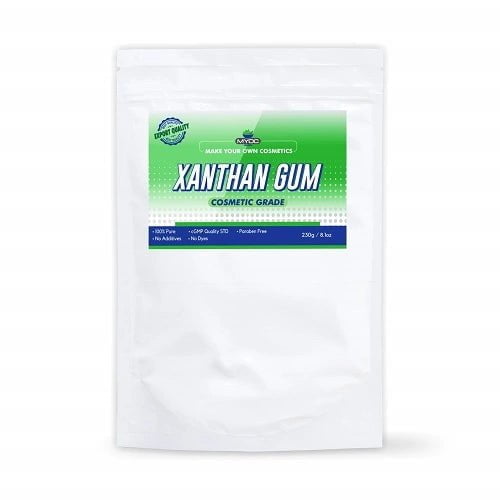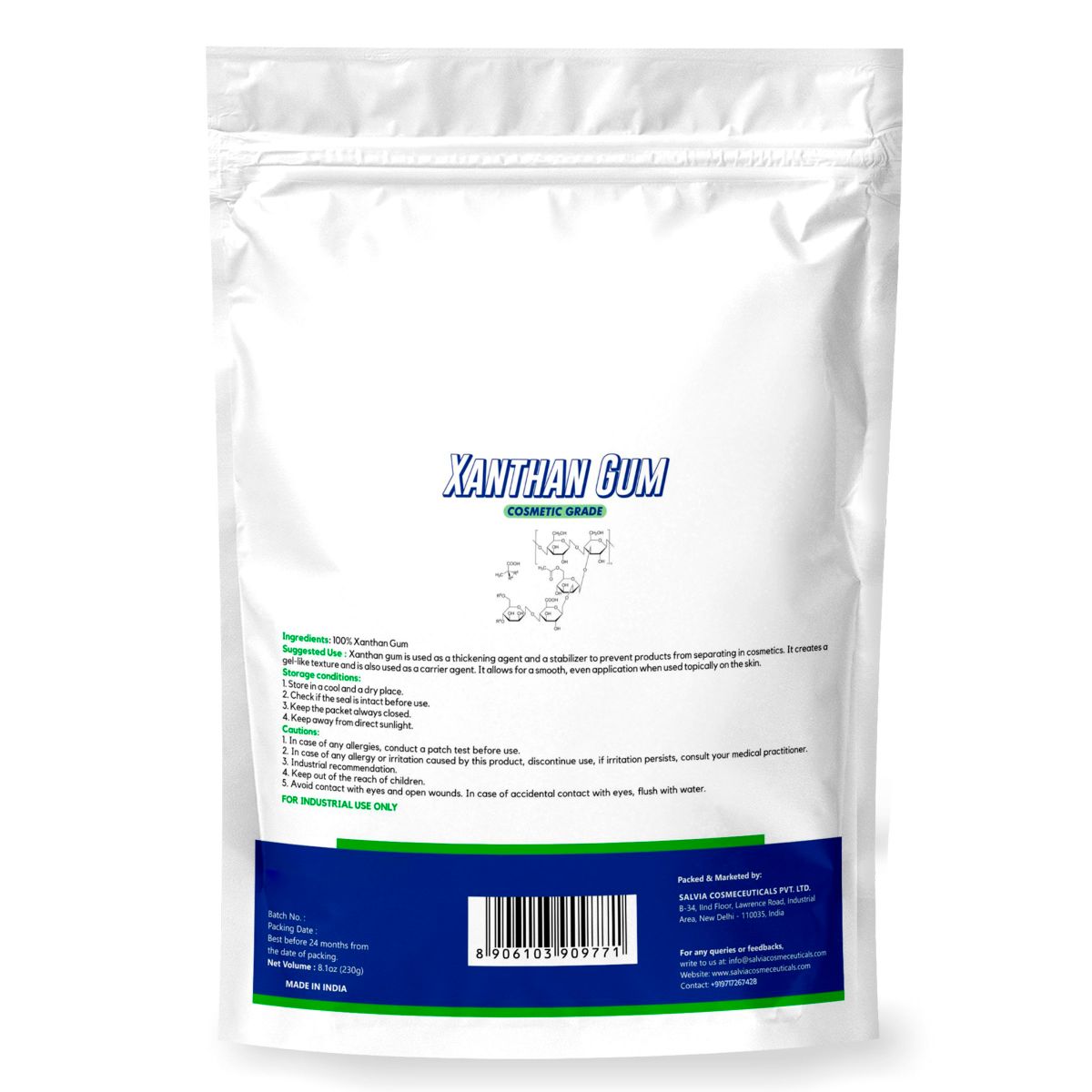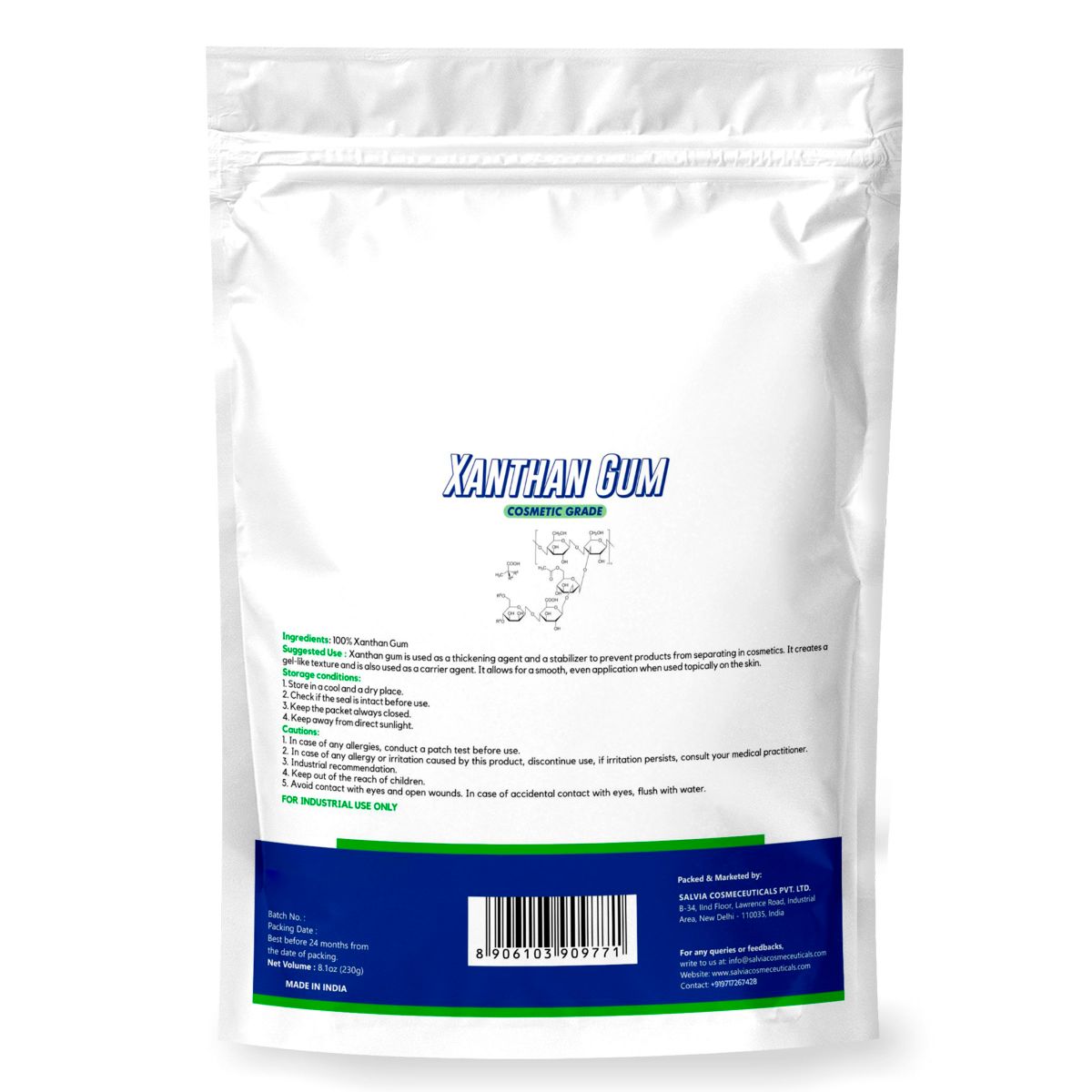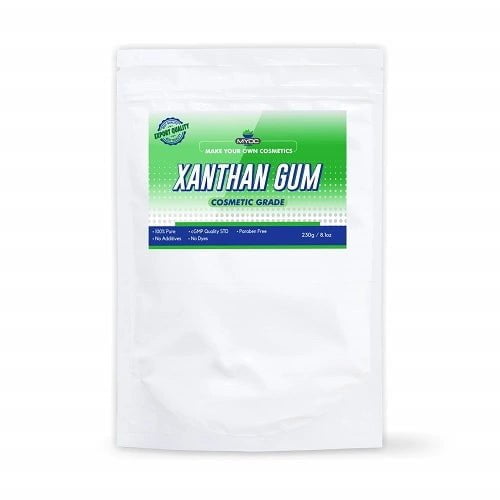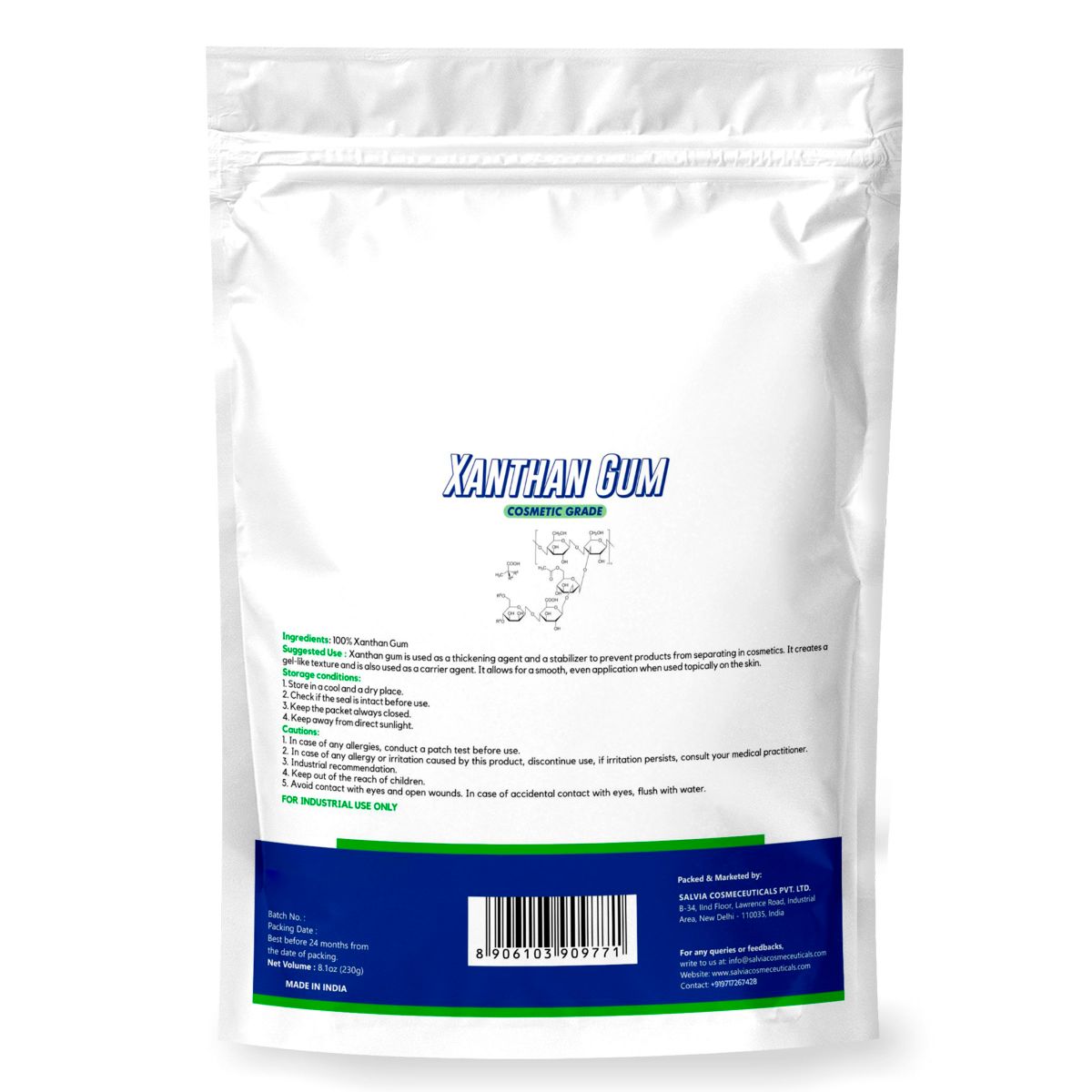 Salvia
Myoc xanthan gum (230g) pure, organic, non-GMO, gluten-free
Product SKU:
Xanthan-230g
About this Item
Premium Quality Raw Material, best to use in Skincare Cosmetic Products.
It is derived from fermenting carbohydrates such as corn syrup or glucose and is ideal for home-grown DIY products for personalized needs.
Myoc Xanthan Gum acts as a binding, emulsifying, and stabilizing agent in cosmetic products.
Fine-quality stand-up pouch packages with resealable zipper for extended shelf life.
Available:
Only 100 items in stock
100 items in stock
In stock
Out of stock
Back in stock
Festive Sale Offers