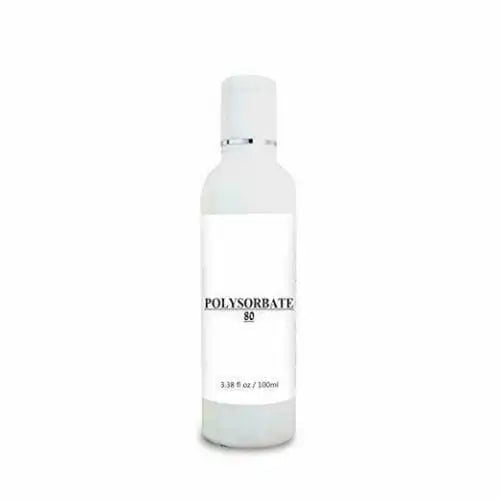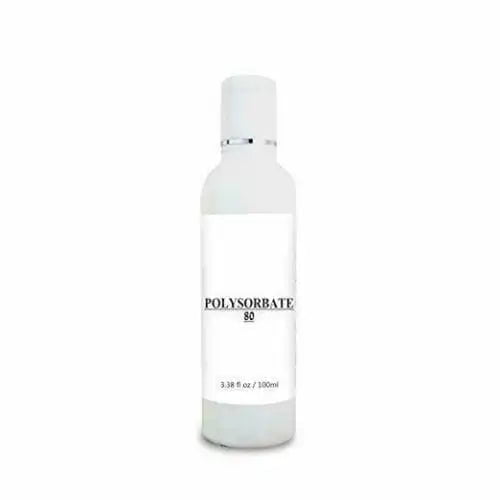 shoprythmindia
Polysorbate 80-100 ml / 3.38 fl oz-Cosmetic Ingredient
Product SKU:
pages.product.sku_na
About this Item
Polysorbate 80 is a non-ionic emulsifier (enables water and oil to mix).
It is a dispersing agent, solubilizer, mild antistatic, conditioning properties, solubilizer, and stabilizer of essential oils.
It is widely used in hair loss treatments.
Applications: Body washes, hair shampoos, hair loss treatments, lotions, creams, bath oils, solubilizates.
Polysorbate 80 also helps to reduce the surface tension of substances that need to be emulsified.
Festive Sale Offers