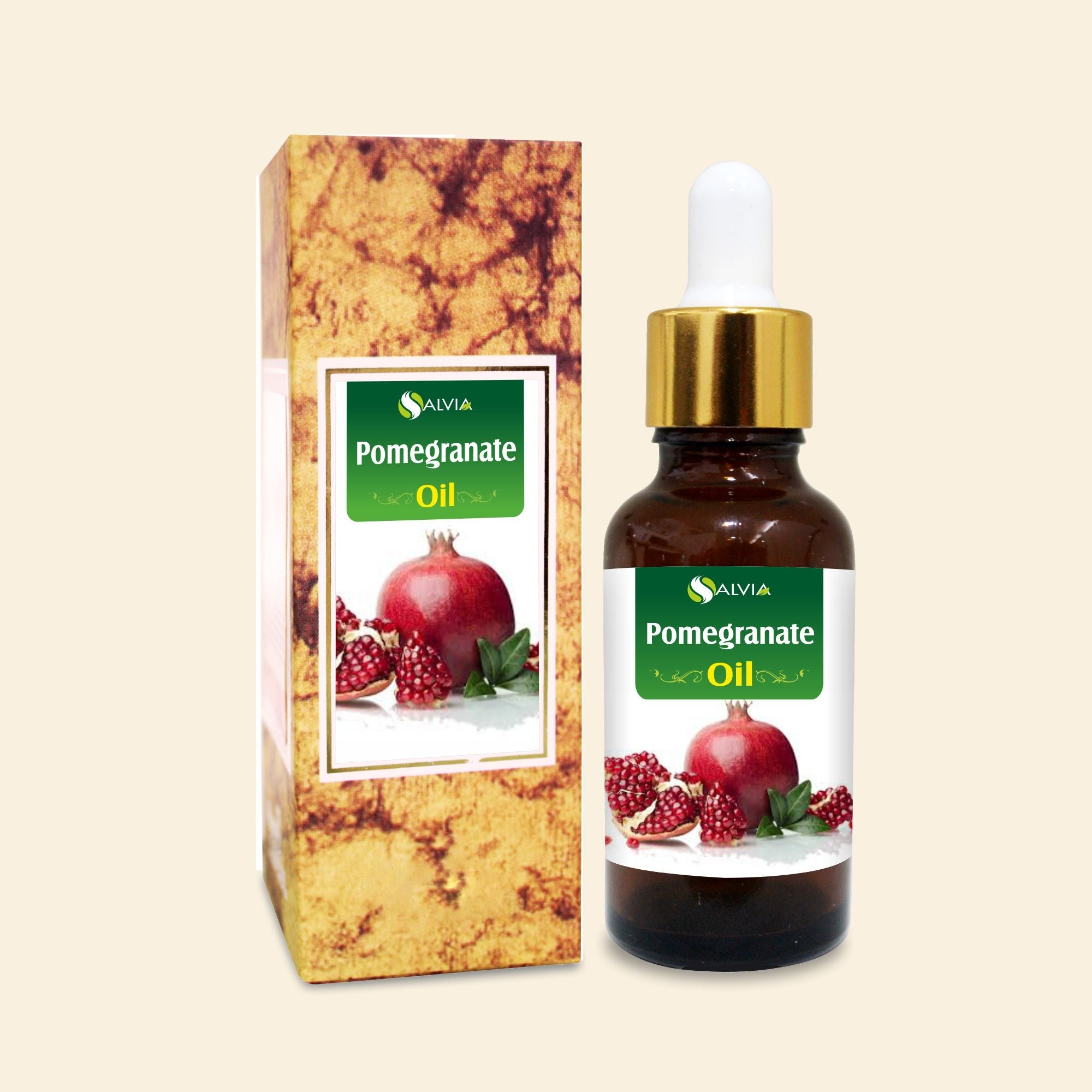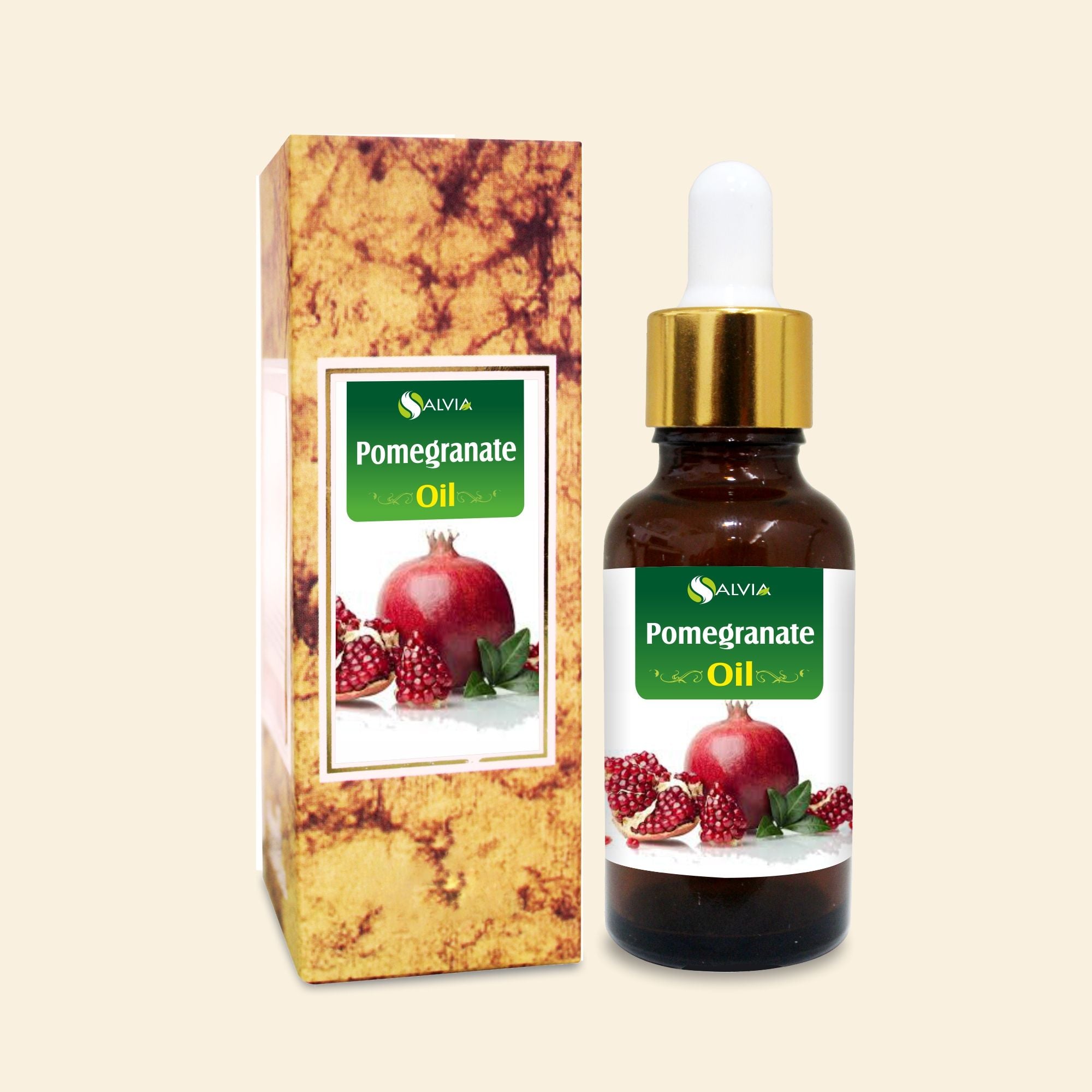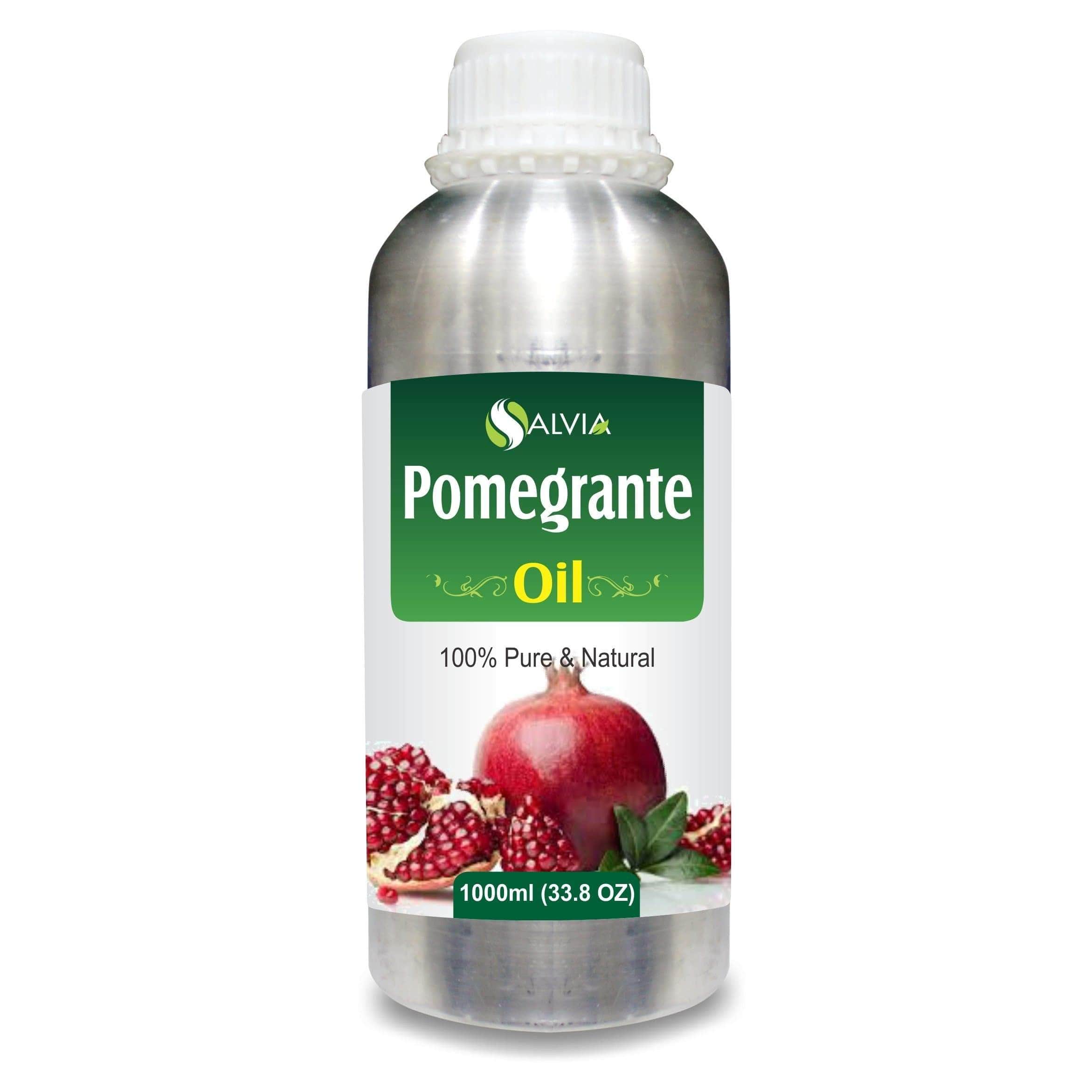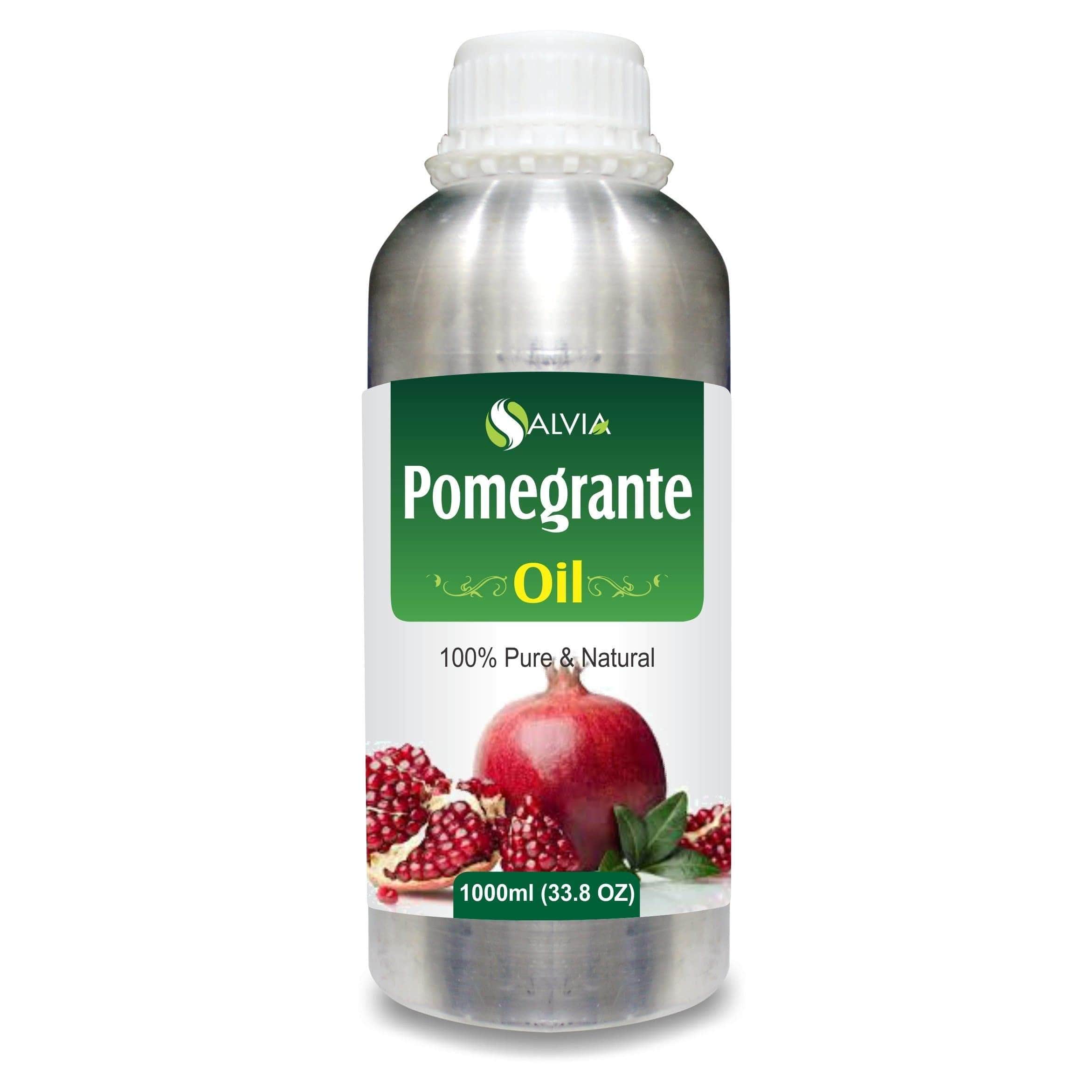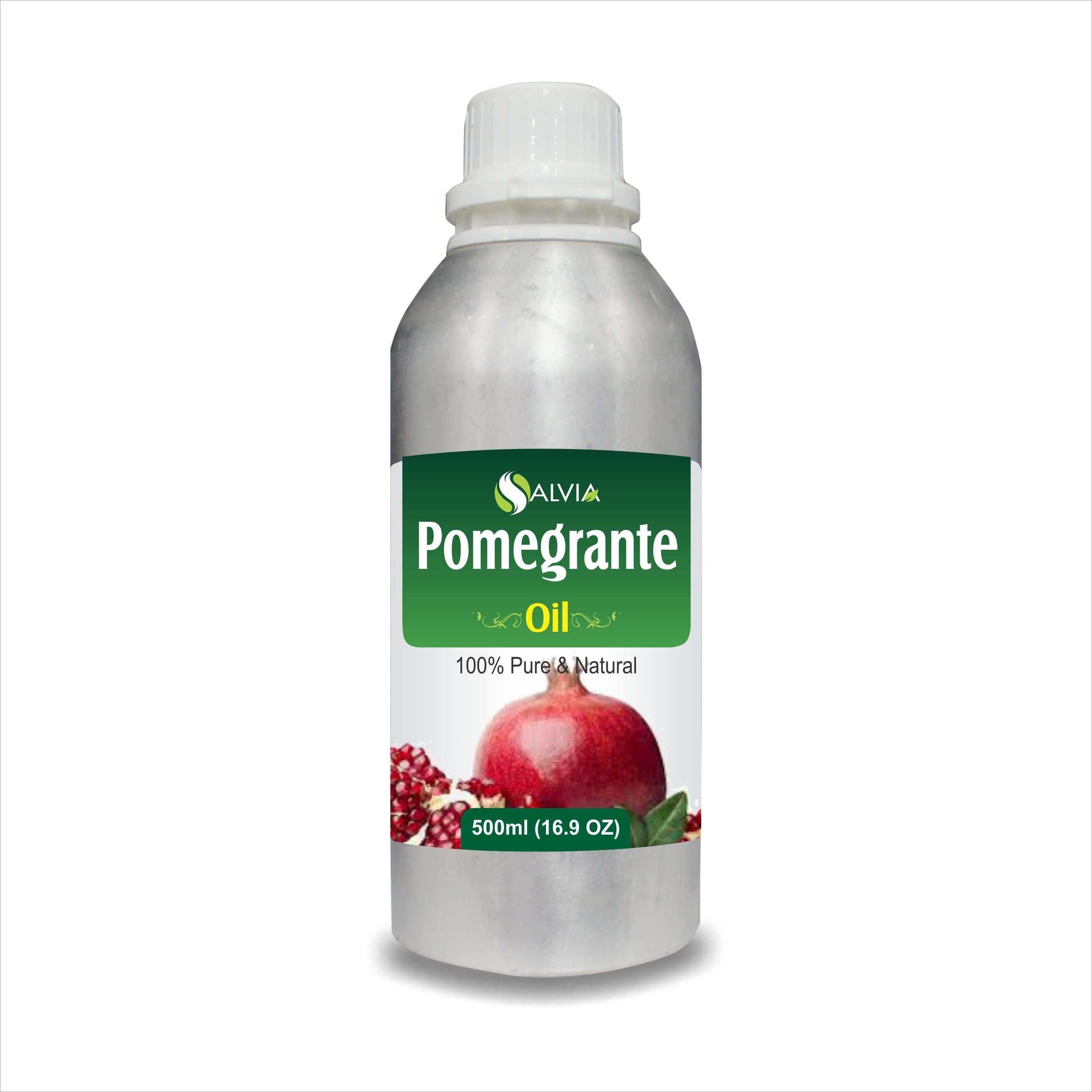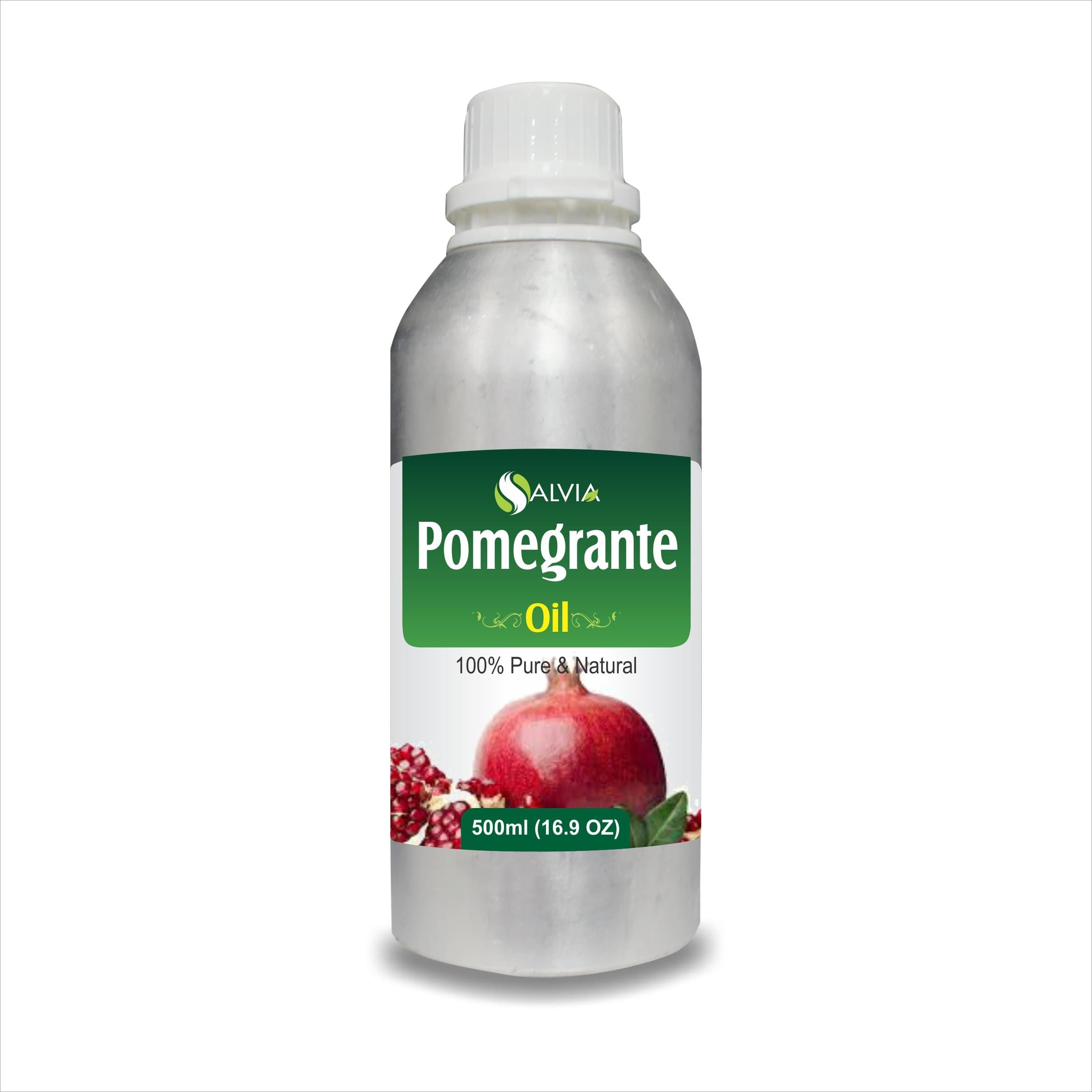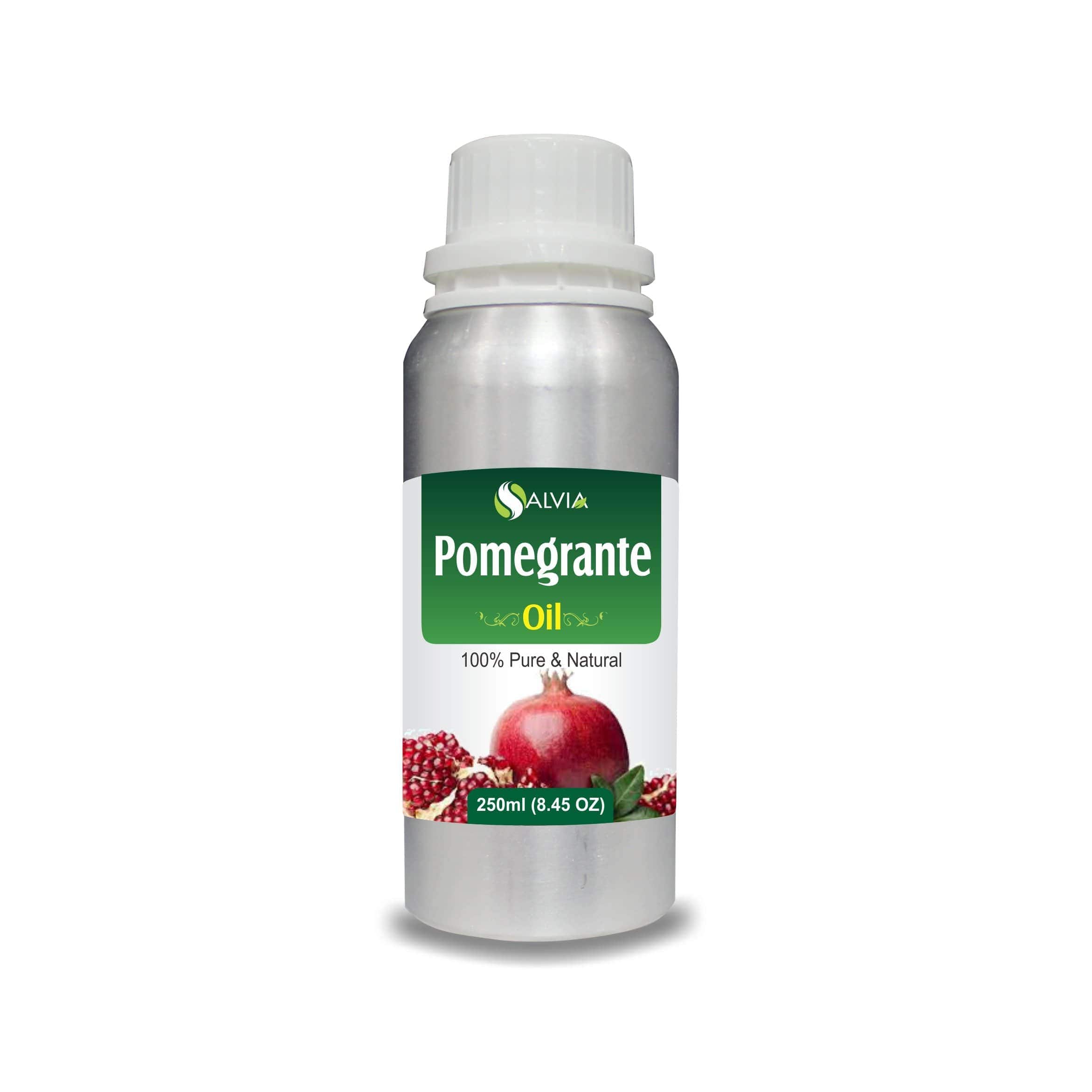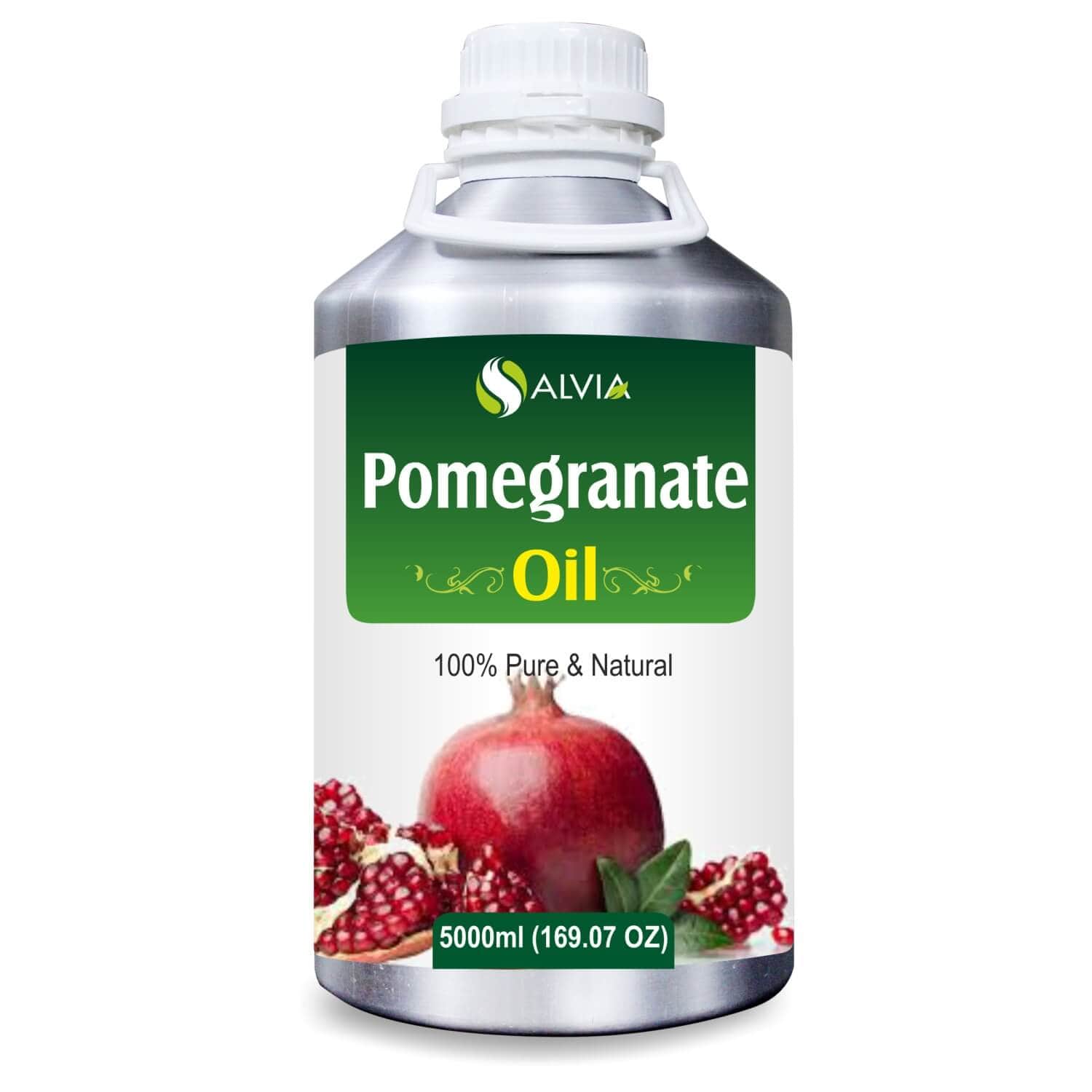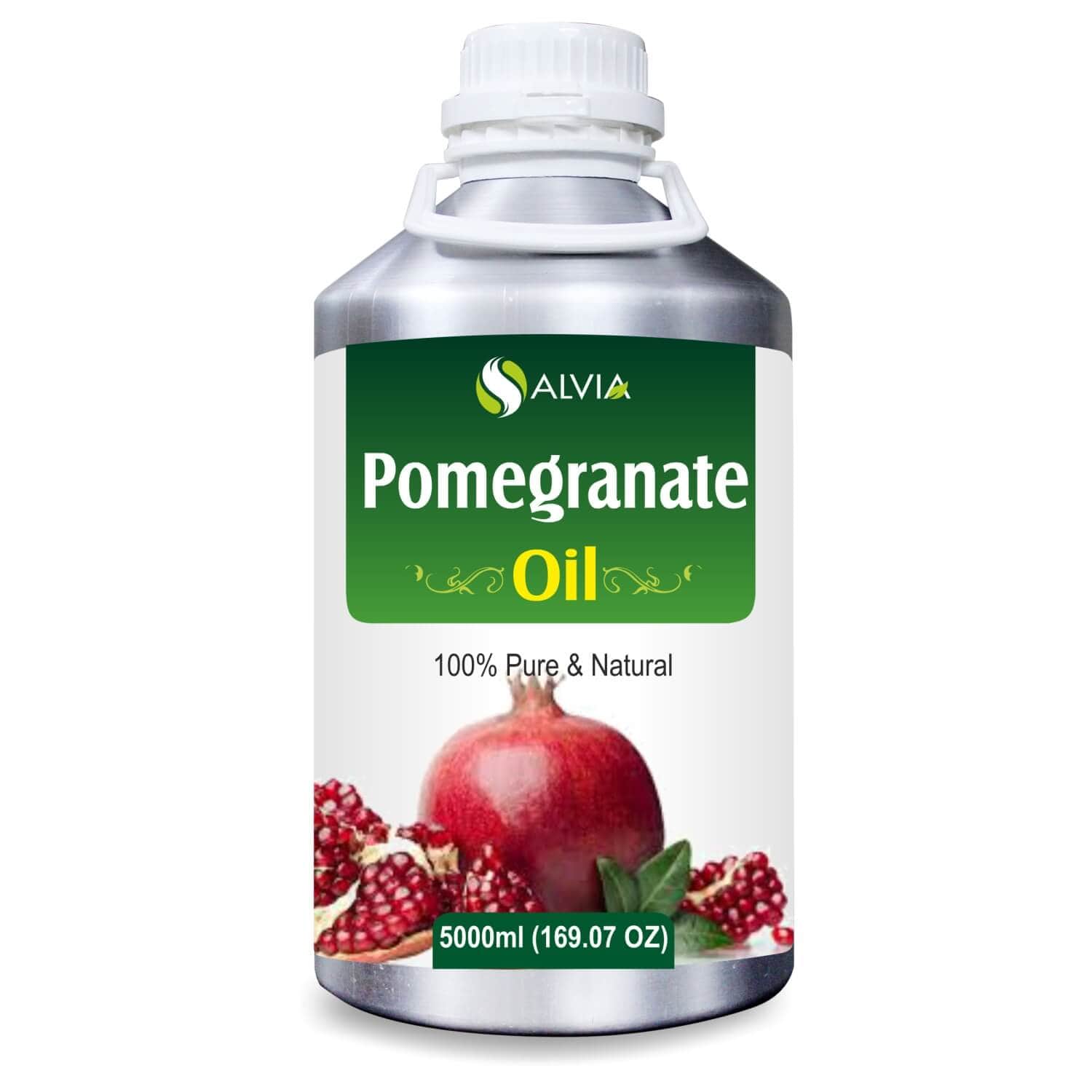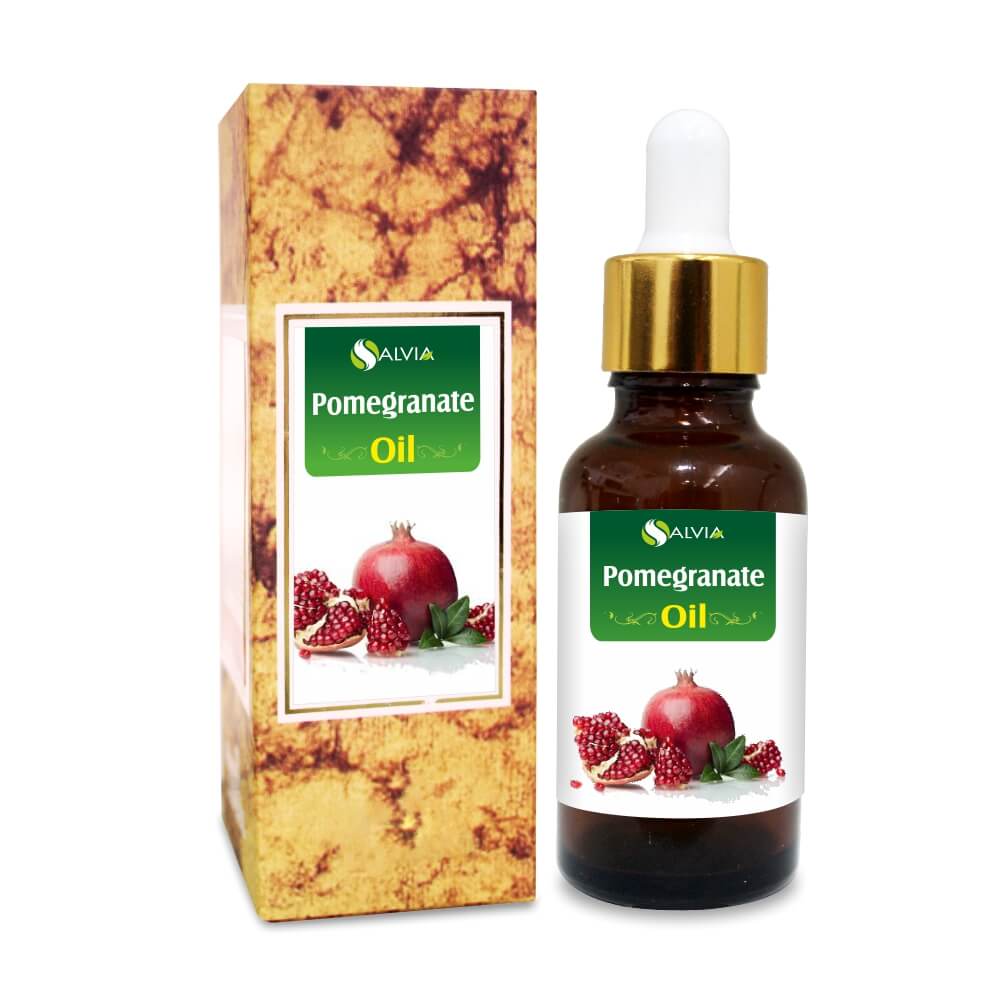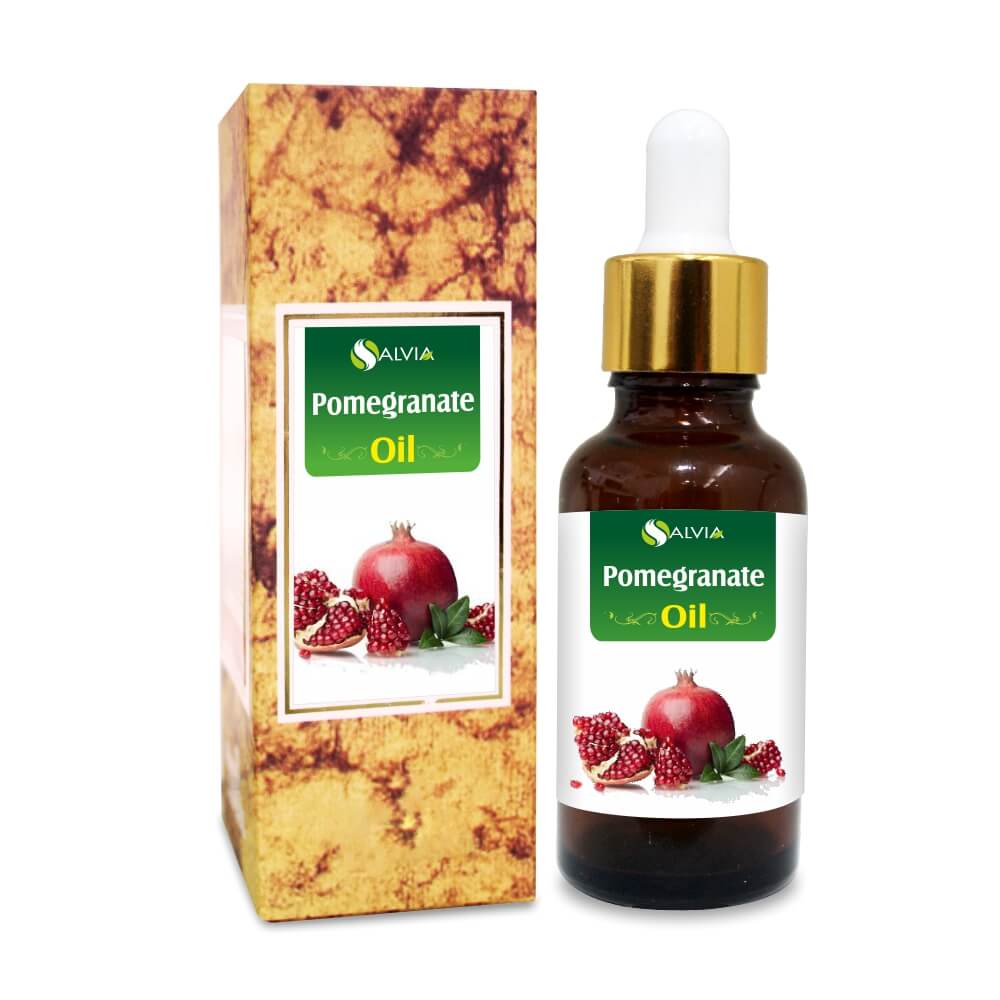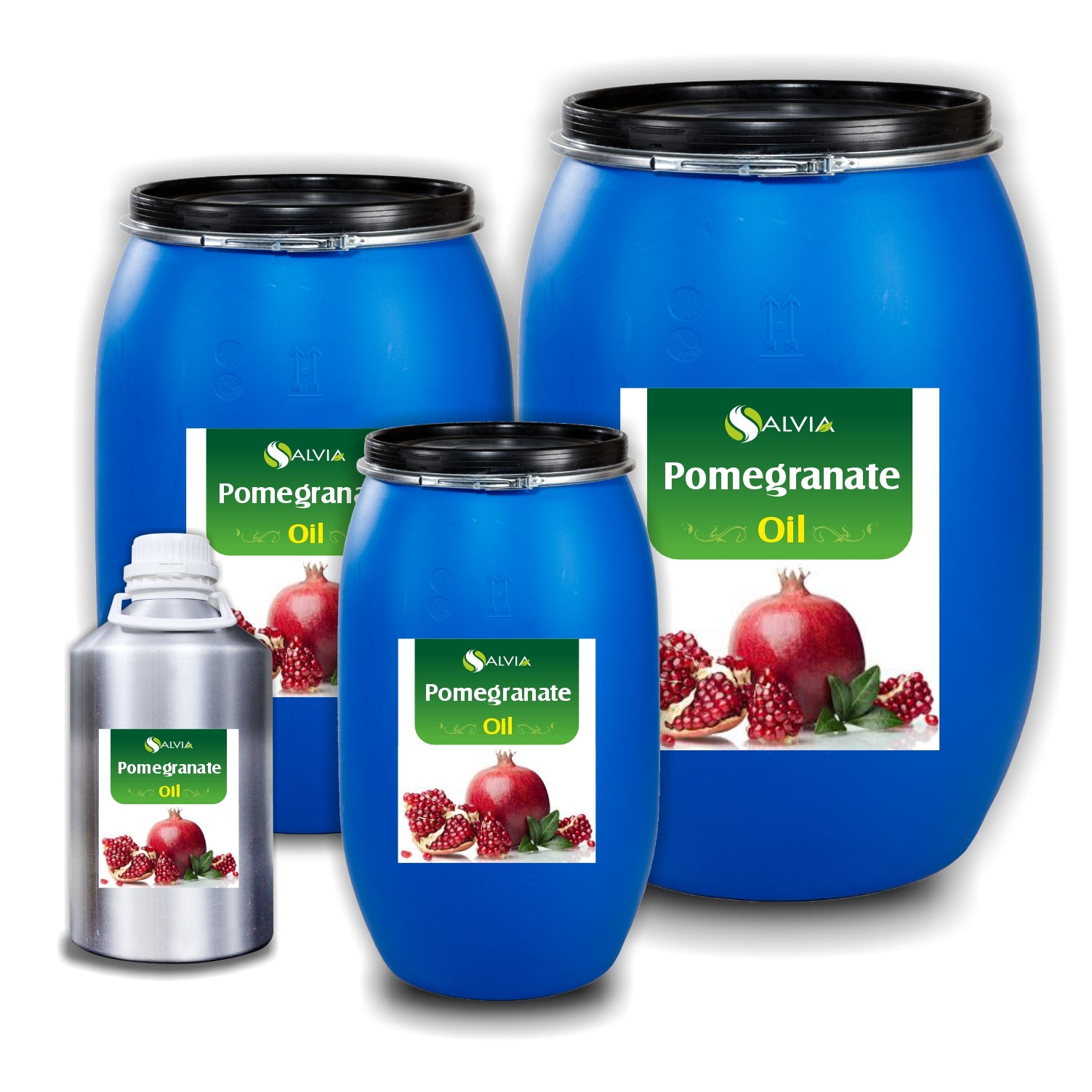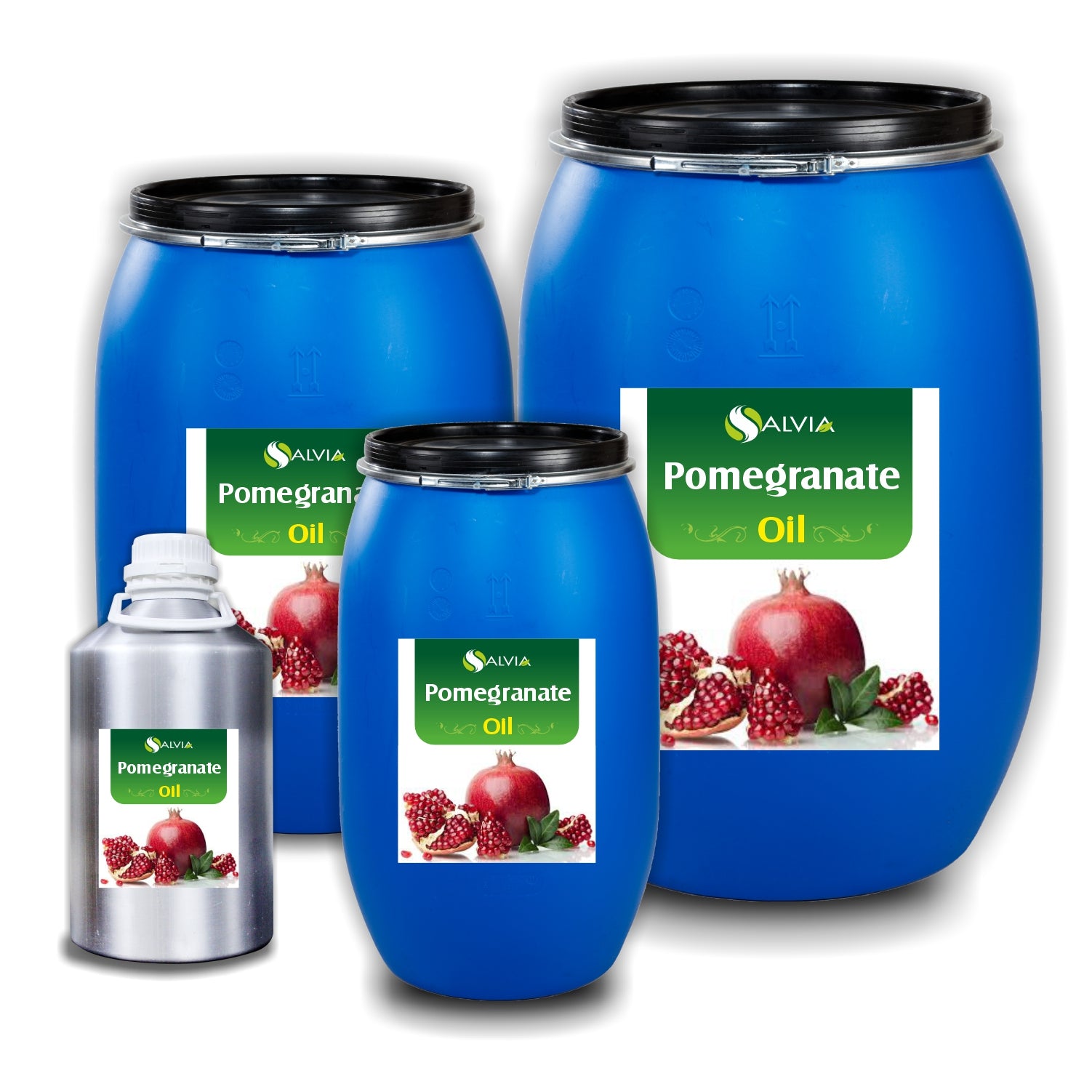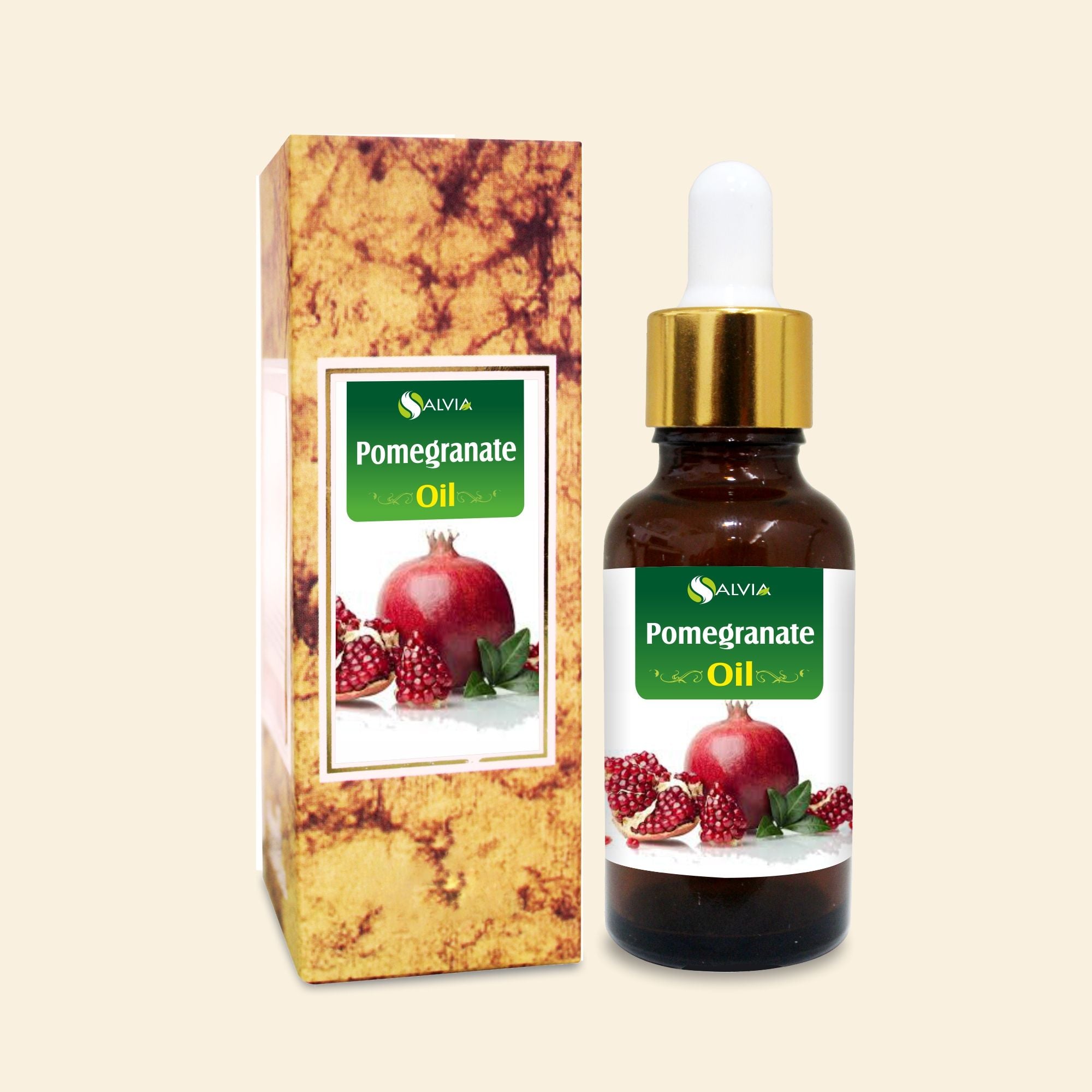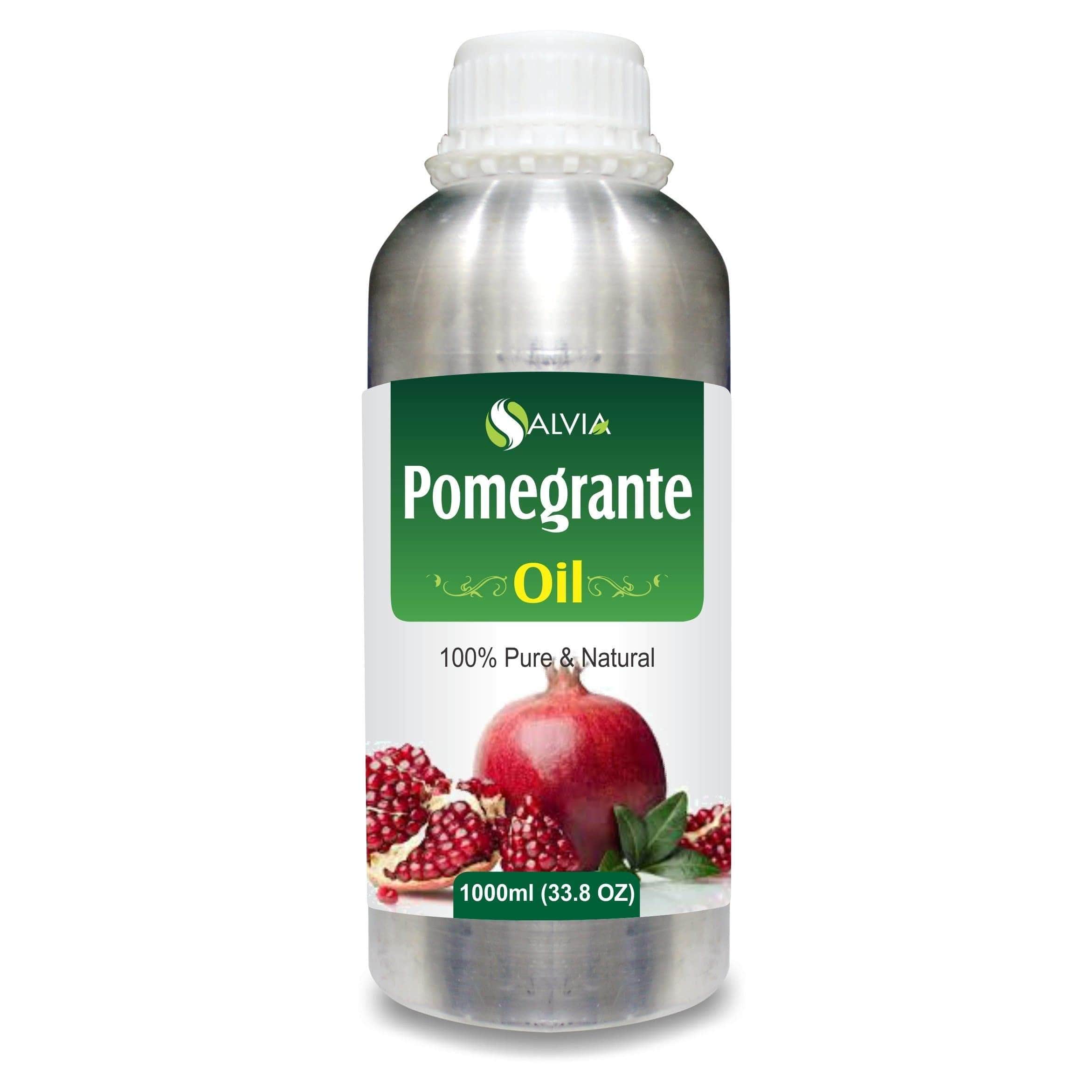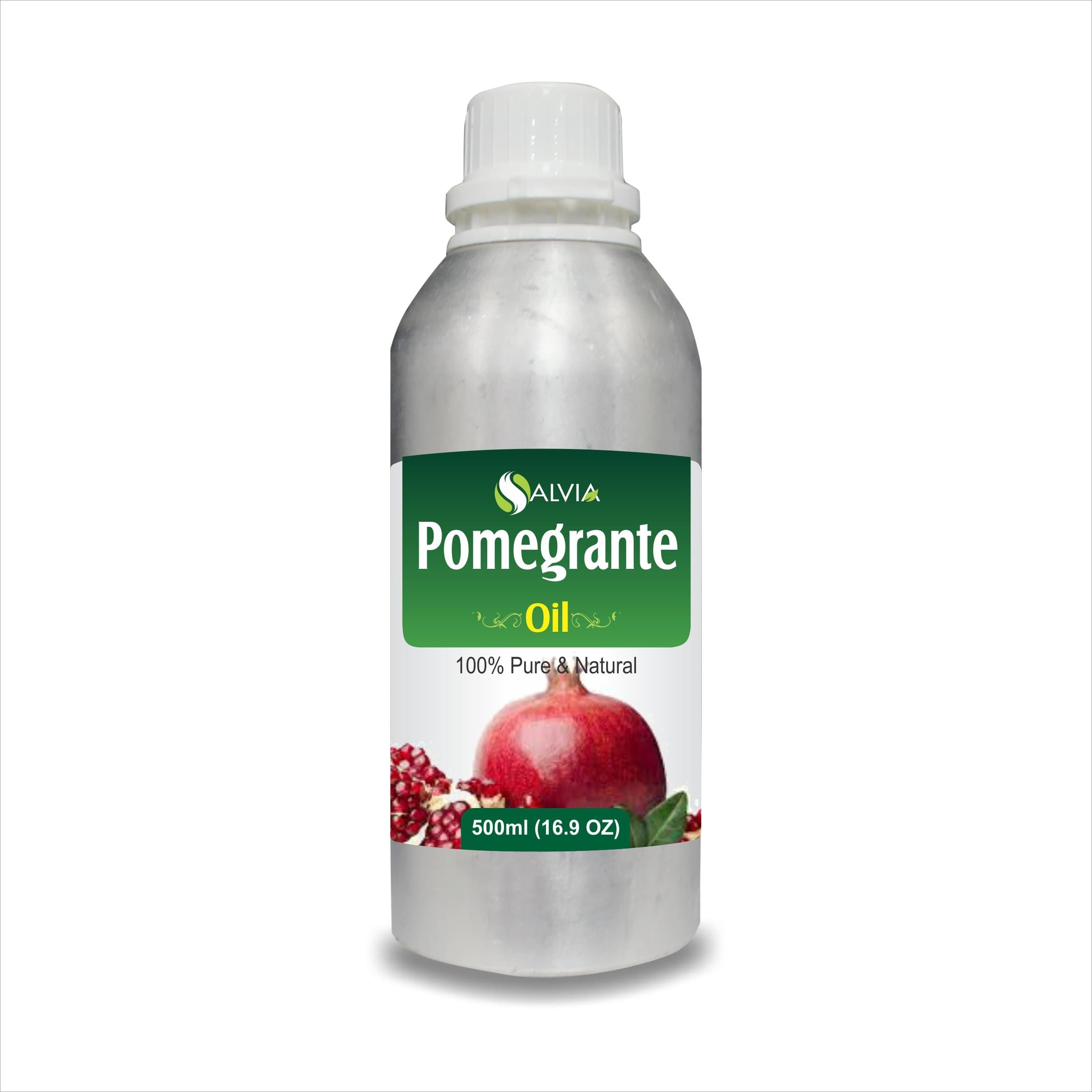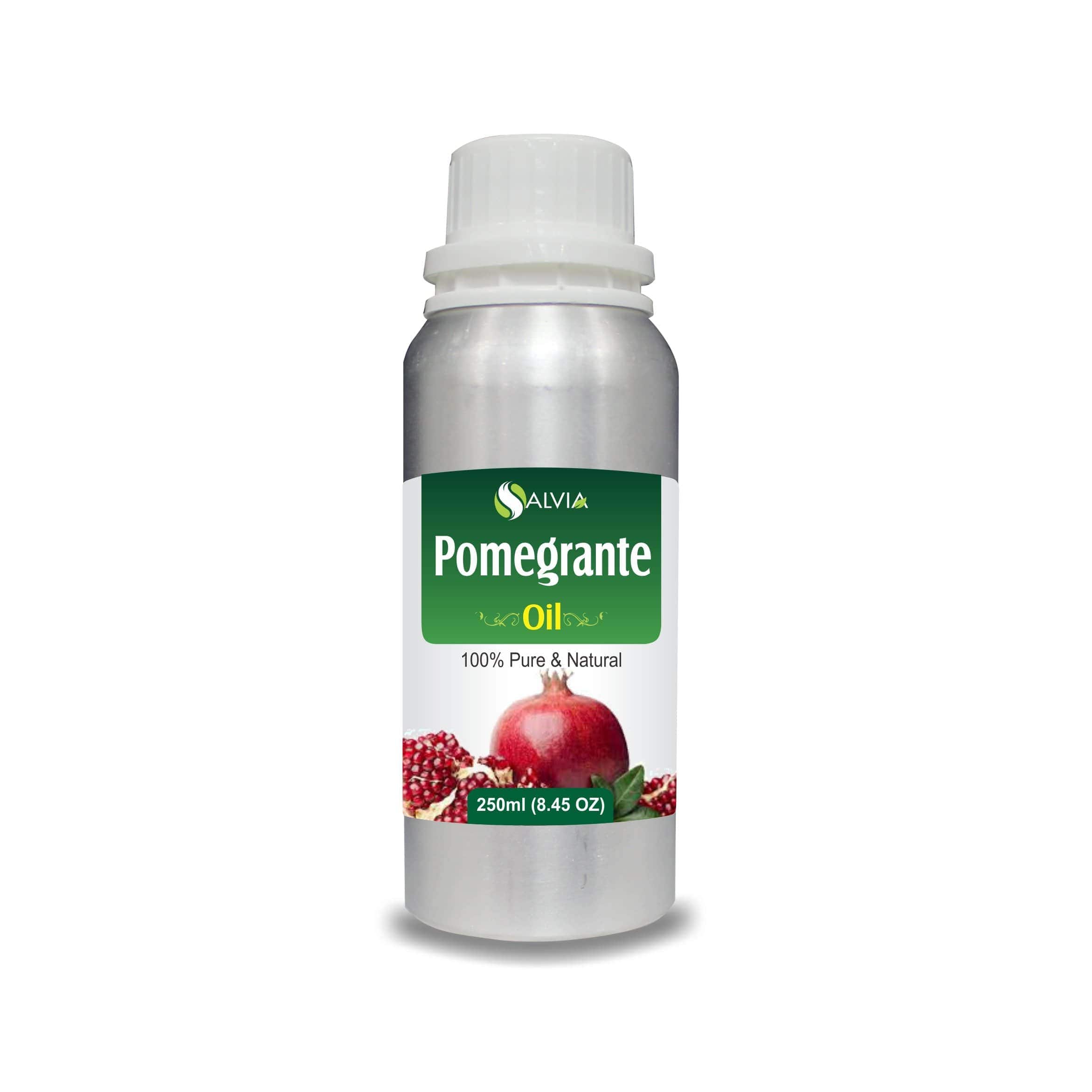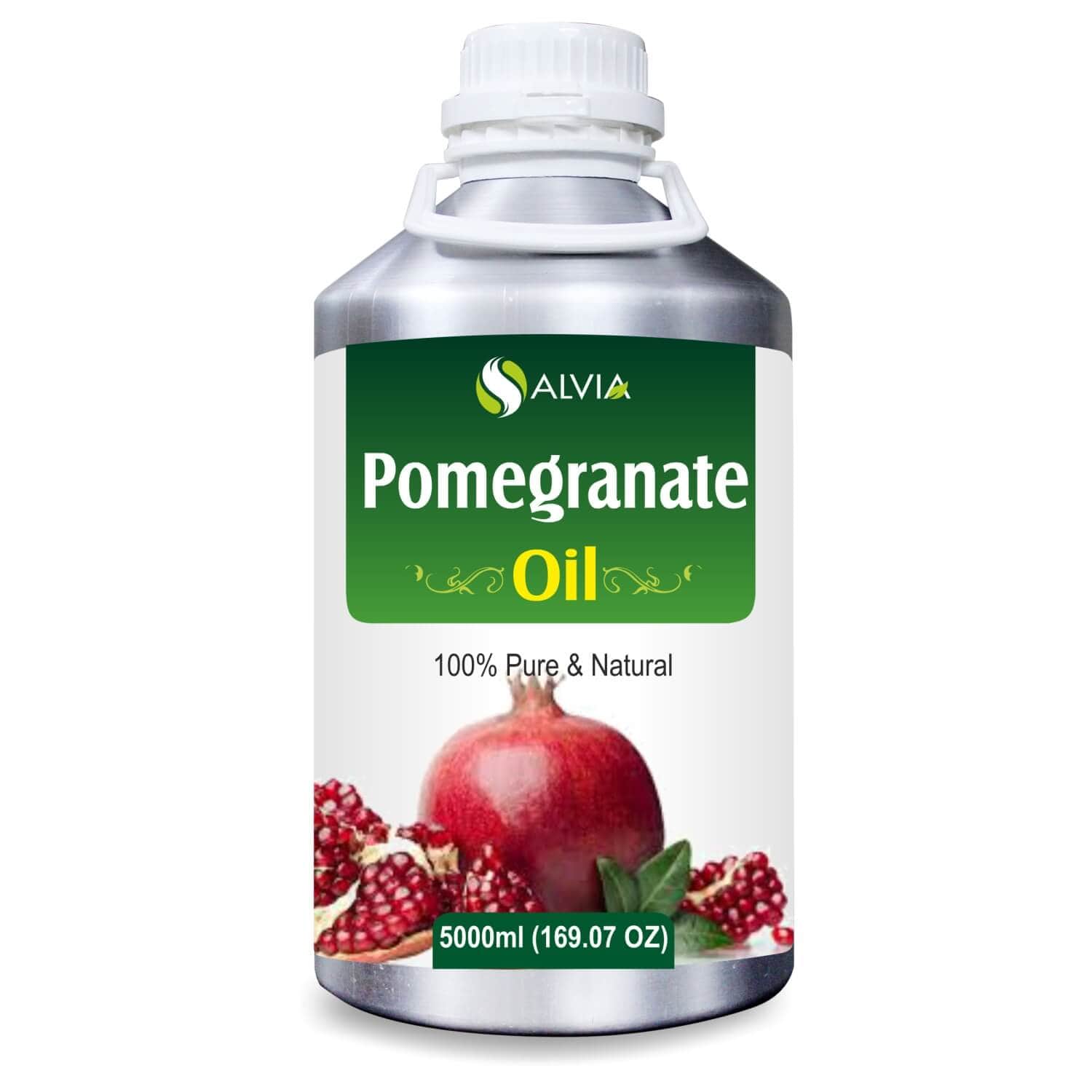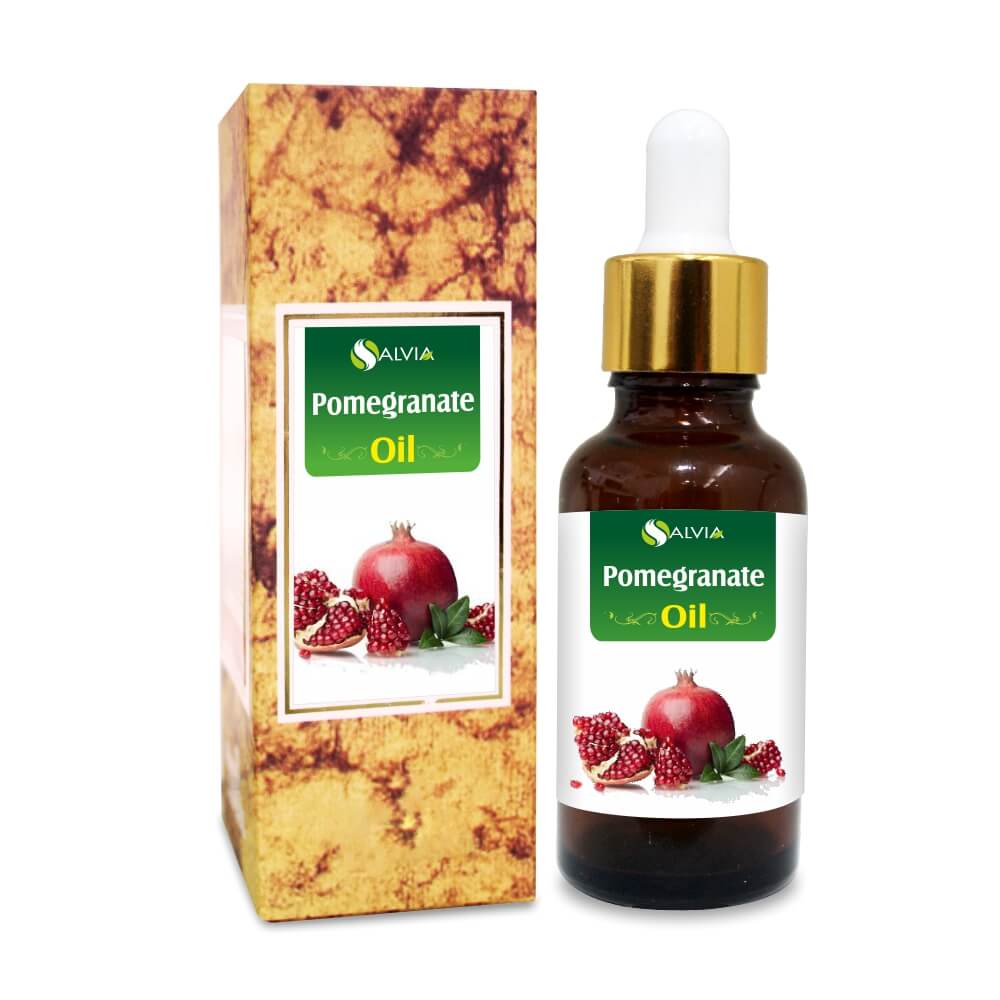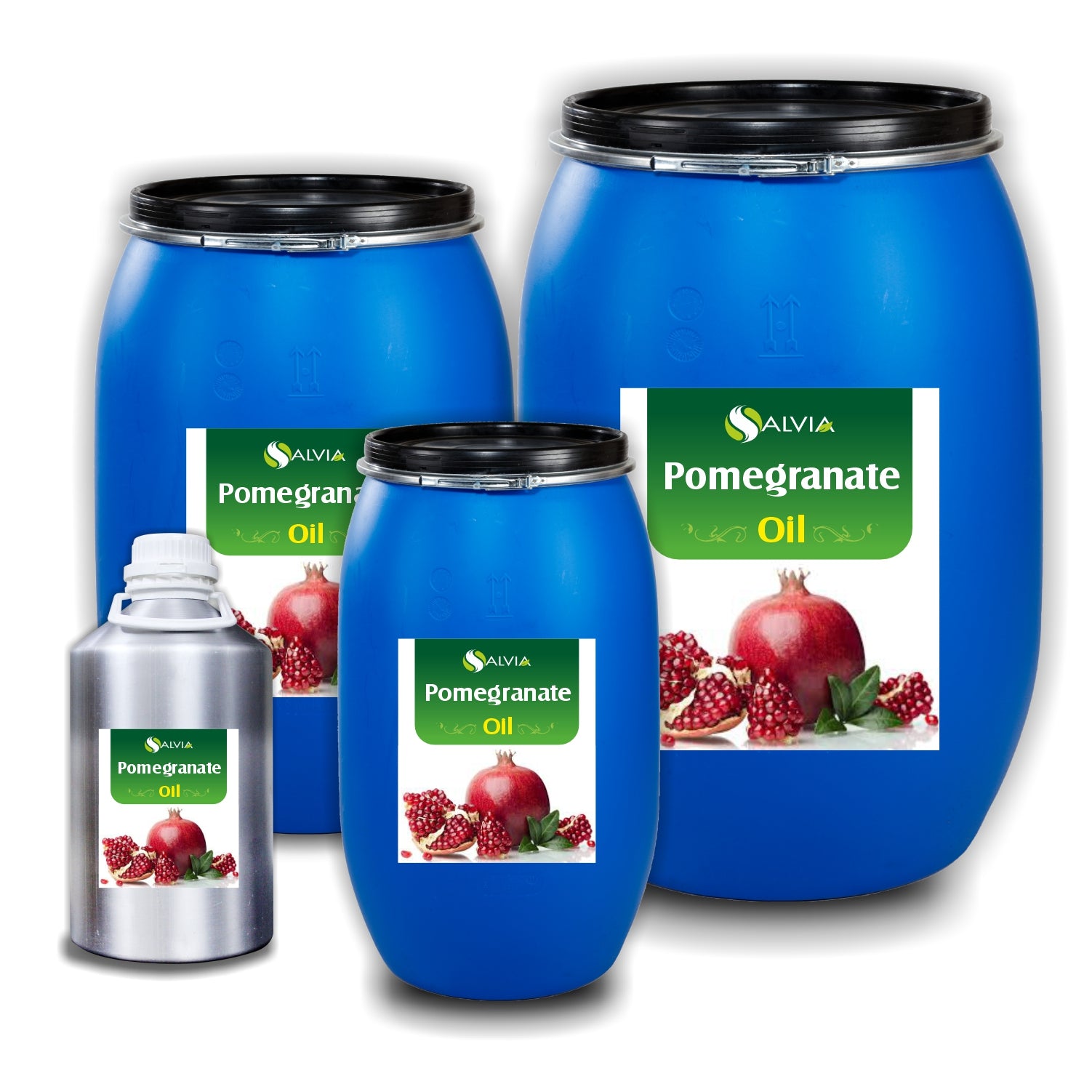 Salvia
Pomegranate Oil
Product SKU:
SRPOMEGR10ml
About this Item
Pomegranate oil benefits for skin – It is enriched with the content of omega-5 fatty acid and anti-aging properties. This oil protects the skin from sun damage and delays visible signs of aging.
Uses for pomegranate oil in hair care -this oil is meant to show notable benefits for hair care. It eliminates dirt and dandruff. Also, pomegranate oil hydrates dull and dry strands and promotes hair growth.
Pomegranate oil for face – If this oil is applied to the face, it deals with the fine lines and wrinkles and delays aging. It creates a protective shield from sun damage.
Available:
Only 96 items in stock
96 items in stock
In stock
Out of stock
Back in stock
Festive Sale Offers