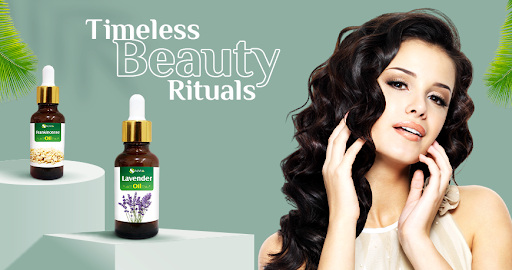 Nurture your skin with the Magical Trio of Lavender oil, Frankincense oil, and Bergamot Oil
Essentials Oils- Nurturing your Skin & Soul
With the passing years, our skin also shows visible signs of aging like breakouts, open pores, wrinkles, etc. Various anti-aging products are available in the market that can help with combating these signs of aging. Anti-aging skincare is a blend of ingredients that prevents aging and promotes youthful skin, such as hyaluronic acid, collagen boosters, vitamin C, etc. Regular application of such products has shown visible and positive results in supporting healthy and glowing skin. While everyone should incorporate anti-aging products into their skincare regimen after a certain age, there are certain natural ways to prevent your skin from these signs of aging. One of these methods is the application of essential oils.
Yes, you heard it right, Essential Oils.
Essential Oils are age-old secrets to beautiful and glowing skin. These are concentrated and natural oils that provide many skincare benefits. They aid in skin tightening and make your skin more youthful and revitalized. It is a natural skincare remedy and a healthier option than most chemical-laden skincare products.
Today, every woman is facing some or other skin conditions, only a few blessed ladies are there with great genetics that support flawless skin. Stress has become a constant part of our everyday lifestyle. Premature aging, acne, etc. are the causes of excessive sun exposure, pollution, aging, and unhealthy lifestyle. Essential oils are time-tested beauty treatment that helps combat these skin concerns and gives you flawless skin. 
Continue reading the article to explore some of the best essential oils that are beneficial for your skin and soul.
Frankincense oil
Frankincense oil is a powerful skincare ingredient that has anti-inflammatory and antioxidant properties. It can help even out skin tone and revitalize the skin. This amazing oil fights harmful microbes that can damage the skin, encourages skin repair, and improves overall skin health. The skin-brightening properties of frankincense oil help reduce the appearance of dark spots, hyperpigmentation, and uneven skin tone, leading to a more balanced complexion Its regenerative properties also help reduce the appearance of scars, including acne scars and stretch marks. This oil is suitable for people with oily skin as it helps regulate sebum production and balances oiliness without making the skin dry.
Bergamot oil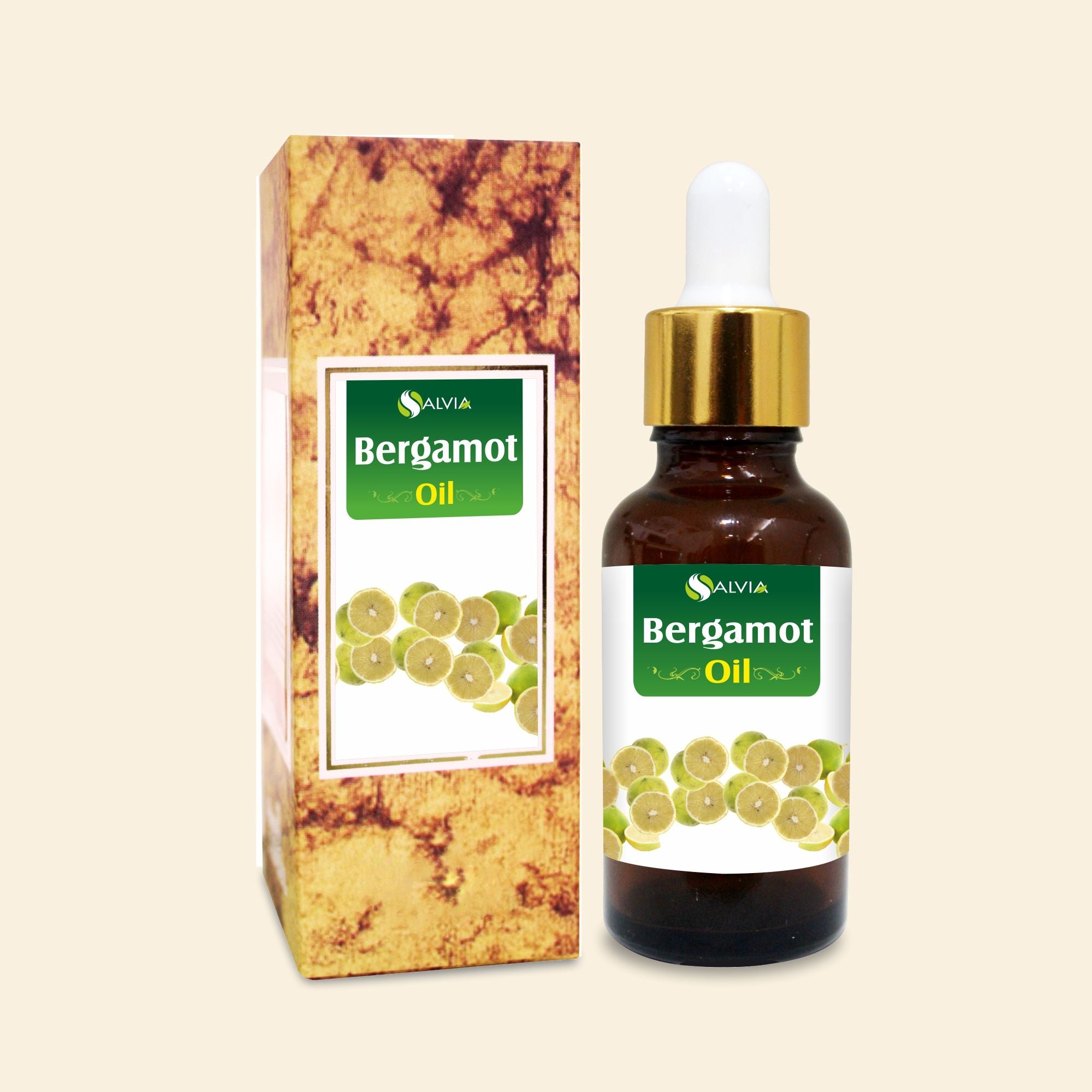 Bergamot oil offers several skin benefits due to its antibacterial, anti-inflammatory, and aromatic properties. Because of its antibacterial properties, bergamot oil helps combat acne-causing bacteria. Its natural astringent qualities may also help control excess oil production, reducing the occurrence of breakouts. its natural compounds promote a brighter complexion and reduce the appearance of dark spots. This natural cleanser helps remove dirt and impurities from the skin and also helps balance sebum production.
Using these magical remedies on your skin
To incorporate essential oils into your skincare regimen, you need to dilute them with your choice of carrier oil. After diluting, it is advised to conduct a patch test before applying to the skin. You can start using essential oils before the signs of aging appear. The versatile properties of these essential oils prevent skin from premature aging and maintain flawless and youthful skin.
So, Is it worth adding these oils to your everyday skincare regimen?
Adding essential oils into your skincare regimen can result in remarkable improvements for your skin. By harnessing the potency of natural extracts, you can provide nourishment to your skin while also embracing a holistic approach to self-care. These remedies can effectively tackle a range of skin issues, including acne, aging, dullness, and sensitivity.
Whether you're targeting specific skin issues, or simply indulging in a luxurious skincare ritual, essential oils offer a realm of possibilities. So, whether you're a skincare enthusiast or a seeker of tranquility, remember that with each drop of essential oil, you're gifting your skin and senses the vitality they deserve.