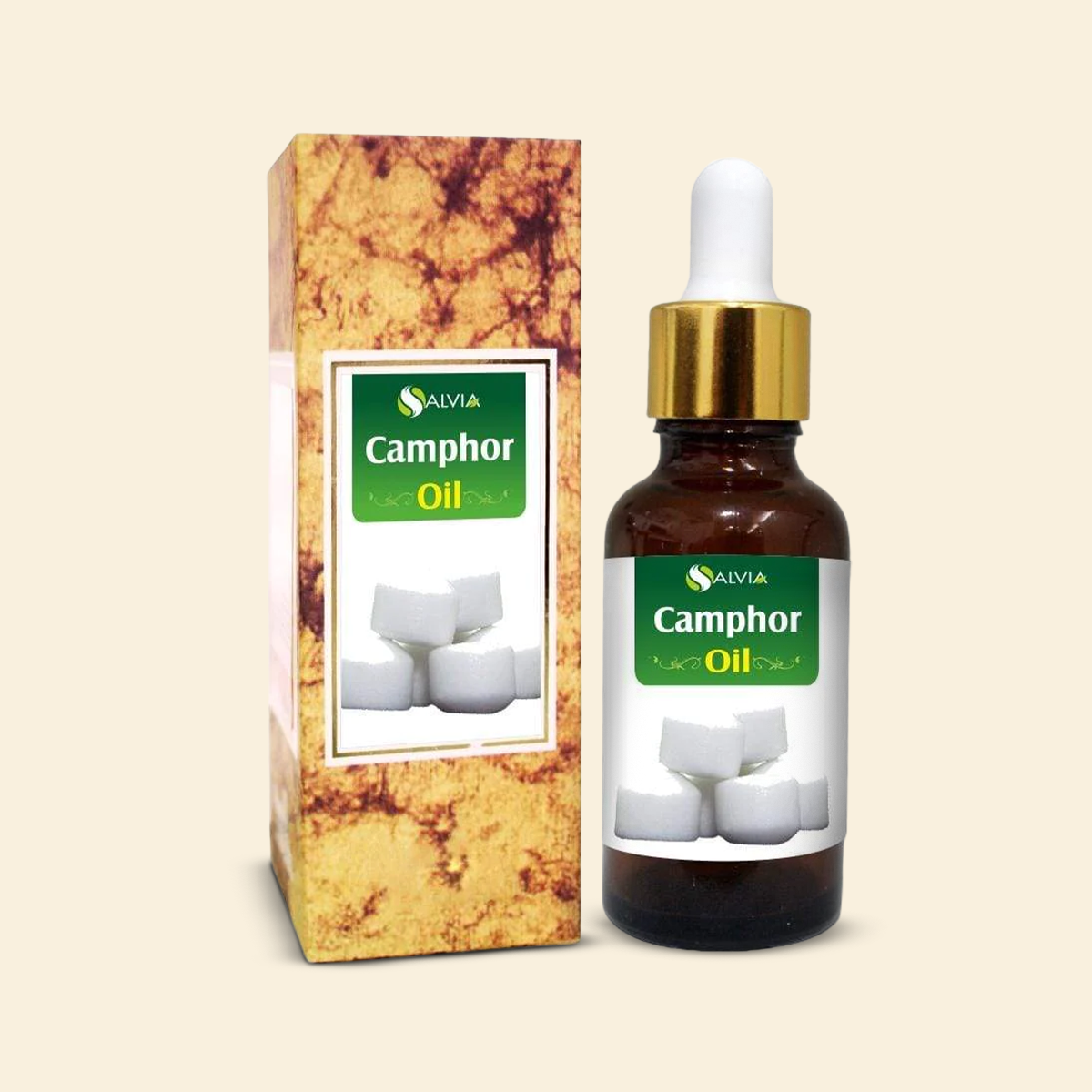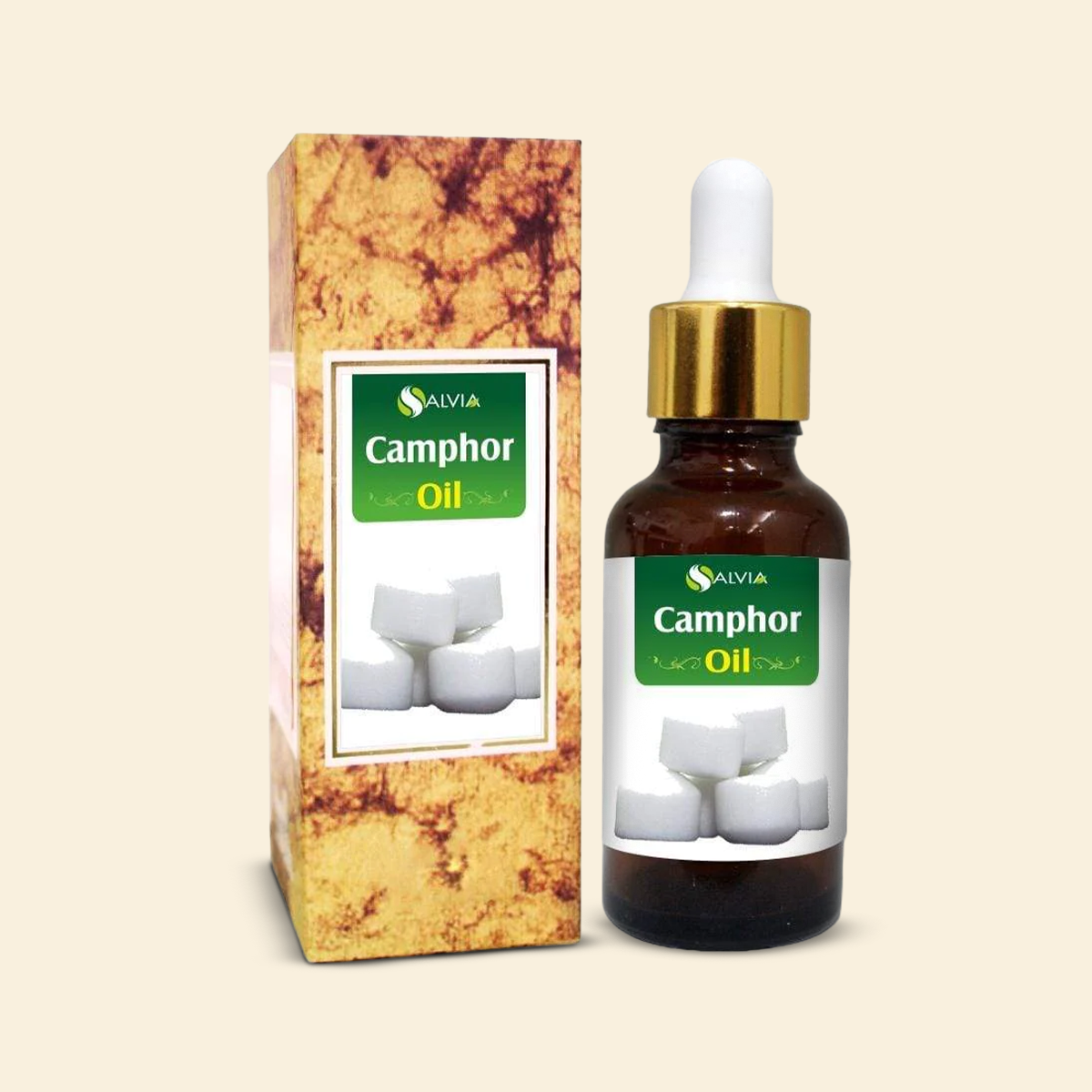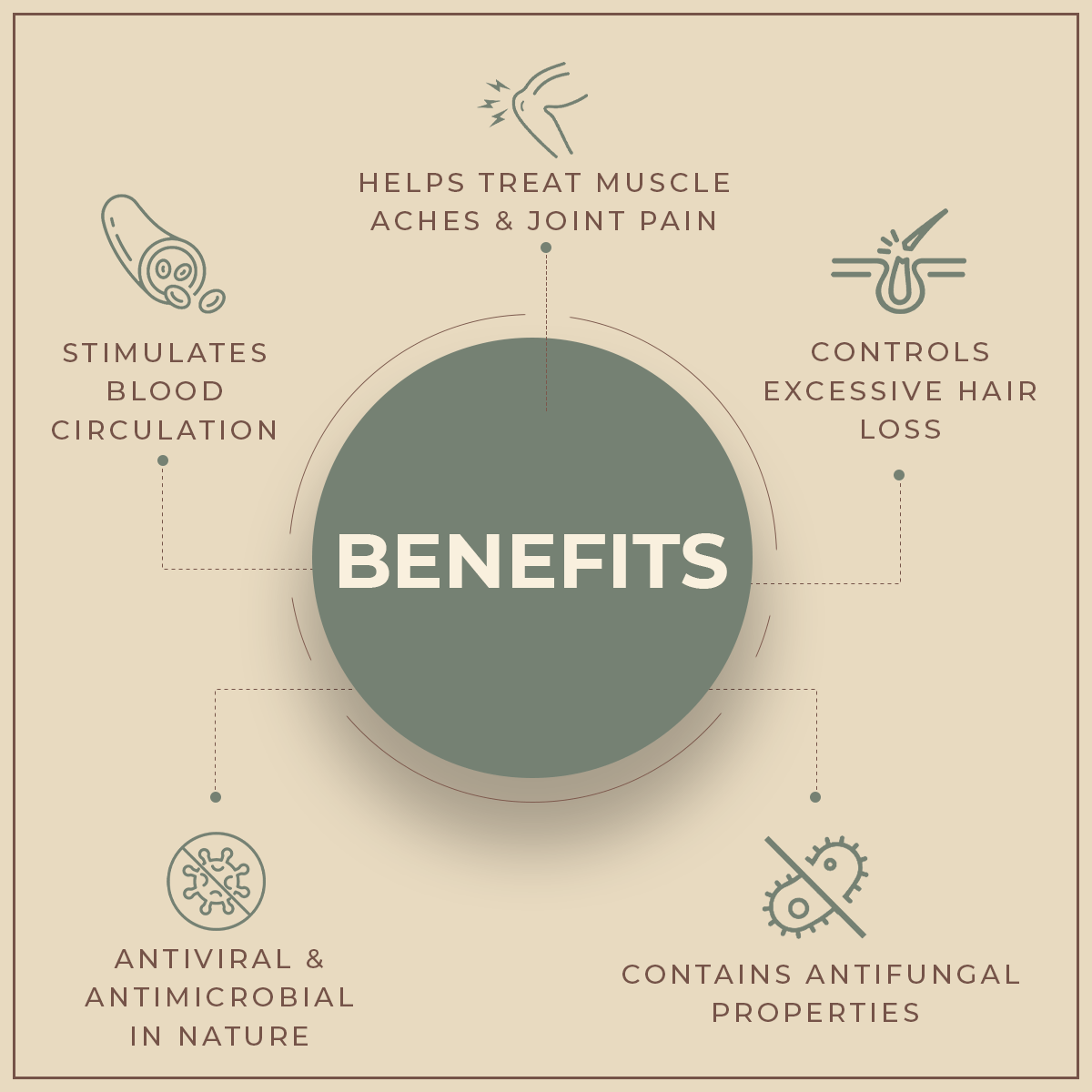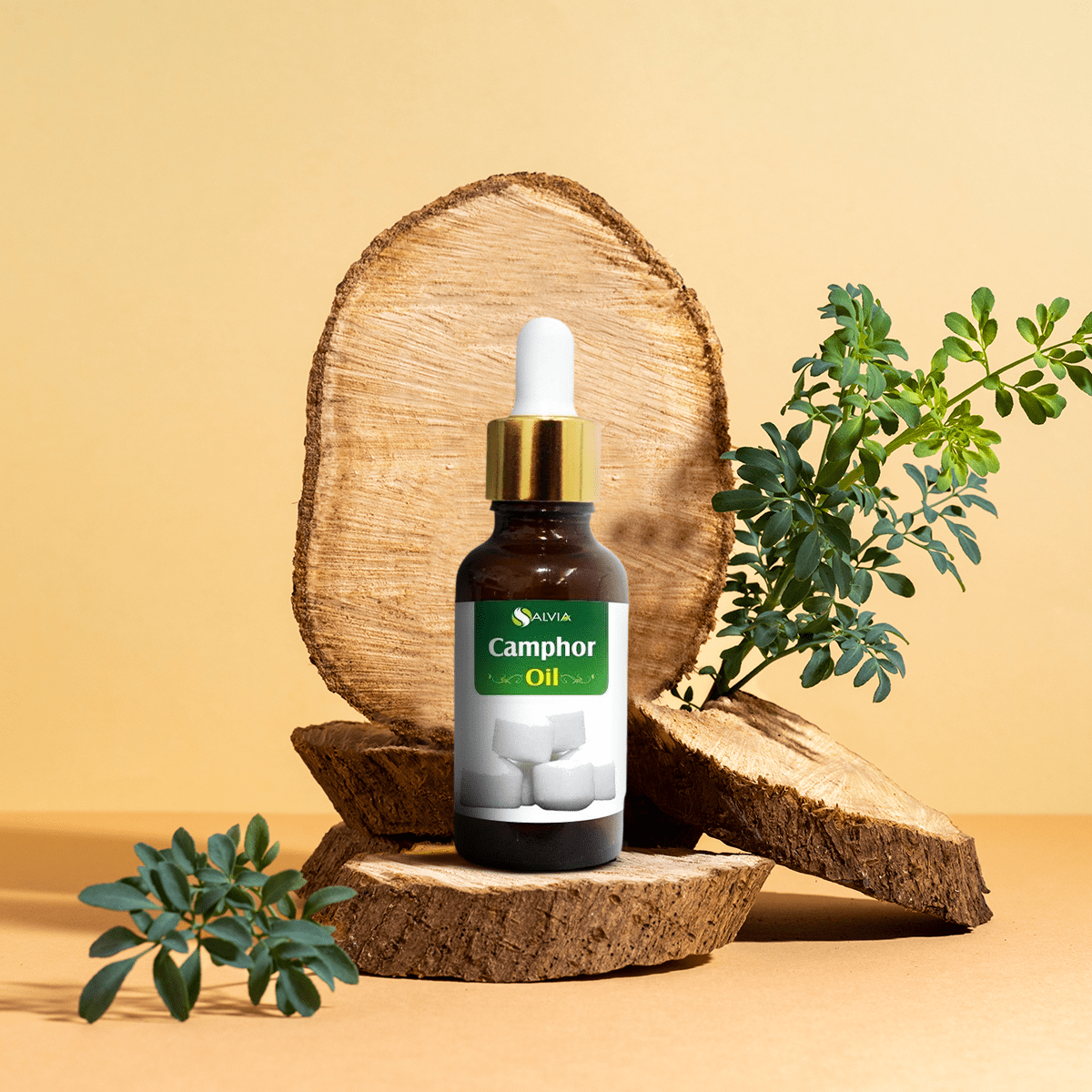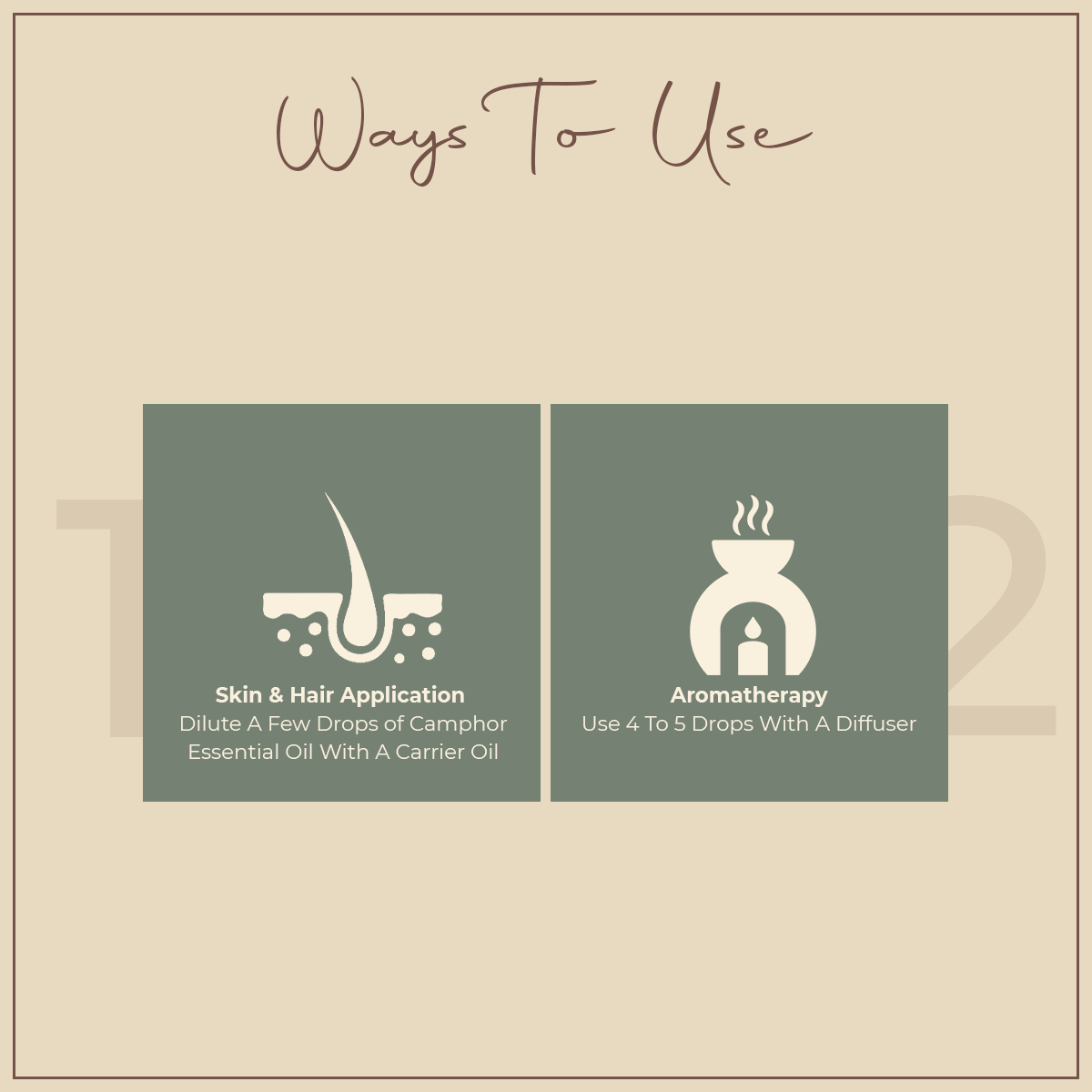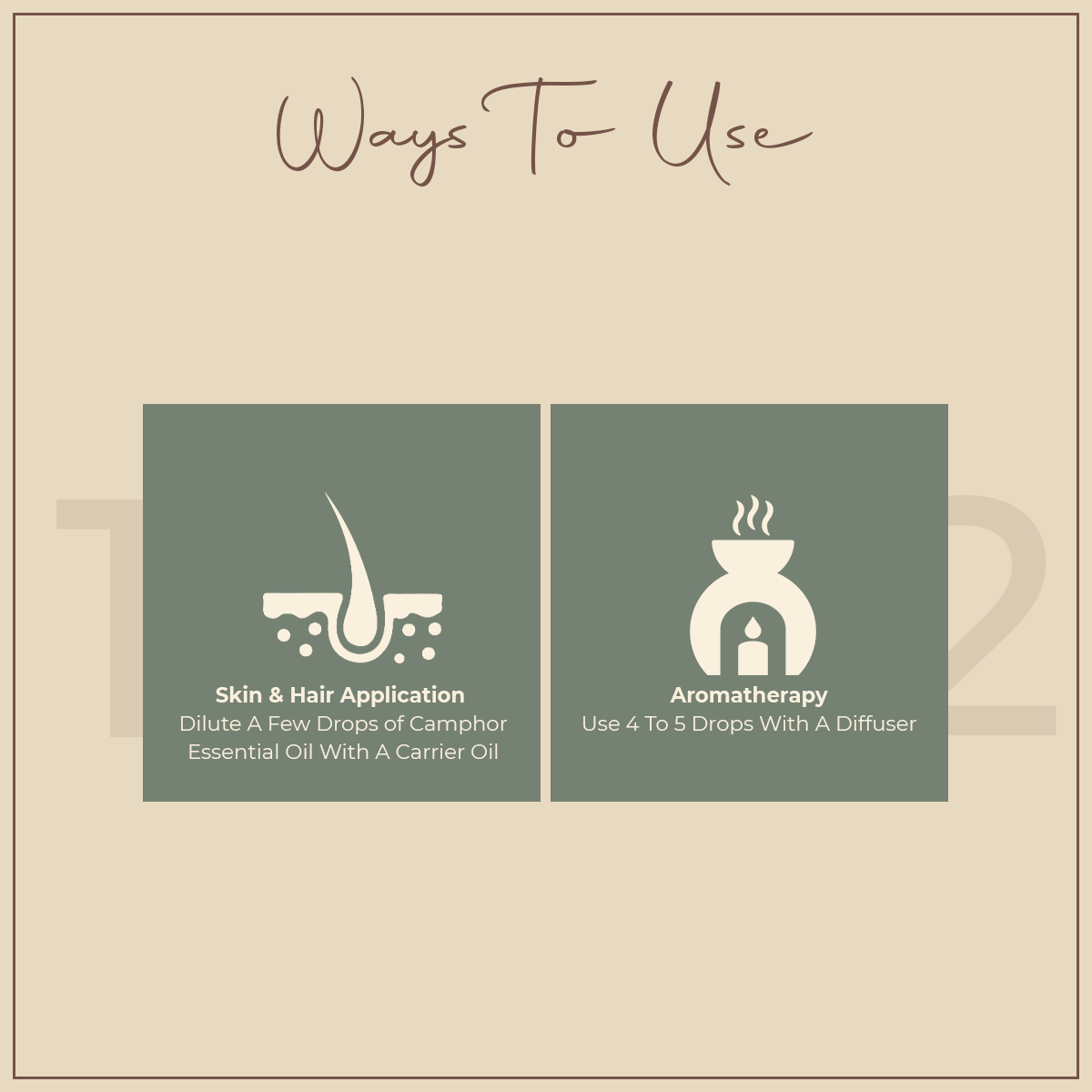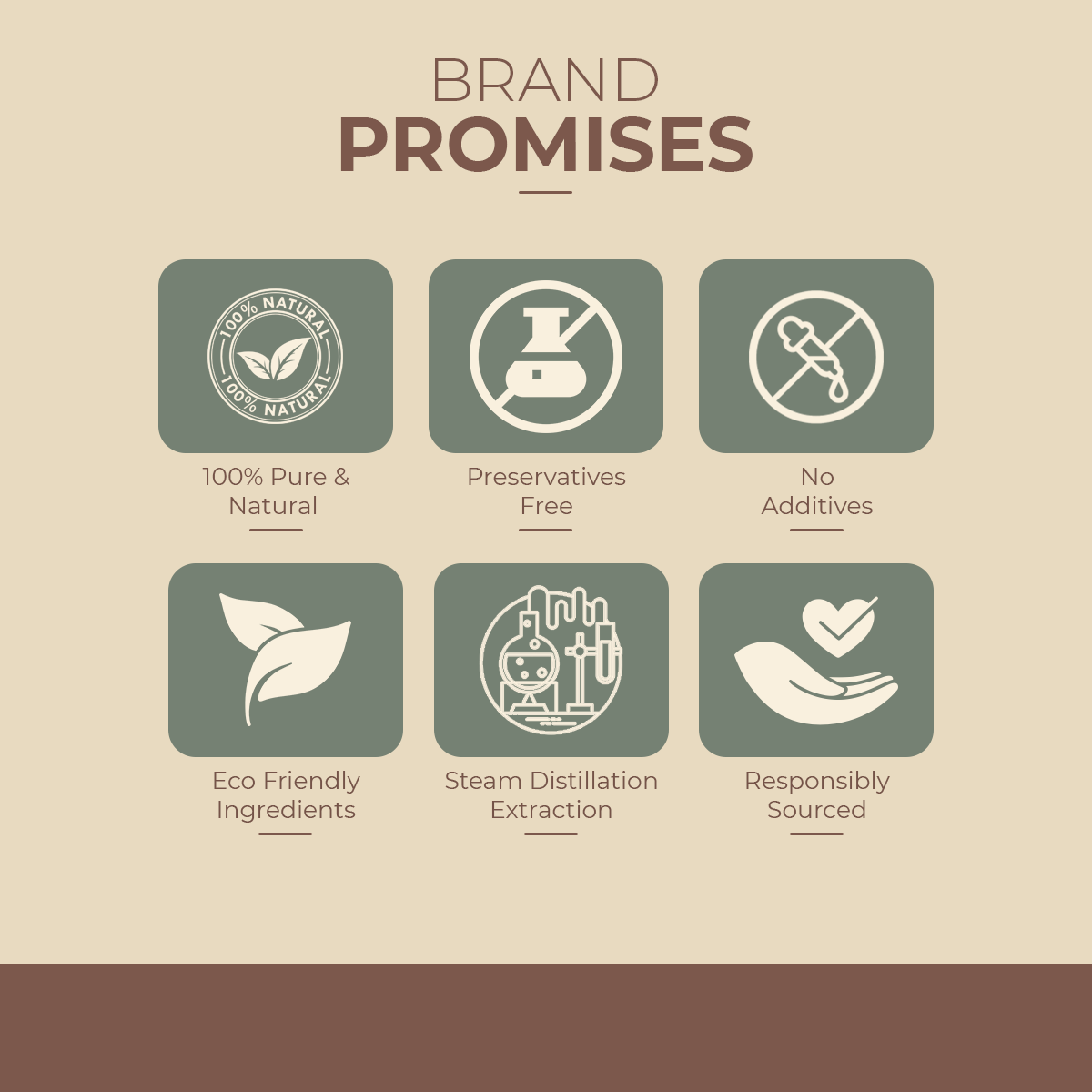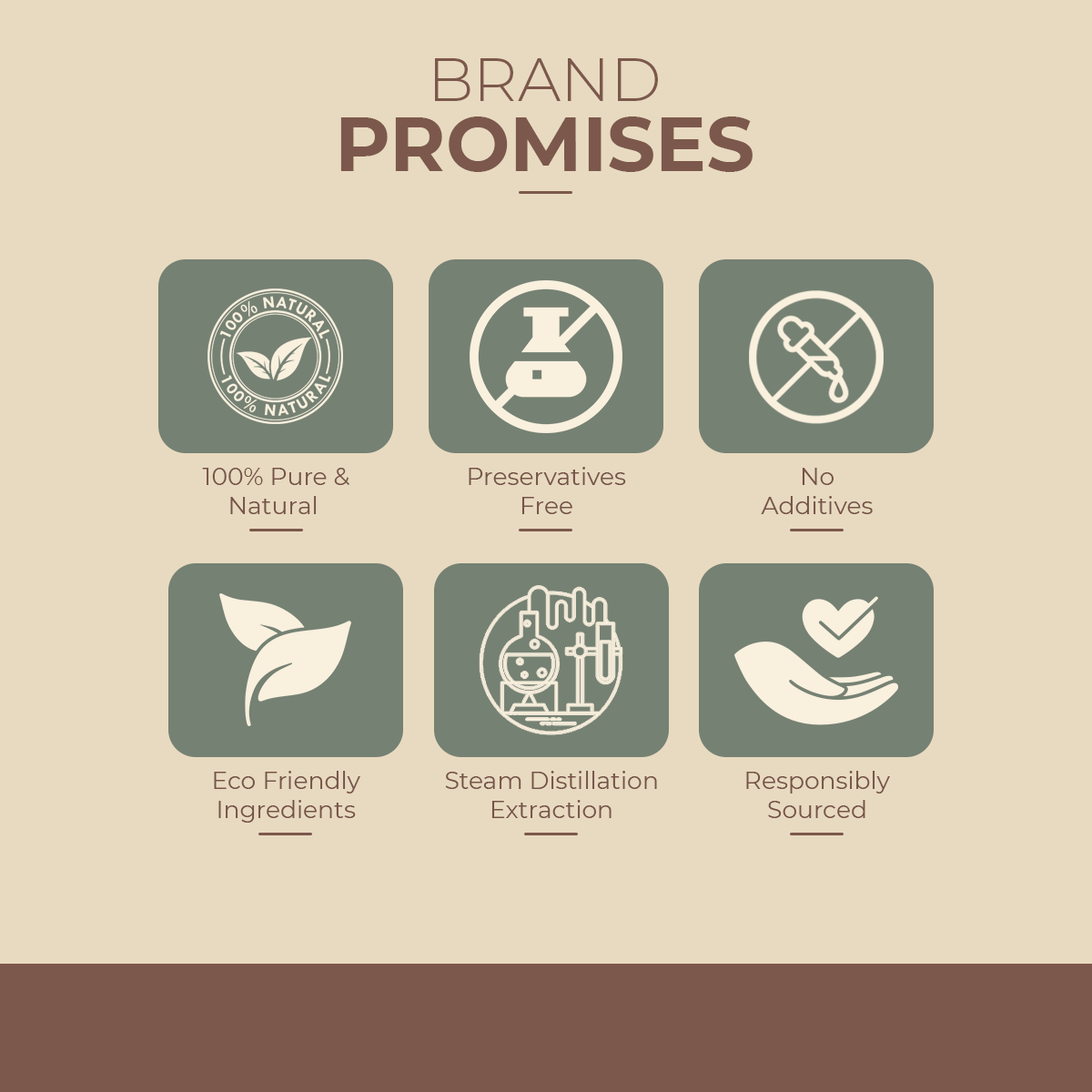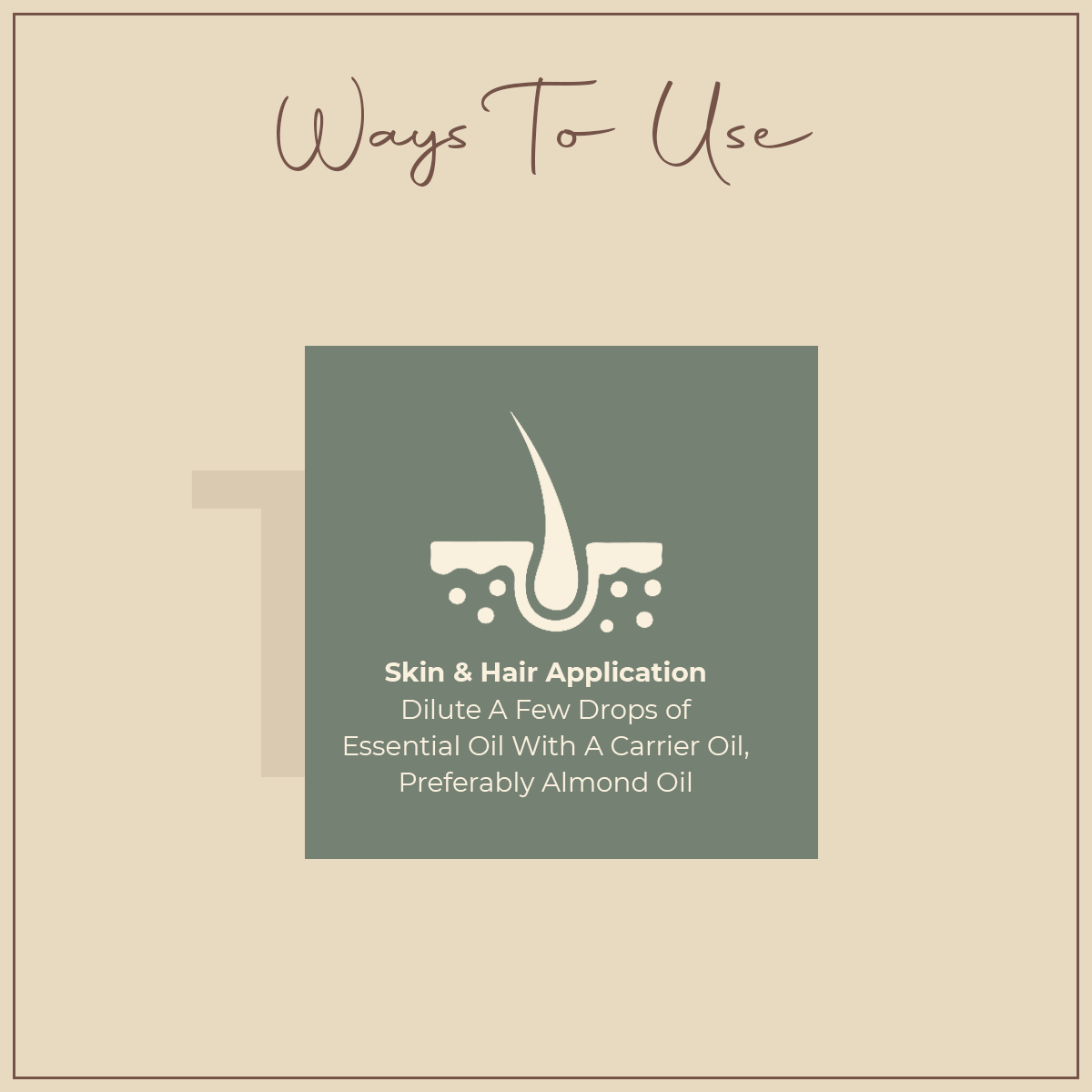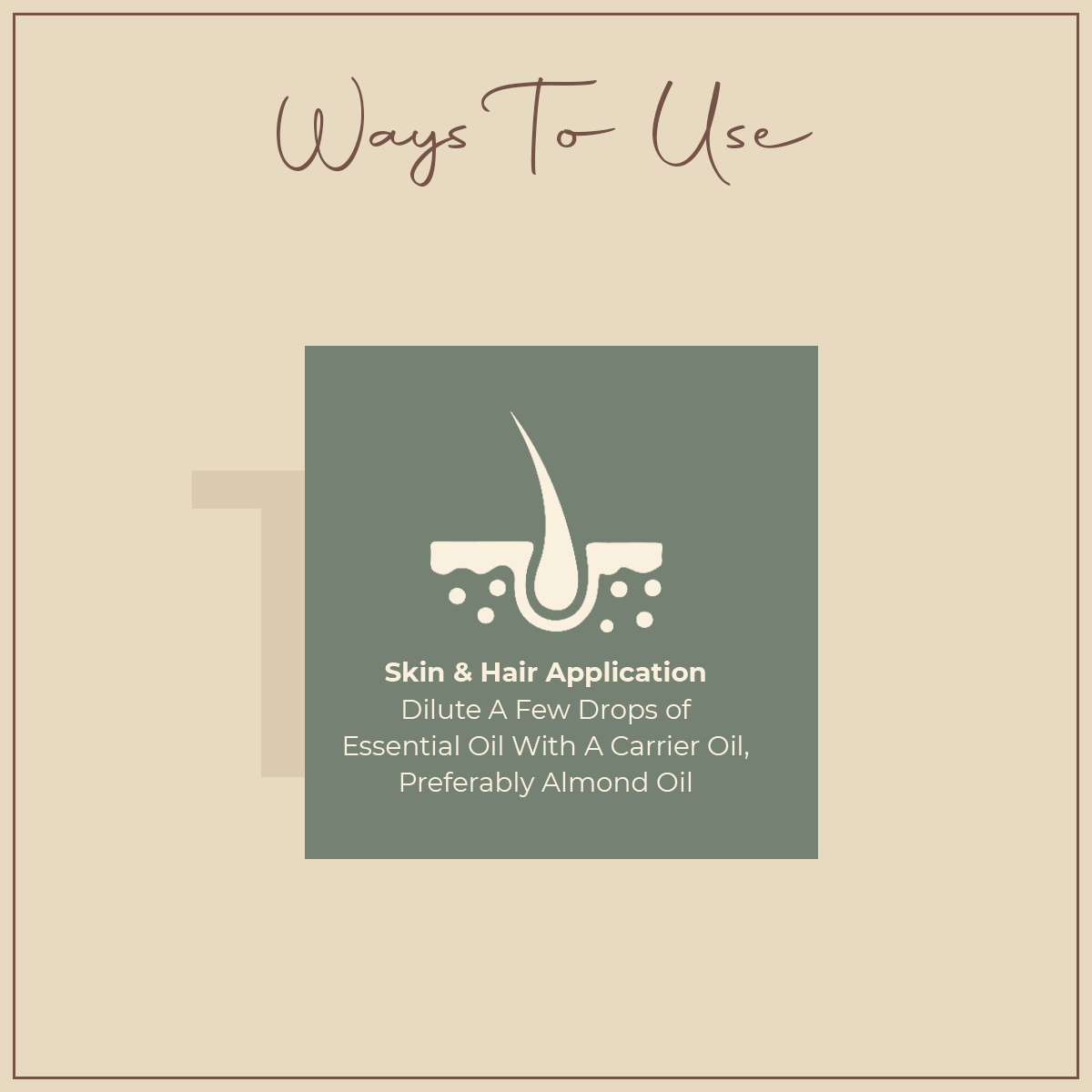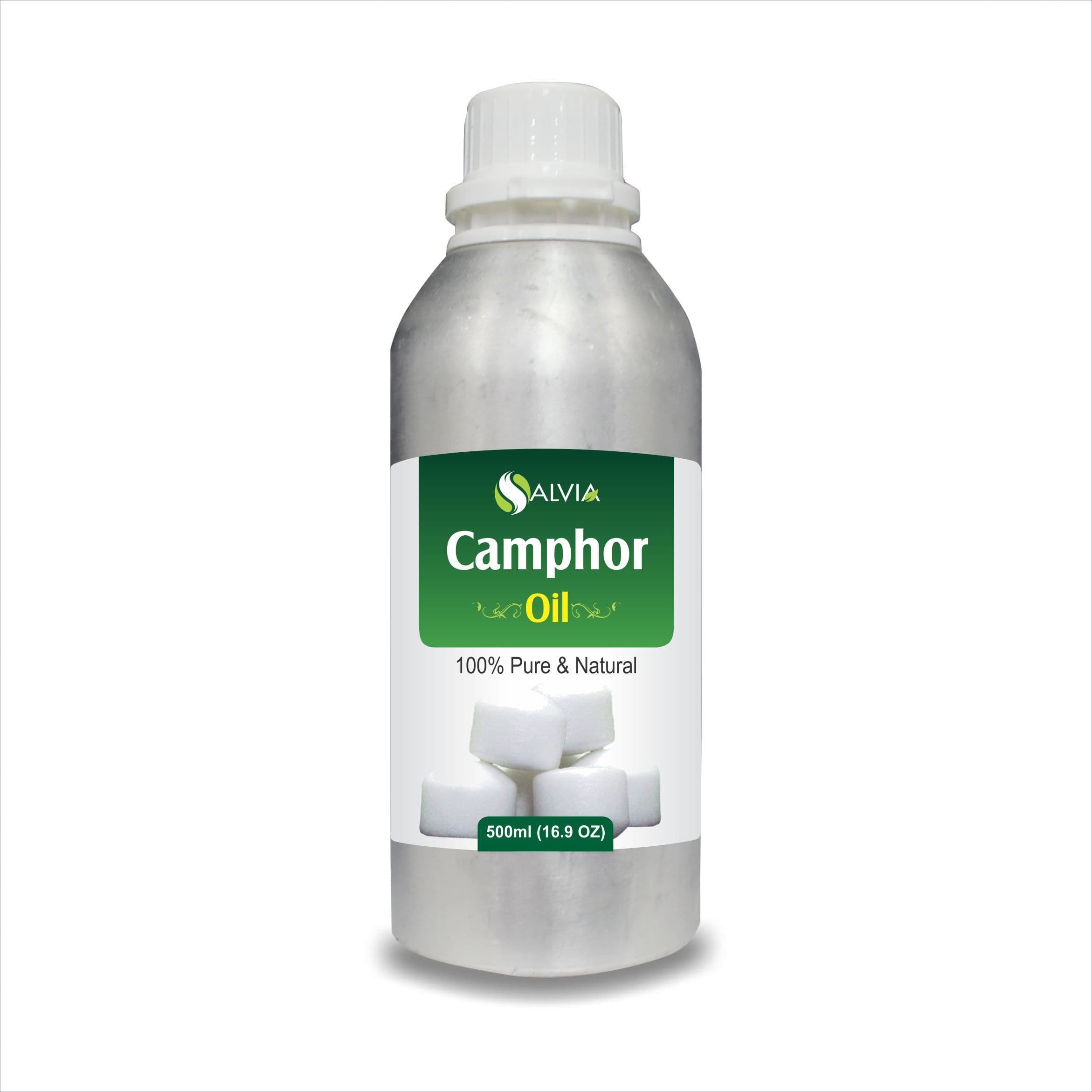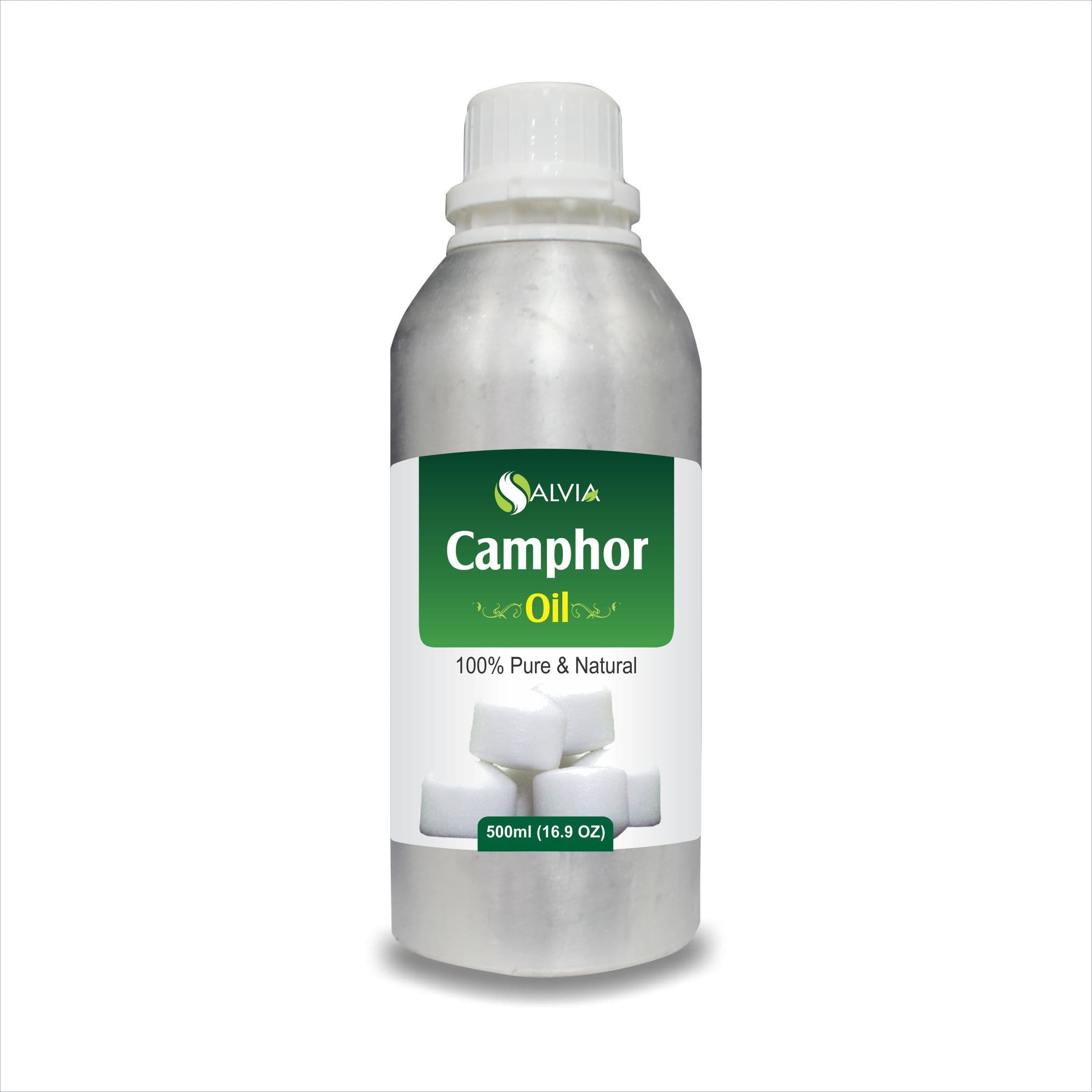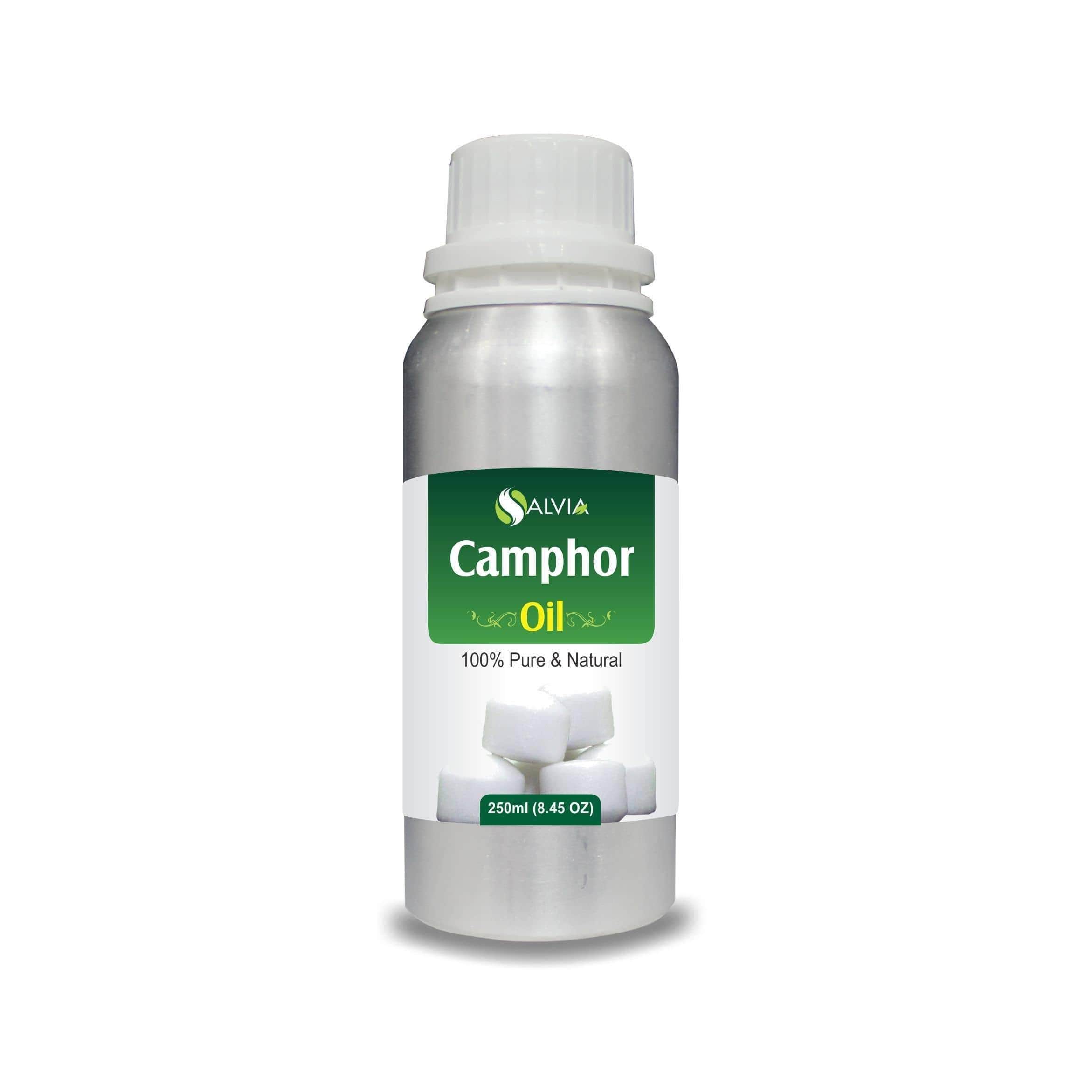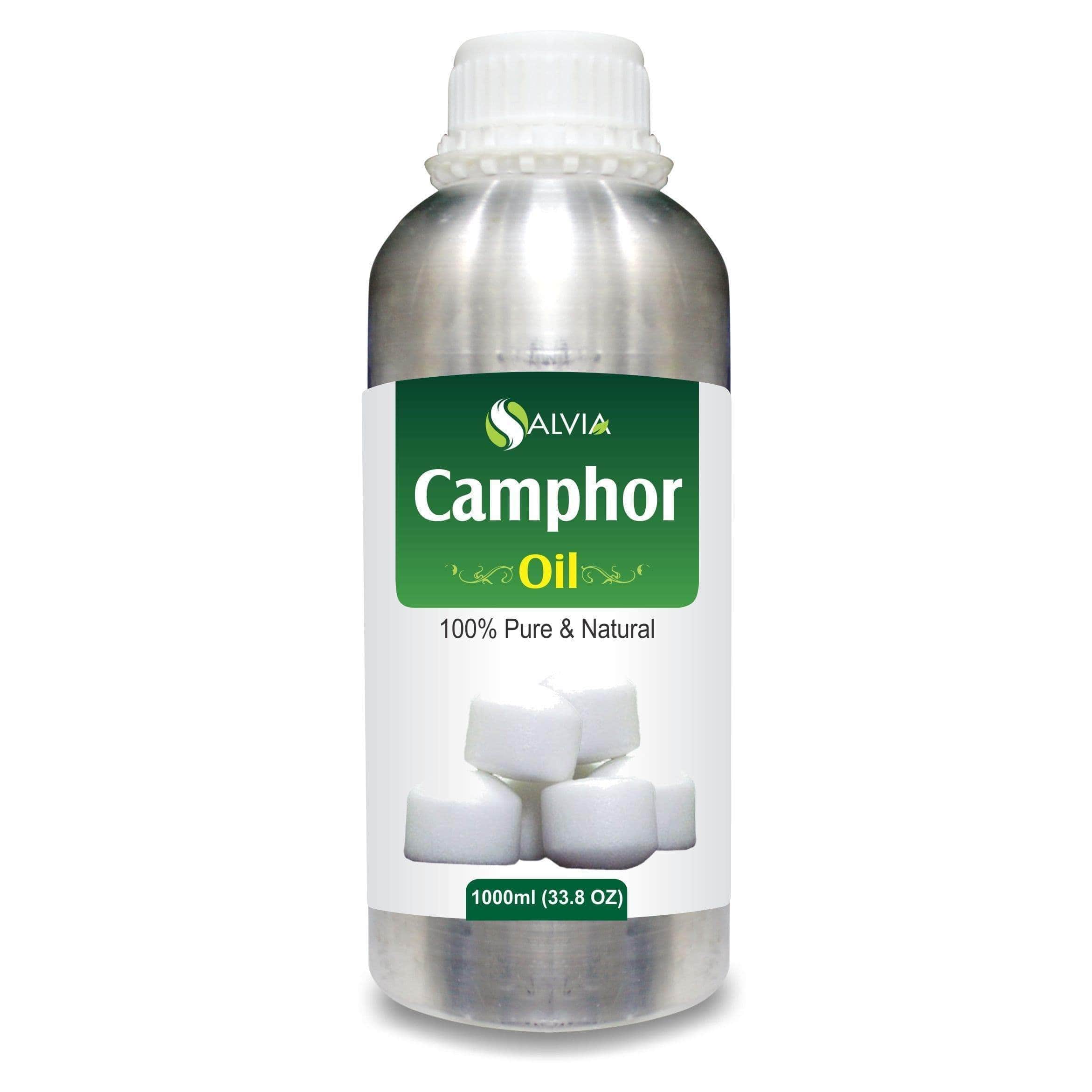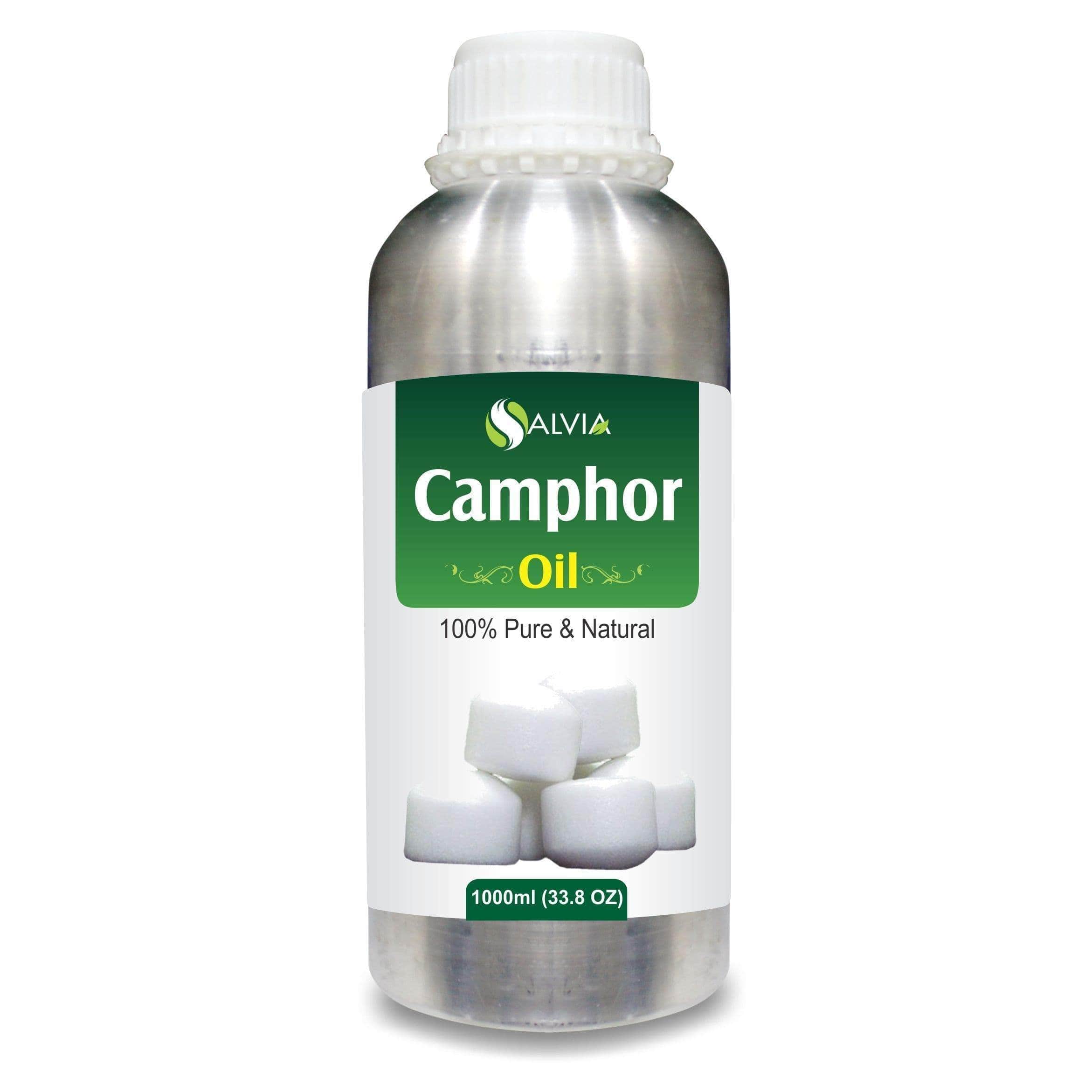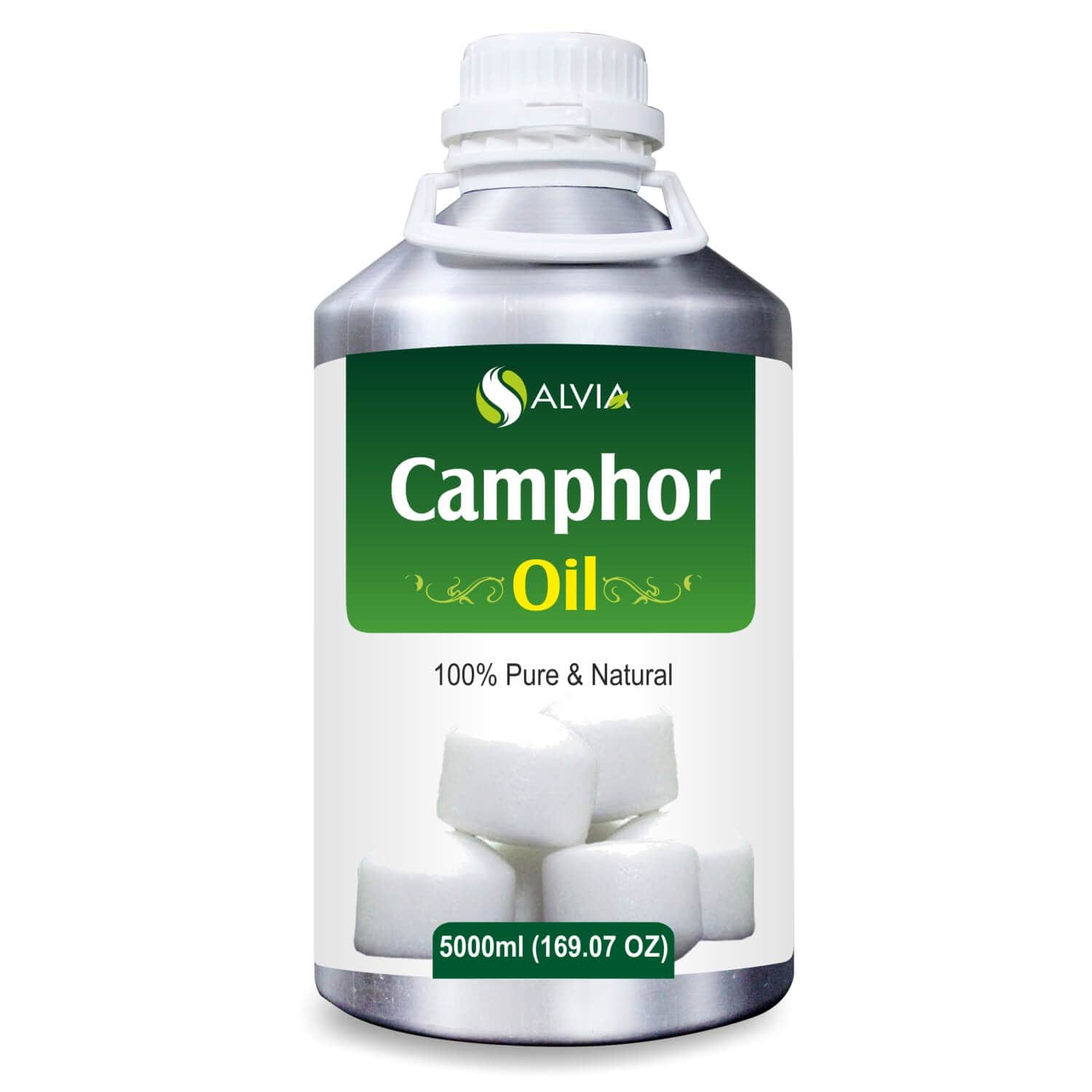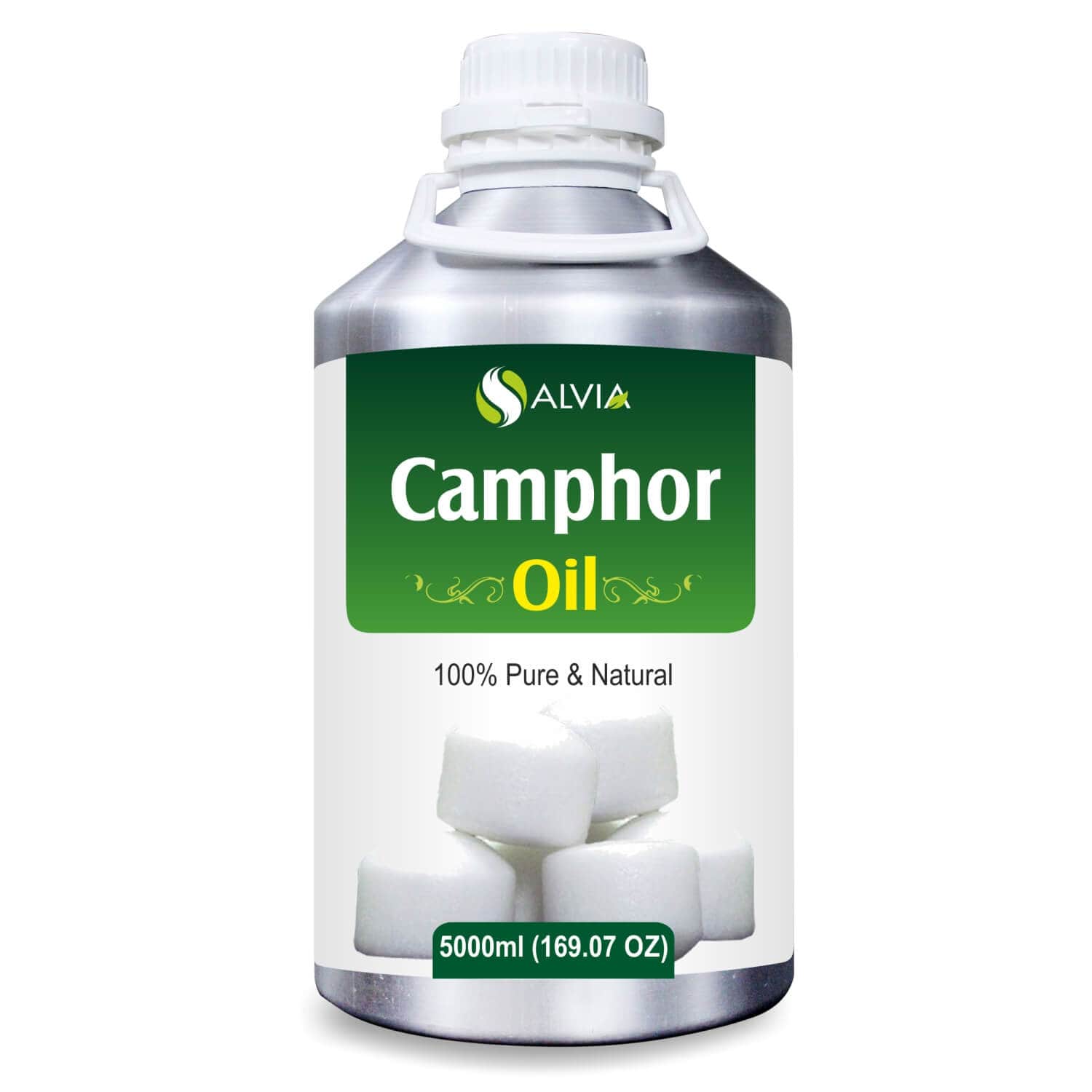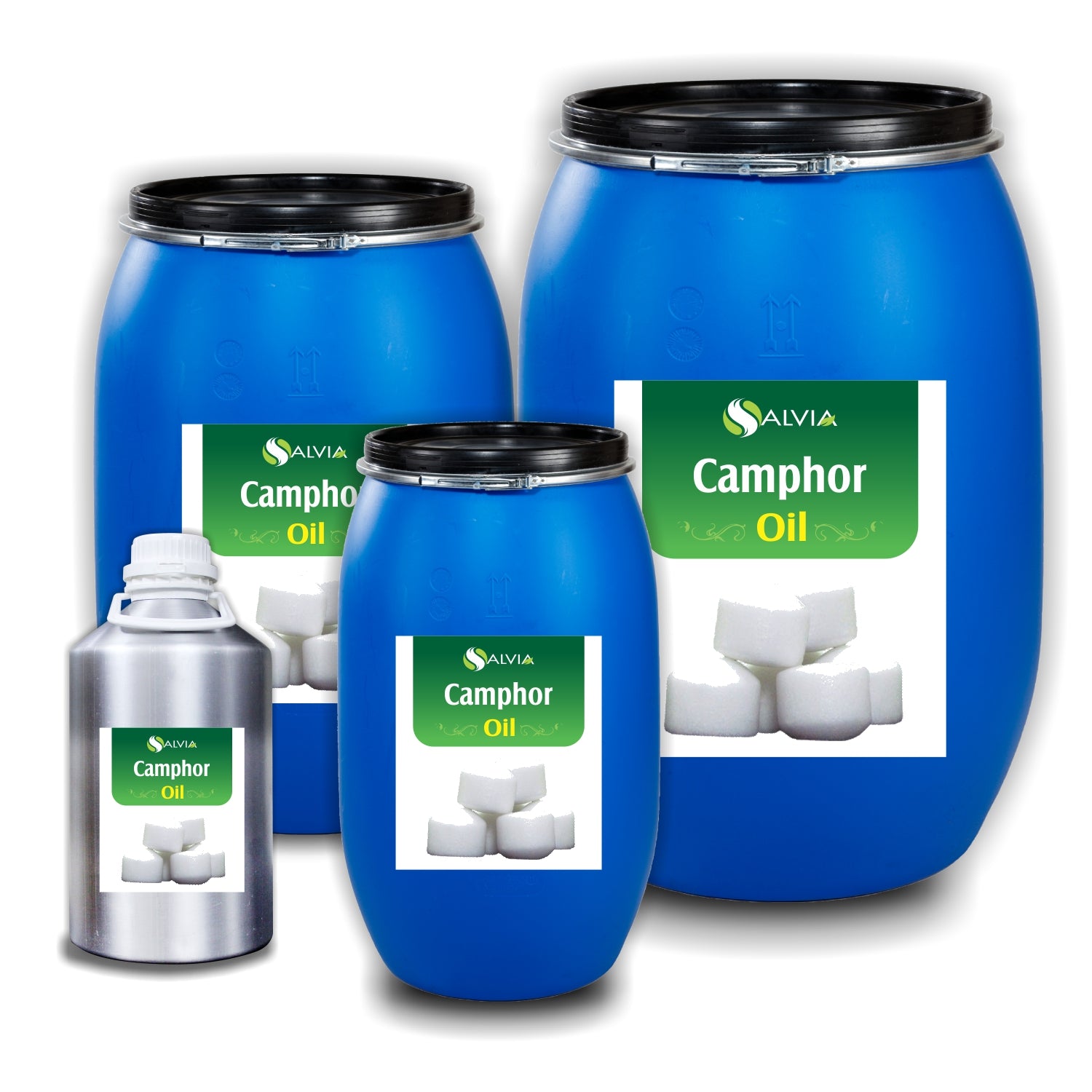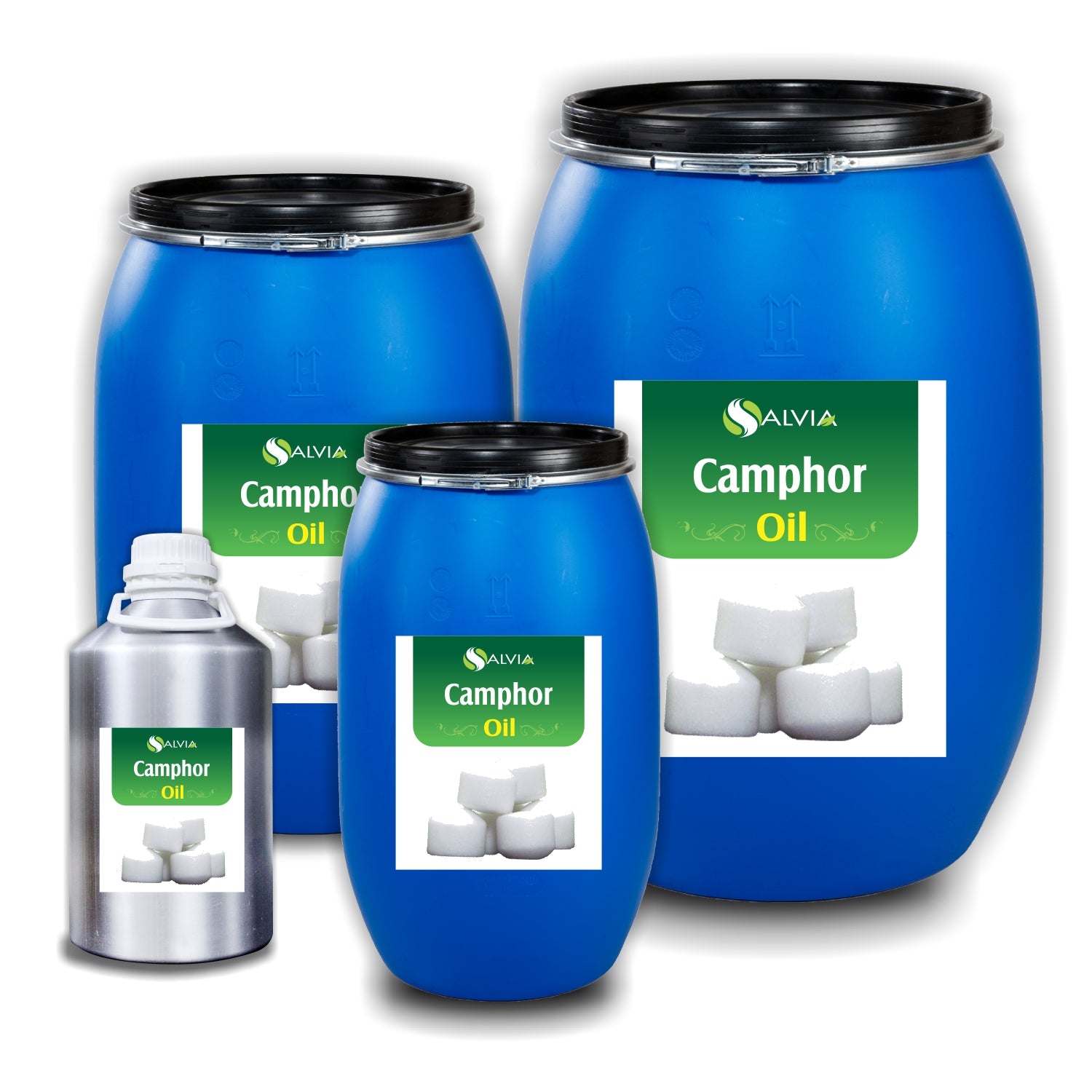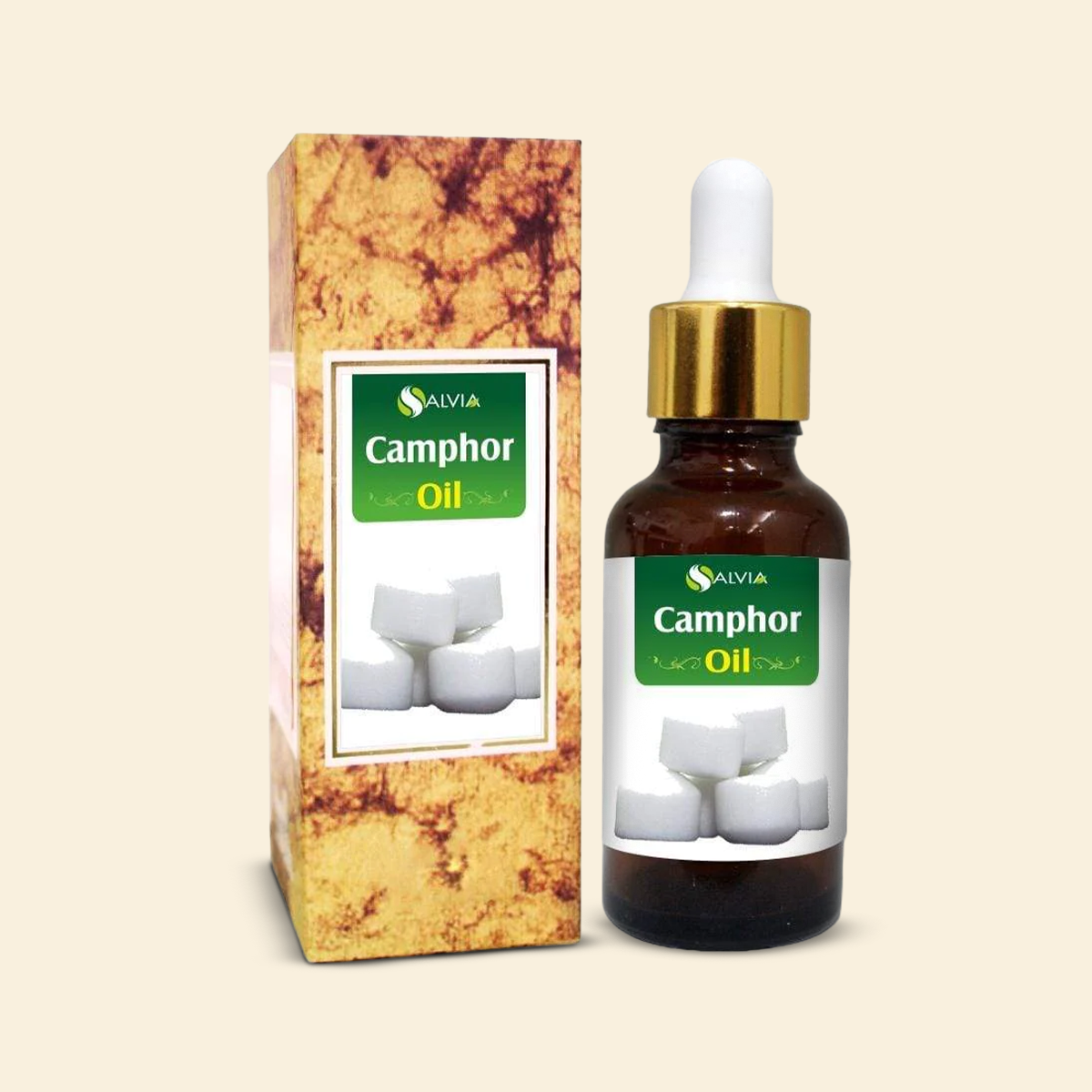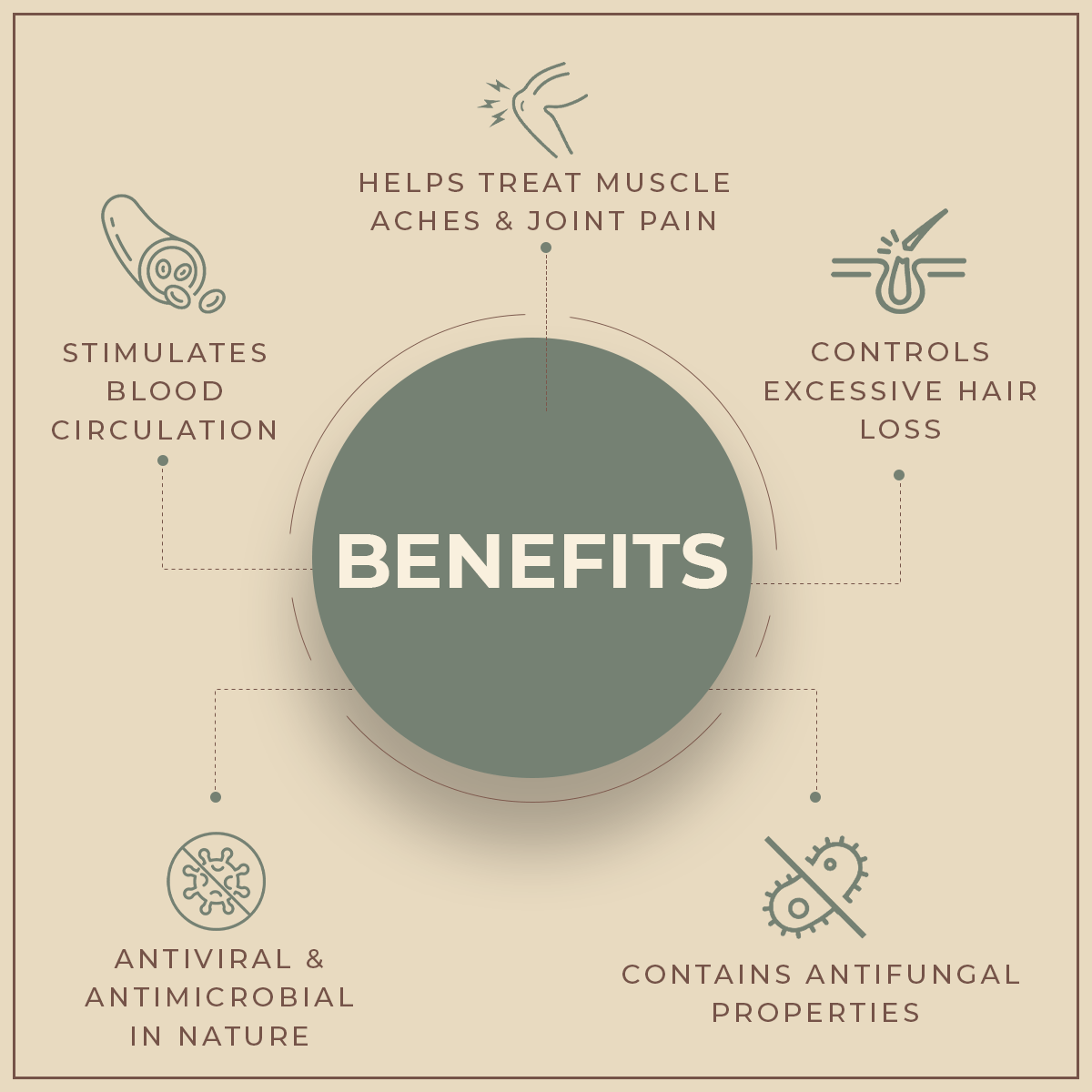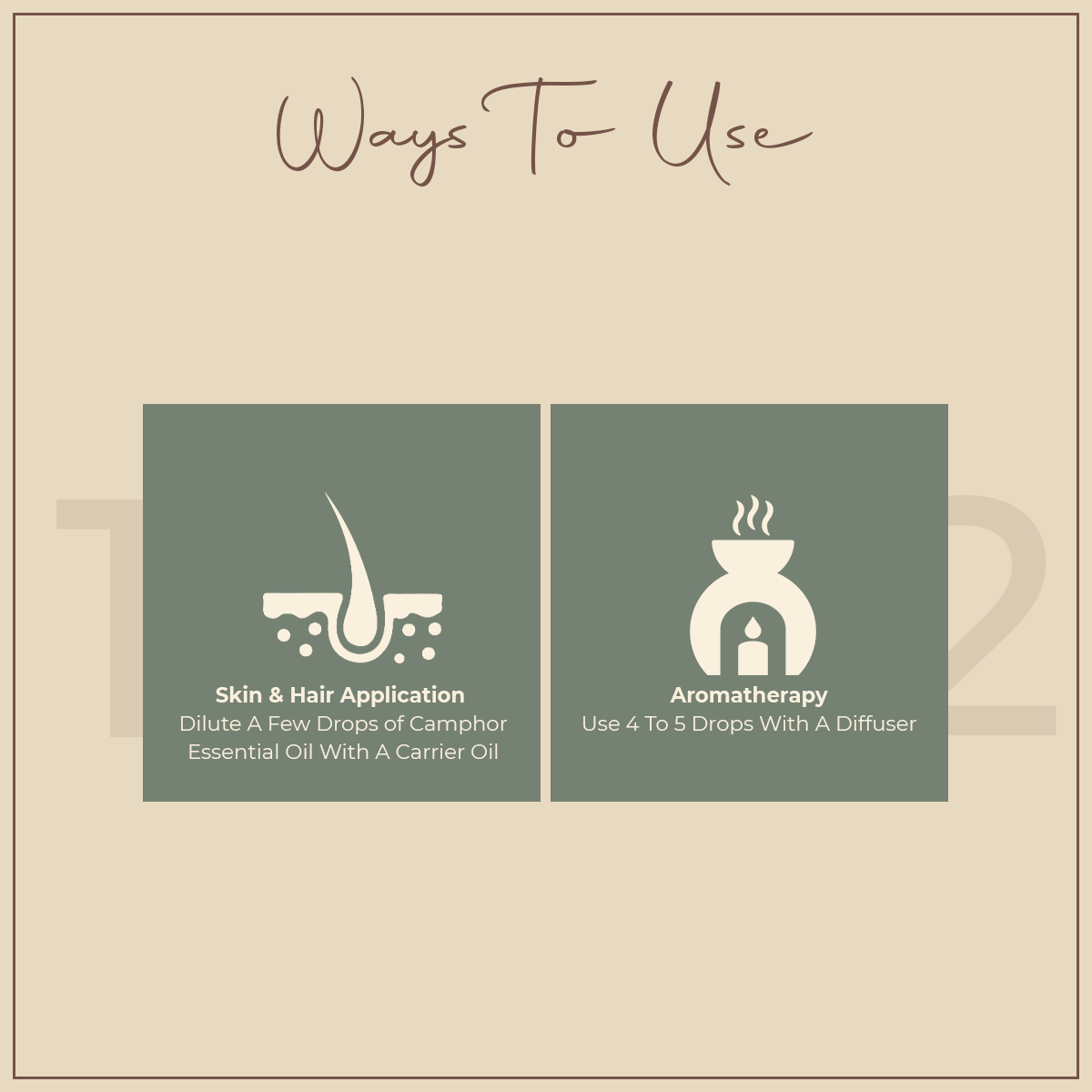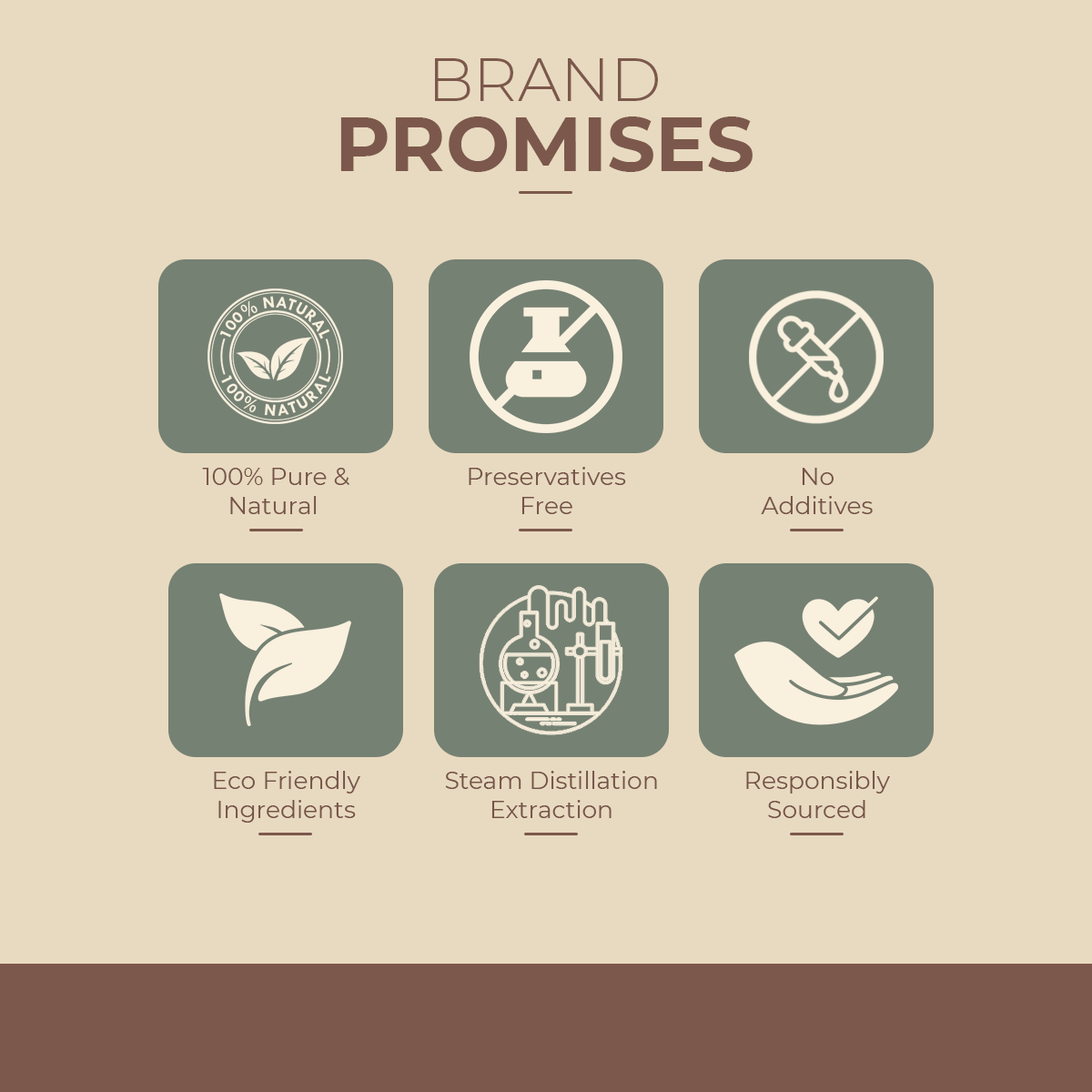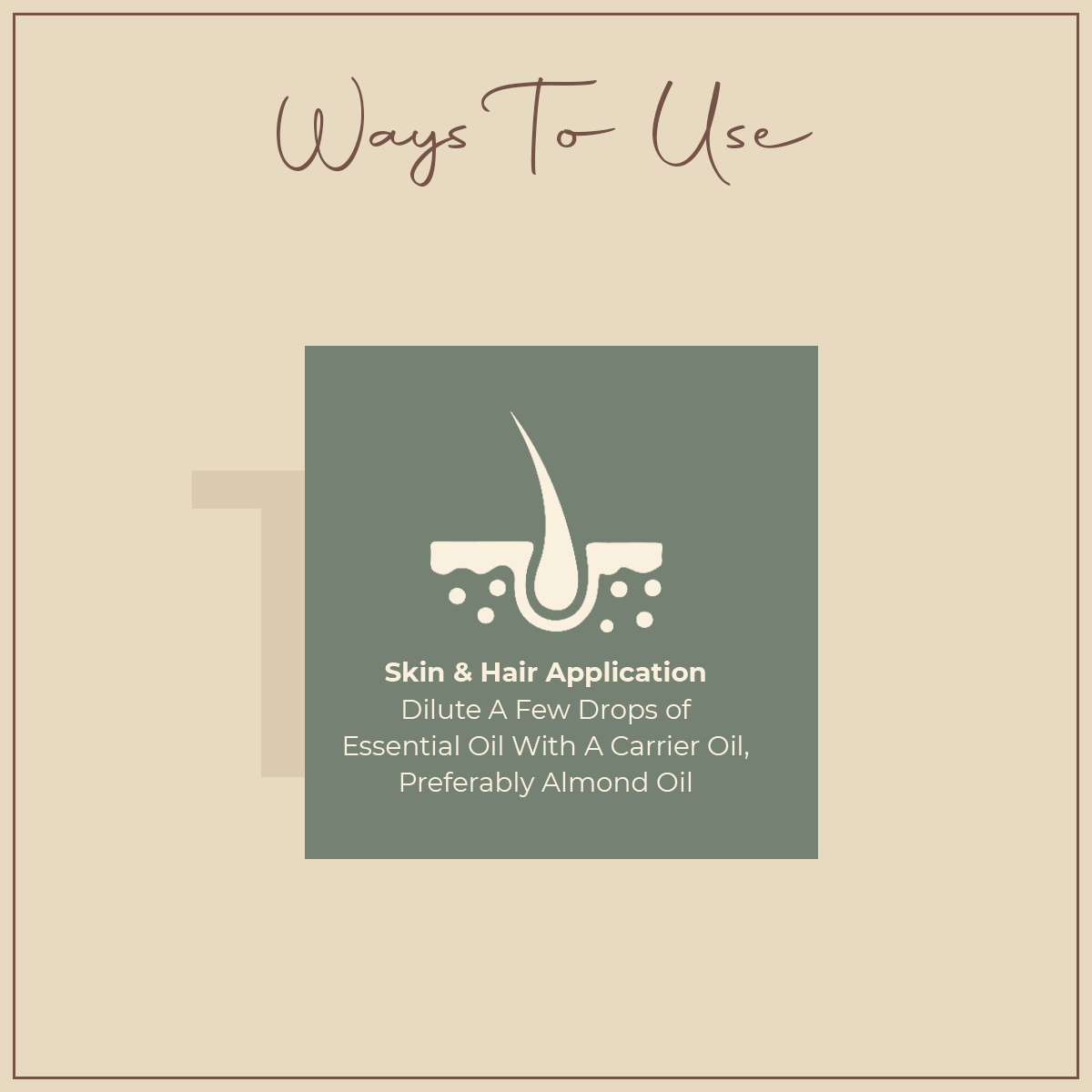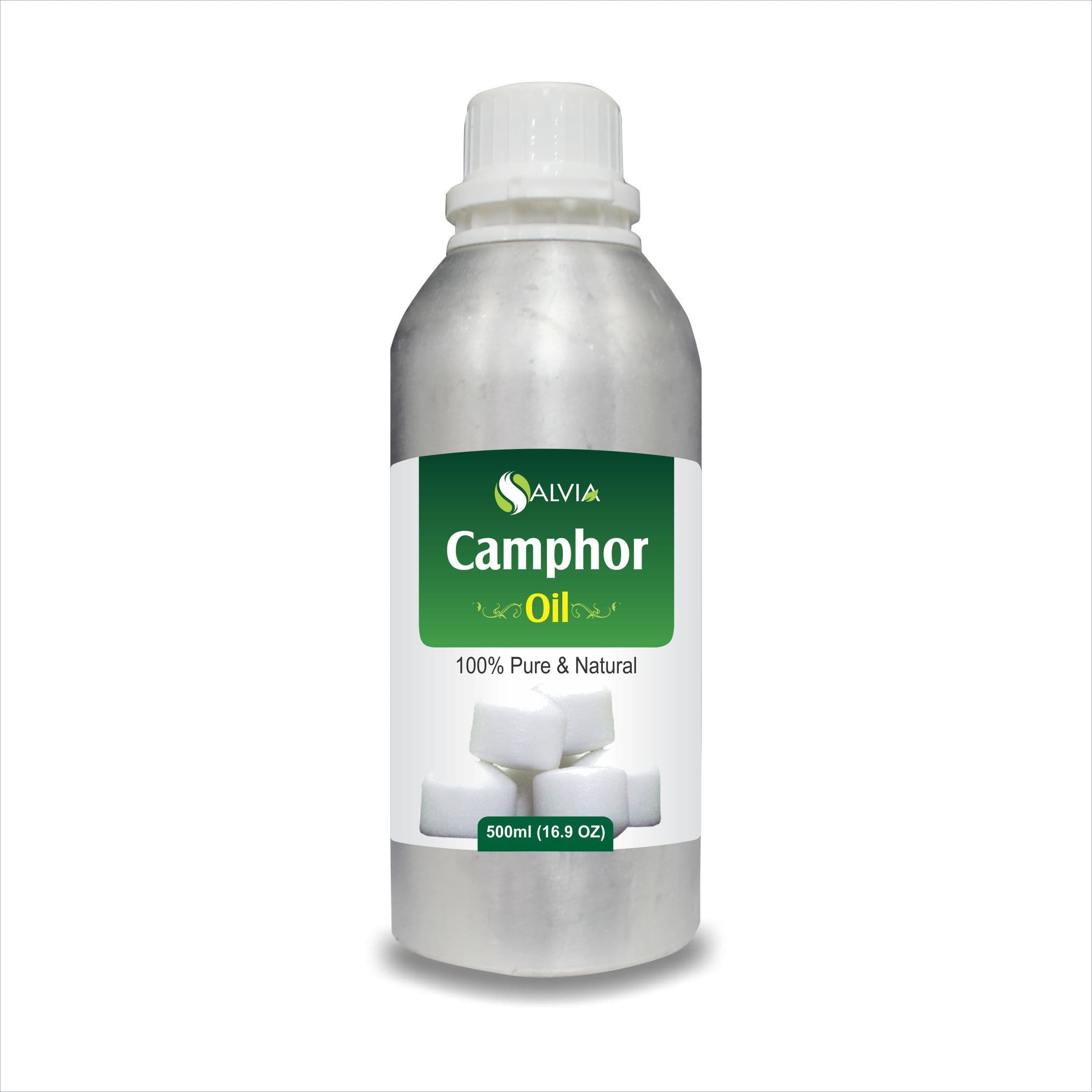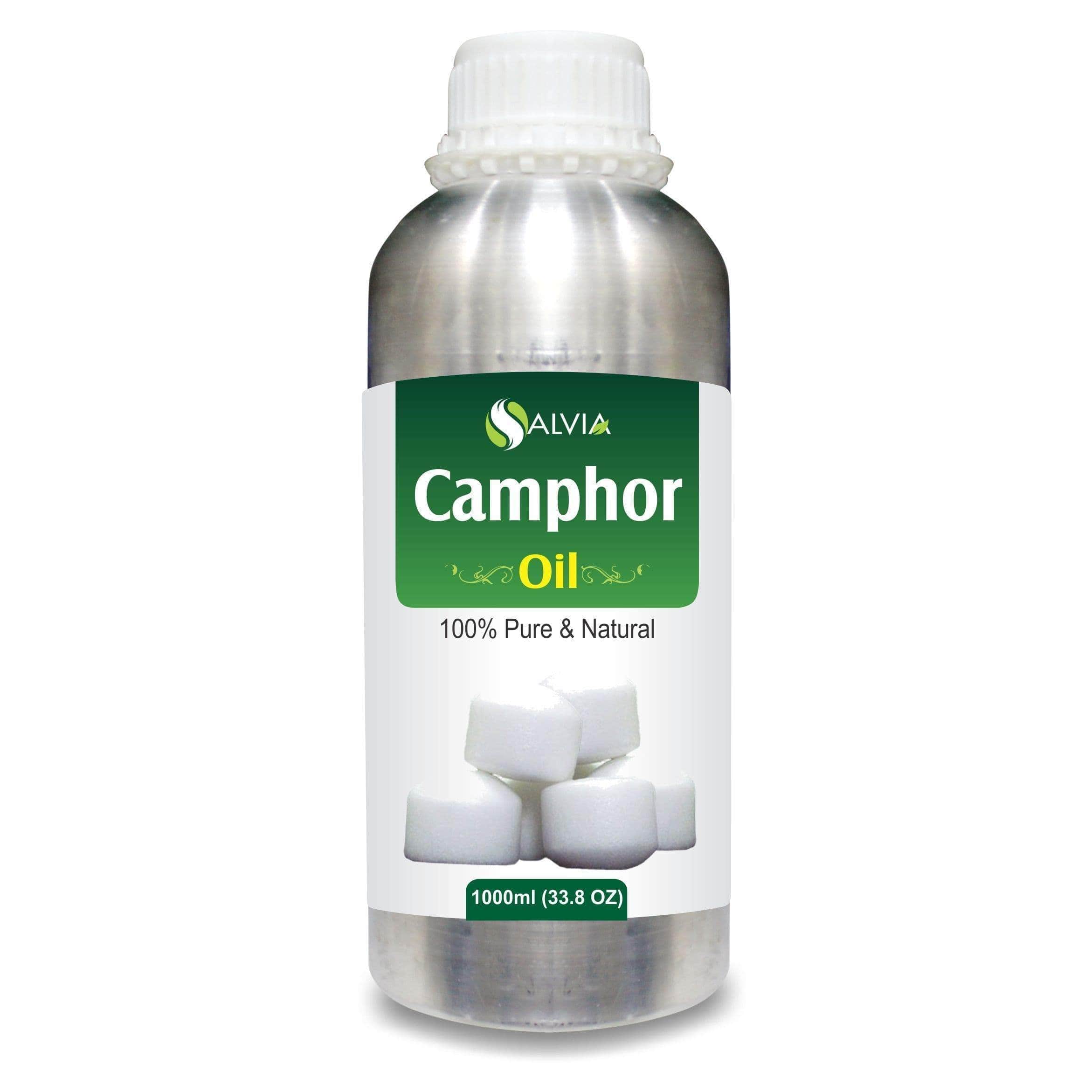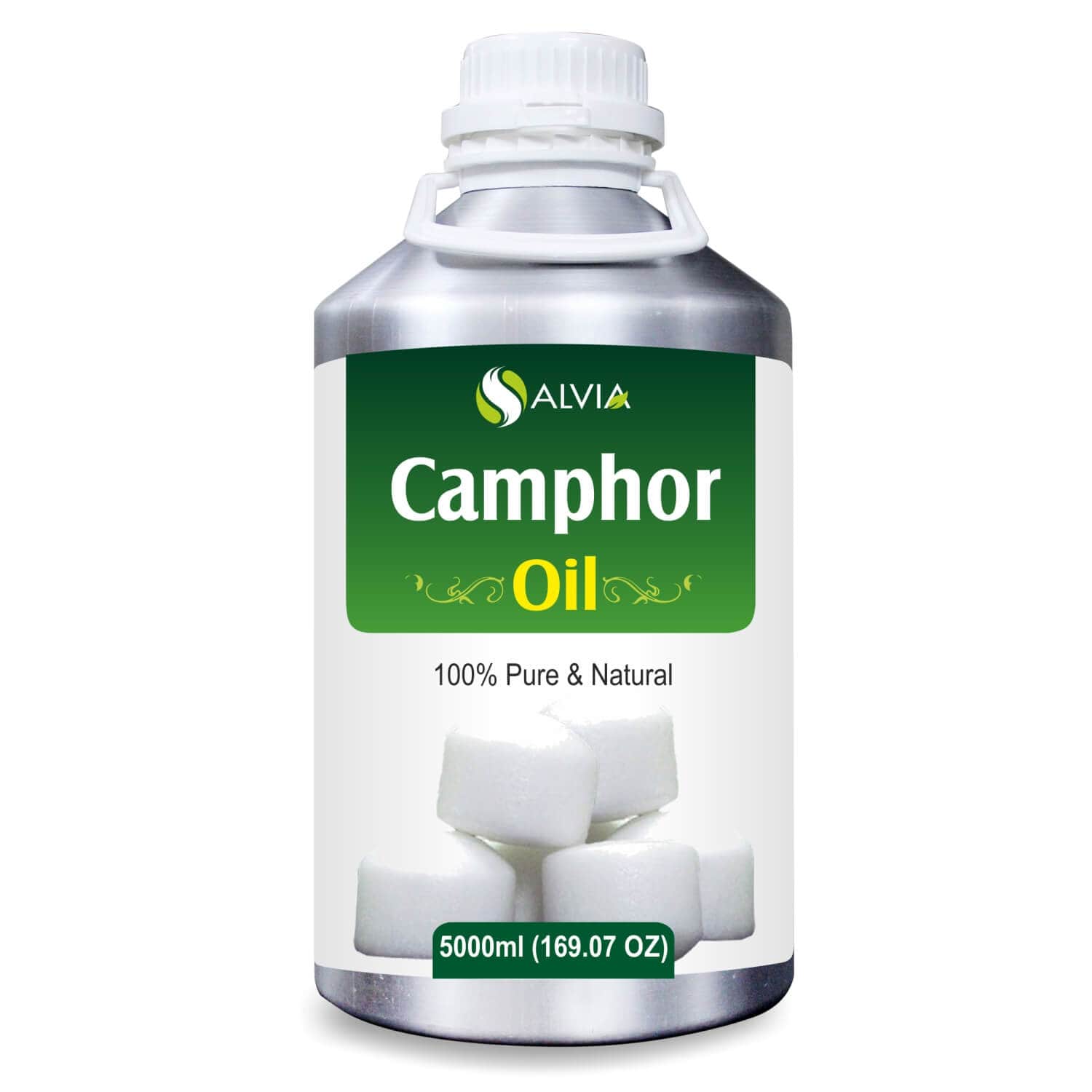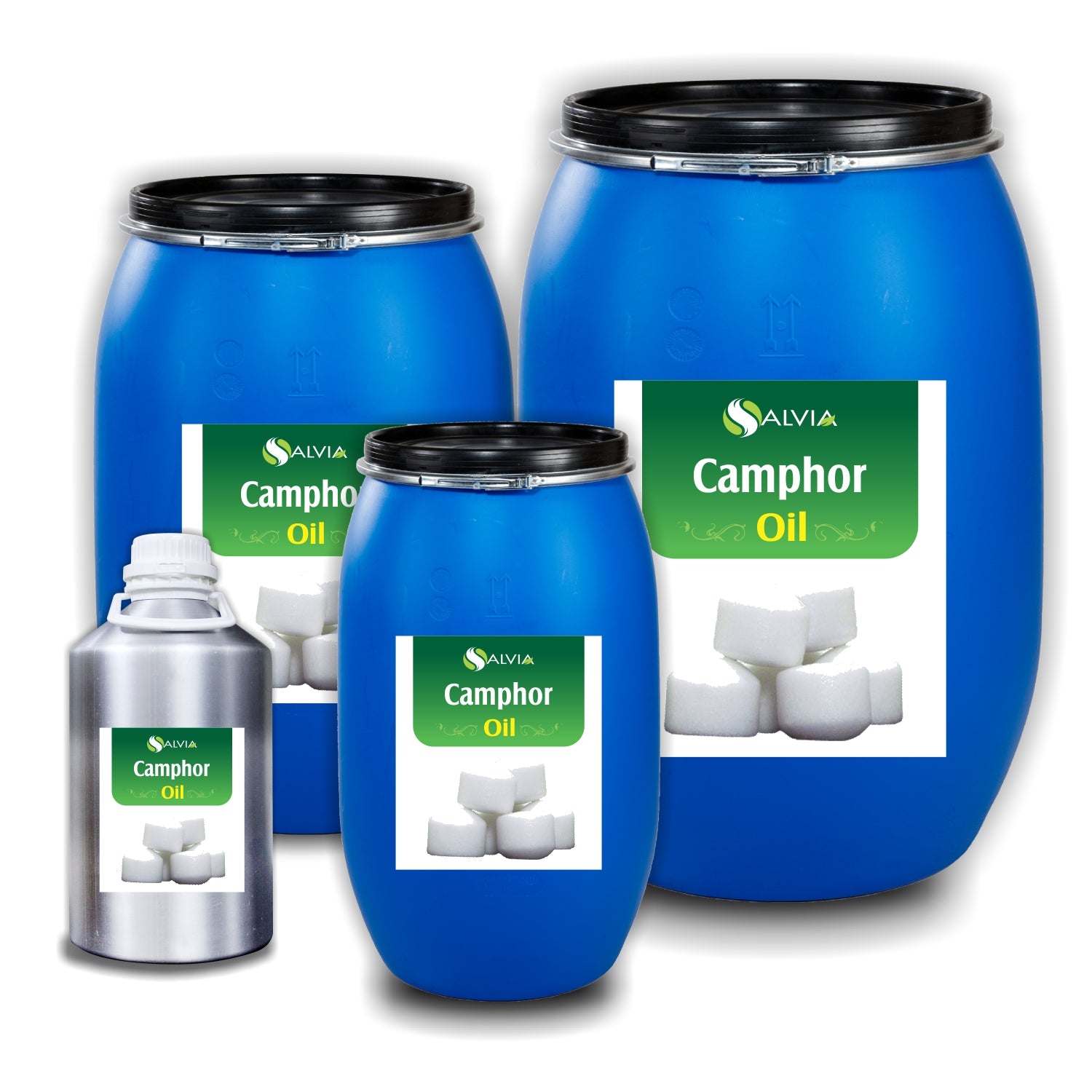 About this Product
Camphor oil stimulates circulation by targeting the sensory nerve receptors. This stimulation works towards reducing joint pain and chronic muscle pain.
Regular usage of Camphor with coconut oil is highly profitable as it prevents hair loss and promotes hair growth.
Camphor oil safeguards the skin from getting dry and lessens skin itching. It is easily absorbed through the skin when applied topically for skin care.
The aromatic properties of camphor make it a great pick for aromatherapy.
The antifungal properties of camphor help eradicate fungal infections of the toenail.
Camphor essential oil also has anti-inflammatory properties, which help provide relief from chest congestion.
Festive Sale Offers