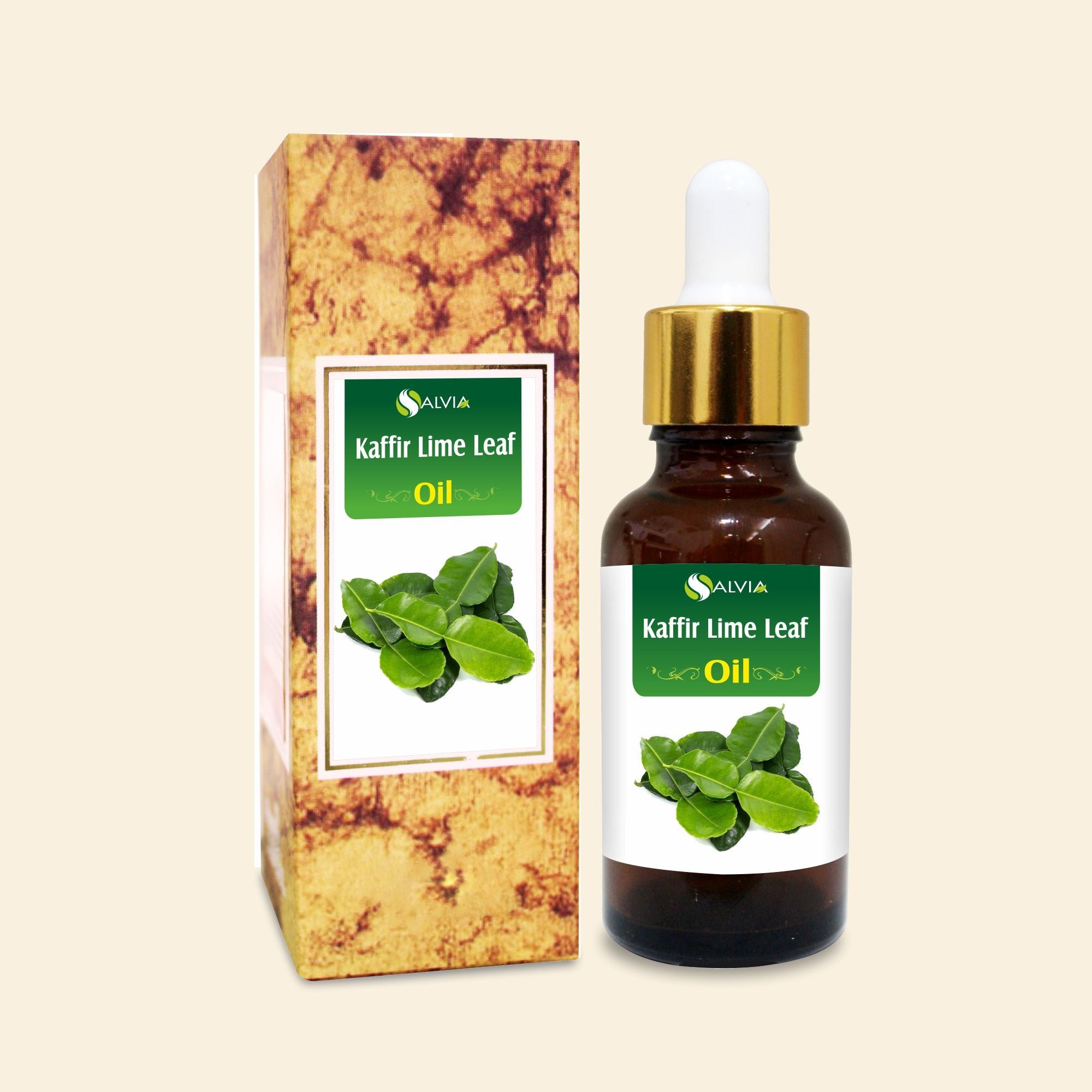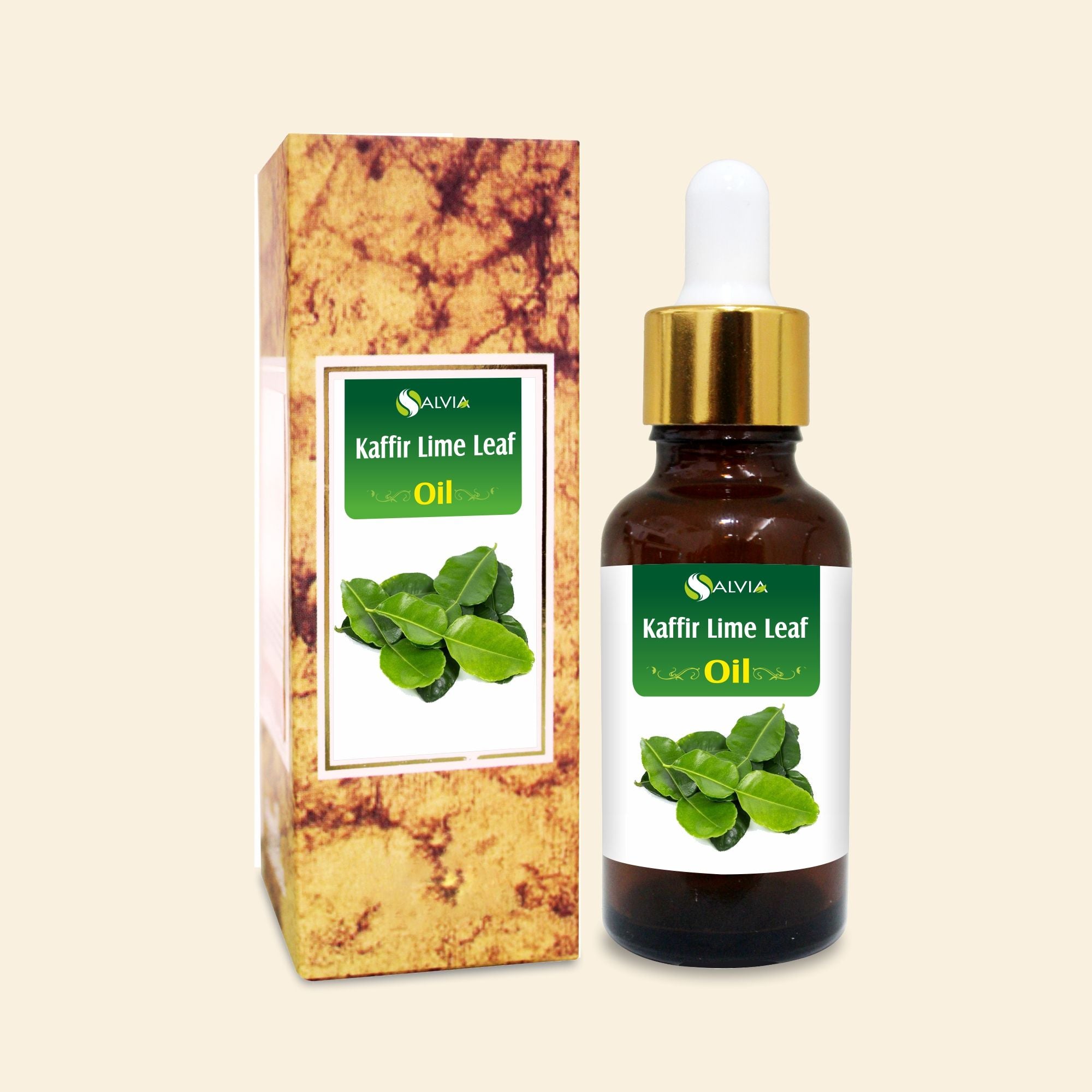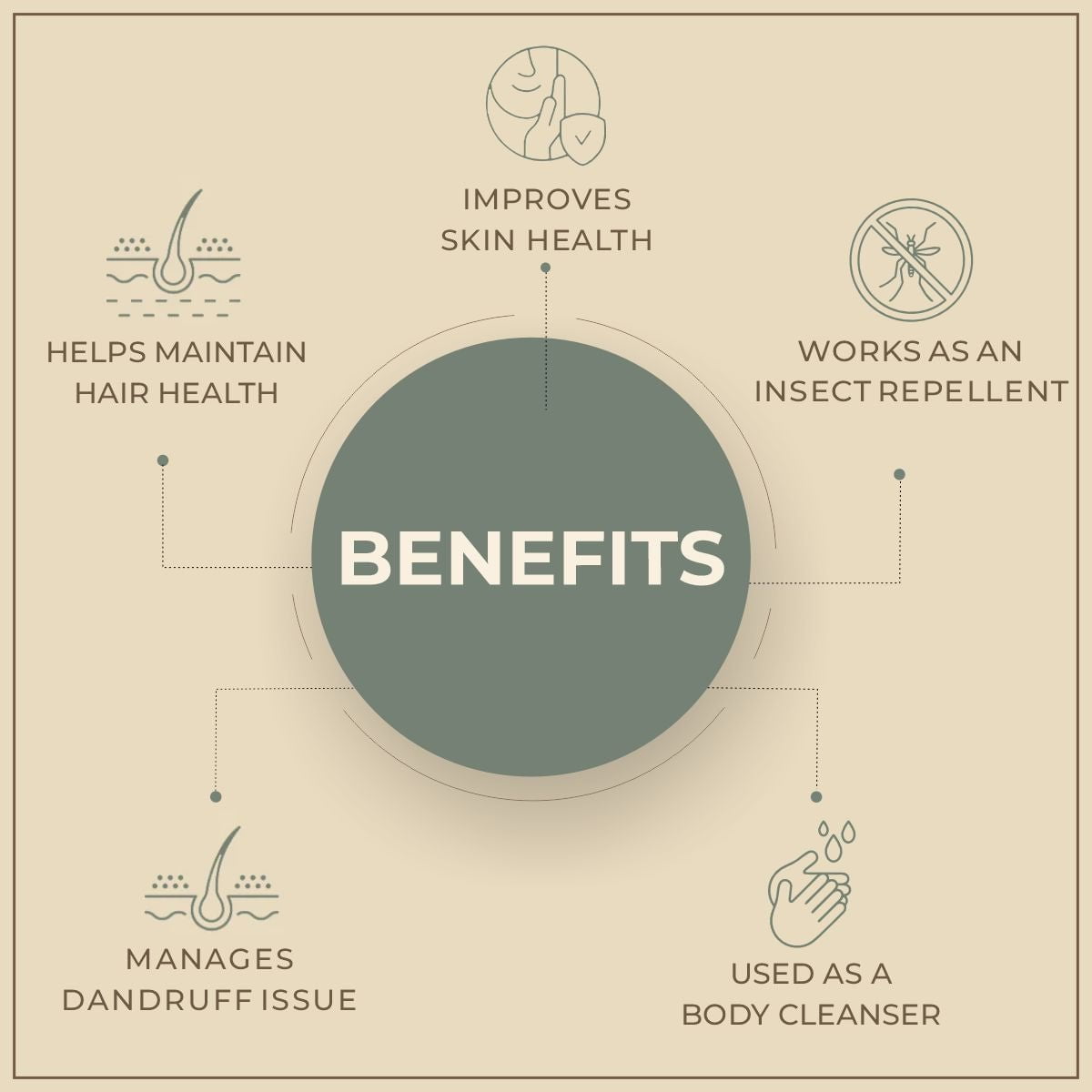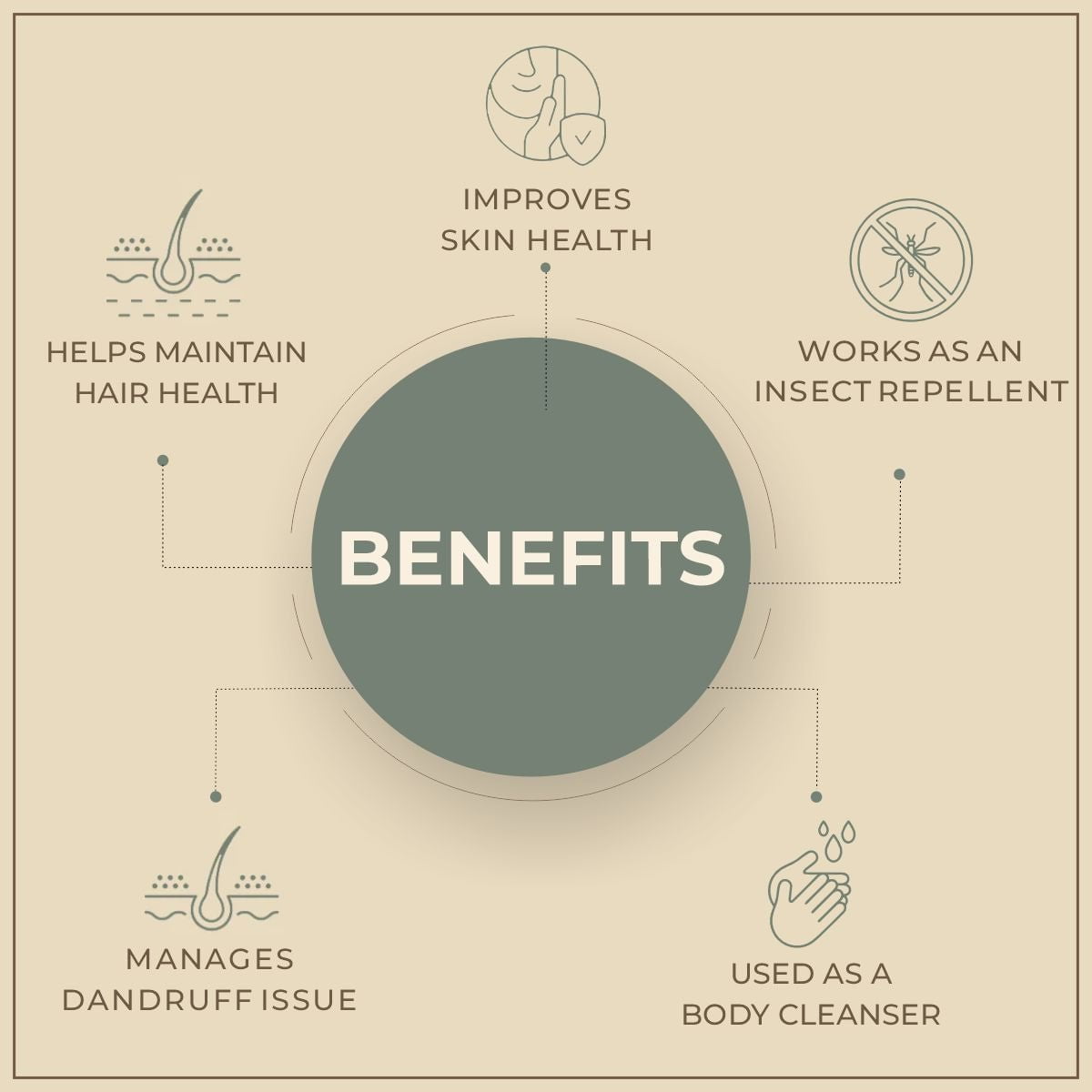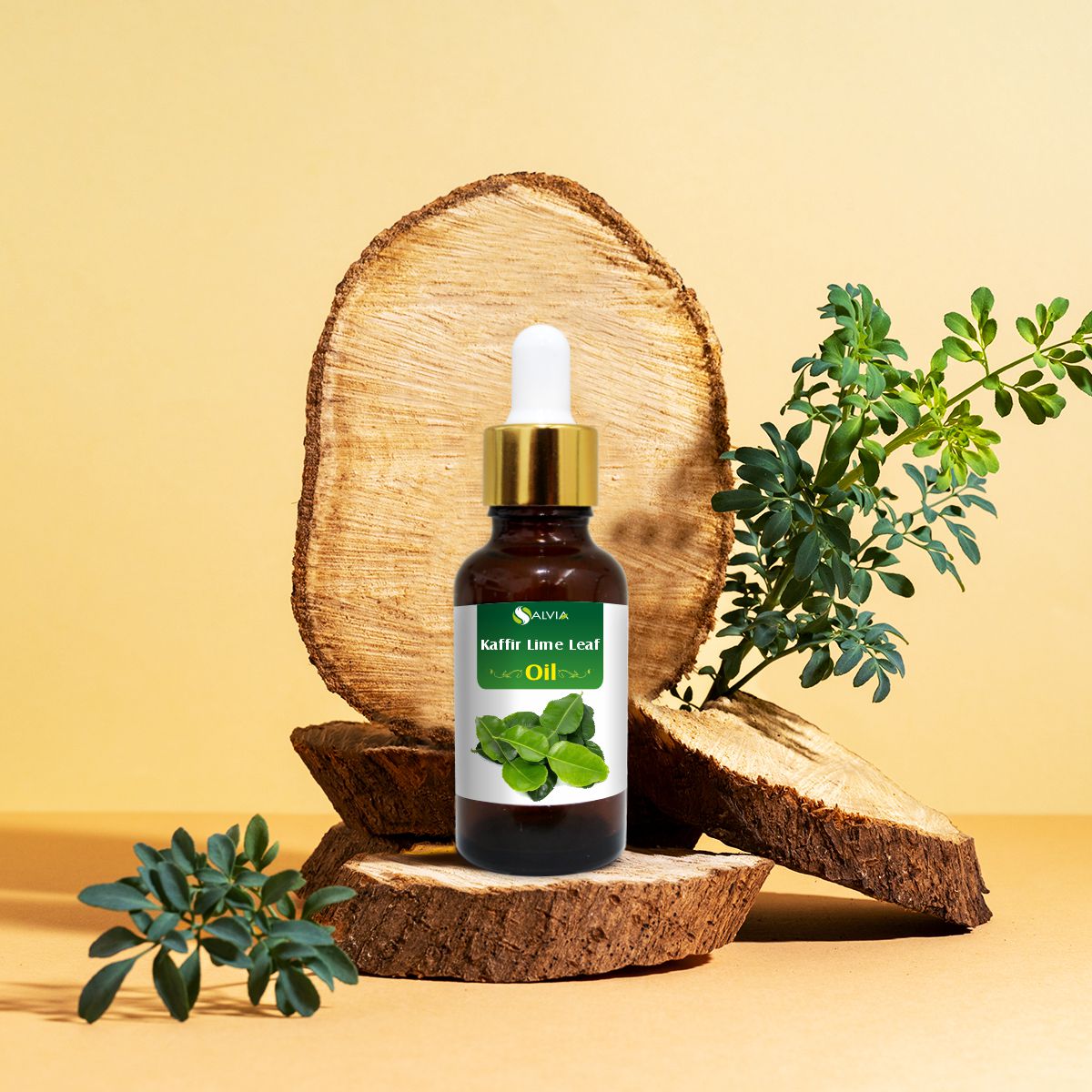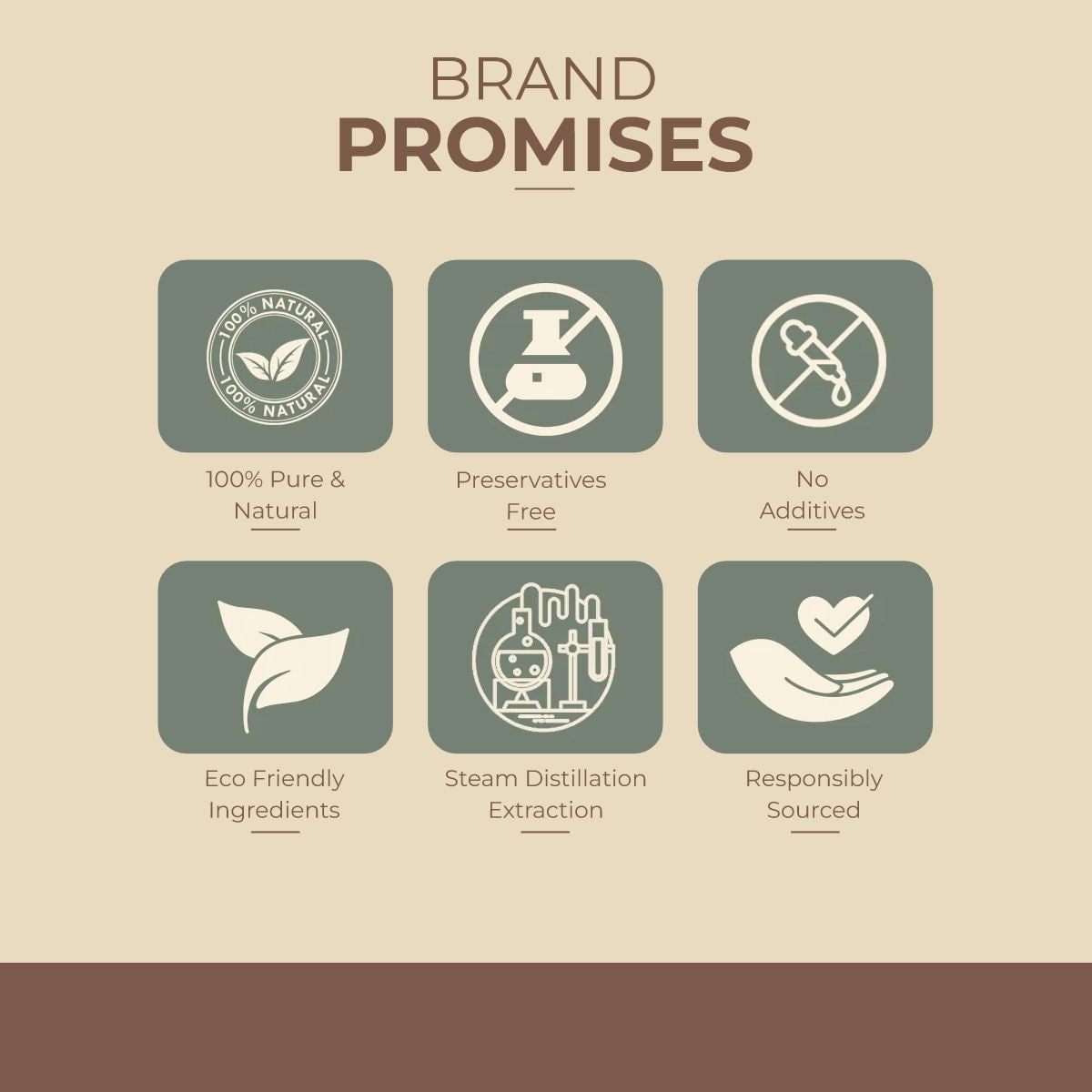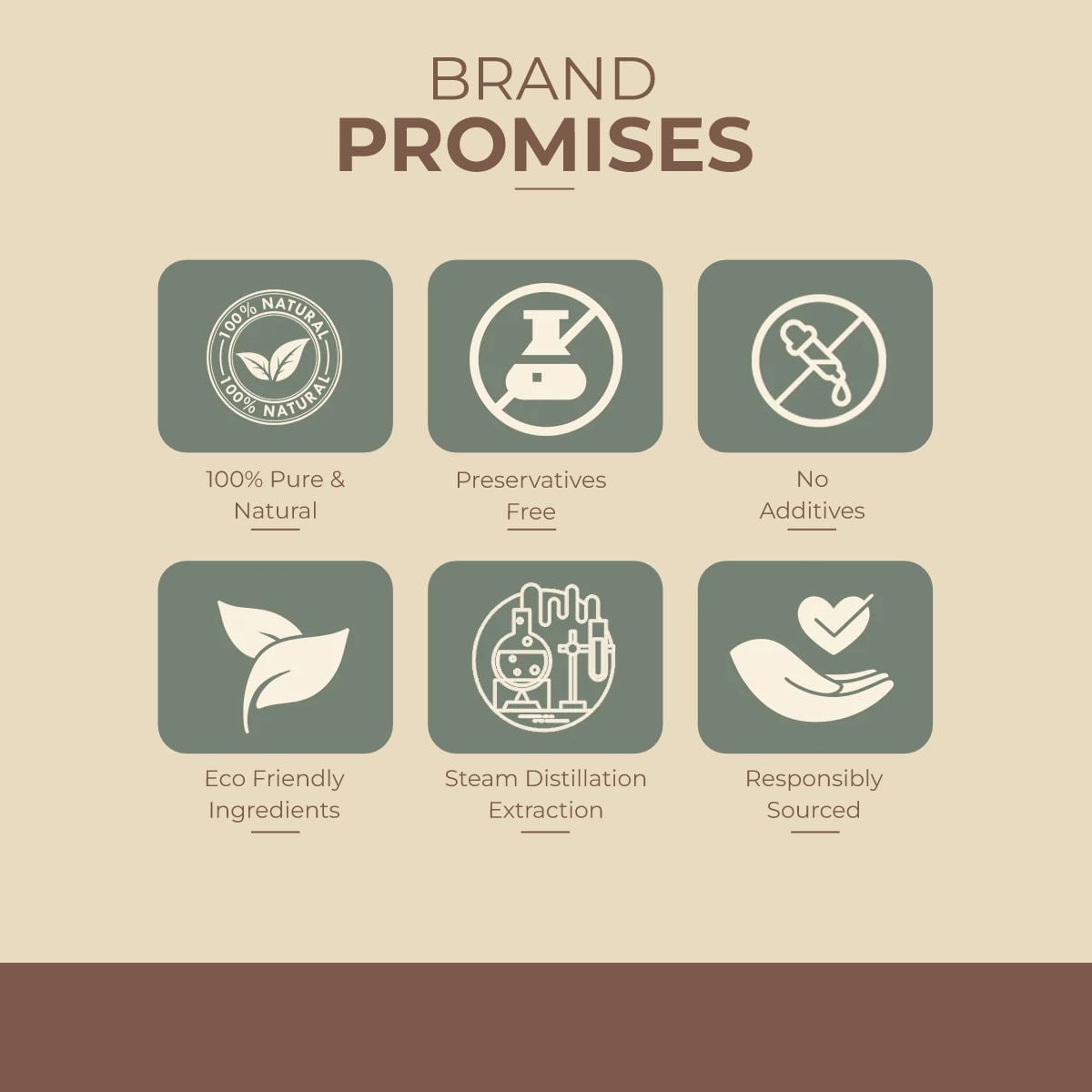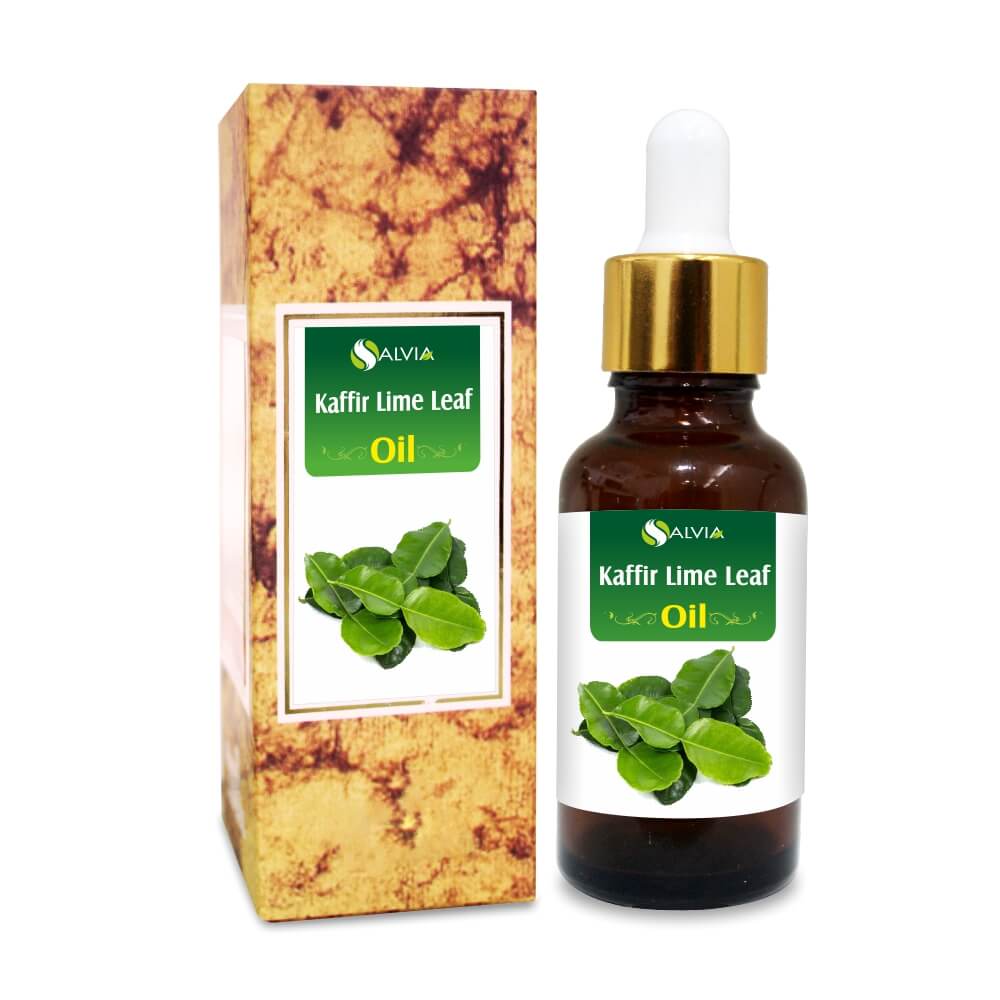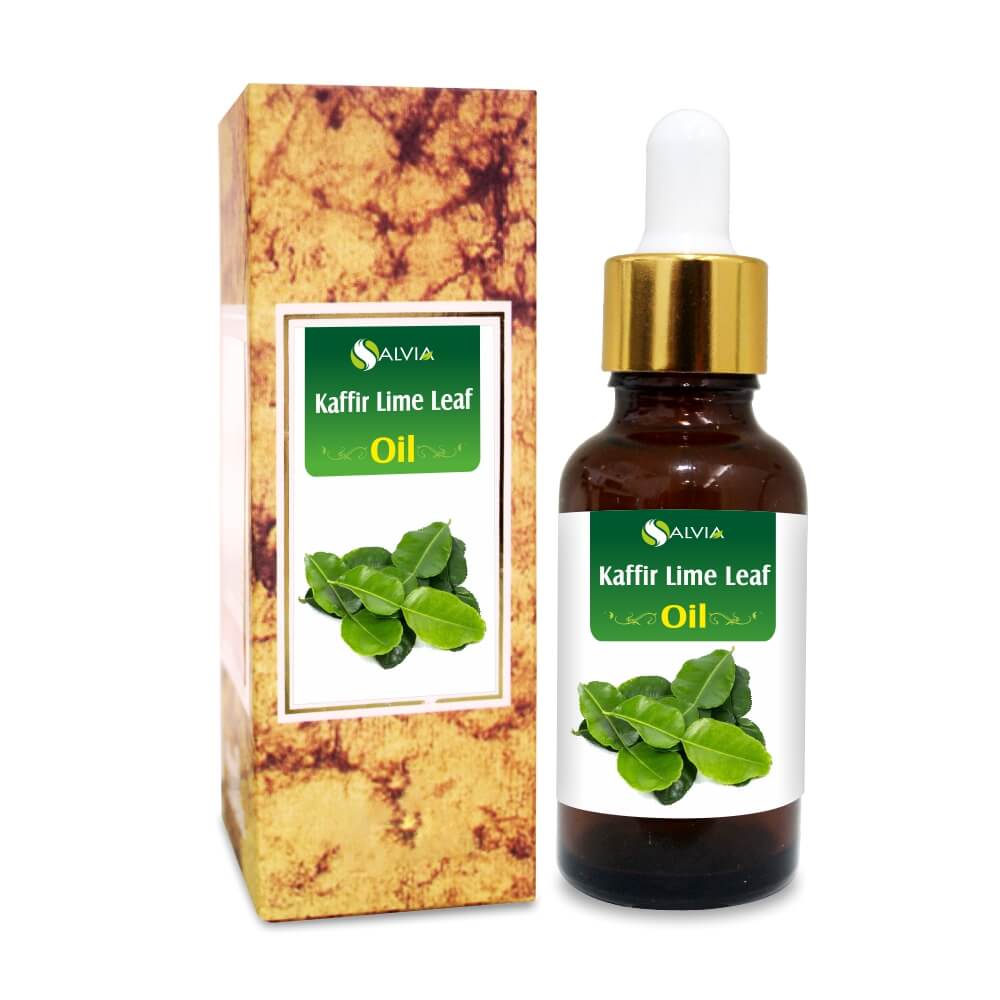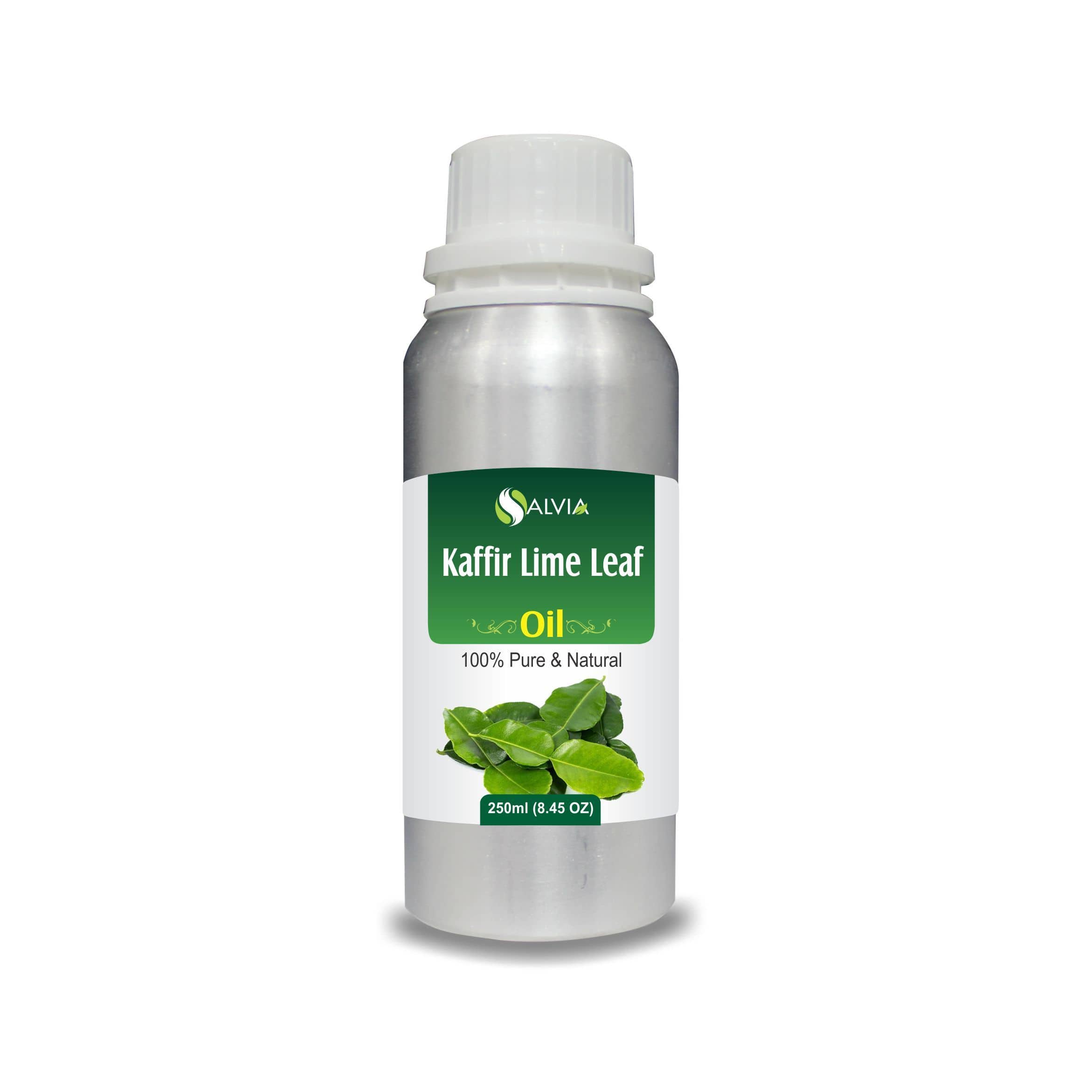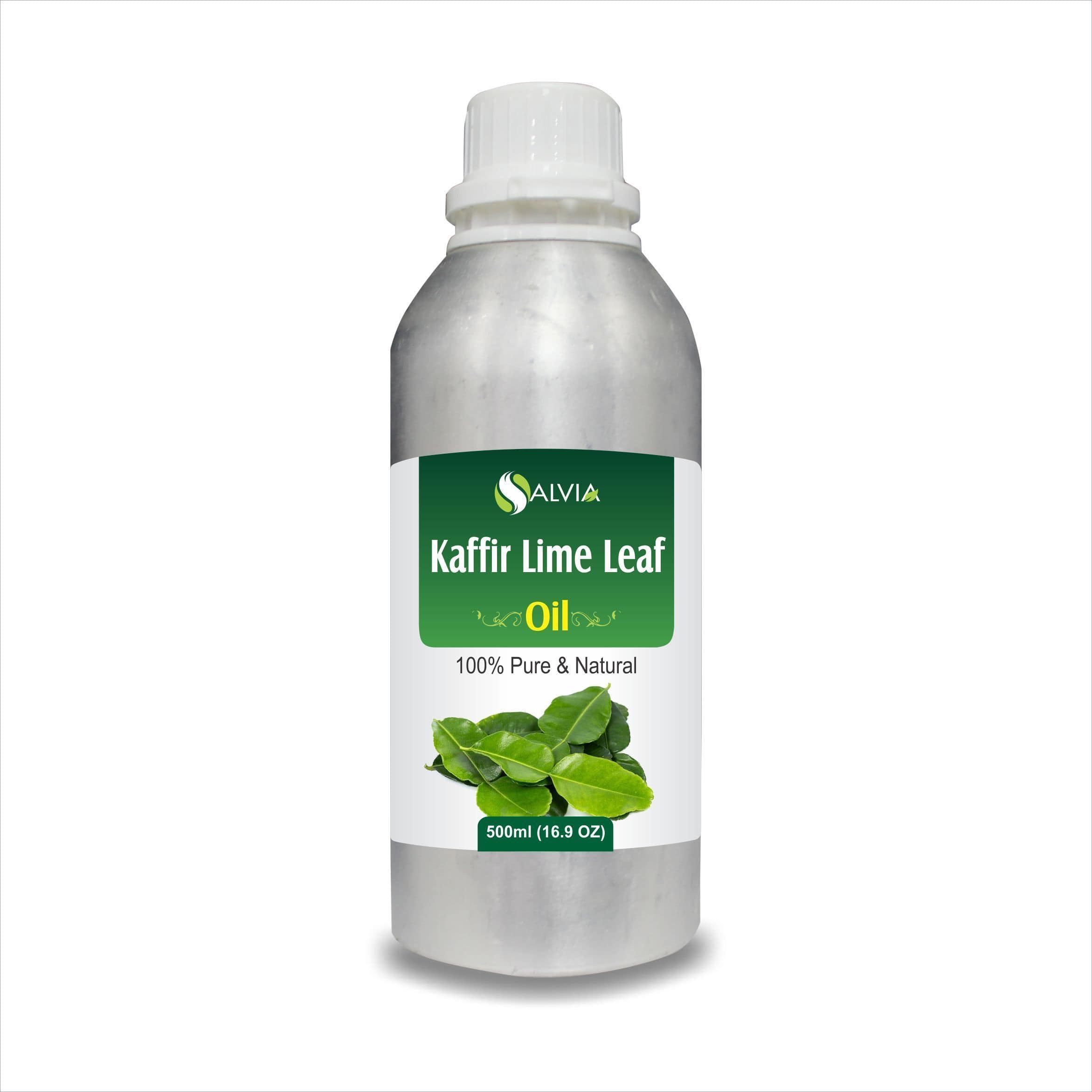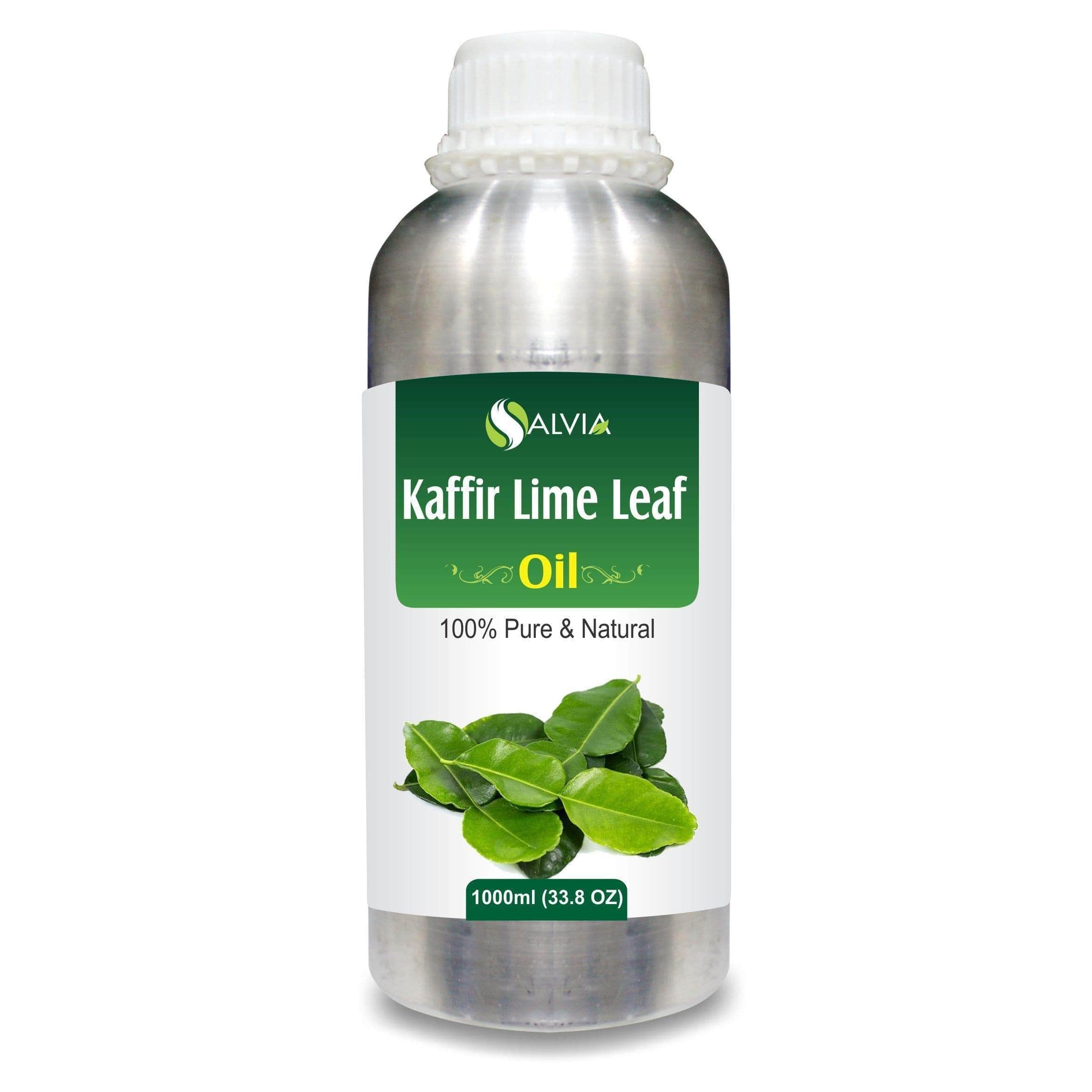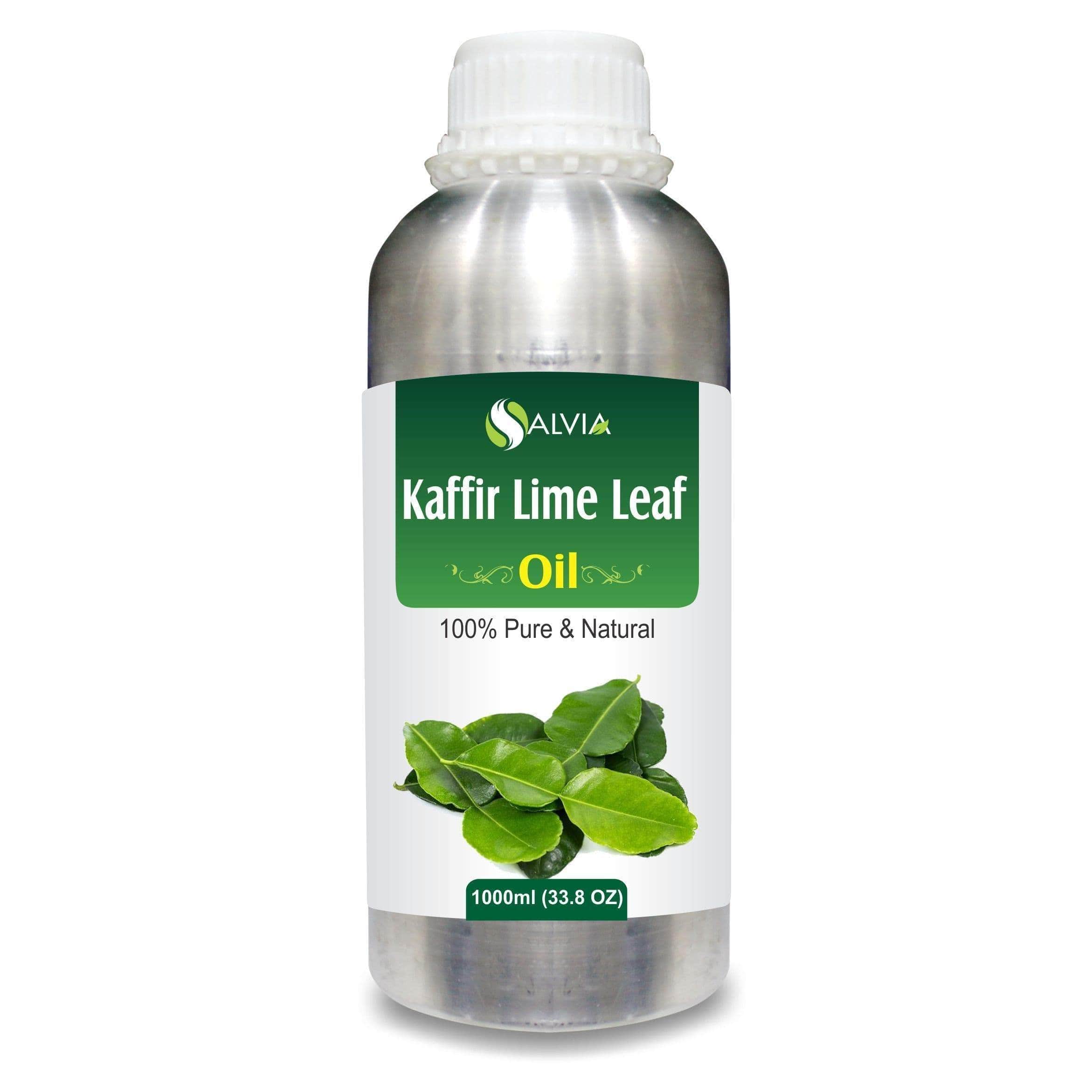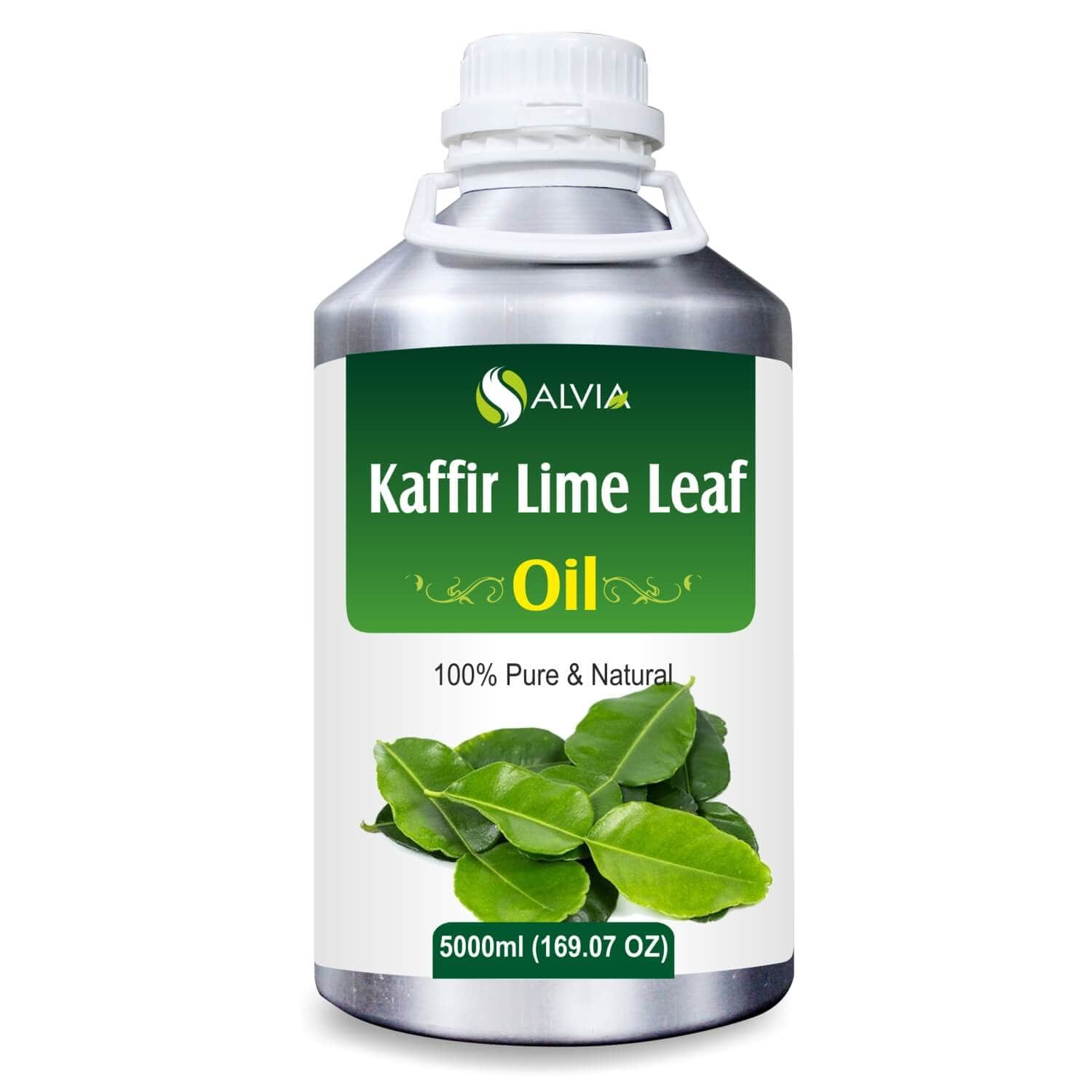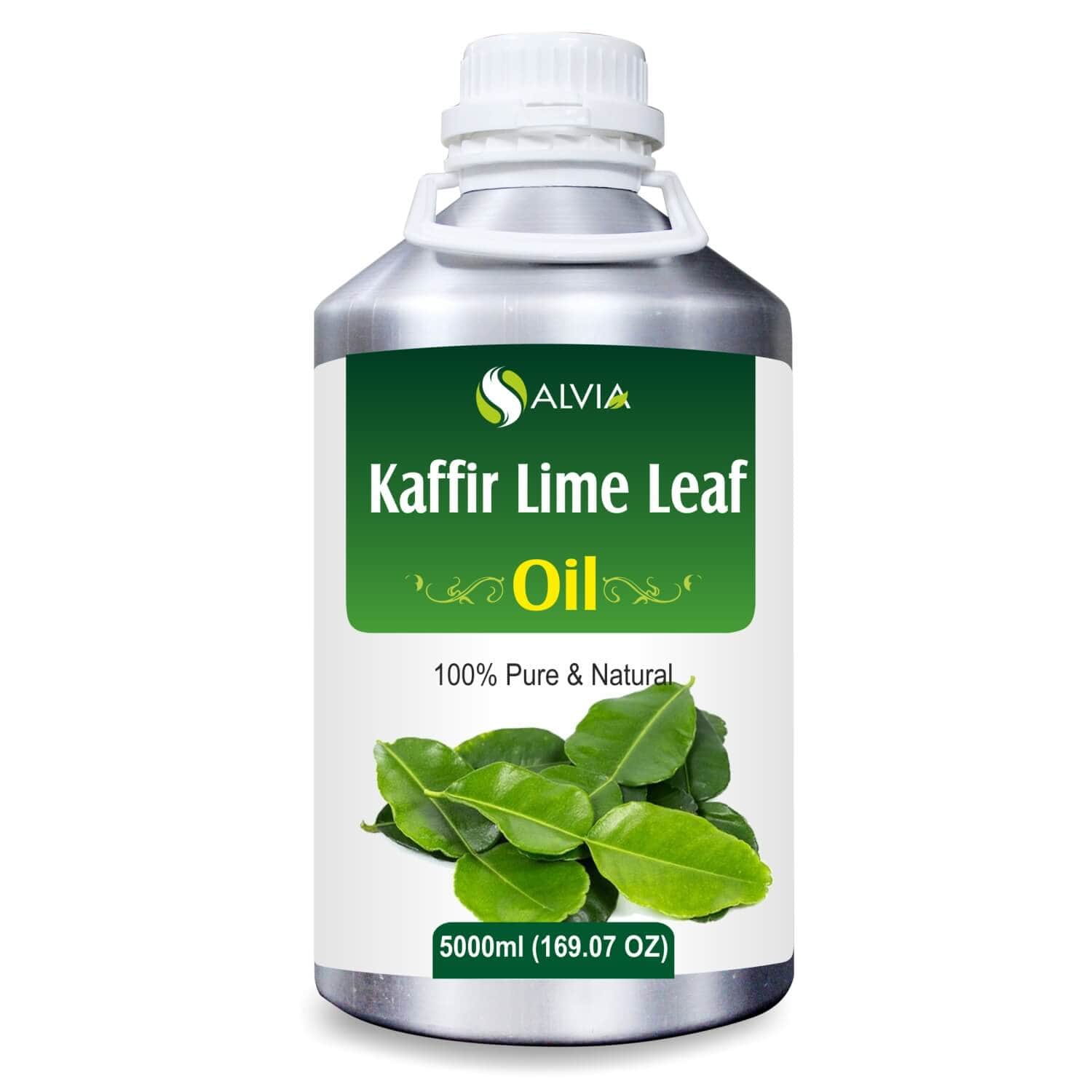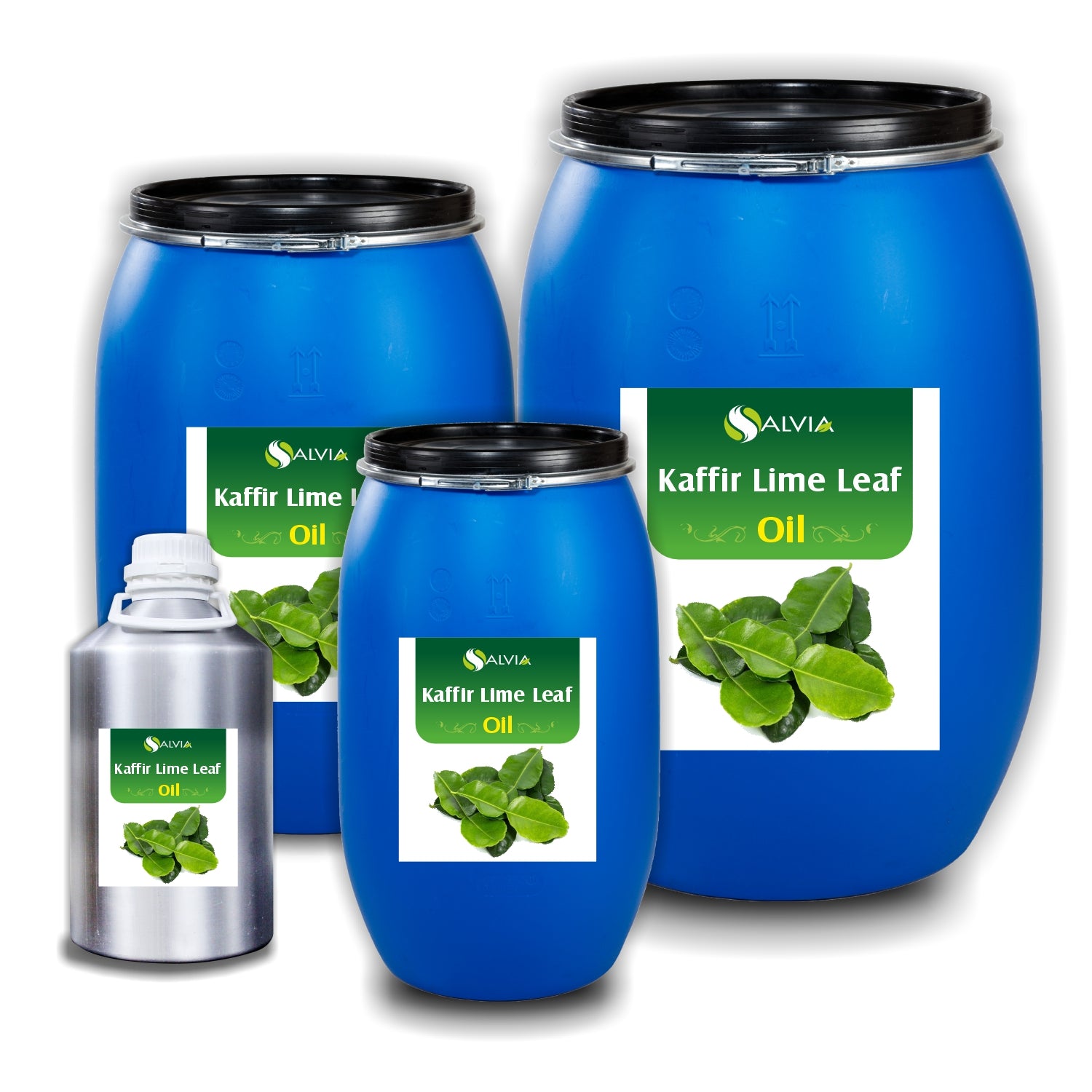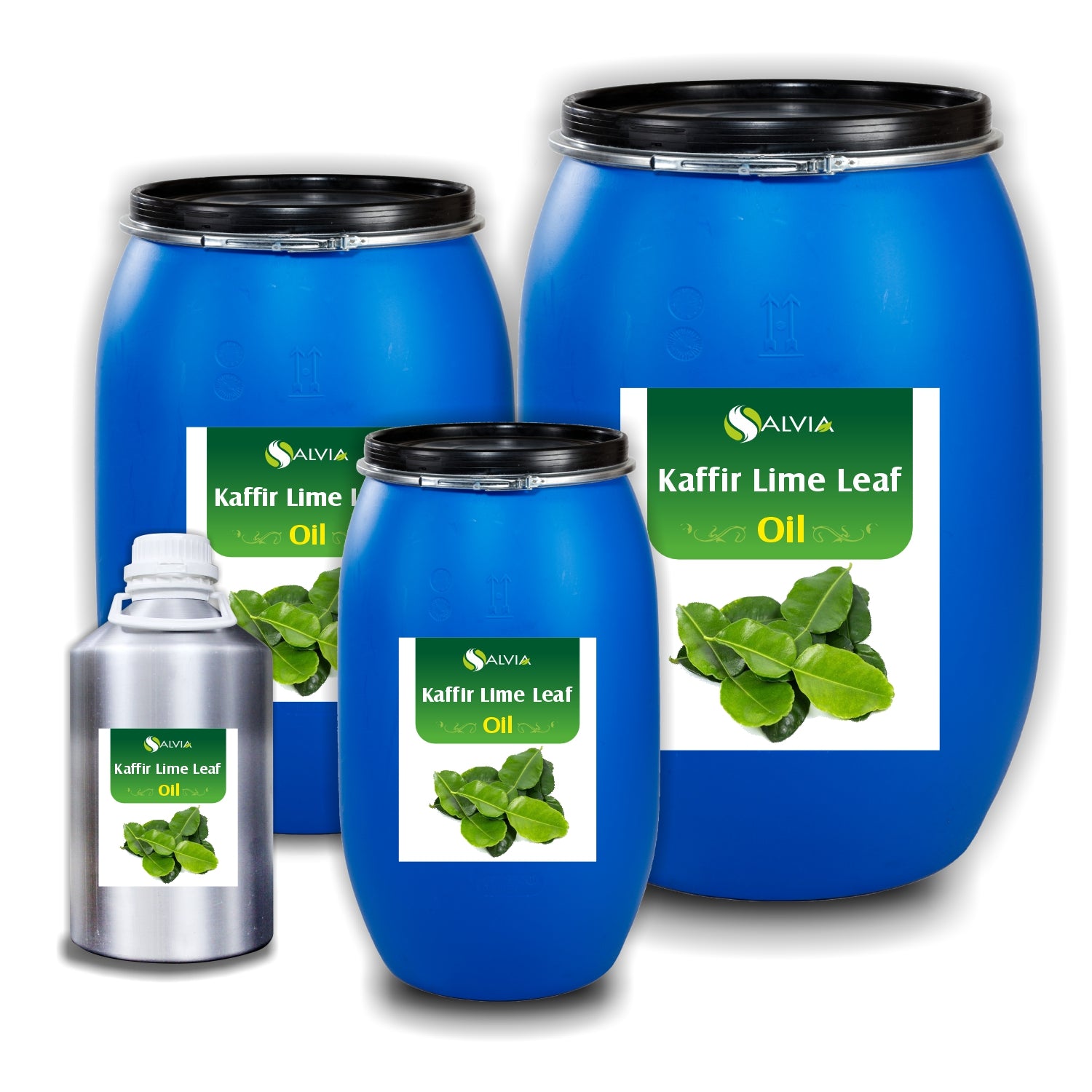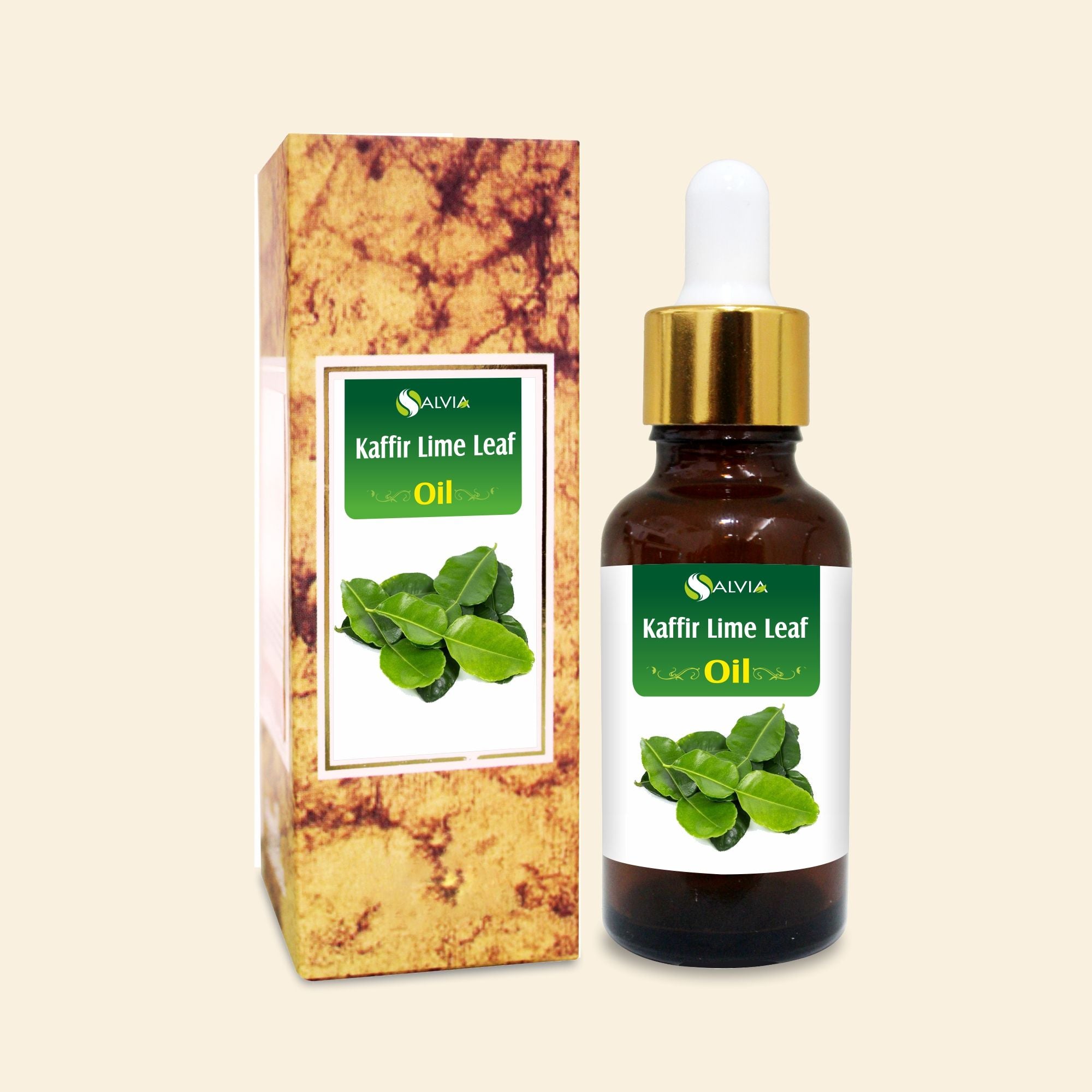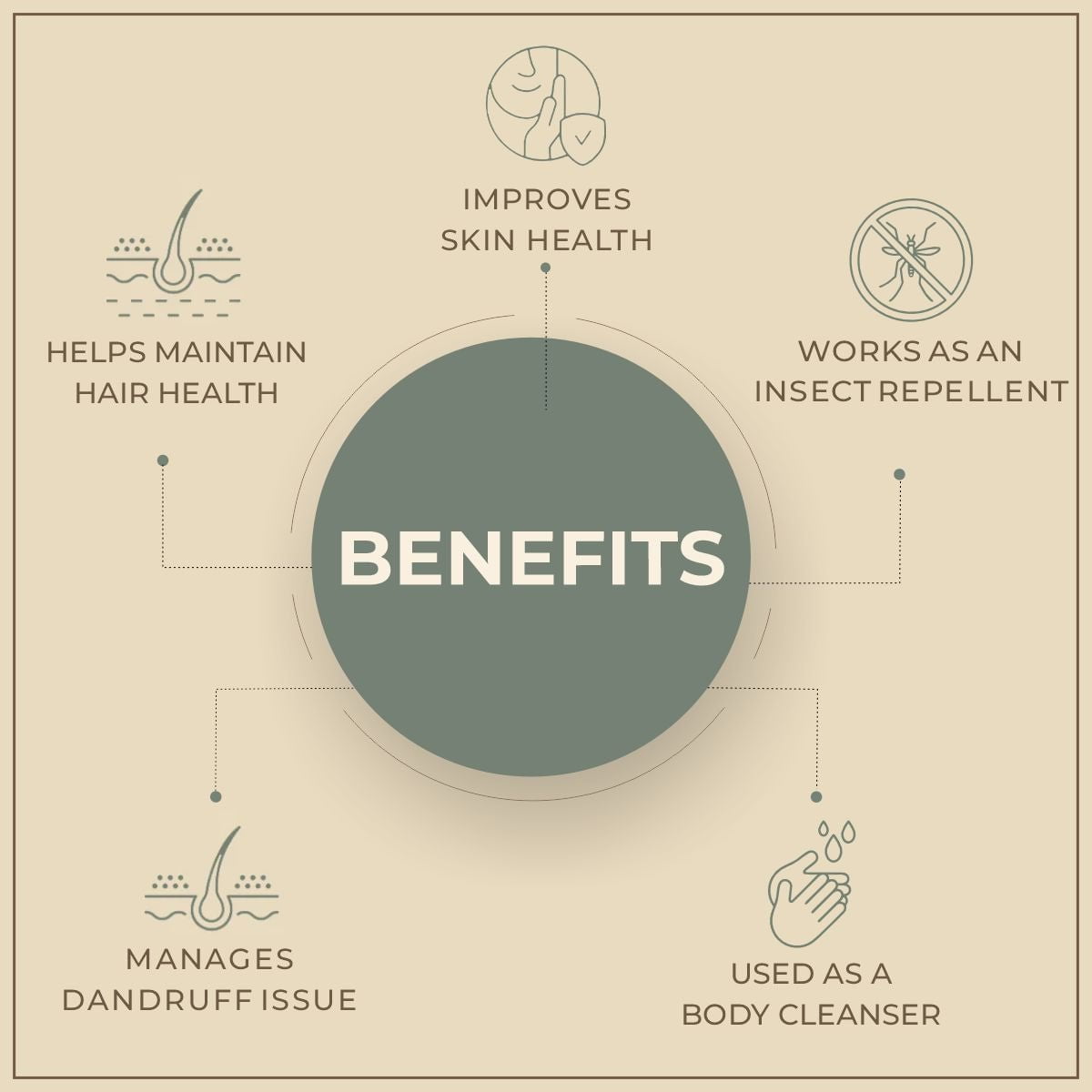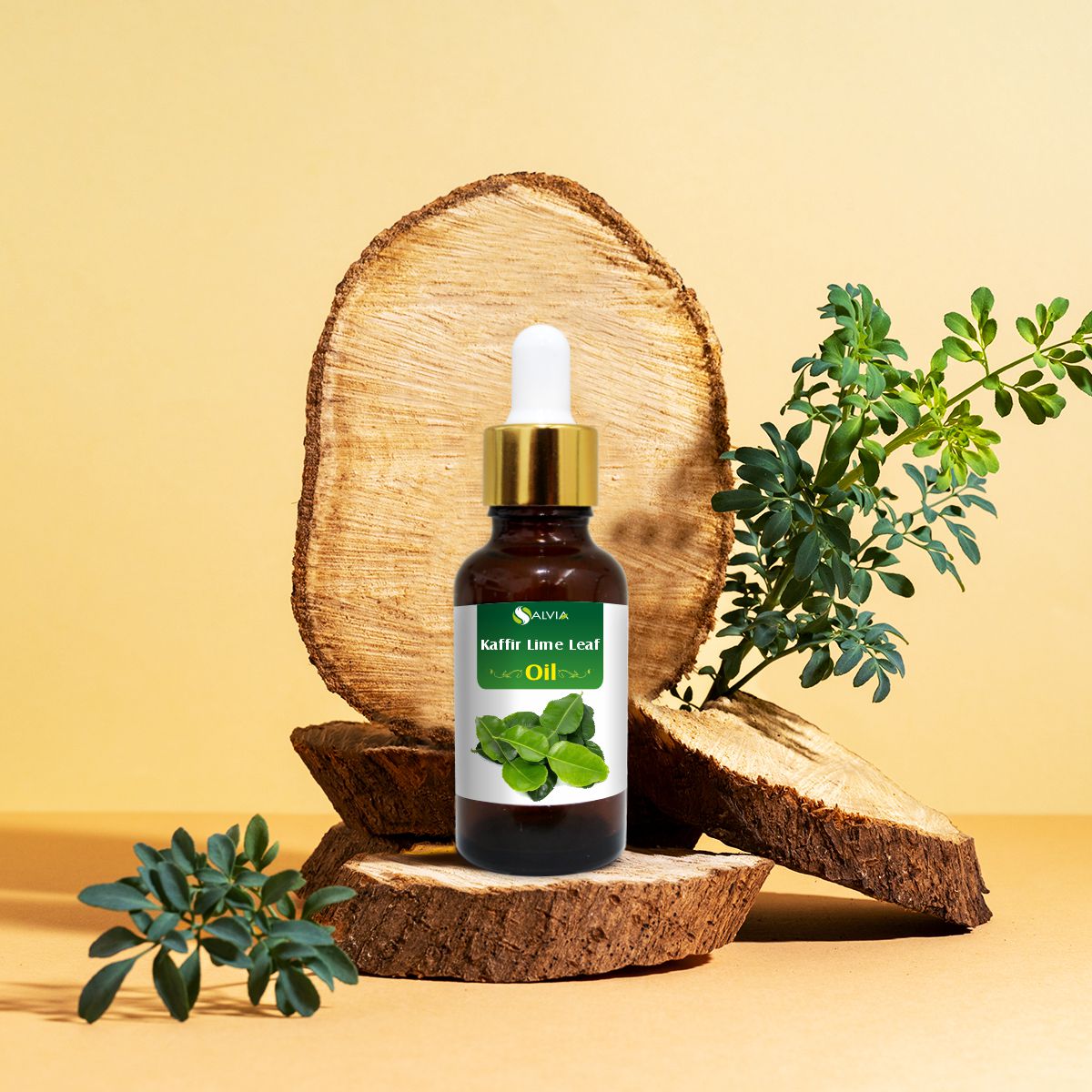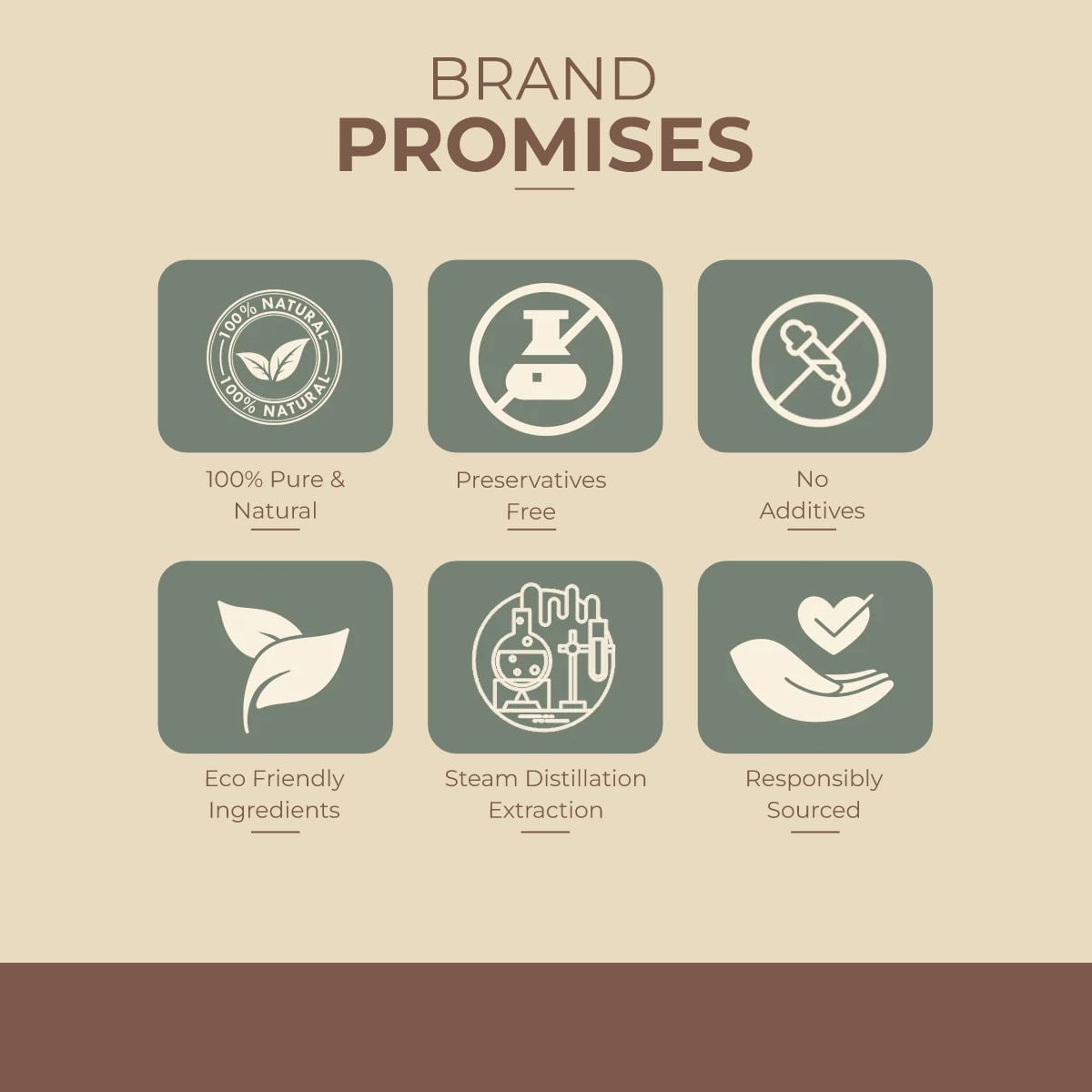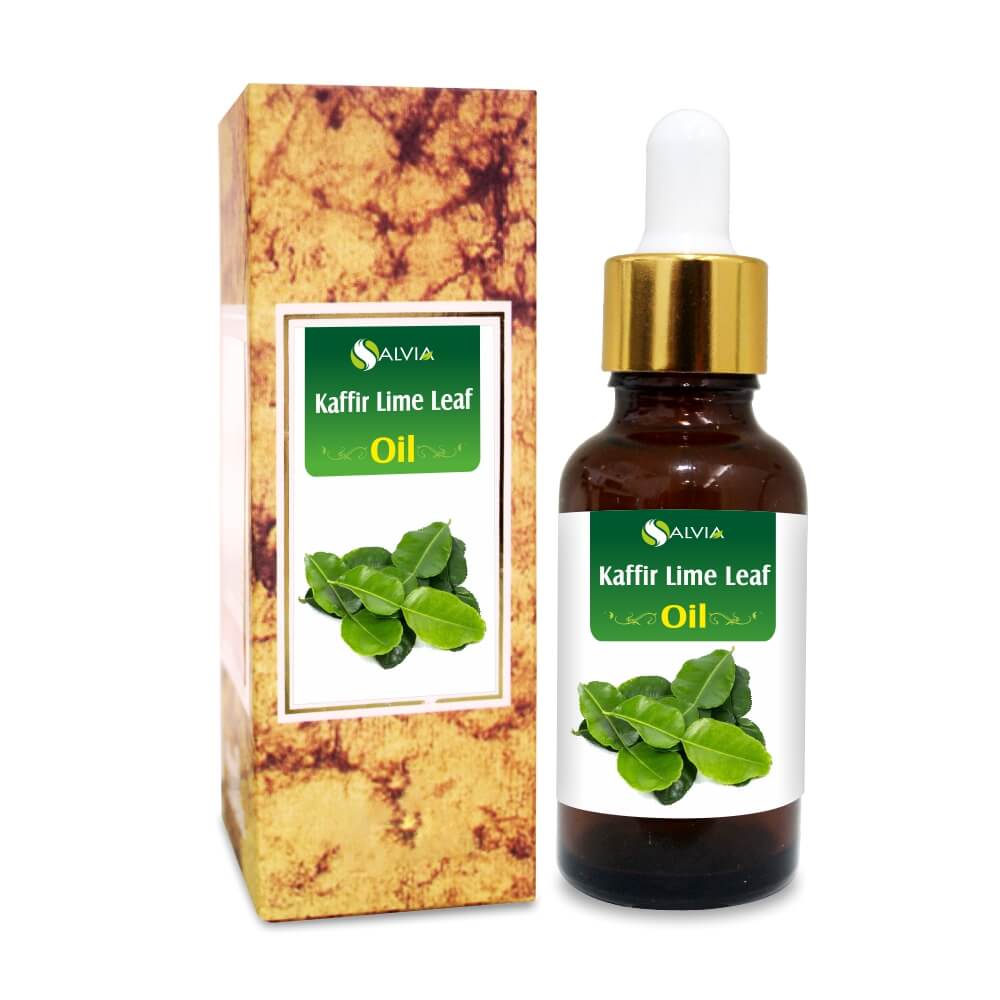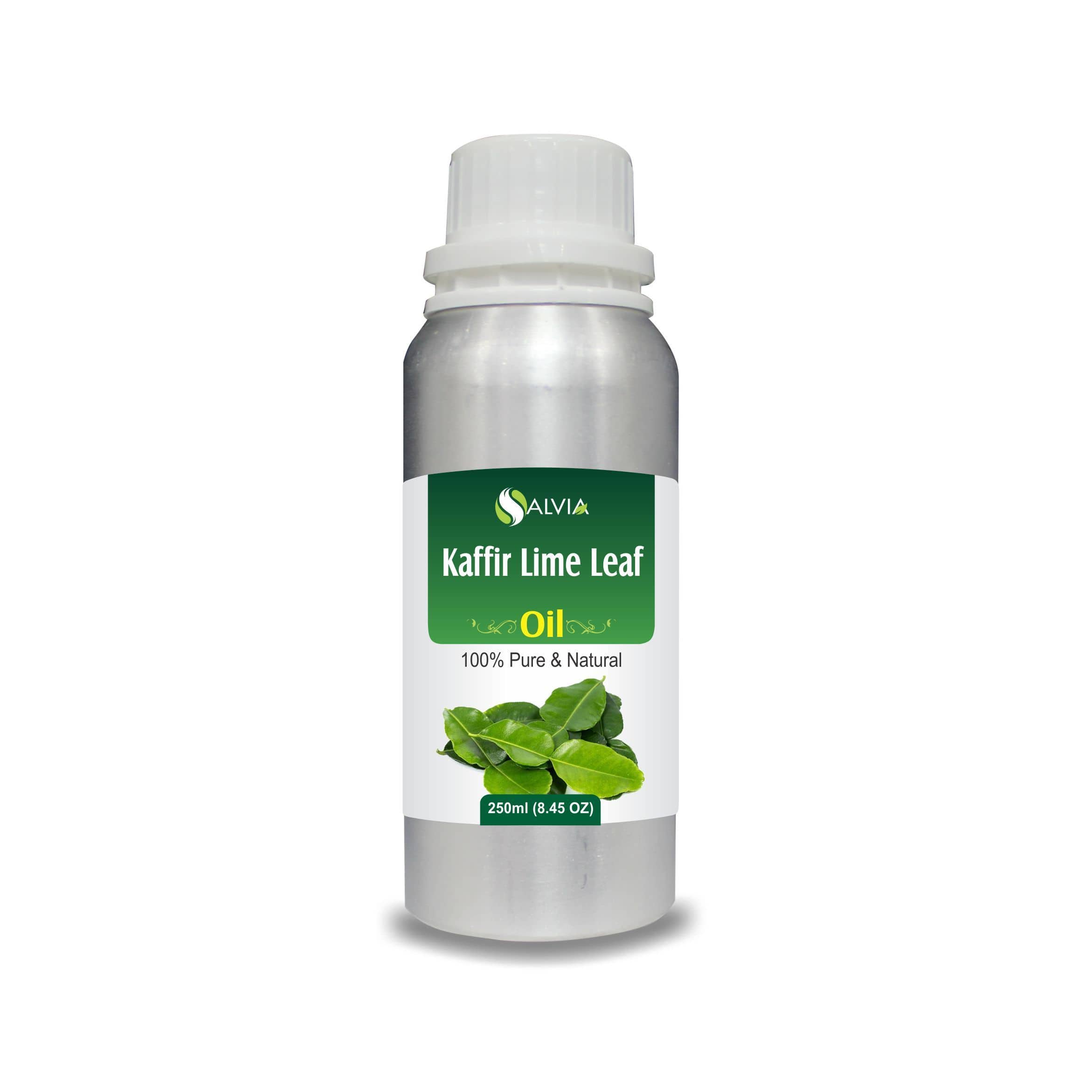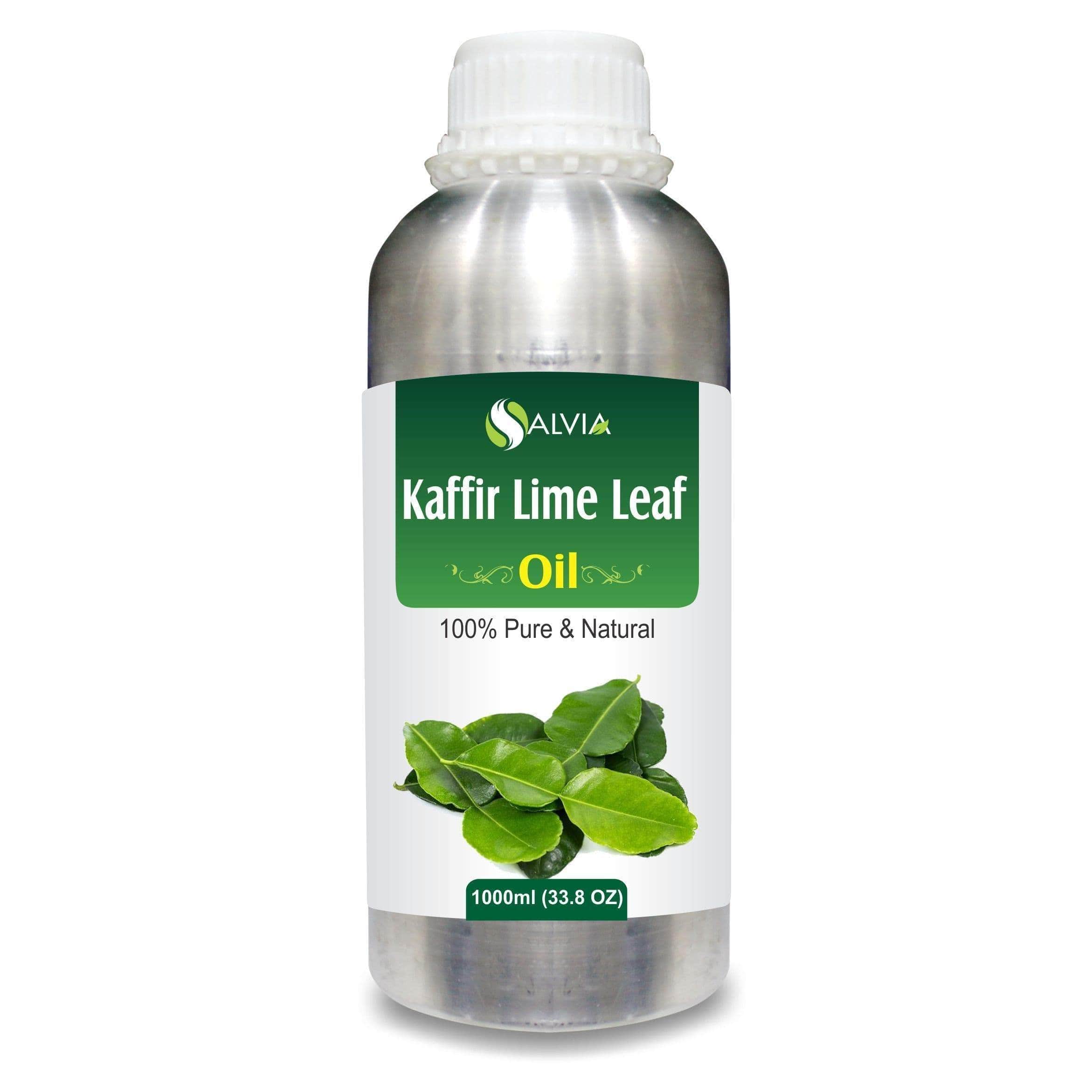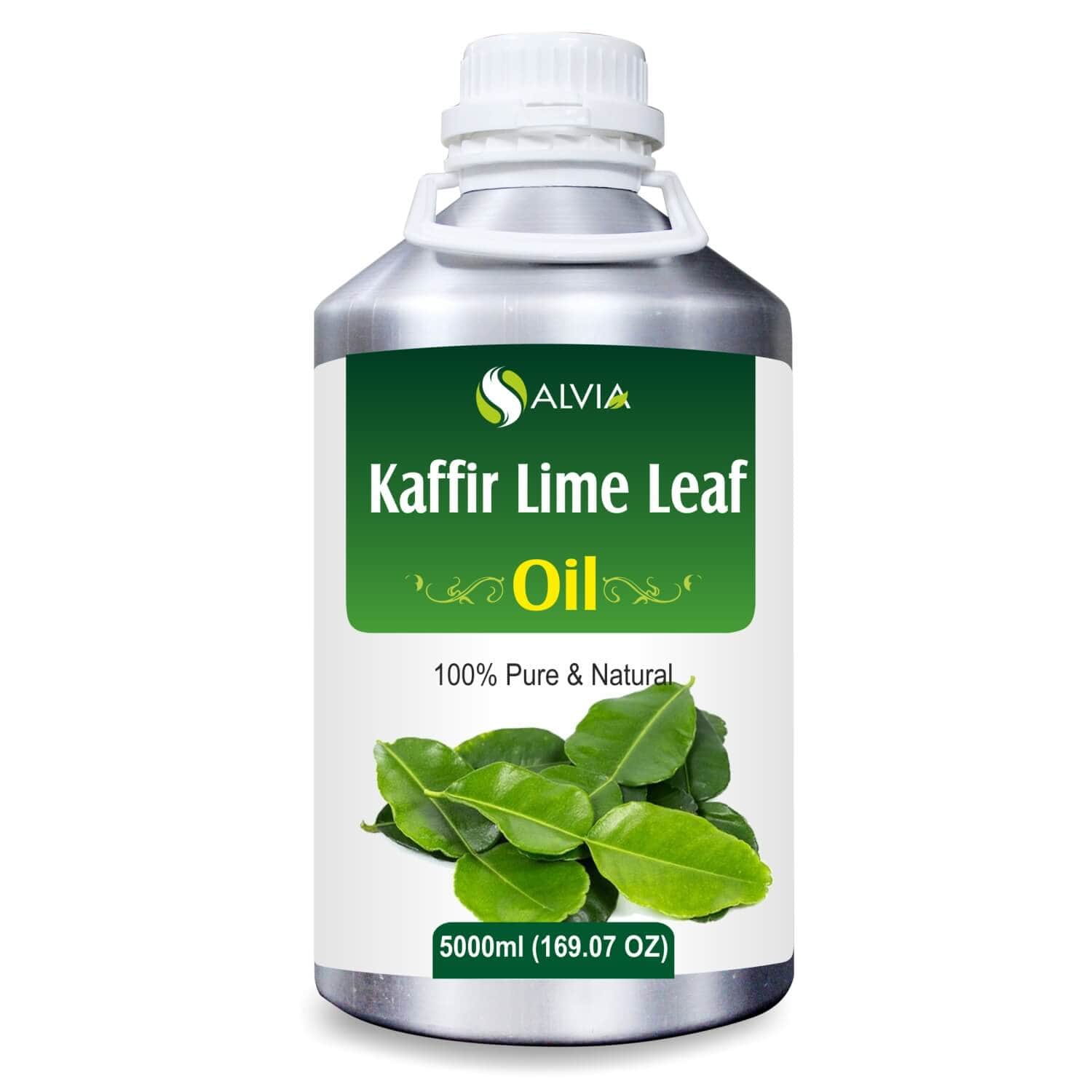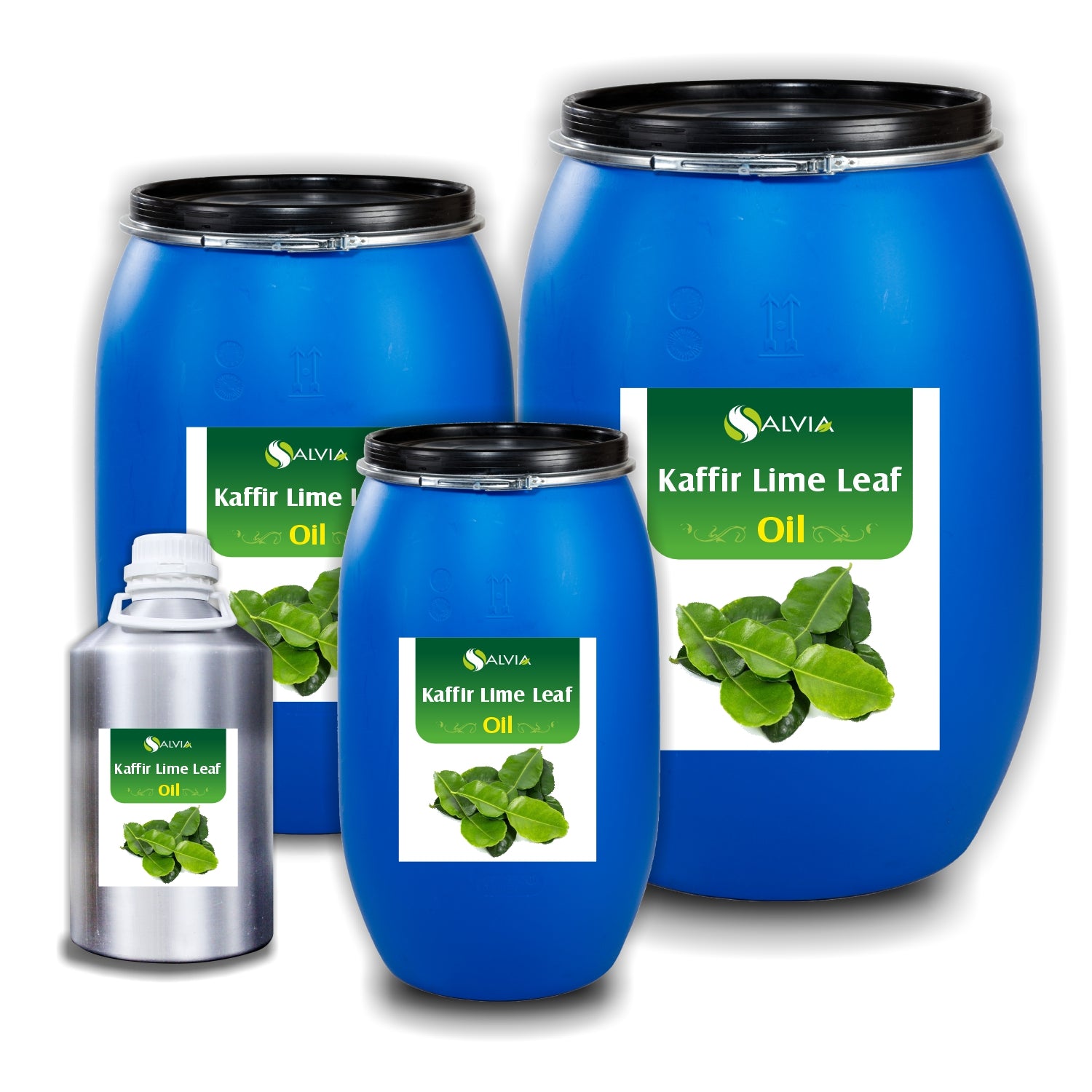 Salvia
Kaffir Lime Leaf Oil (Citrus Hystrix) Natural Essential Oil
About this Item
Kaffir lime essential oil benefits – It has several health benefits that include – improving skin health, reducing stress, maintaining hair health, and so on.

It is used in facial, and body cleanser for it has purifying property.
Kaffir lime leaf essential oil is beneficial for taking out dirt and grease from hair; it helps to promote hair growth and manages dandruff issue.
It is often used for its insect repelling properties.
Festive Sale Offers