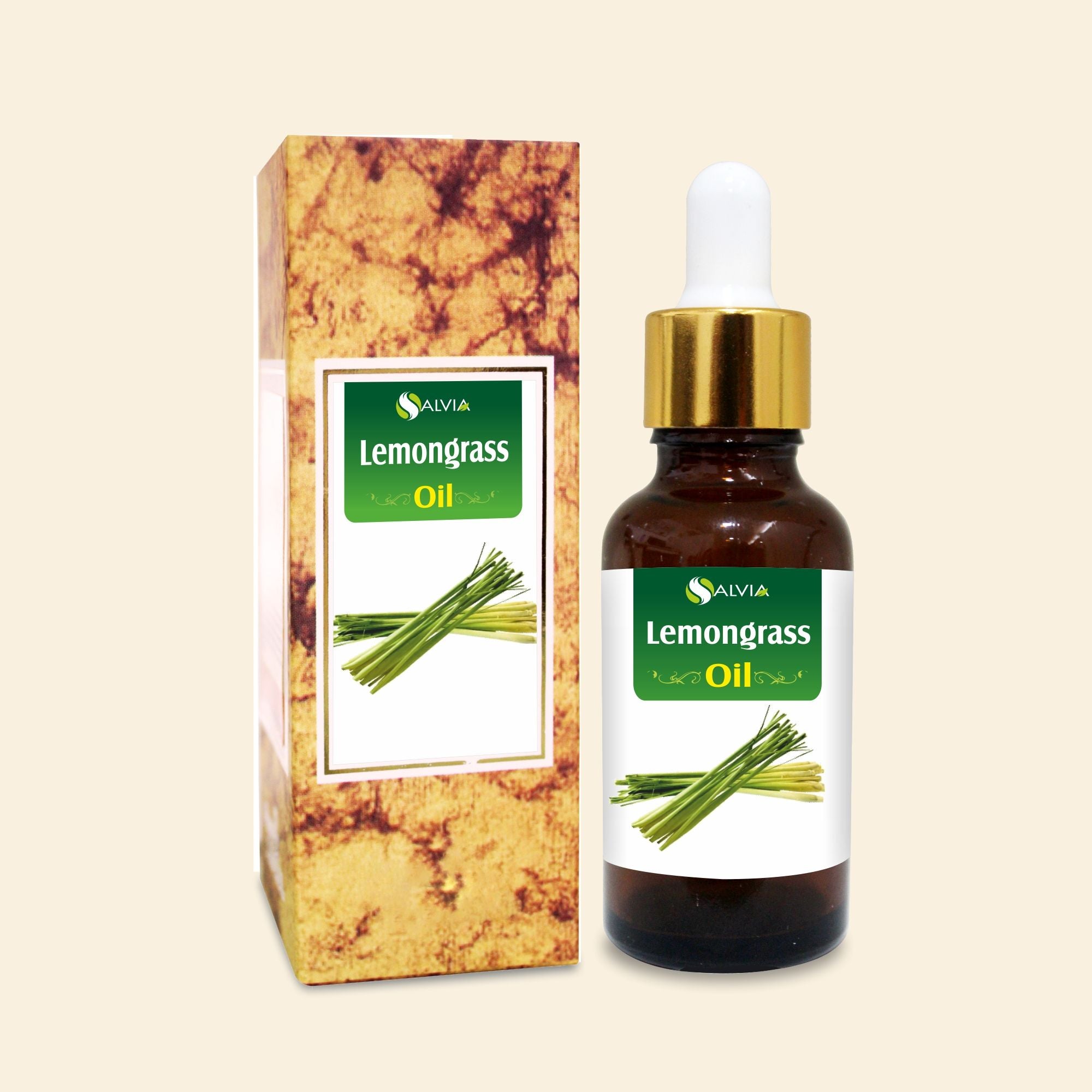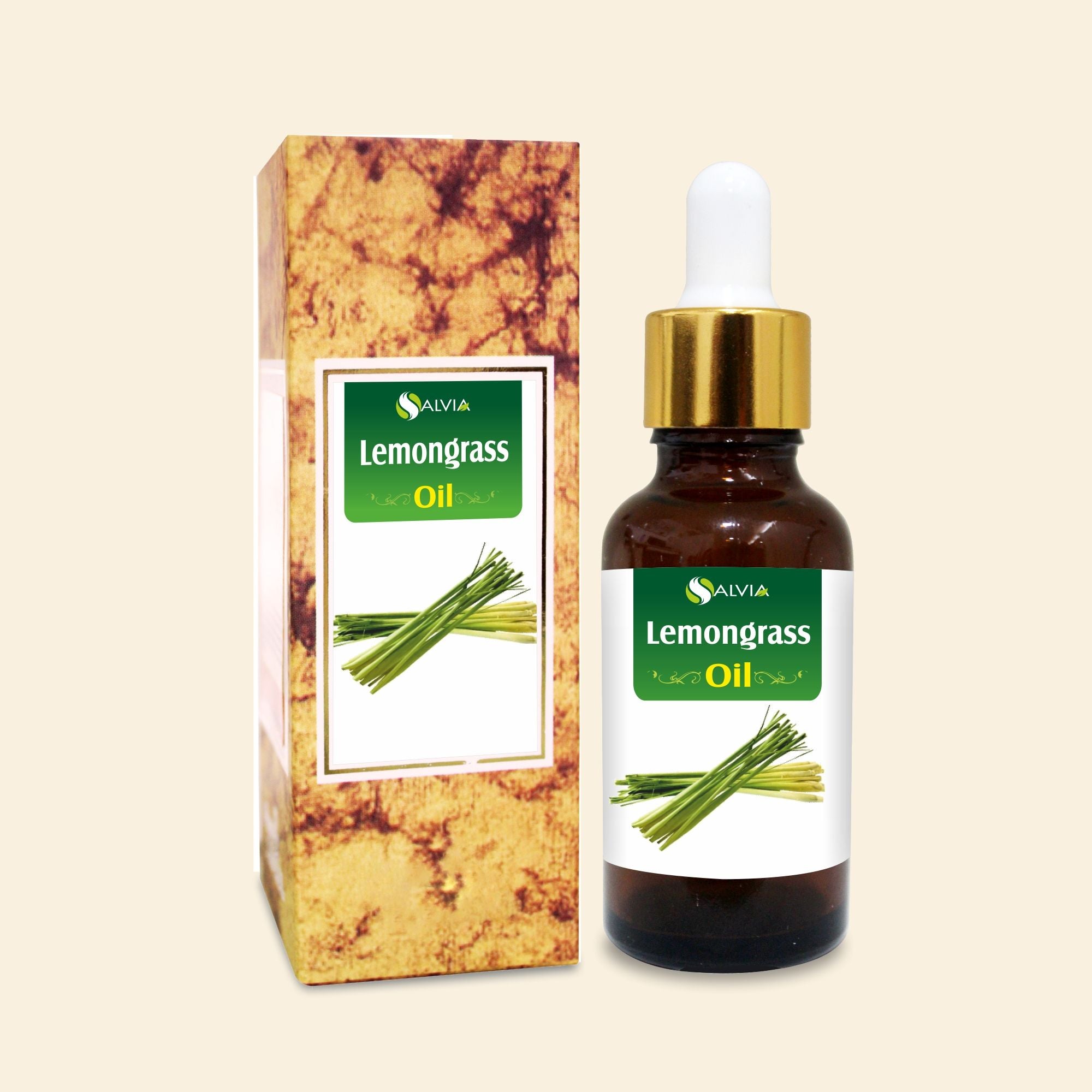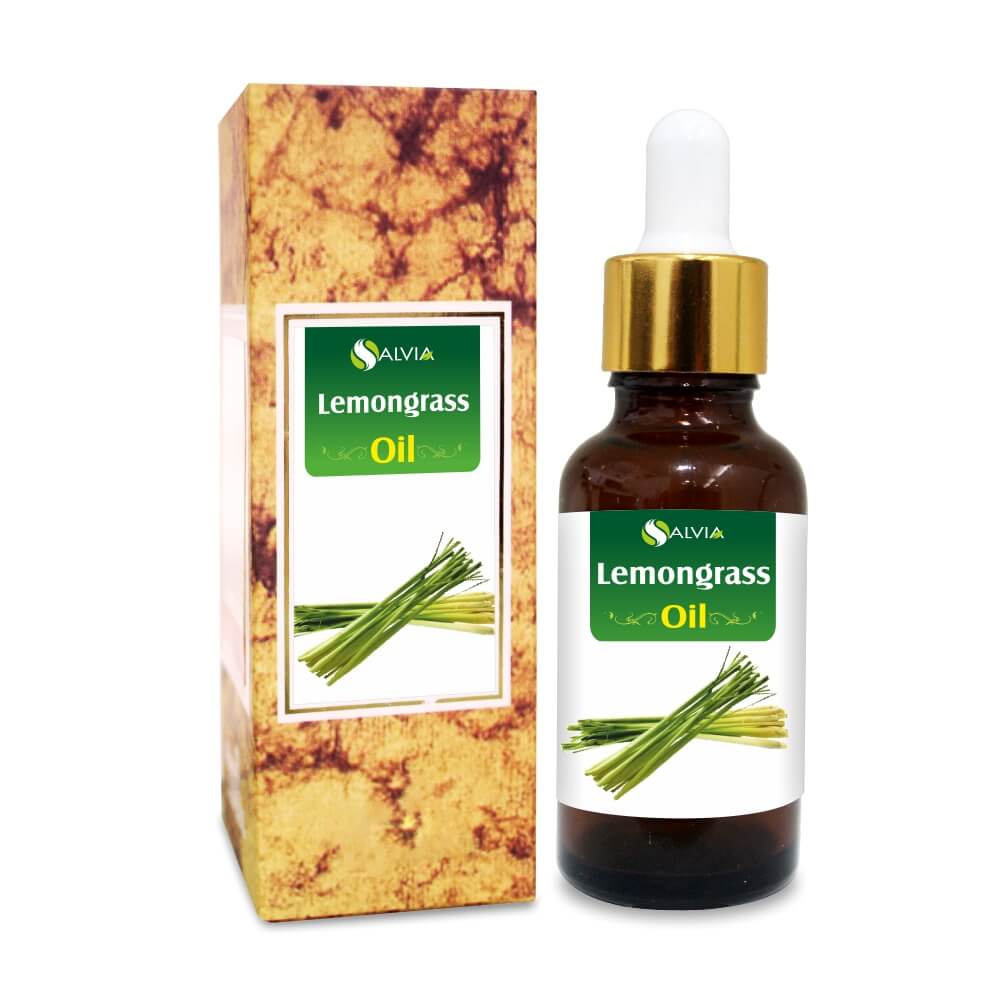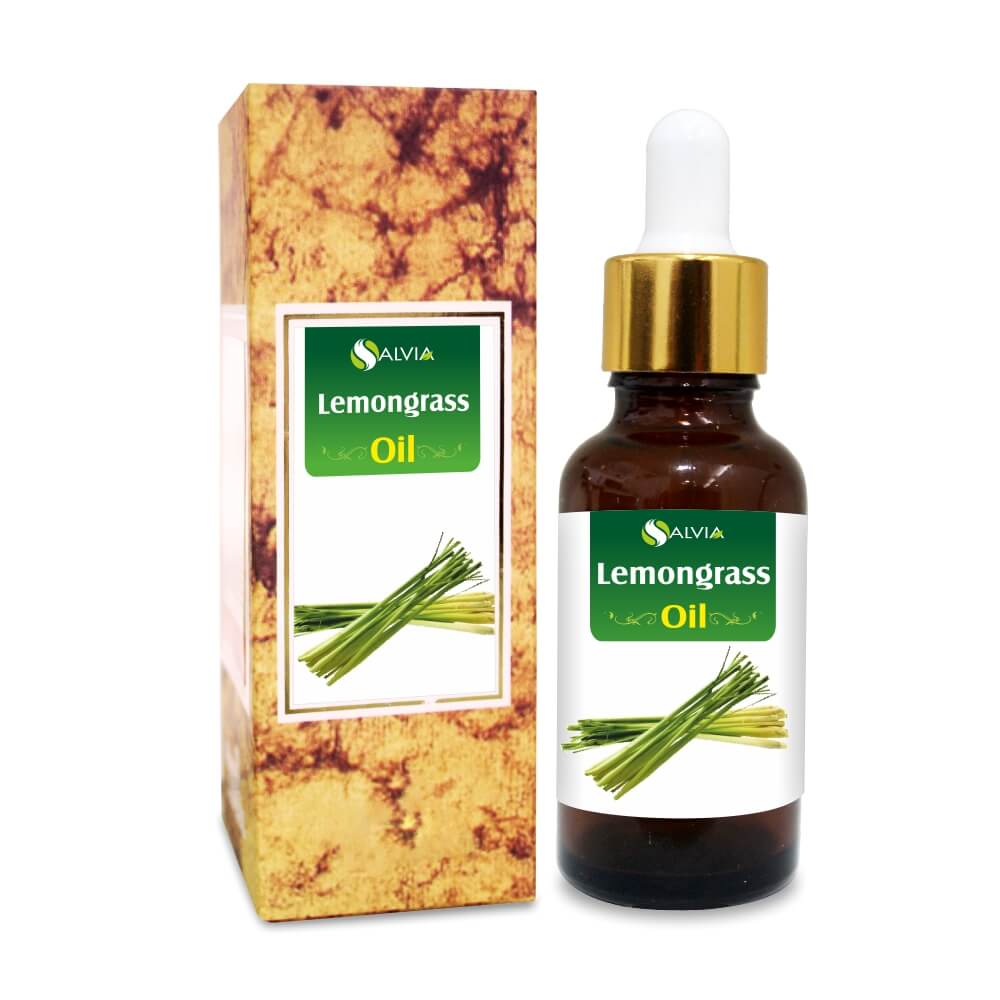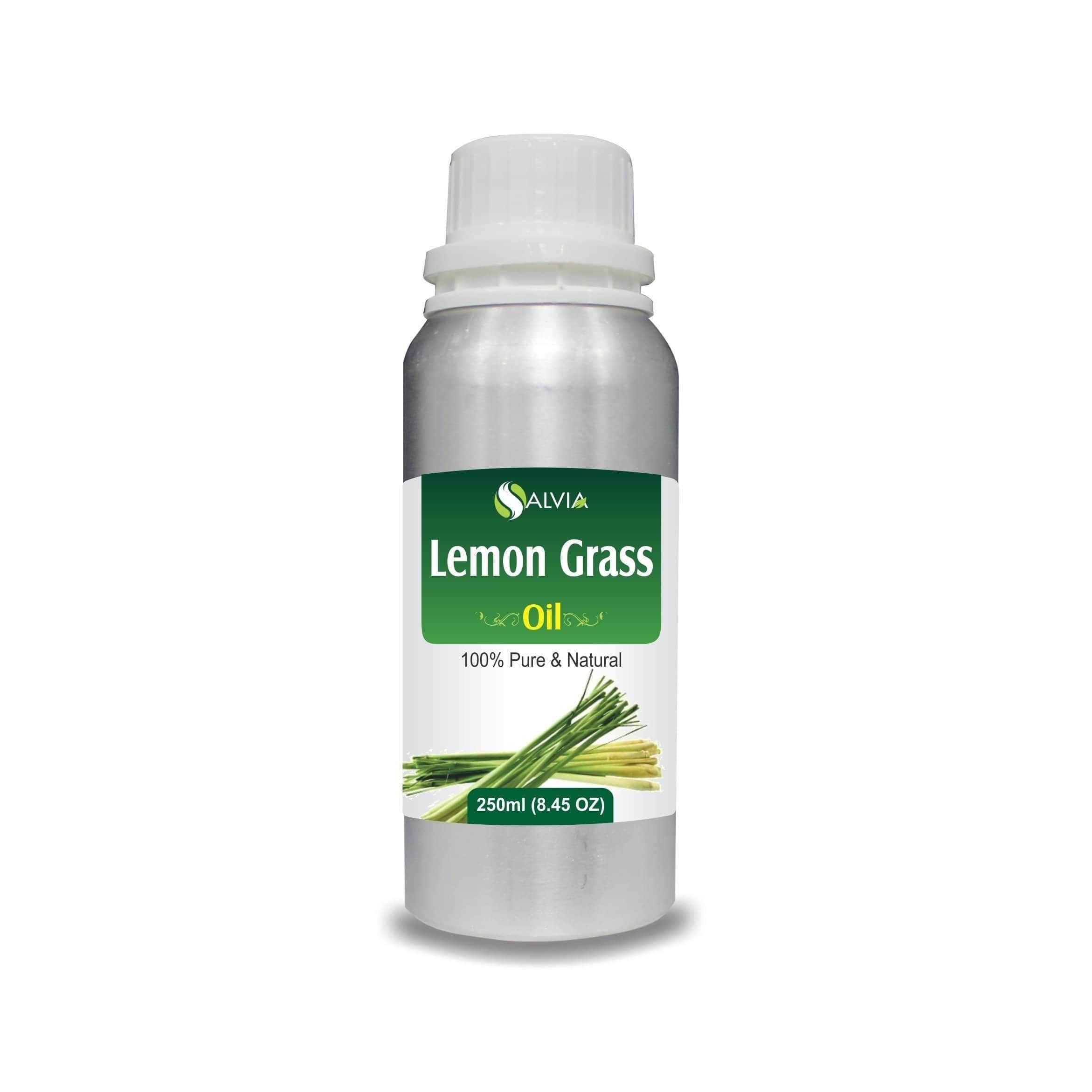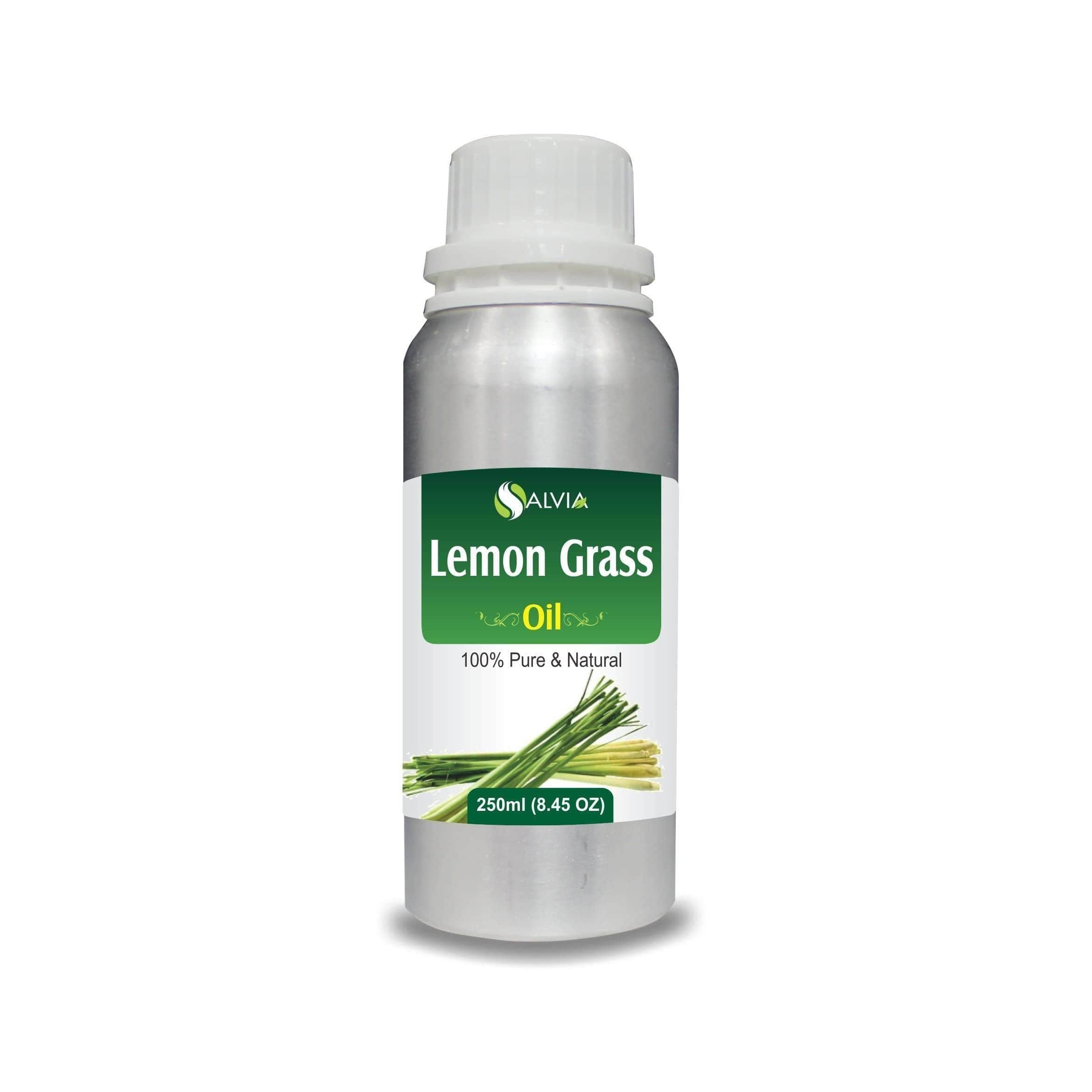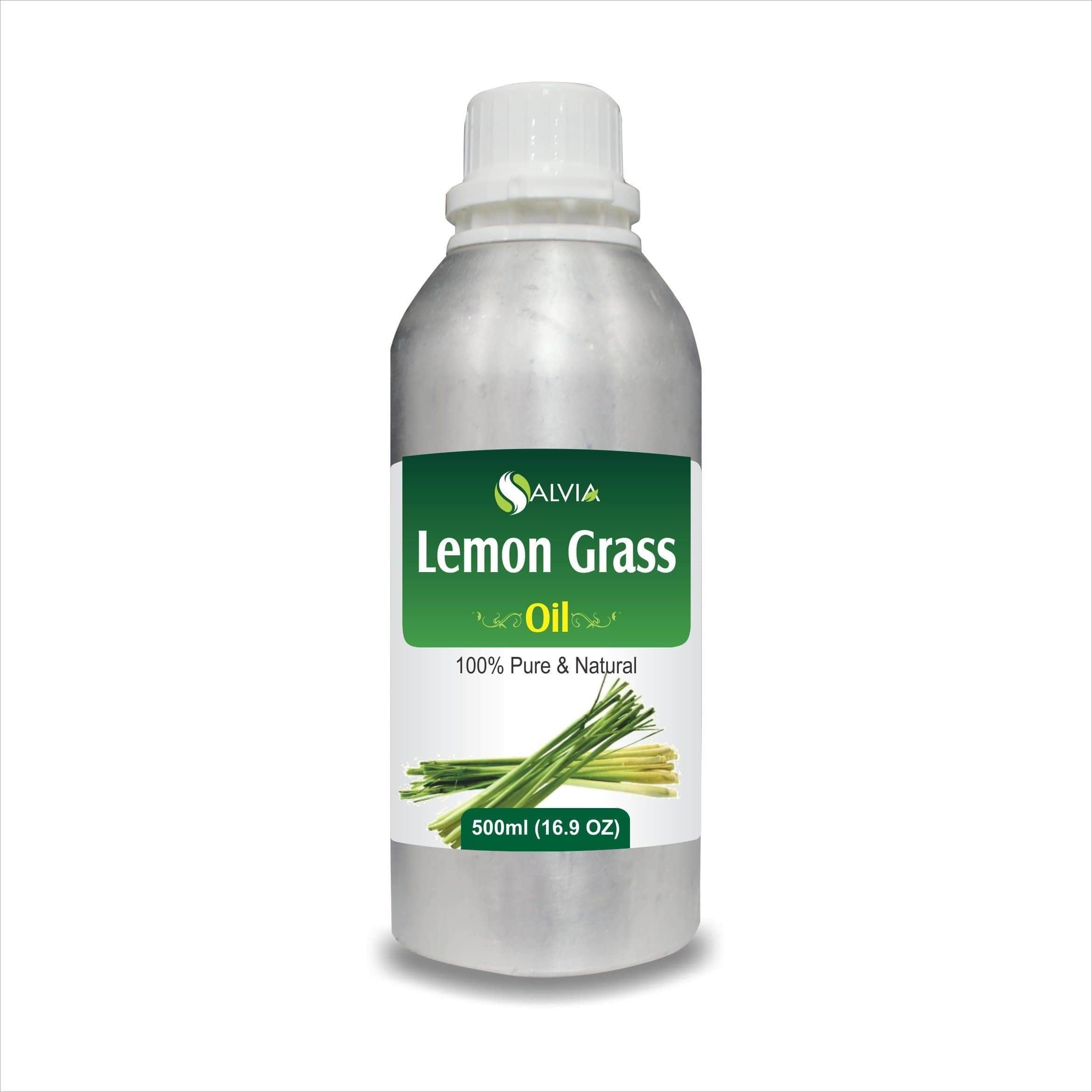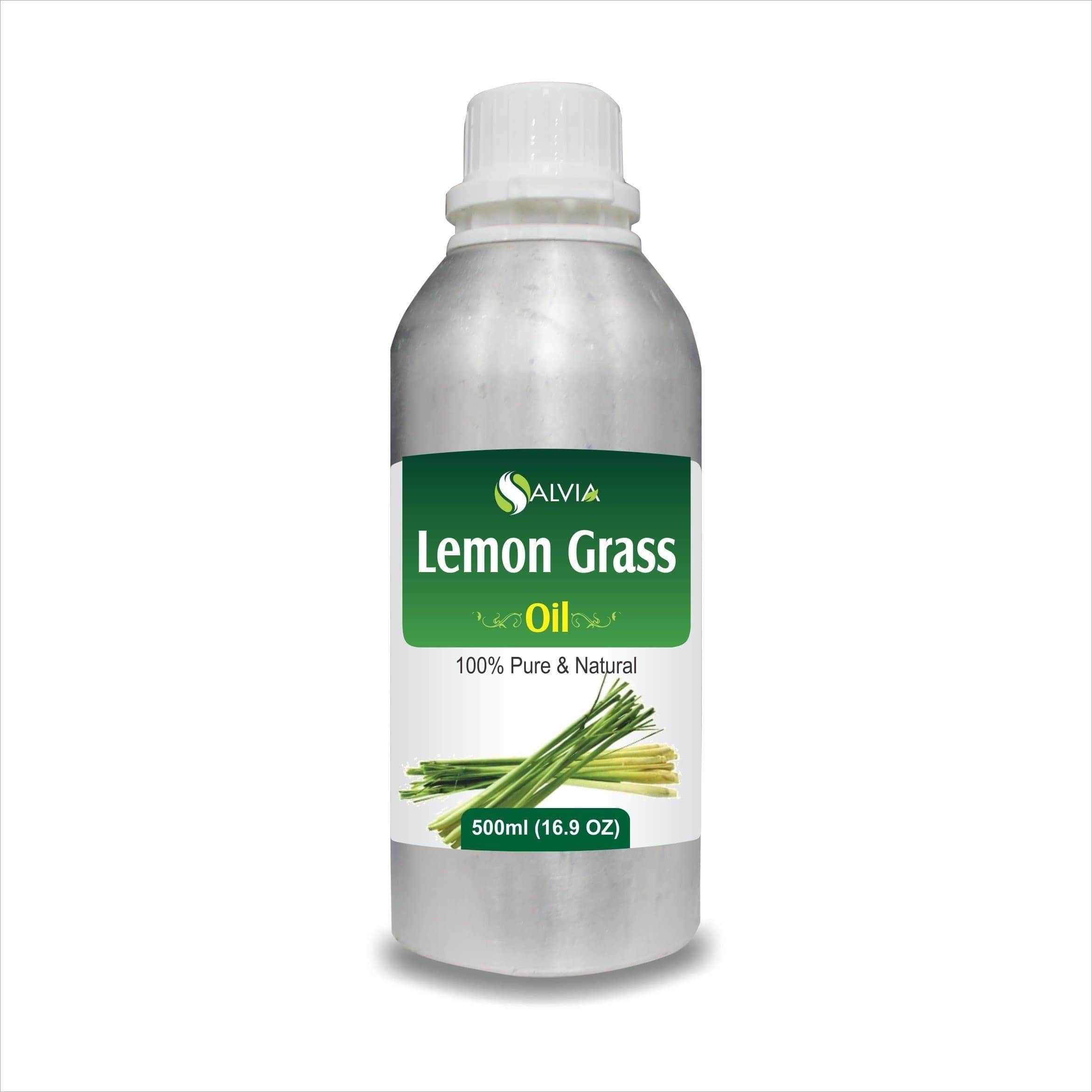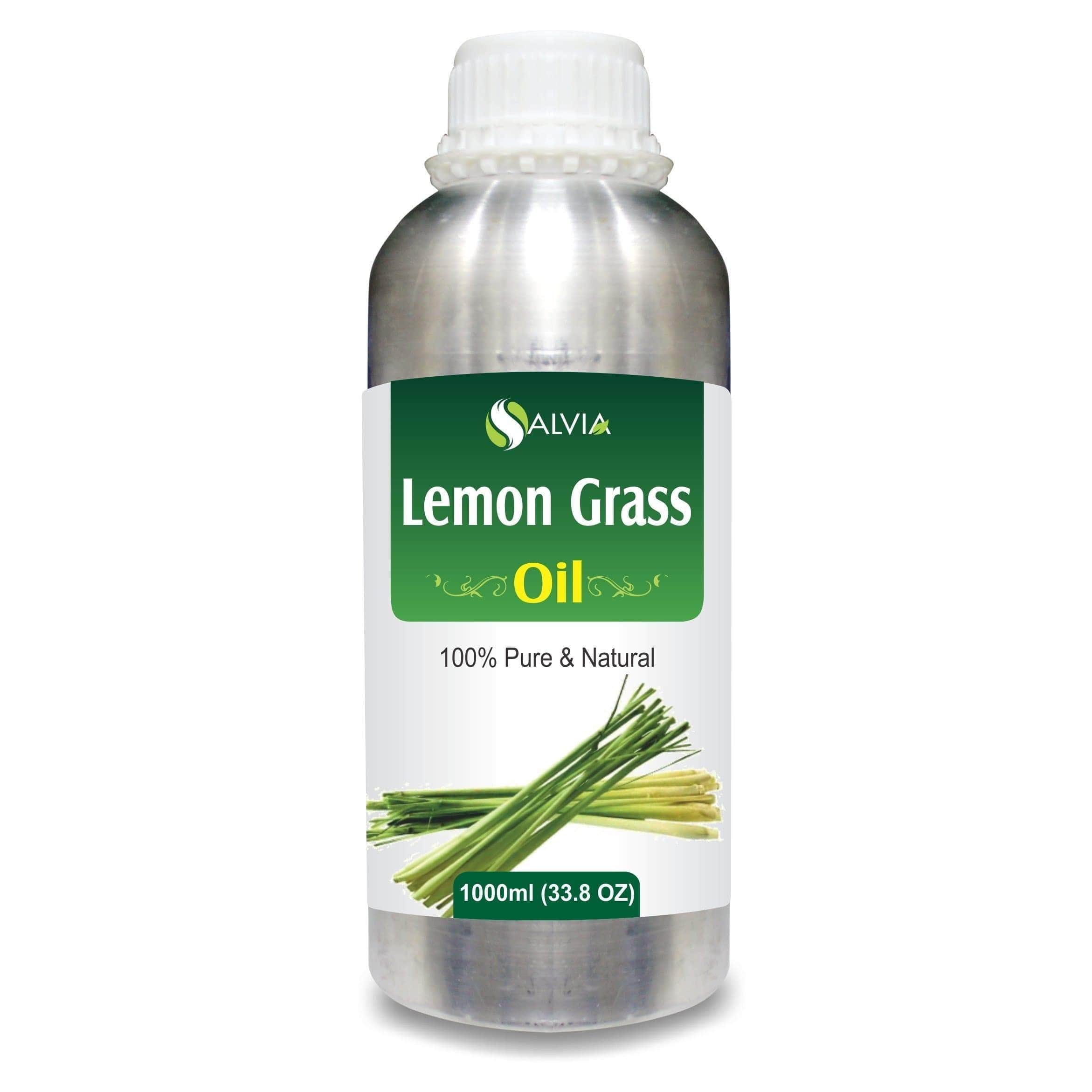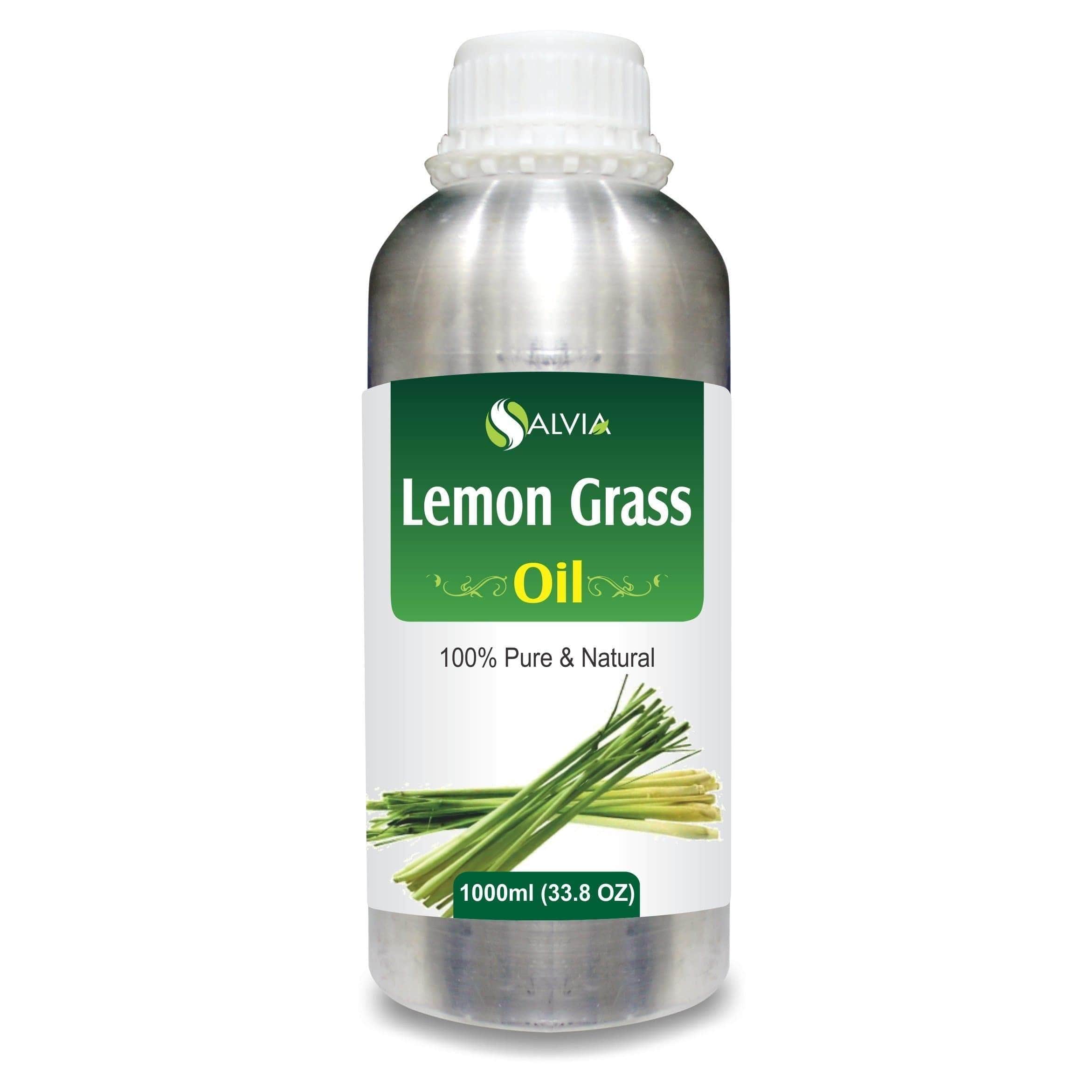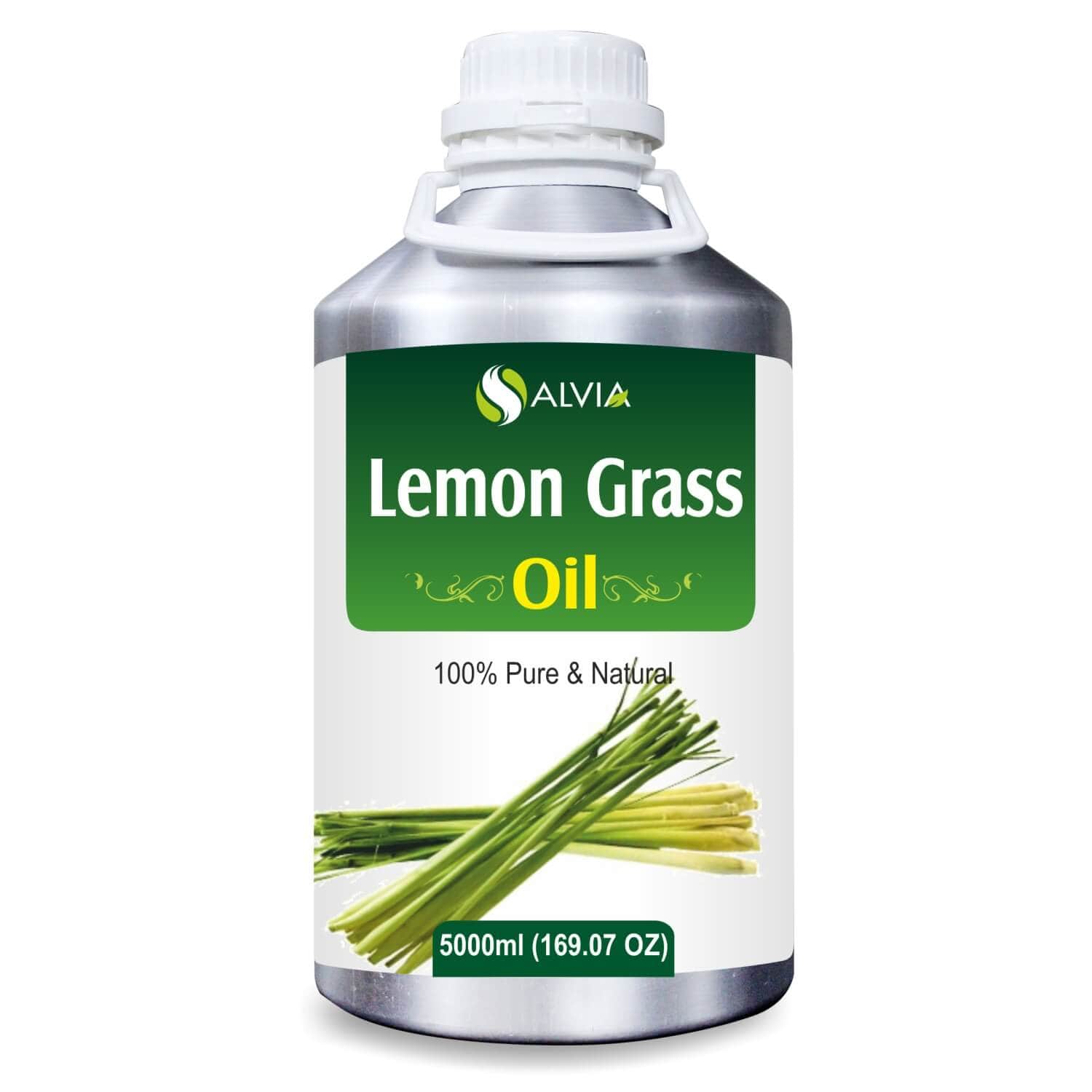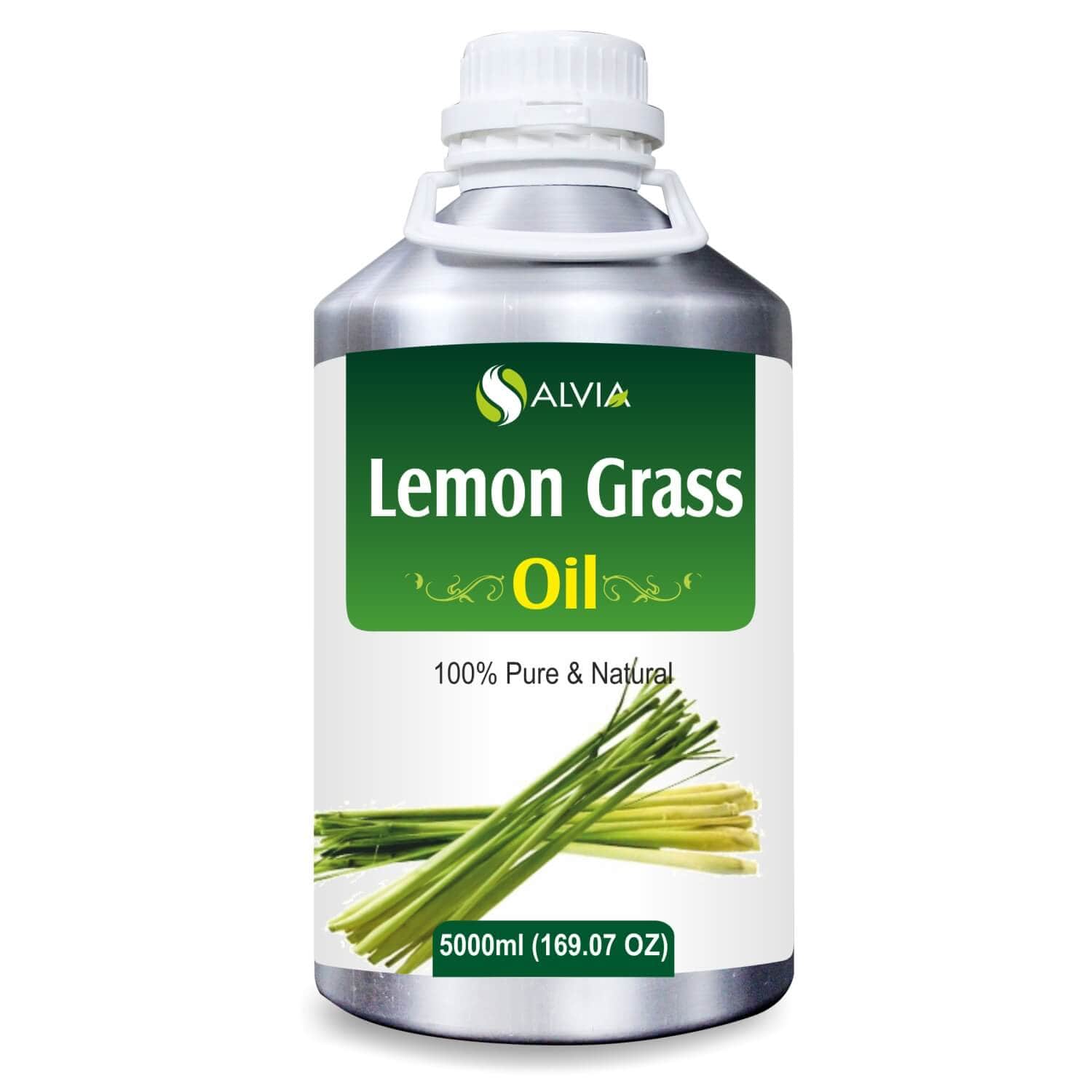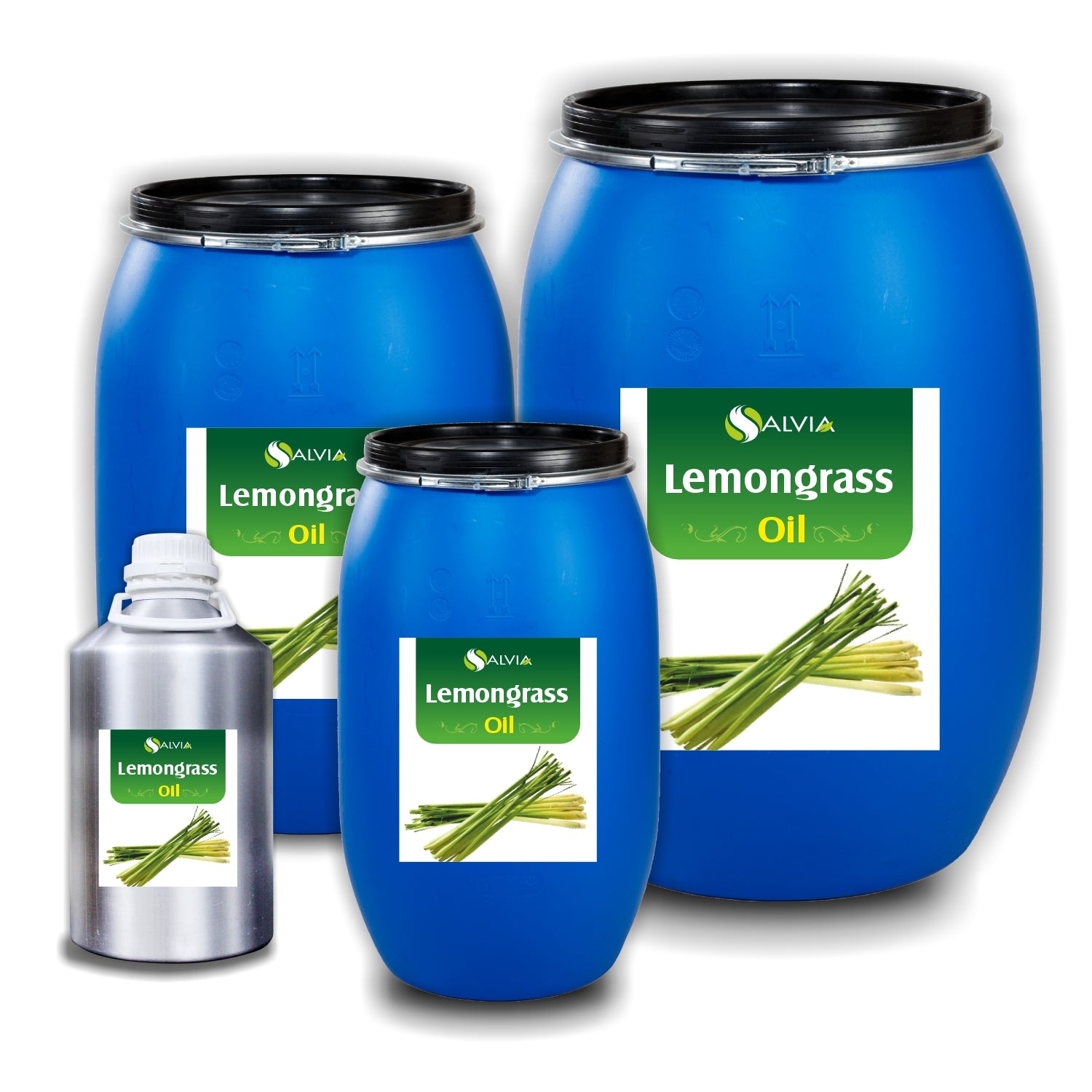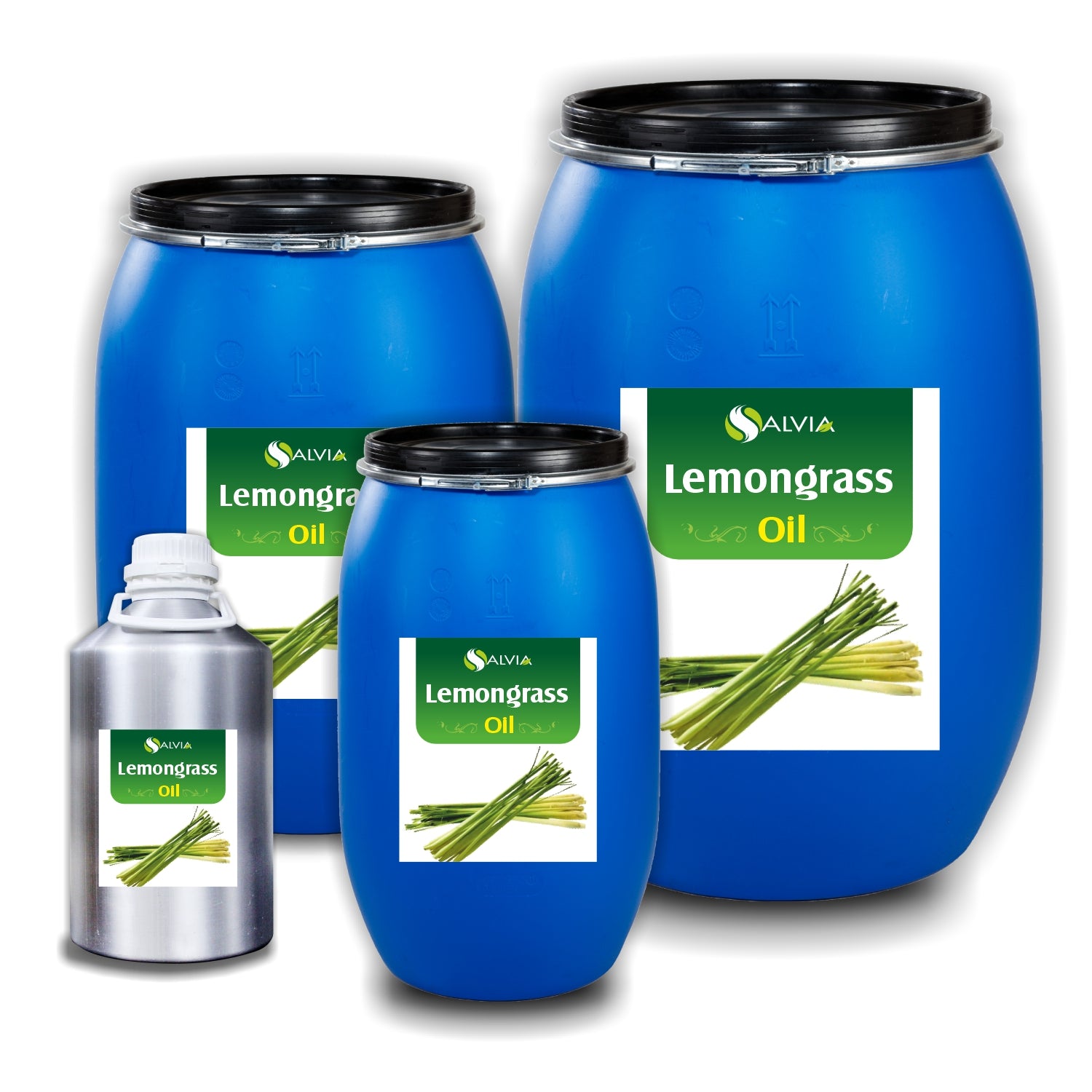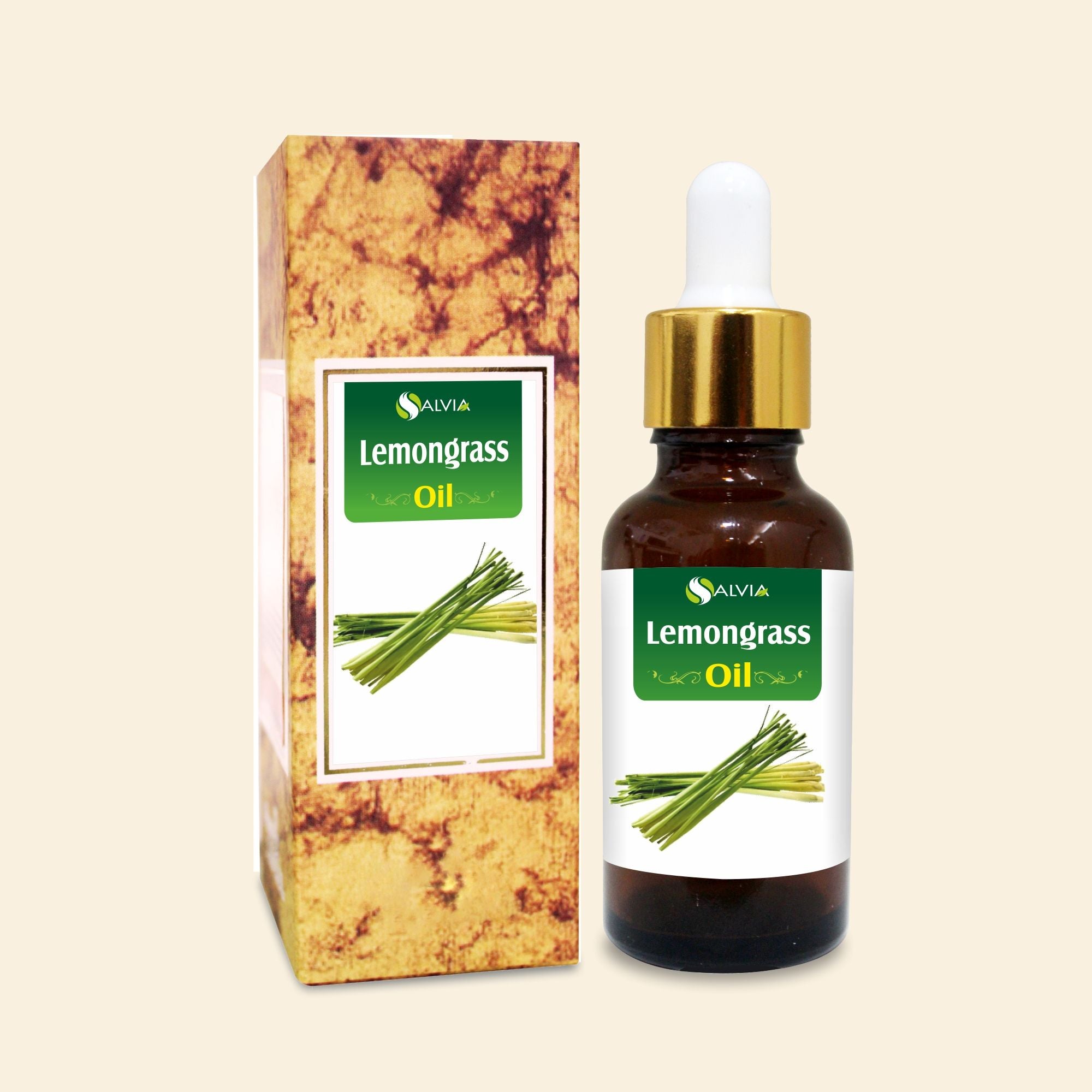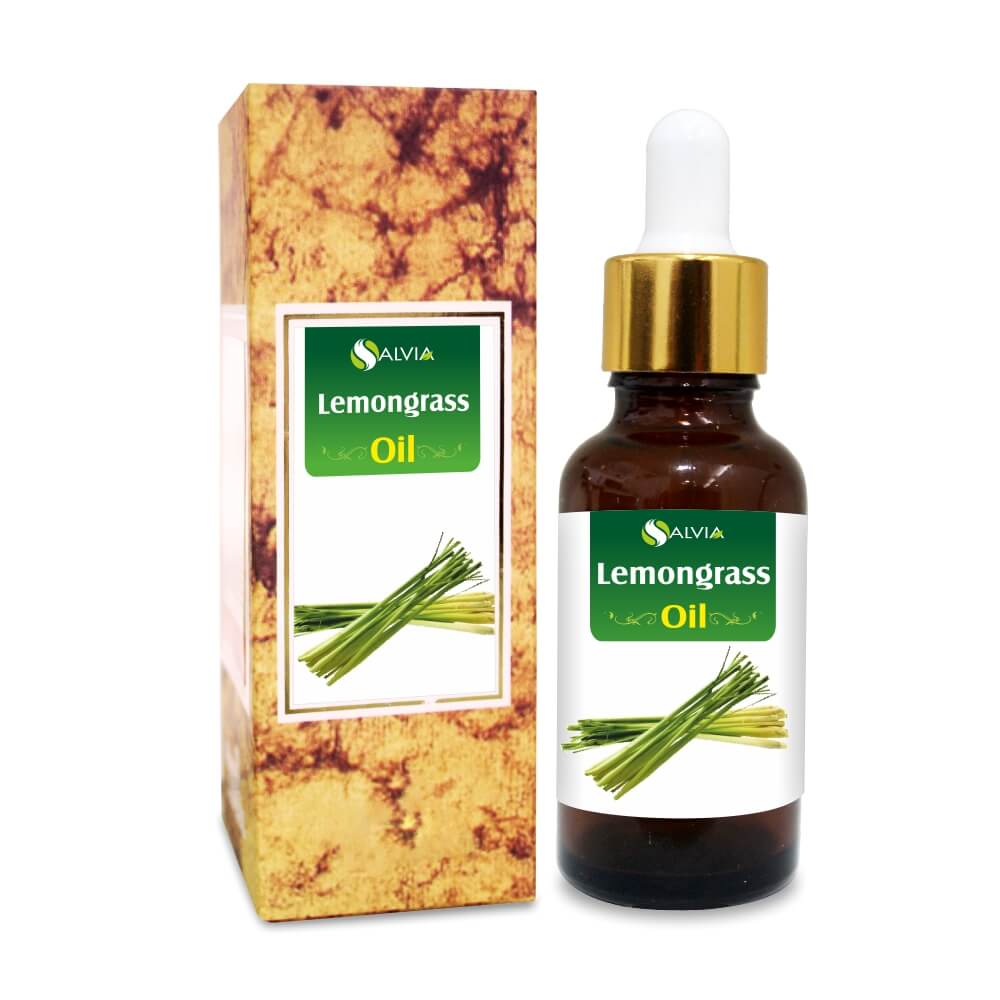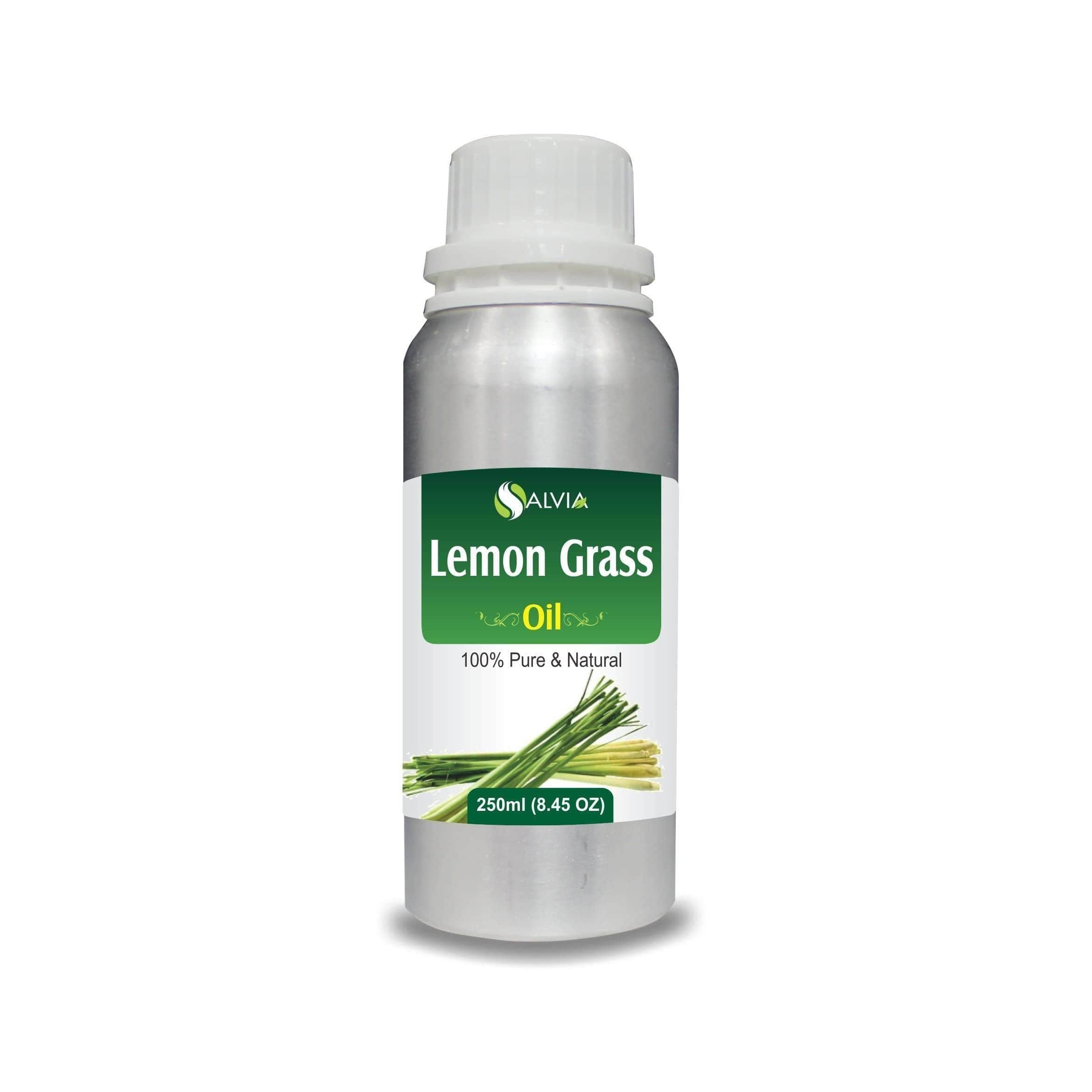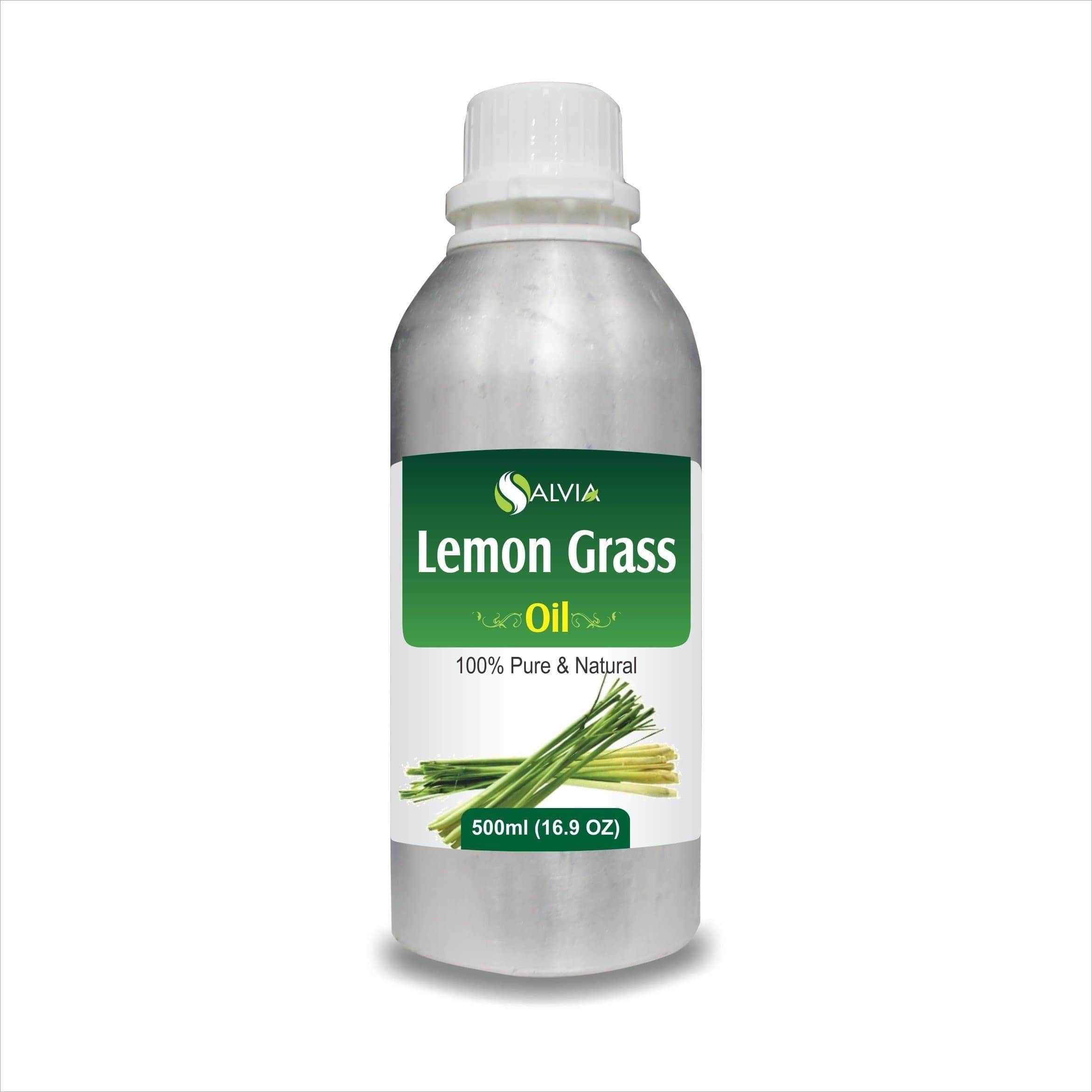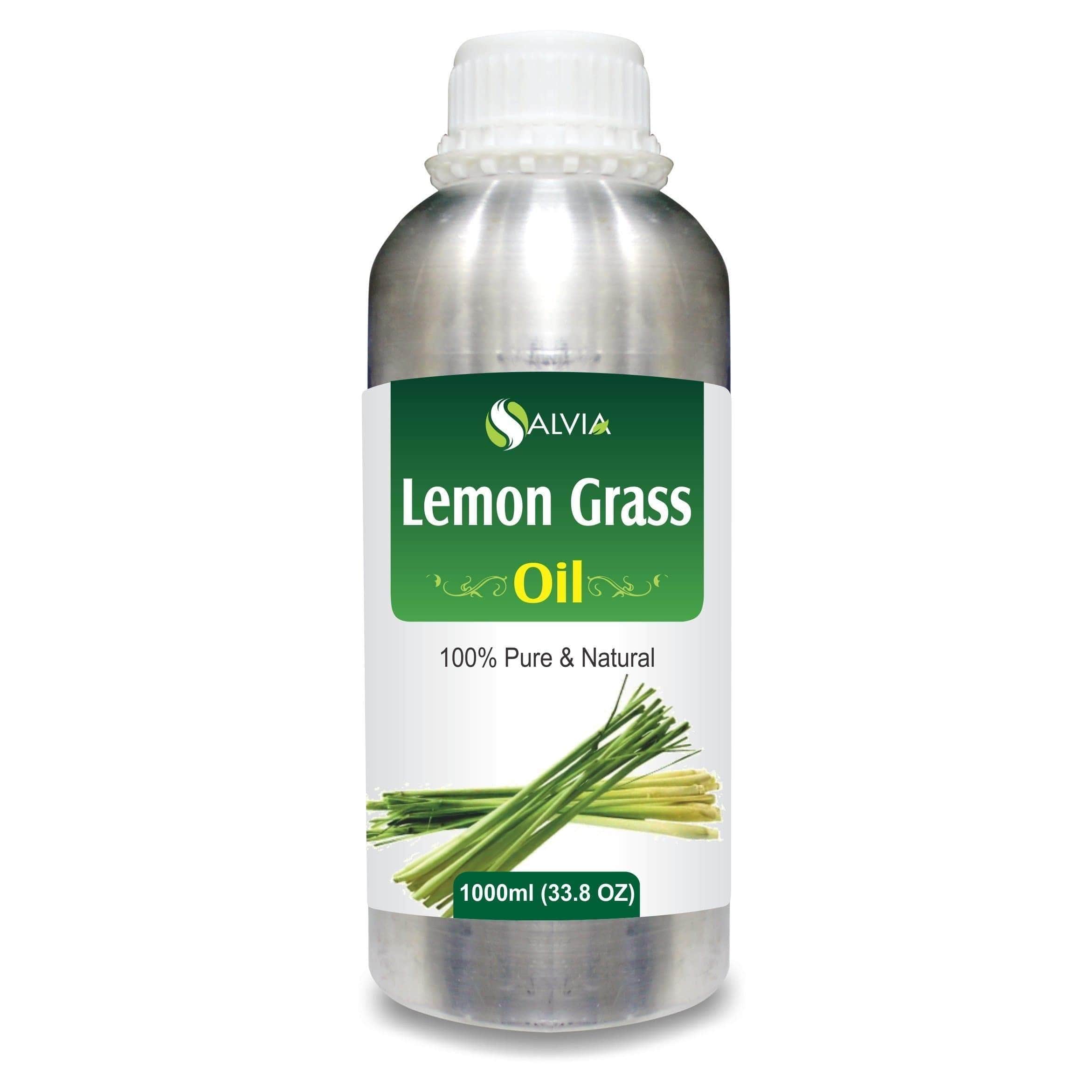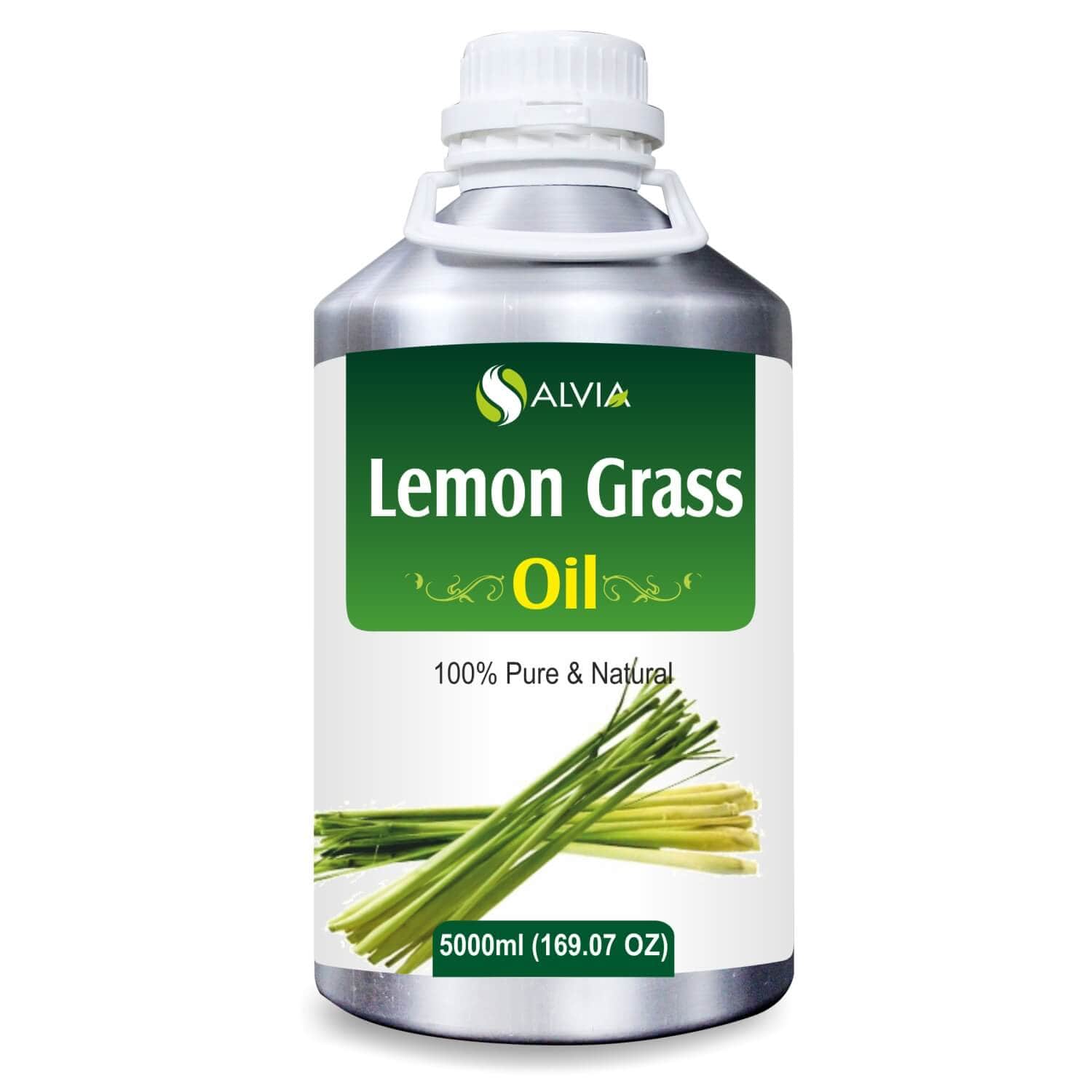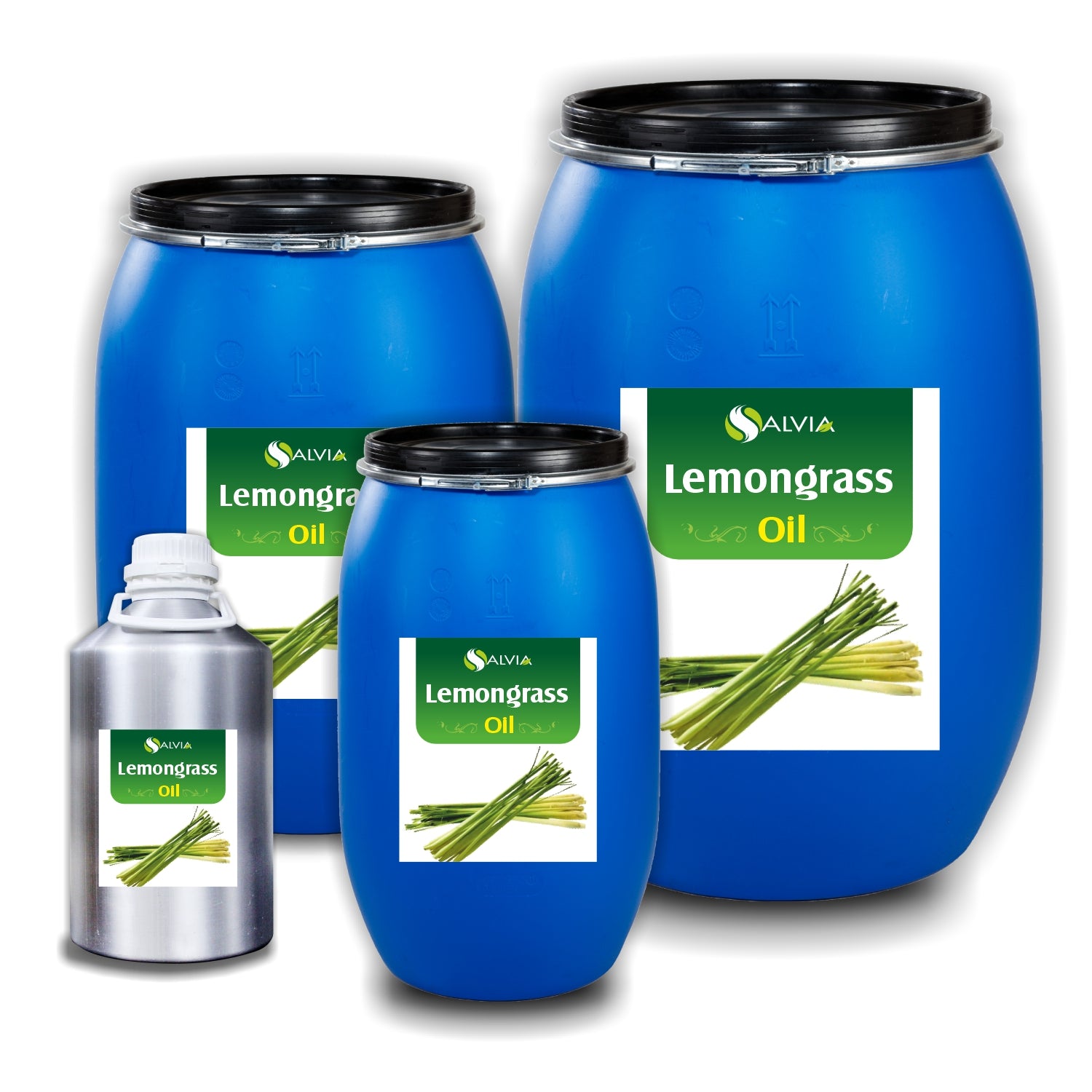 About this Item
Lemongrass oil benefits for skin It reduces excessive oil and is also used in skincare products as a natural astringent.
Lemongrass oil benefits for hair It strengthens the hair follicles and keeps the hair healthier. longer. It prevents hair damage and promotes hair growth. It also cleans the scalp and hair, providing nourishment to overall hair.
Lemongrass oil as mosquito repellent The lemongrass plant is known to be an outstanding mosquito repellent property.
Festive Sale Offers