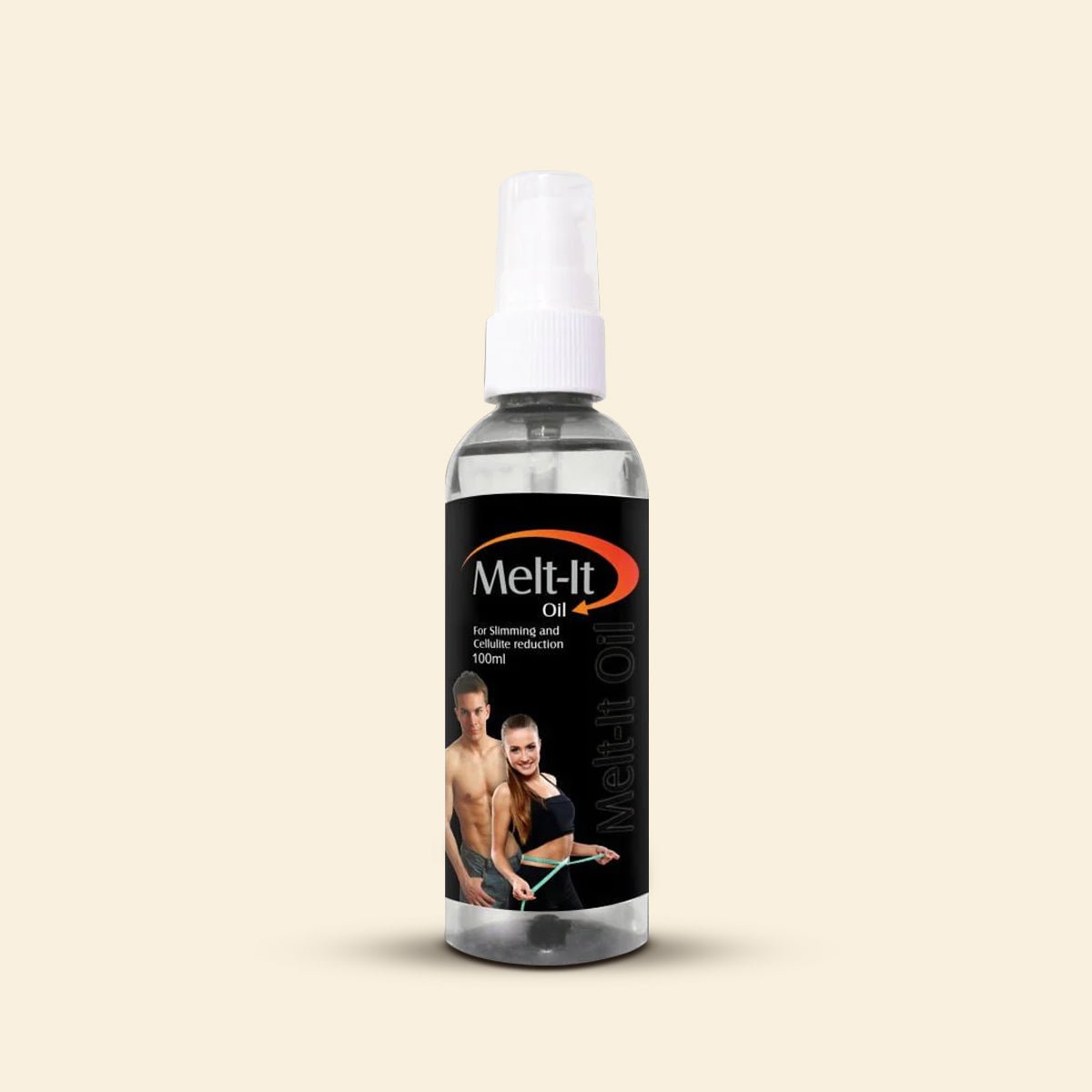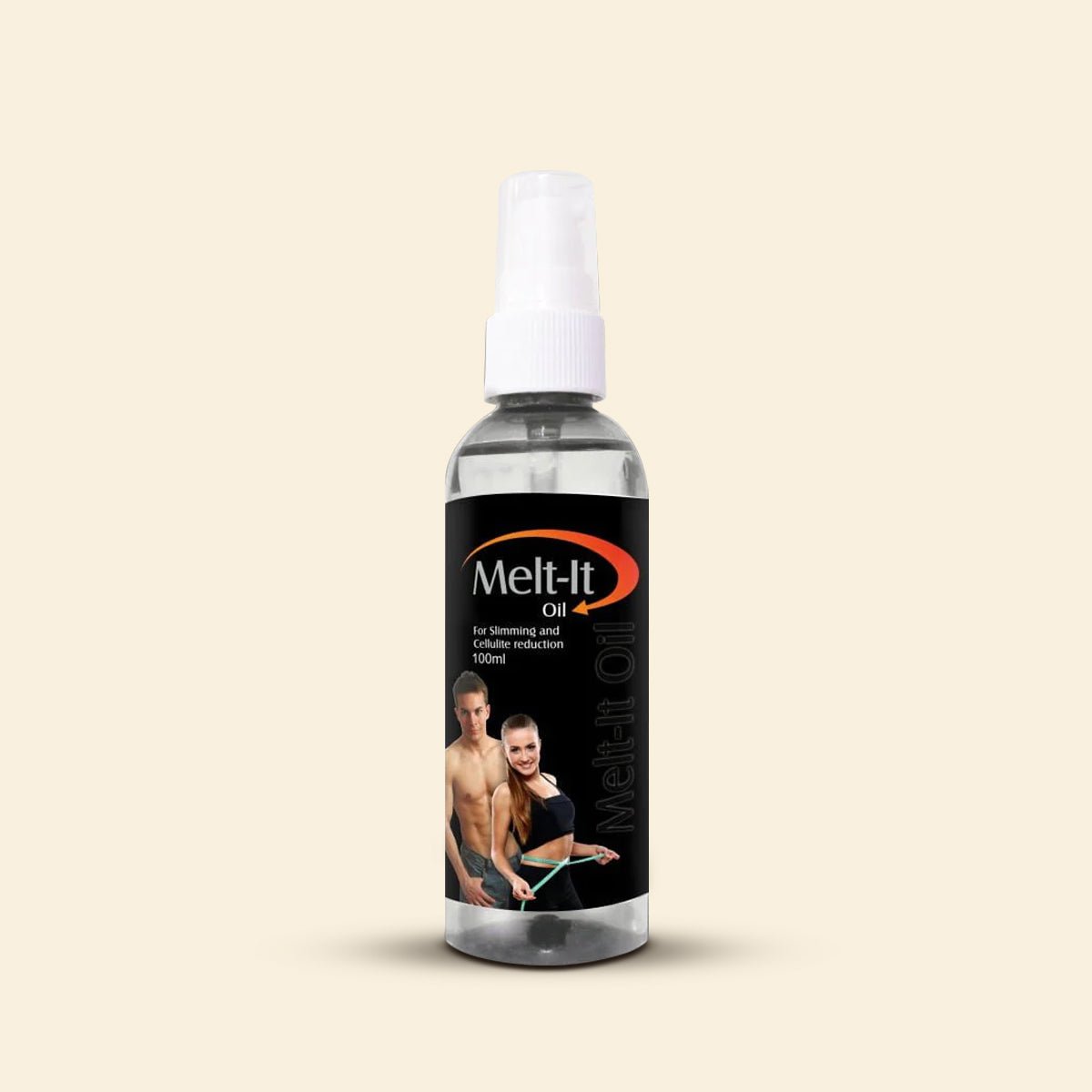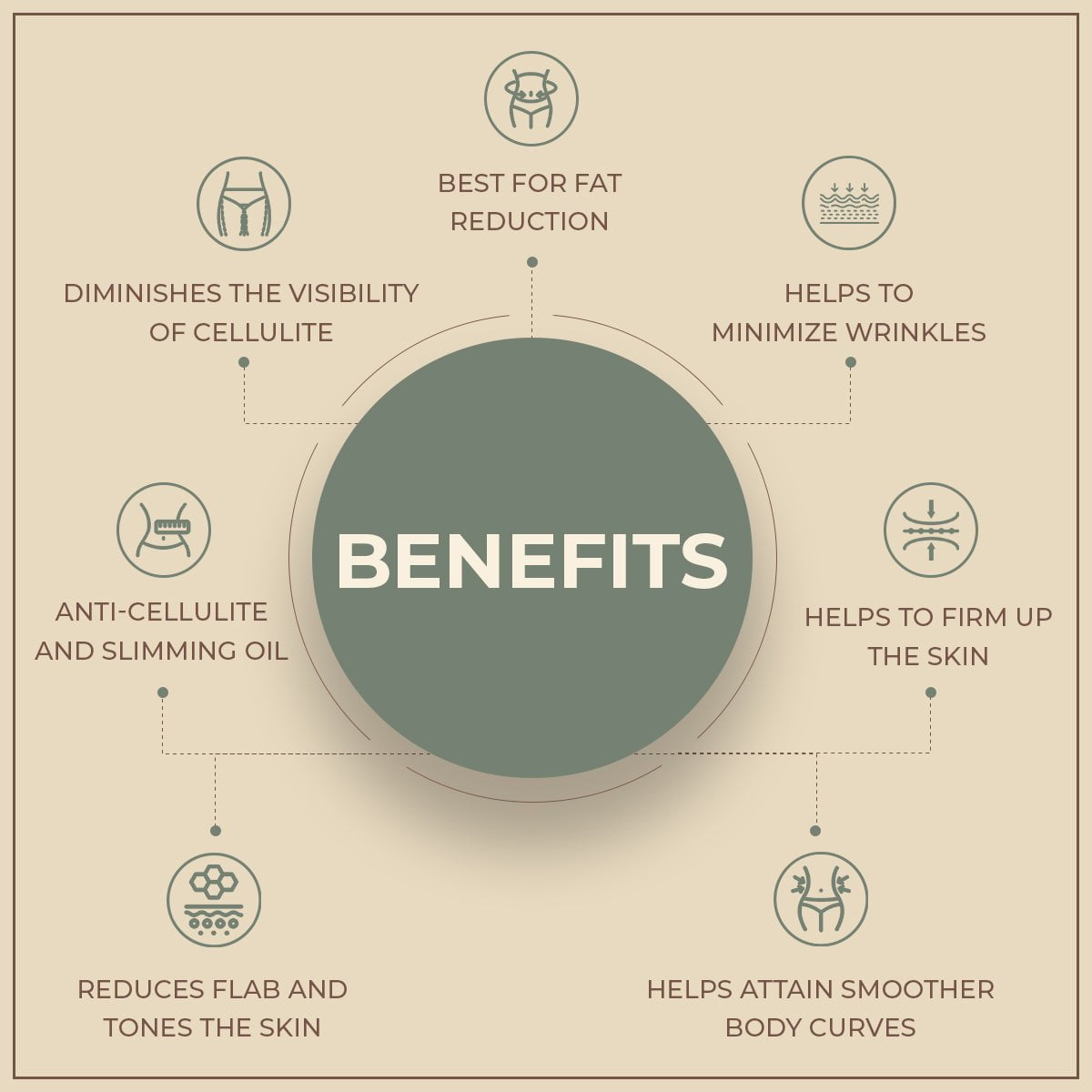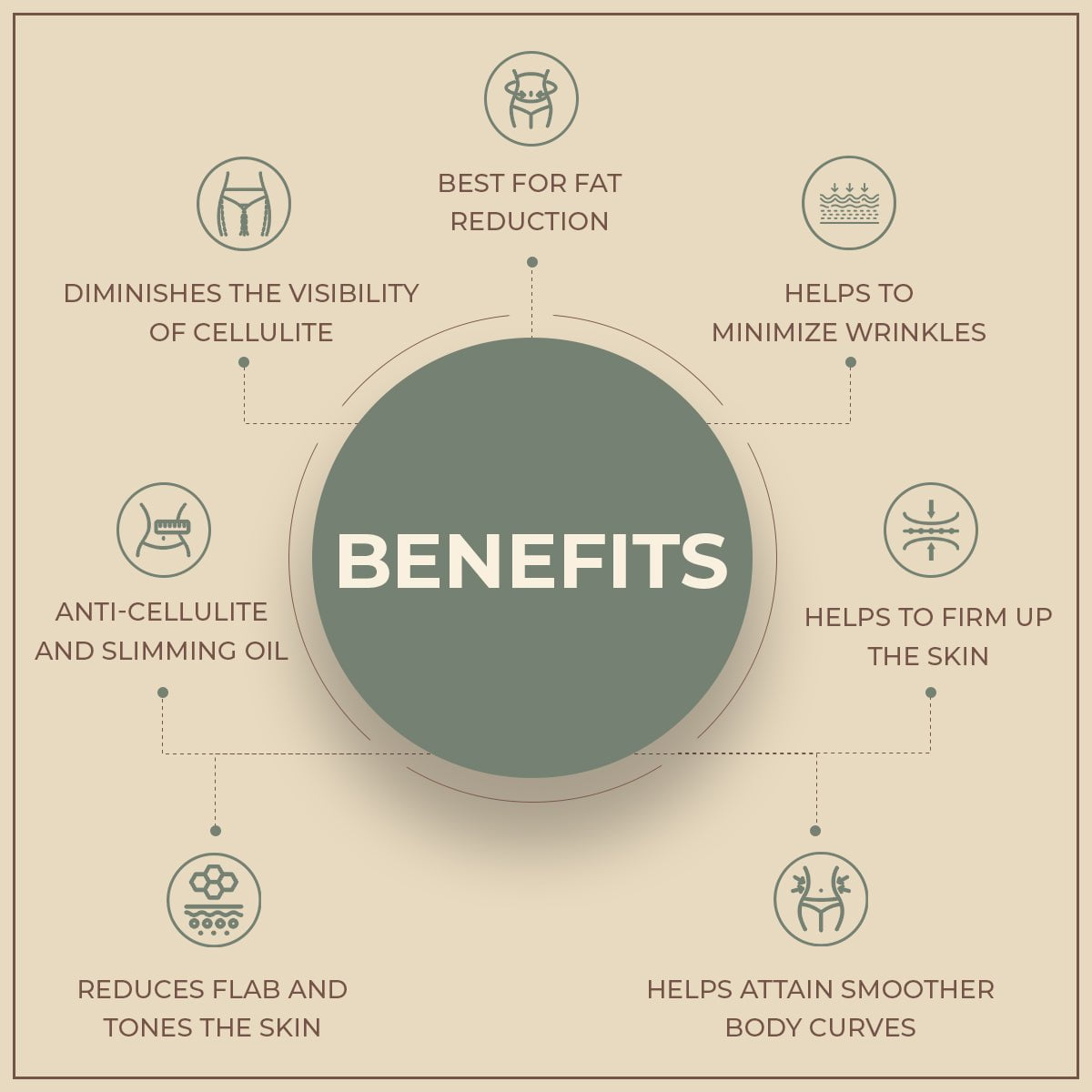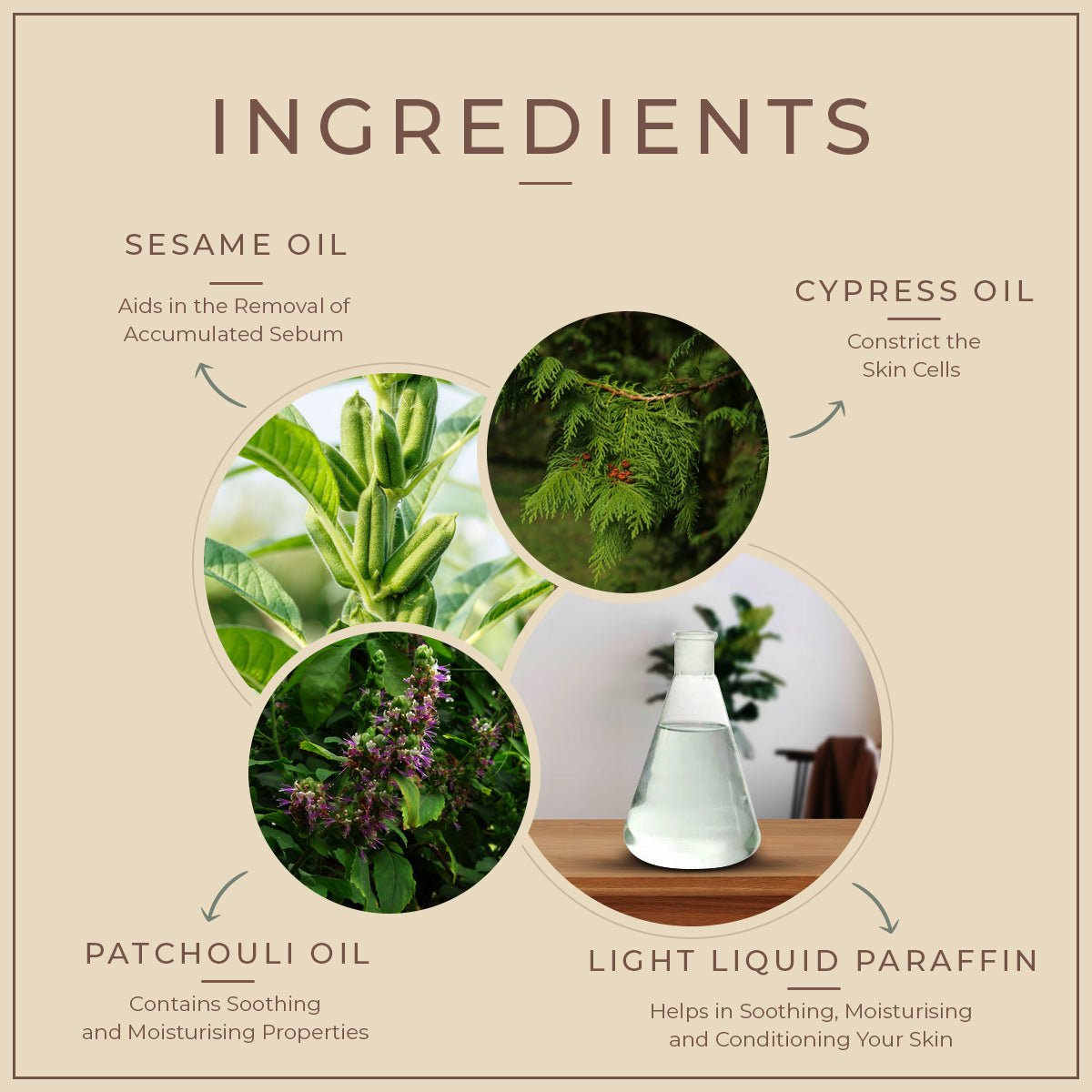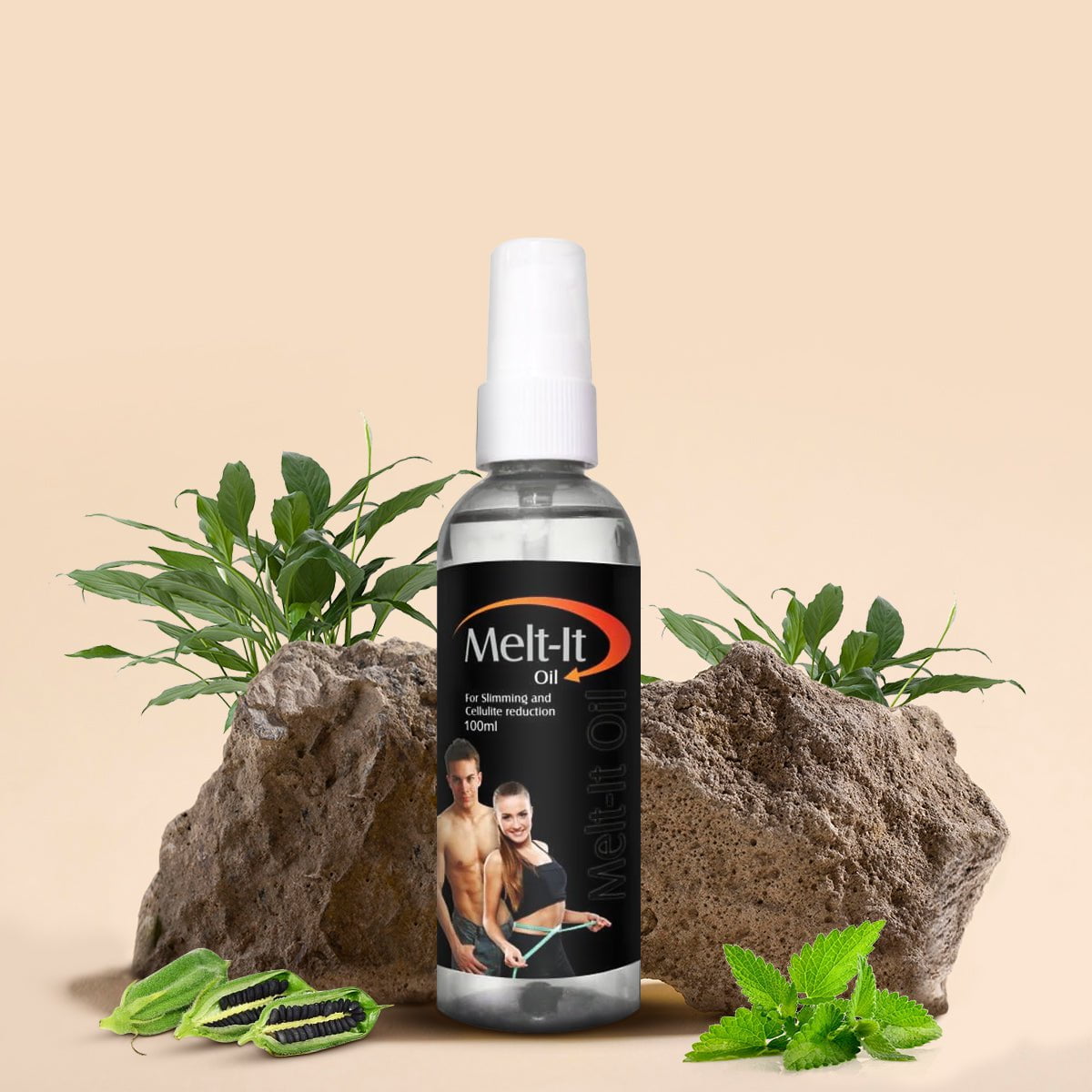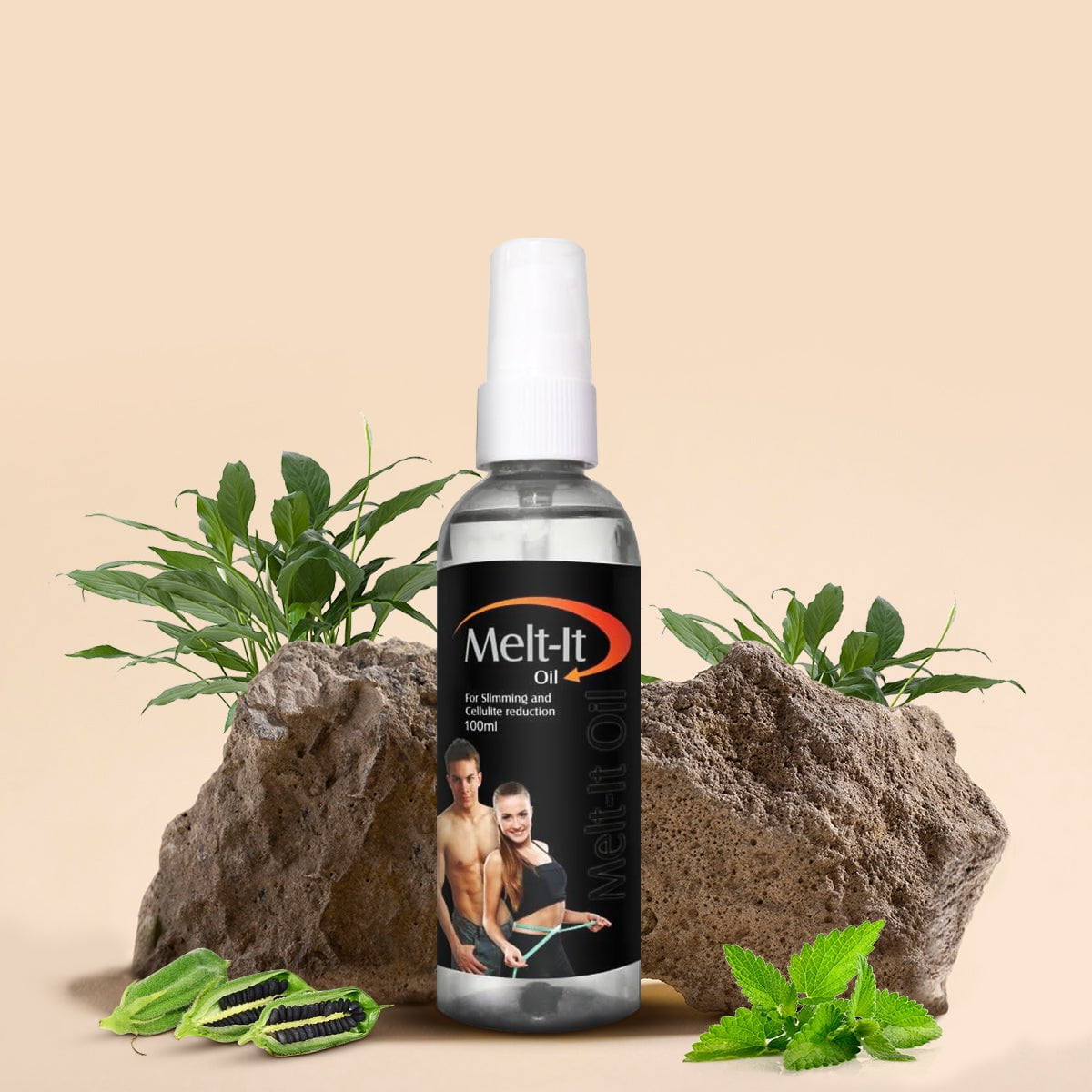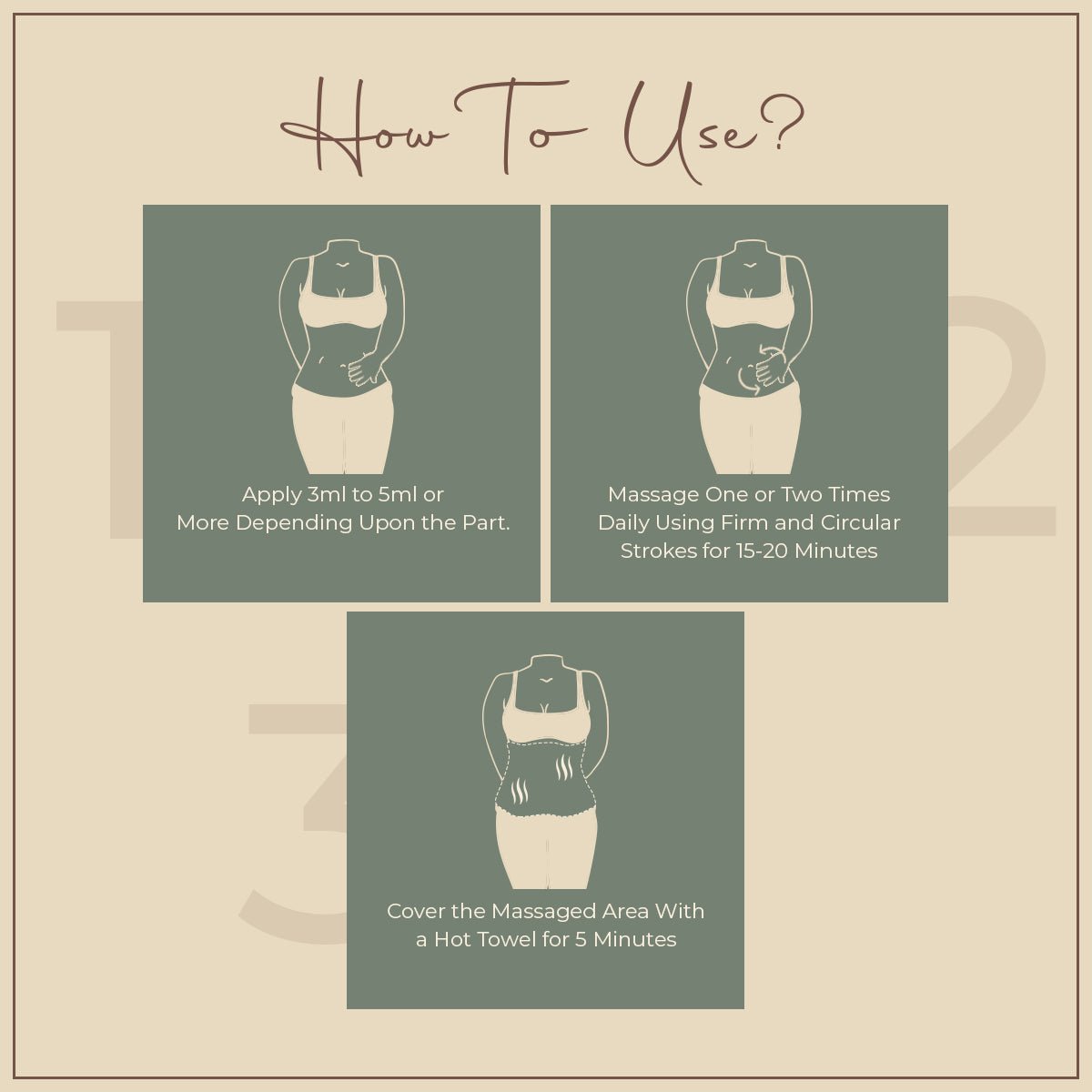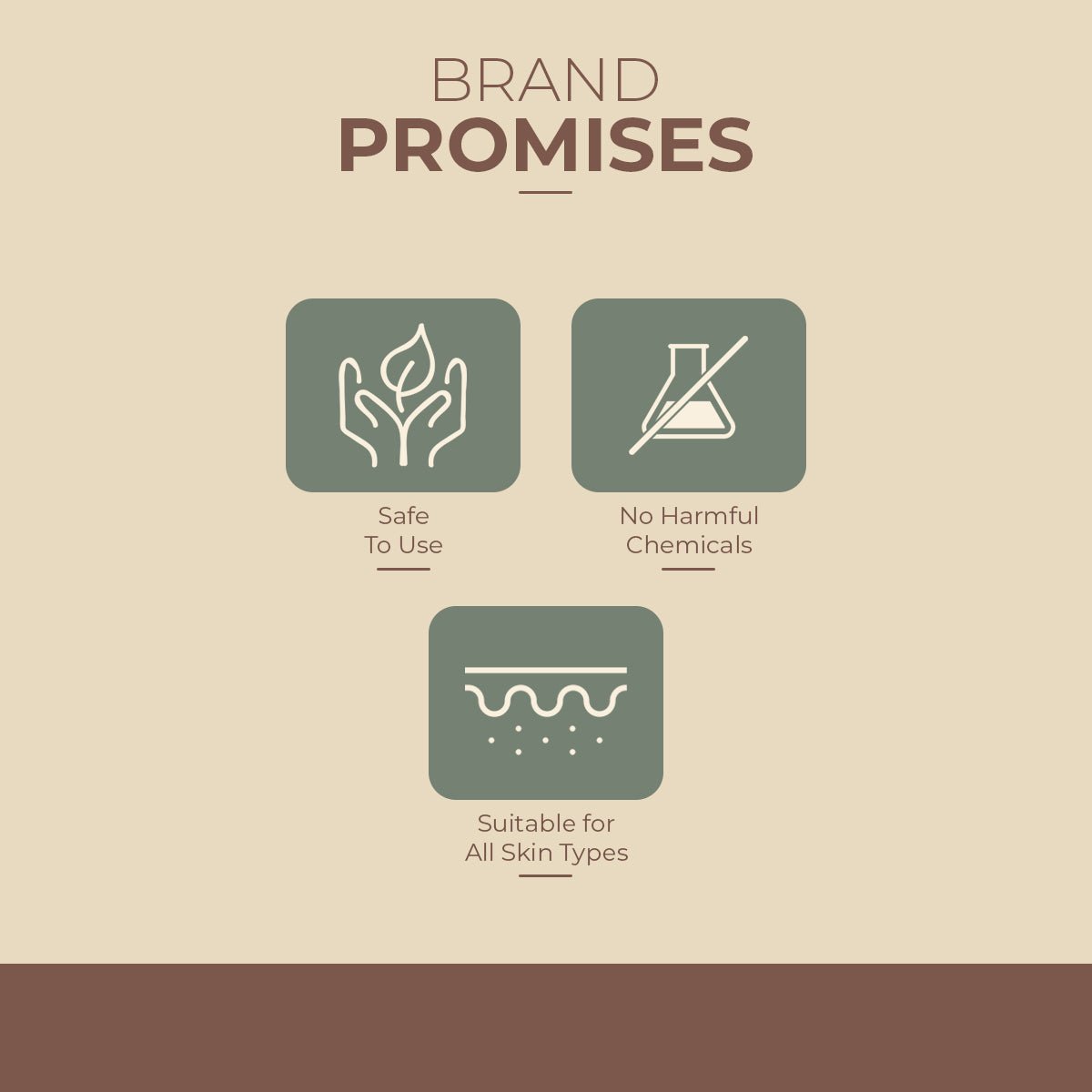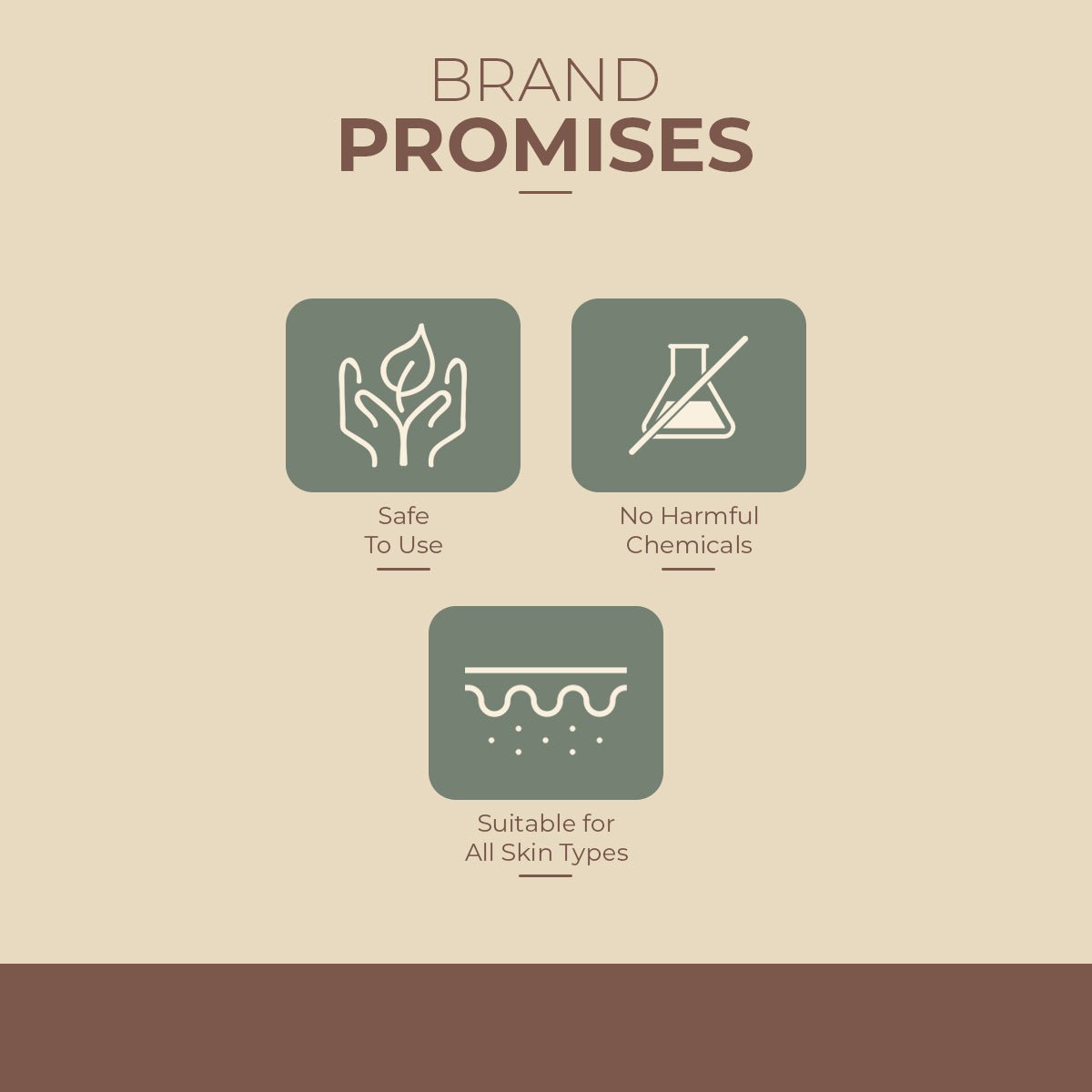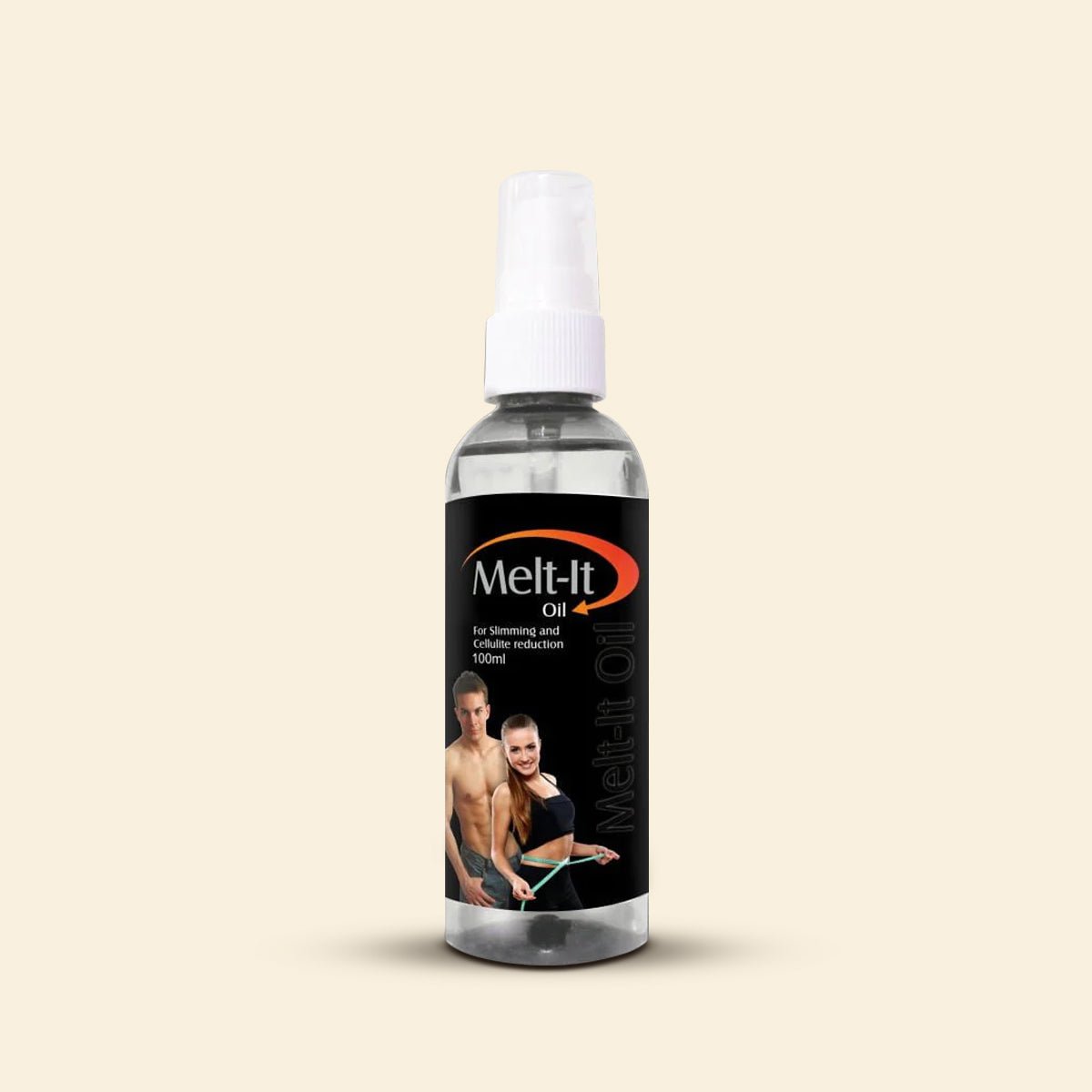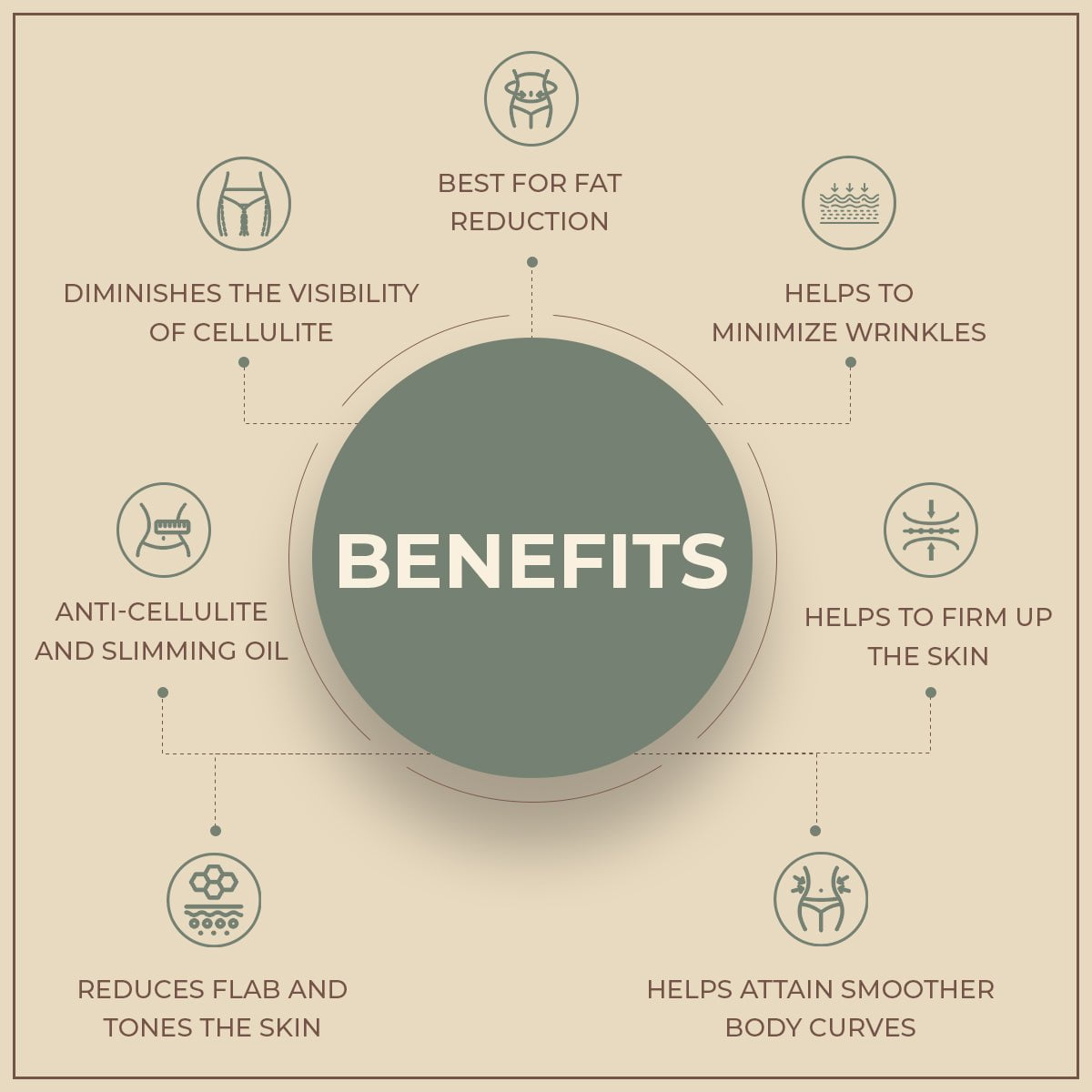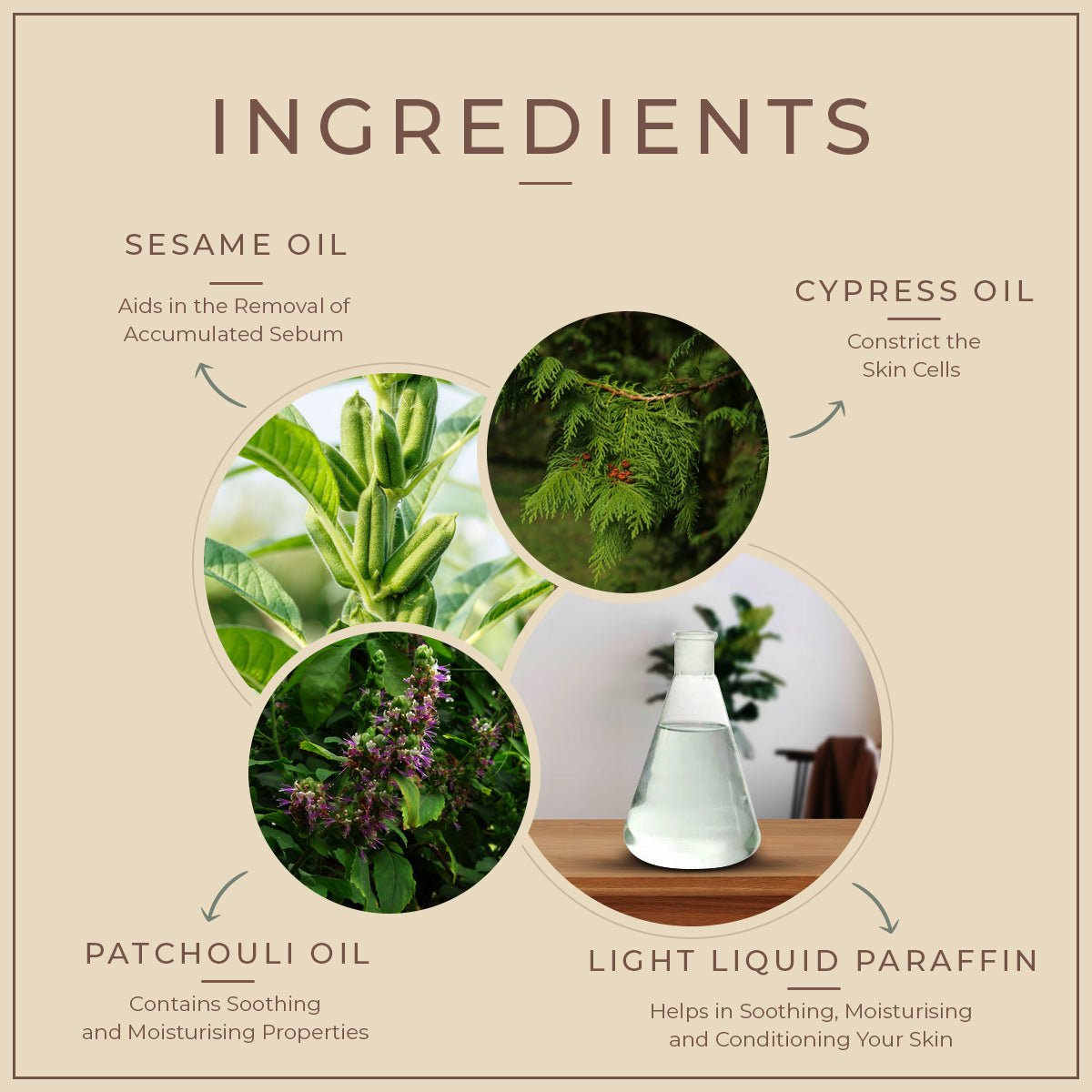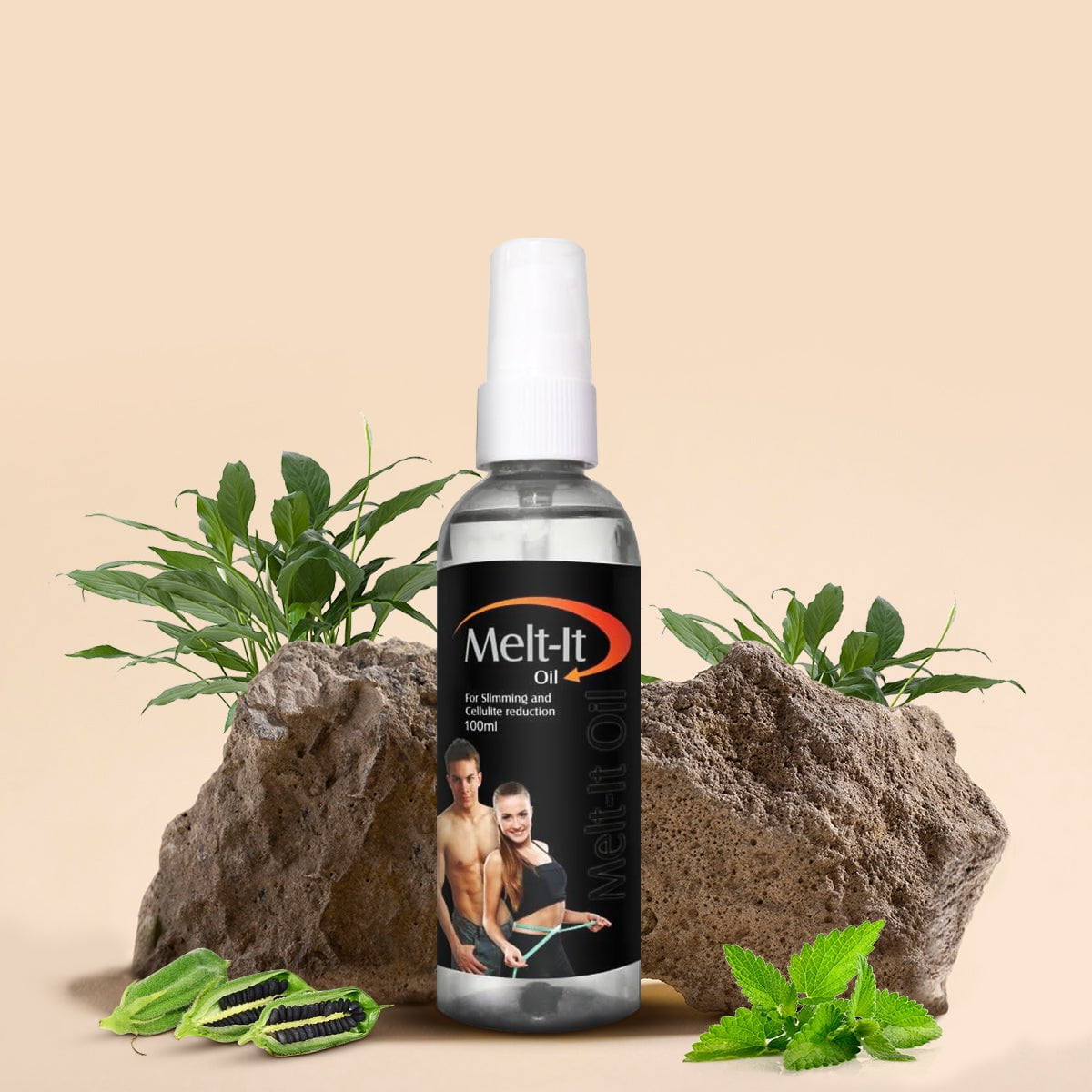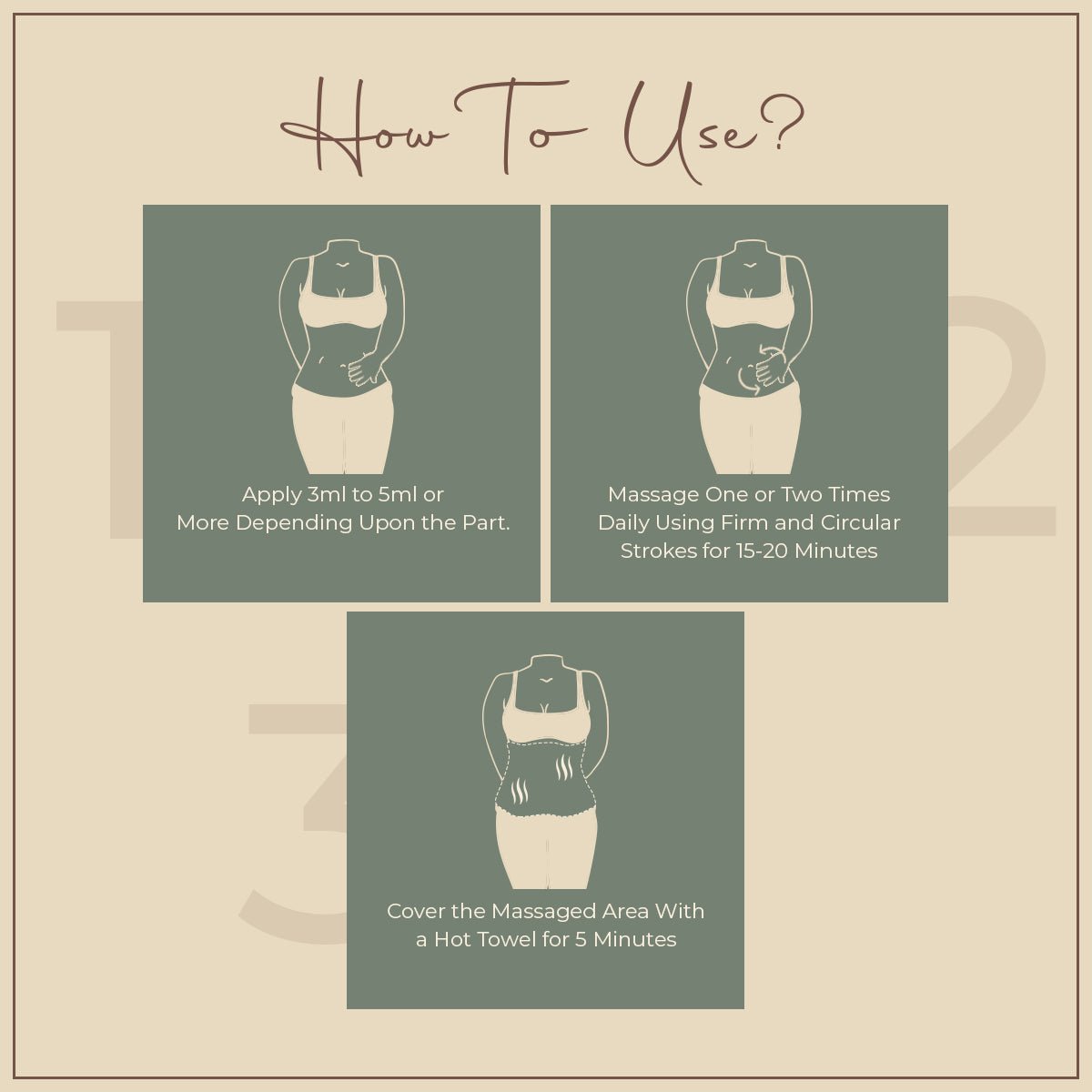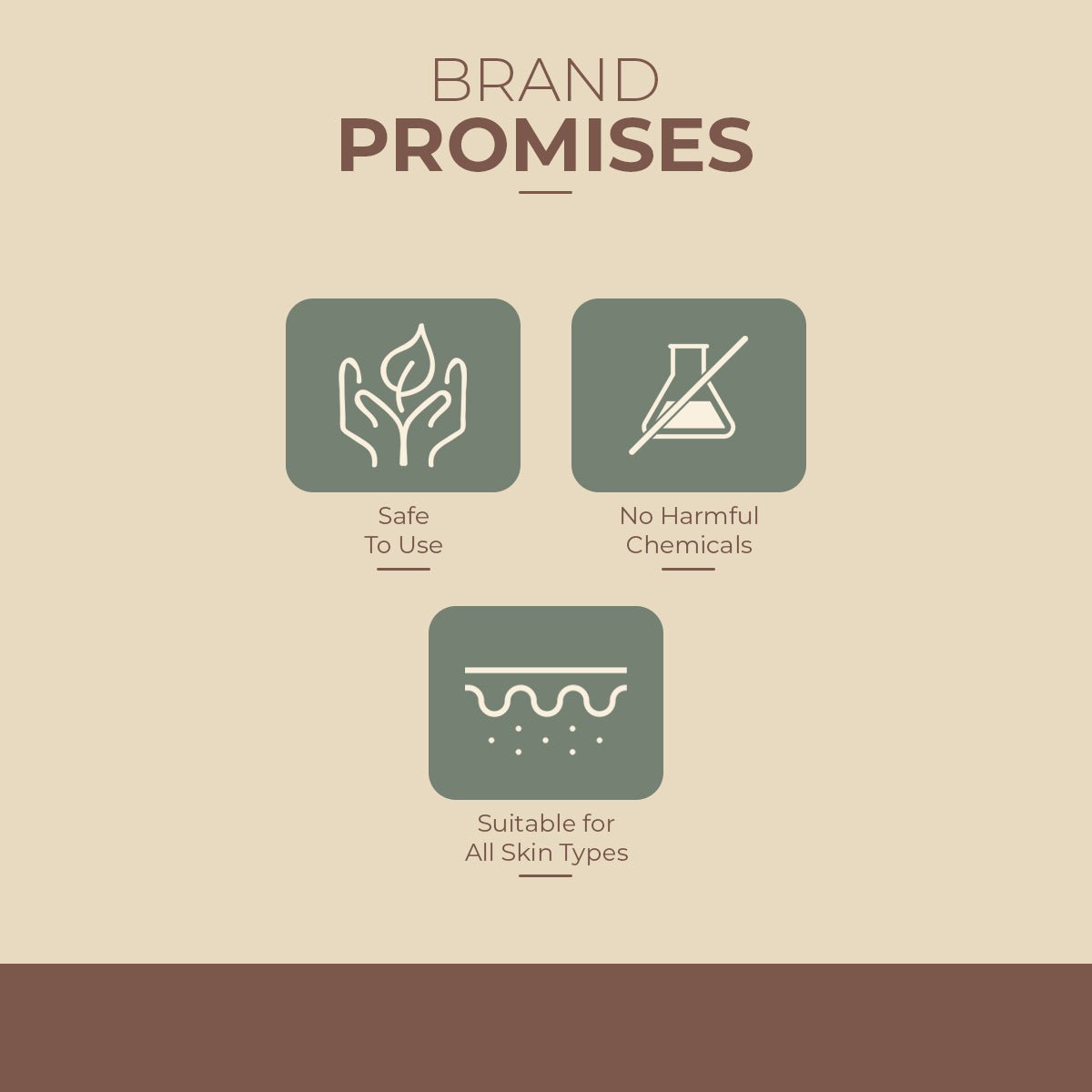 About this Product
A fit body not only keeps you healthy but also helps boost your confidence level. Melt-It made it easy for you to get a slim body and attain firm & smoother body curves.
If you work out regularly, the application of this anti-cellulite and slimming oil will get sooner results.
Melt-It Oil helps in burning fat and provides you with a slim body with the help of natural oils.
It helps to build up collagen which helps in firming up the skin, which helps to minimize wrinkles.
It firms up skin by building up collagen.
It is a compelling blend of active essential oils.
It helps you lose weight and shape up the body and increase the skin's elasticity.
Available:
Only 197 items in stock
197 items in stock
In stock
Out of stock
Back in stock
Festive Sale Offers