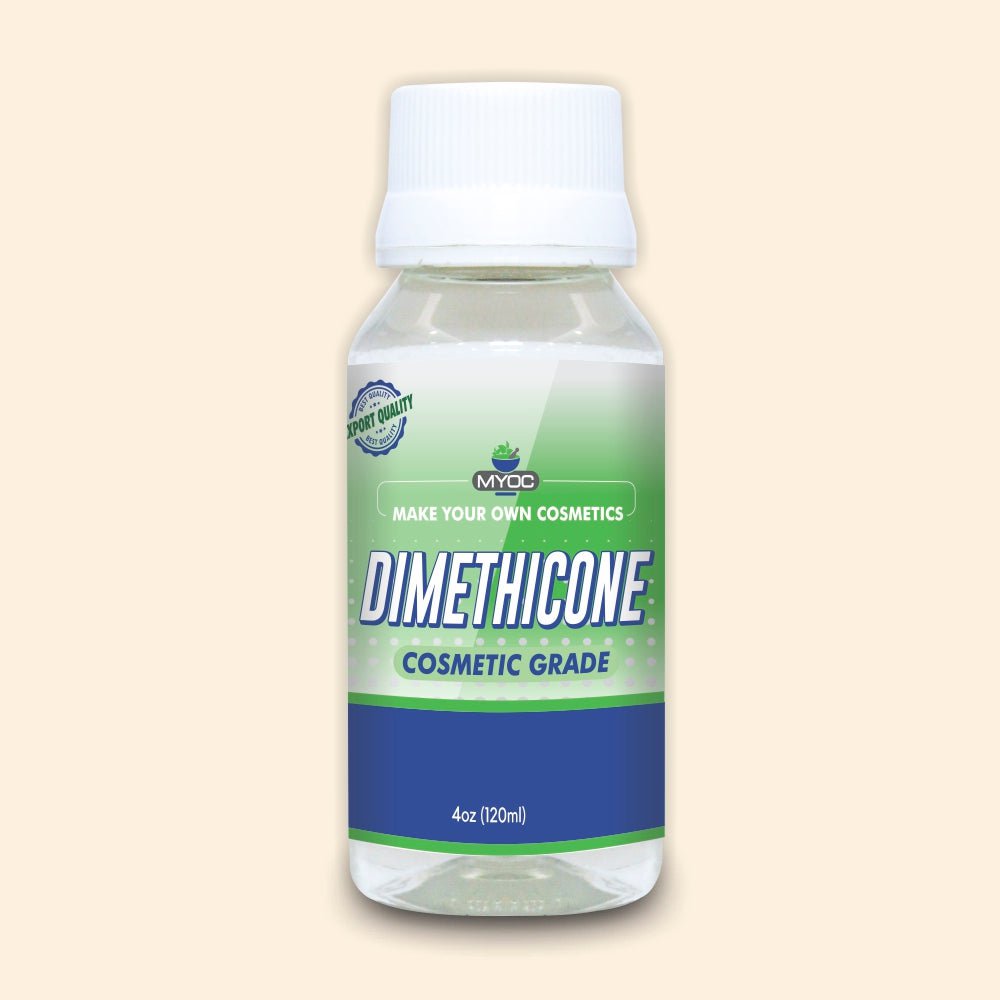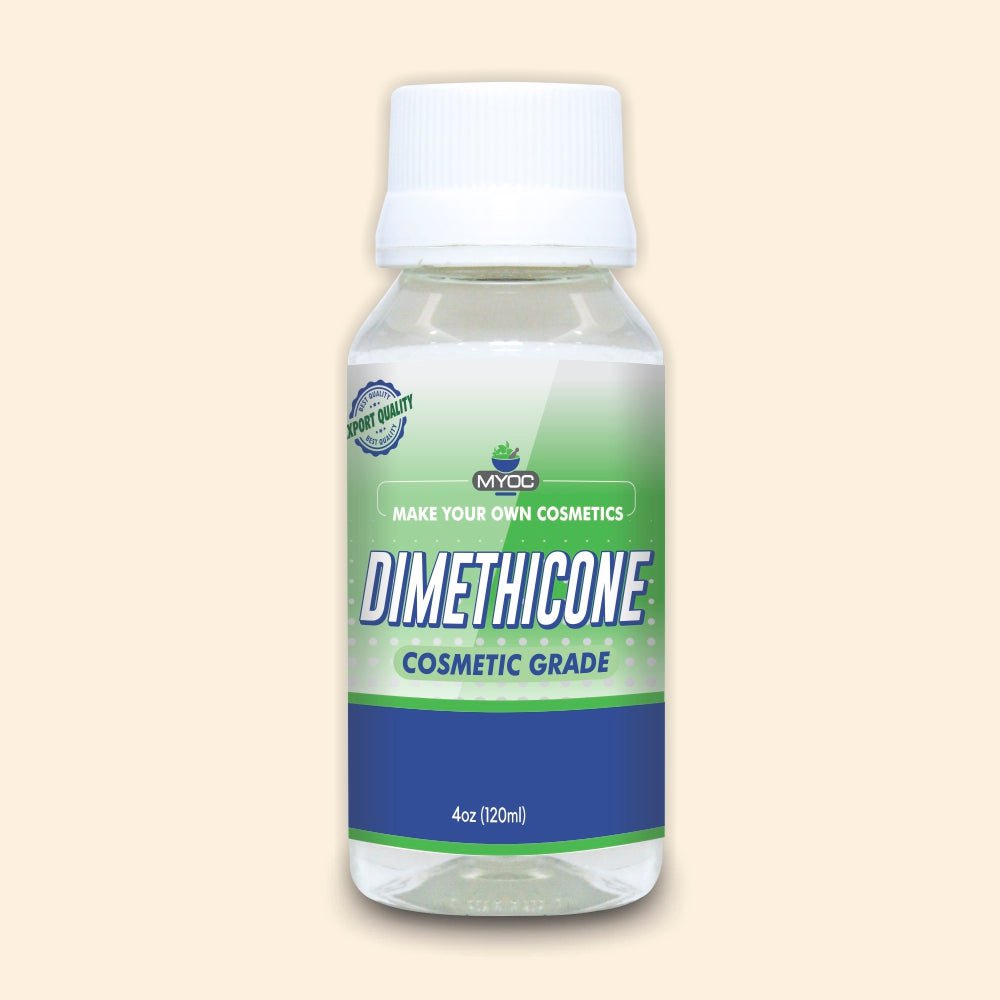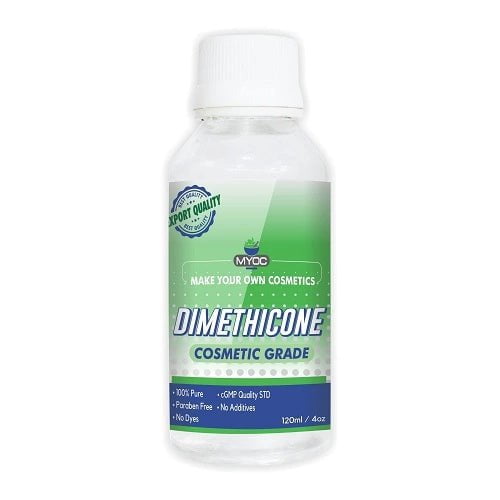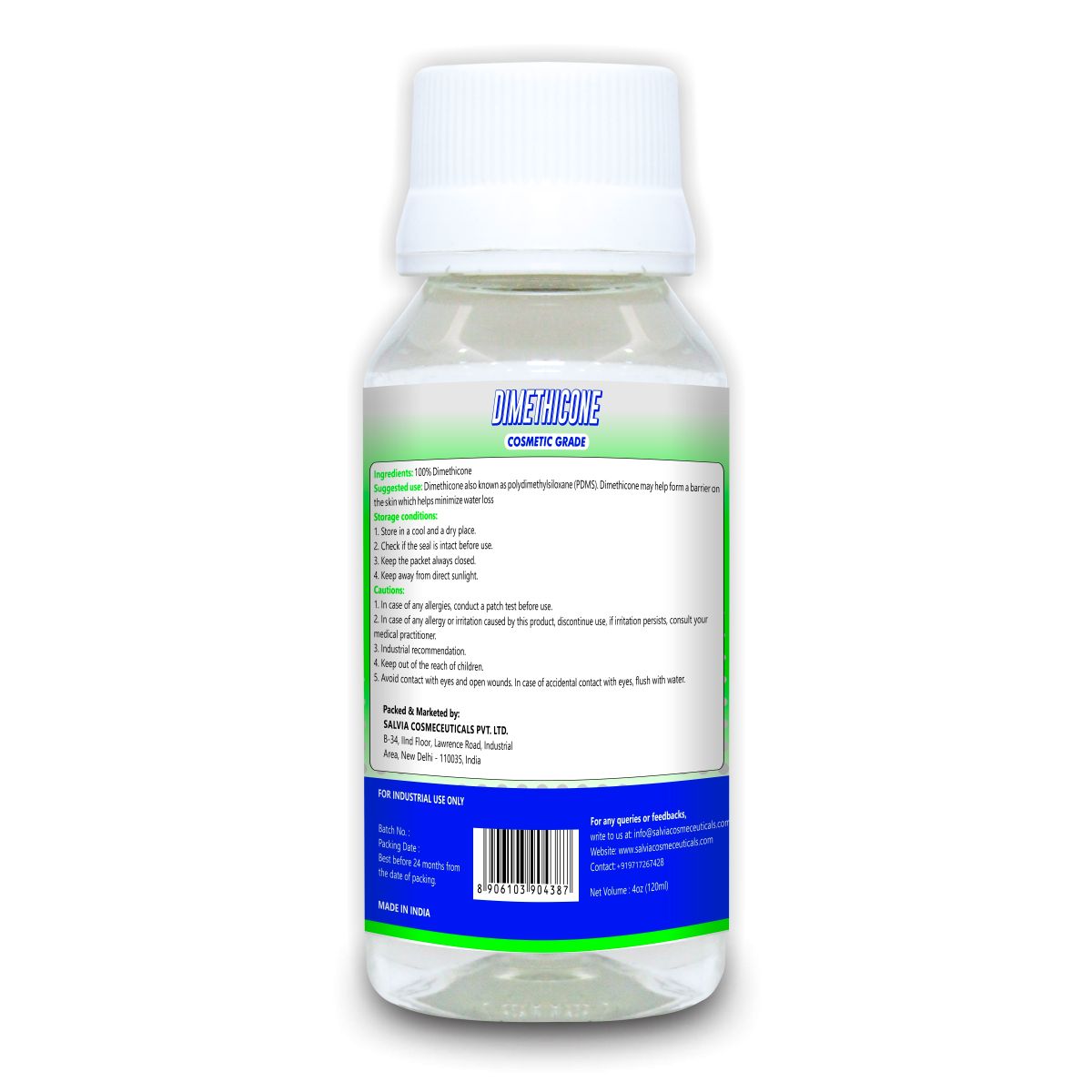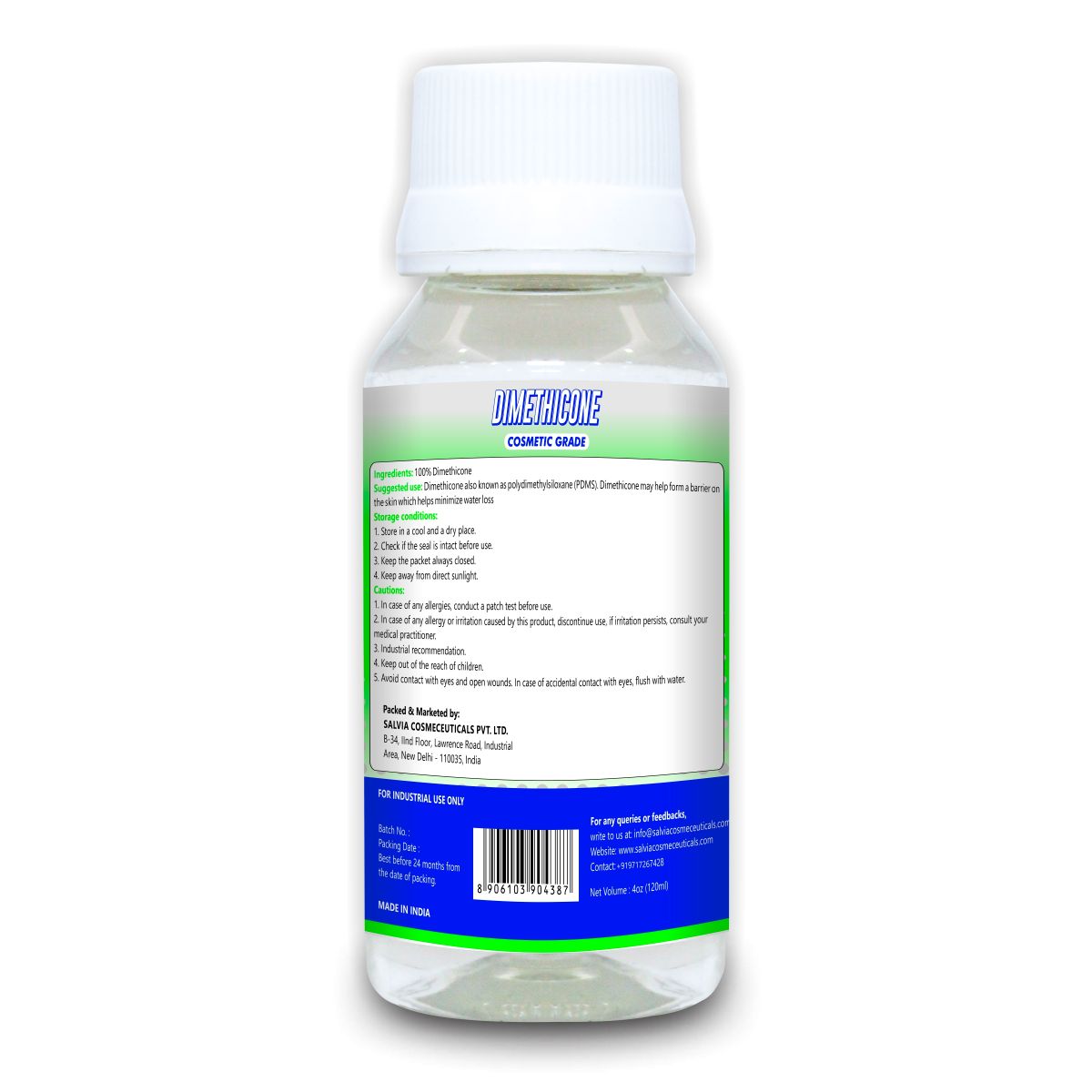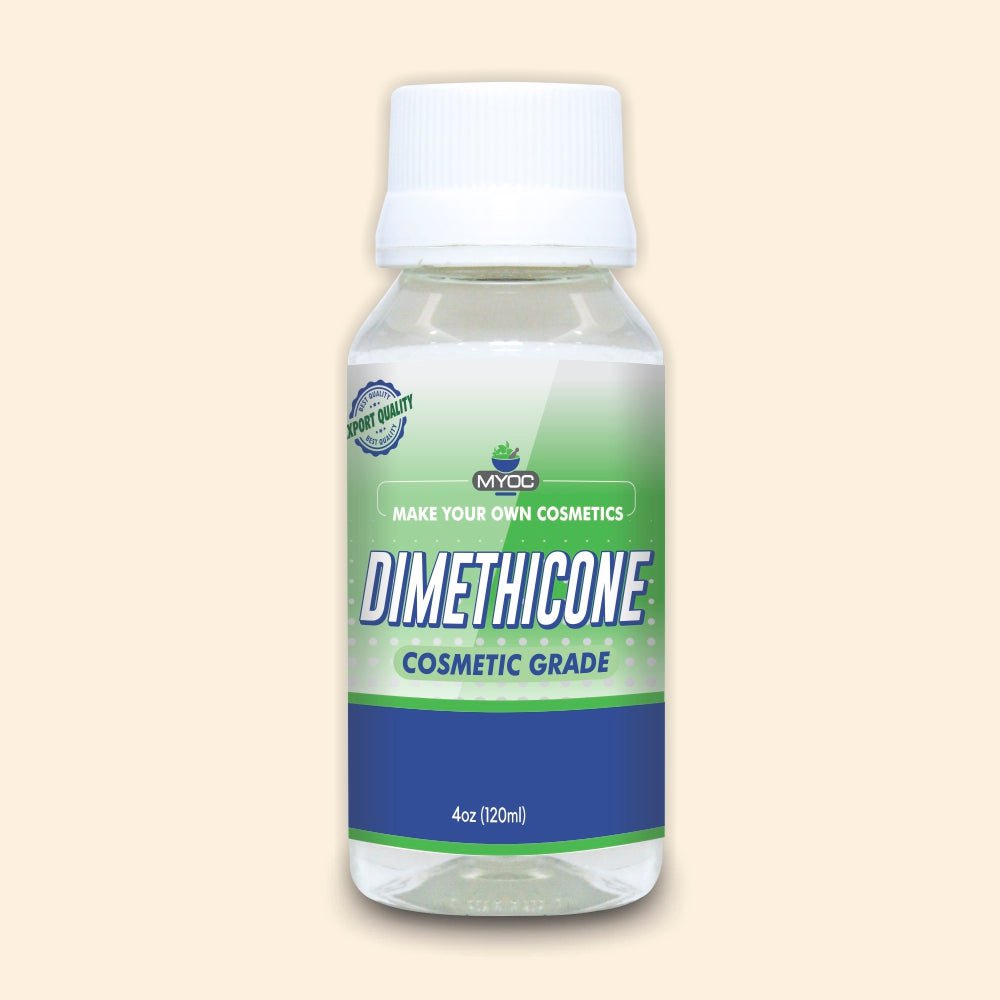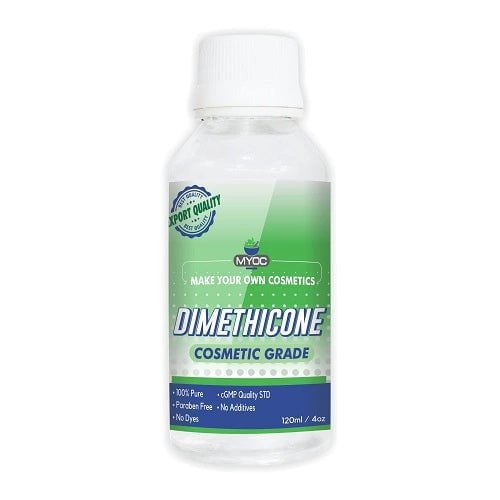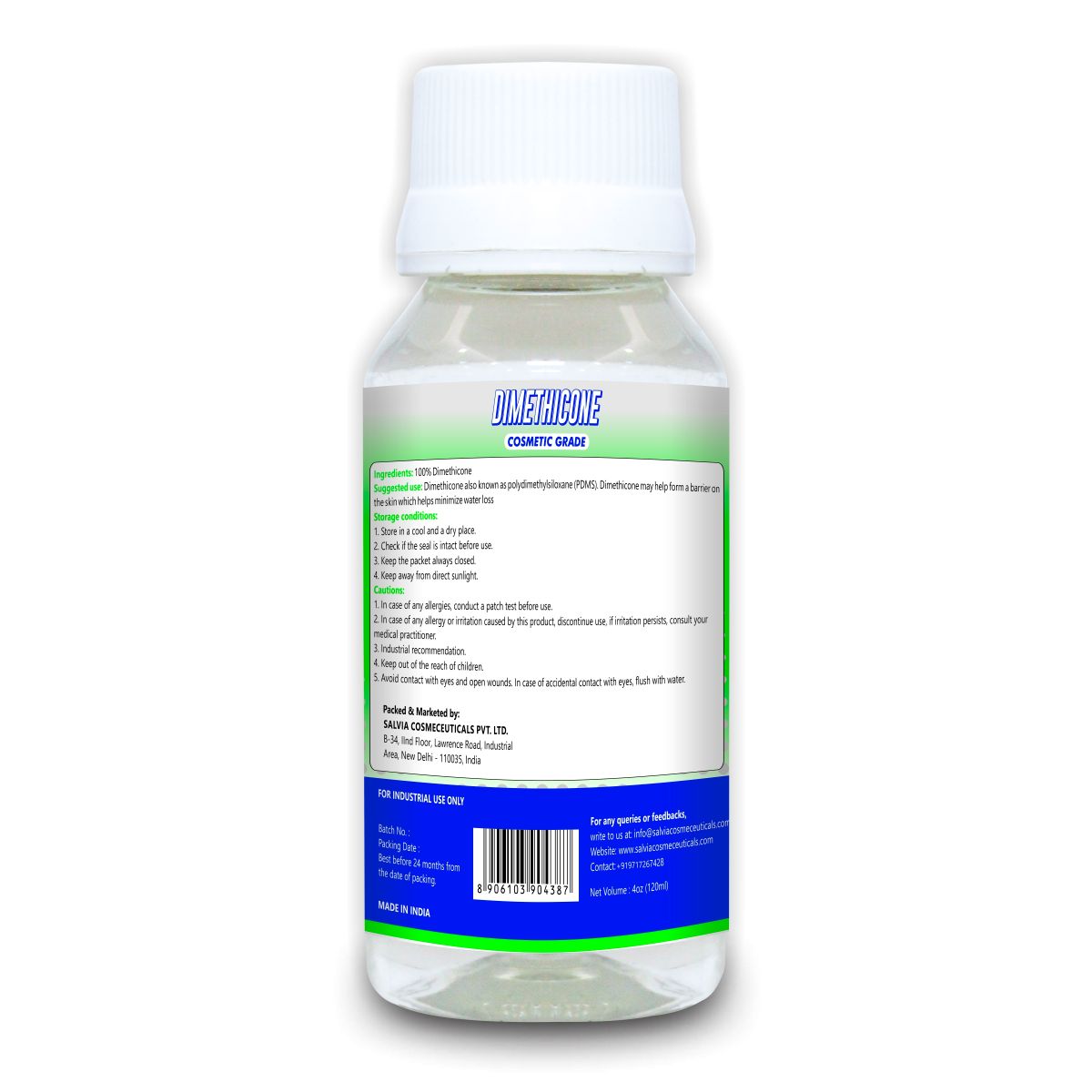 Salvia
Myoc Pure Dimethicone
Product SKU:
Dimethicone-120ml
About this Item
Myoc Dimethicone is unadulterated and comes to you with medium viscosity activity.
Dimethicone is widely used in skin care cosmetic products for moisturizing and softening the skin.
Myoc Dimethicone beautifies the hair appearance by reducing frizz. Additionally, it treats lice attacks on the scalp.
Myoc Dimethicone is 100% pure, with no additives.
Available:
Only 95 items in stock
95 items in stock
In stock
Out of stock
Back in stock
Festive Sale Offers