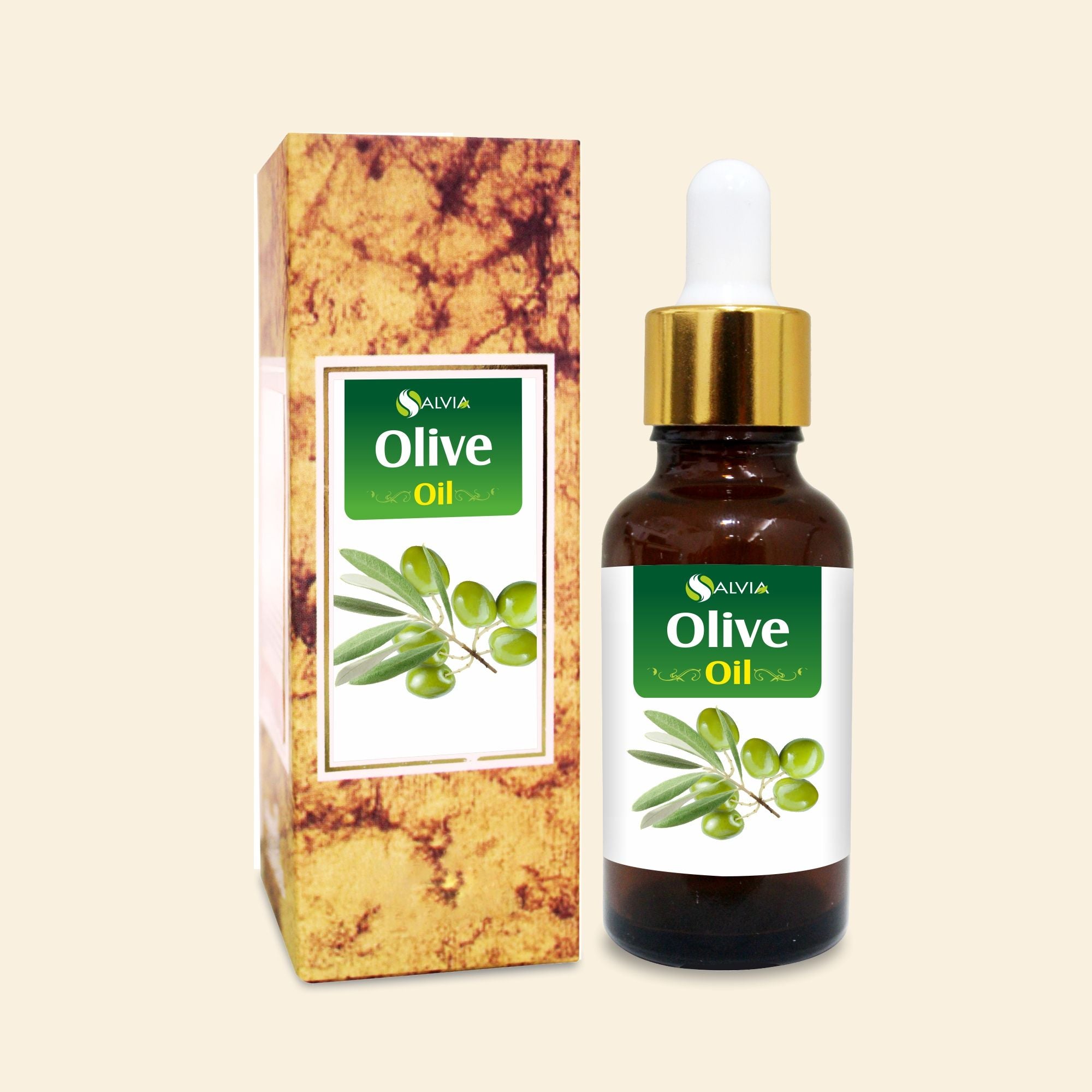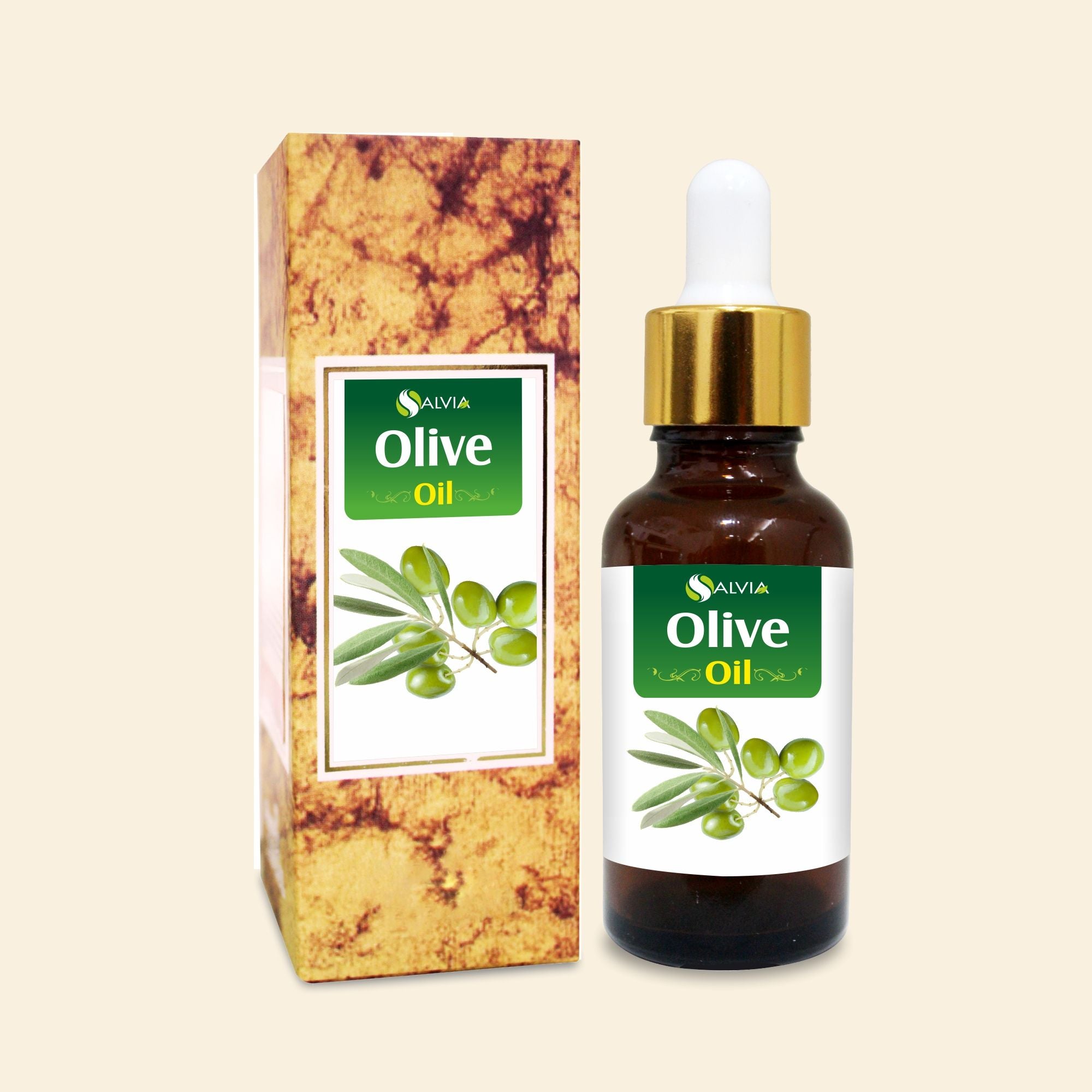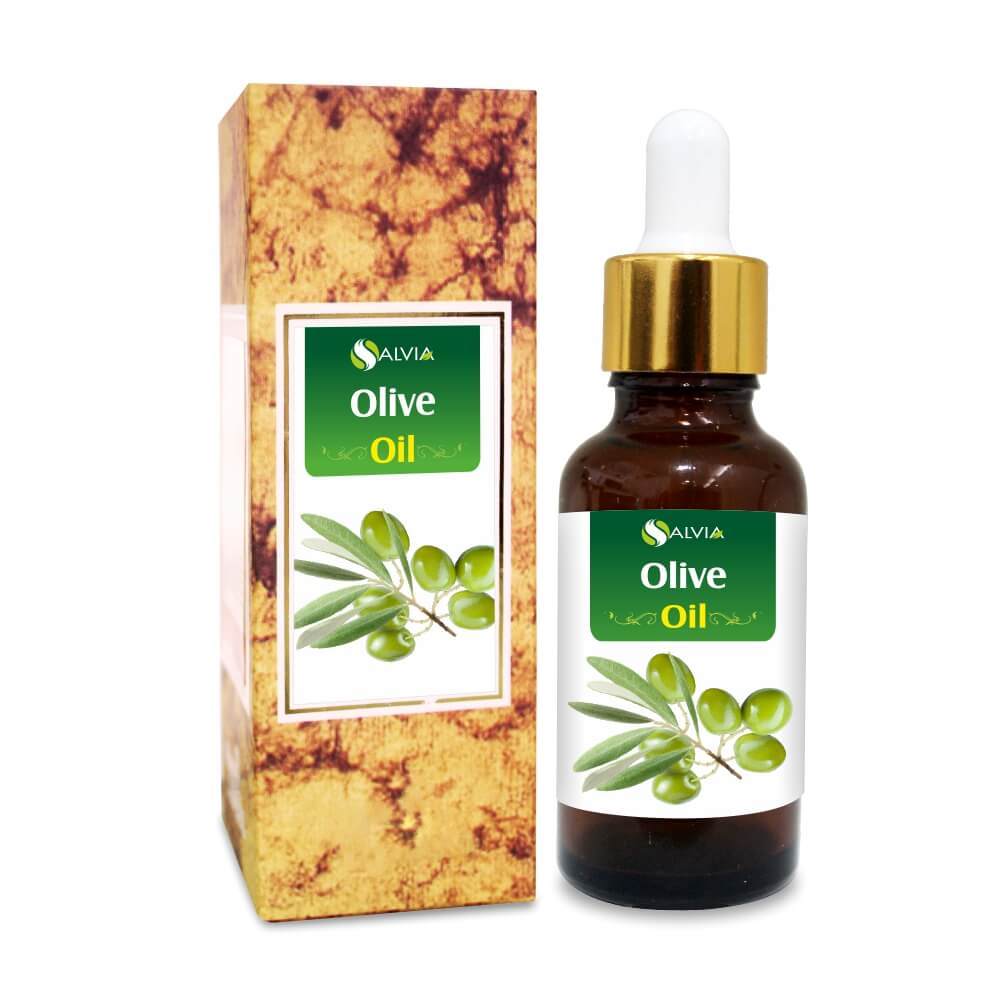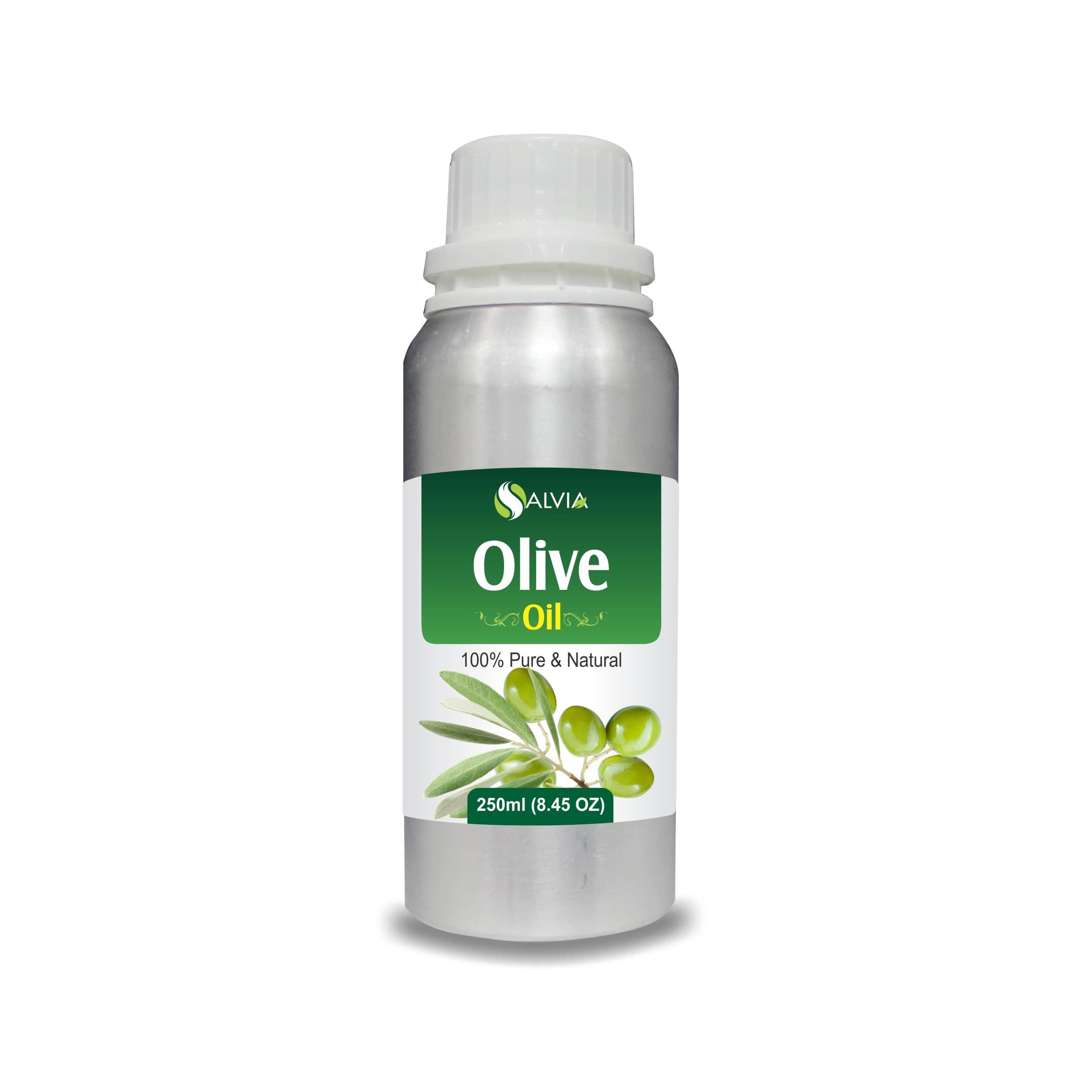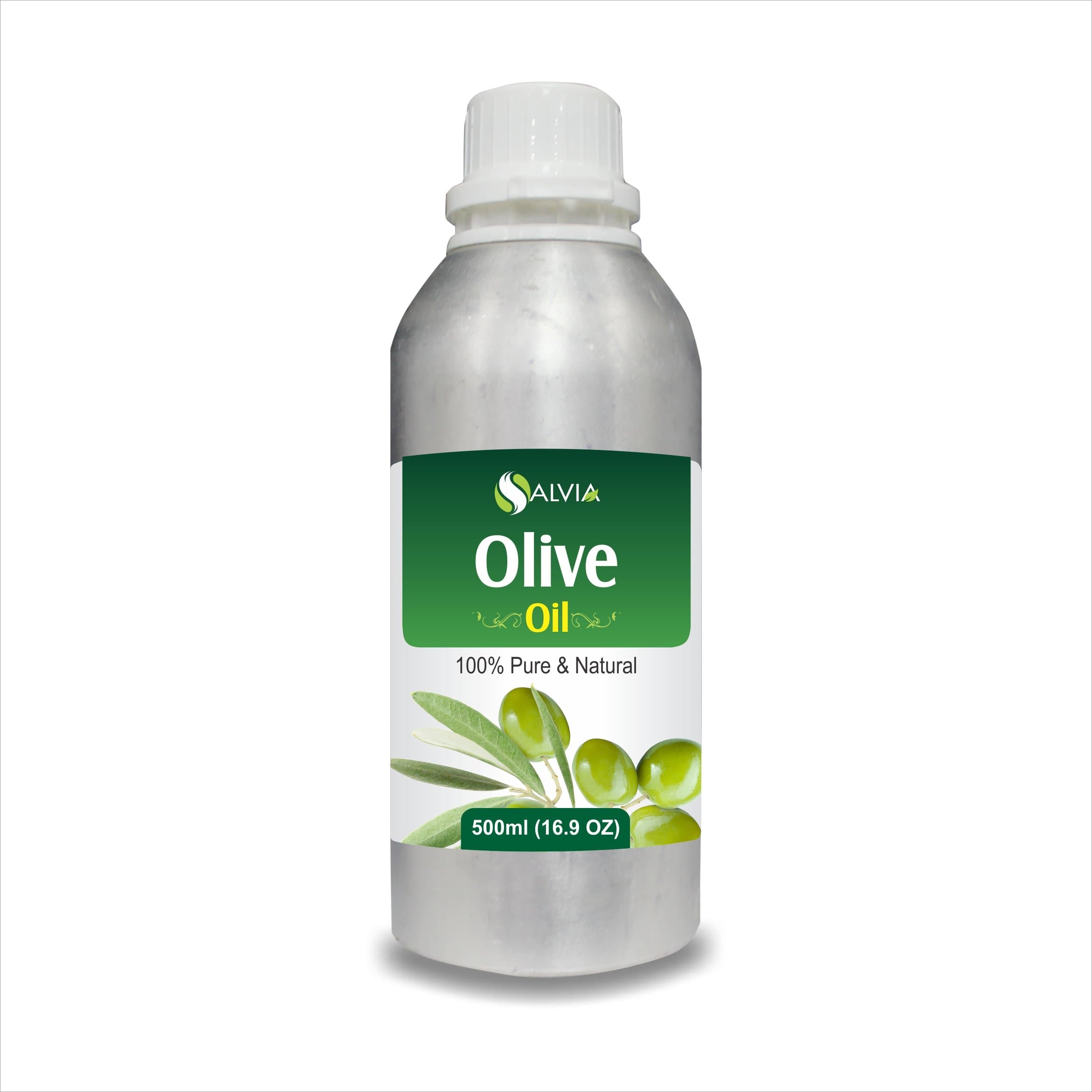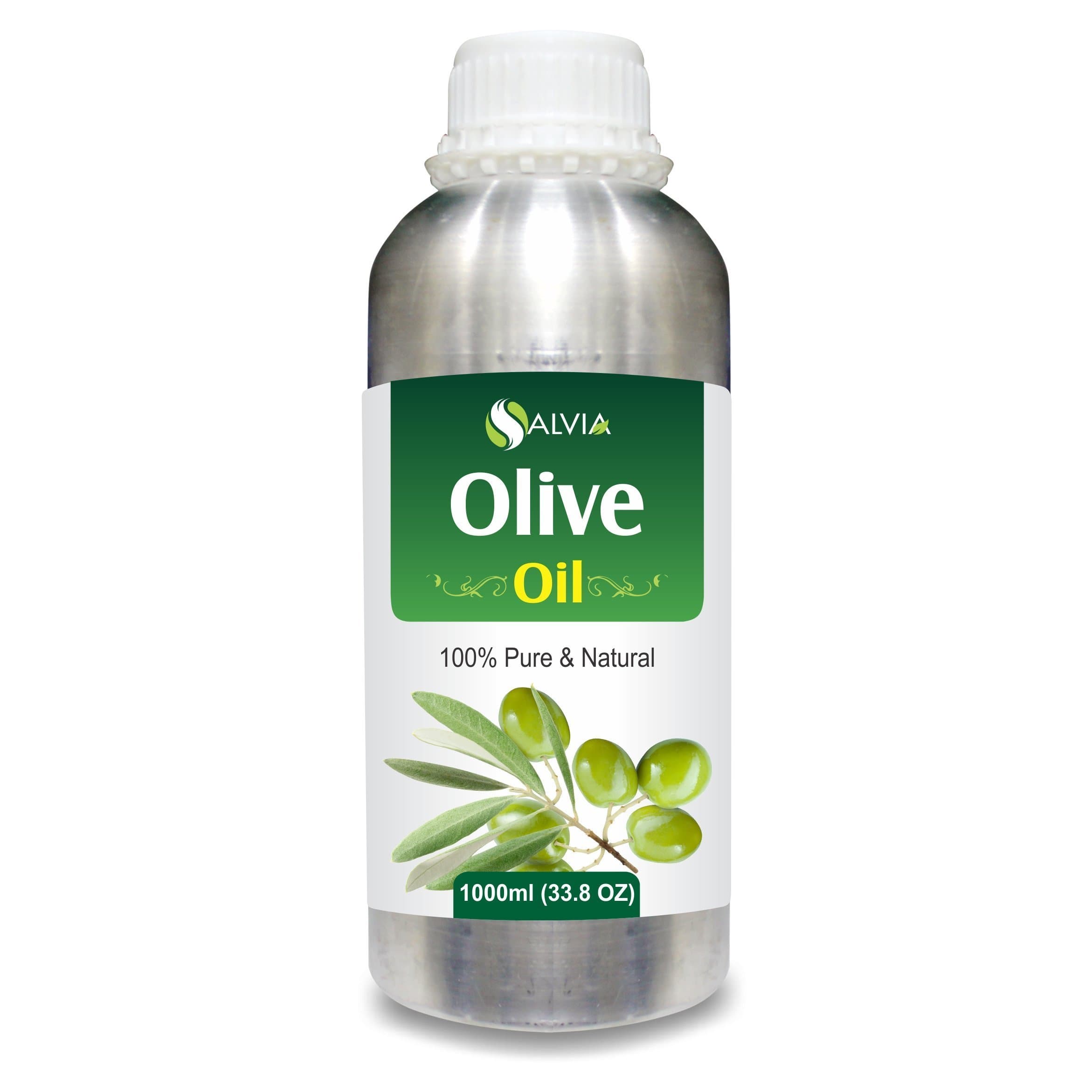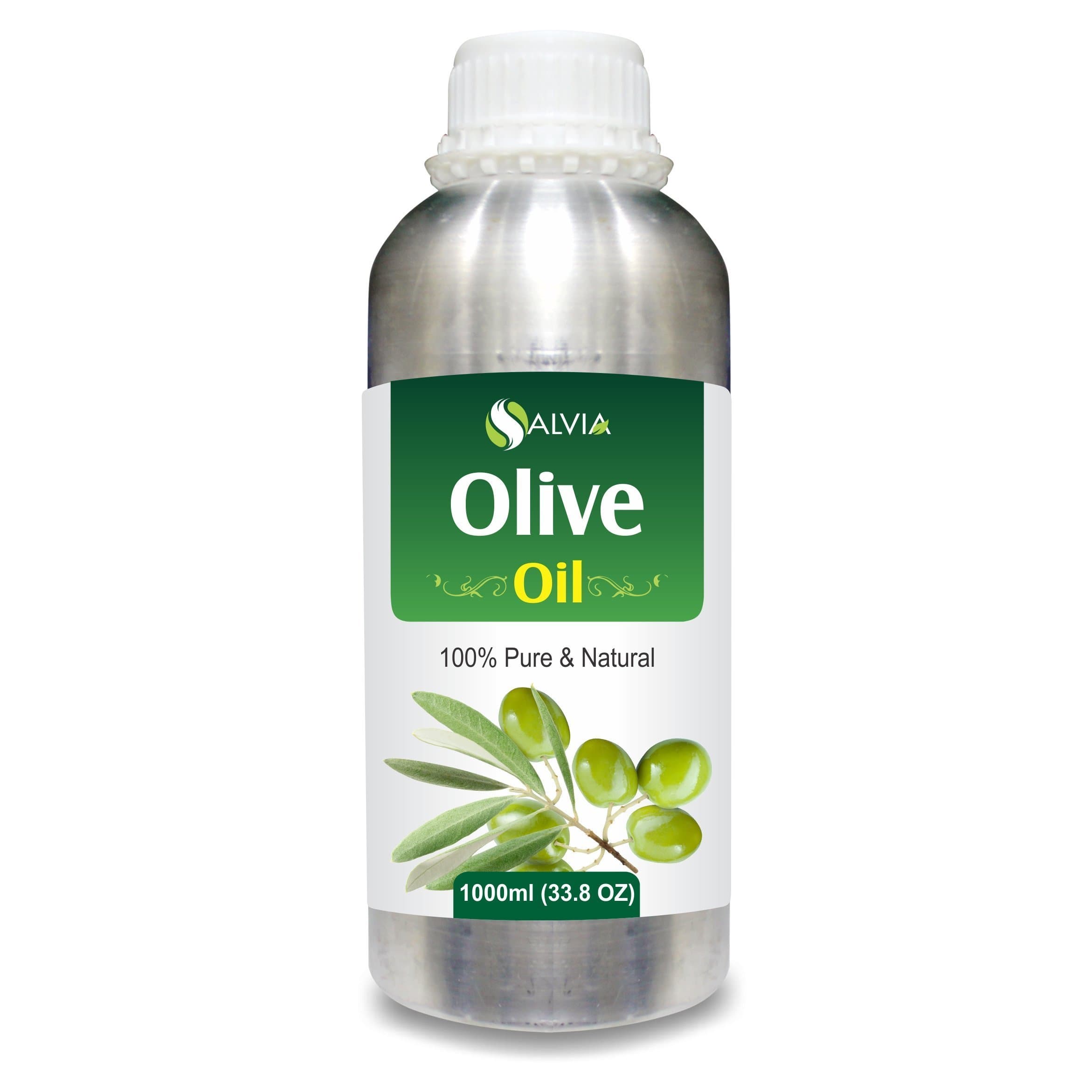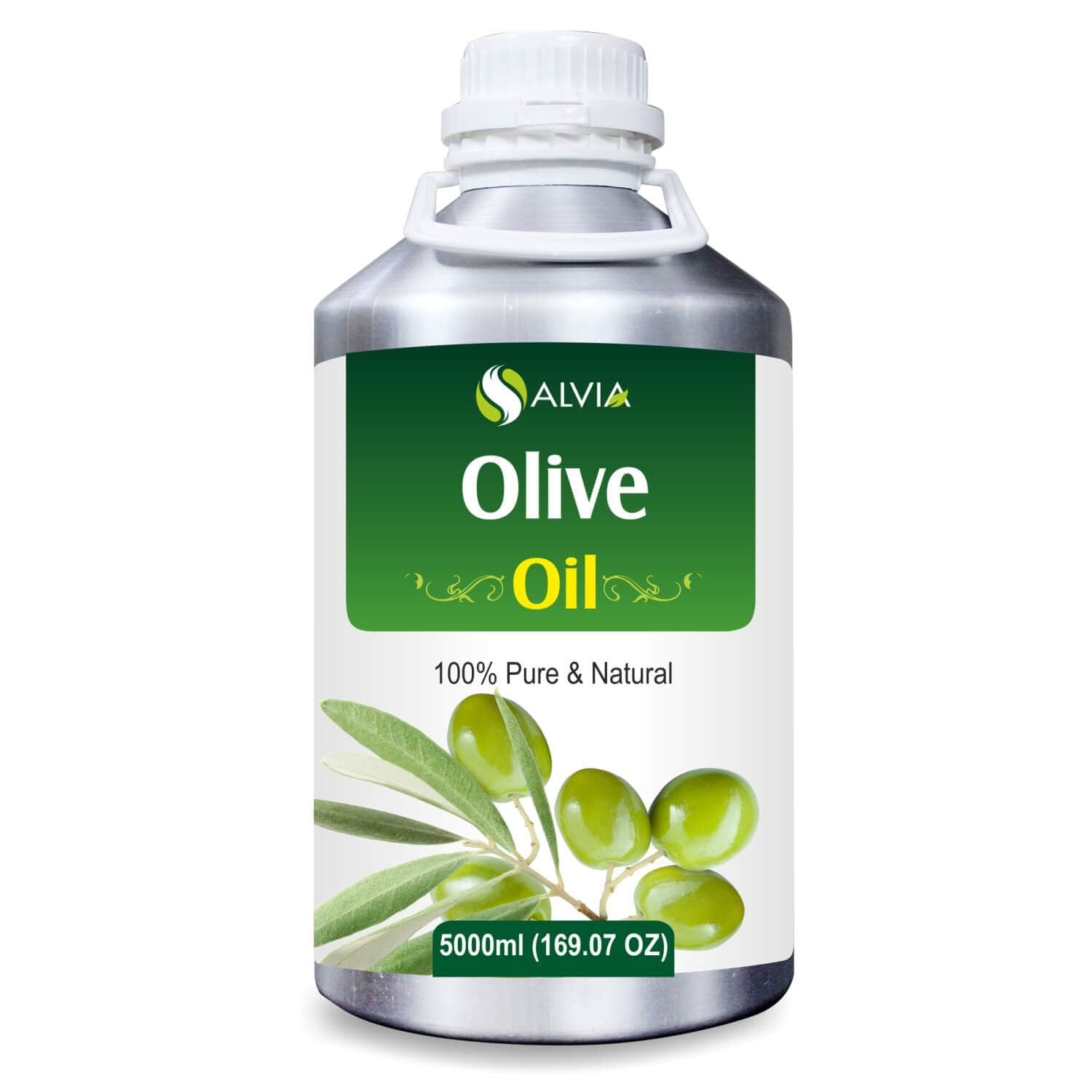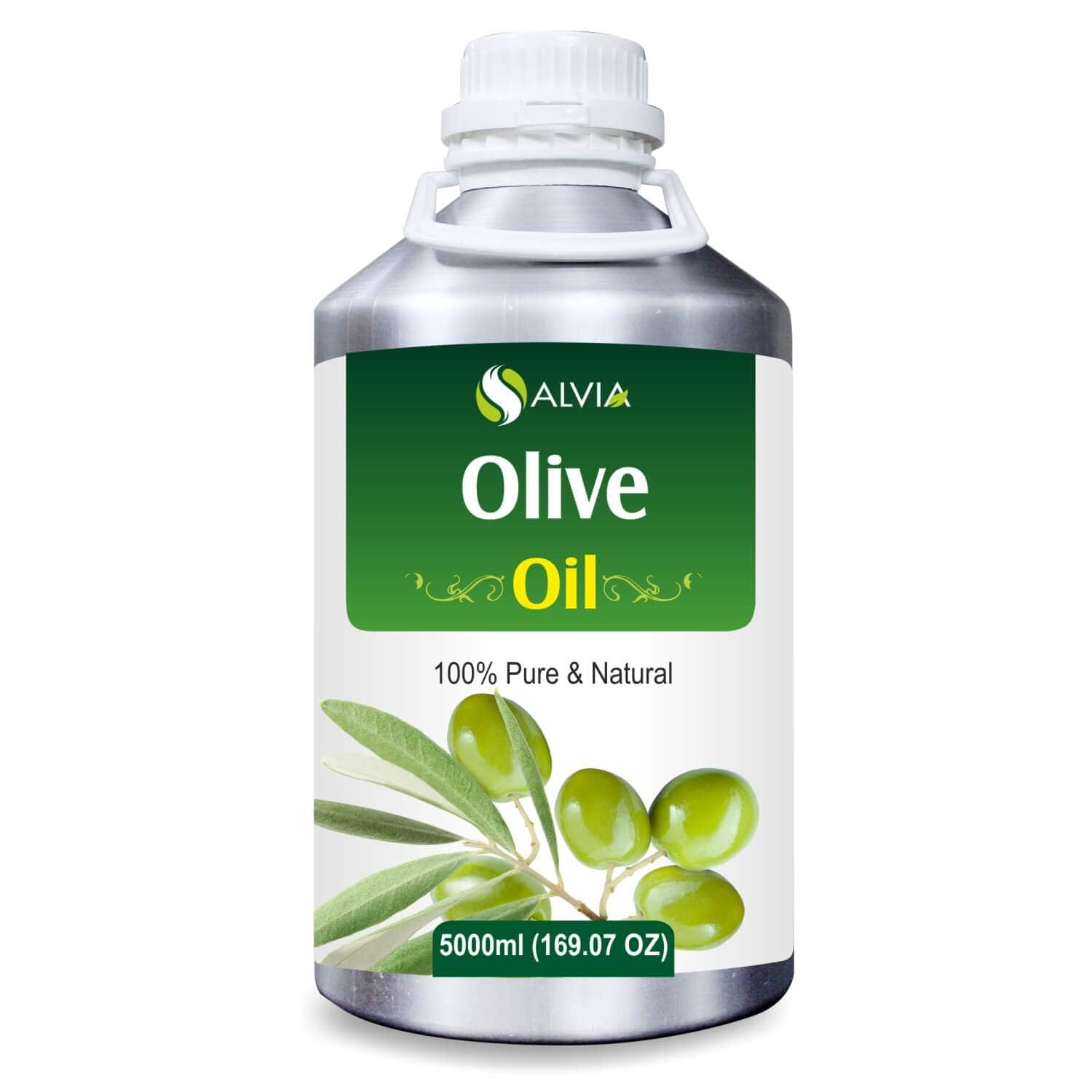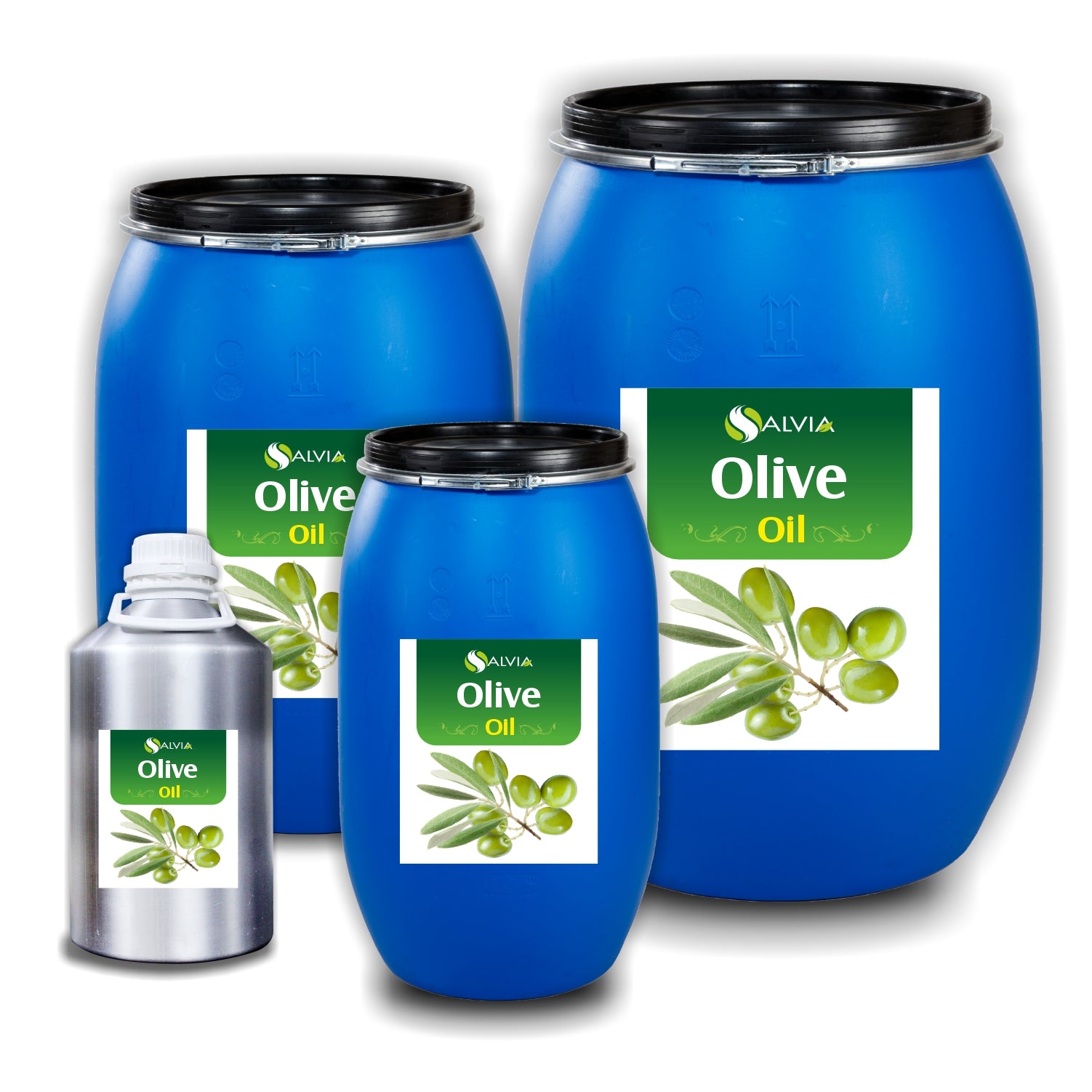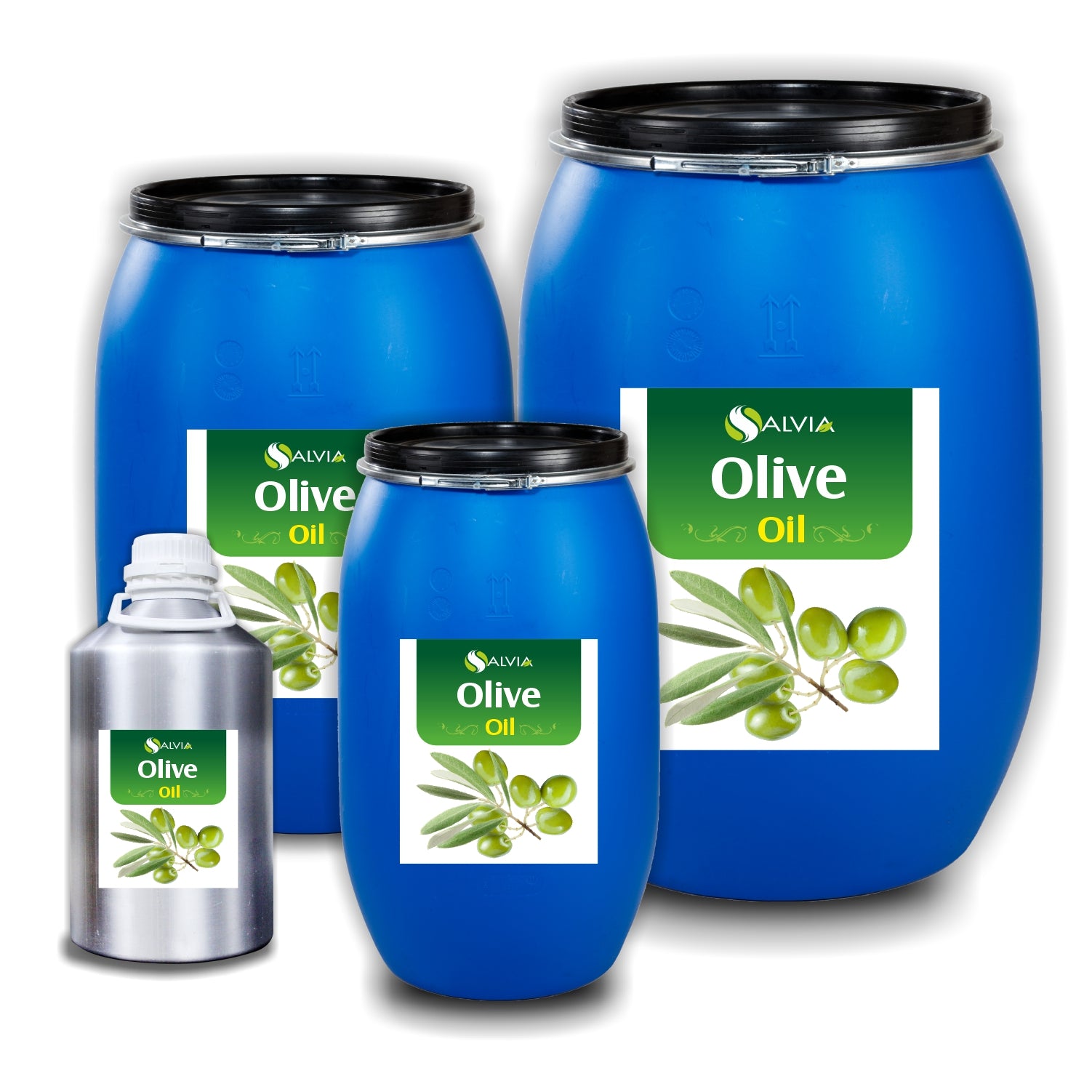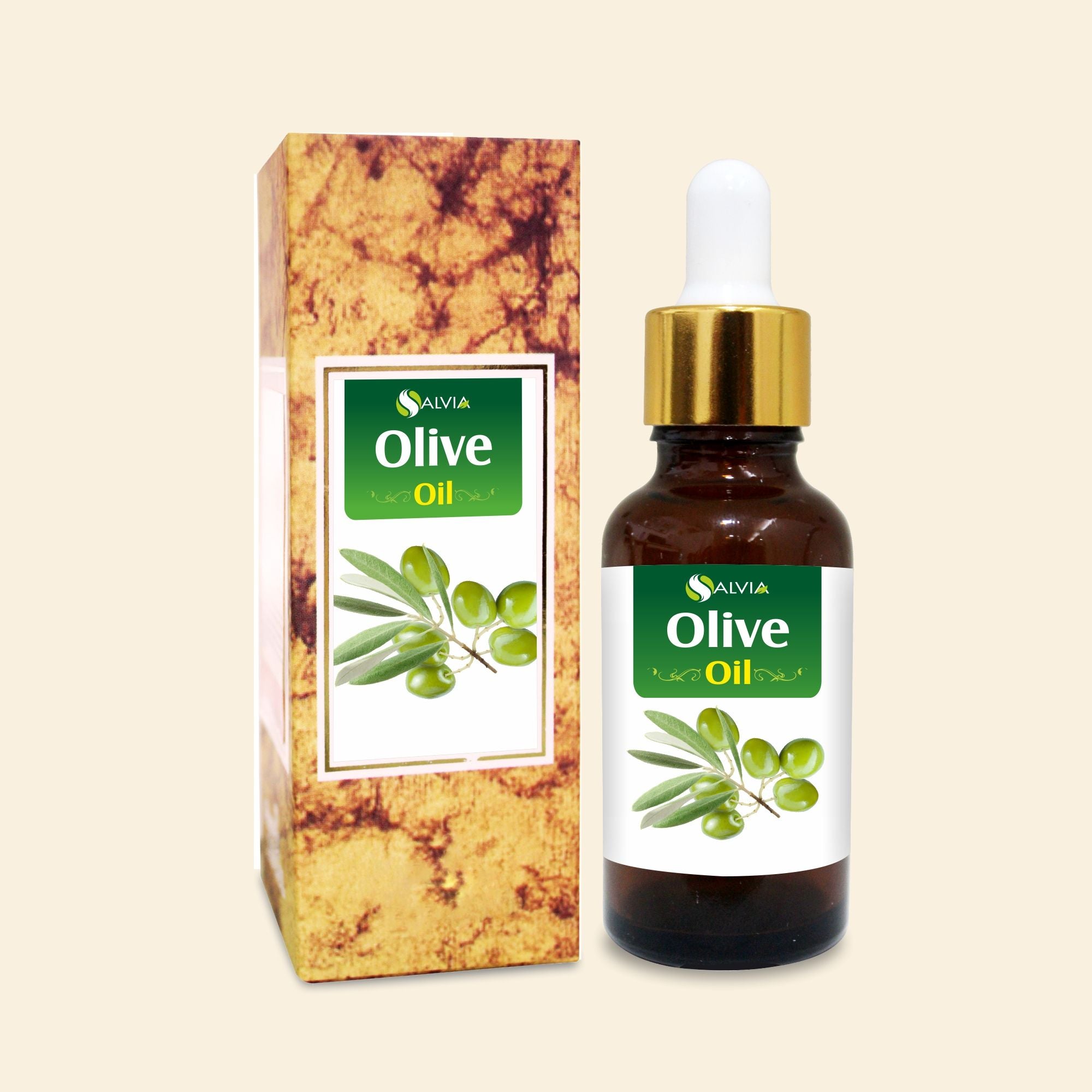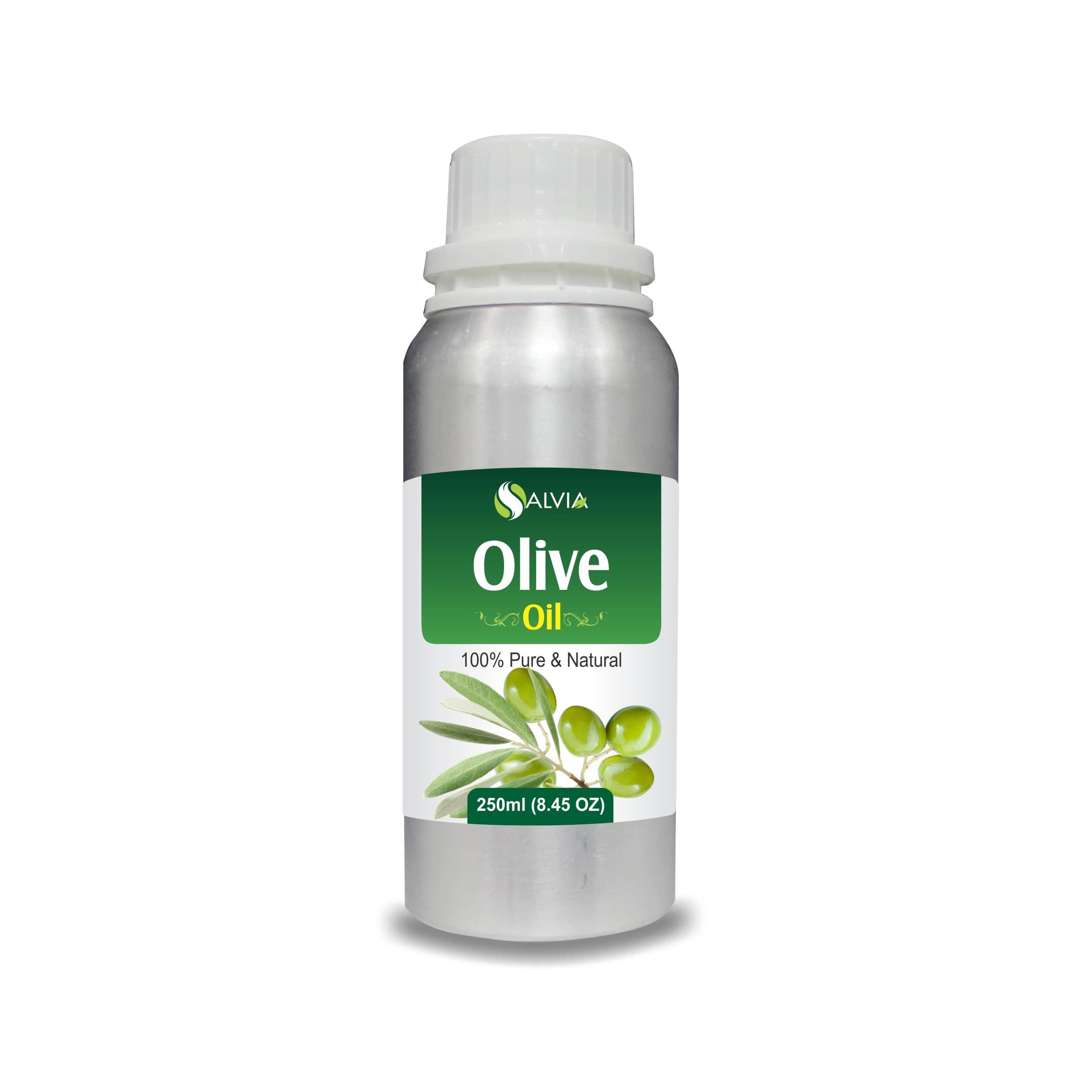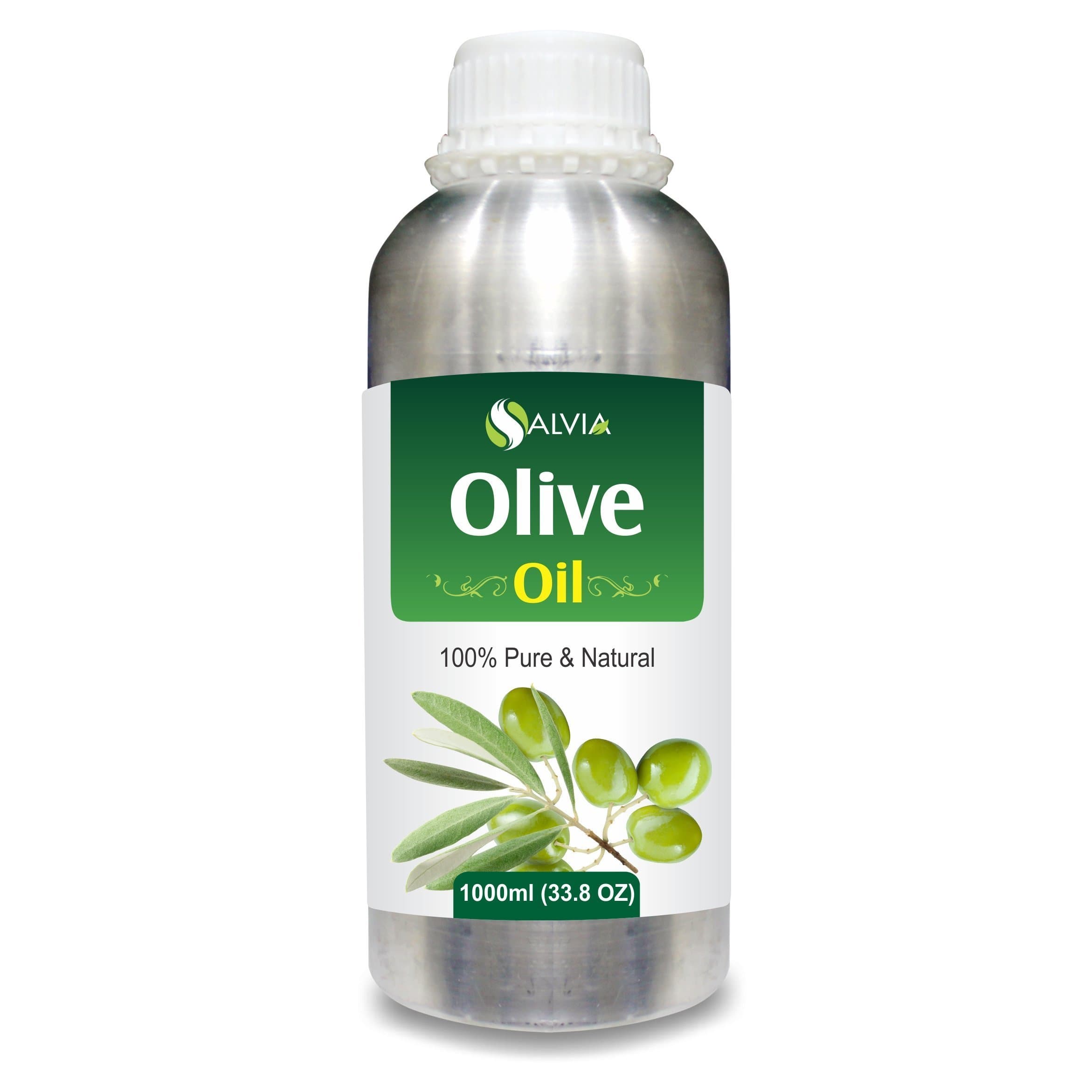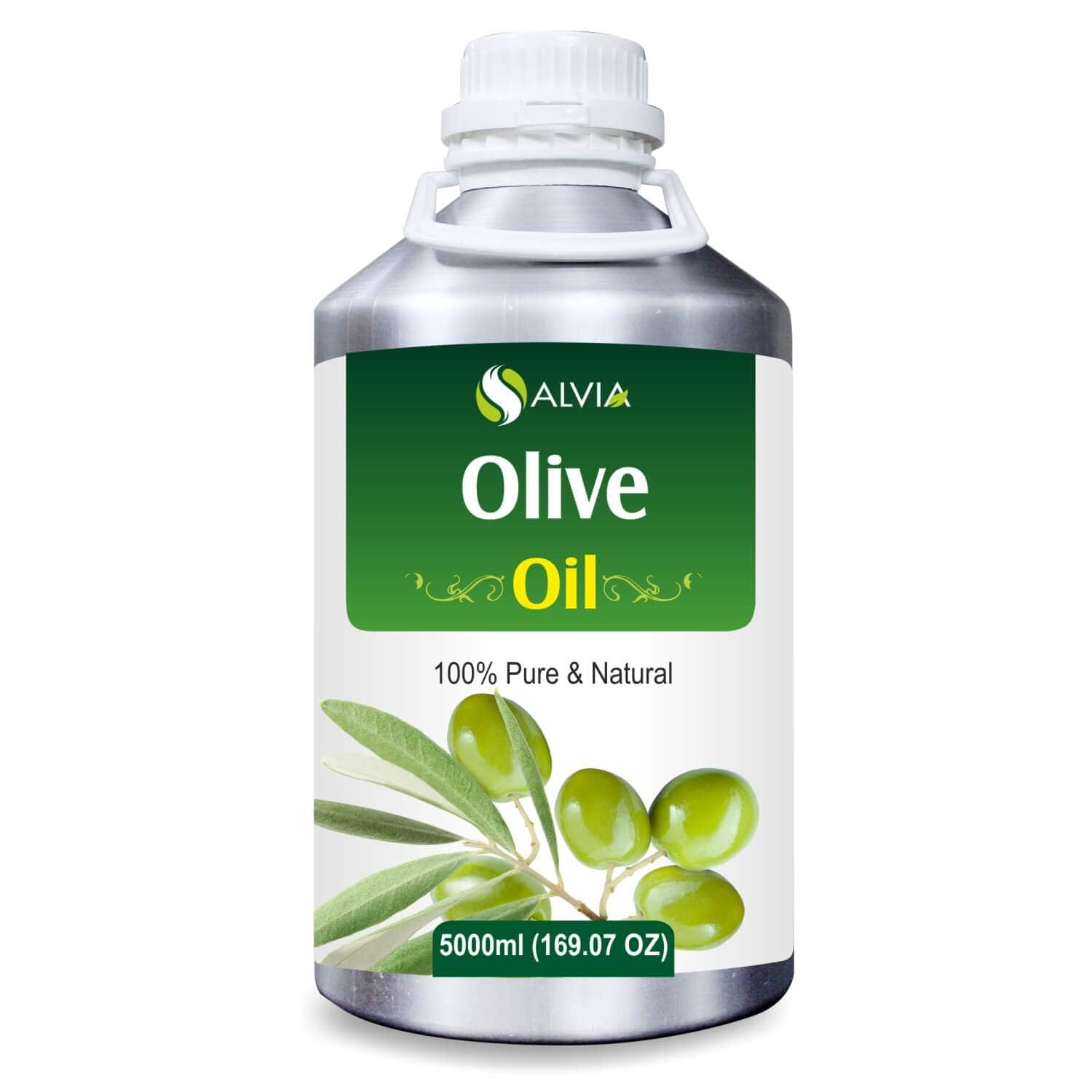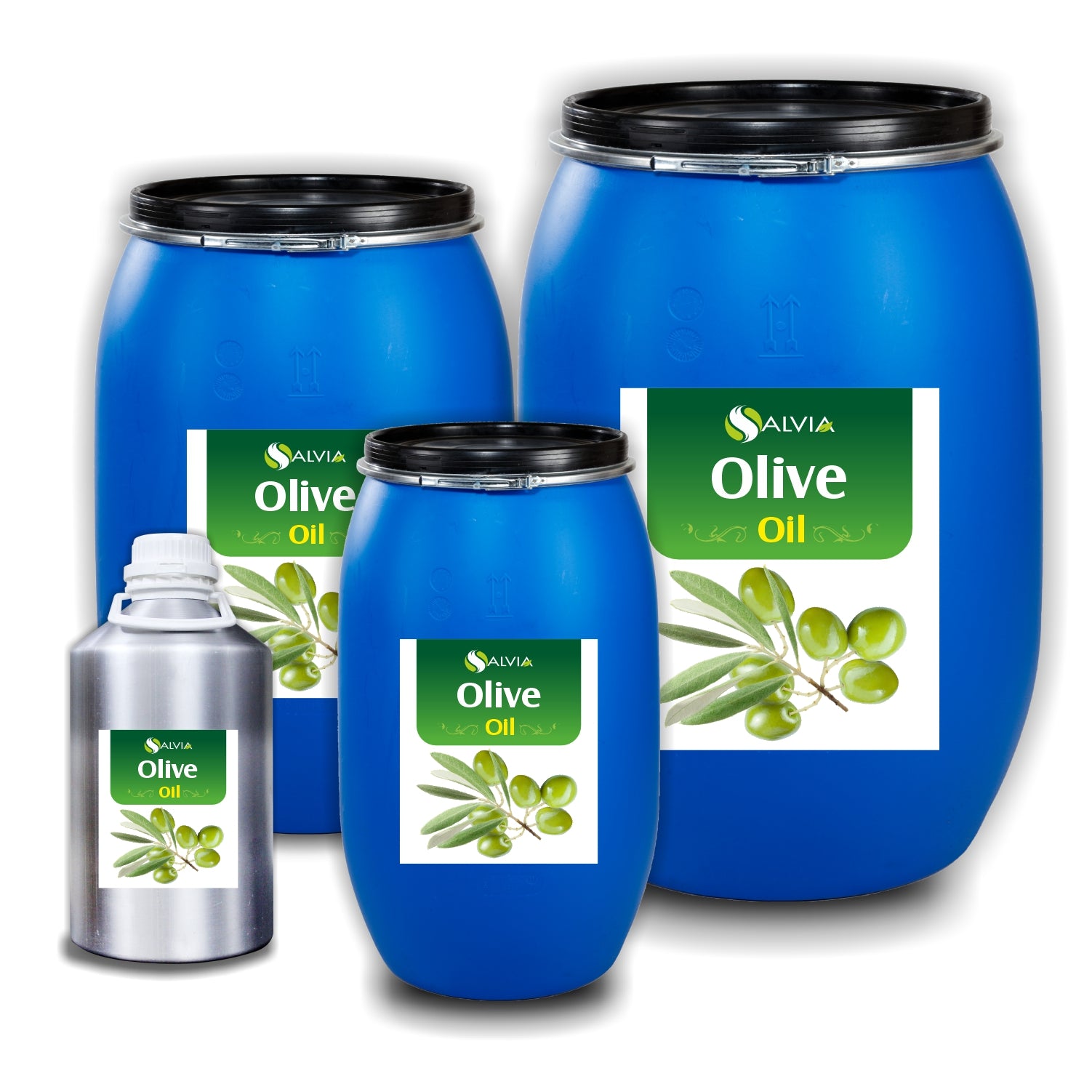 About this Item
Olive oil benefits - the key components of Olive oil that make it a versatile oil are – Oleic acid, Linoleic acid, Linolenic acid, Vitamin E, Squalene, Polyphenols Carotenoids.
Olive oil benefits hair- The oleic acid maintains the overall health of the hair – It maintains the hair's radiance and softens the hair; on the other hand, linoleic acid moisturizes and promotes hair growth. The palmitic acid softens the hair without leaving the greasiness.
Olive oil skin benefits – It reduces the visibility of aging (premature wrinkles and fine lines), it soothes the acne and diminishes the scars and blemishes; also, it has cleansing properties that purge dirt and excess sebum from the skin giving a perfect skin.
Festive Sale Offers