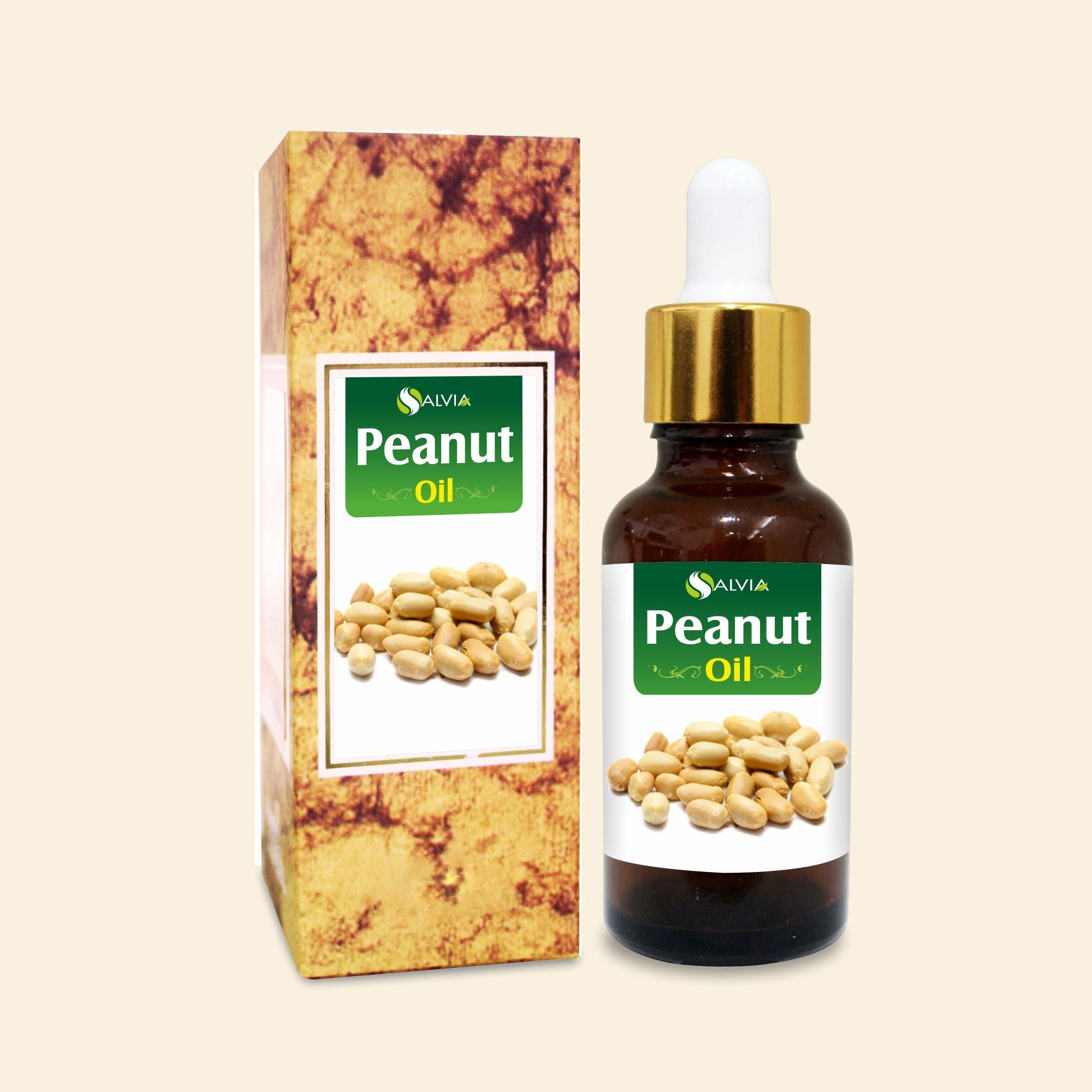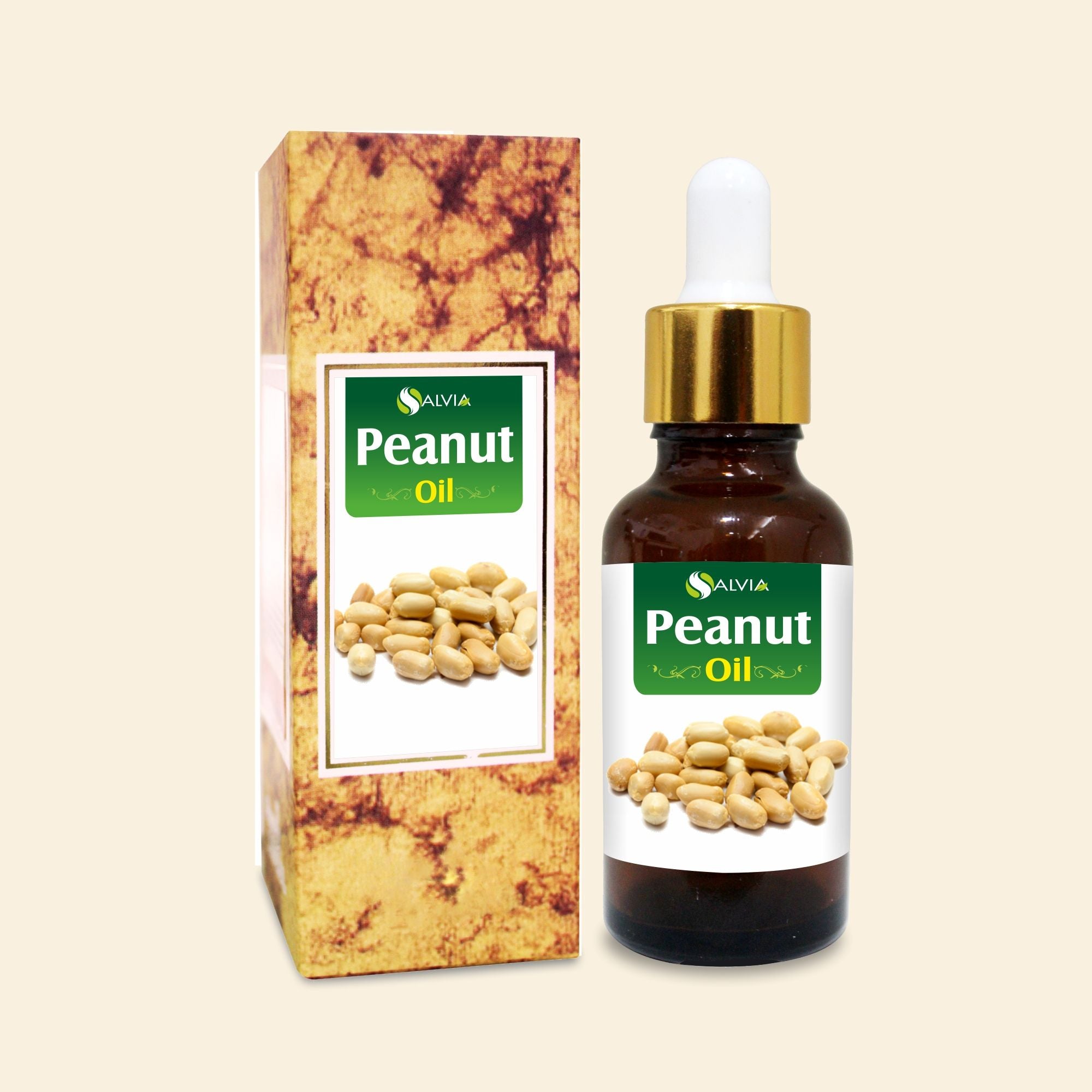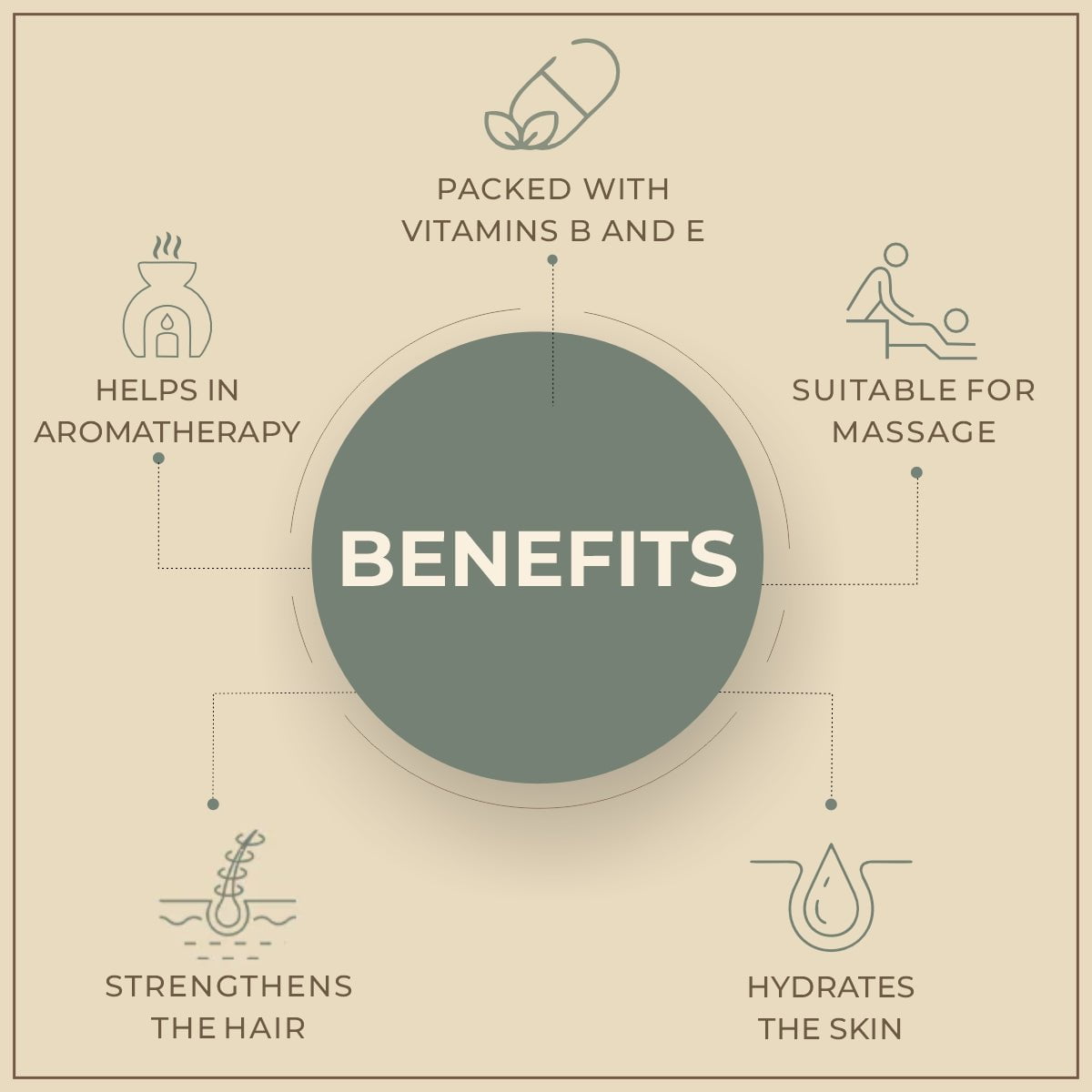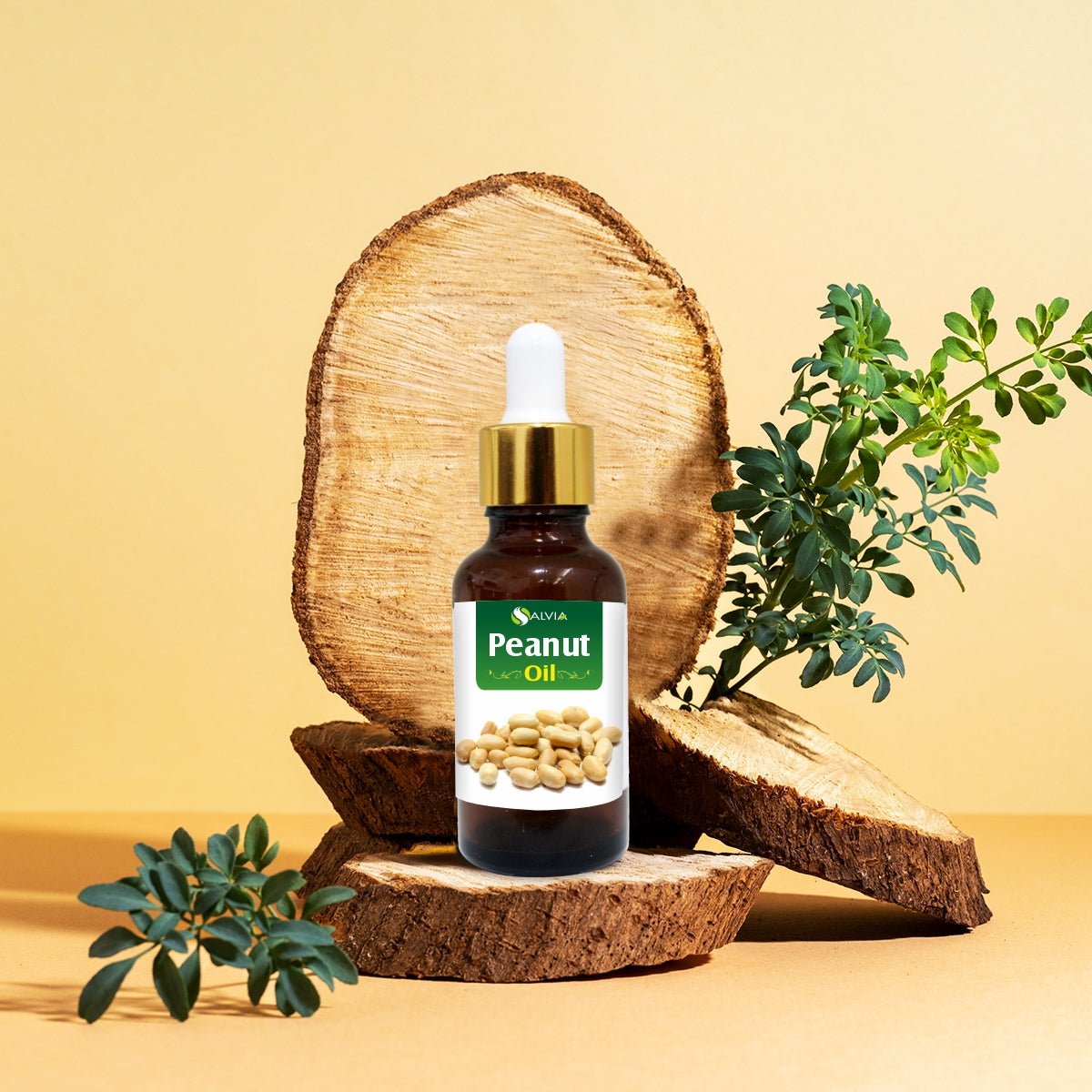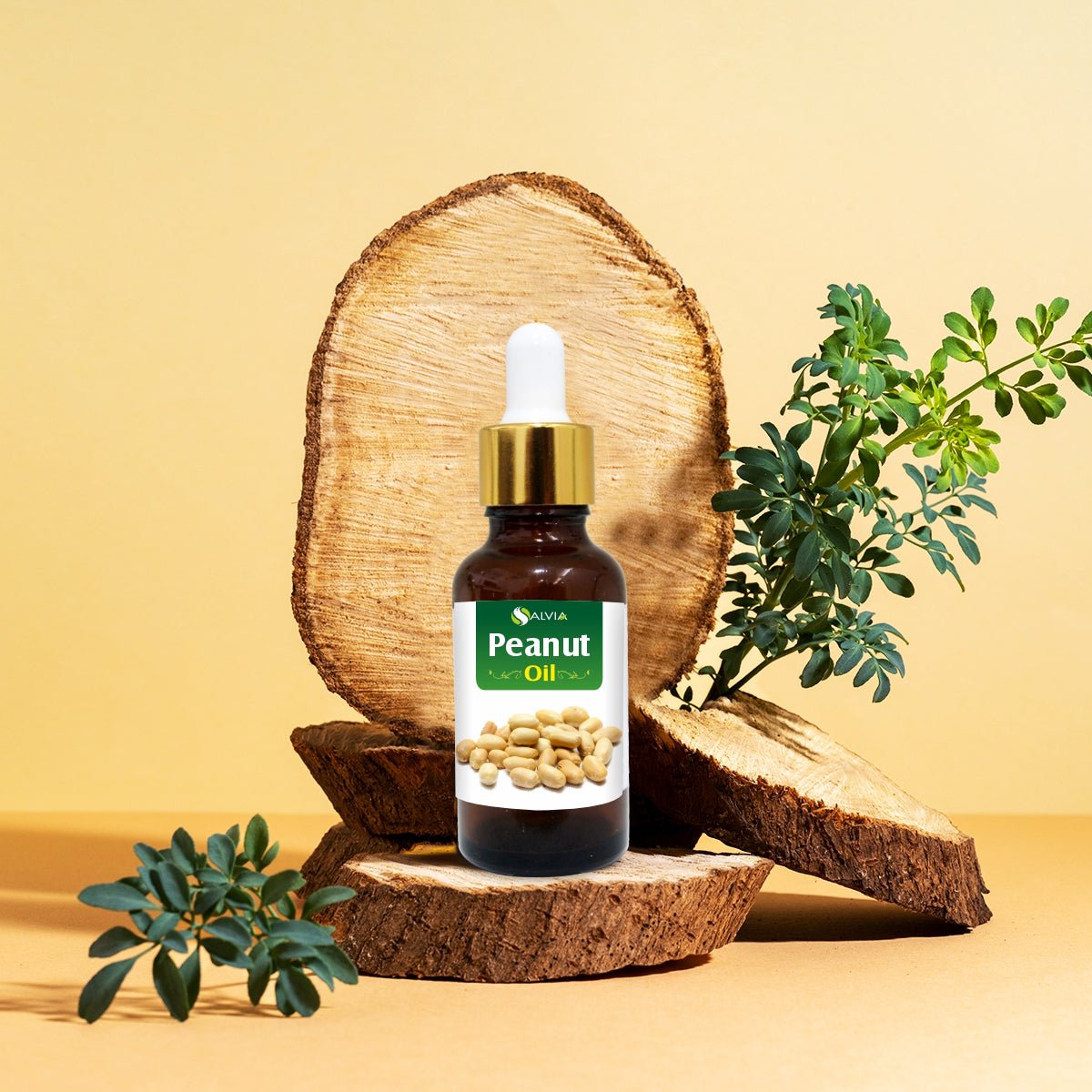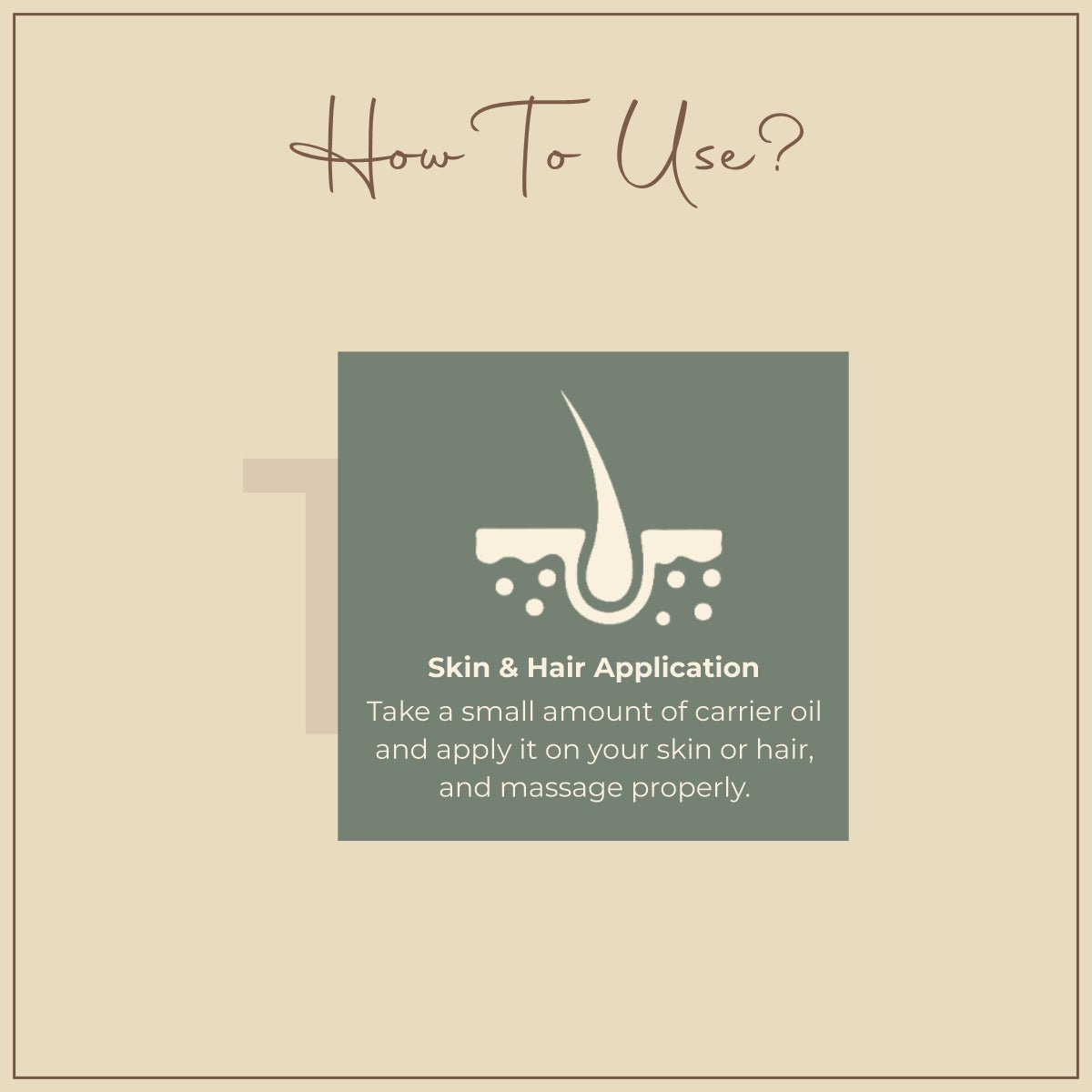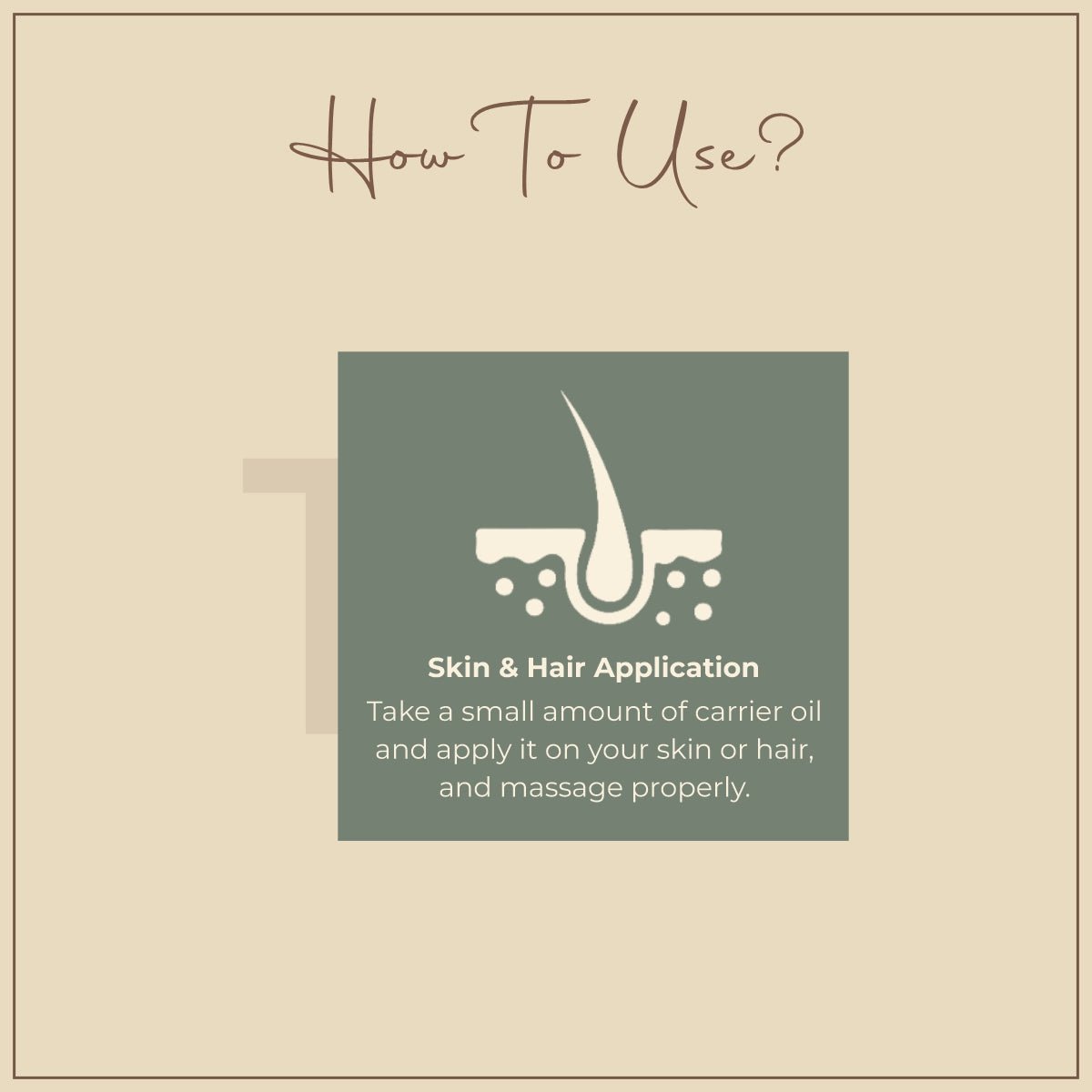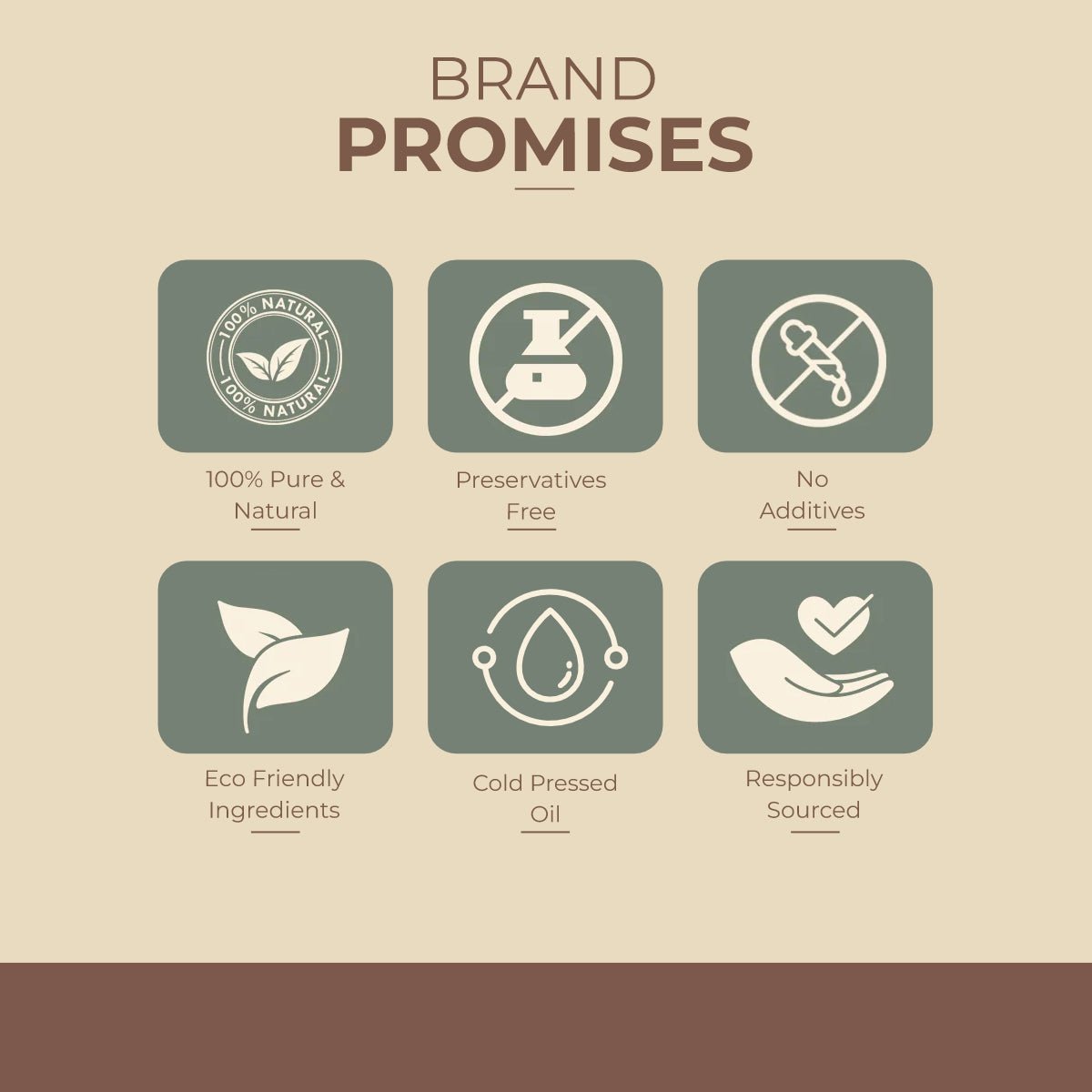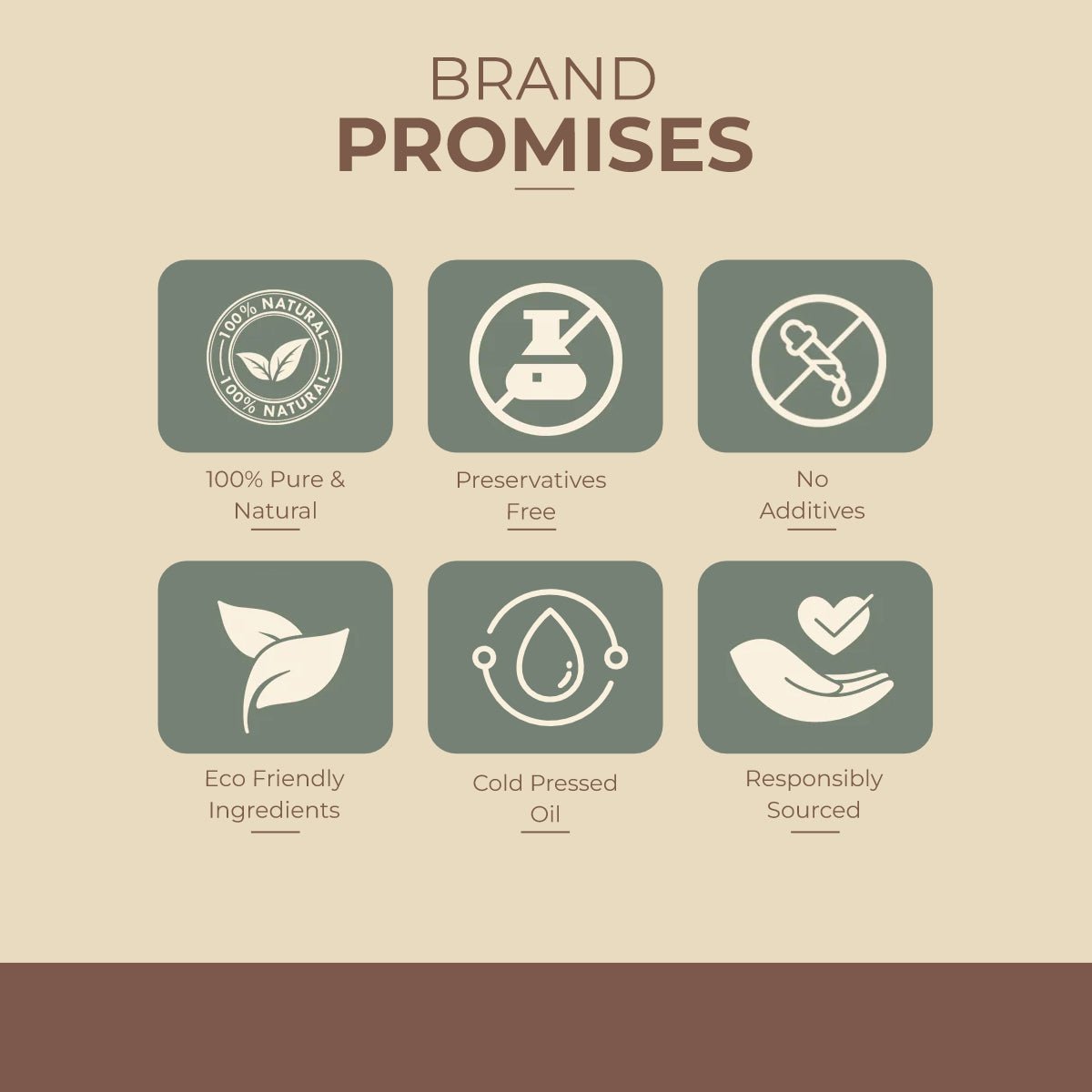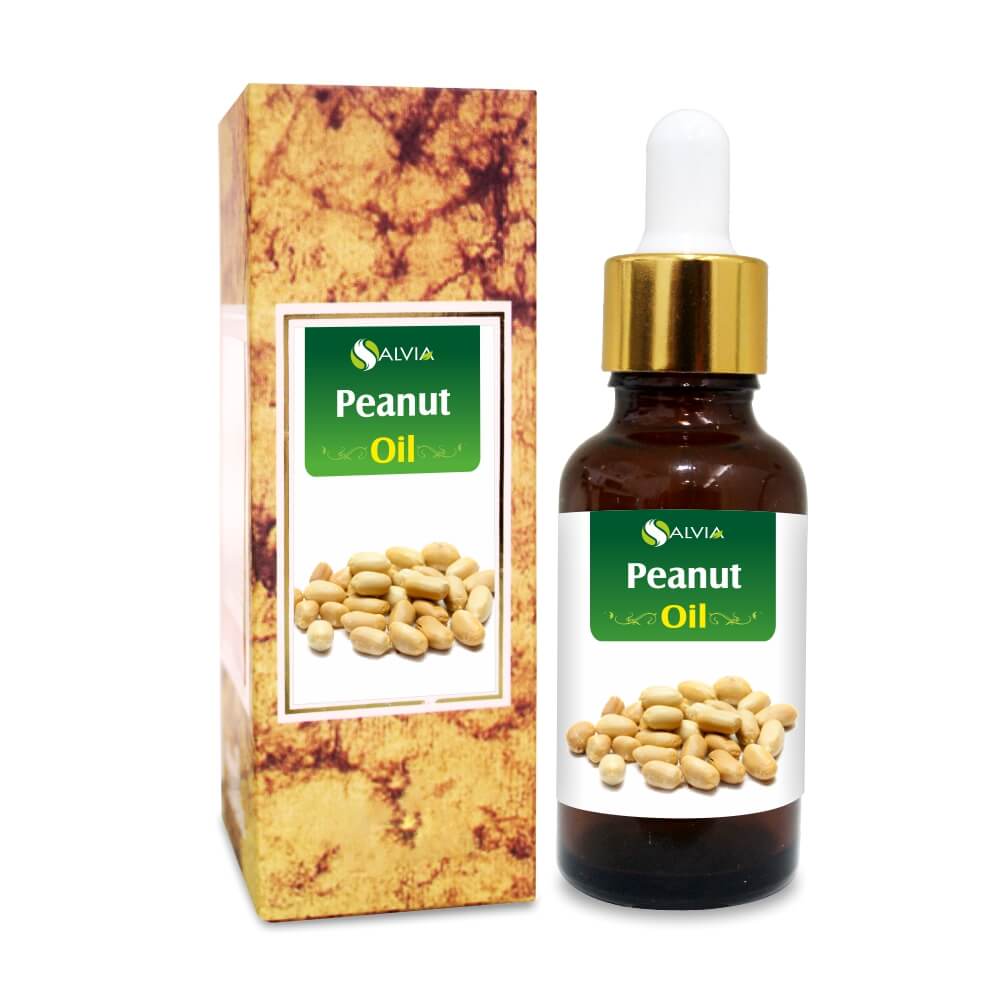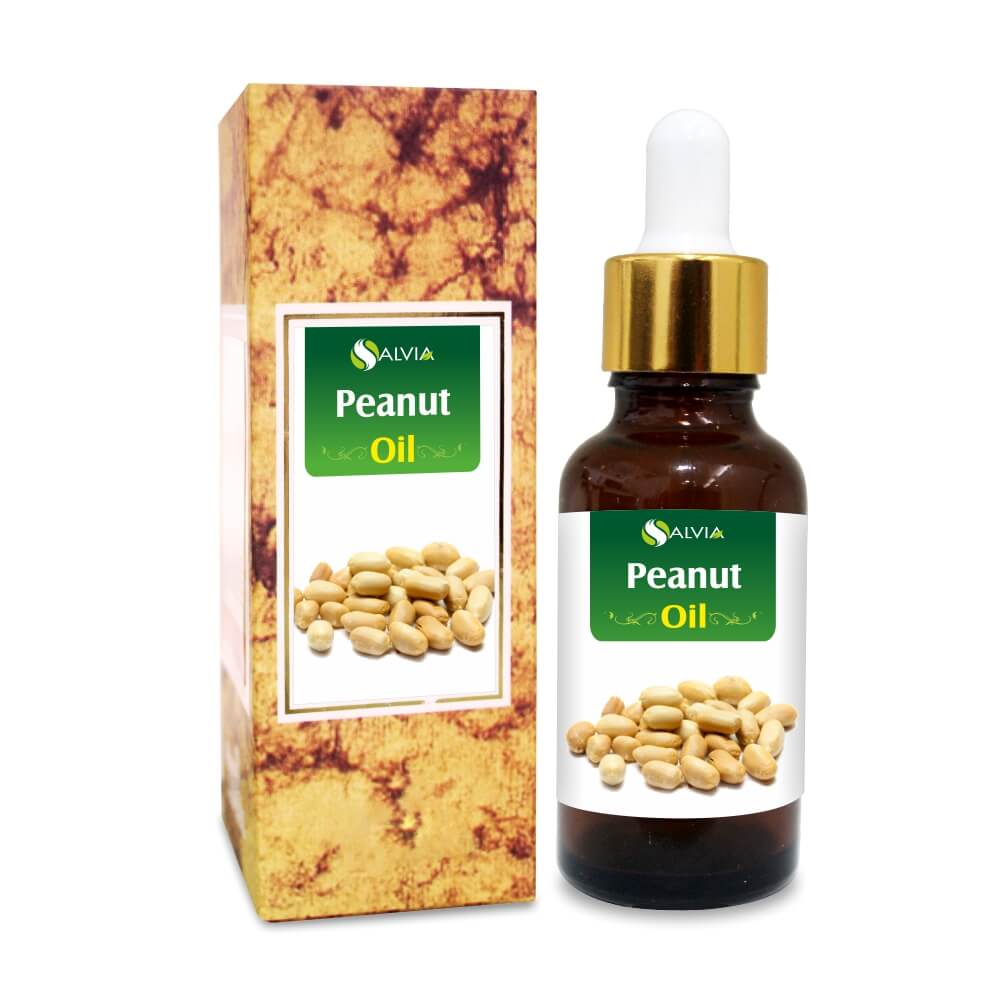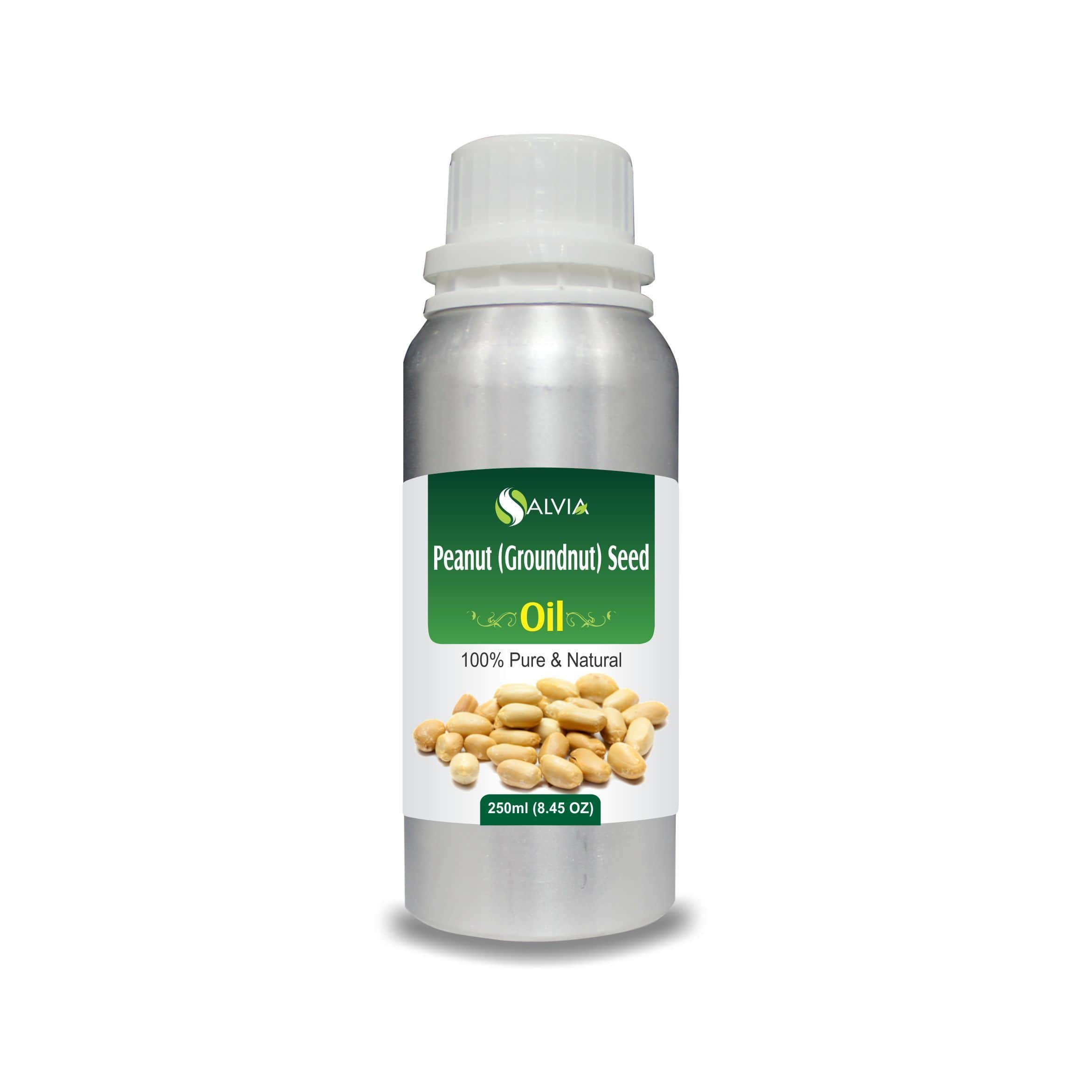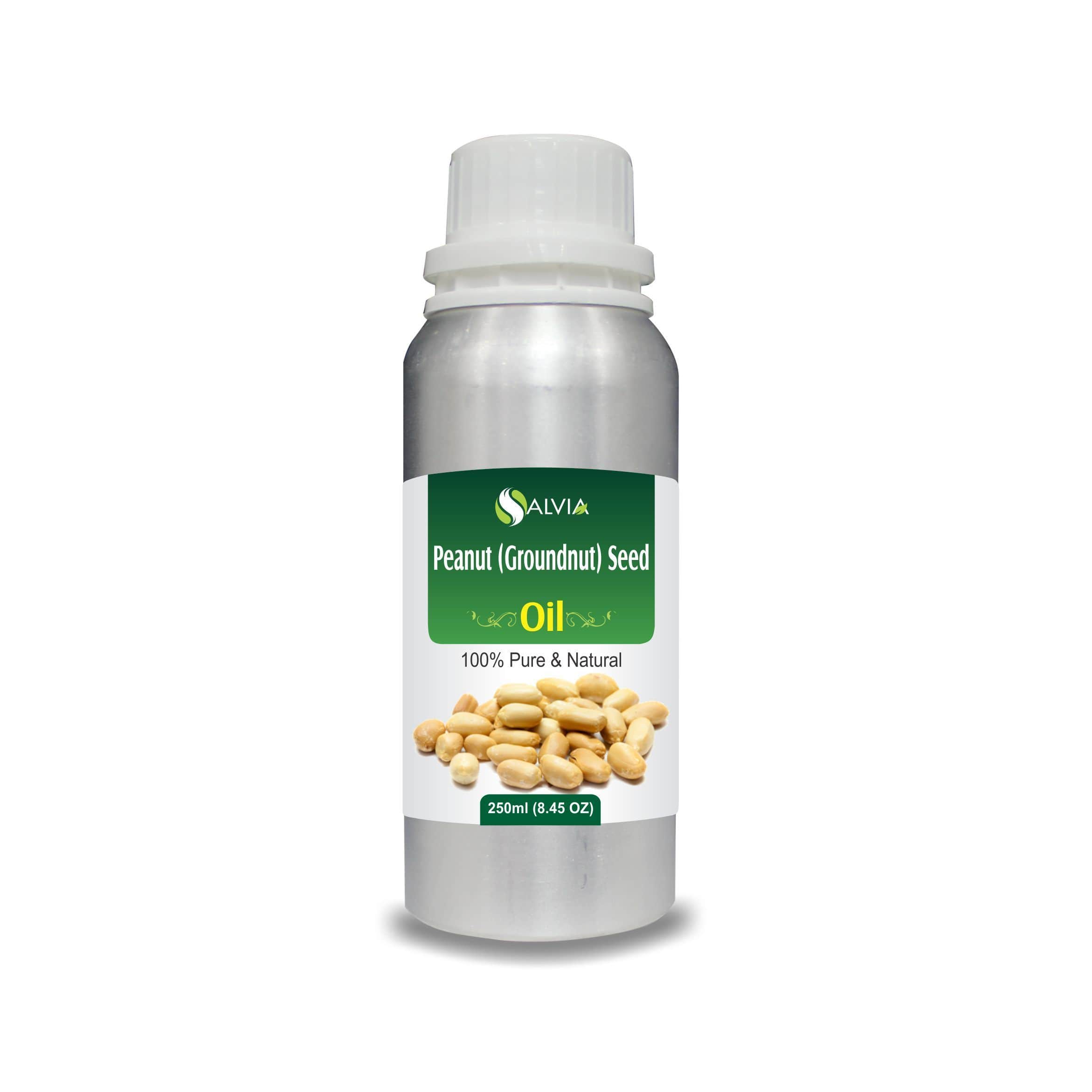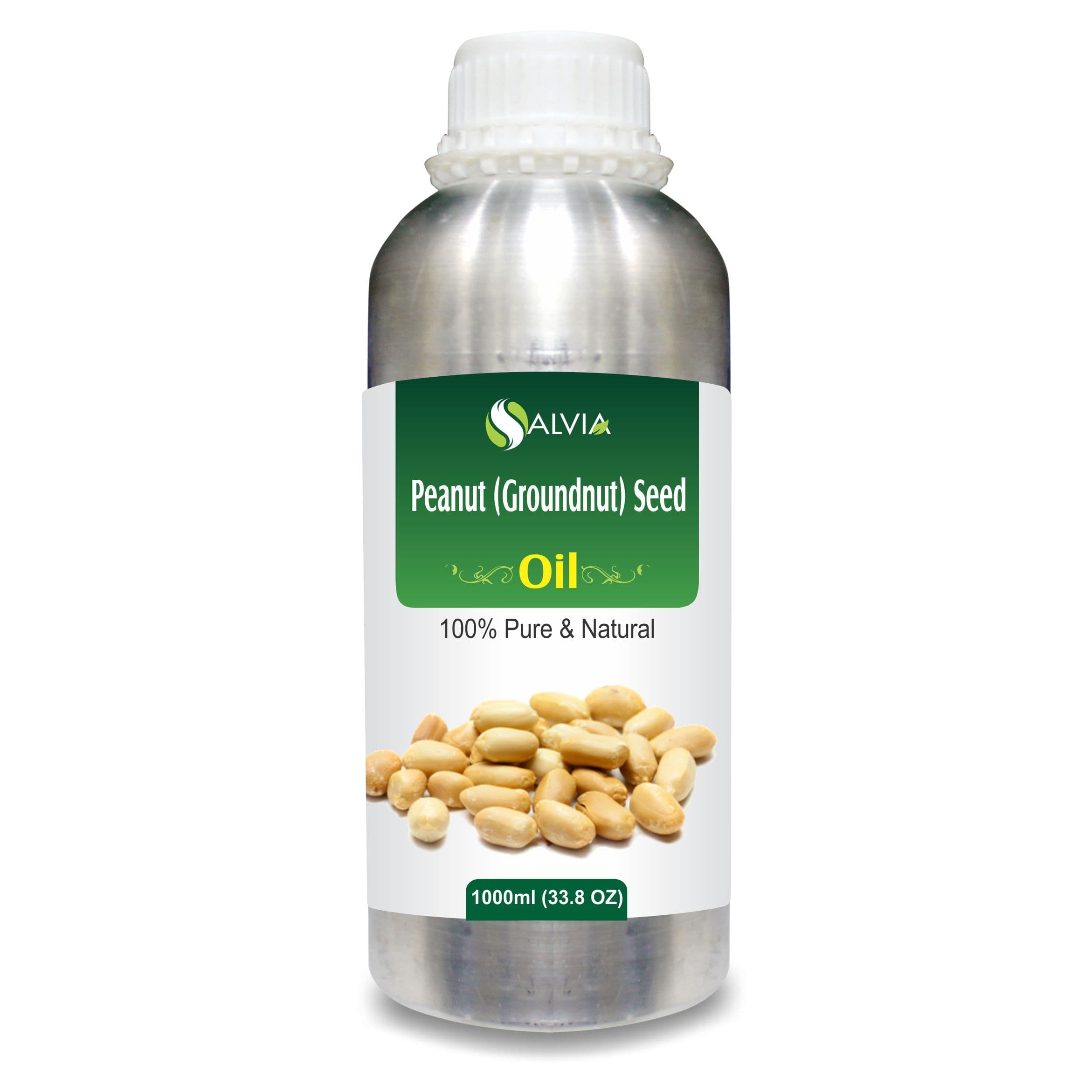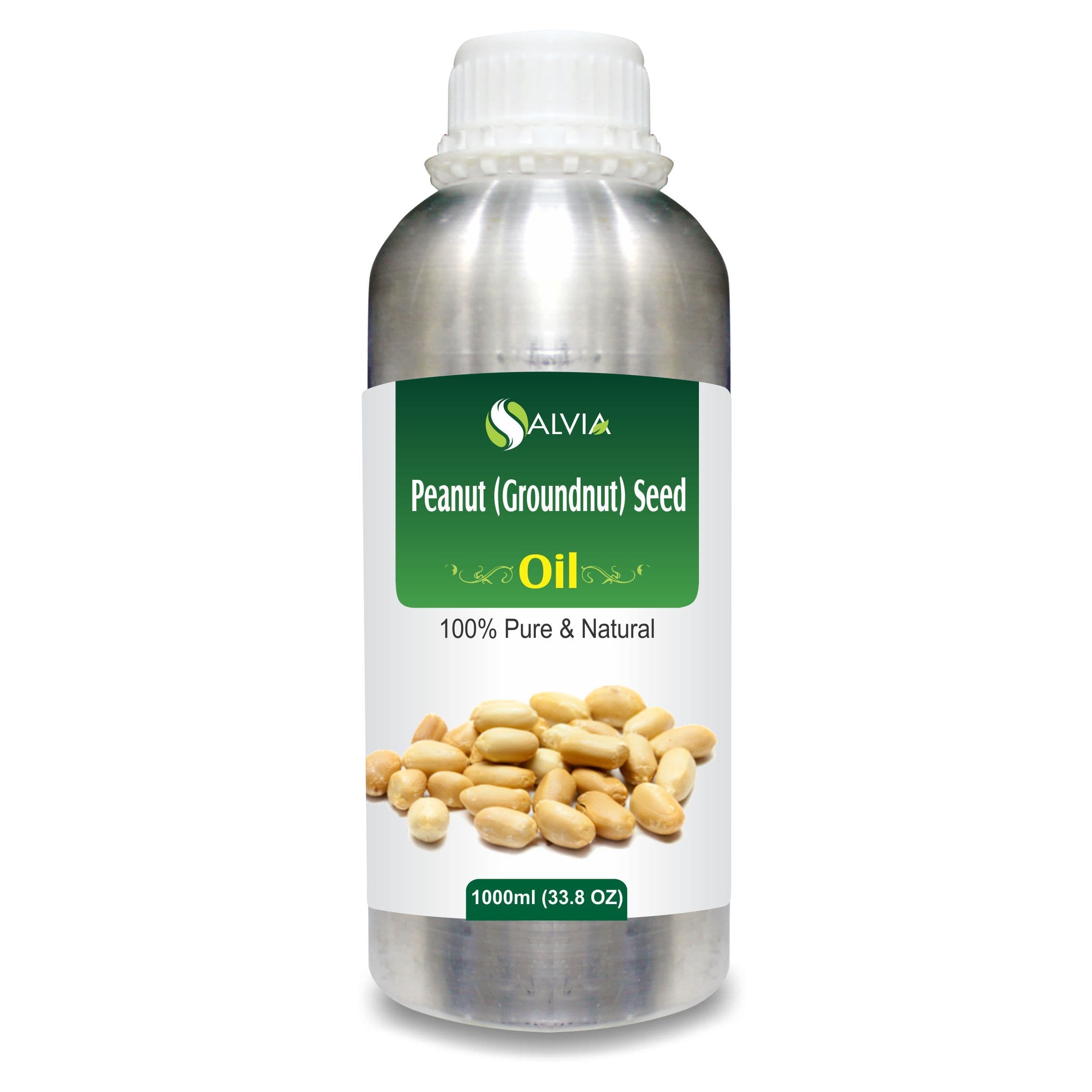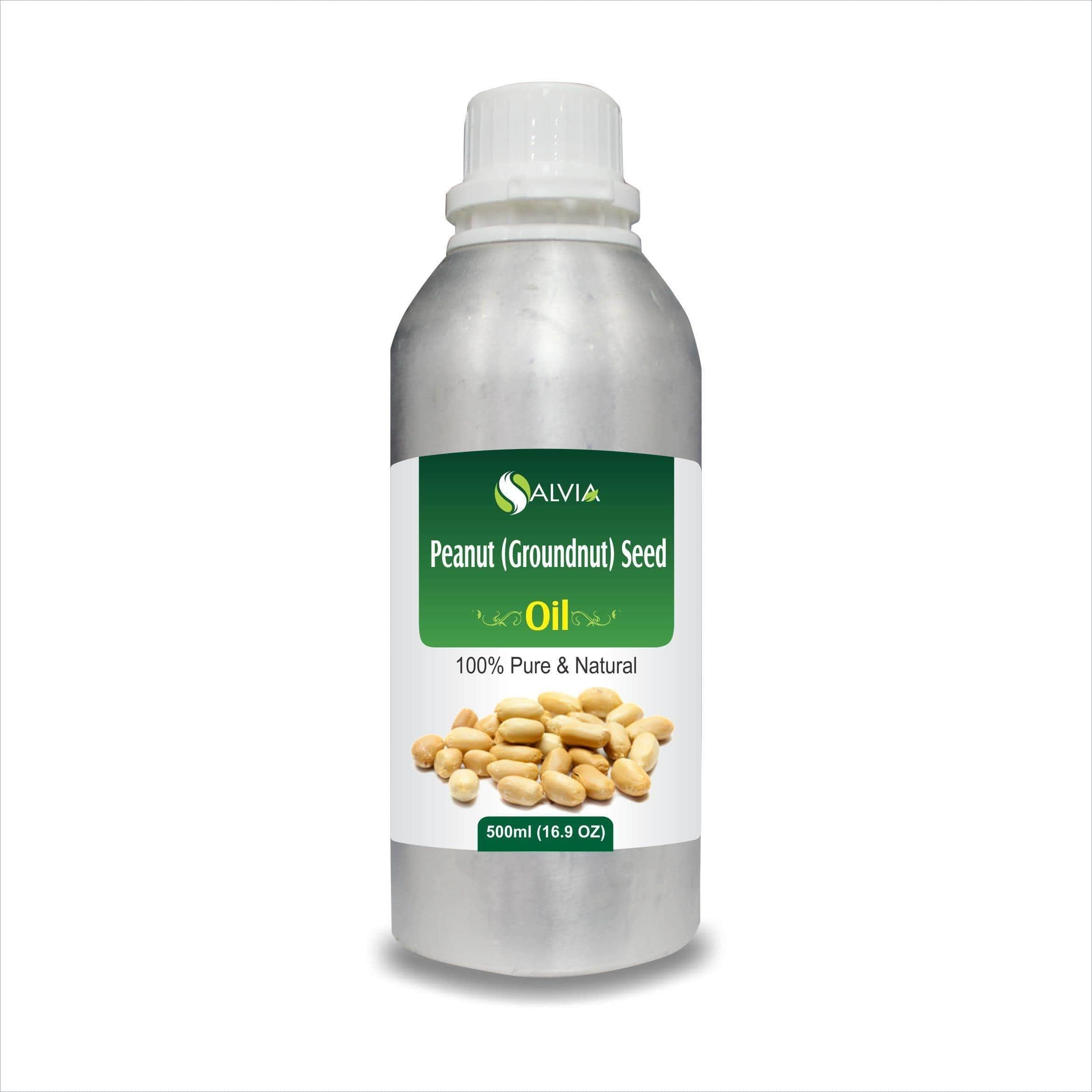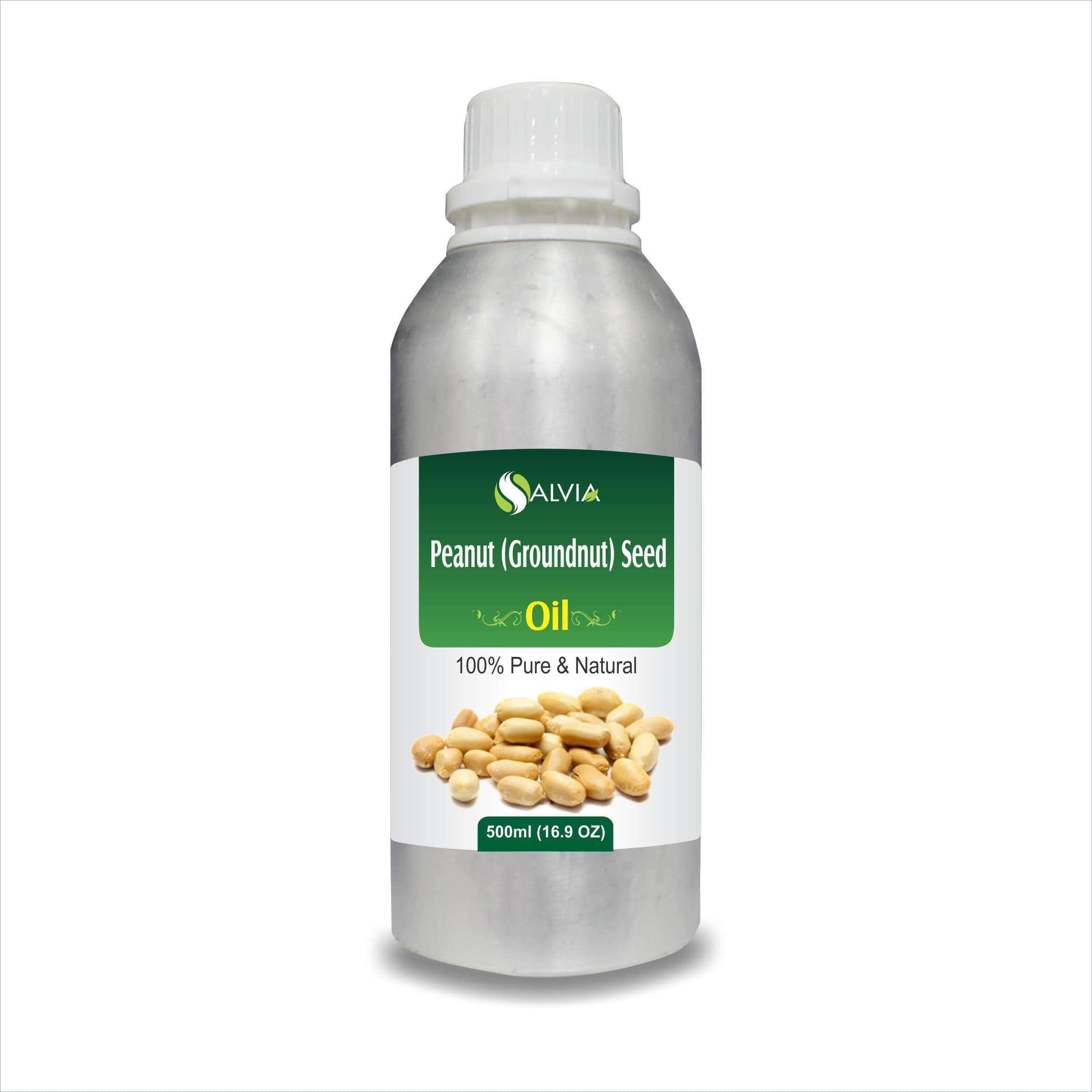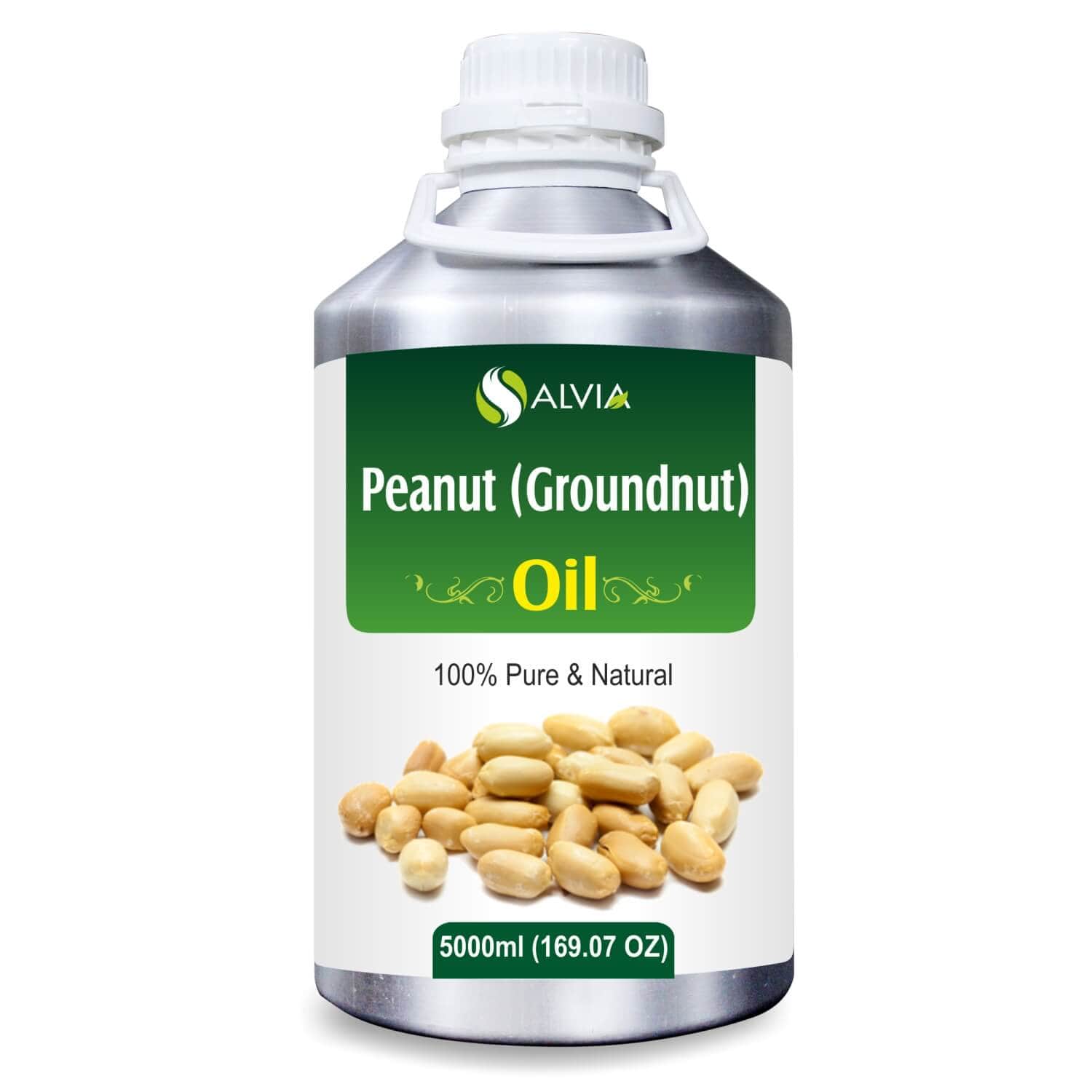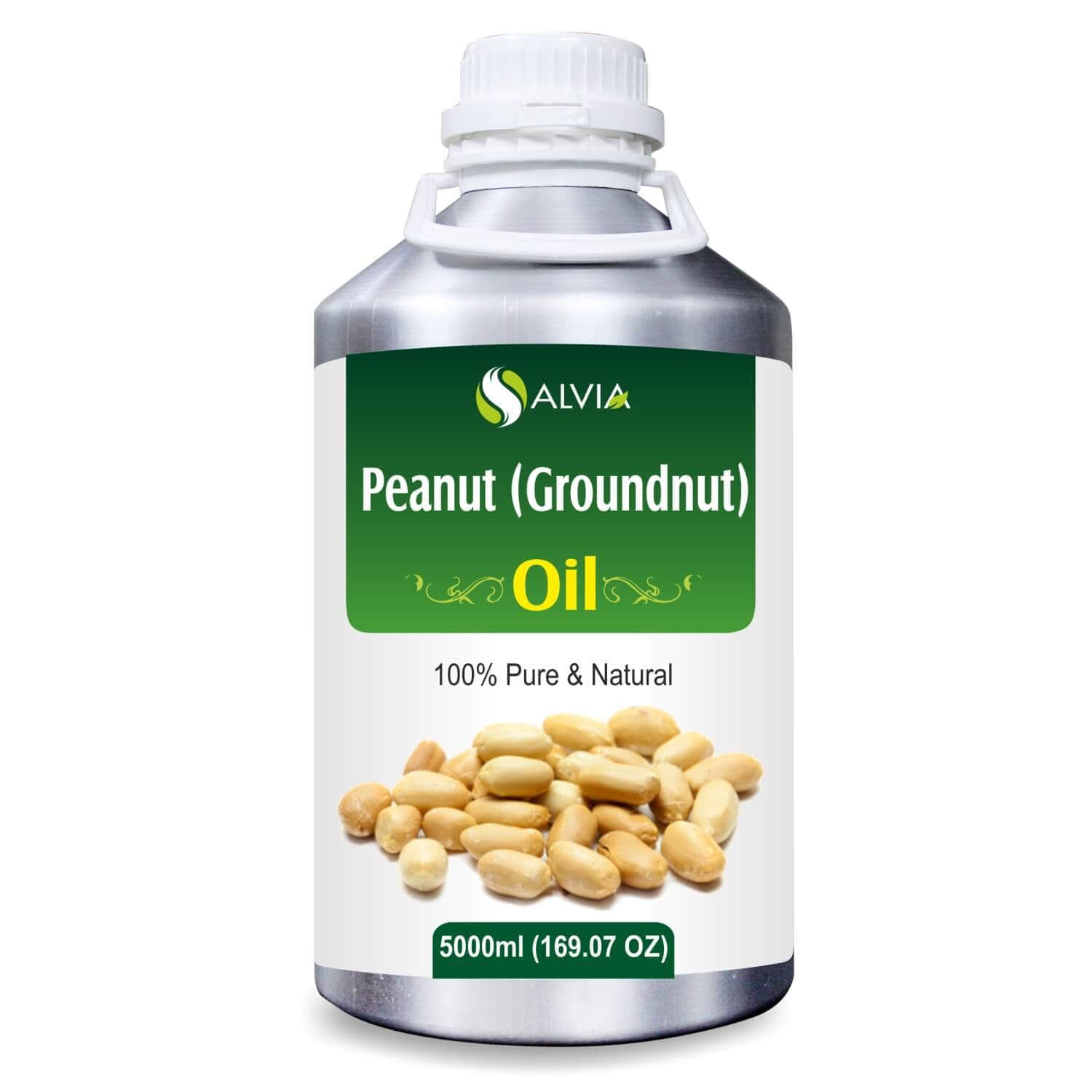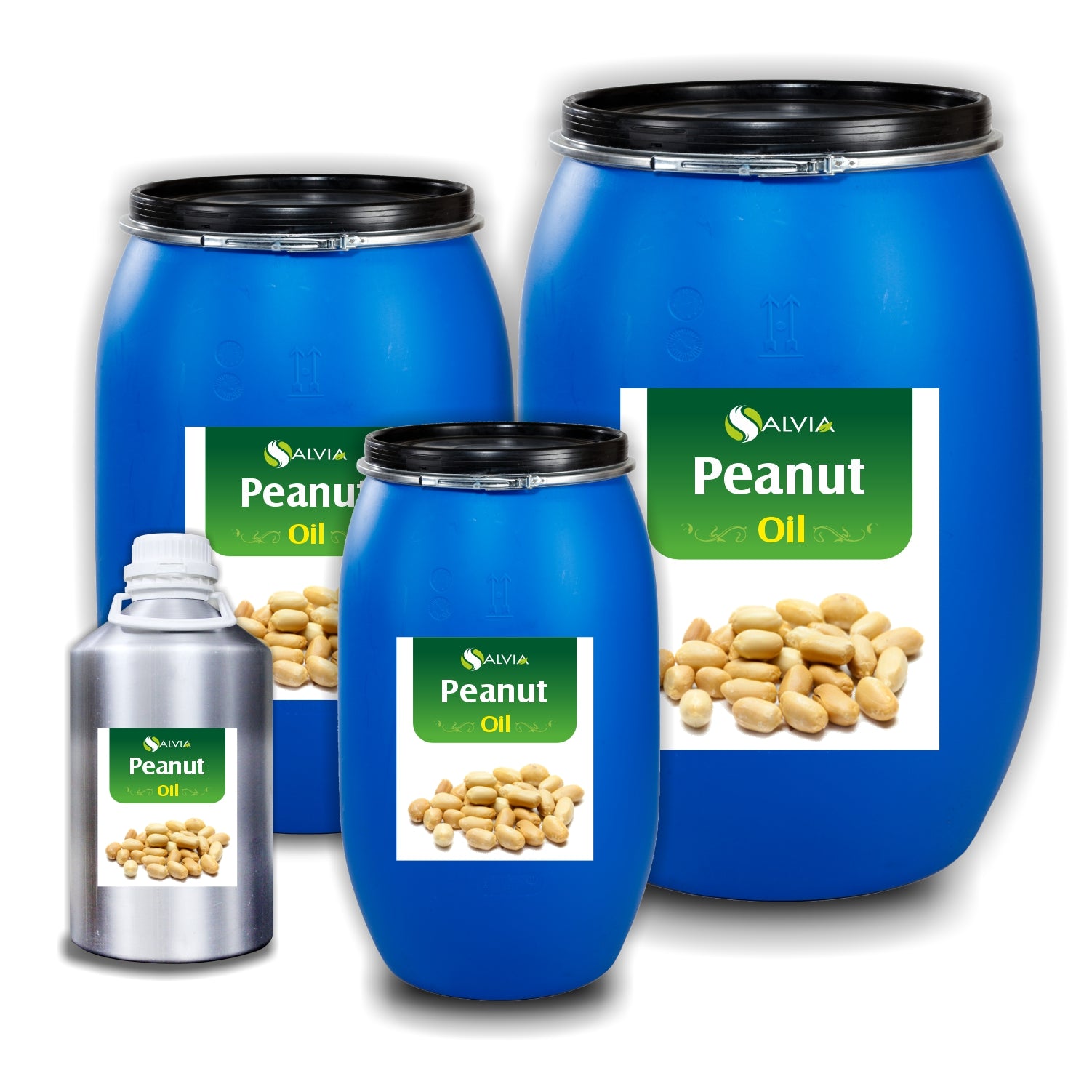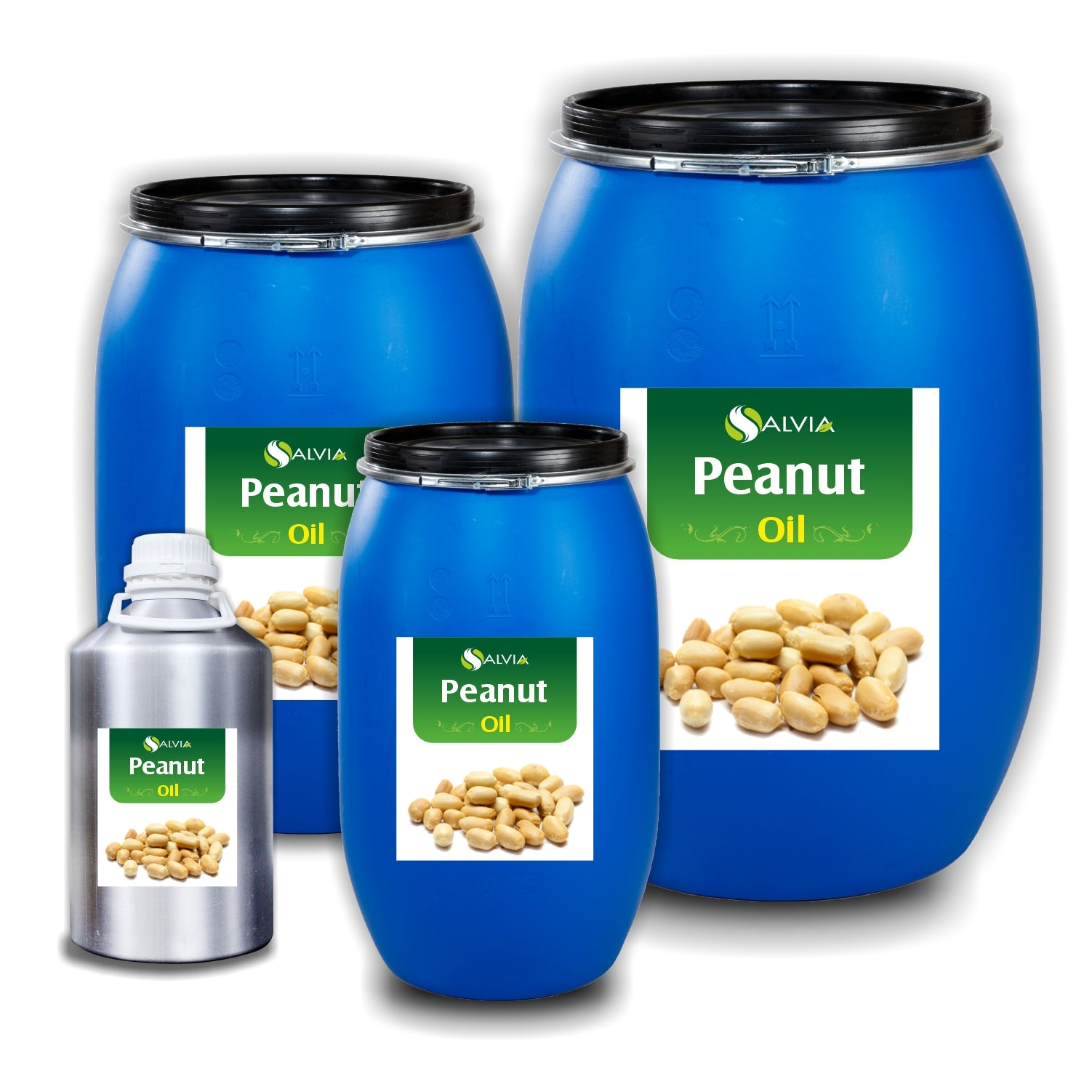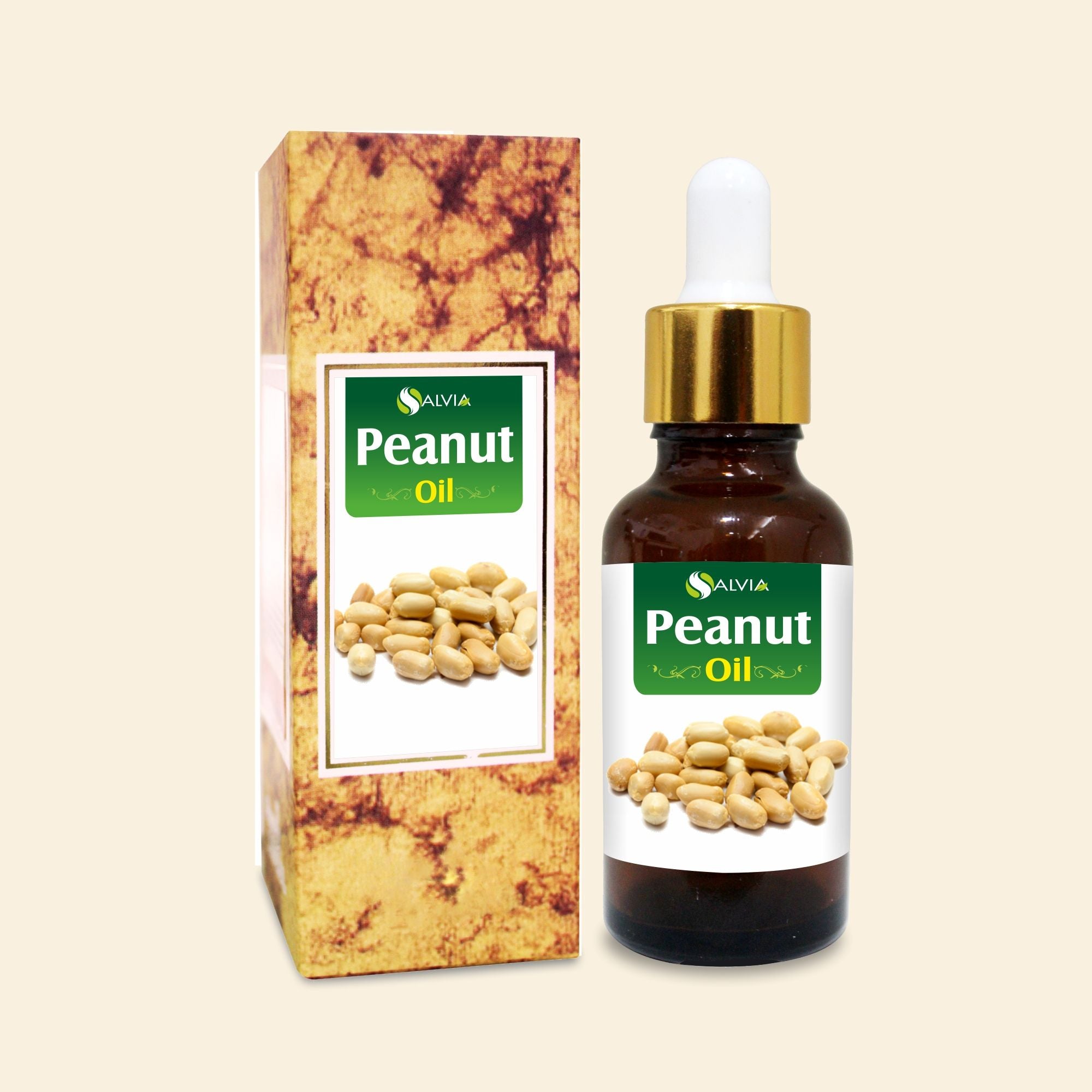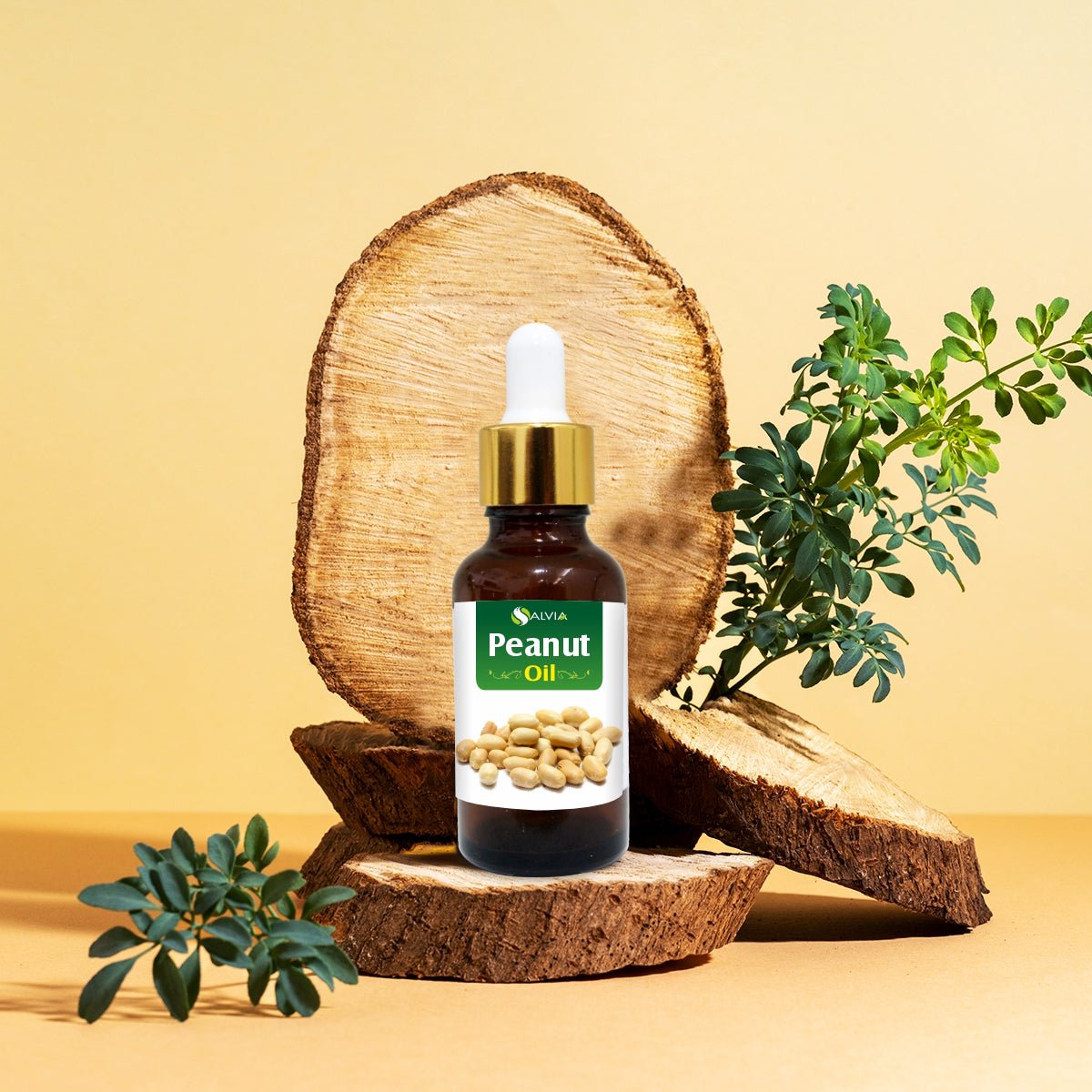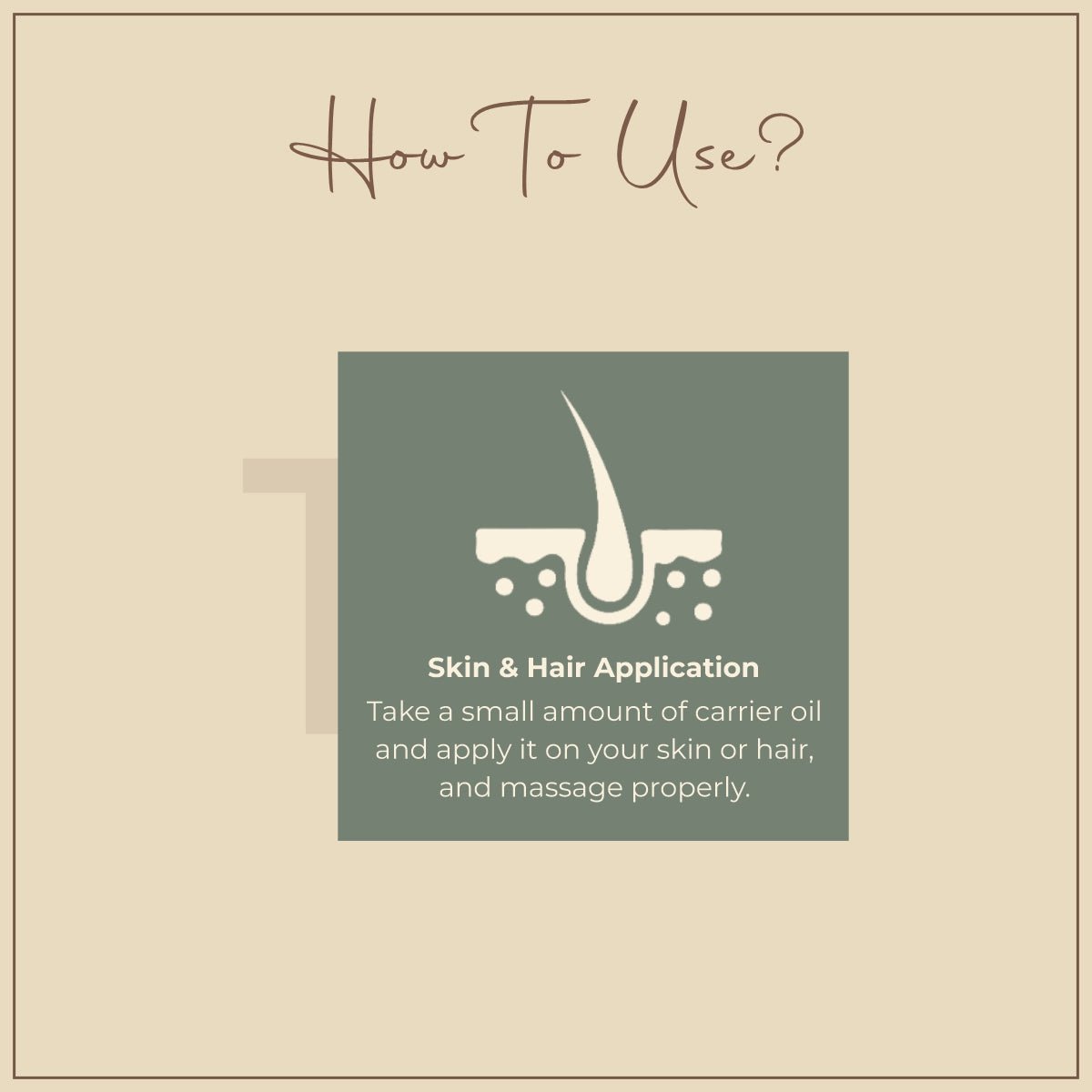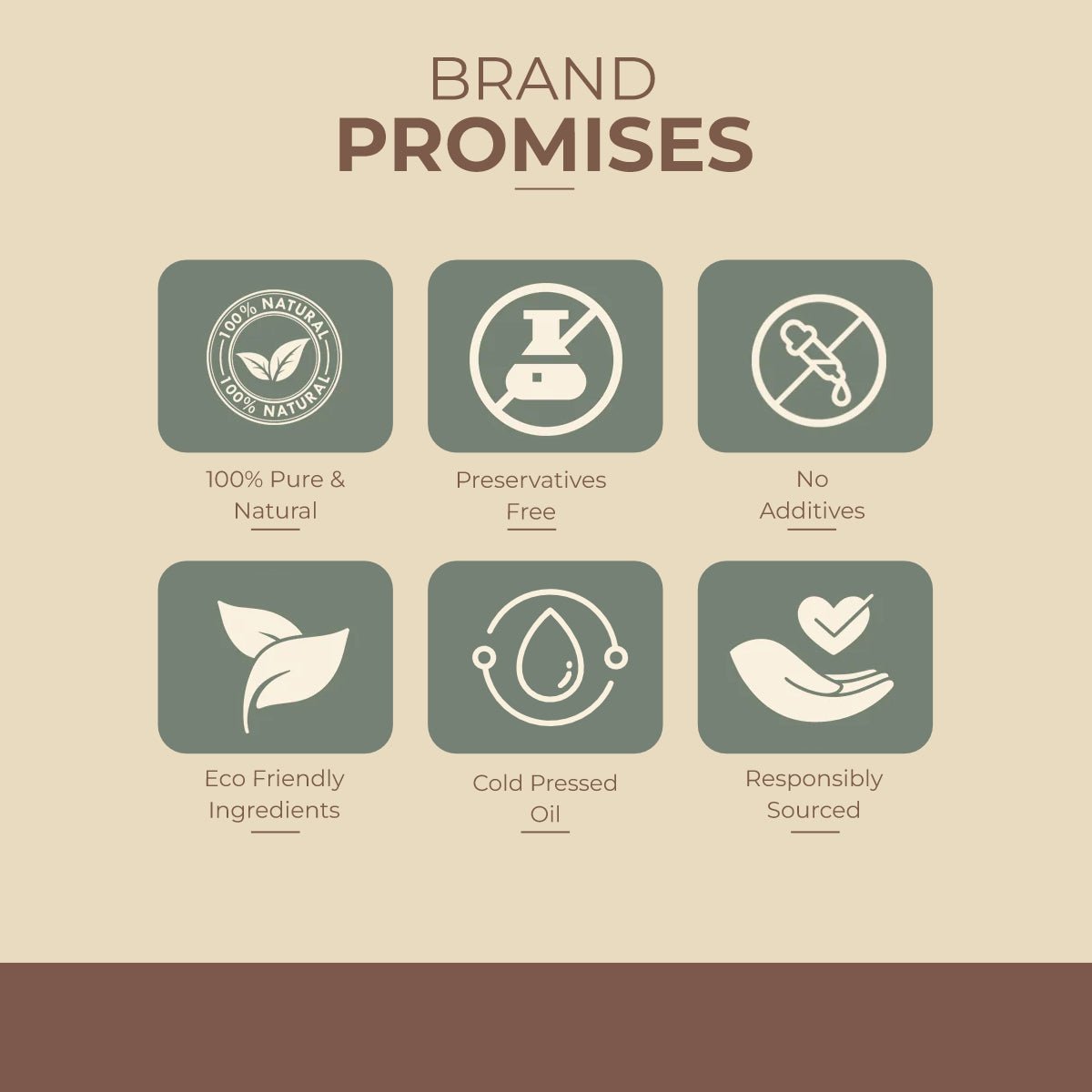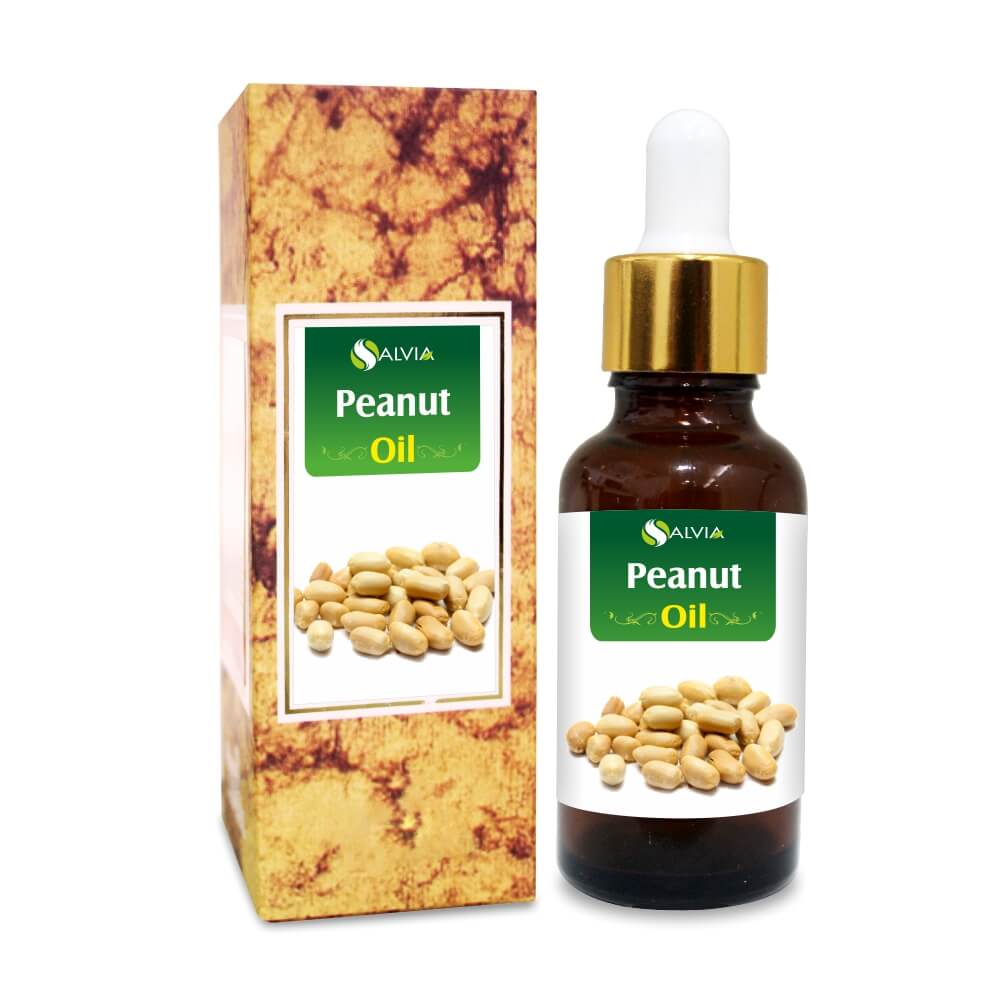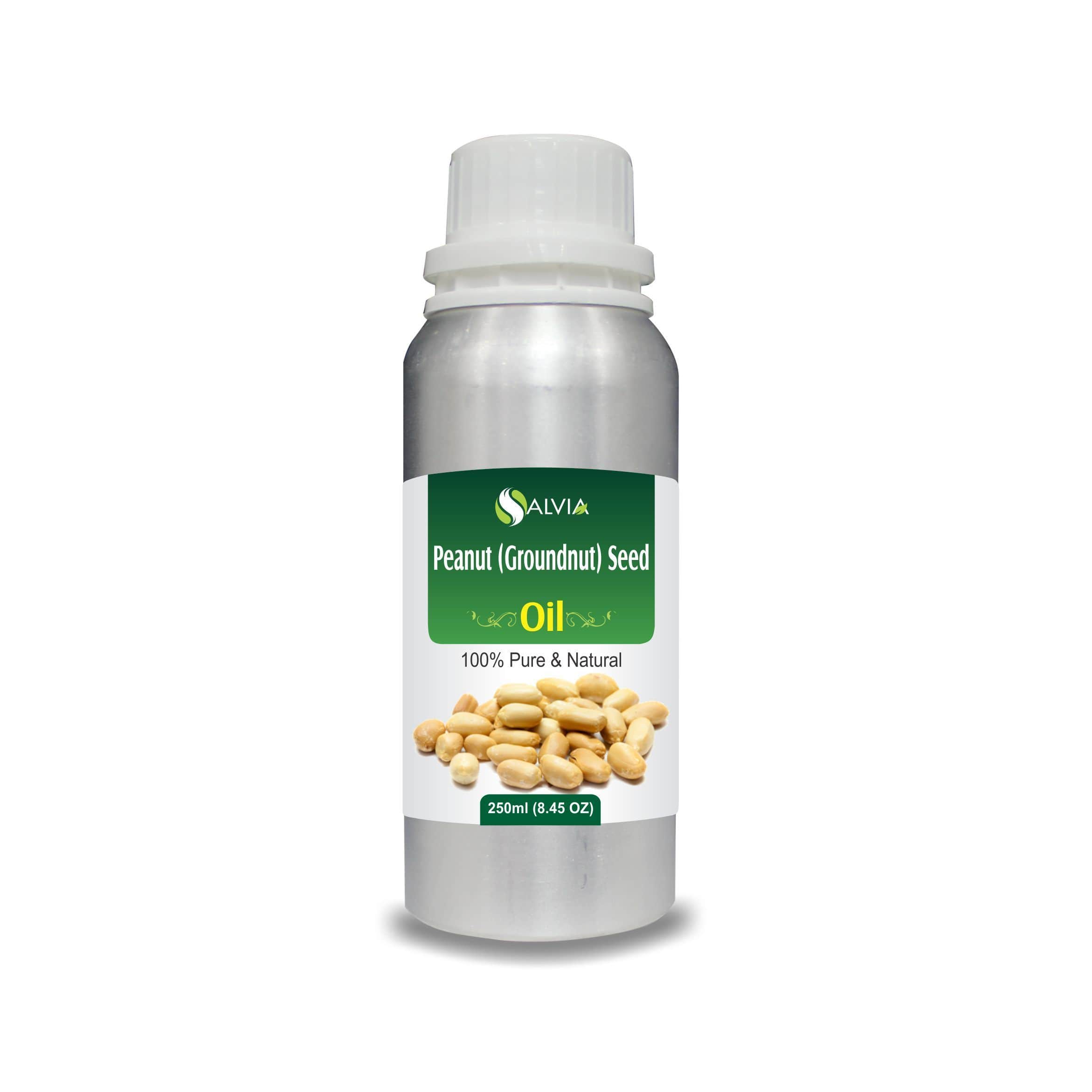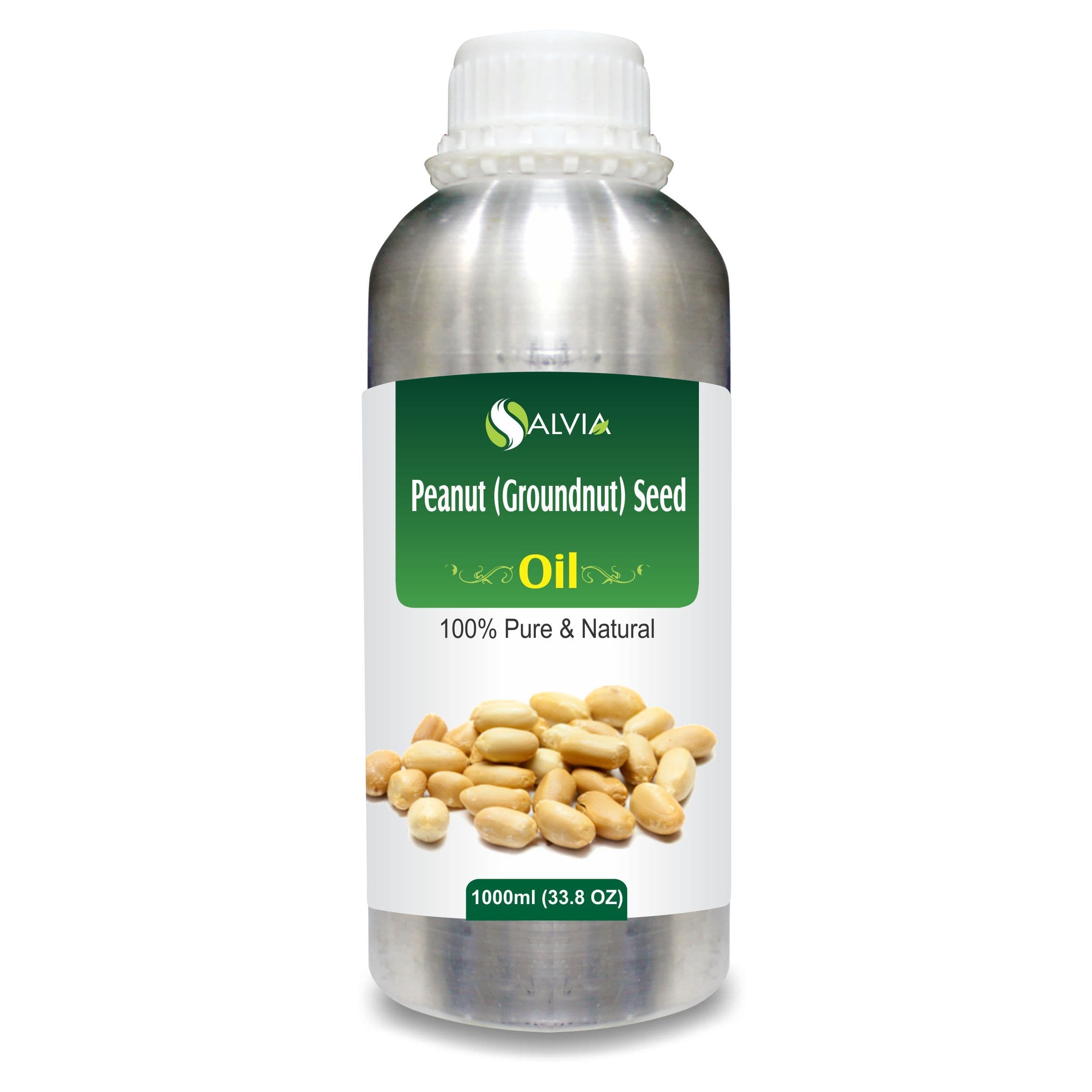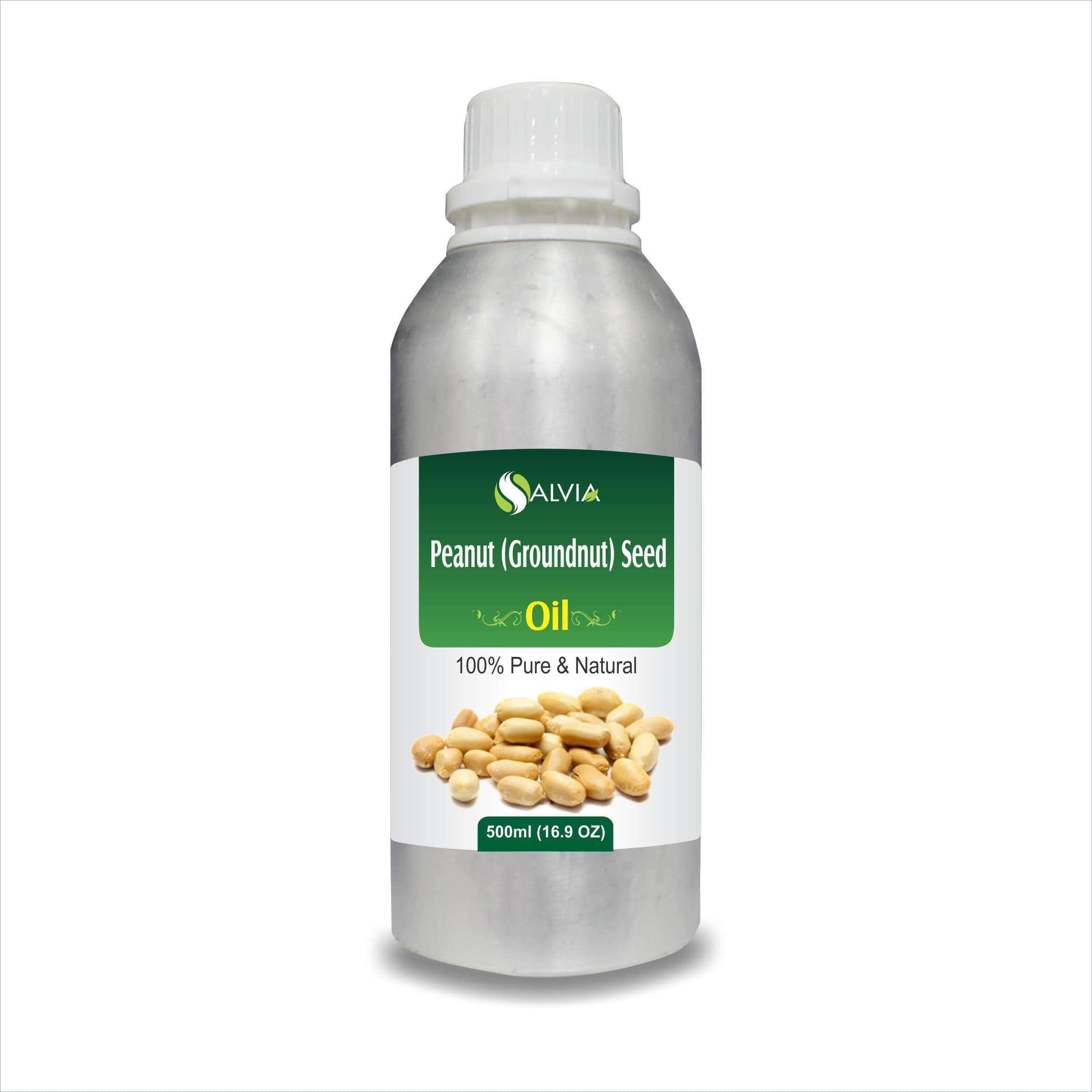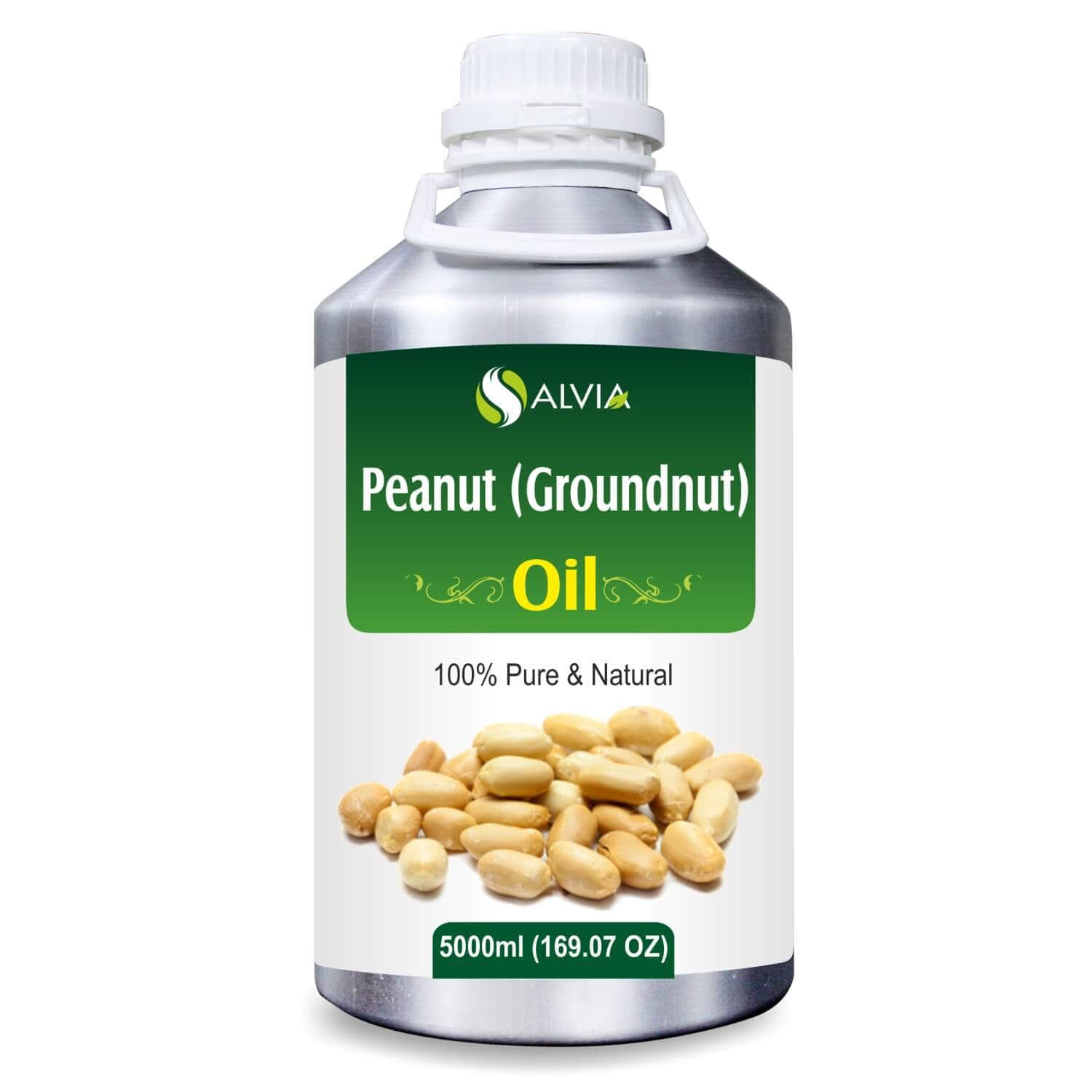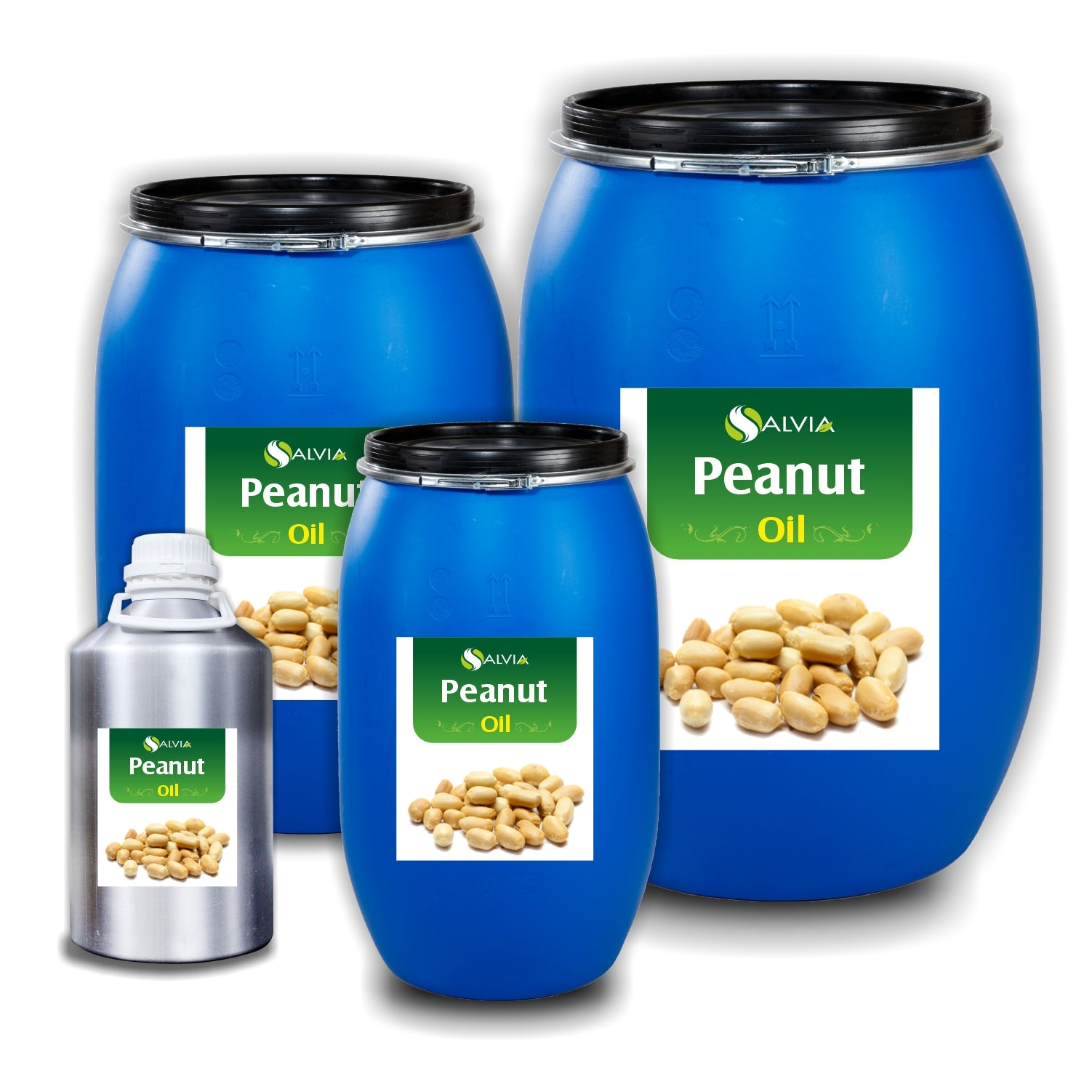 About this Item
Peanut oil is an all-purpose carrier oil that comprises a wide spectrum of benefits – skin, hair, and aromatherapy.

Peanut oil for hair – It is applicable for hair care. Due to the enrichment of protein, it strengthens the hair too.
Peanut oil for skin –It is packed with vitamin B, E, a range of minerals, and folic acid that nourishes the skin.
There are multiple Peanut oil uses – it is also used in aromatherapy. Due to the oiliness of Peanut oil, it is a suitable choice for massage blends.
Available:
Only 100 items in stock
100 items in stock
In stock
Out of stock
Back in stock
Festive Sale Offers