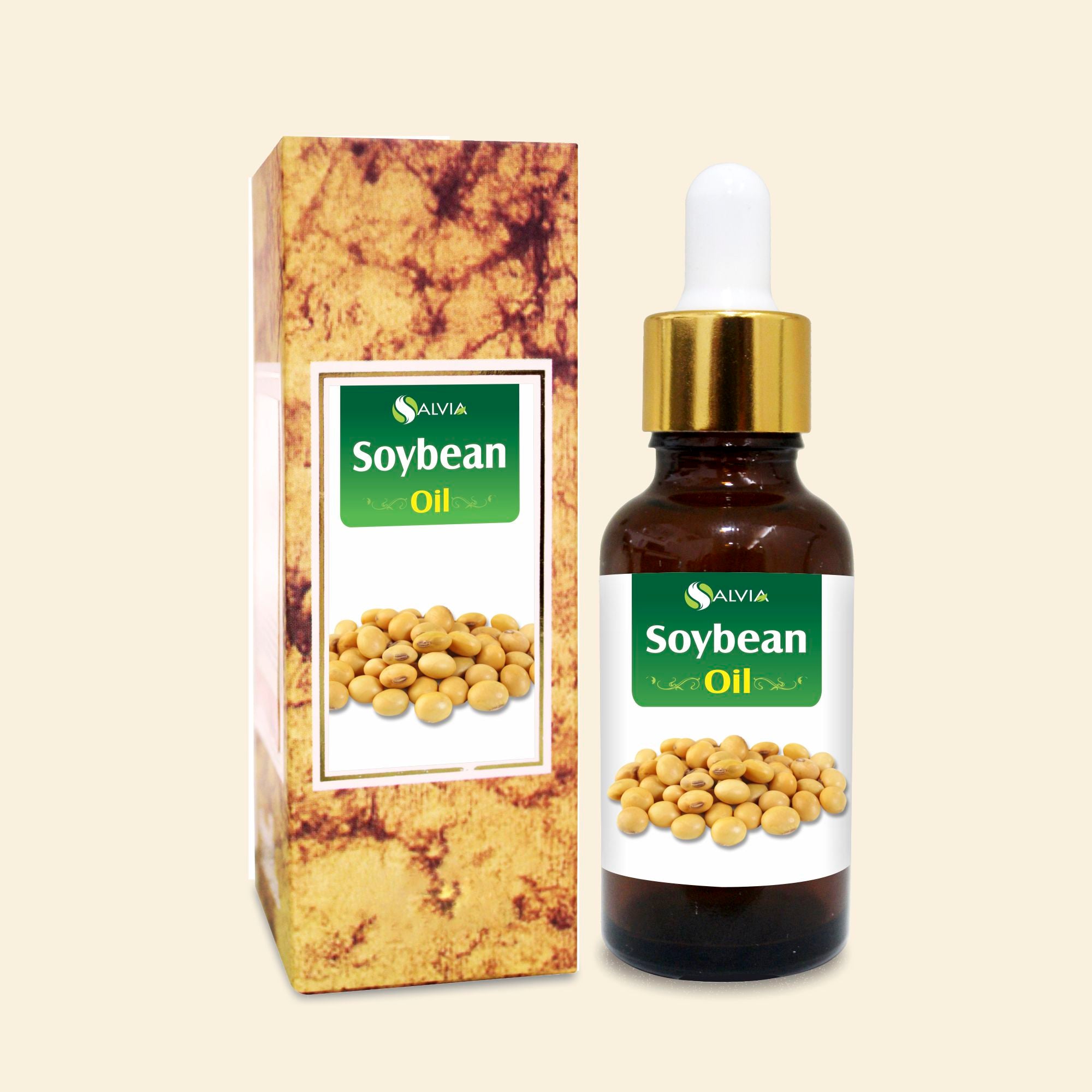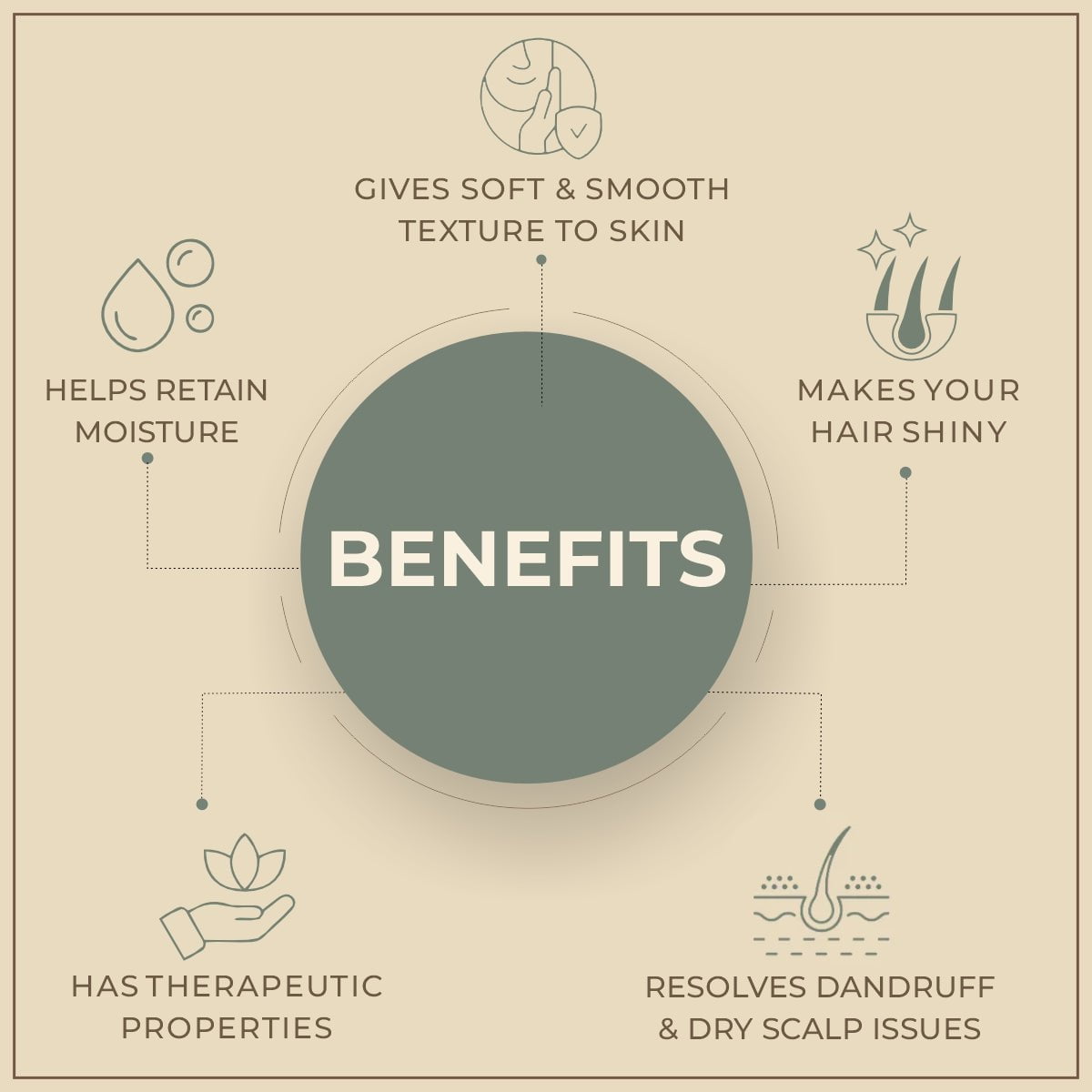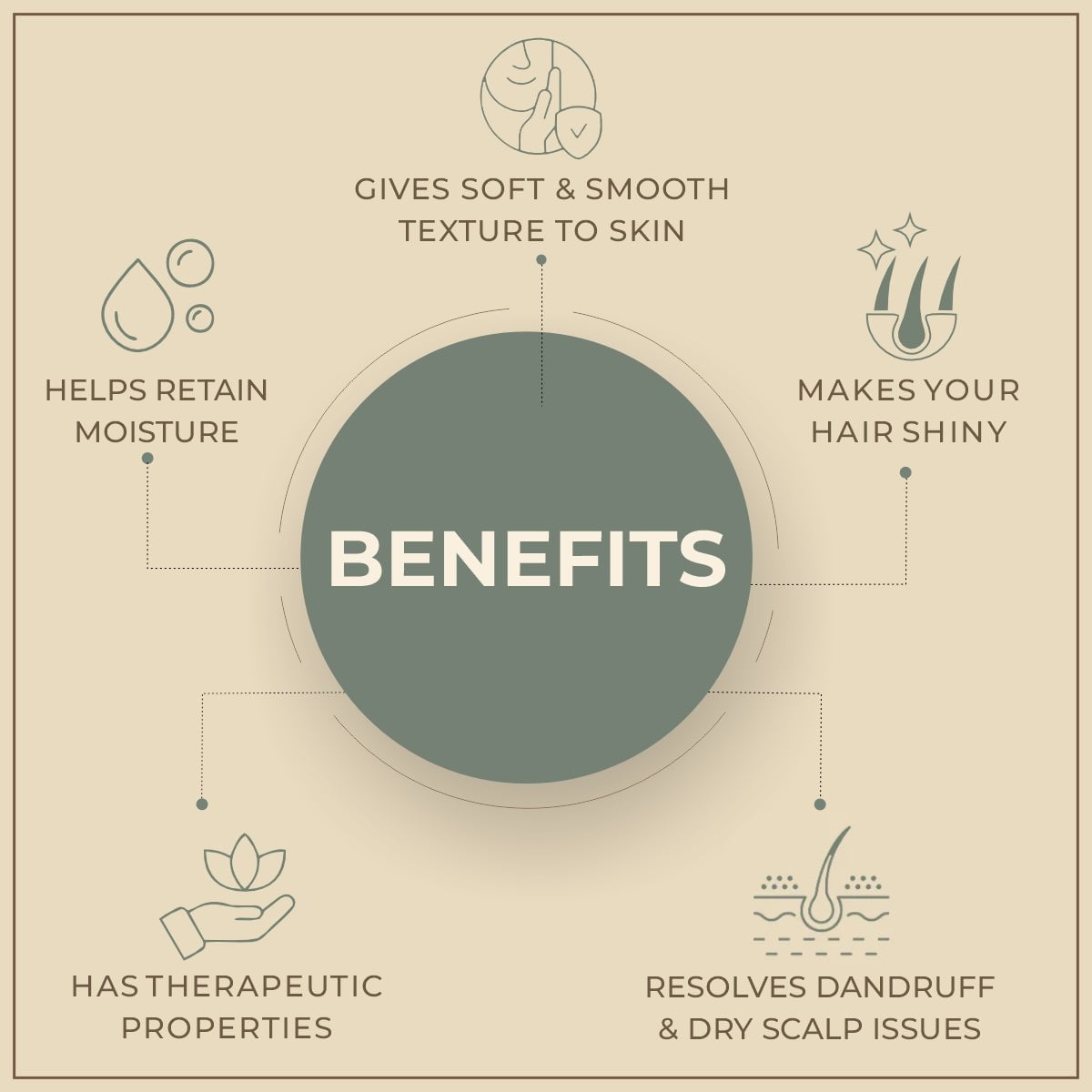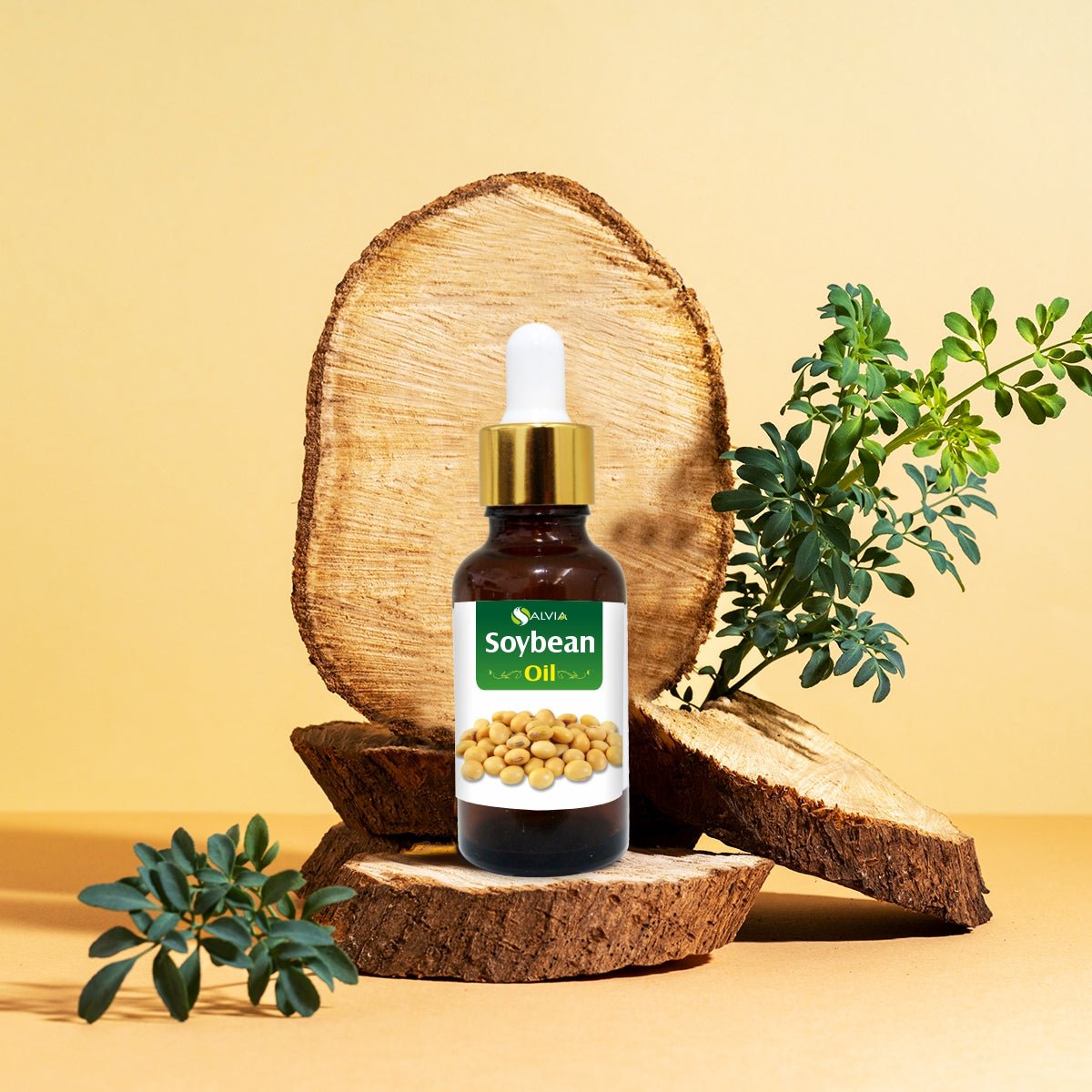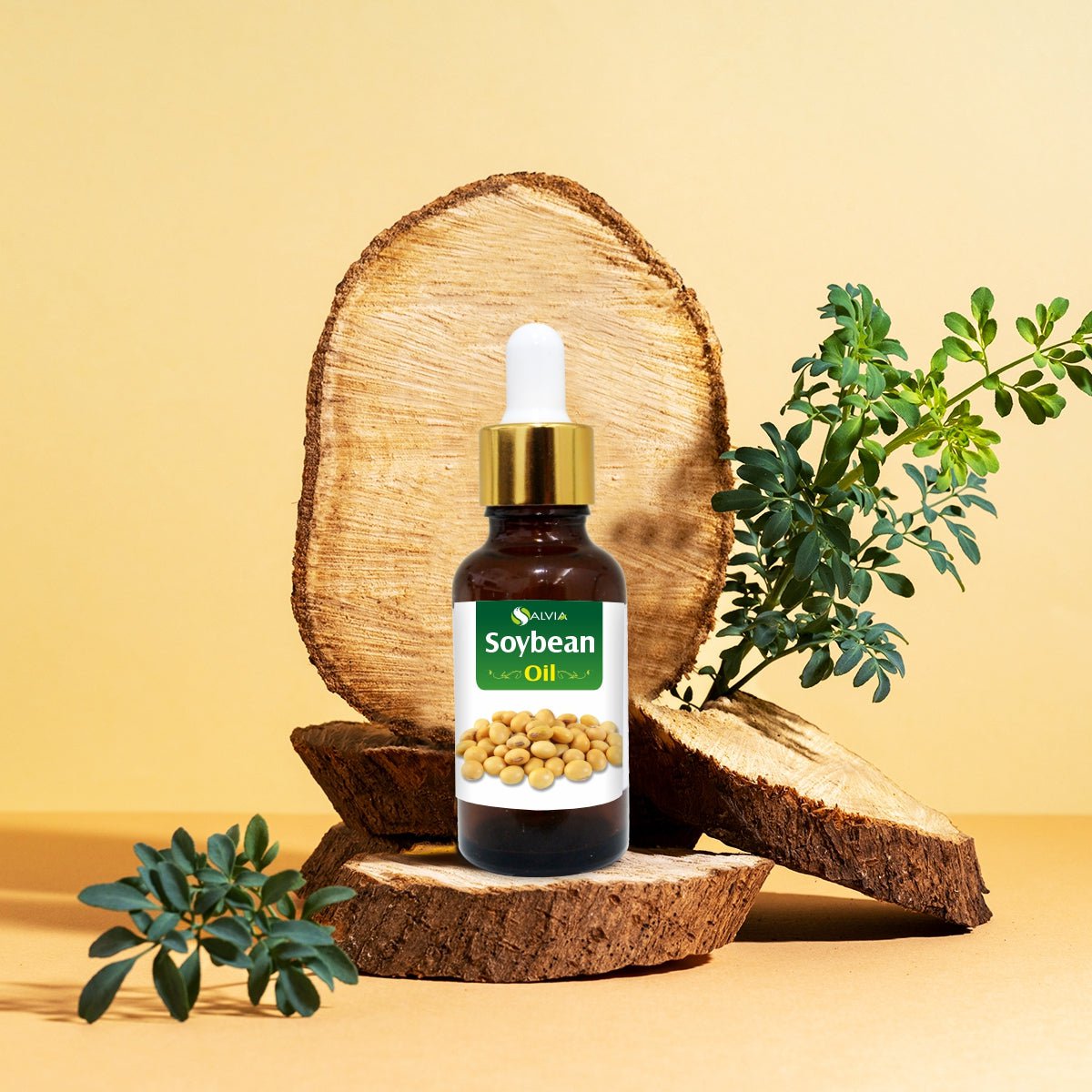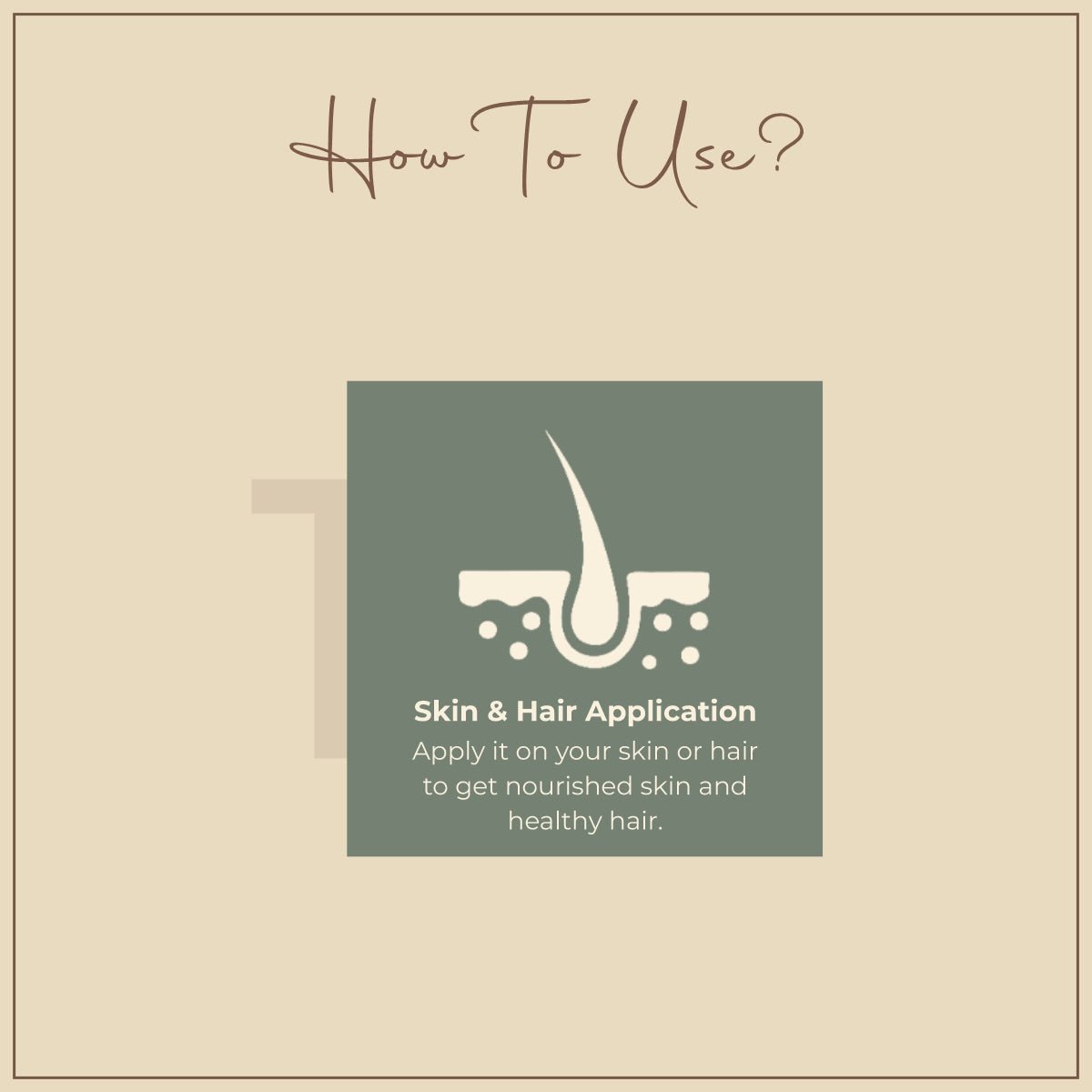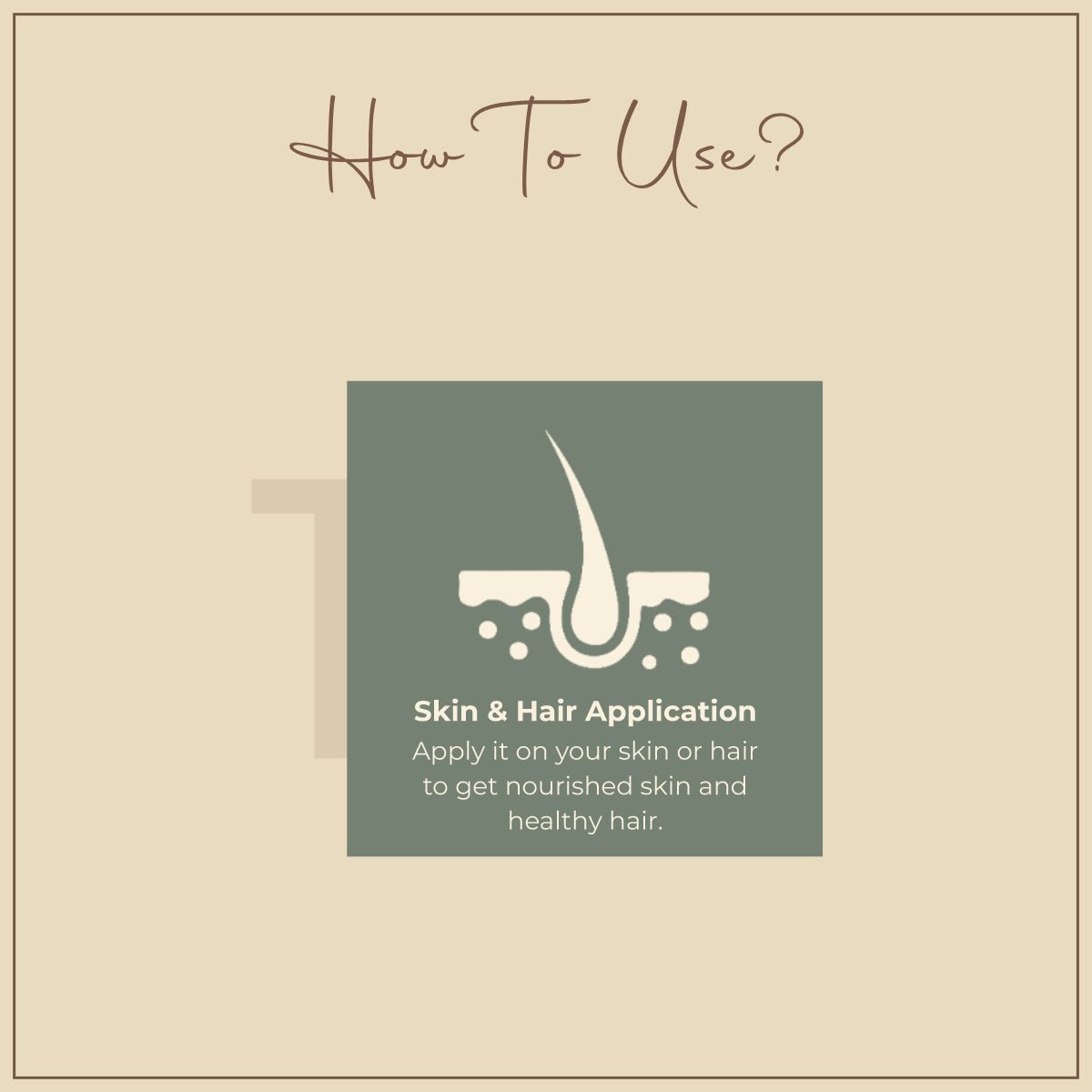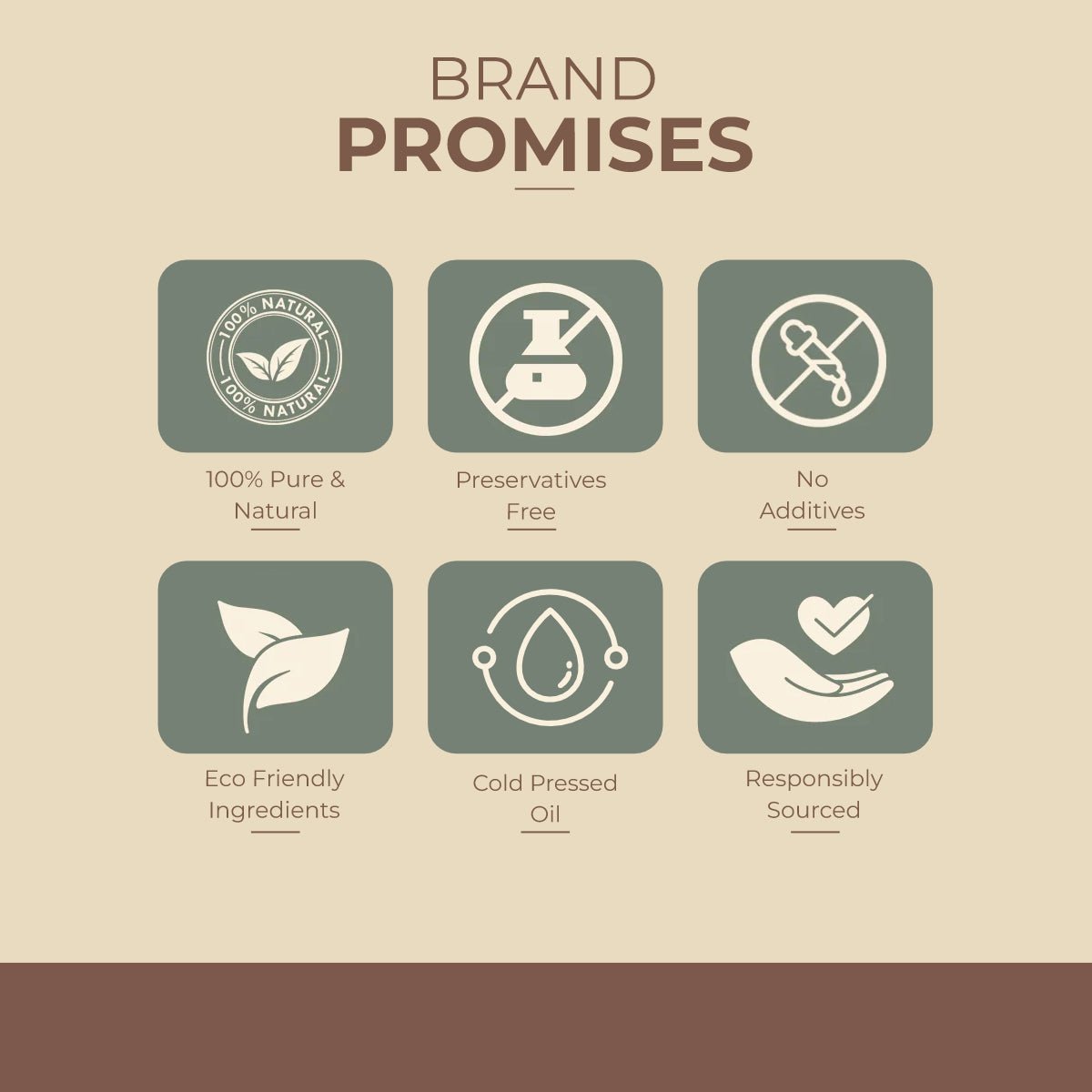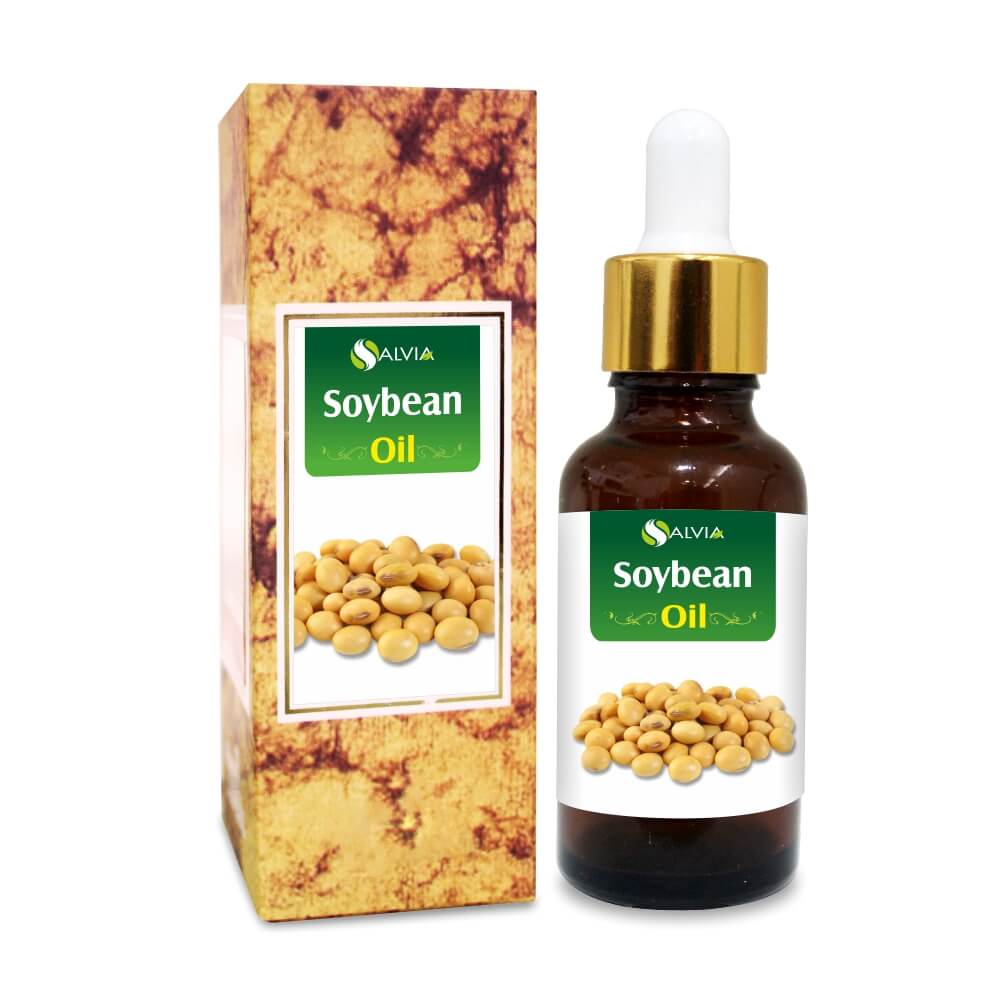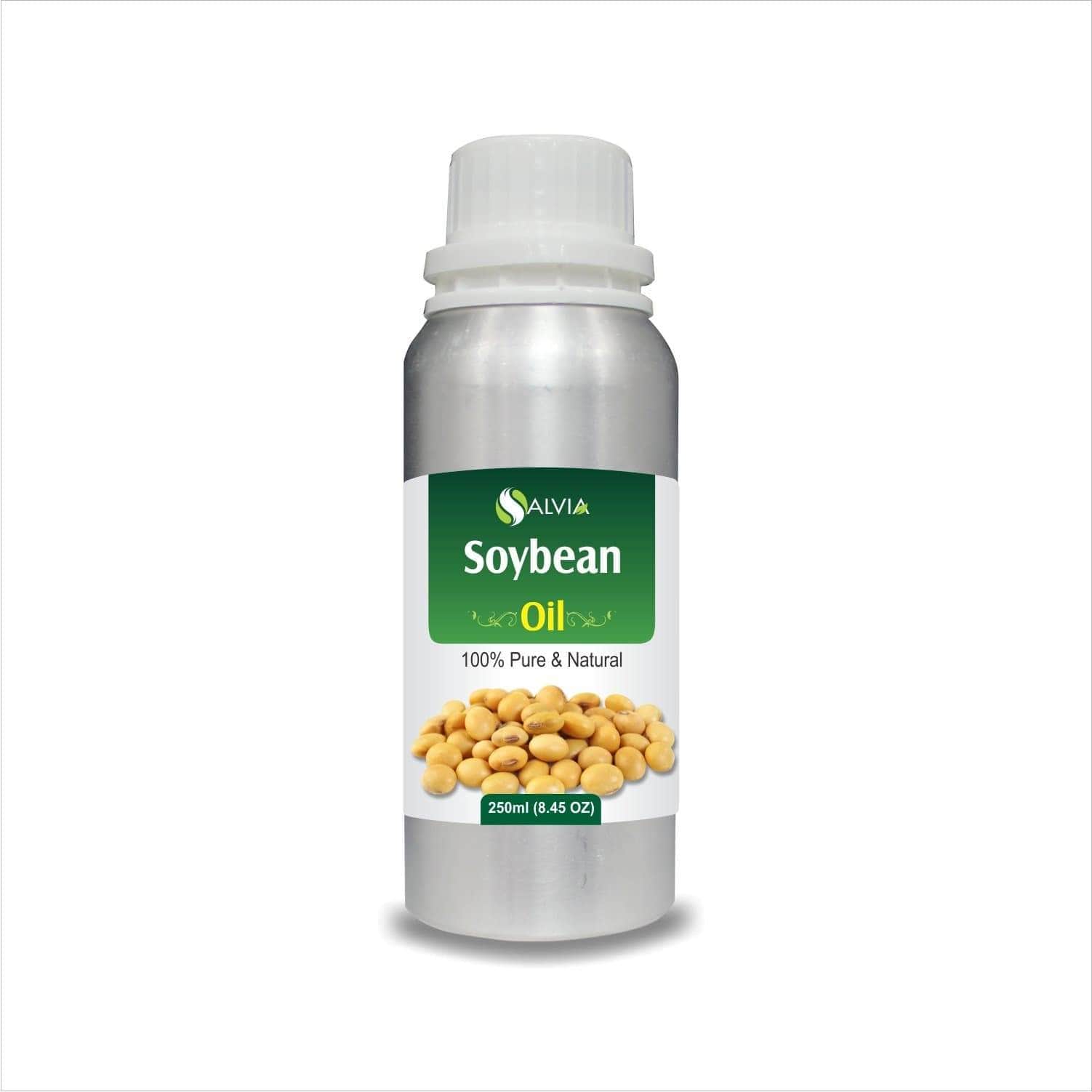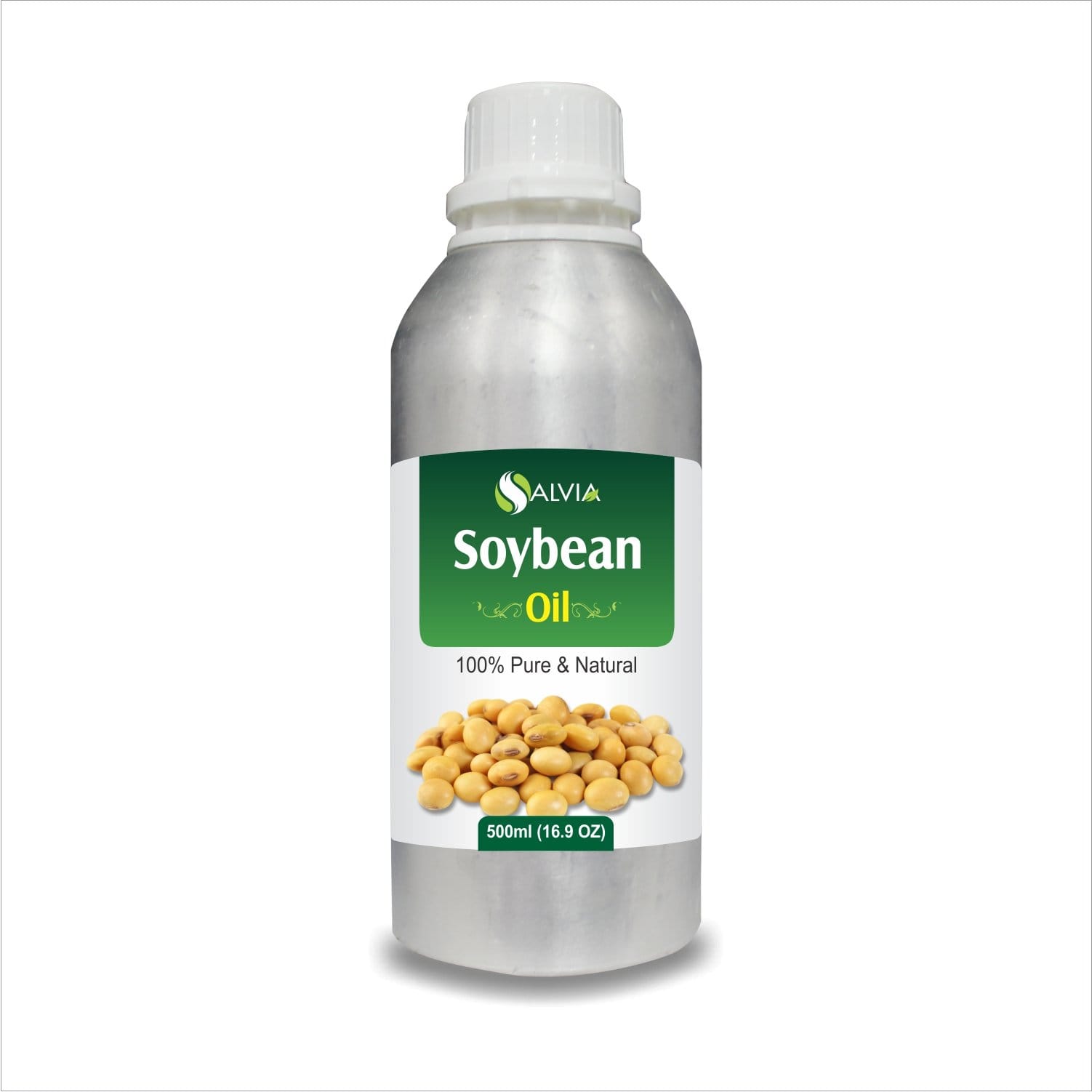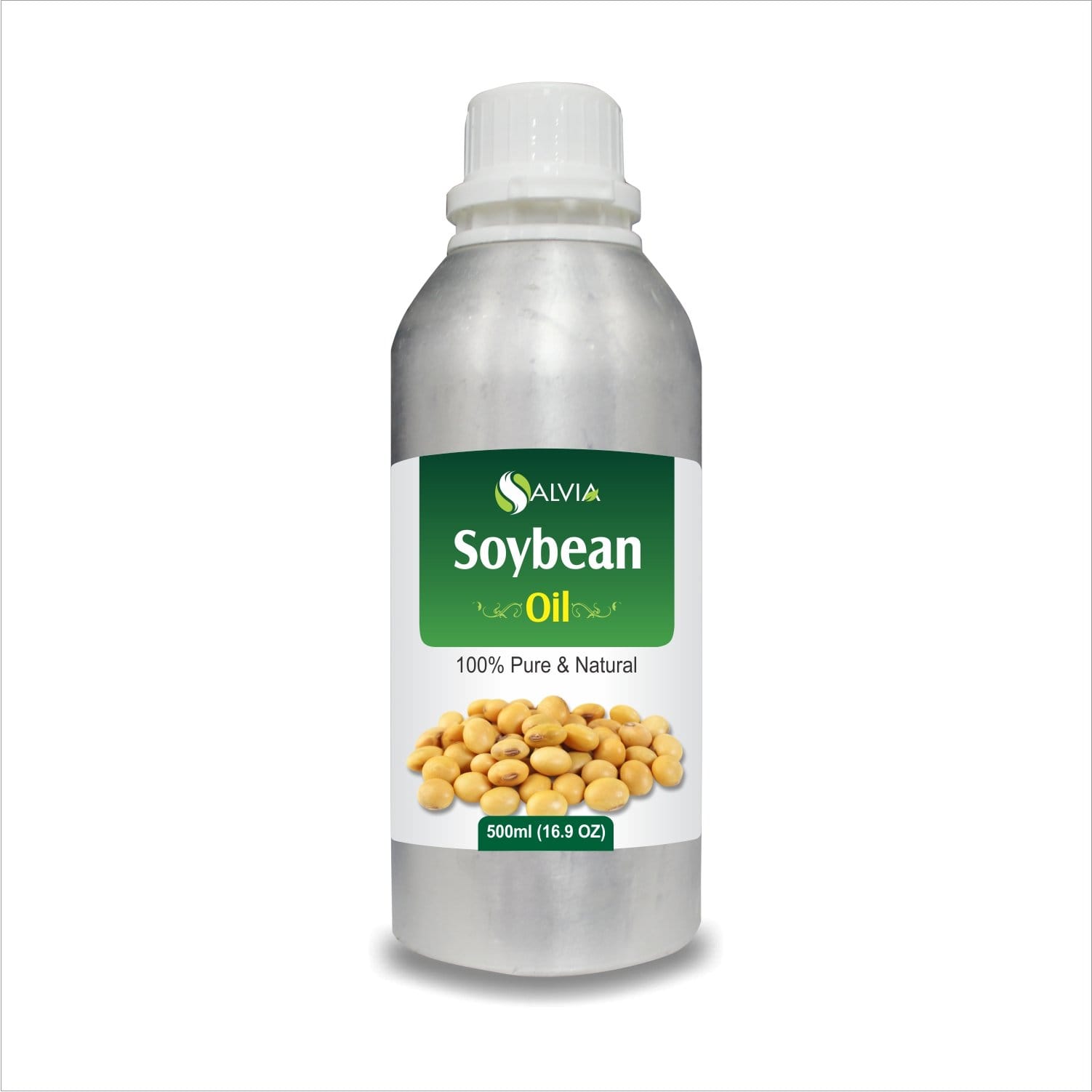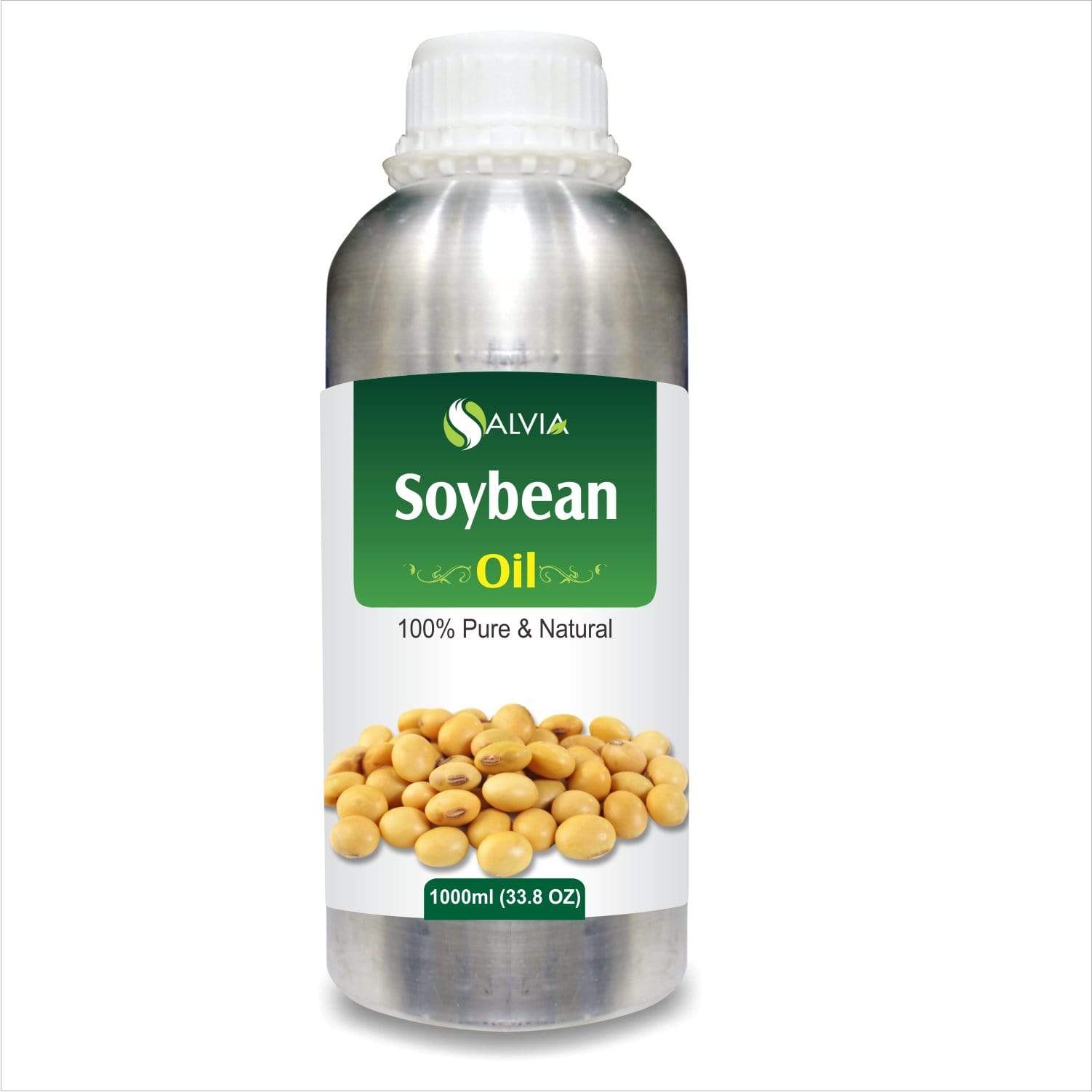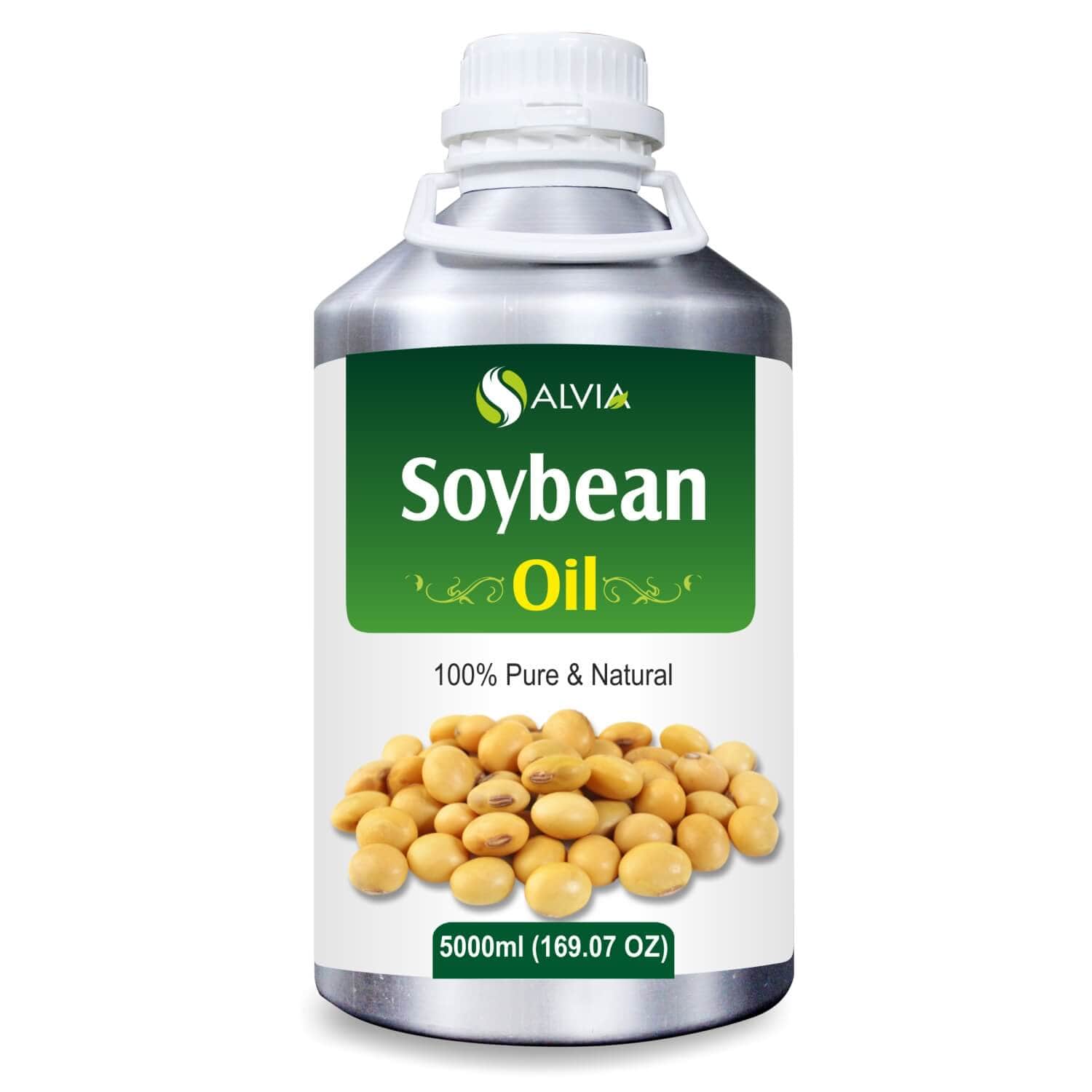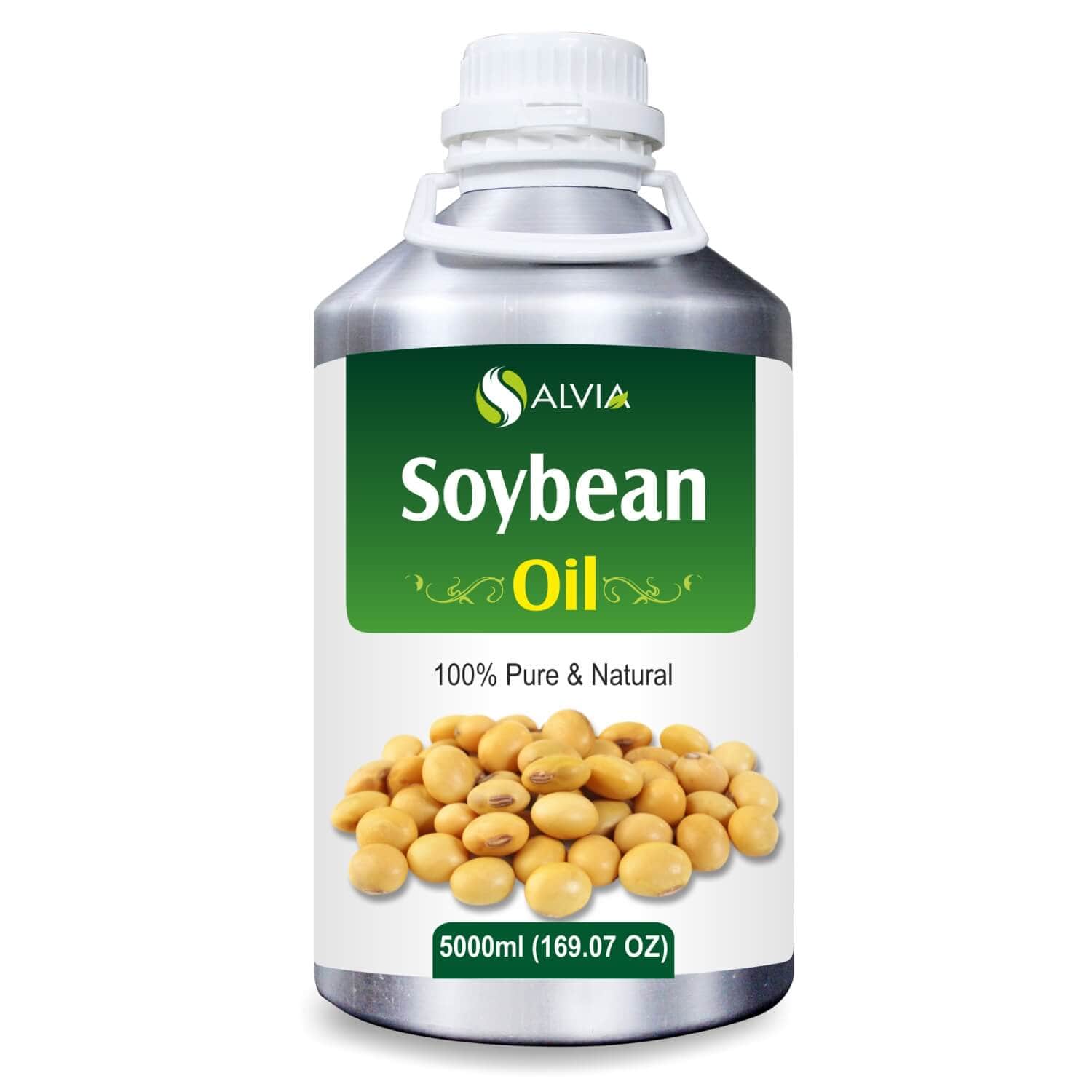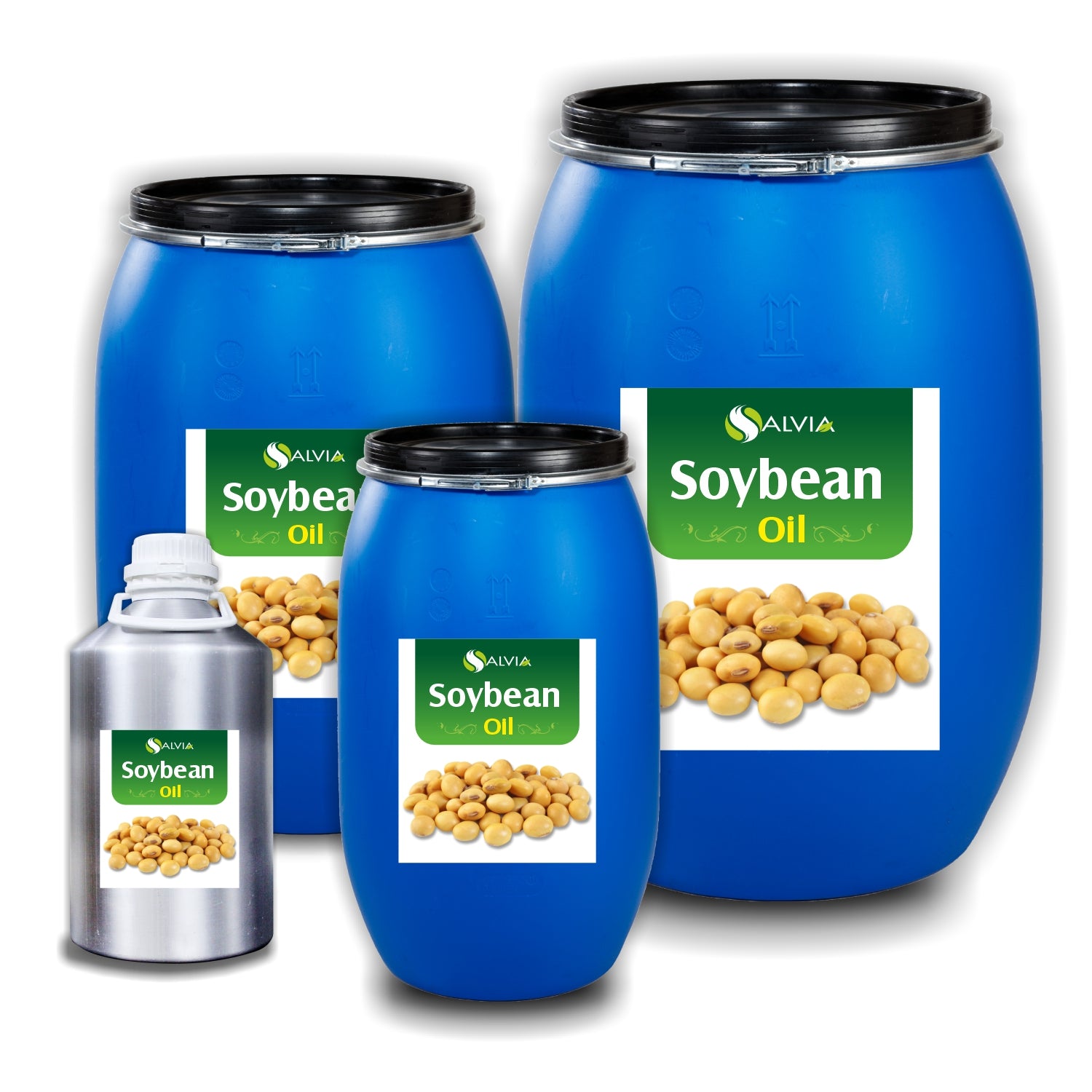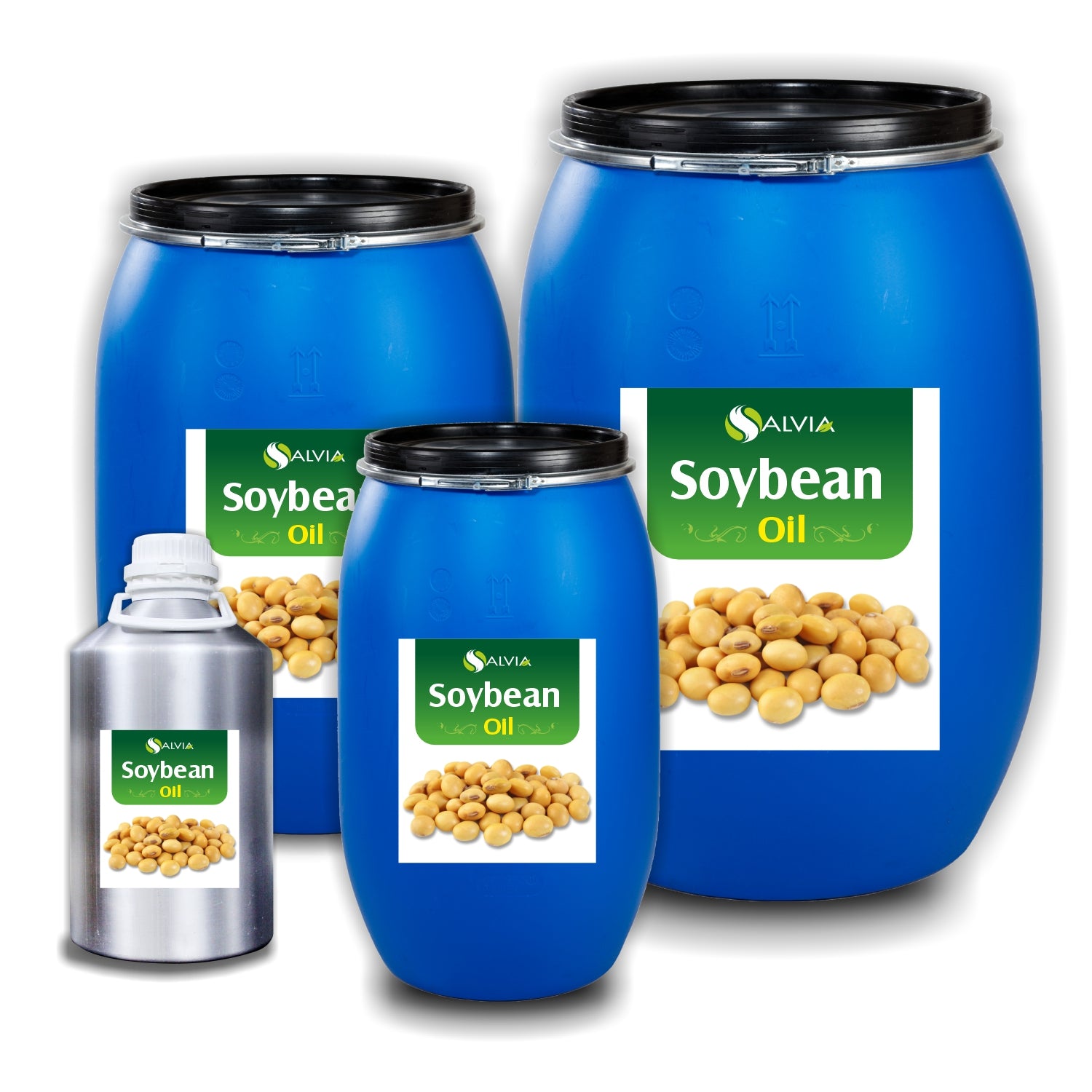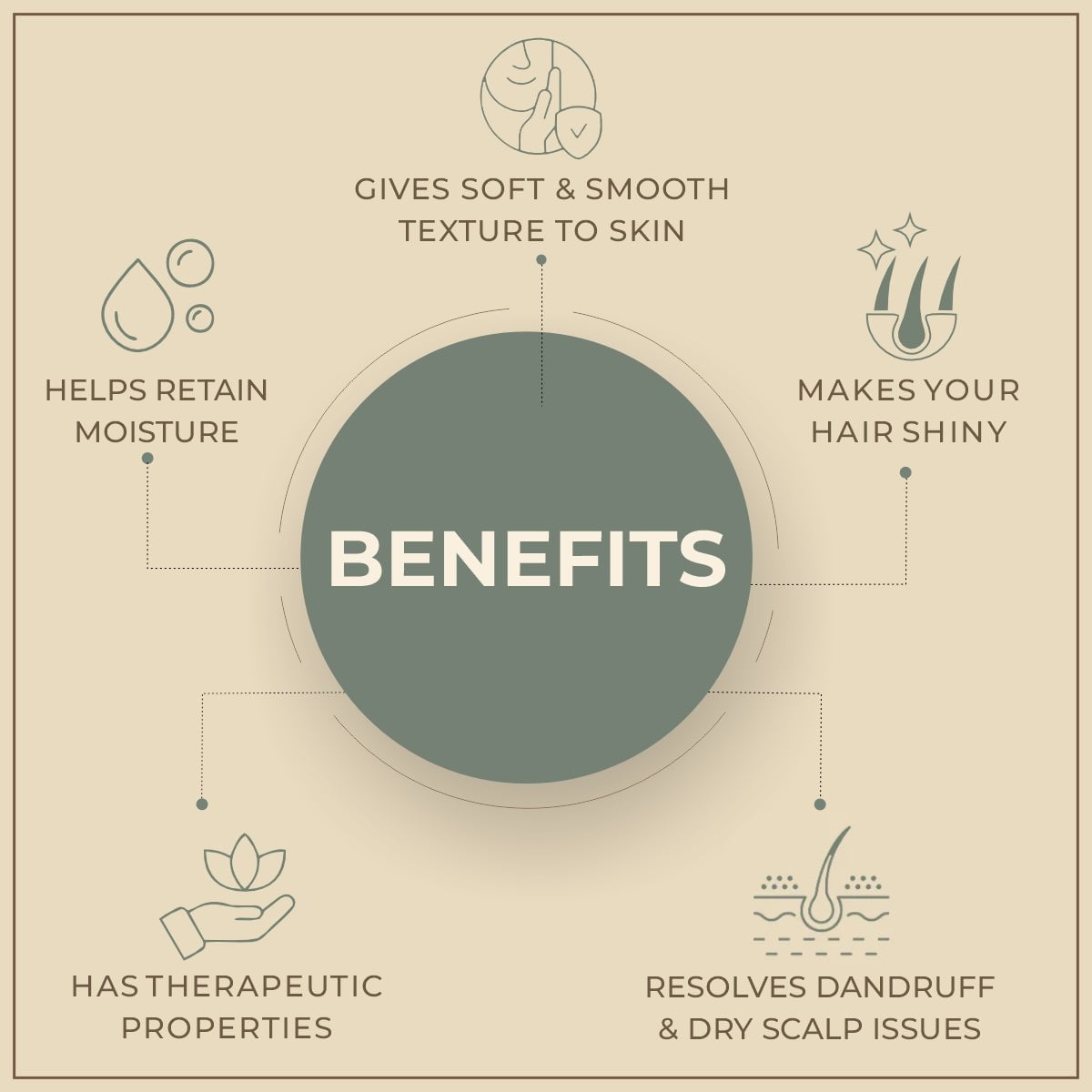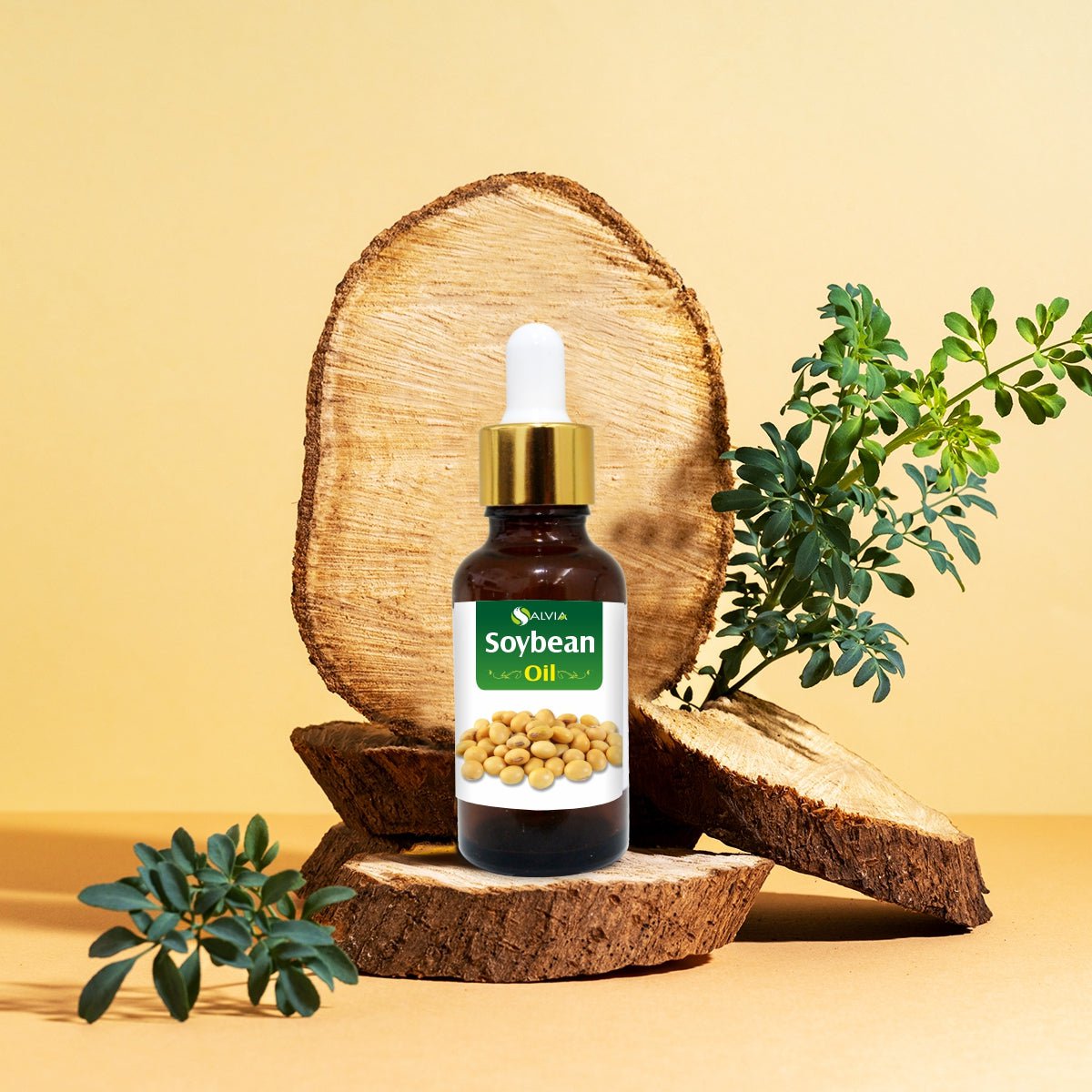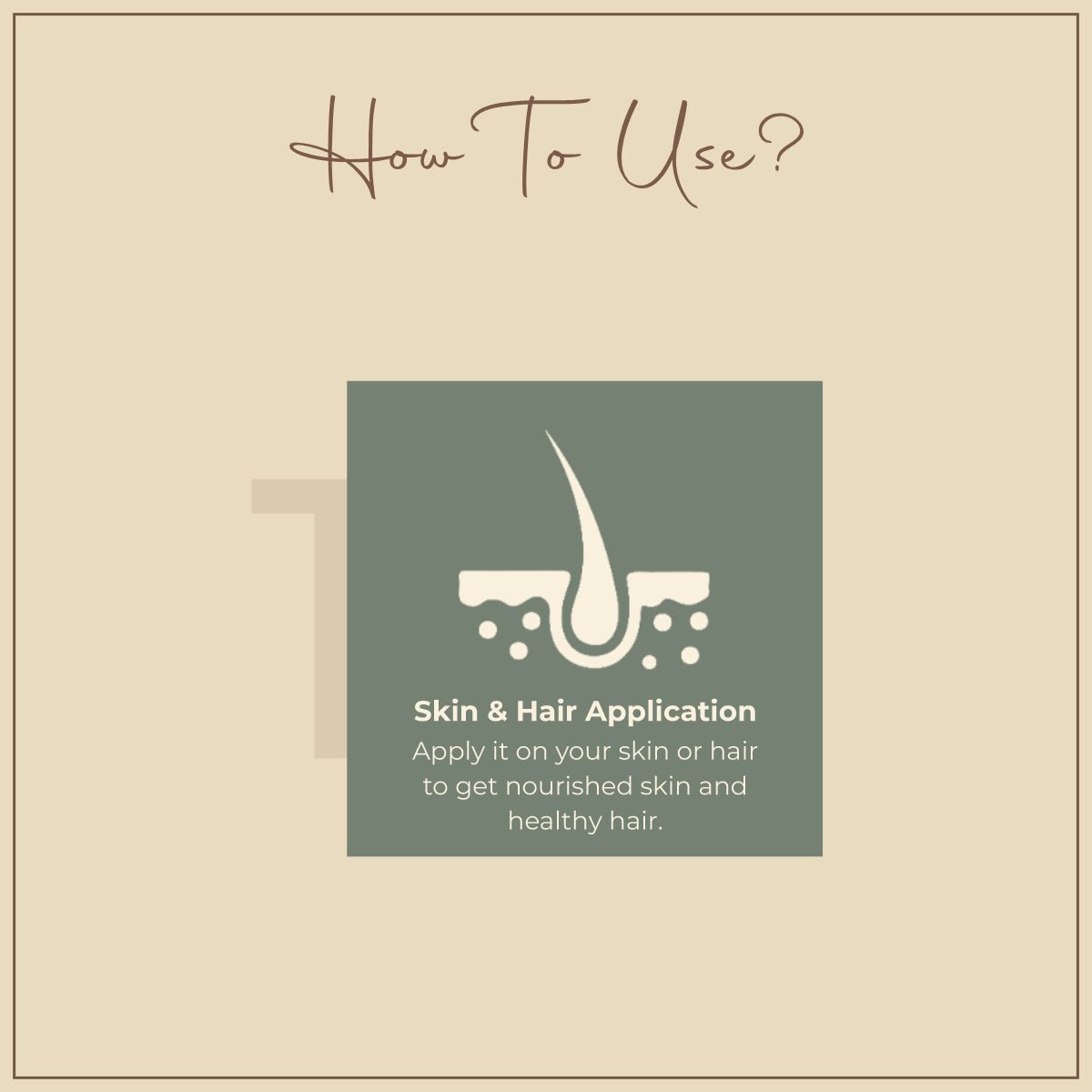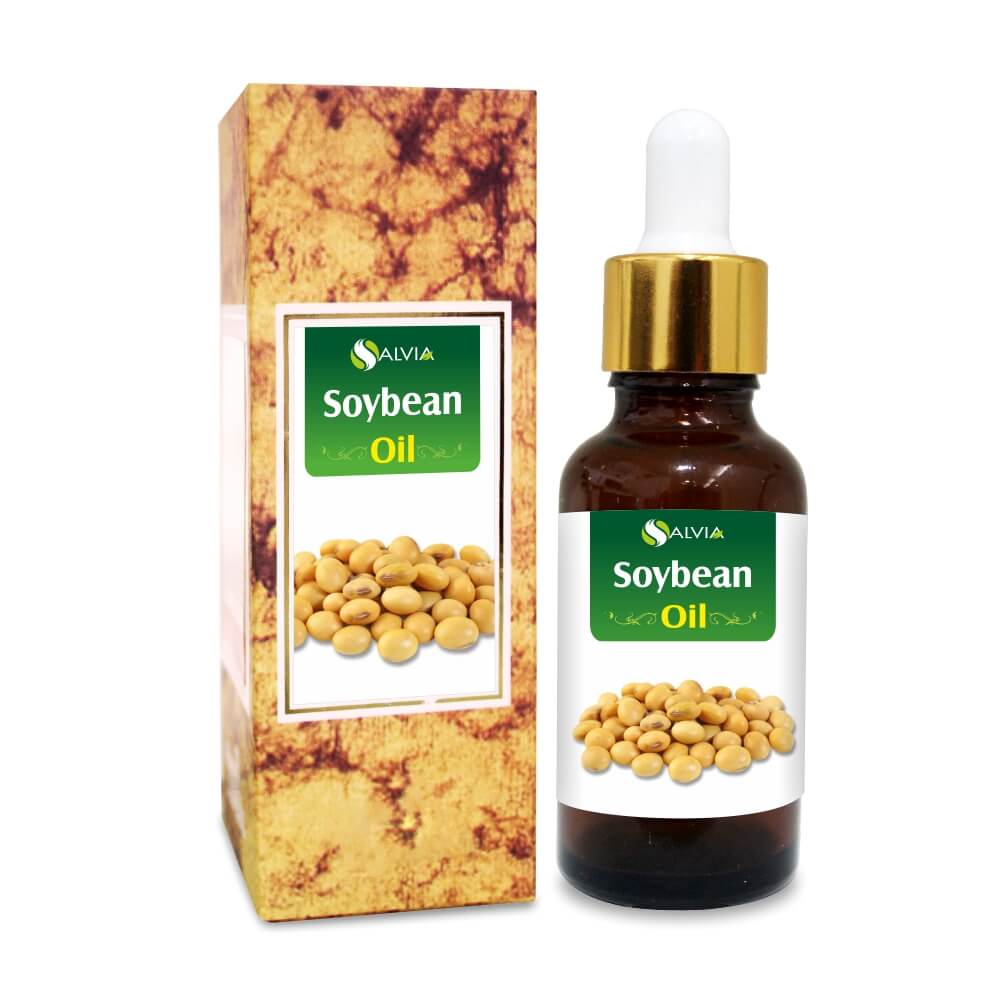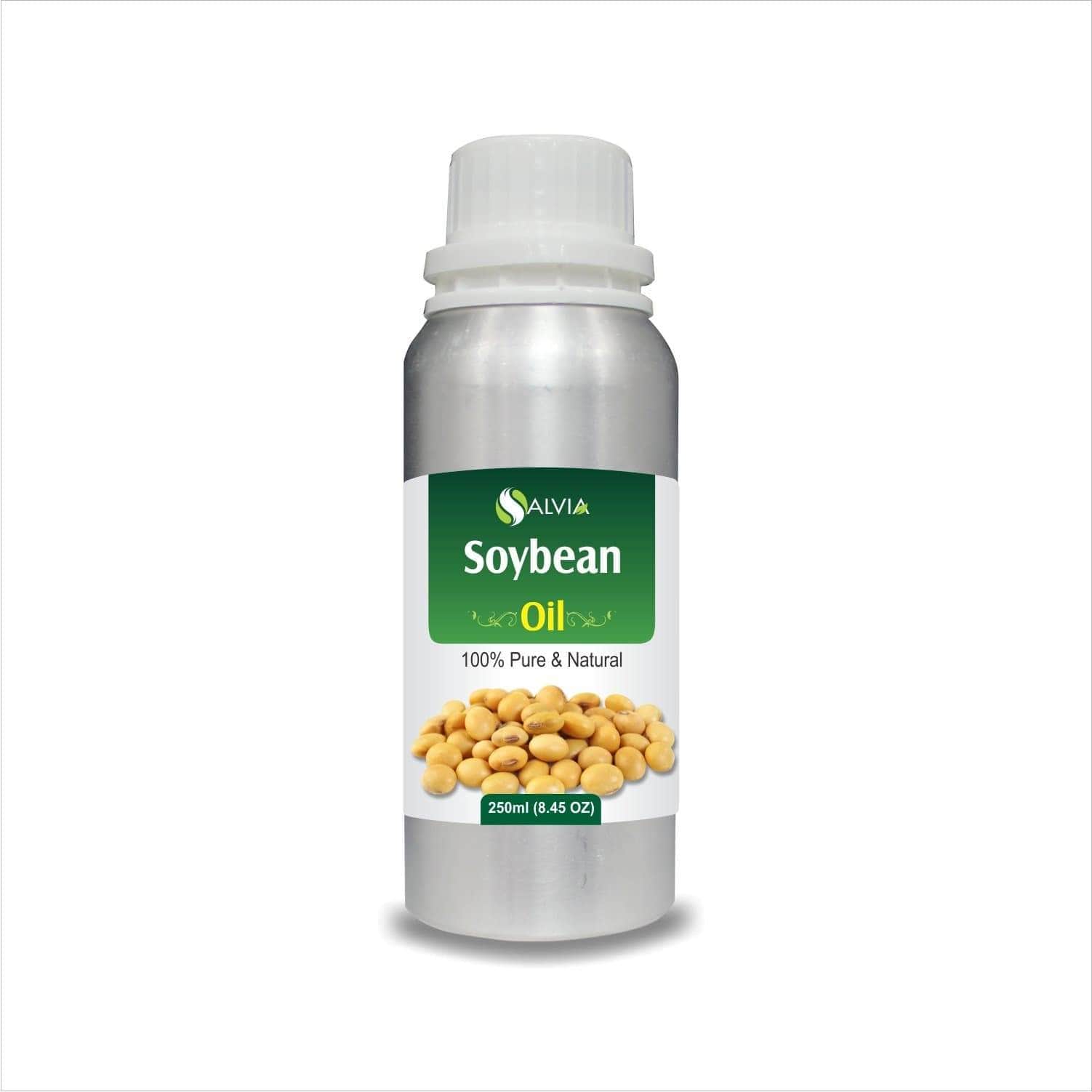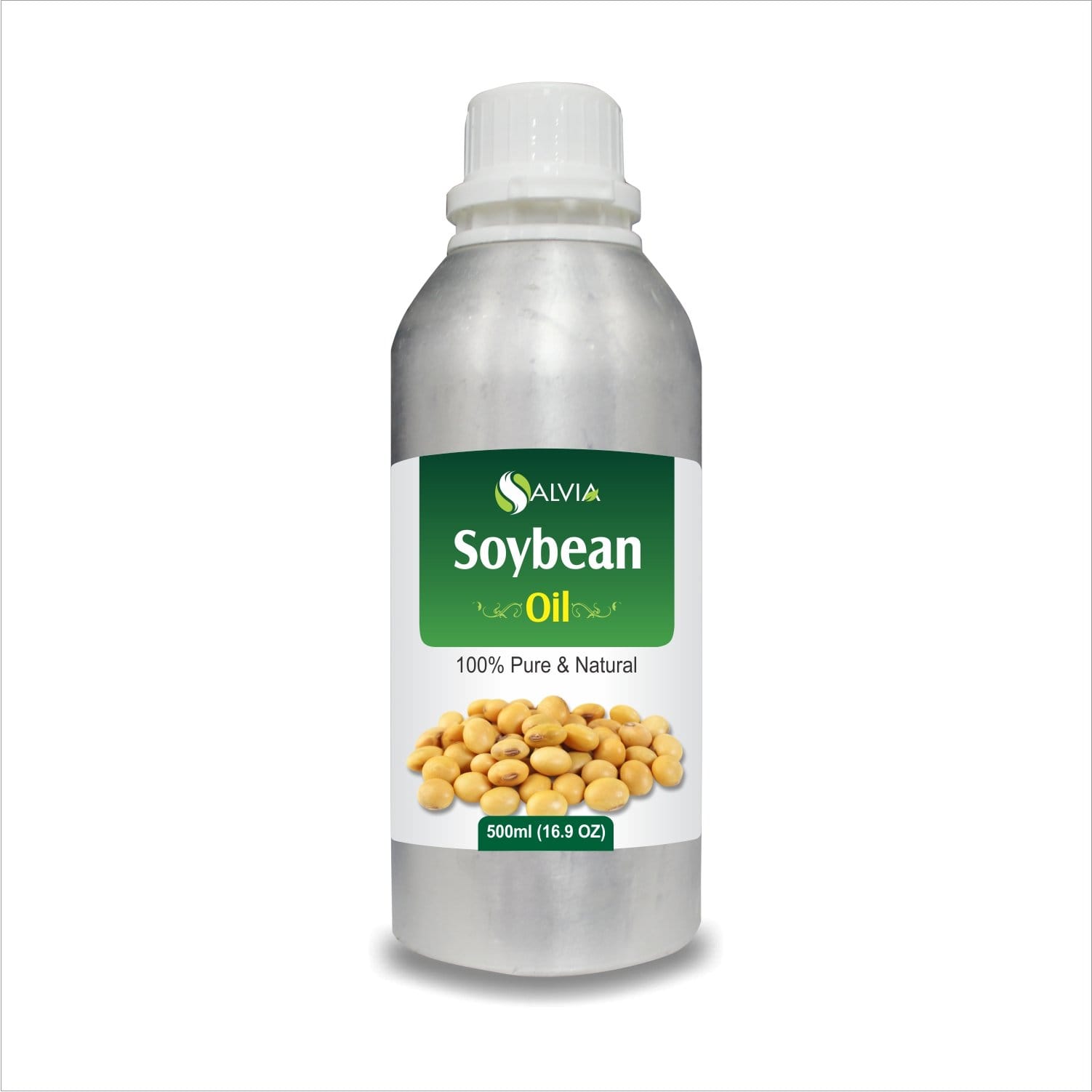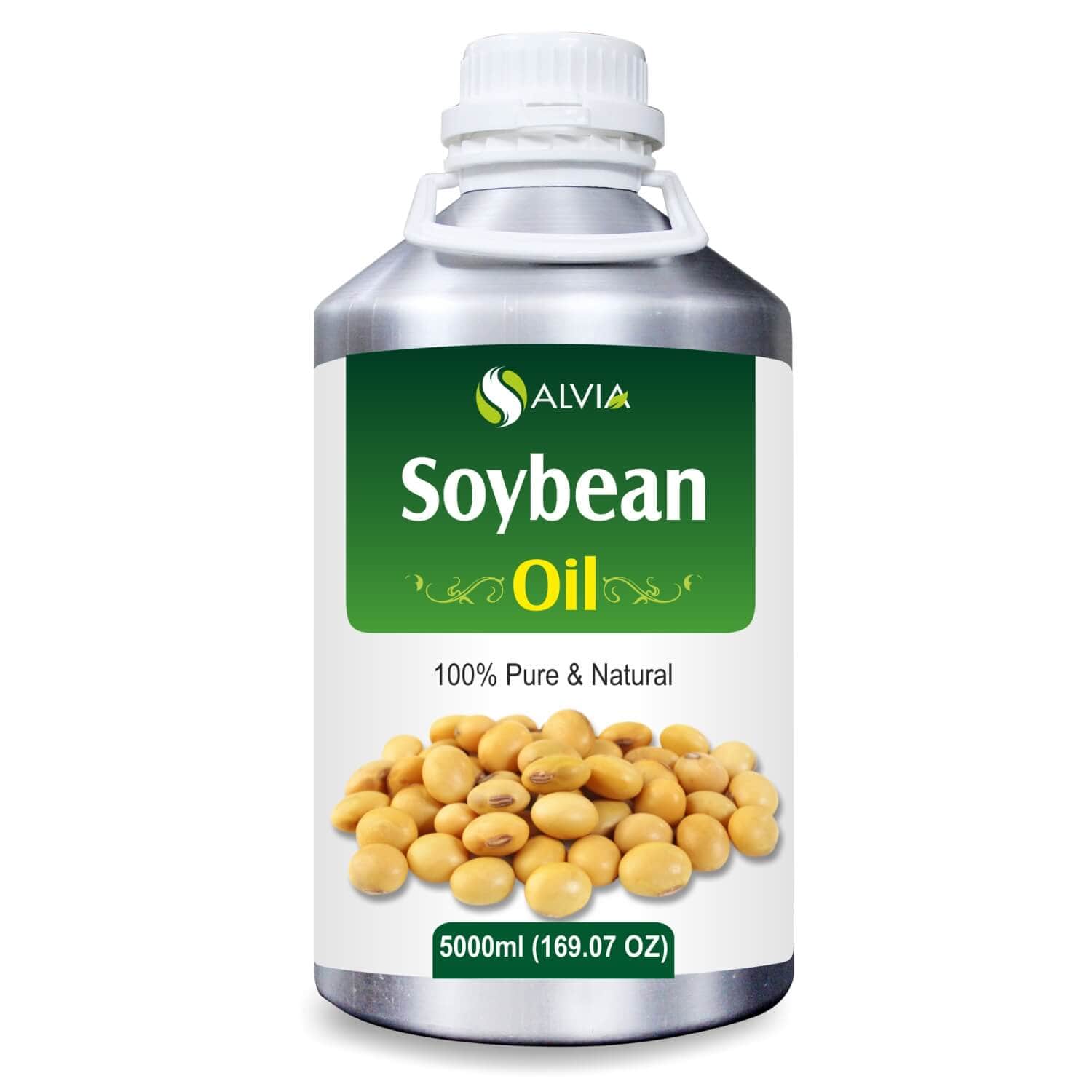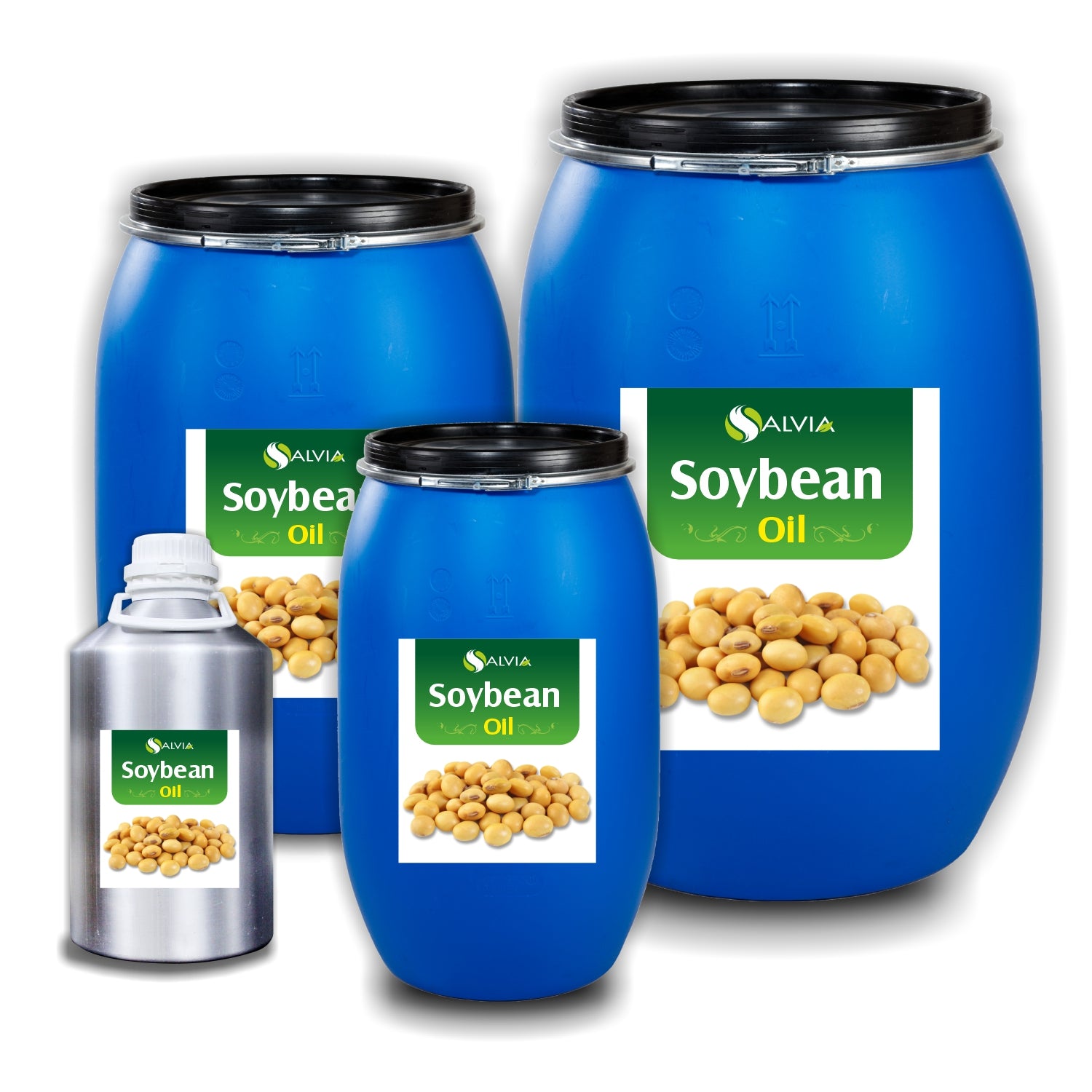 Salvia
Soybean Oil (Glycine Max) 100% Natural Carrier Oil
About this Item
Alcohol-free, solvent-free, with no chemical mixed.
Soybean oil uses Has several properties and benefits.
Soybean oil benefits for skin It helps in retaining the moisture in the scalp.
Soybean oil for hair It gives the hair a shiny look.
It is easily absorbed, leaving a soft and smooth texture on the skin.
Available:
Only 100 items in stock
100 items in stock
In stock
Out of stock
Back in stock
Festive Sale Offers