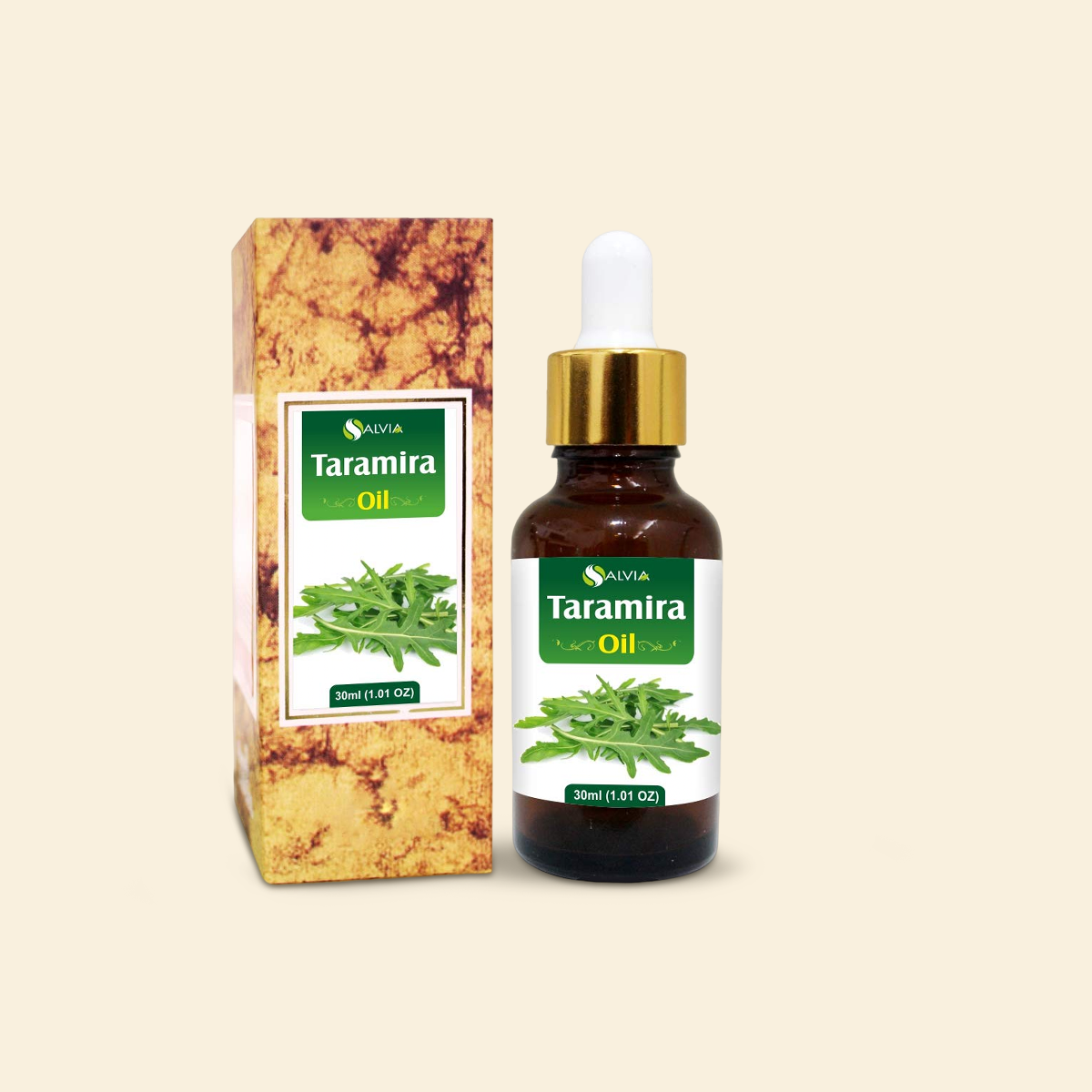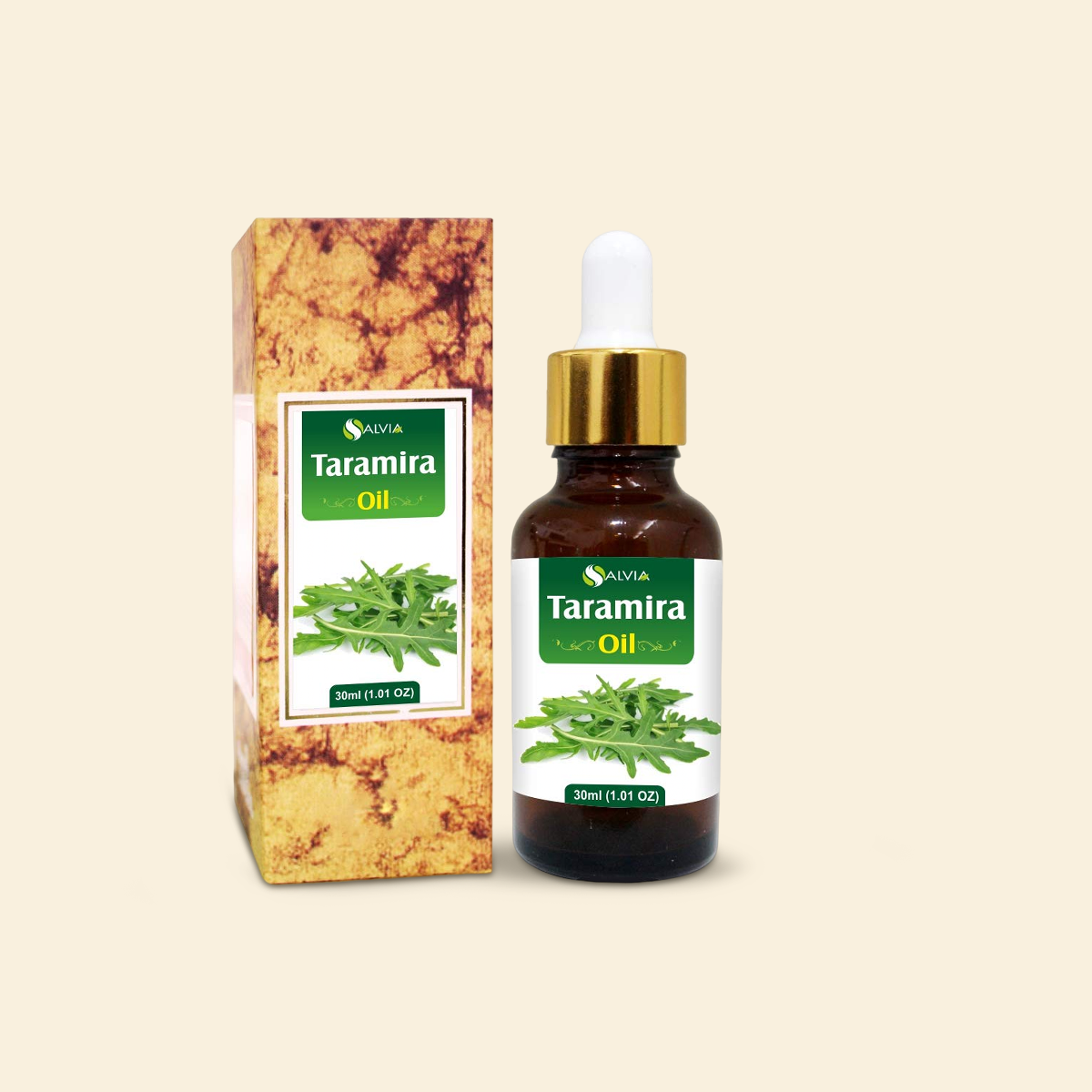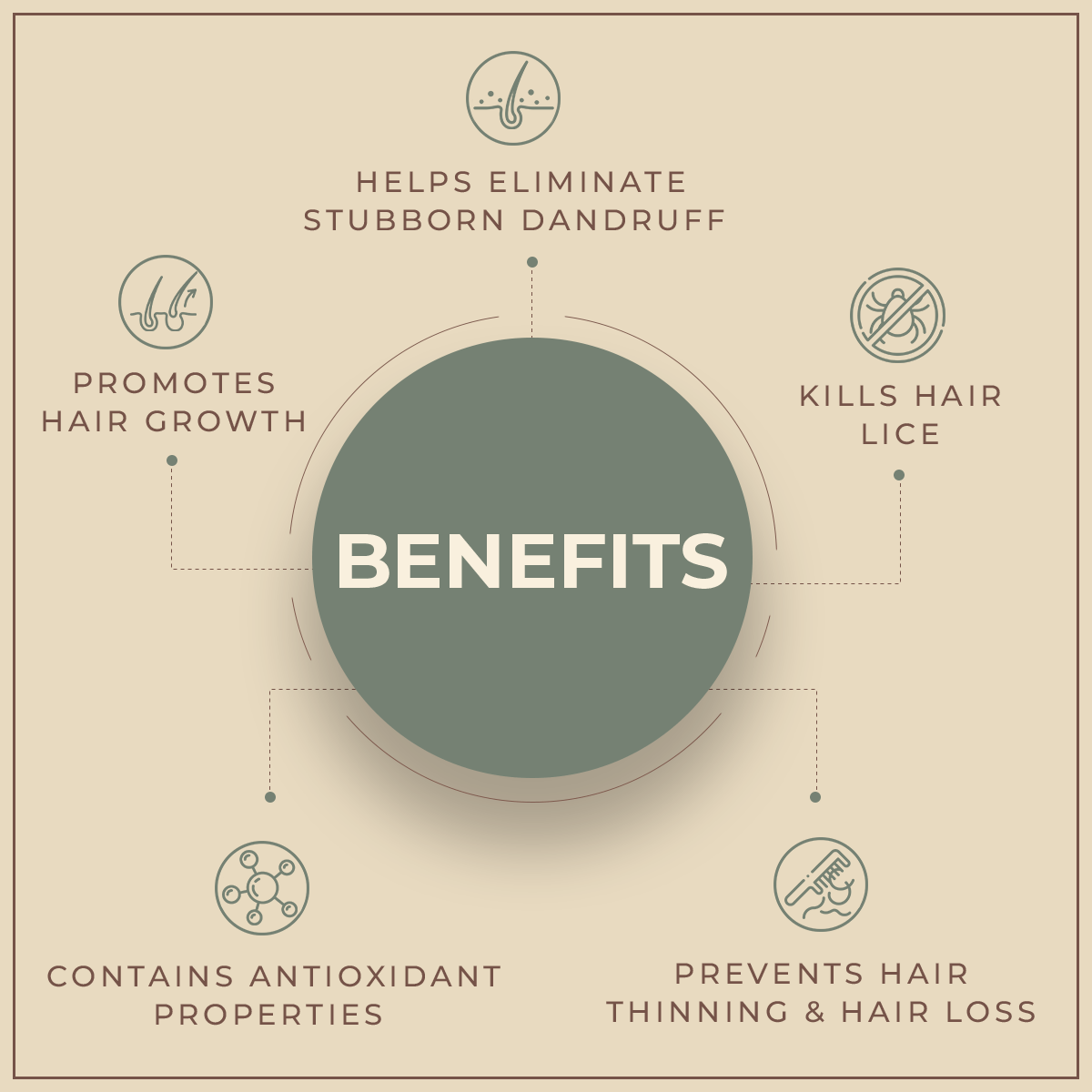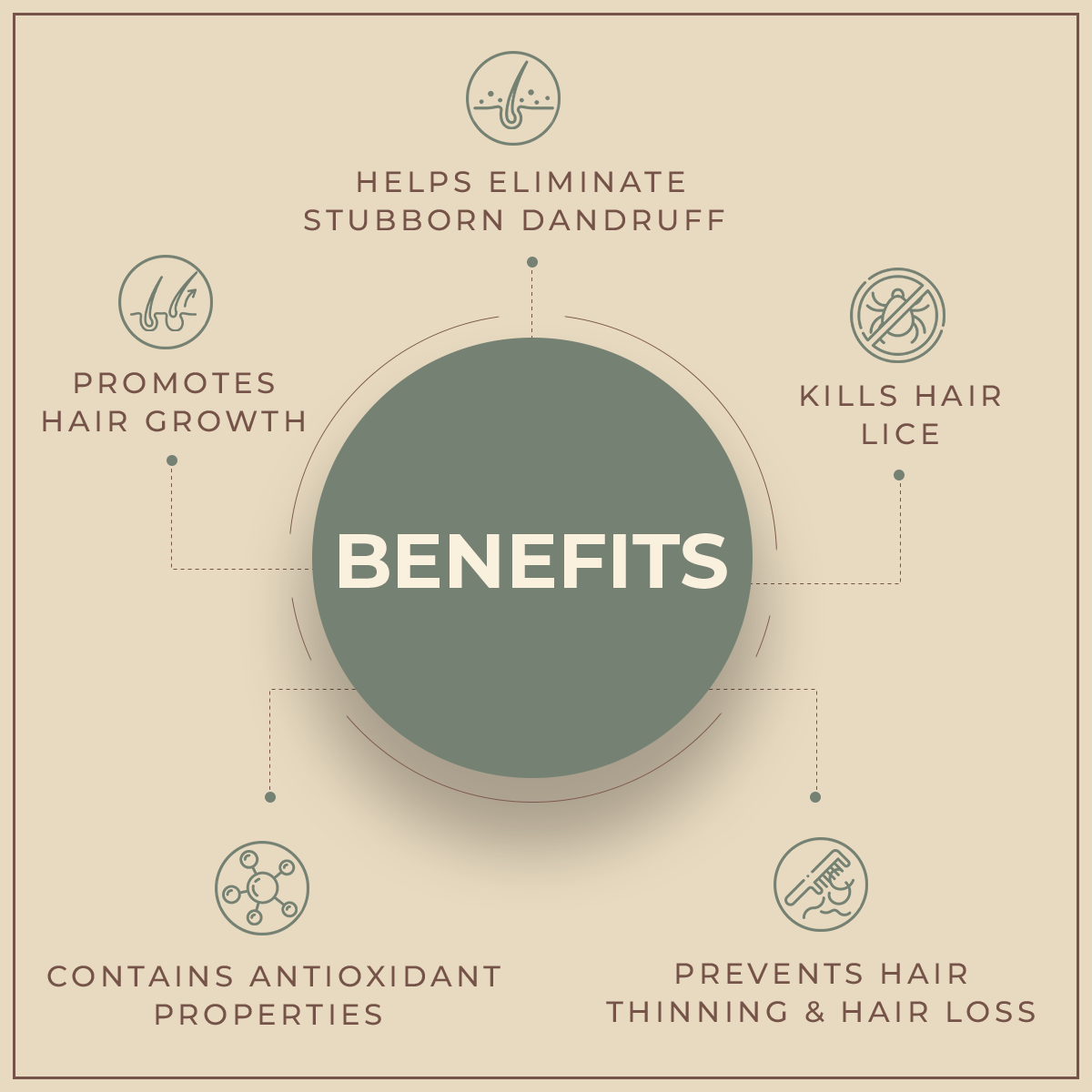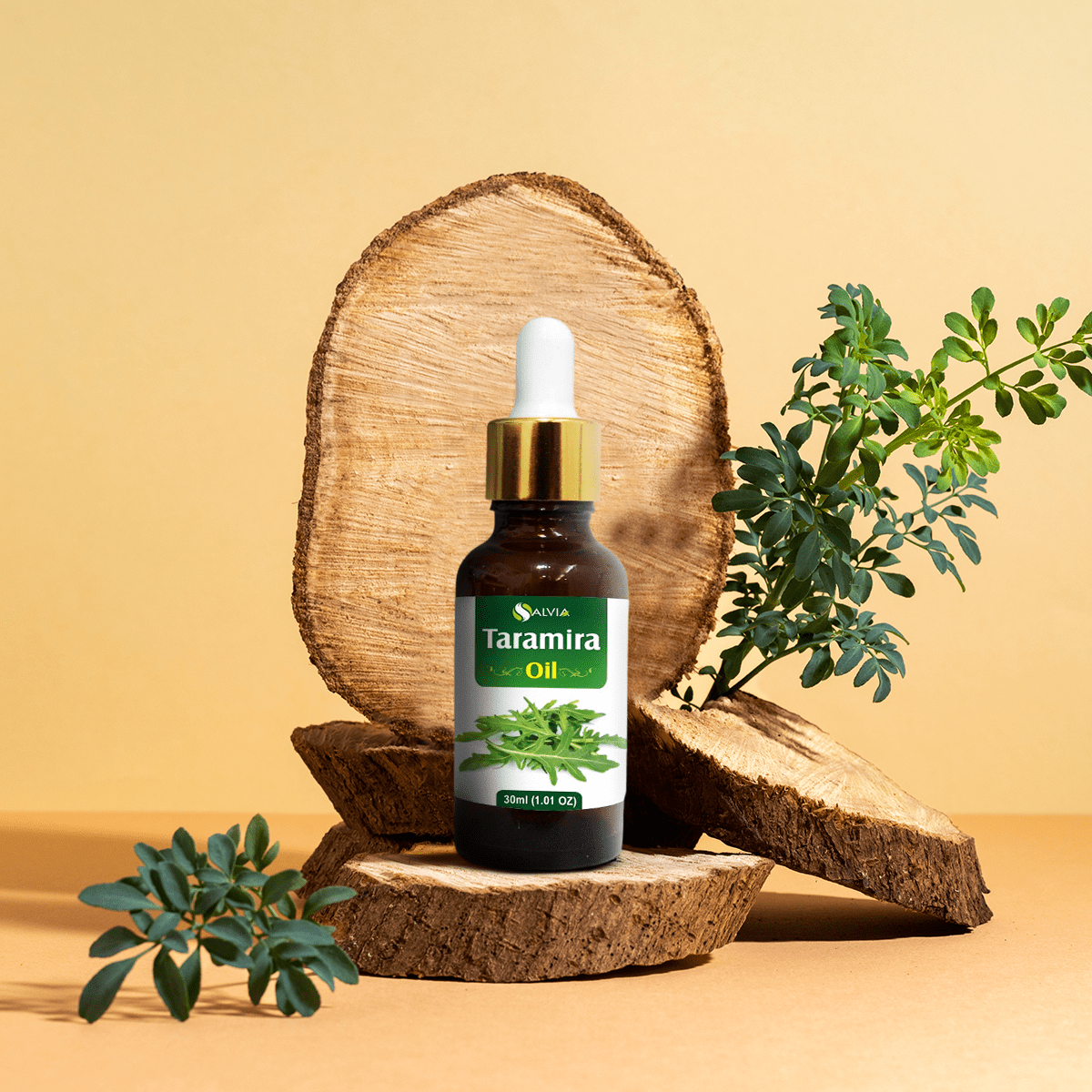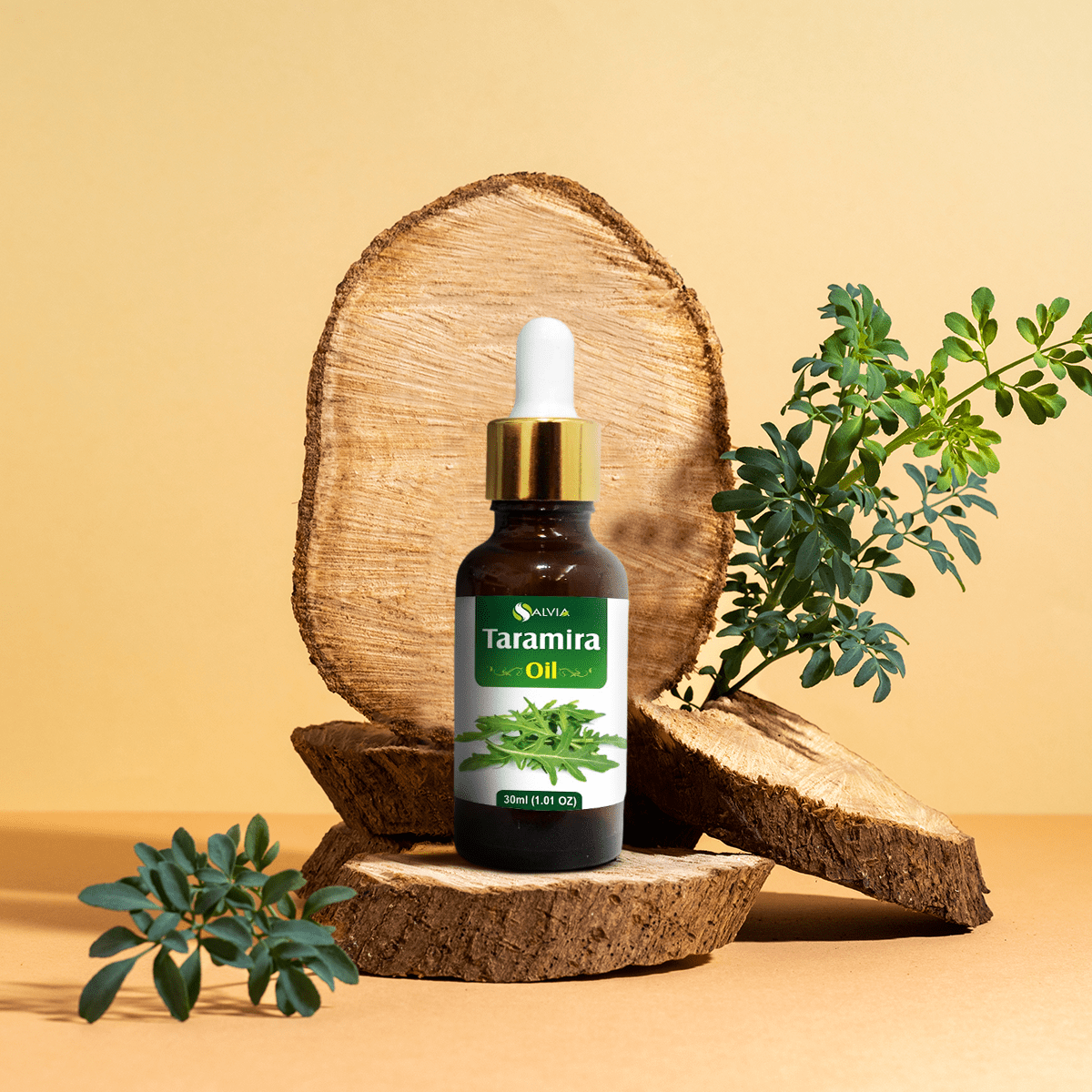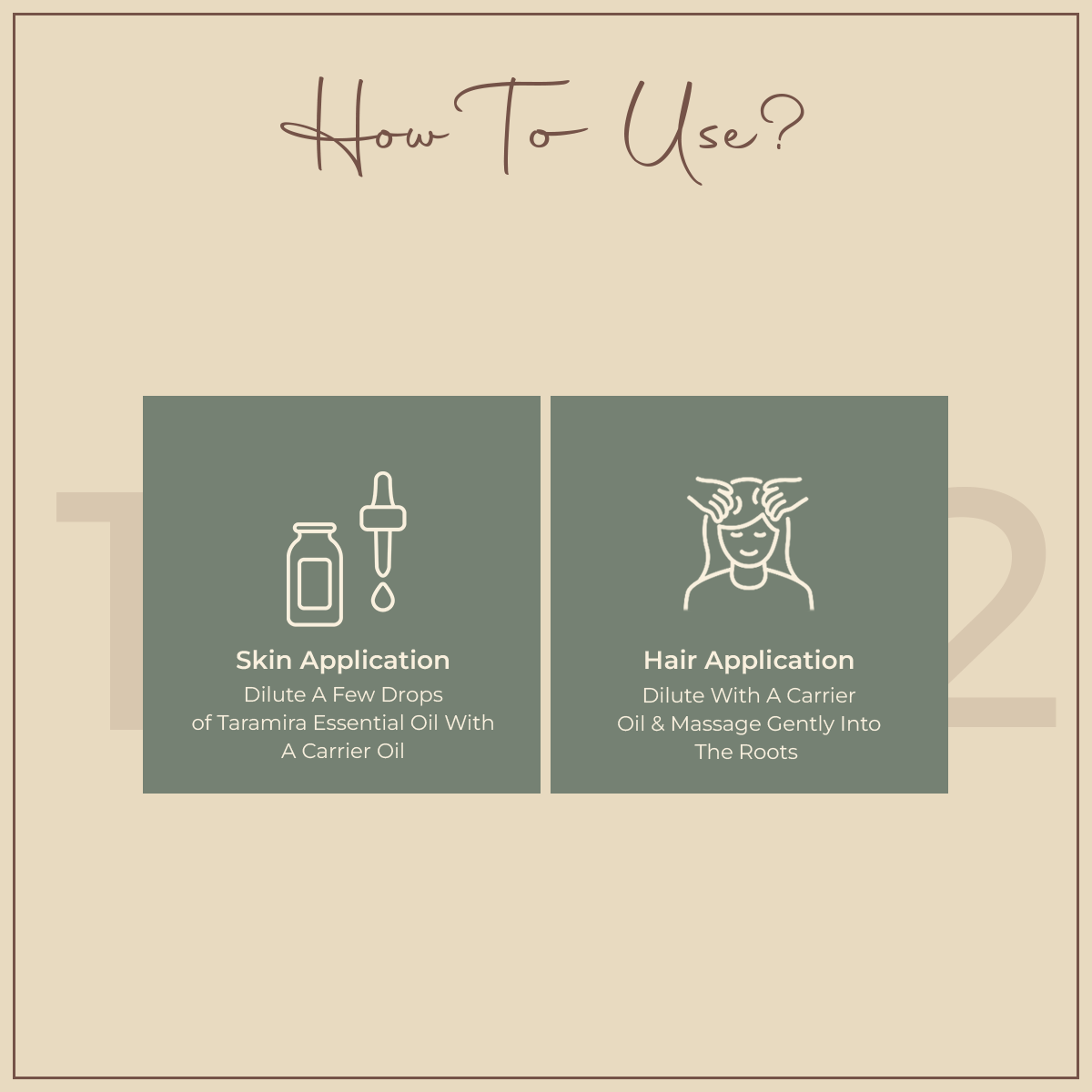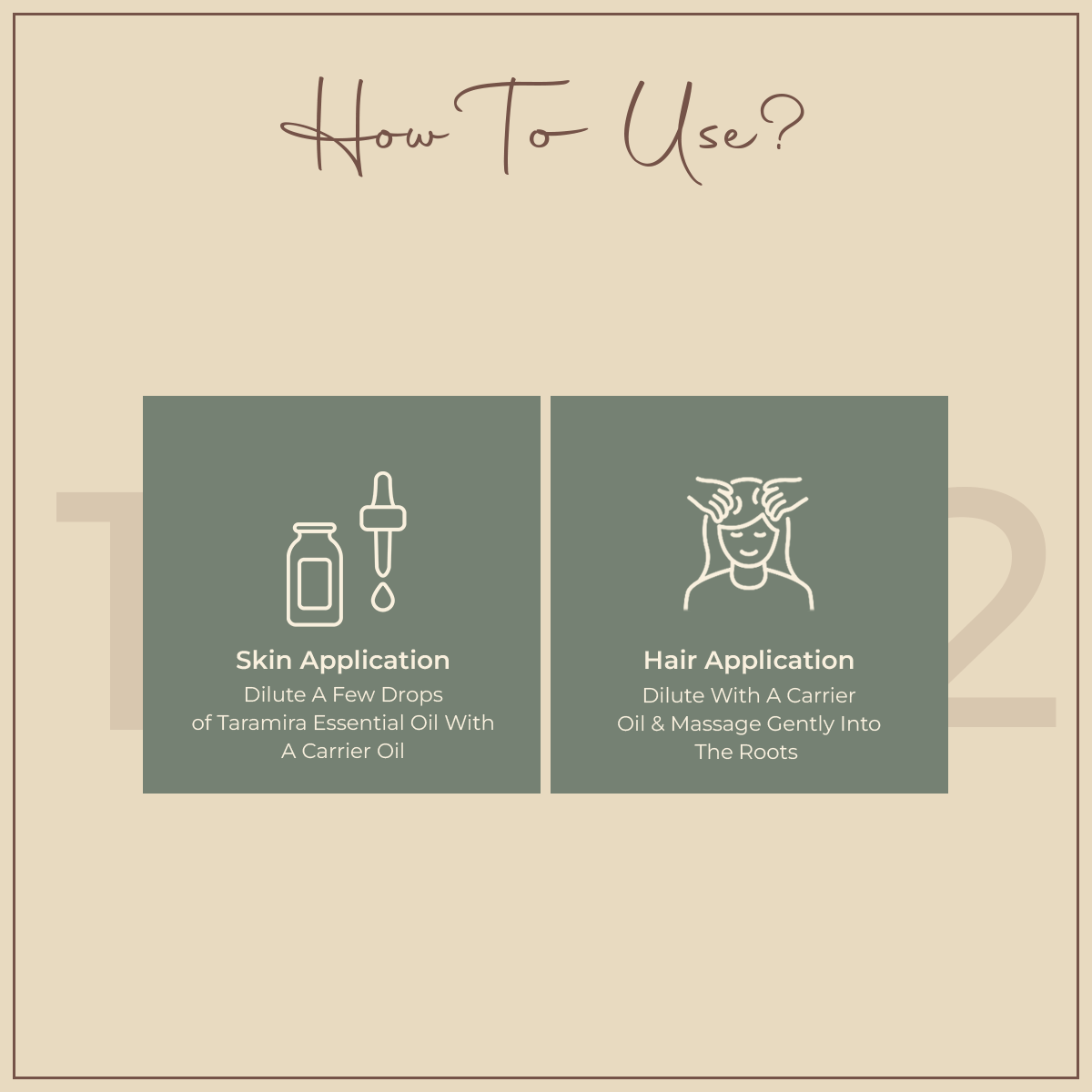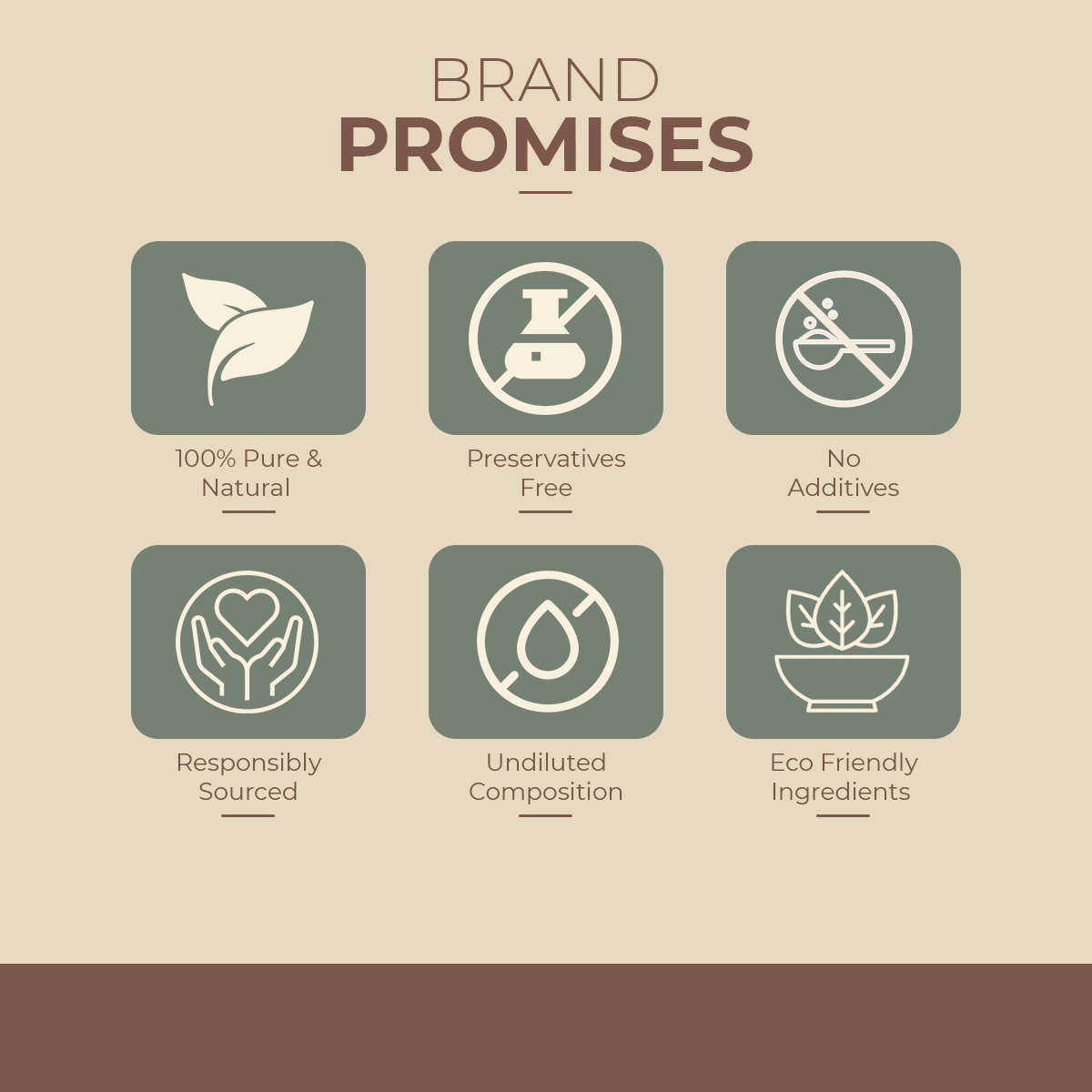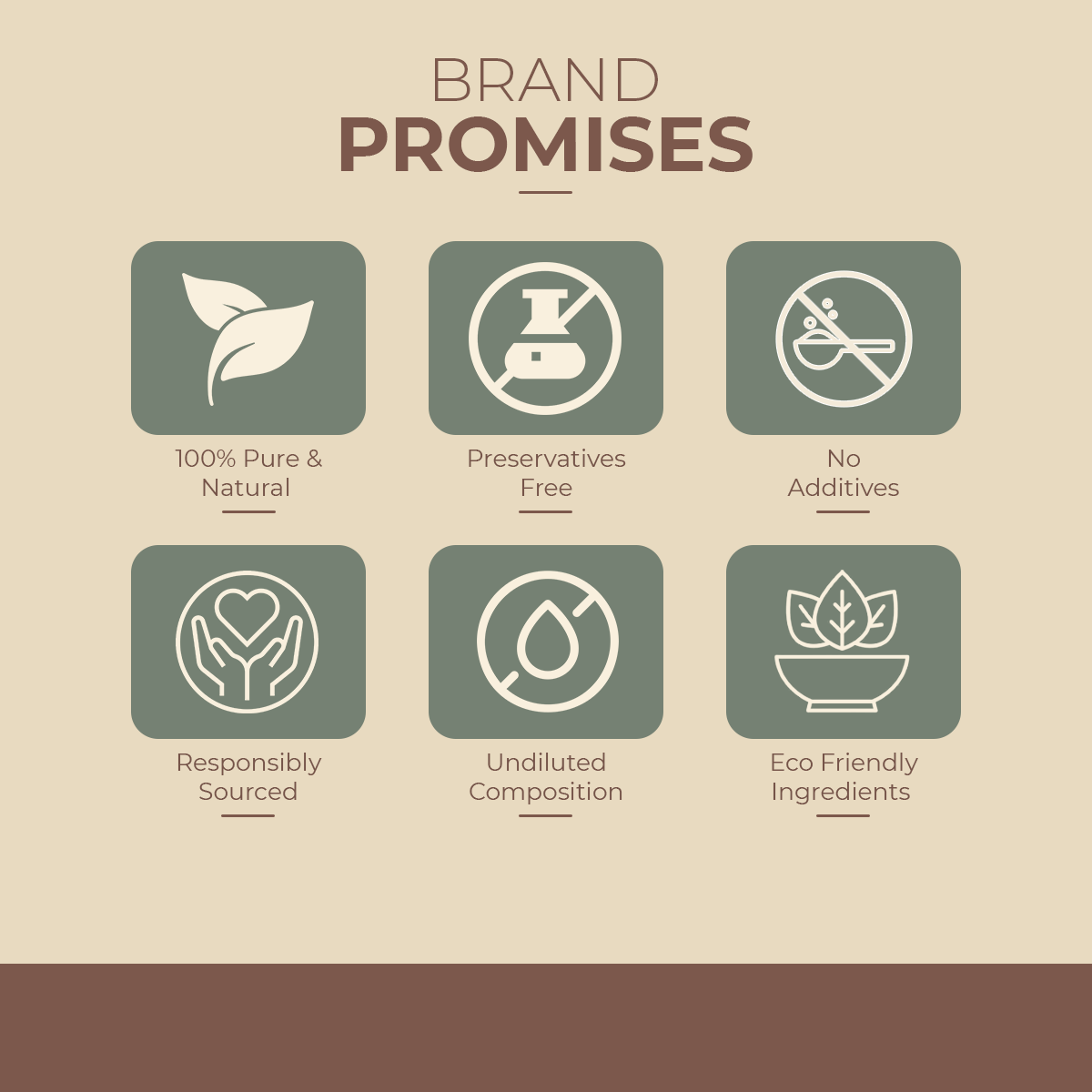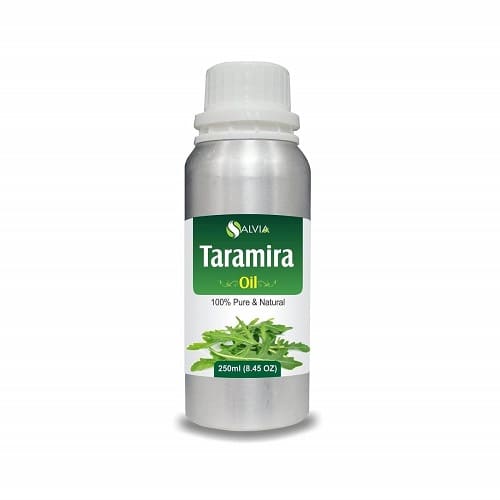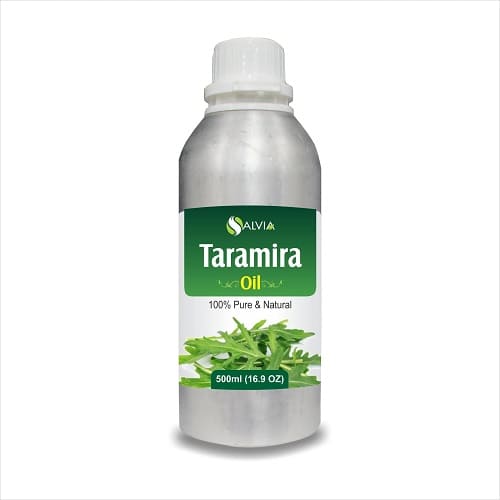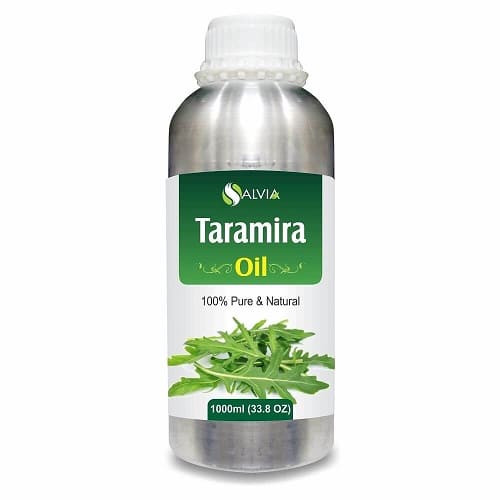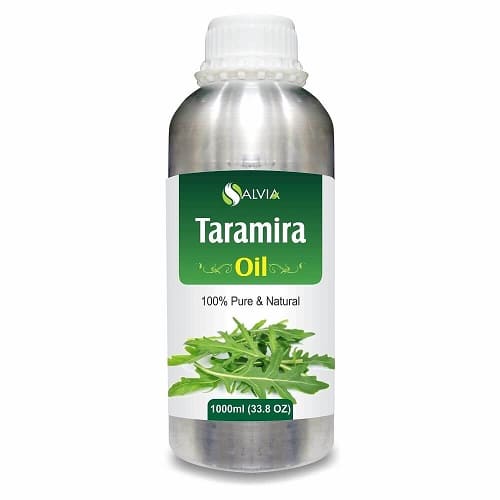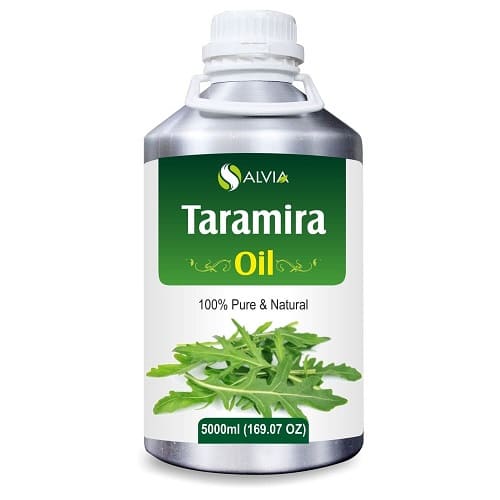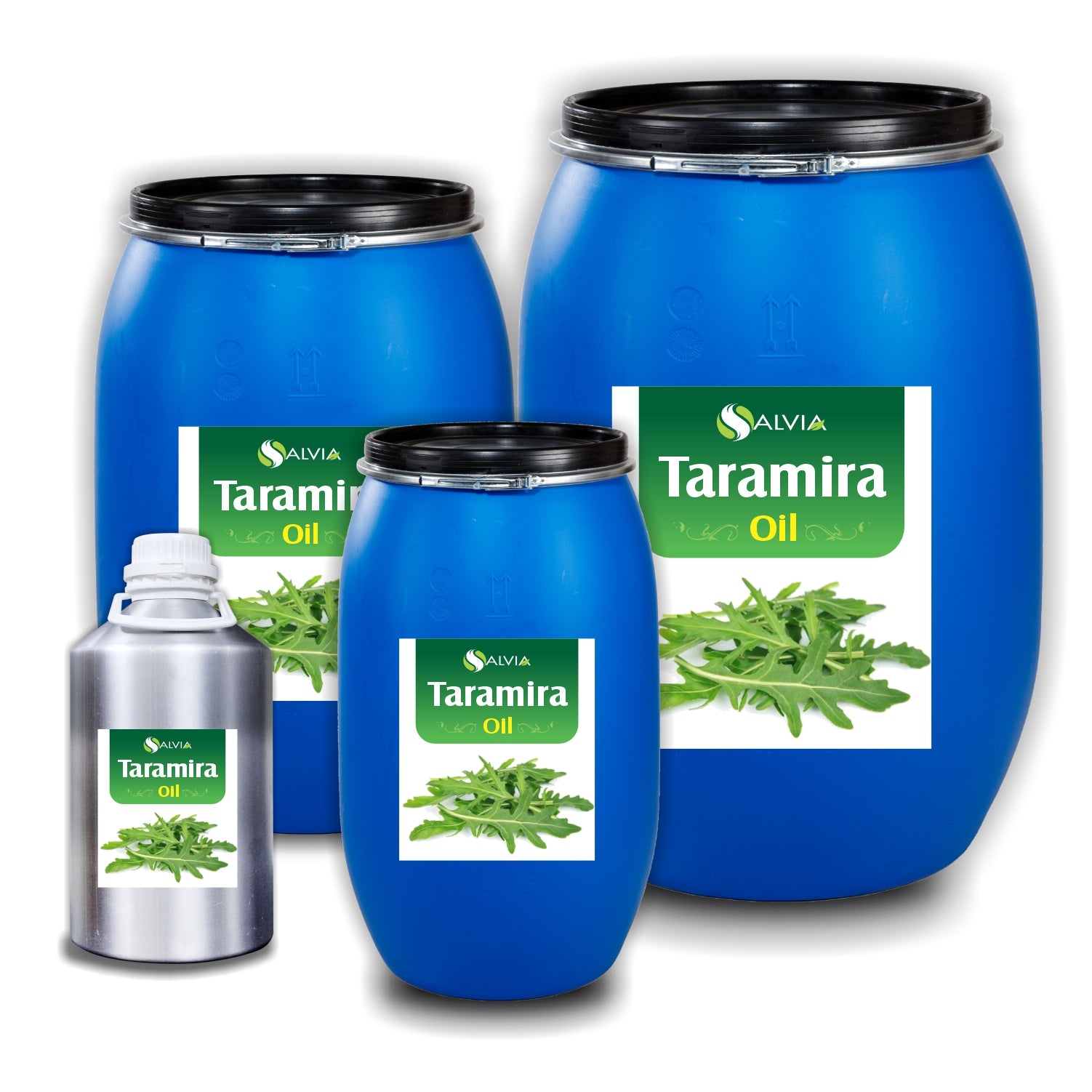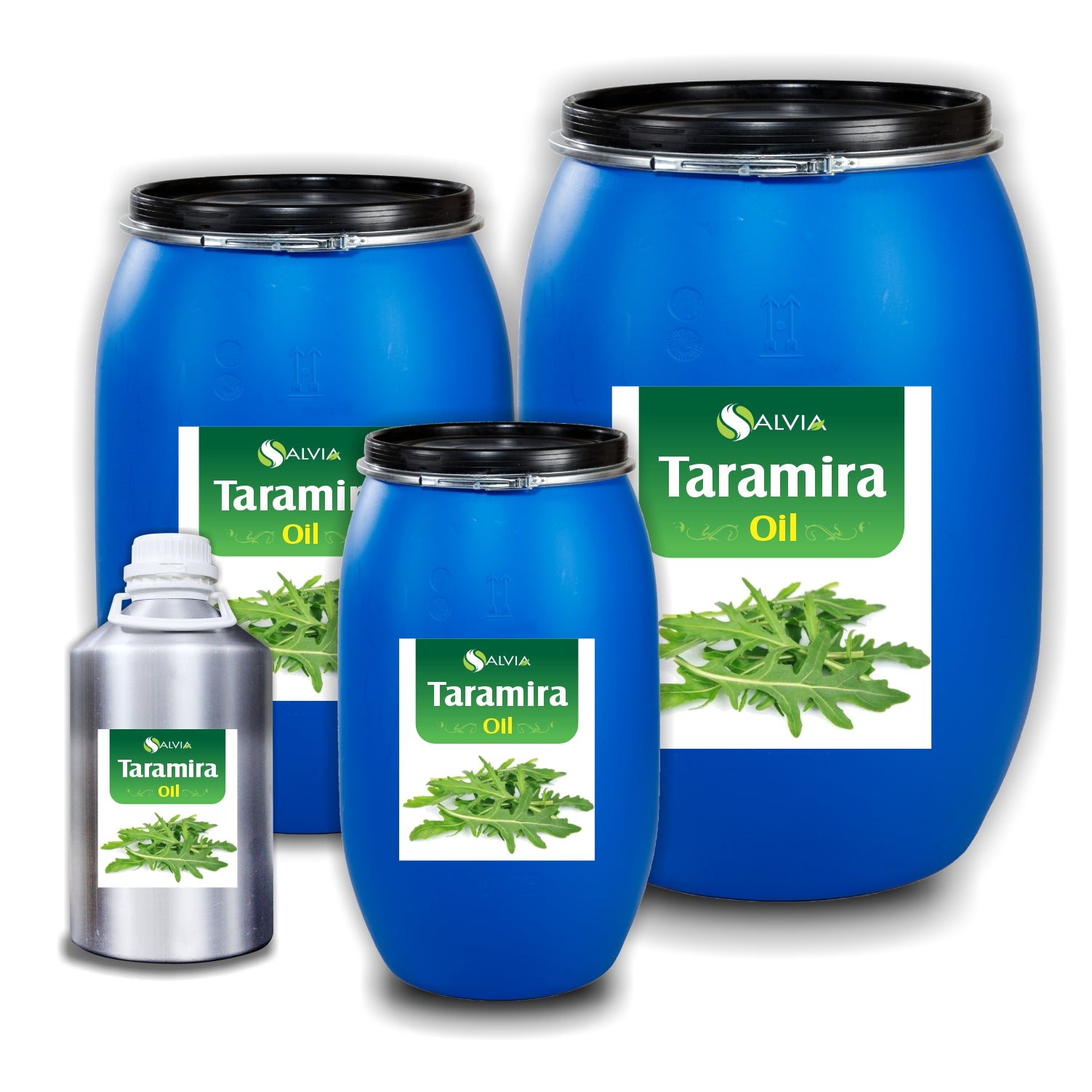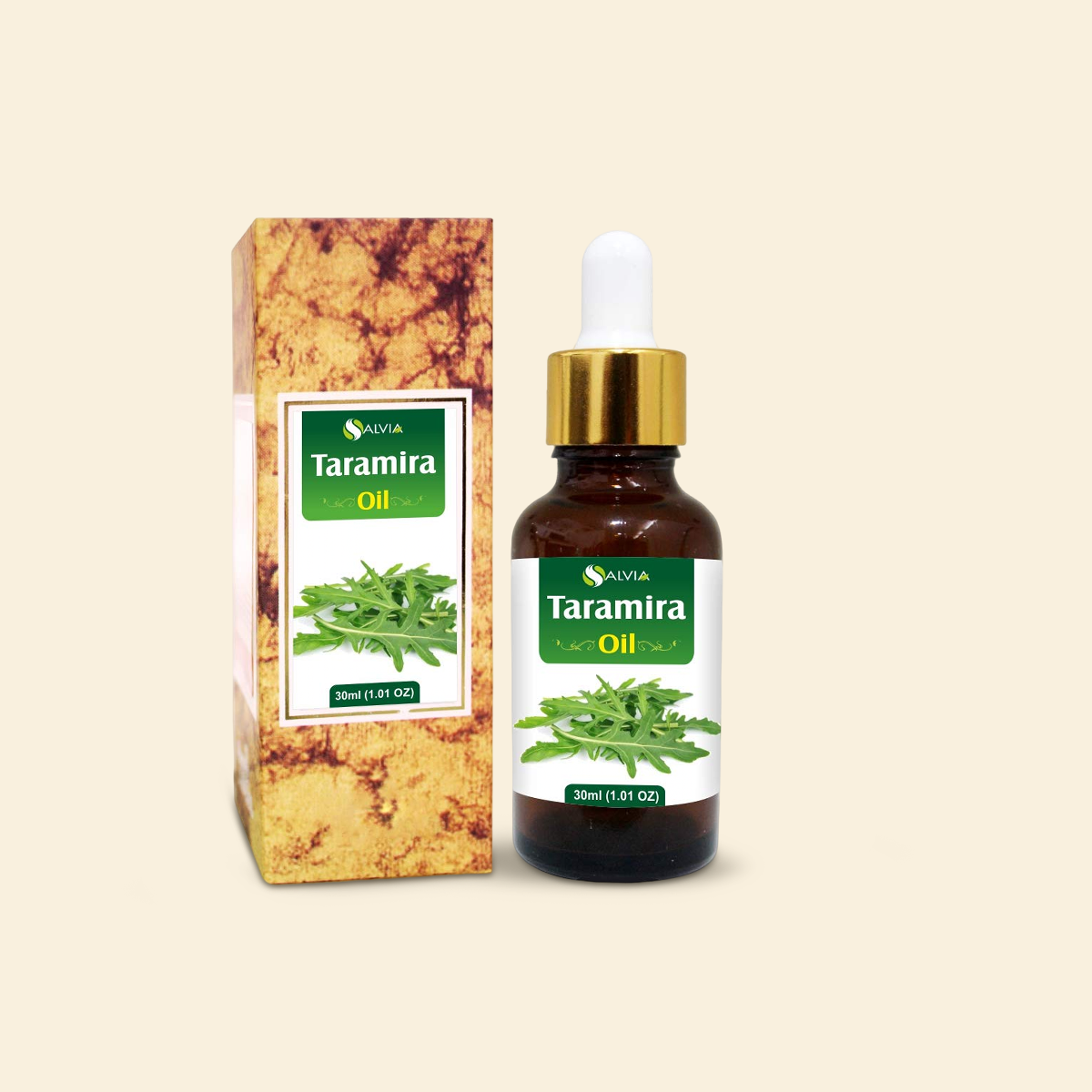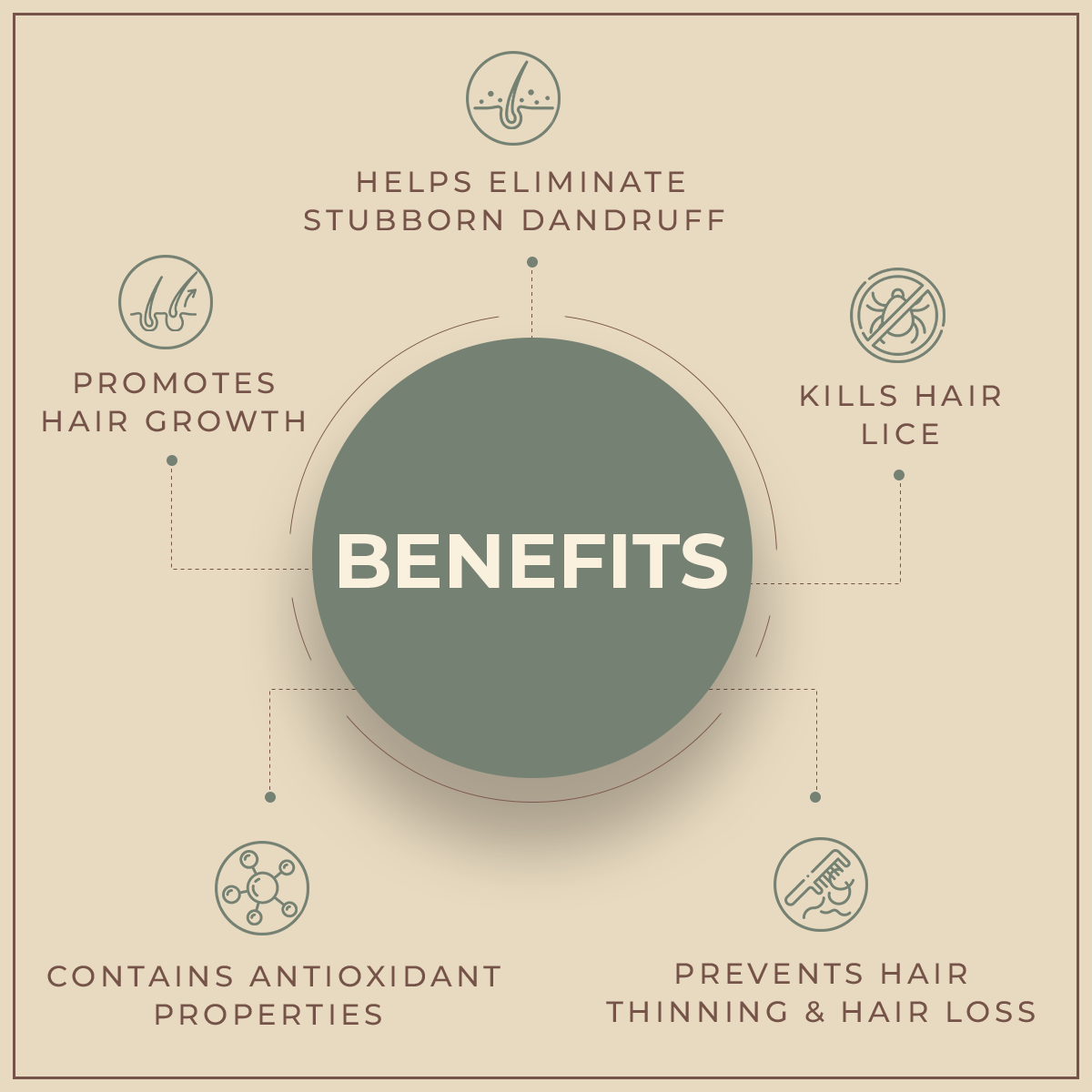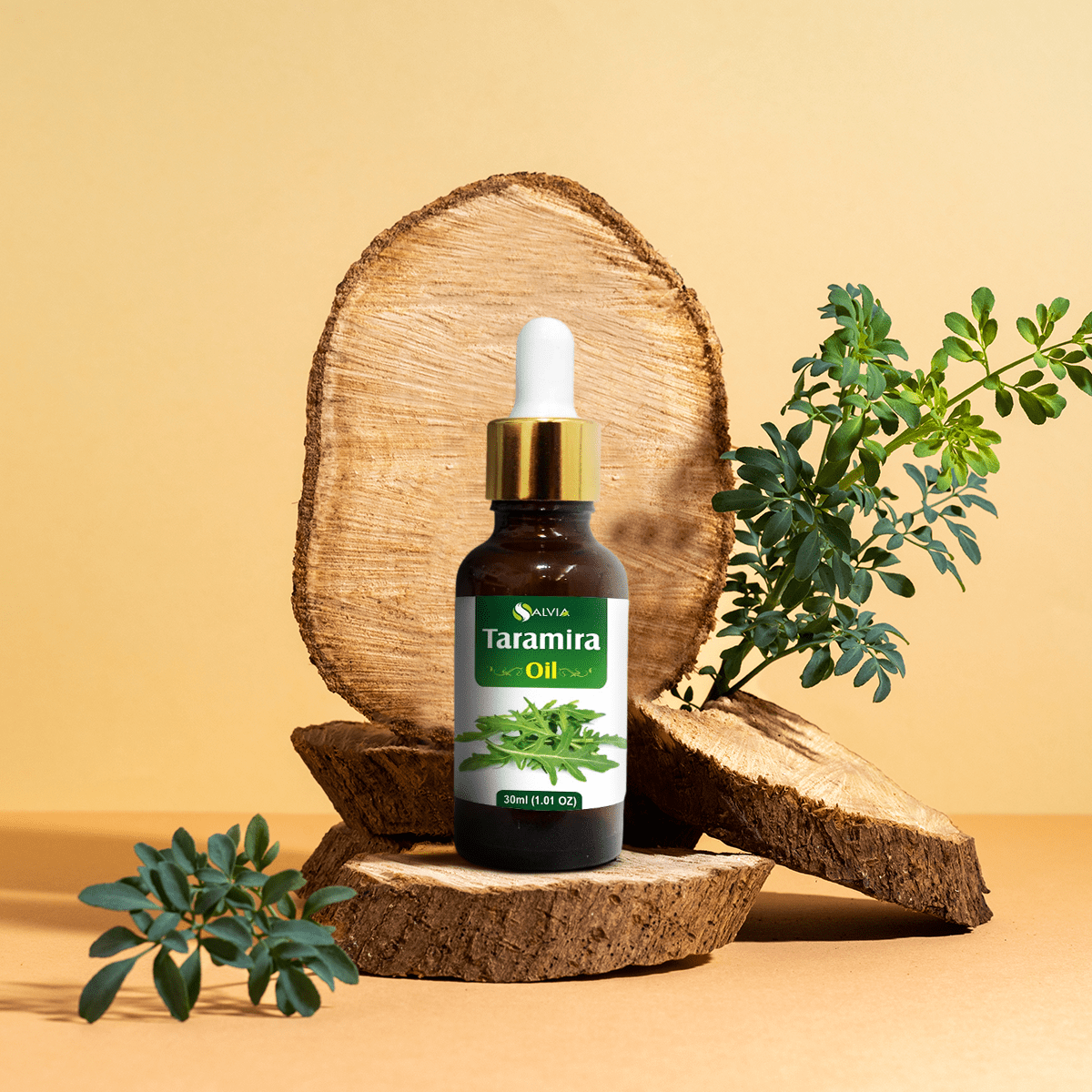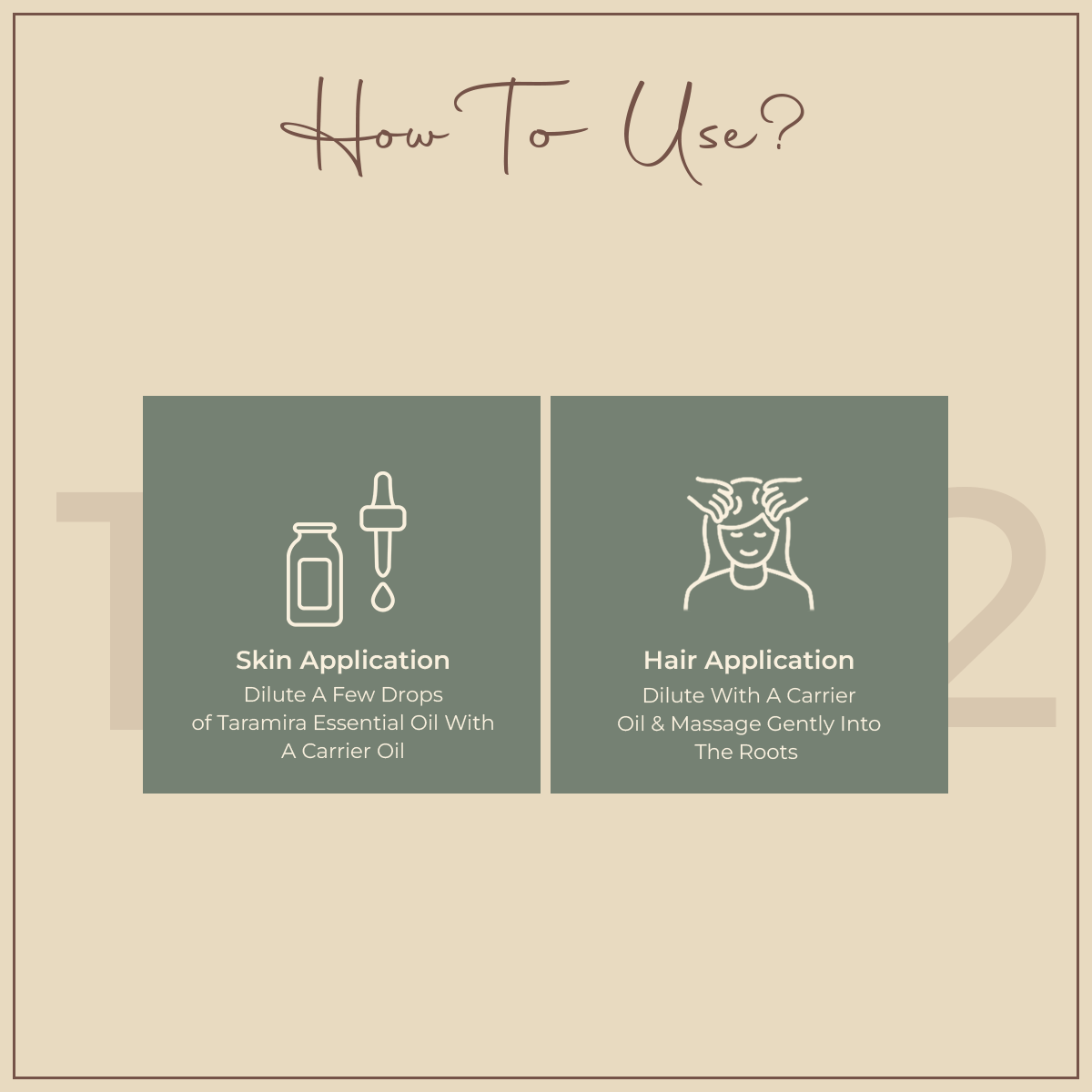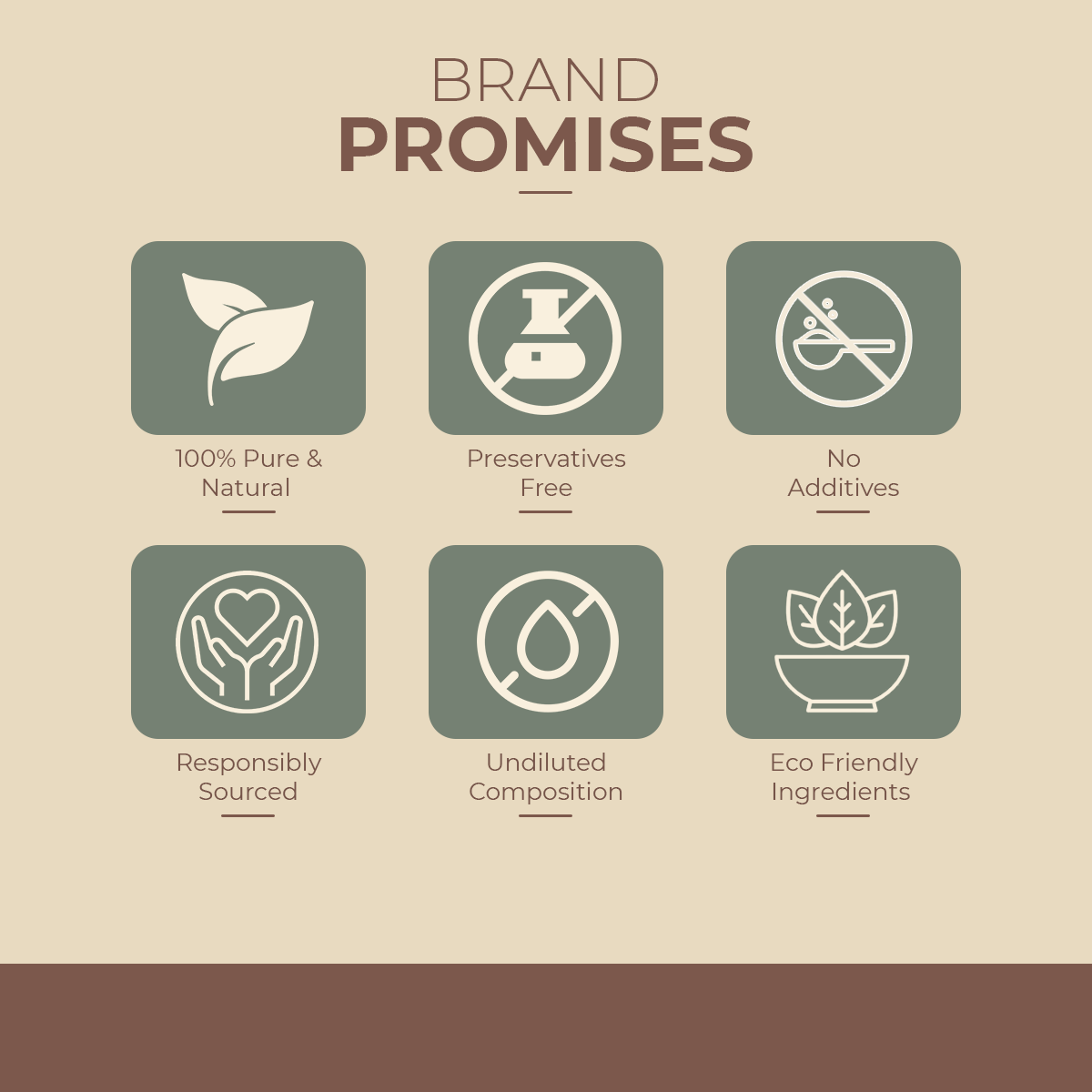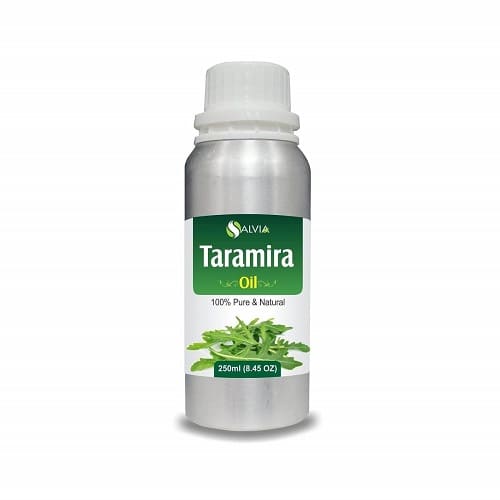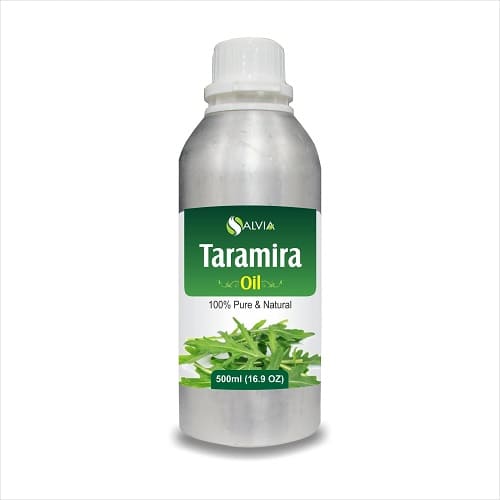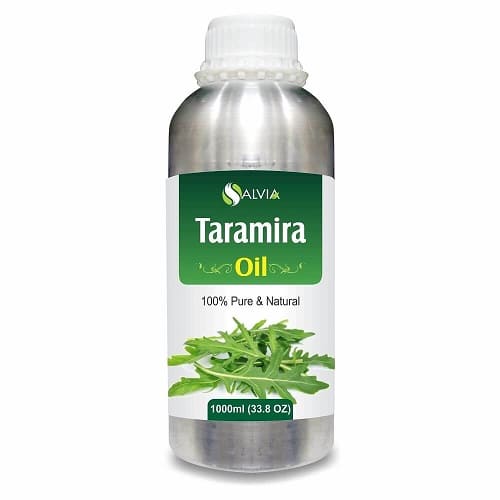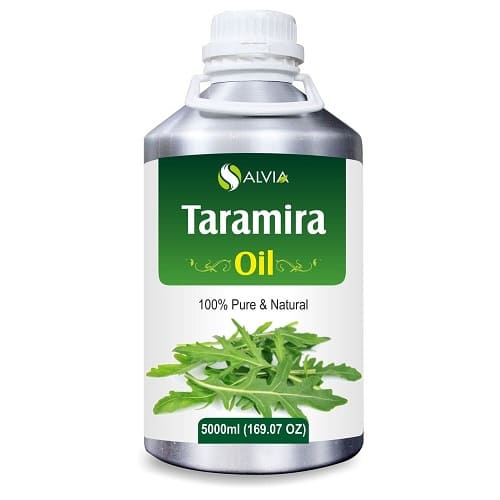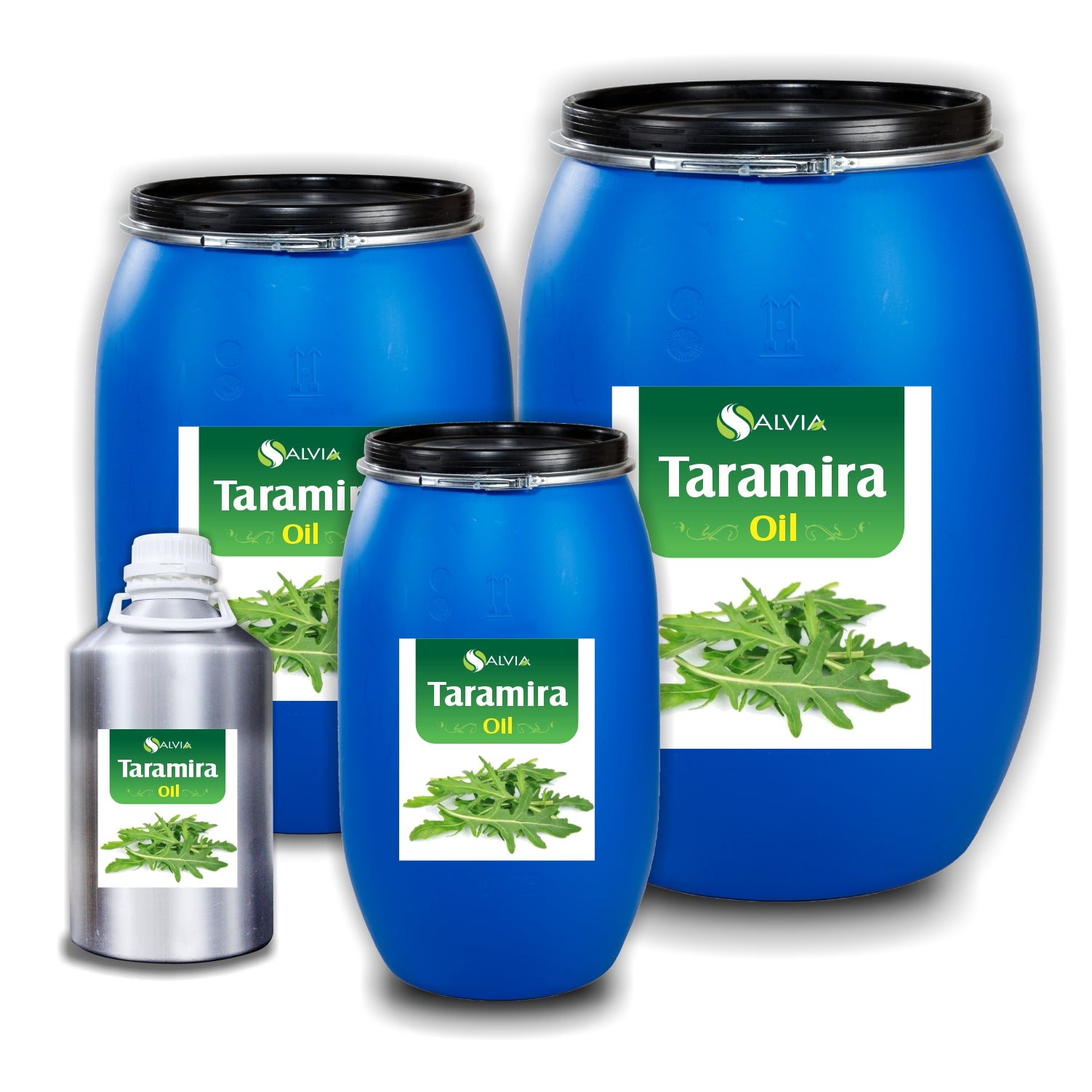 About this Product
Taramira oil fights hair loss by controlling hair fall and promoting hair growth from existing hair follicles.
Taramira essential oil is also known to reduce dandruff with gradual use.
In addition, the oil also helps promote hair growth and kills stubborn hair lice.
Taramira essential oil is rich in antioxidant properties, making it a great pick for tropical hair and skin treatment.
Festive Sale Offers