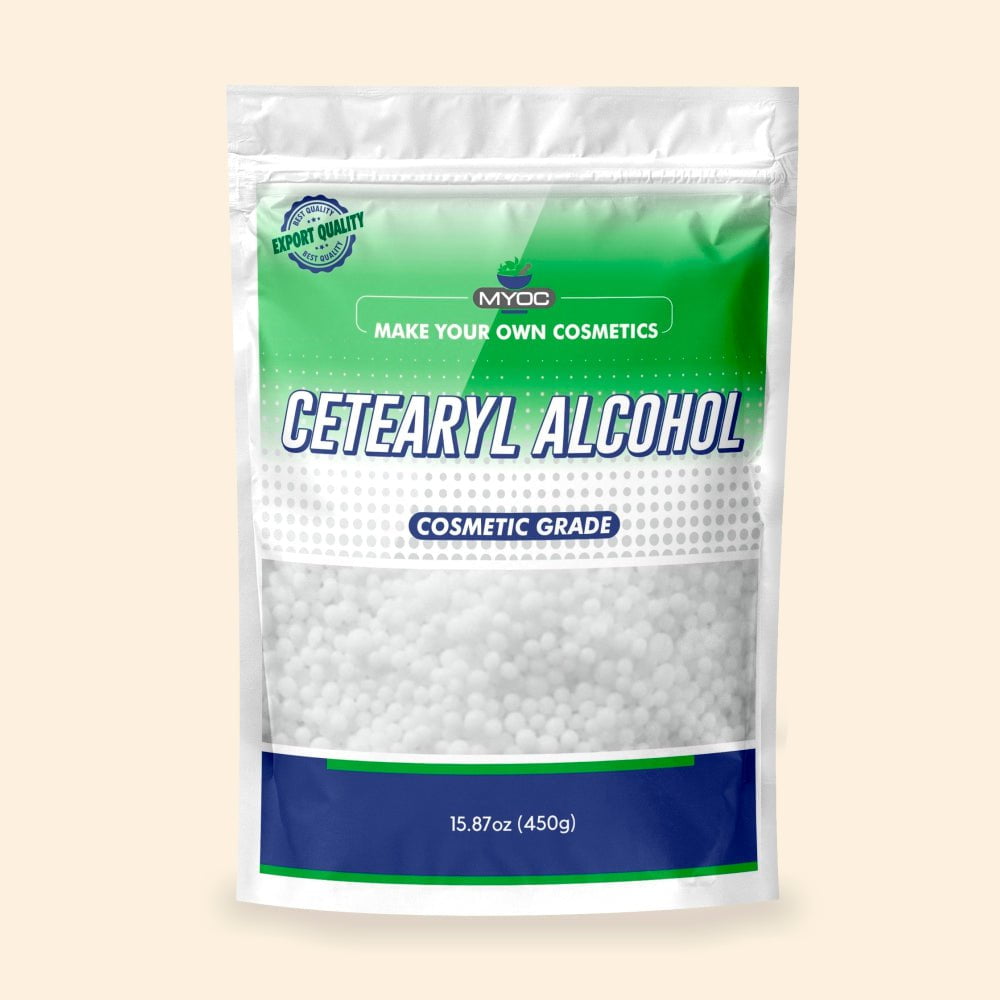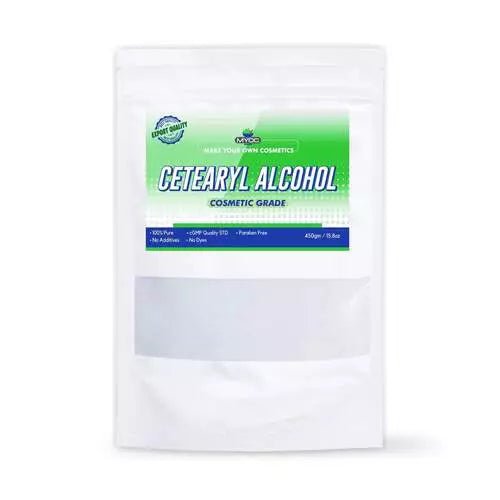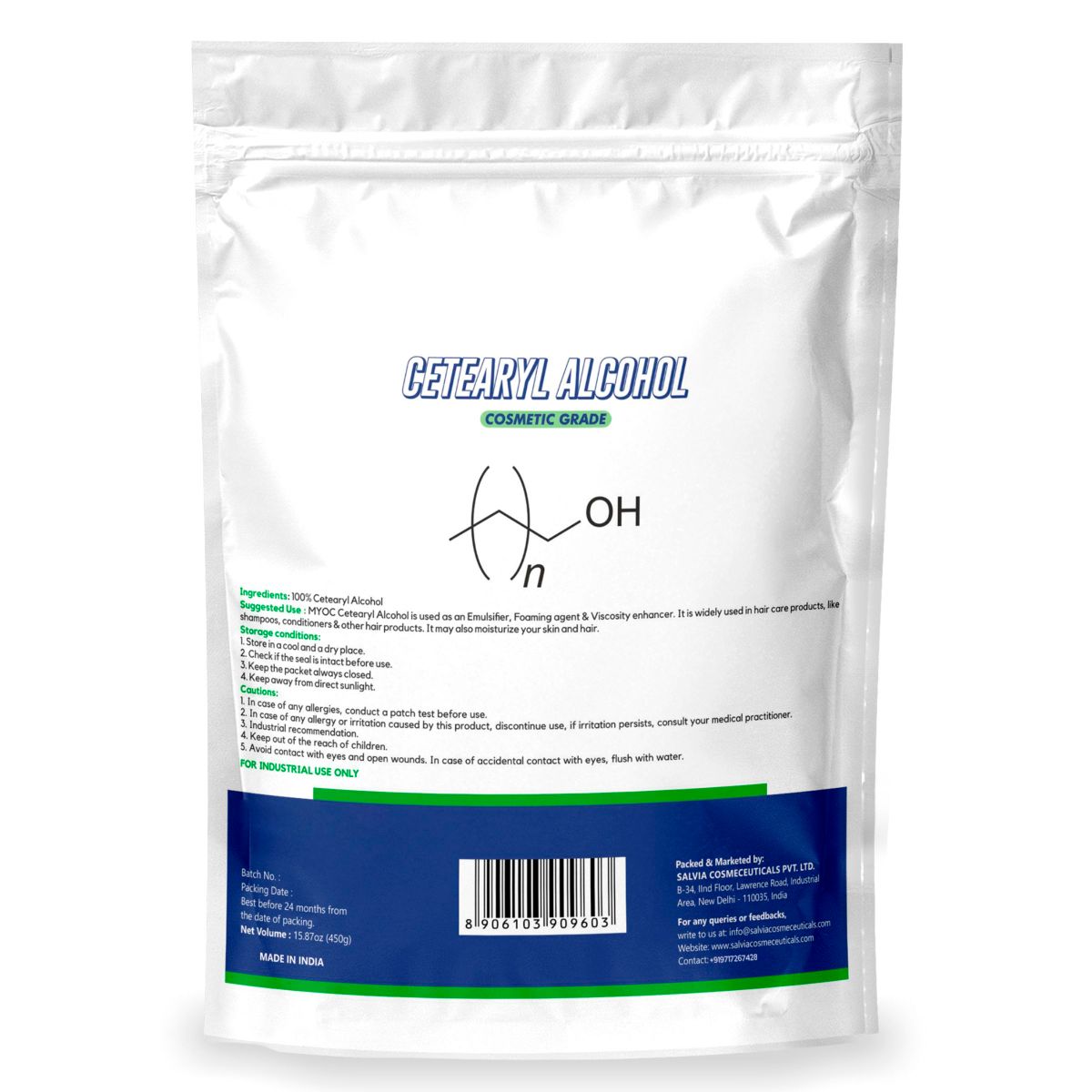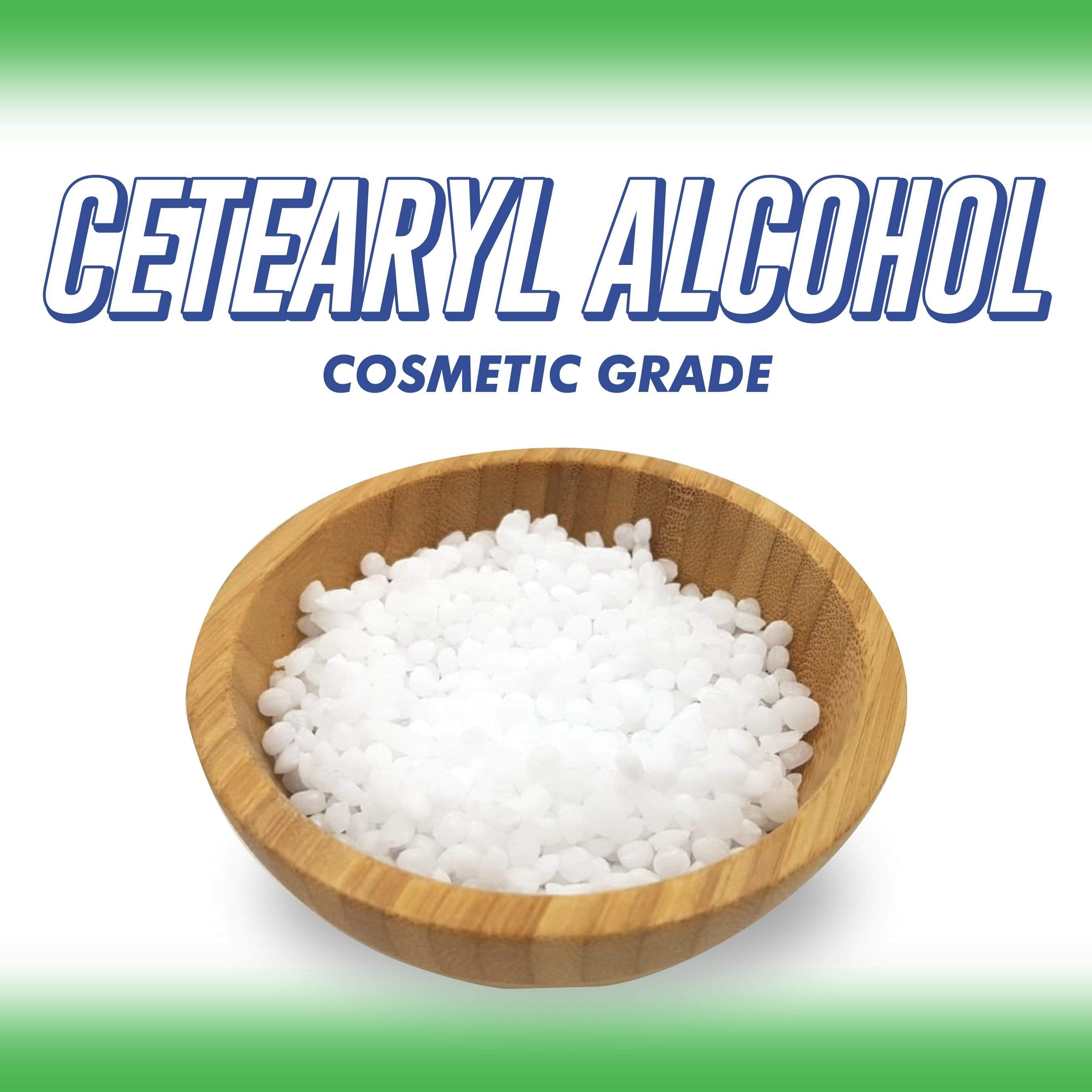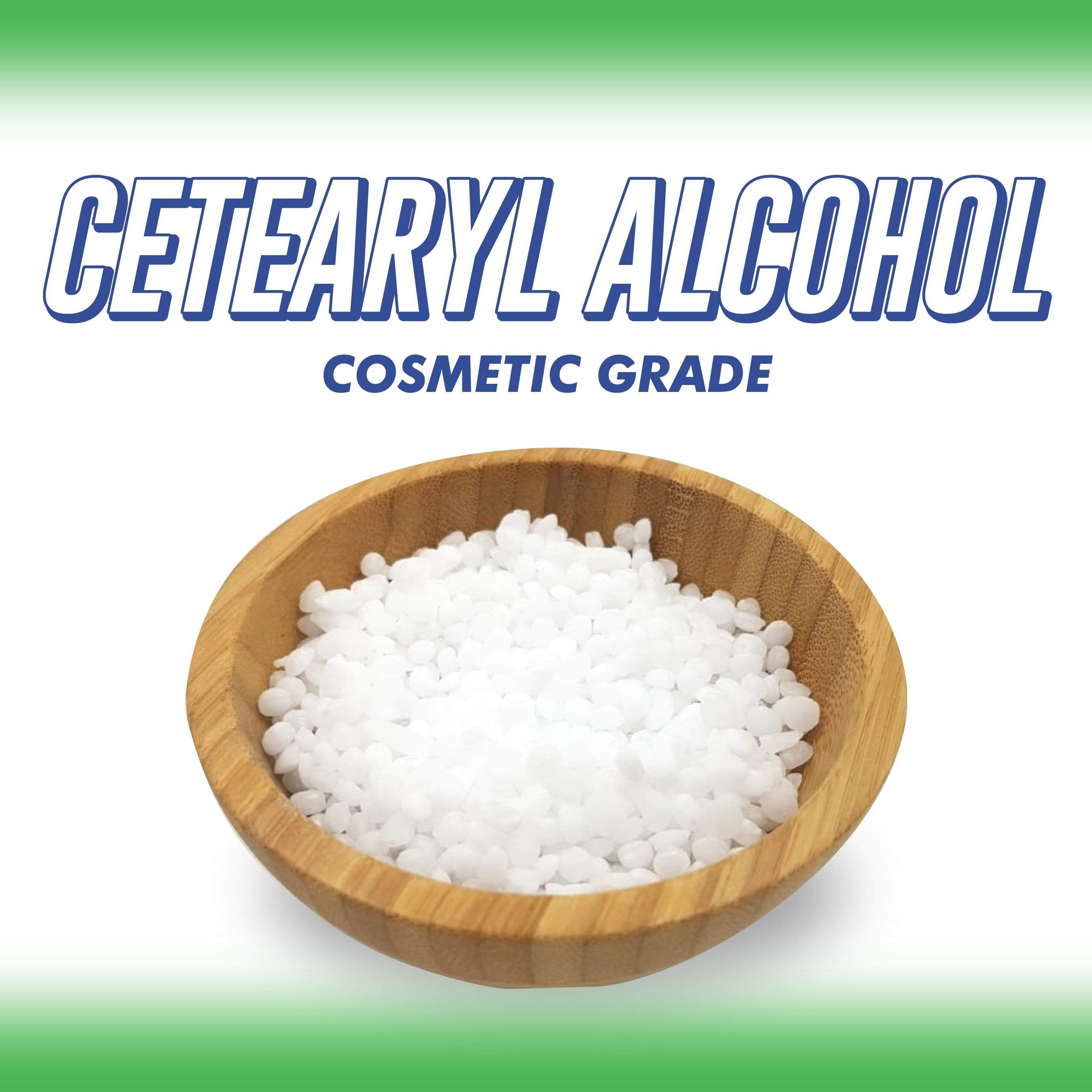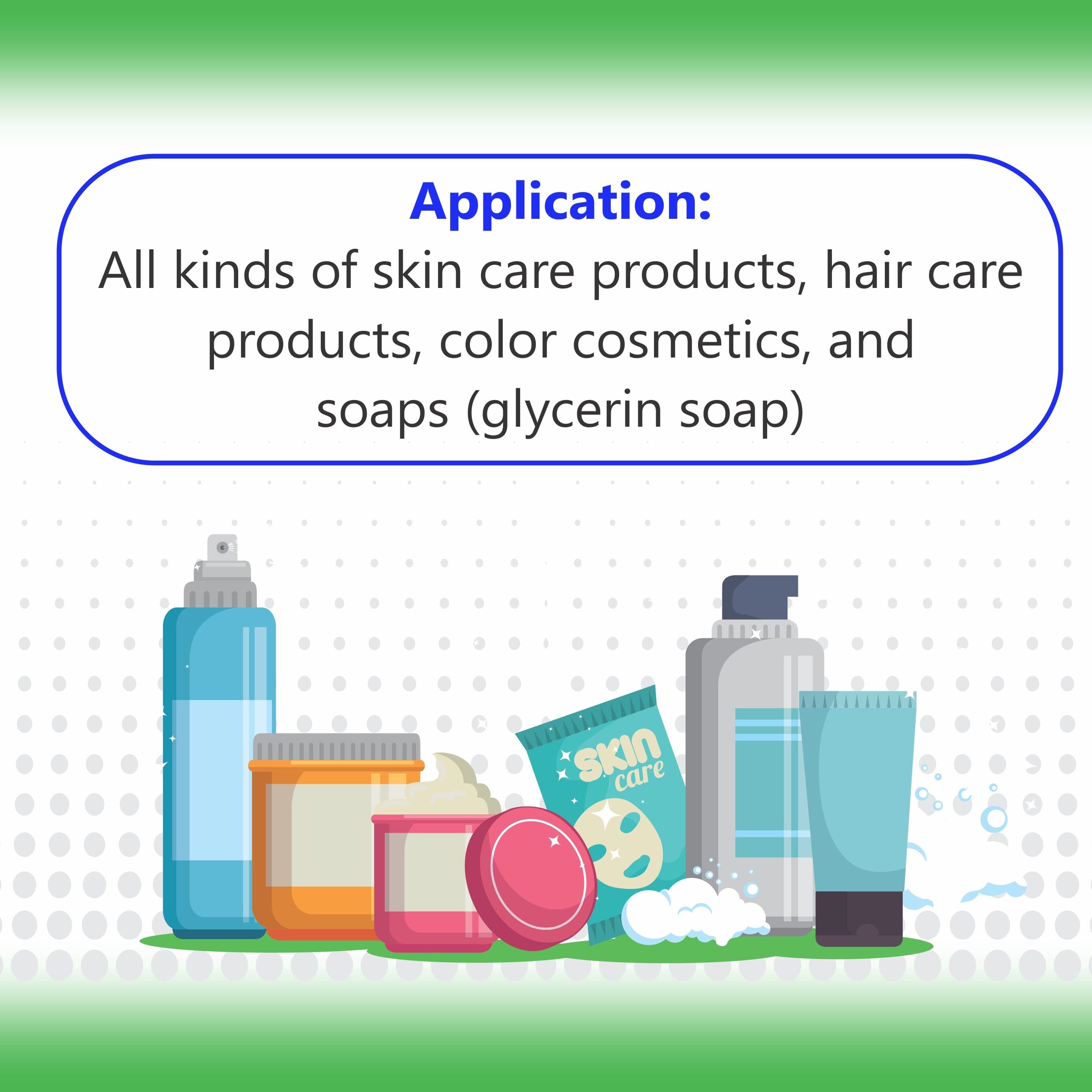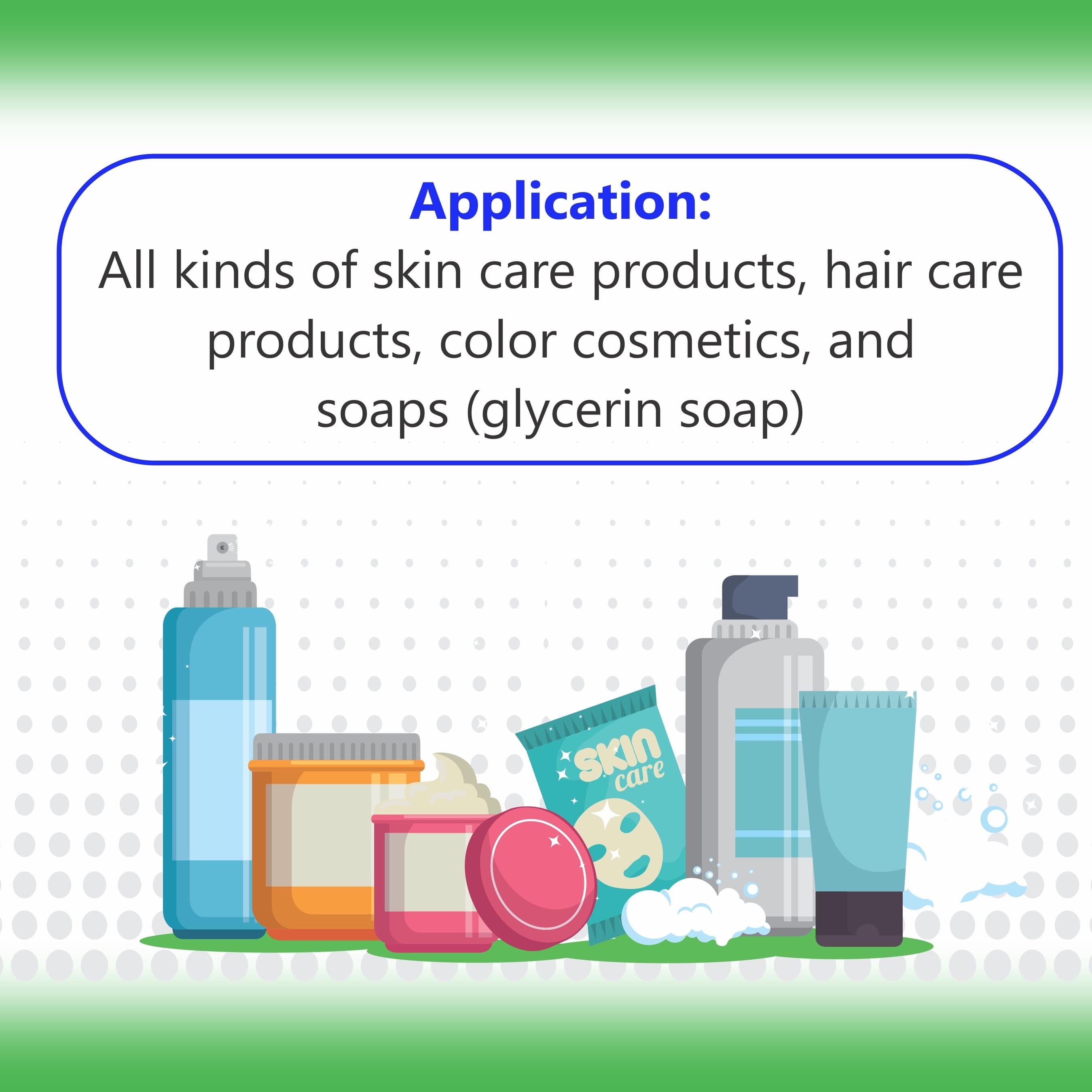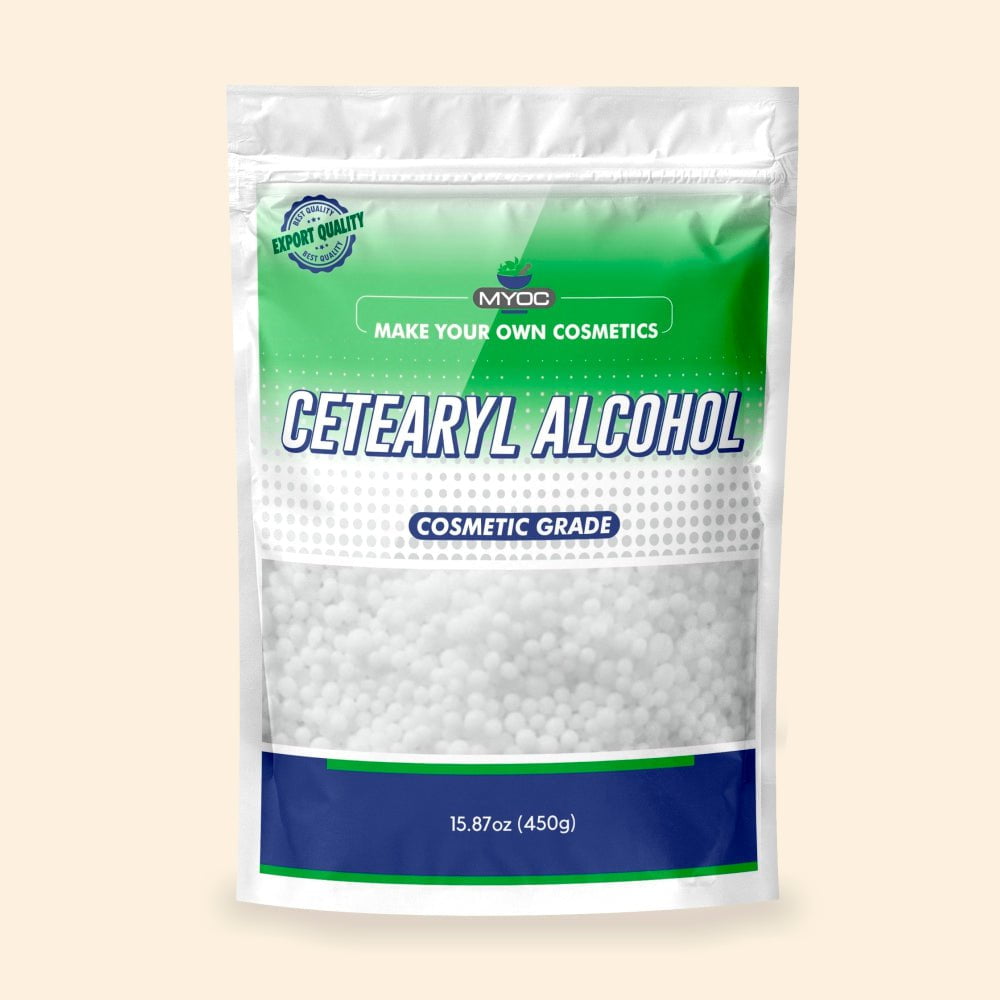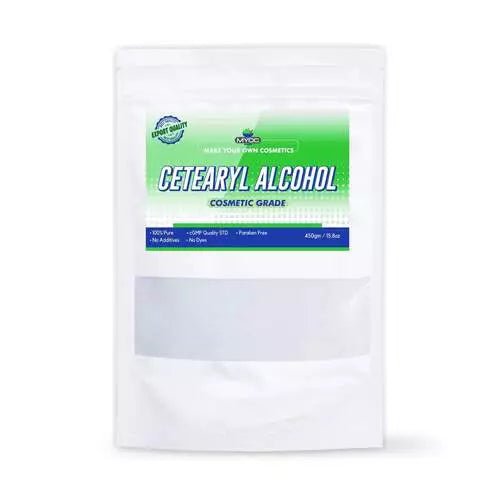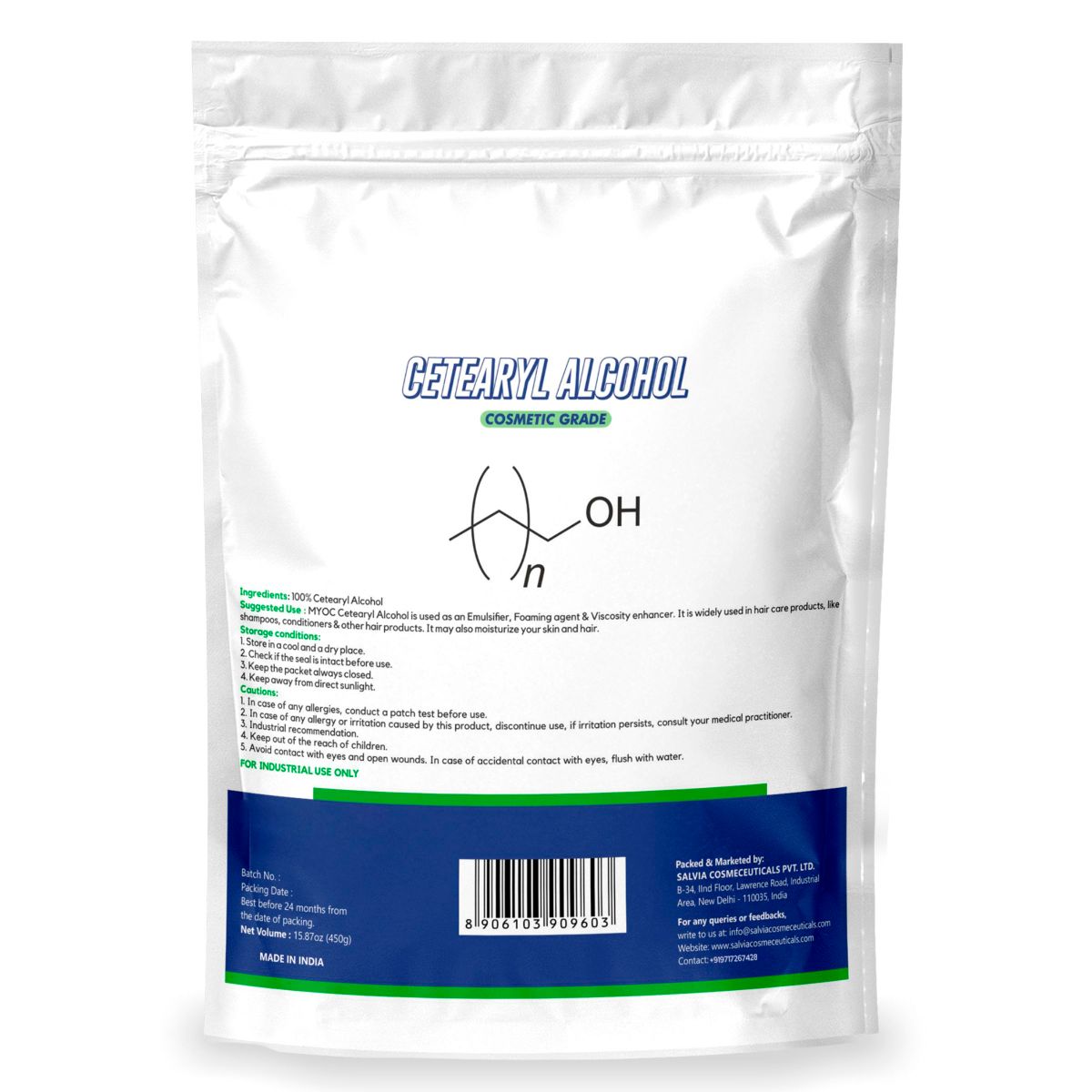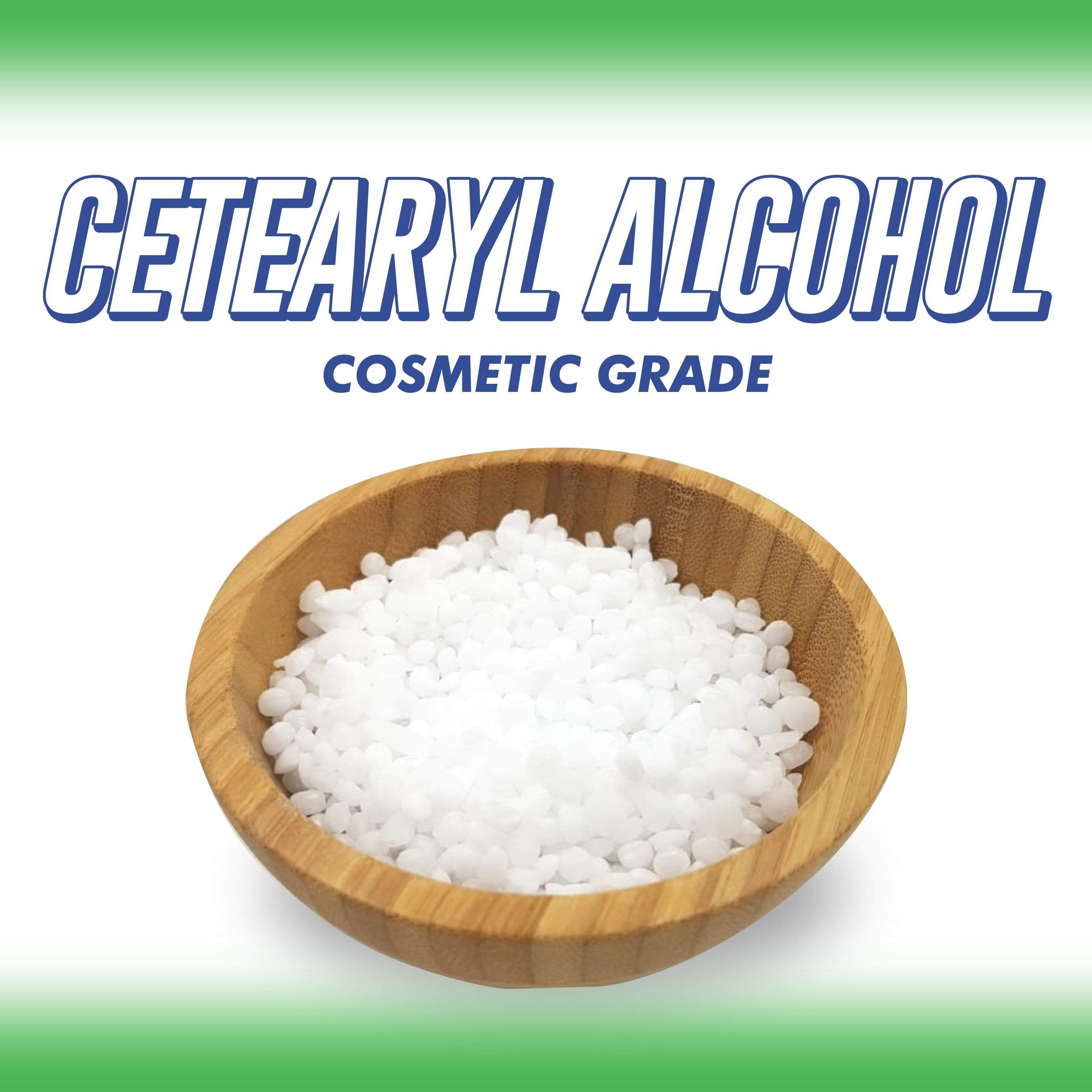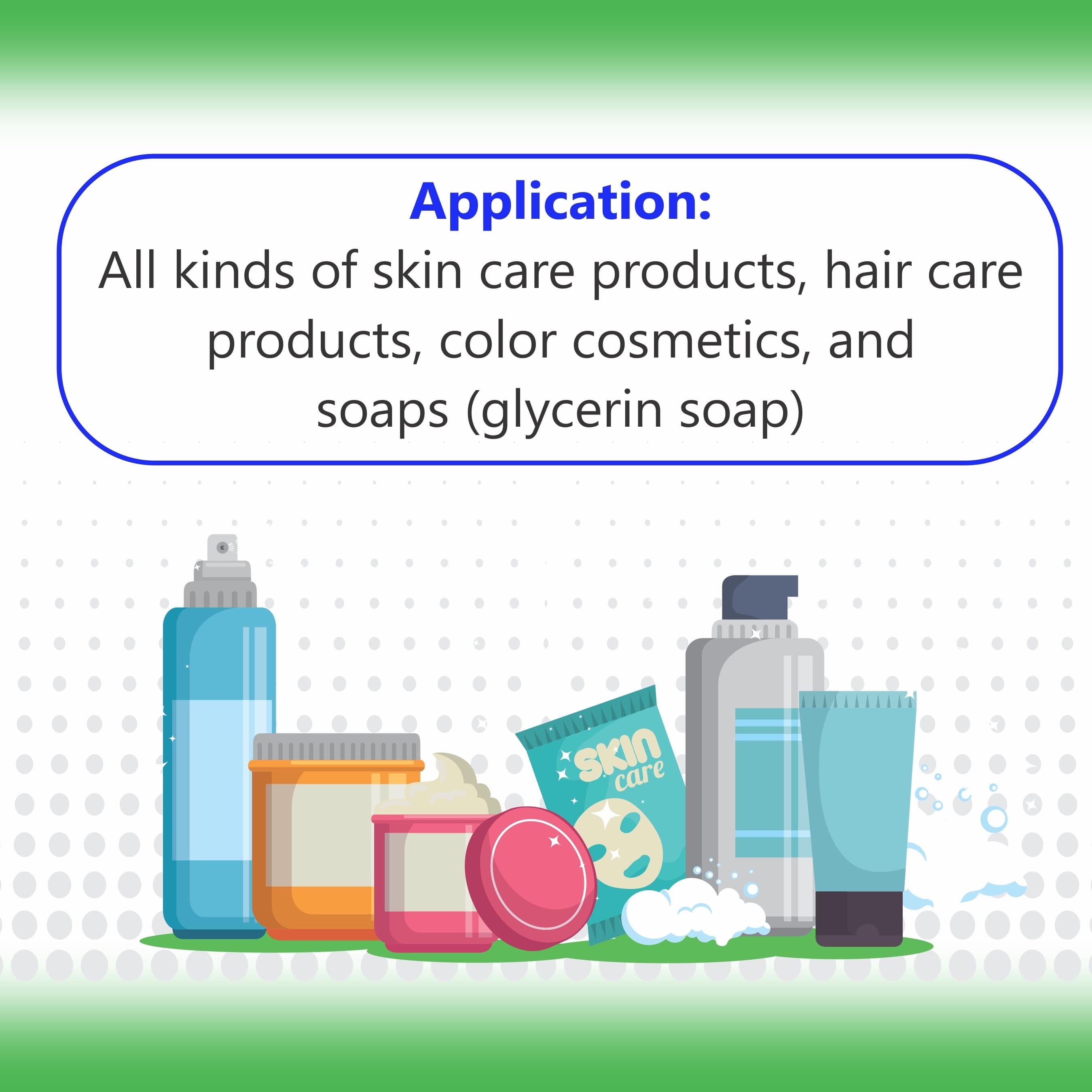 Salvia
Cosmetic Grade Cetearyl Alcohol, (15.87 oz)
Product SKU:
Cetearyl-450gm
About this Item
Myoc Cetearyl Alcohol is suitable to use in skin care cosmetic products.
Cetearyl Alcohol is used widely in the manufacturing of hair care products.
For skin, it heals skin from dry skin conditions and initiates softness.
Requisite melting before use (129.2 ° F / 129 ° F) or added to the hot water phase.