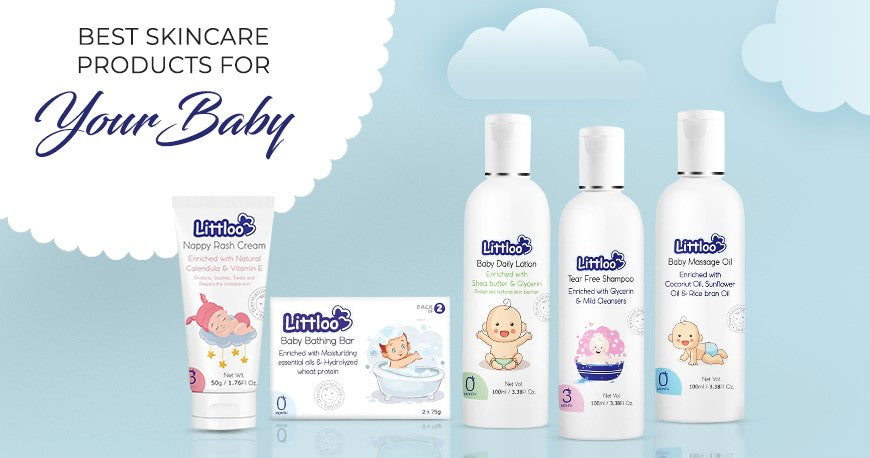 The Tender Touch: Discover the Best Skincare Products for Your Baby
If you are an 80s or 90s kid and you are reading this, tell us something: have you ever heard of 'Baby's Day Out'? If you guessed it as a song, you are wrong, and if you guessed it as a TV cartoon, you are wrong again. In P.R. Johnson's directorial movie, Baby's Day Out, a millionaire kid is chased by three idiotic kidnappers (If we may) but outsmarted by the little fellow; they fail miserably in their endeavors, unfolding a gruesome yet stupidly comedic fold of events. 
Now, the reason we tell you all this is because, in all this chaos, Bink Cotwell (The baby) was rendered unharmed despite all the chase. This got us wondering: what baby care products are there that our little Mr. Cotwell adheres to? Well, we did some digging, and hence we are here to present you with Baby Skin Care Products that must be on your baby care checklist. 
Hence, while we ain't sure whether Mr. Bink Cotwell was a devotee of self-care or not, we for sure know that he excelled in the same effortlessly. Keep the above points in mind when you go baby shopping next time, or, as we would like to call it, on a 'Baby's Day Out!'