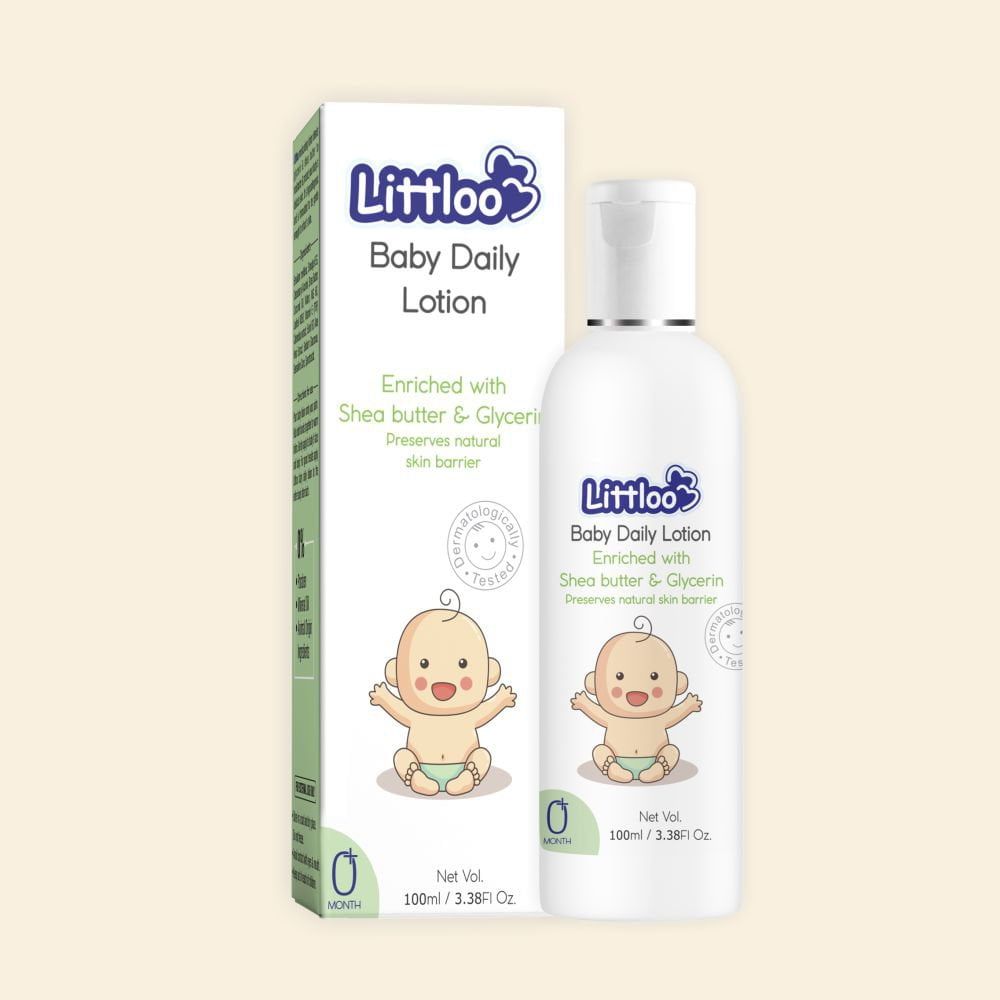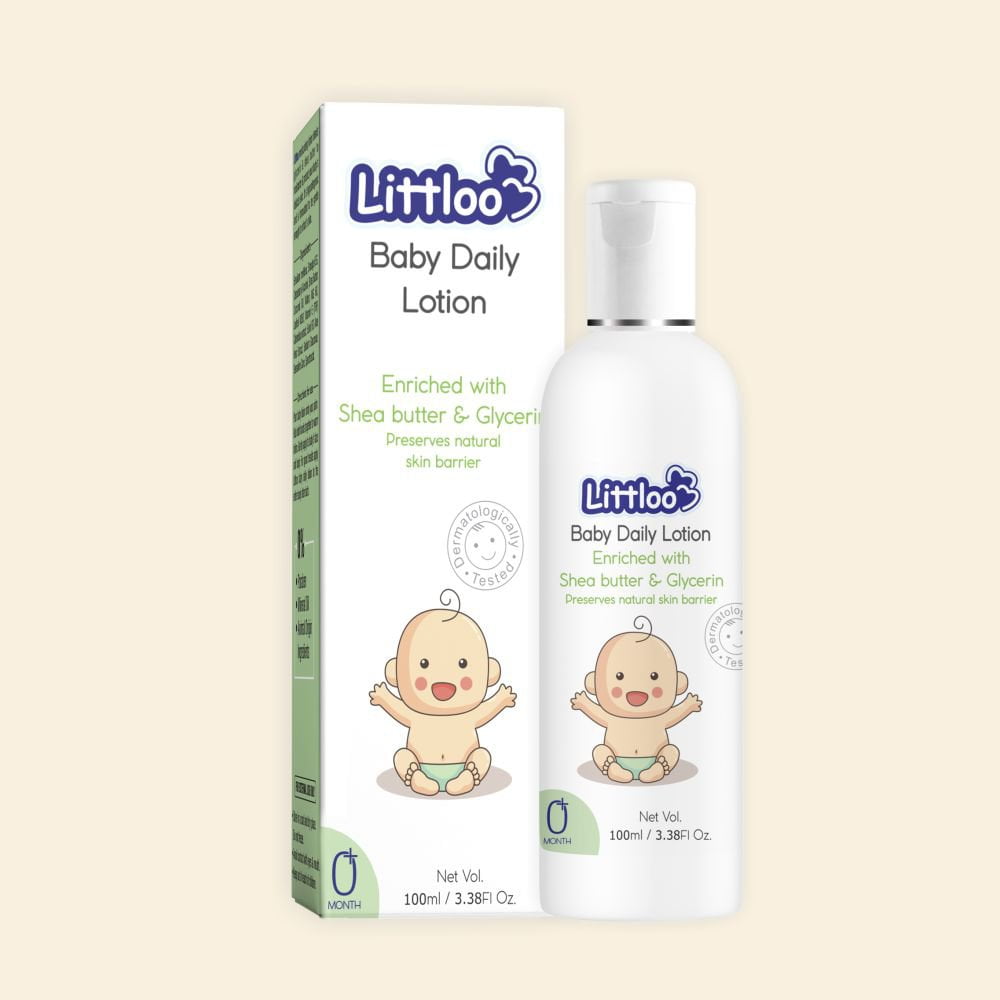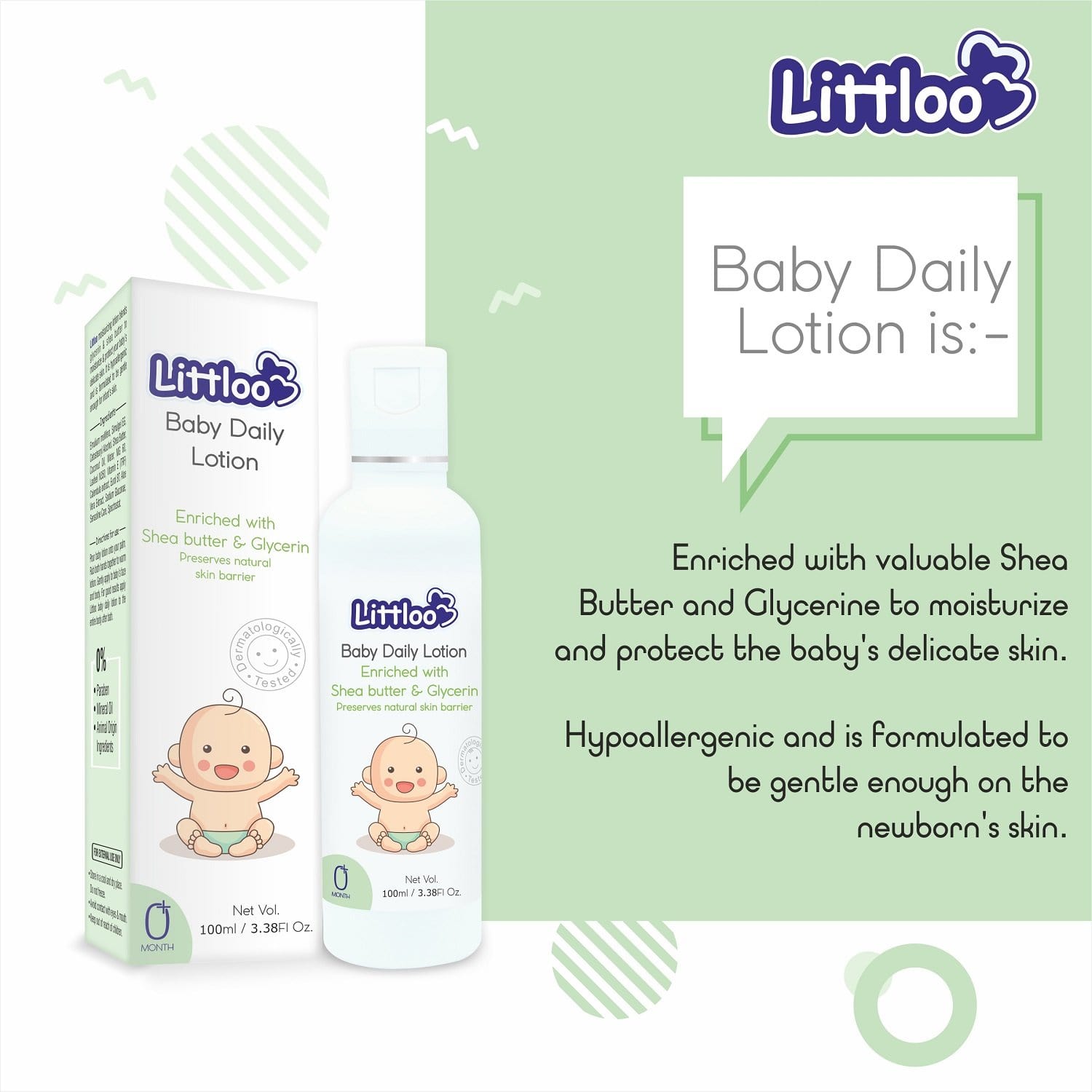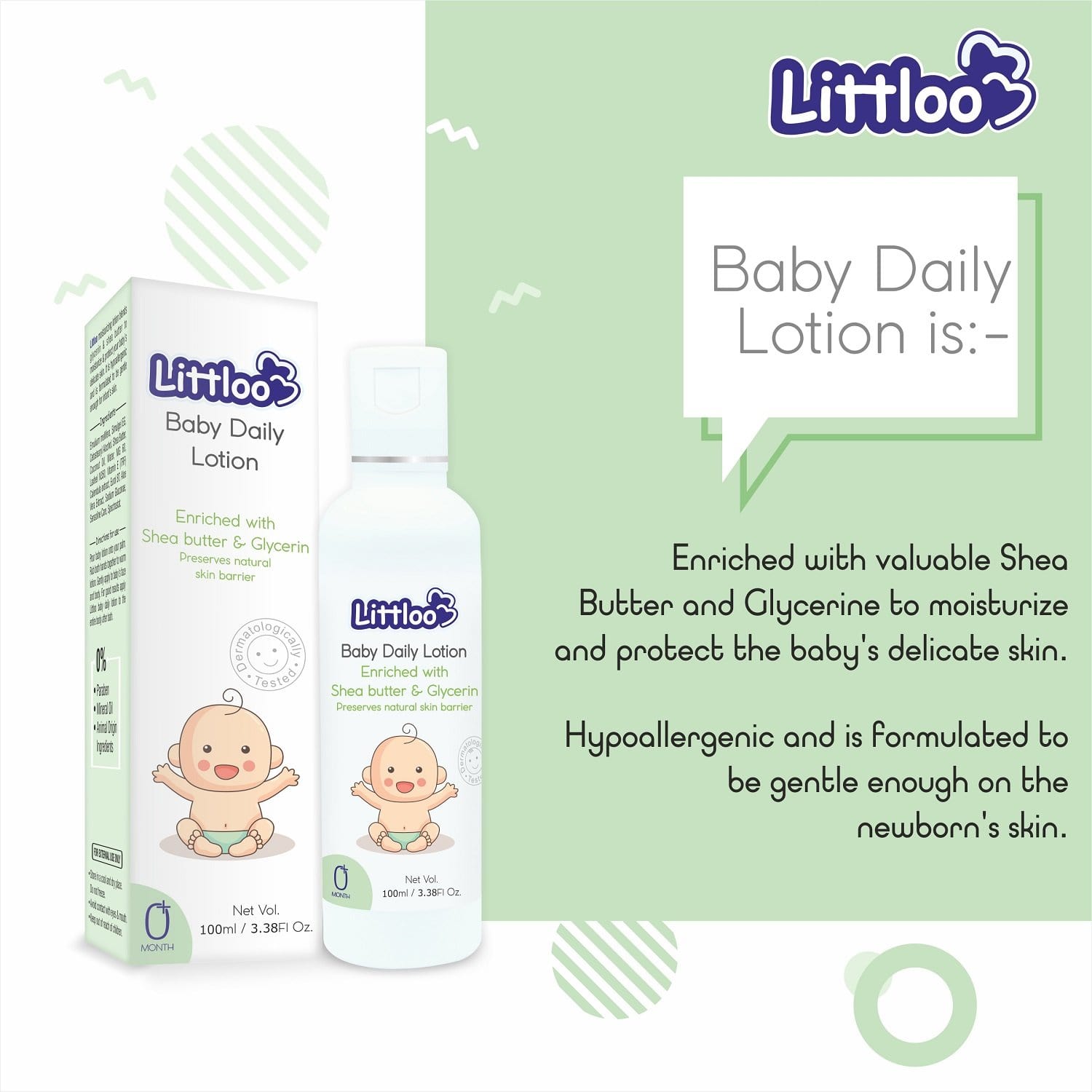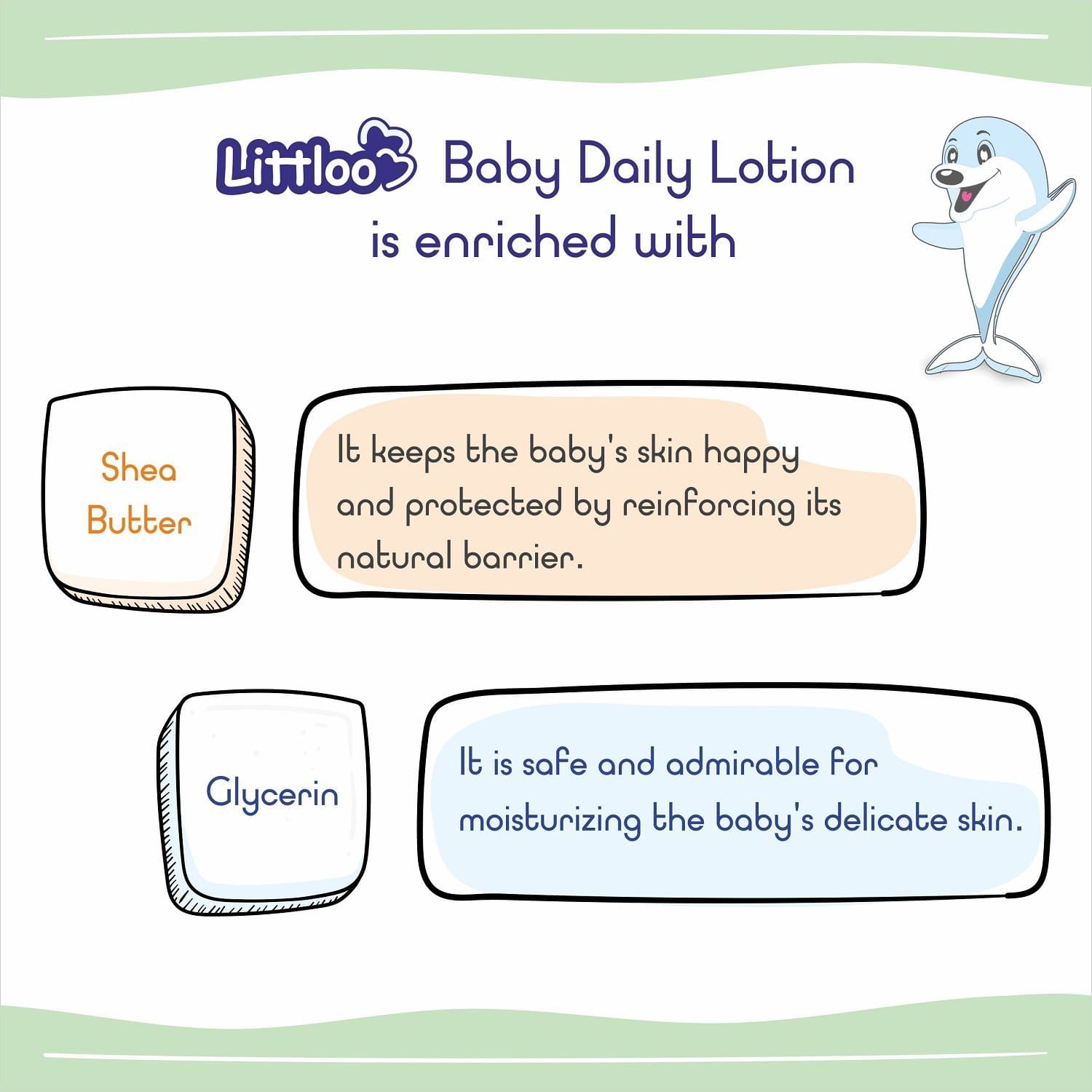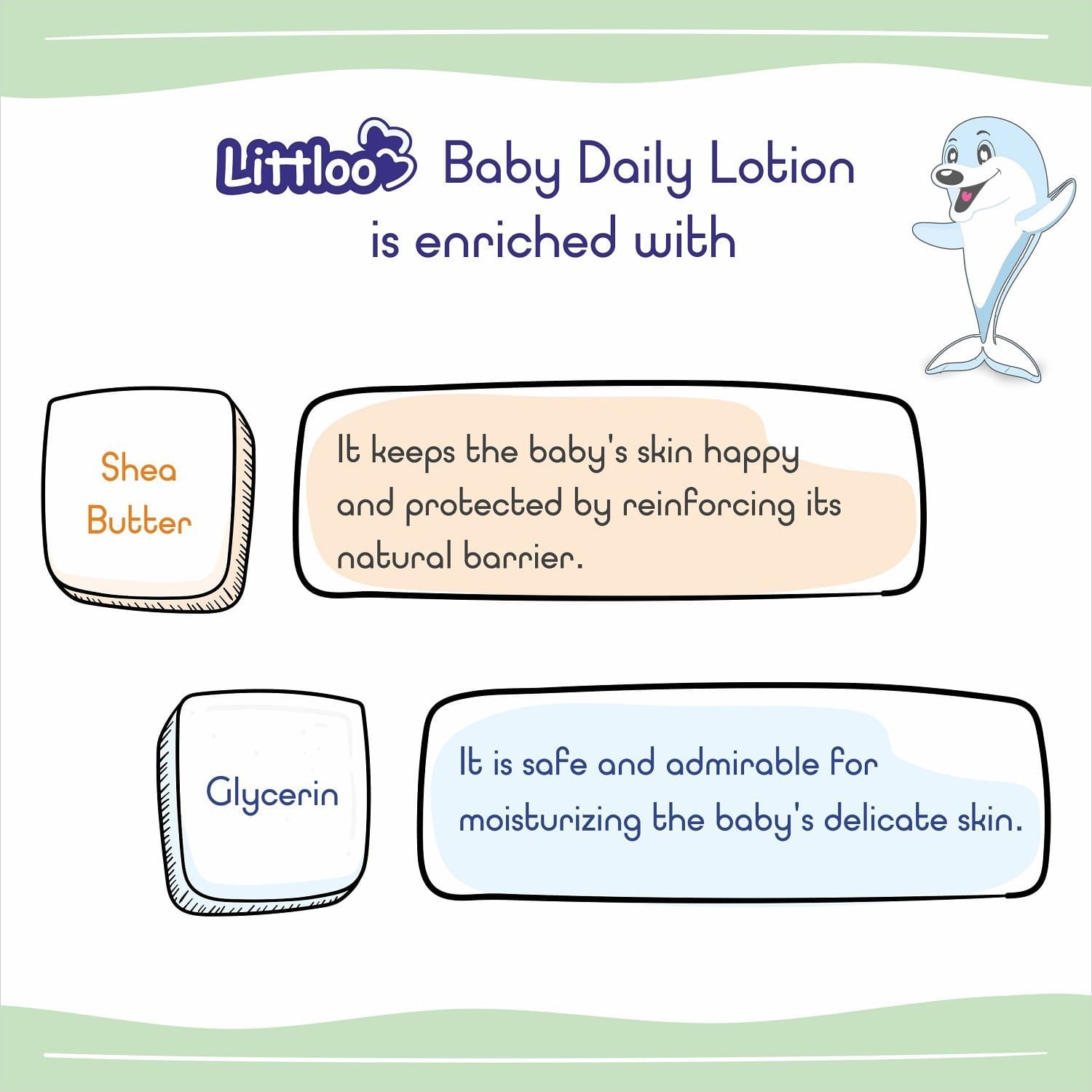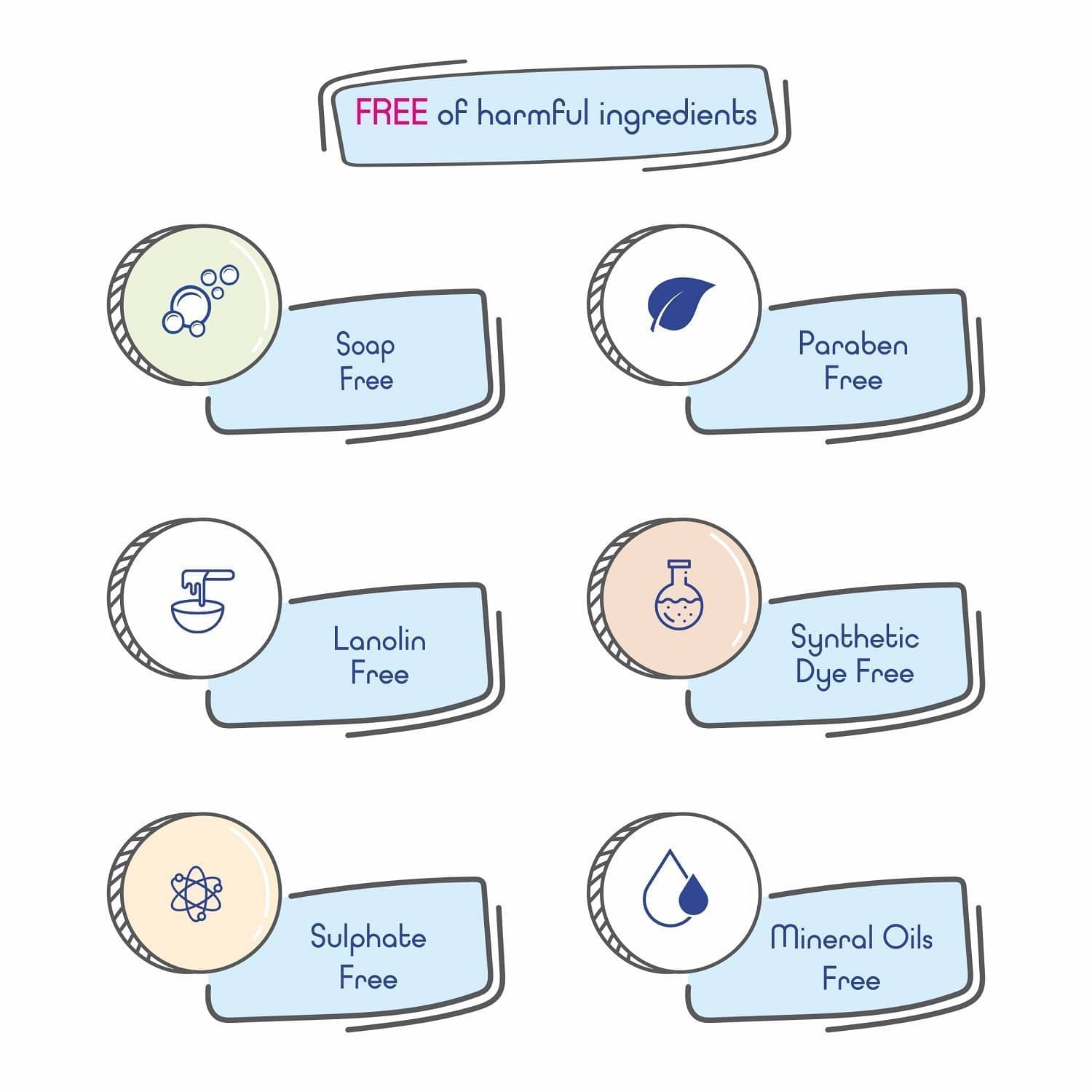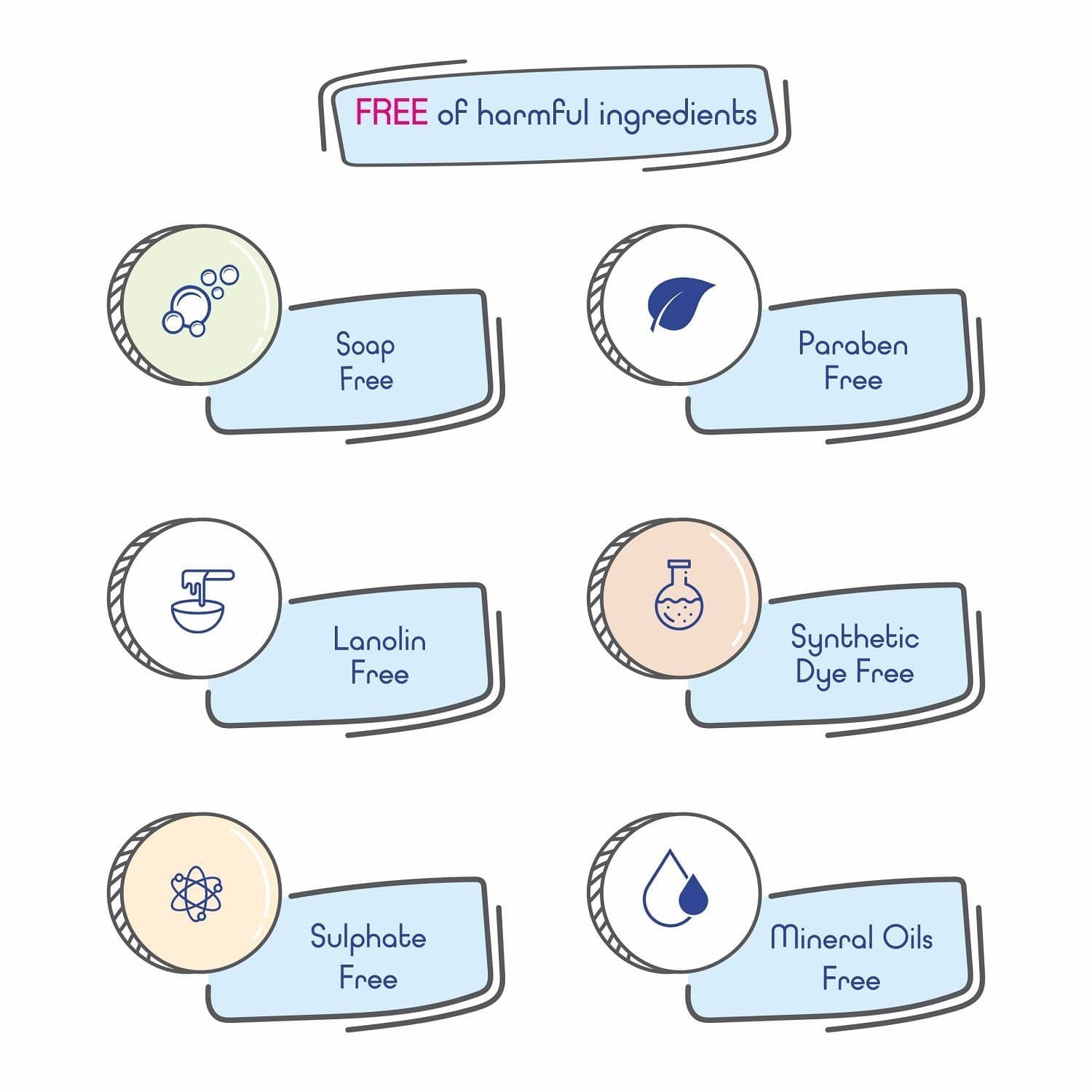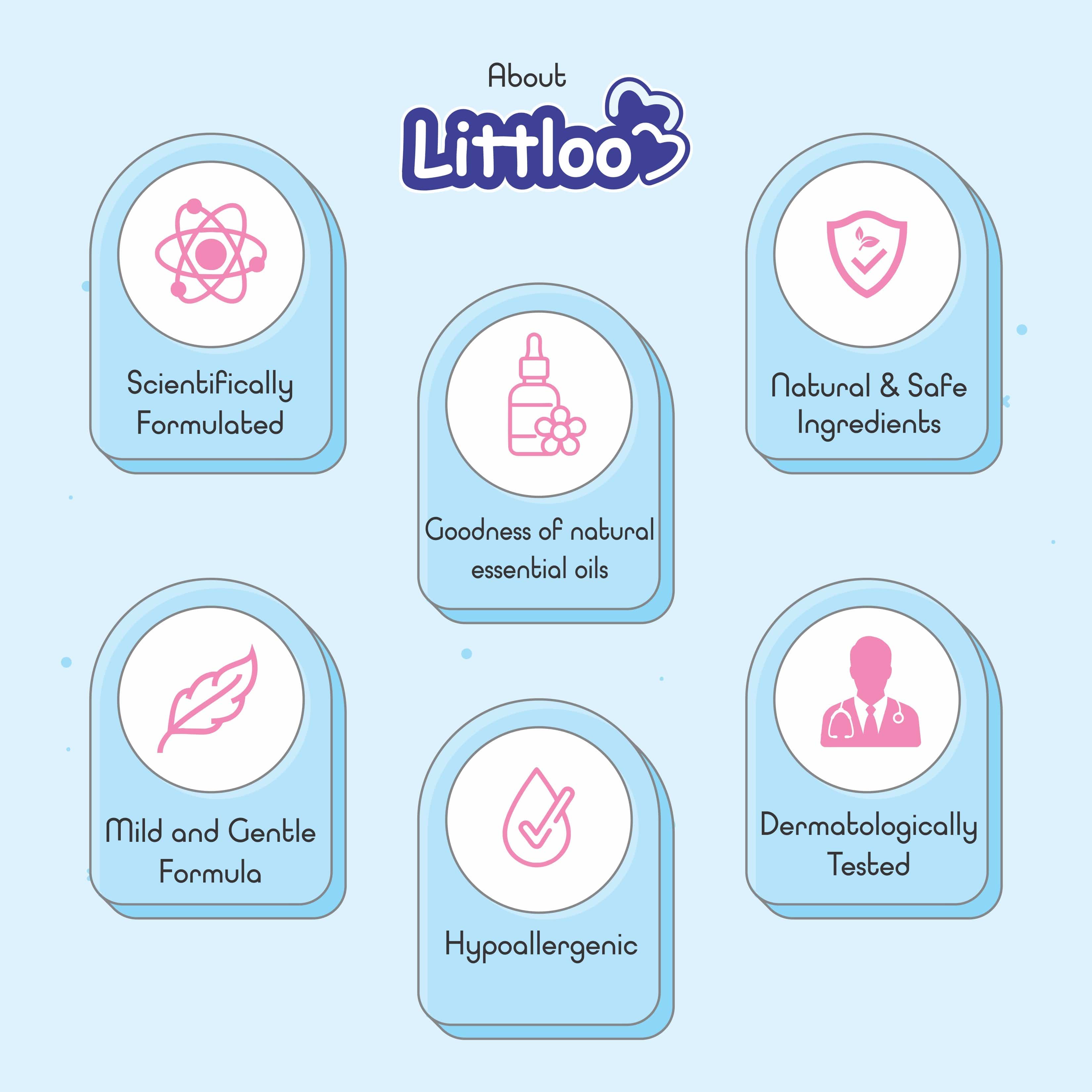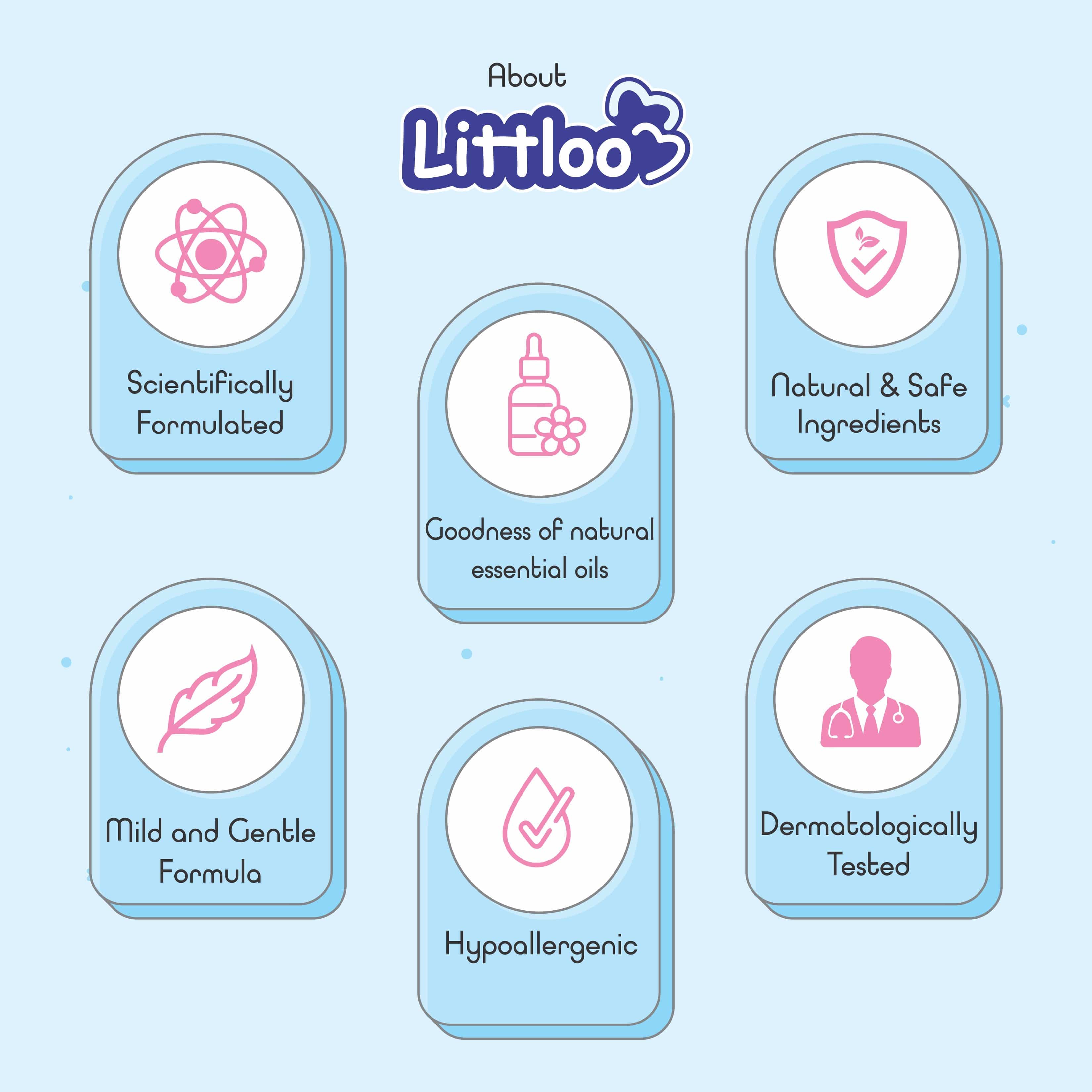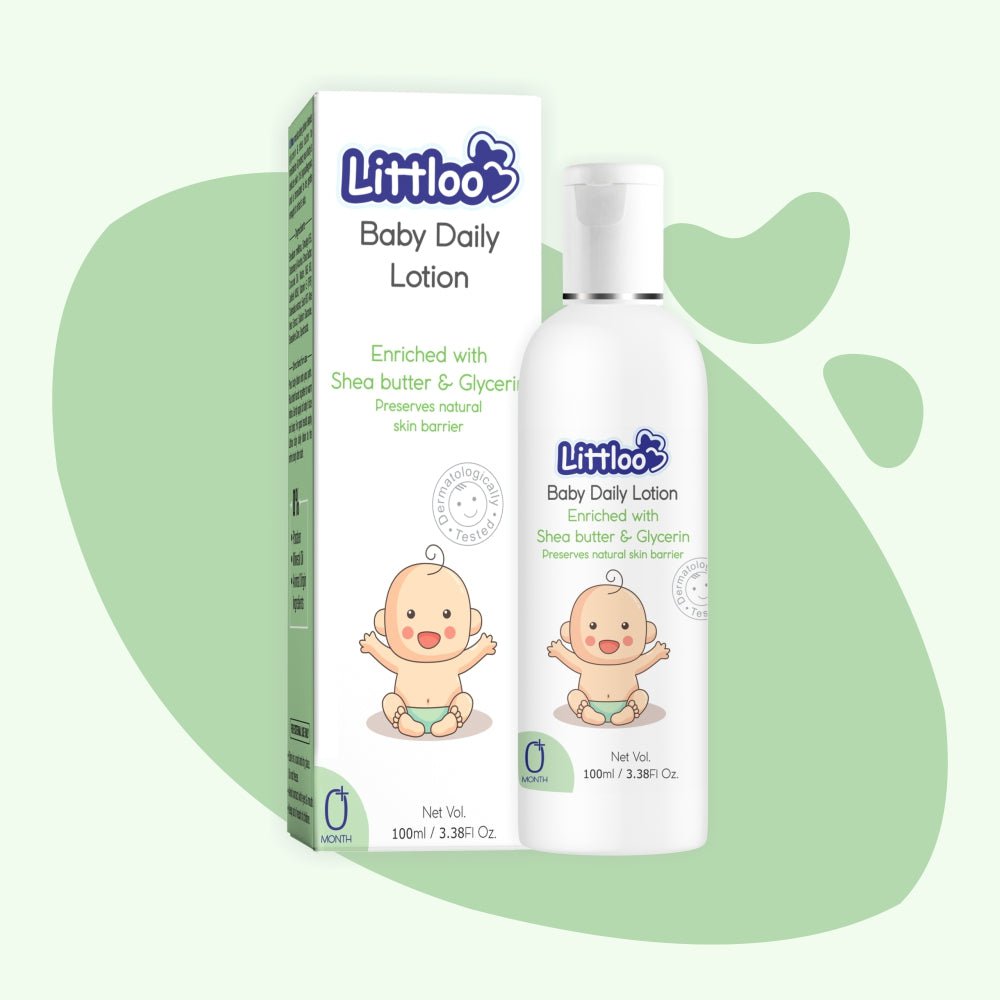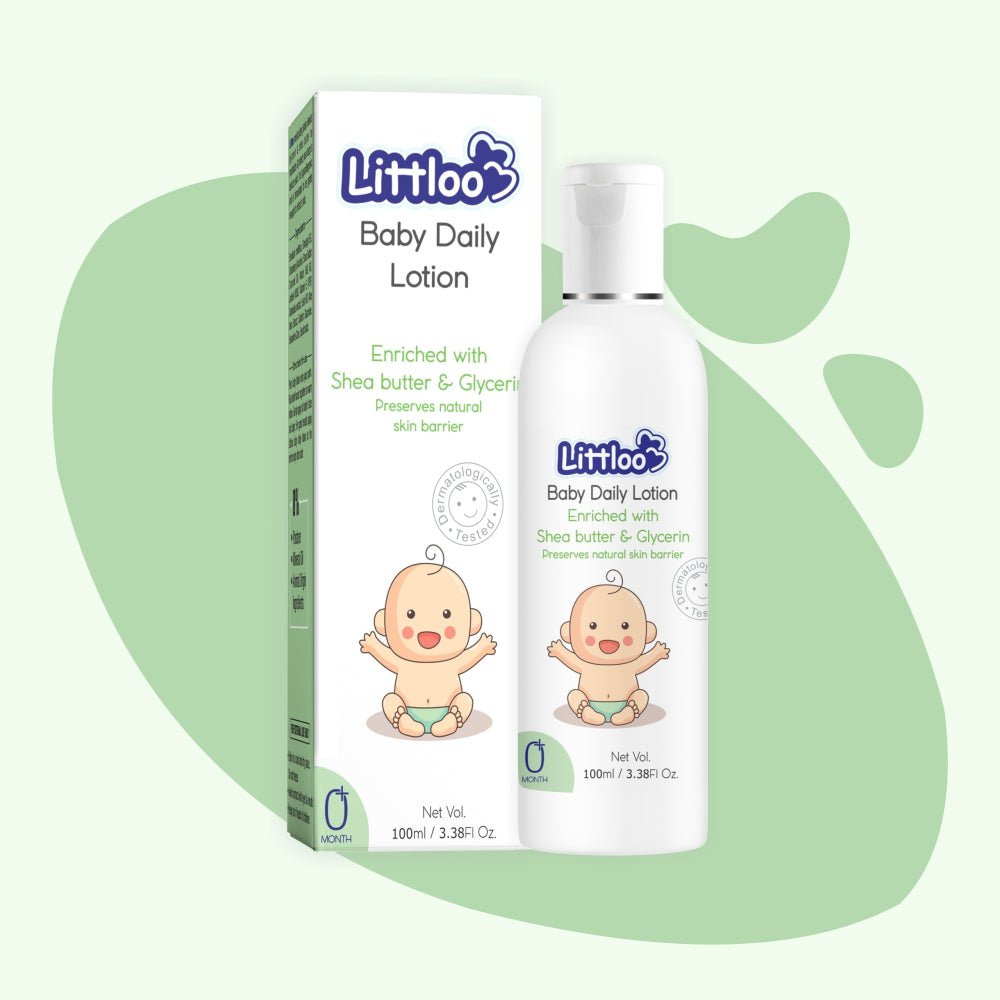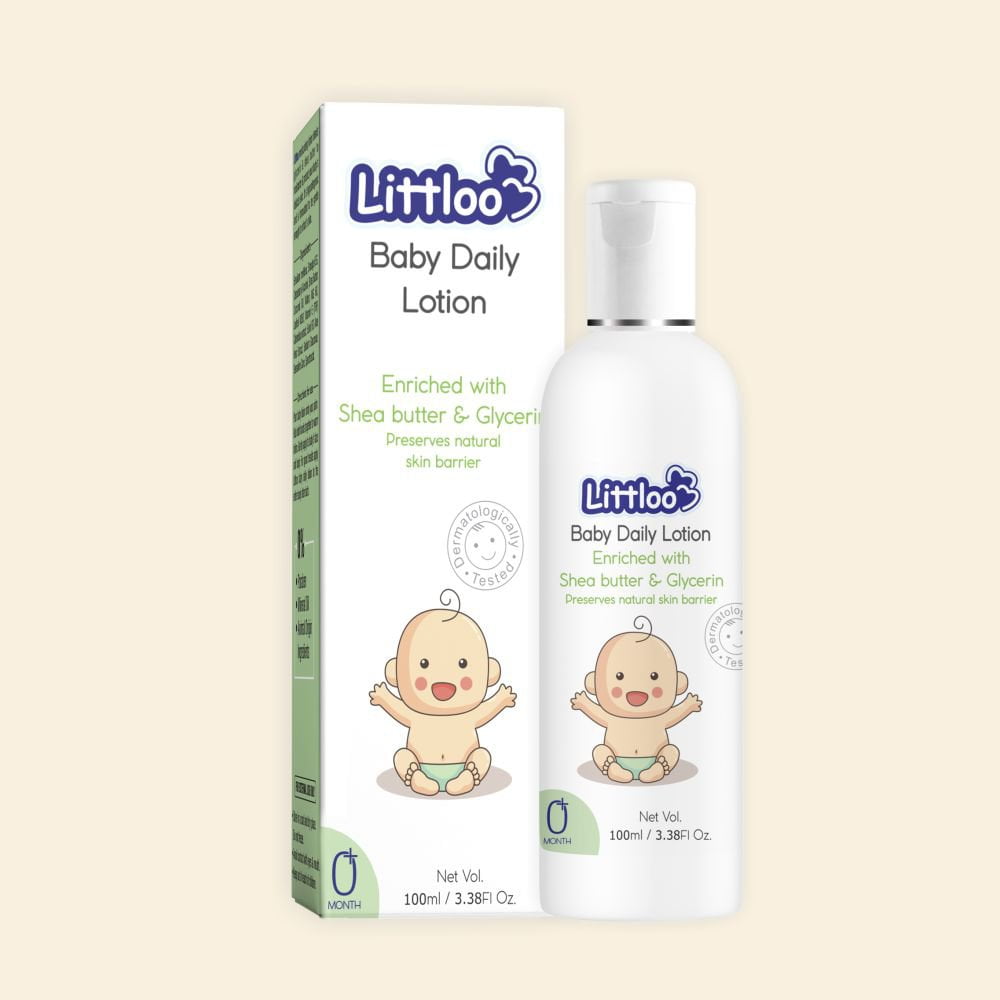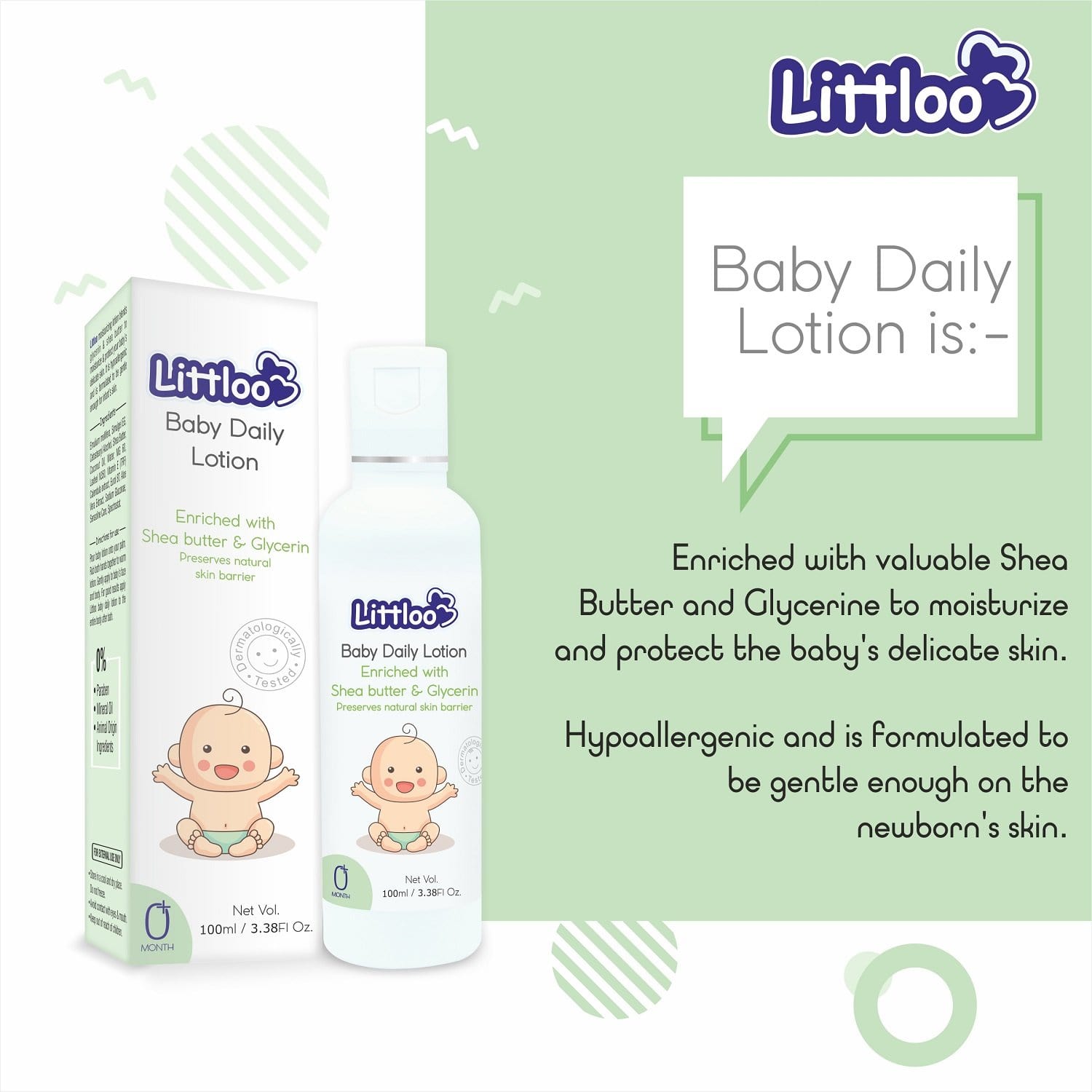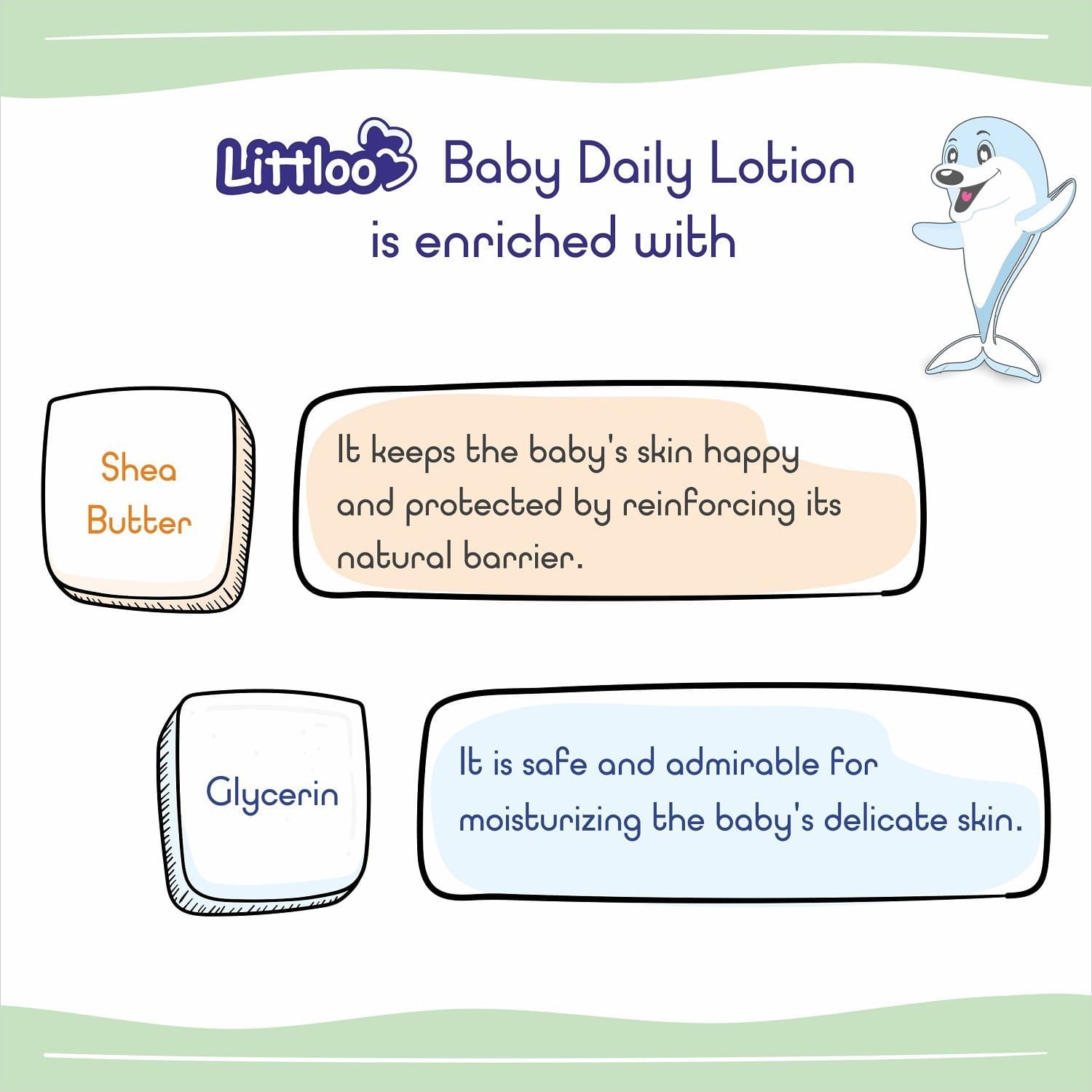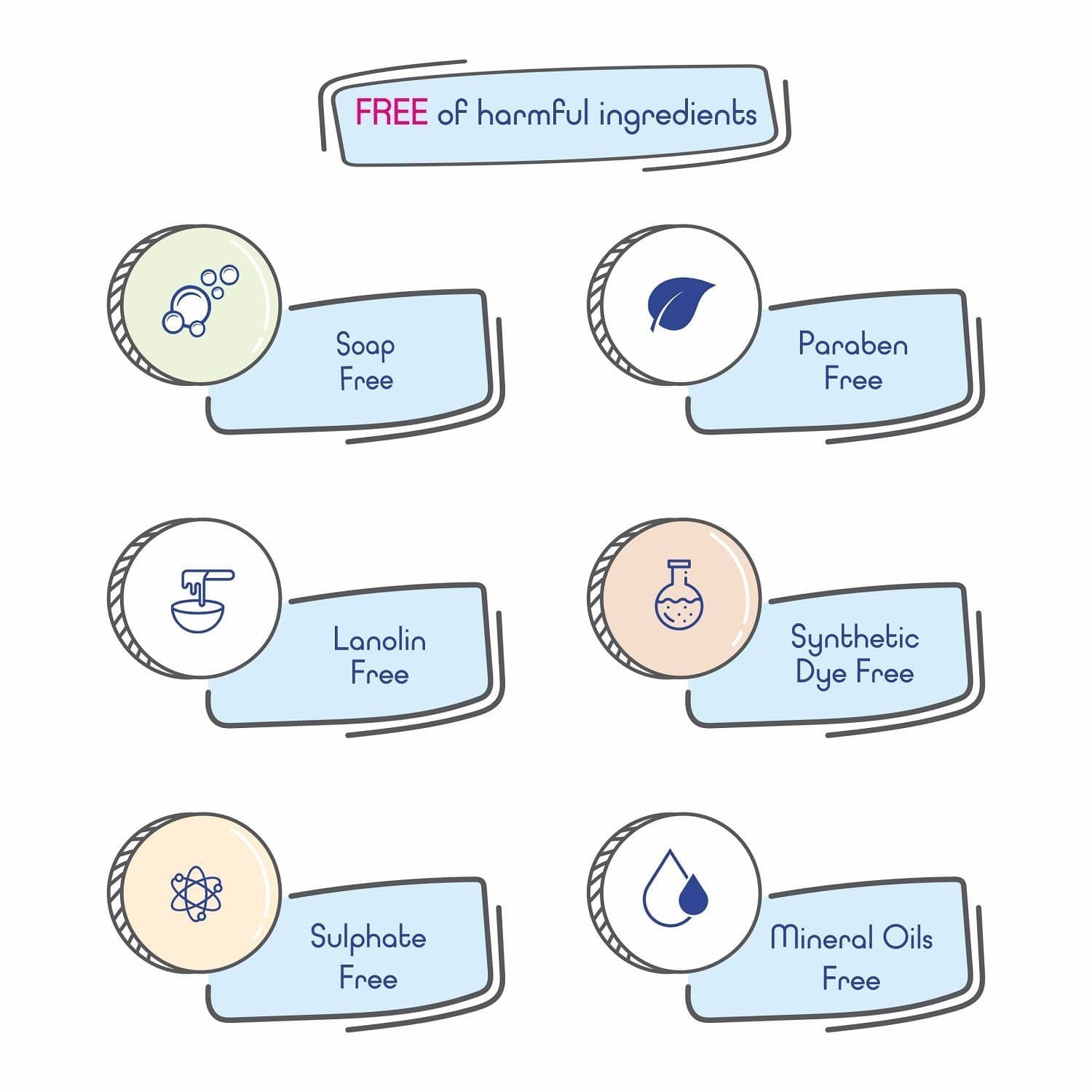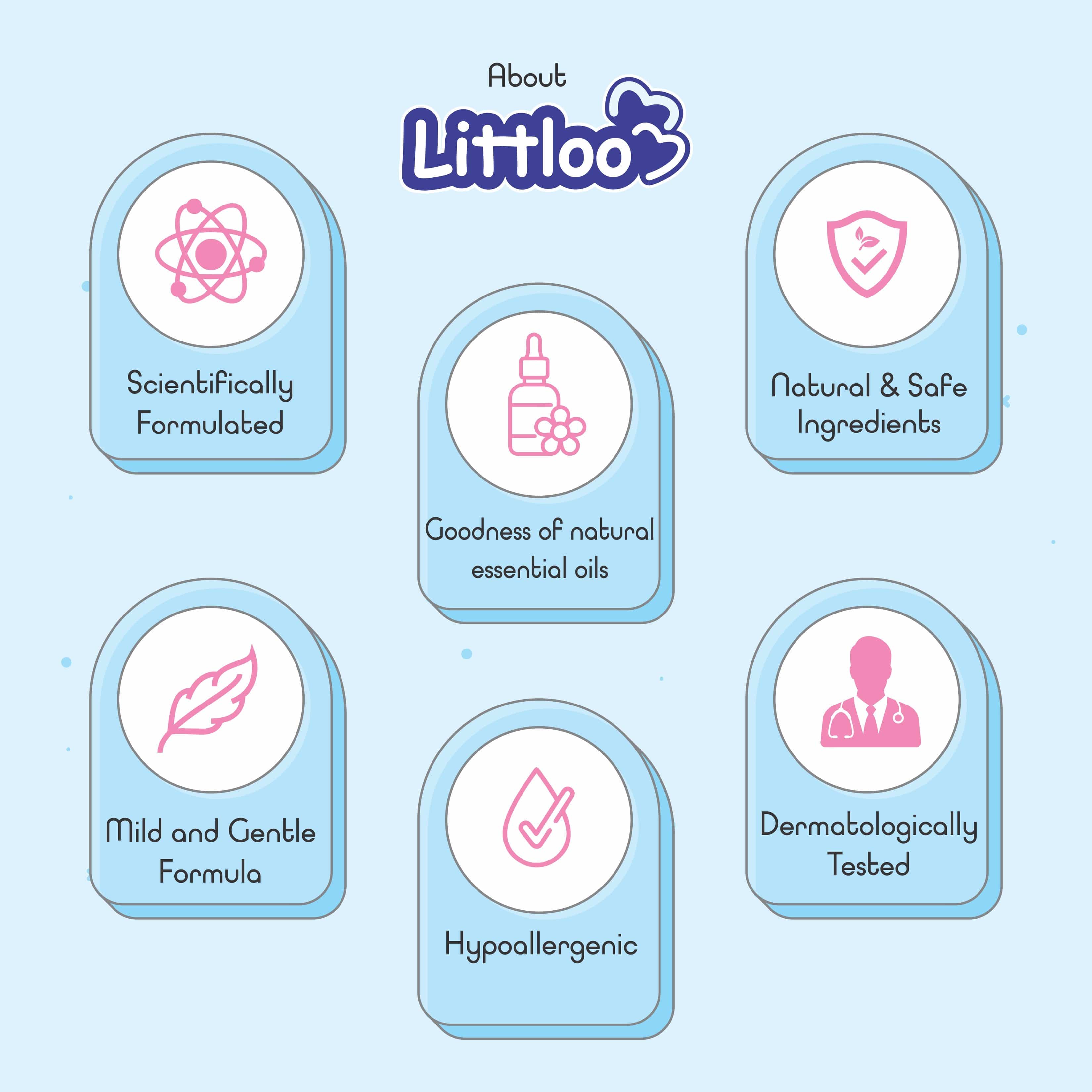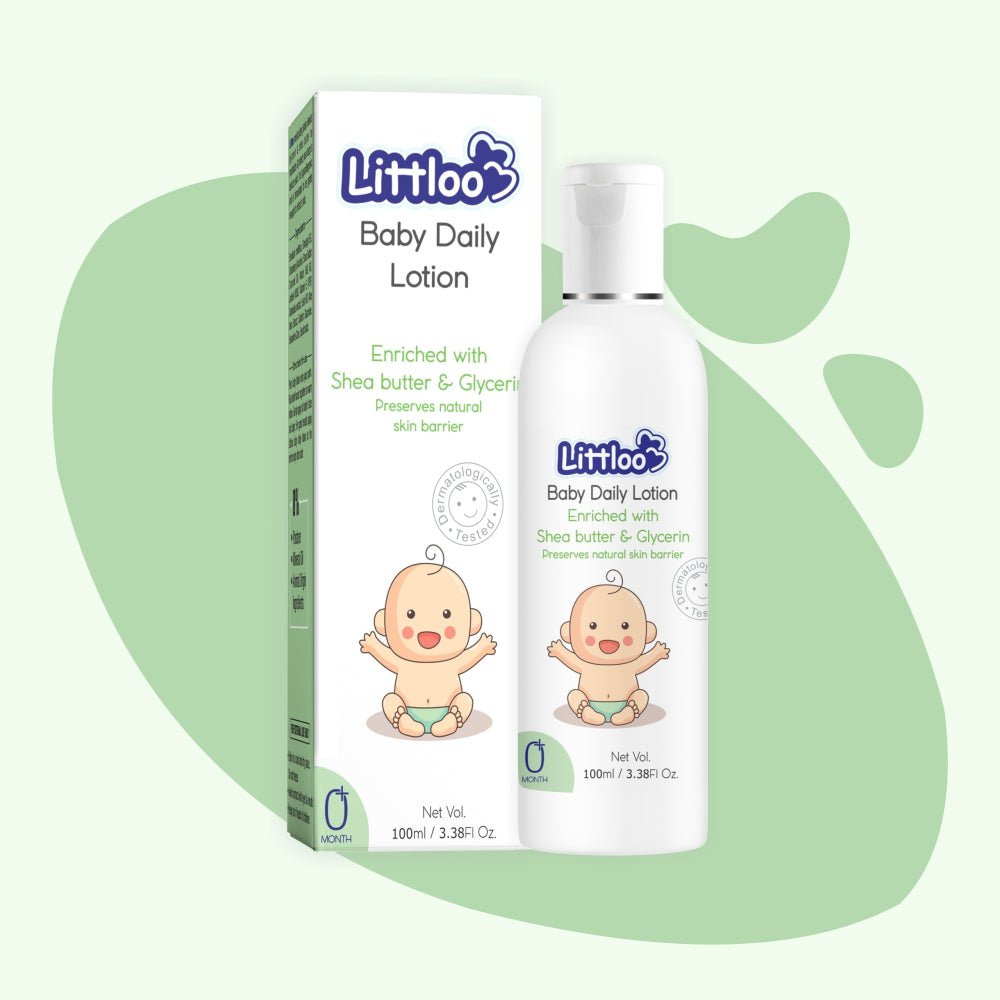 Littloo
Littloo Baby daily lotion
Product SKU:
Baby_Daily_Lotion_pack2
About this Item
Littloo baby lotion is enriched with Shea butter and glycerine .
It nourishes the baby's skin .
This baby lotion is safe to be used on baby's skin.
It sustains moisture longer on baby skin .
It is a hypoallergenic body moisturizer and suitable for all skin types.
Festive Sale Offers