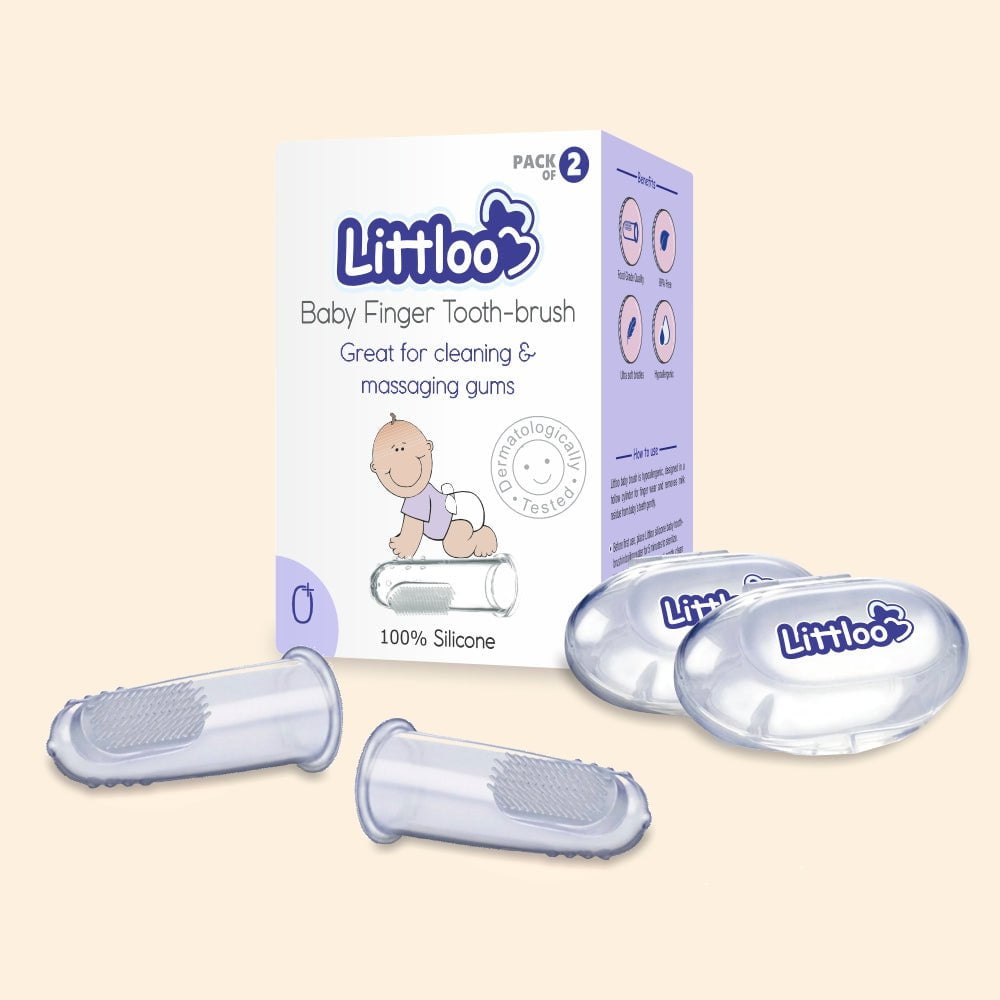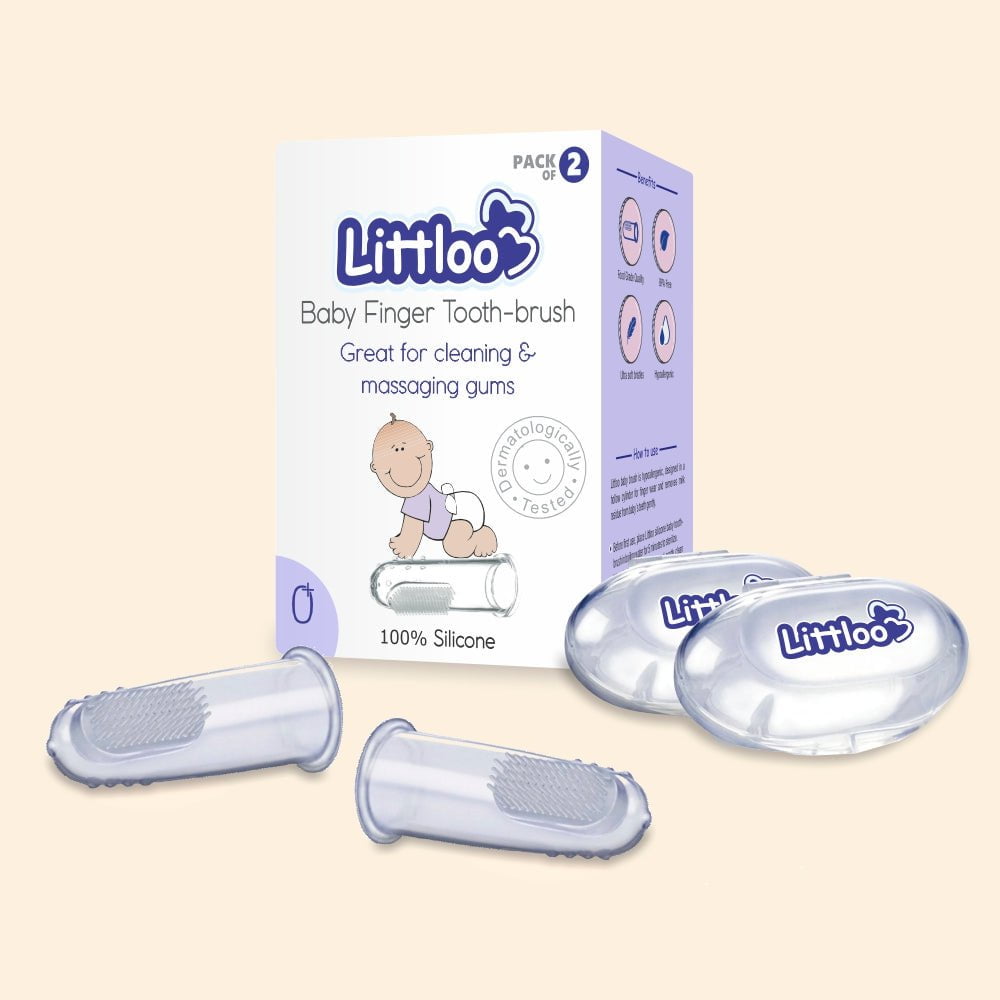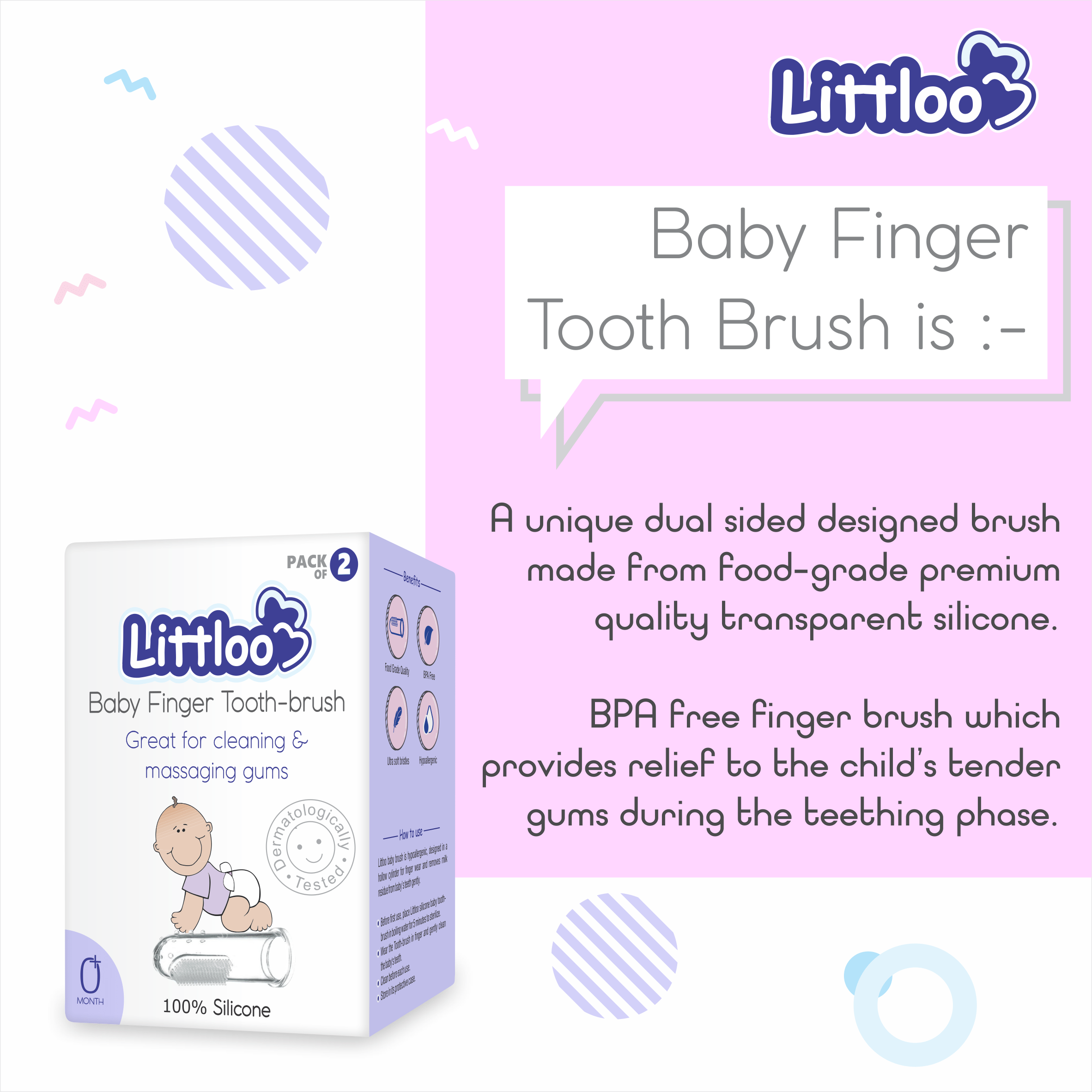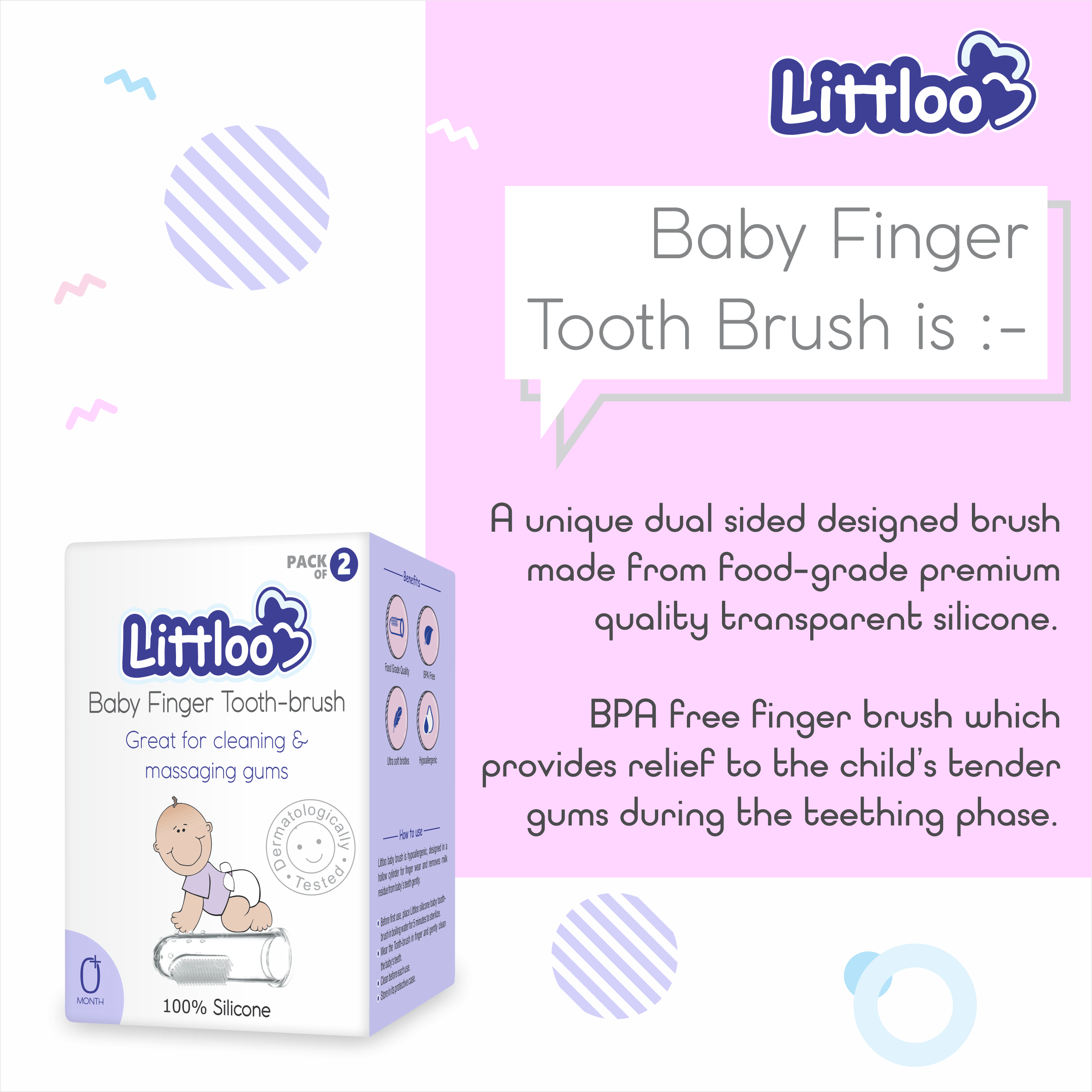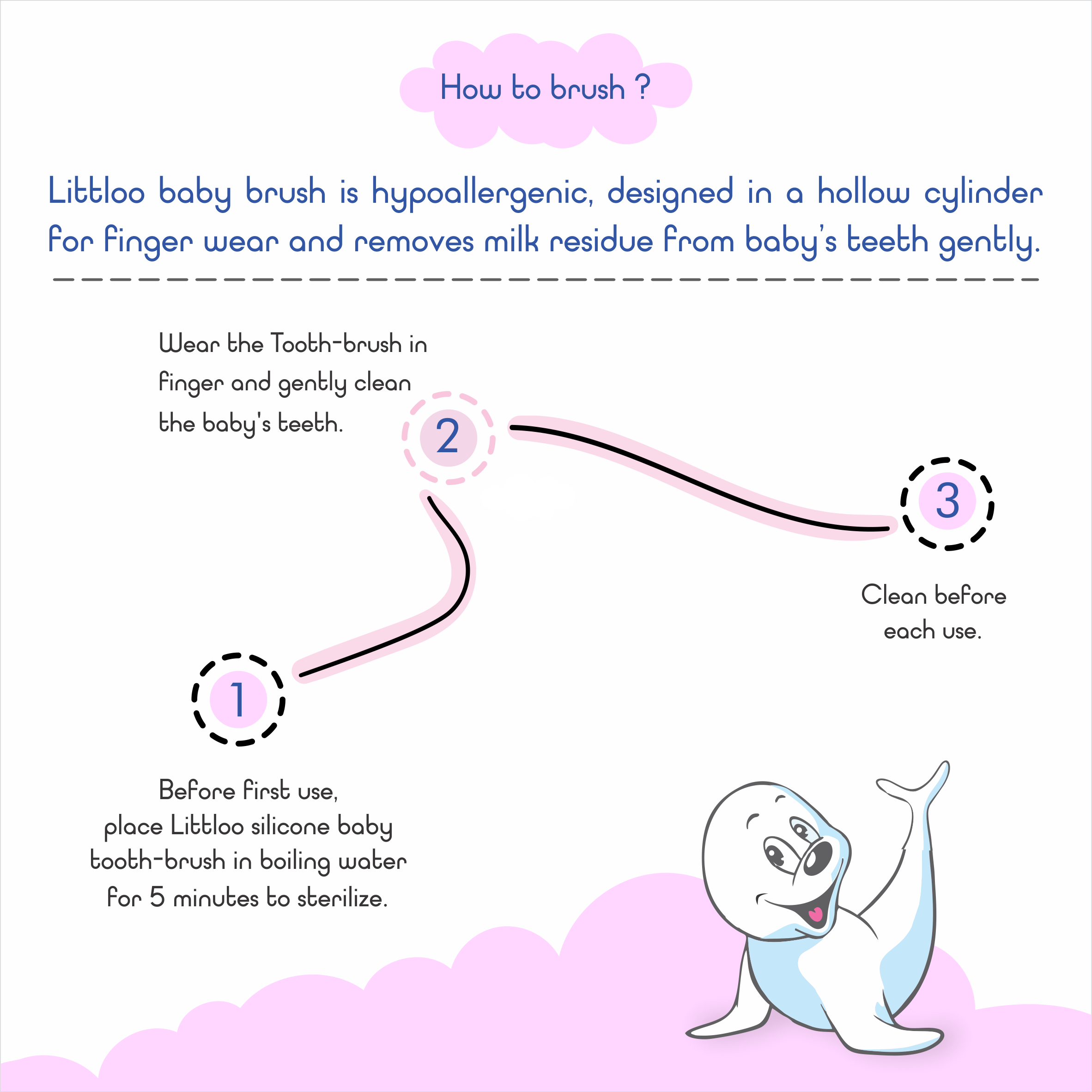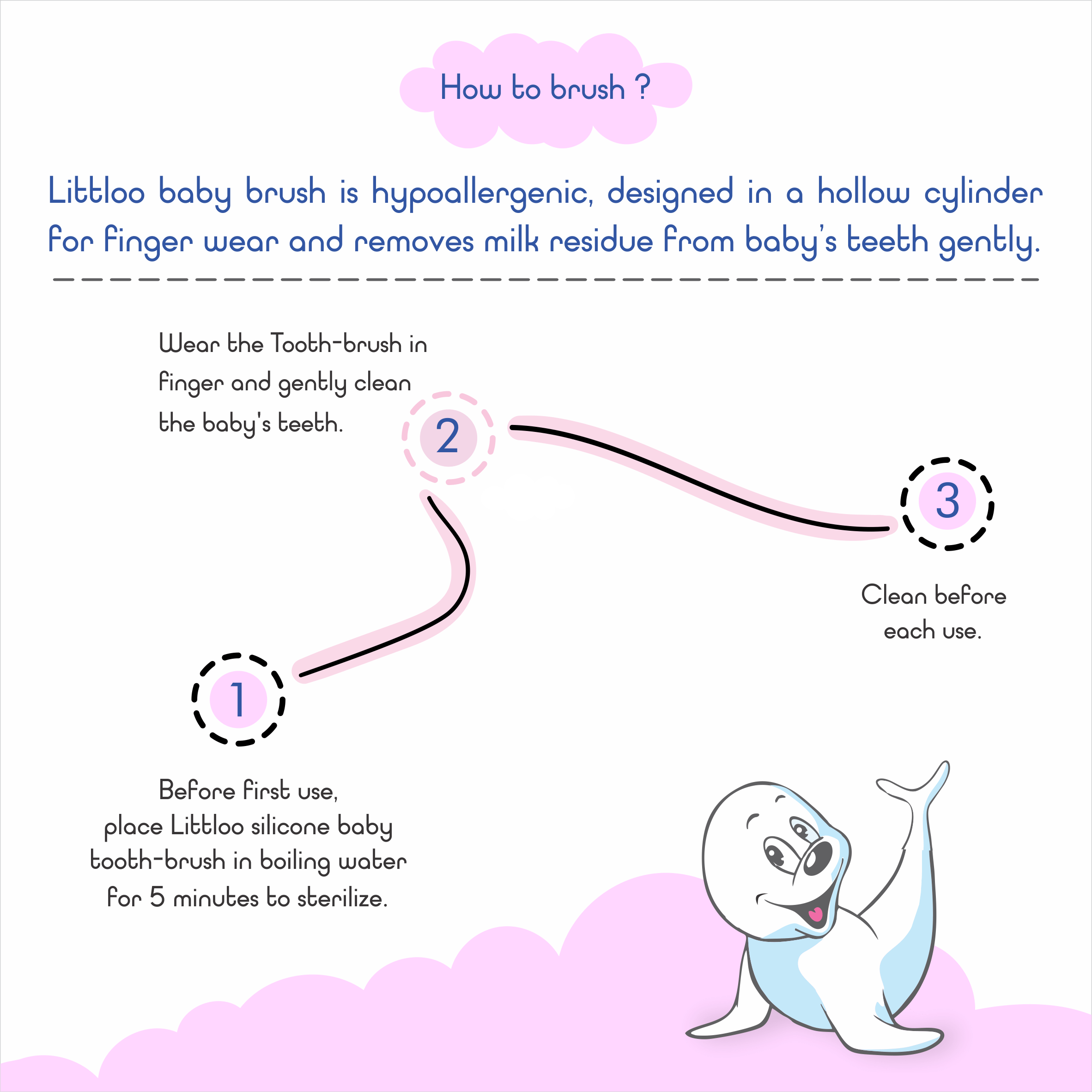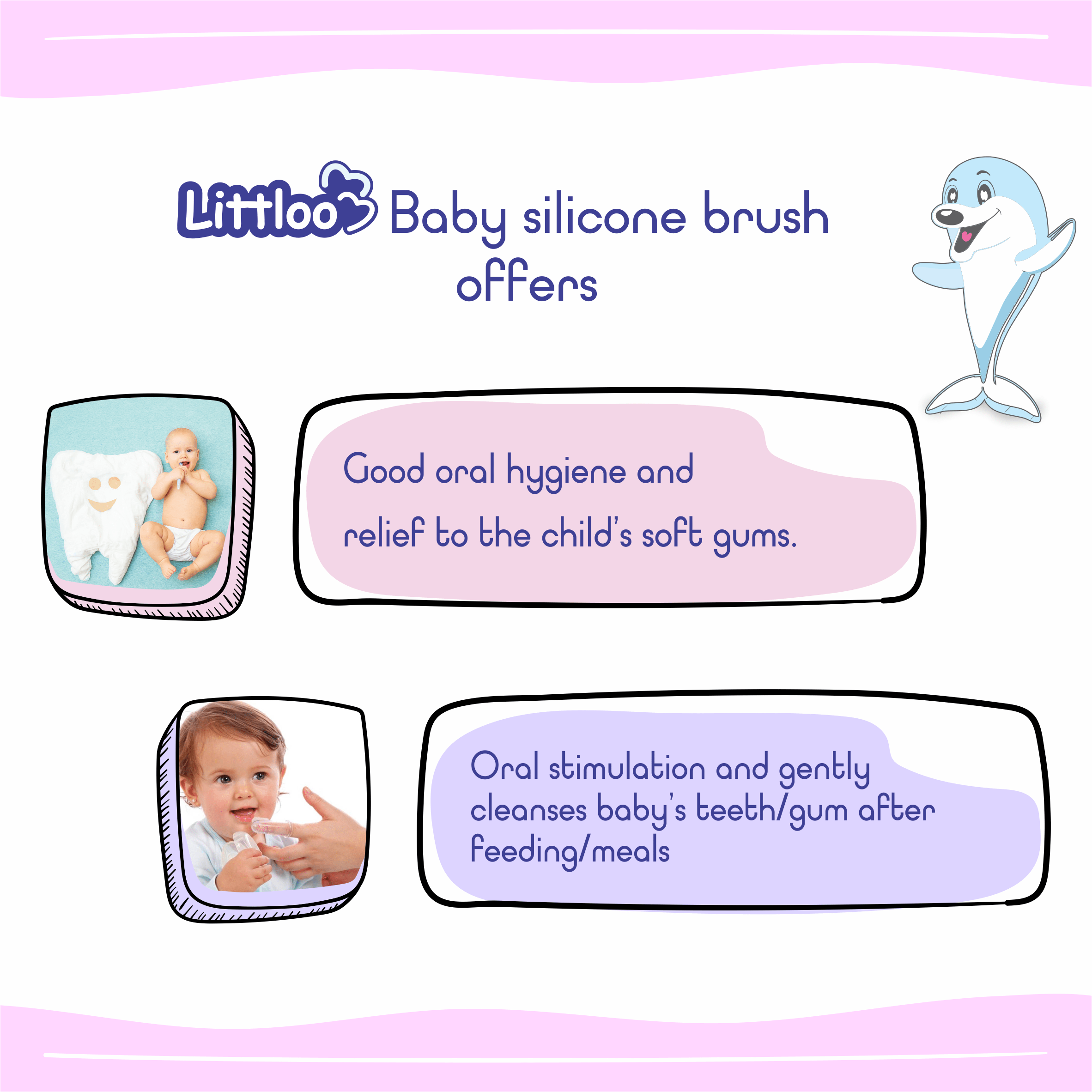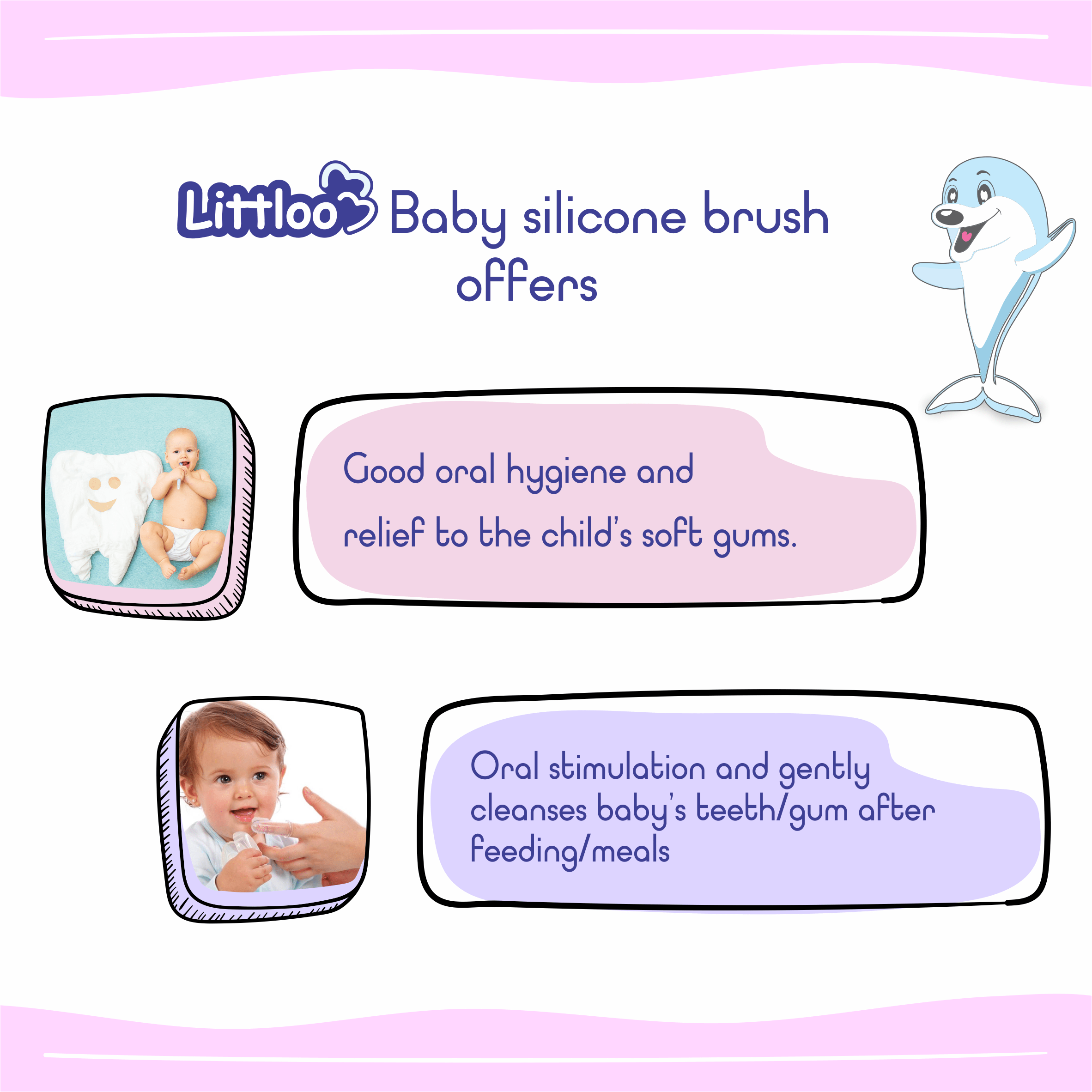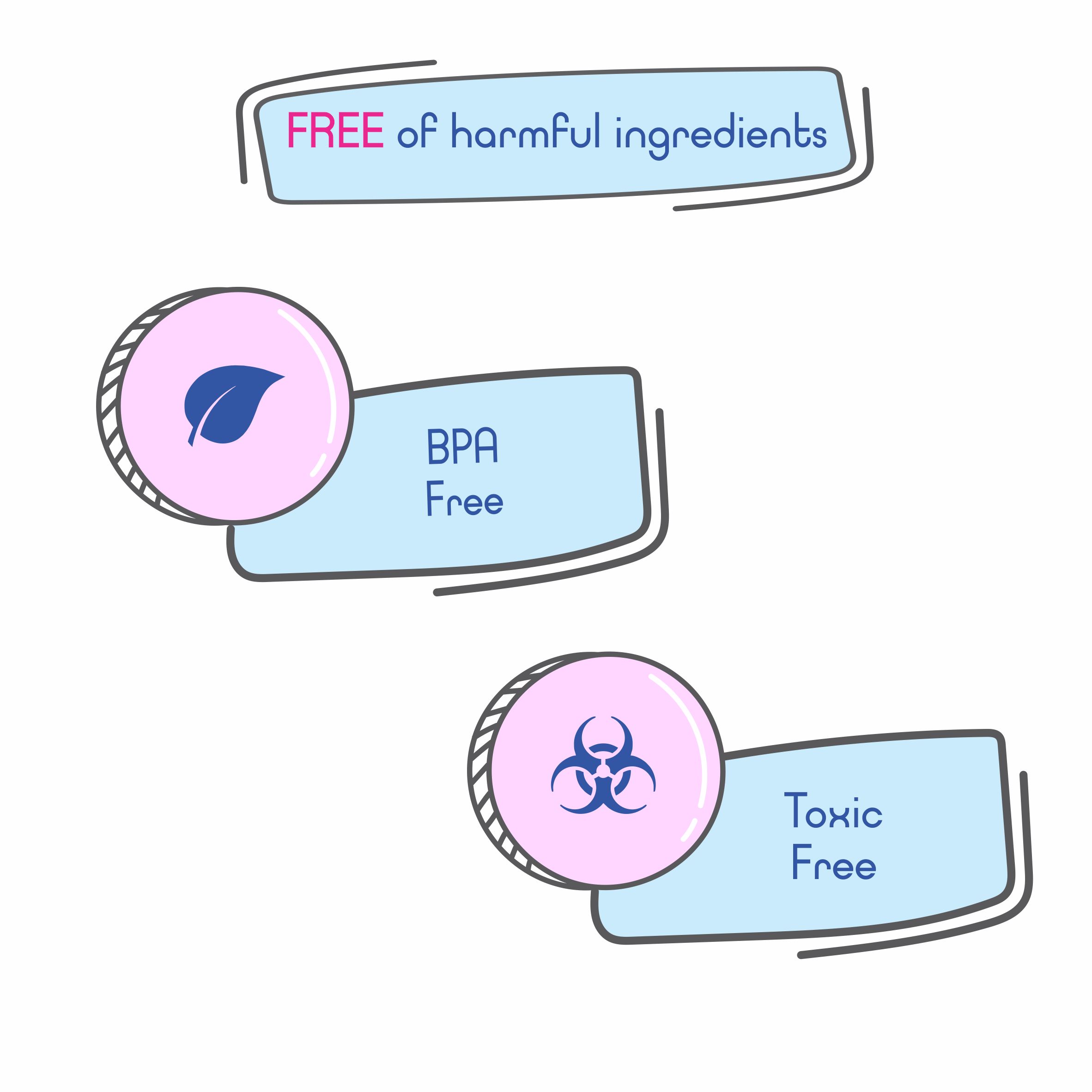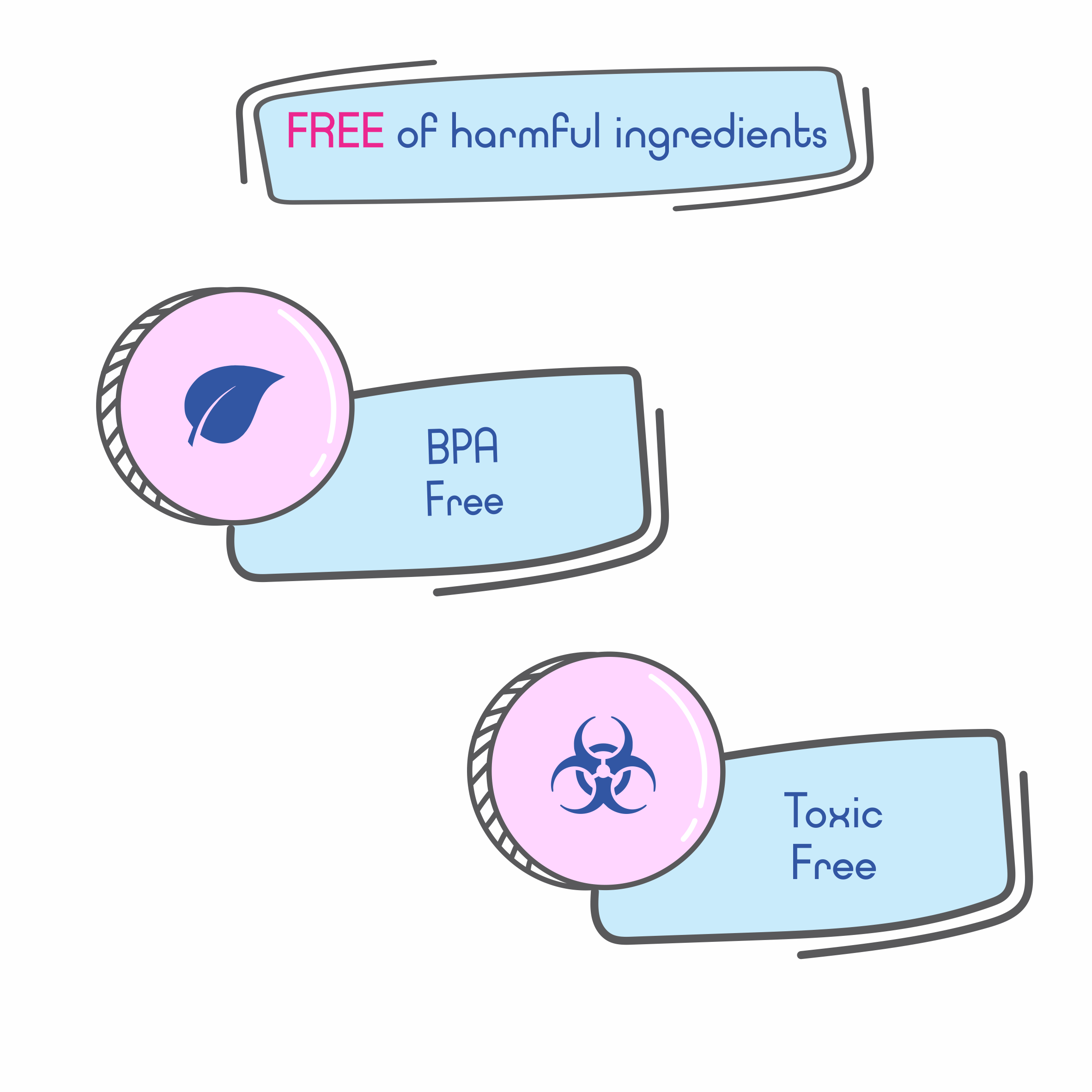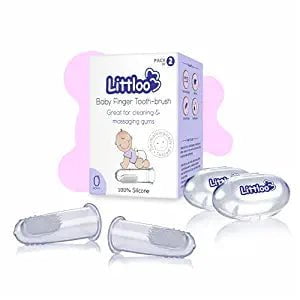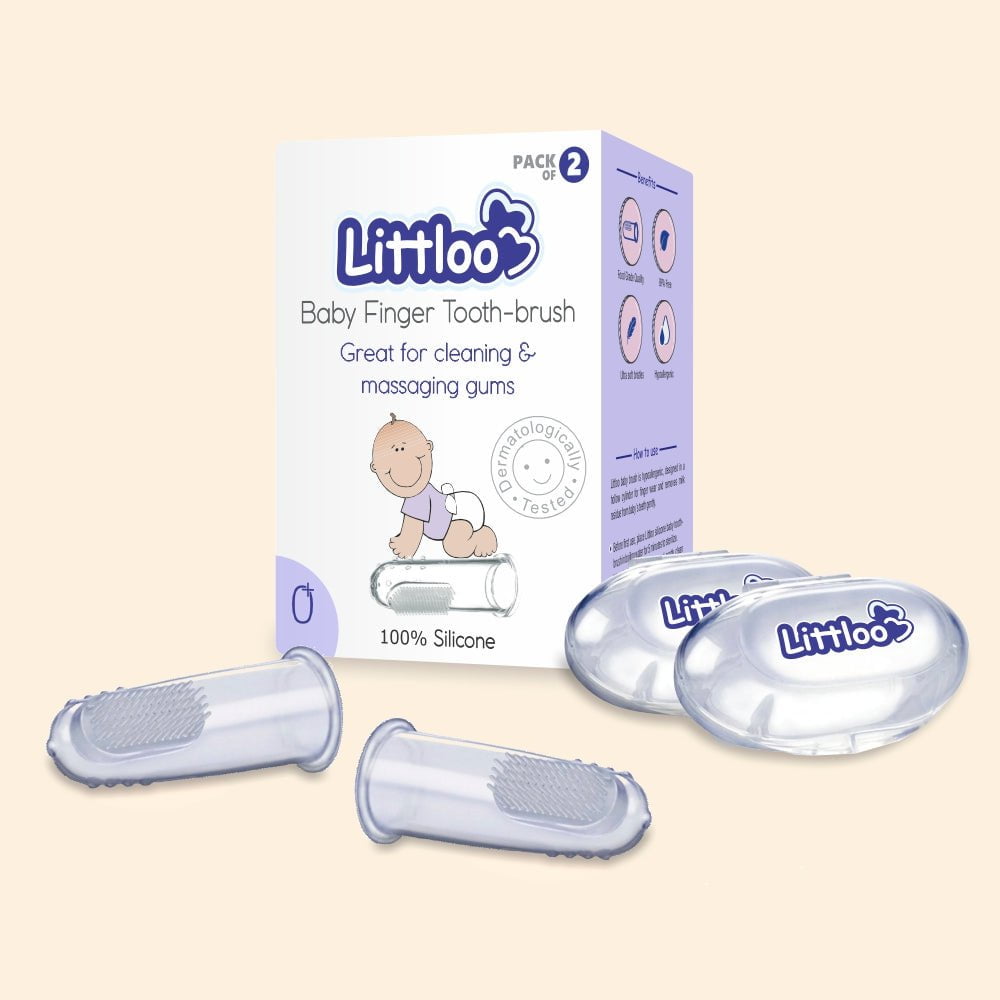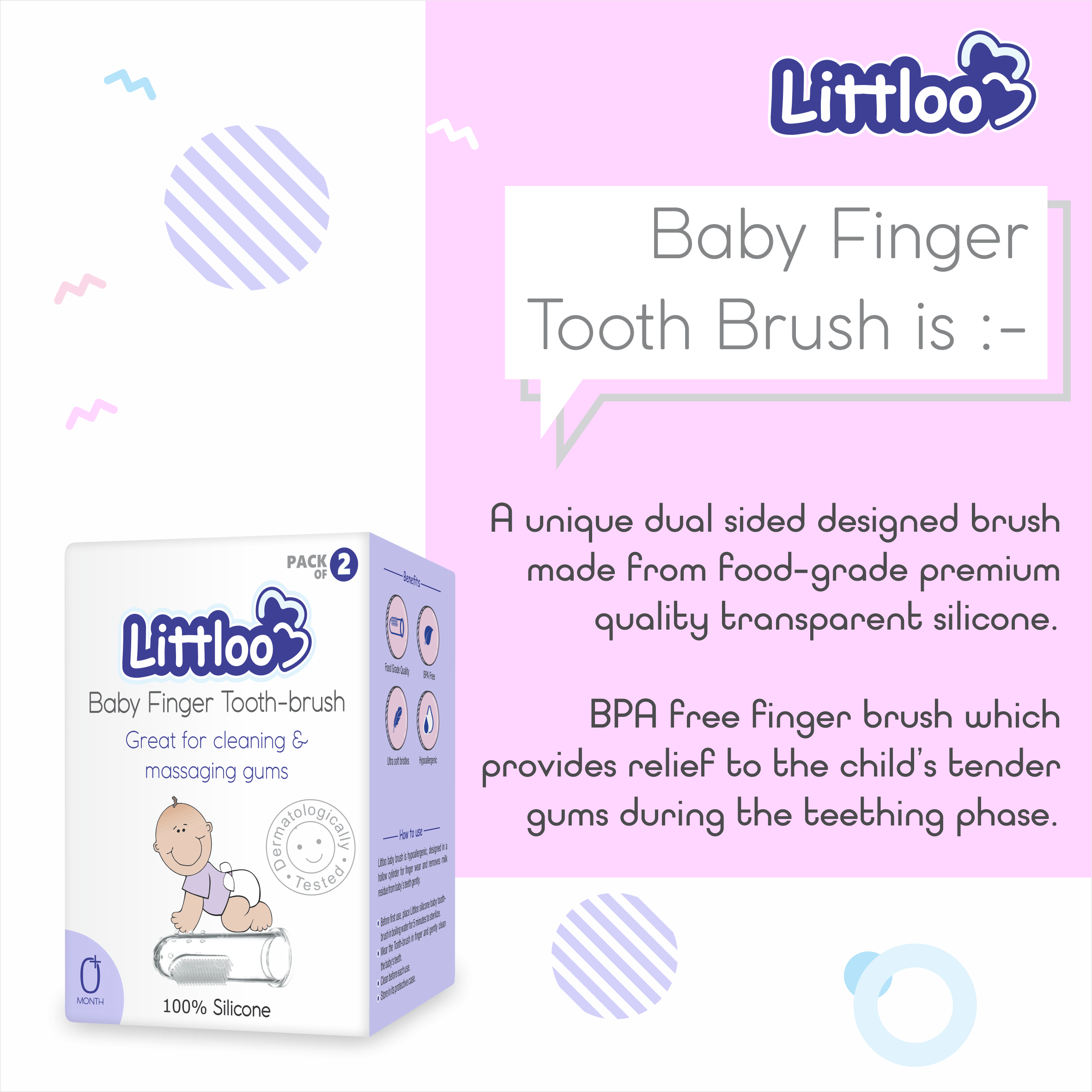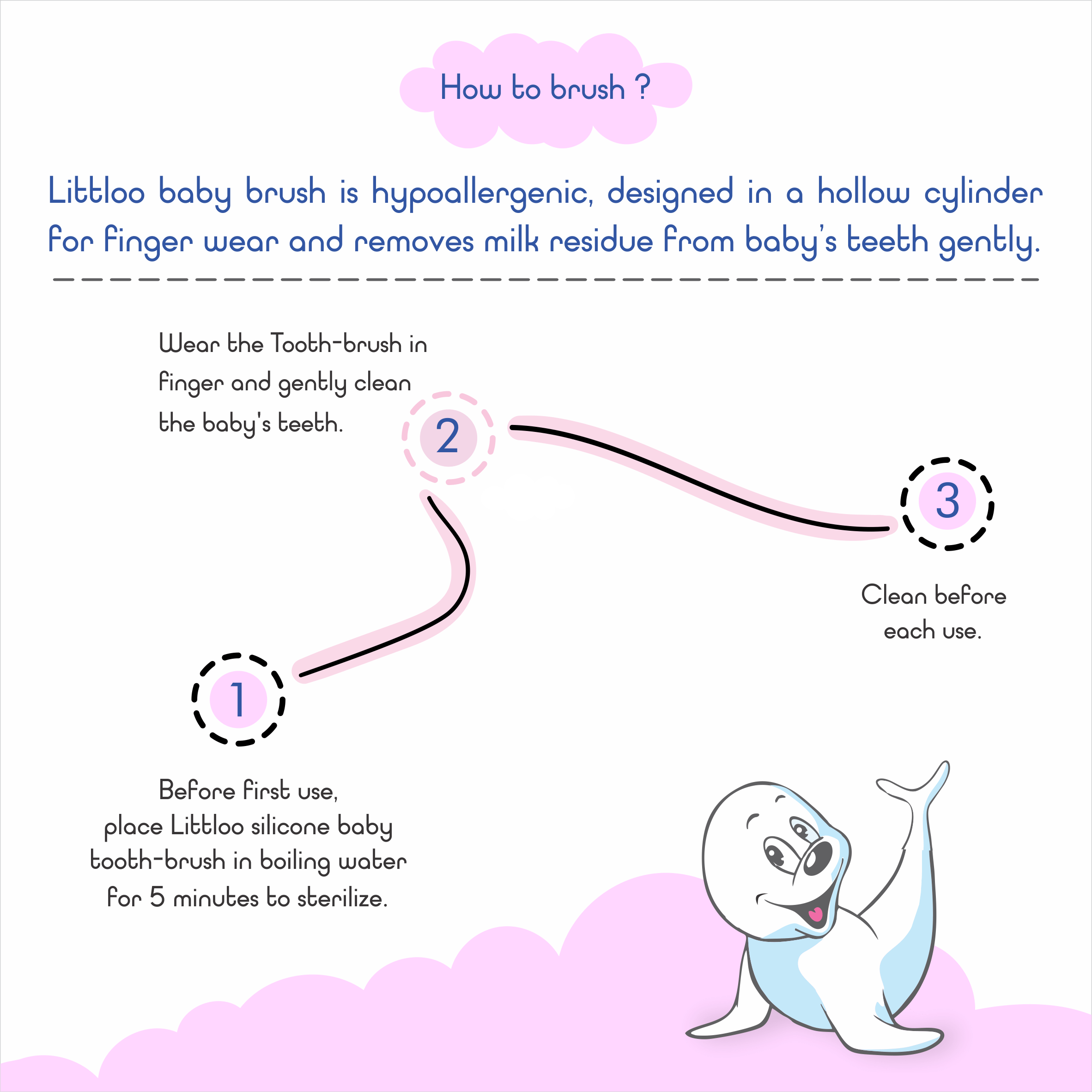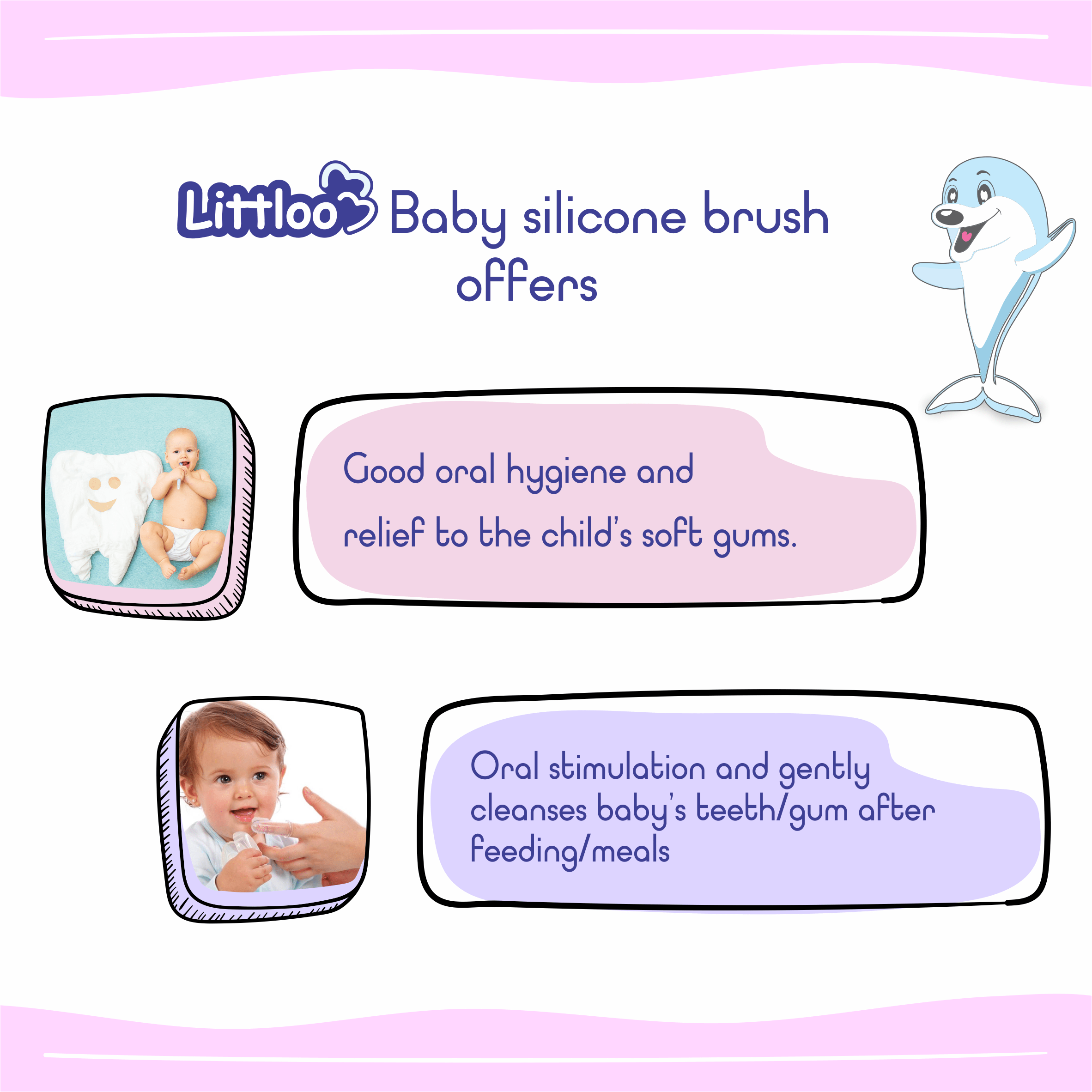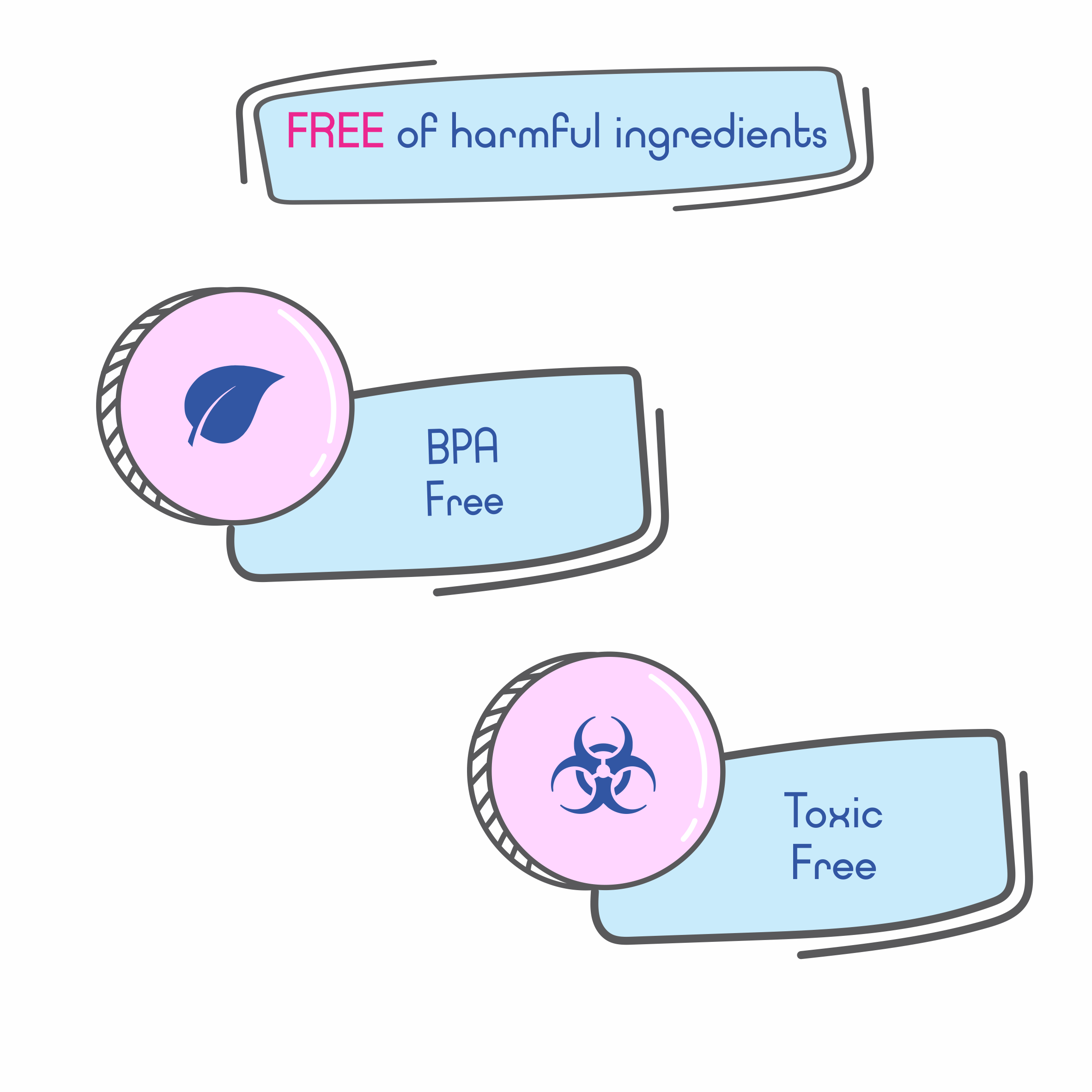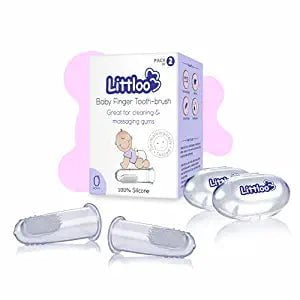 Littloo
Baby Finger Toothbrush Pack of 2
About this Item
Littloo Finger Brush For Babies is soft and gentle for new-born babies.
It is made from non-toxic silicone material and safe for babies' gum and teeth.
The silicone finger brush for babies is for new-borns from 0 to 8 months.
BPA-free finger brush.
It is made from food-grade premium quality transparent silicone material.
Available:
Only 94 items in stock
94 items in stock
In stock
Out of stock
Back in stock
Festive Sale Offers