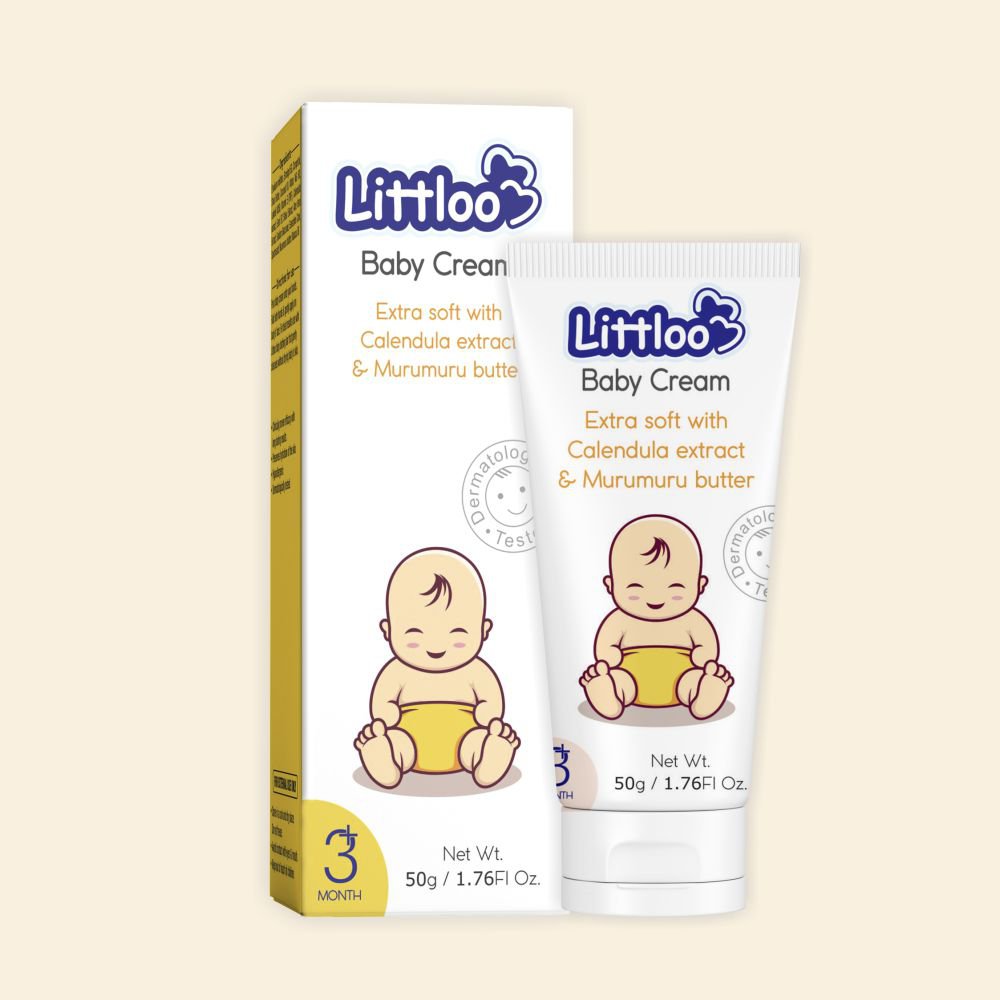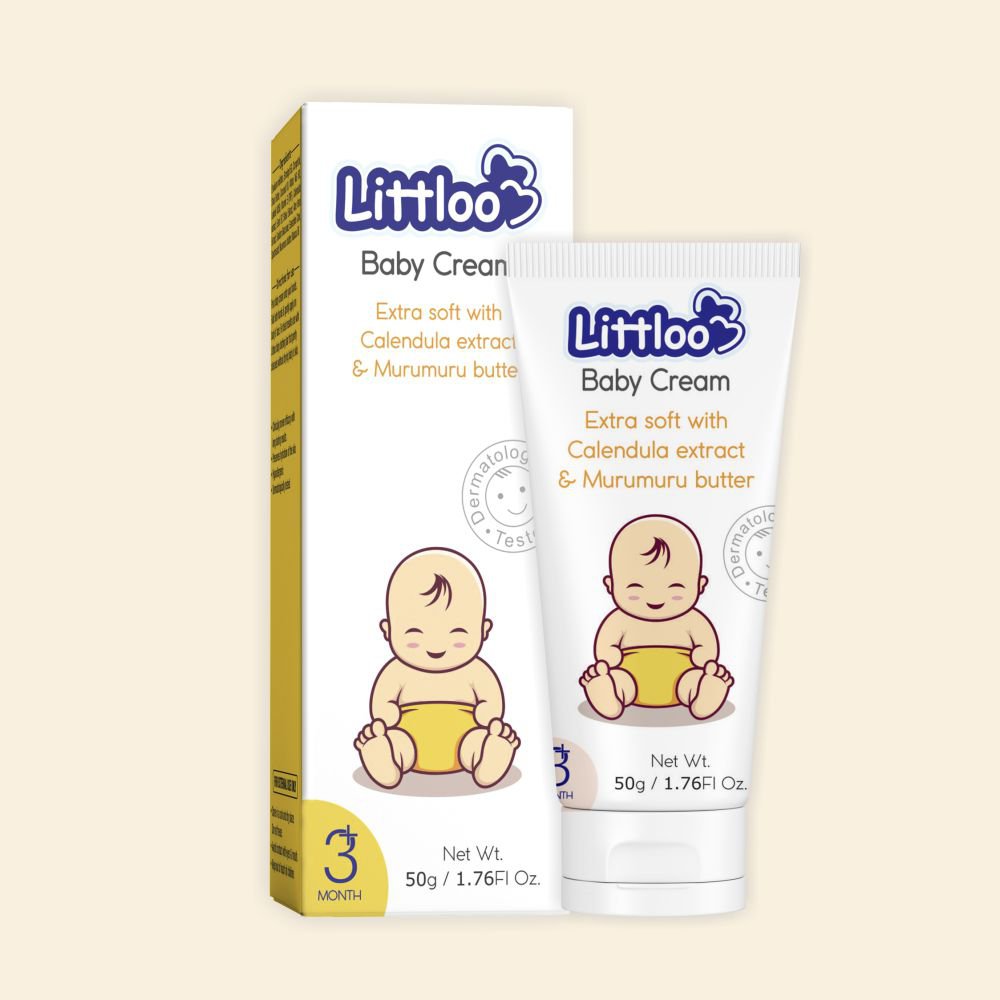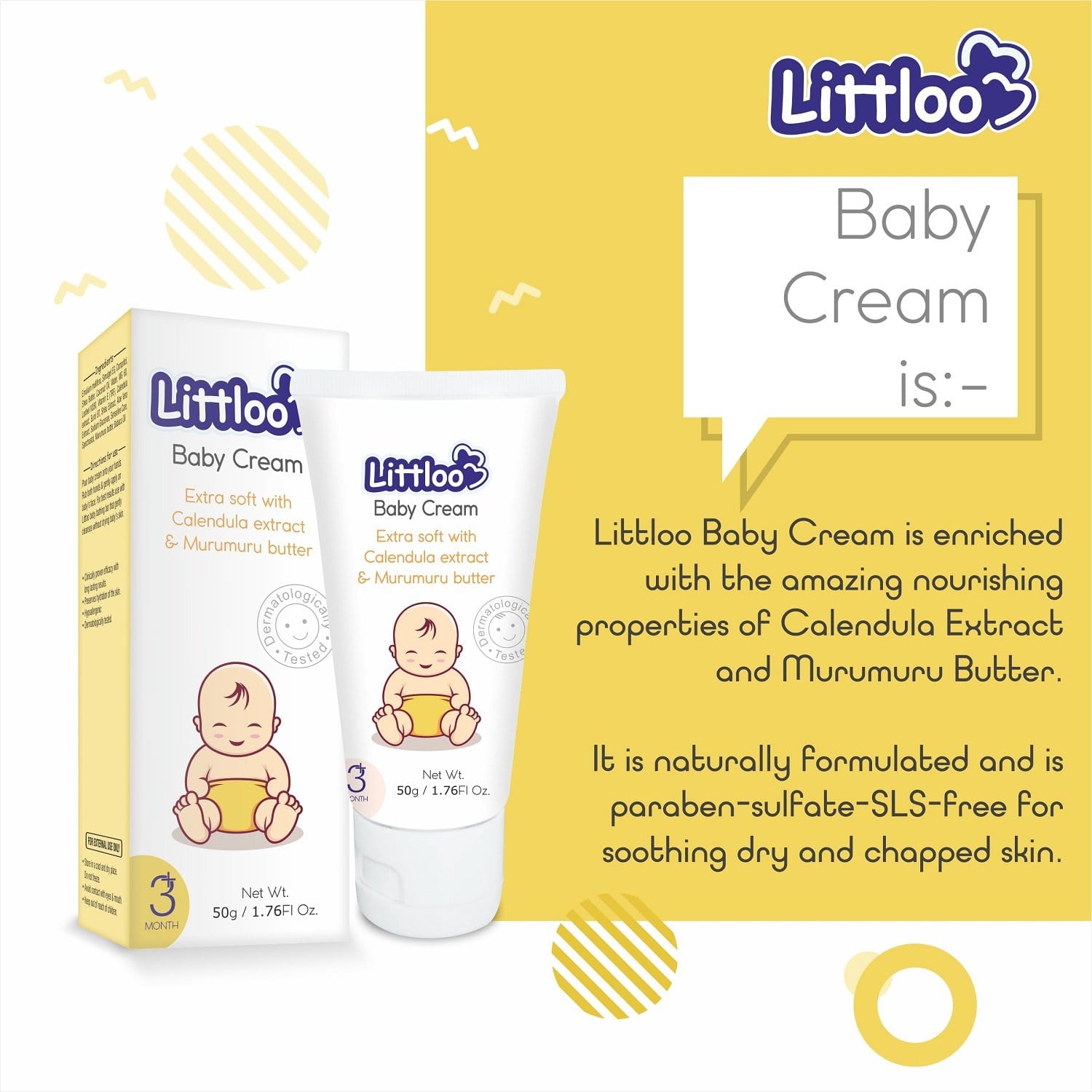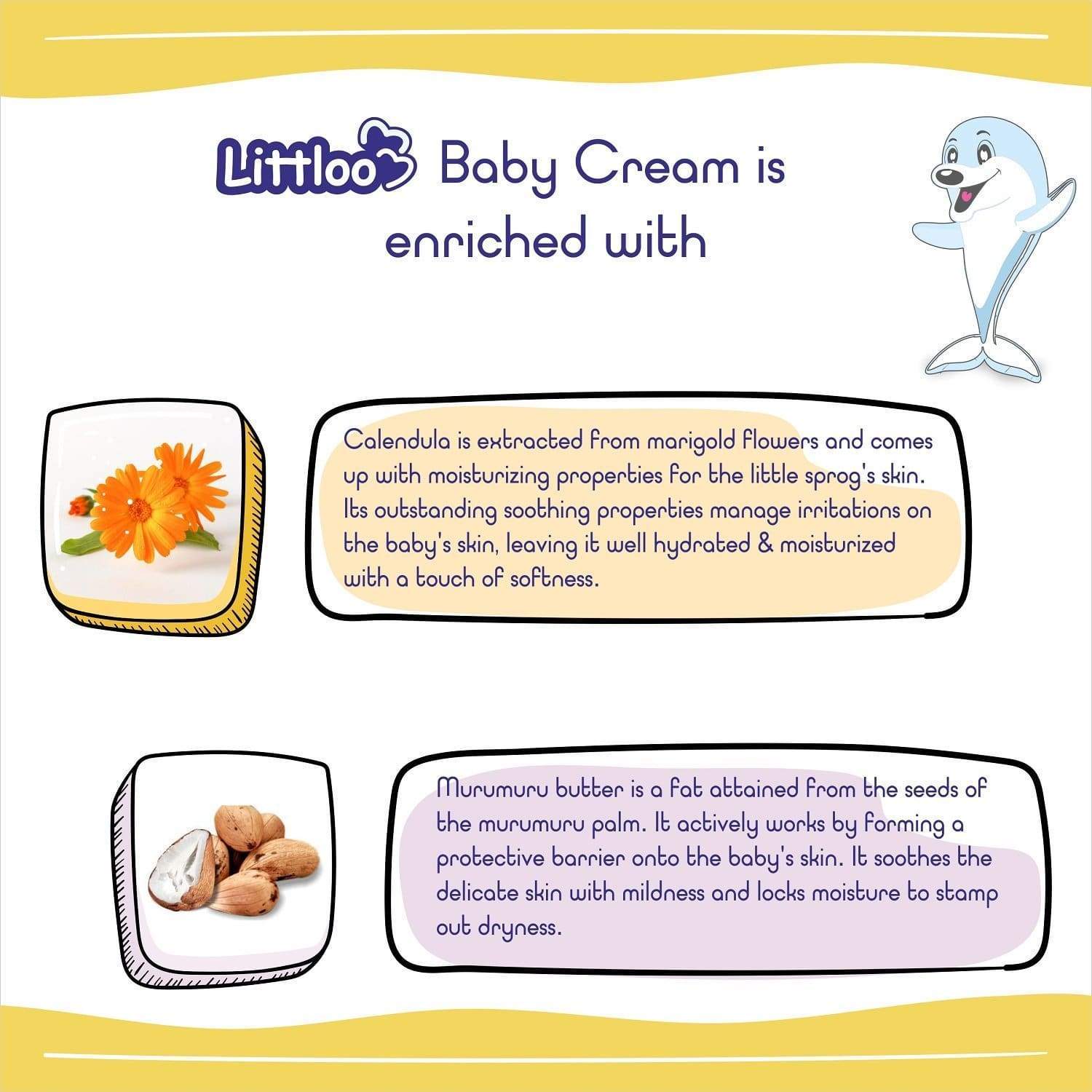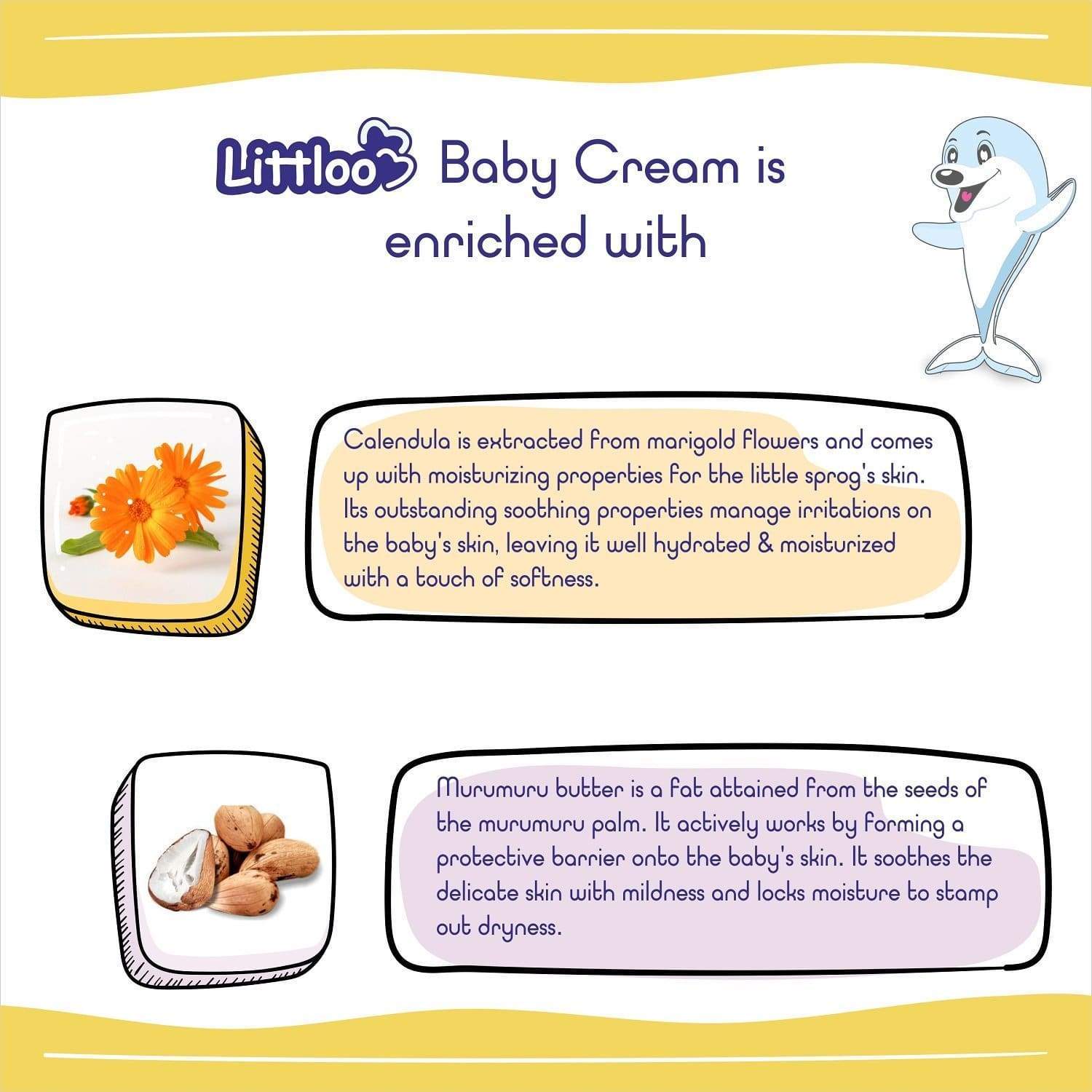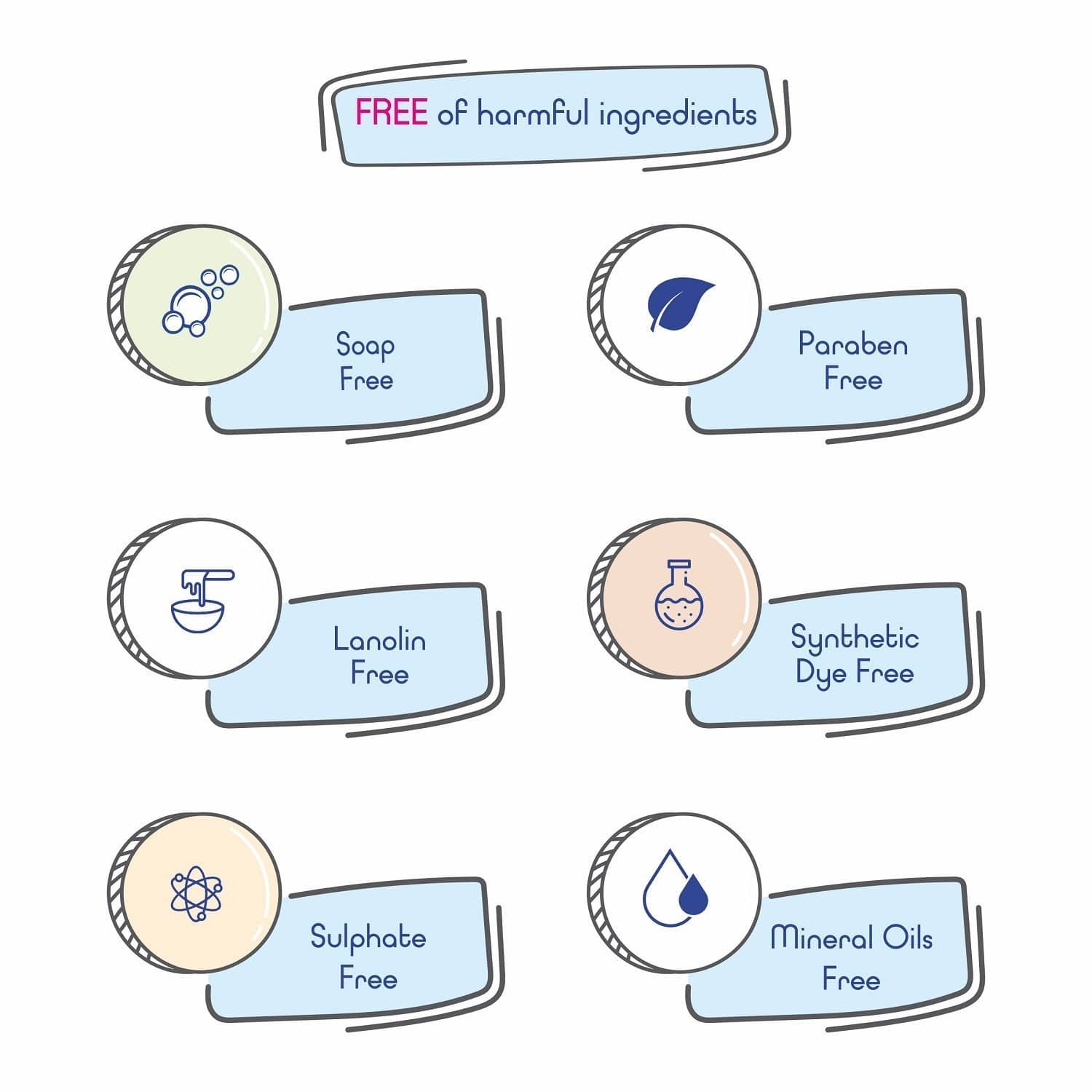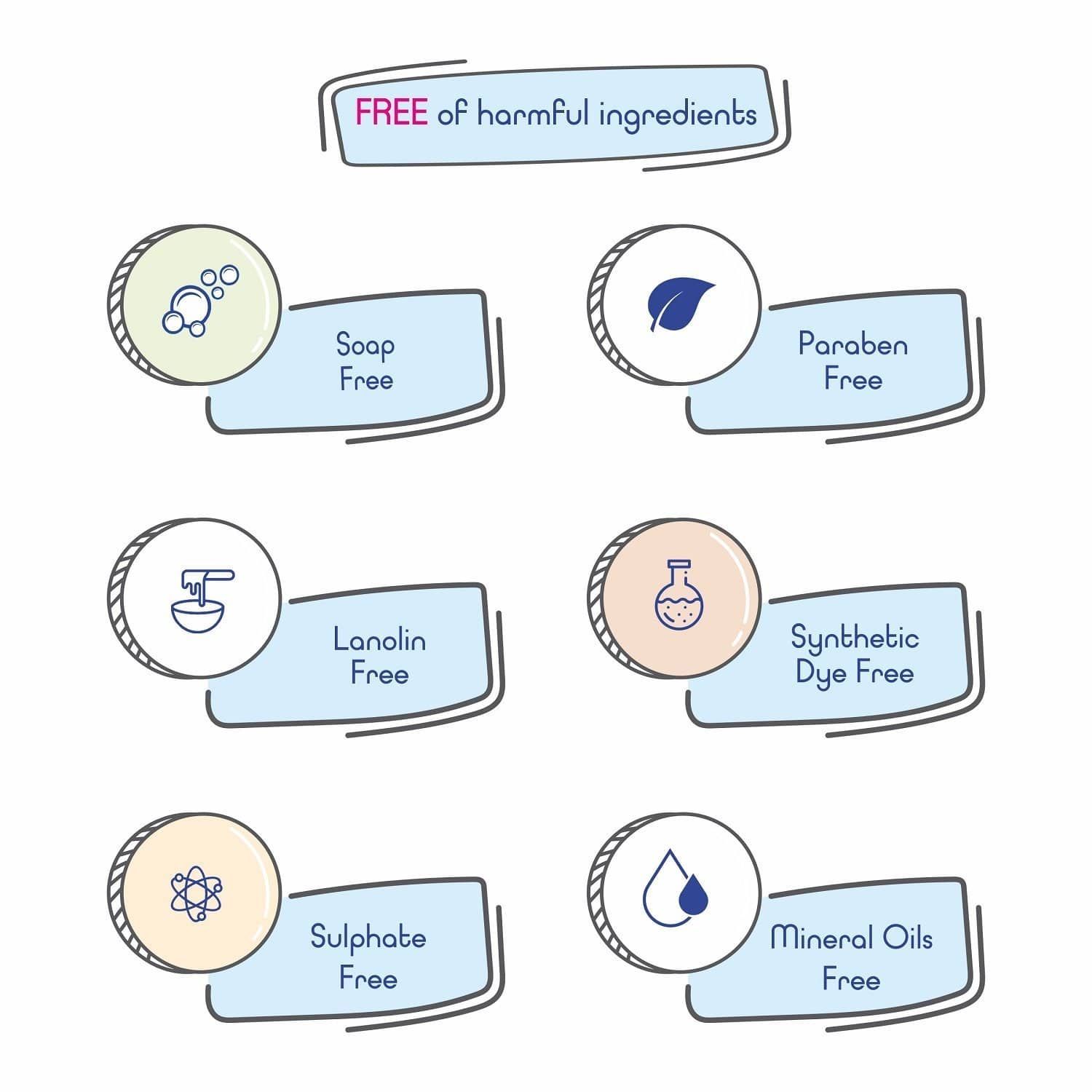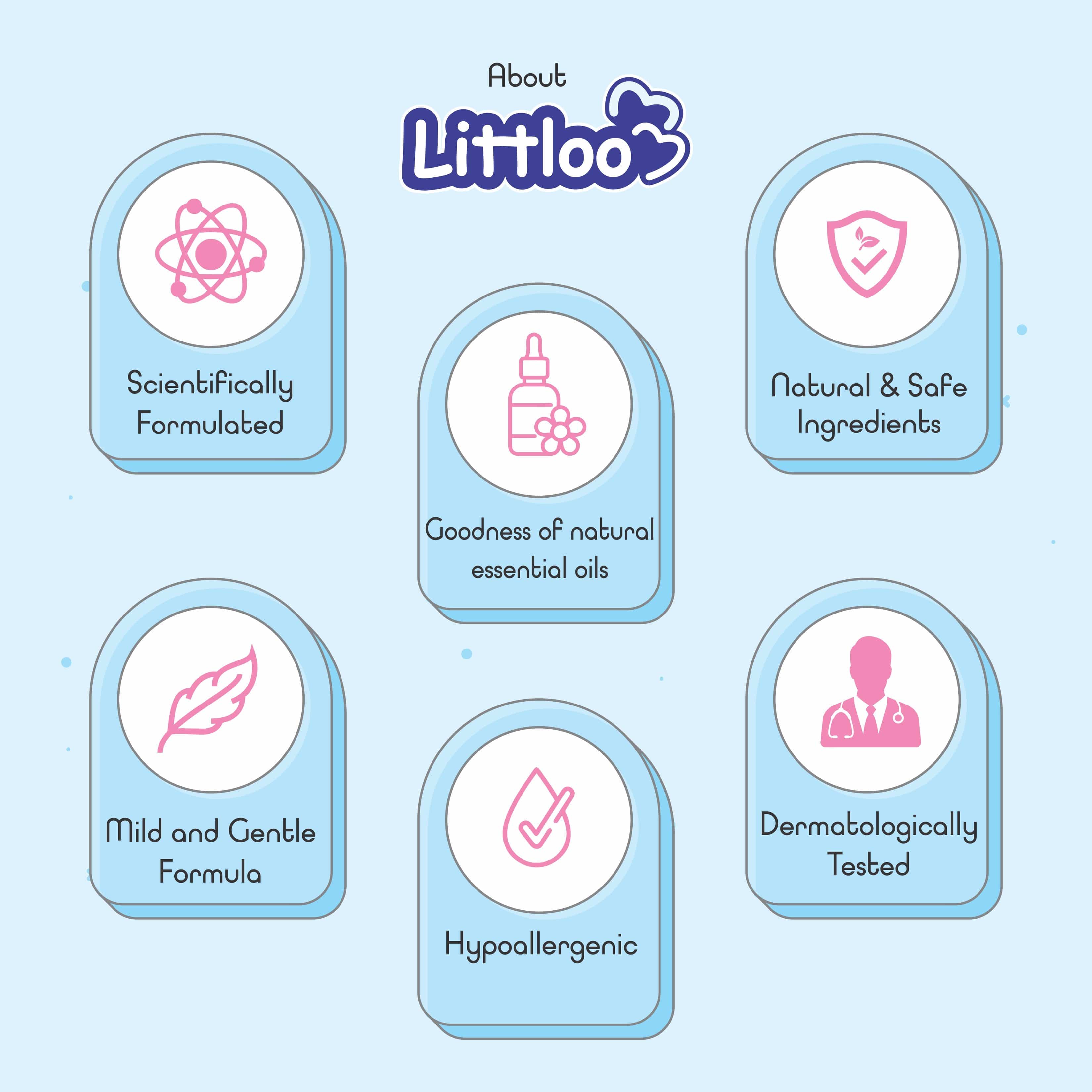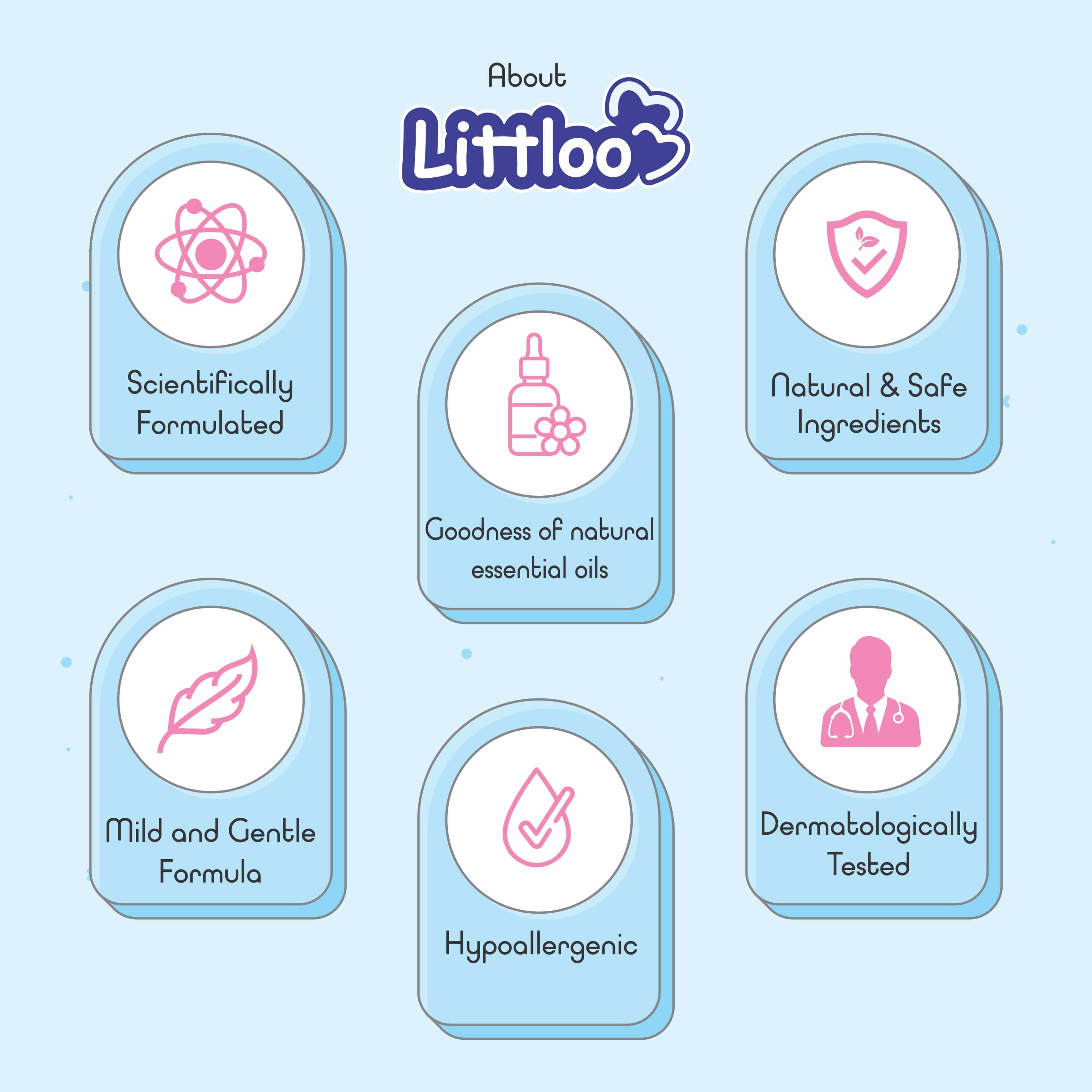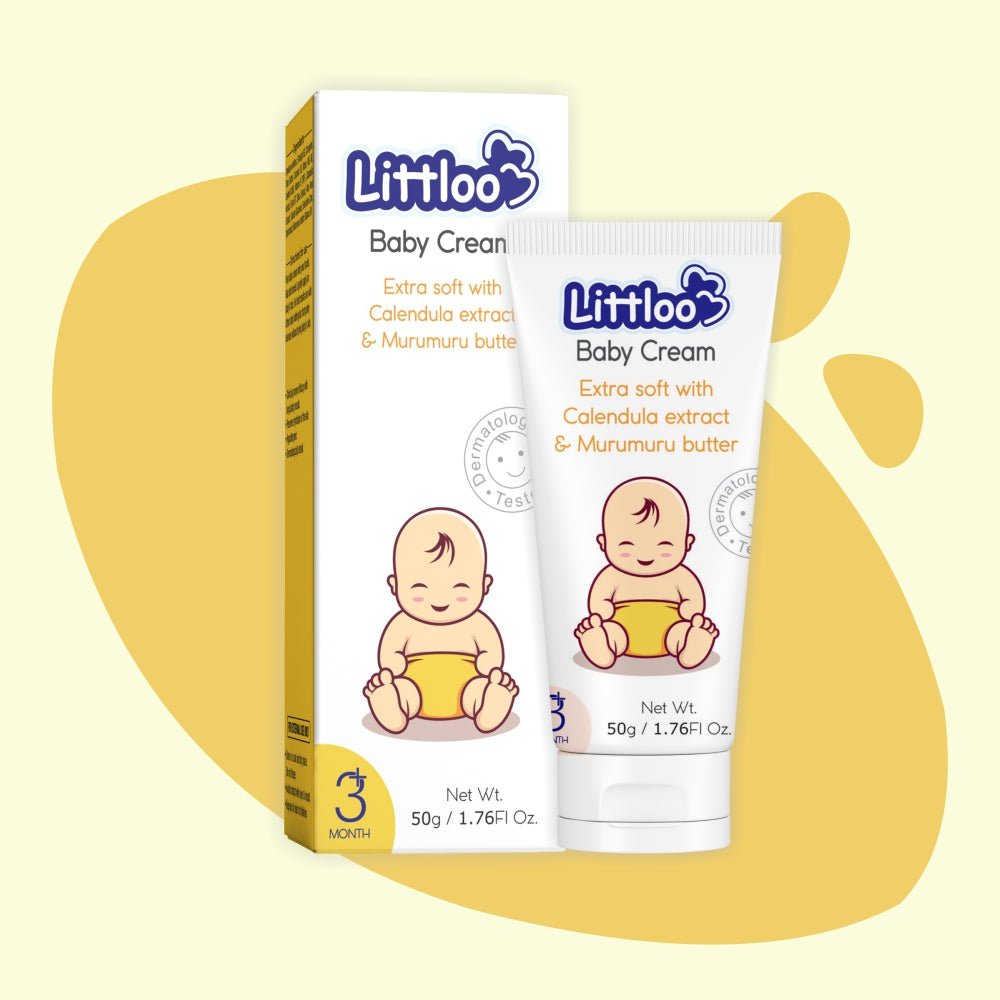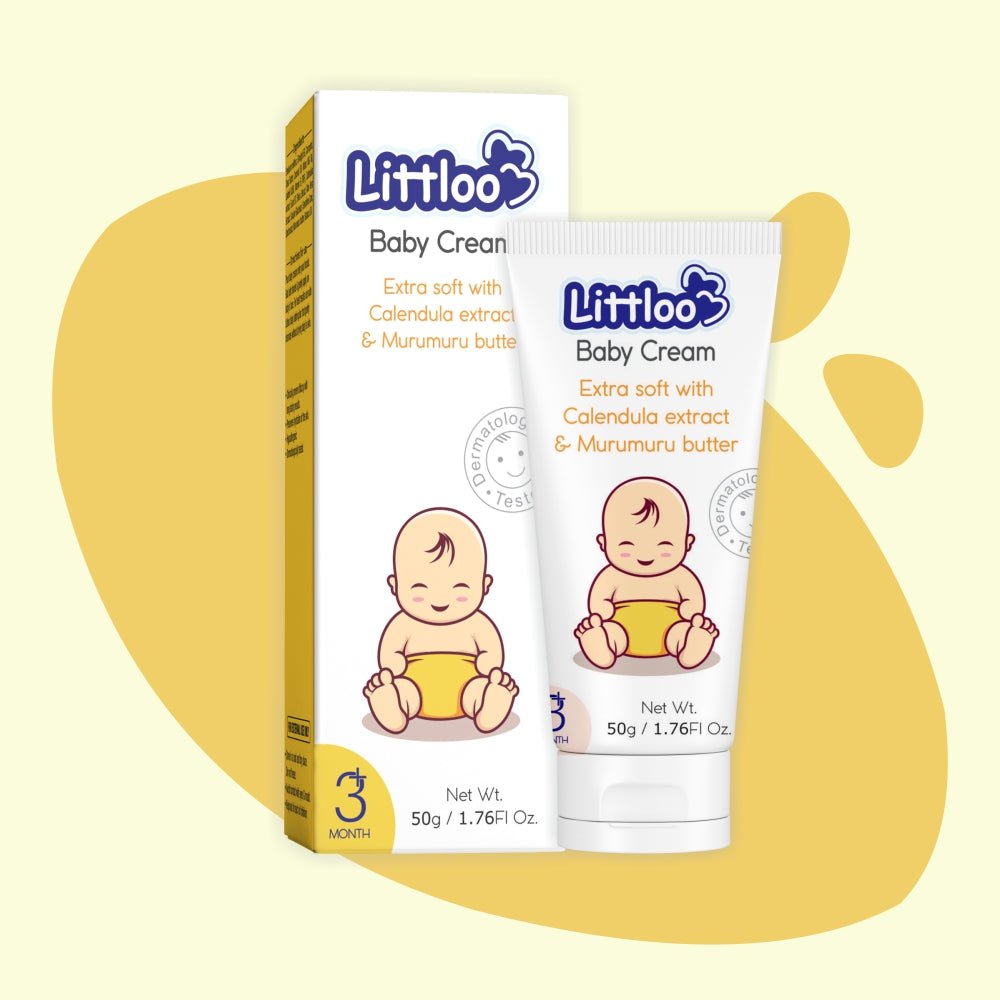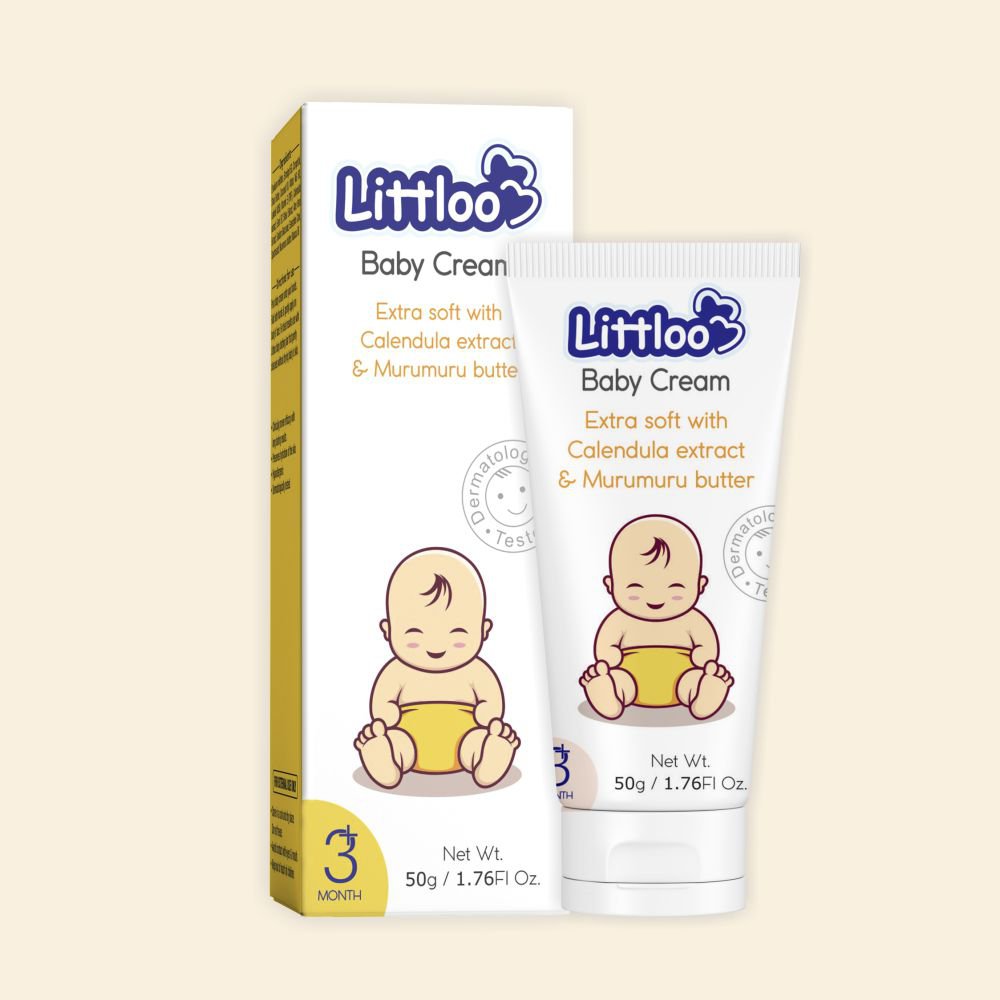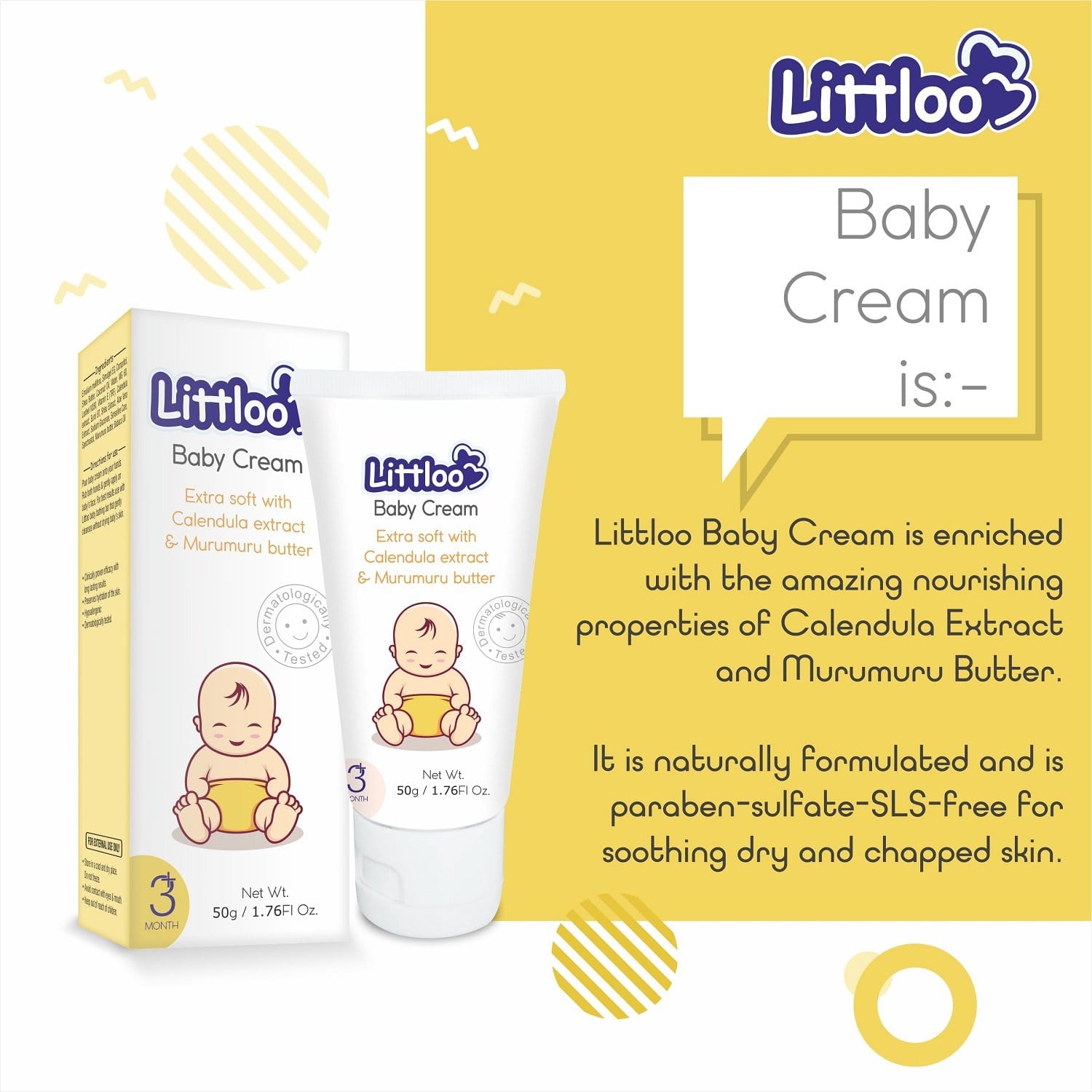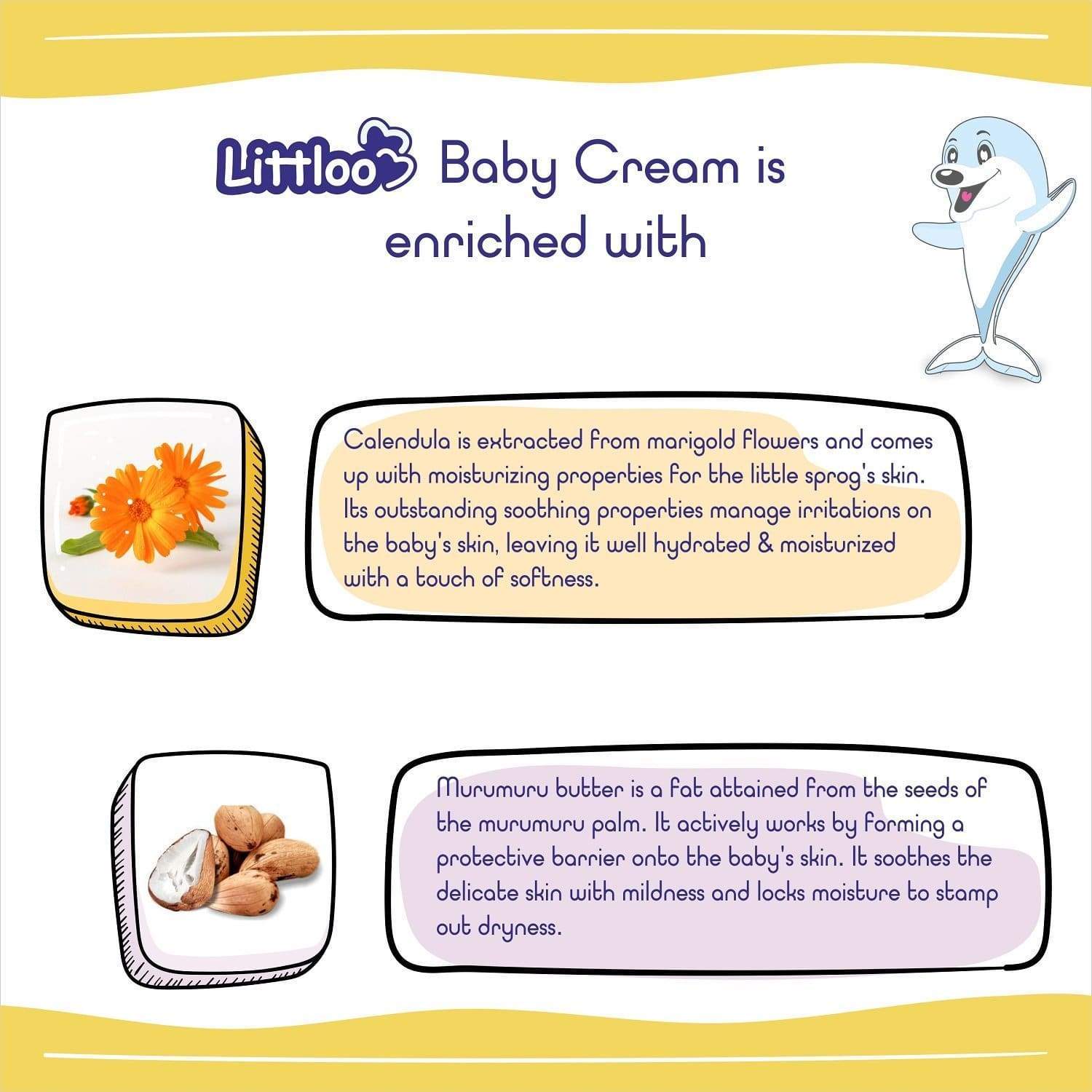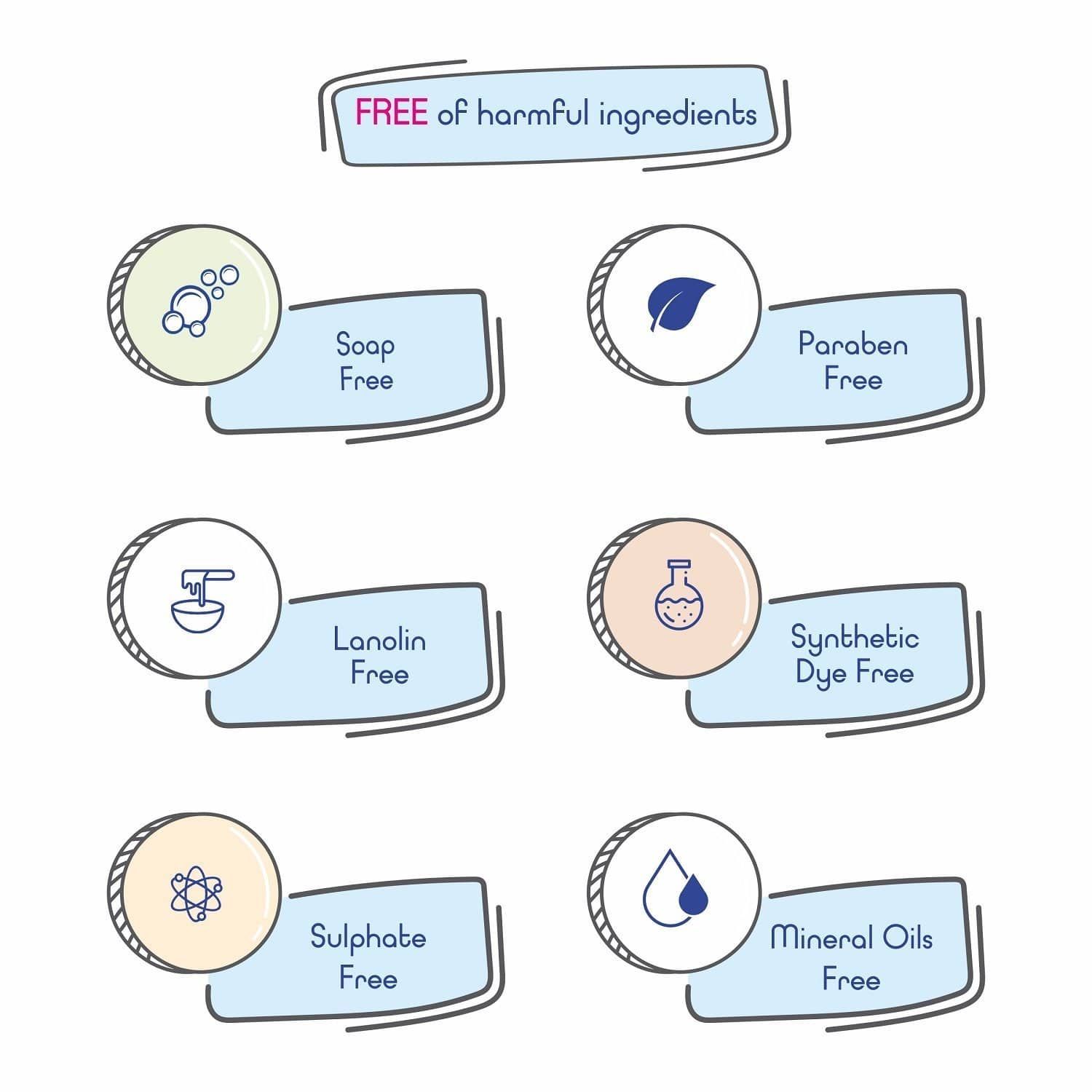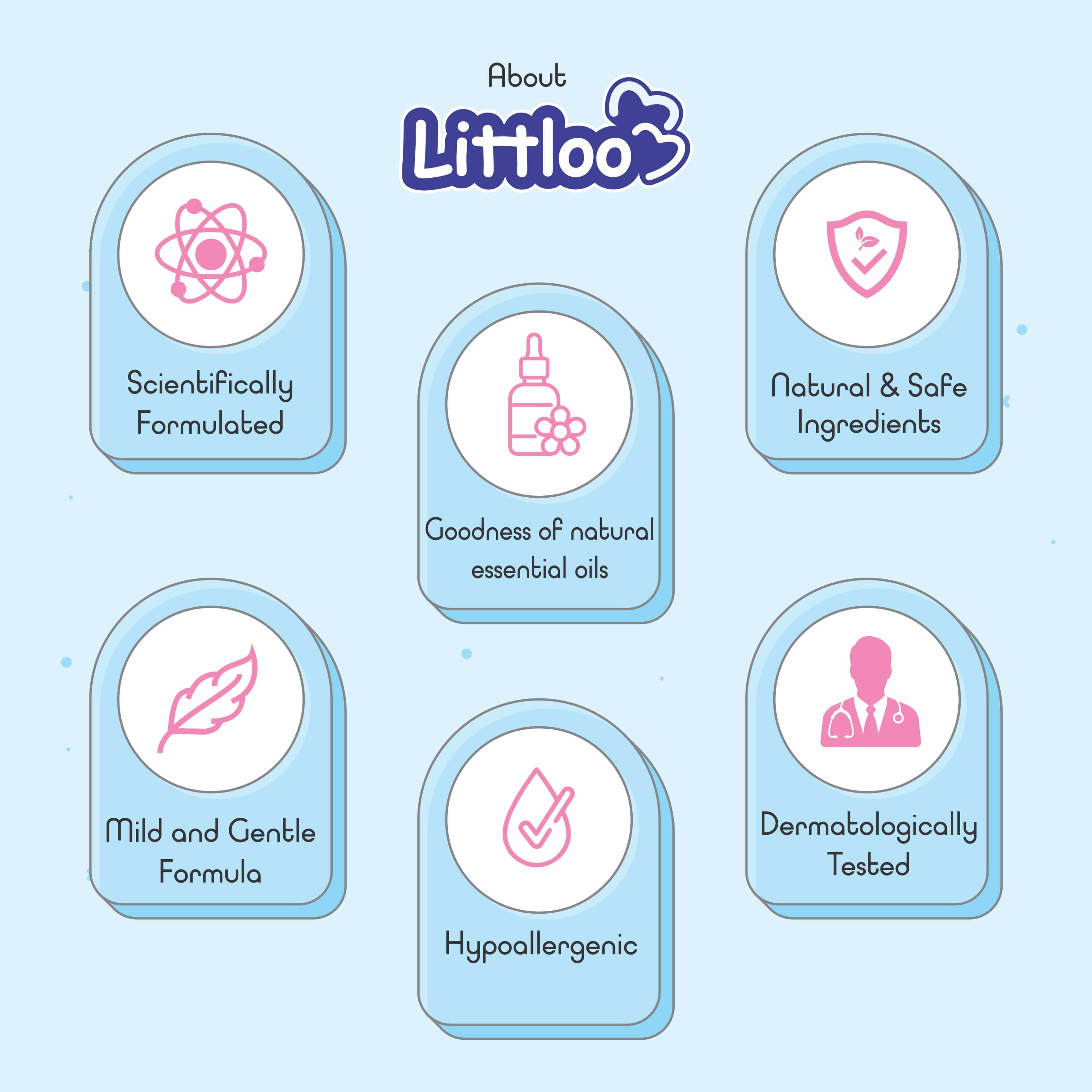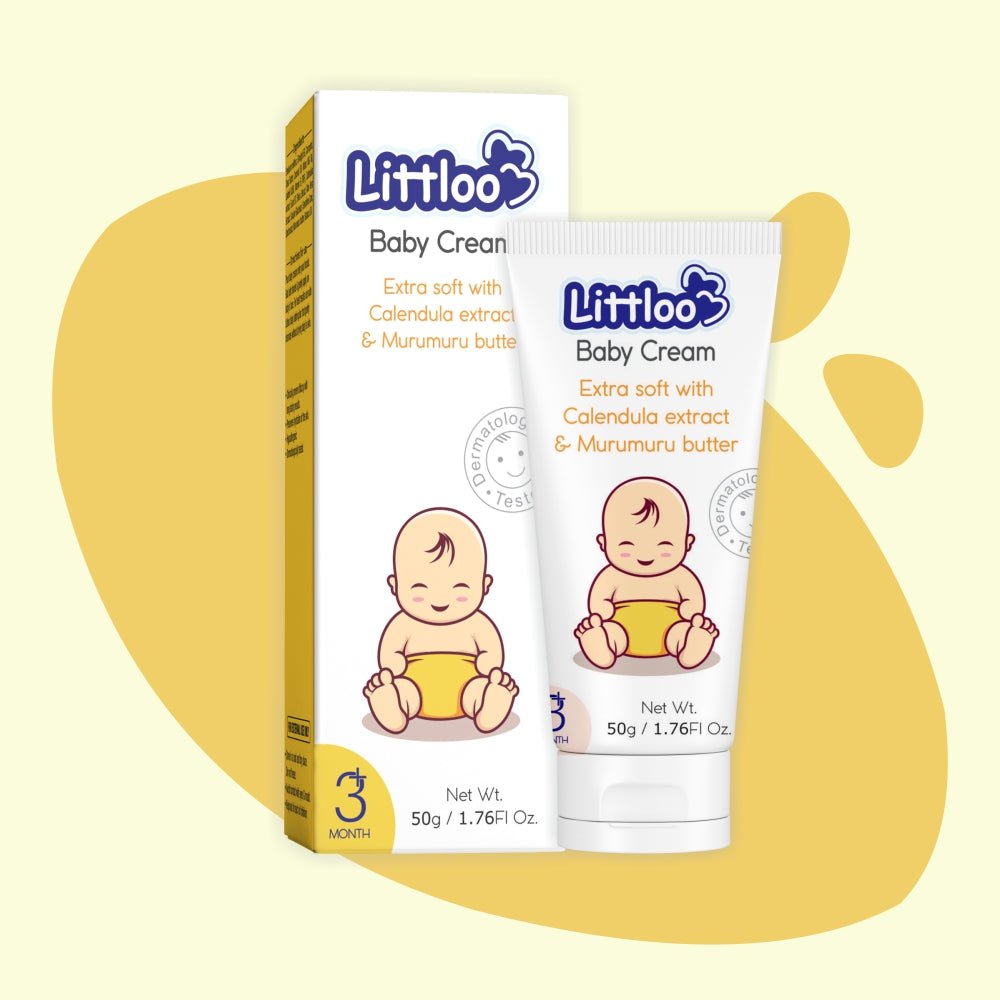 Littloo
Littloo Baby Cream
Product SKU:
Baby _Cream_50_pack2
About this Item
Littloo best baby cream has nourishing properties that keep your baby skin soft and supple.
Baby cream is used to soften the baby's skin throughout the day.
It is non-greasy and provides nourishment to the deep layers of the baby's skin.
This baby cream has a unique combination of natural ingredients – Calendula extract and Murumuru butter.

Festive Sale Offers