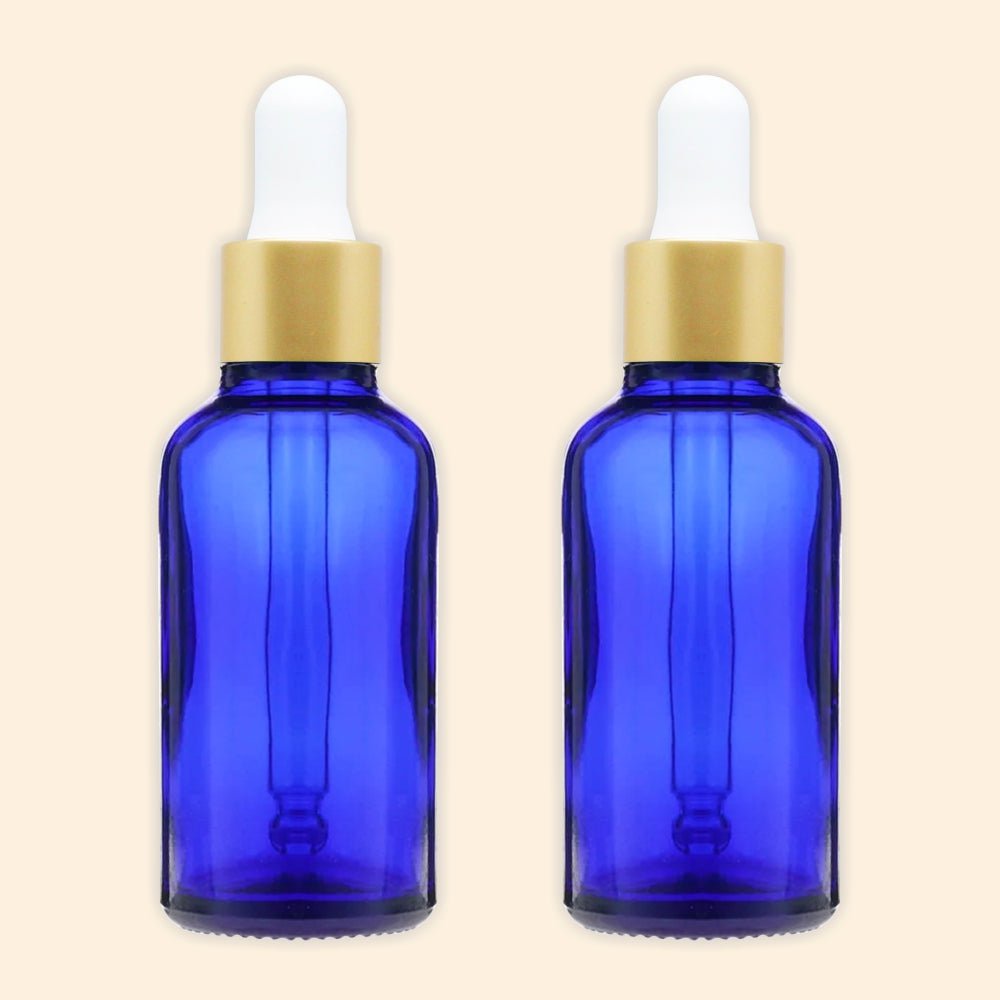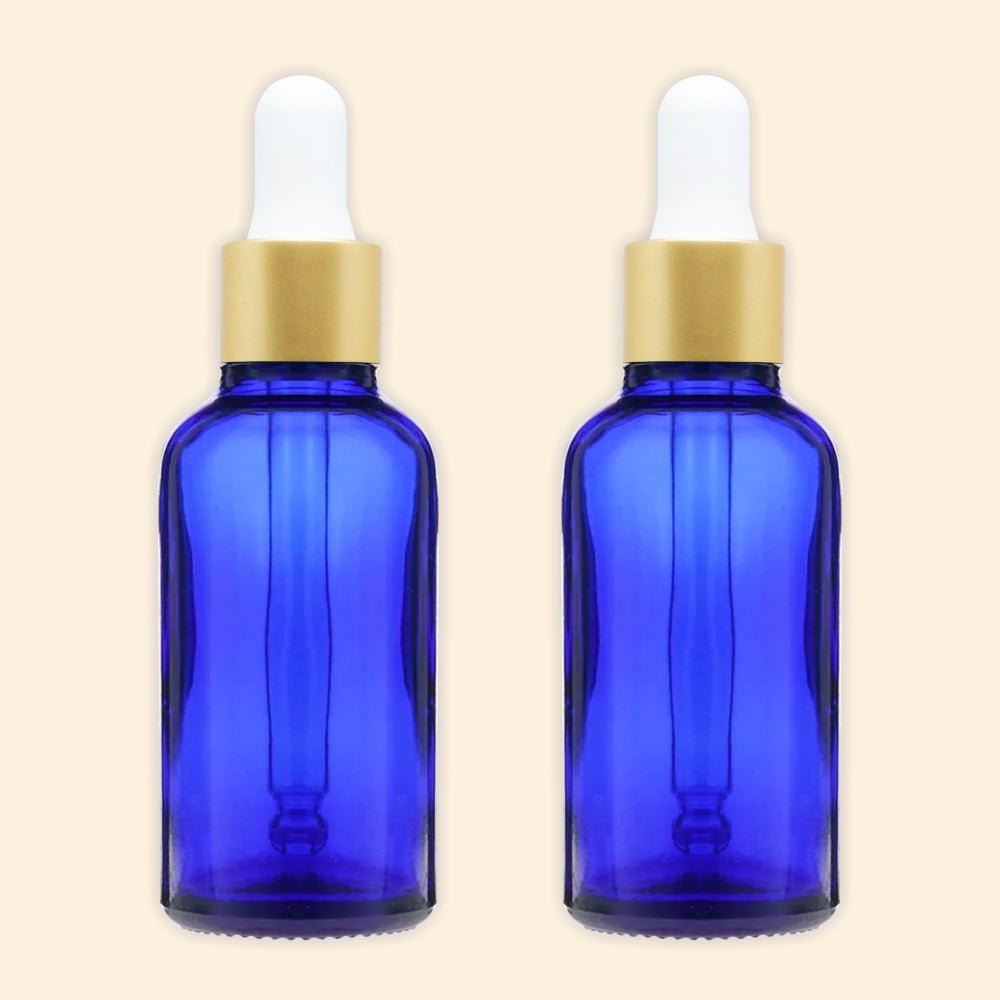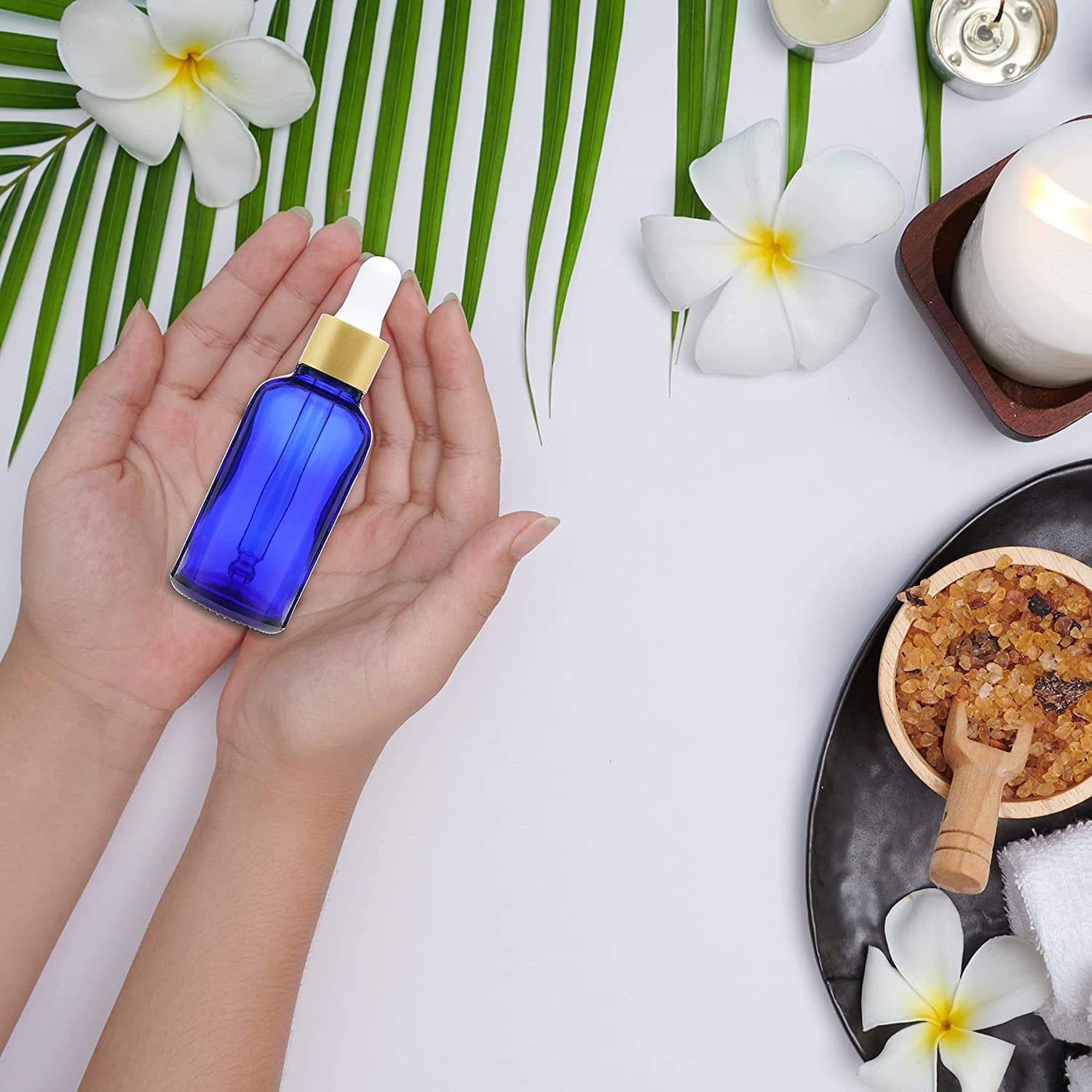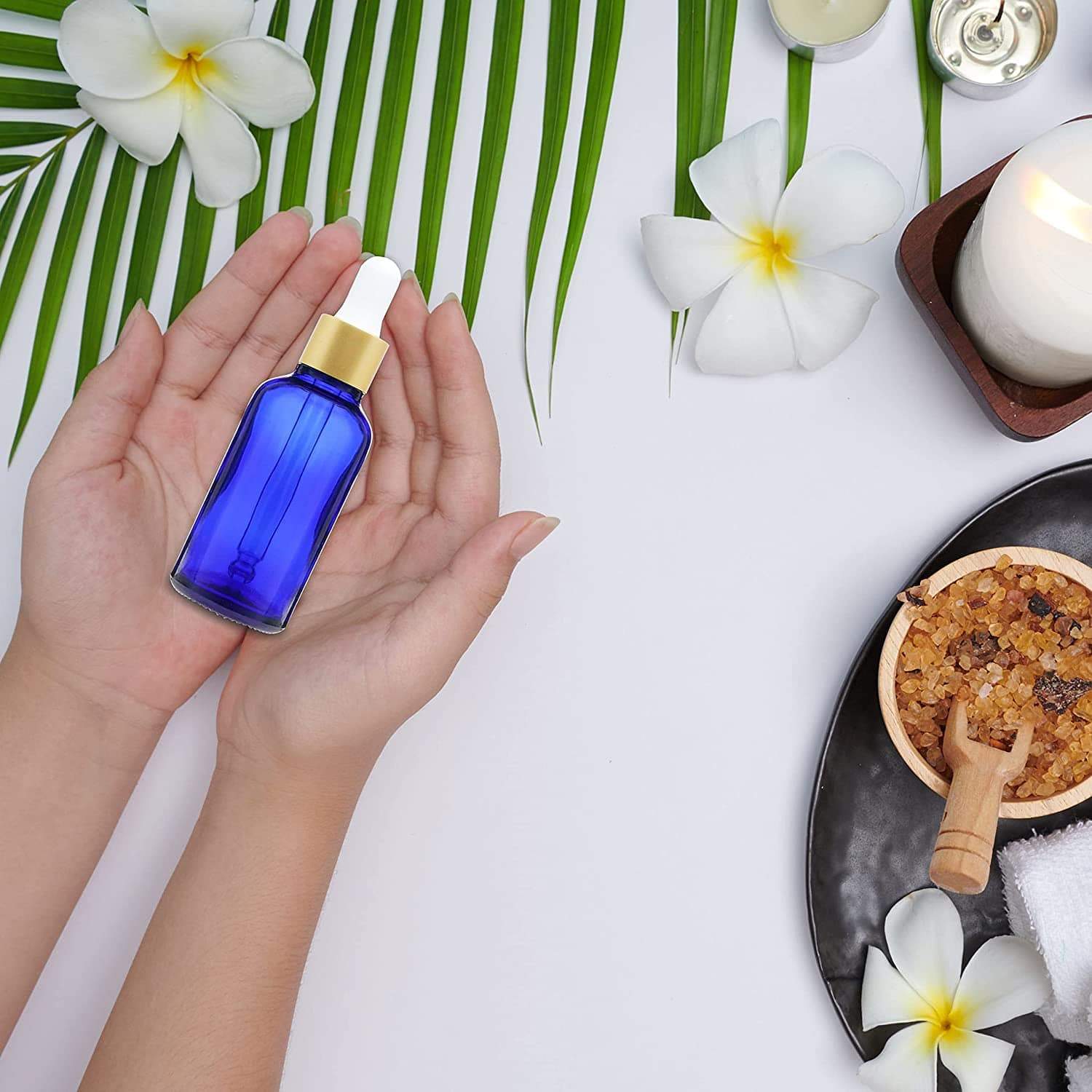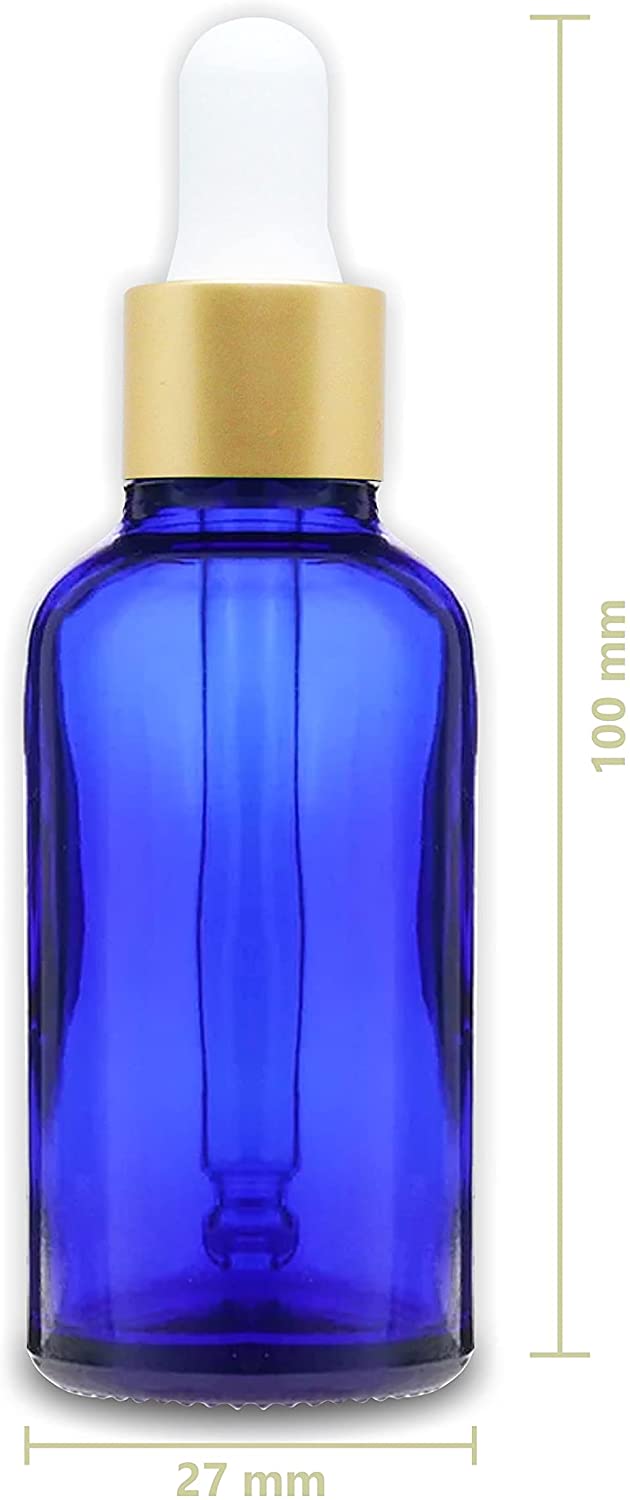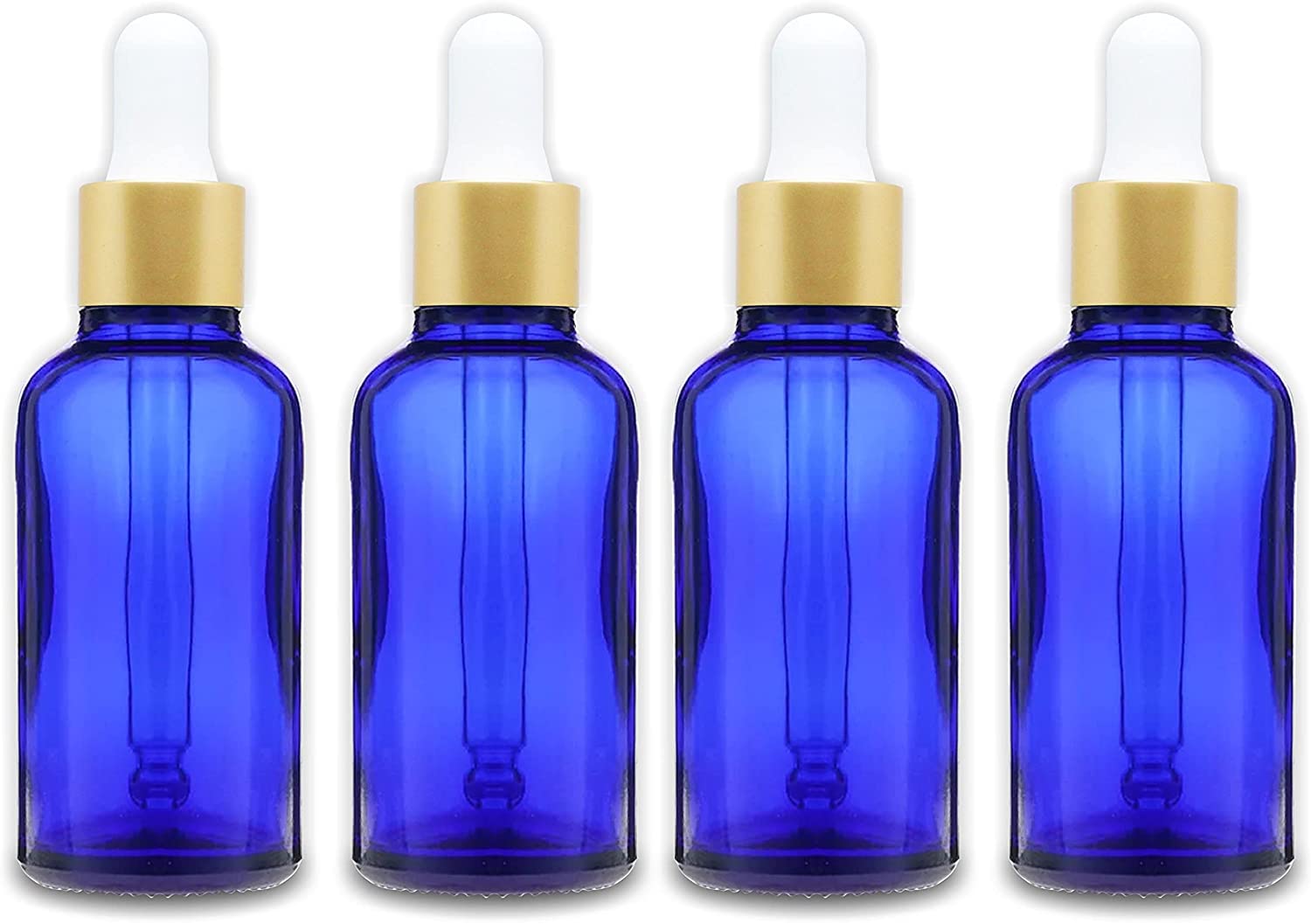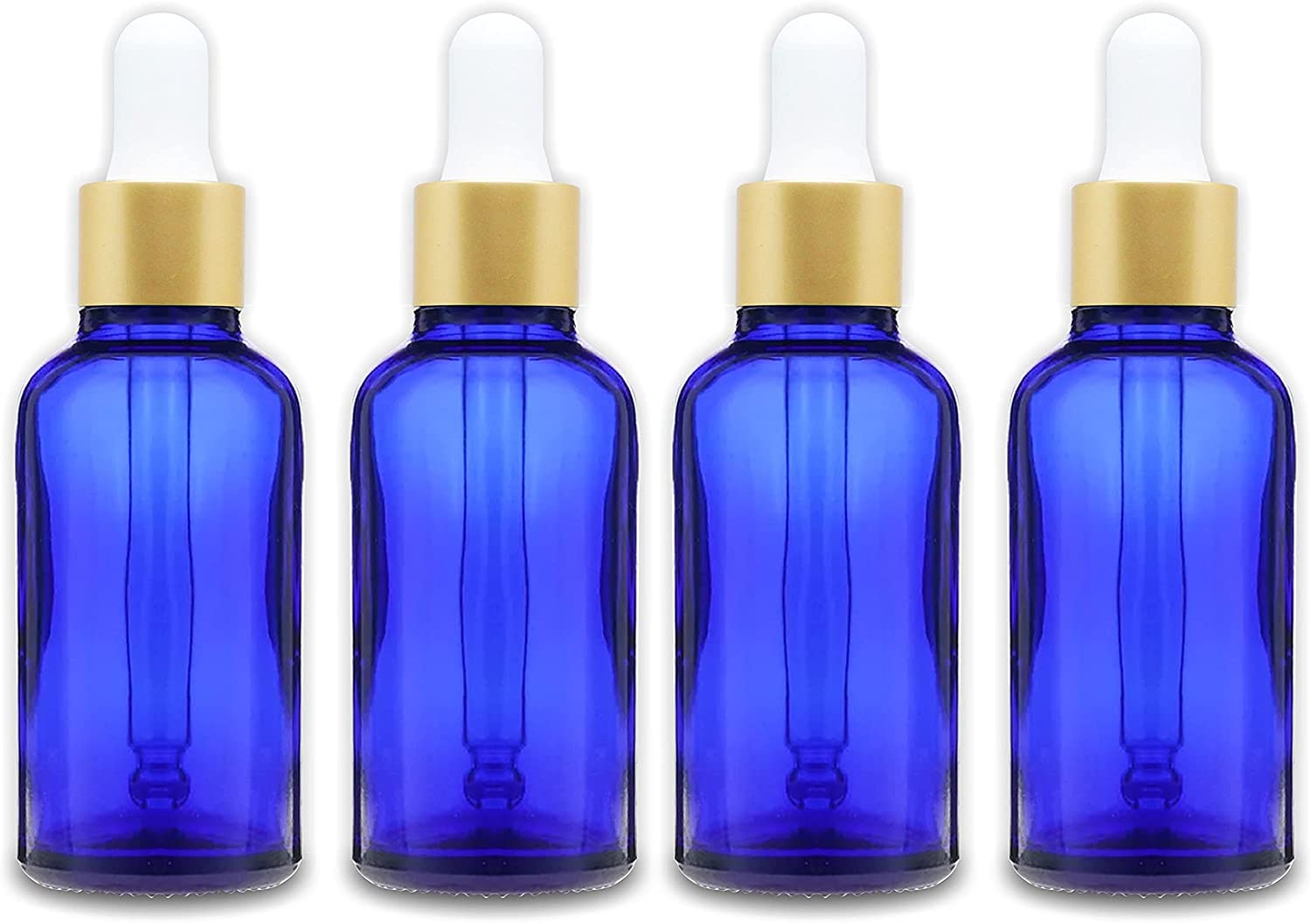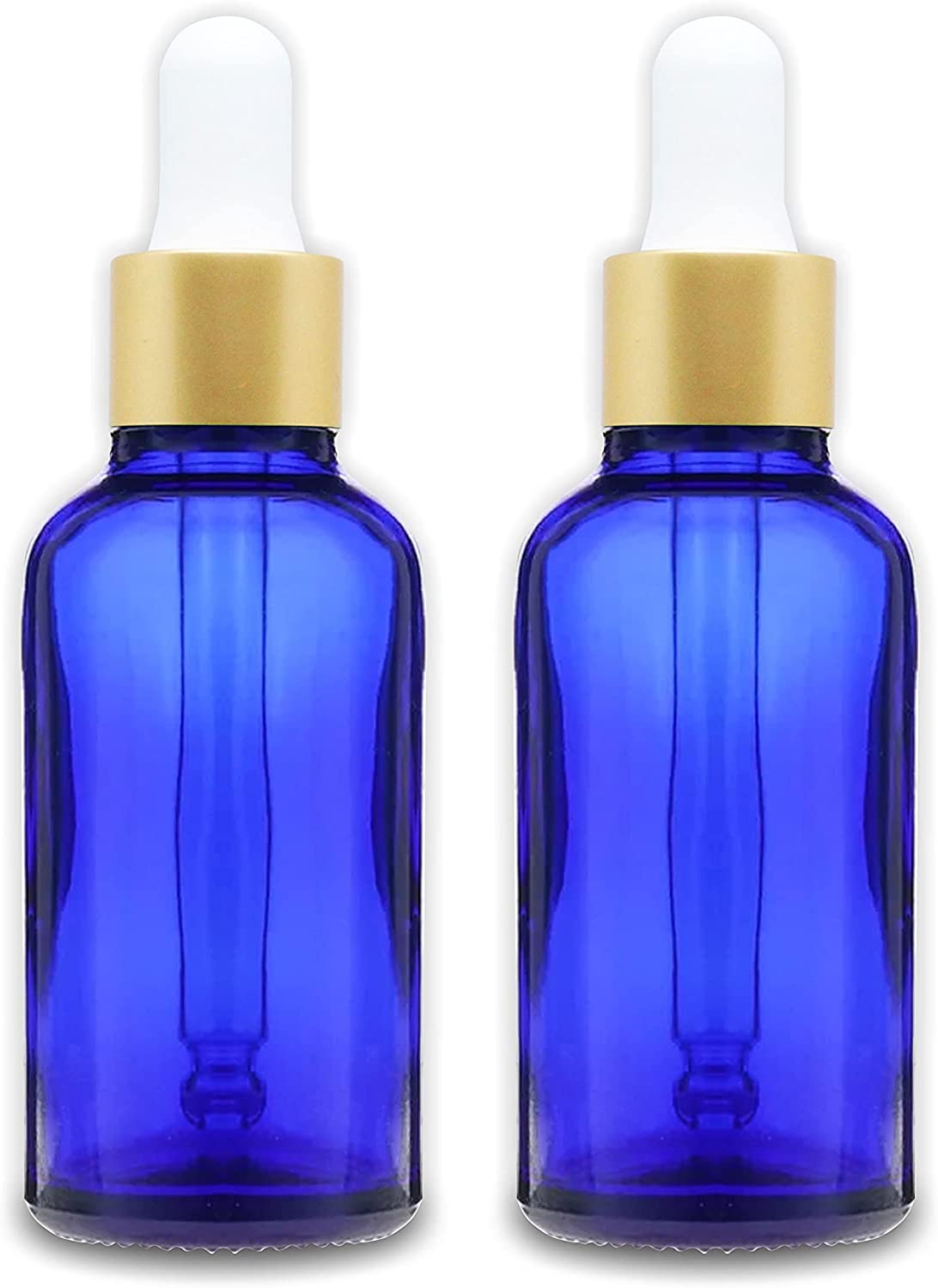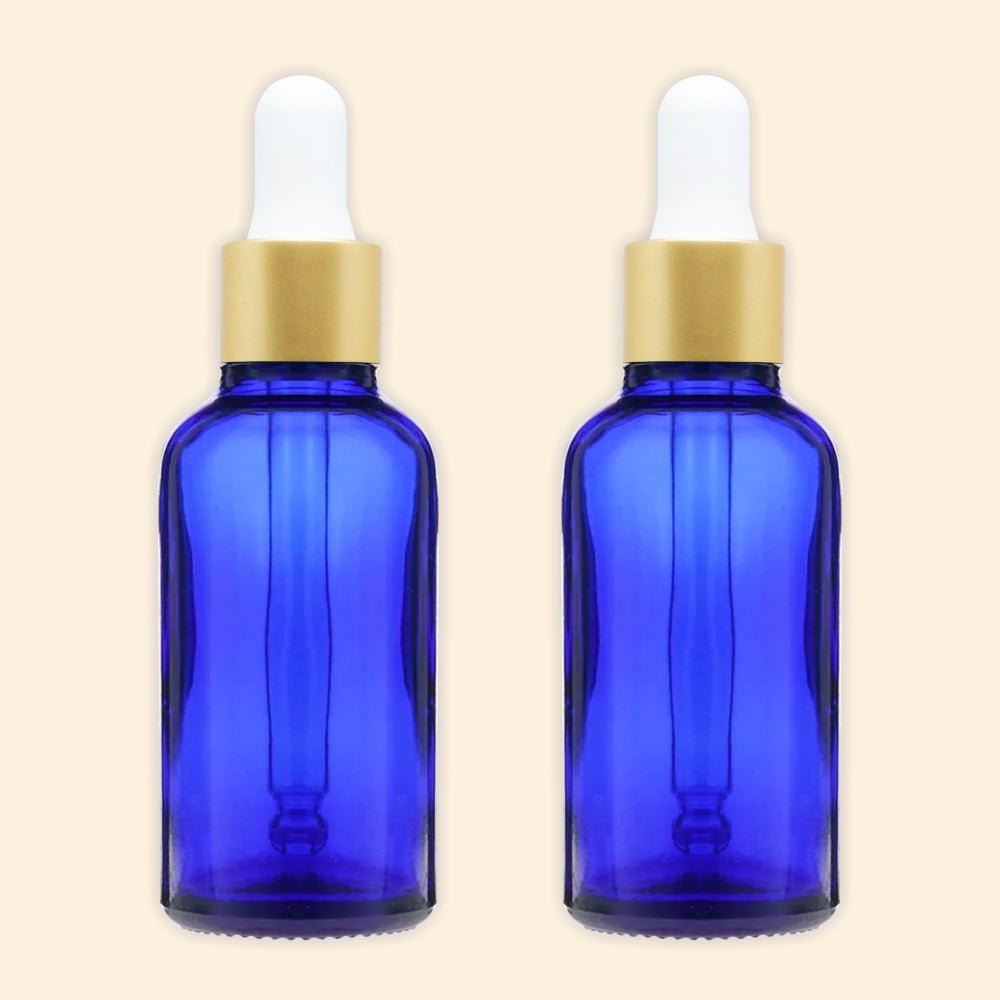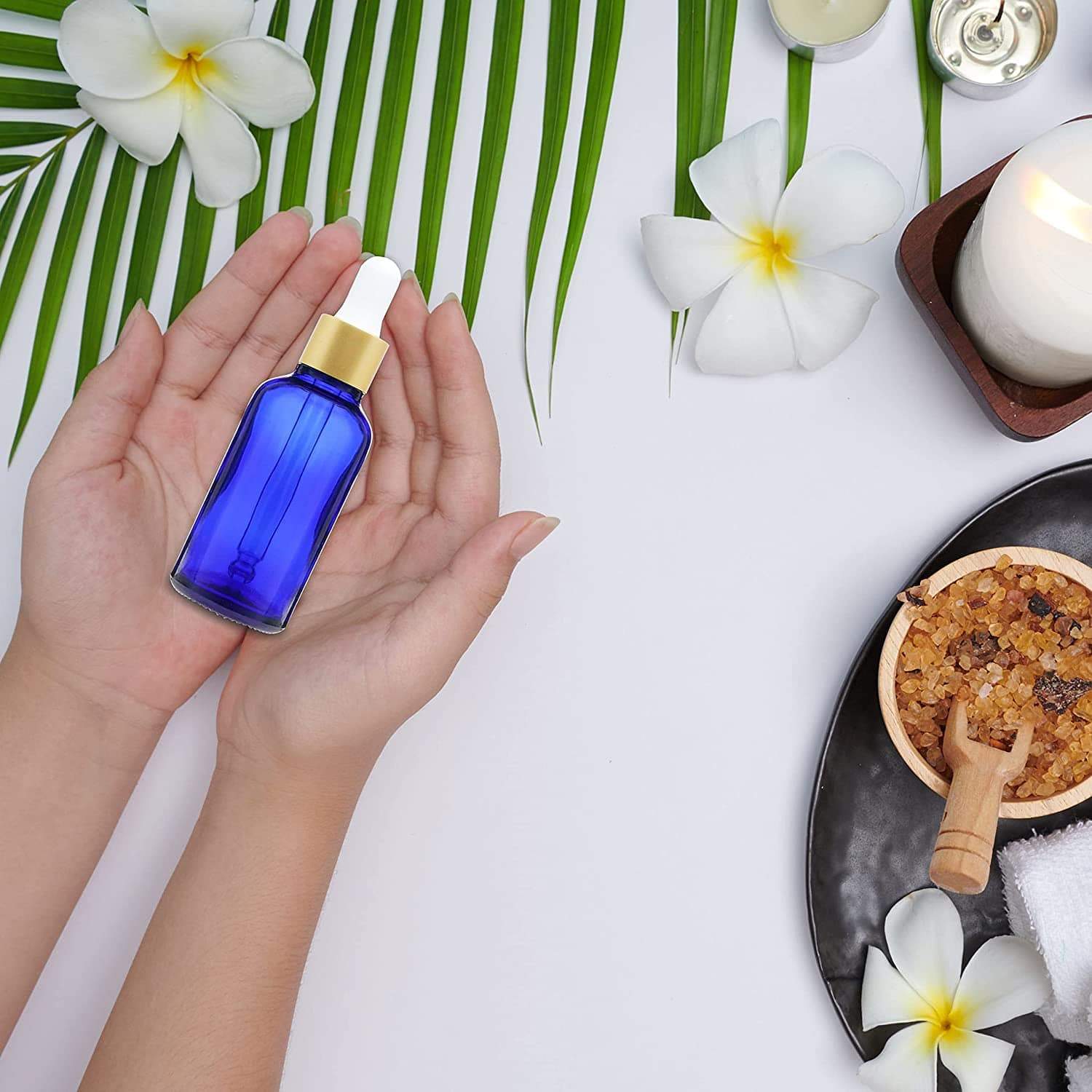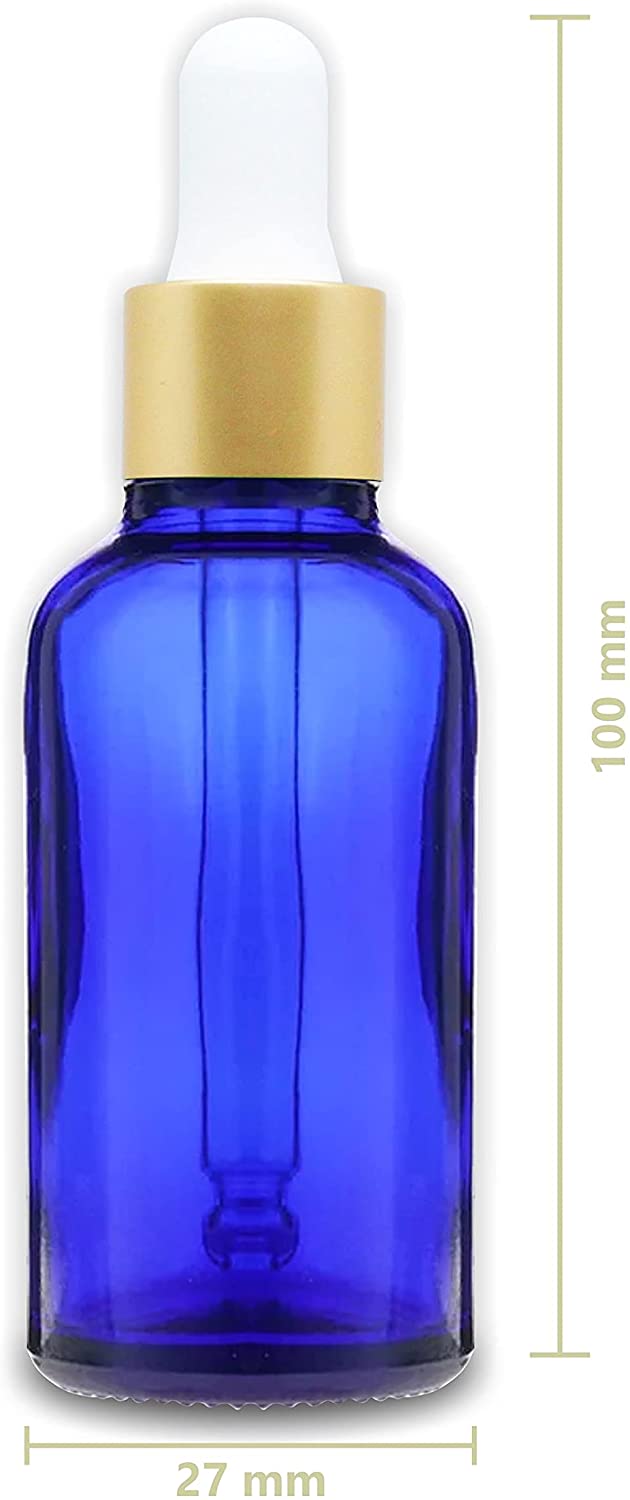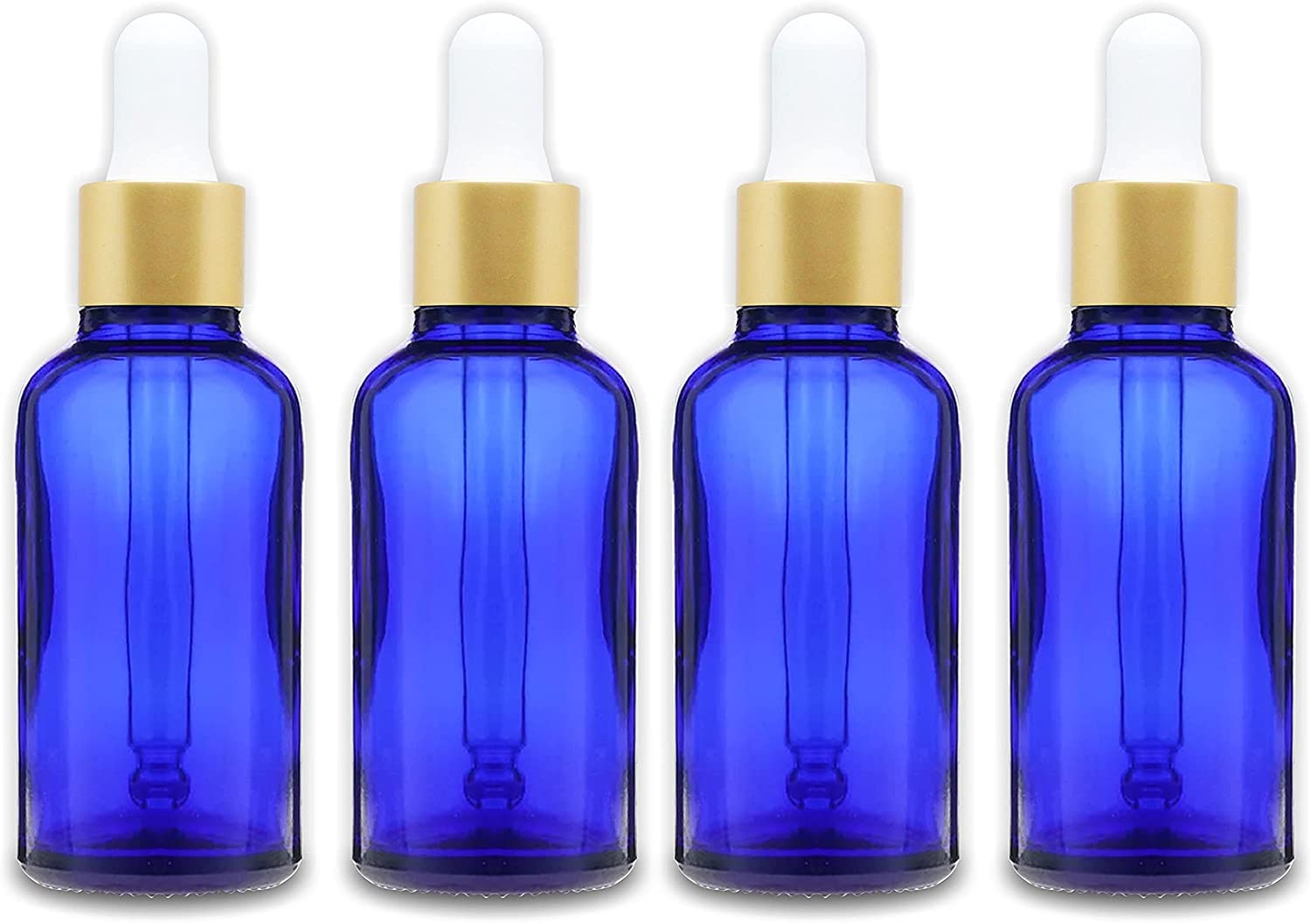 Salvia
Amber Blue Color Bottles 30ml
About this Item
These amber dropper bottles with dropper pipette made of premium quality glass; also it carries less weight and easily carriable in the travel bag or a tote bag.
Glass Dropper bottles 30ml India has a wide range of uses. These bottles can be used to store lotion, essential oils, DIYs, creams, gels, cosmetics, hand sanitizers, make-up foundations, and more.
These are the Best amber glass Blue bottles that won't bother much while traveling as it is of portable size and air-tight in order to prevent any leakage.
These are easy to clean and reusable.
Available:
Only 115 items in stock
115 items in stock
In stock
Out of stock
Back in stock
Festive Sale Offers