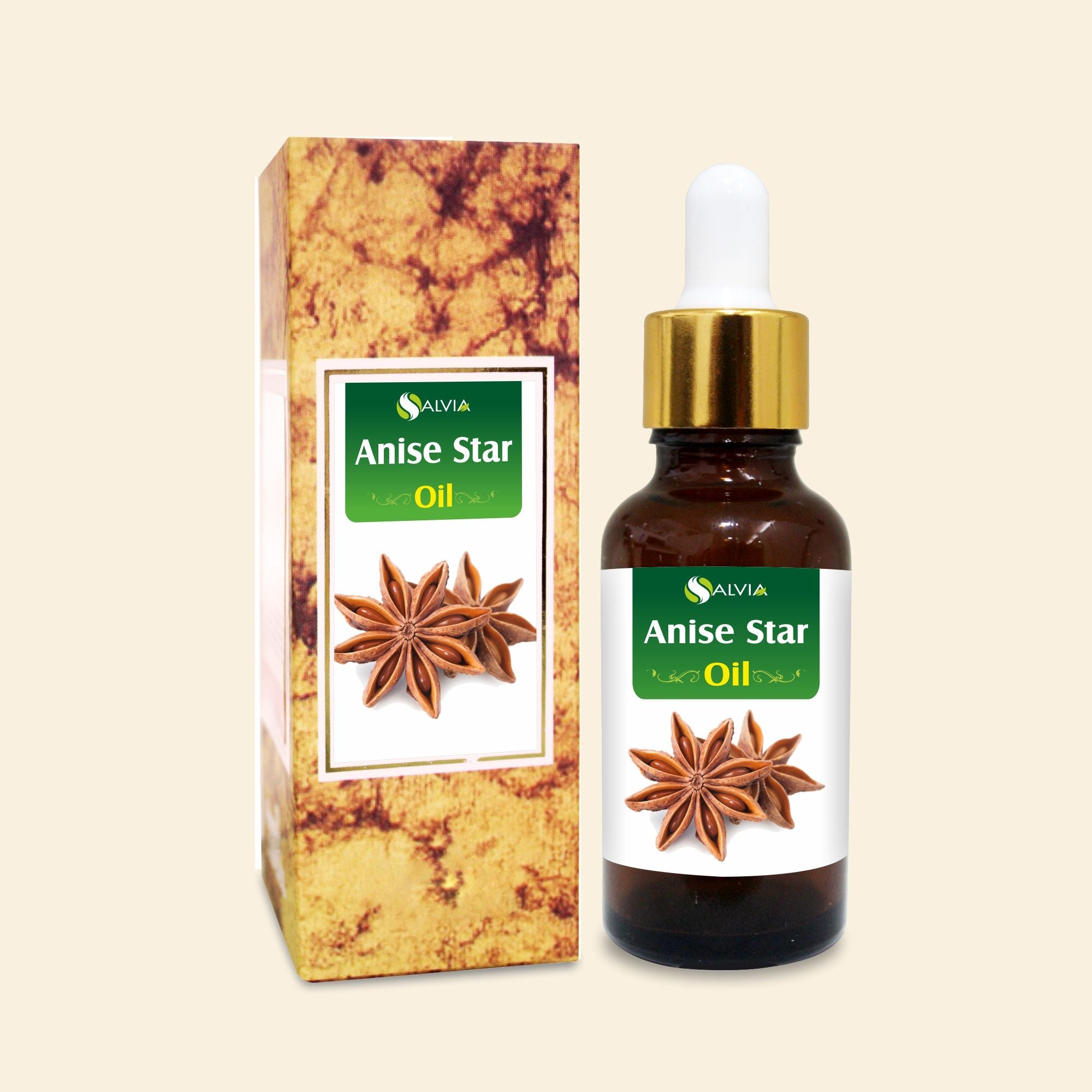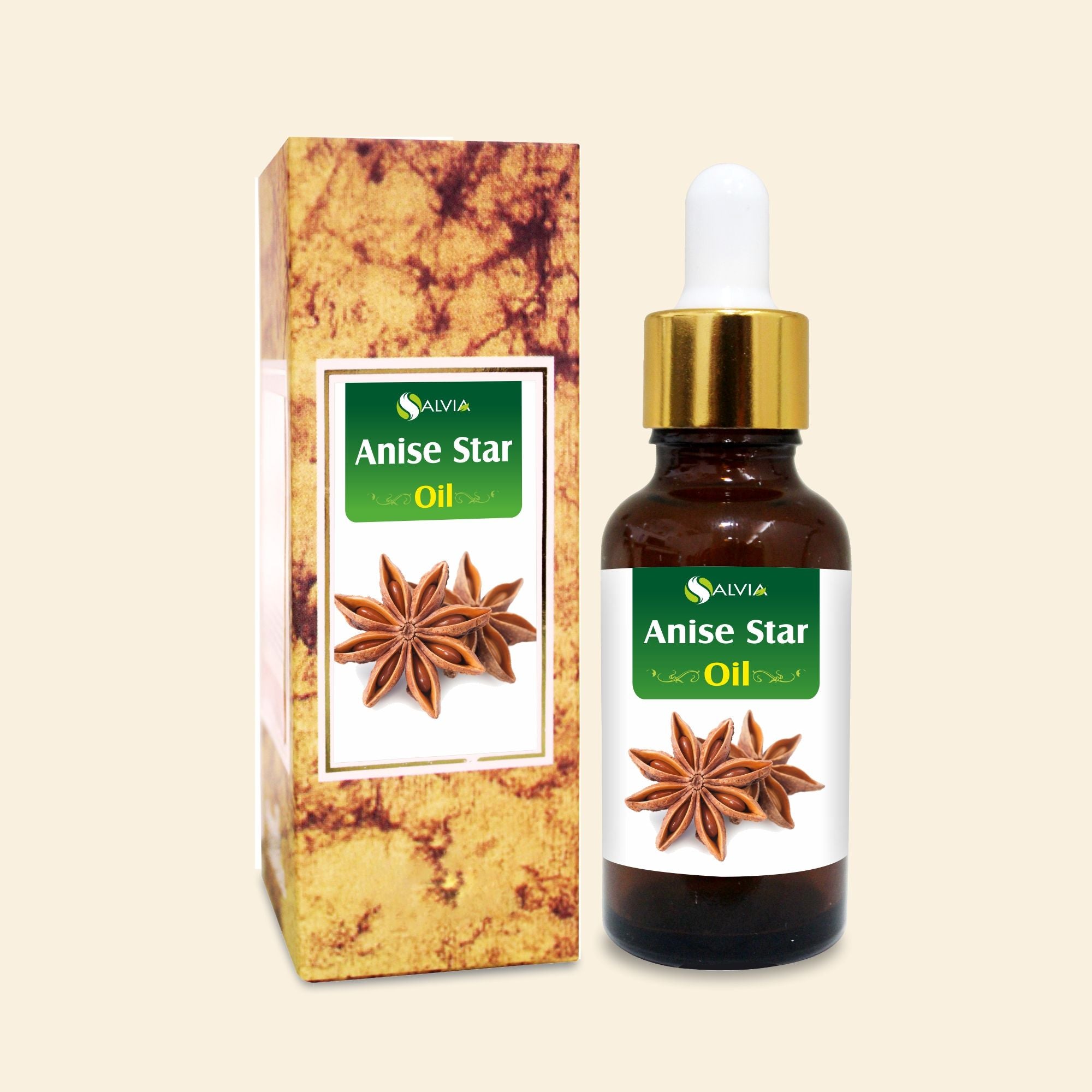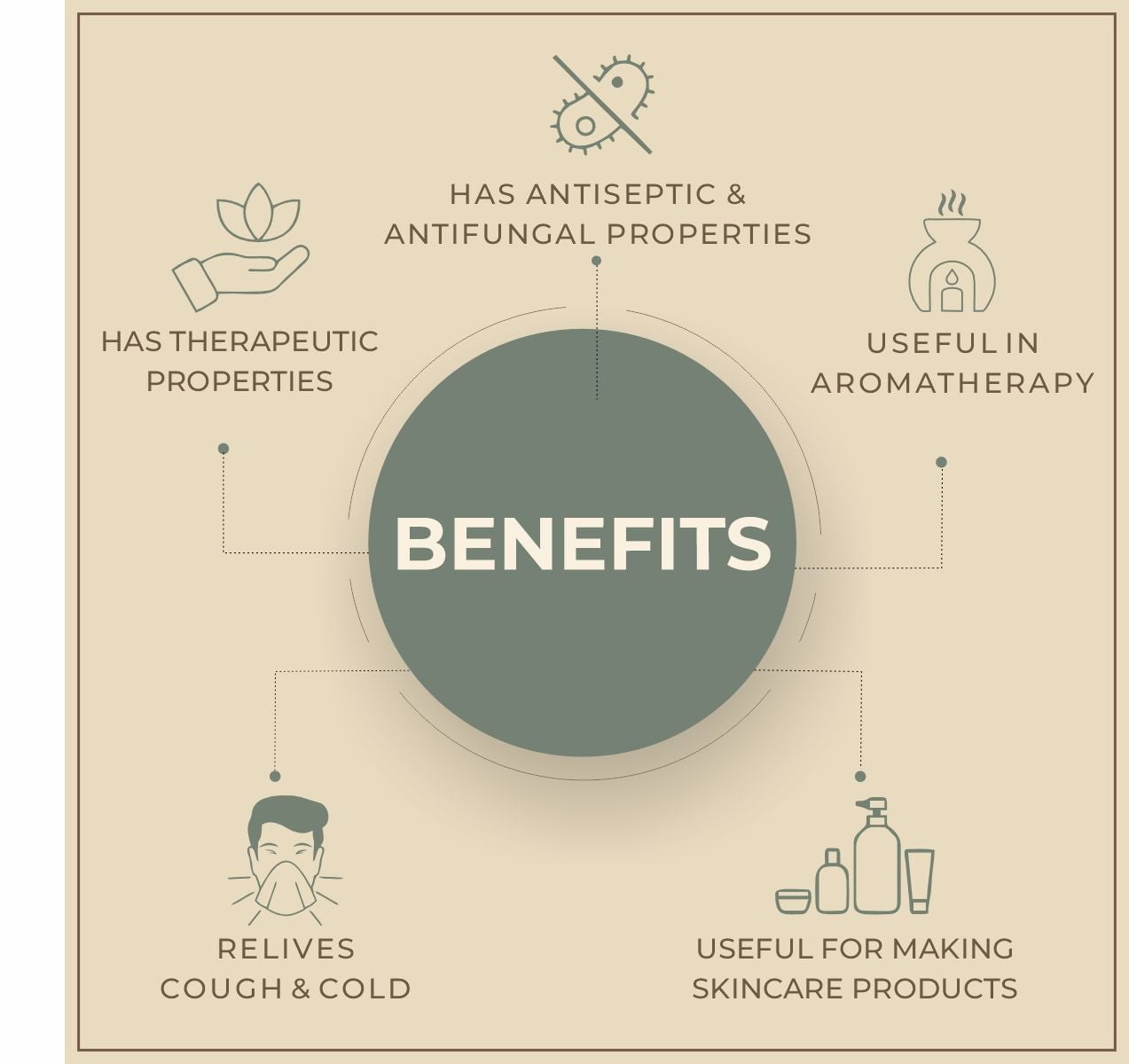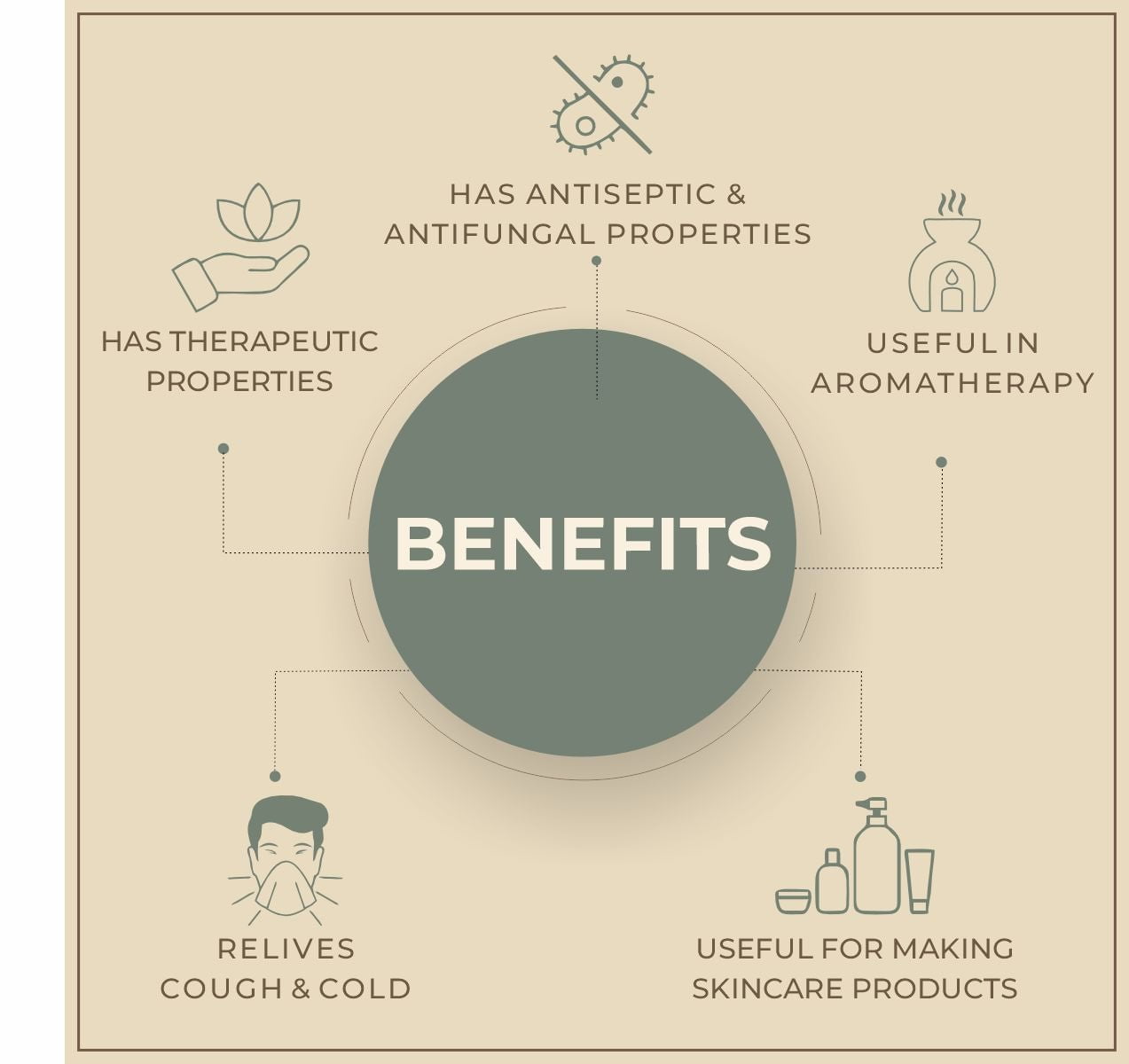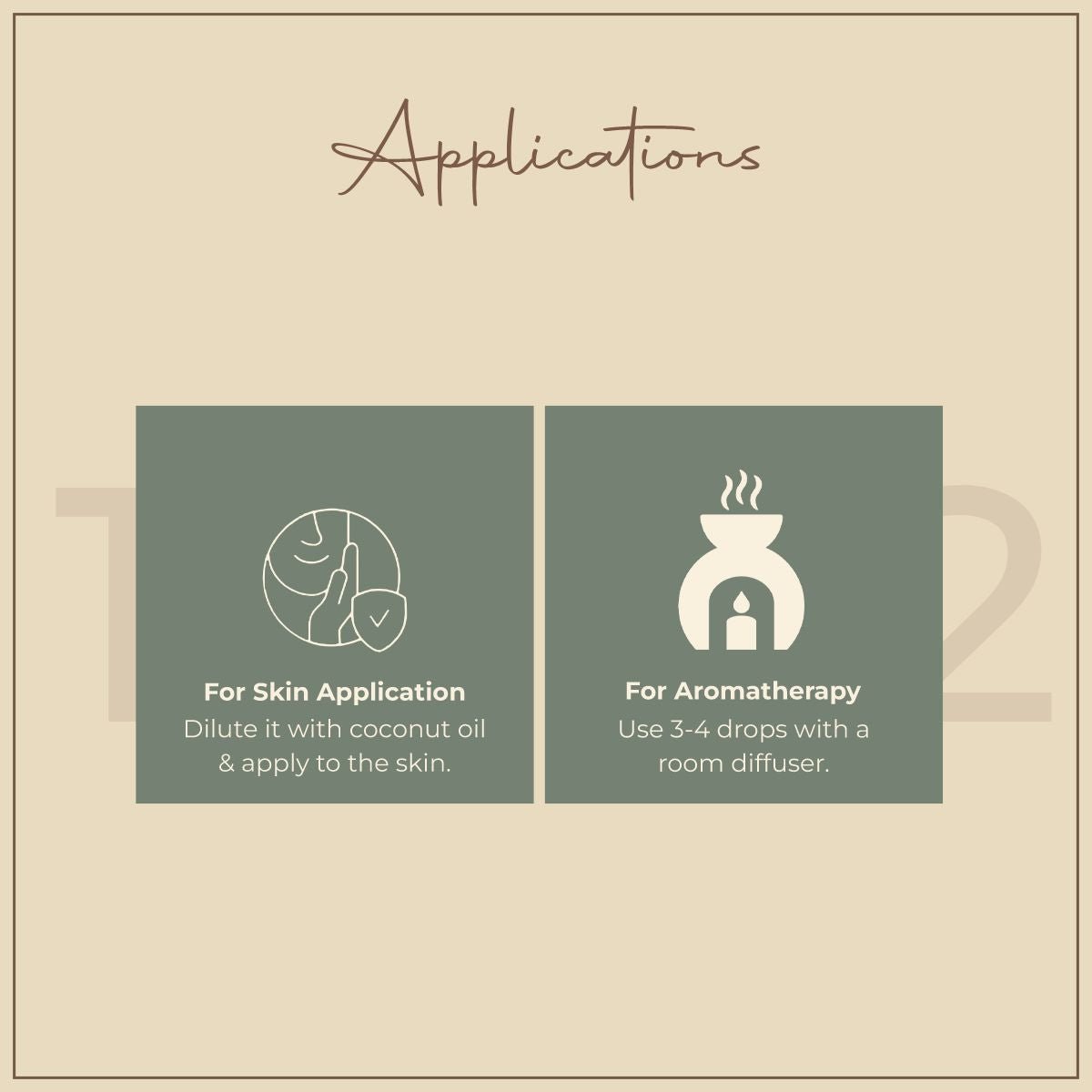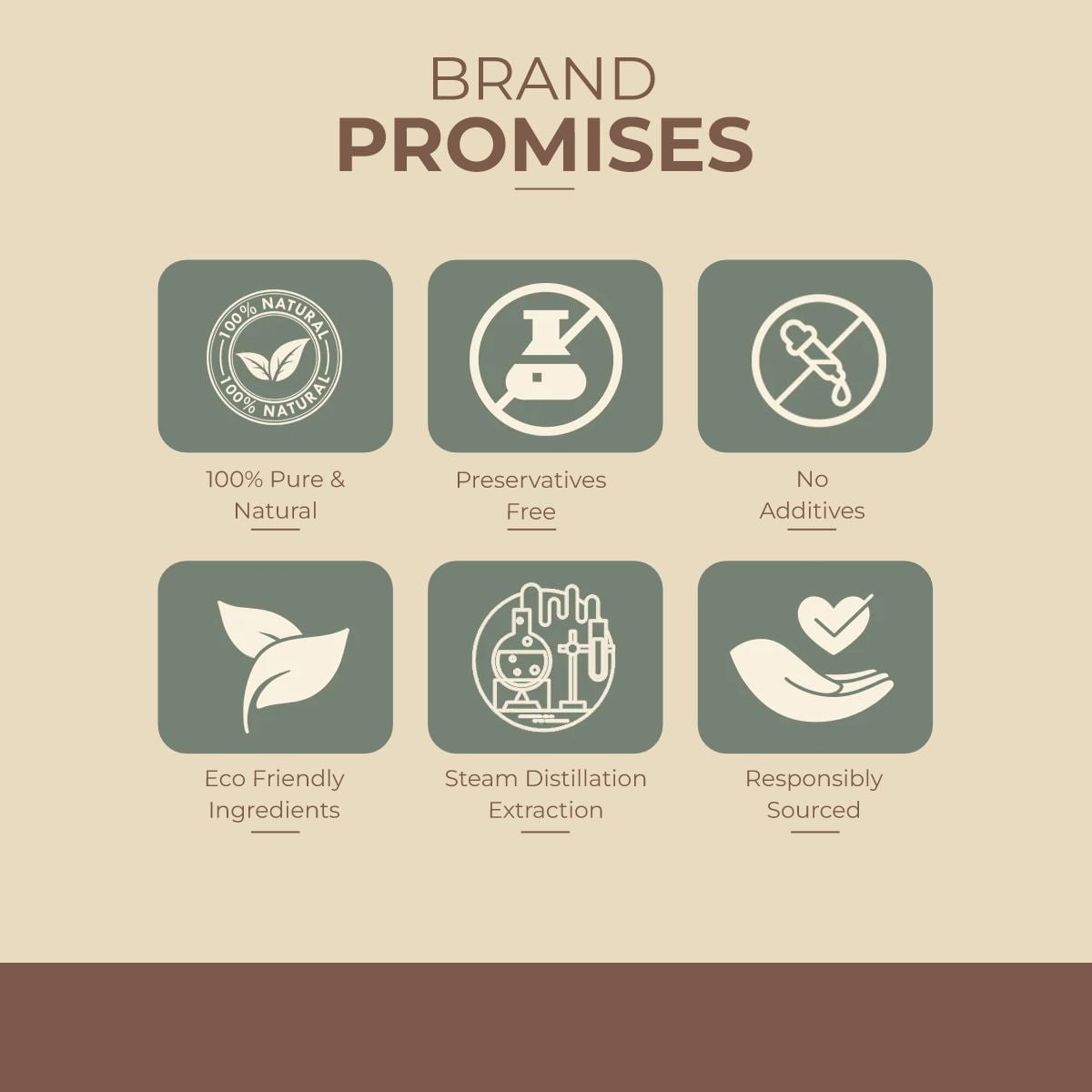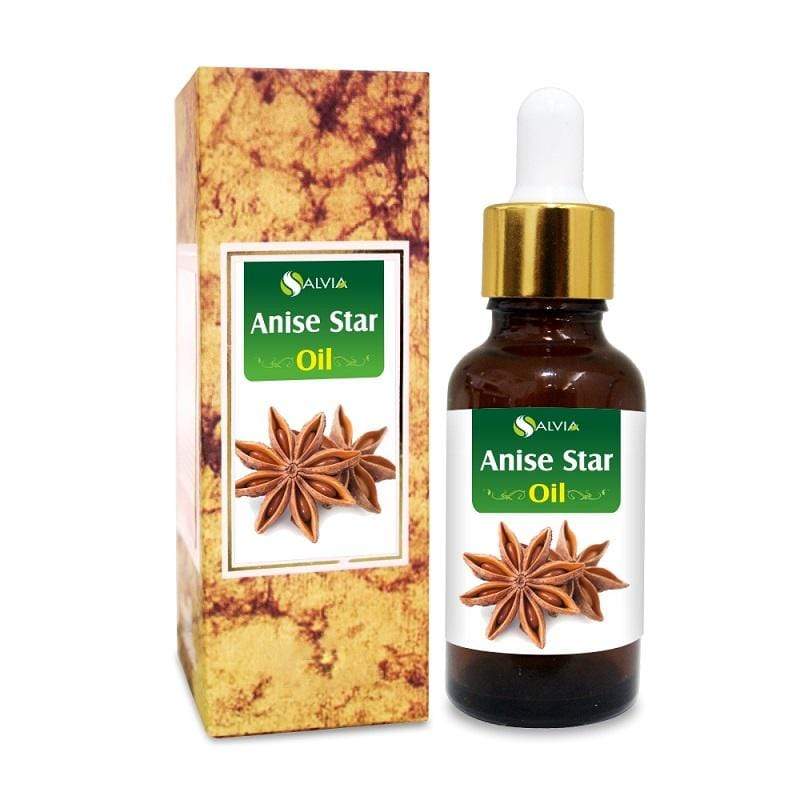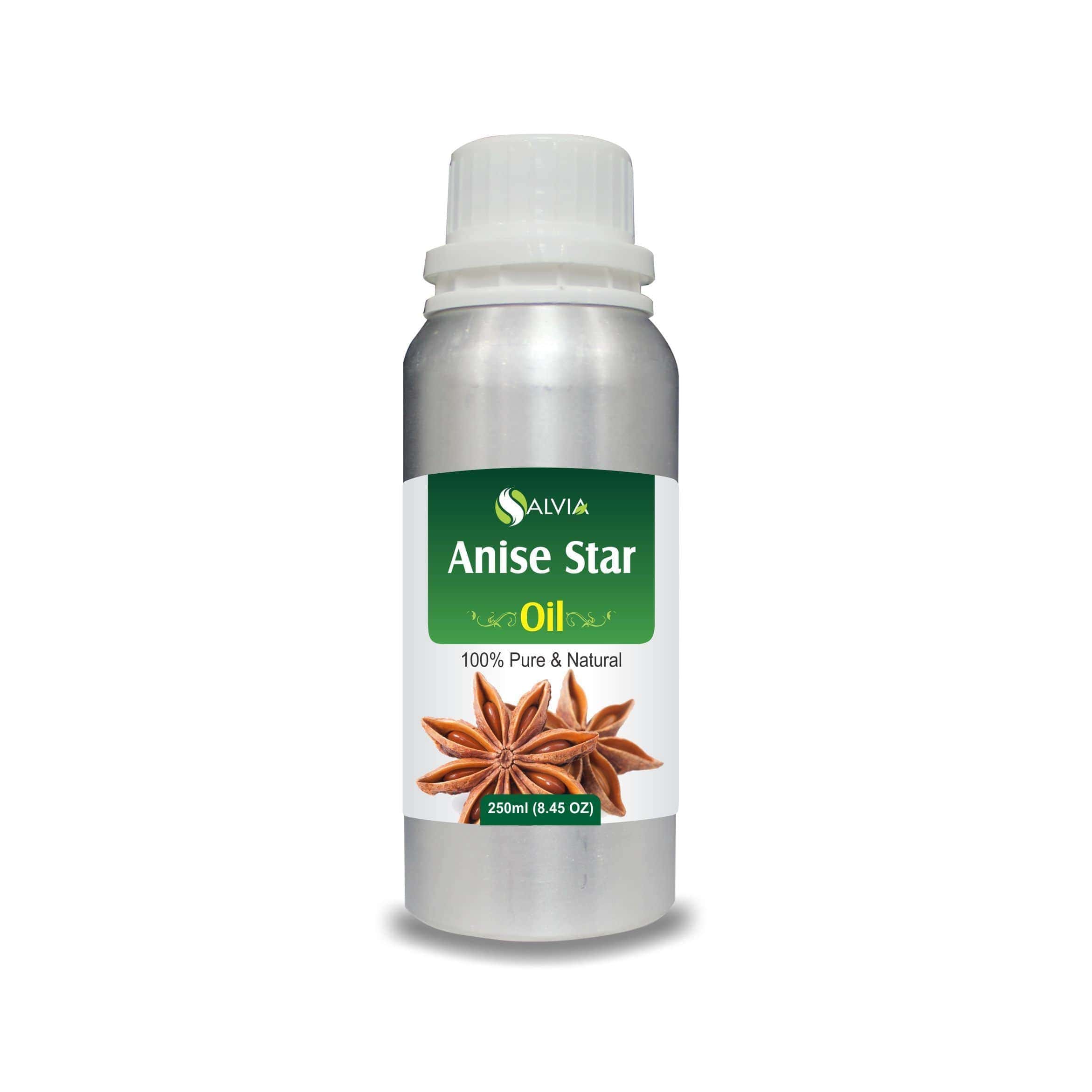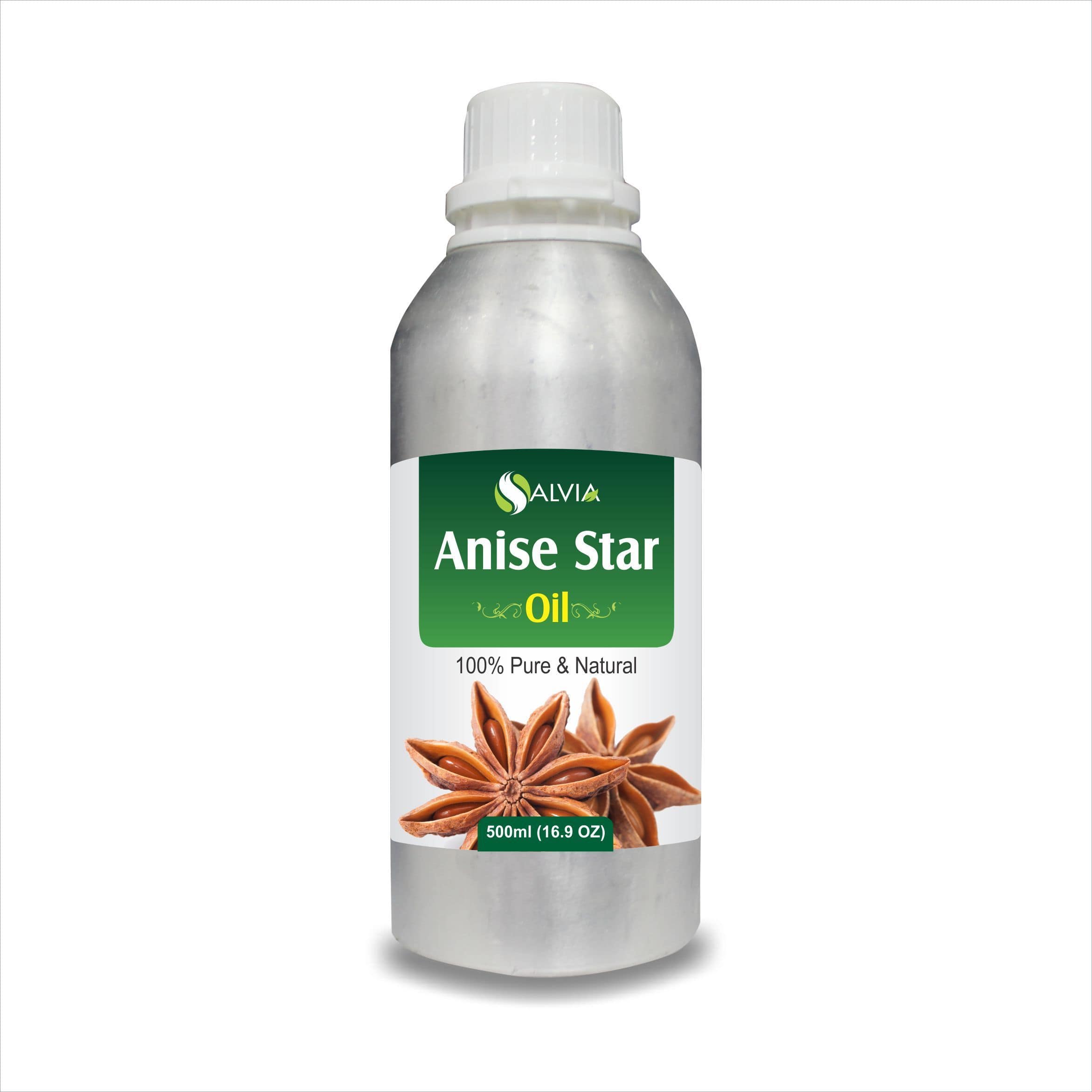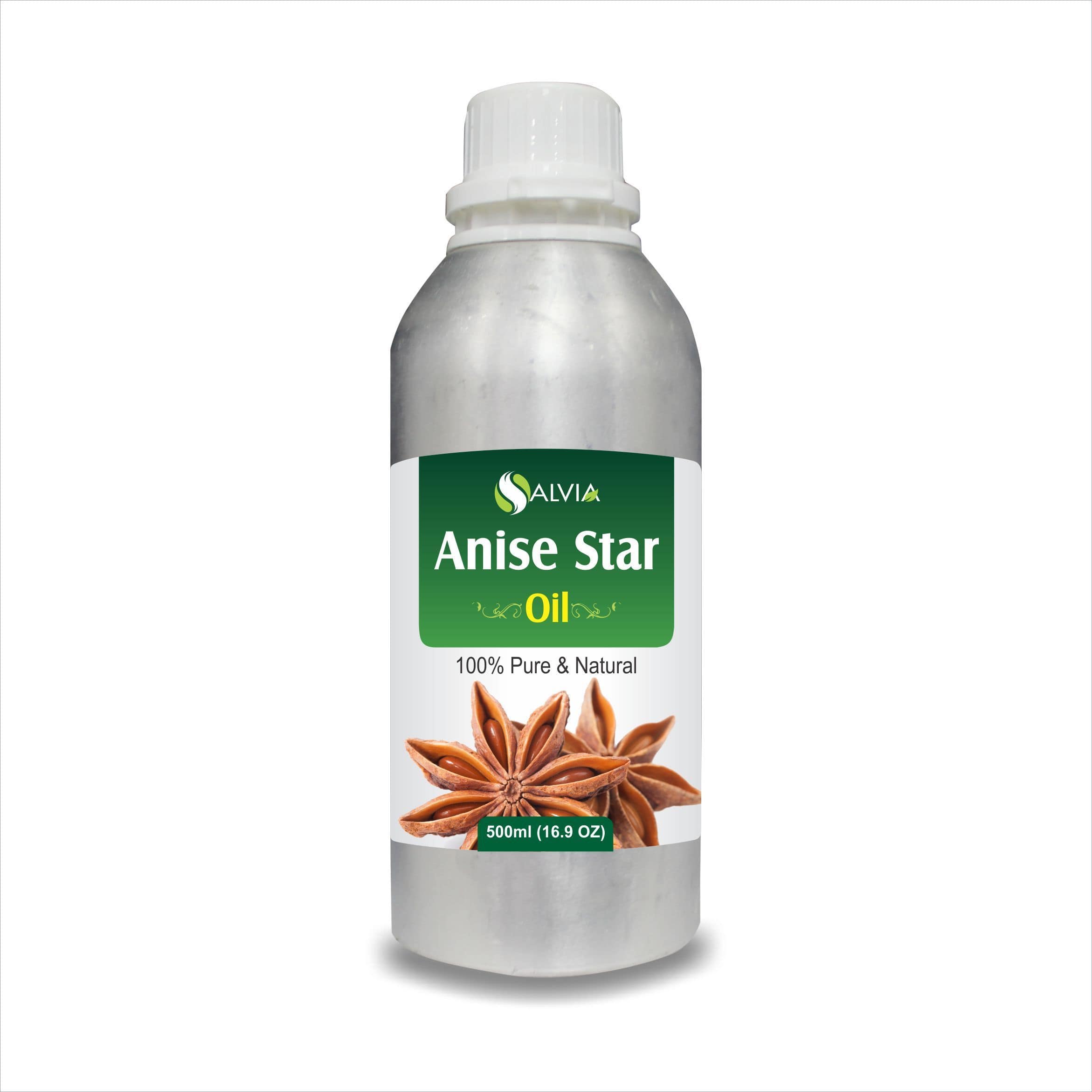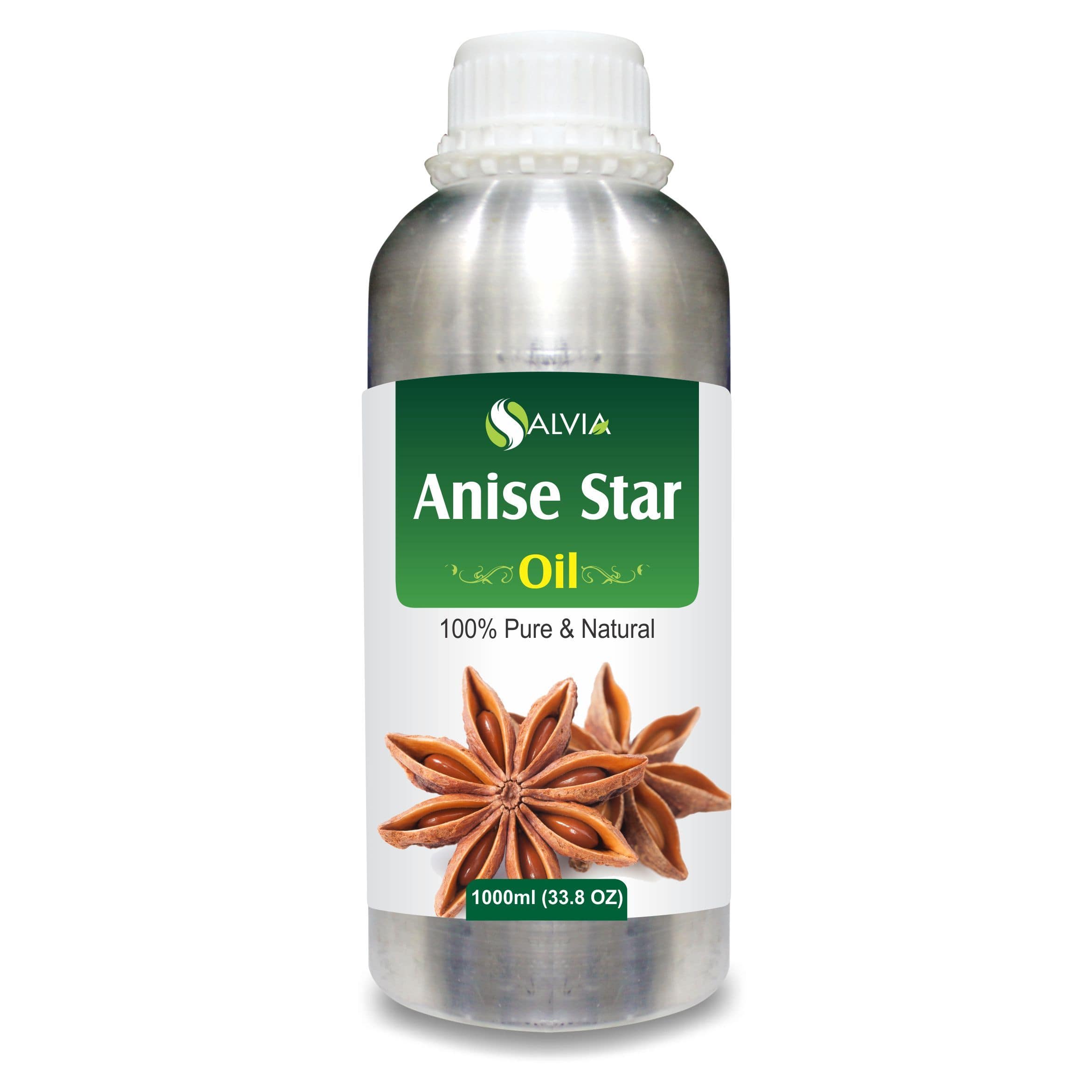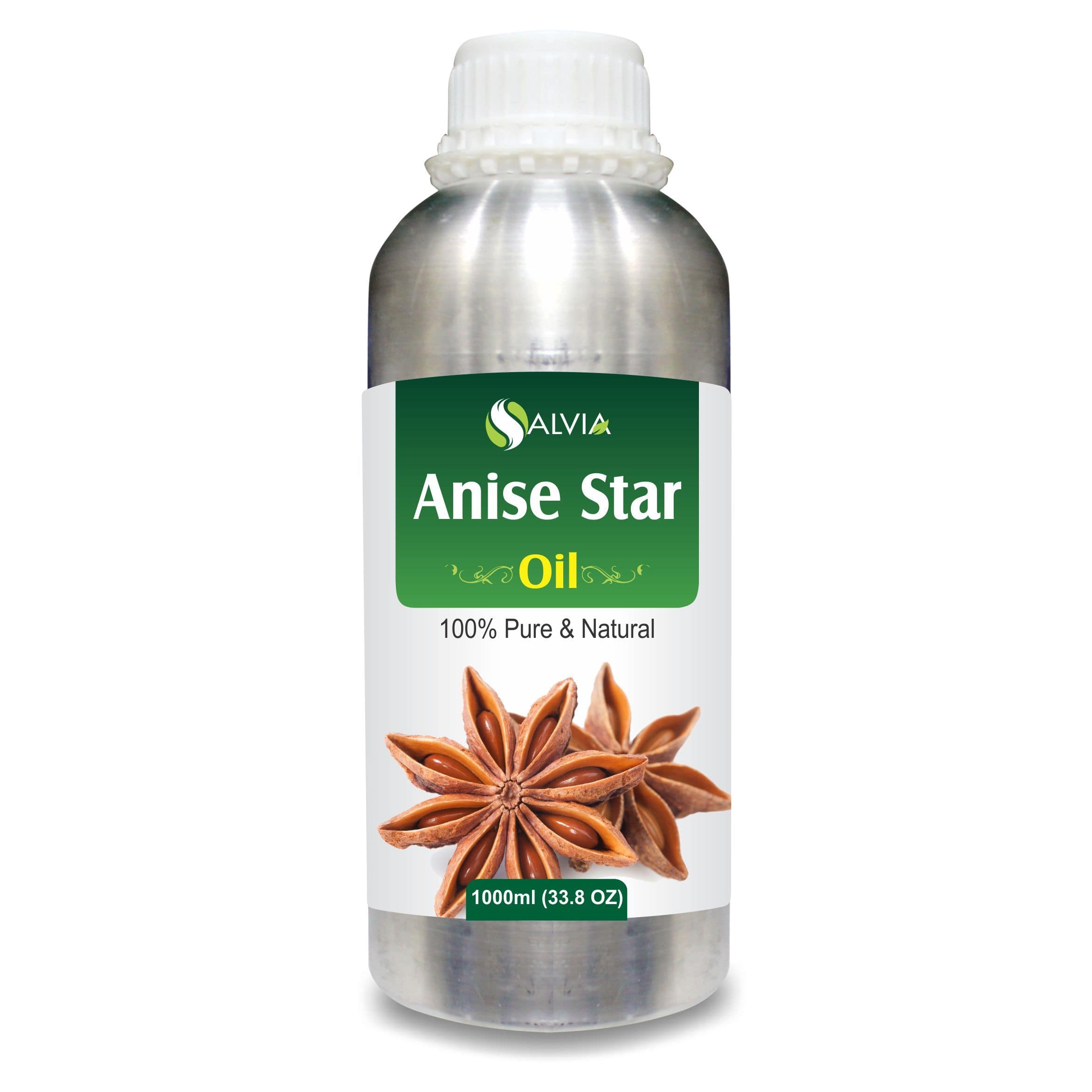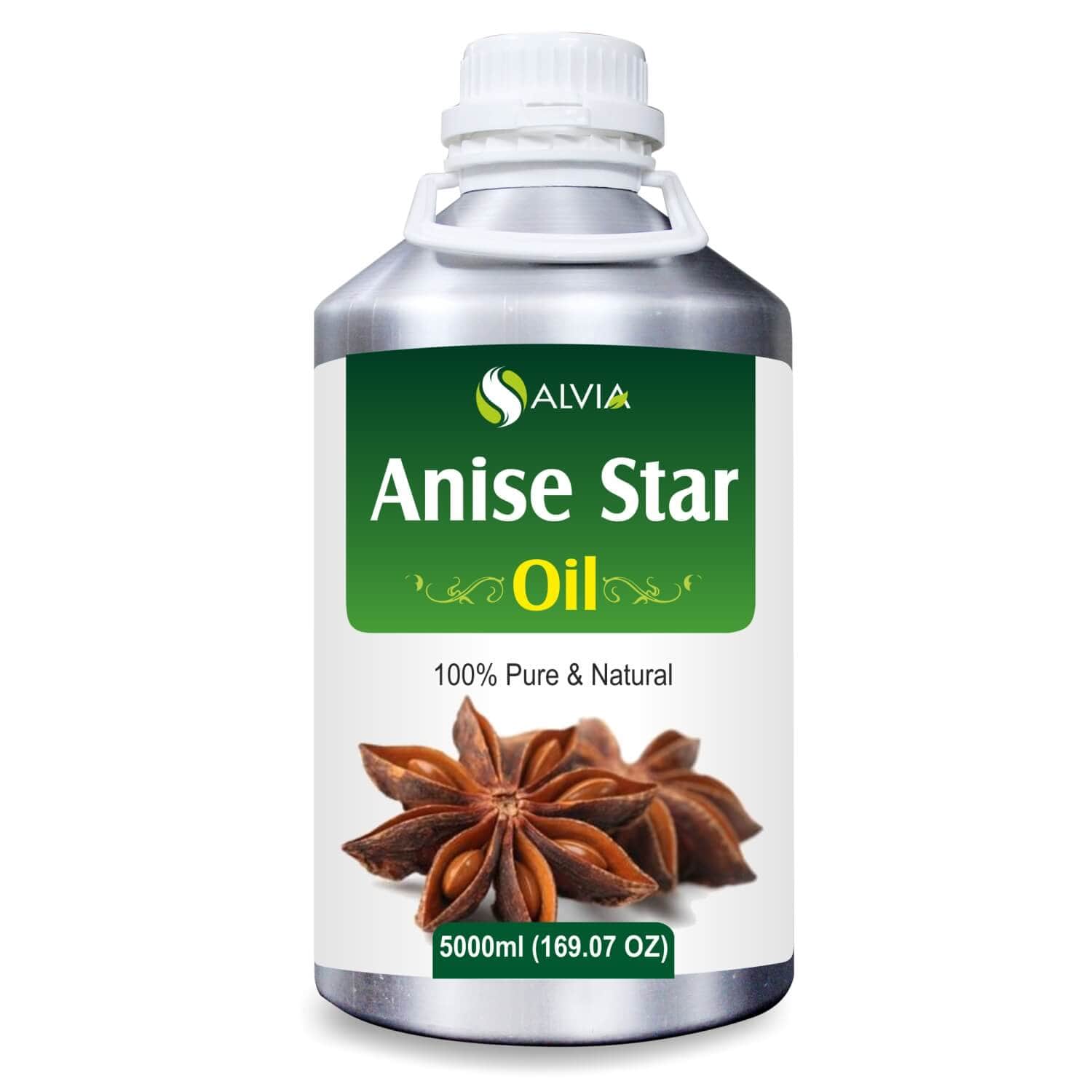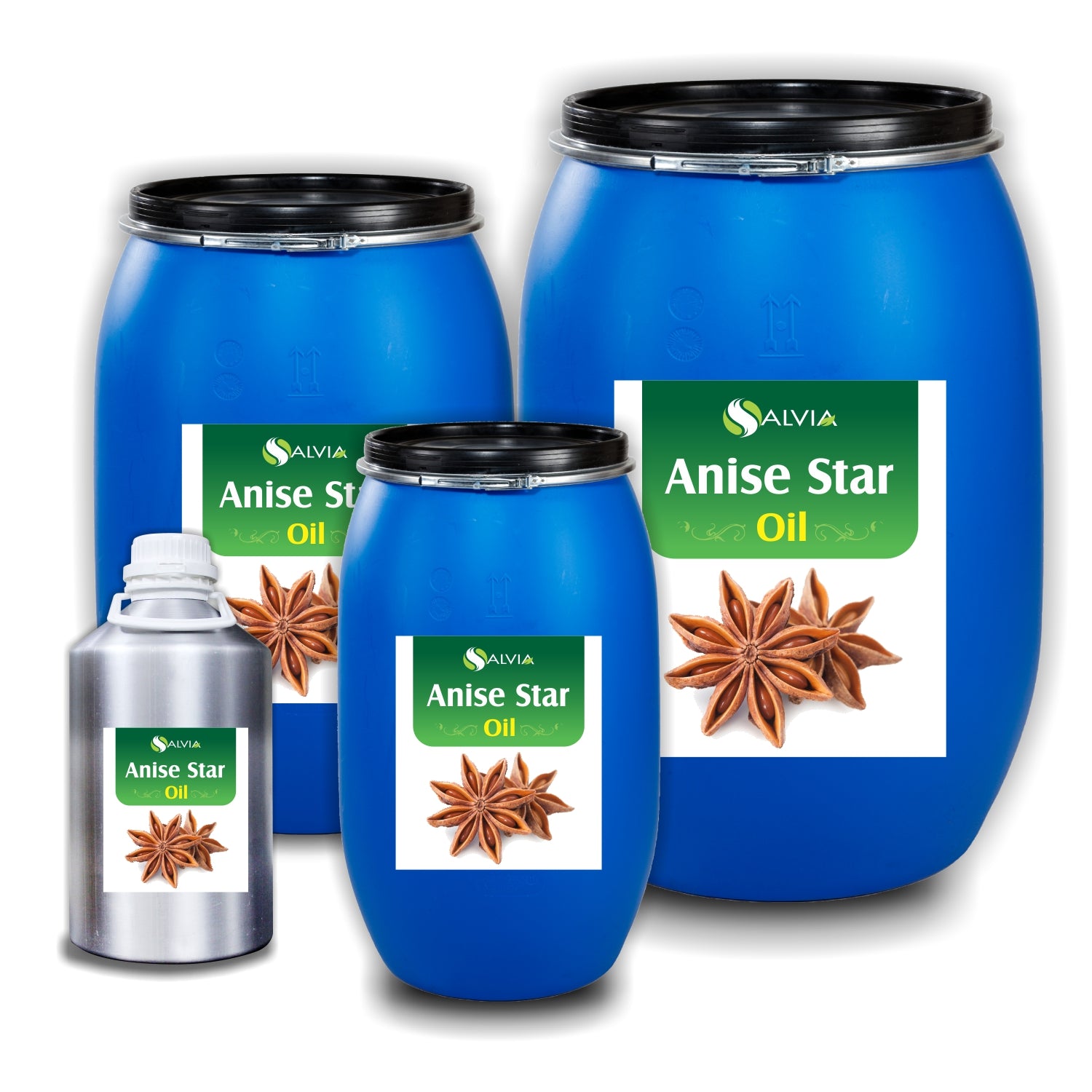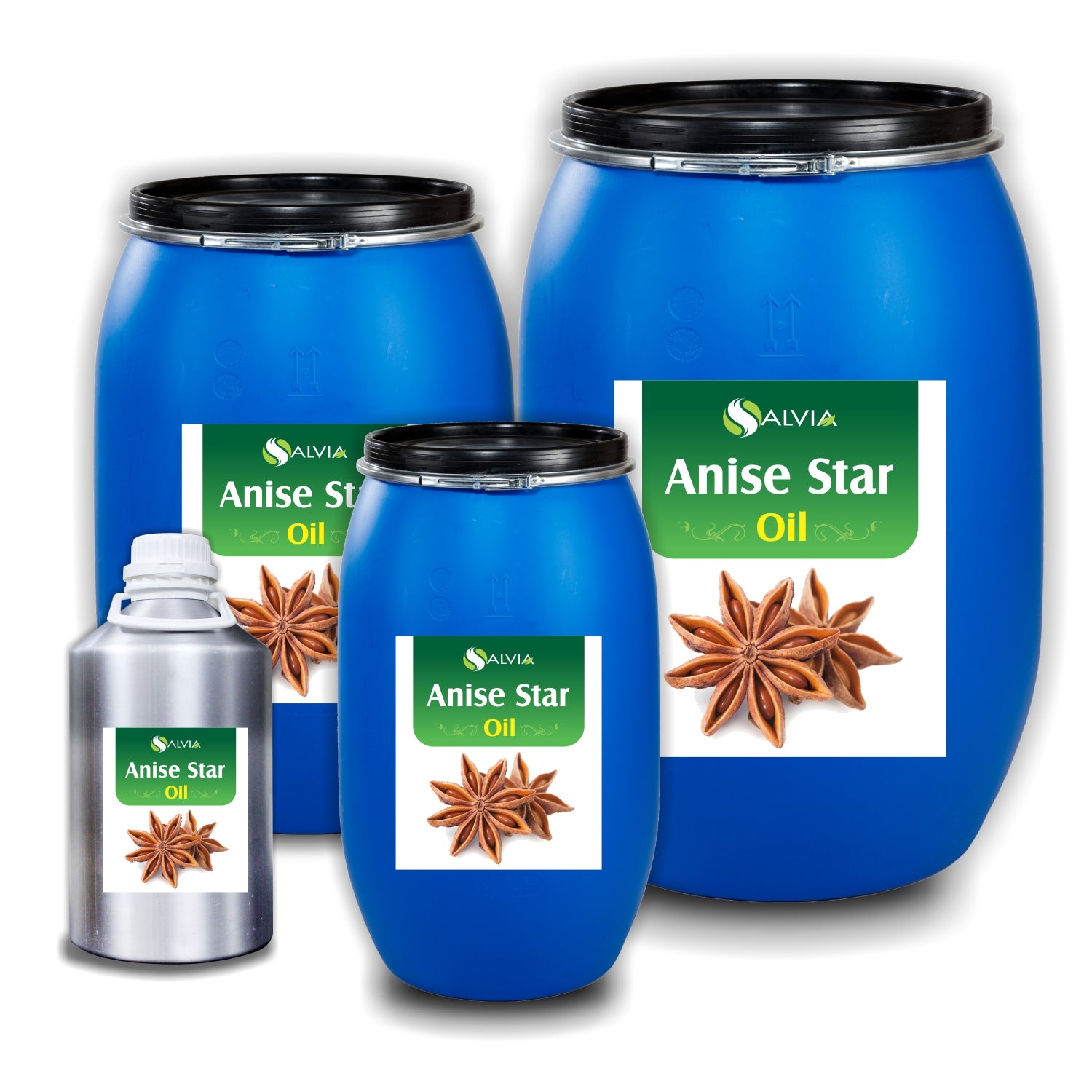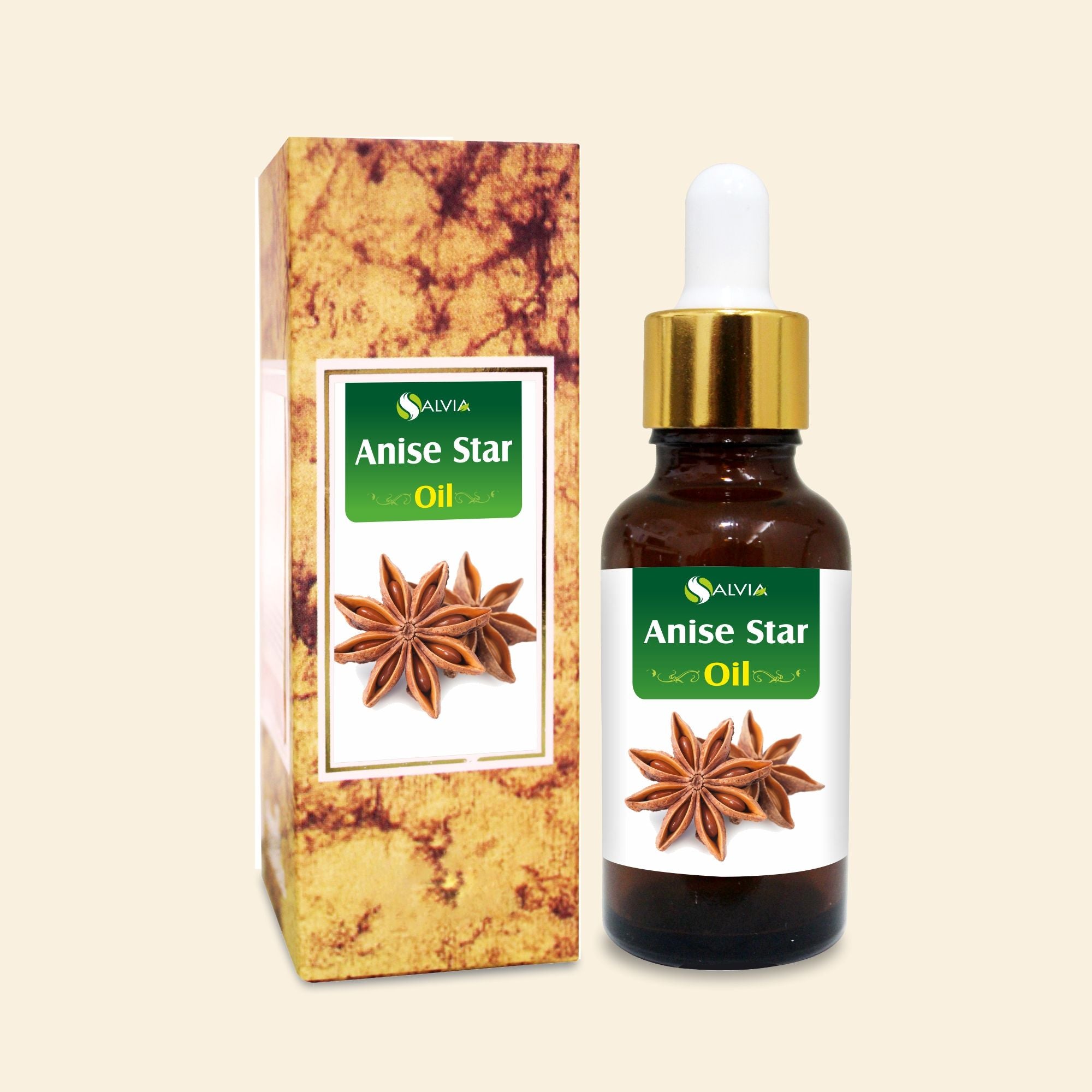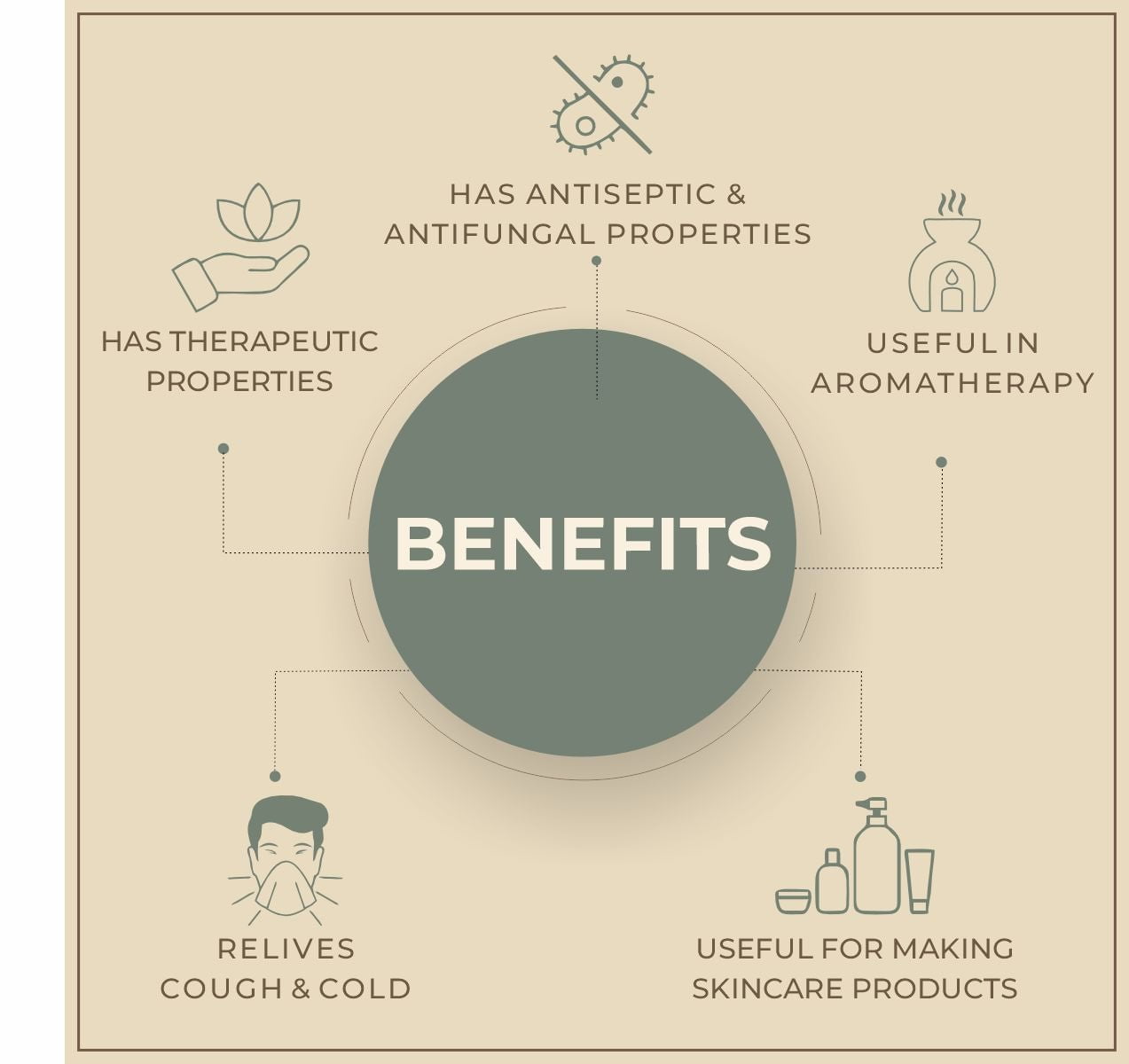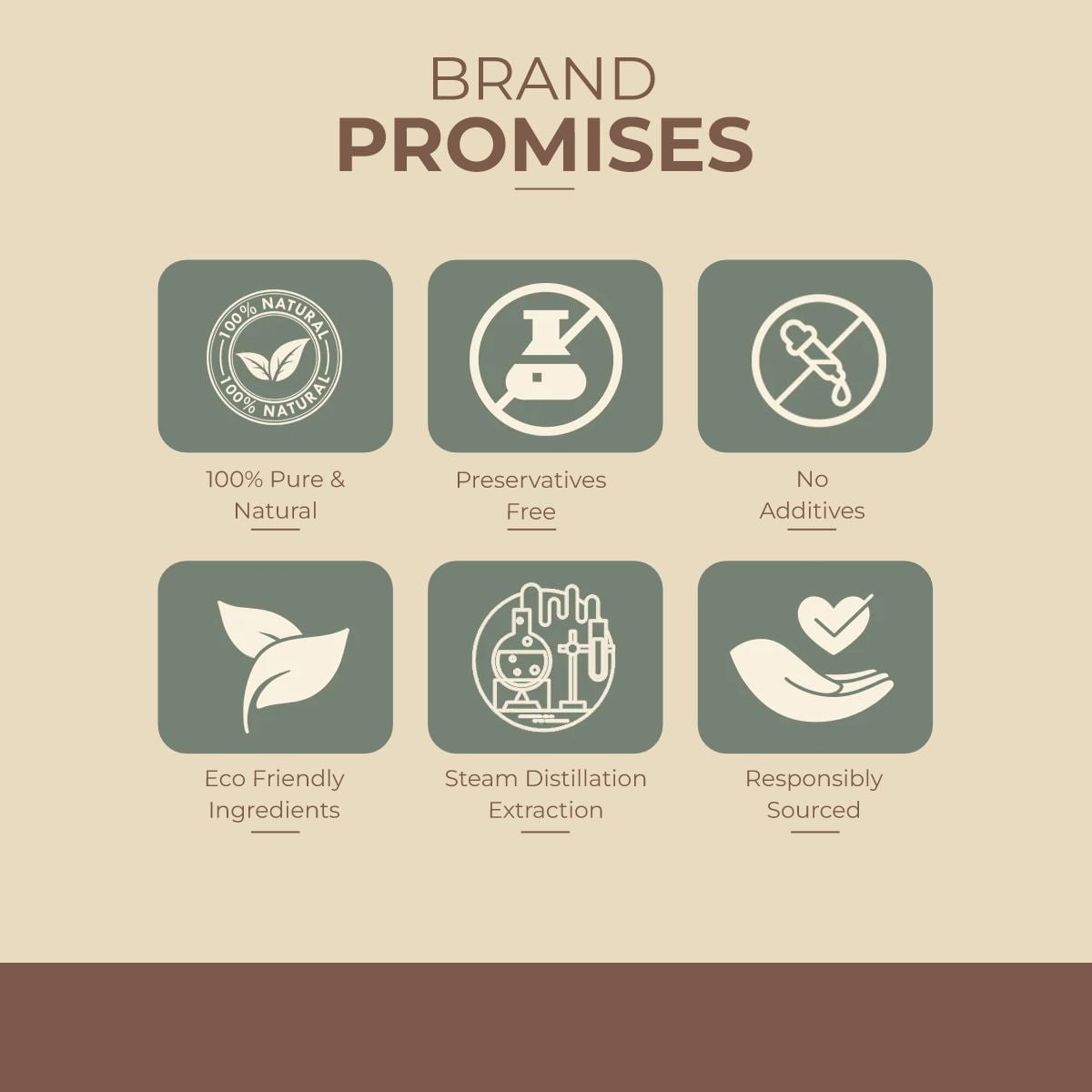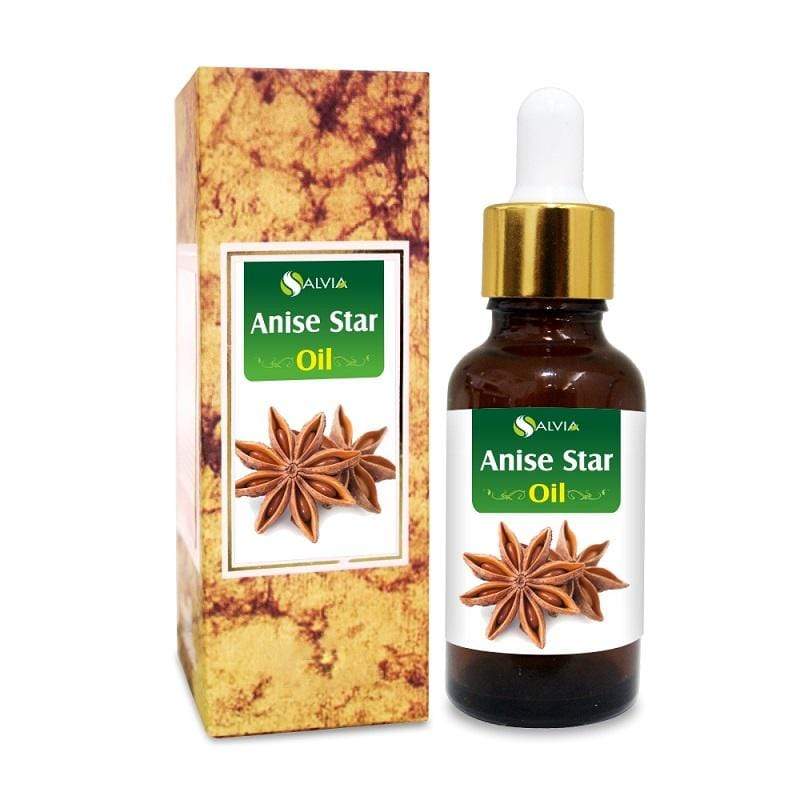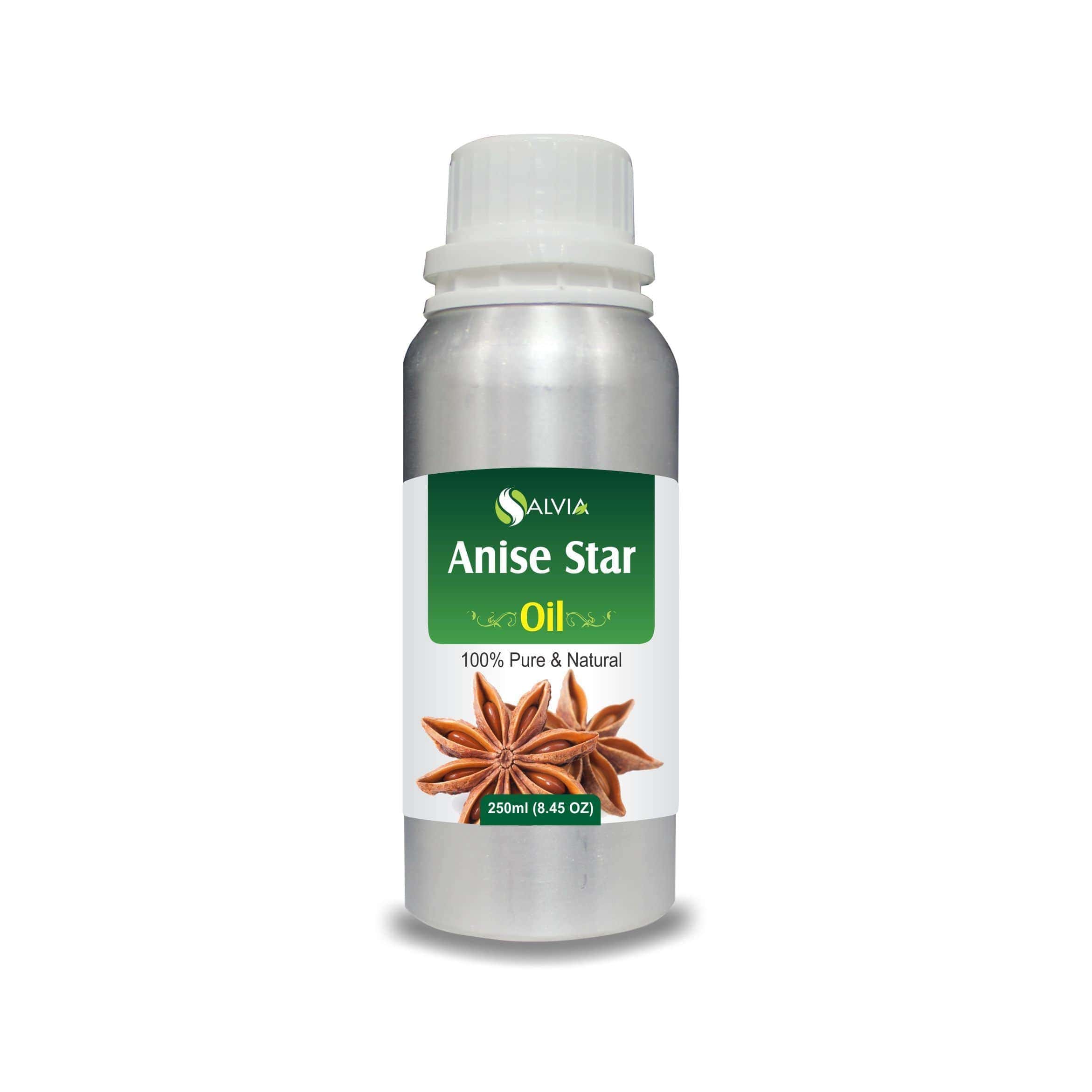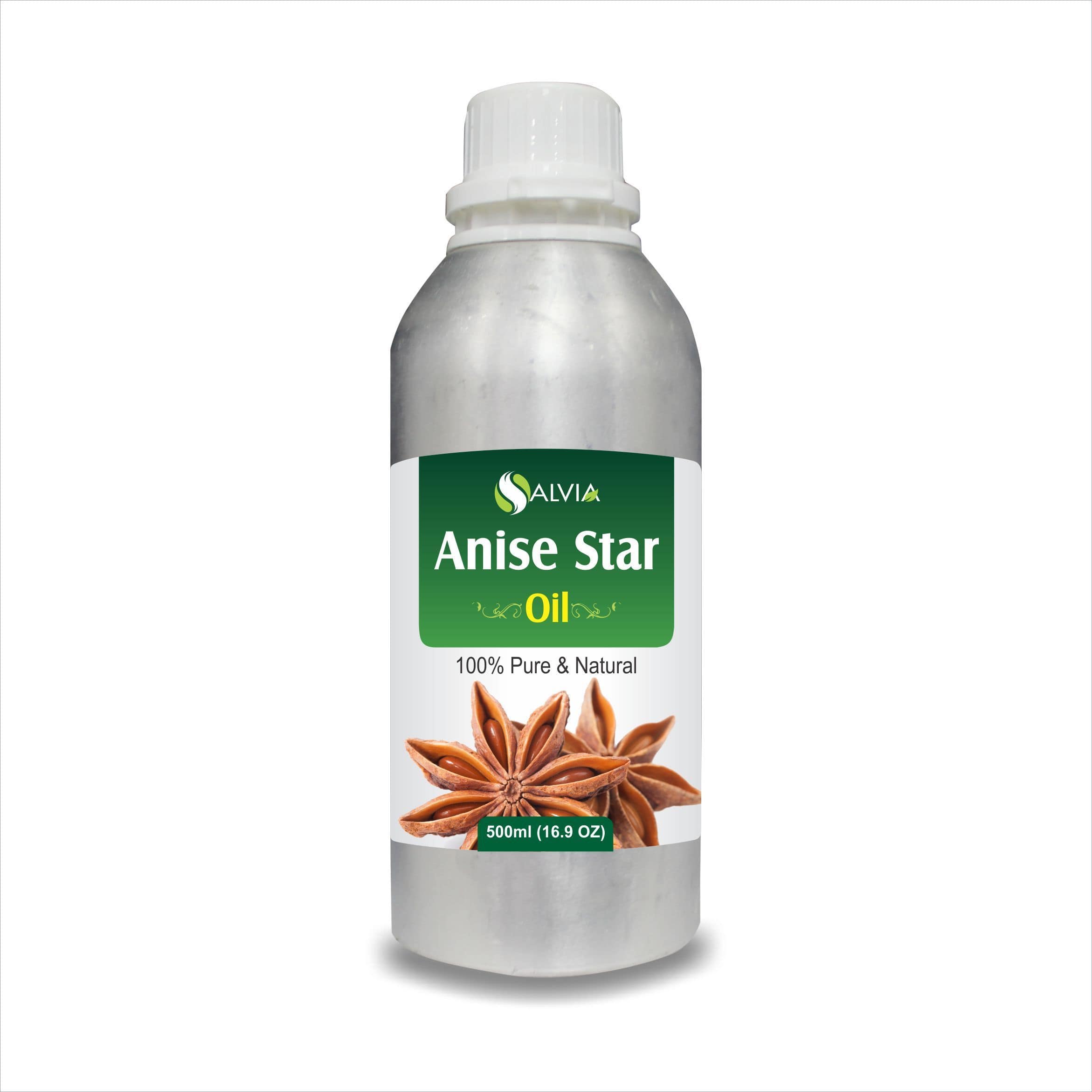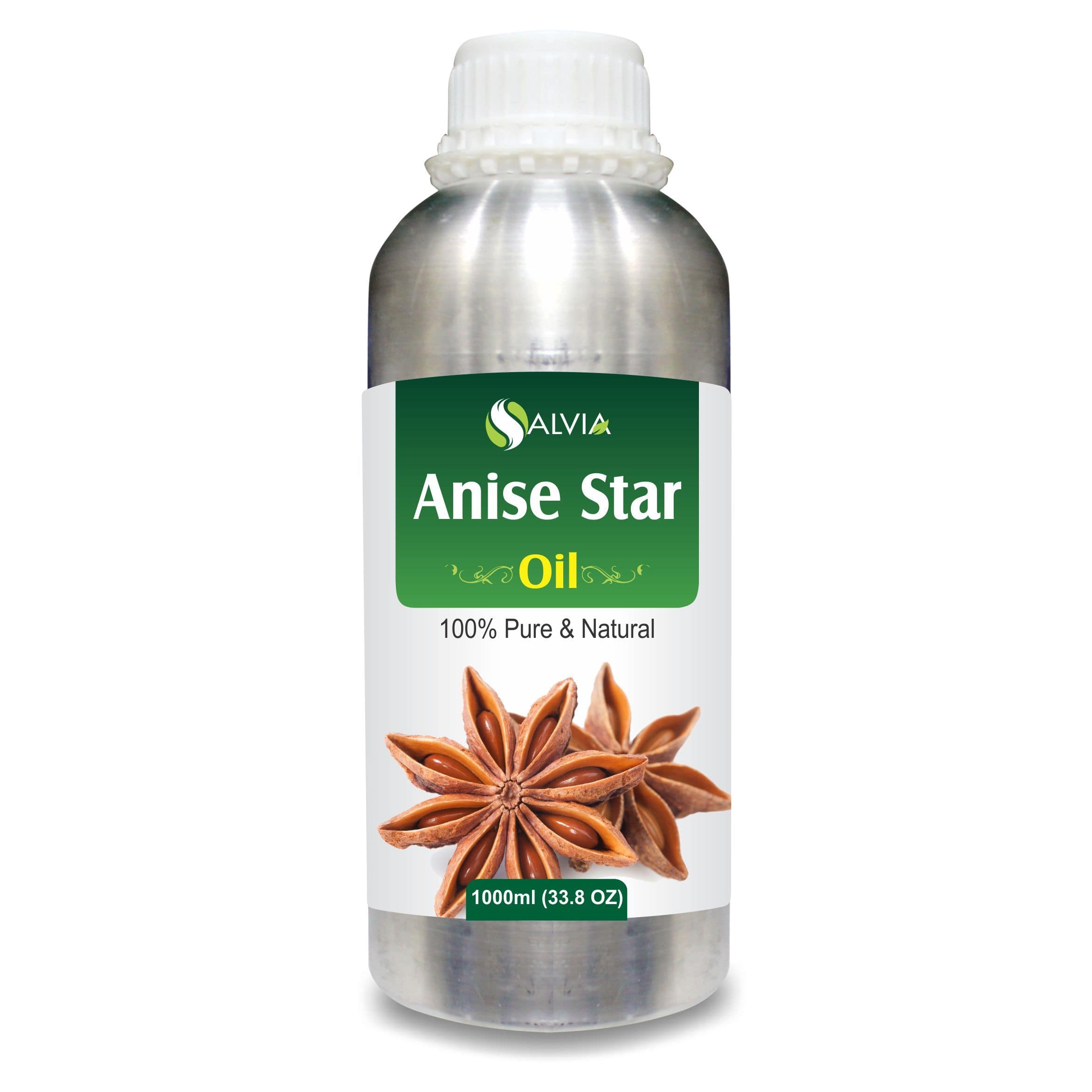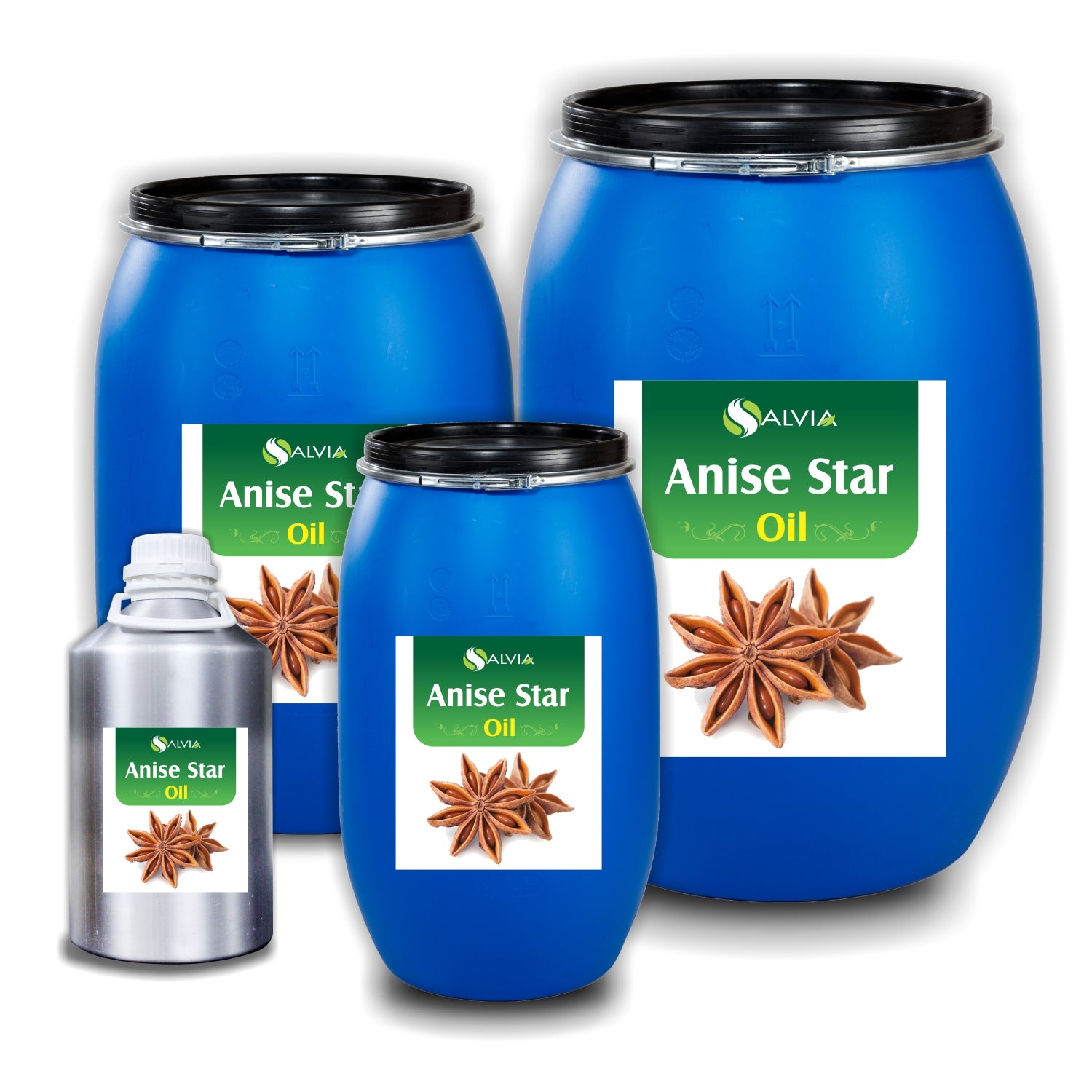 Salvia
Anise Star Essential Oil, 100% Pure Undiluted & Natural, For Aromatherapy, Eases Cough & Cold, Reduces Tension, Diminishes Acne
About this Item
Star anise oil is an extremely aromatic oil used in making the perfumes, is also used in cooking, soaps, toothpastes, and skin creams. Star anise oil is a good choice for aromatherapy.

Star anise oil lessens the secretion of acid in the stomach that relief from acidity.

Star anise seeds comprise constituents that might have movement contrary to yeast, bacteria, and fungi. As a result, it's ready to lend a hand in fighting the cold and cough.
Available:
Only 98 items in stock
98 items in stock
In stock
Out of stock
Back in stock
Festive Sale Offers