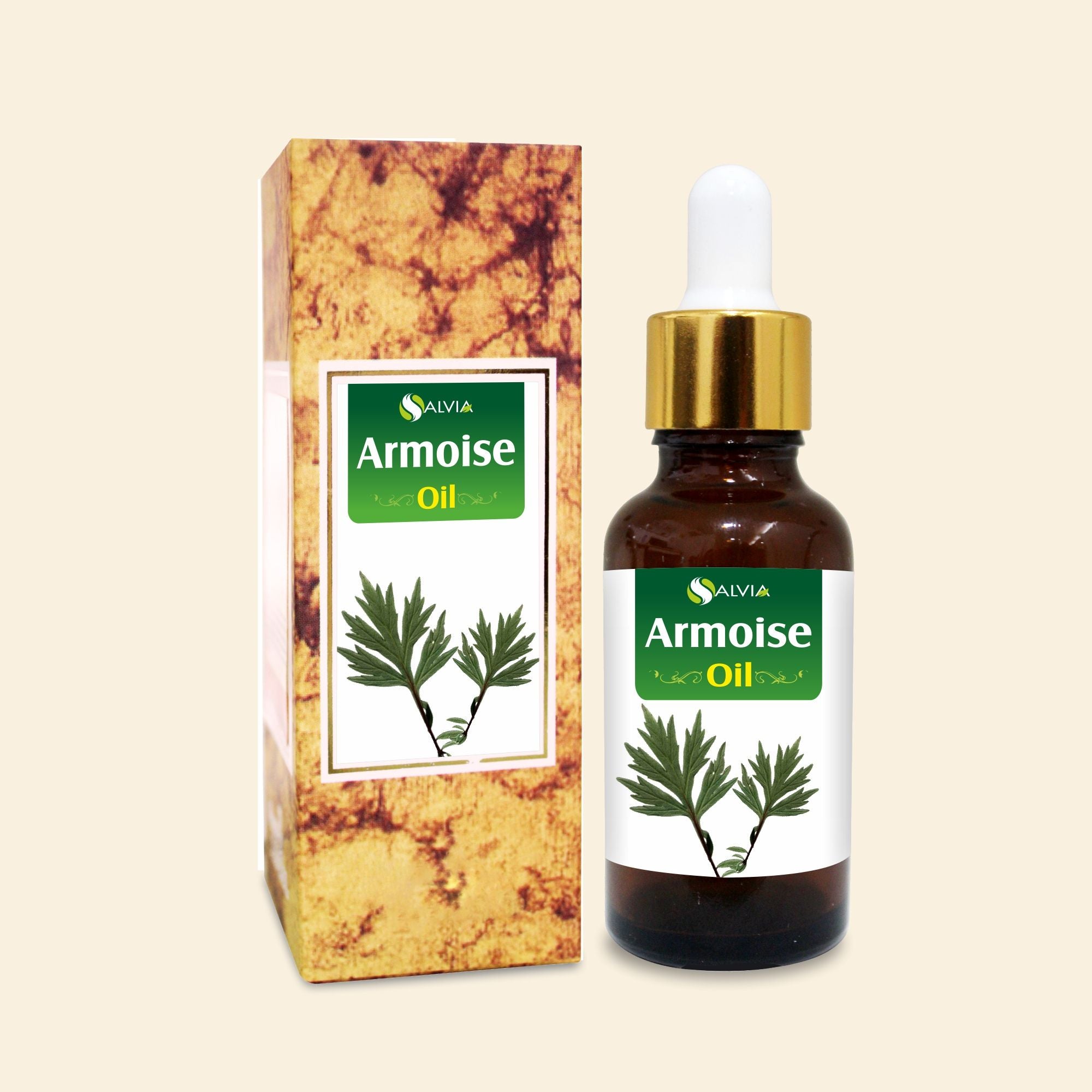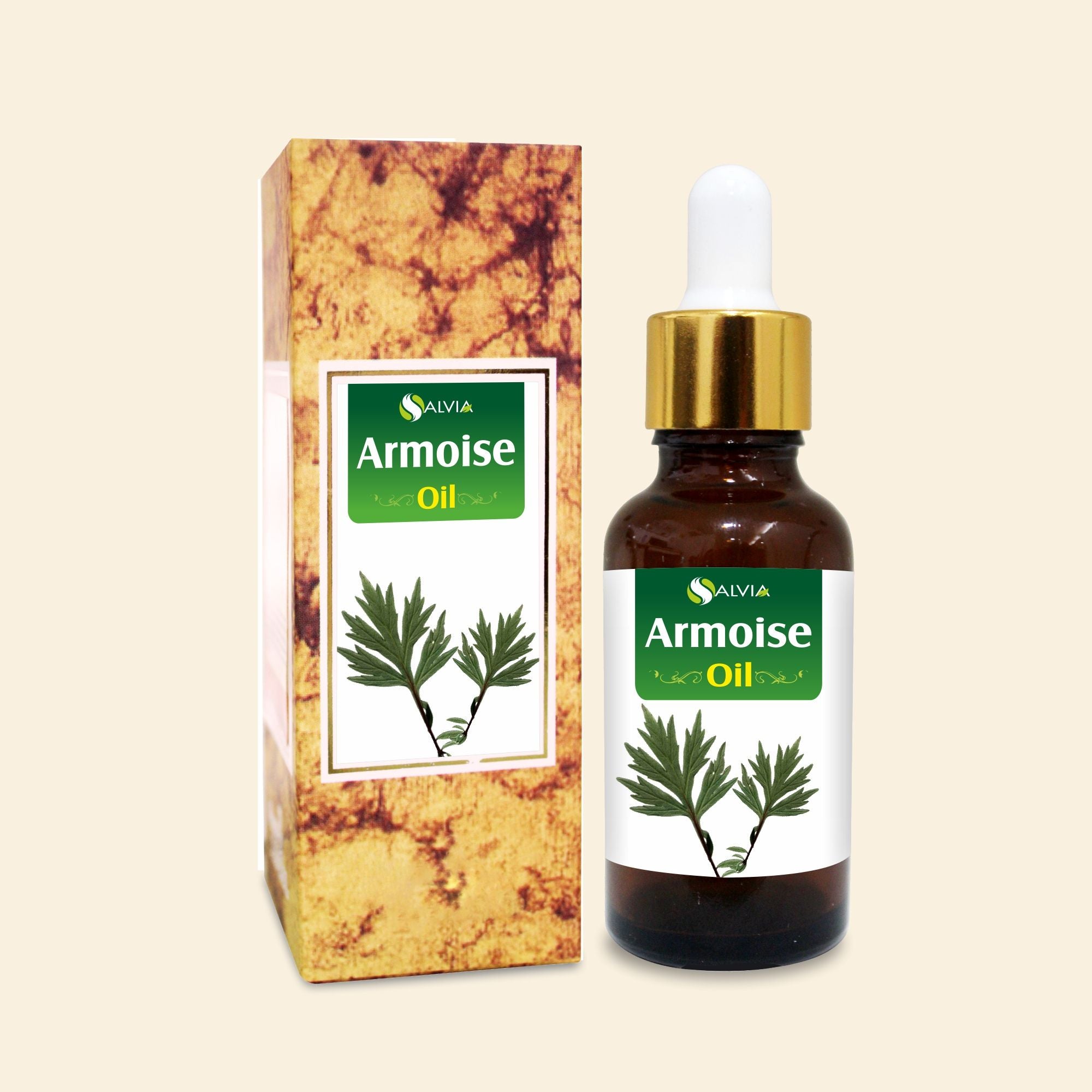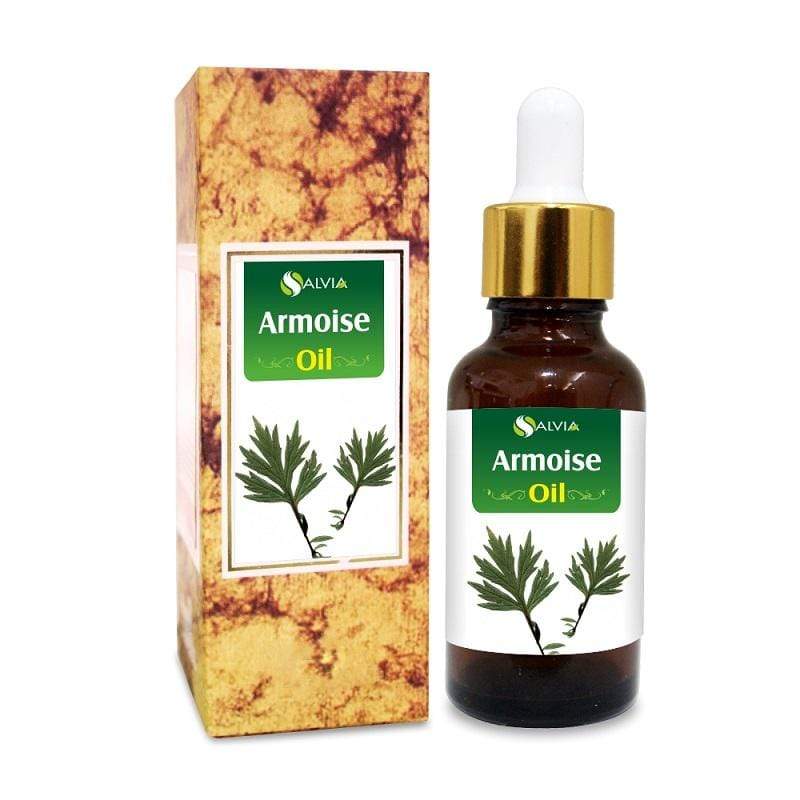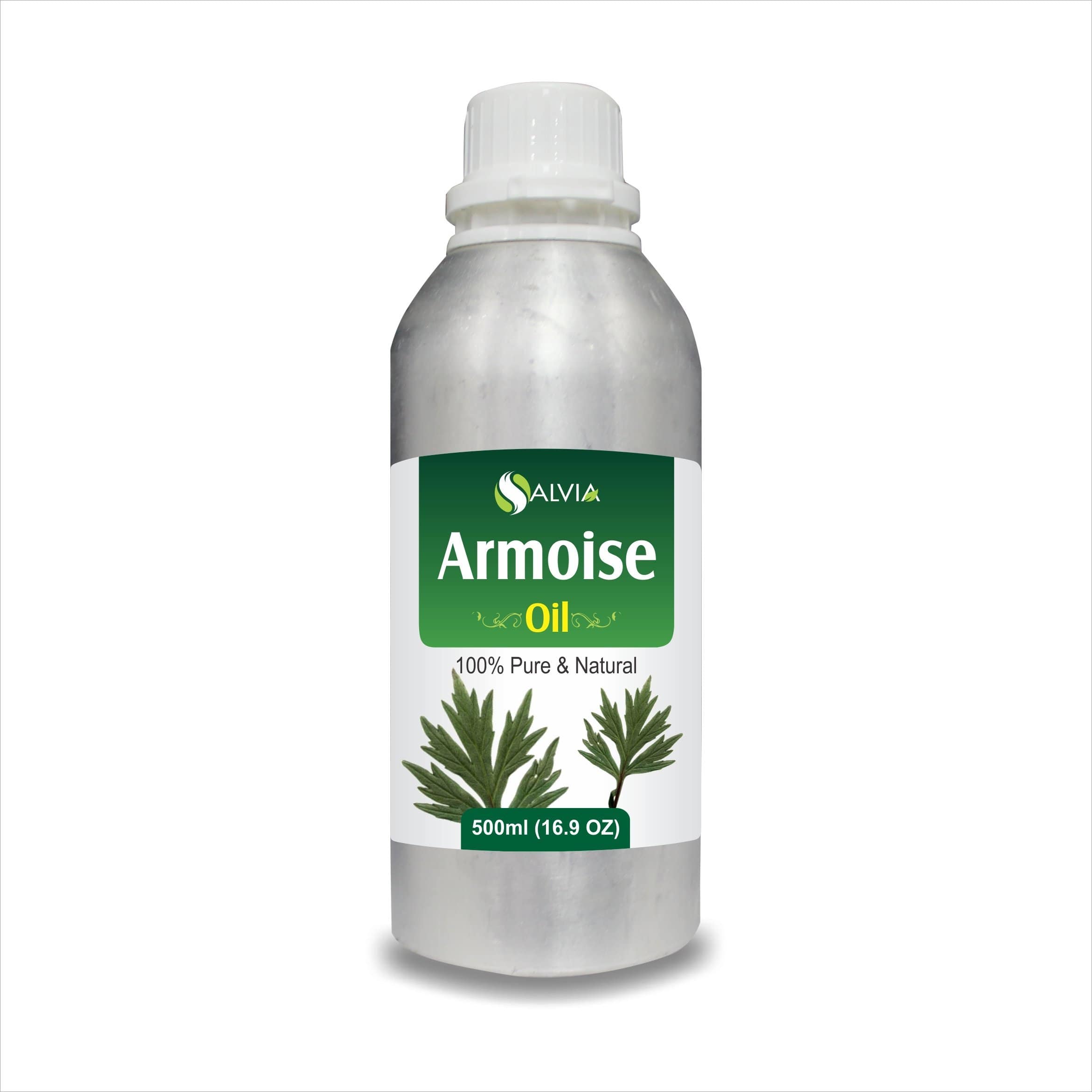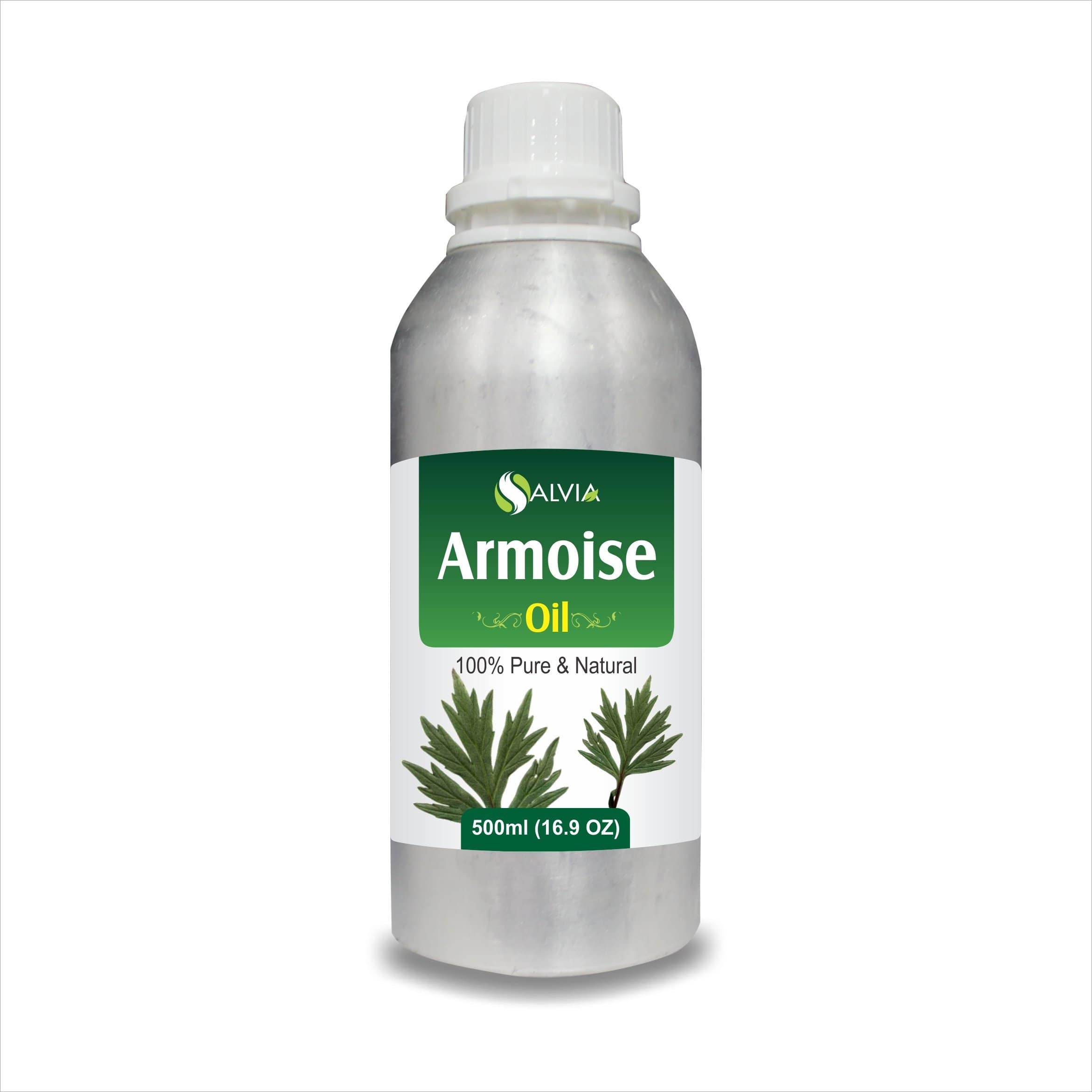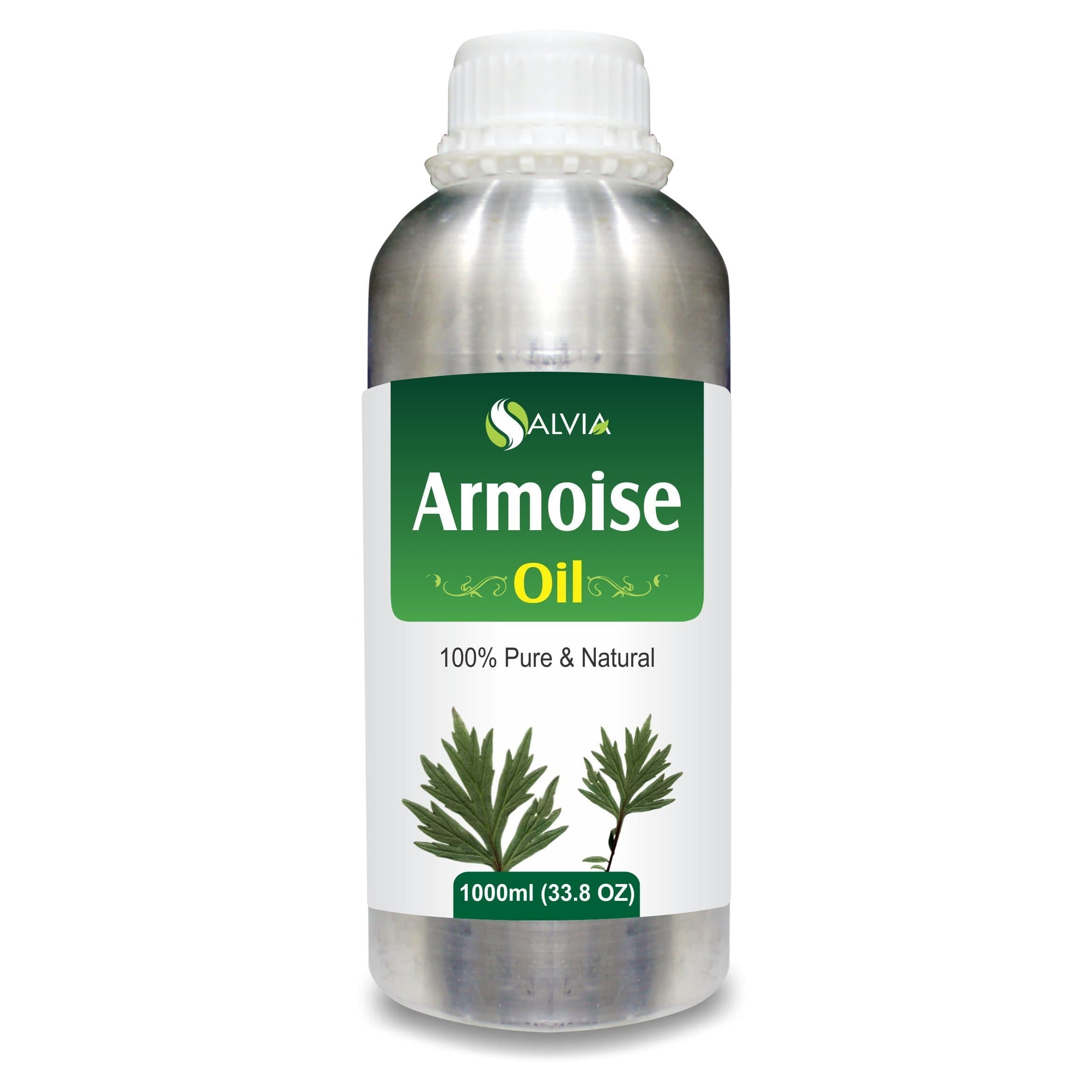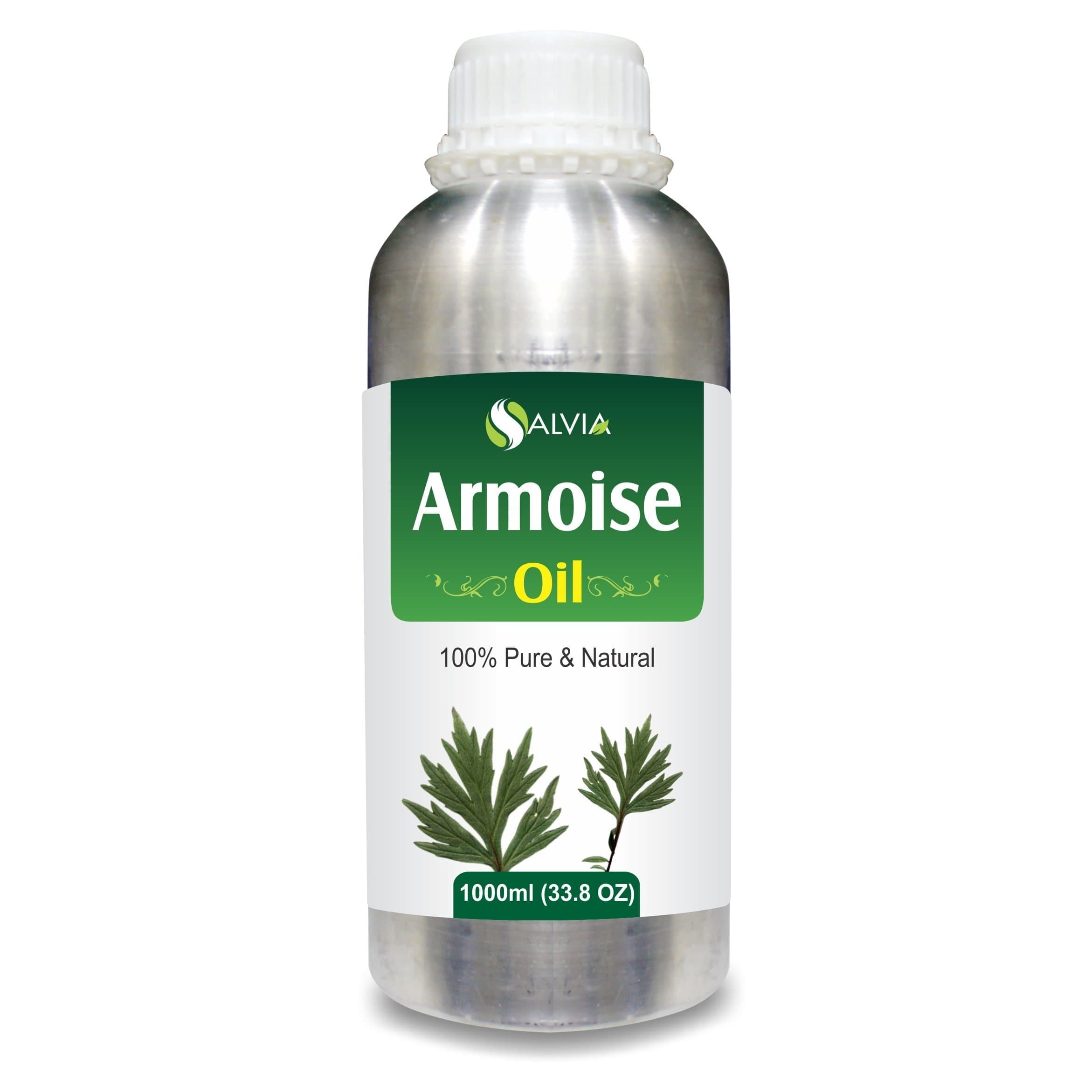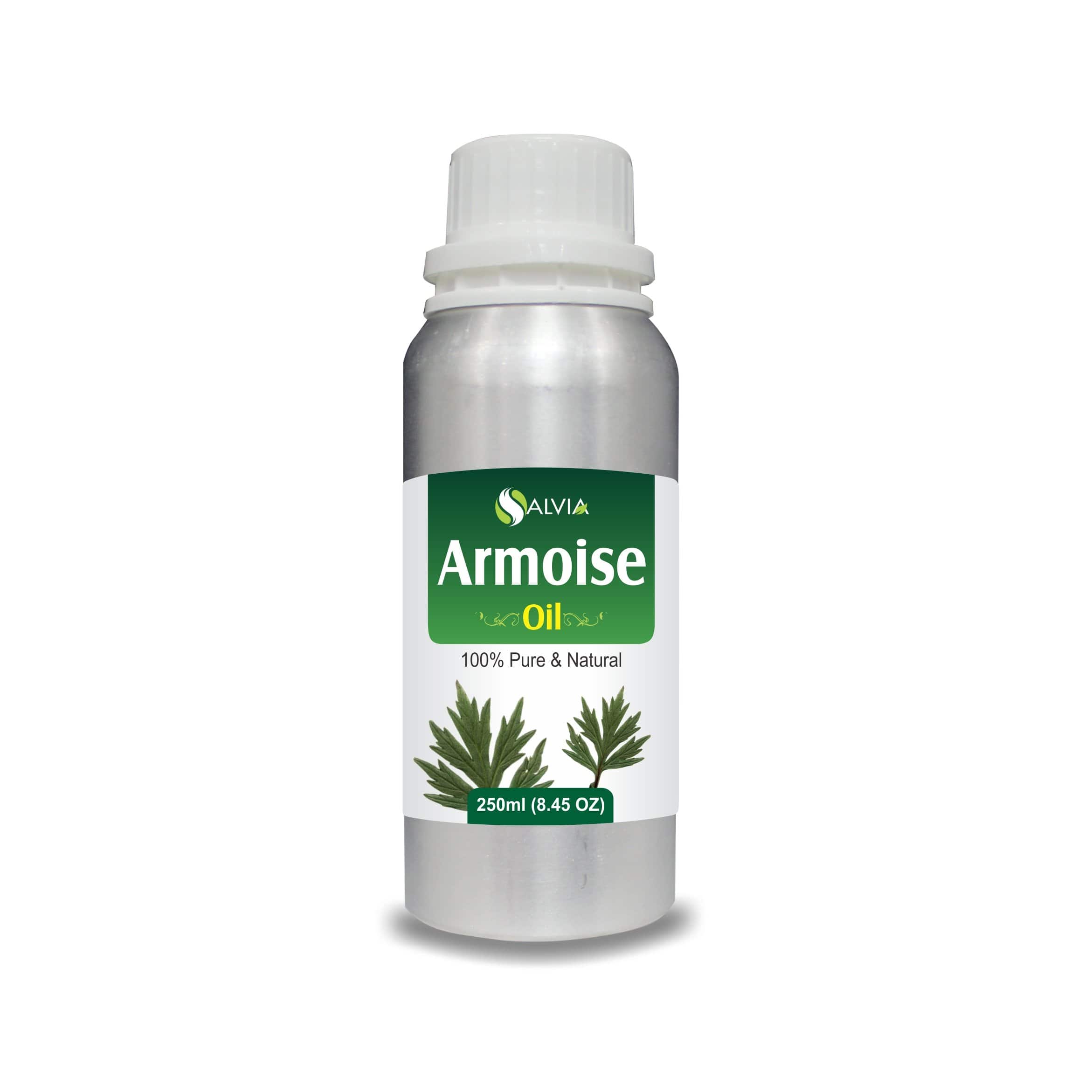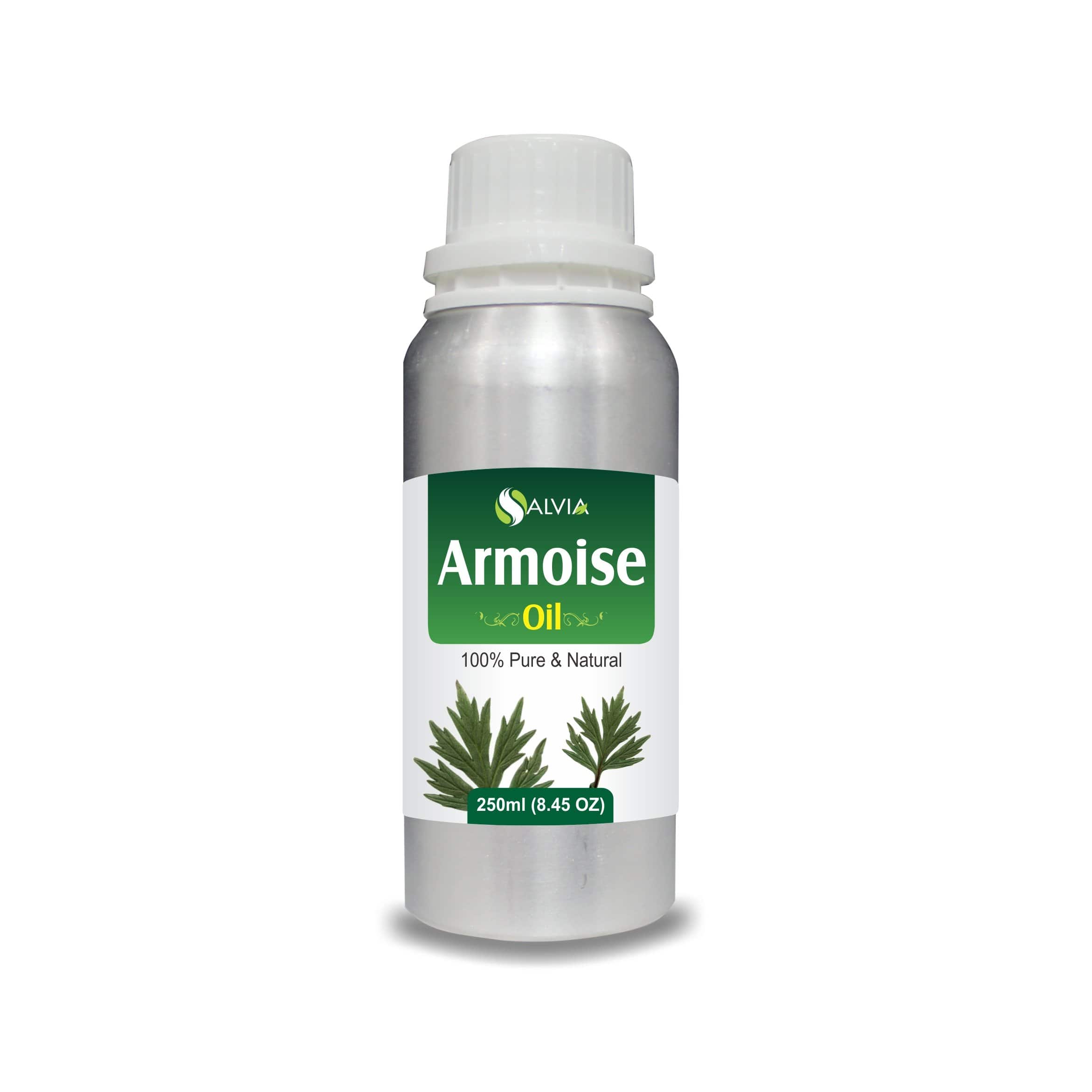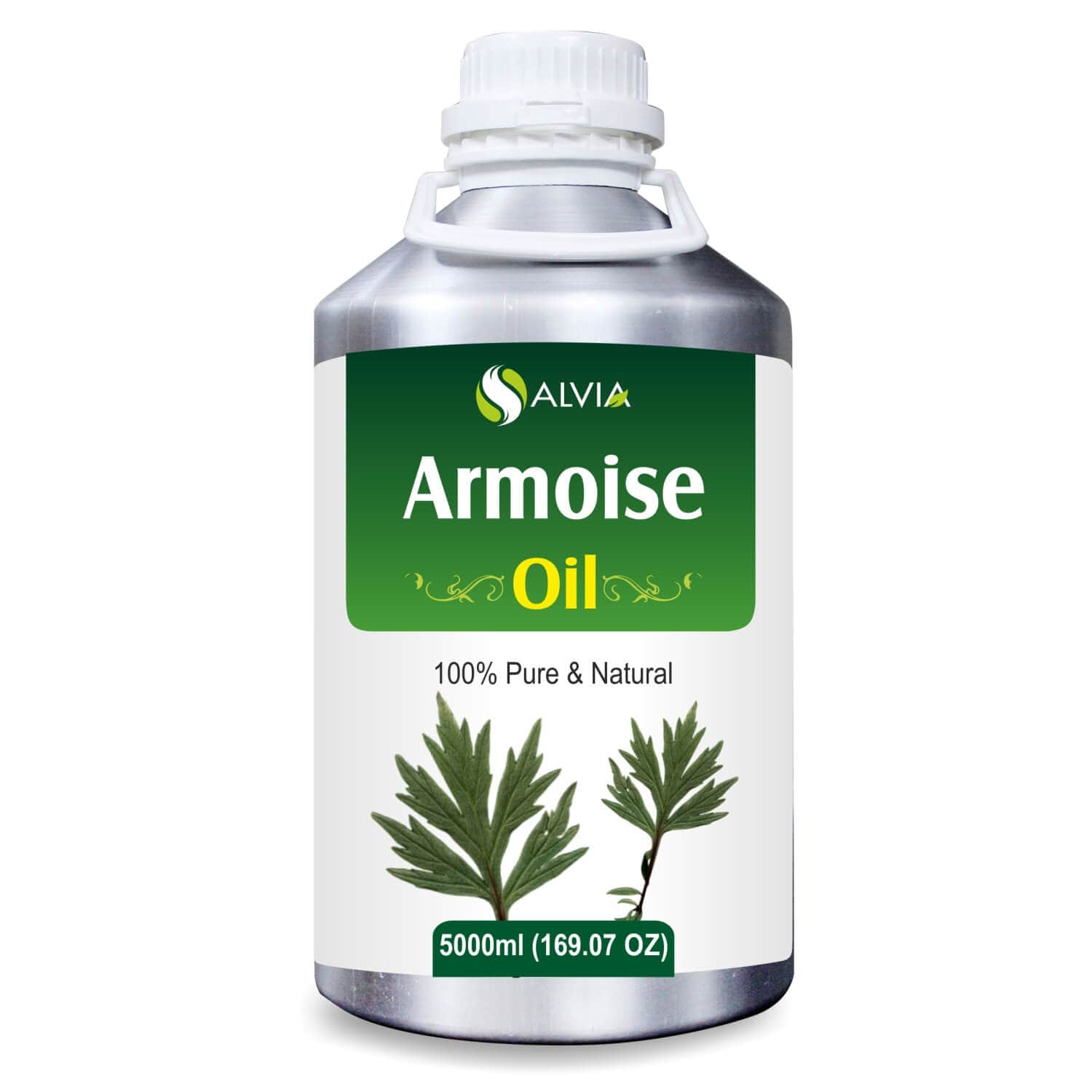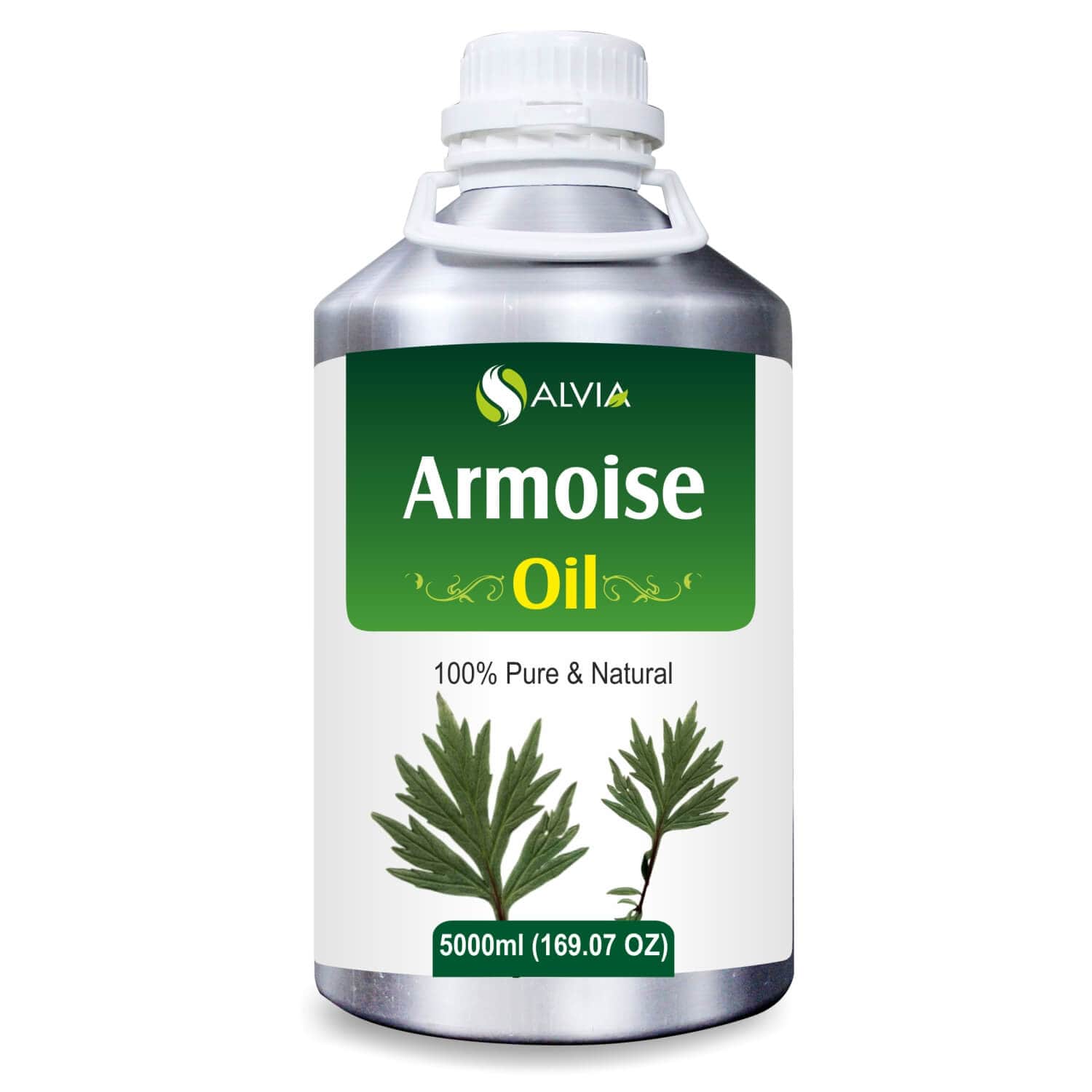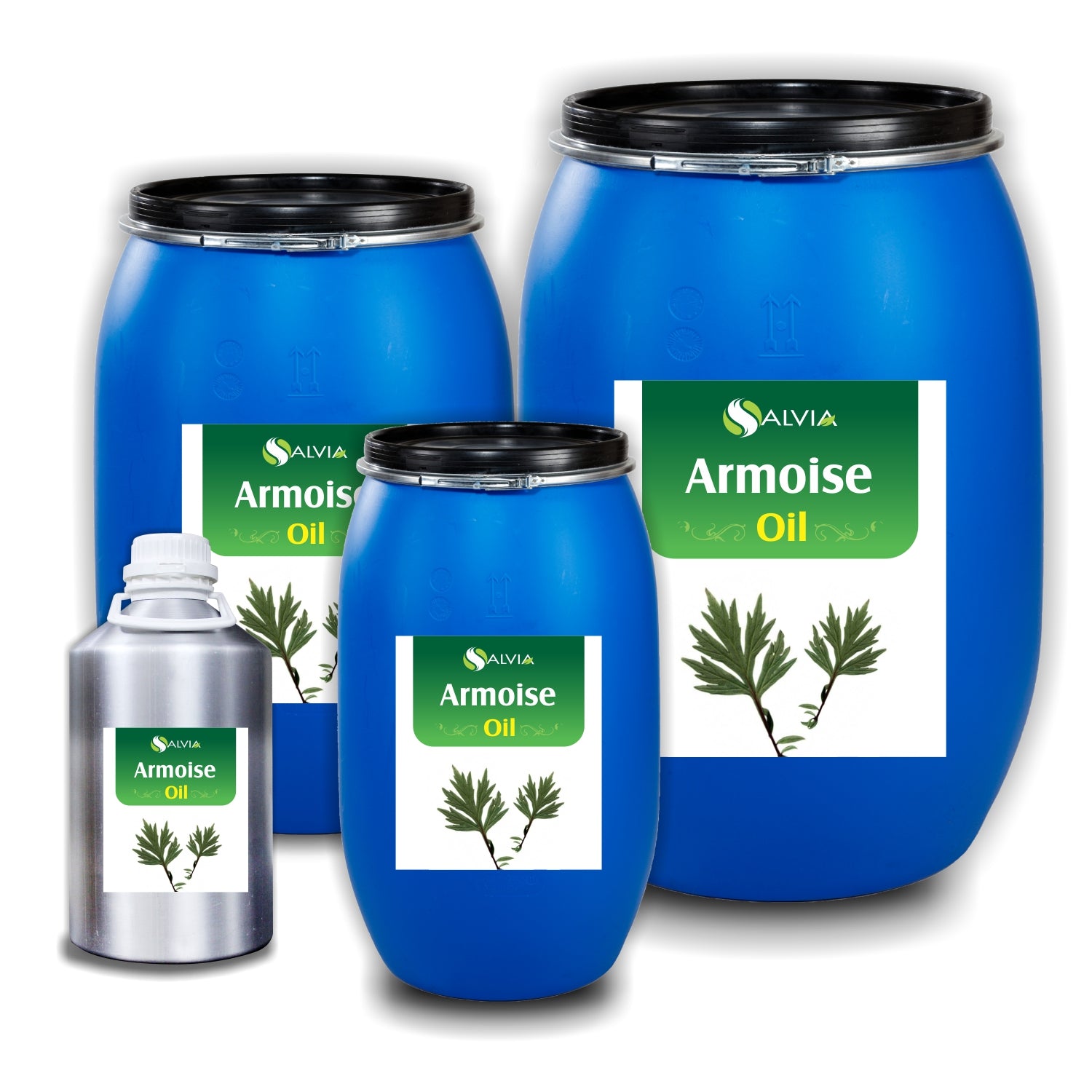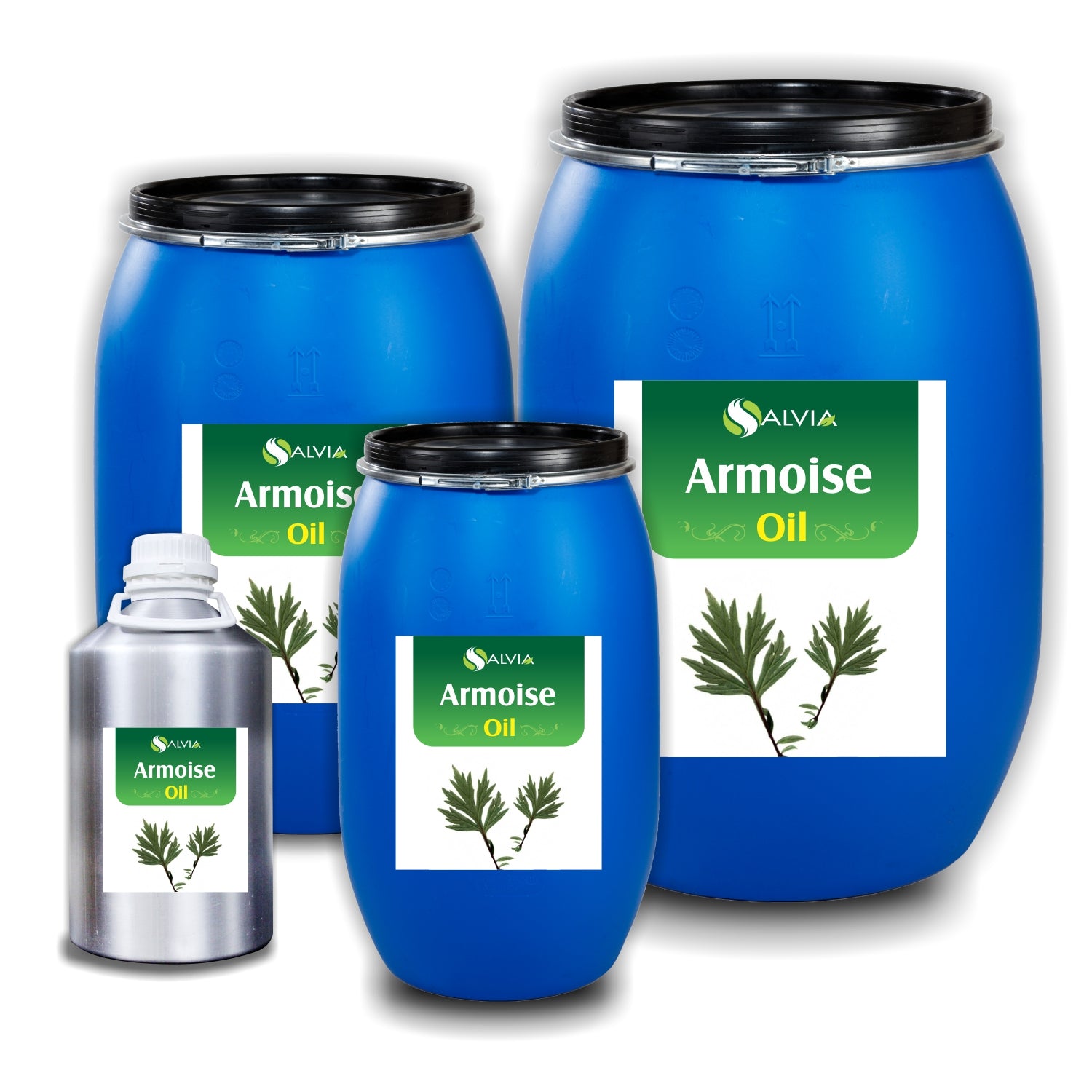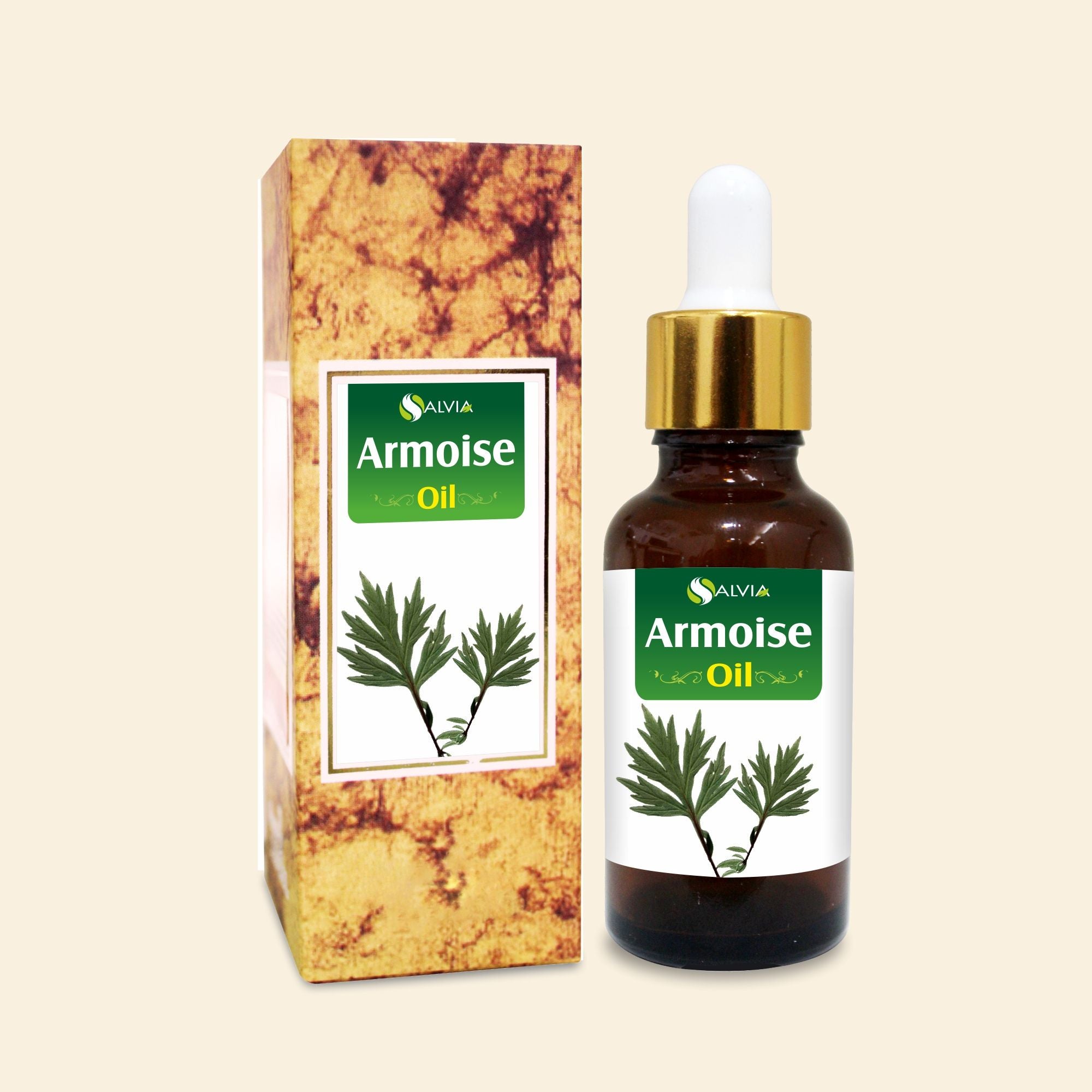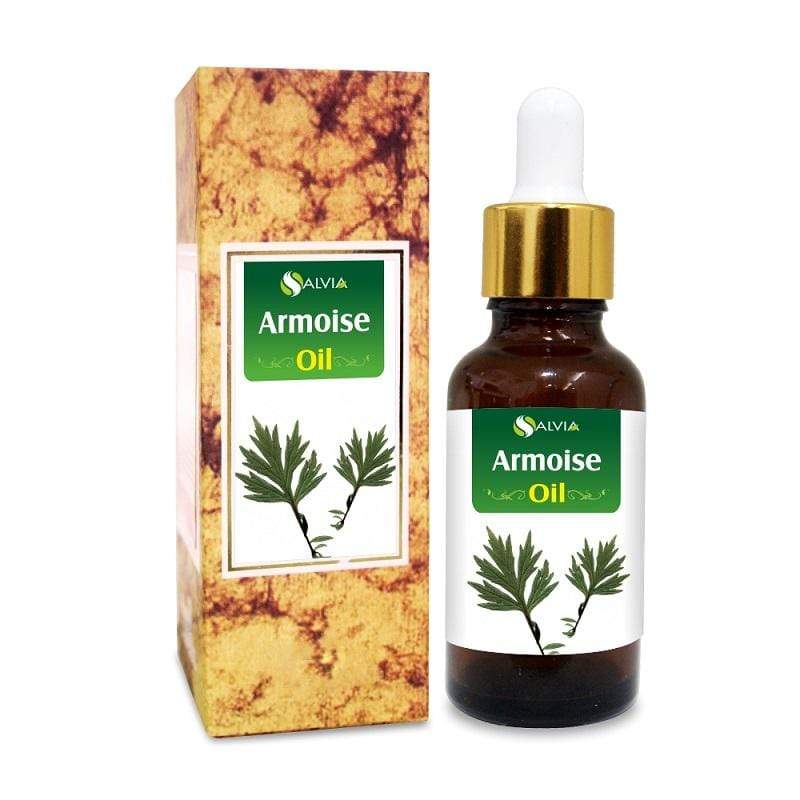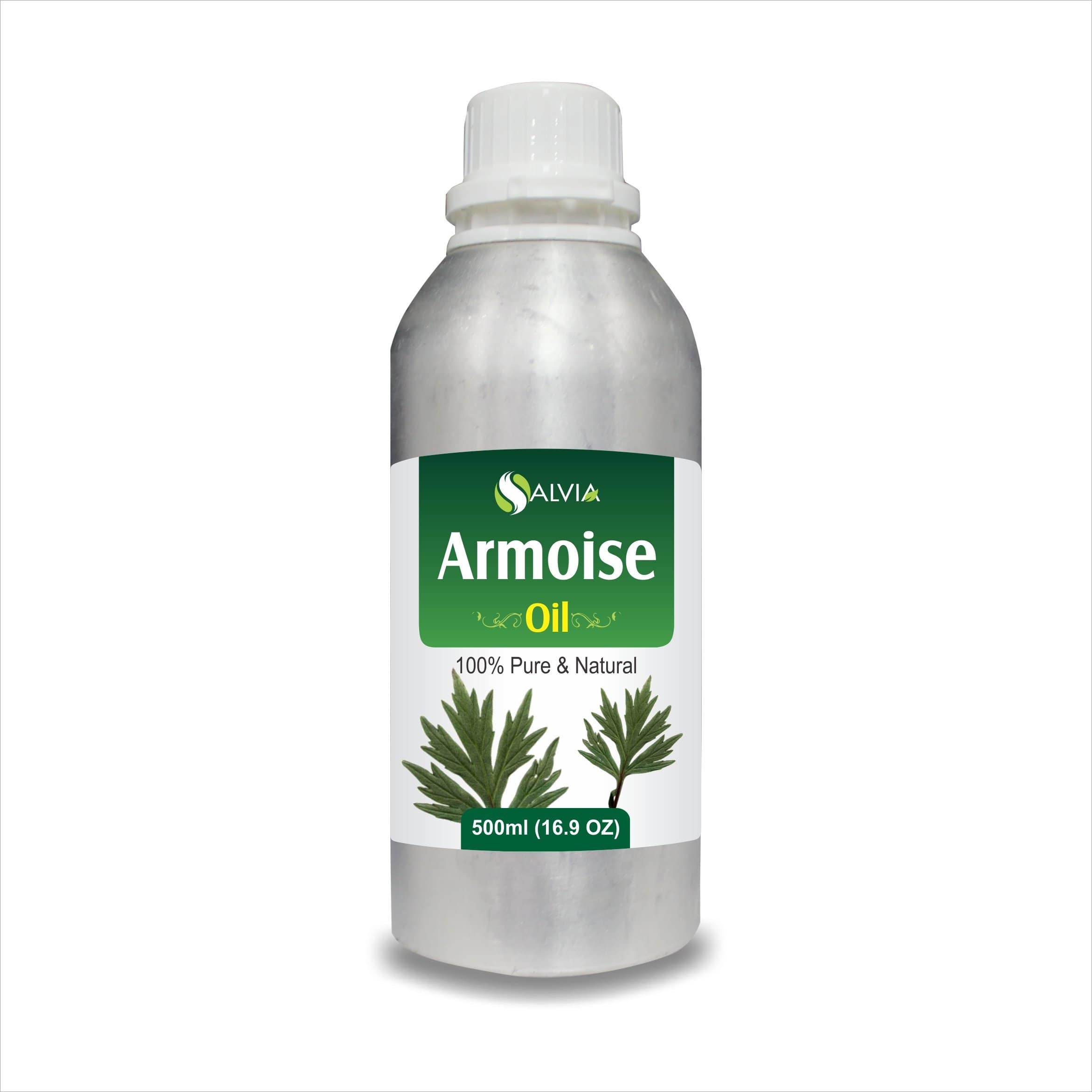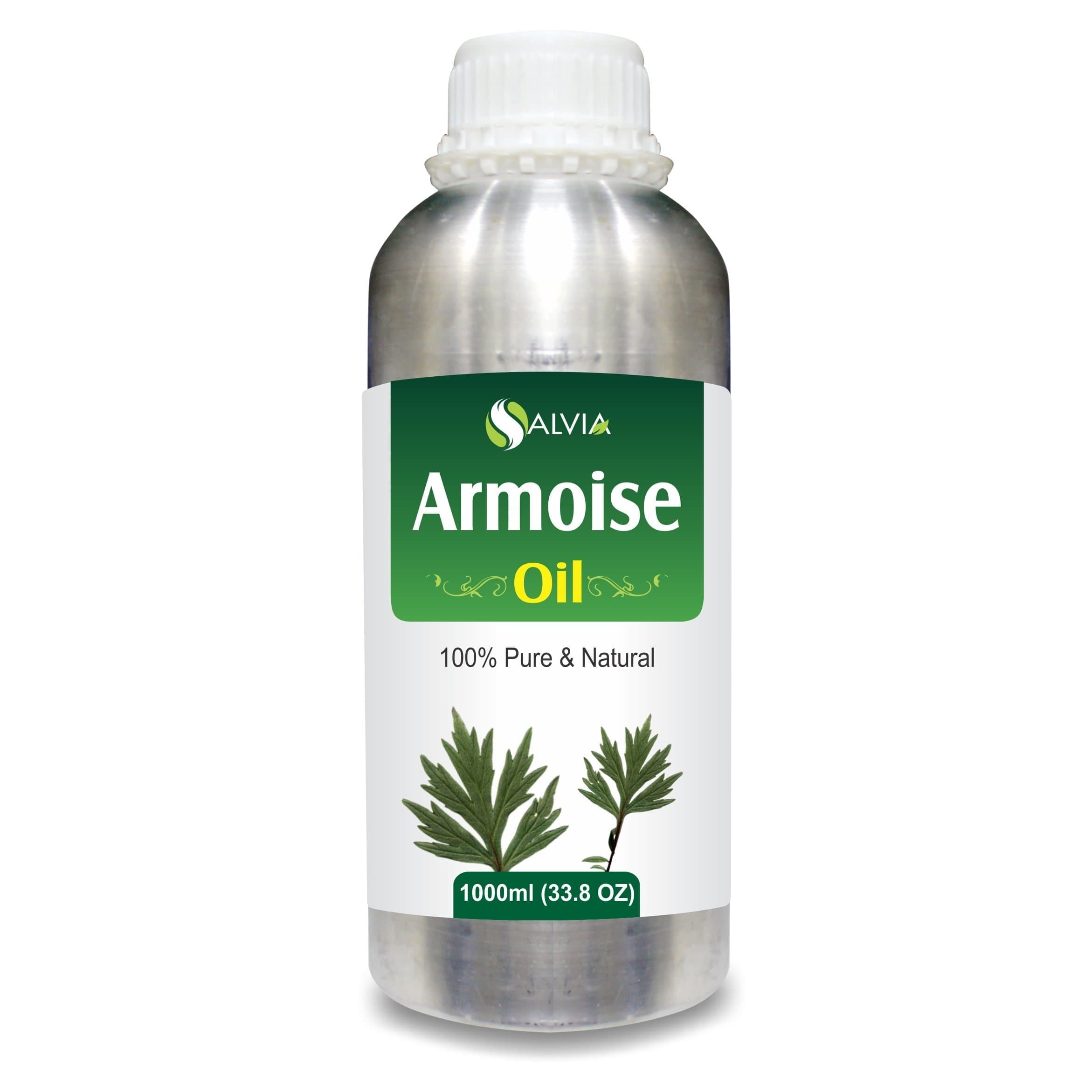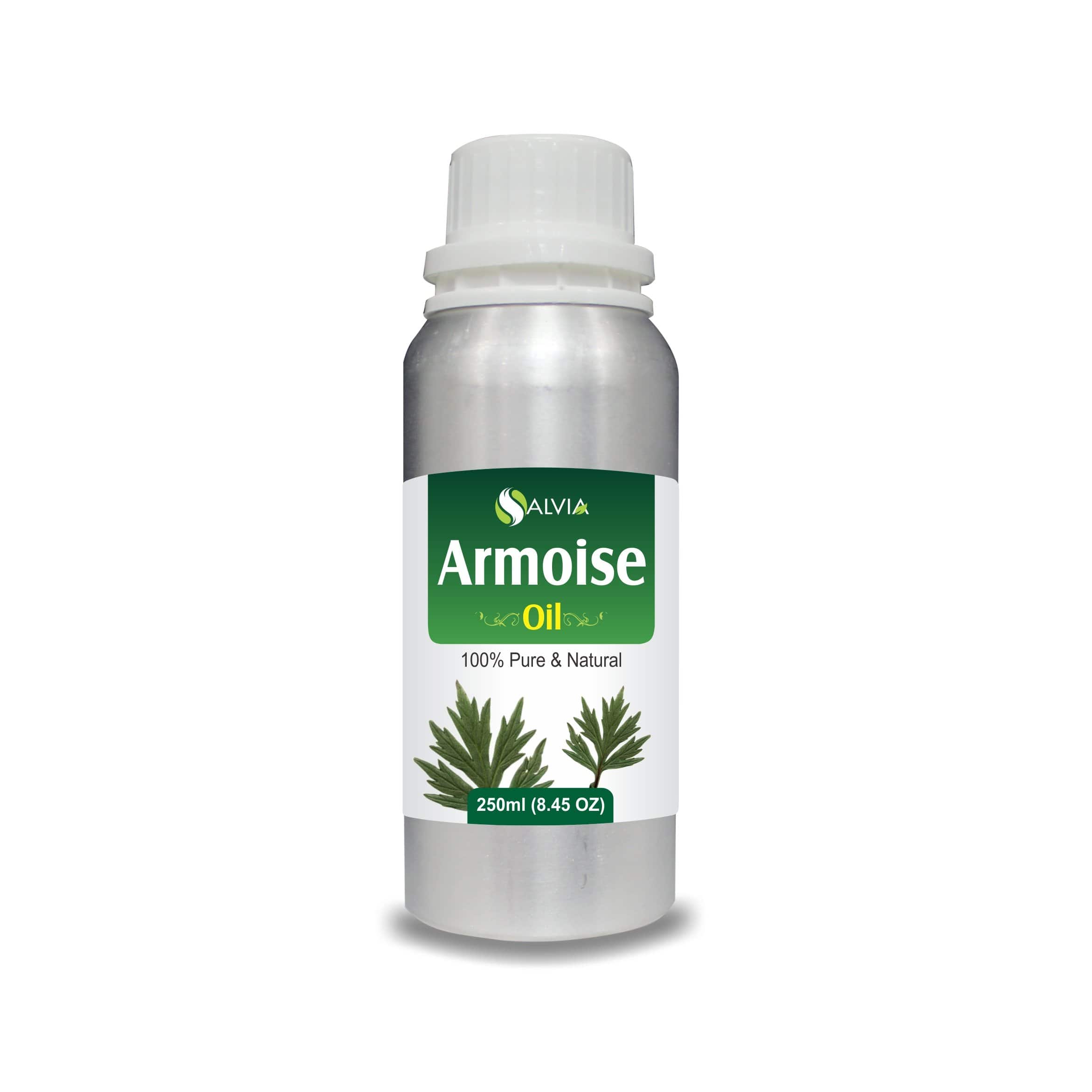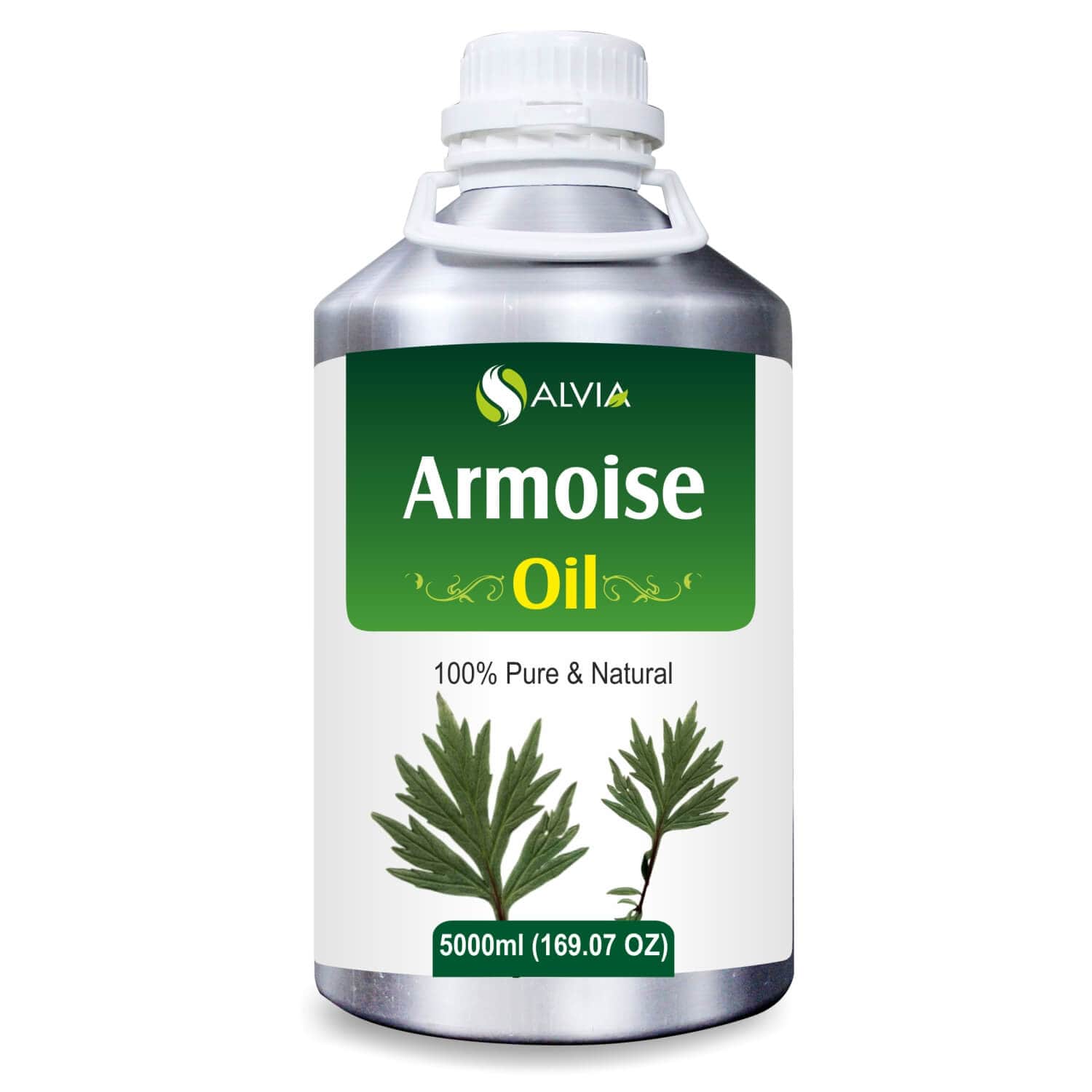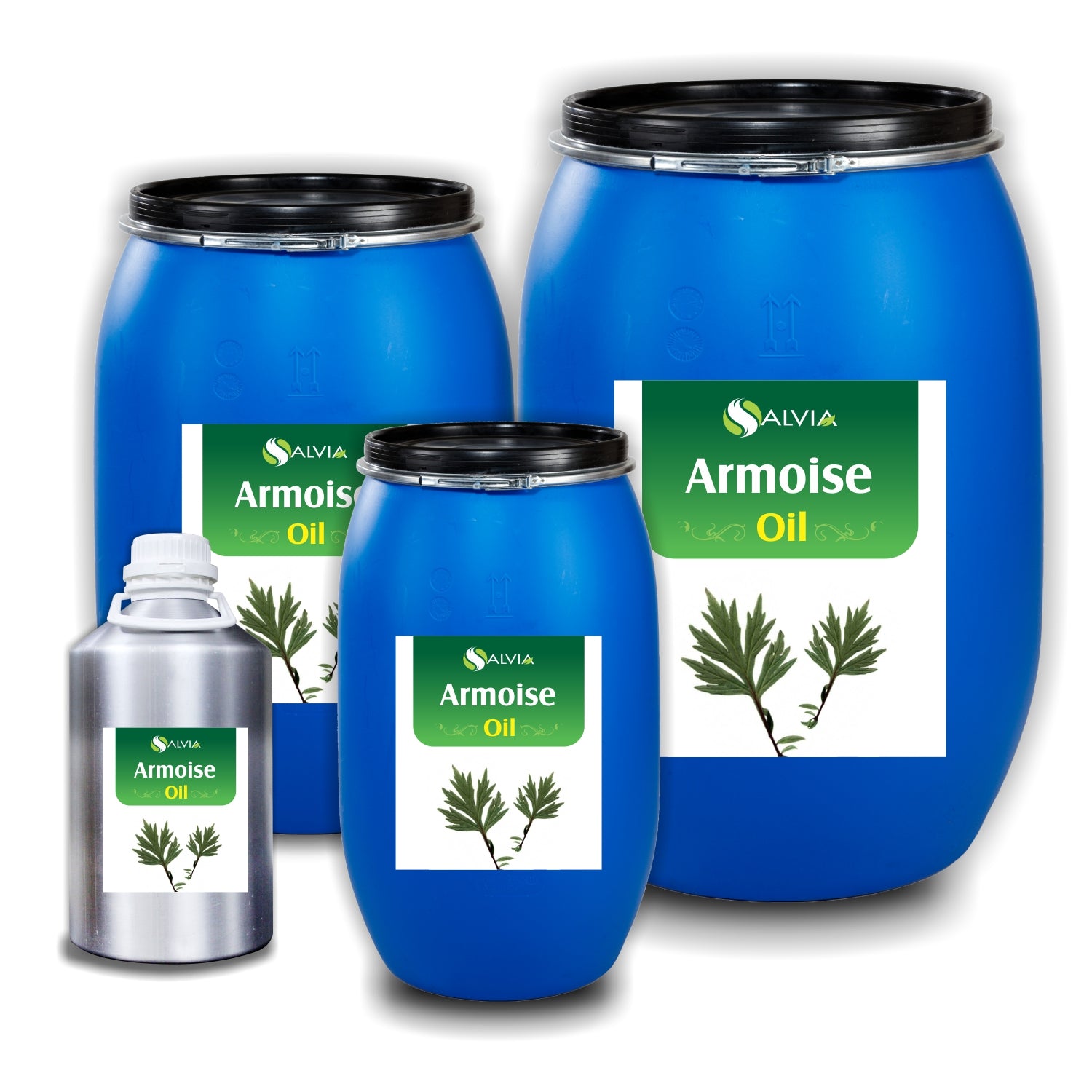 Salvia
Armoise Oil (Pimpinella Anisum) 100% Natural Pure Essential Oil
About this Item
Few drops of Armoise oil when added into the warm, bathing water, it is helpful in detoxification.
It aids in mental concentration; one can easily blend Armoise oil with sage essential oils or rosemary in a diffuser (or a vaporizer) and place it on the work desk table.
Armoise Oil Benefits in the aromatherapy as it has sweet scent and camphoraceous with strong fragrance.
It has calming effects that make it effective in problems of tension.
Festive Sale Offers