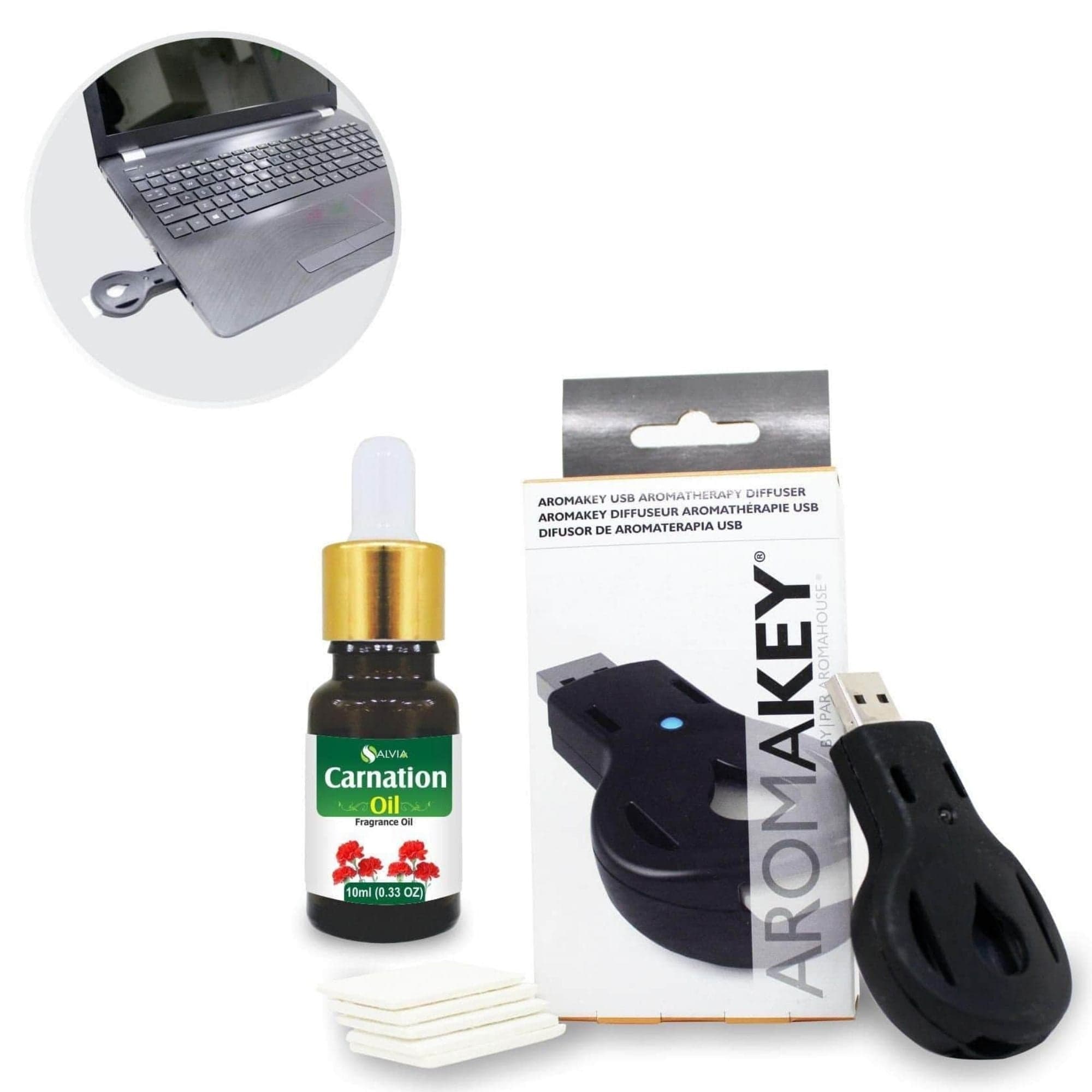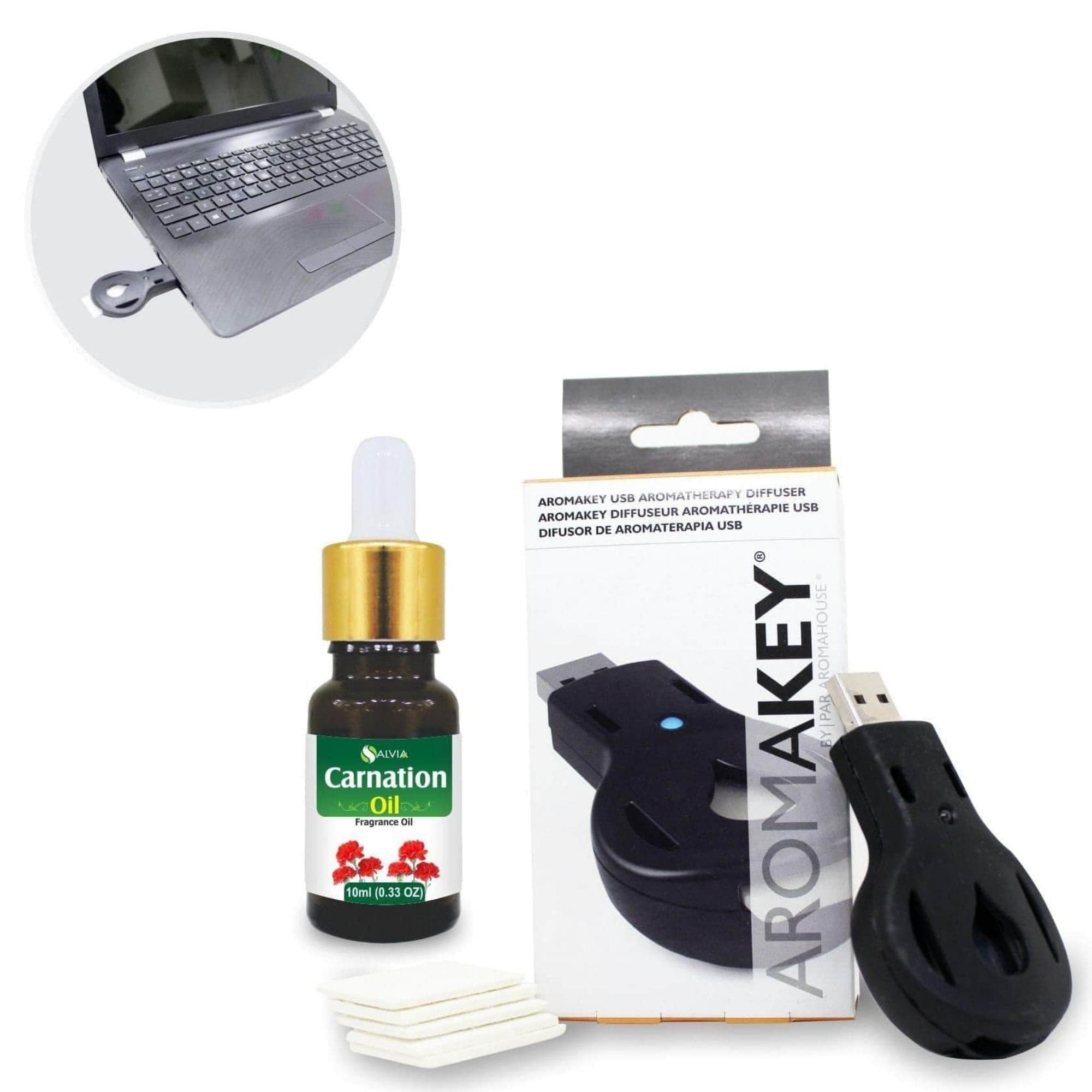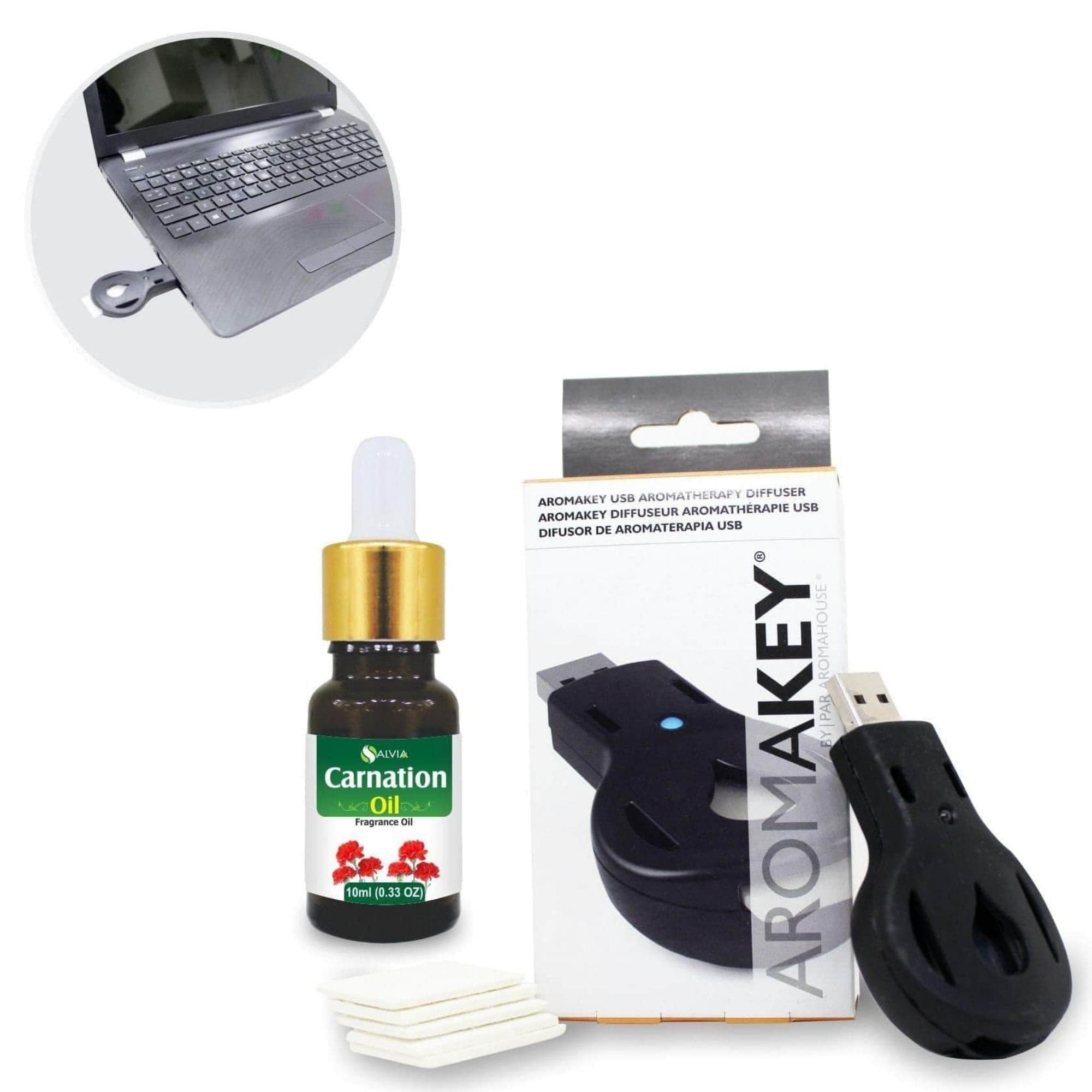 Salvia
USB Key Diffuser For Laptop Gift Combo Kit
Product SKU:
Carnat_Diffuser
About this Item
Aroma key USB eliminates odors and creates a fragrance in your car without chemicals; the car fragrance diffuser provides long-lasting fresh air.
It is a perfect car diffuser, and car air freshener, this set of products fill the car with ambient aromatherapy, and the diffuser also looks classy.
It does not require constant addition of water; add 2-3 drops of essential oil to the pad and insert into the diffuser.
Festive Sale Offers