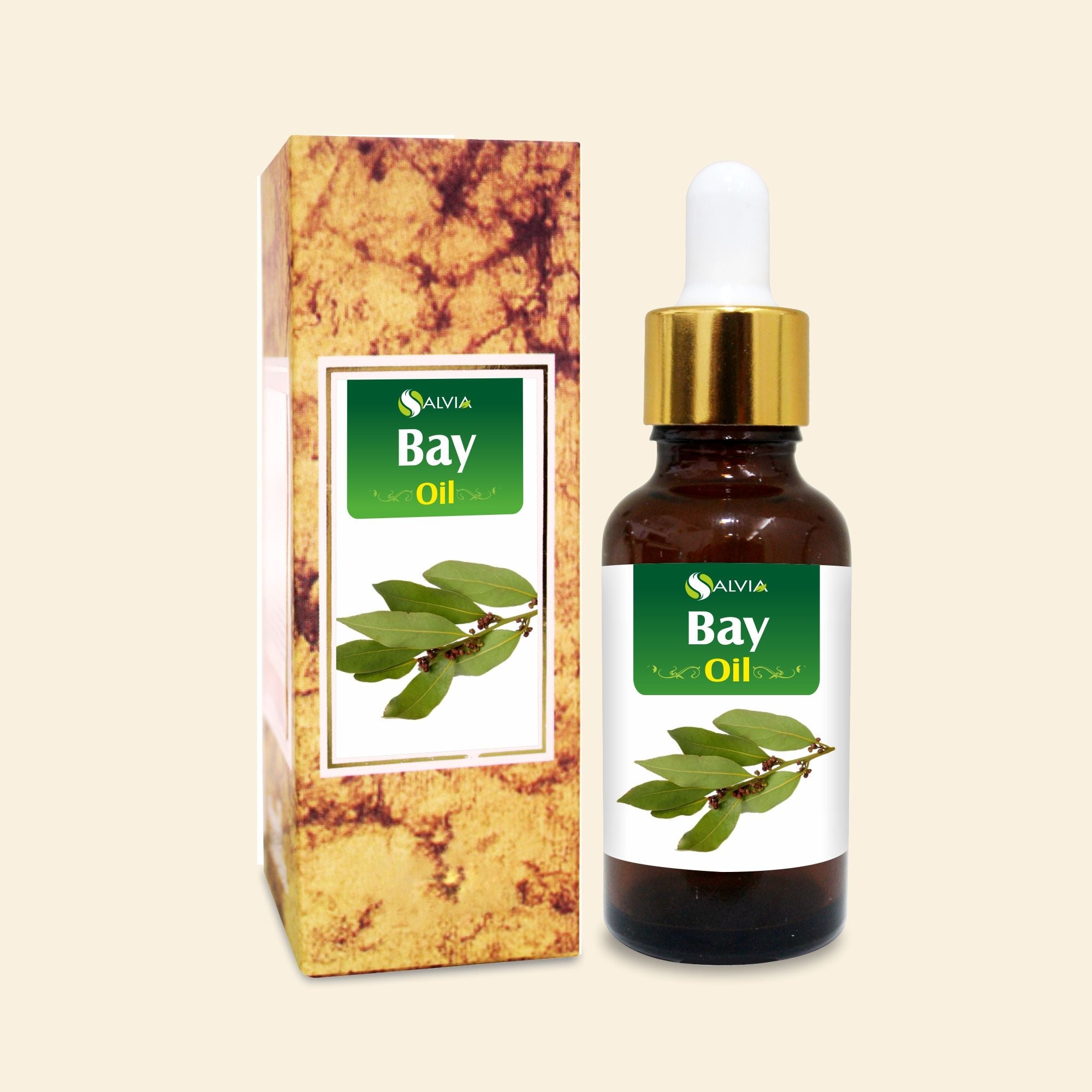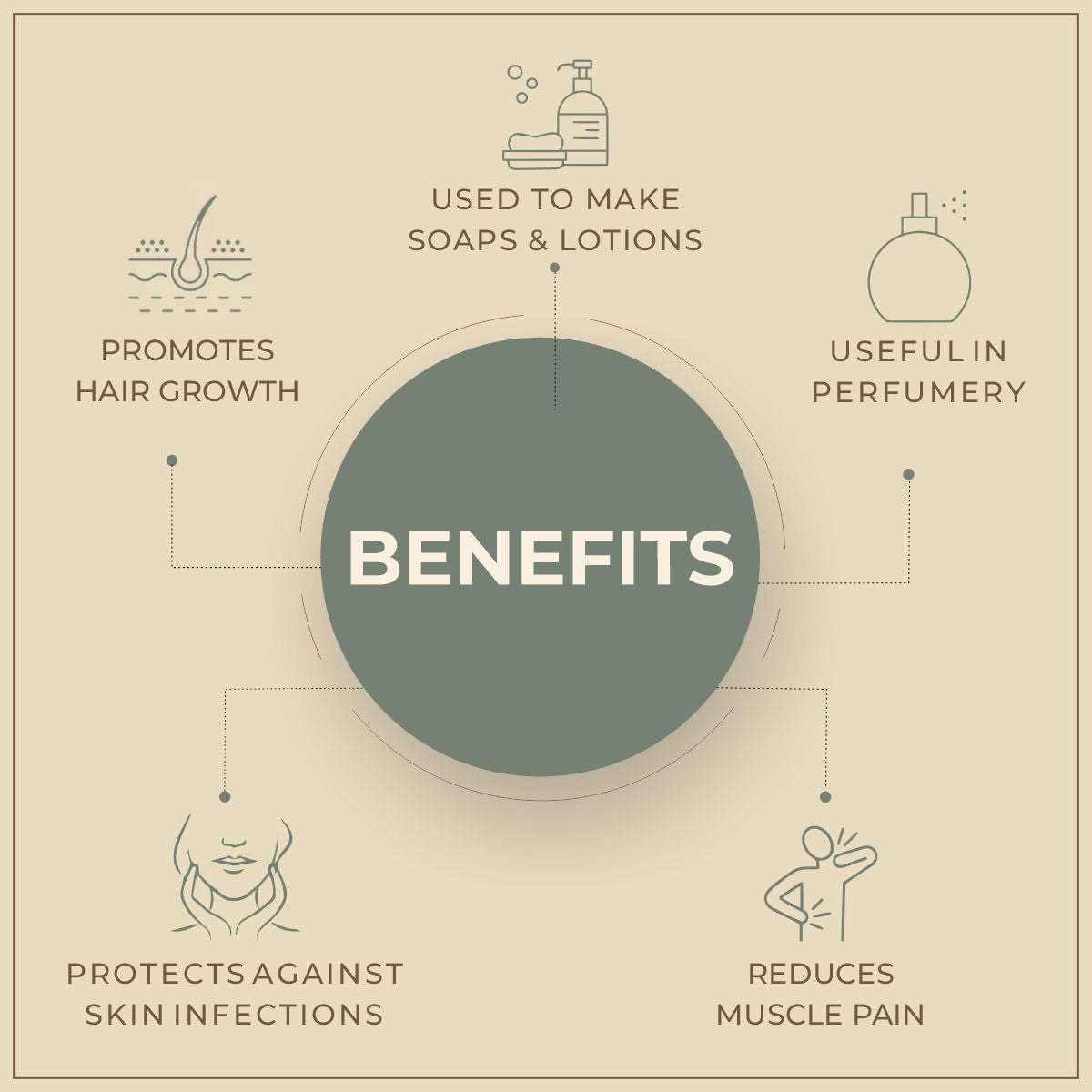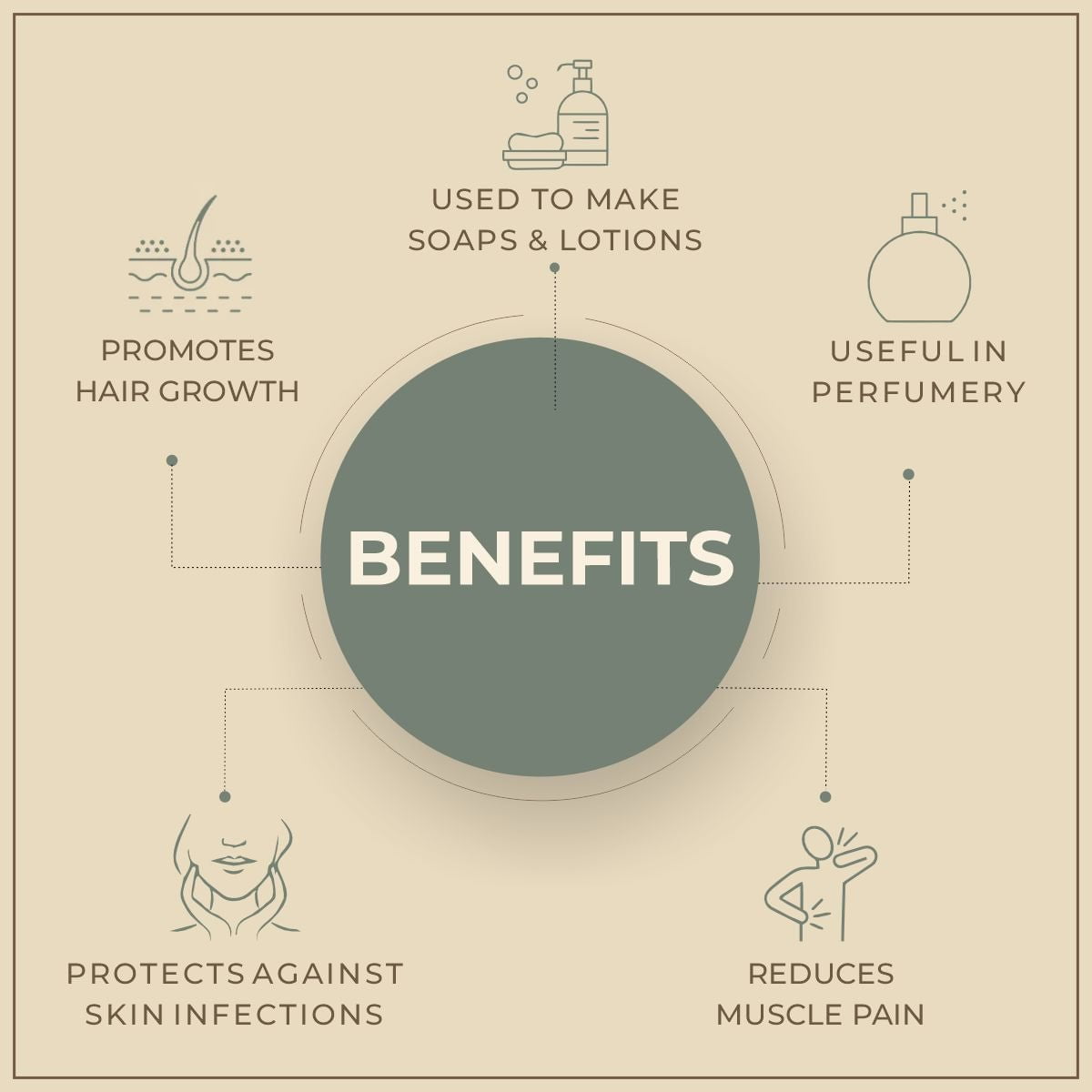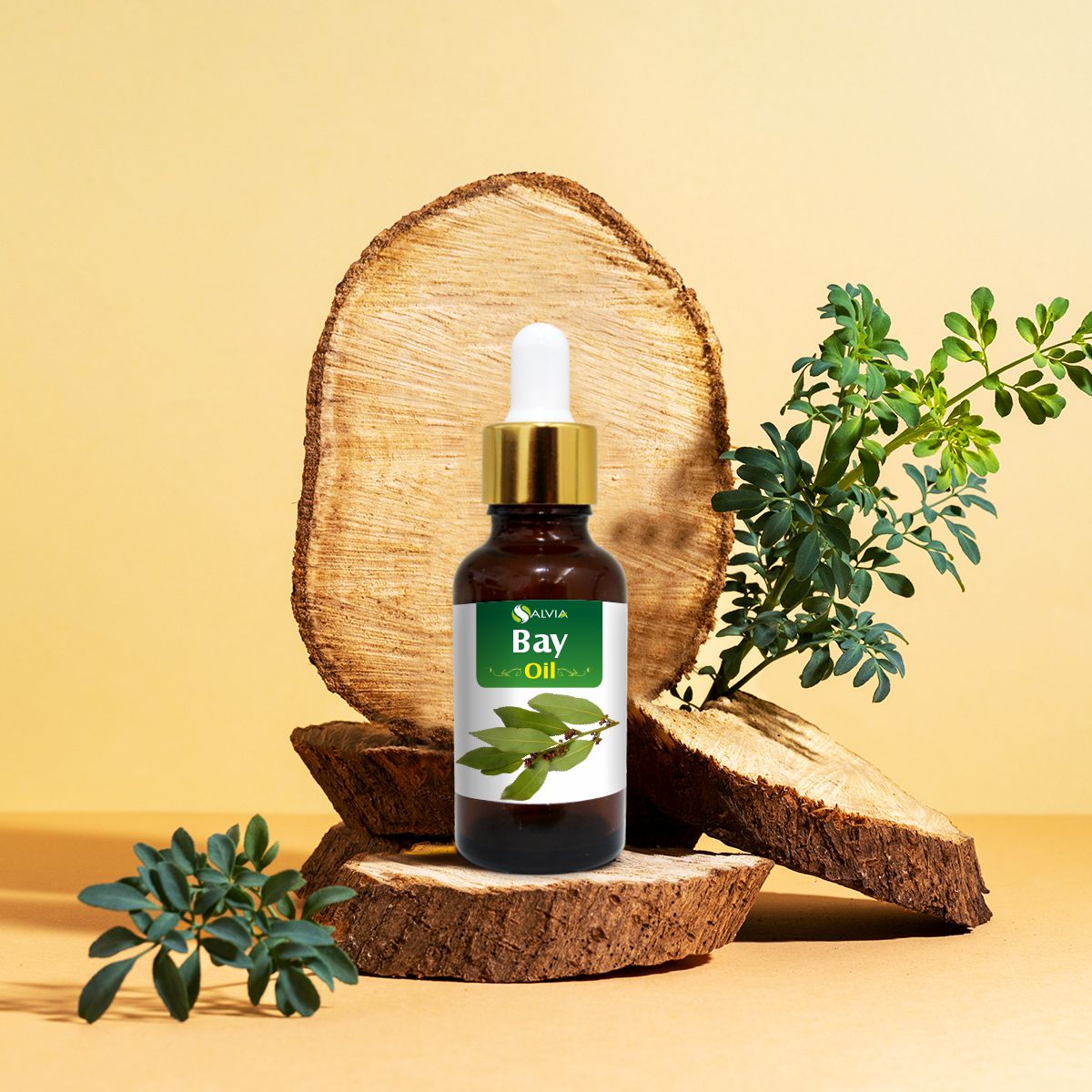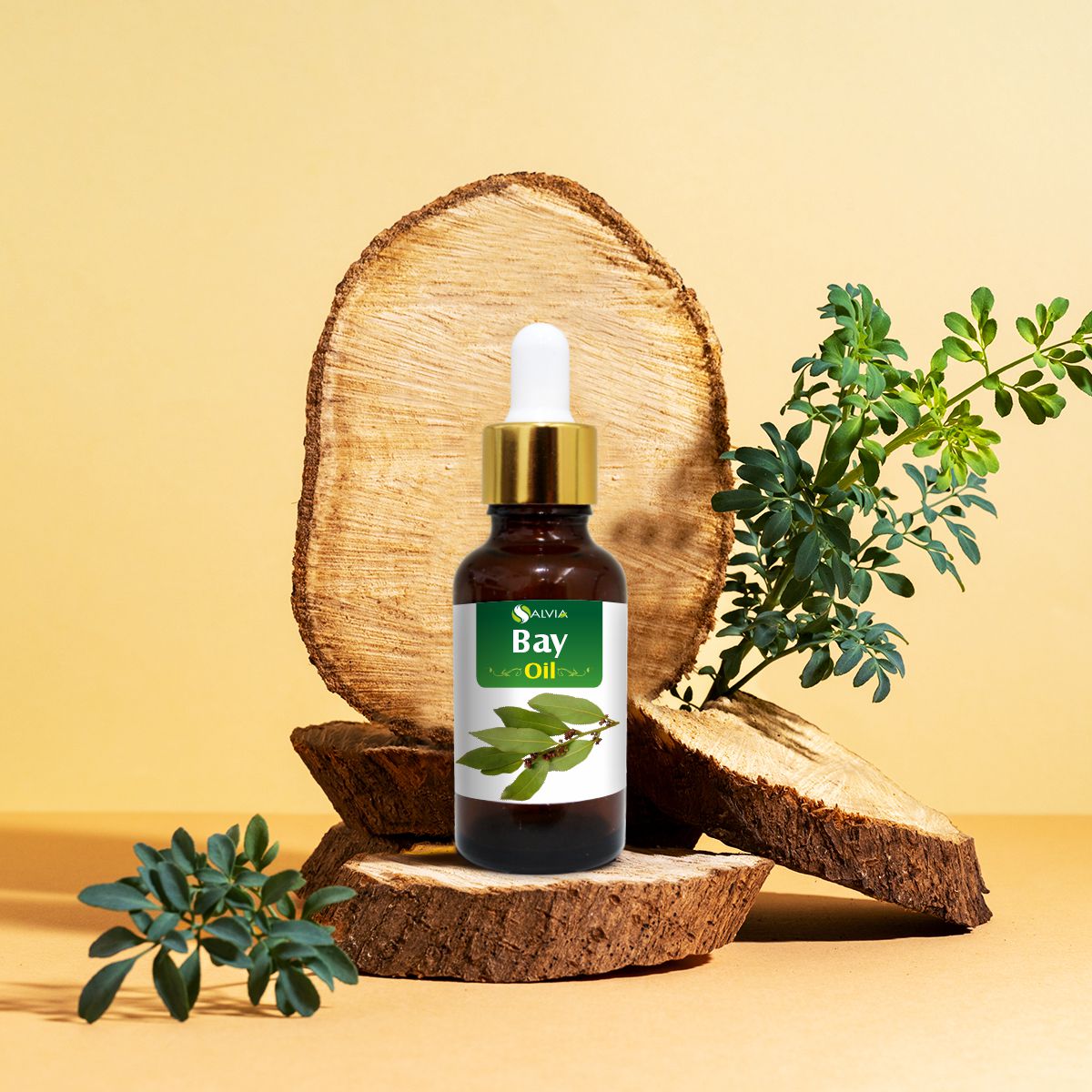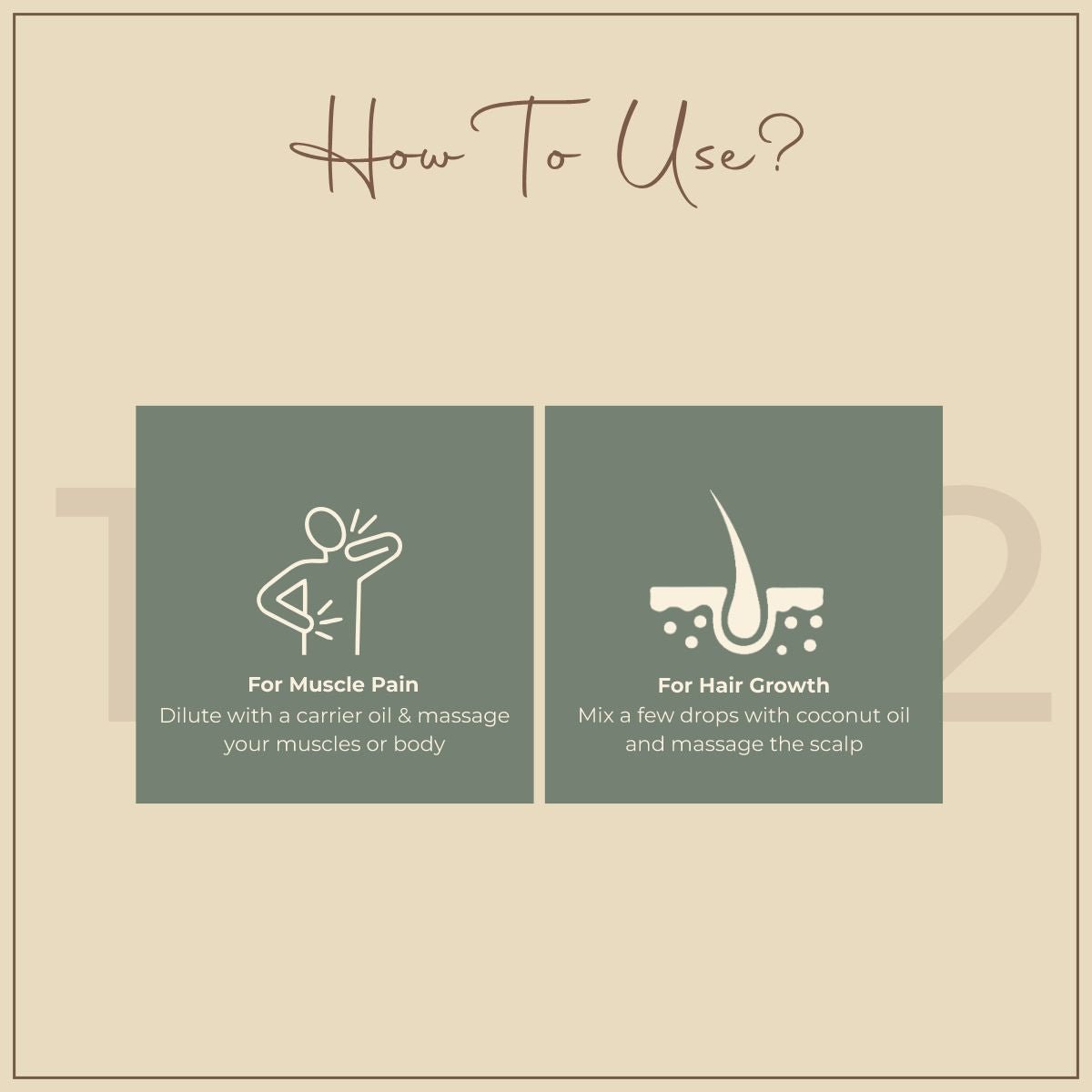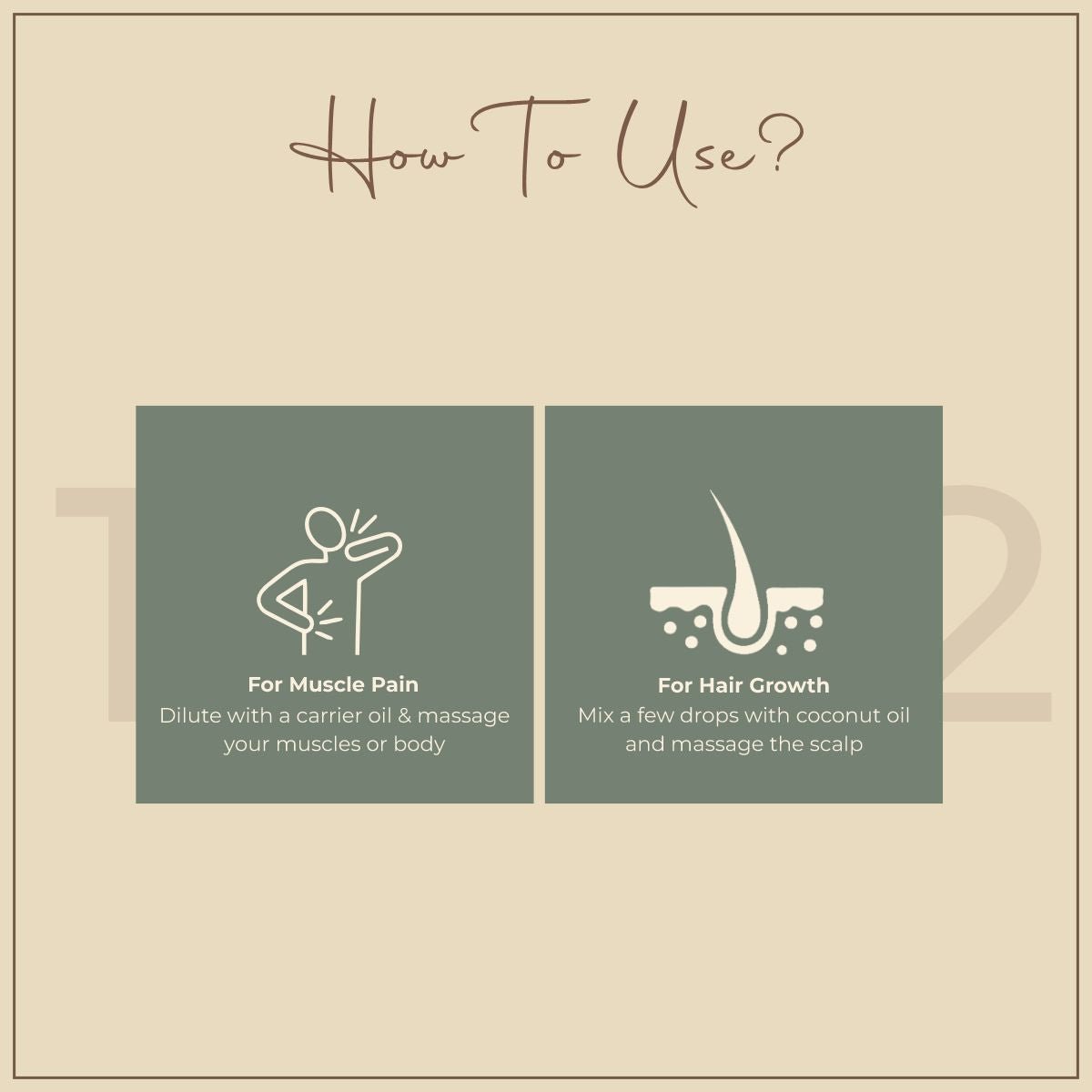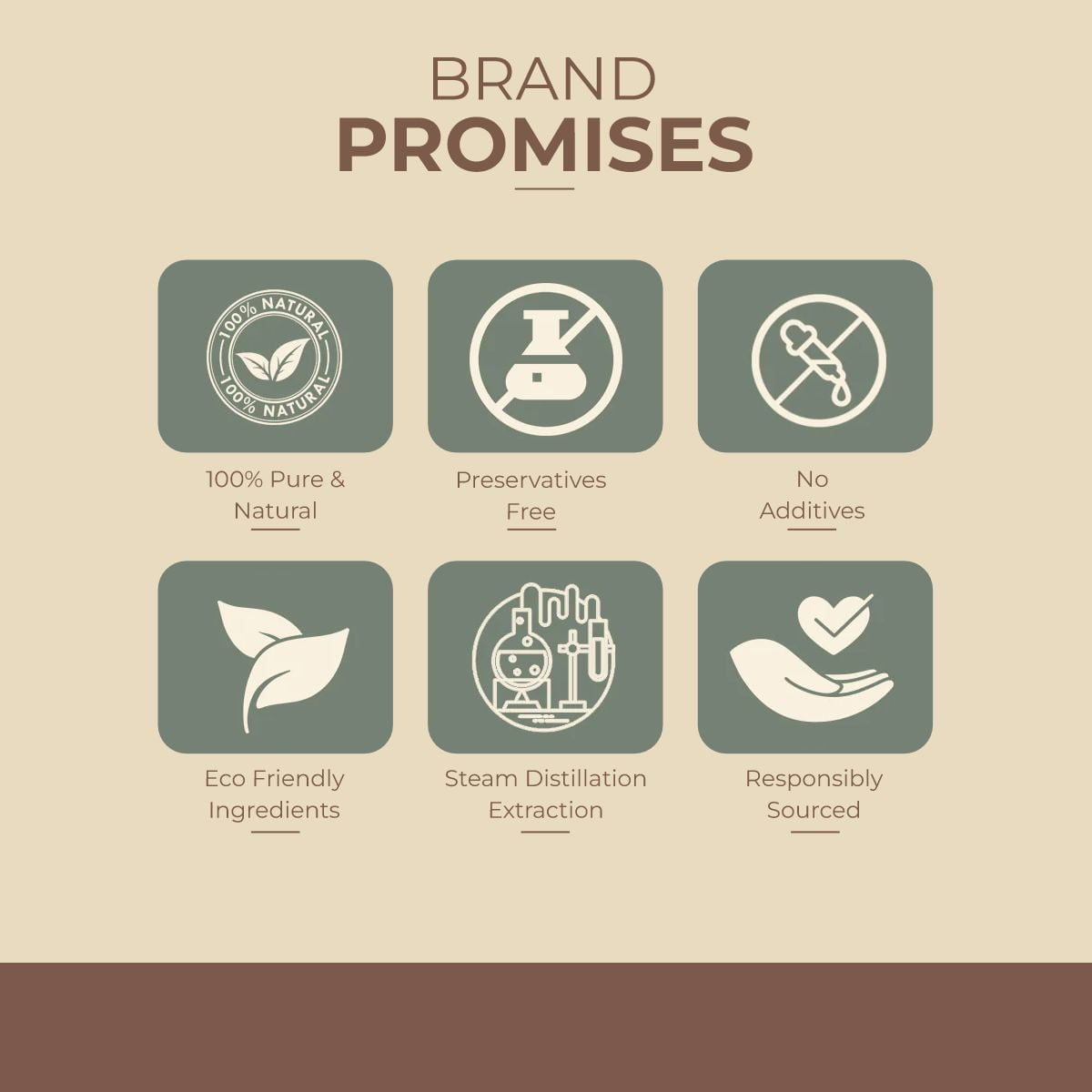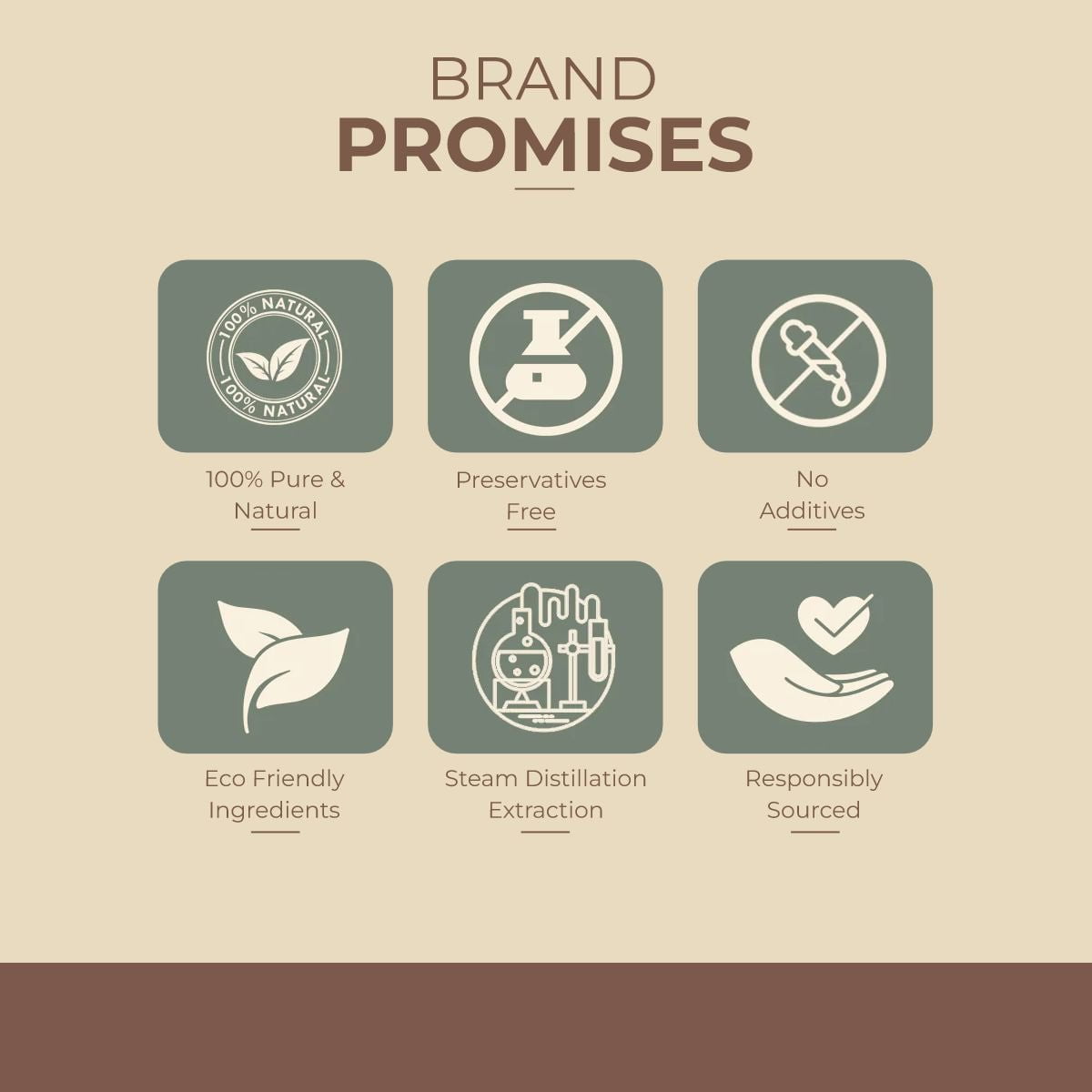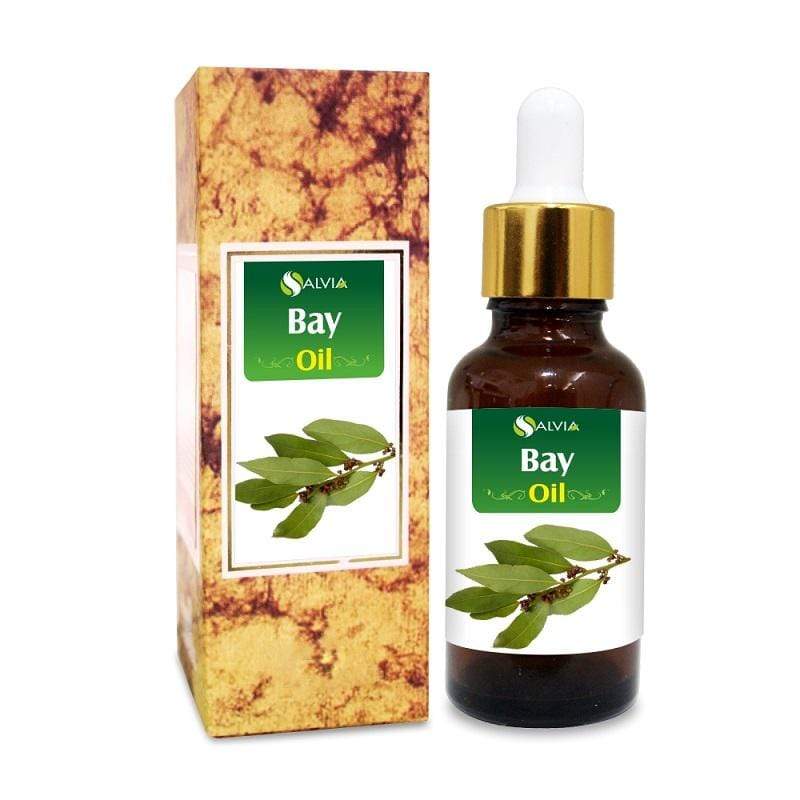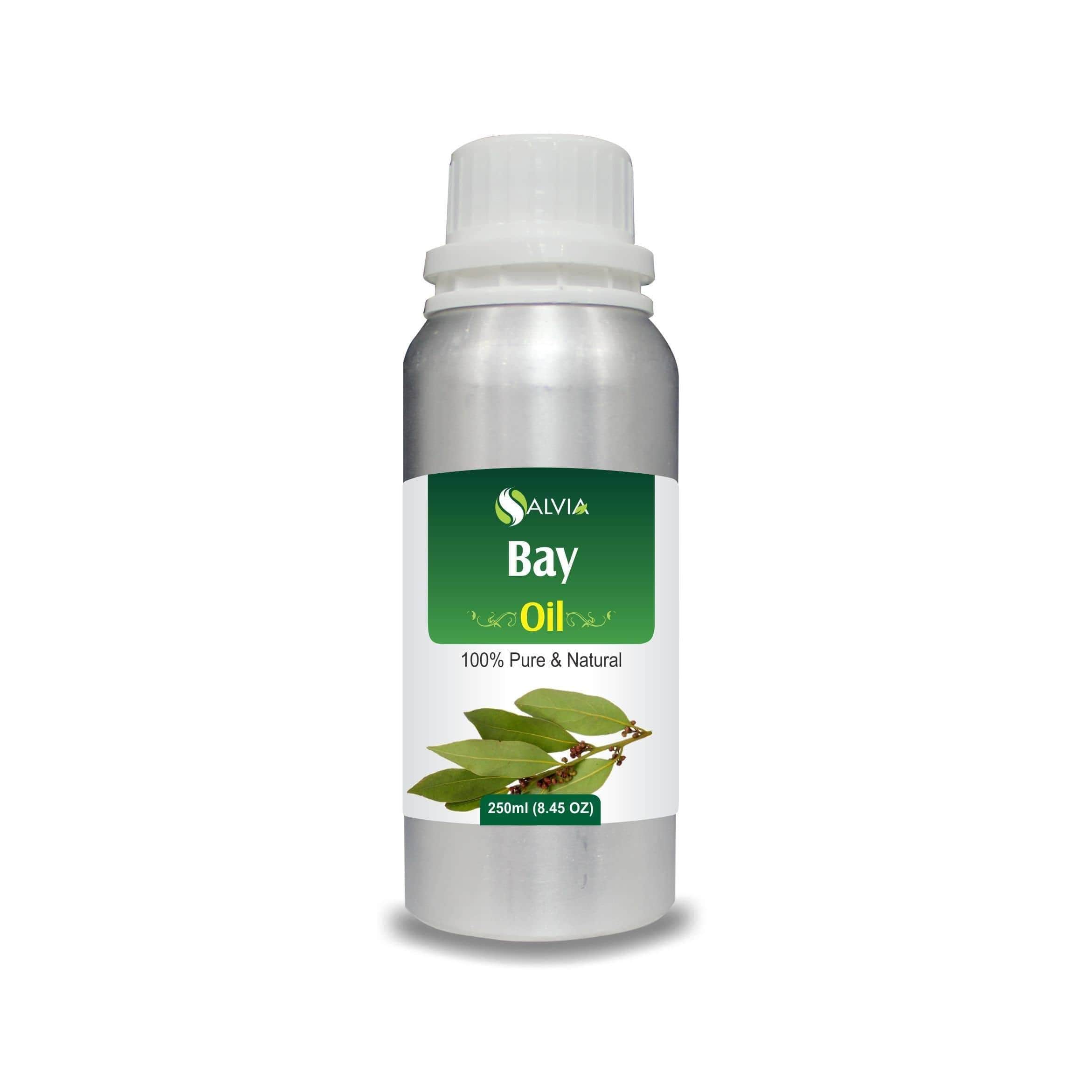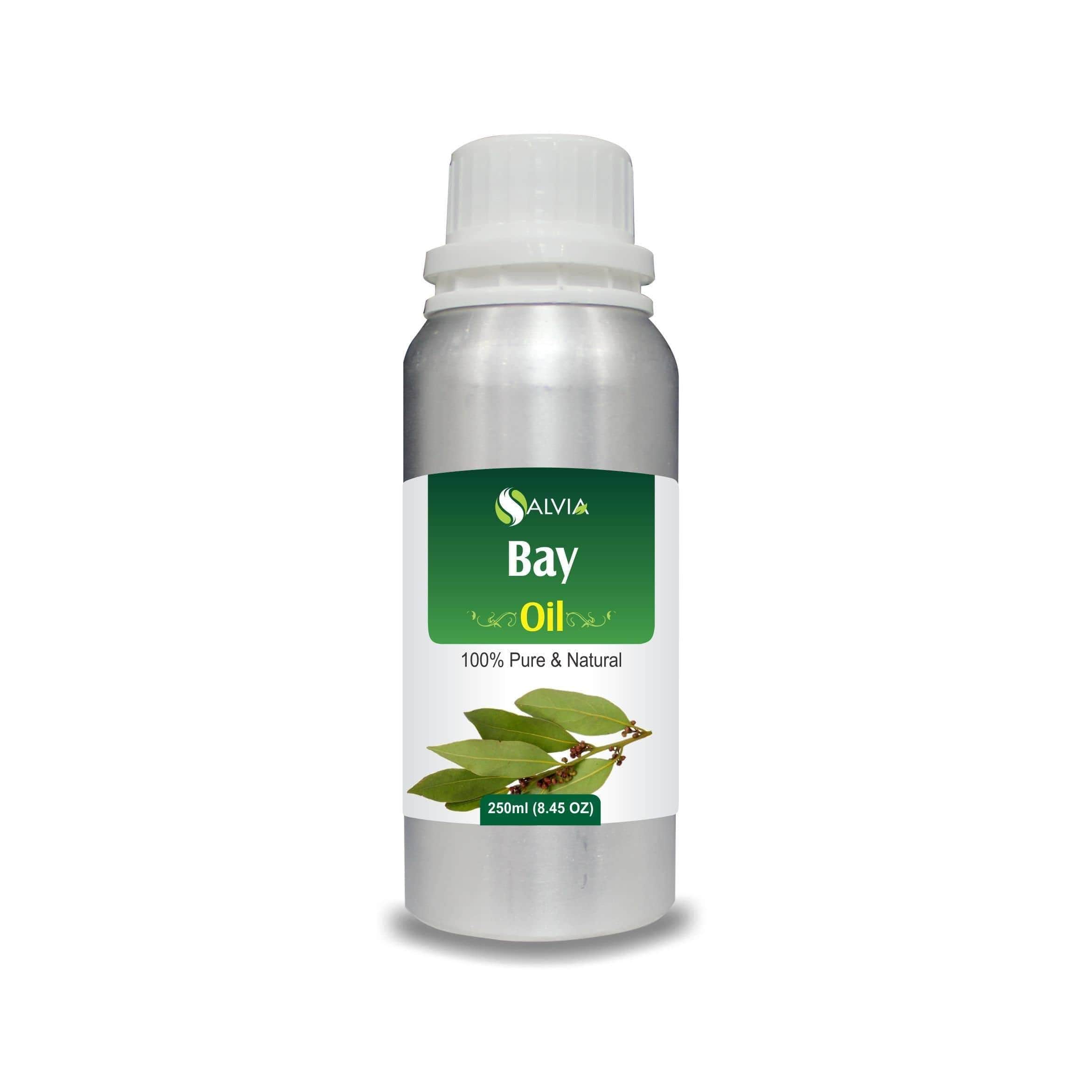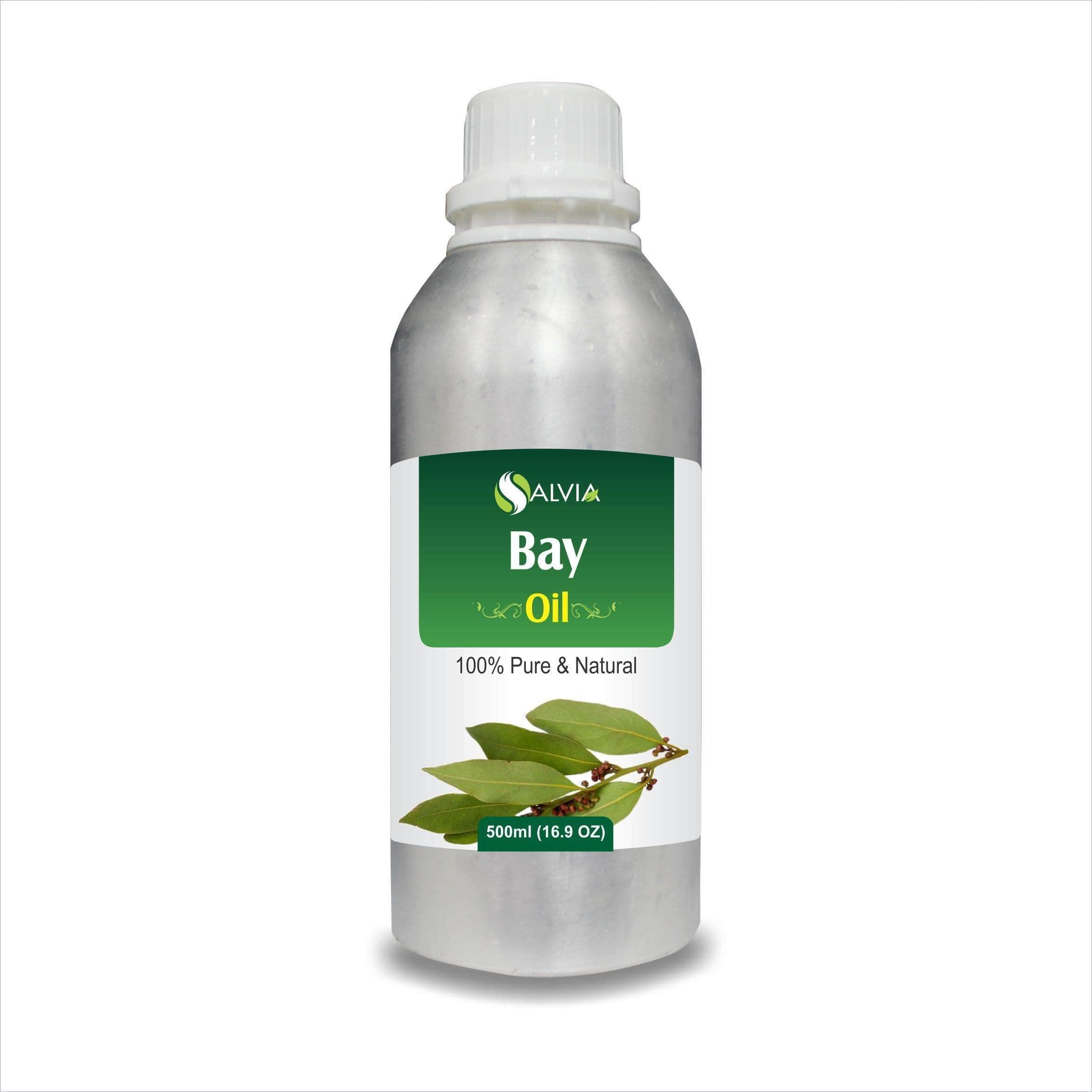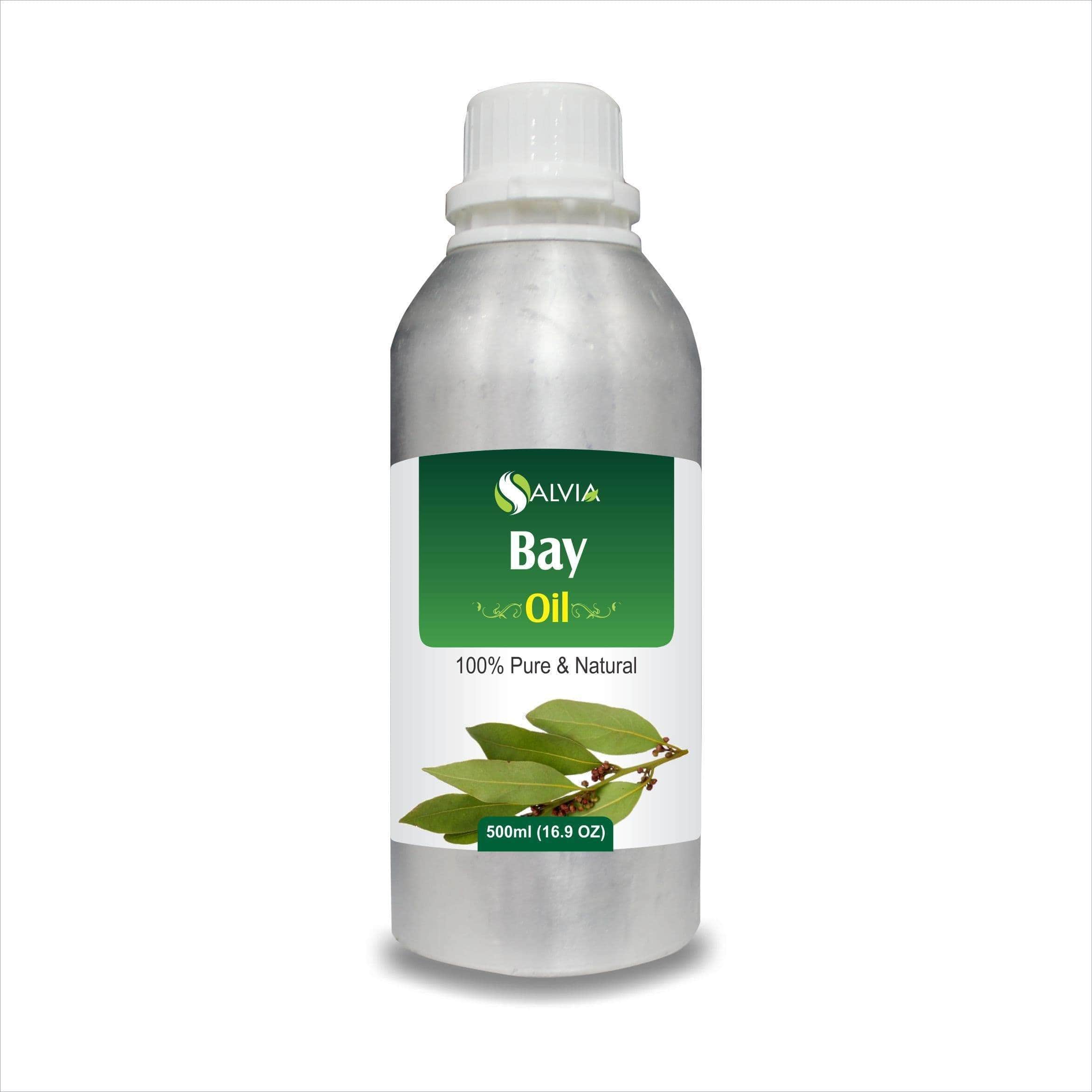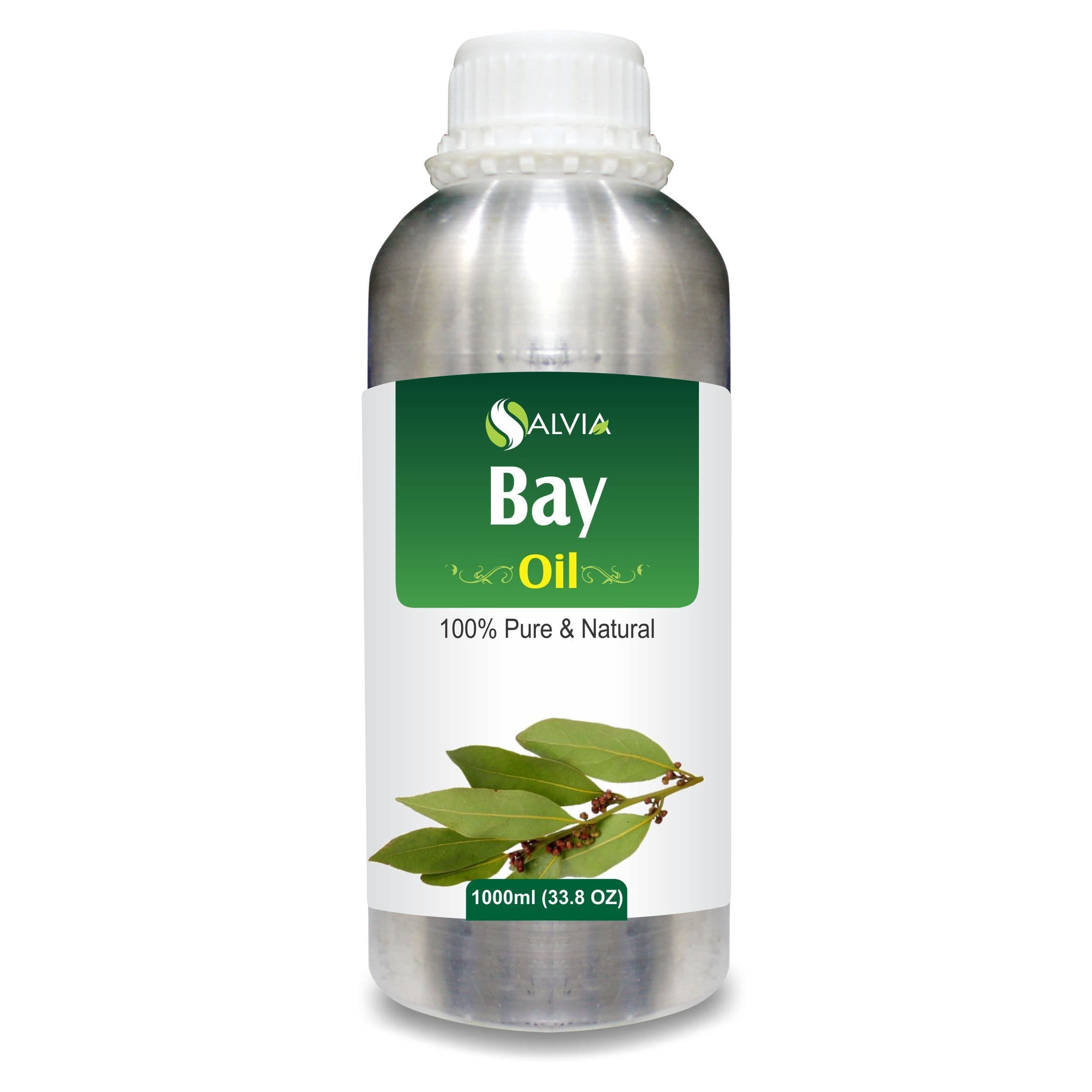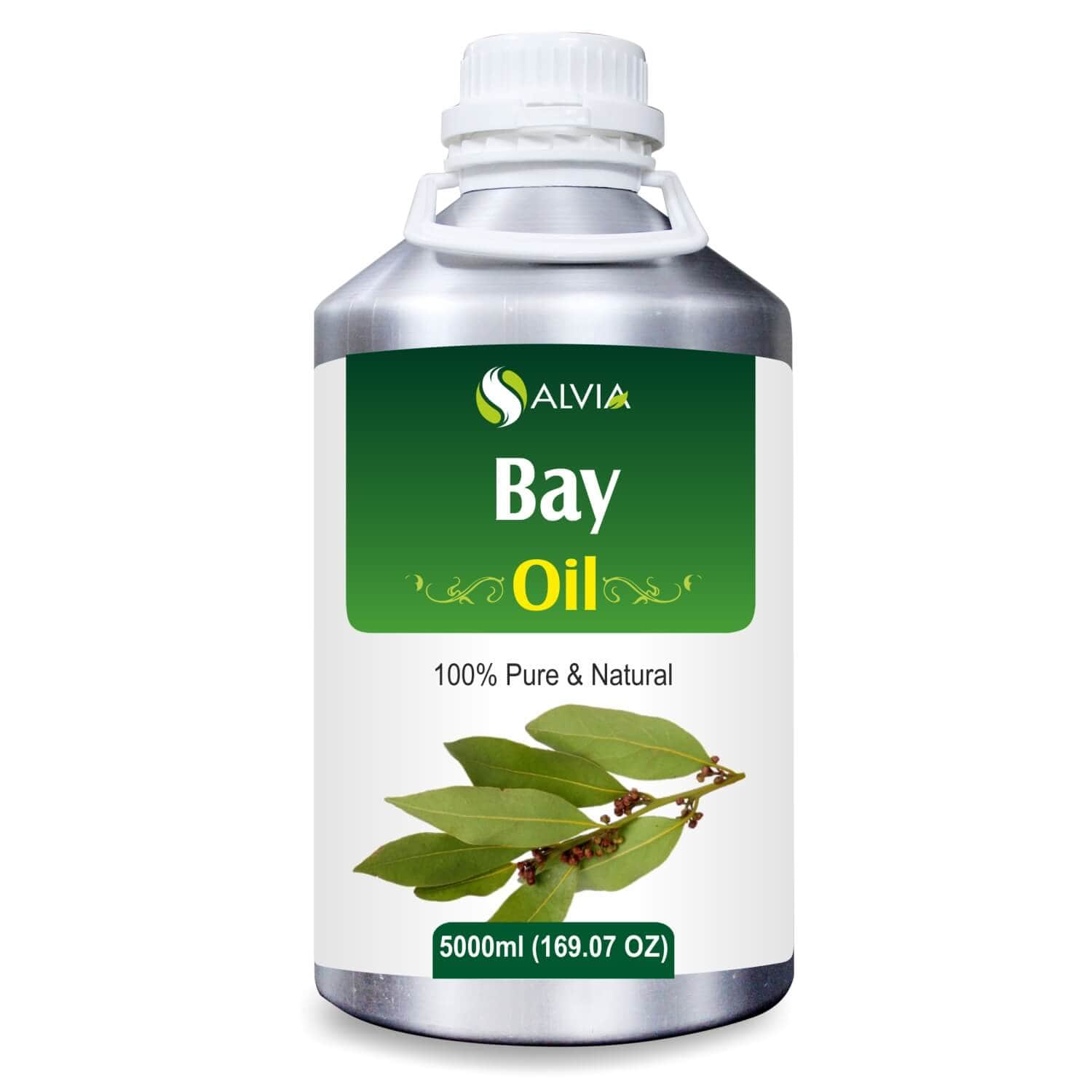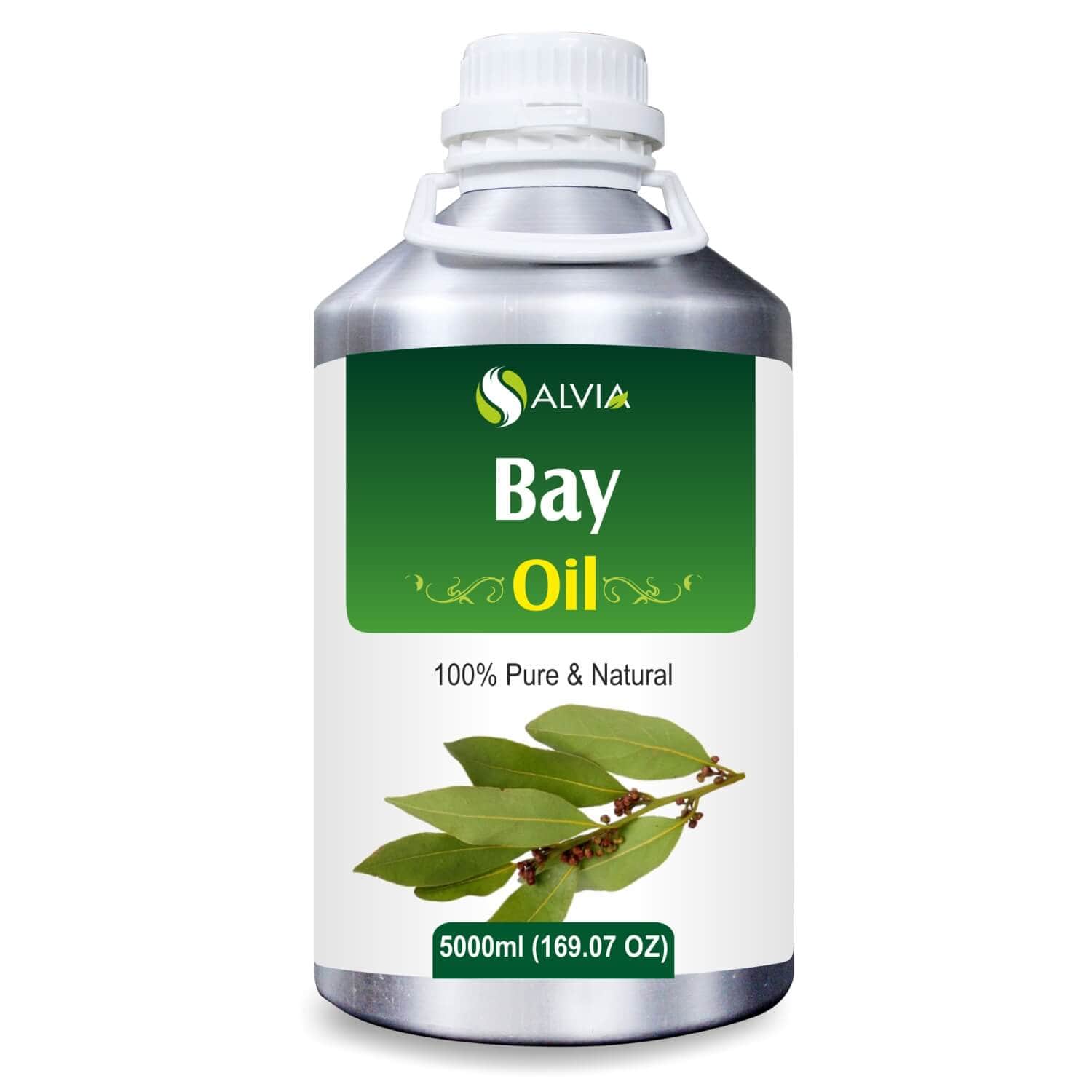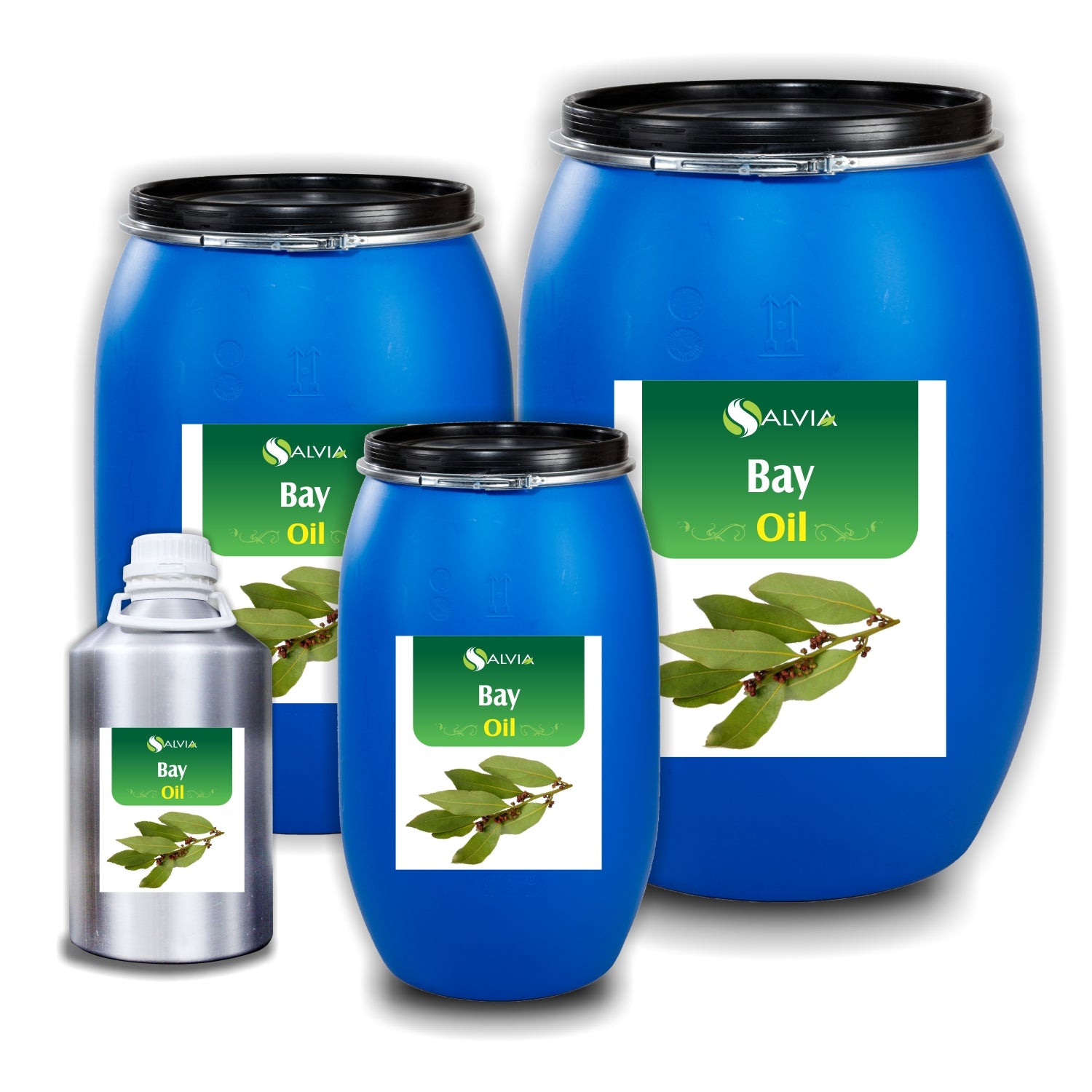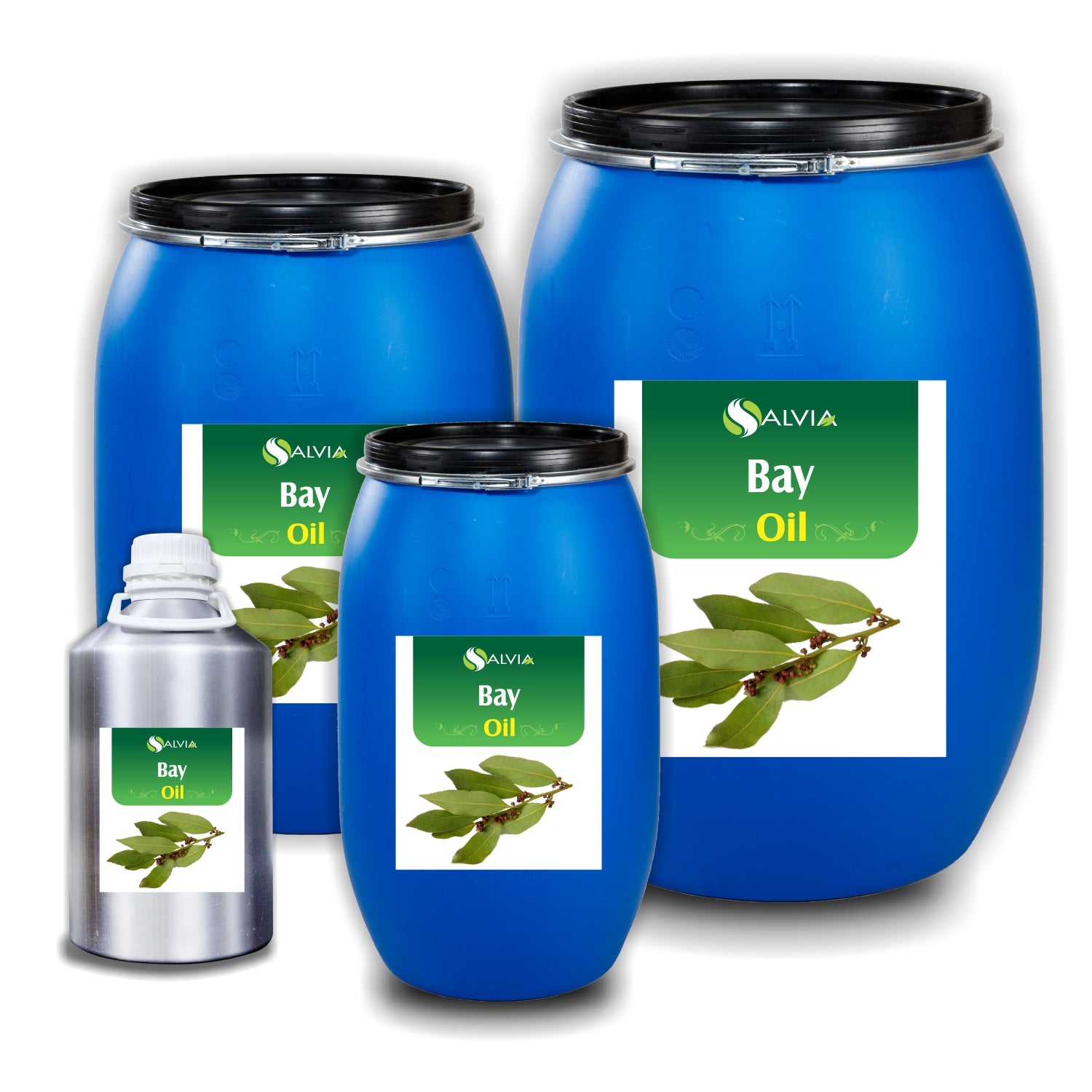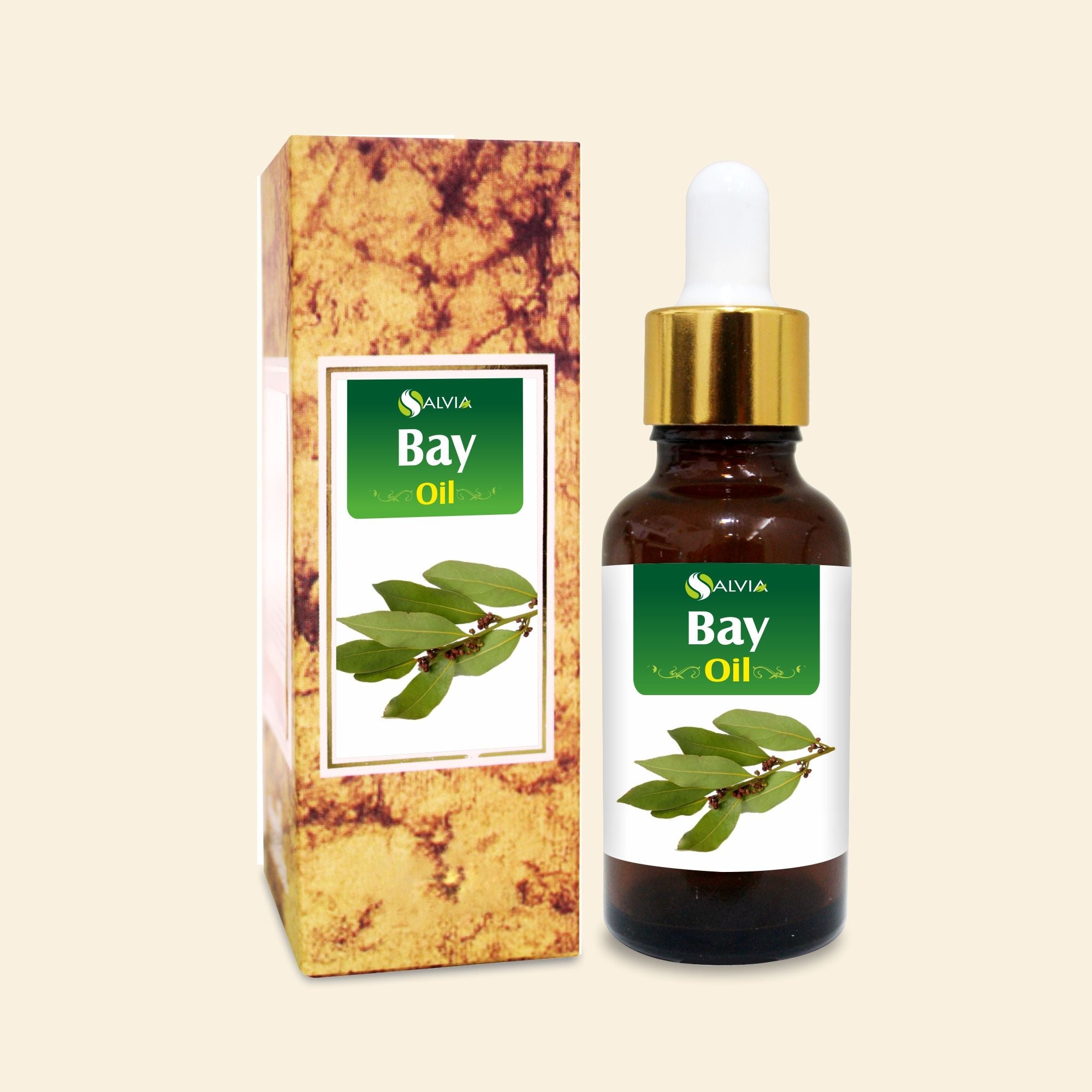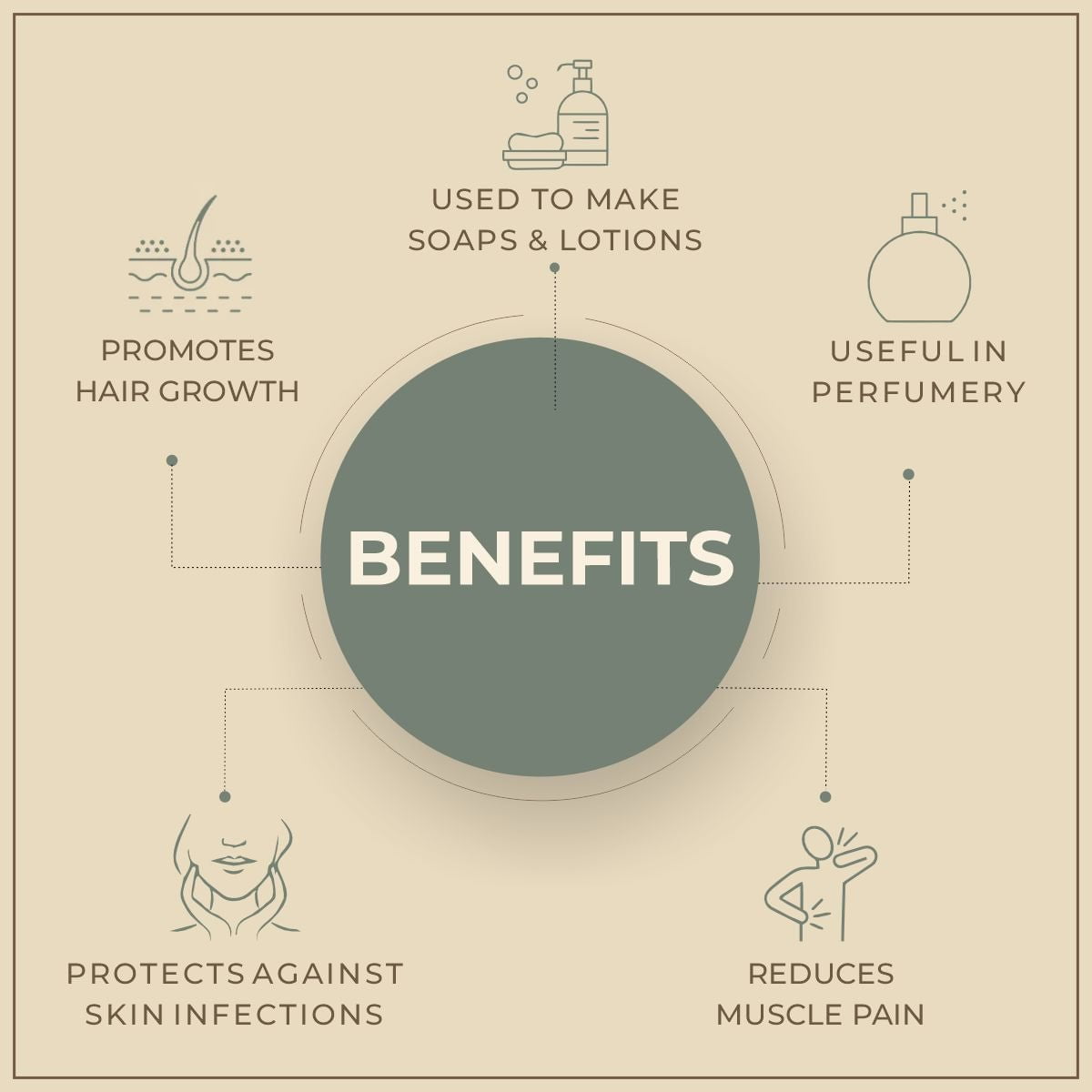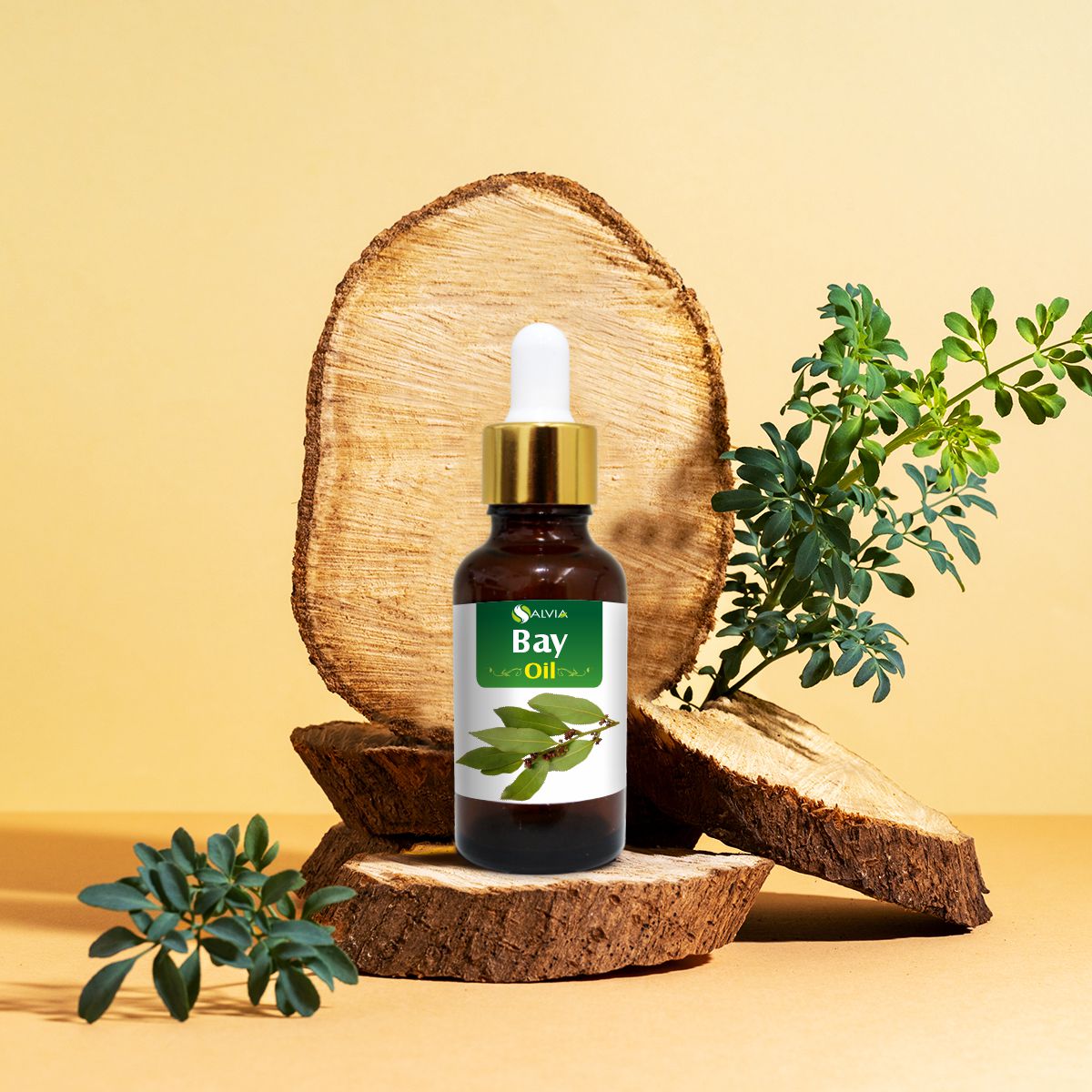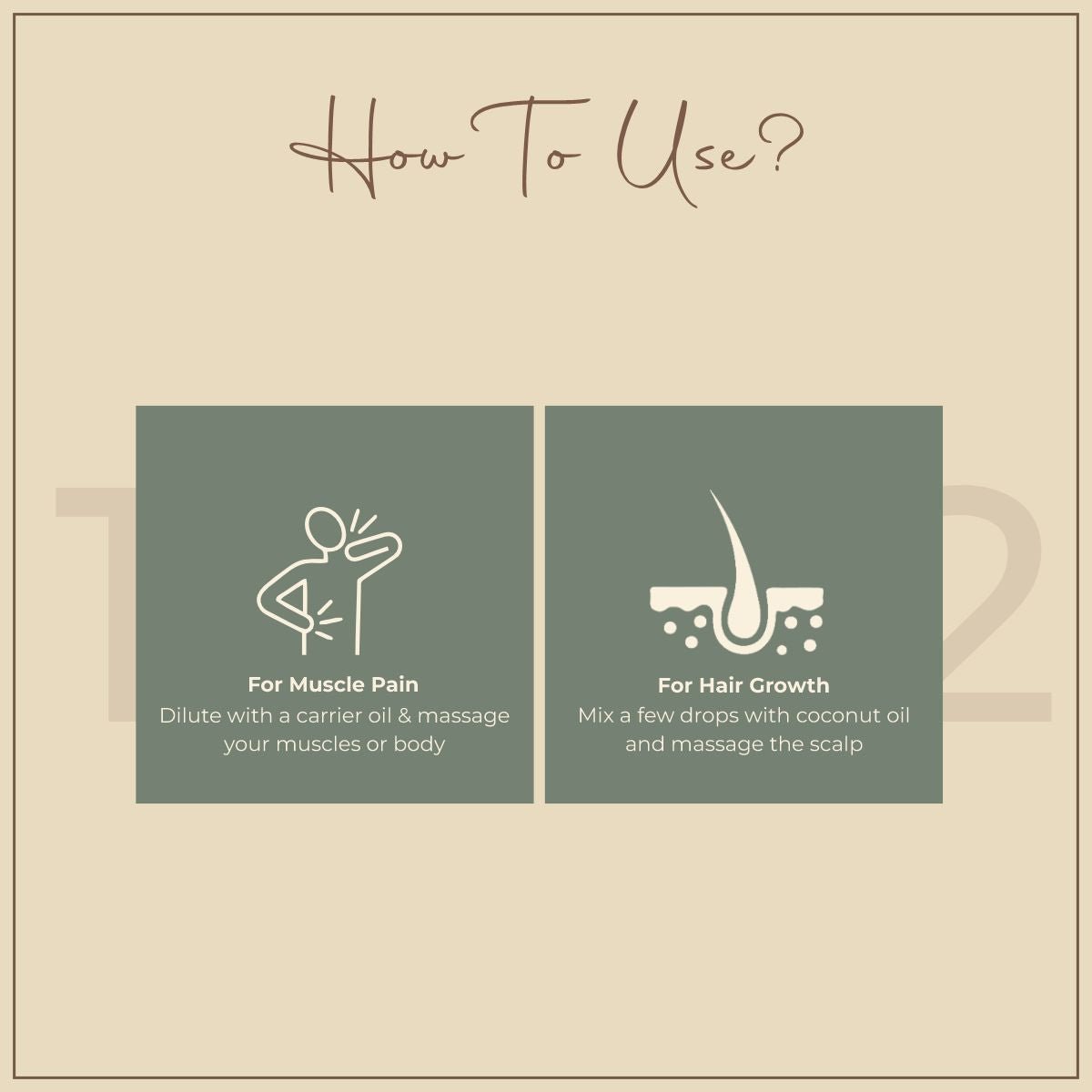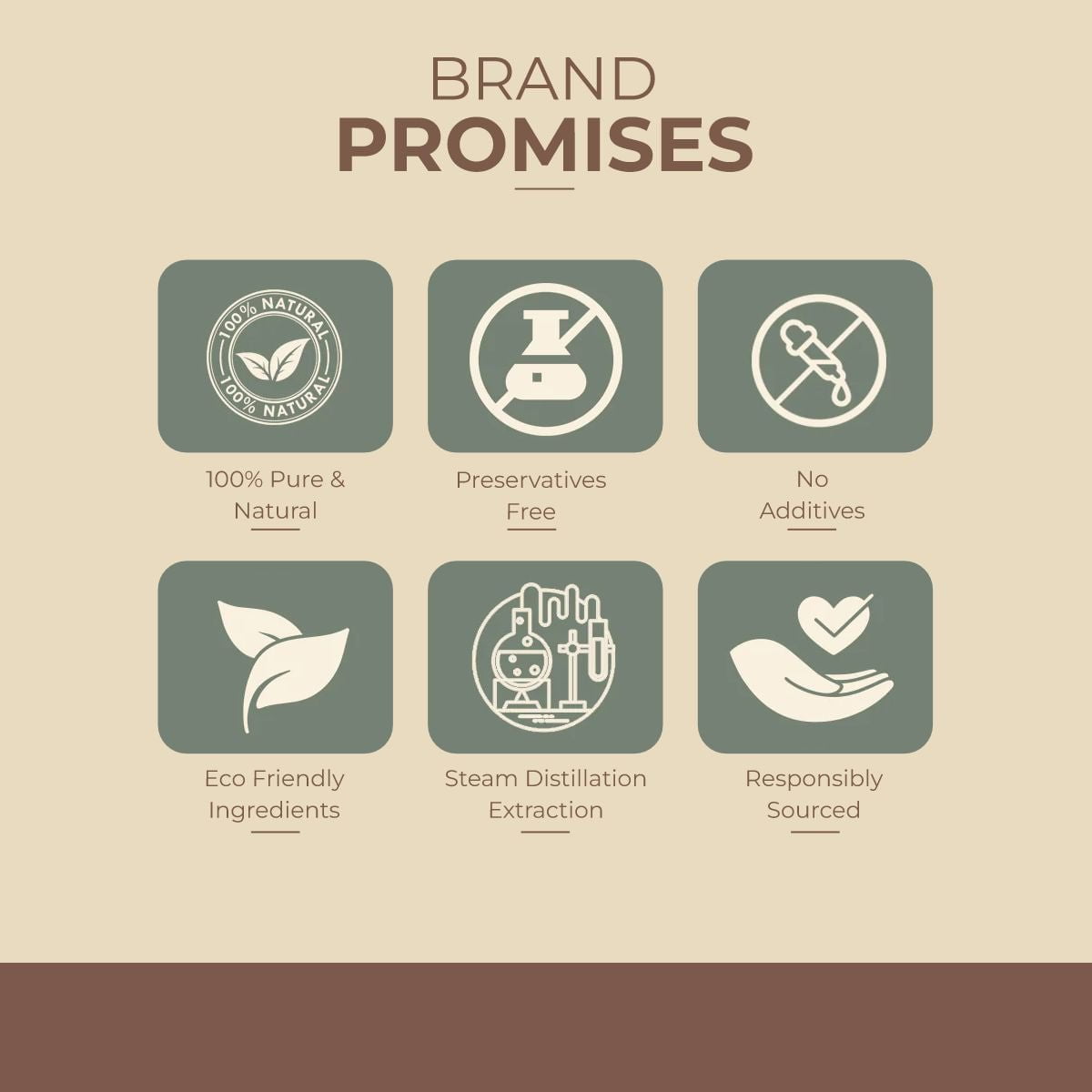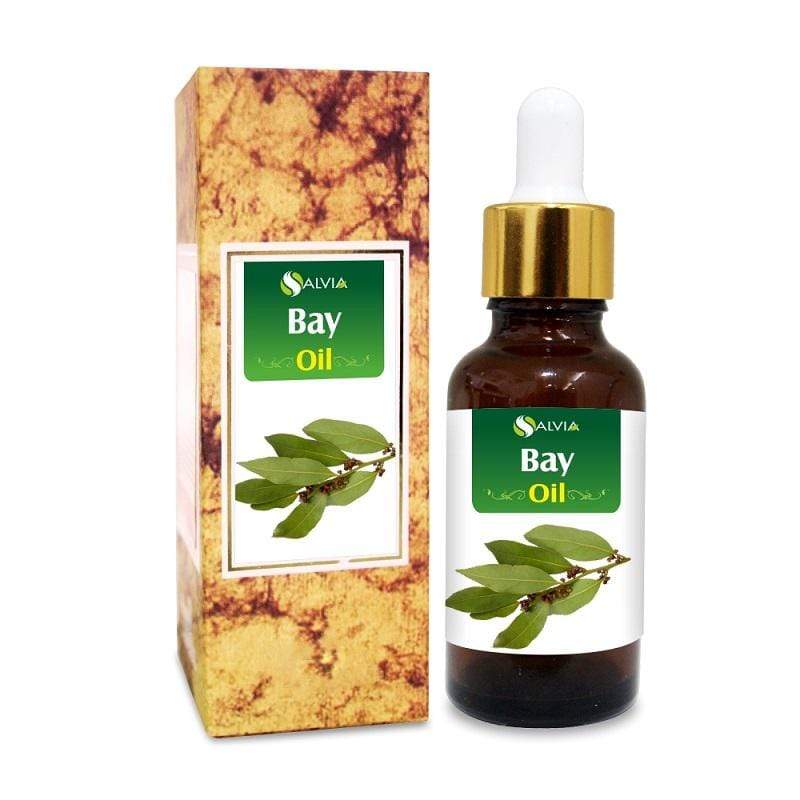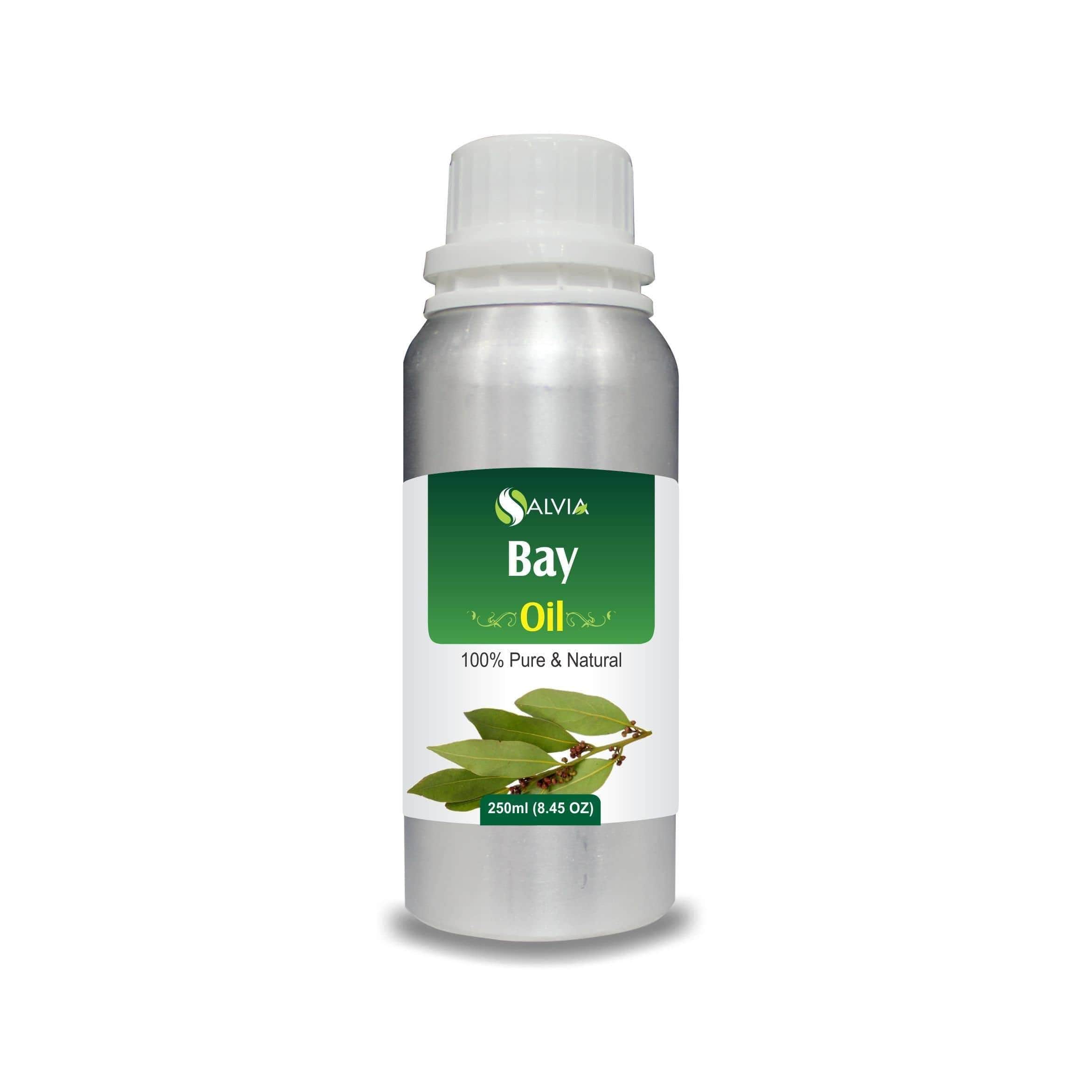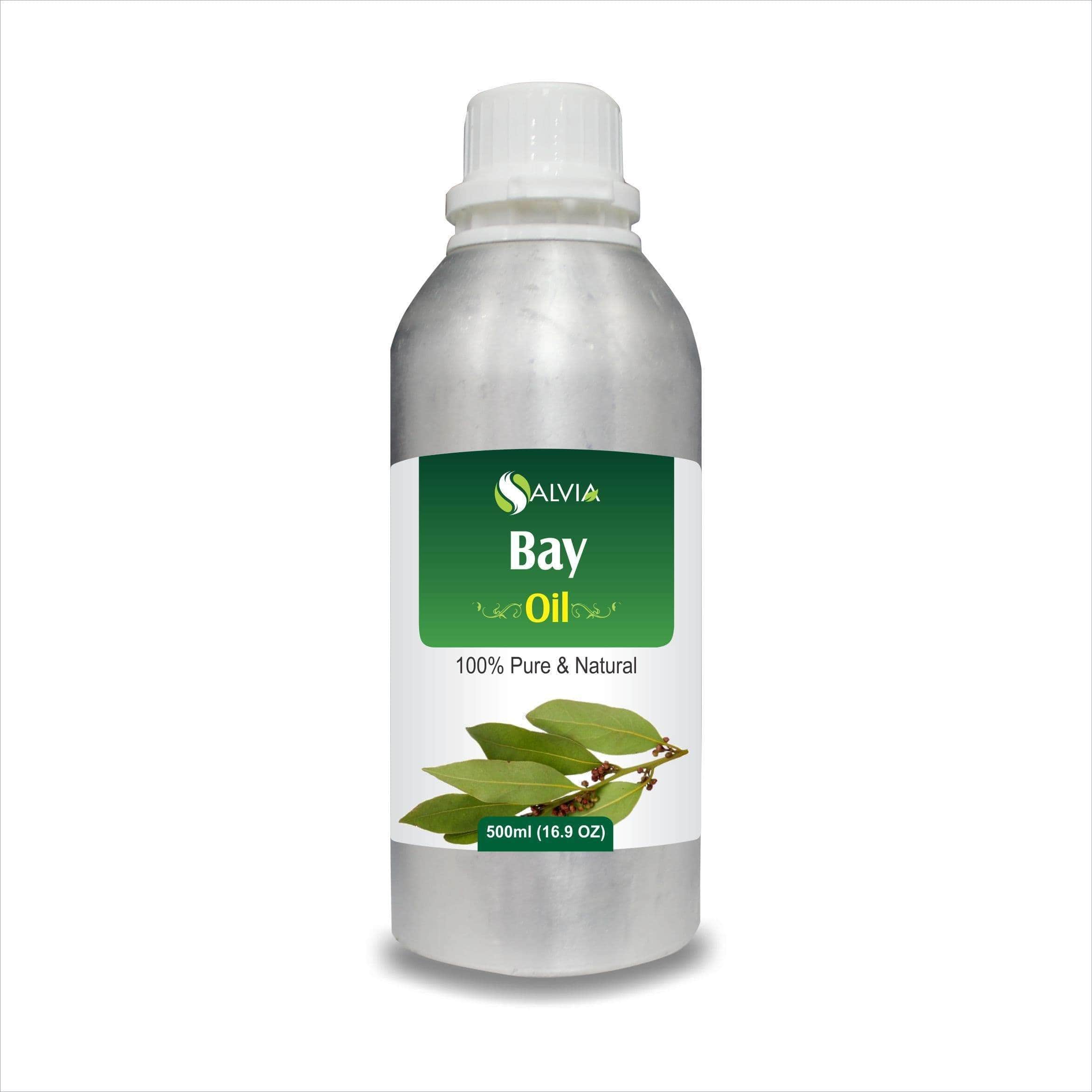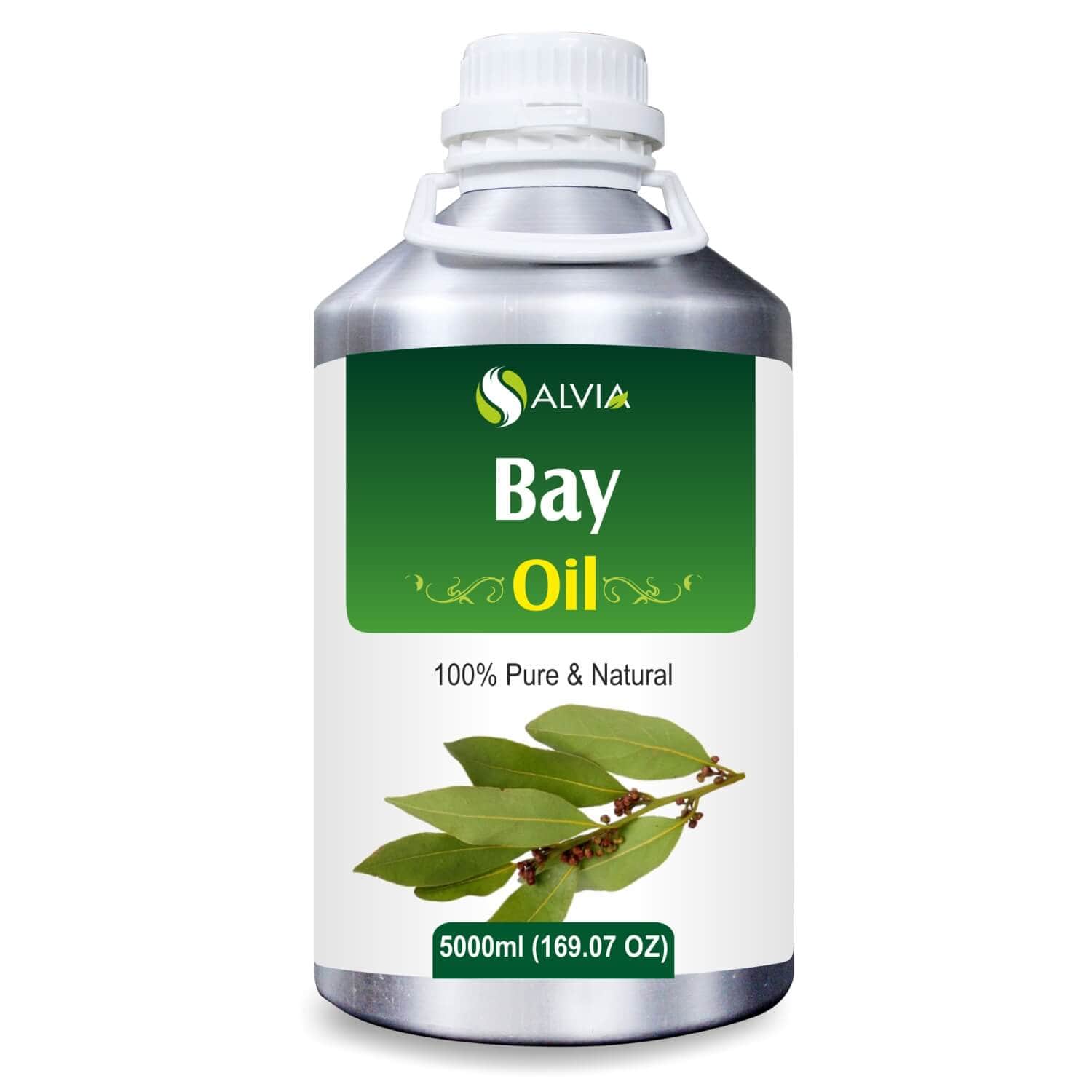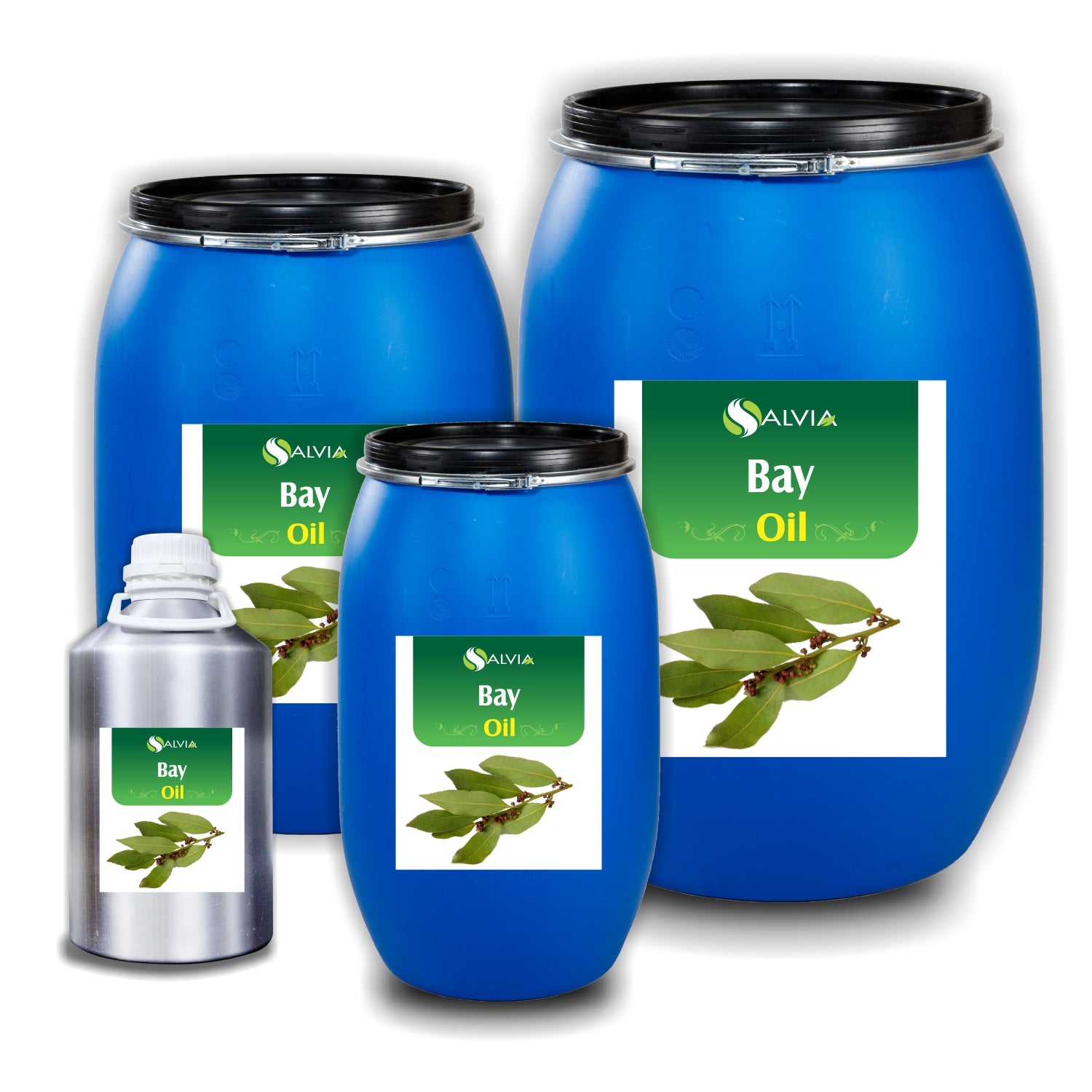 Salvia
Bay Oil (Pimento racemosa) Natural Essential Oil
About this Item
Bay Oil (Pimento Racemosa) Pure Natural Essential Oil.
Bay essential oil is obtained from the Bay tree.
Bay Oil Benefits – Bay essential oil can be used to make soaps, shampoos, lotions, candles, aromatherapy products, and so much more!.
It protects wounds against infections & bacterial growth.
It reduces the pain.
Available:
Only 100 items in stock
100 items in stock
In stock
Out of stock
Back in stock
Festive Sale Offers