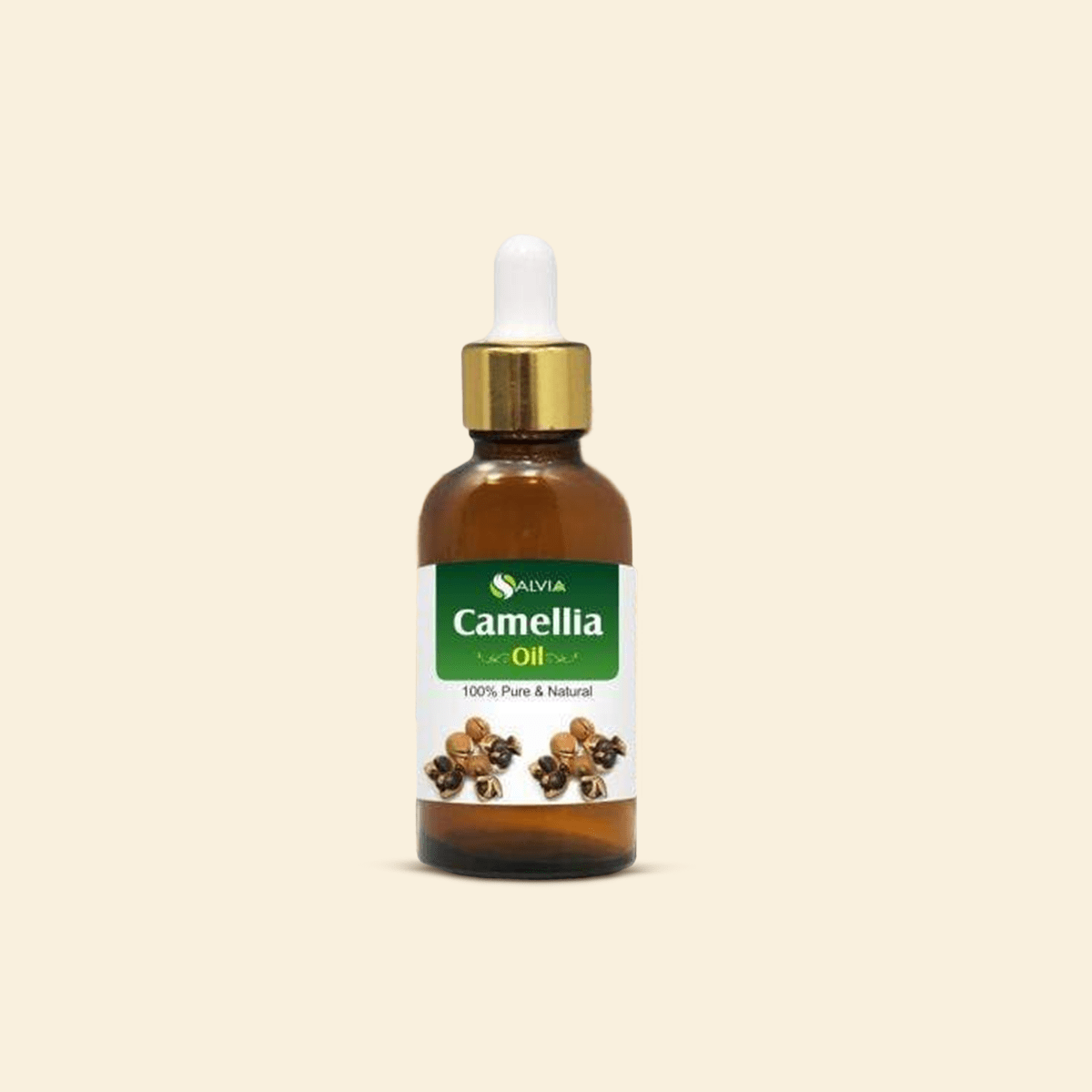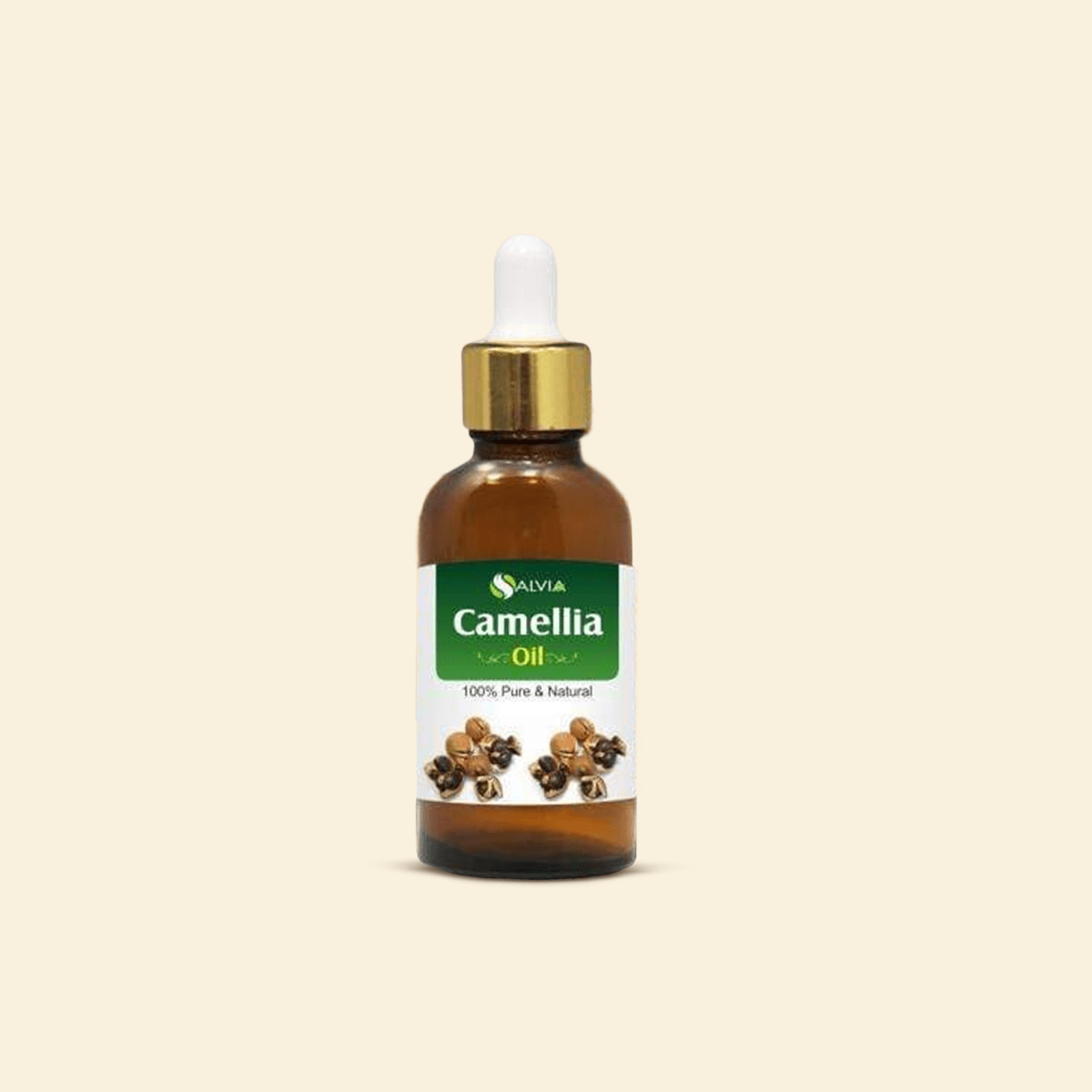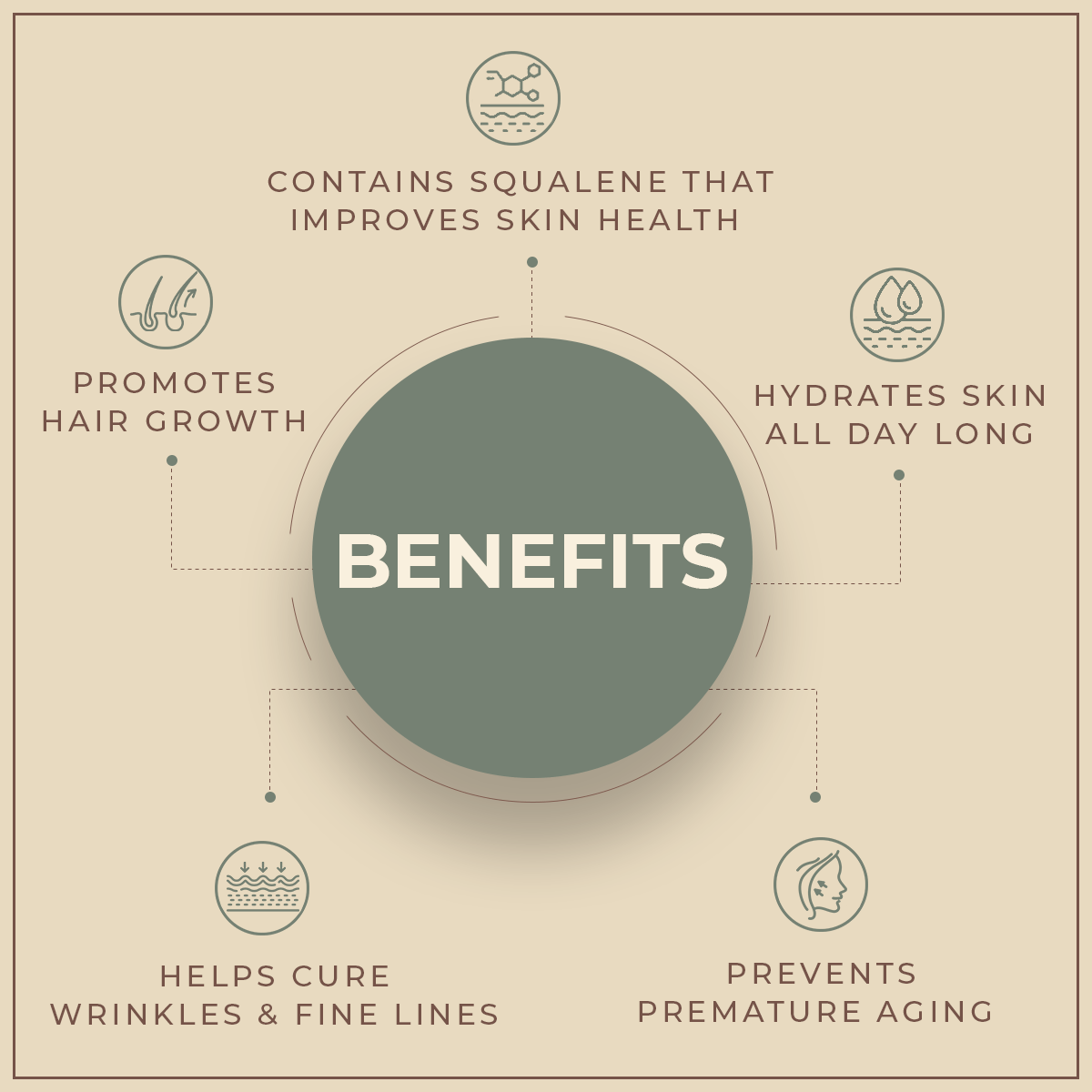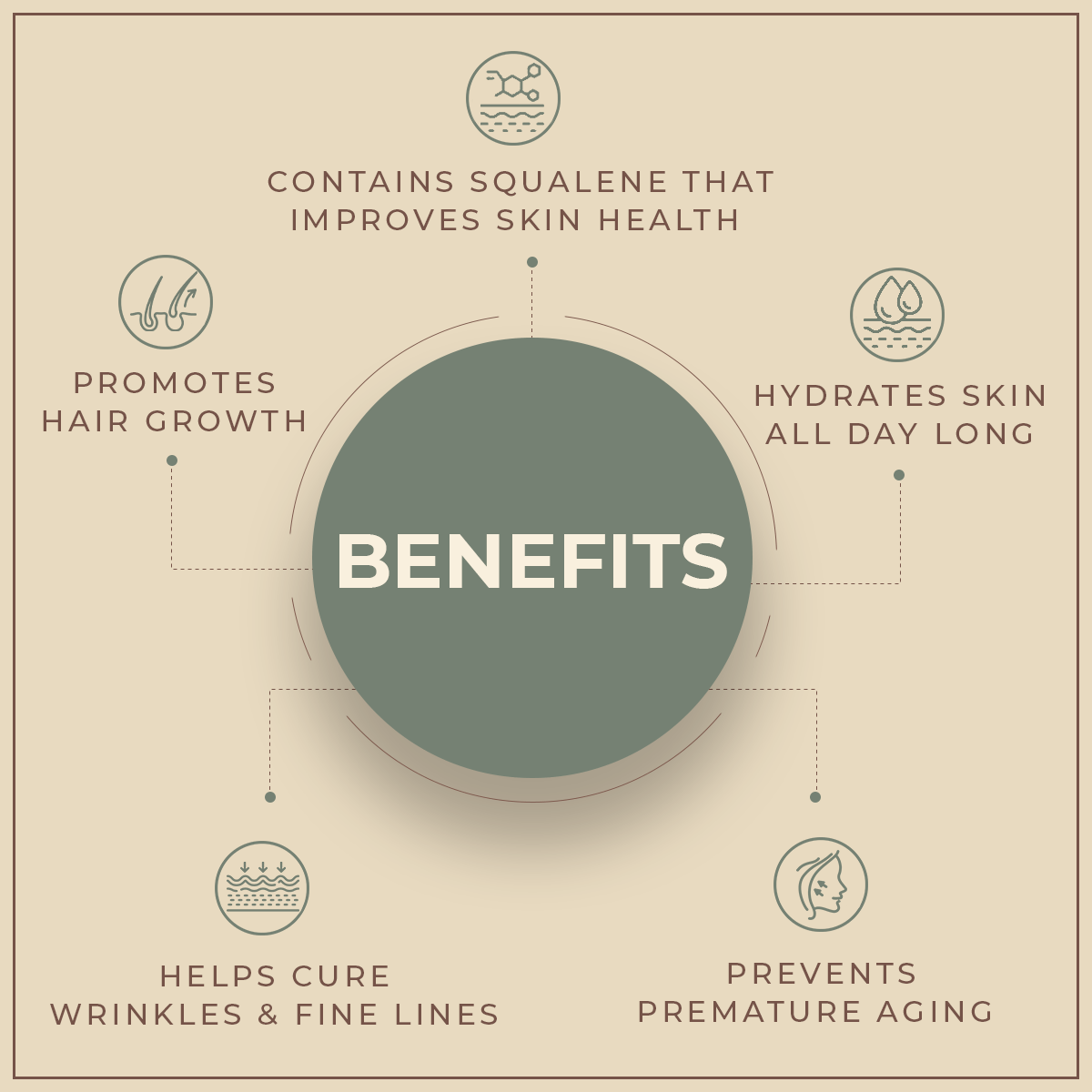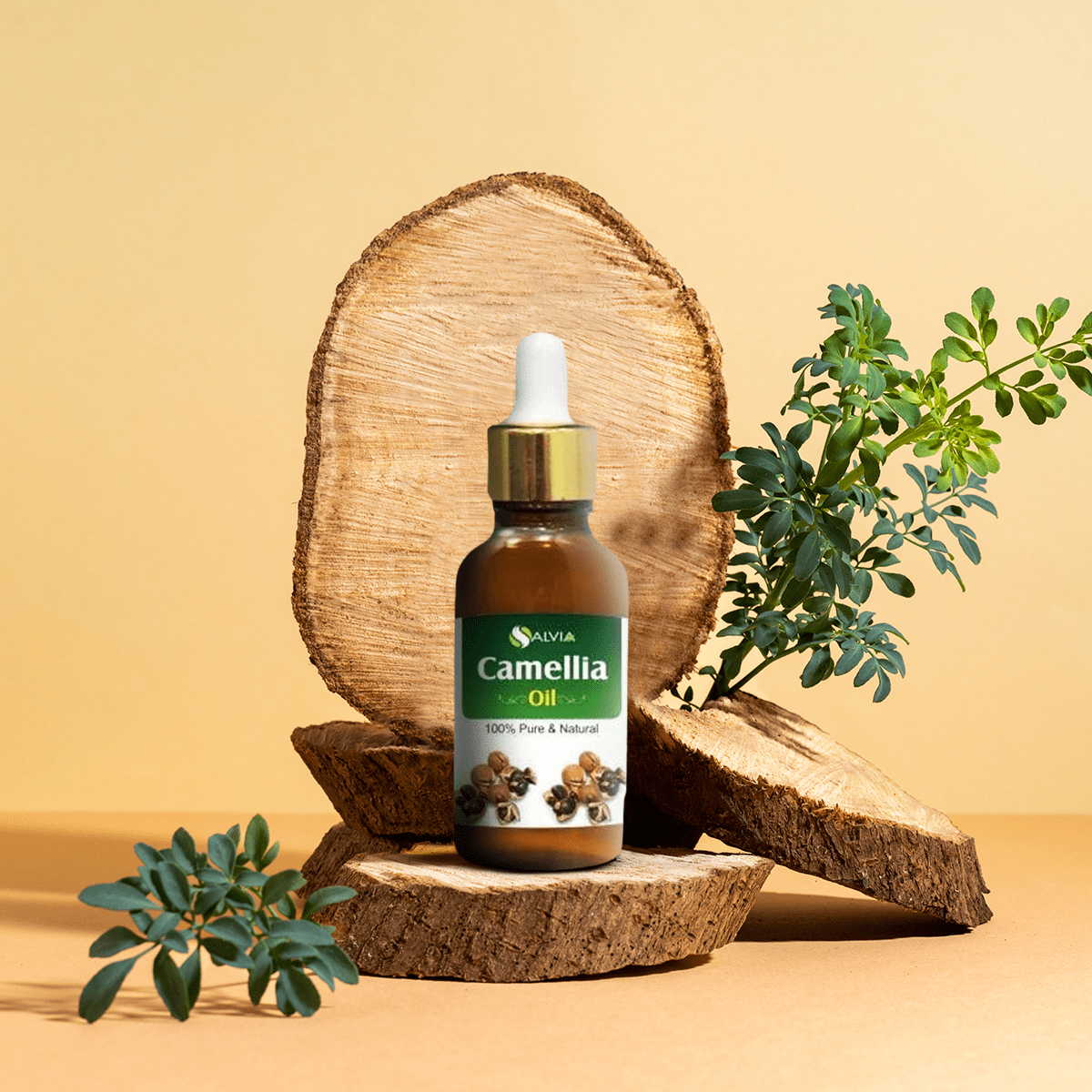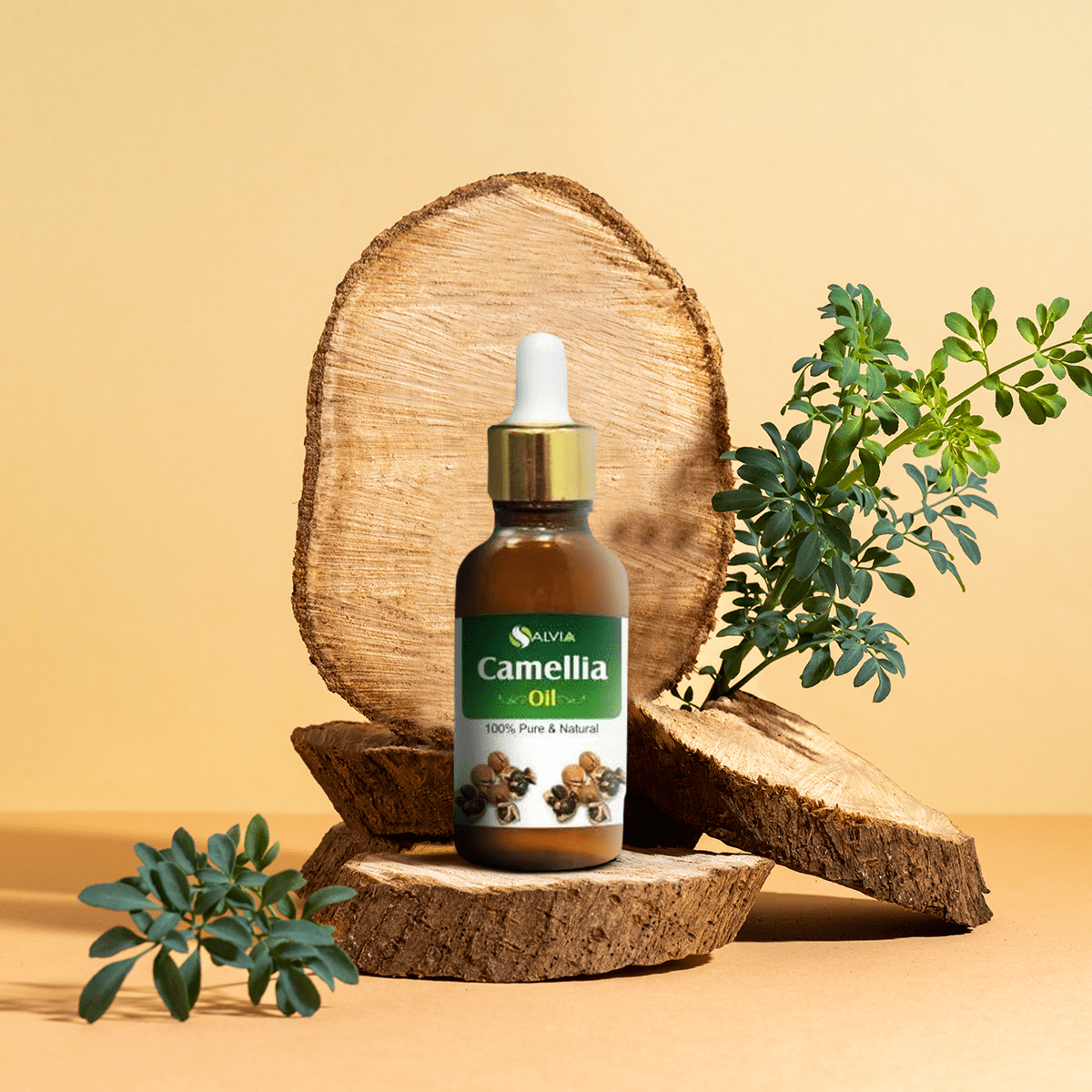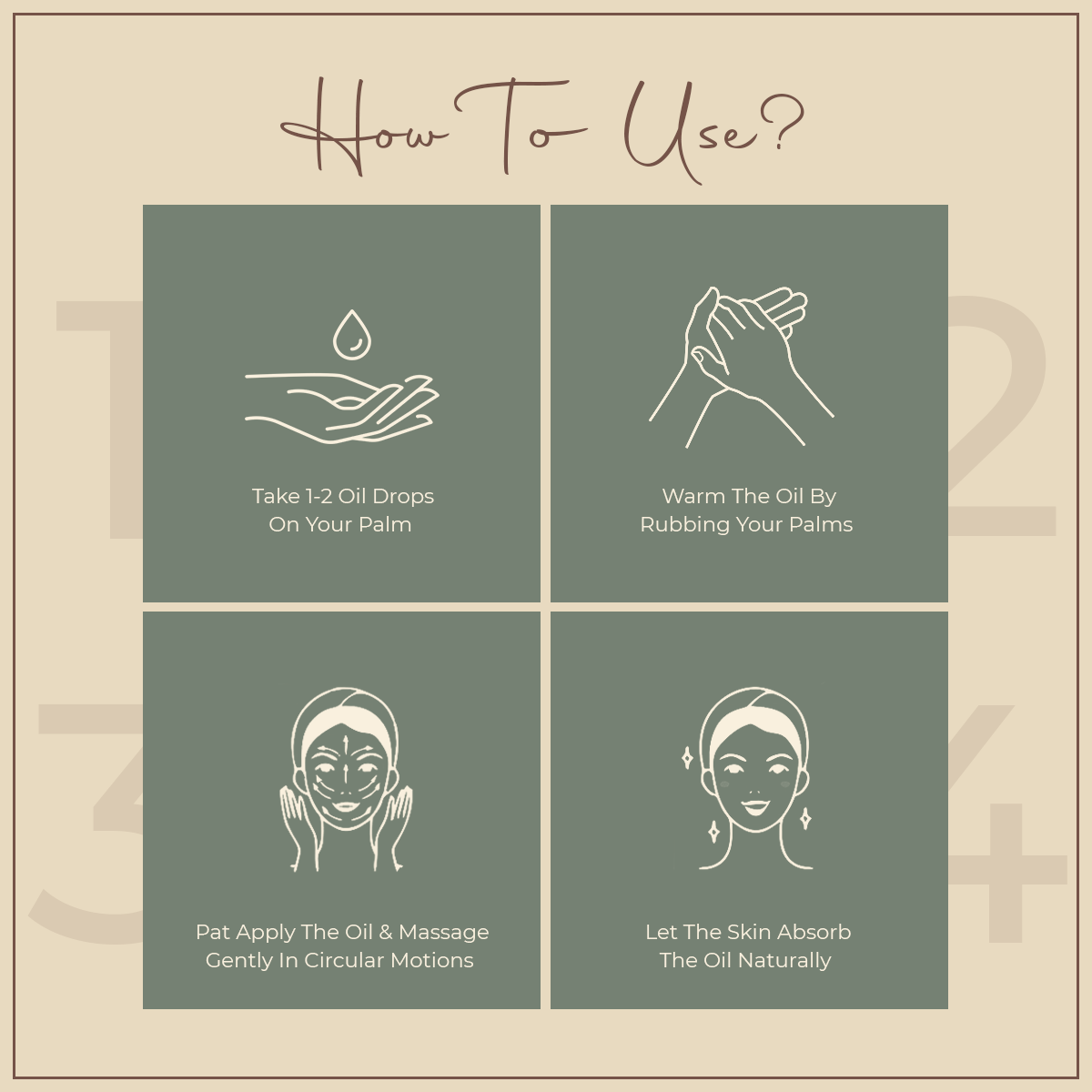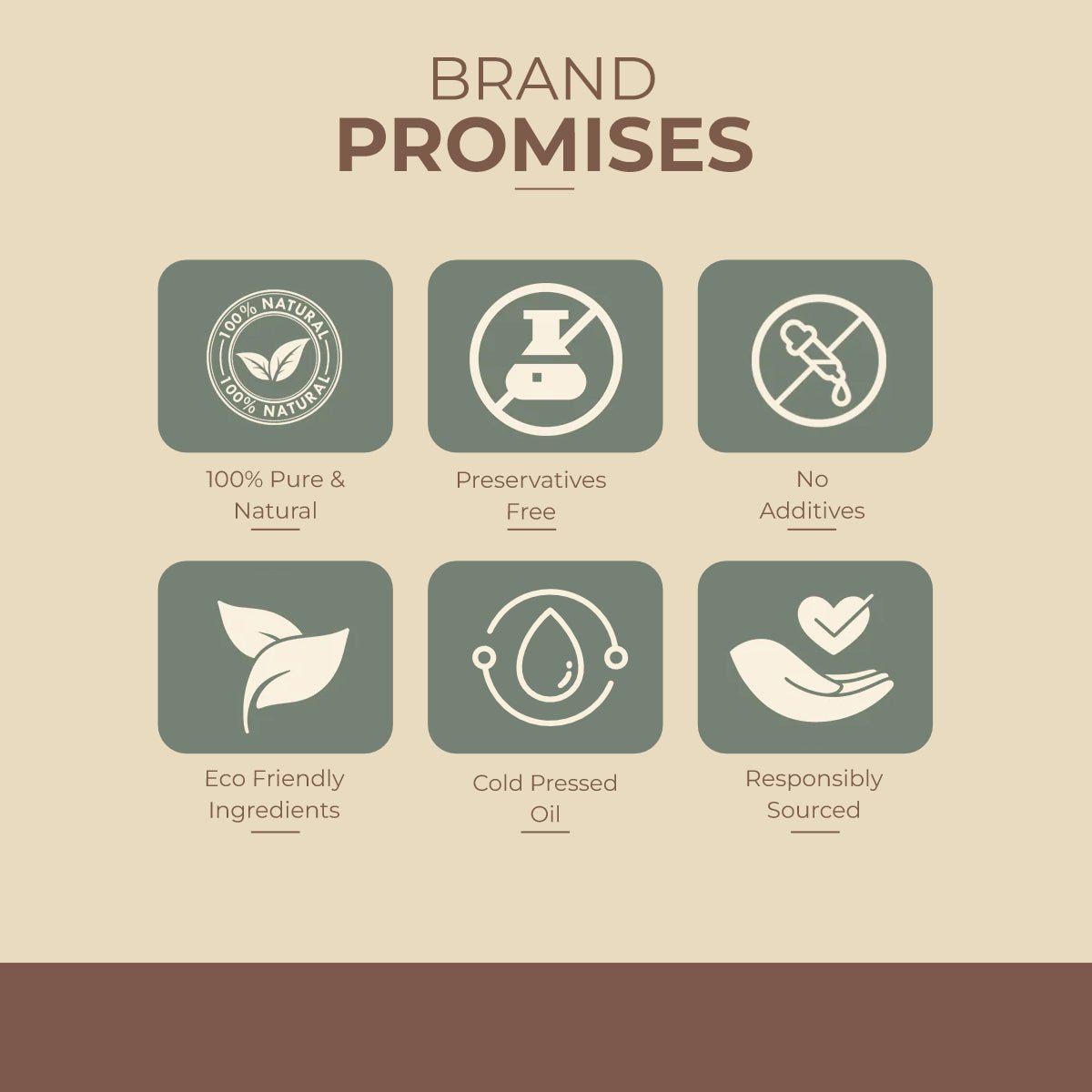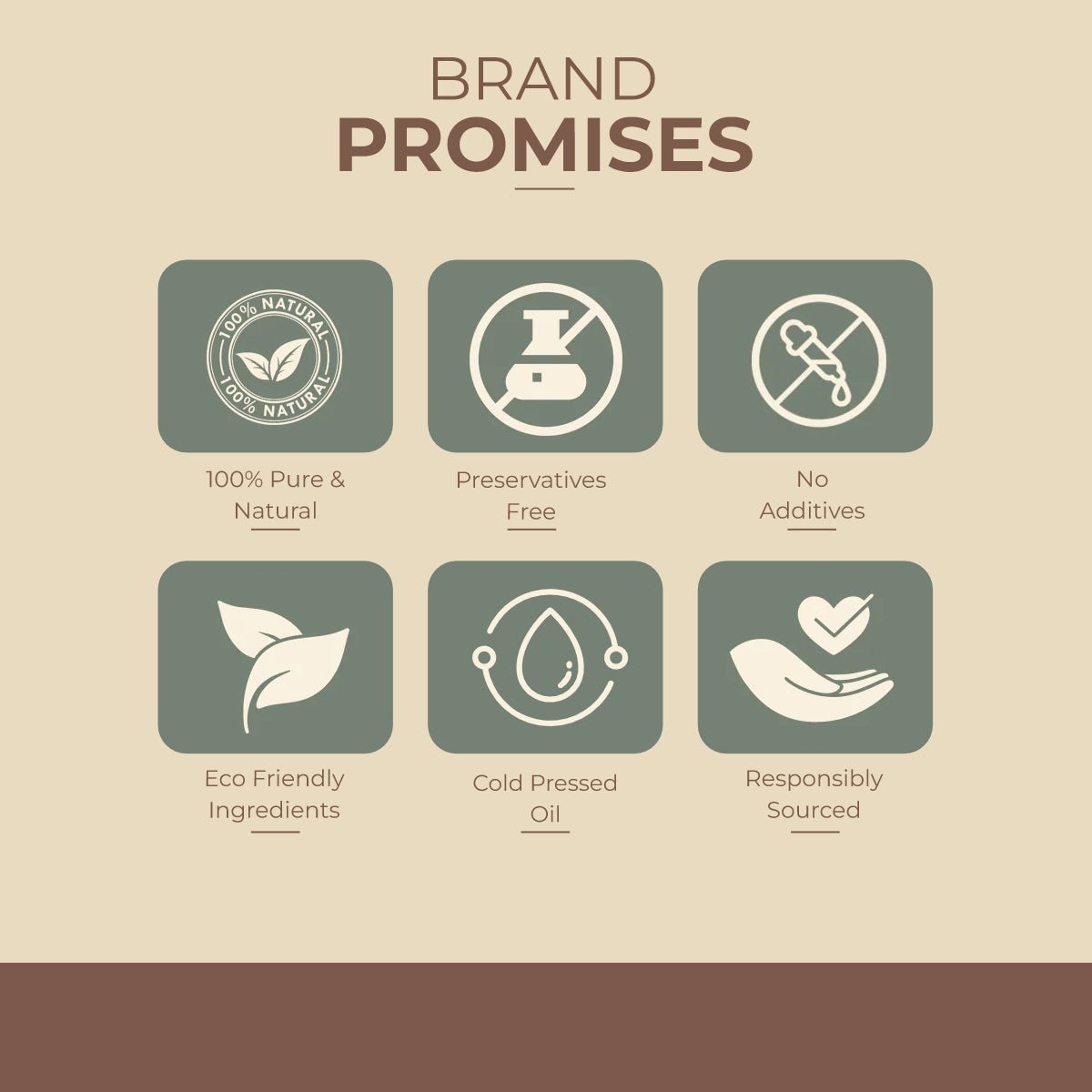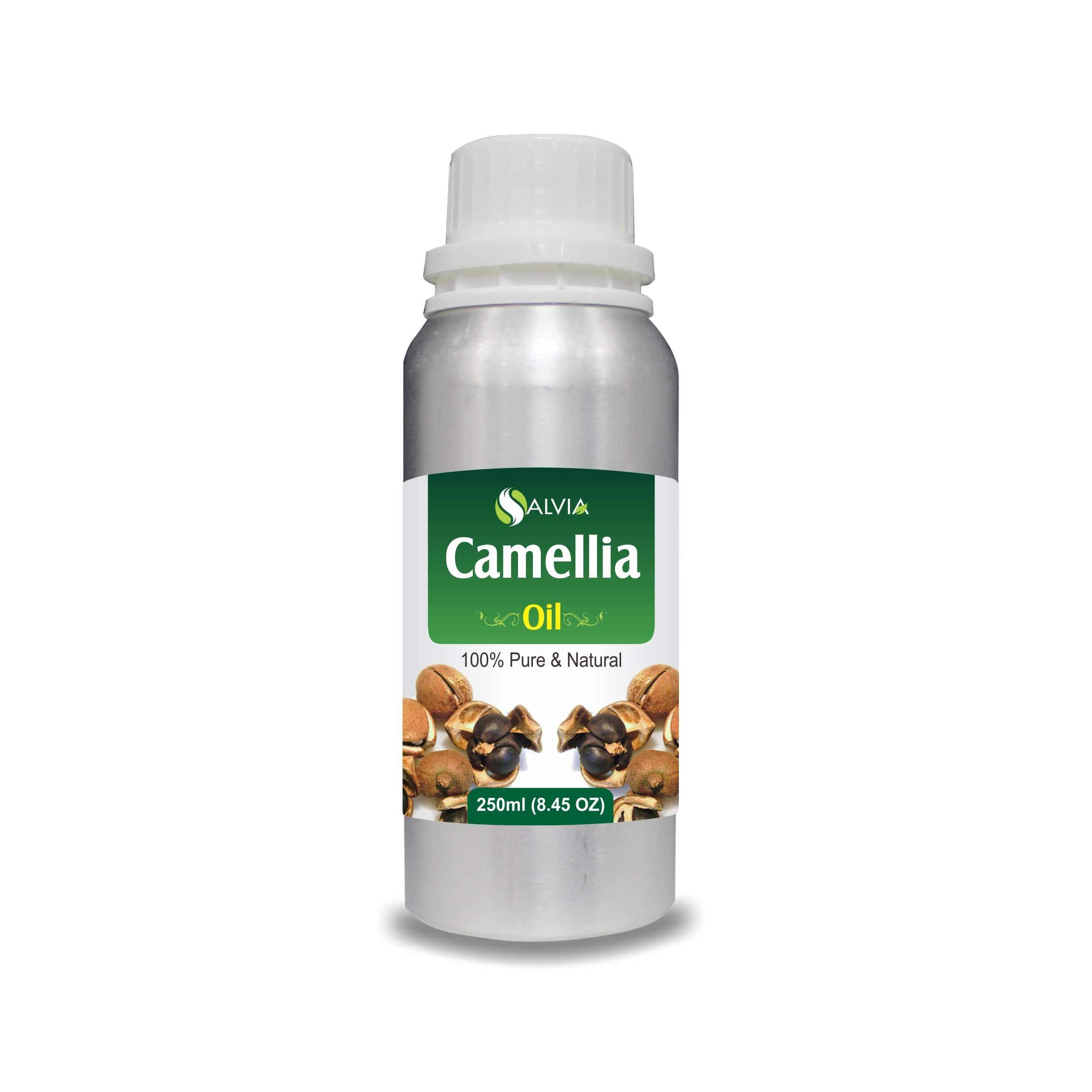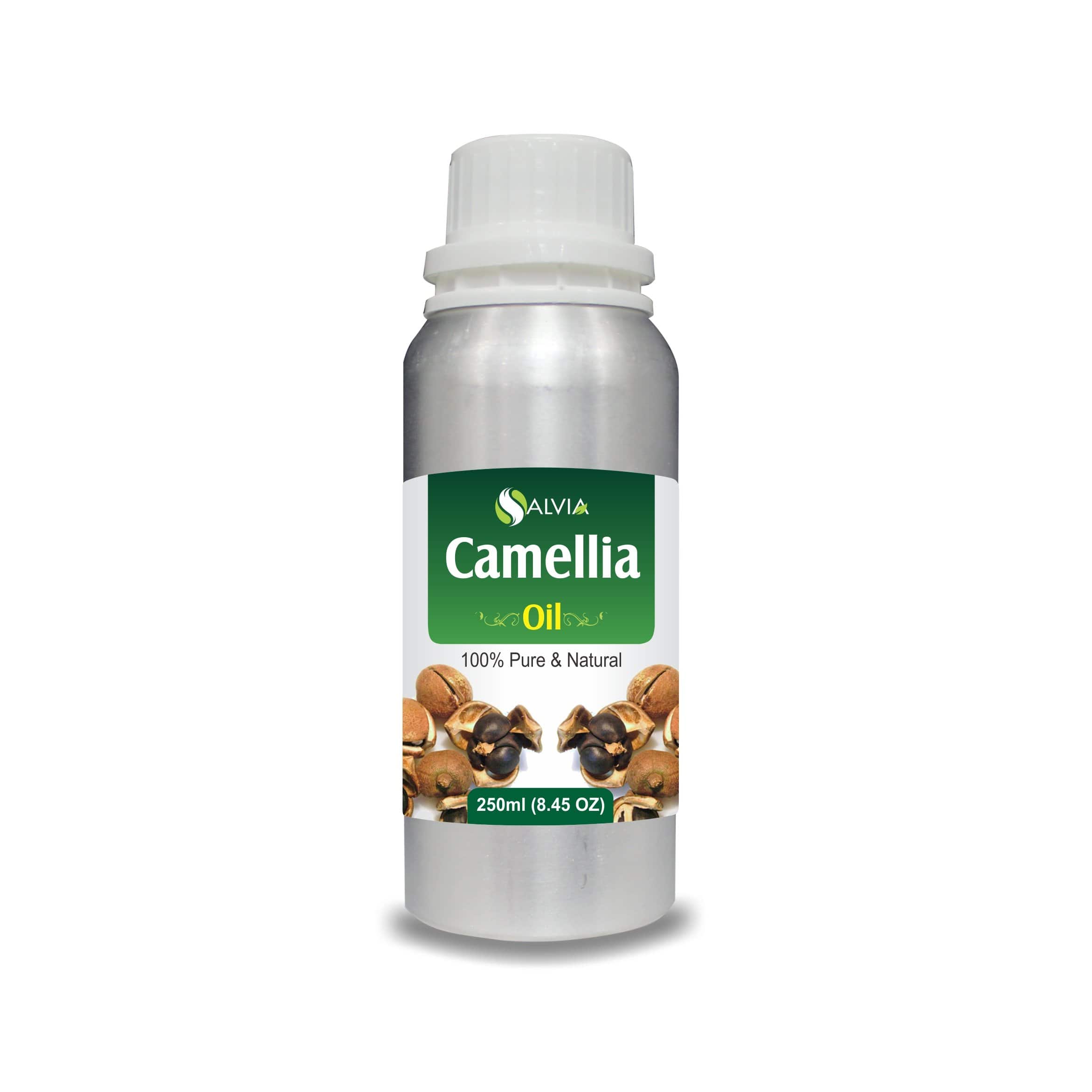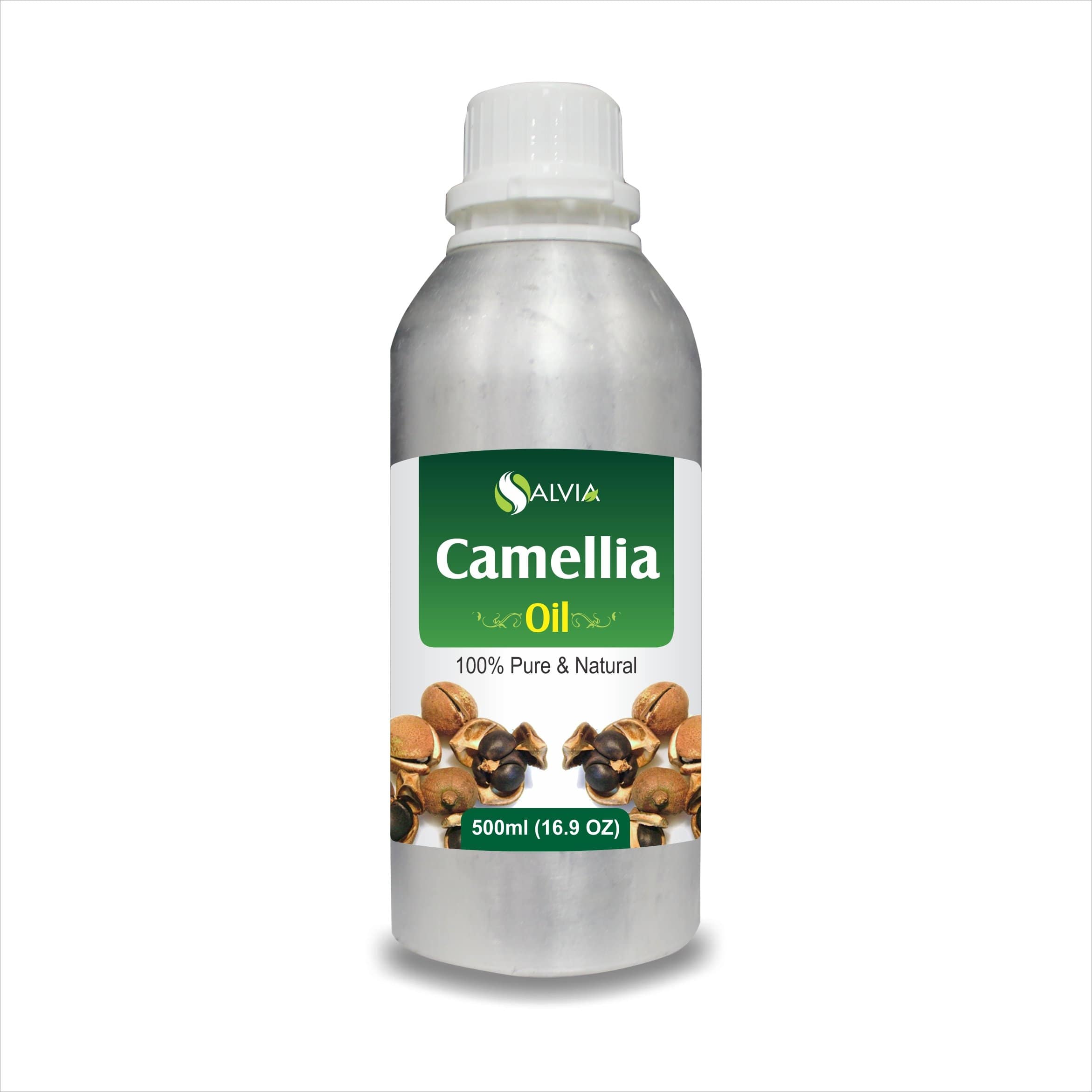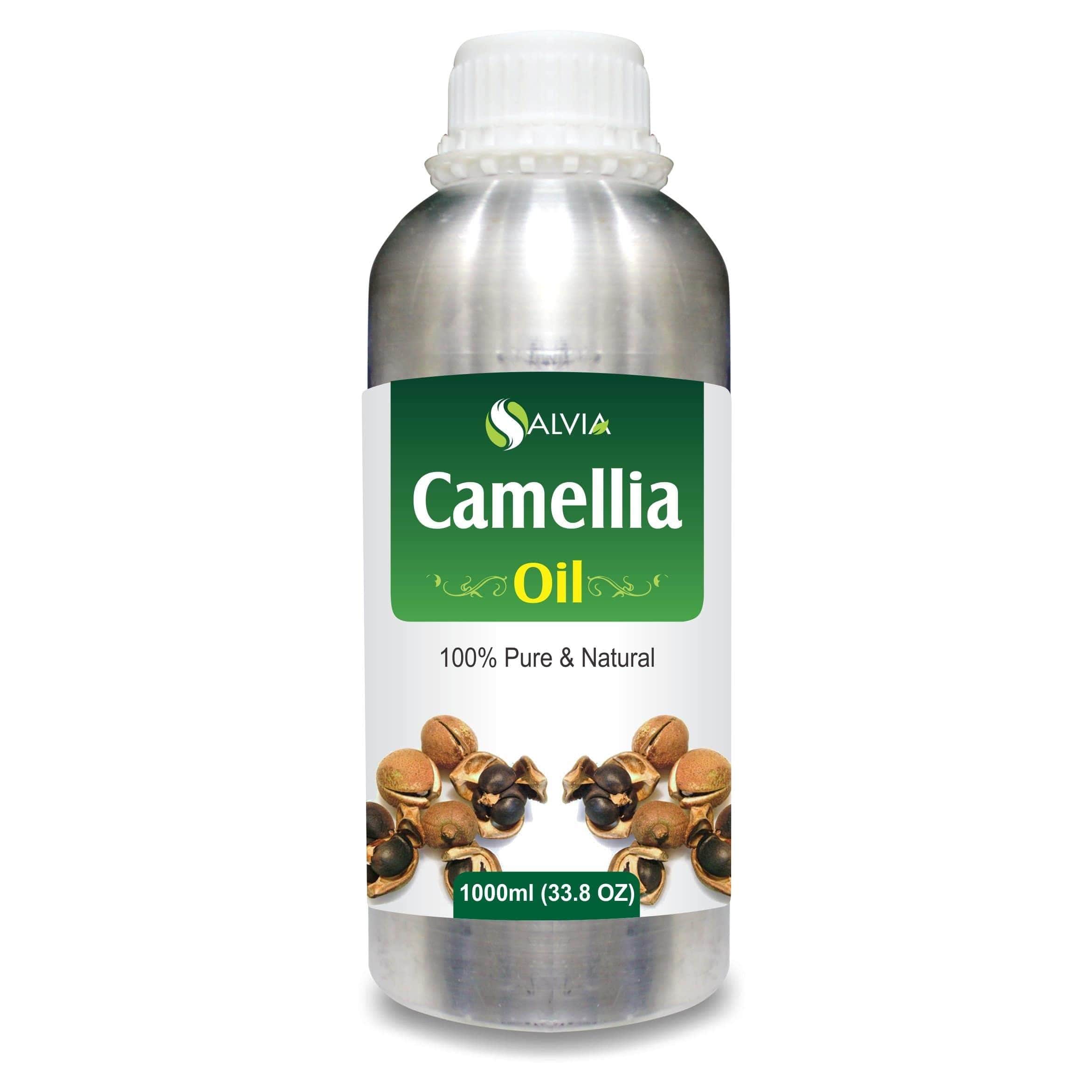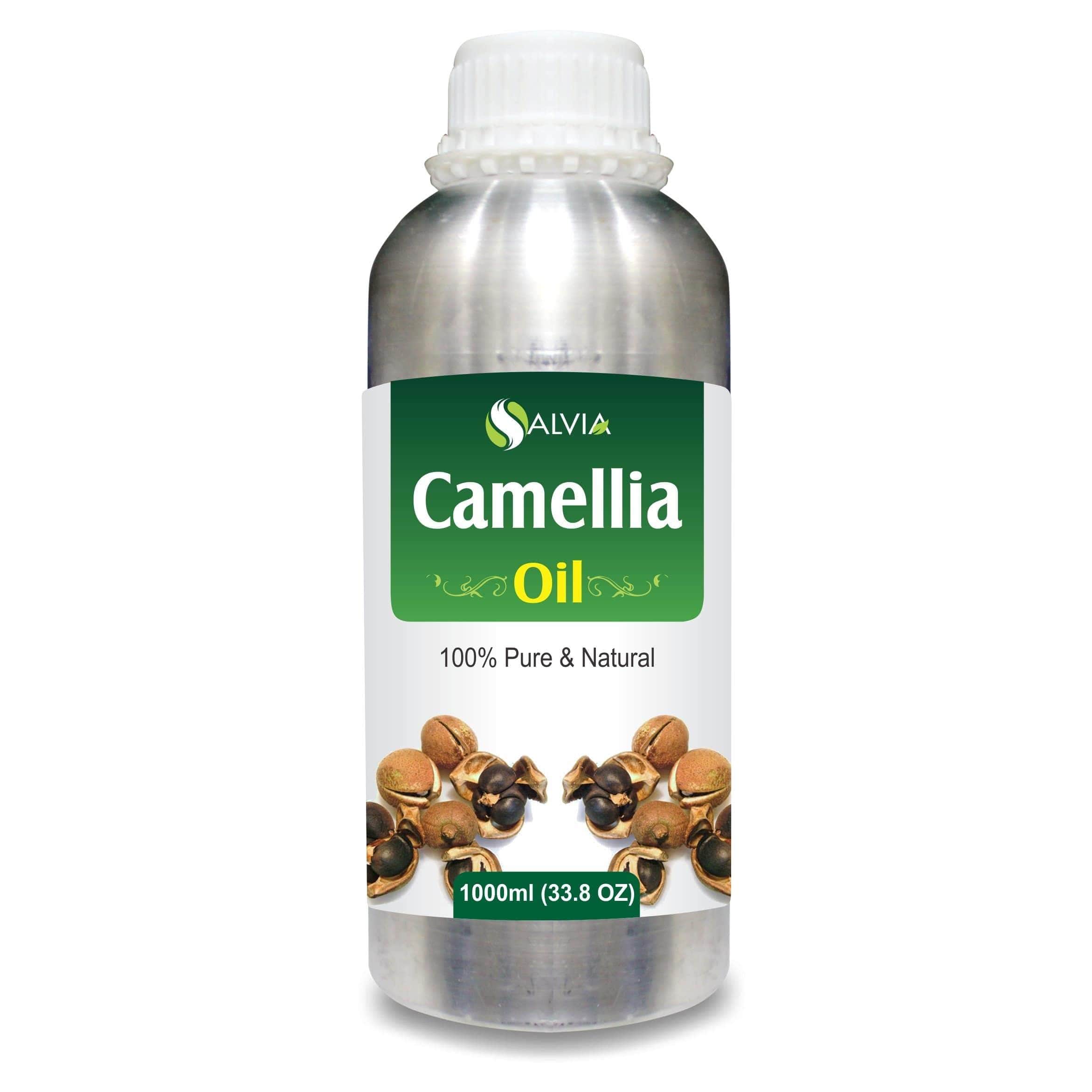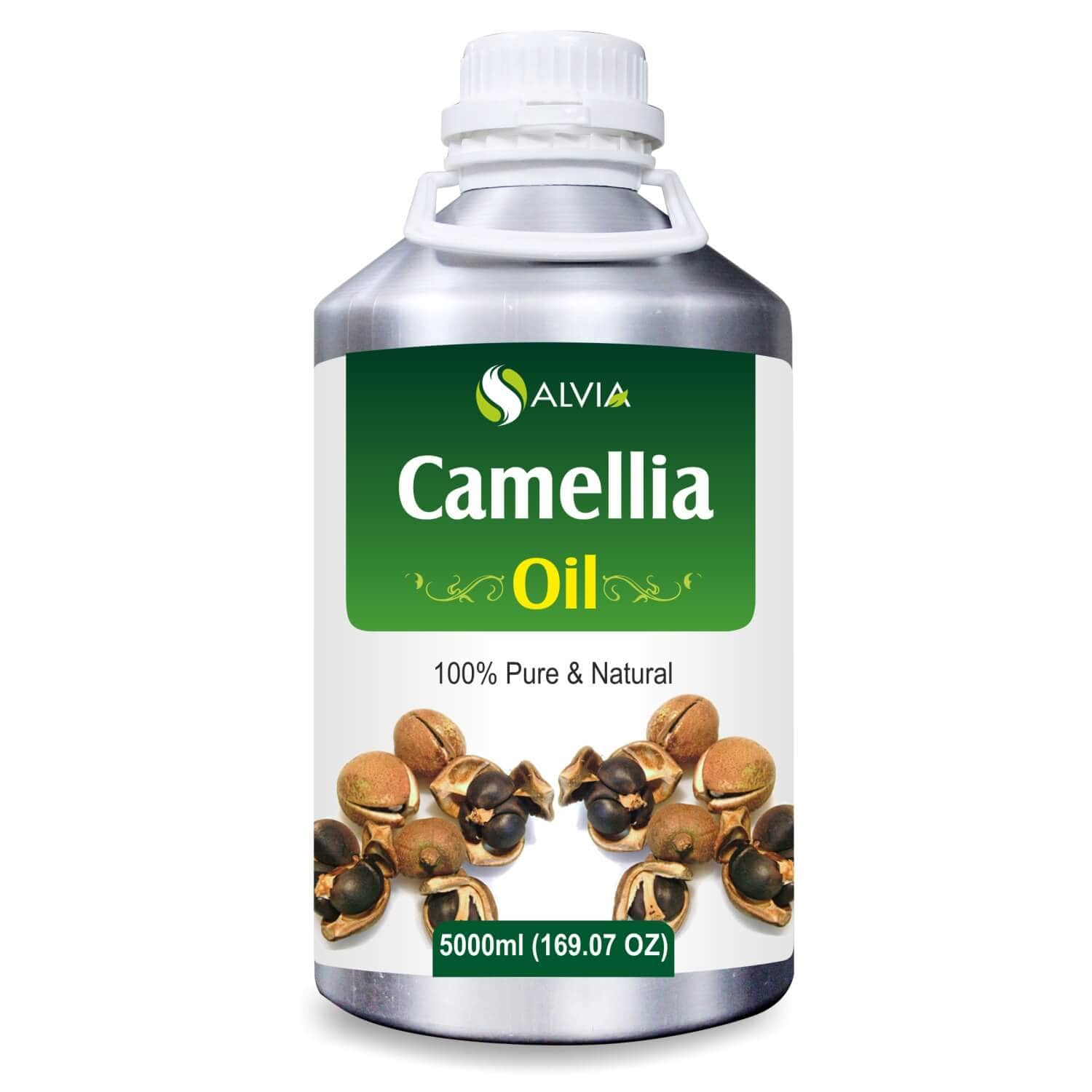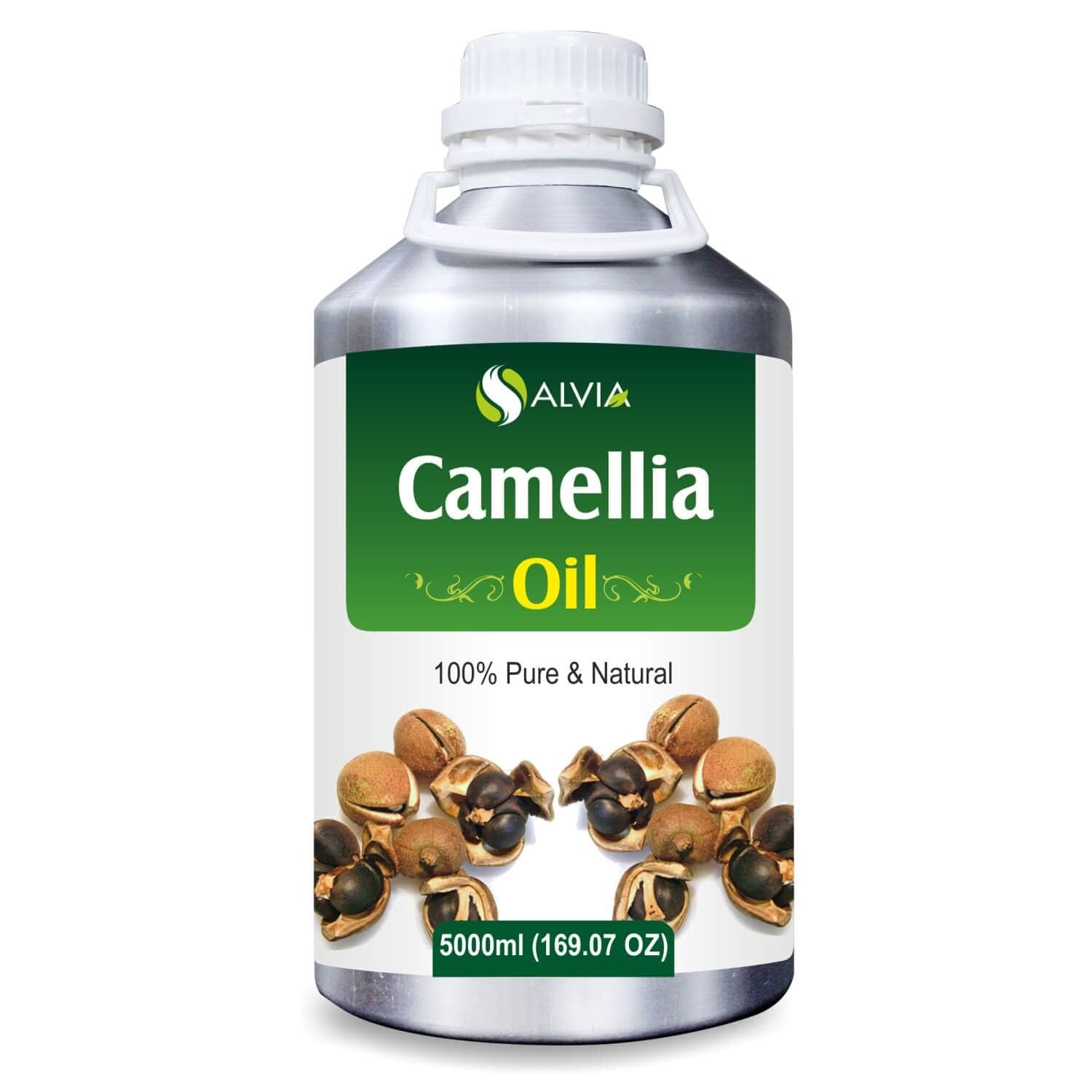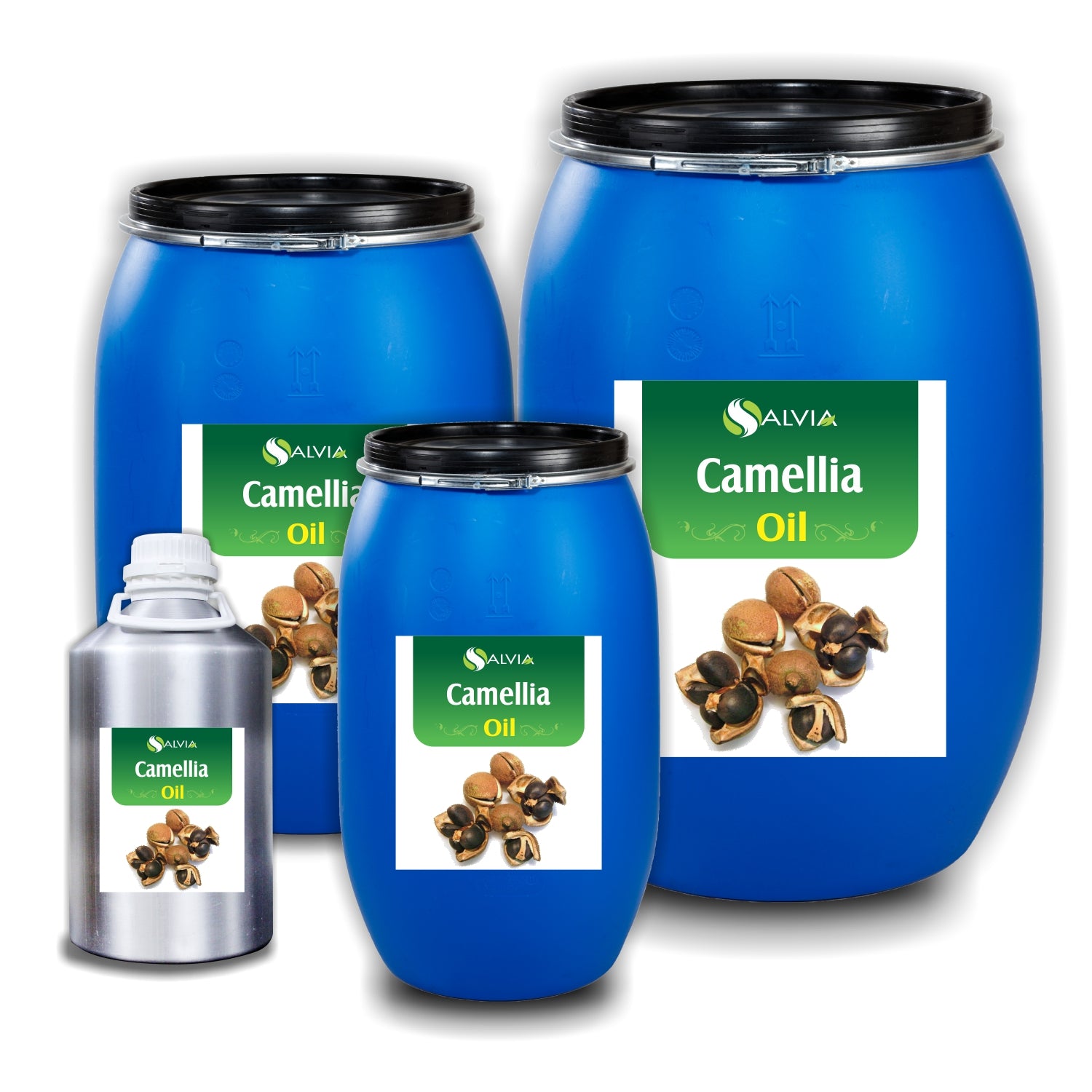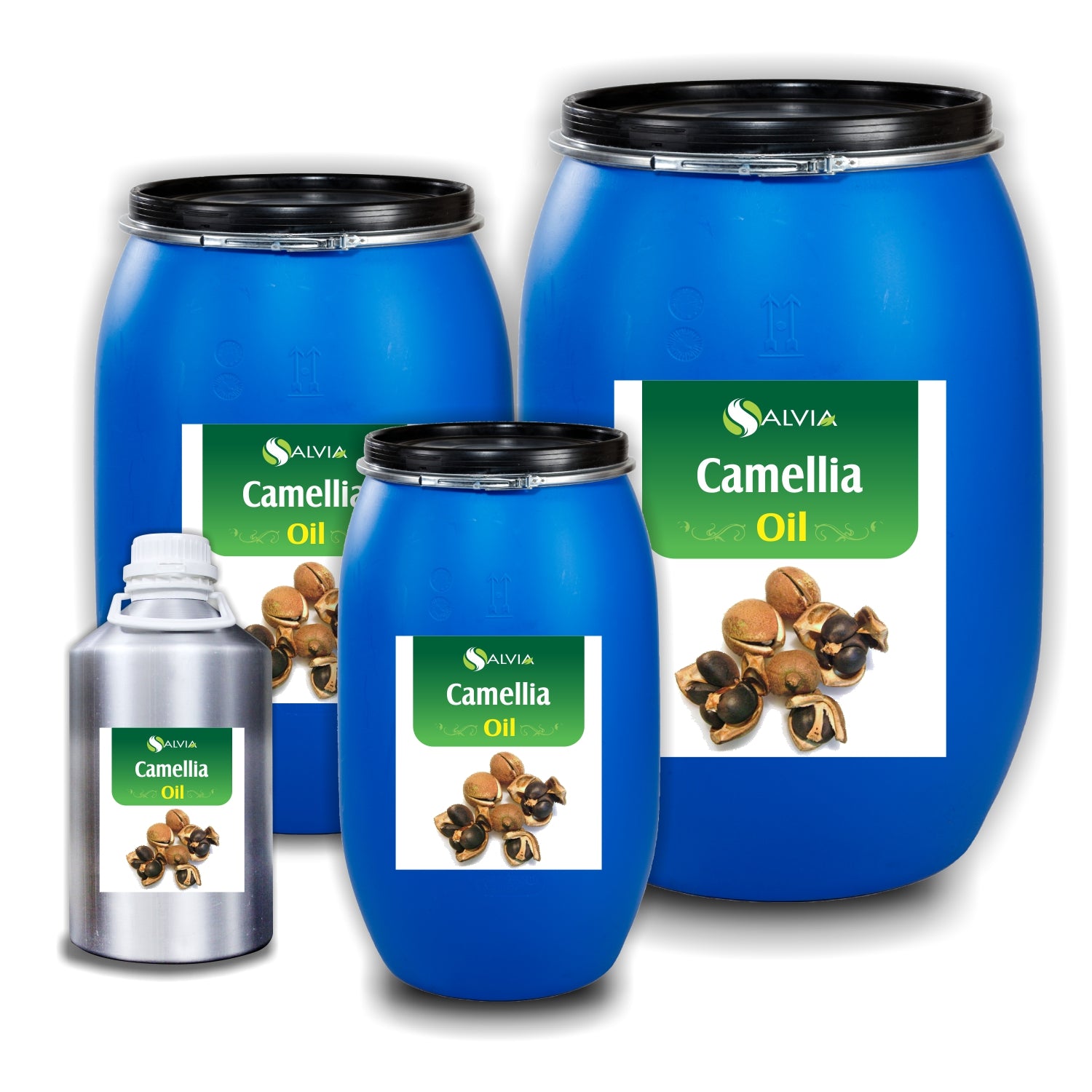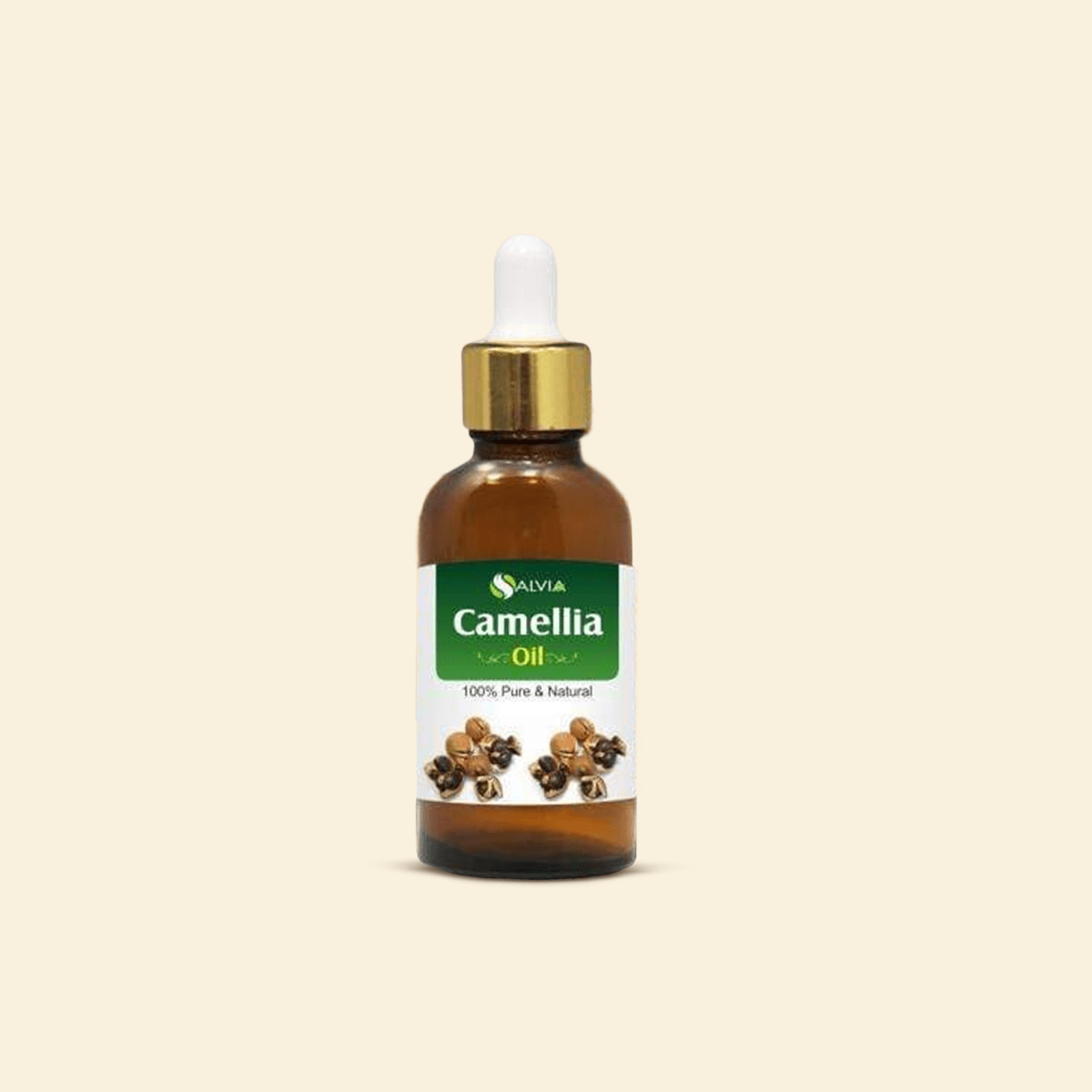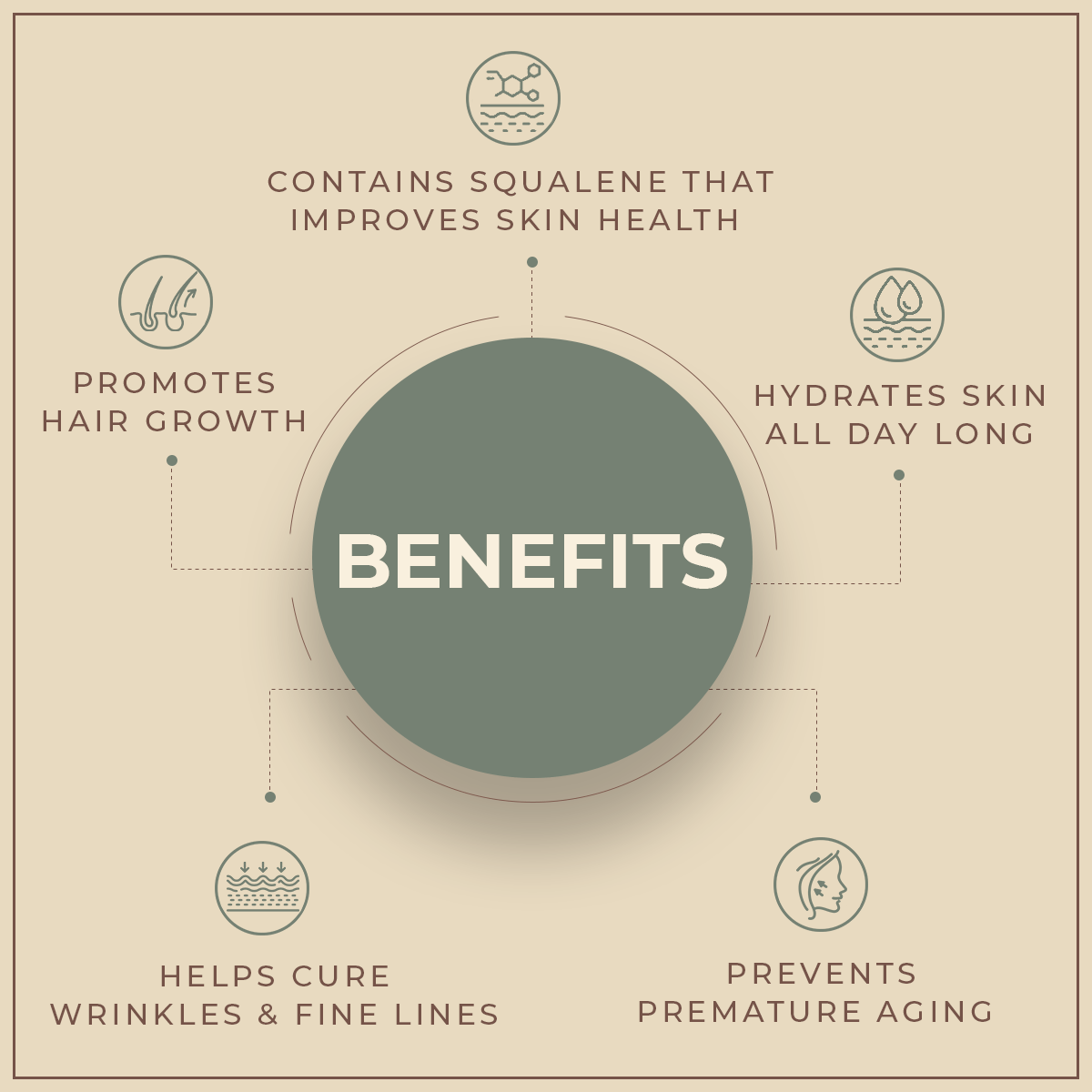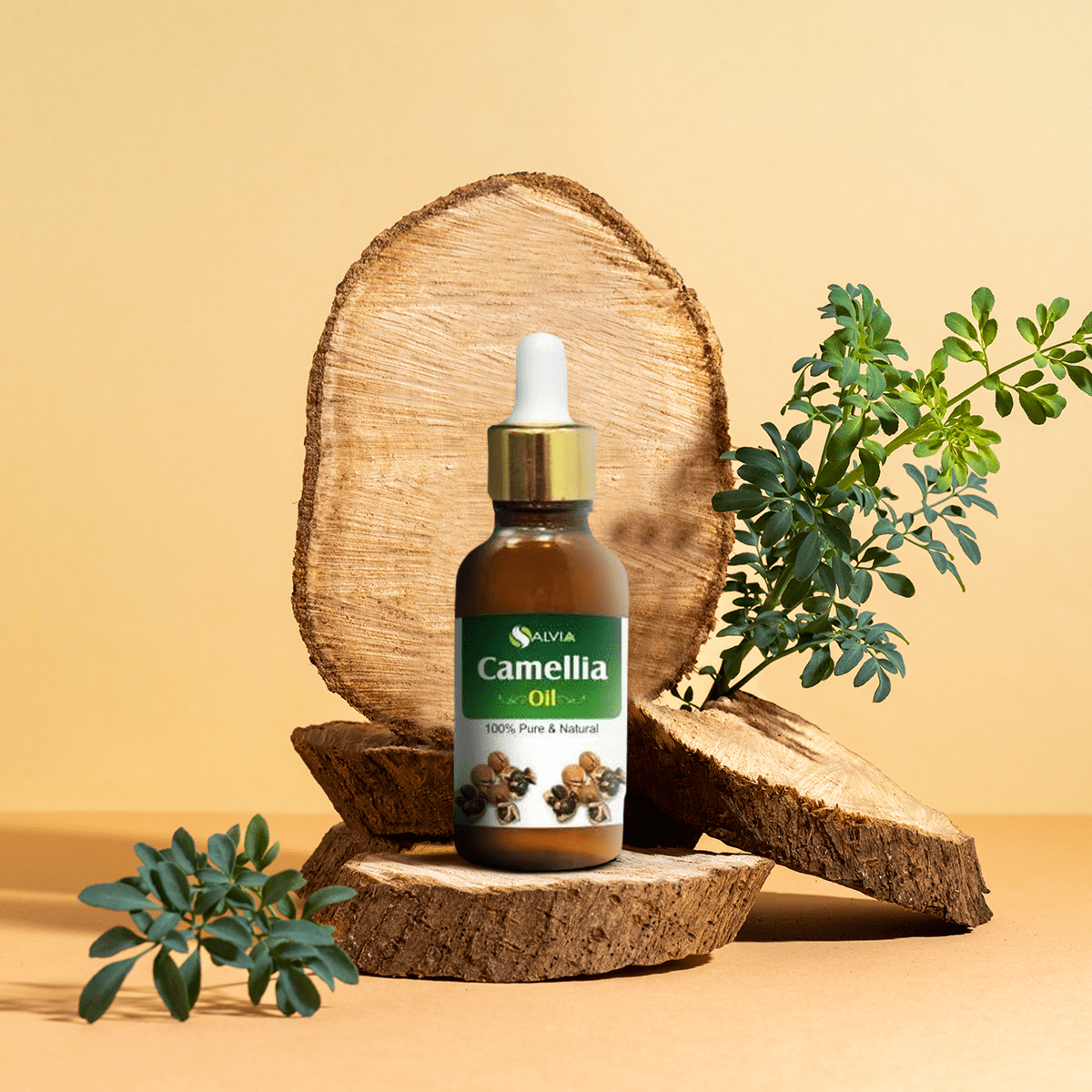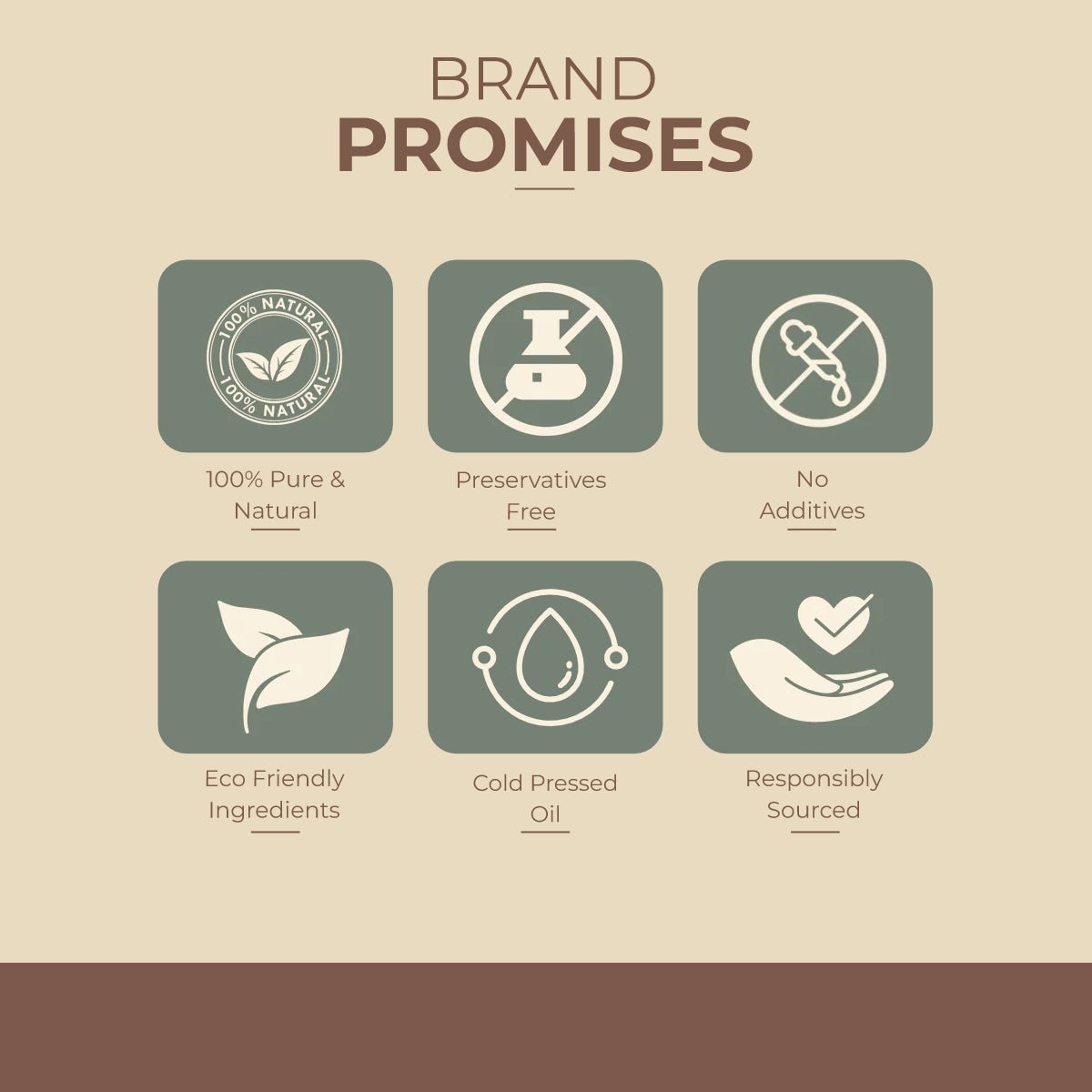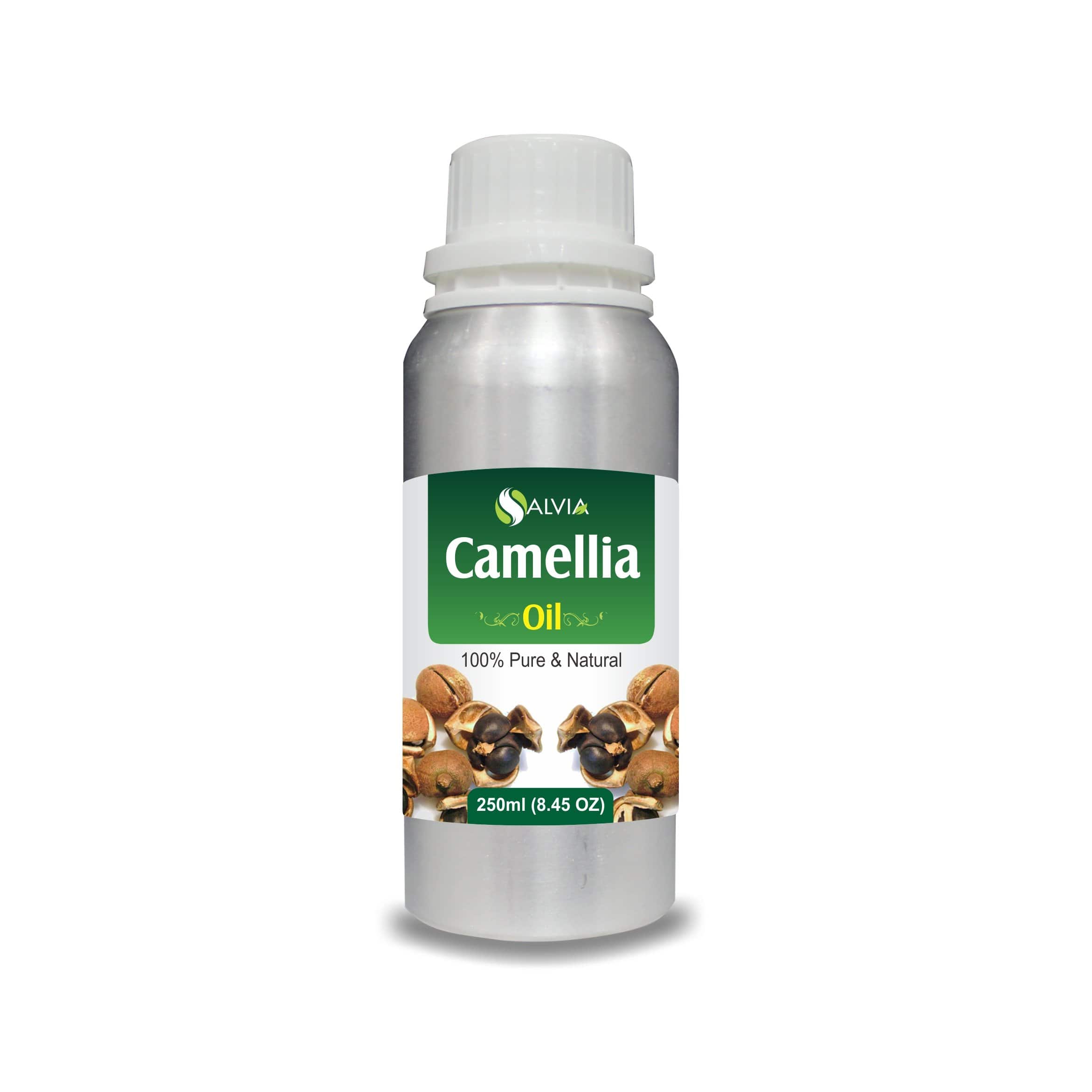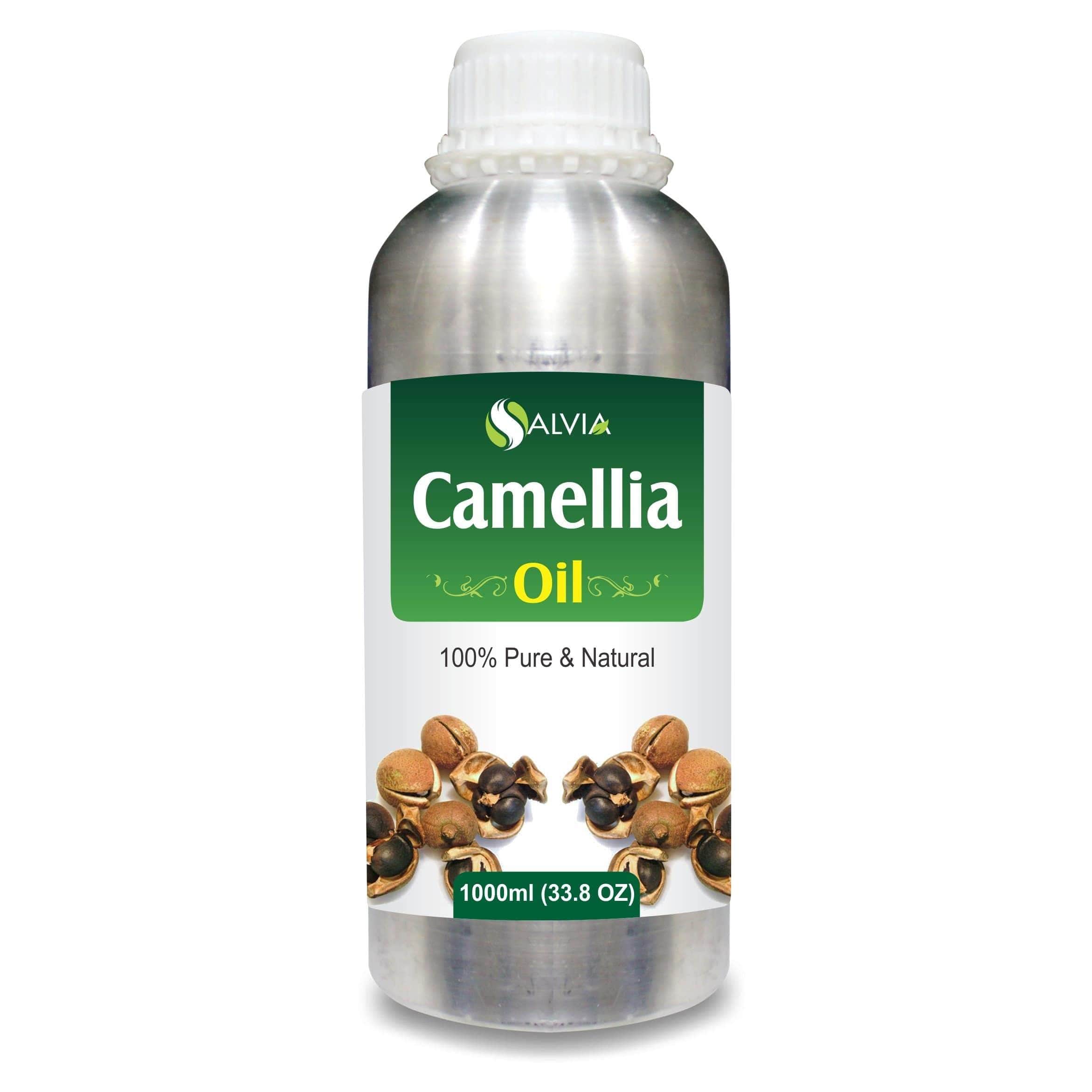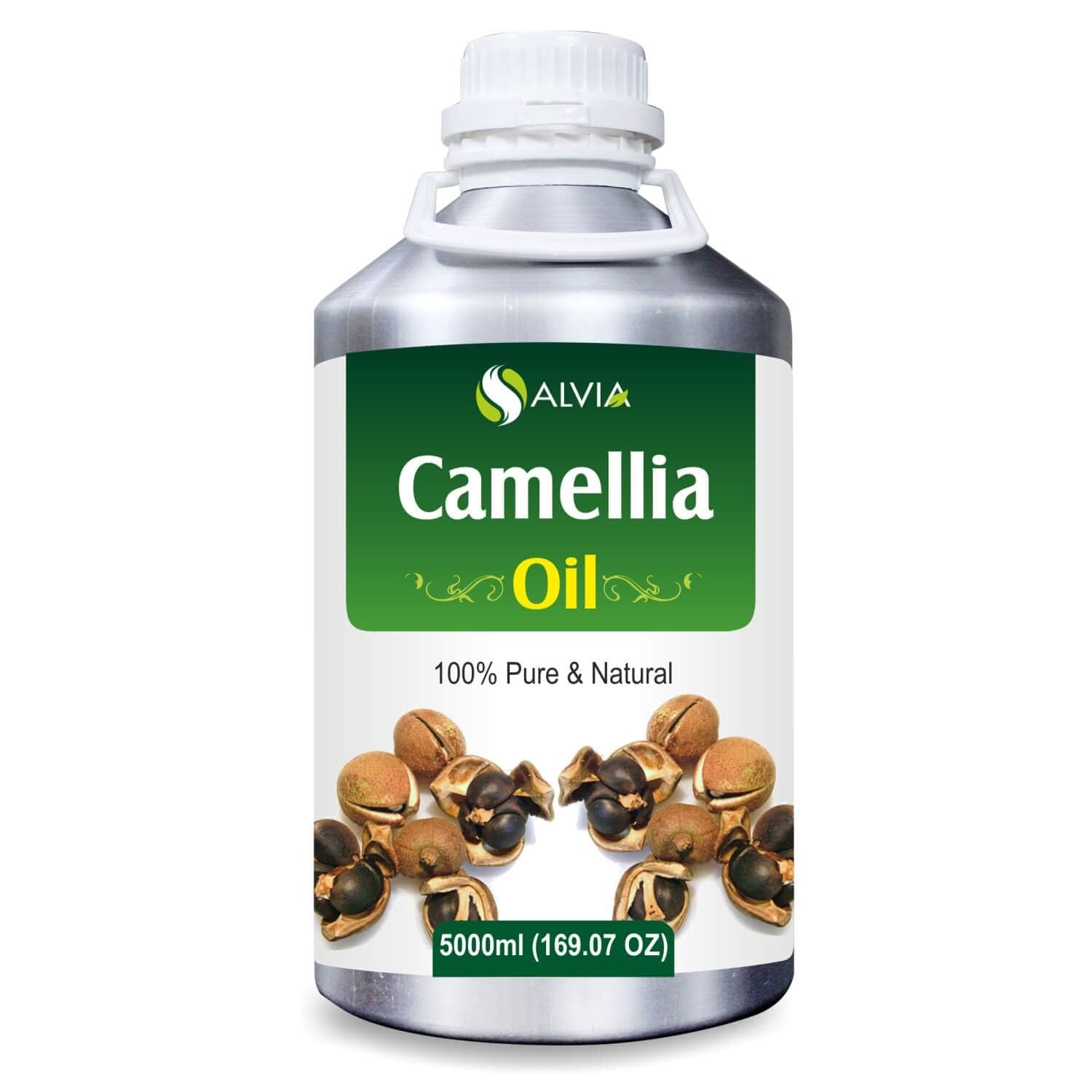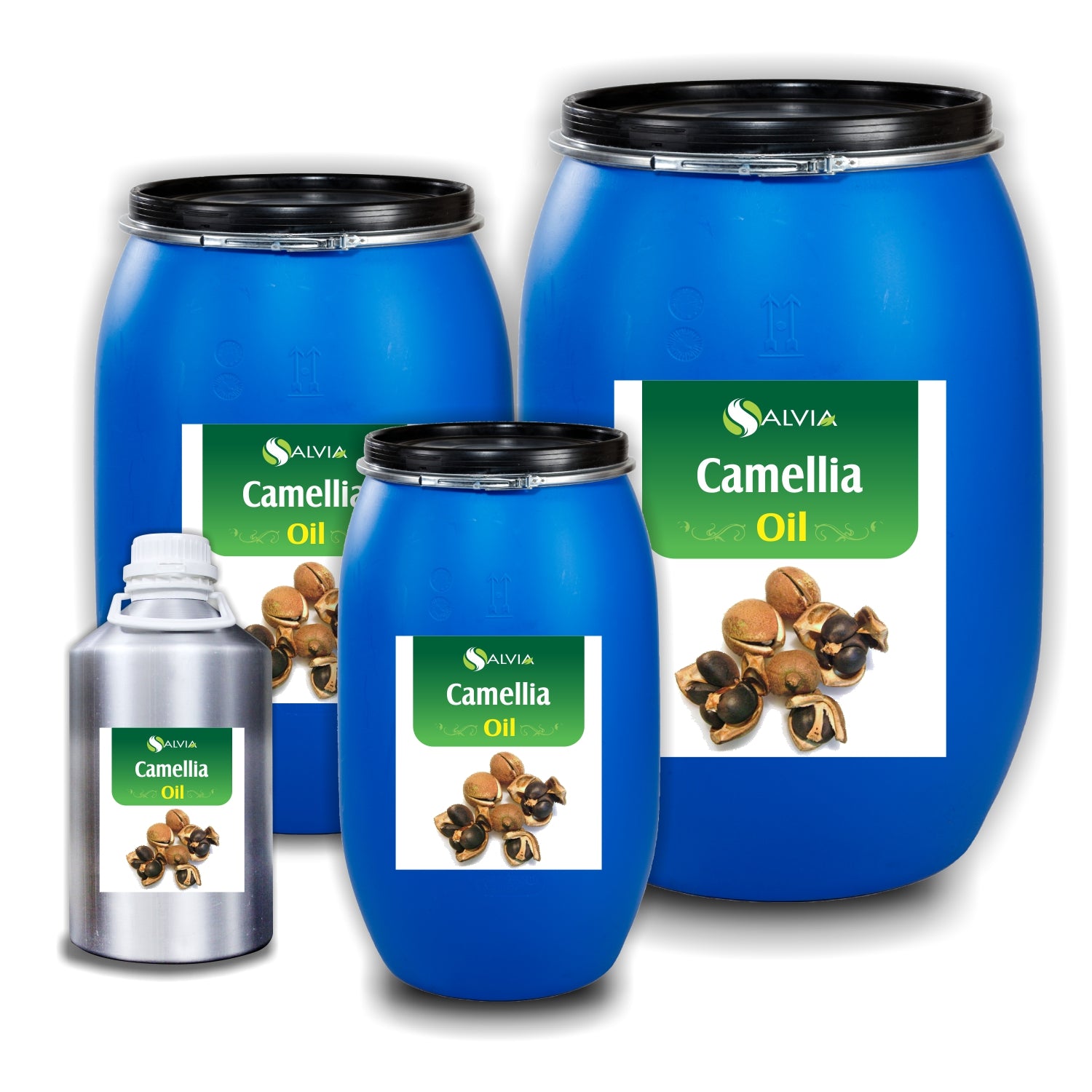 Salvia
Camellia Oil (Camellia oleifera) Pure & Natural Carrier Oil
About this Product
Camellia oil contains a unique active constituent known as Squalene, a vital component of the skin's natural emollient system that penetrates pores and improves skin at the cellular level.
Camellia oil is a rich source of Omega-6, making it one of the most favored oils to diminish wrinkles and fine lines.
For hair growth, Camellia oil is considered an effective carrier oil when combined with an essential oil.
Camellia oil helps to keep the skin well-hydrated and moisturized.
It is a perfect choice for acne-prone skin.
Festive Sale Offers