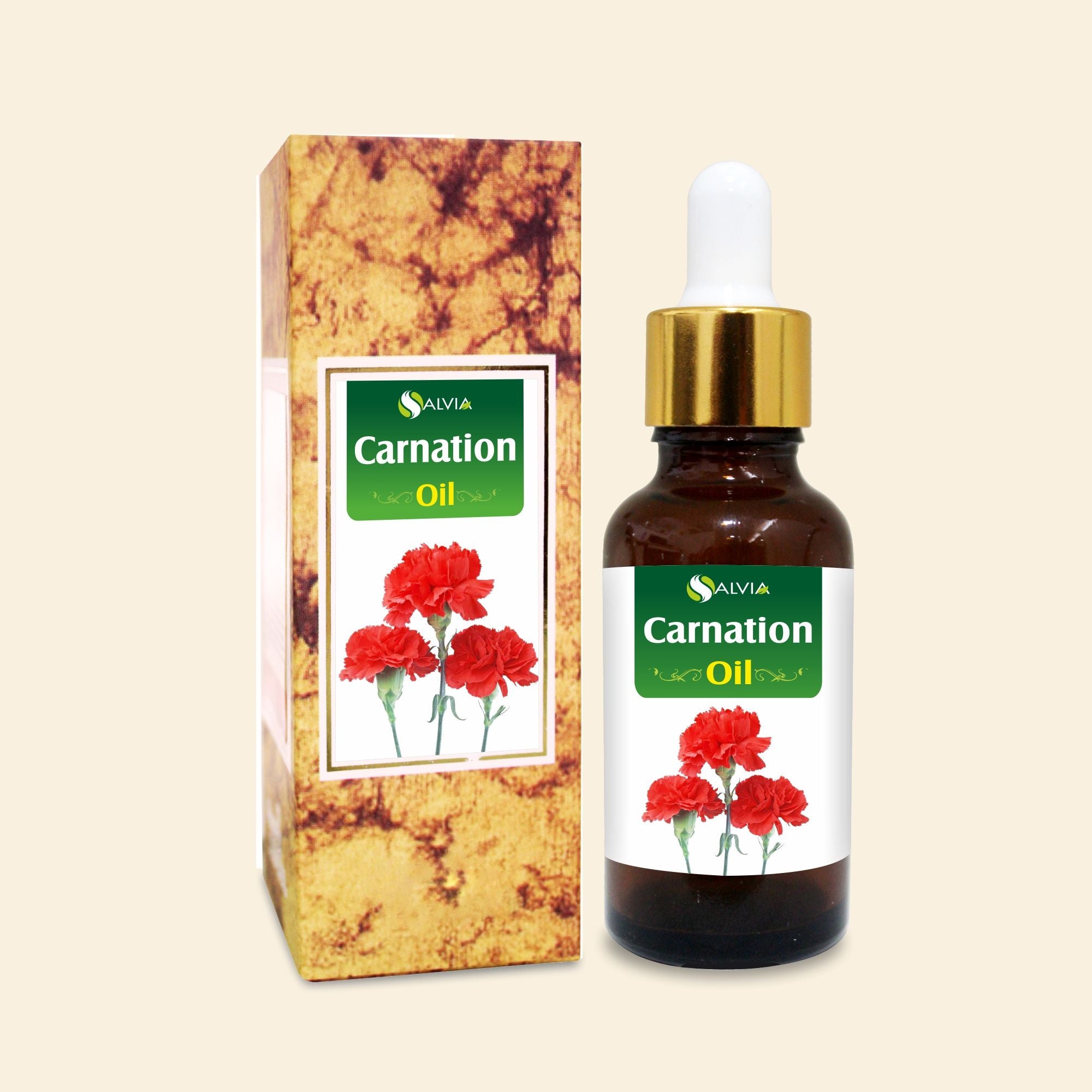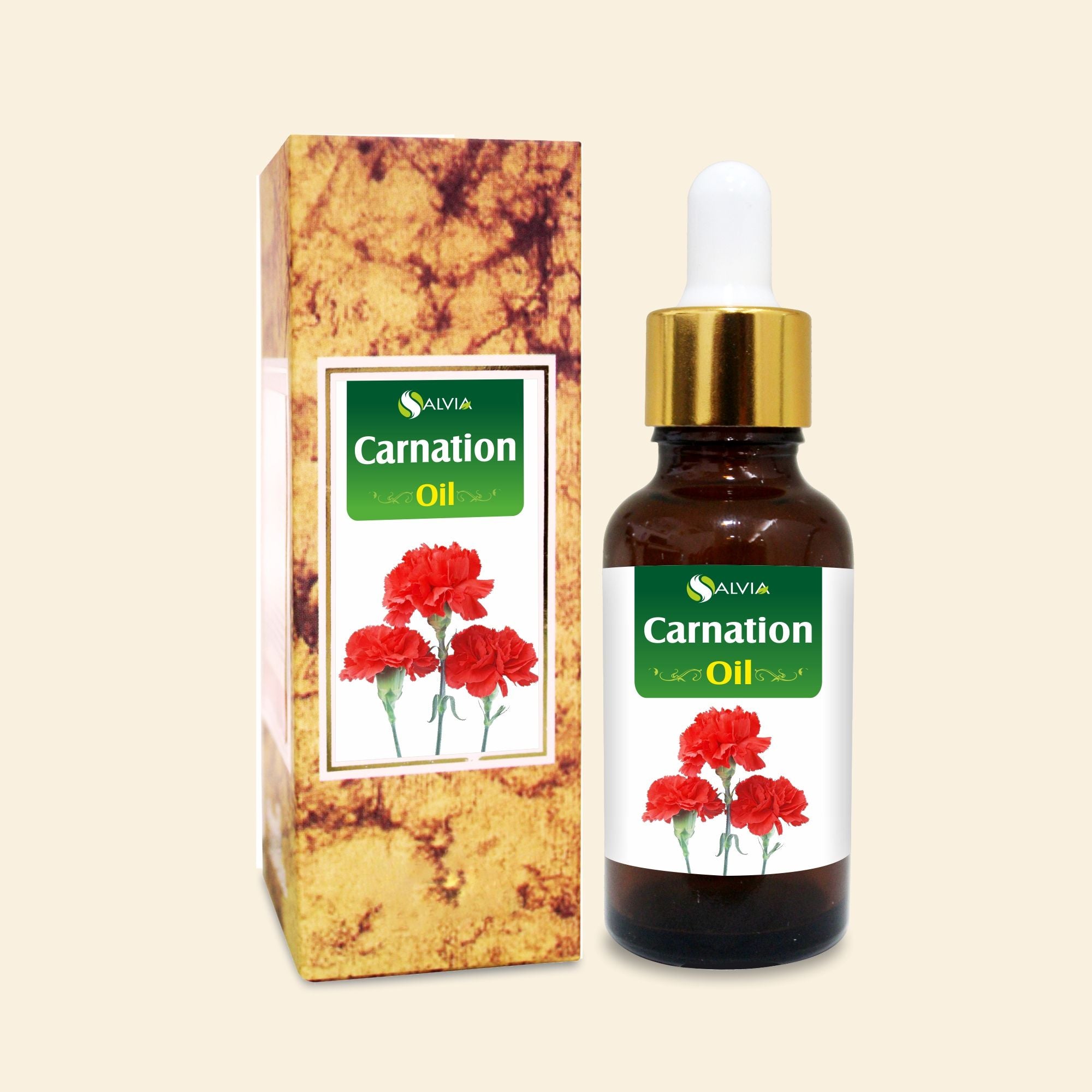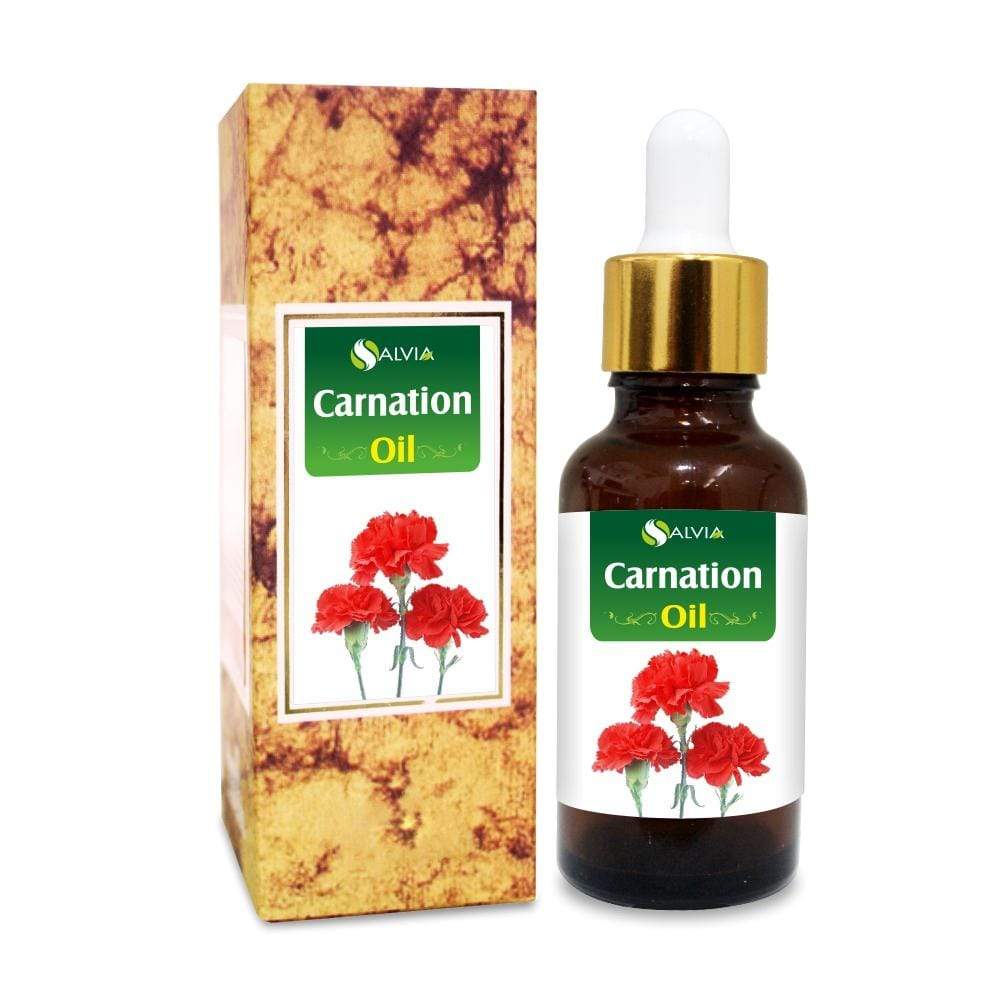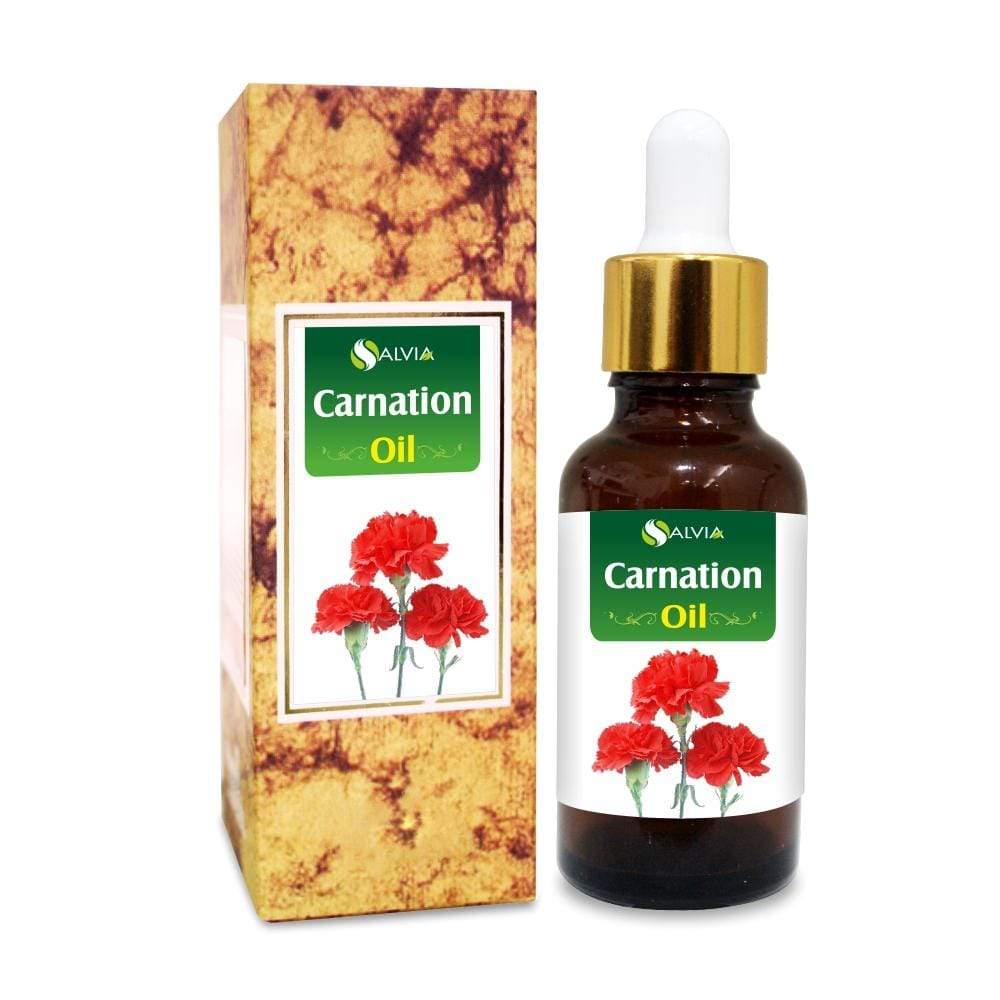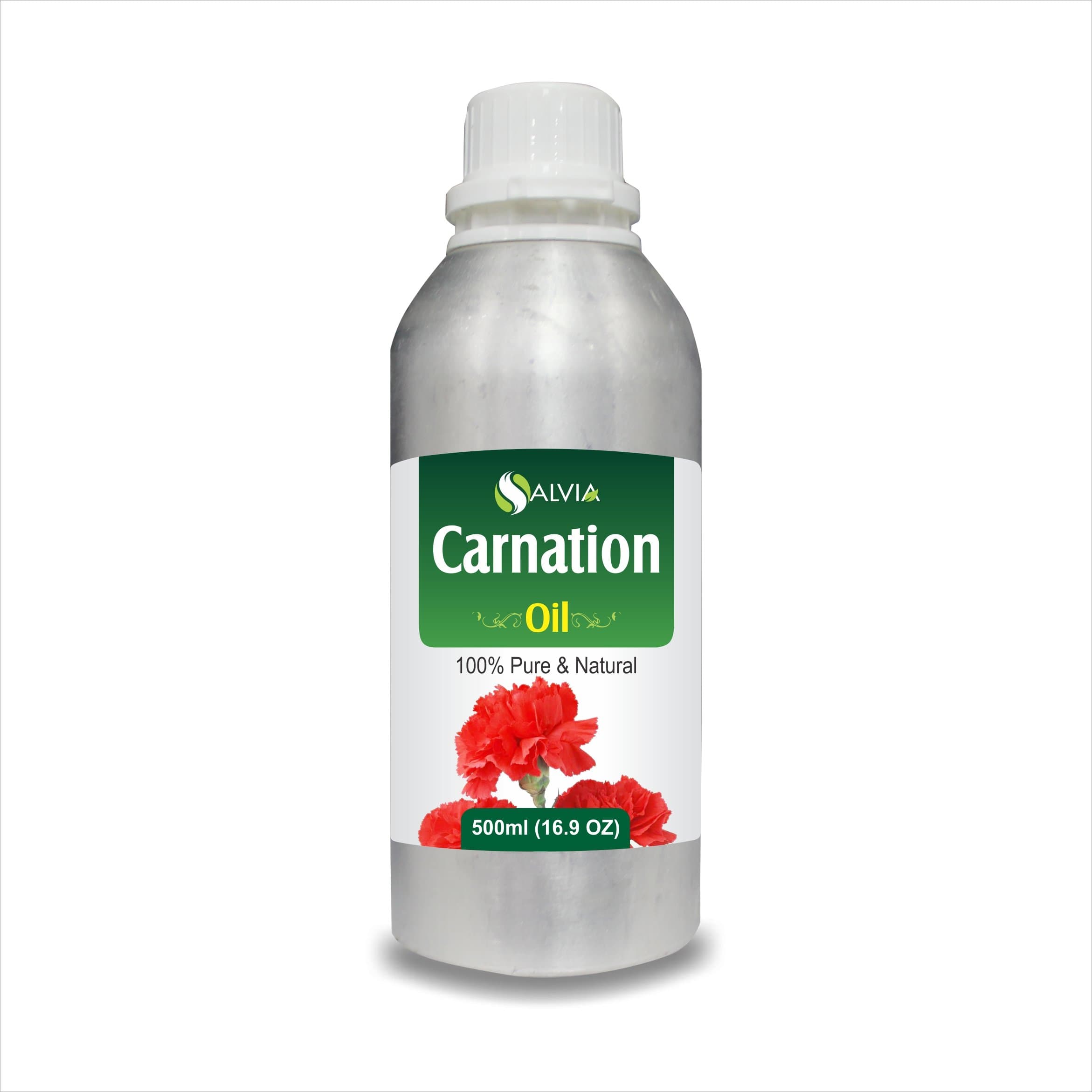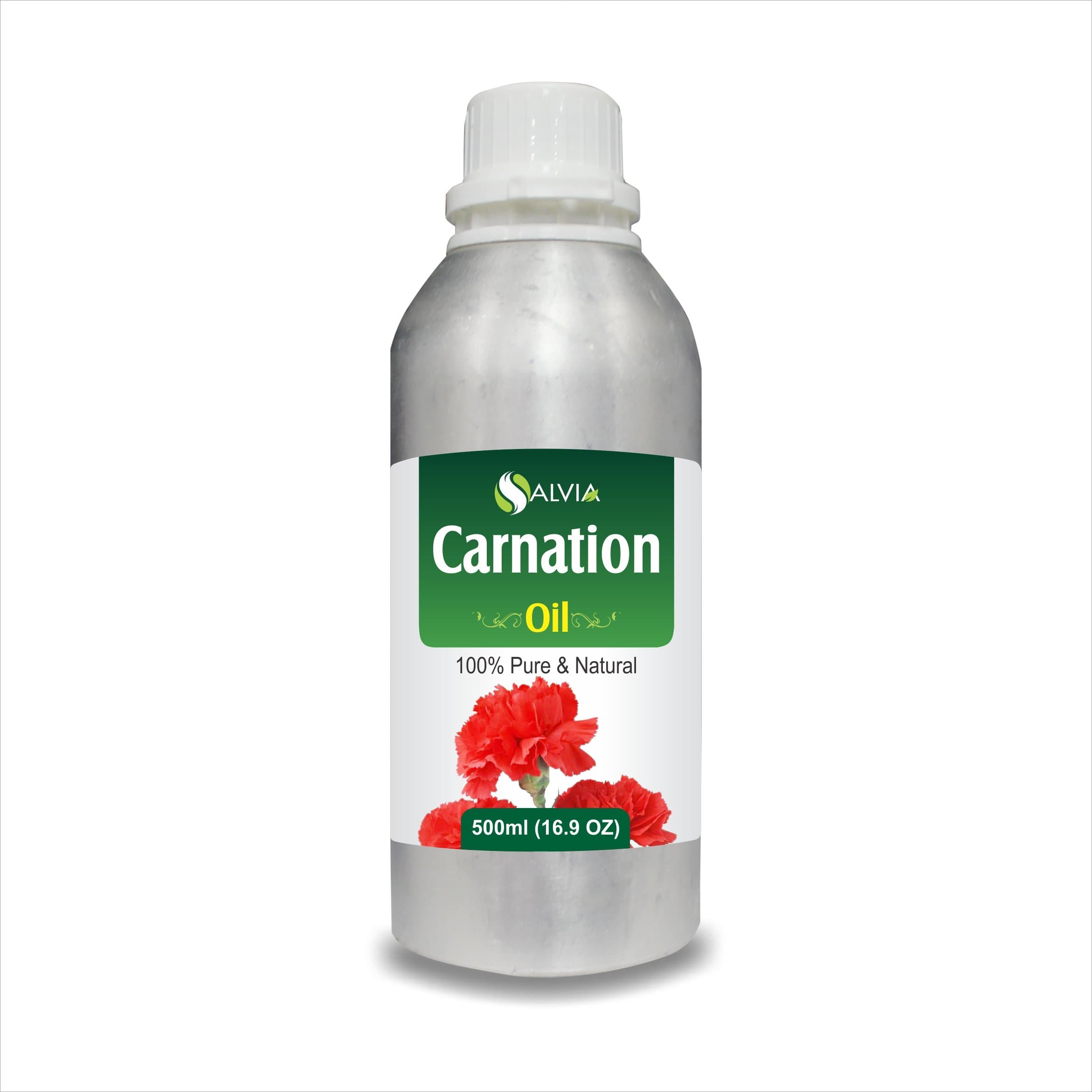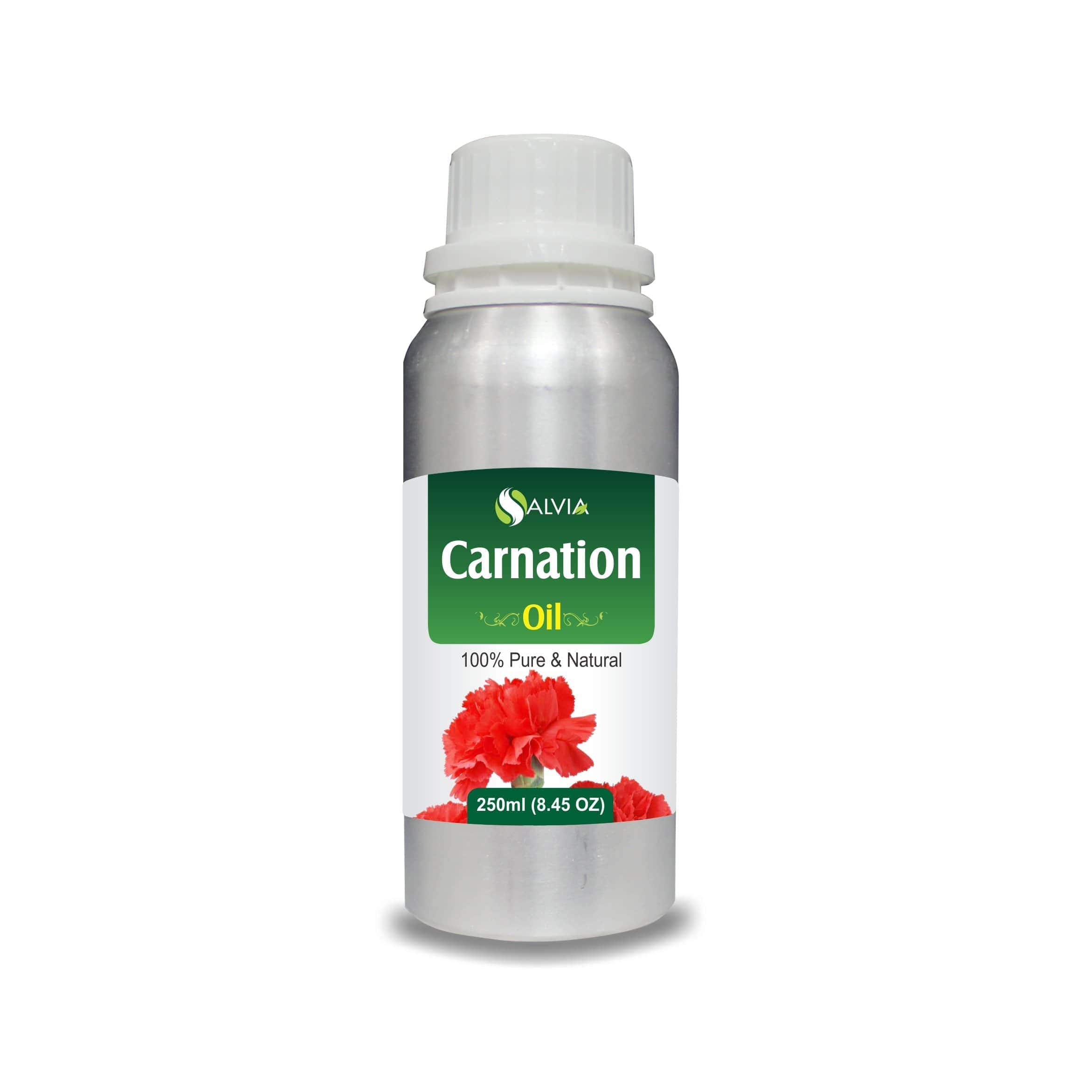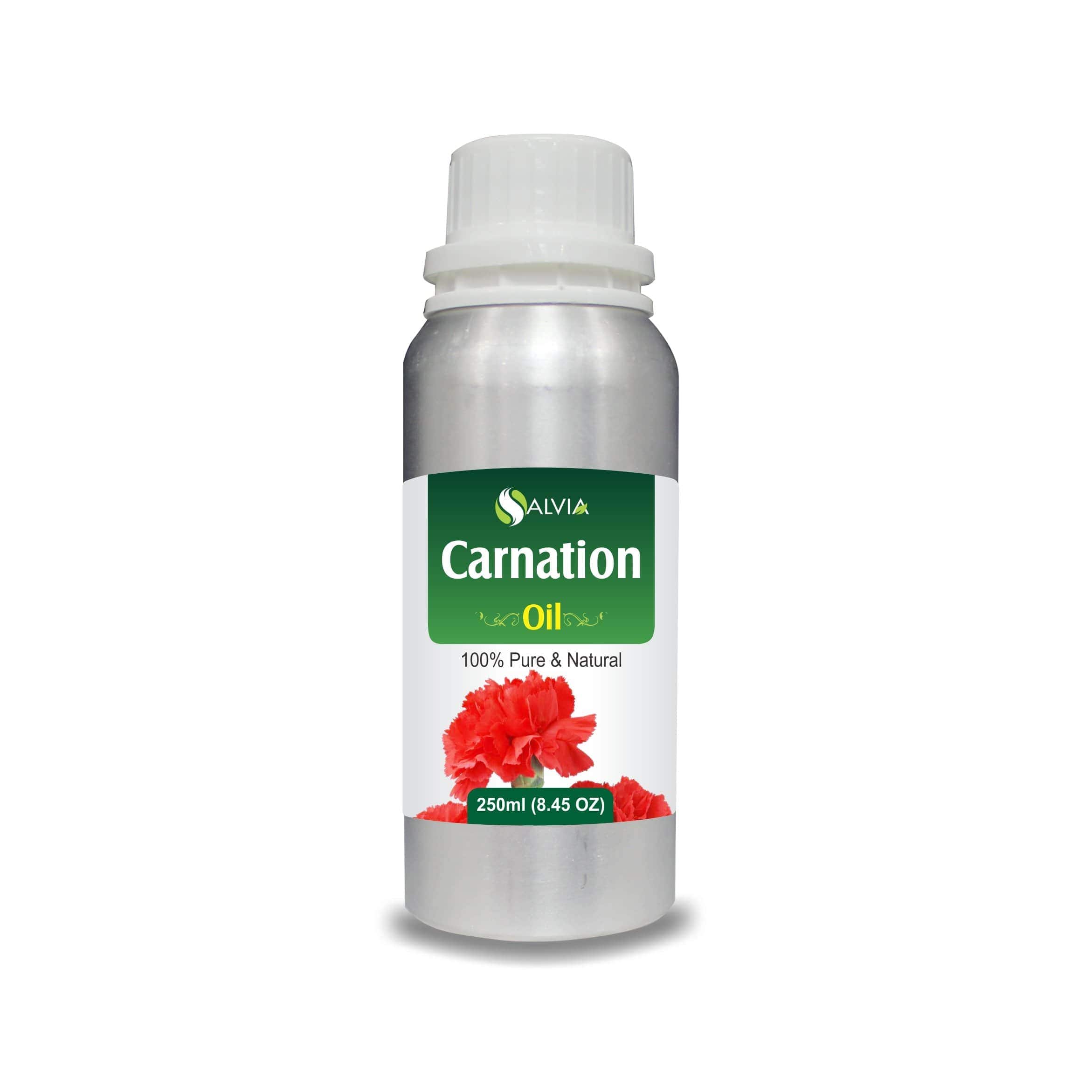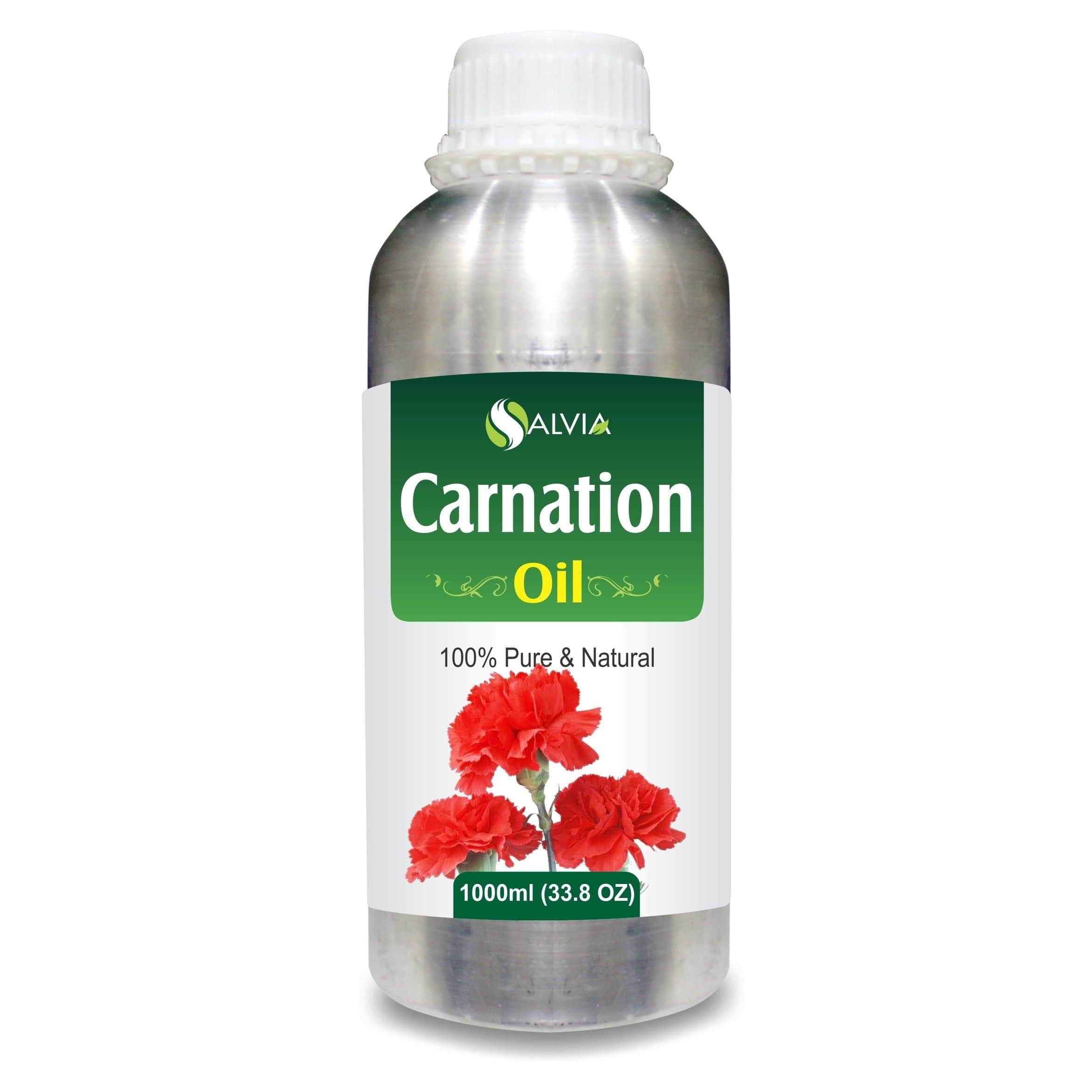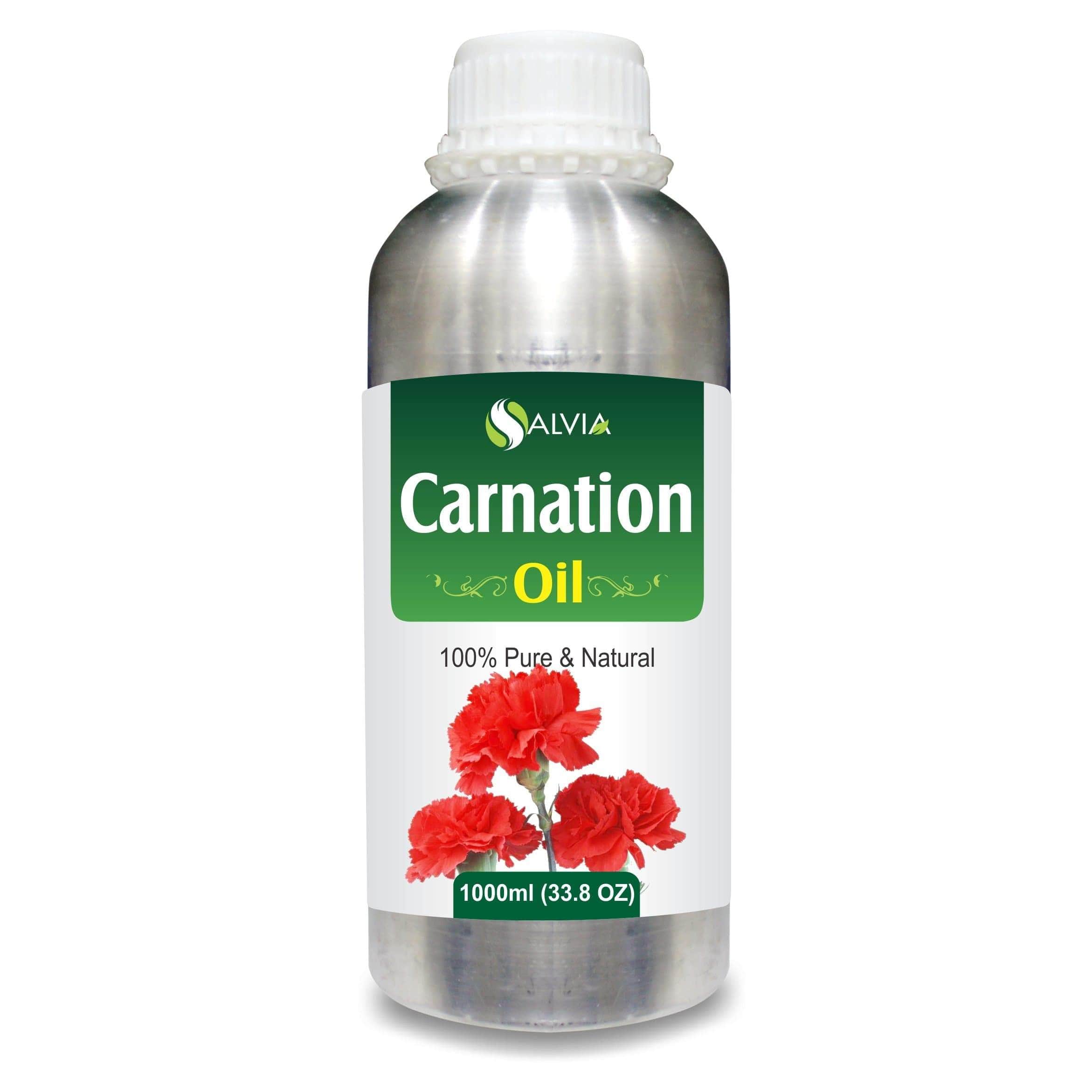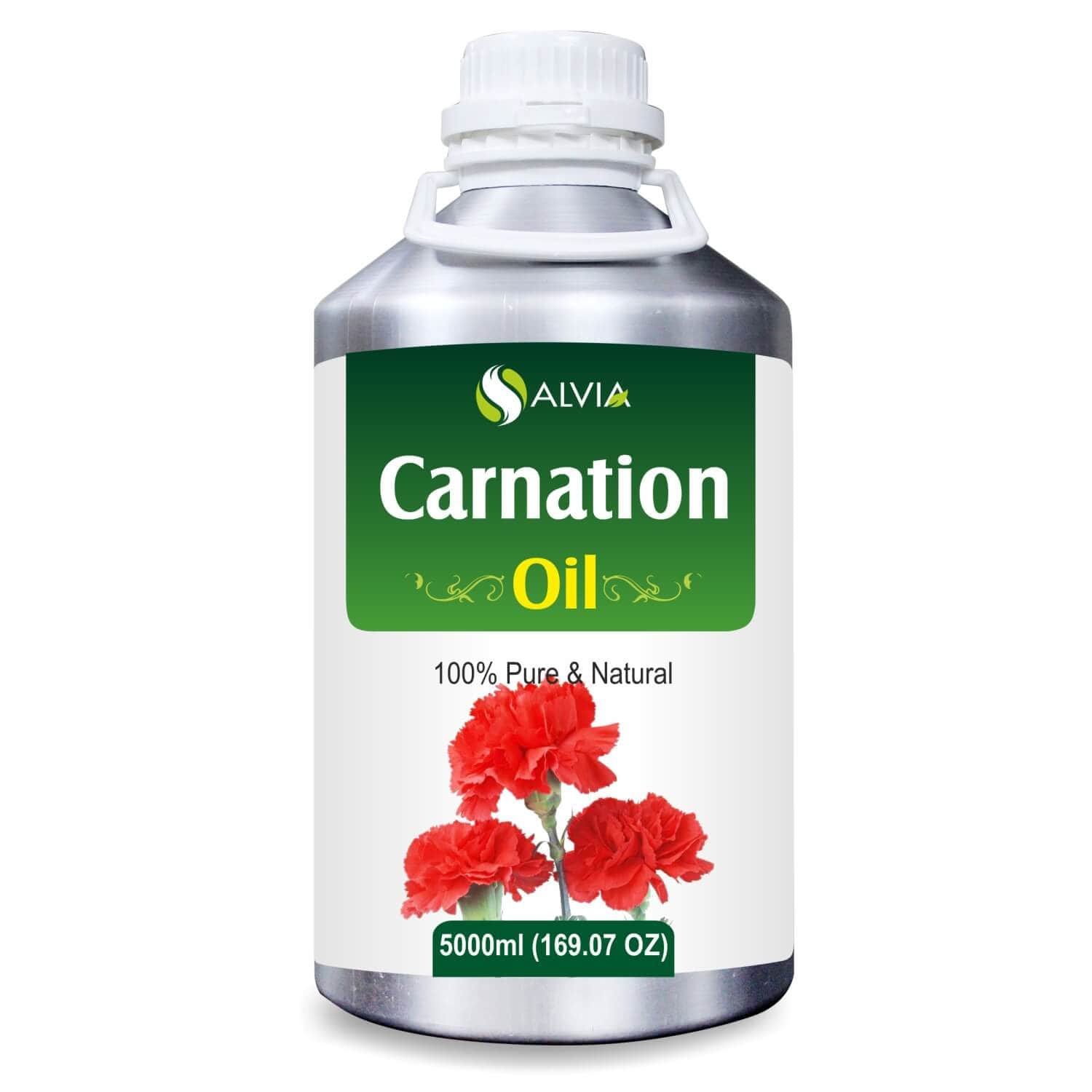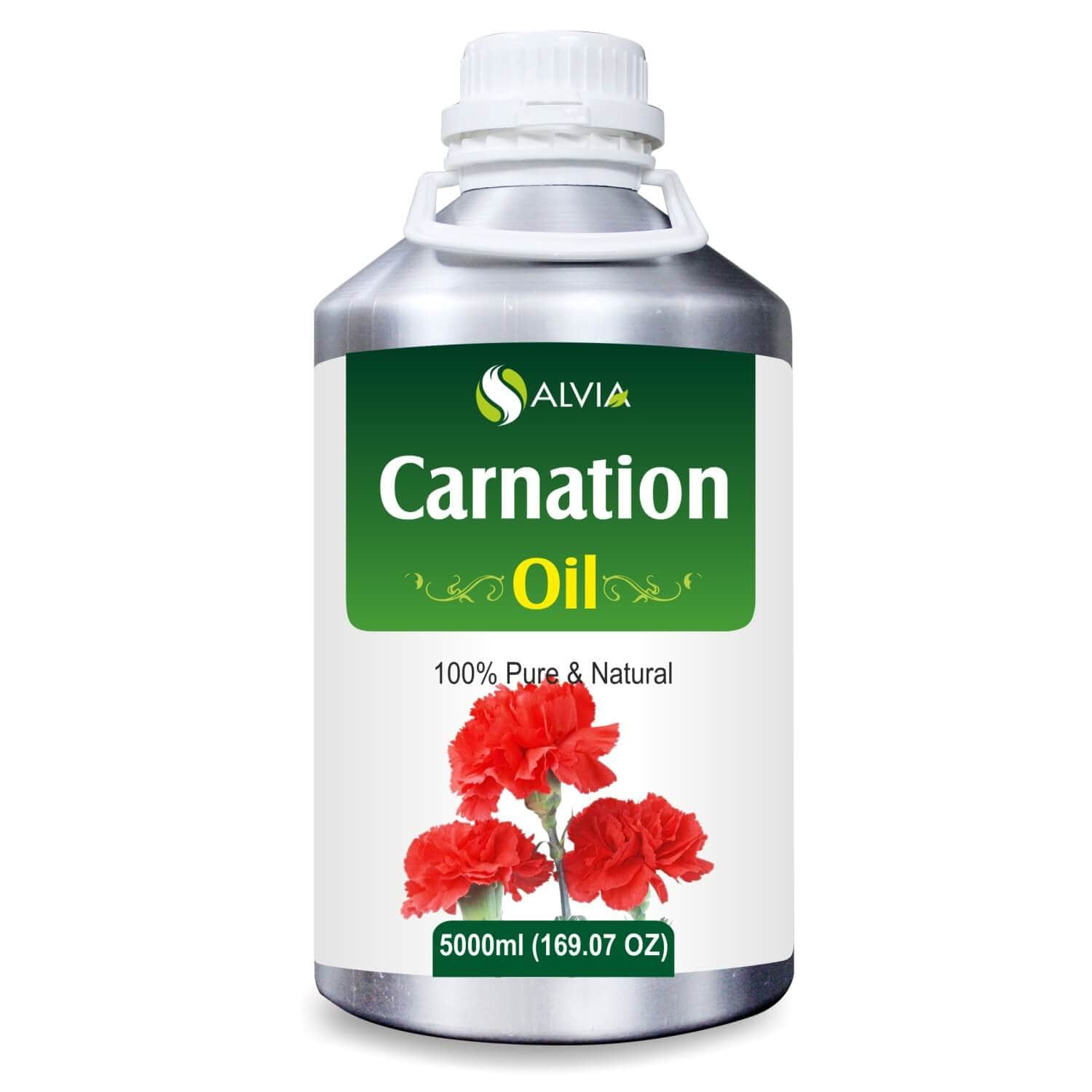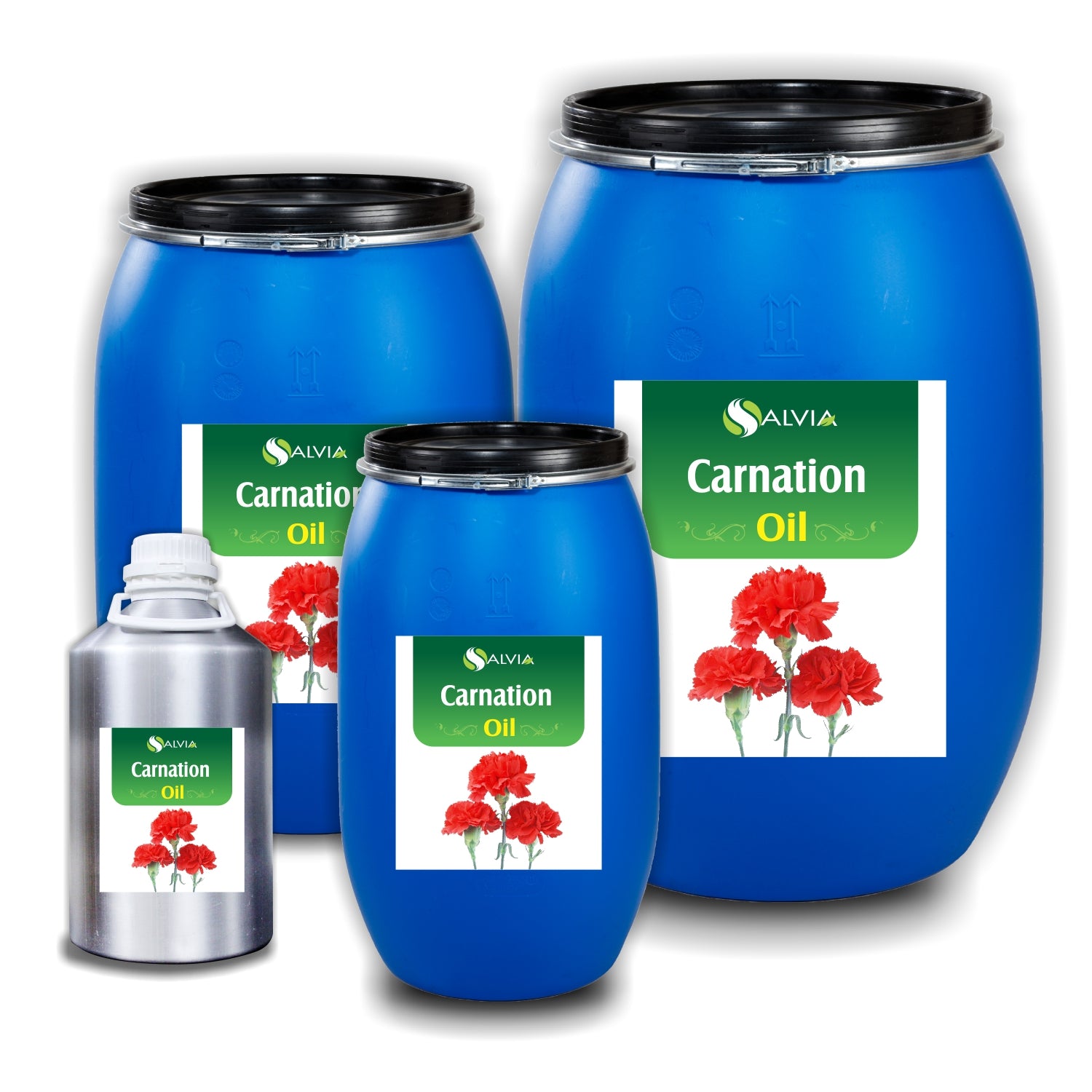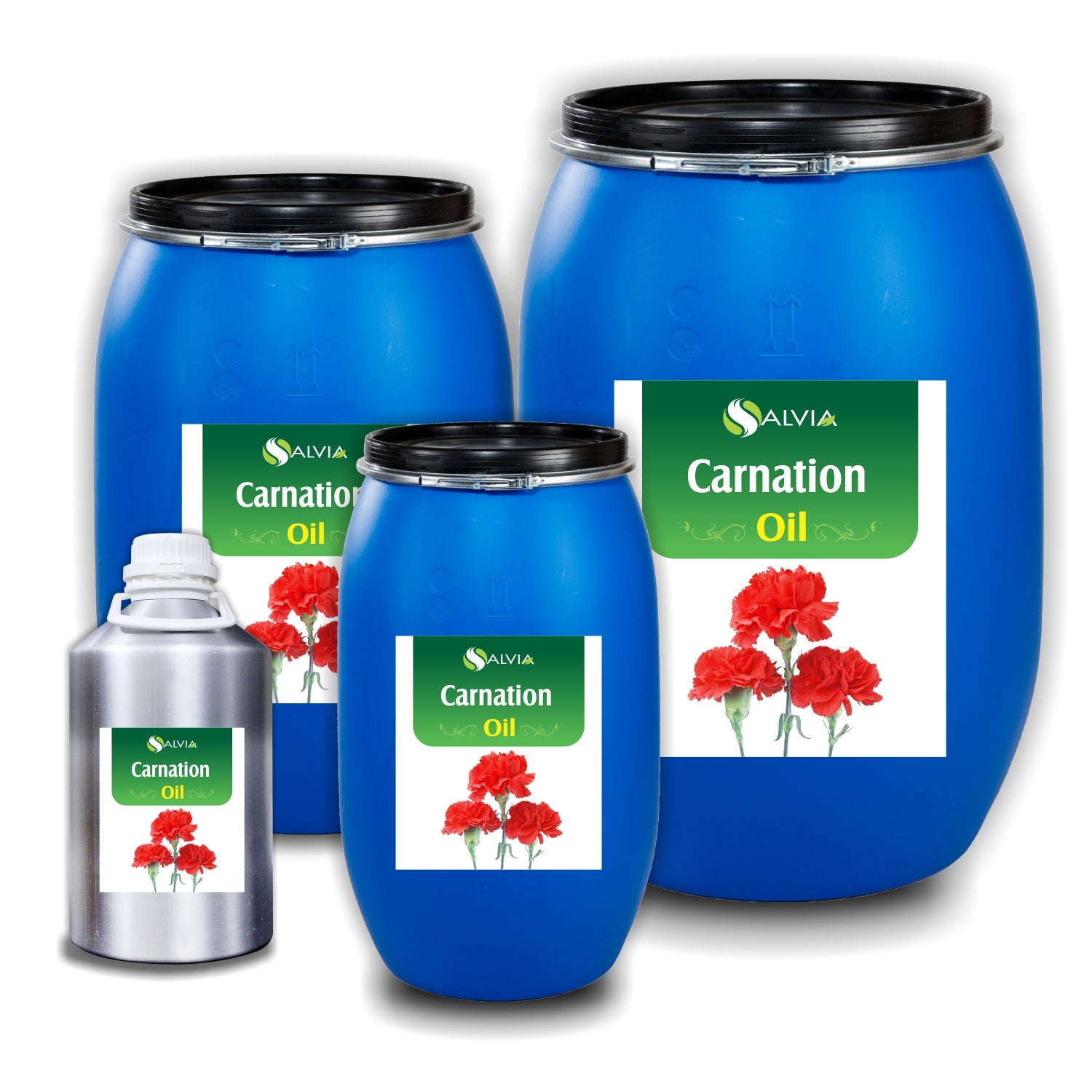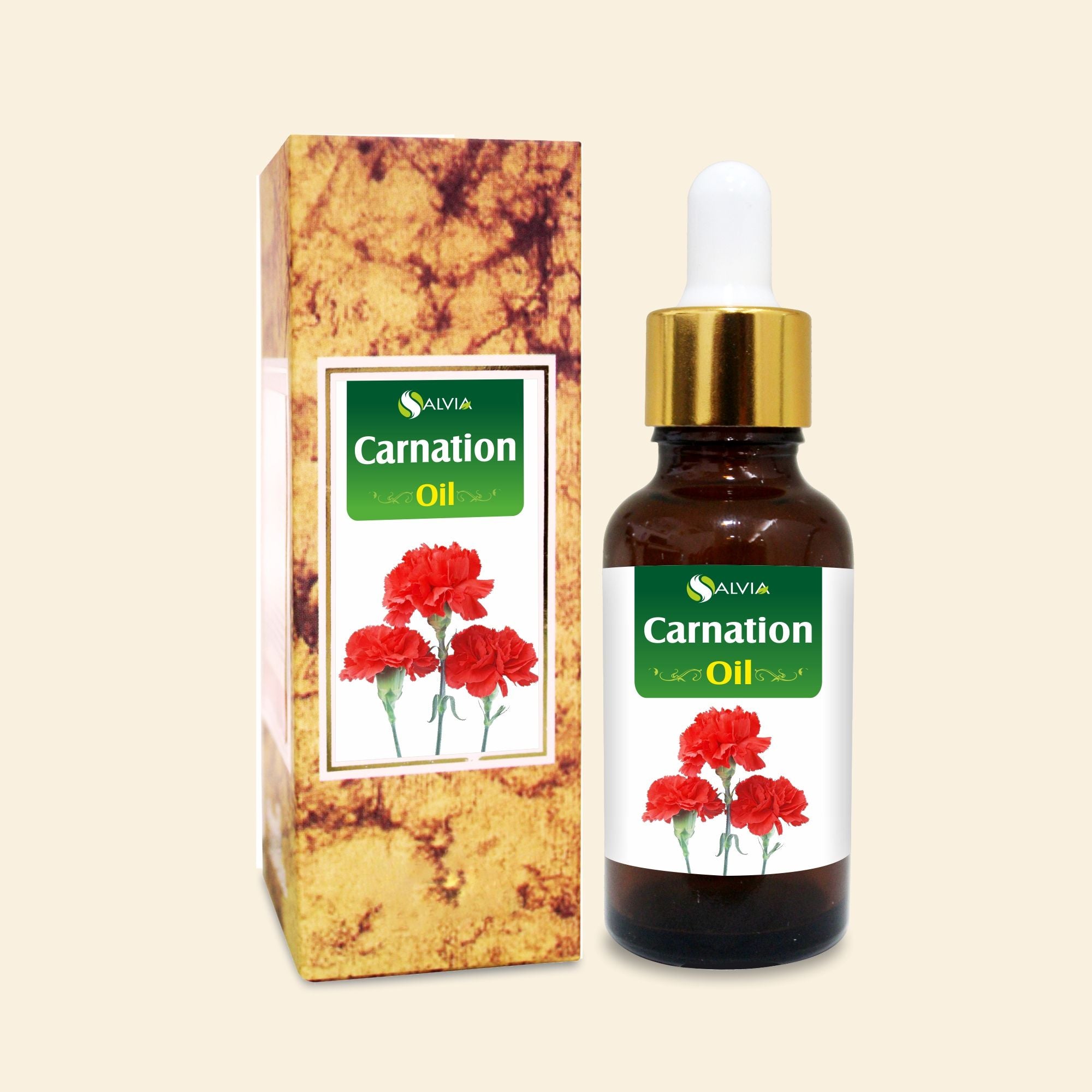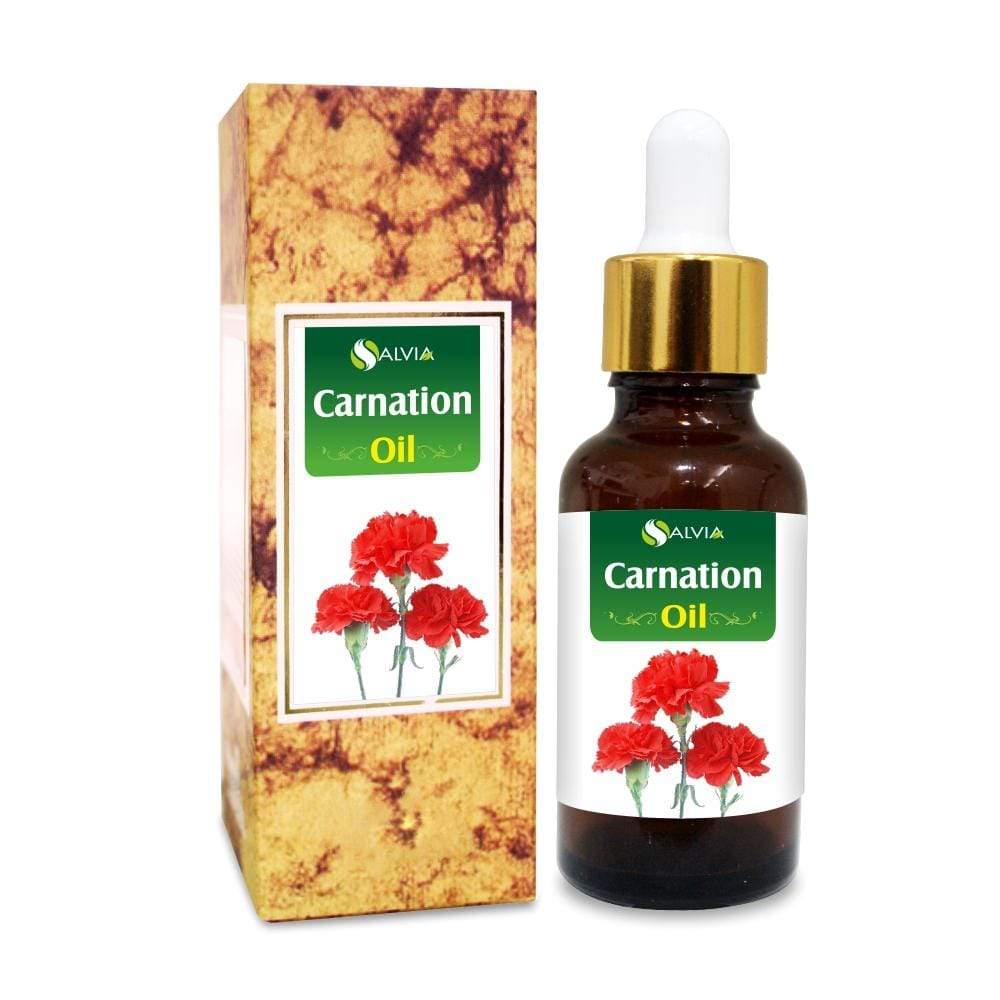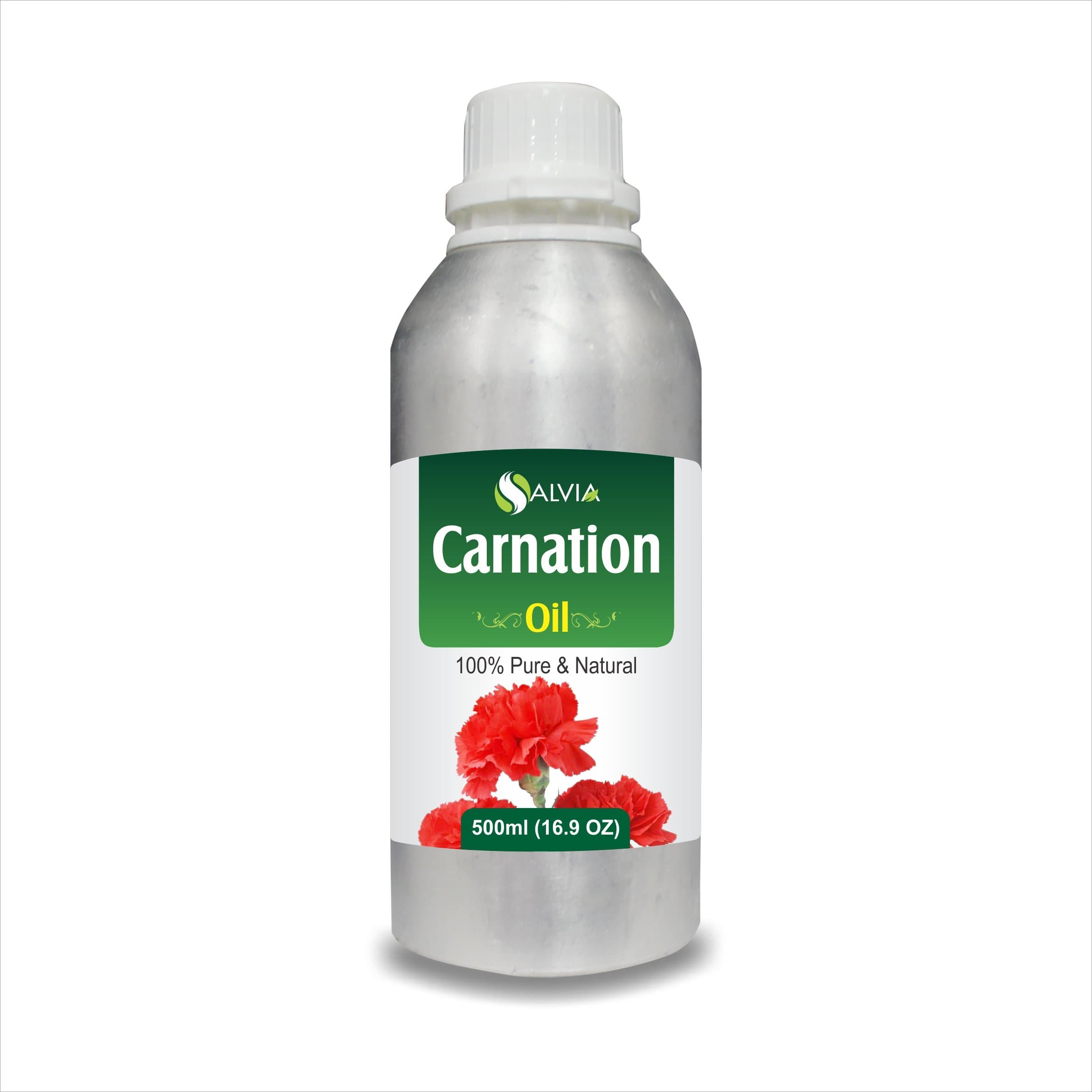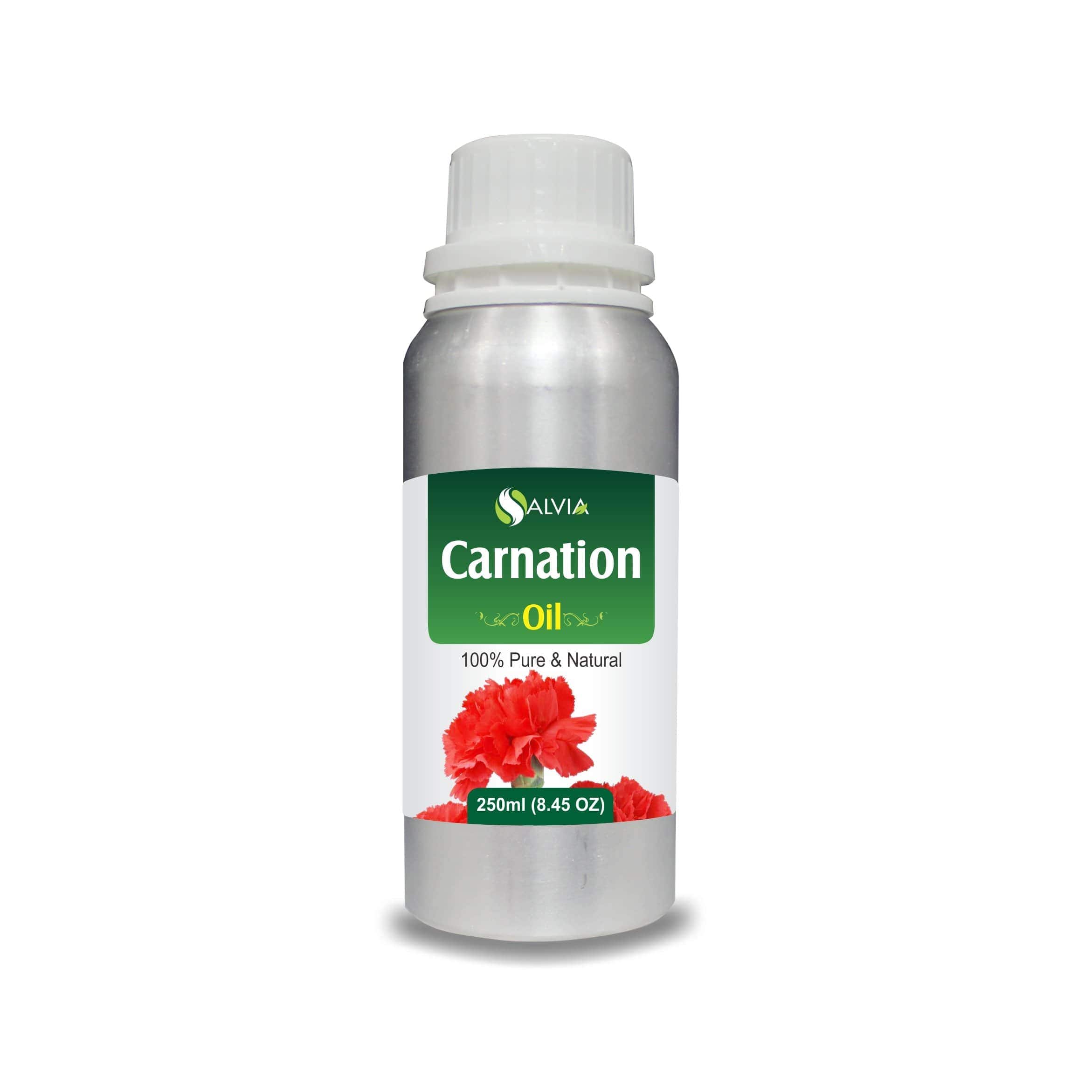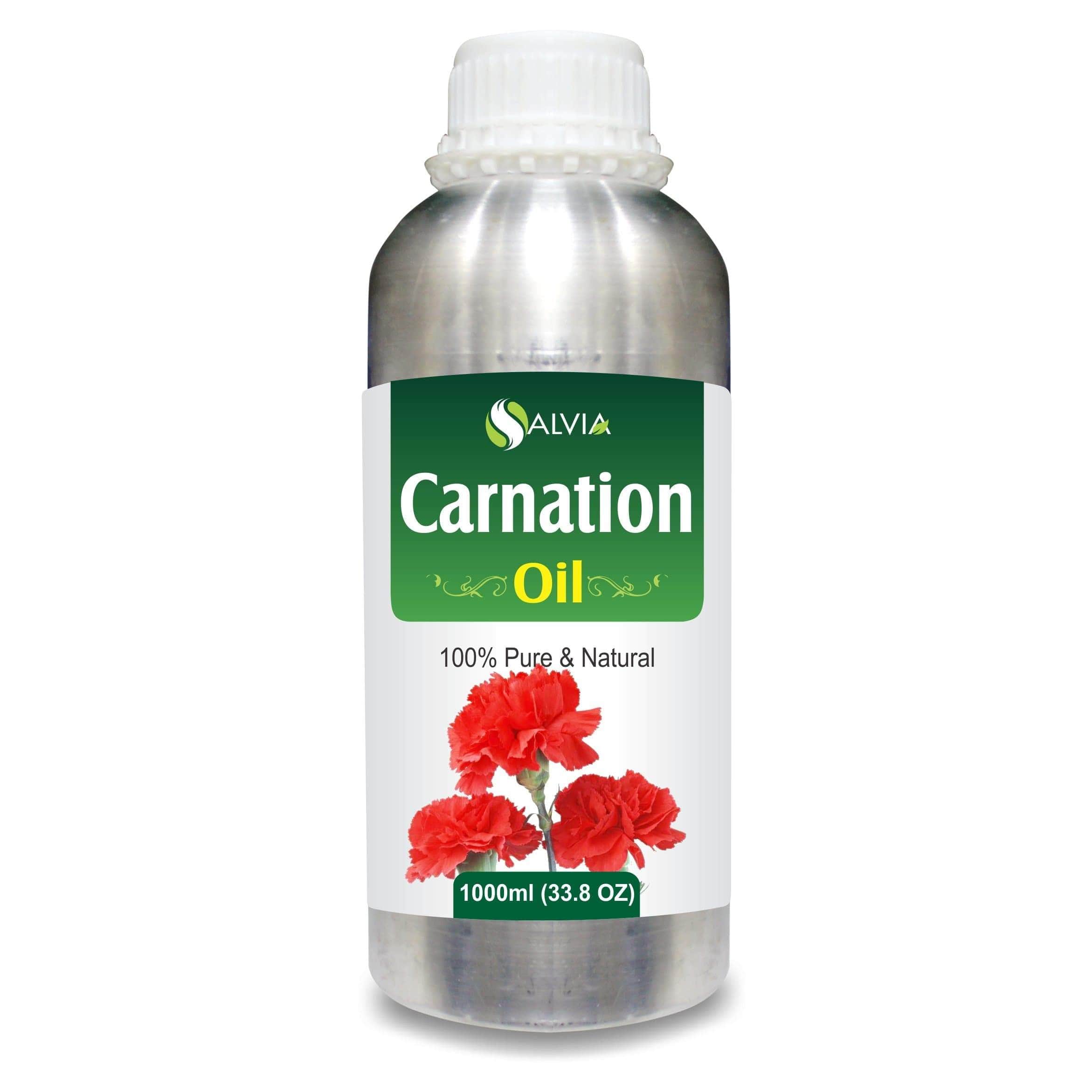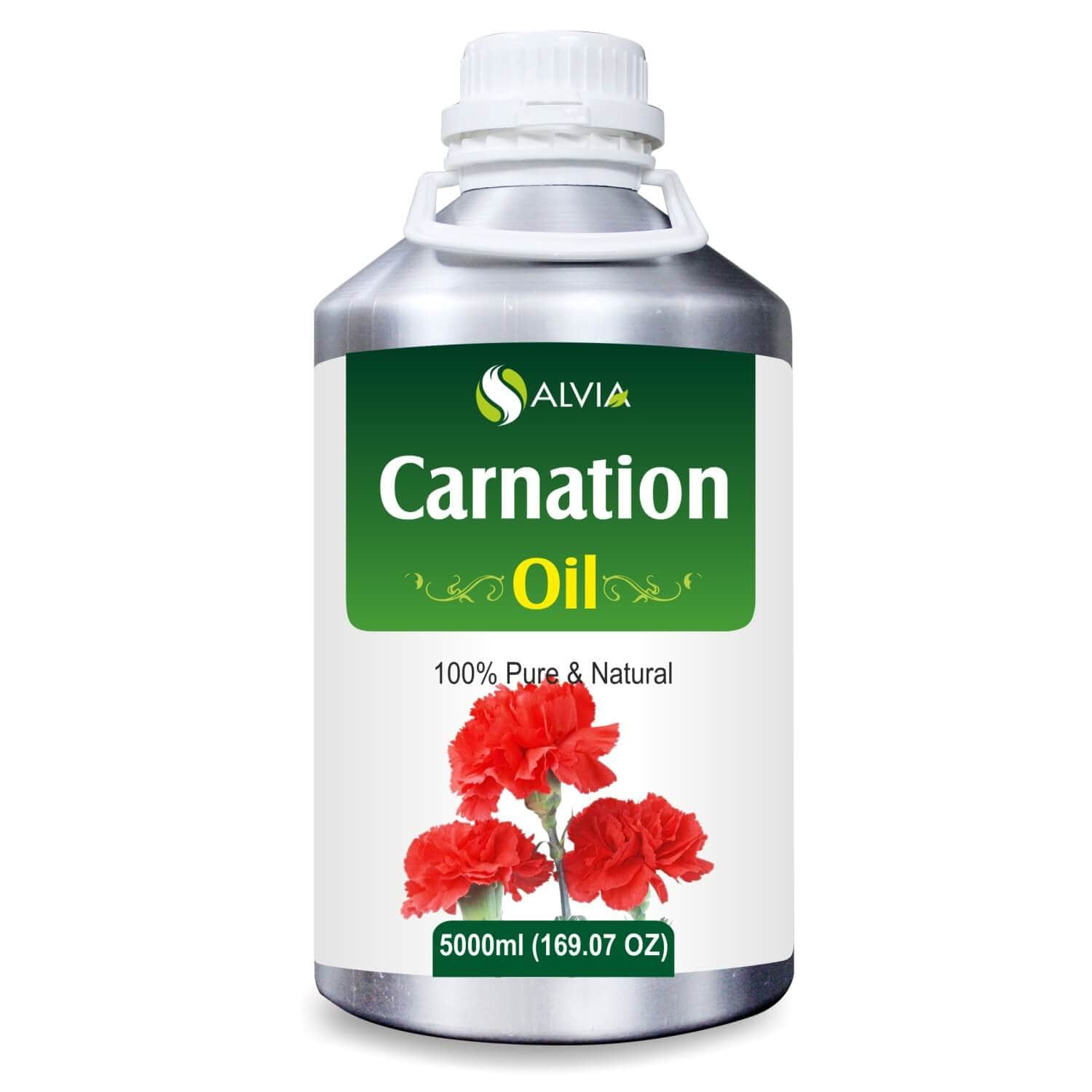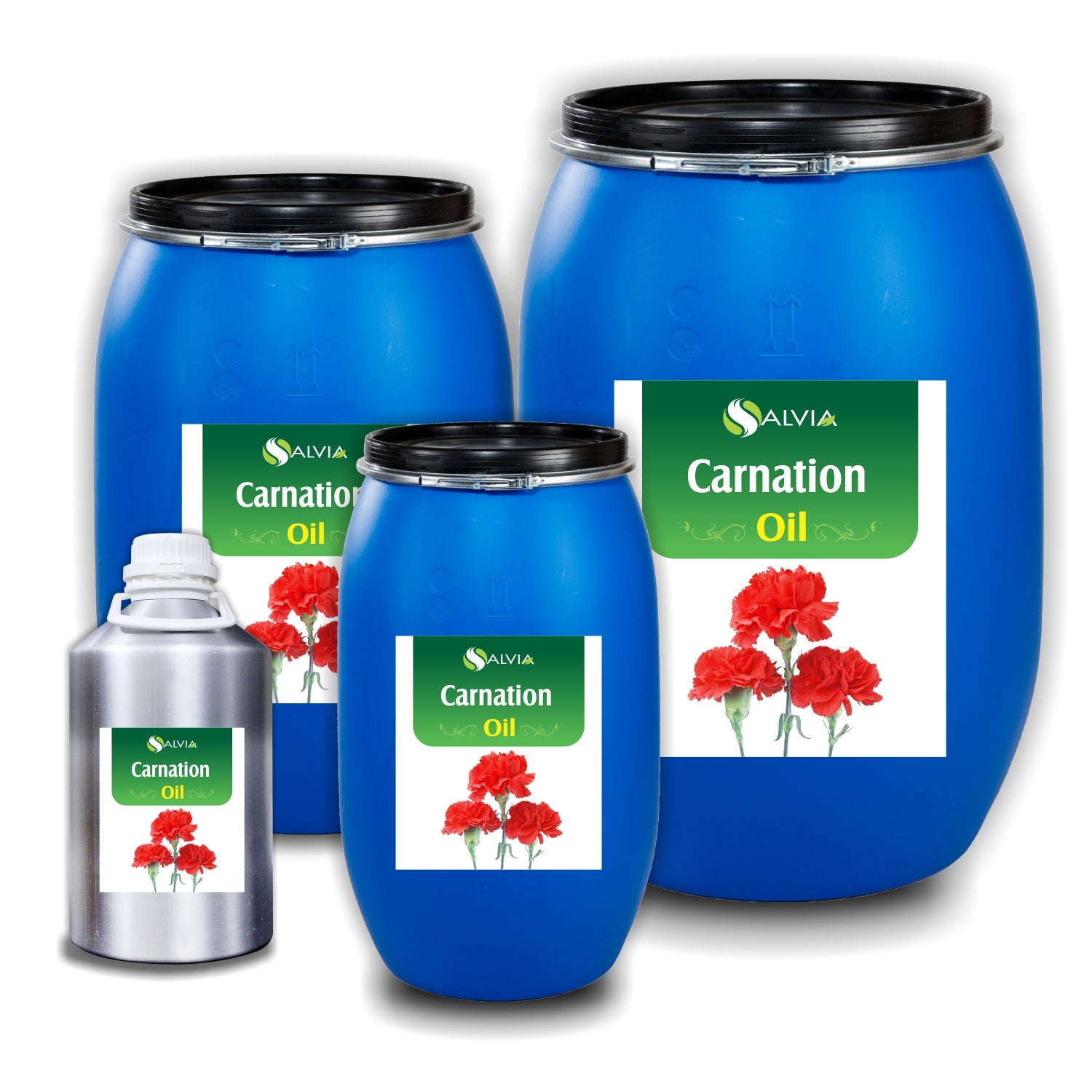 About this Item
Carnation oil is best used to massage the paralyzed body.

There are numerous Carnation Oil Uses.
If we talk about Carnation Essential Oil Benefits – its advantage lies in many sections – say its skincare, haircare, and aromatherapy.
Carnation Oil Skin Benefits – It conditions the skin and also elucidates the problem associated with the skin (redness, skin rashes, eczema condition).
It is one of the best essential oils that solves hair fall issues.
Festive Sale Offers