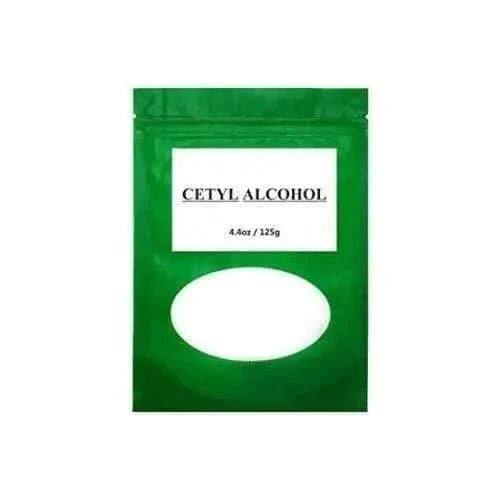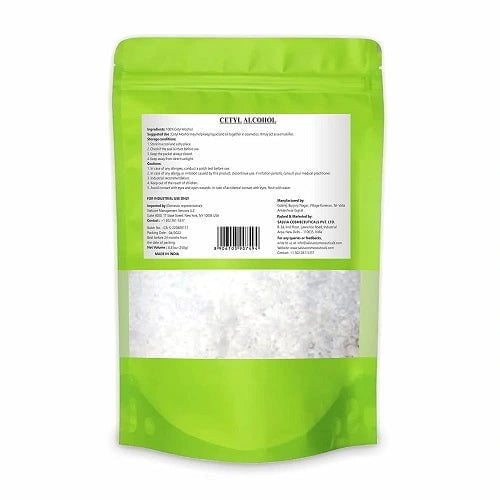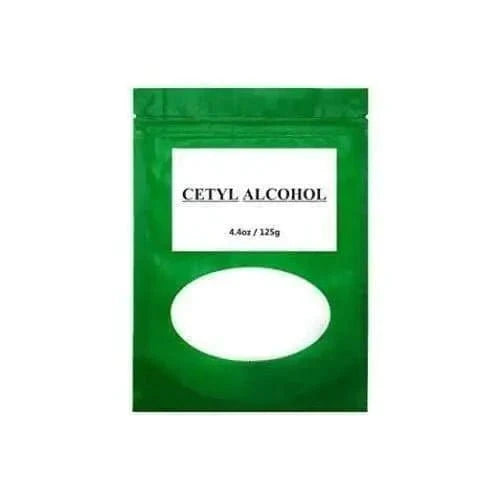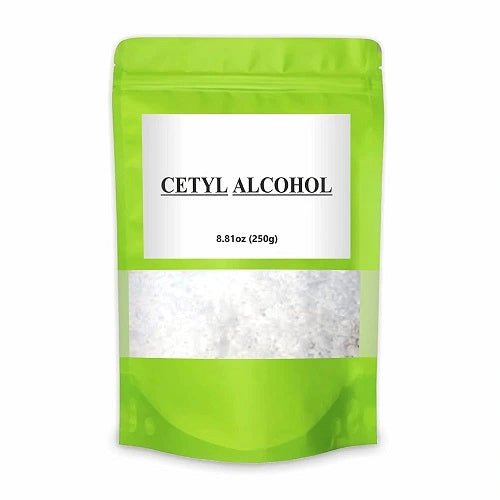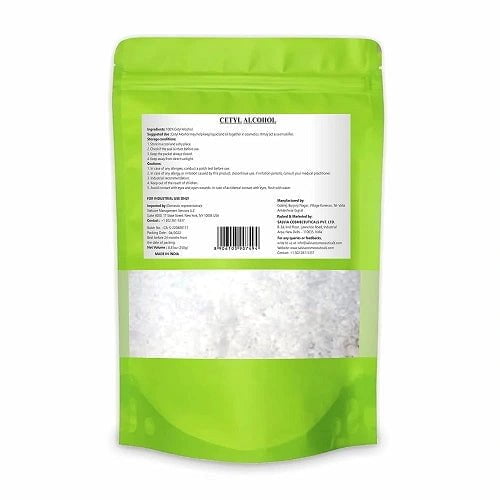 shoprythmindia
Cetyl Alcohol 125g / 4.4oz By Salvia
Product SKU:
Cetyl_Alcohol_125g
About this Item
What is Cetyl alcohol used for? It is used as a moisturizer and manages dry, rough, itchy, or scaly skin.
Cetyl alcohol in cosmetics is one of the common ingredients in the cosmetic industry.
It acts as a thickening agent and emulsifier.
Cetyl alcohol emulsifier – Oil phase thickener, solidifier/opacifier, and emulsion helper (increases the strength of your emulsifiers that keep oil and water together).
Festive Sale Offers