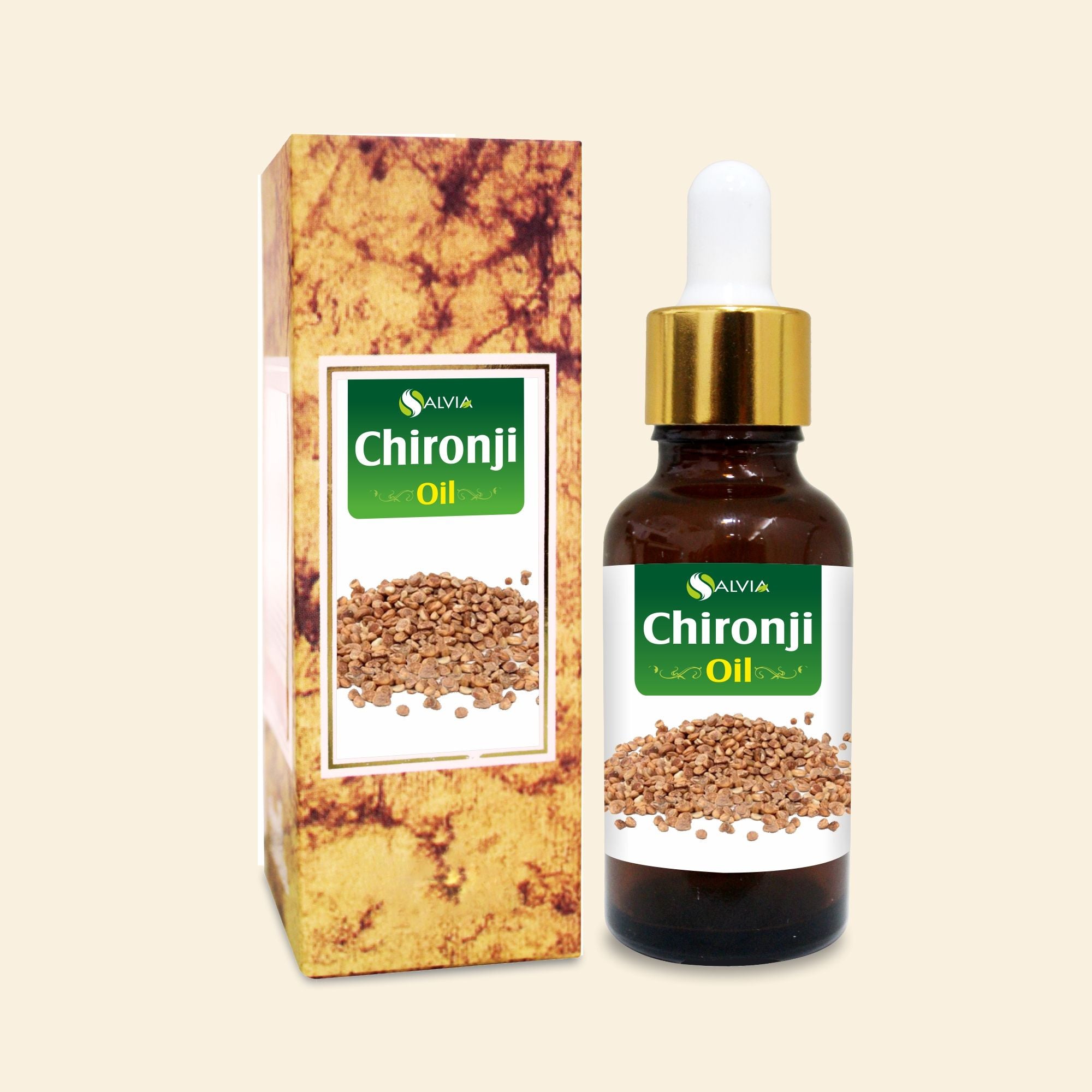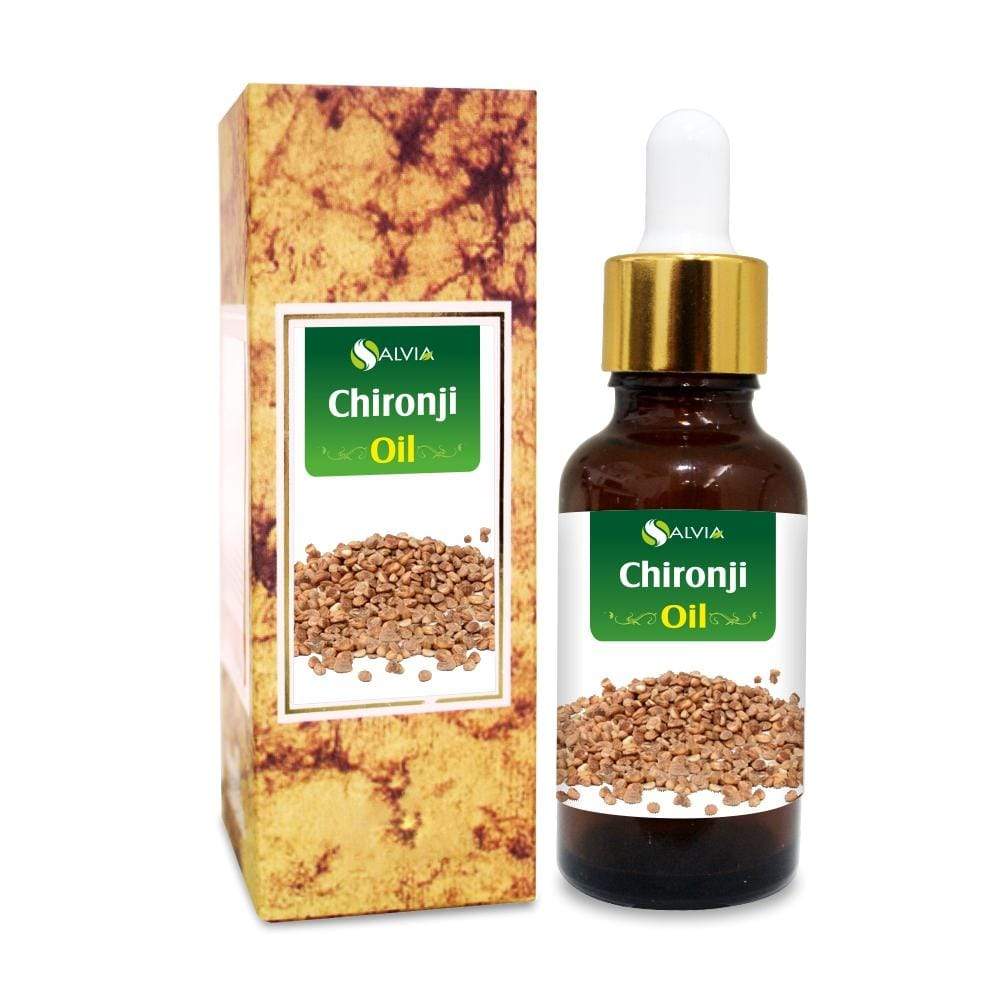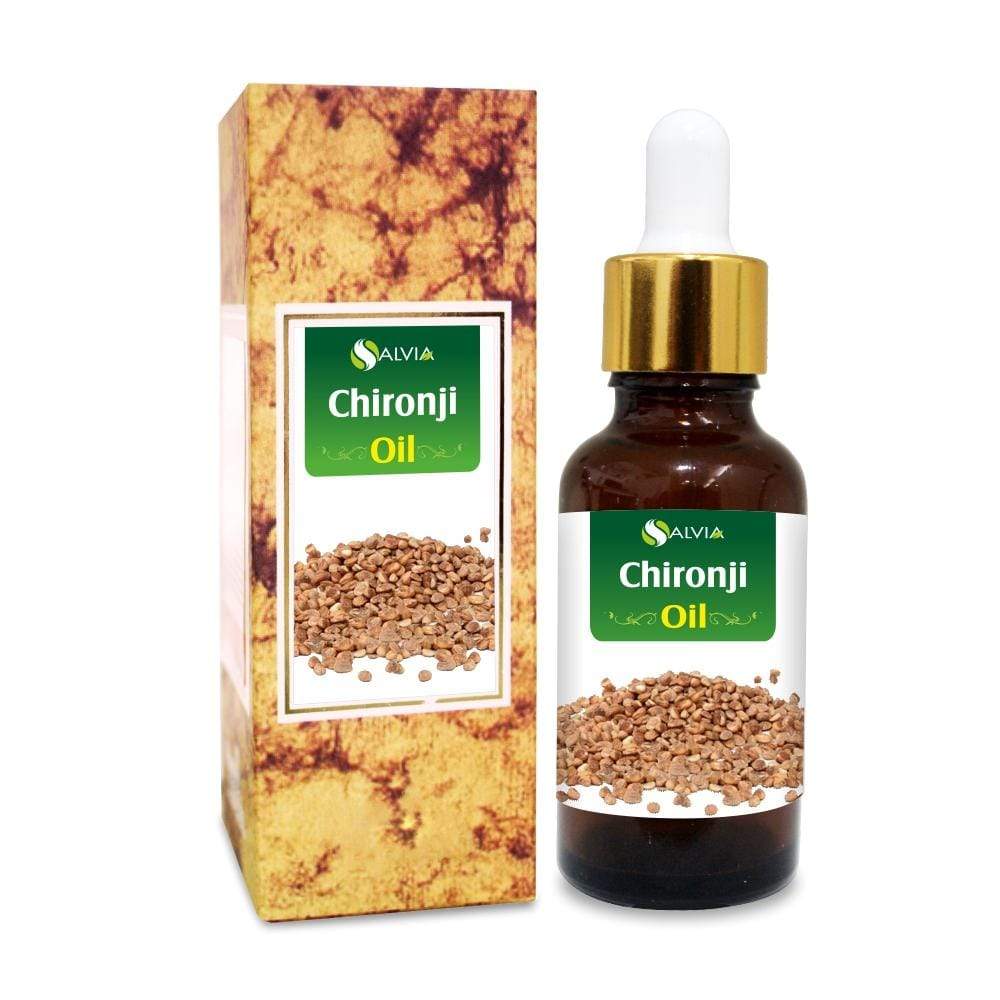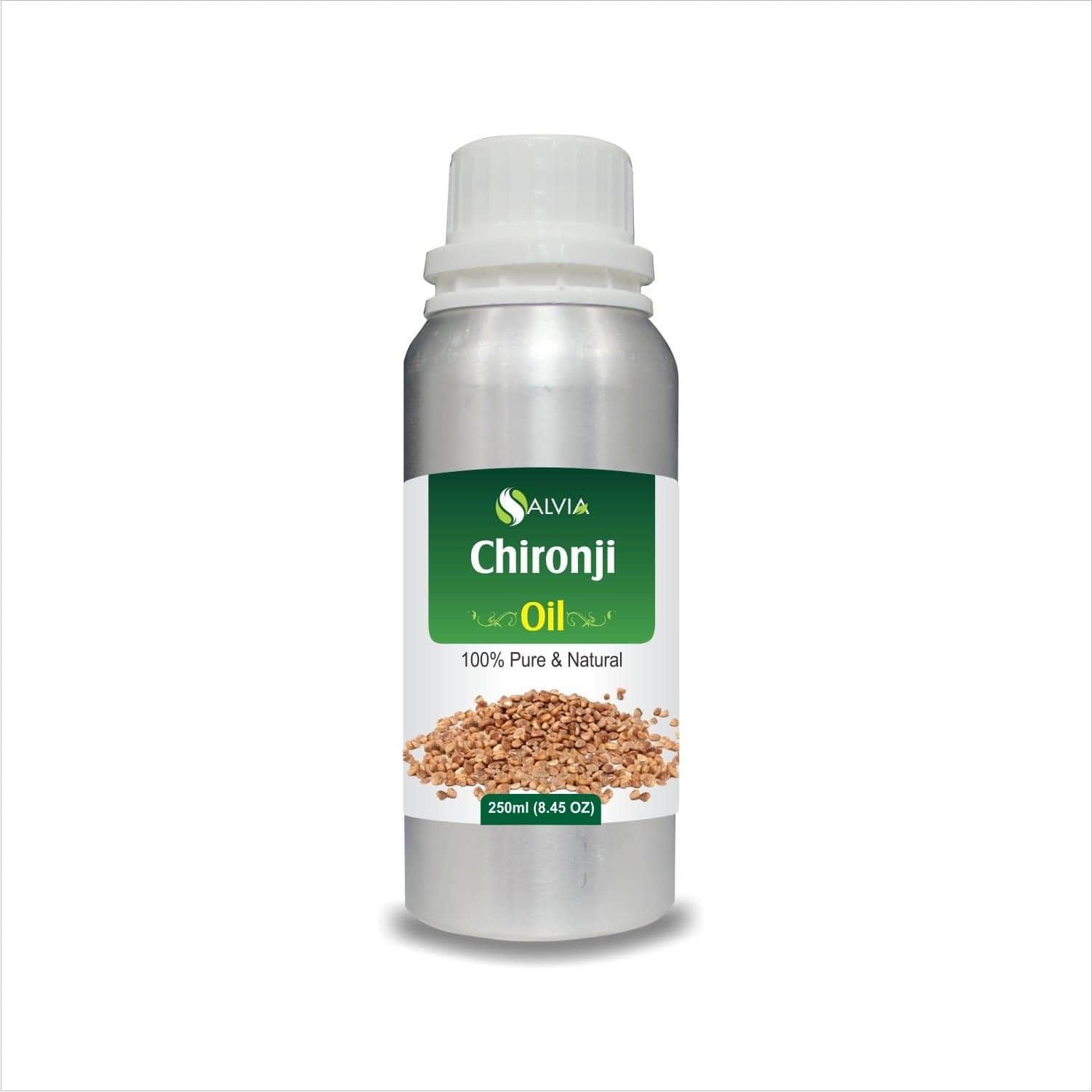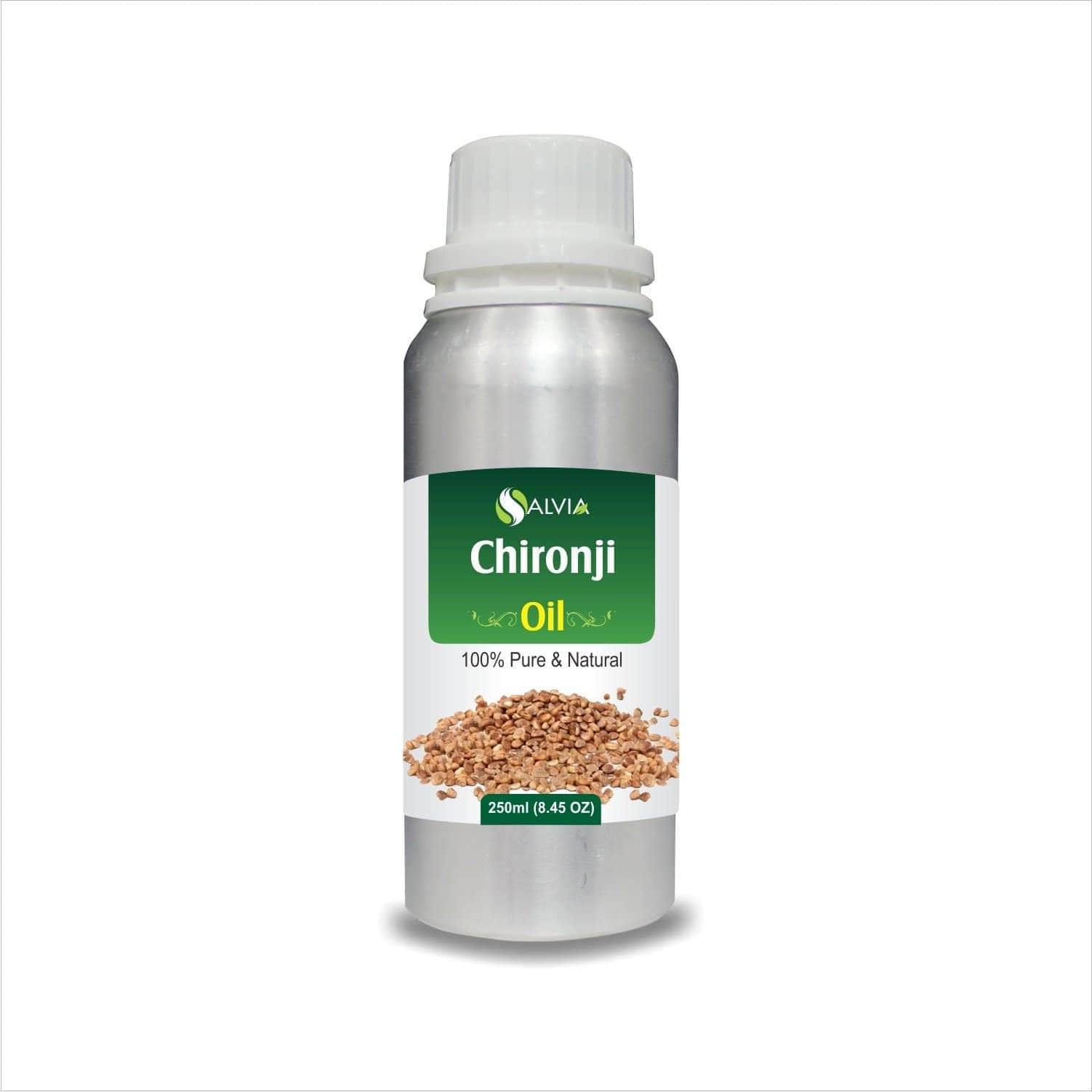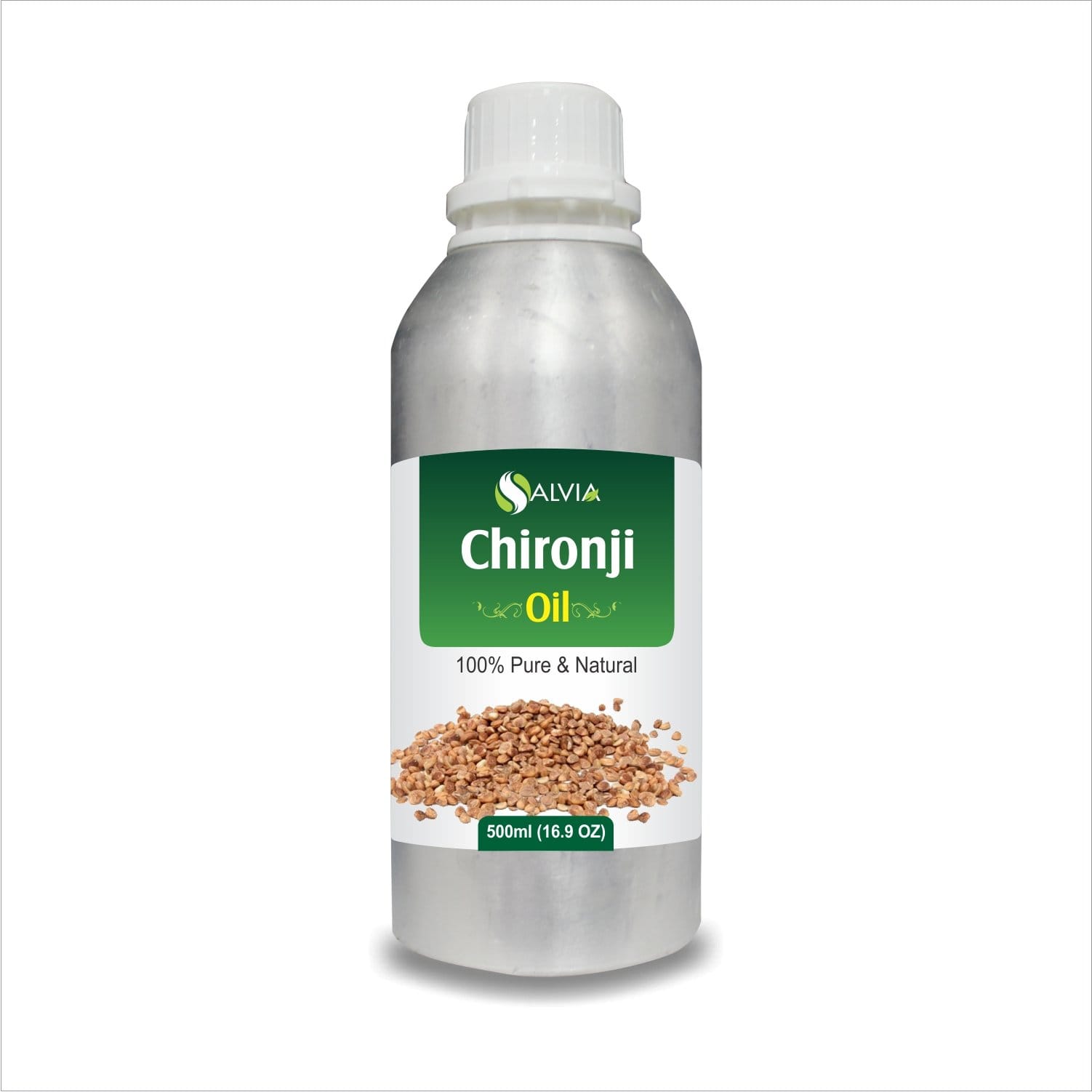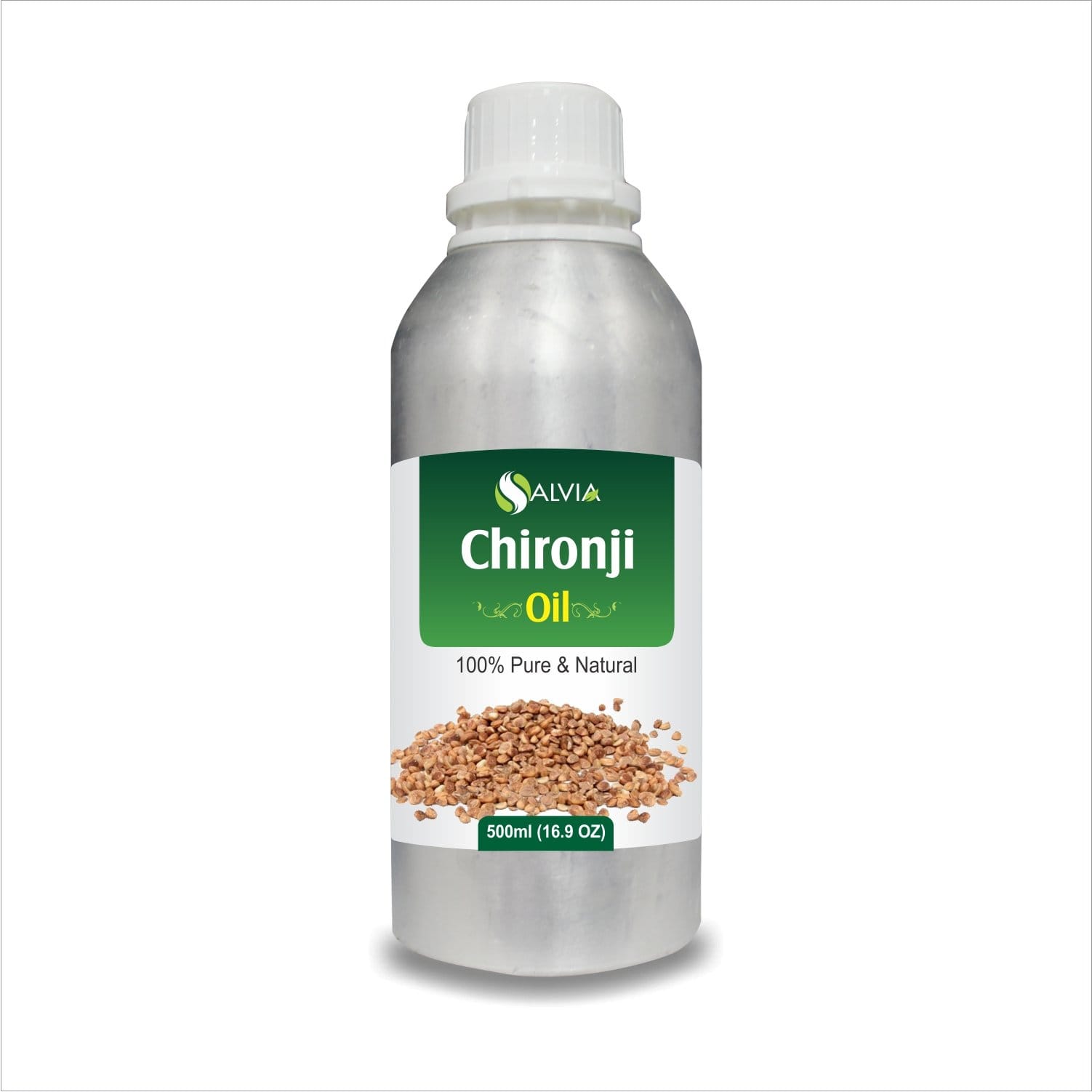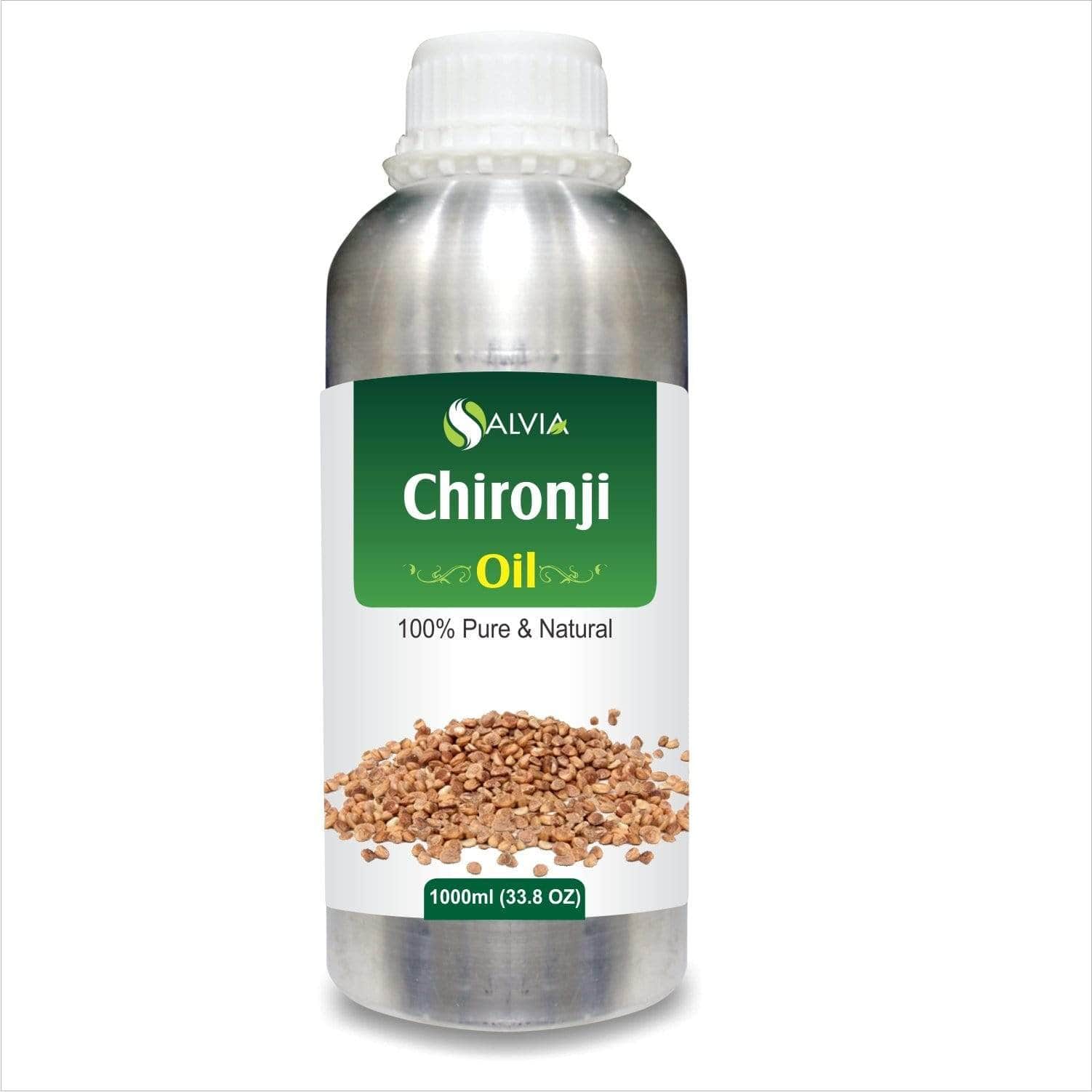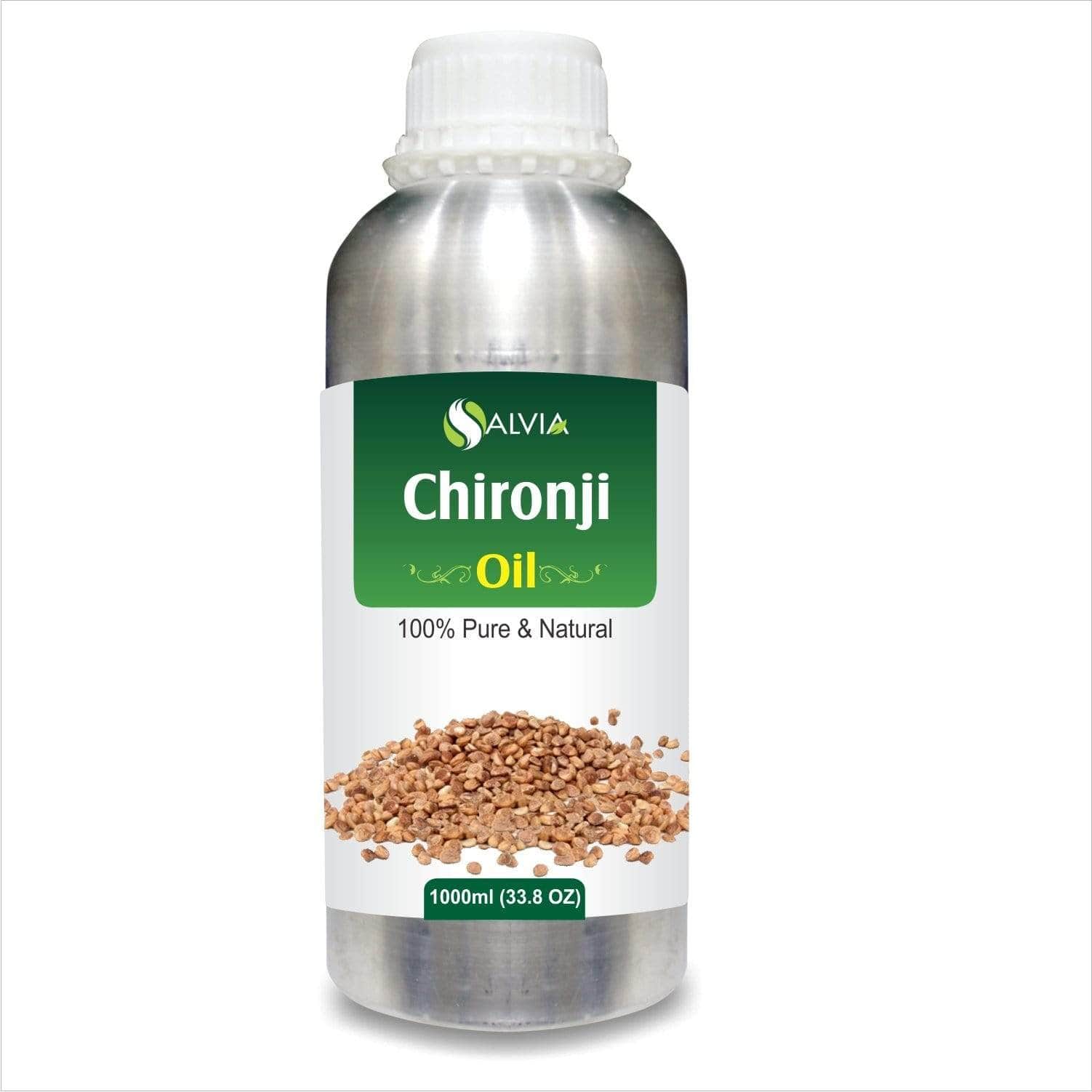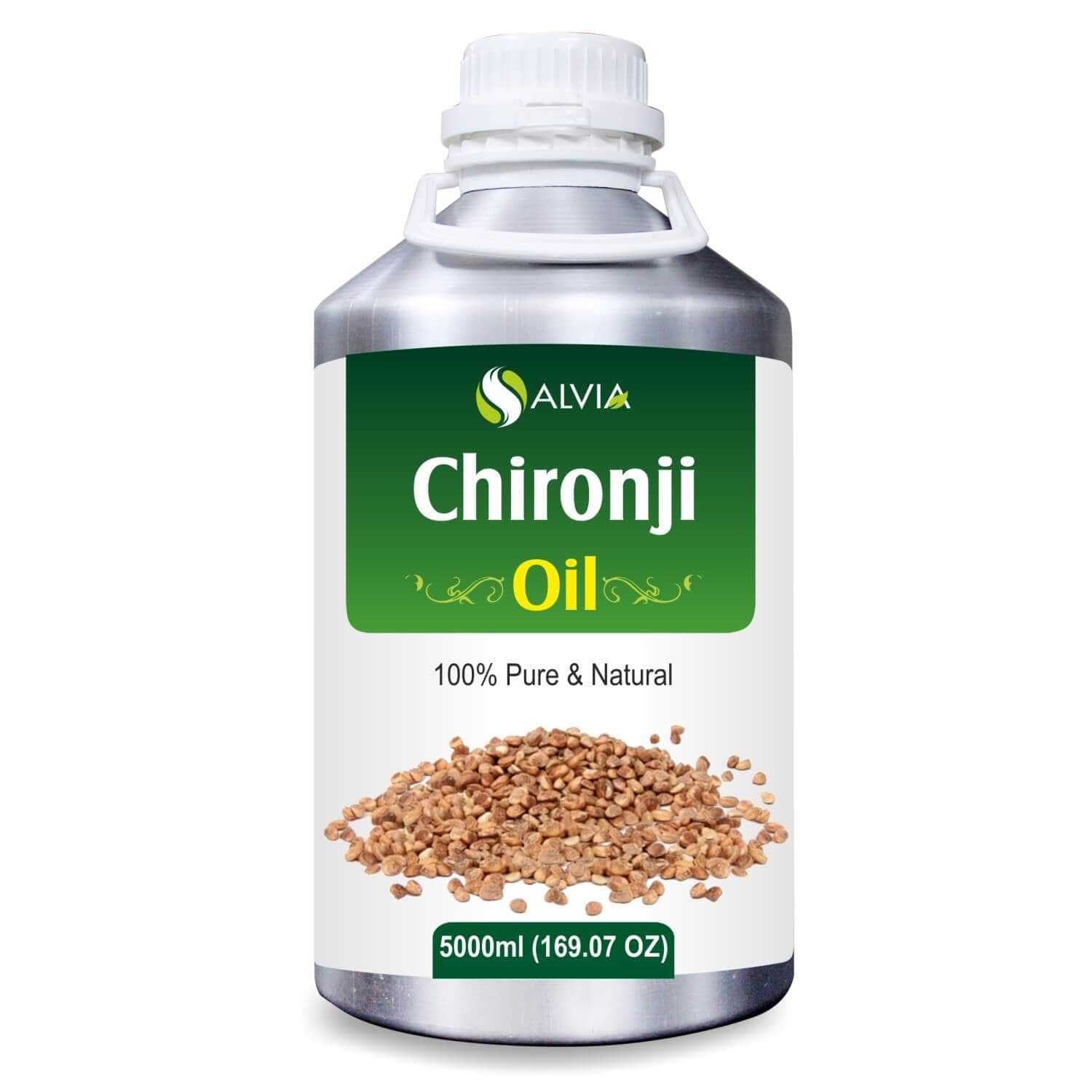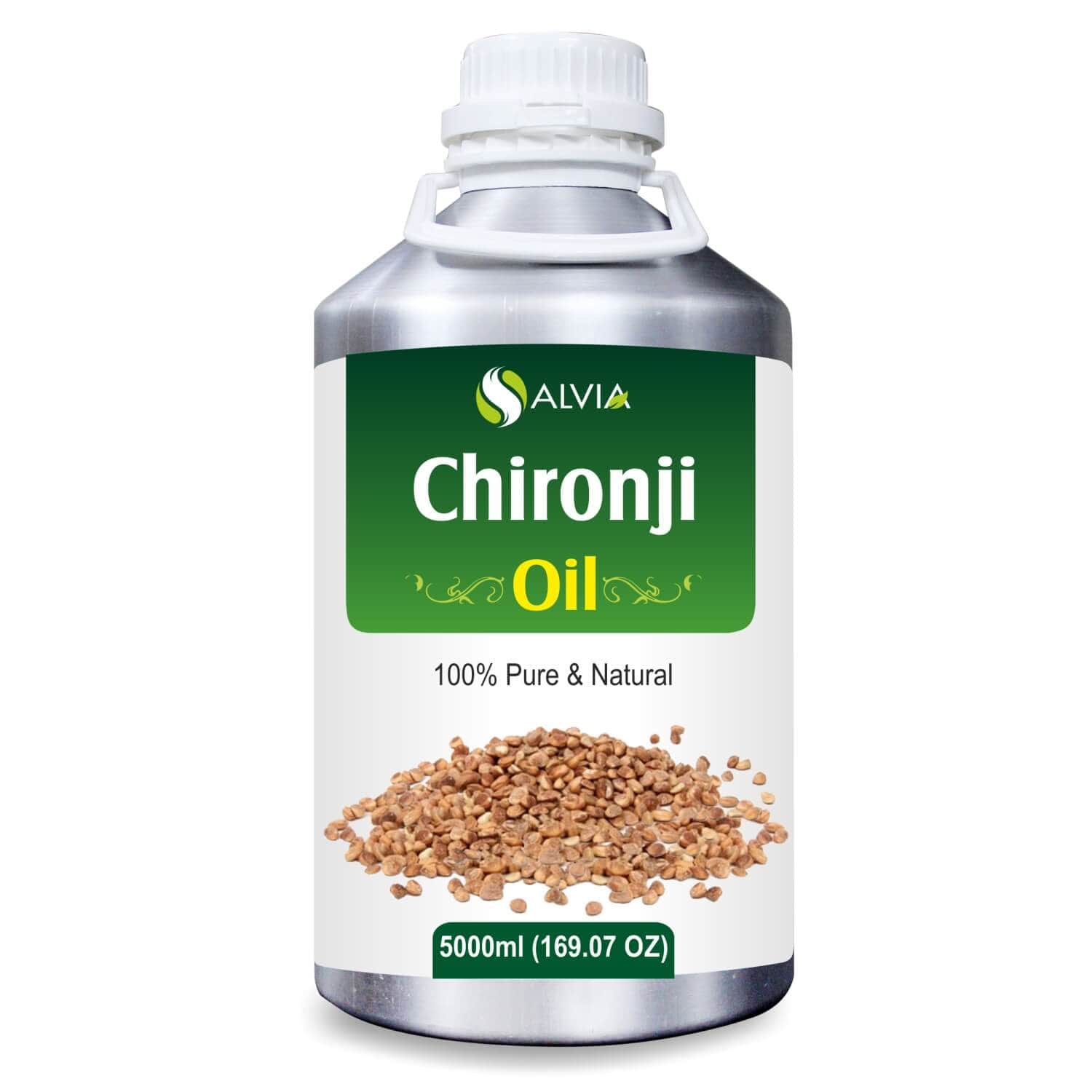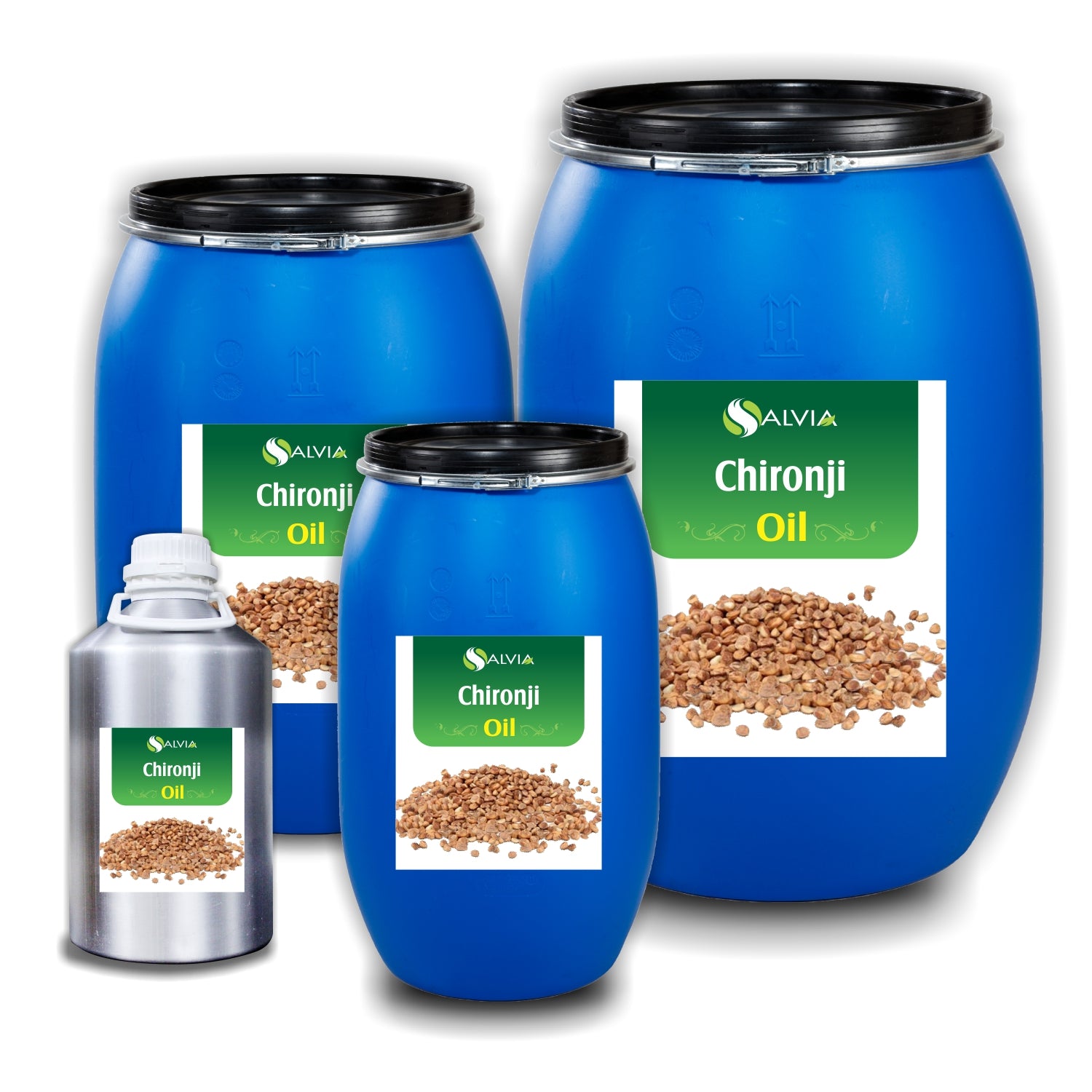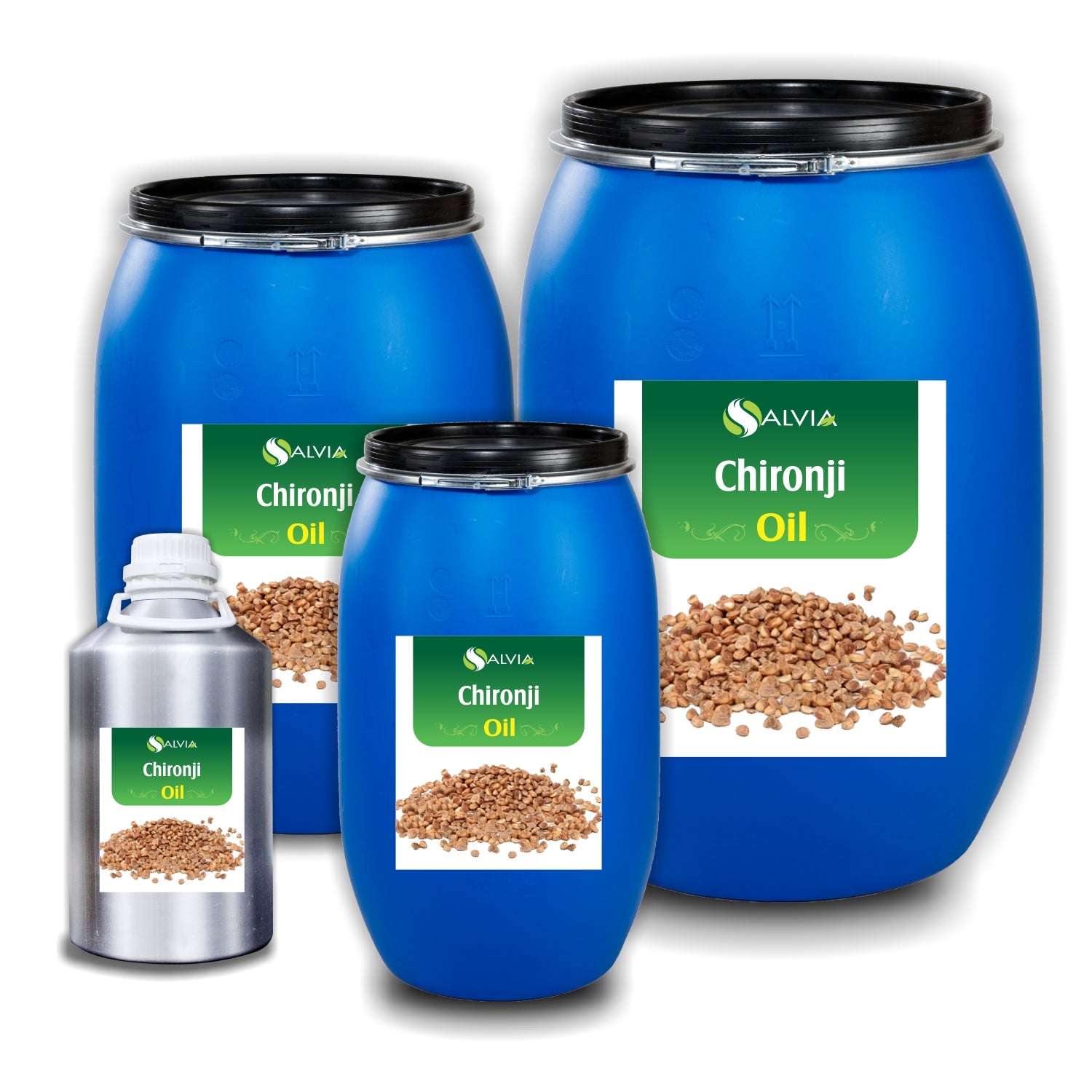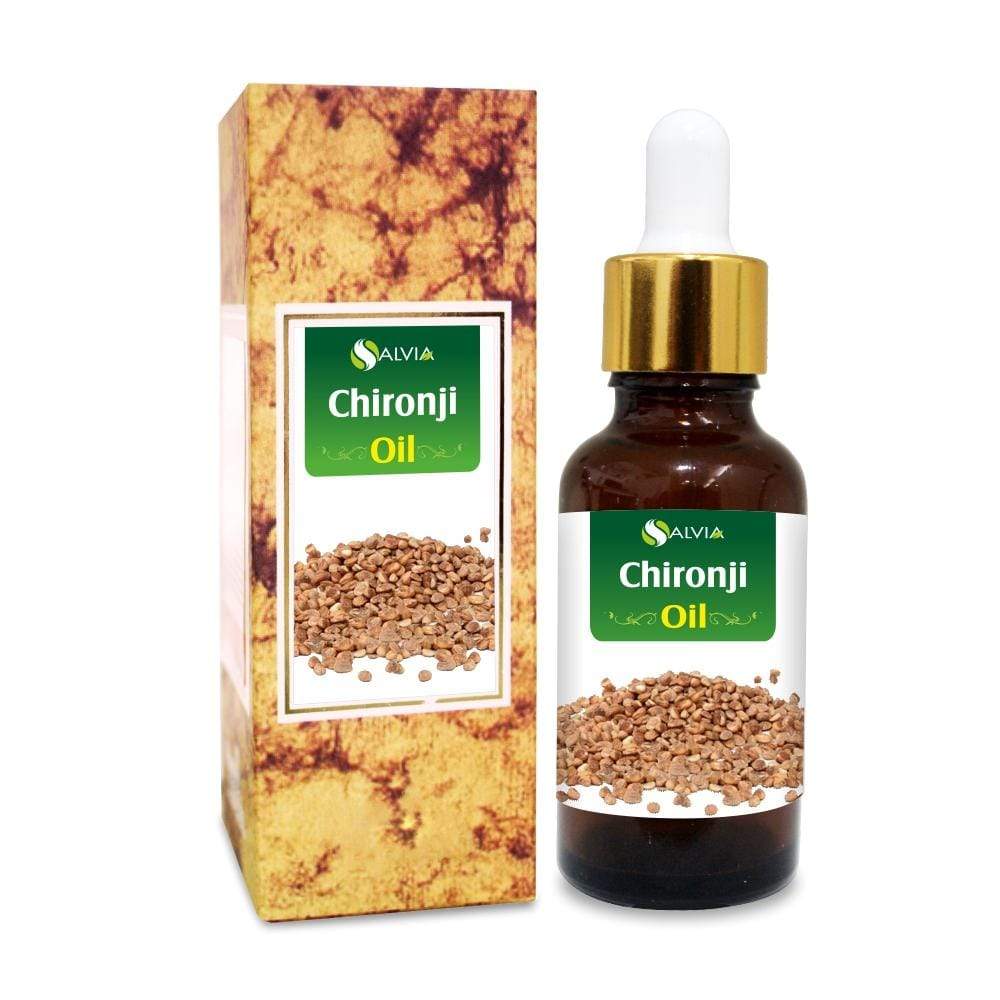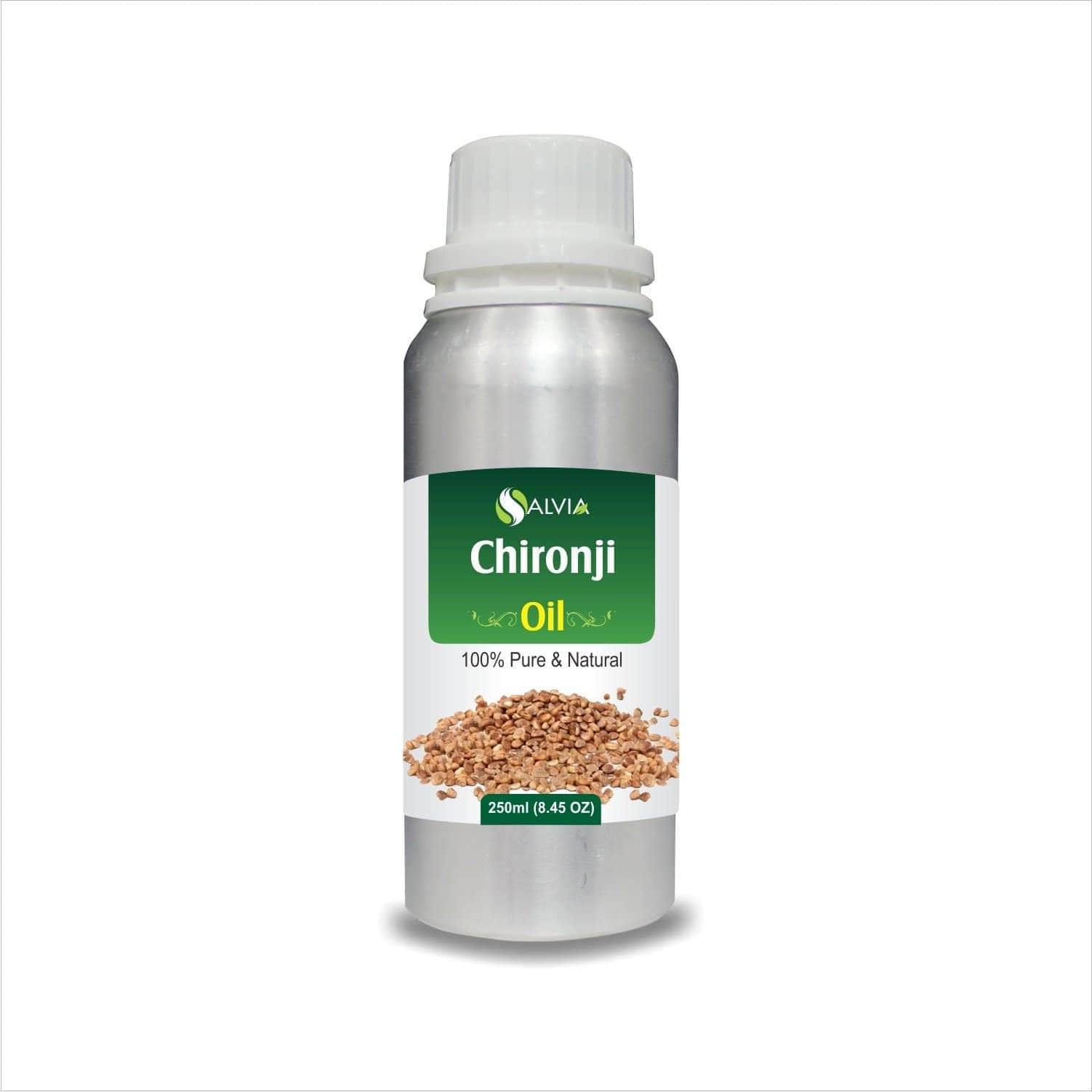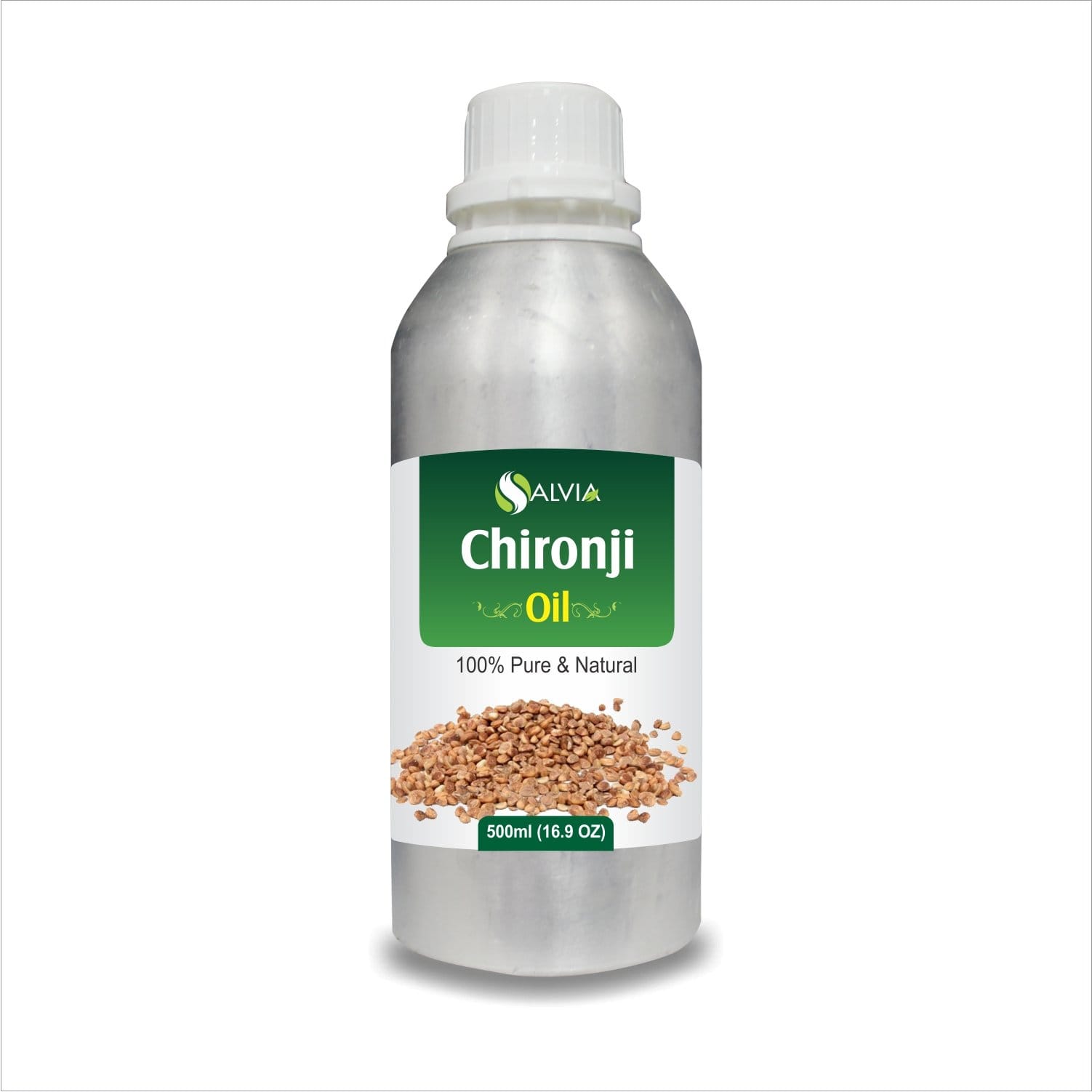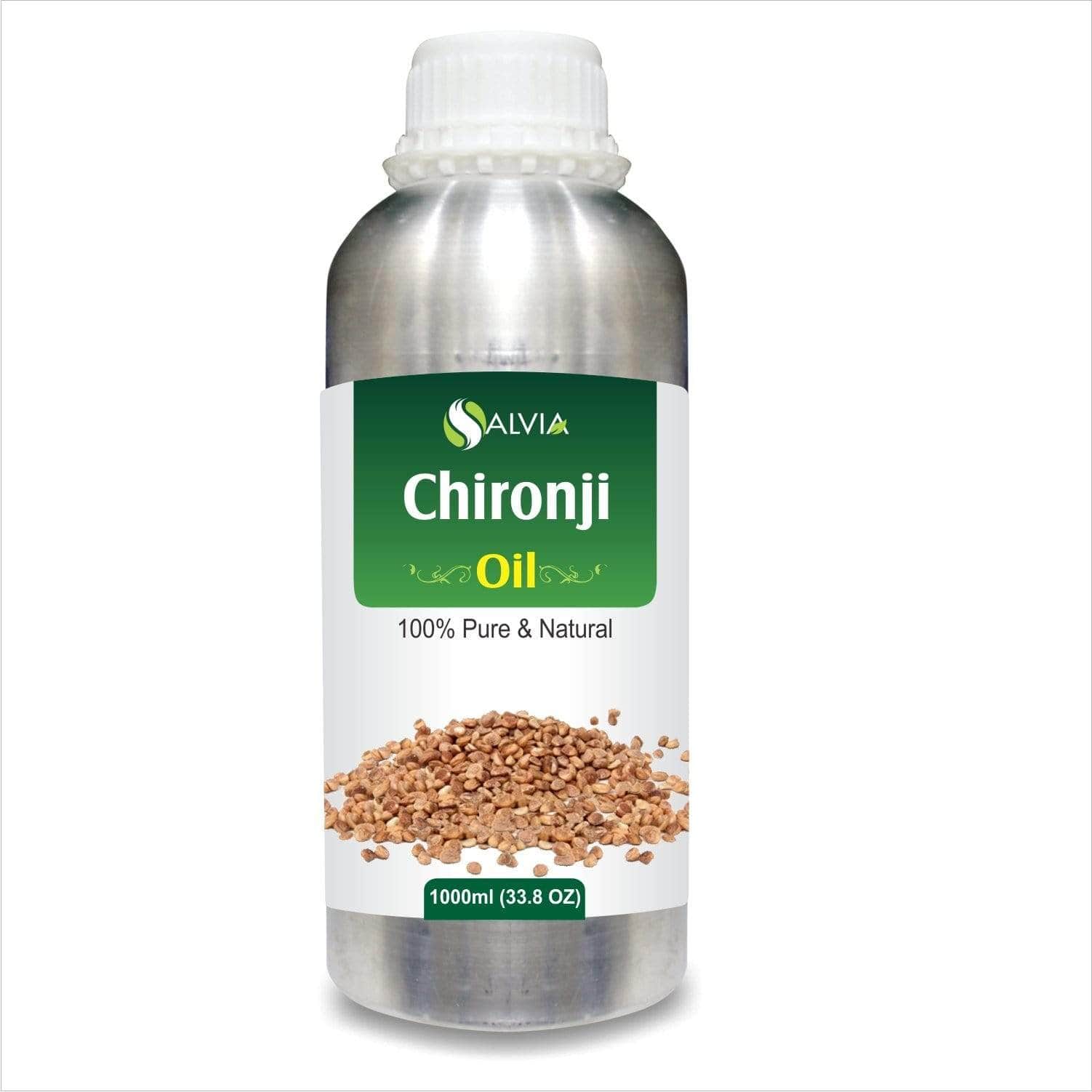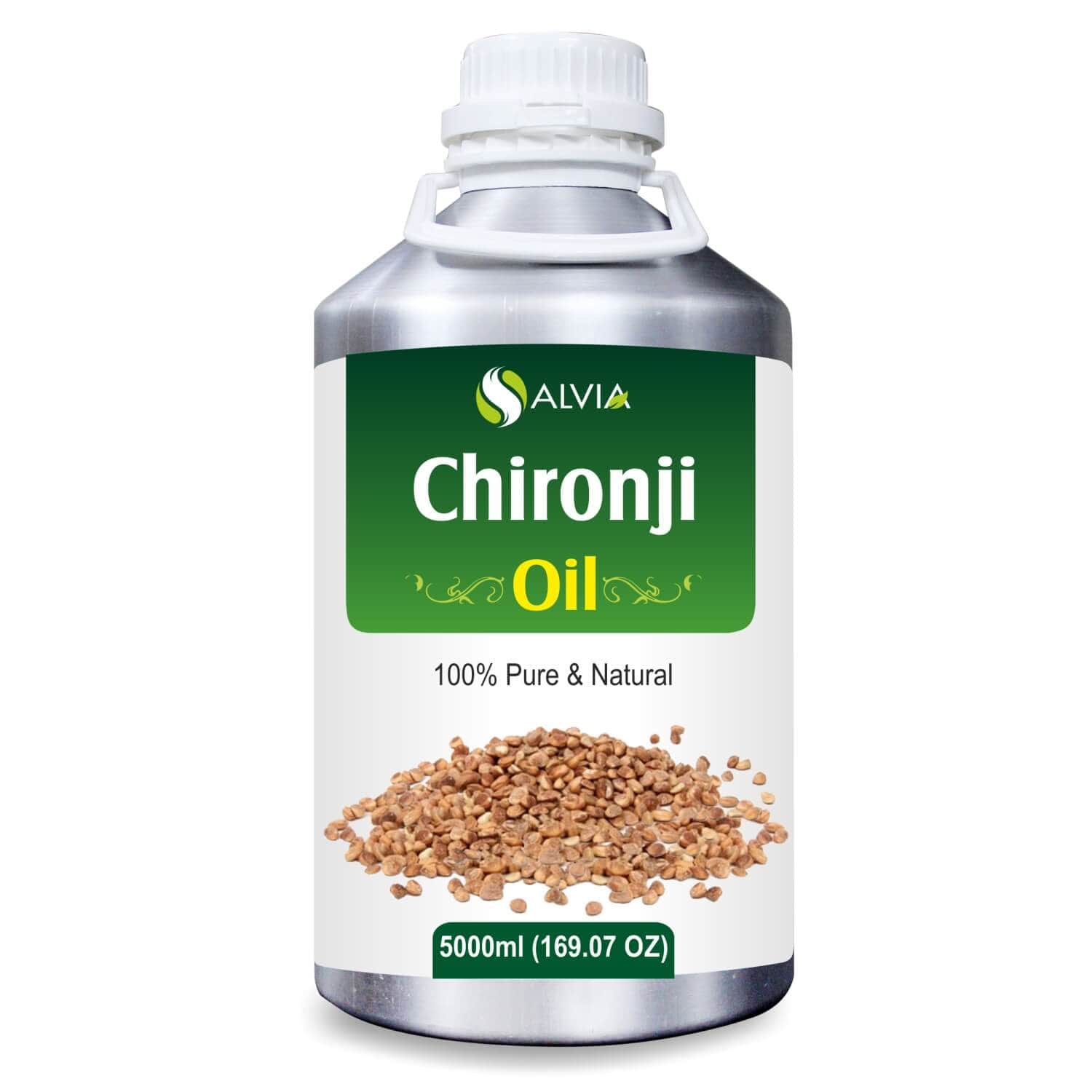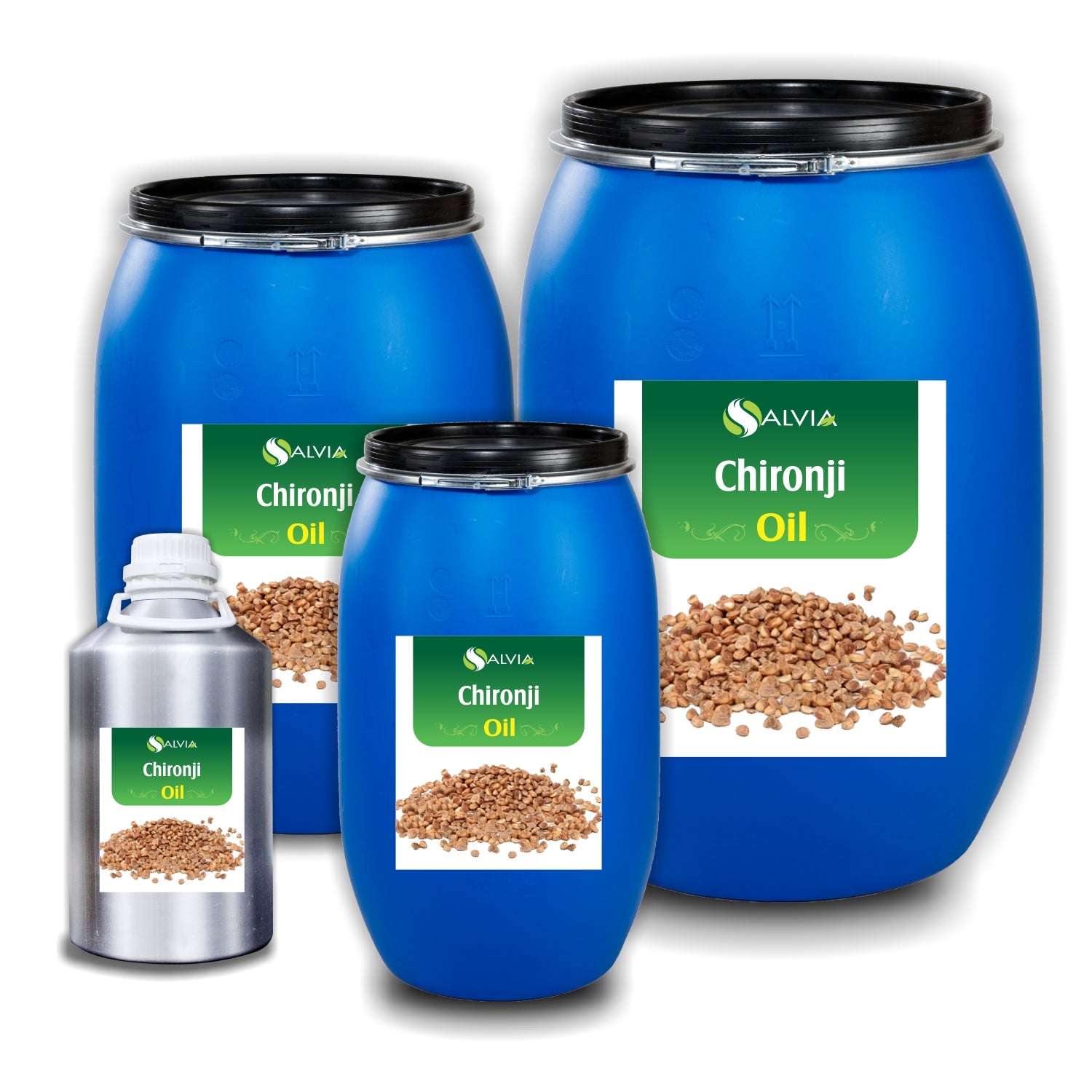 Salvia
Chironji Oil
Product SKU:
CHIRONJI10ml
About this Item
It reduces the dryness from the hair and scalp and improves hair texture.
Chironji oil protects the skin from harmful UVA and UVB rays.
It reduces the sign of premature aging like fine lines, wrinkles, dark circles, etc.
It is very beneficial for healthy skin.
Available:
Only 100 items in stock
100 items in stock
In stock
Out of stock
Back in stock
Festive Sale Offers