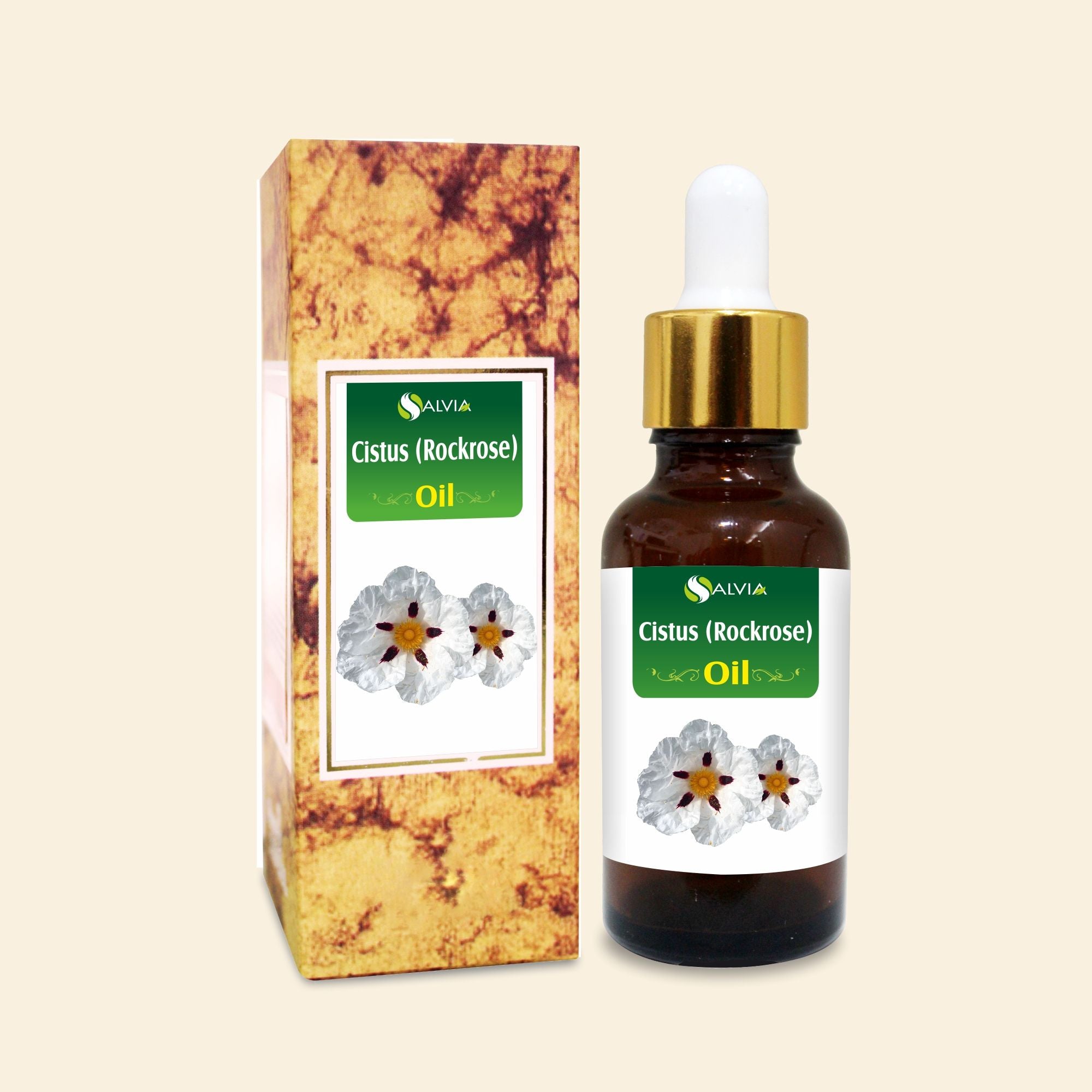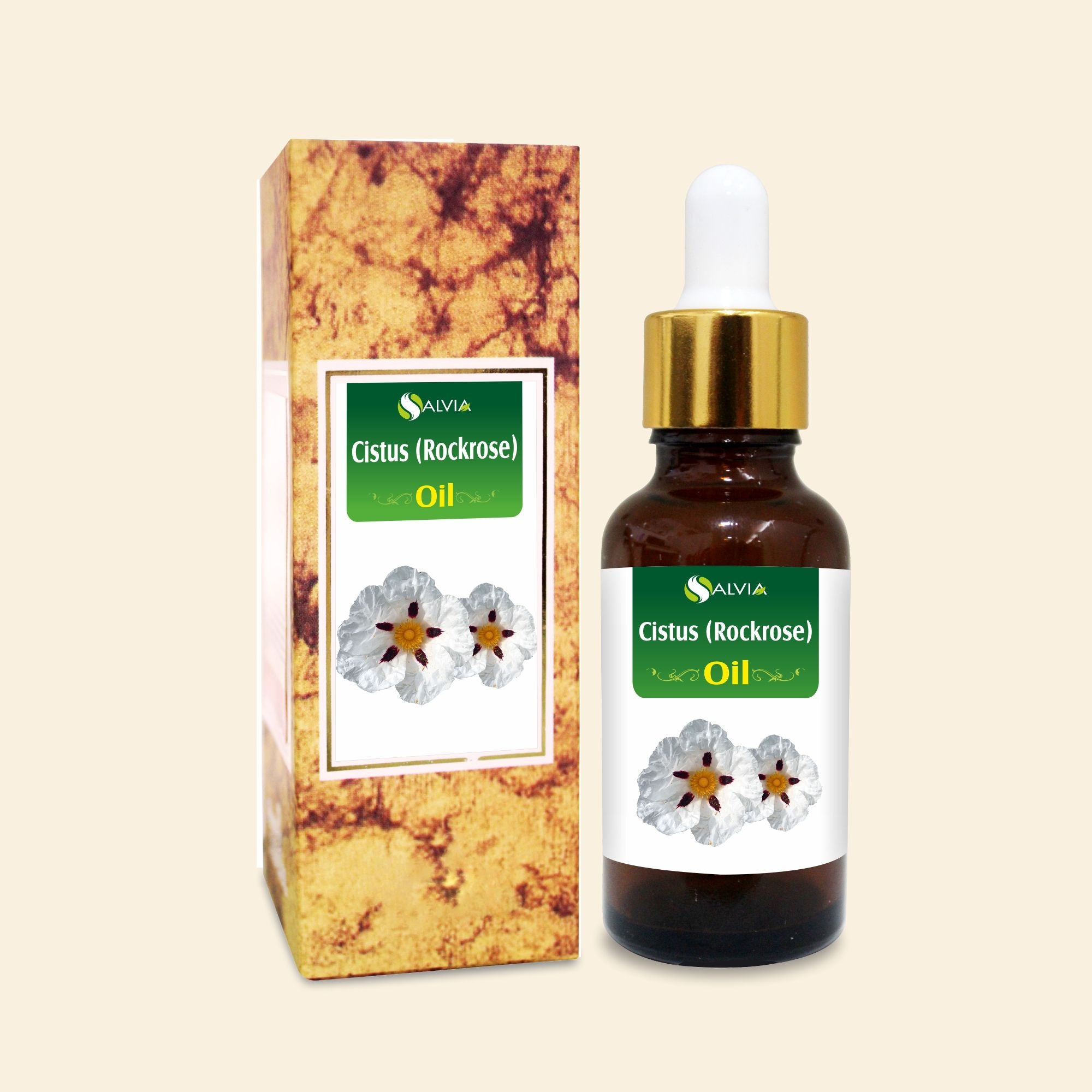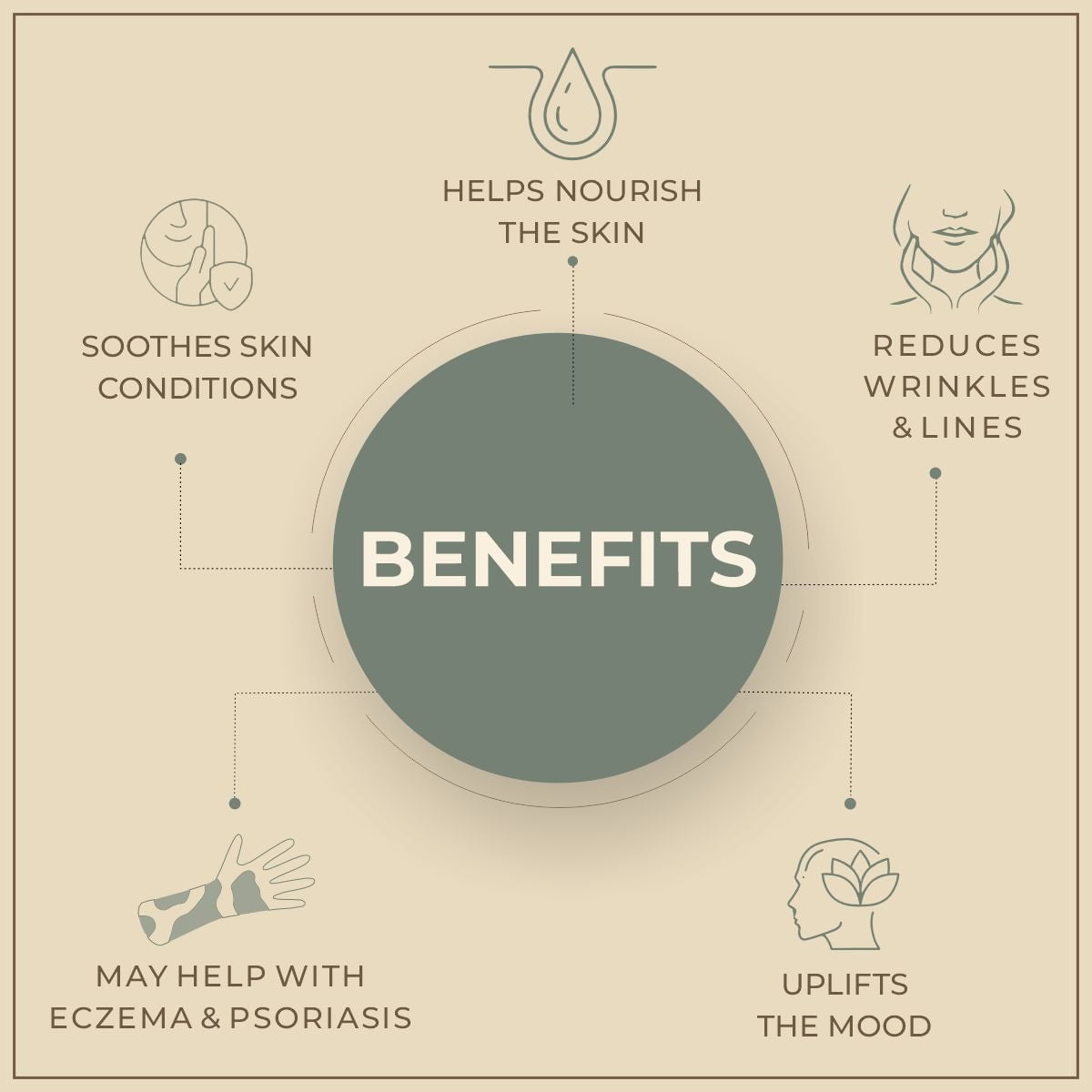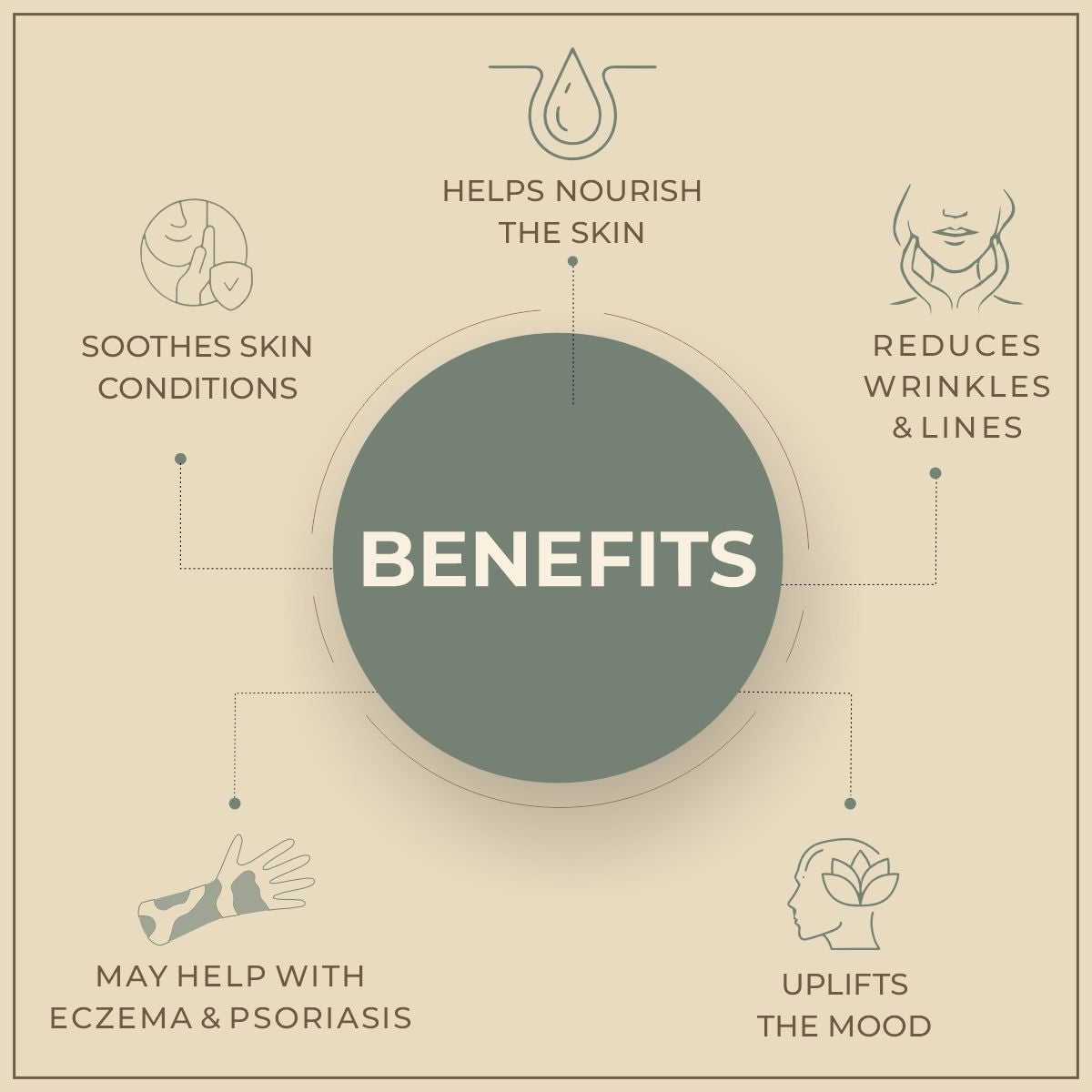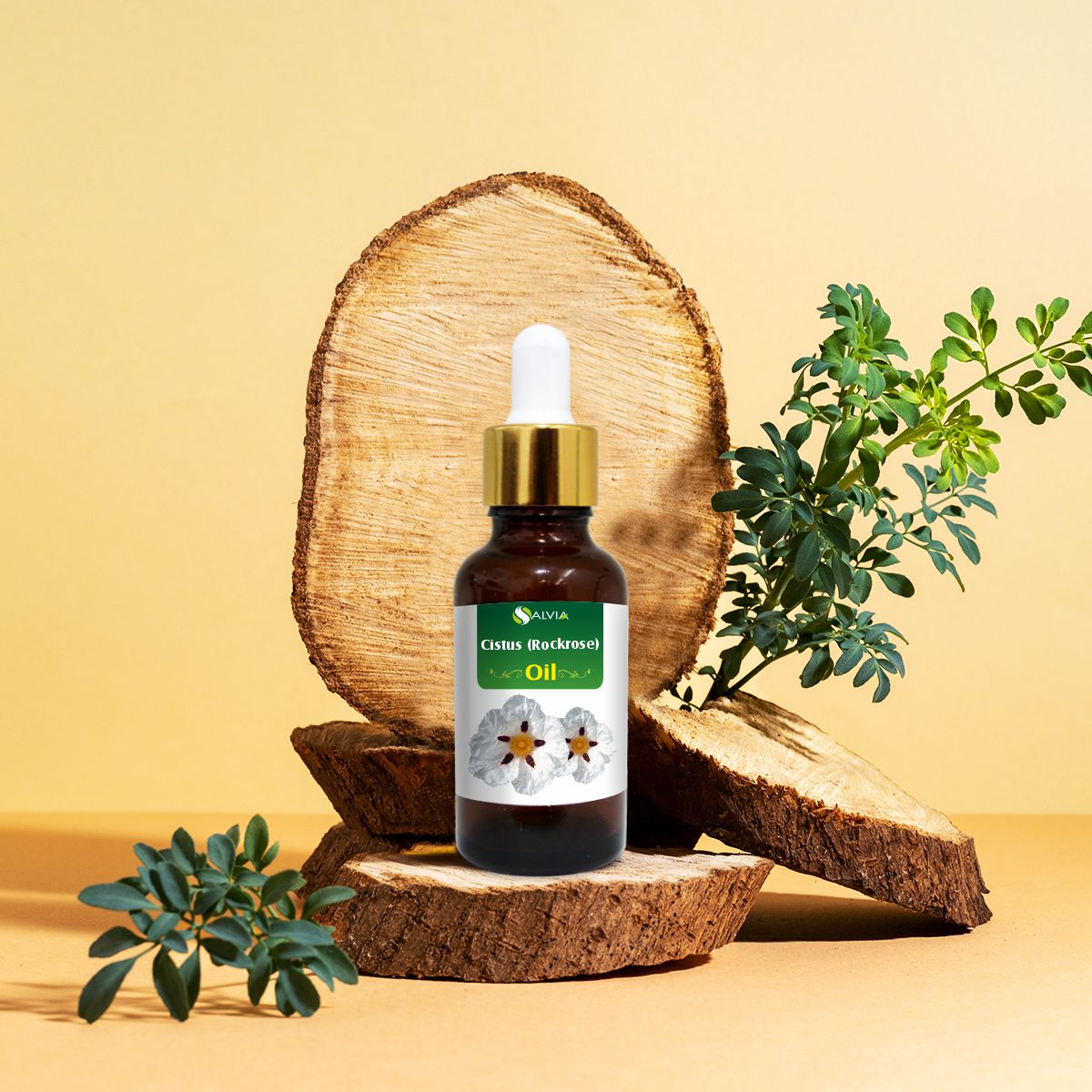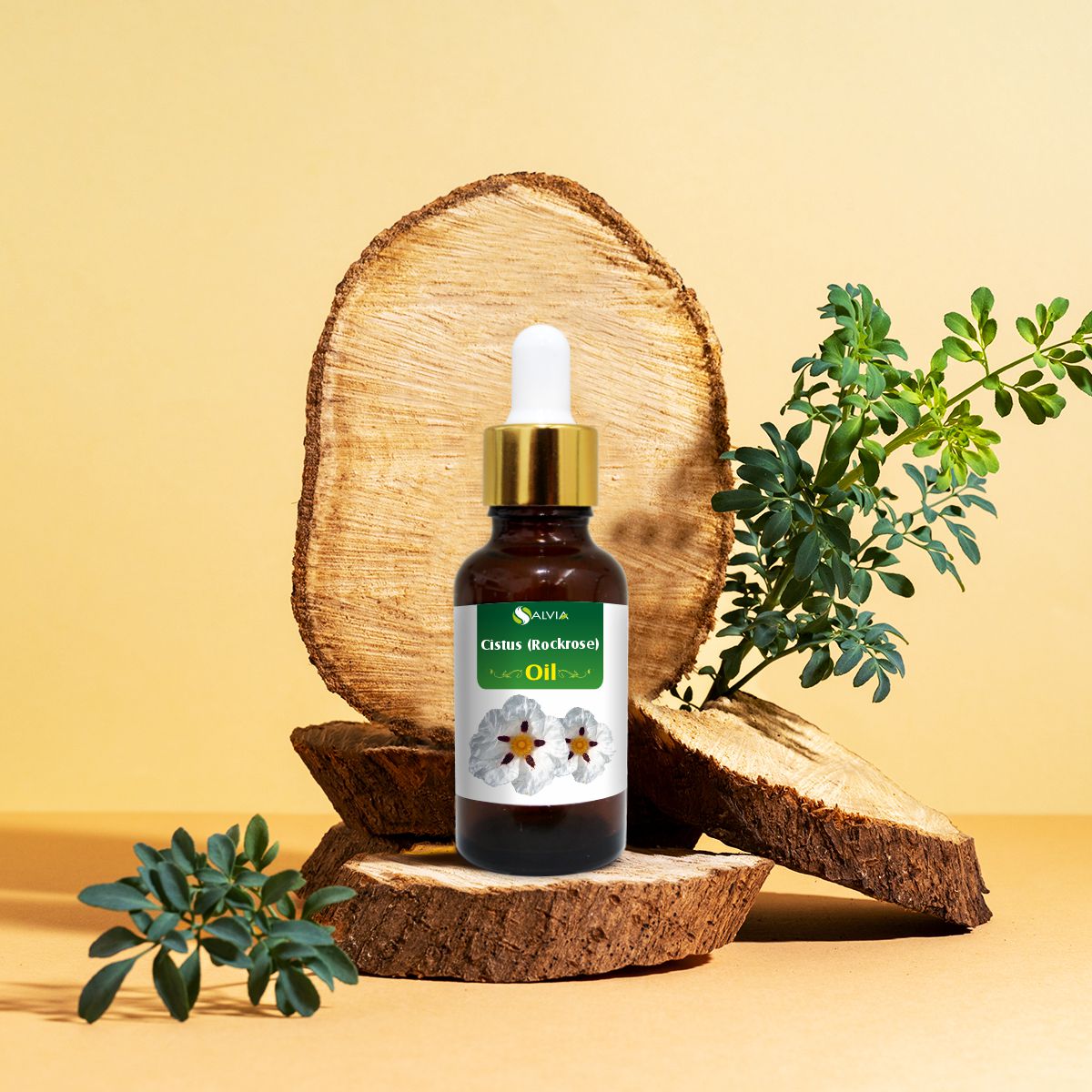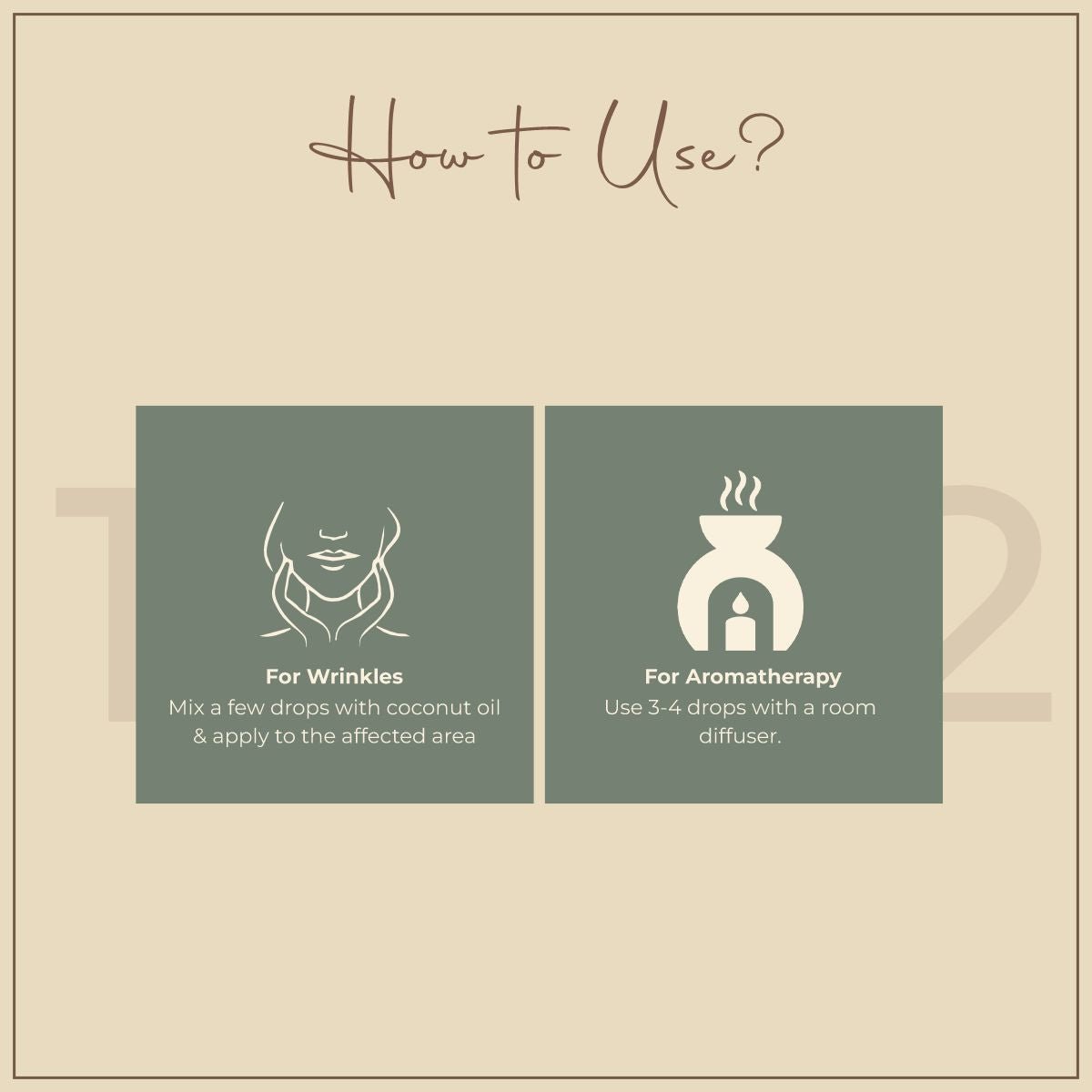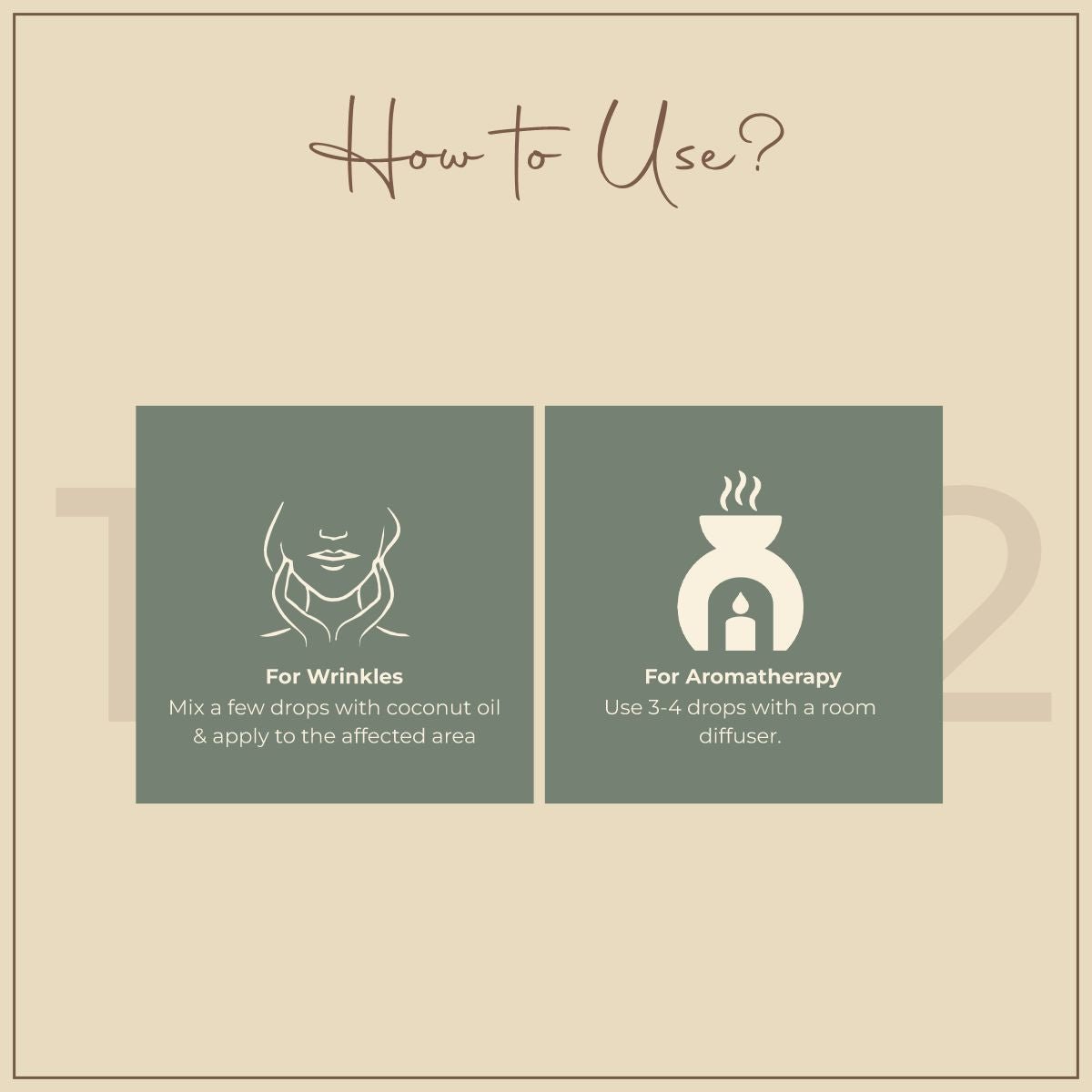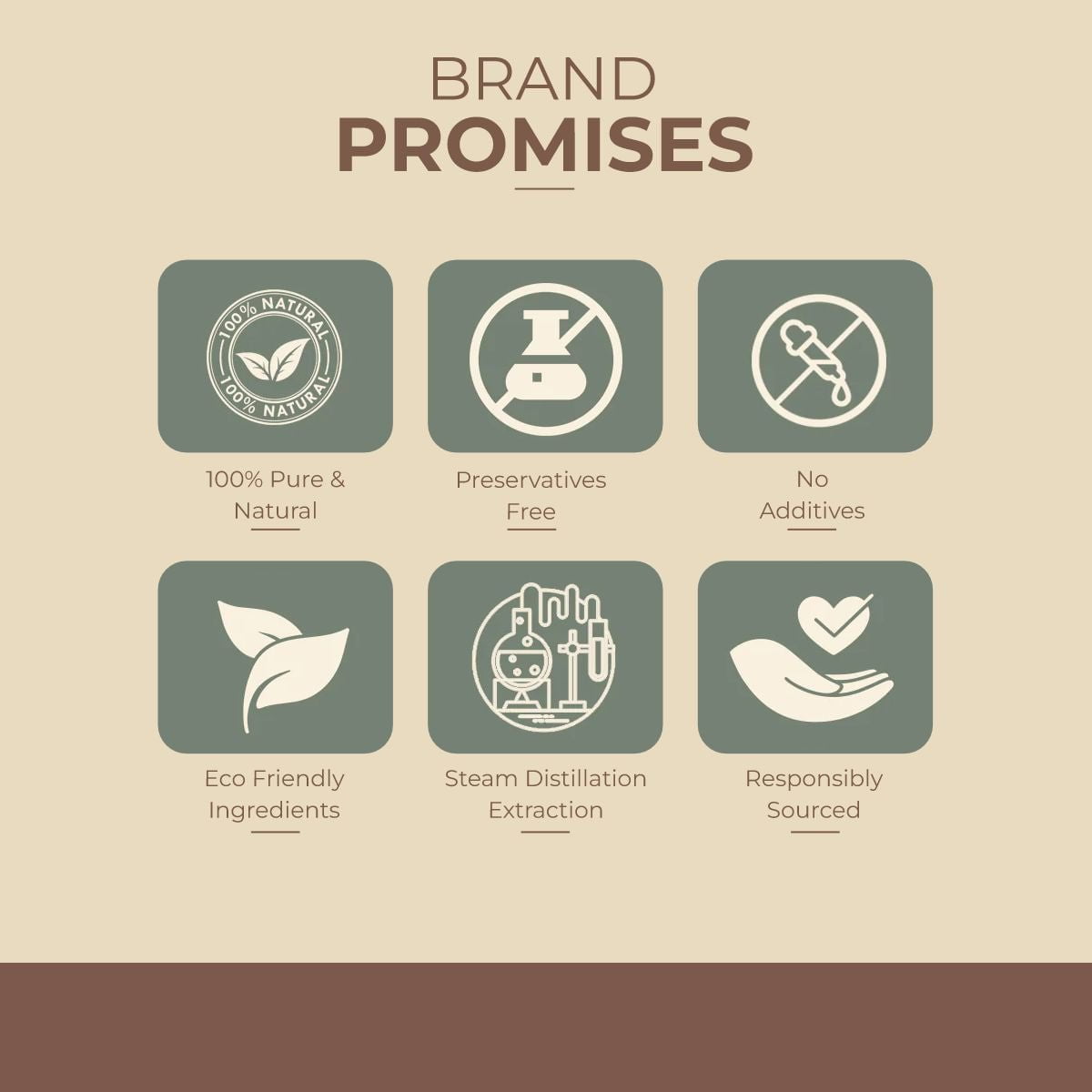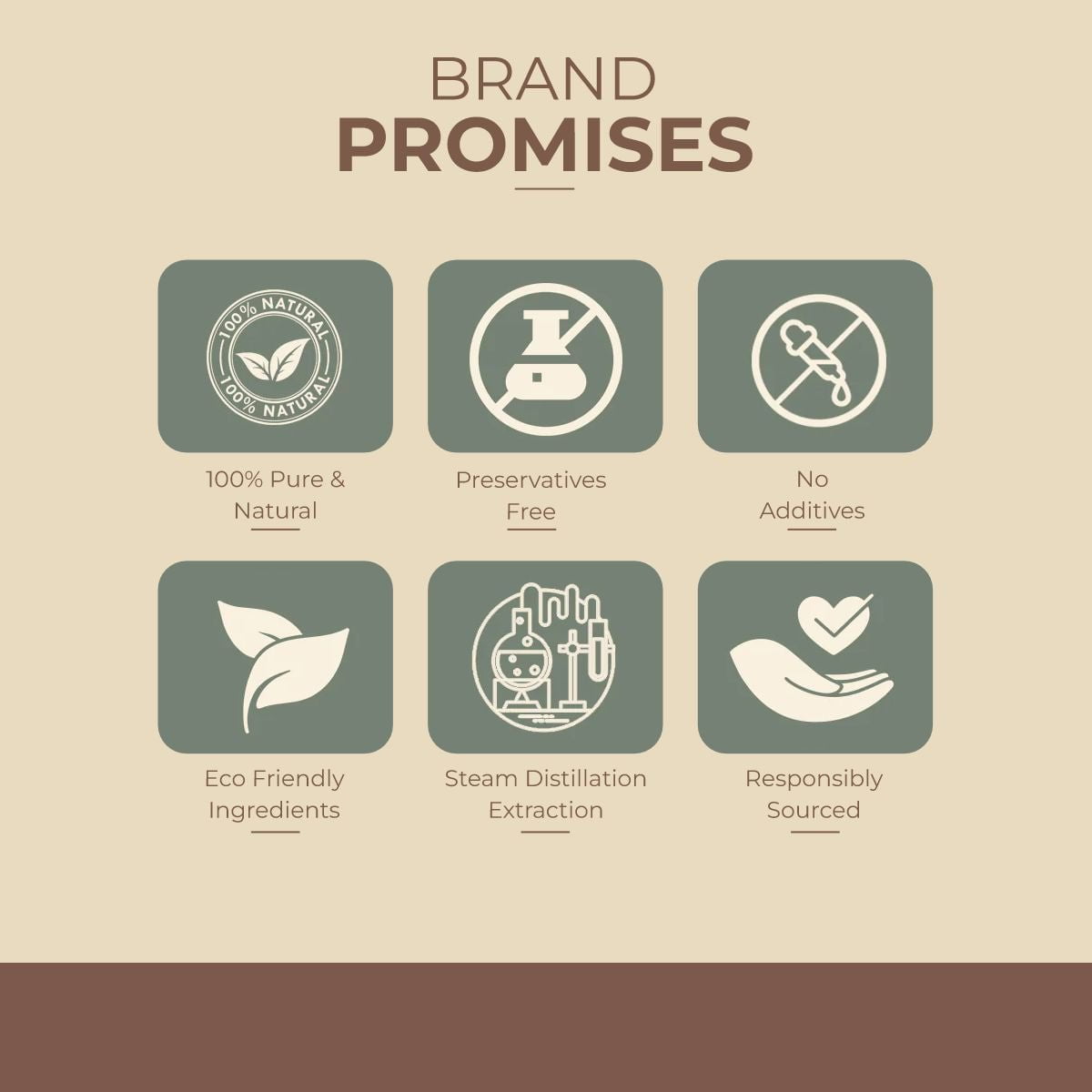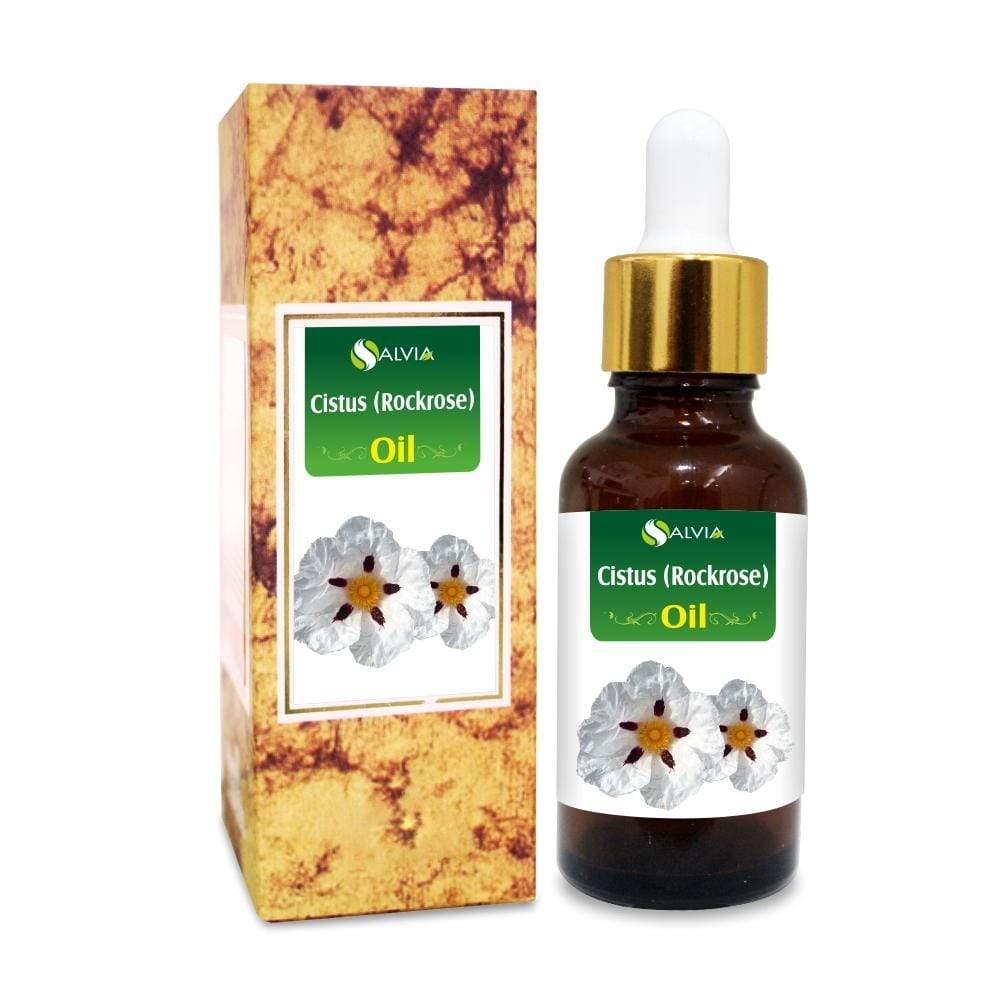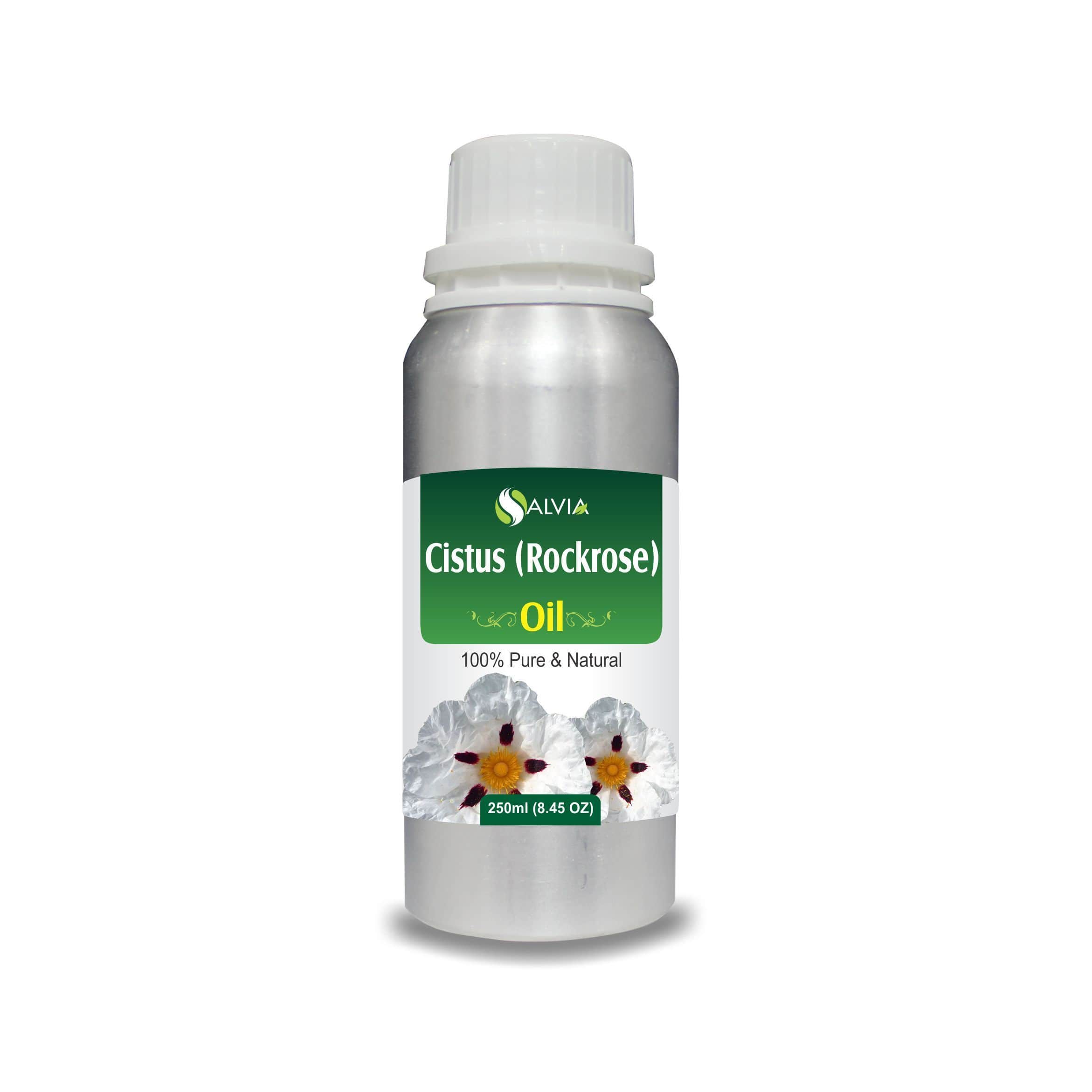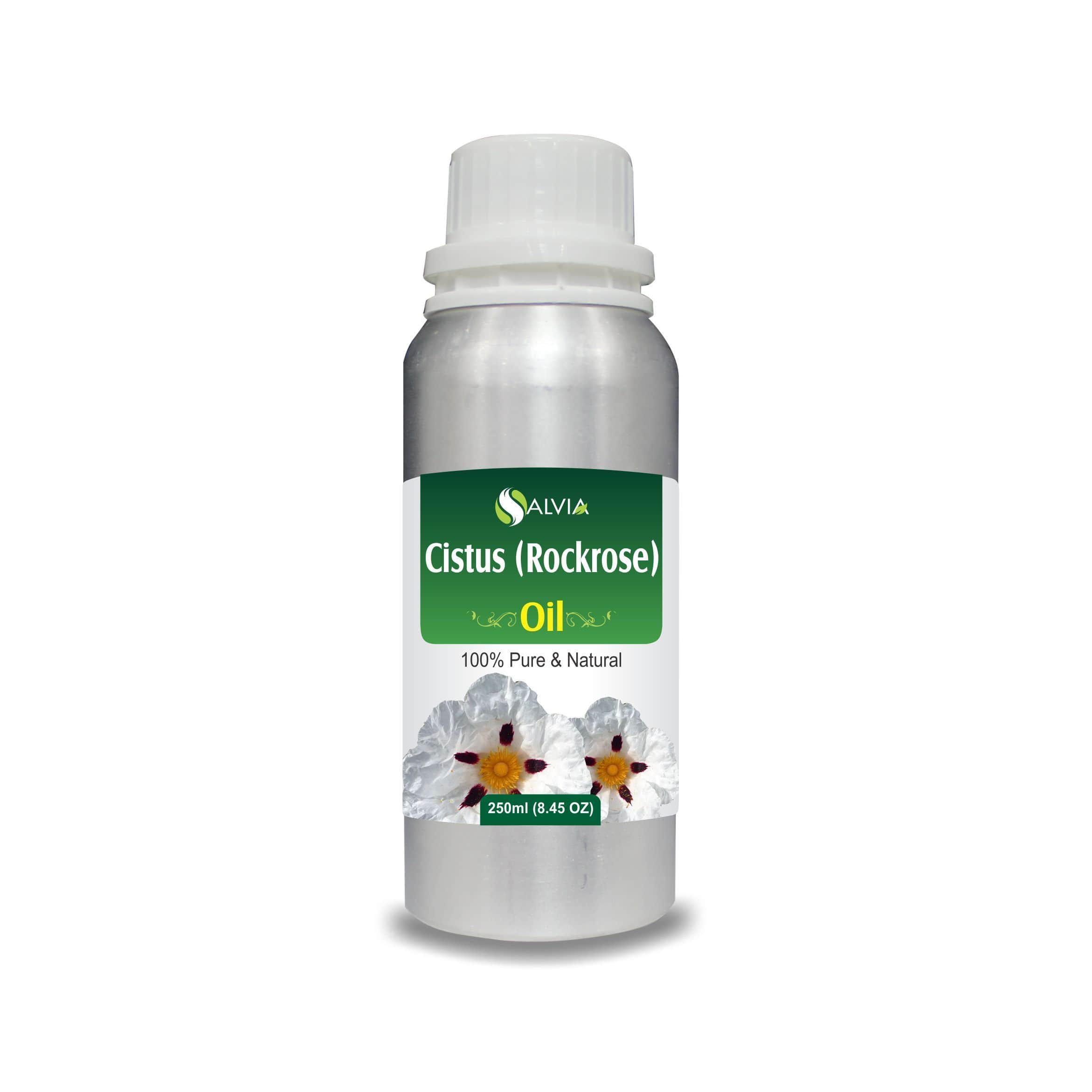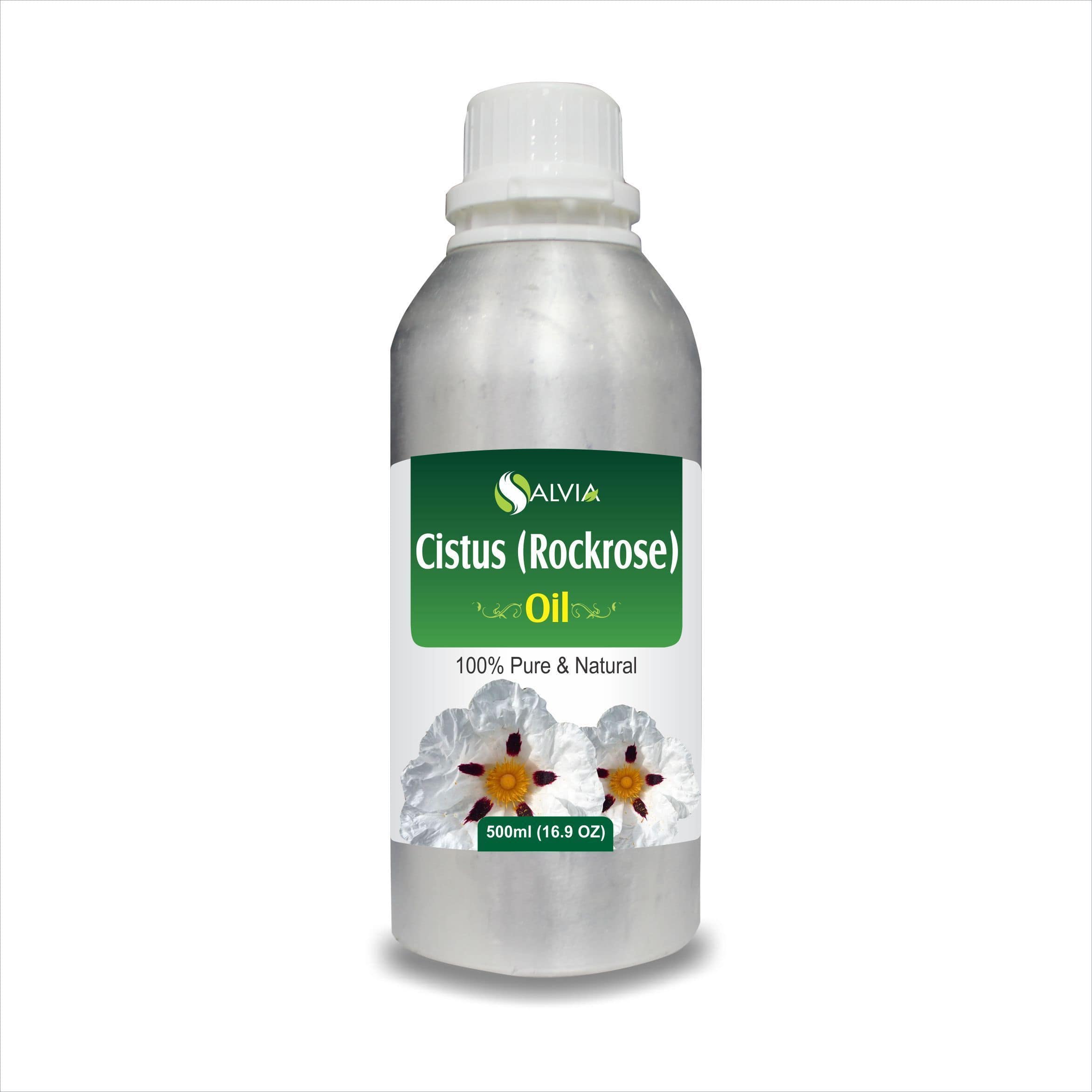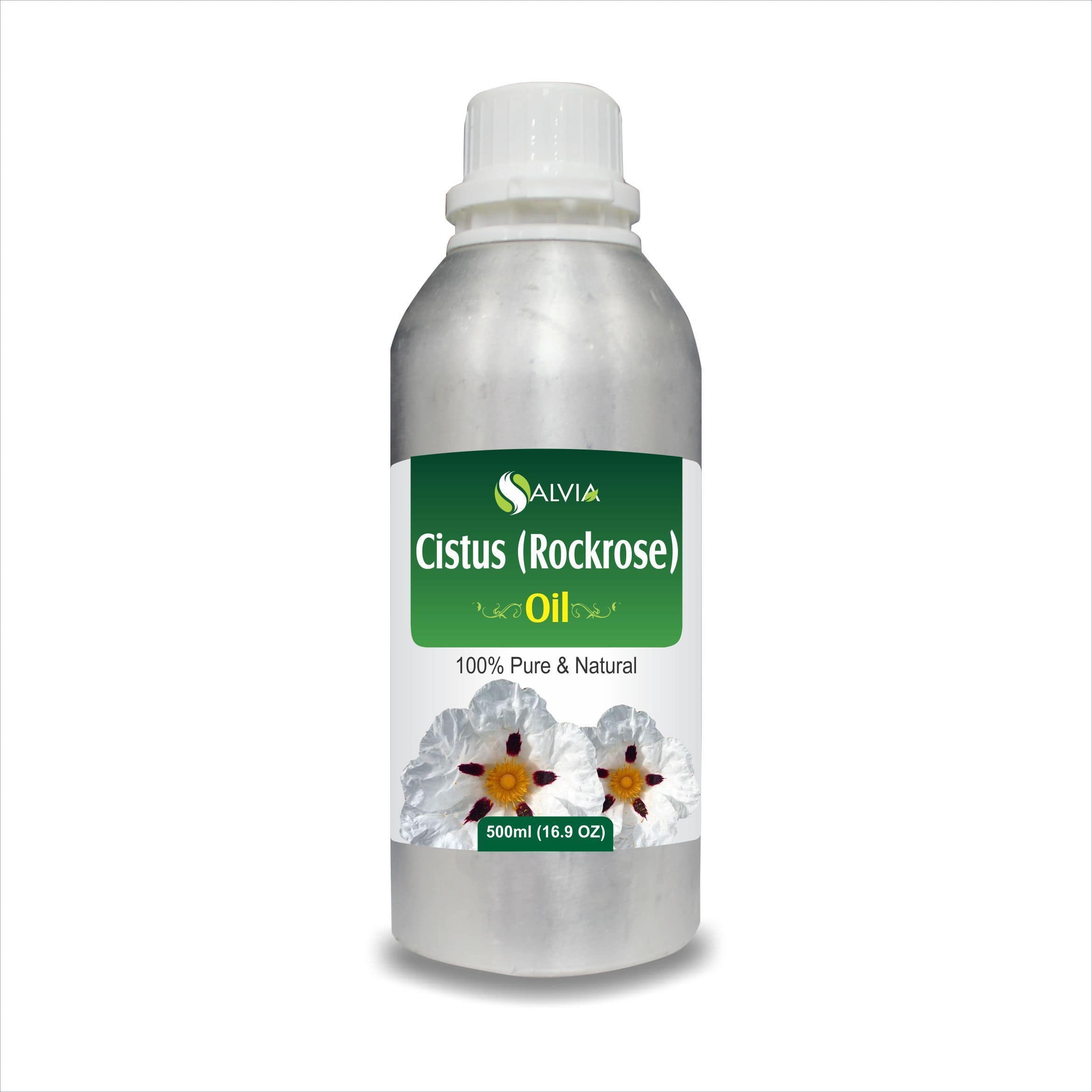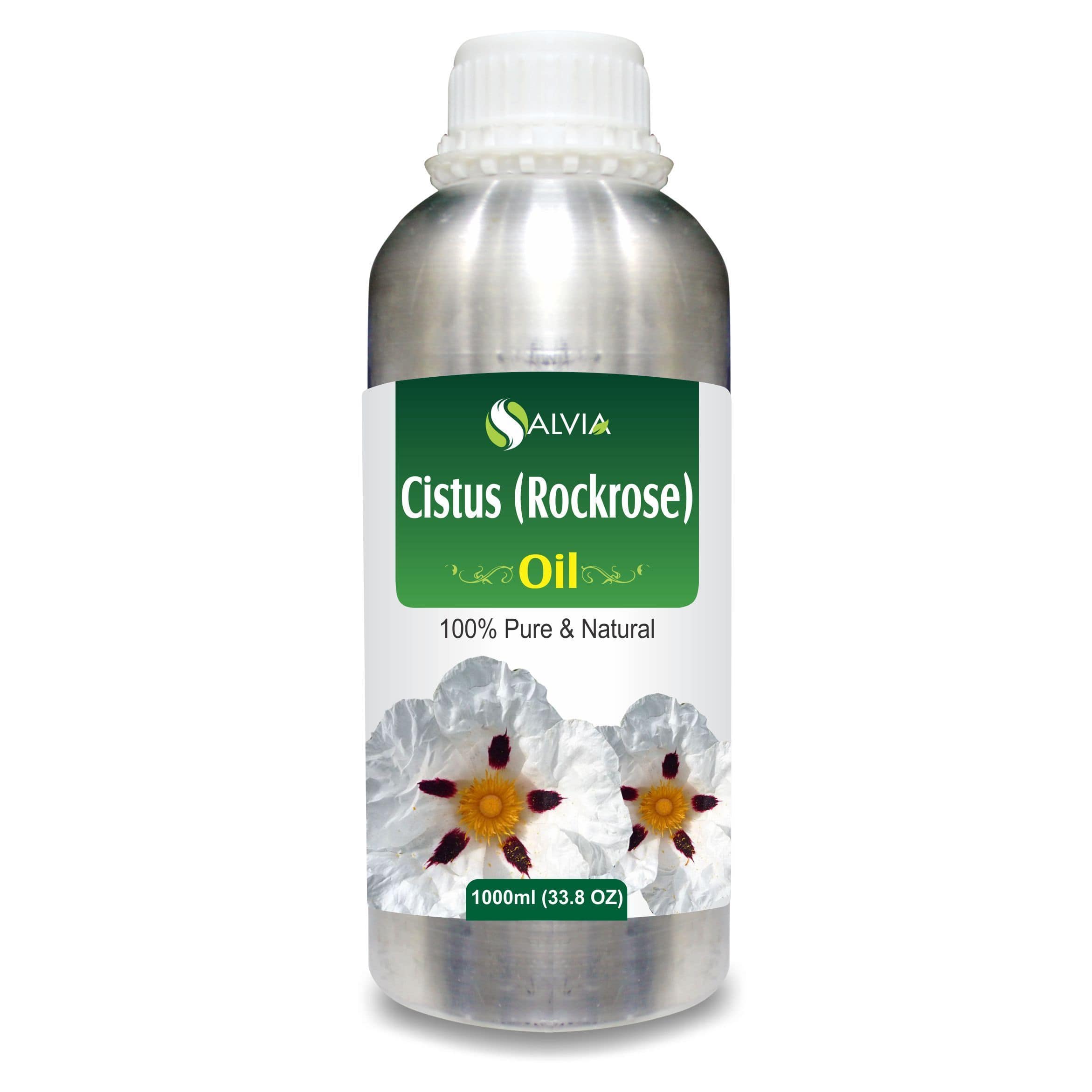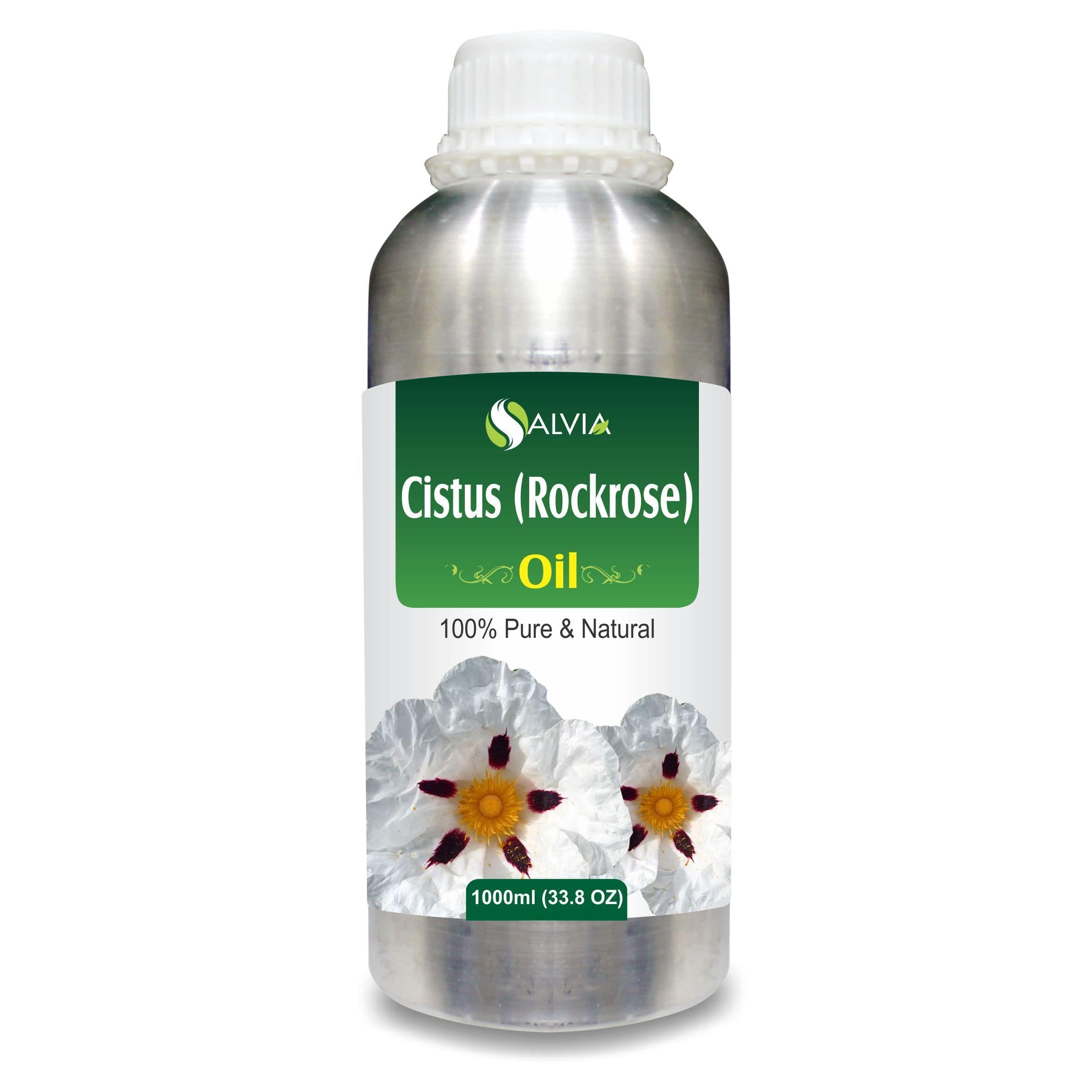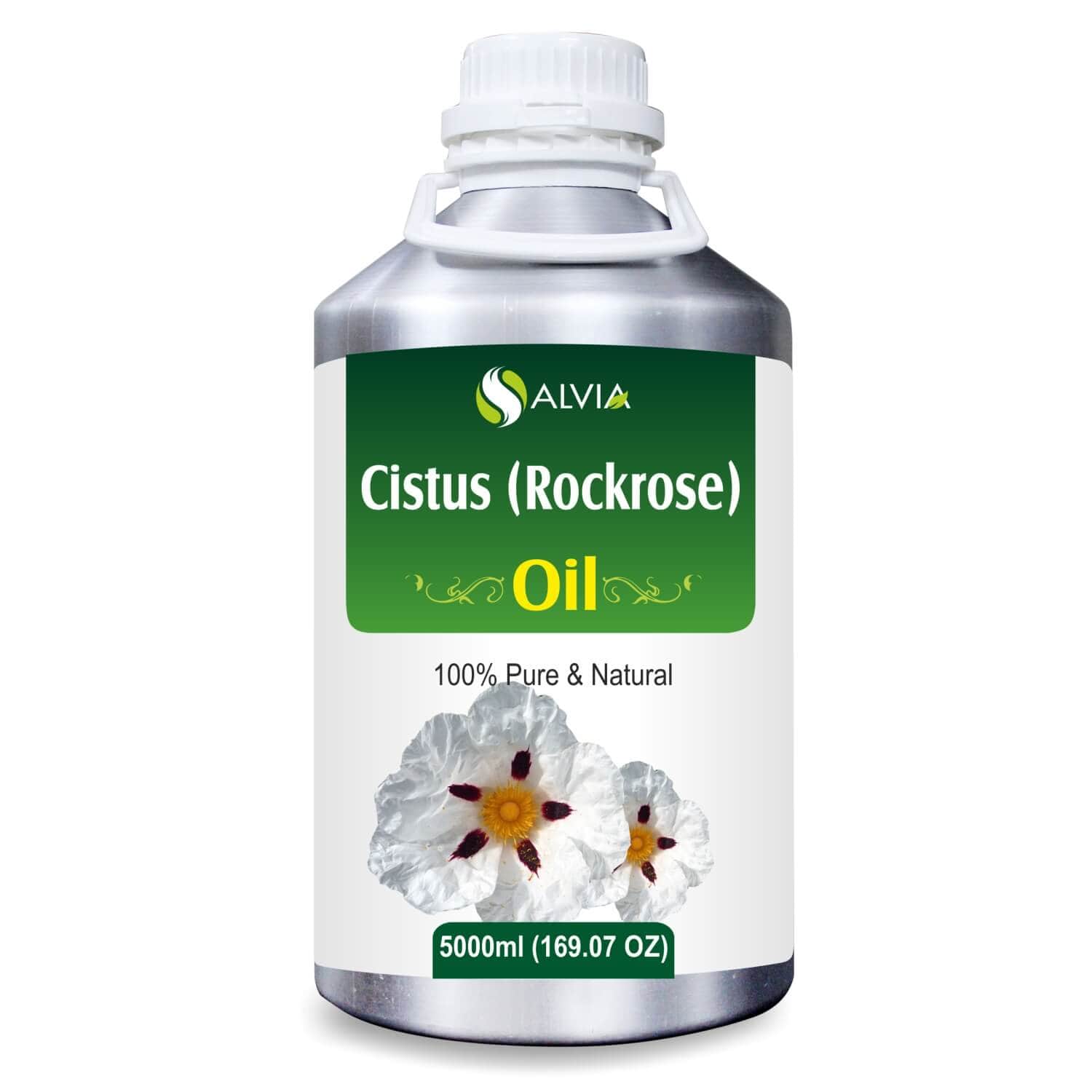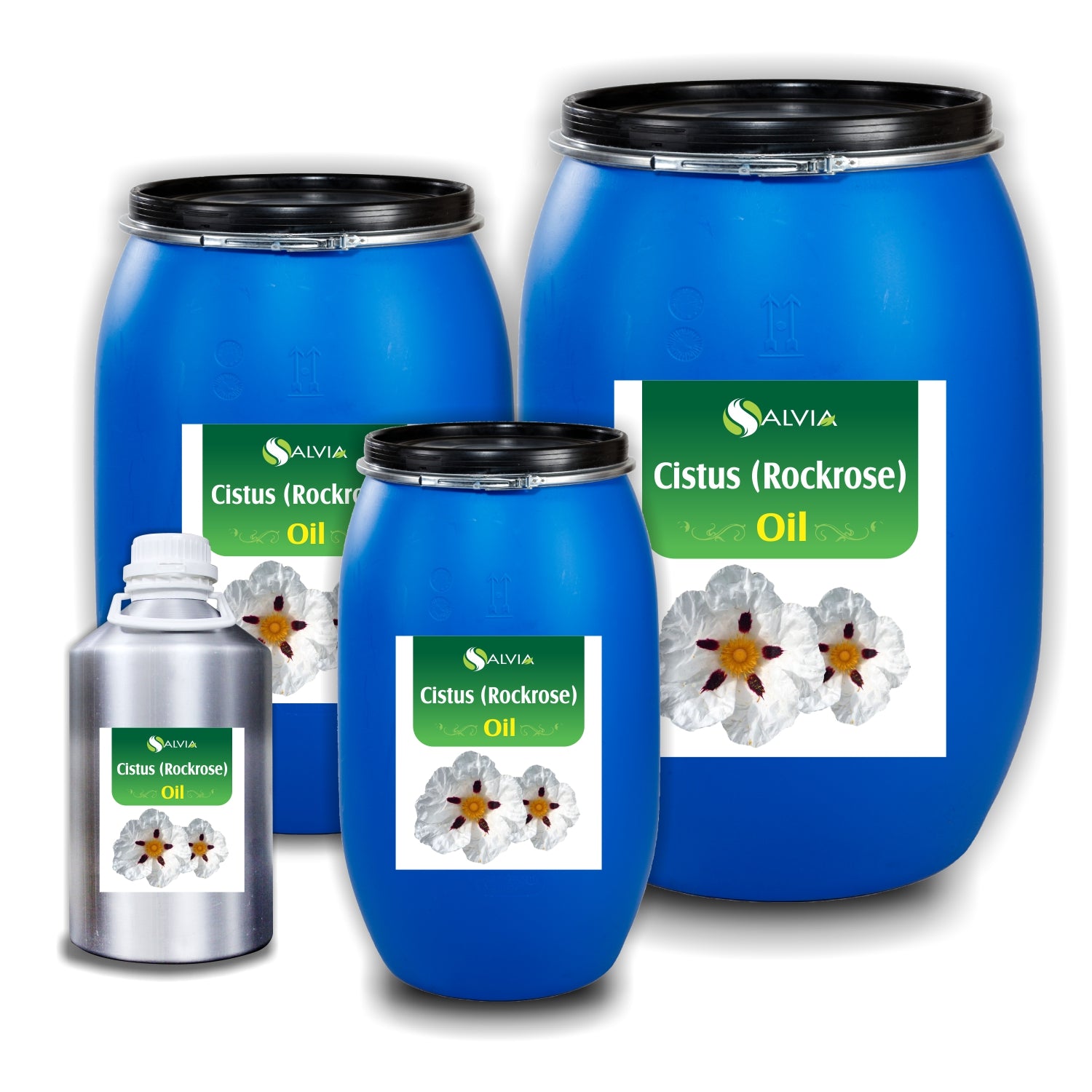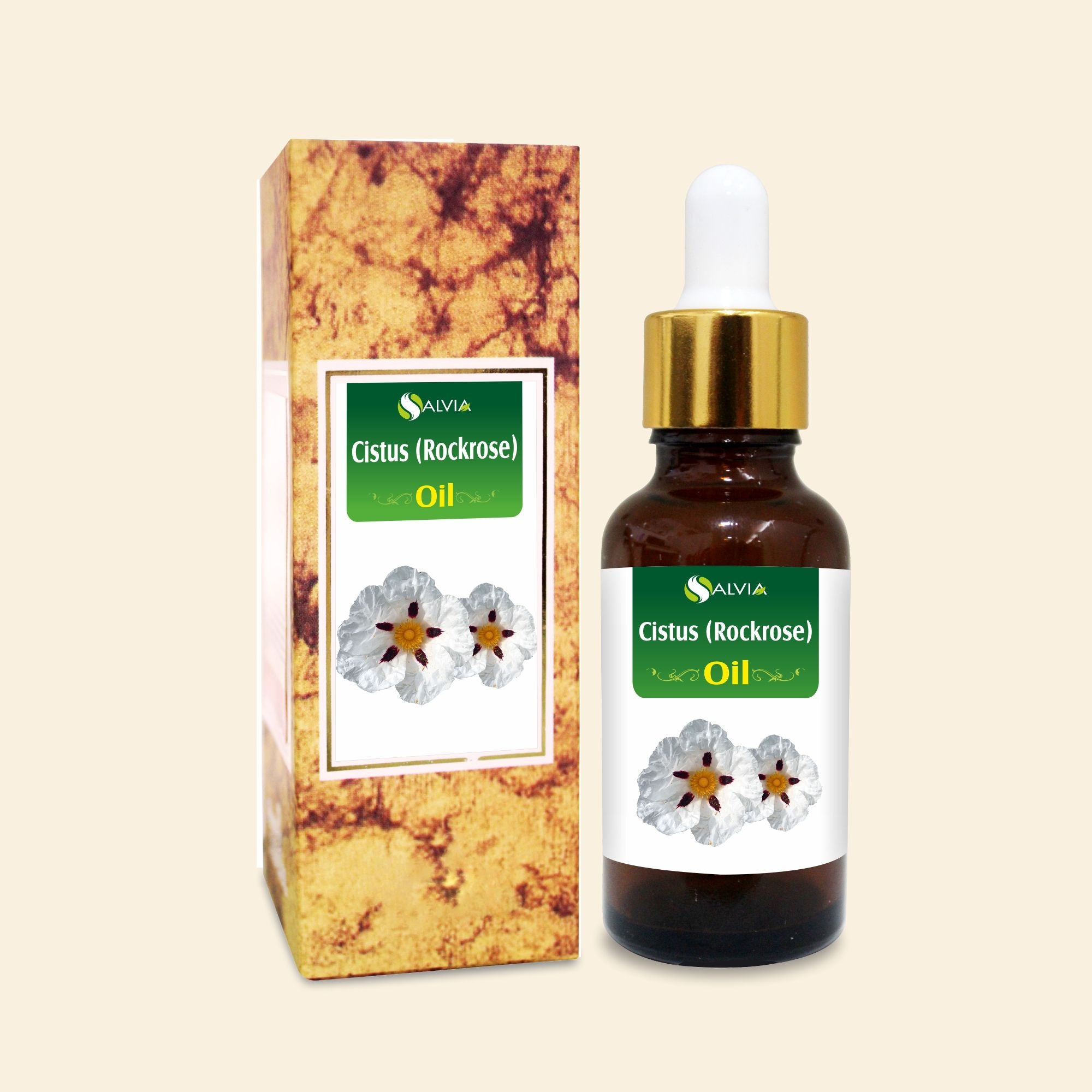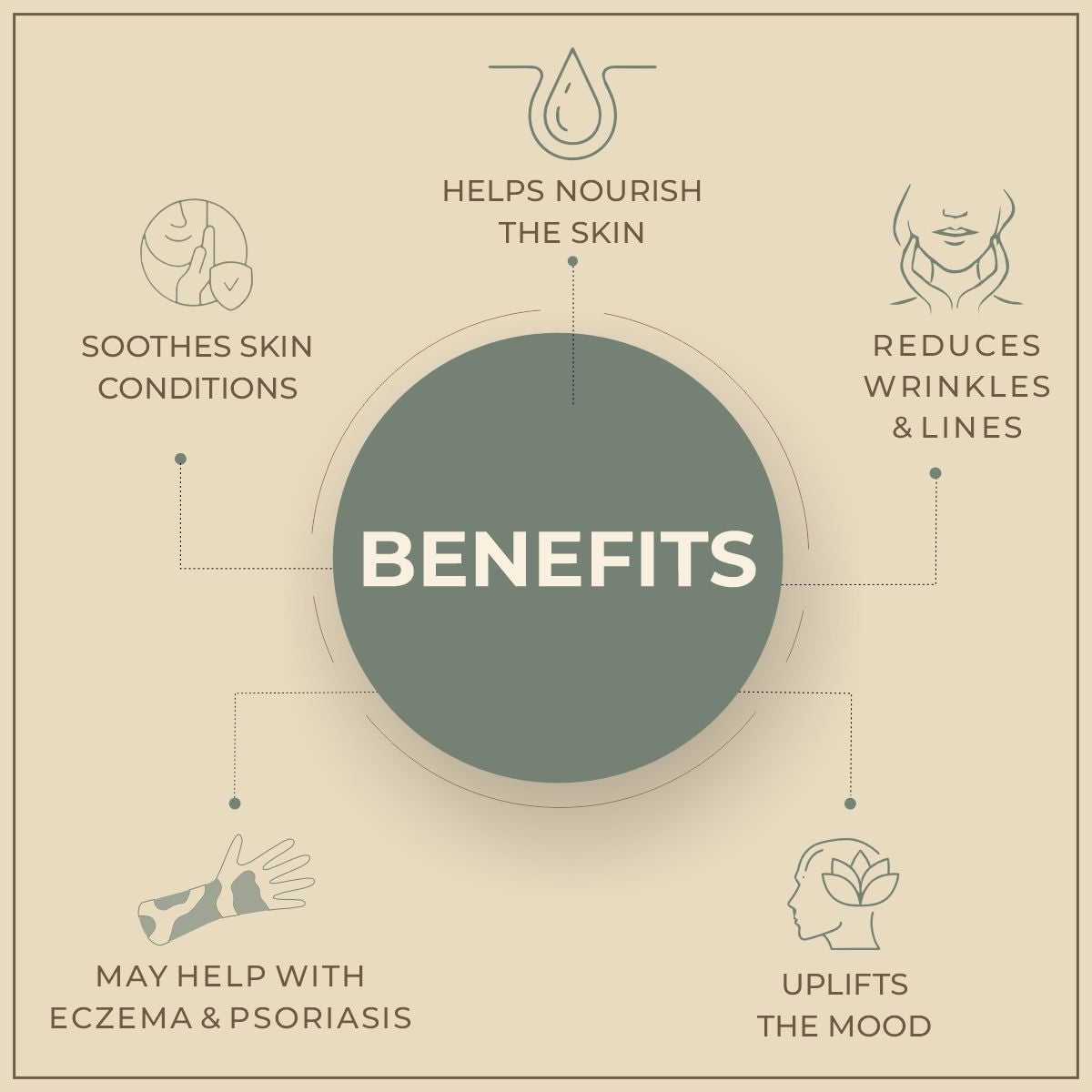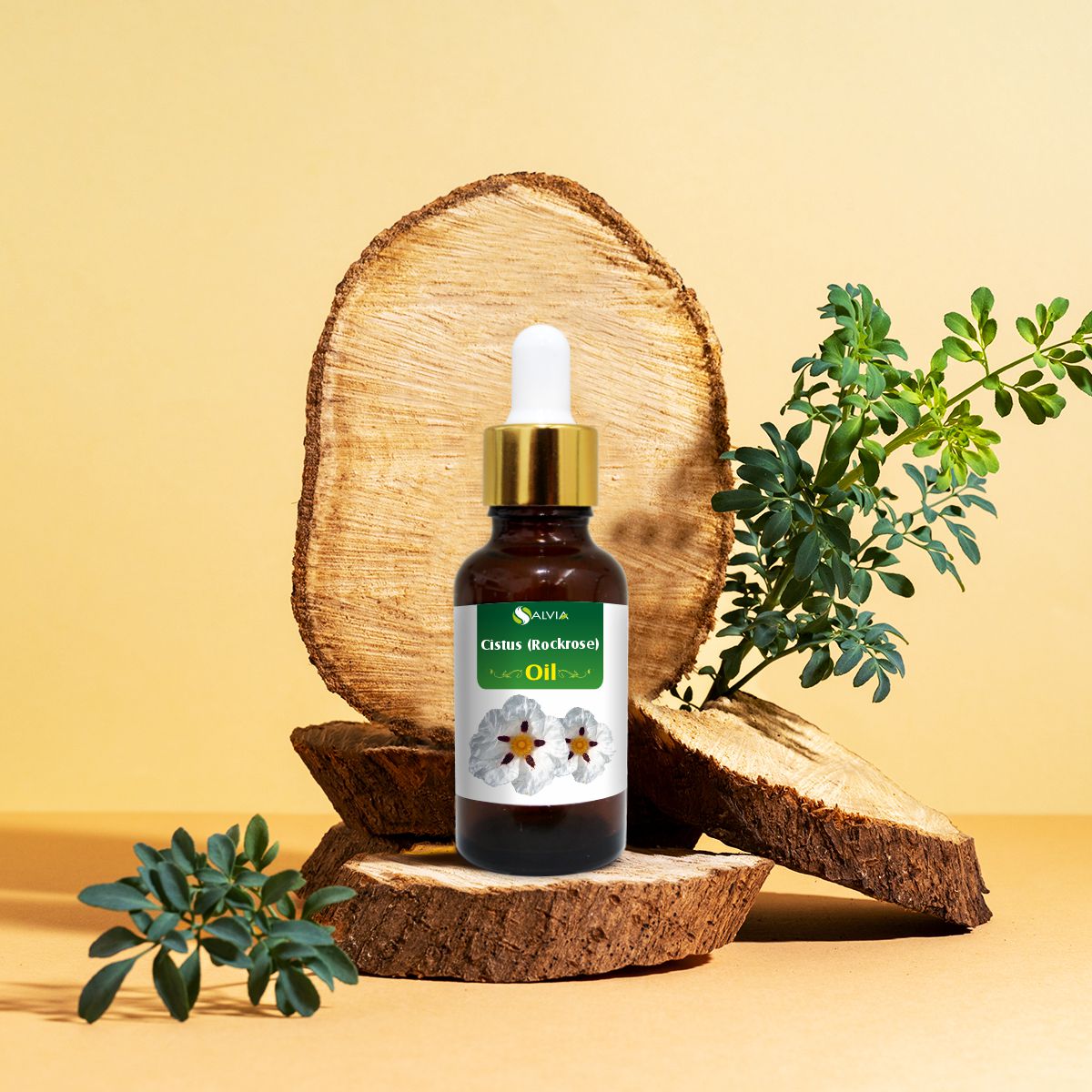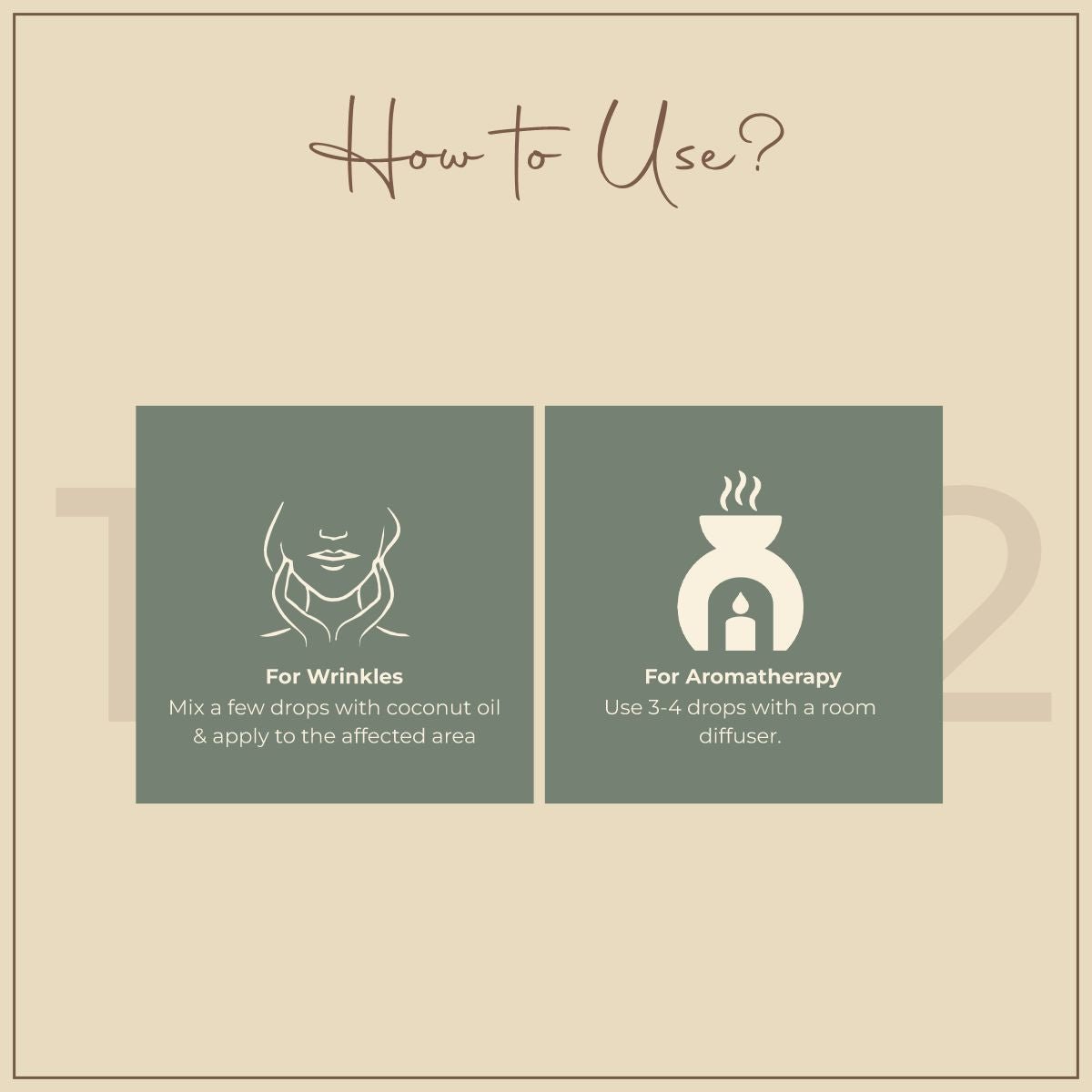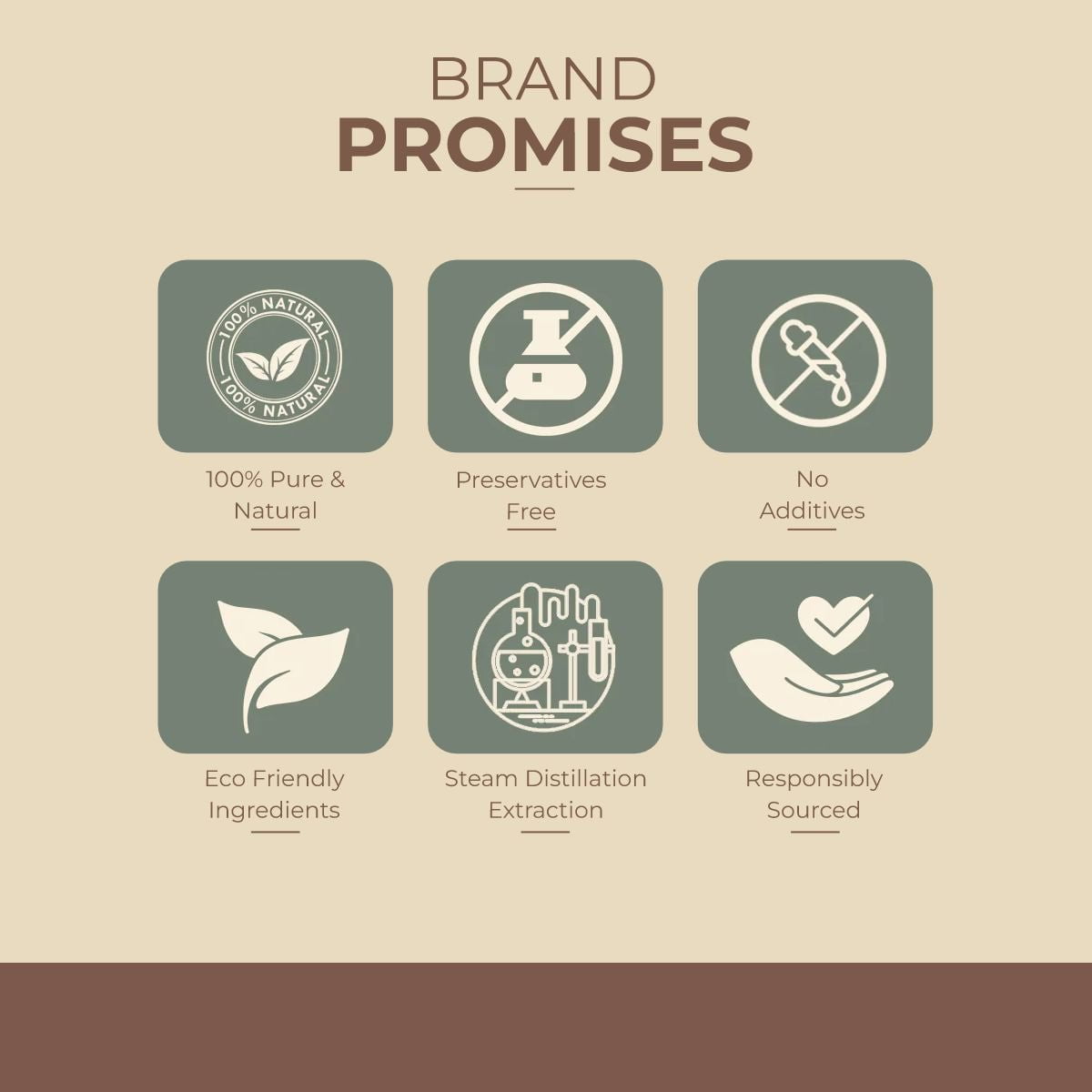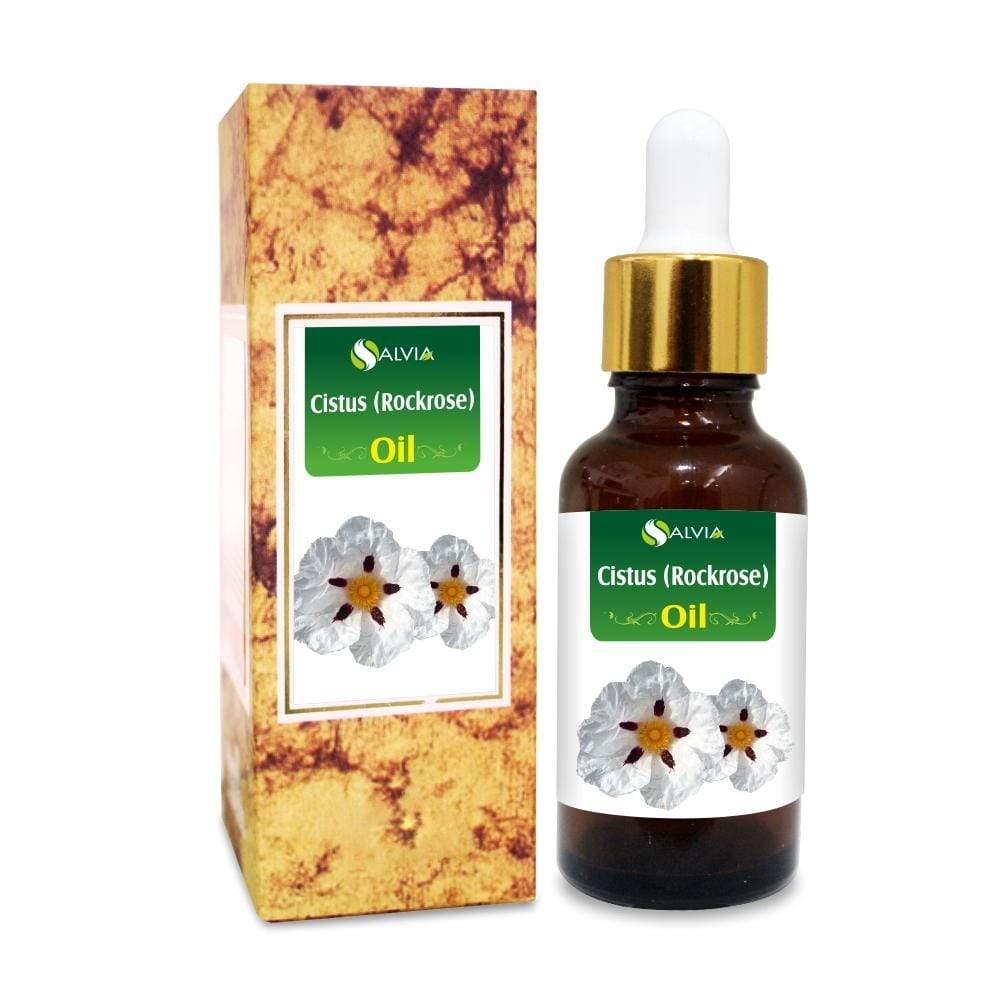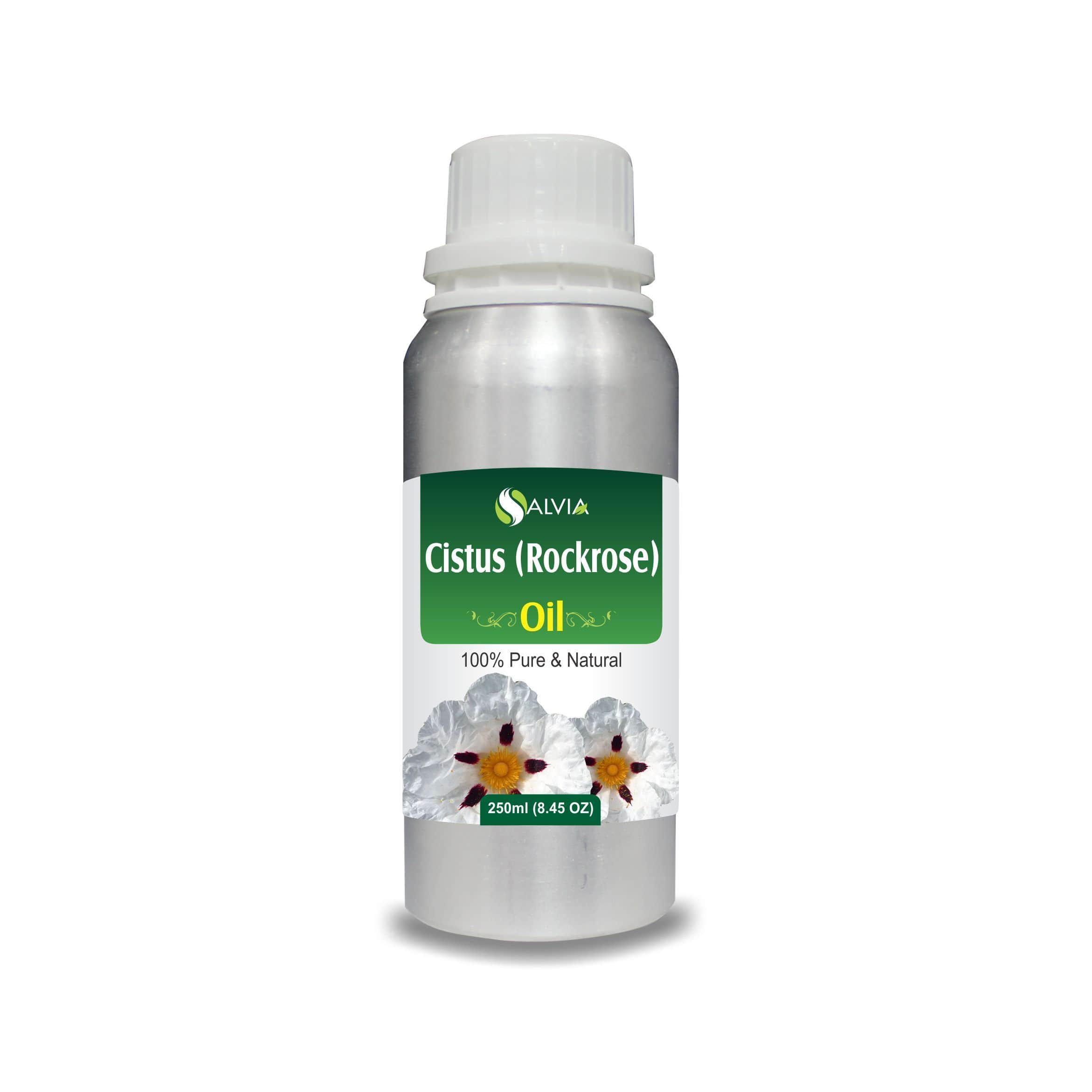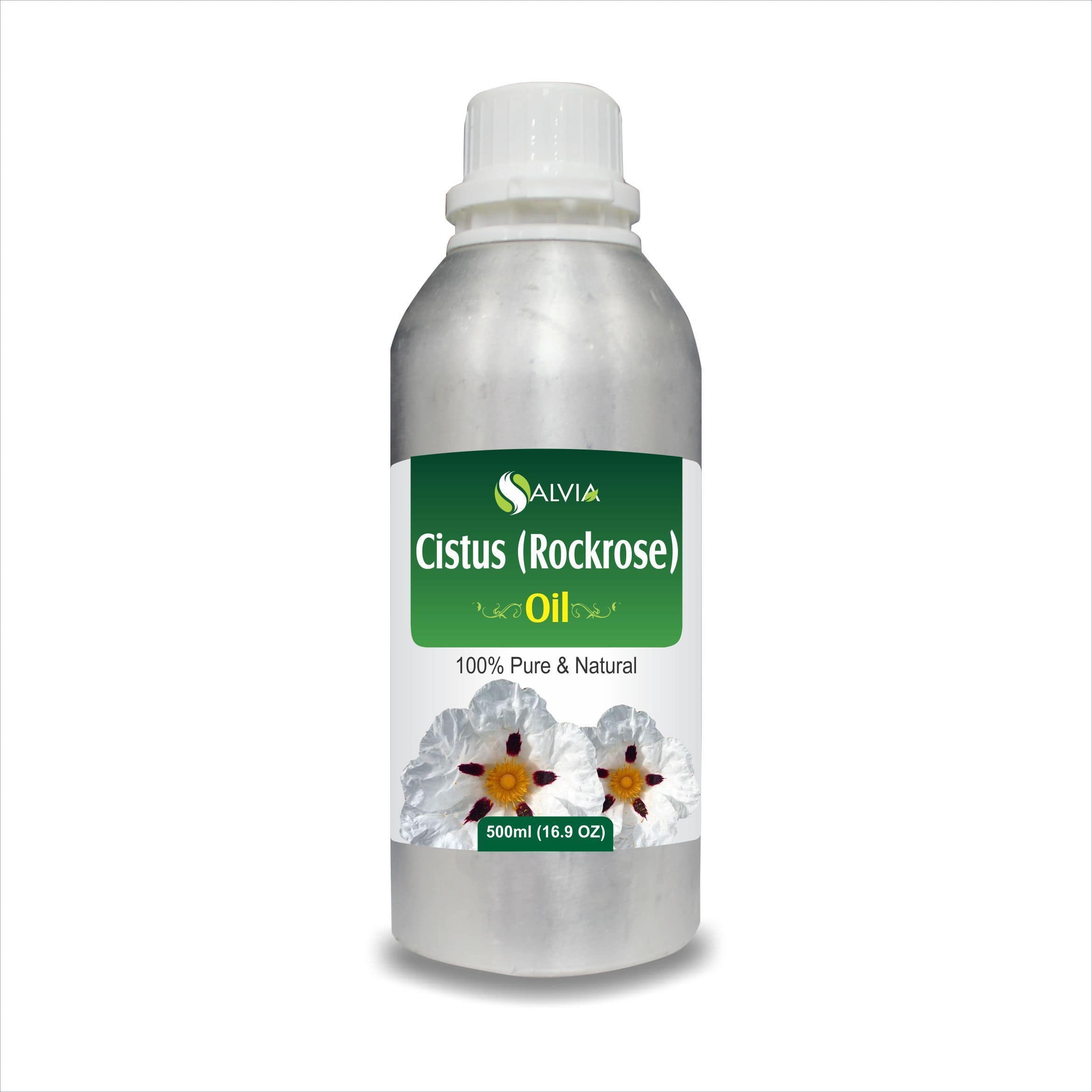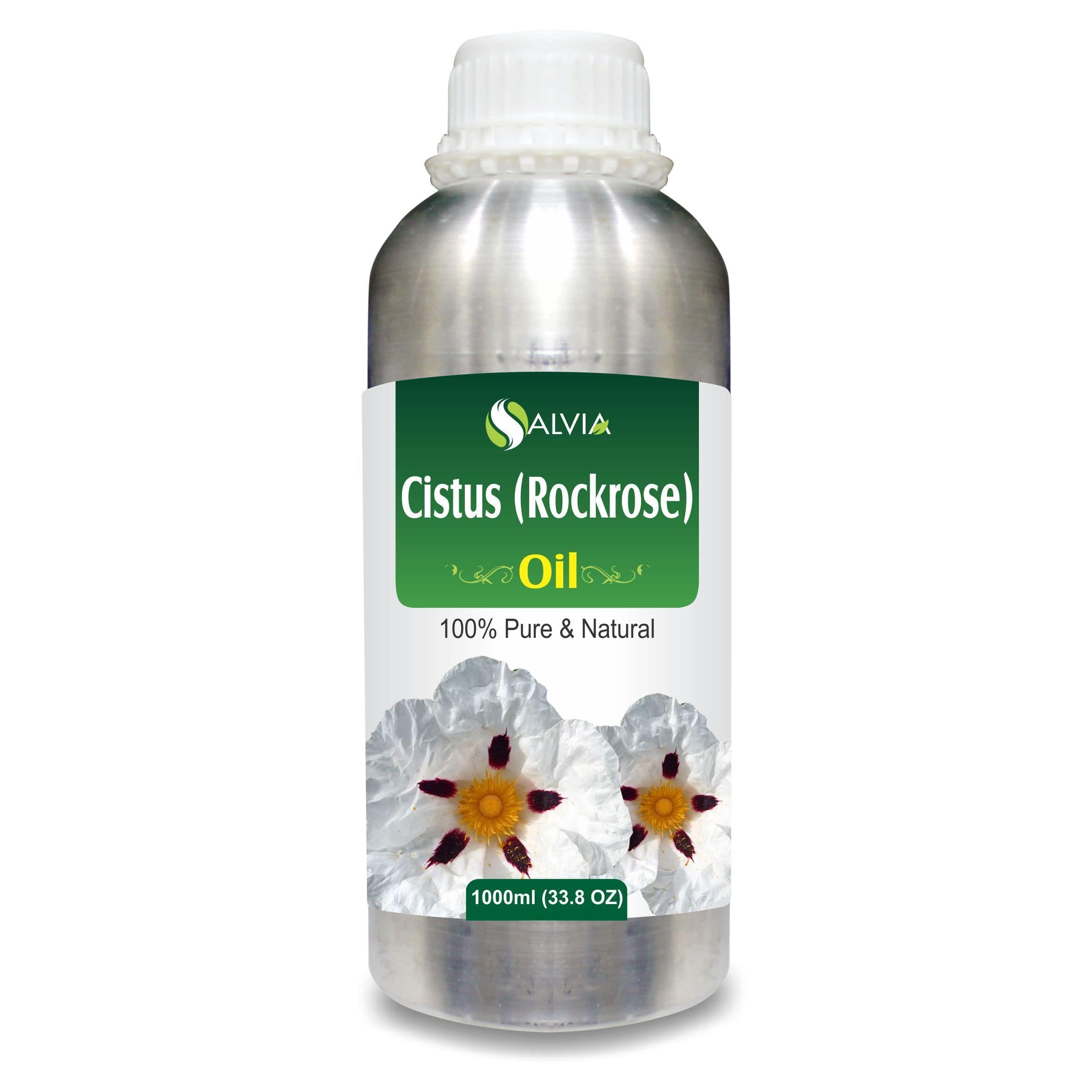 Salvia
Cistus (Rockrose) Oil (Cistus-Ladaniferus) 100% Natural Pure Essential Oil
About this Item
It has nourishing properties that nourish and tone the skin.
It may have the ability to solve dry skin (eczema and psoriasis).
The aroma of Cistus Essential Oil uplifts the mood and relieves stress.
It soothes skin conditions (caused by sun exposure, irritated skin, etc.).
It reduces the visibility of wrinkles and fine lines.
Available:
Only 97 items in stock
97 items in stock
In stock
Out of stock
Back in stock
Festive Sale Offers