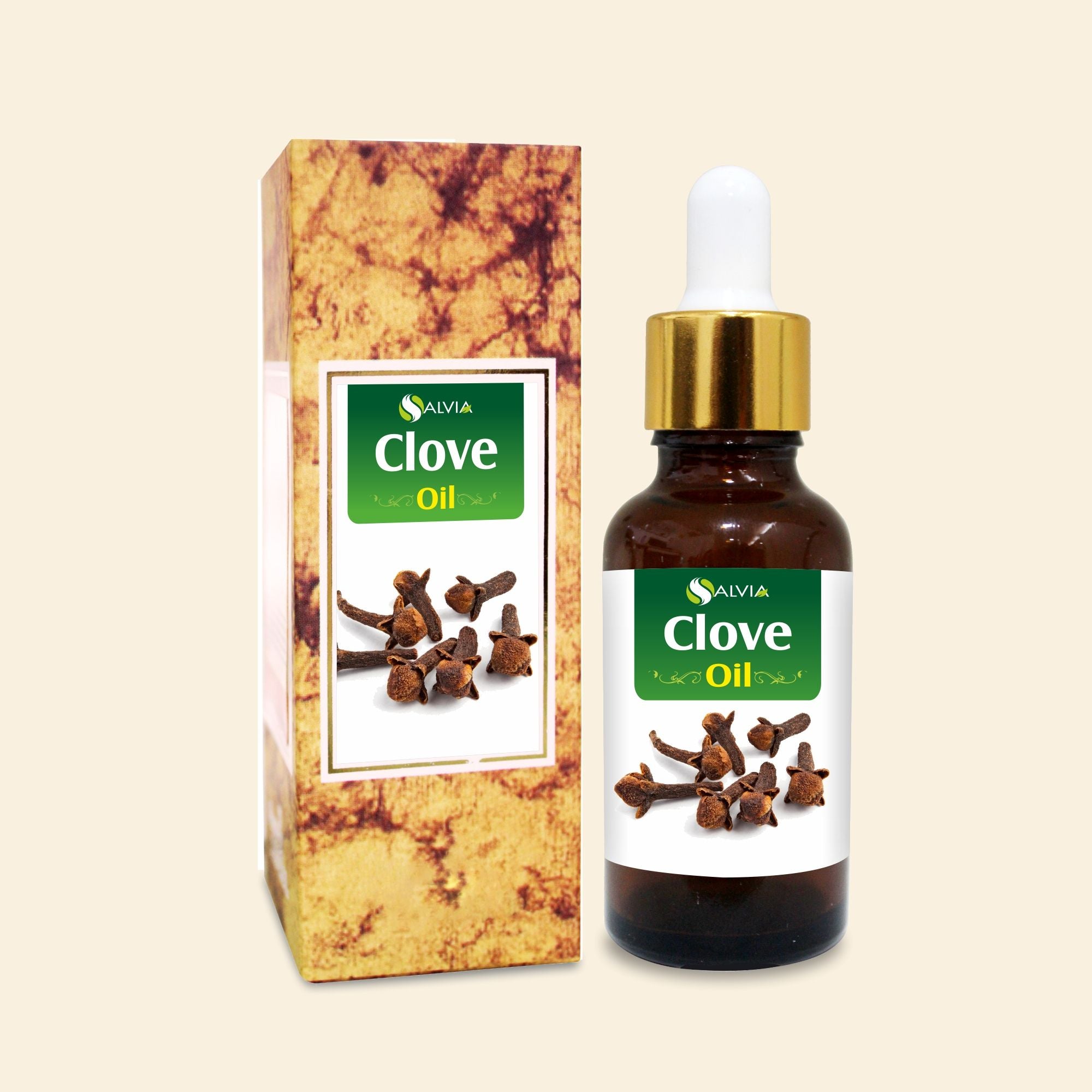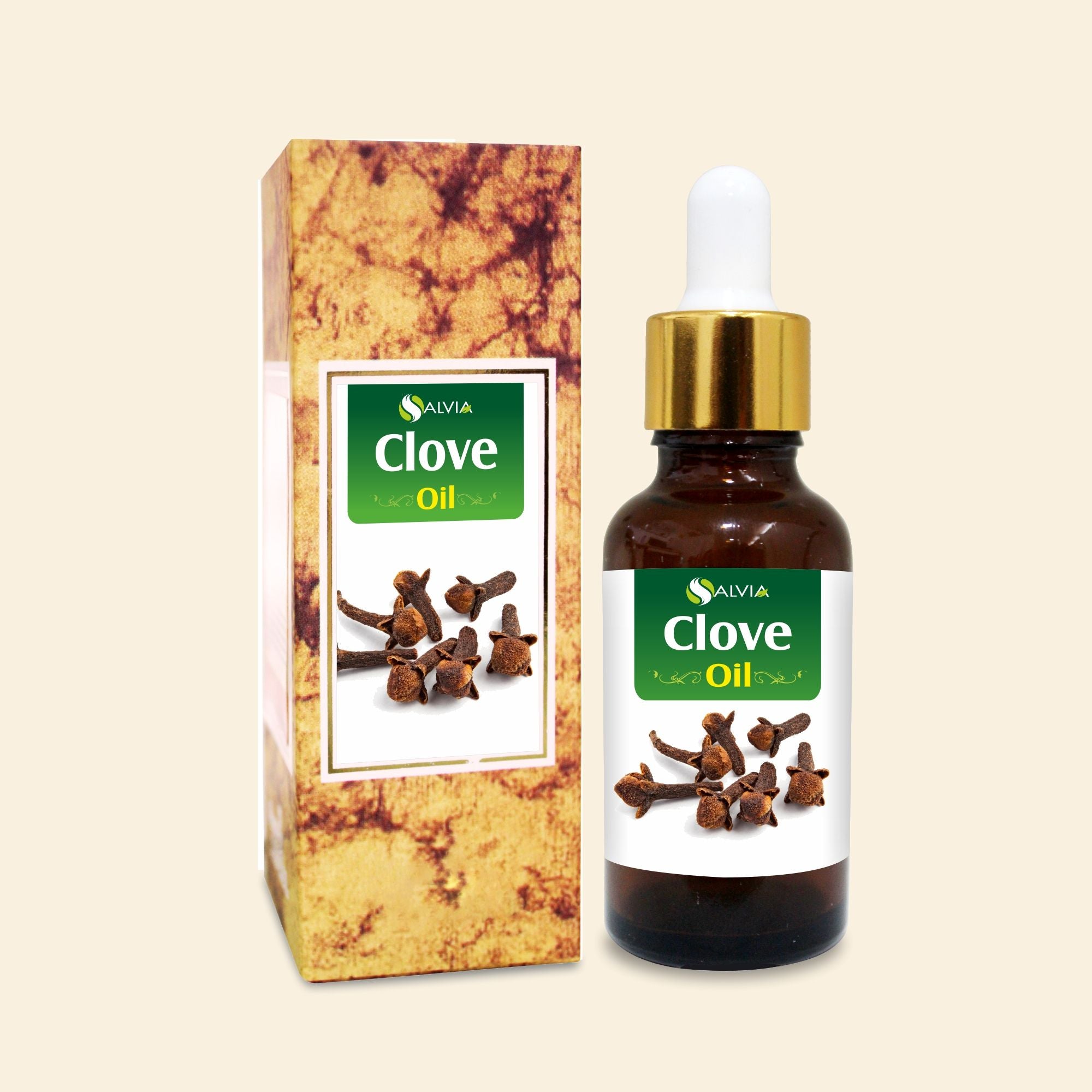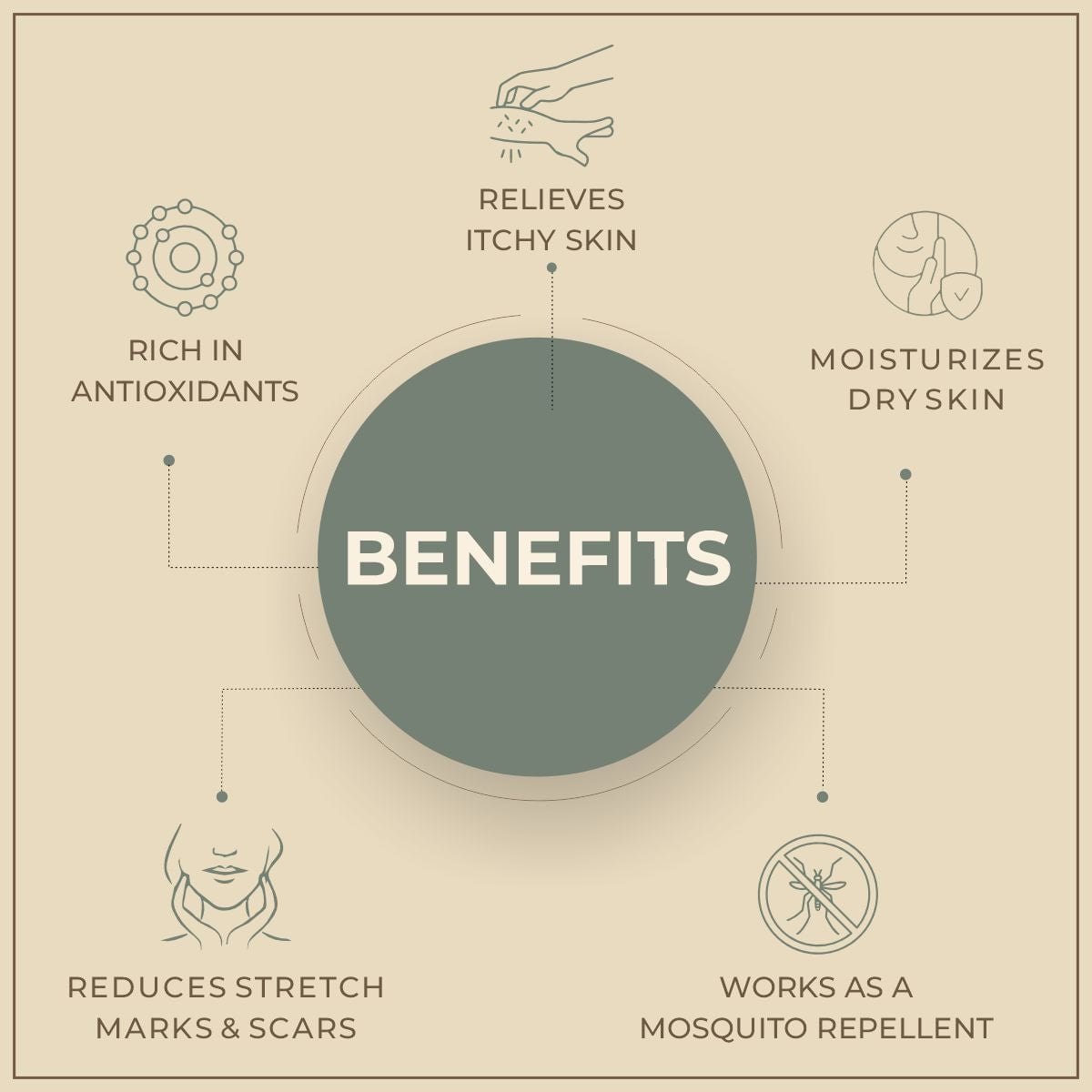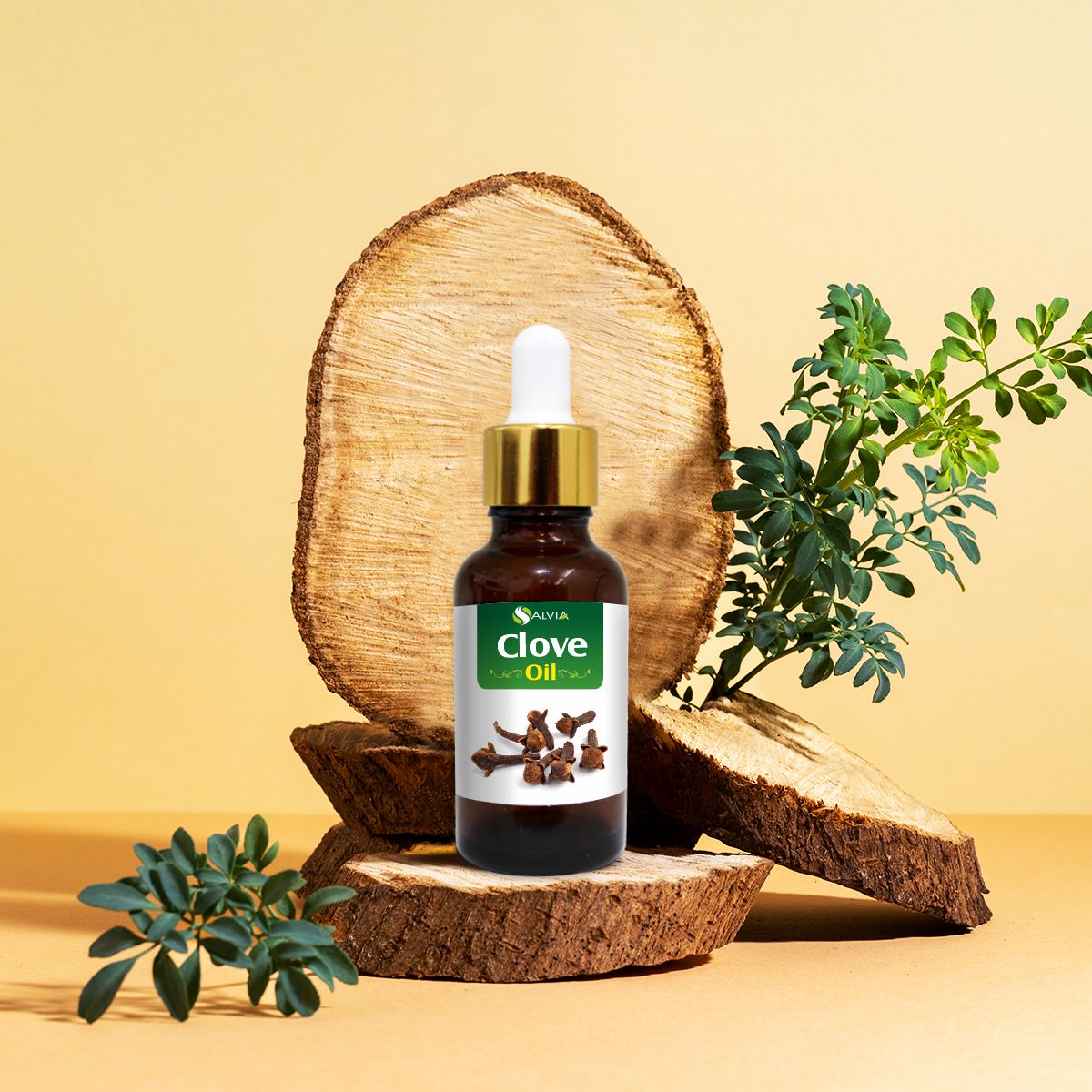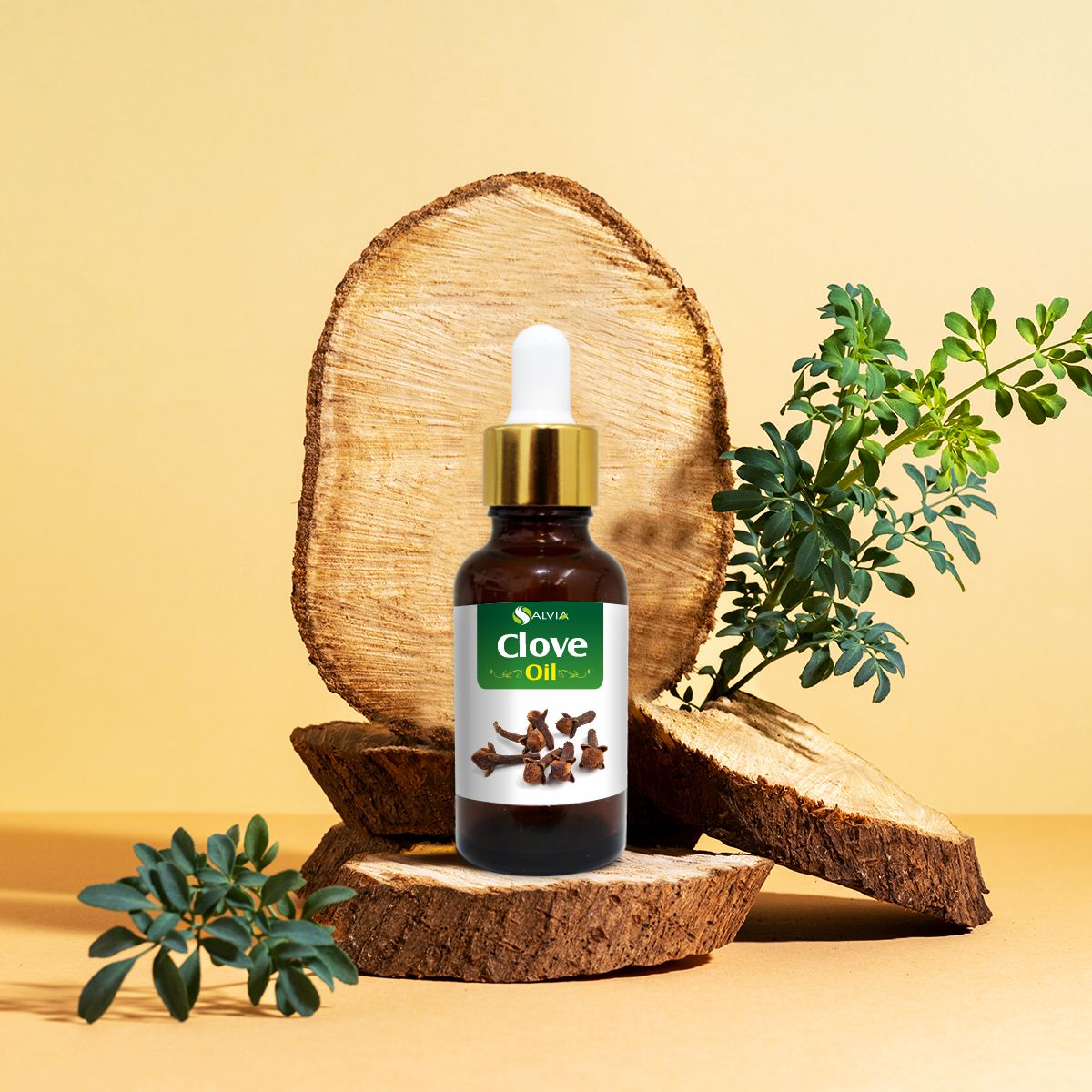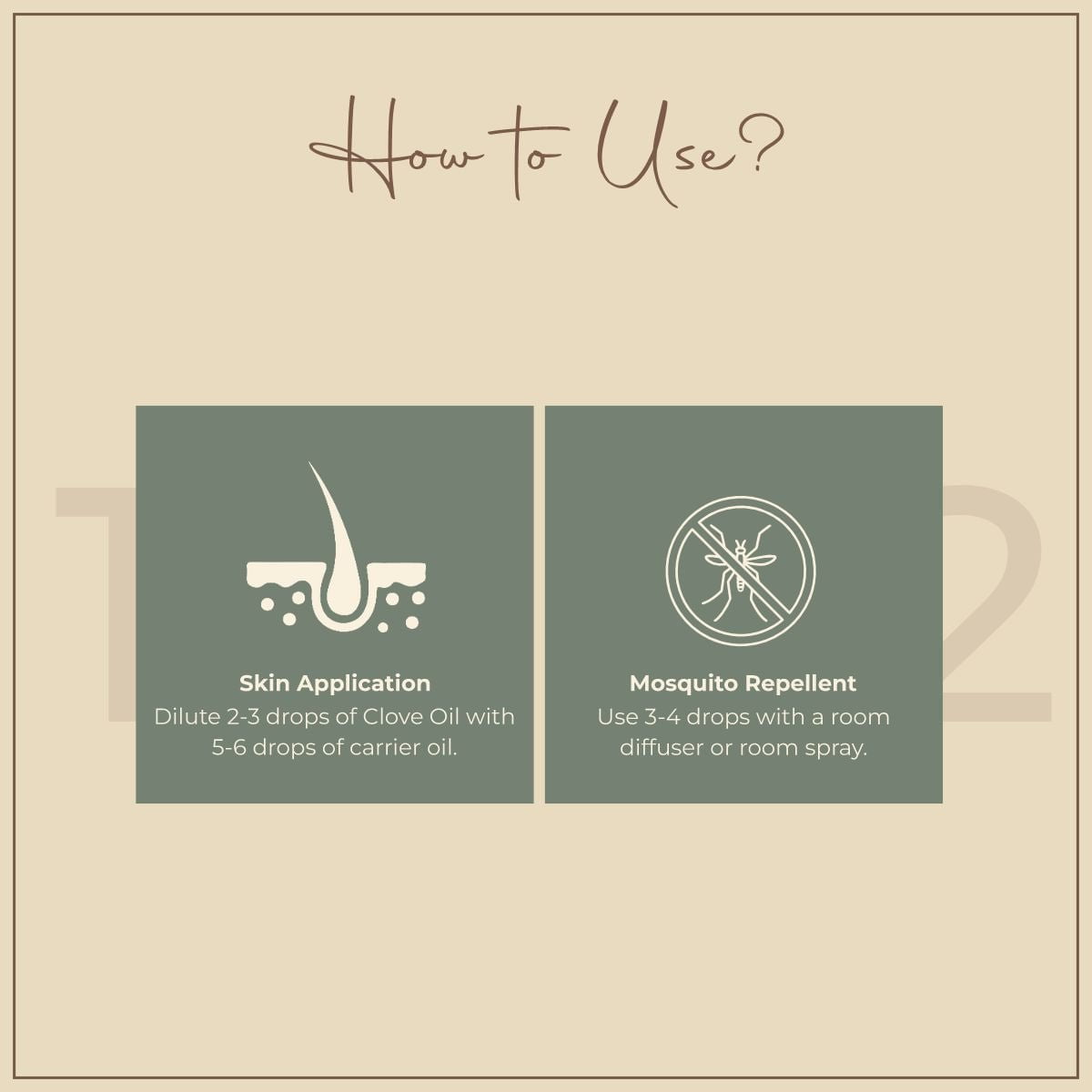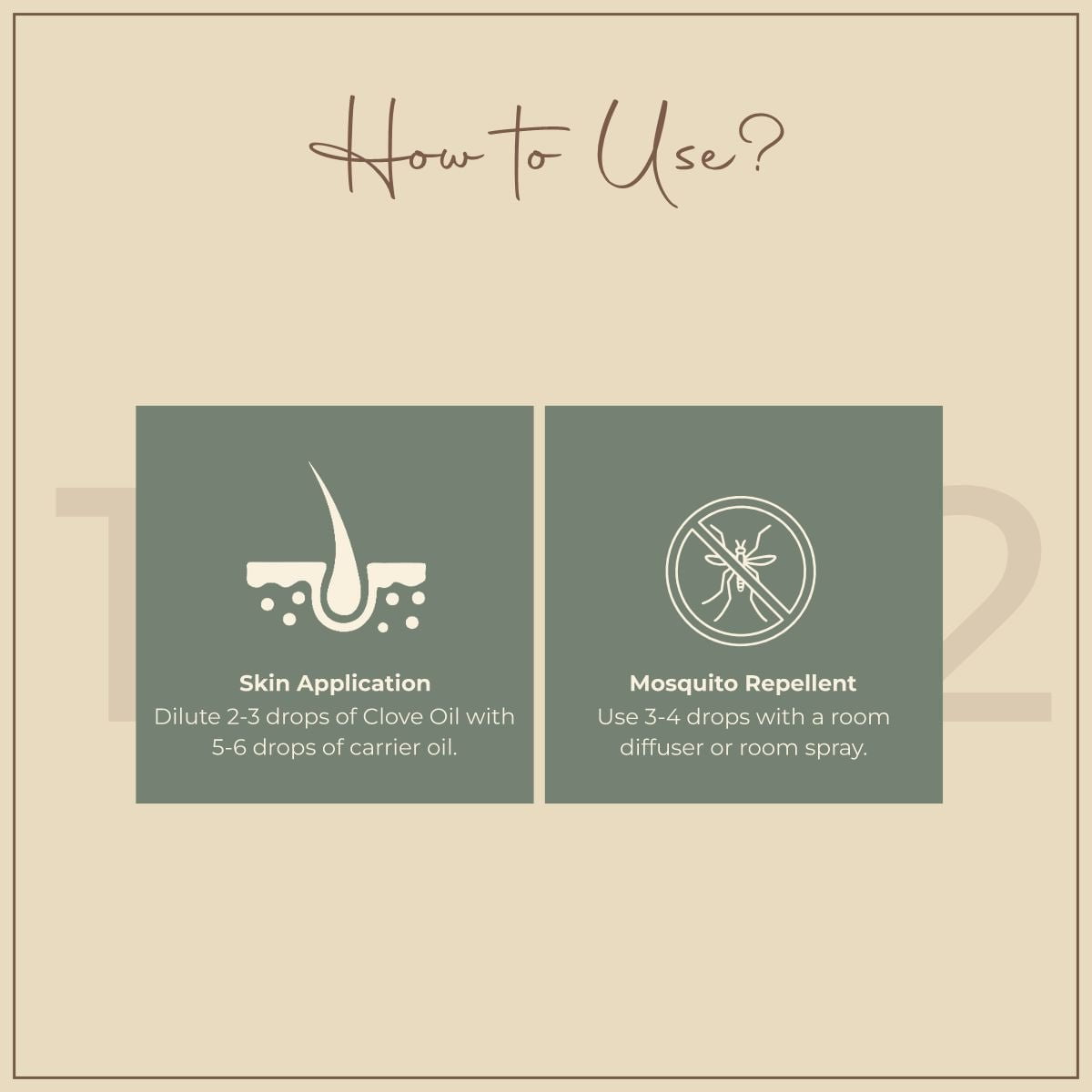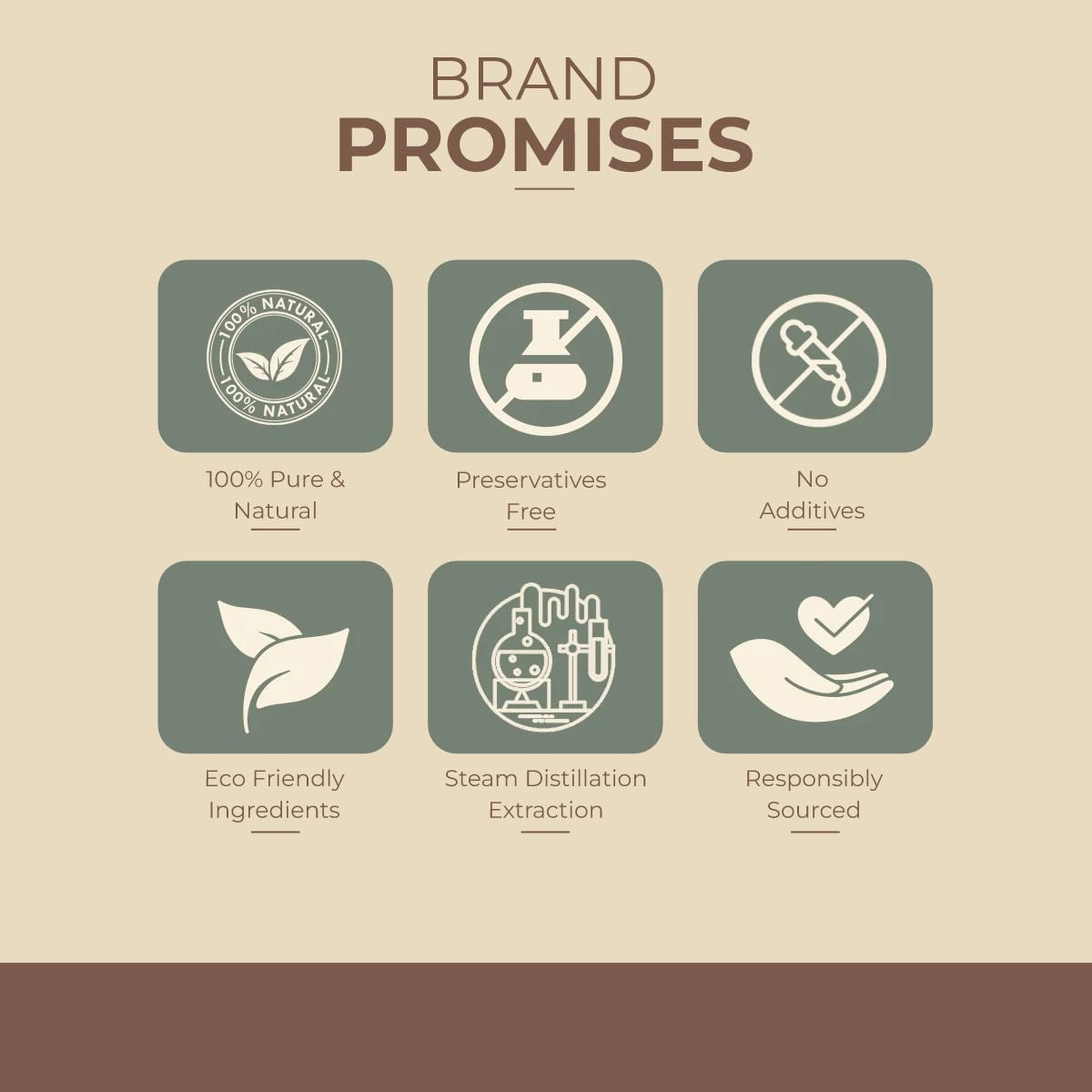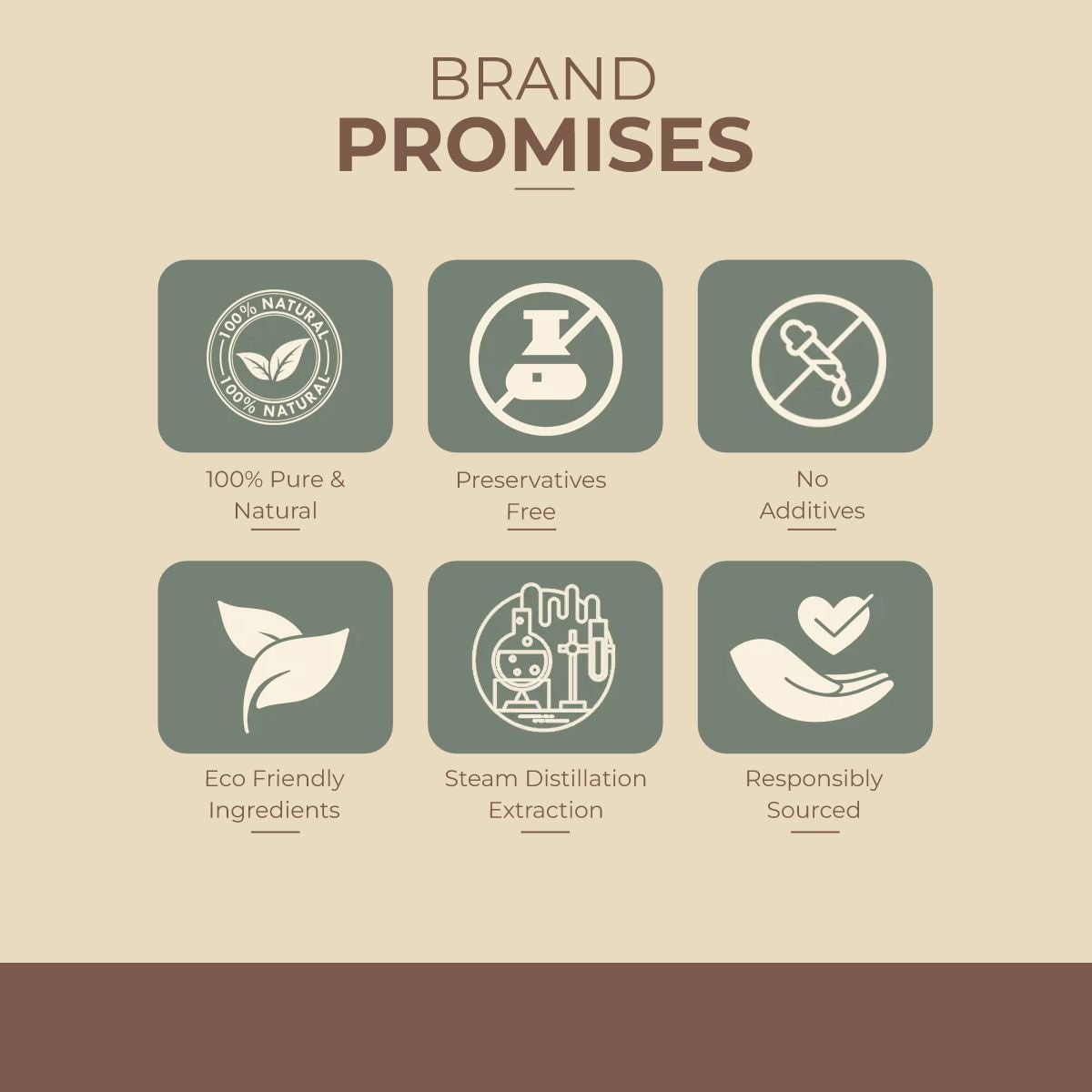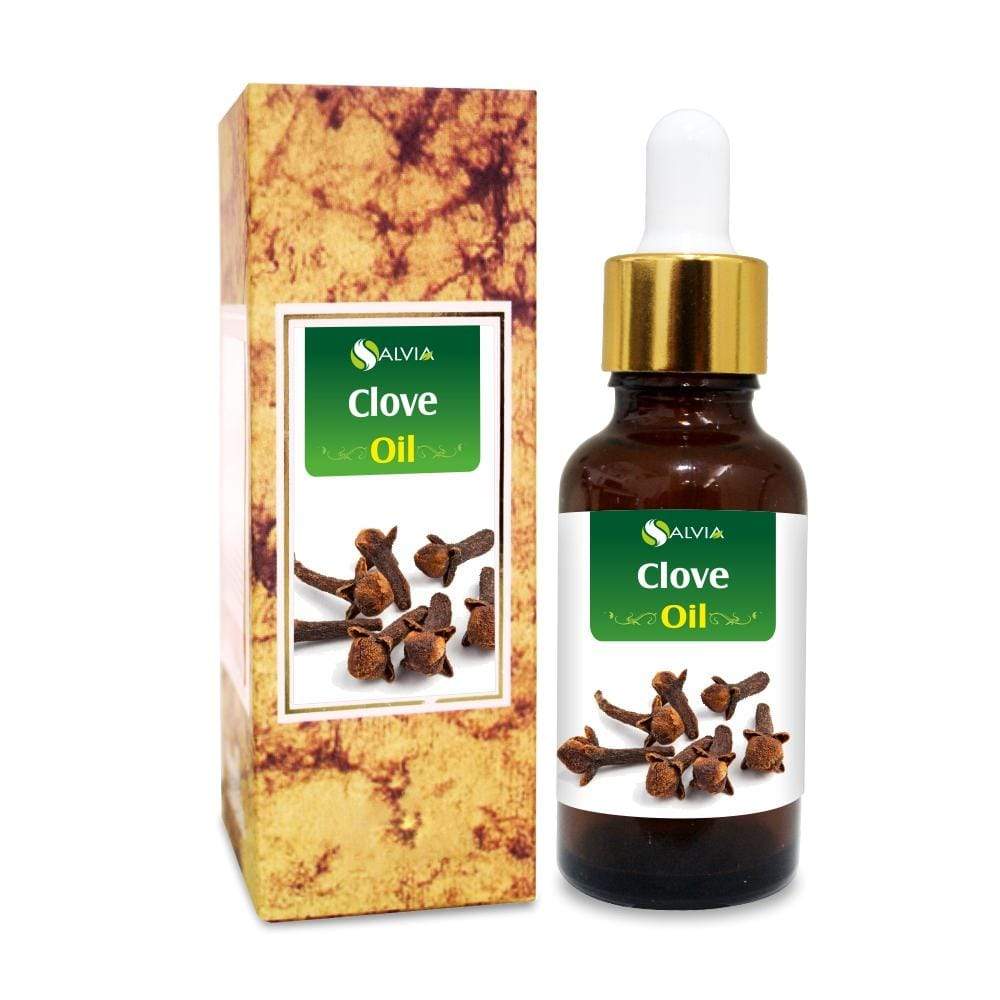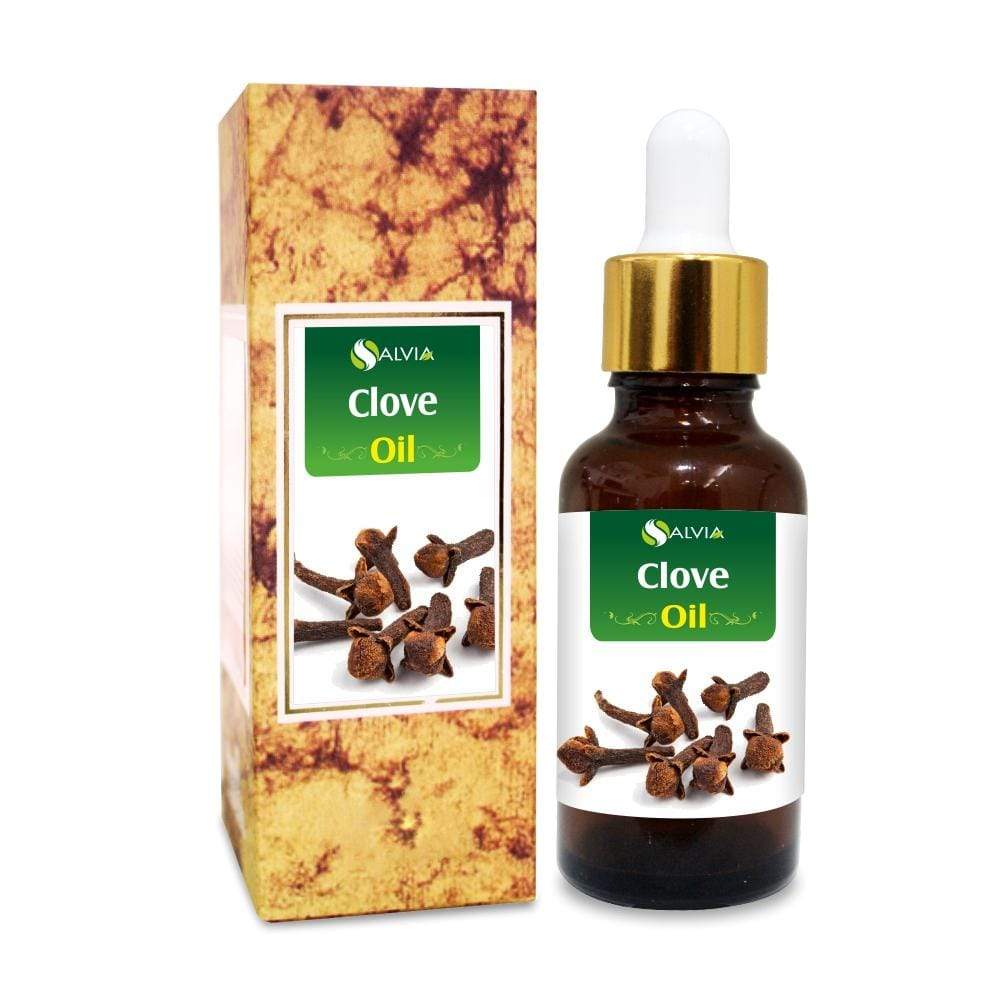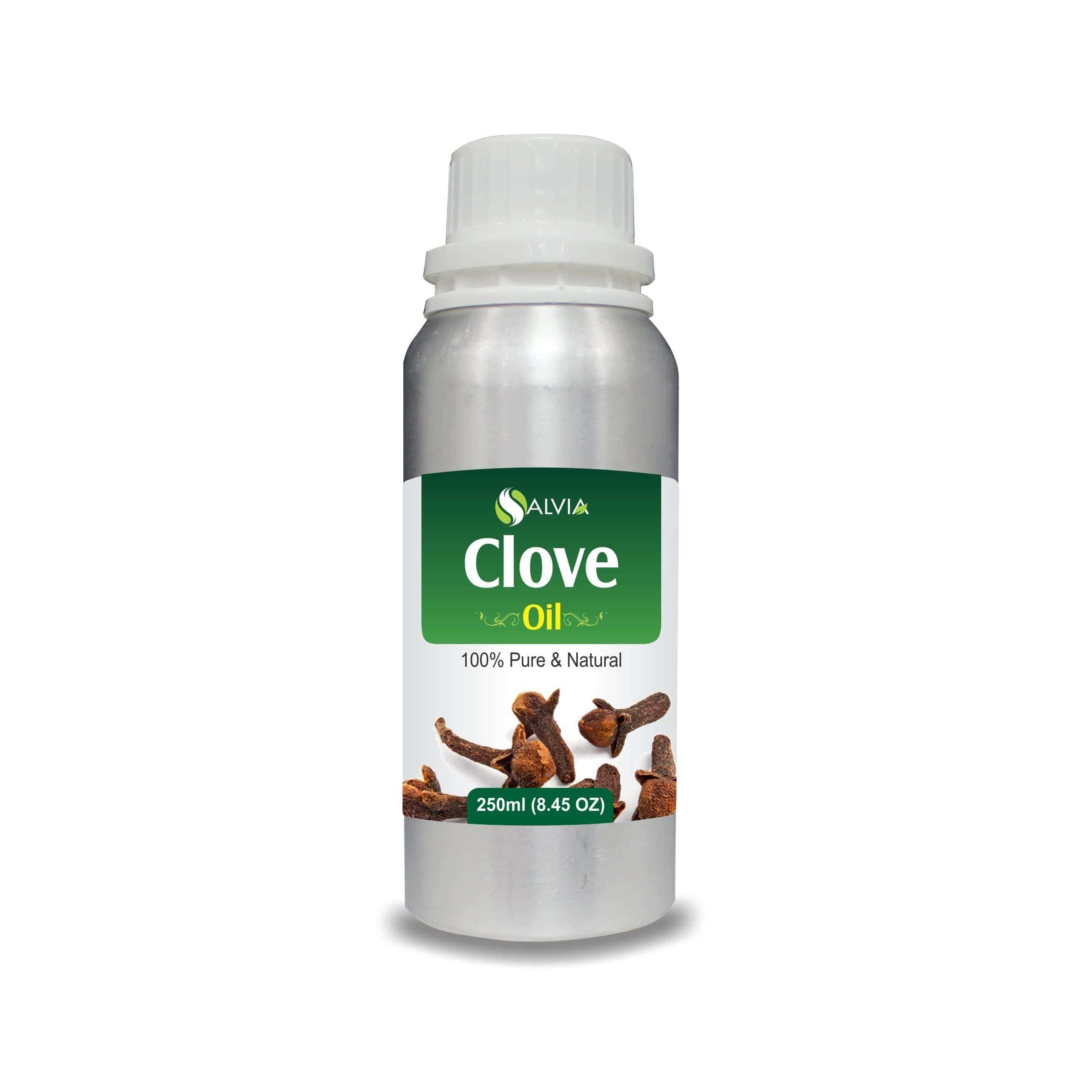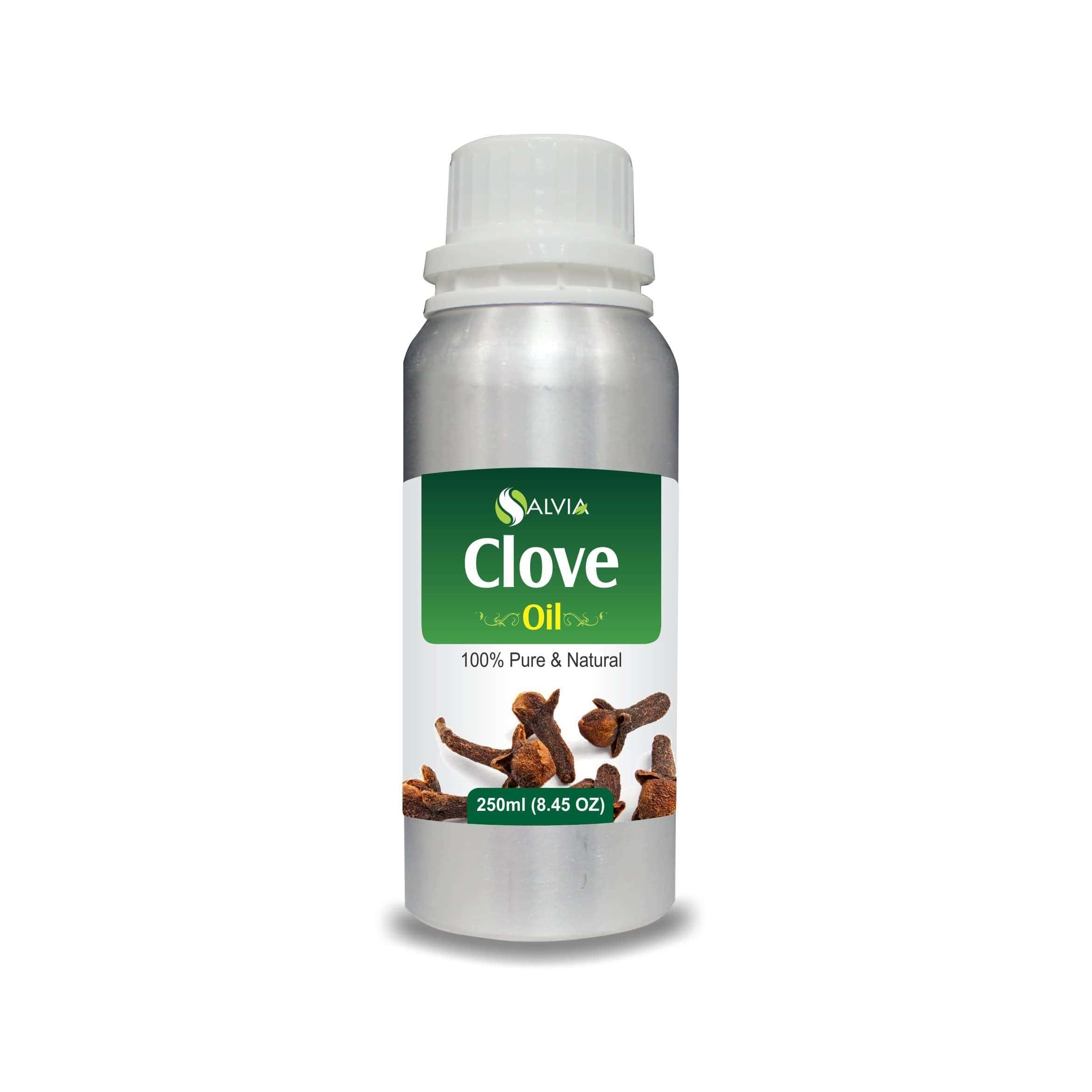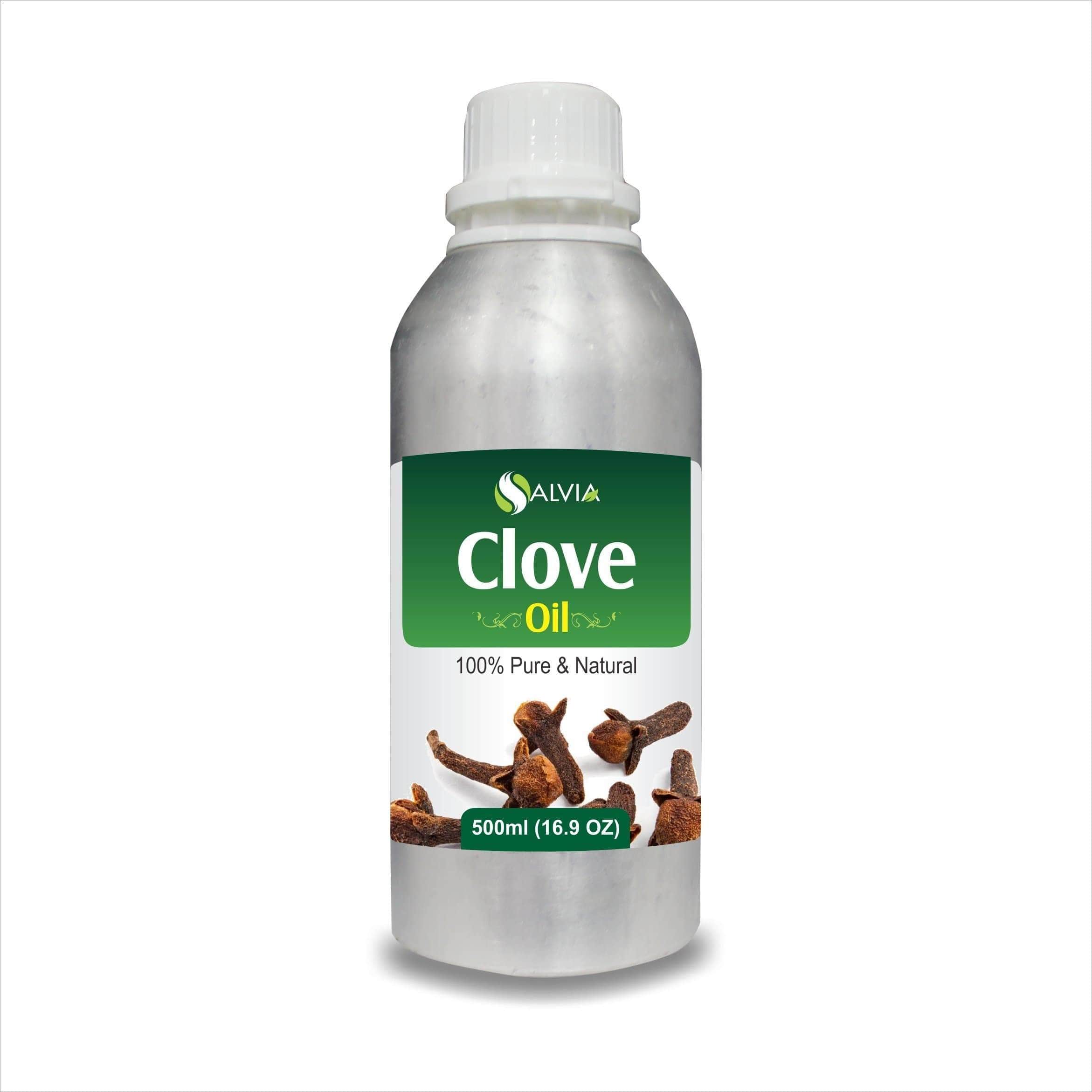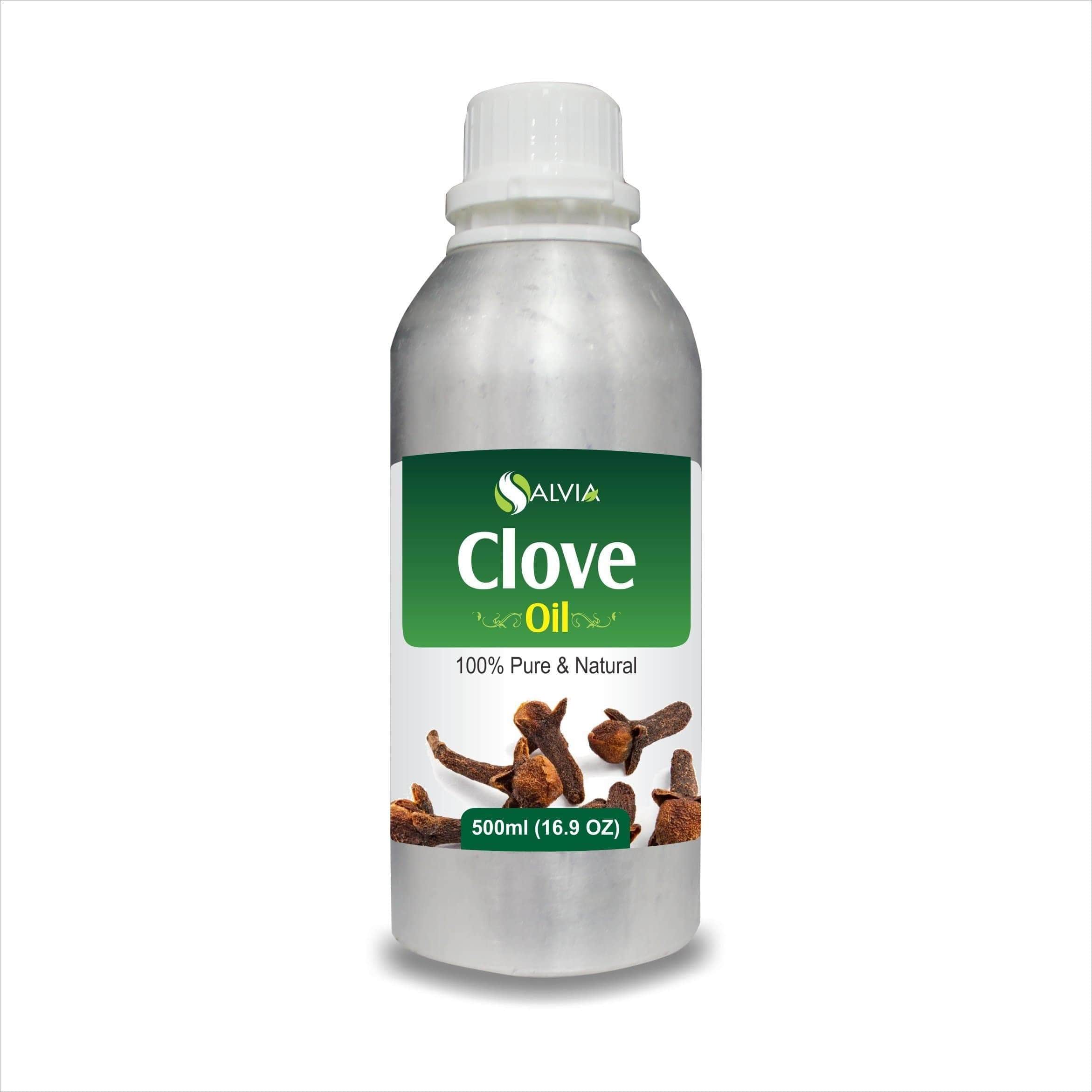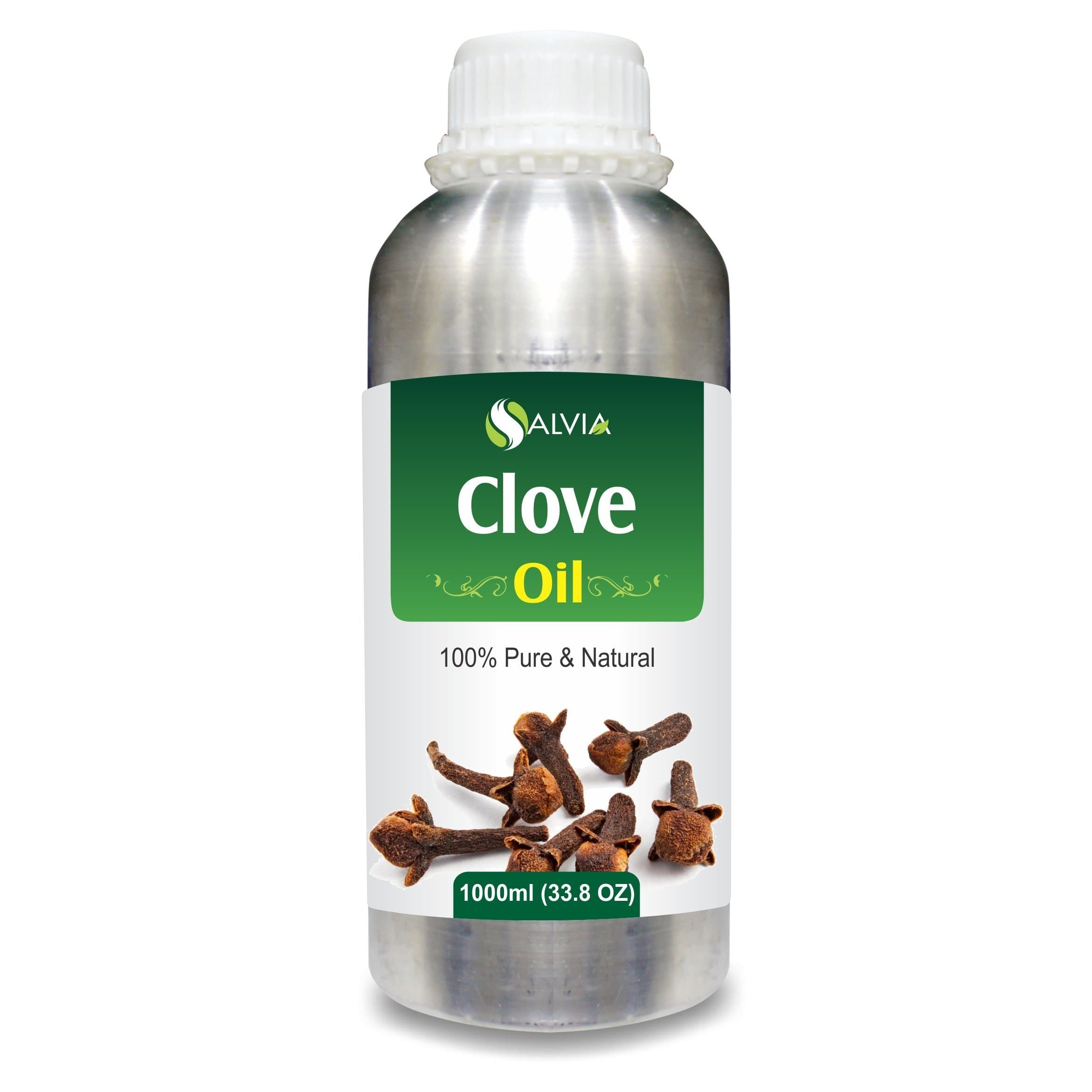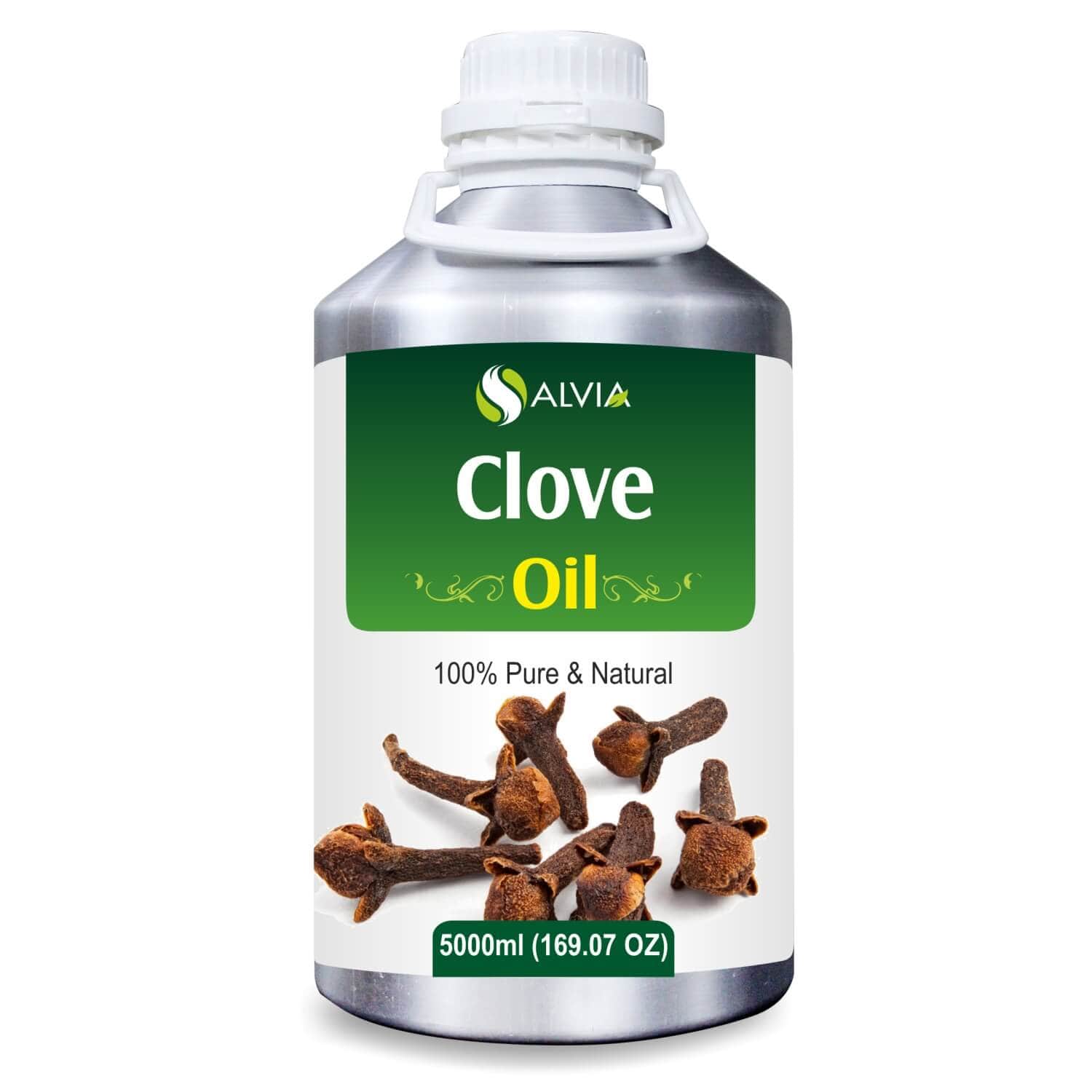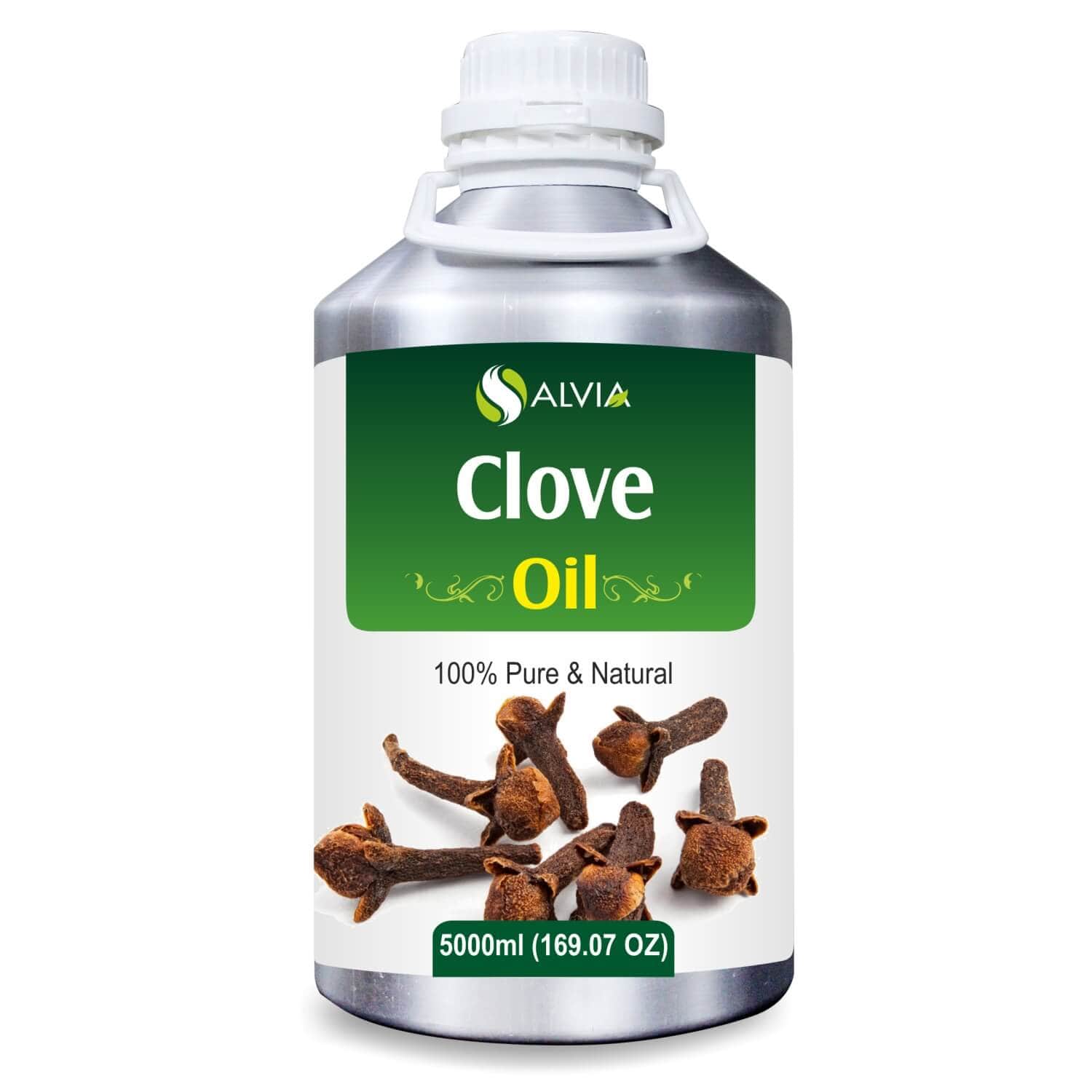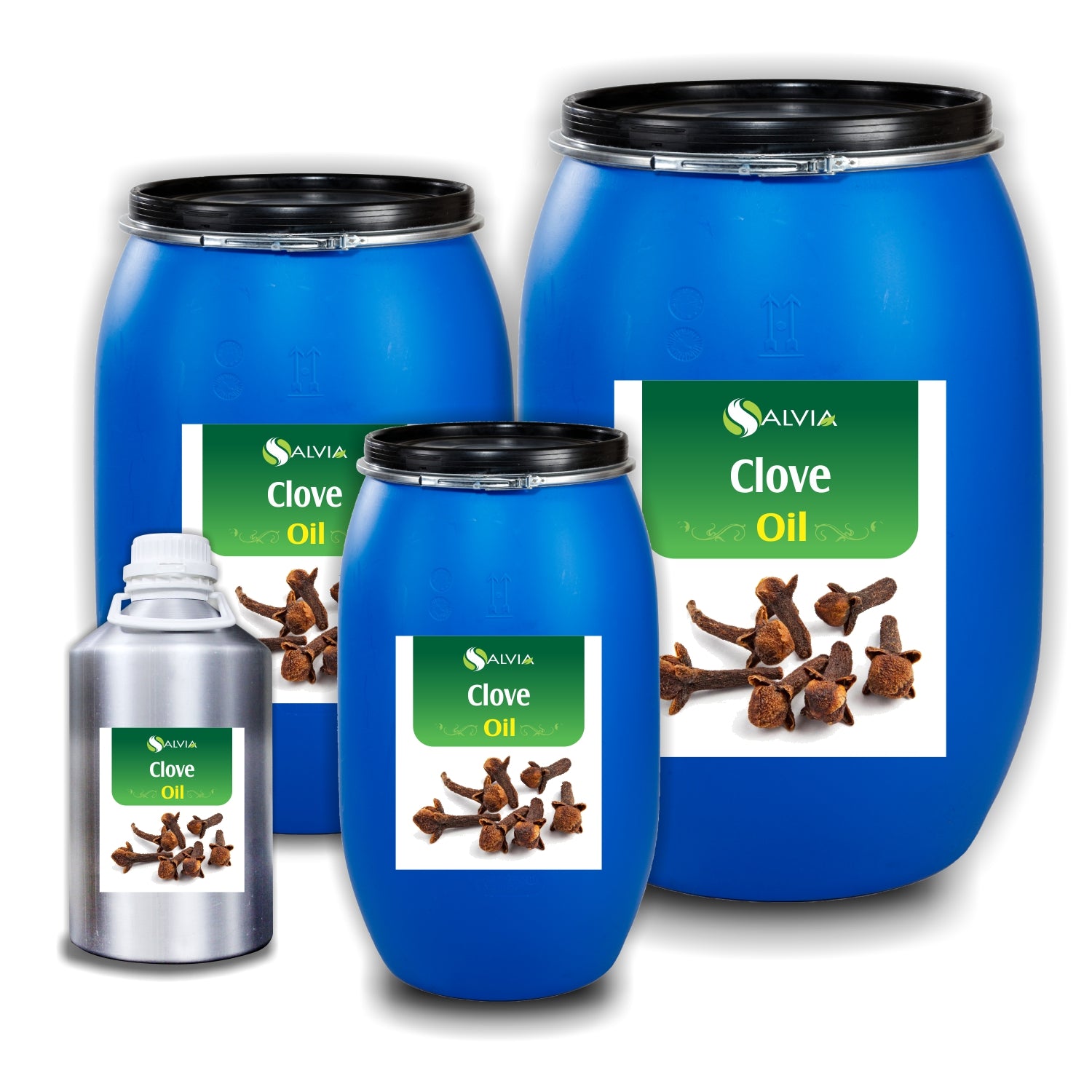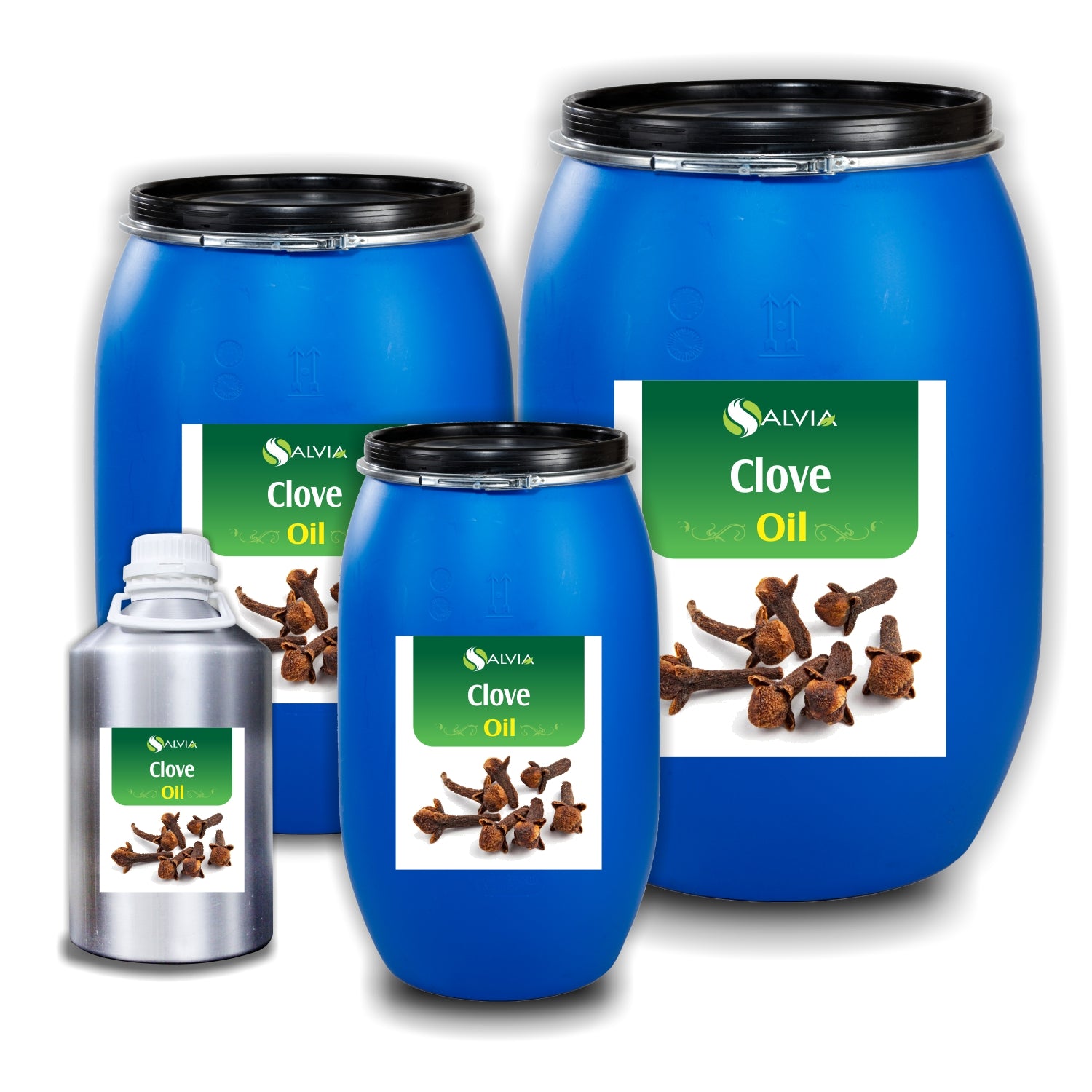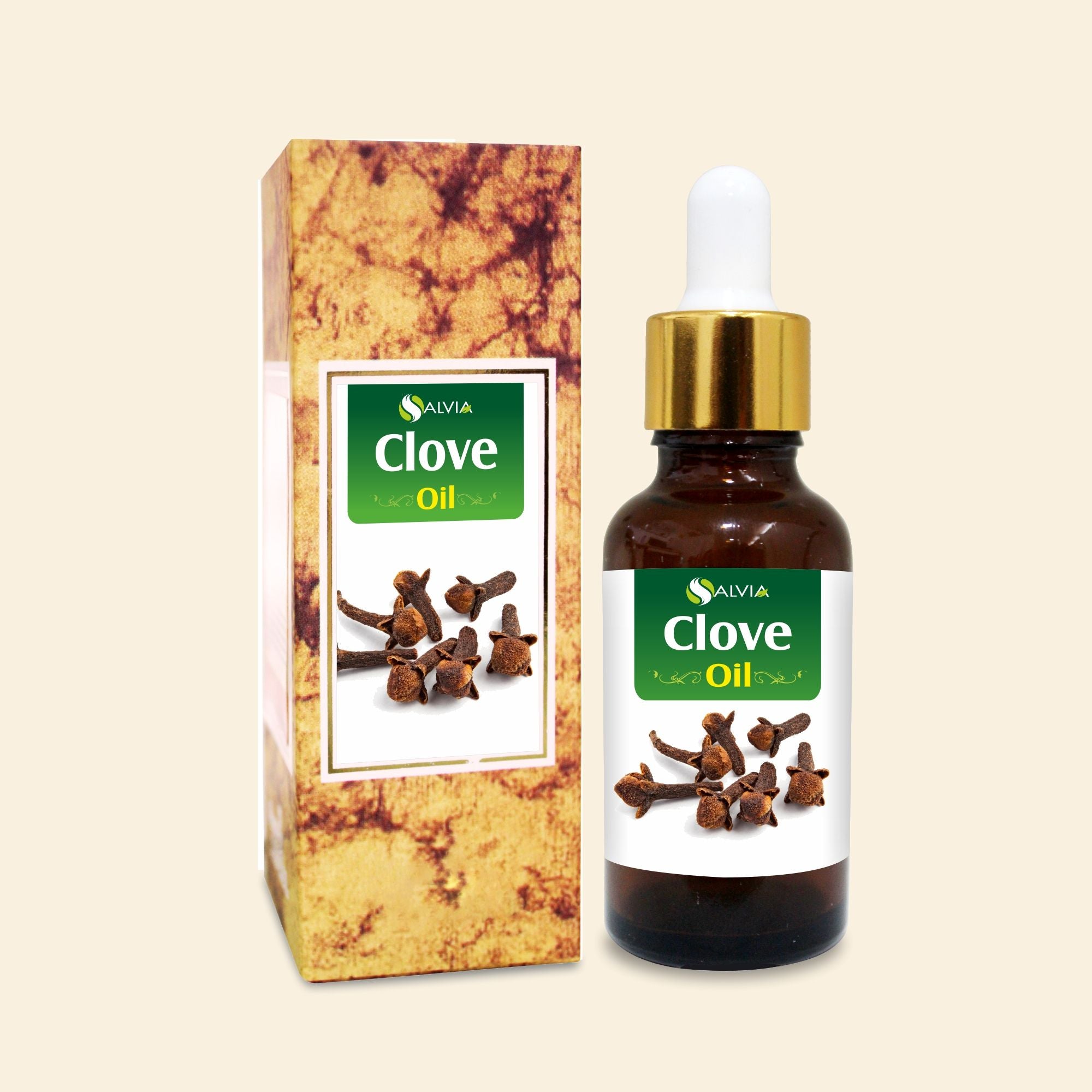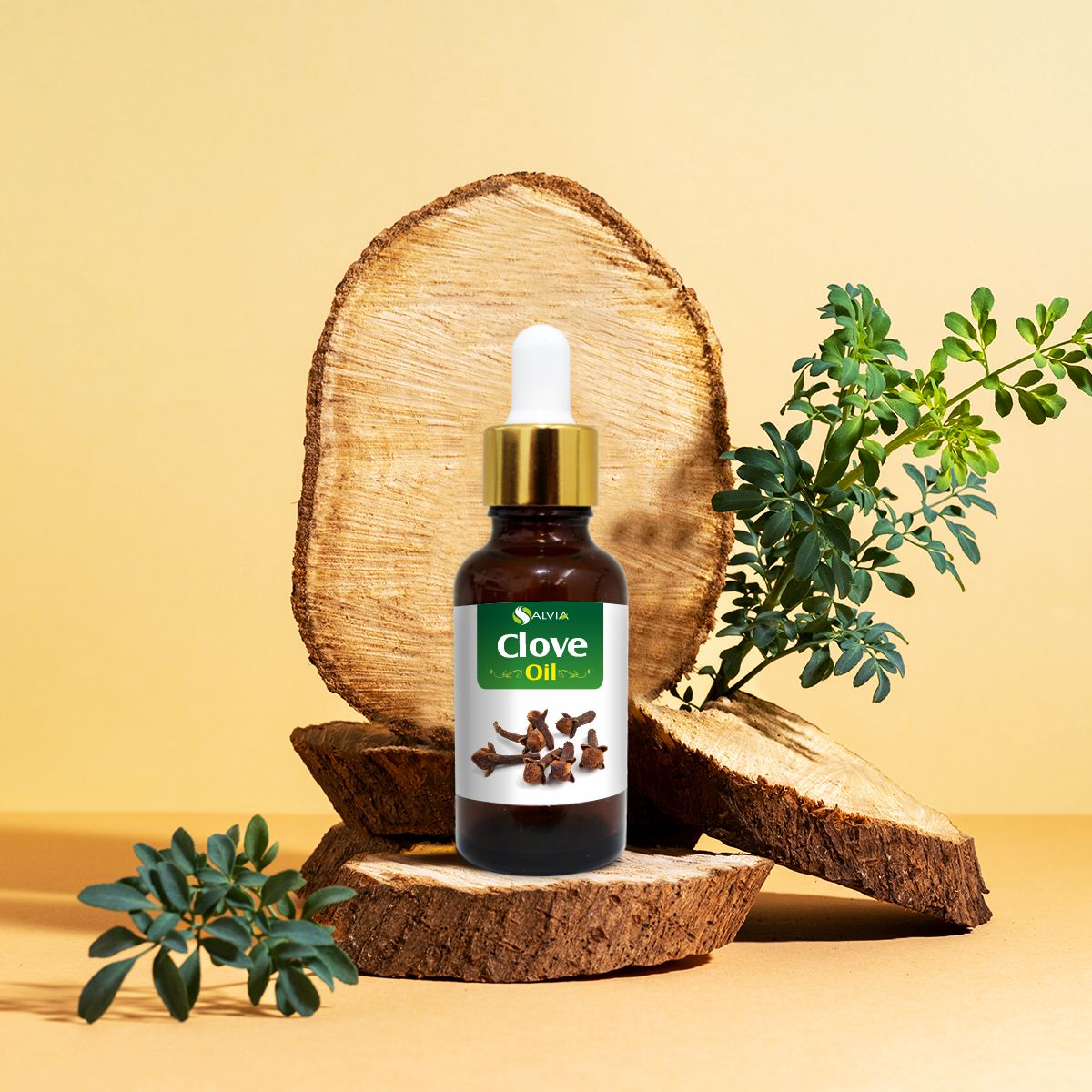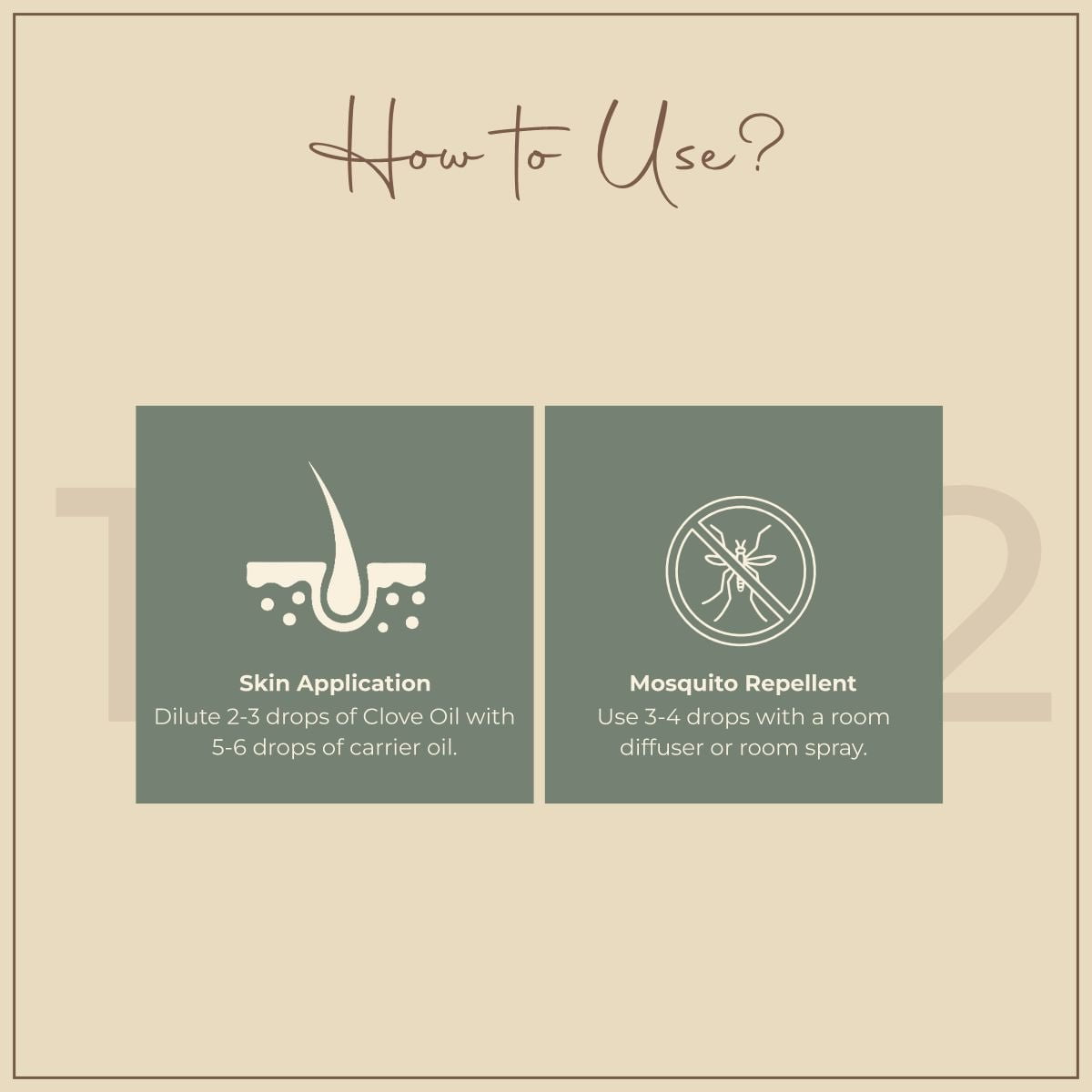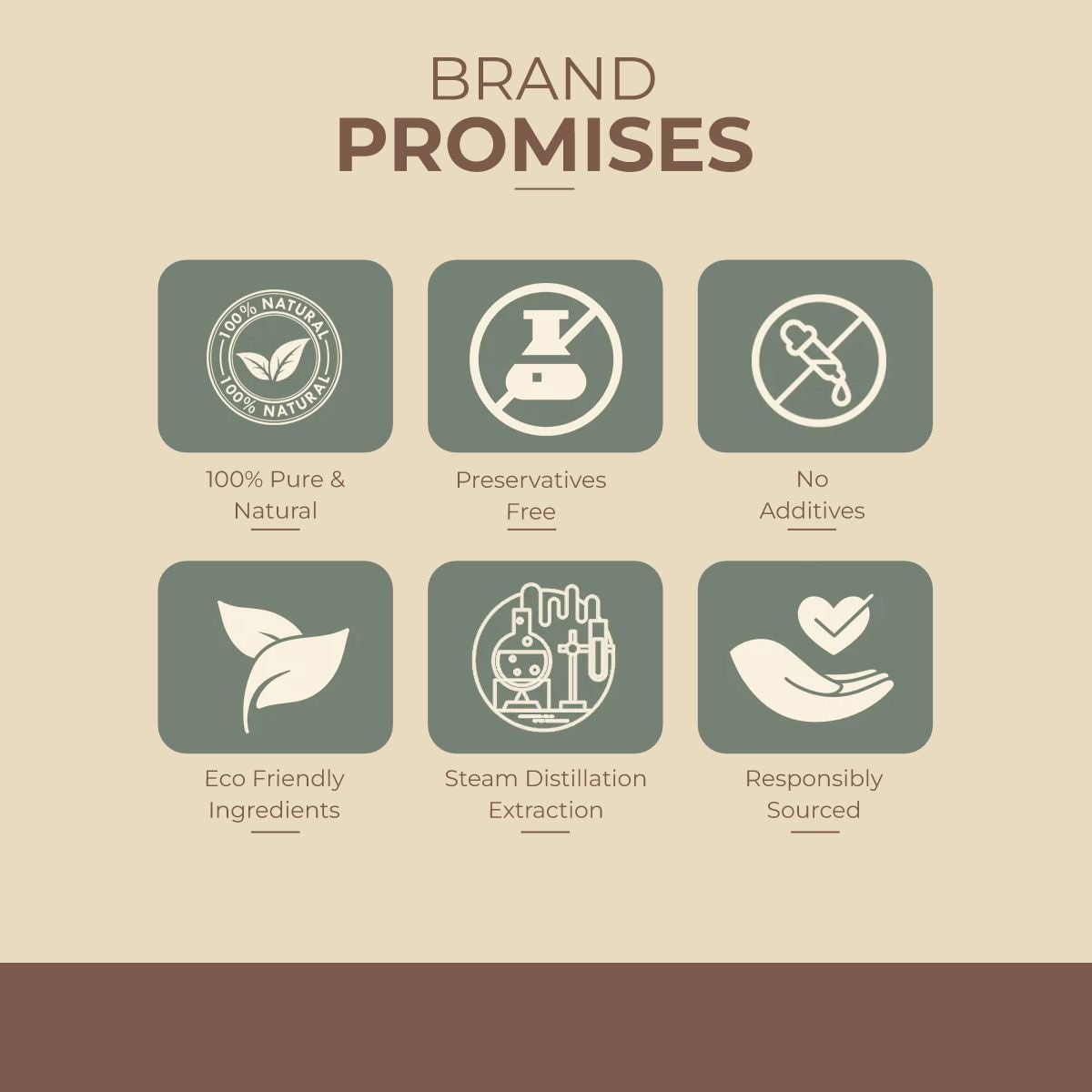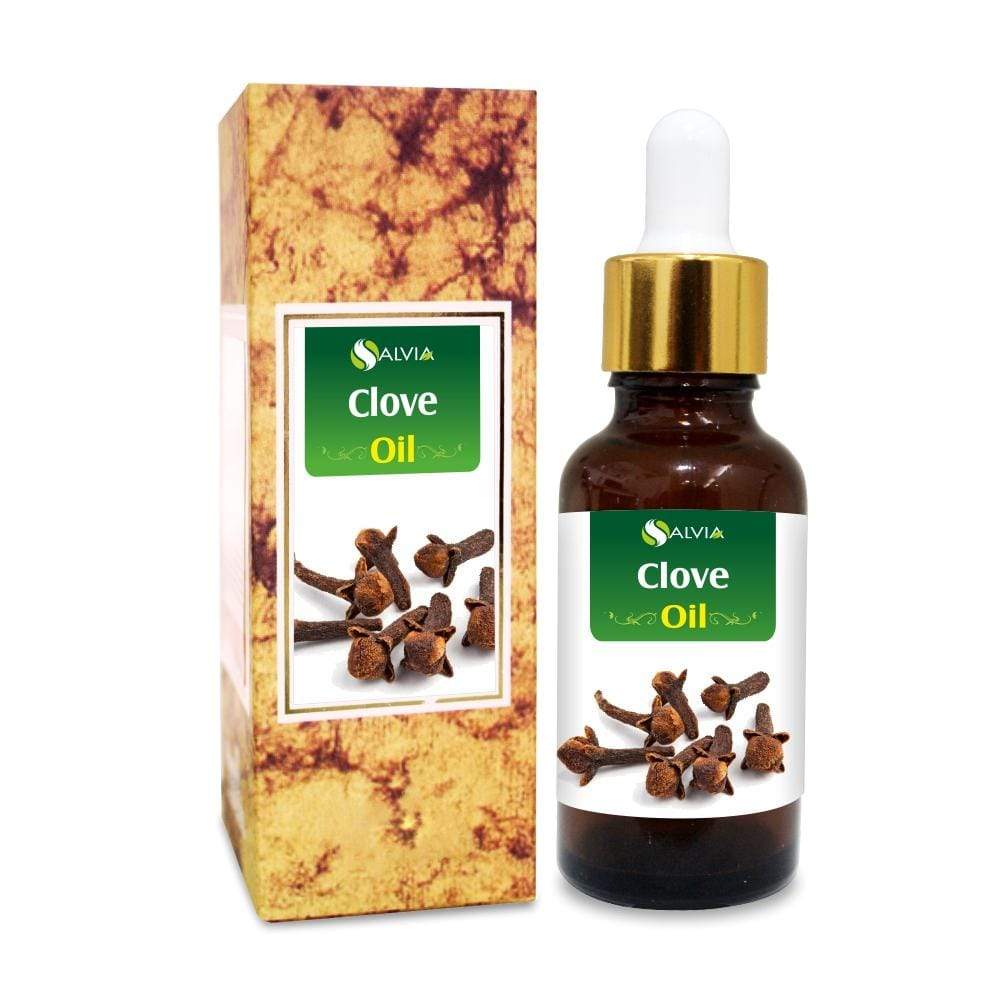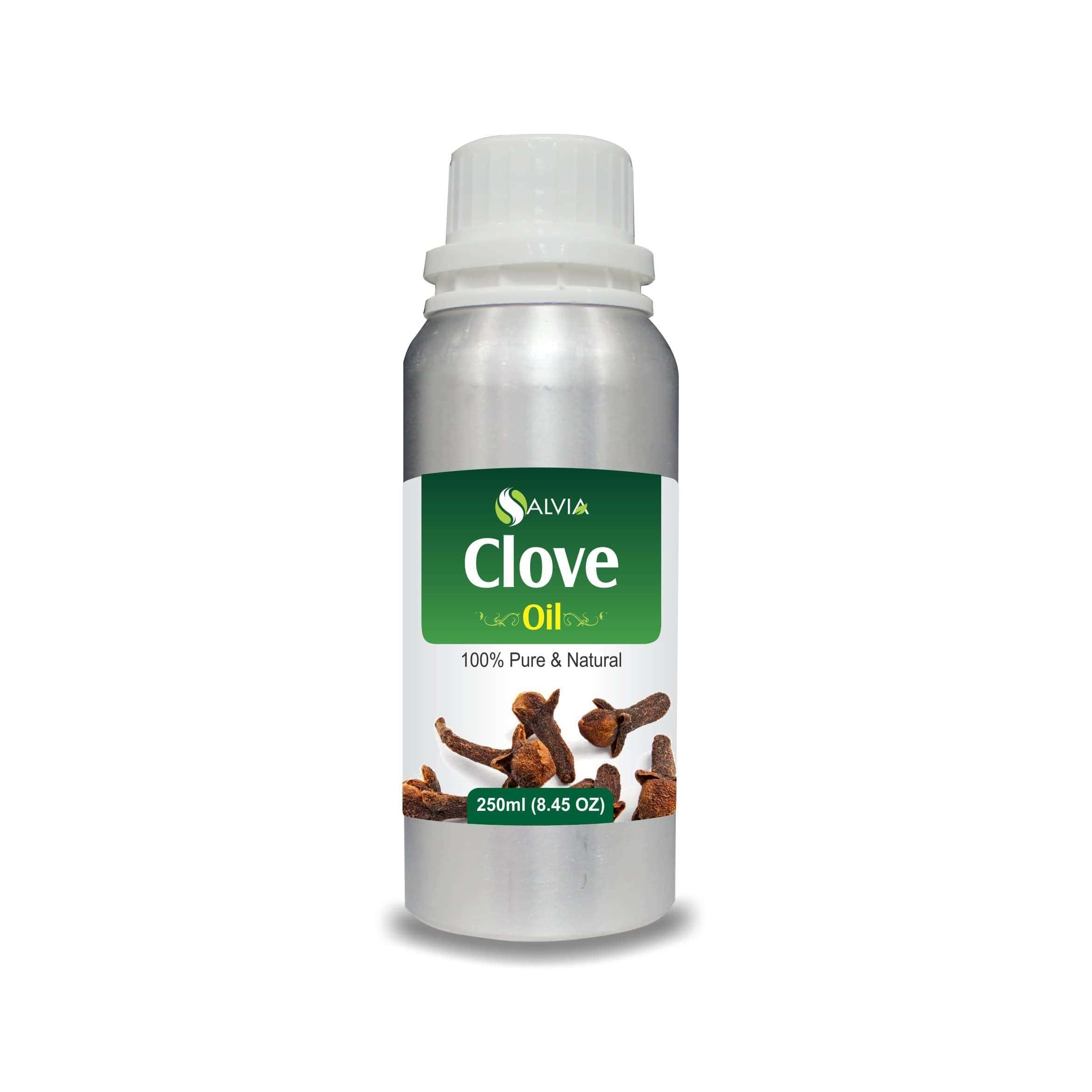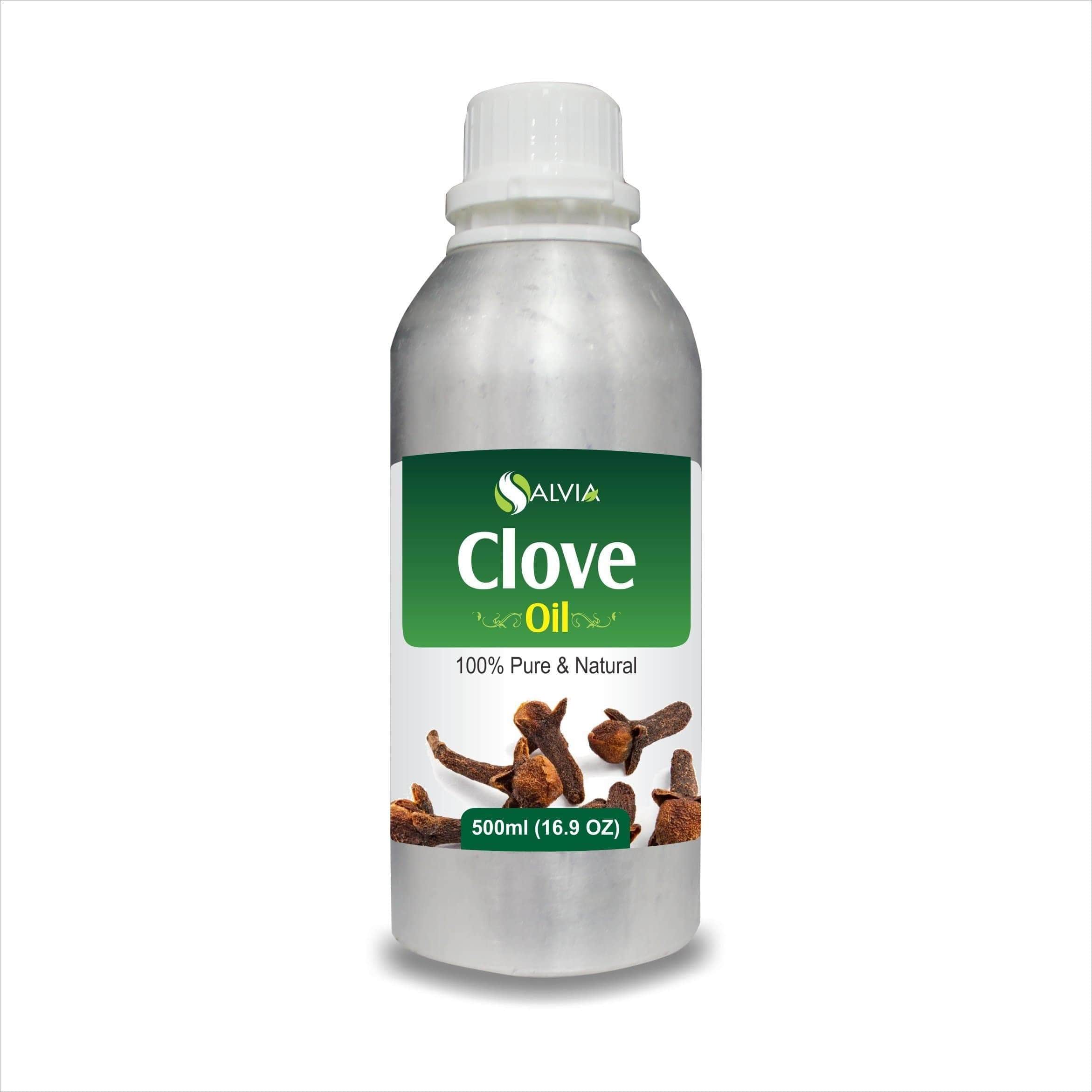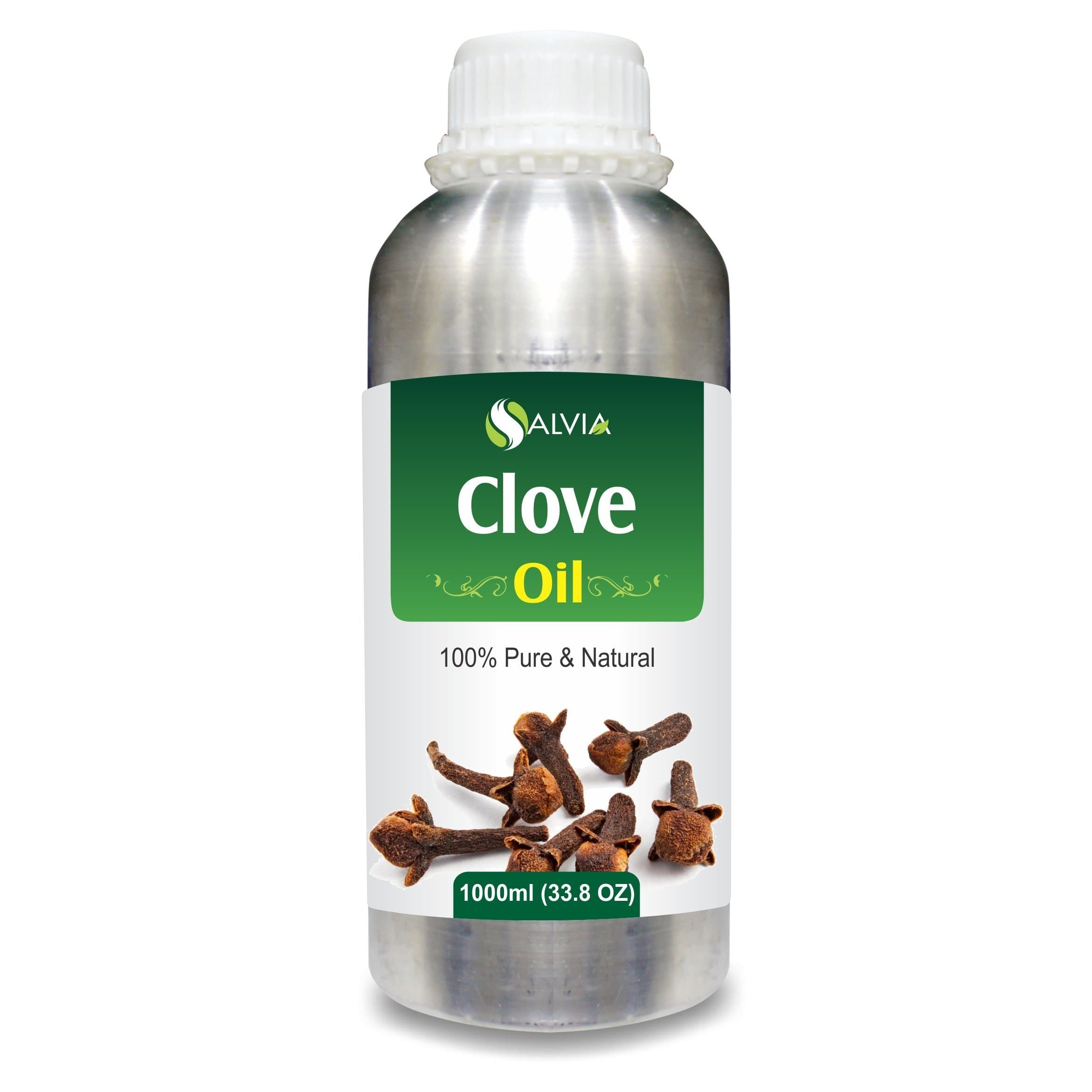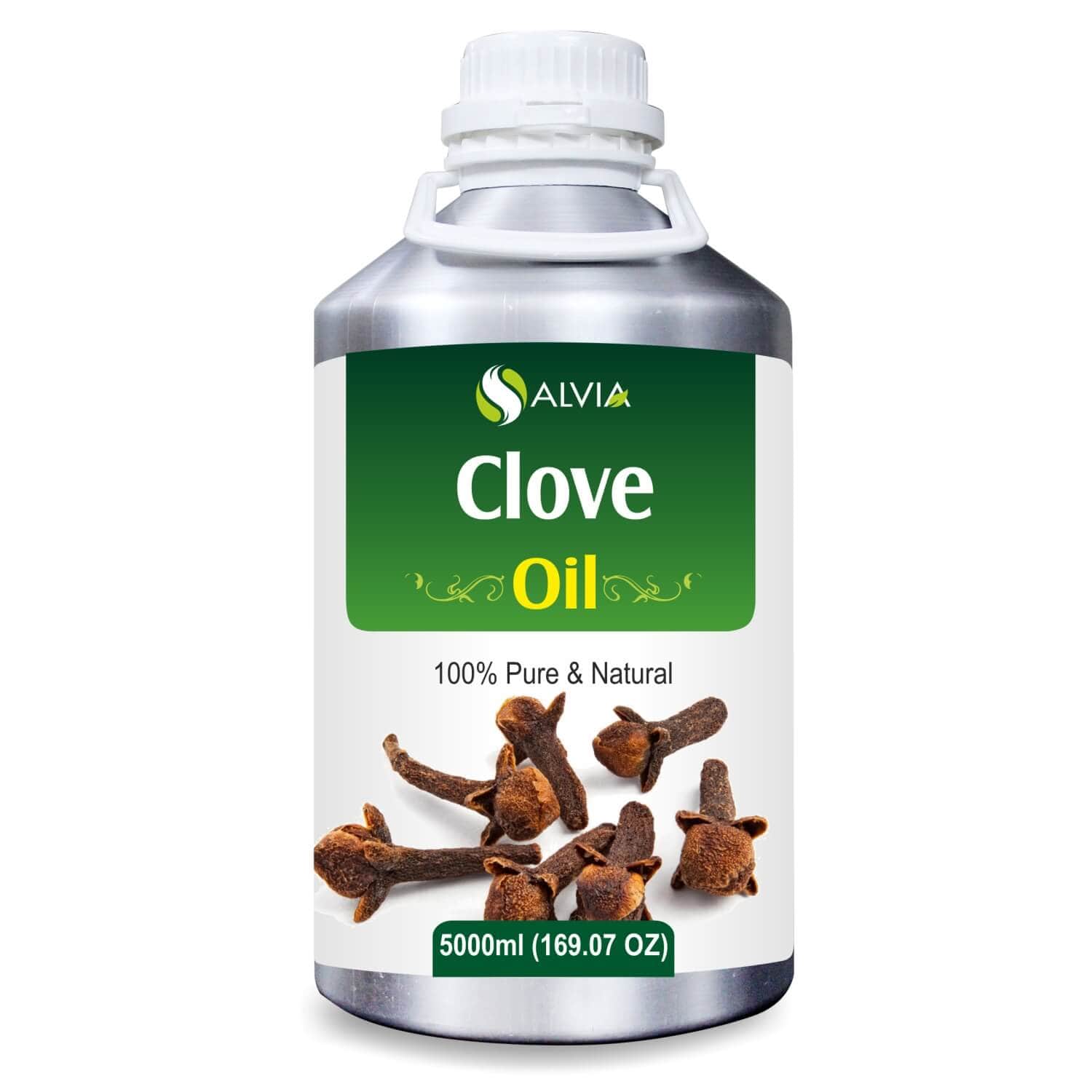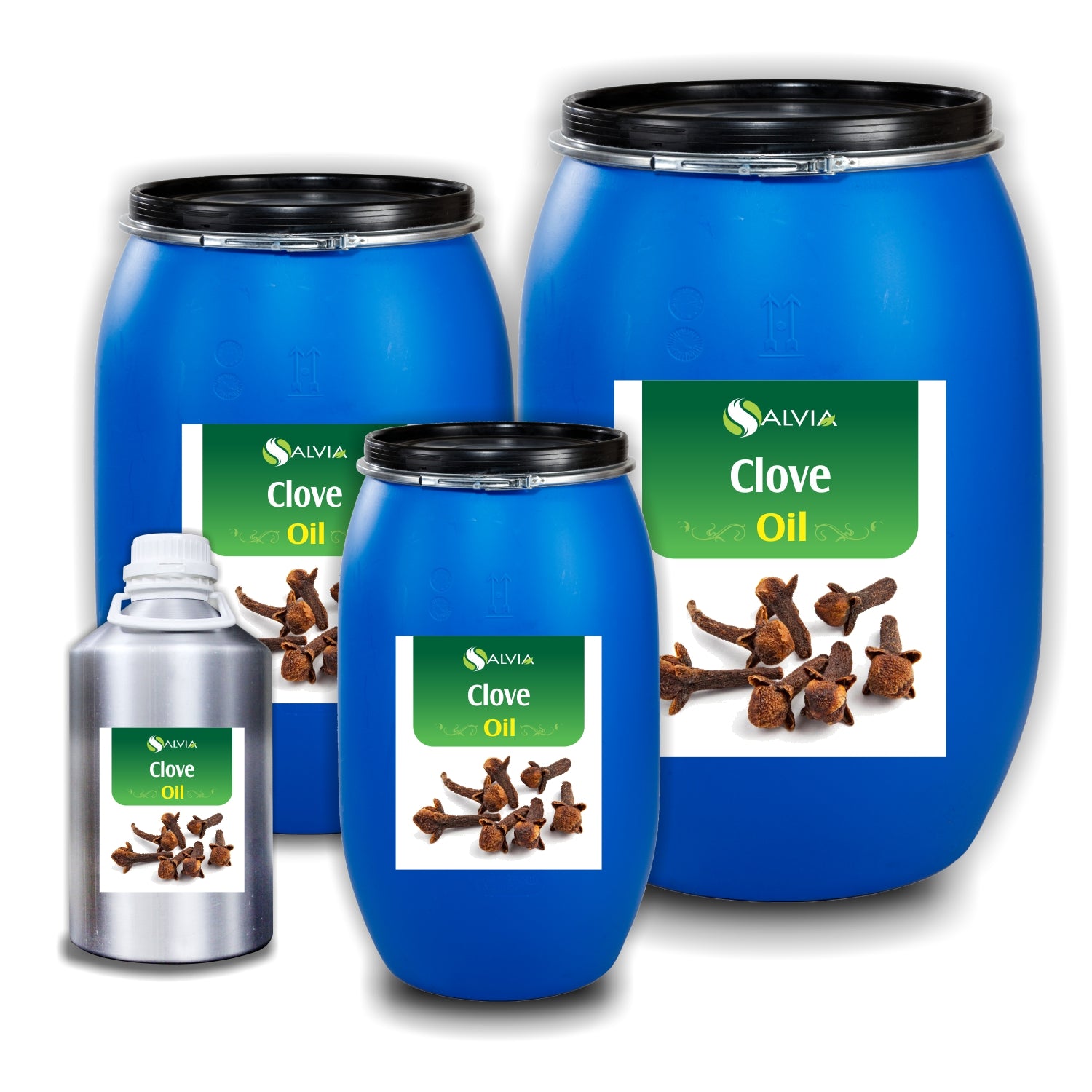 About this Item
Clove oil benefits for skin- It is an effective oil to relieve itchy skin.
It is one of the richest sources of antioxidants.
It has antimicrobial properties that kill bacteria.
It moisturizes the dry skin; diminishes the visibility of stretch marks.
It is also used as a mosquito repellent.
Available:
Only 91 items in stock
91 items in stock
In stock
Out of stock
Back in stock
Festive Sale Offers