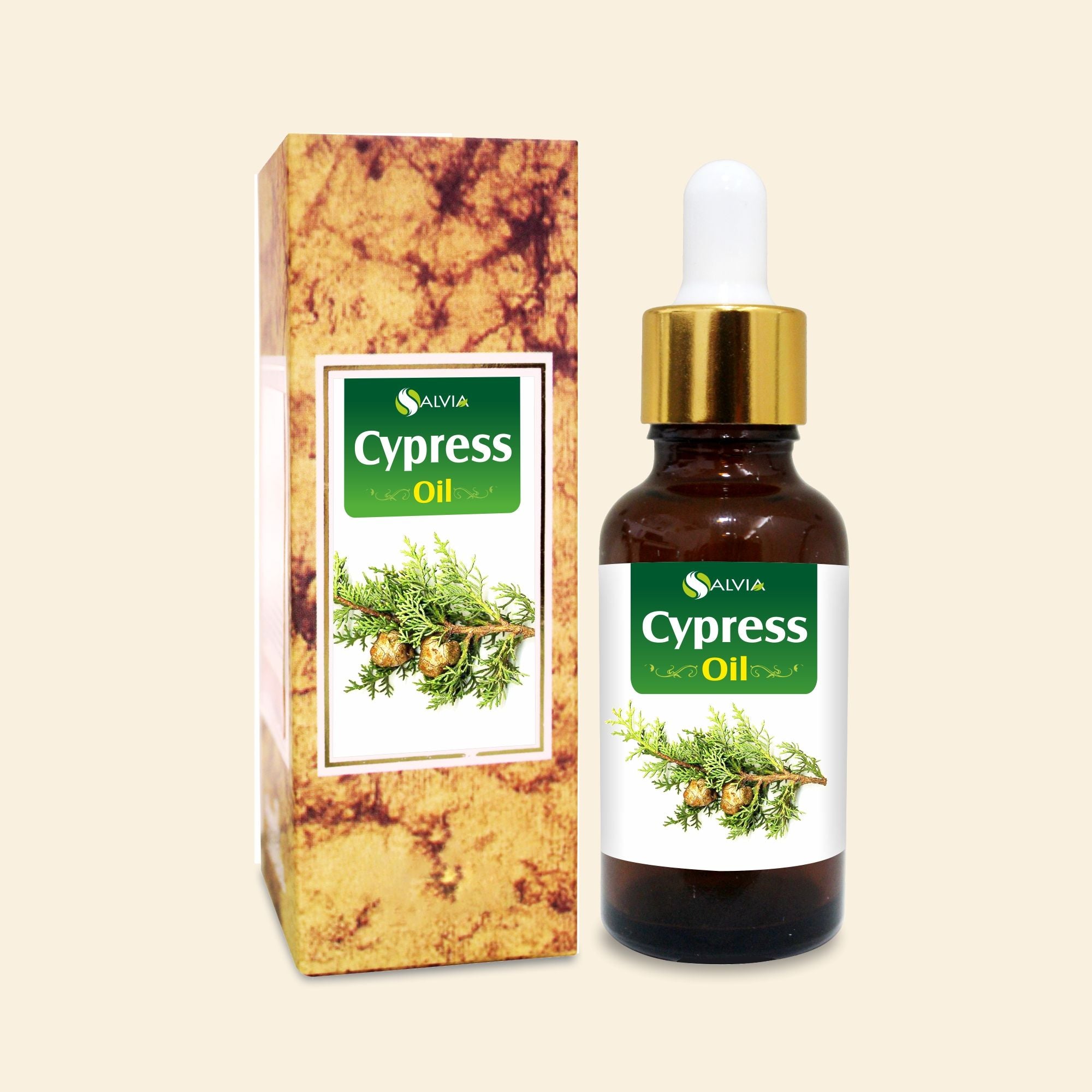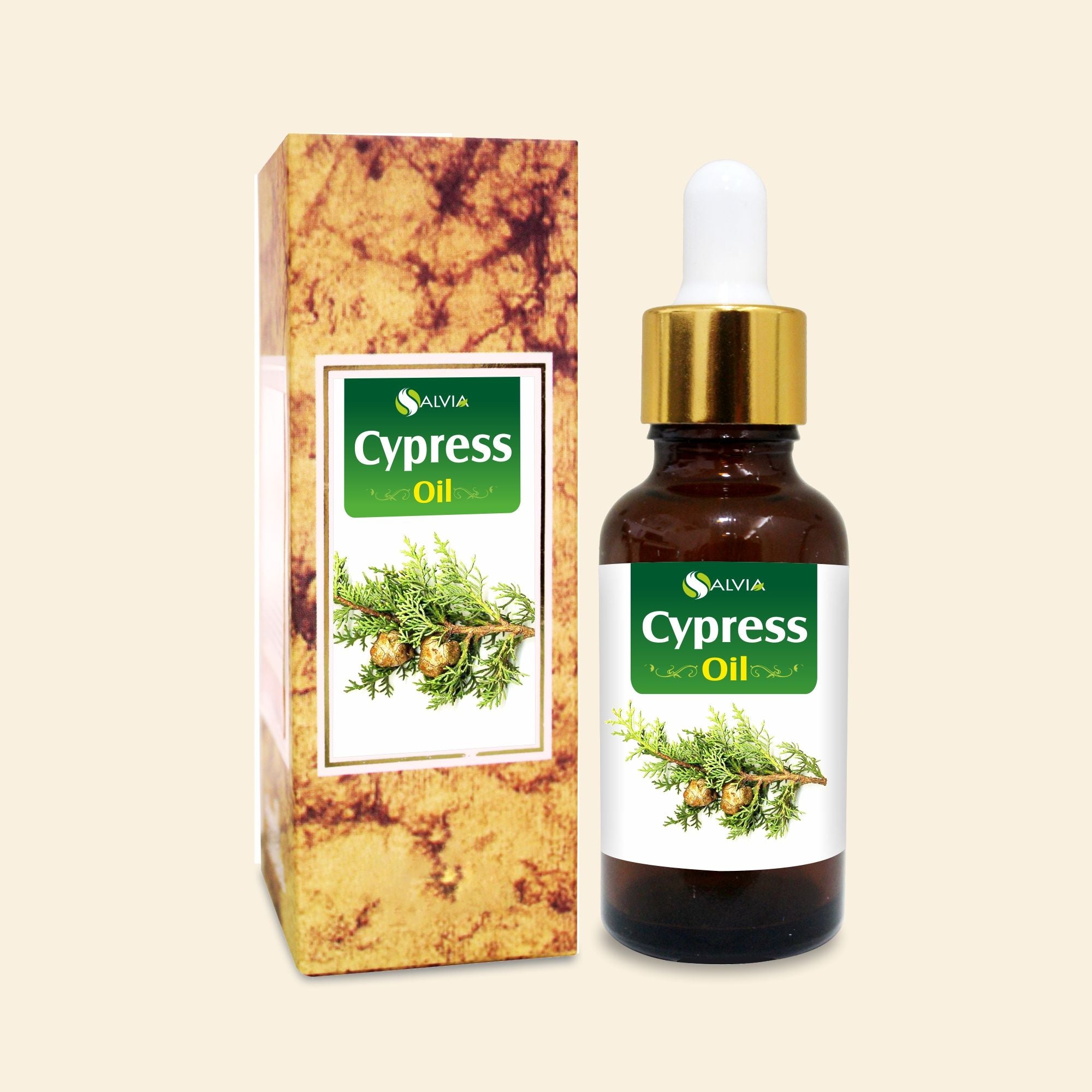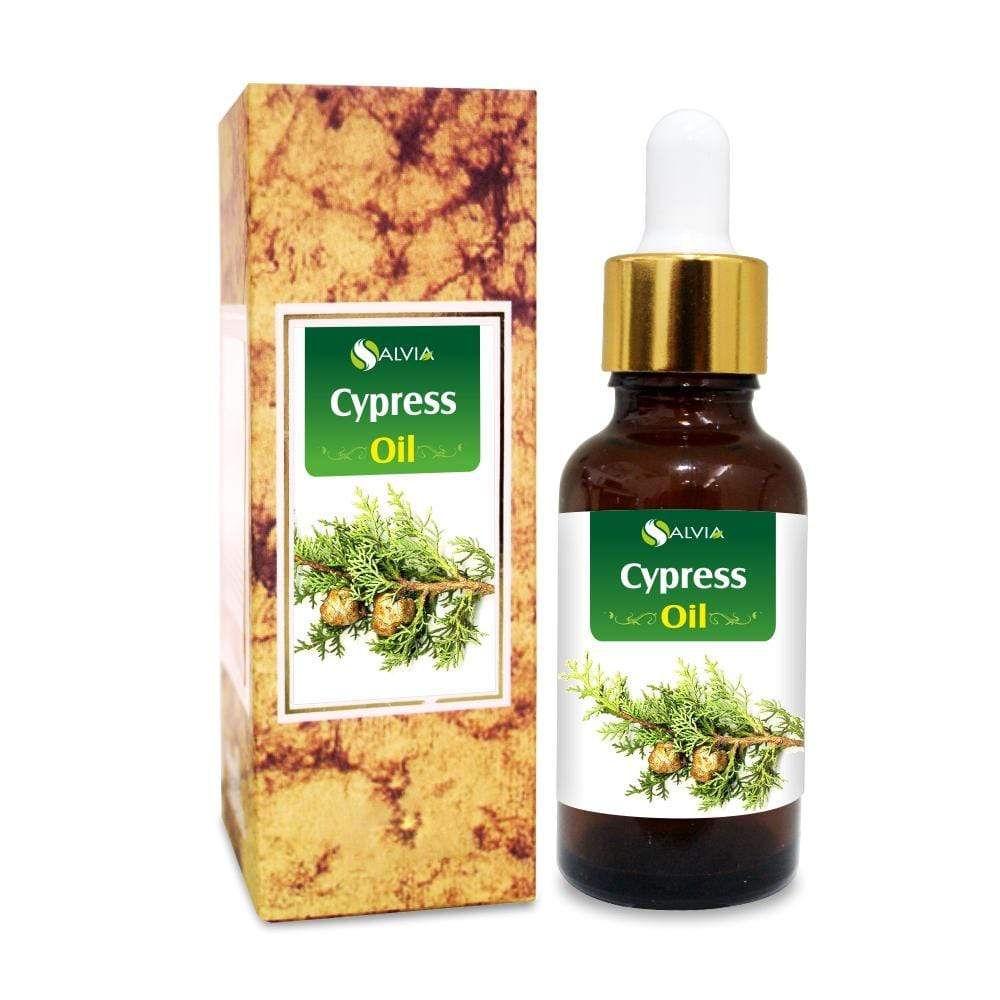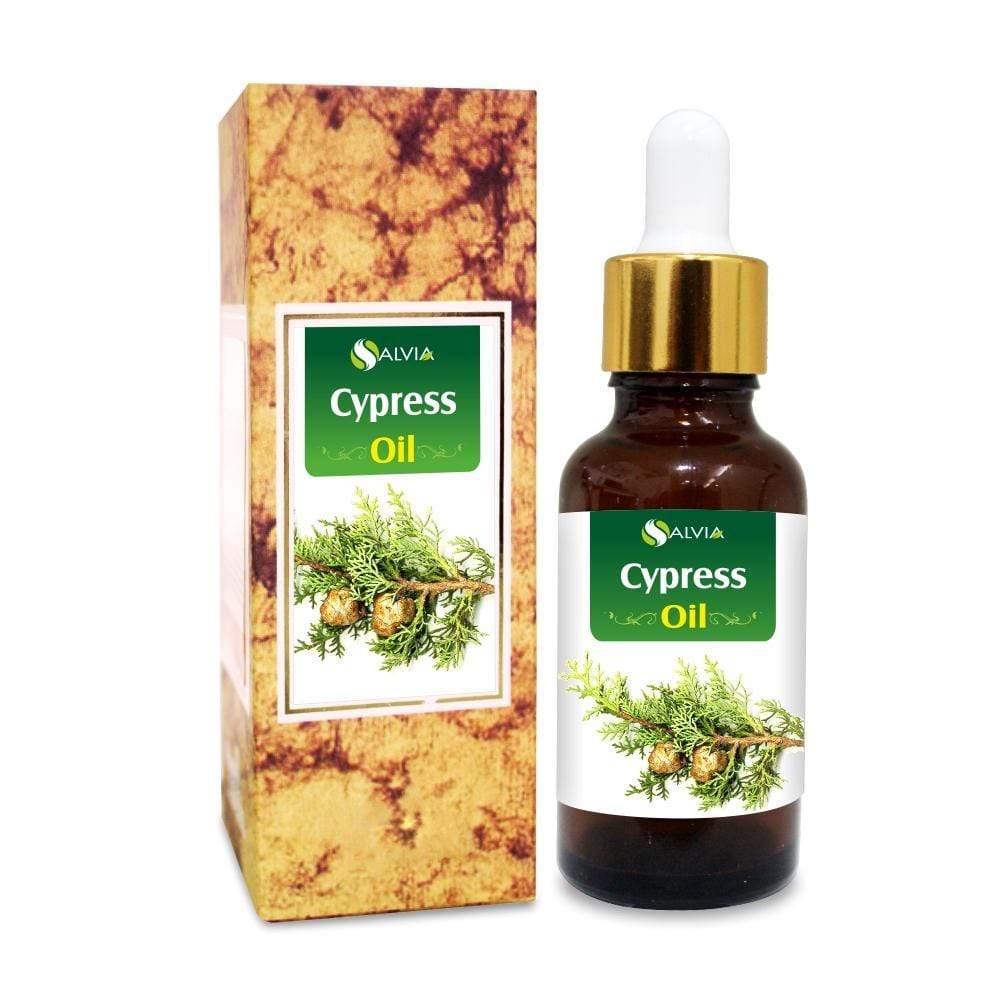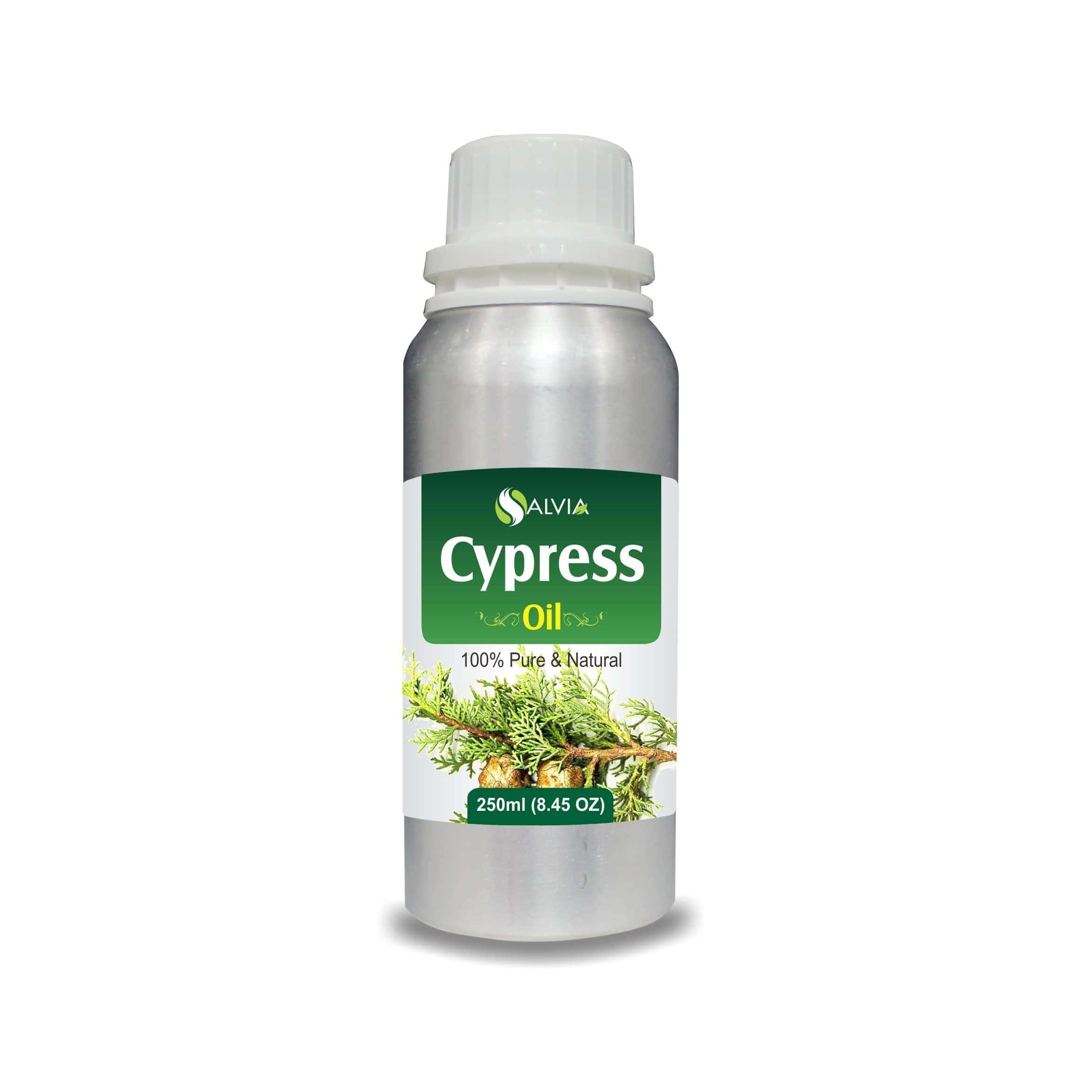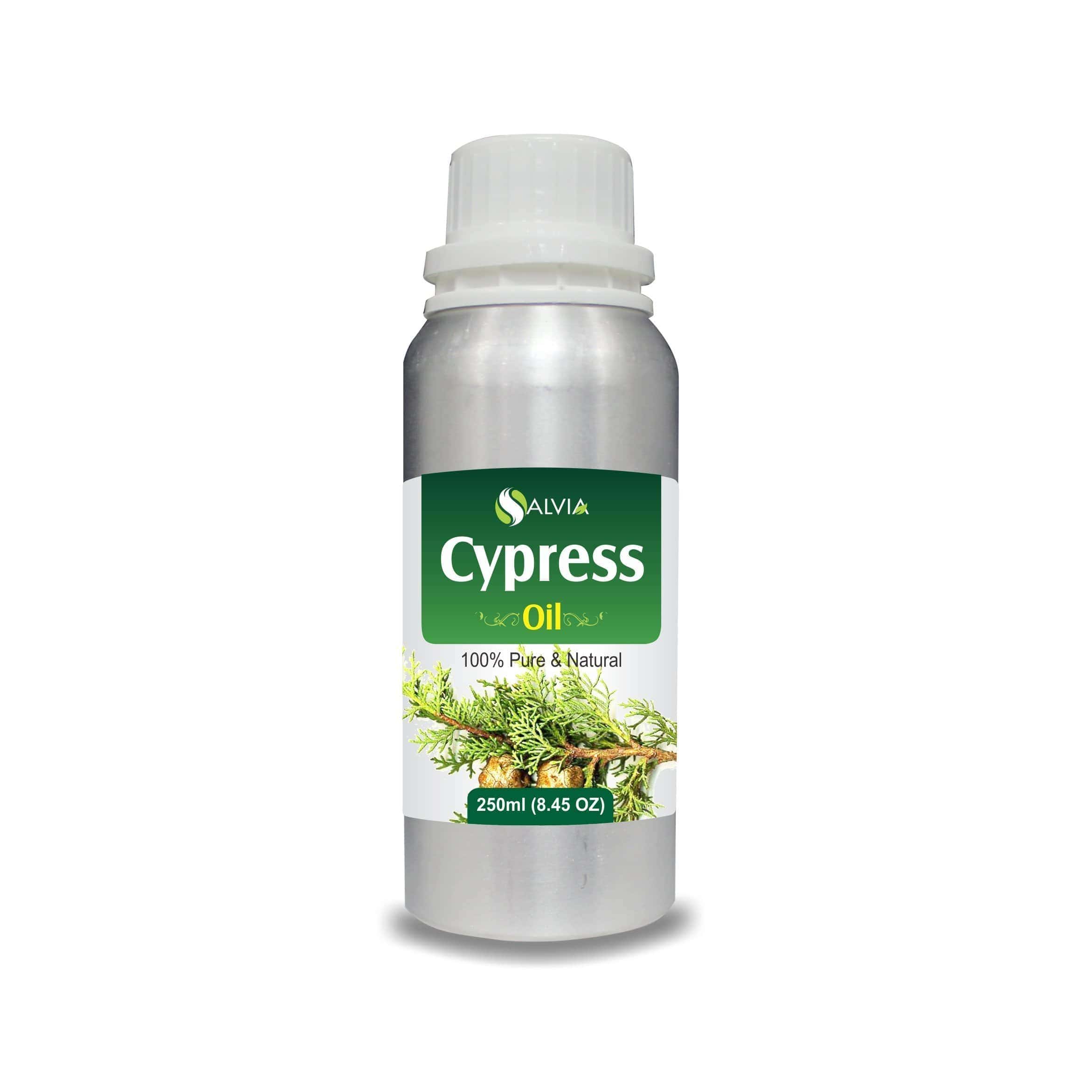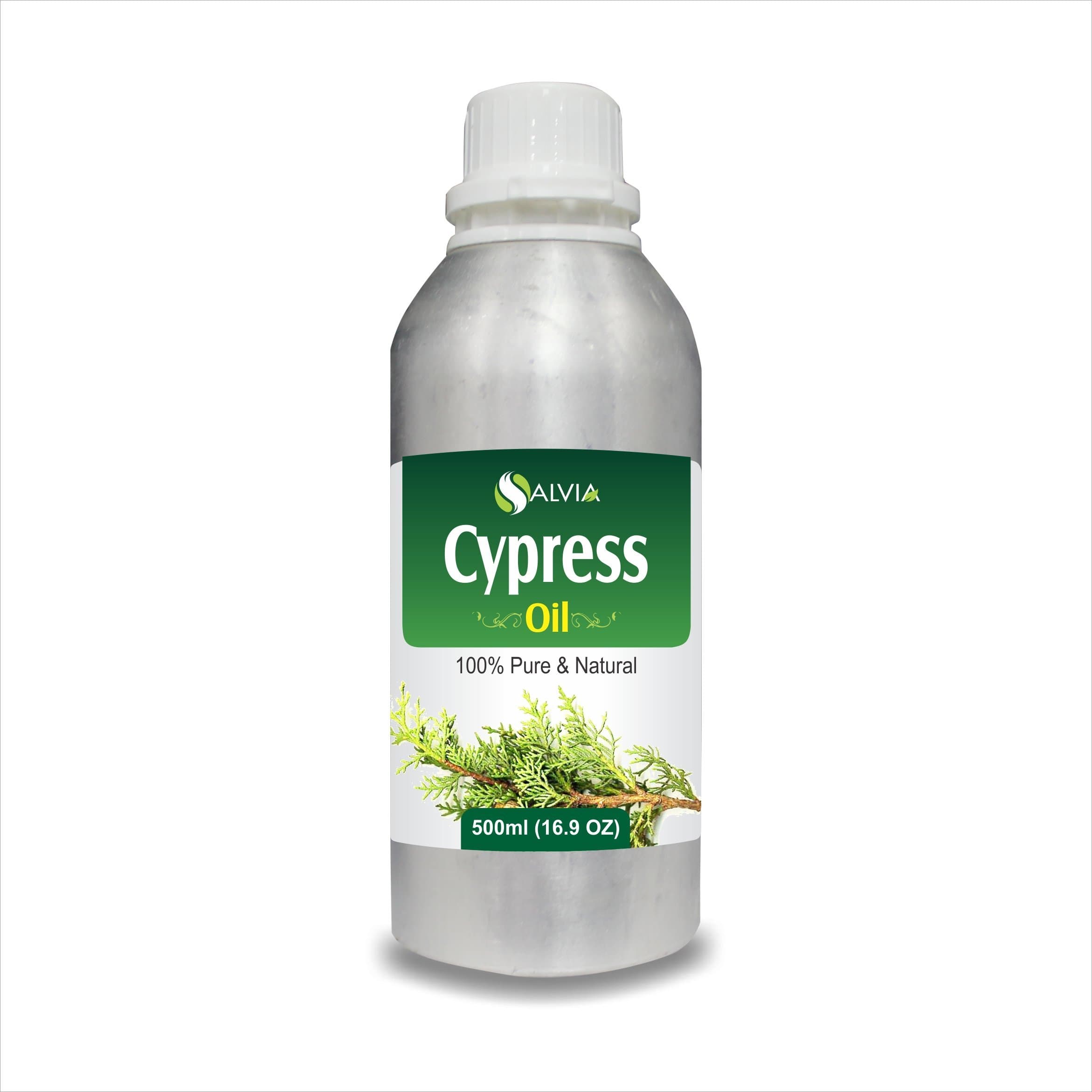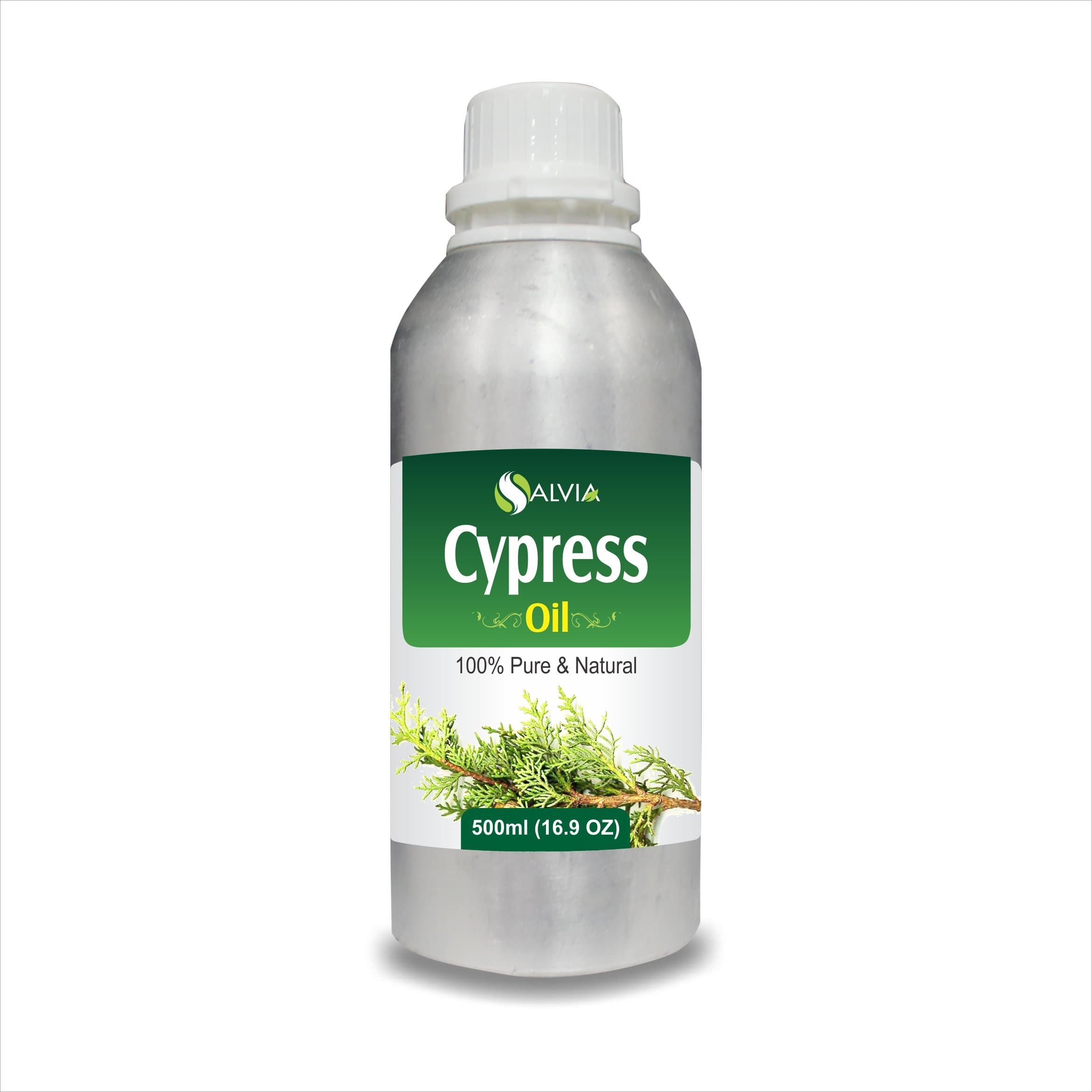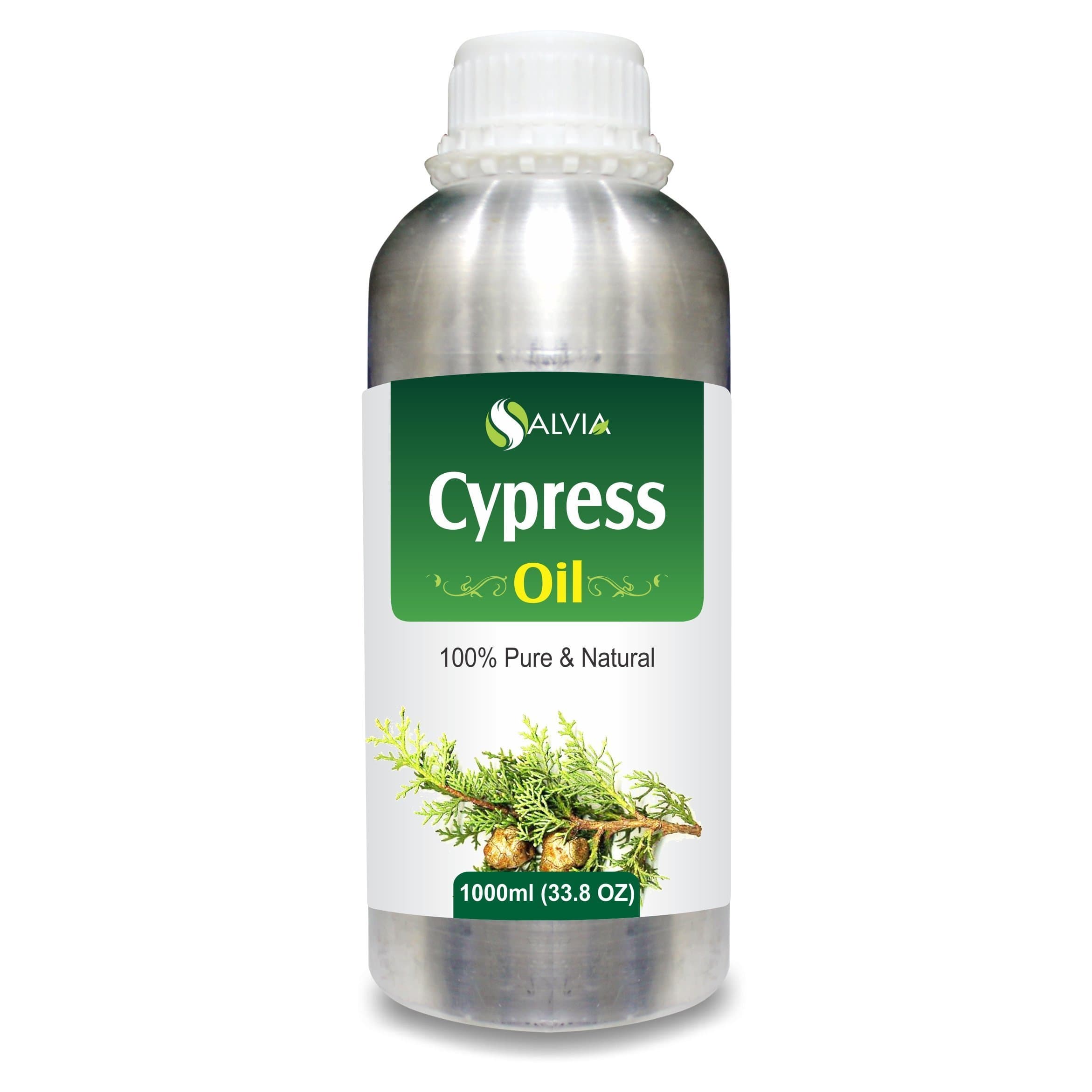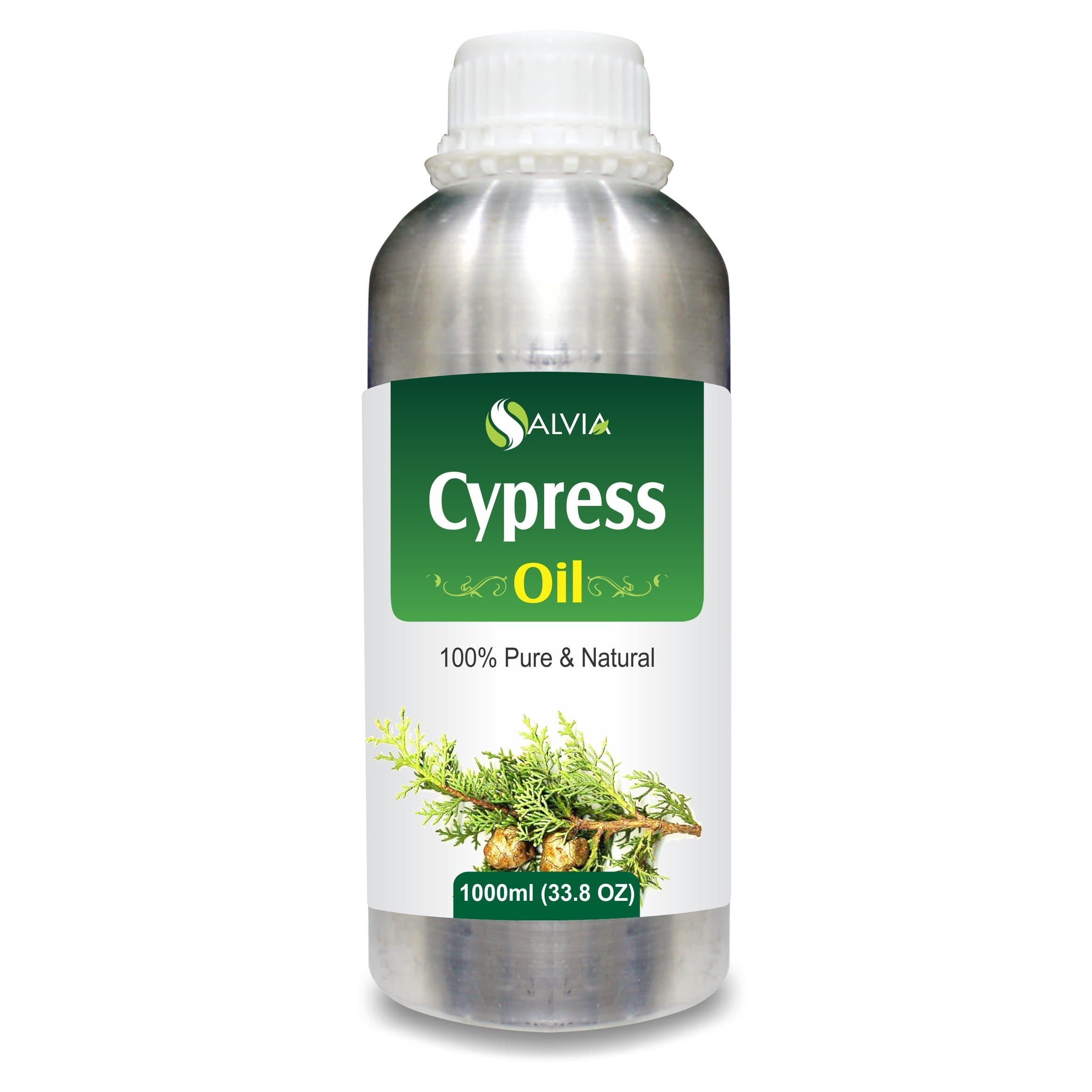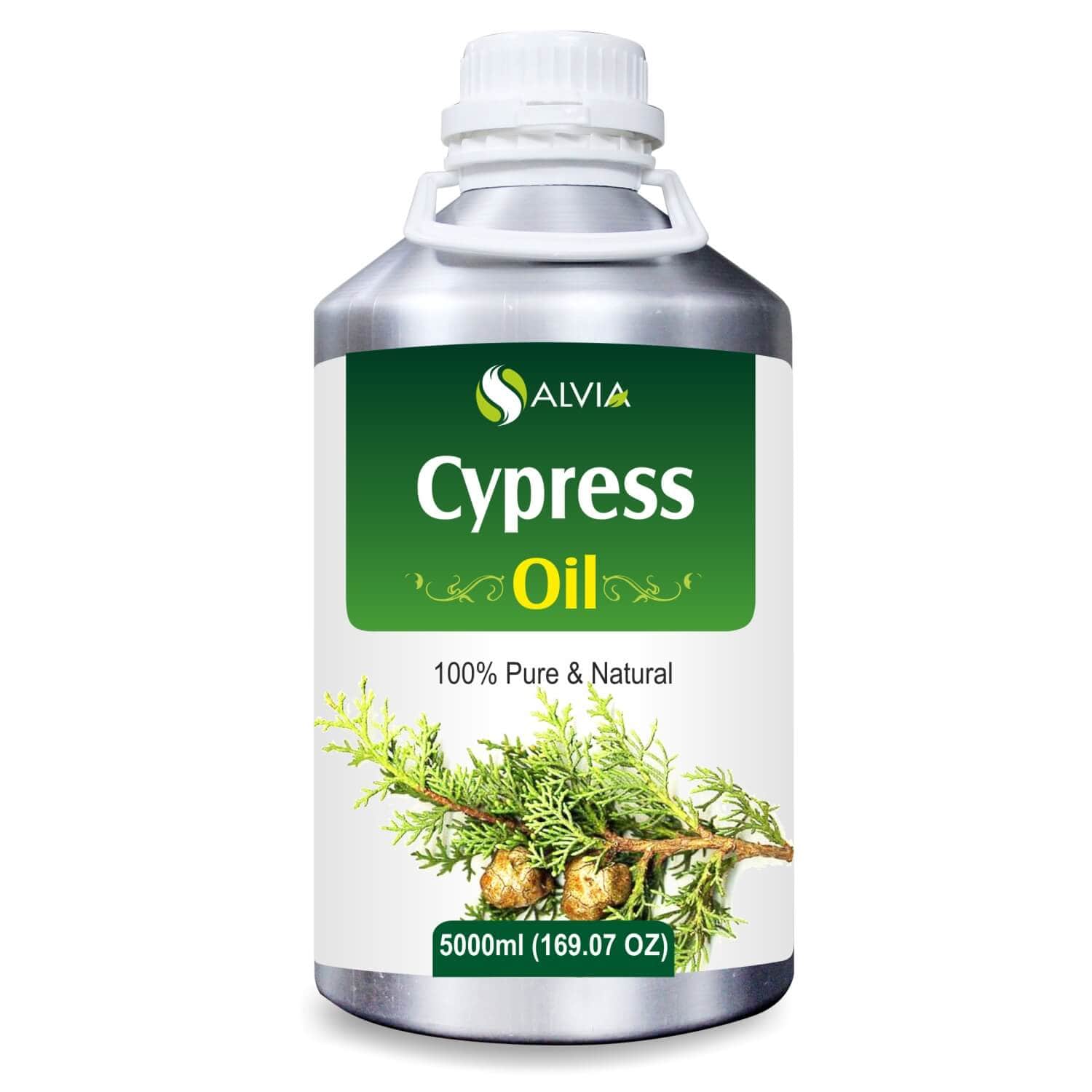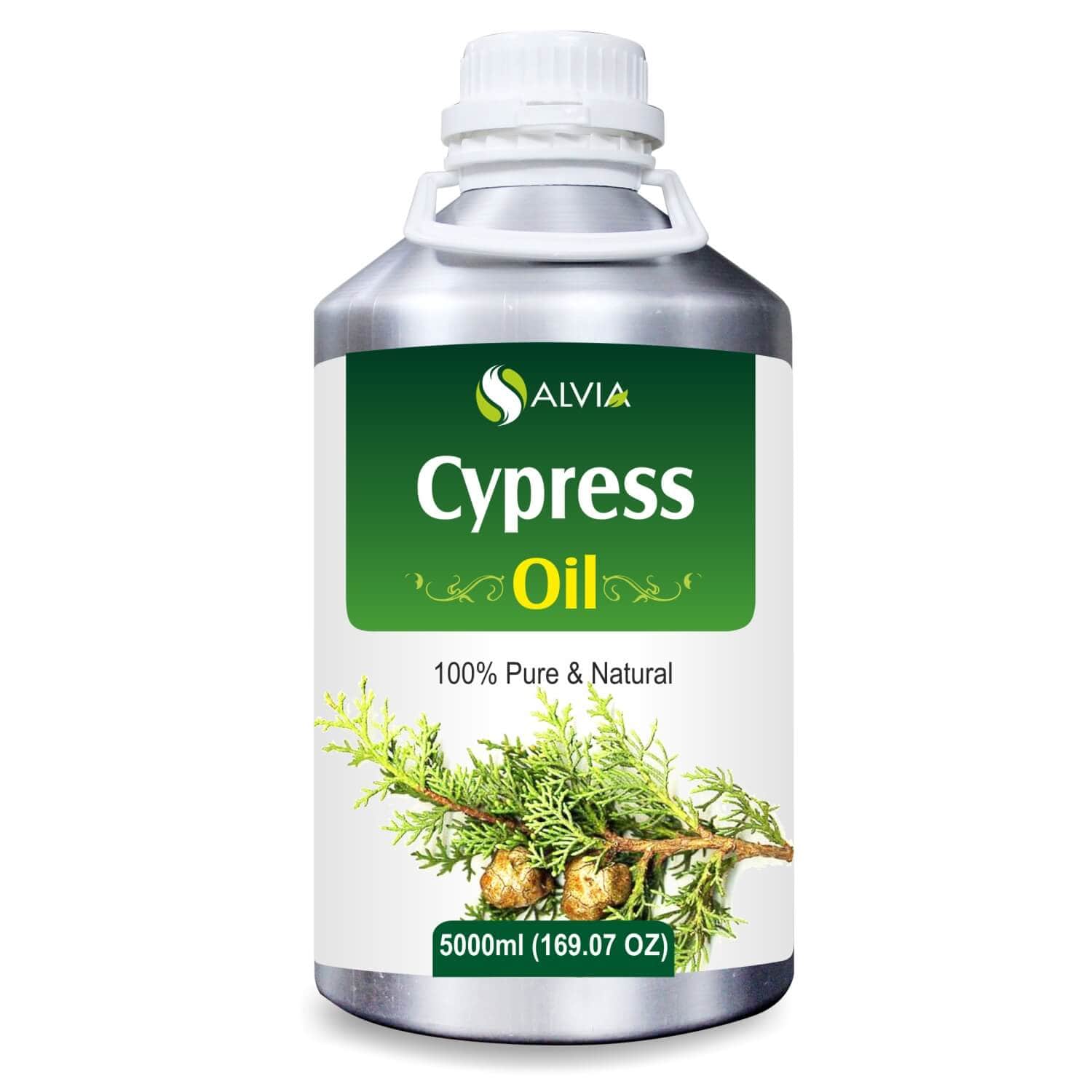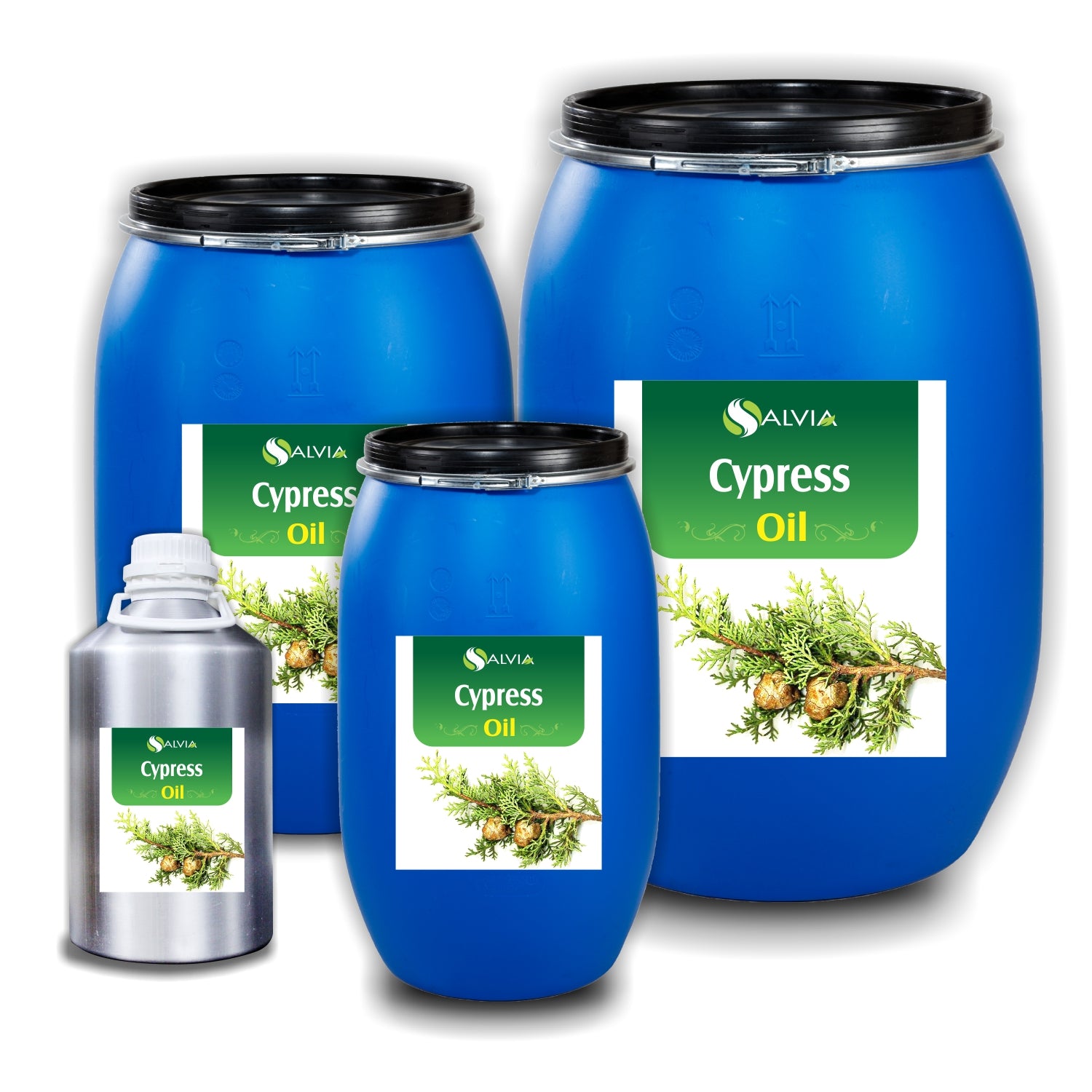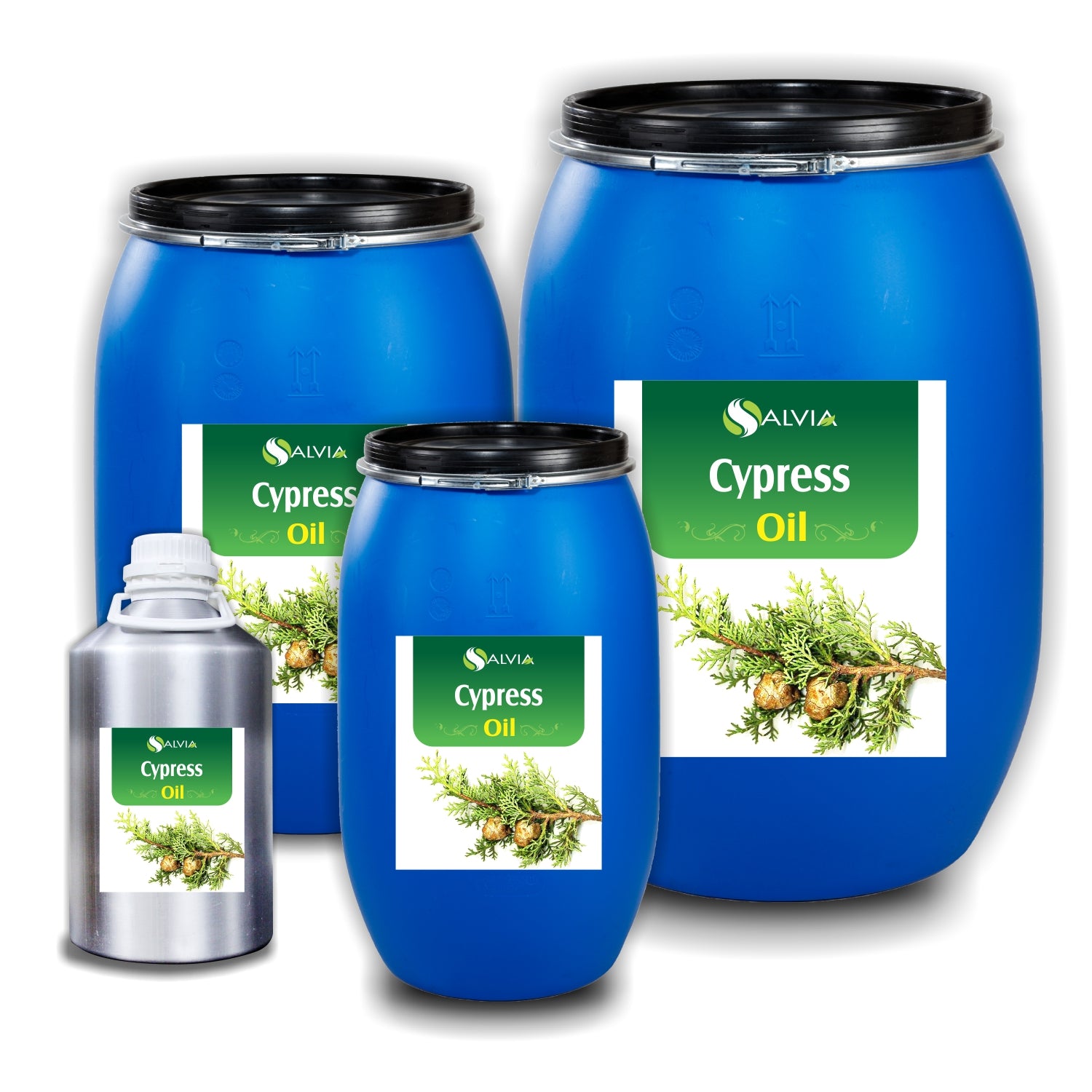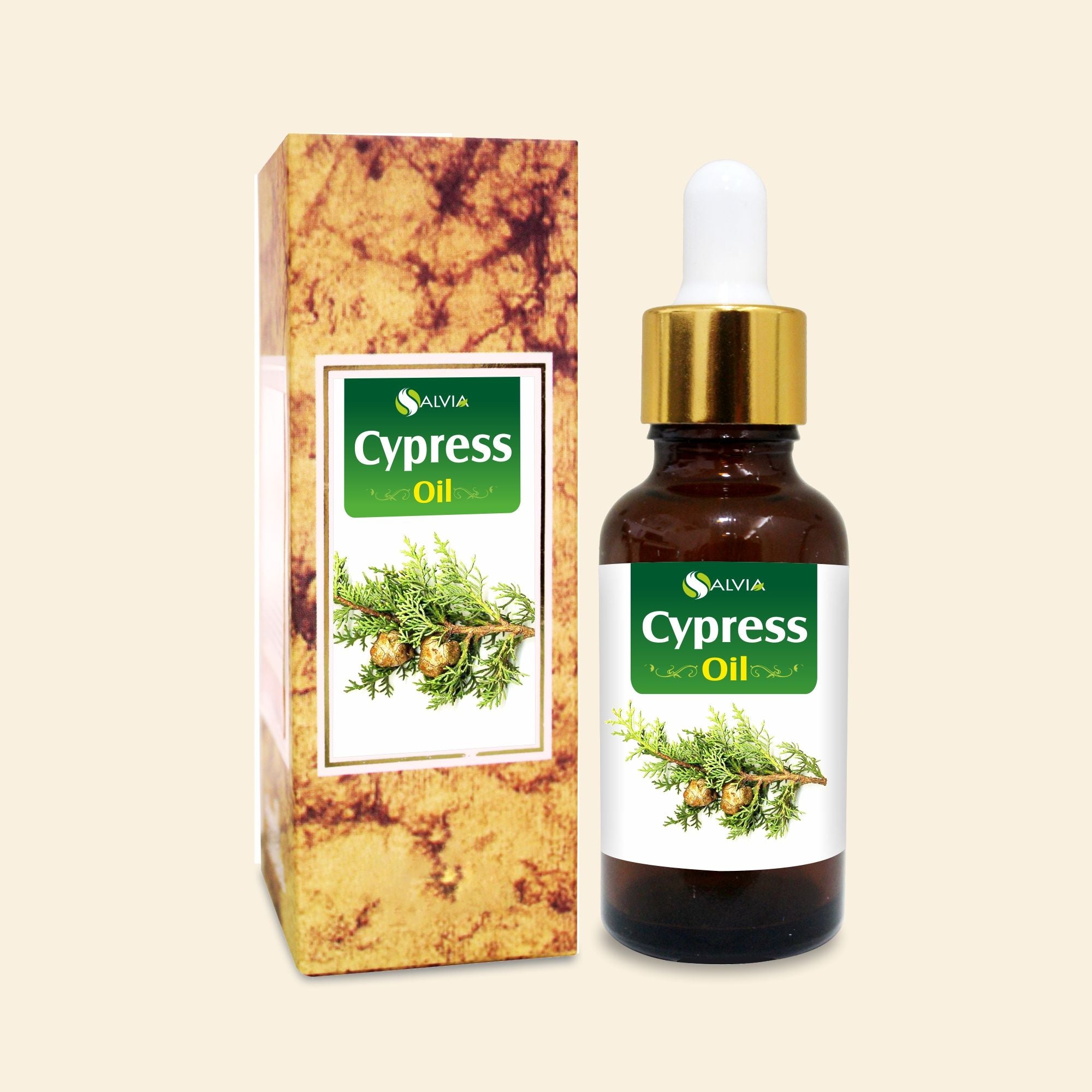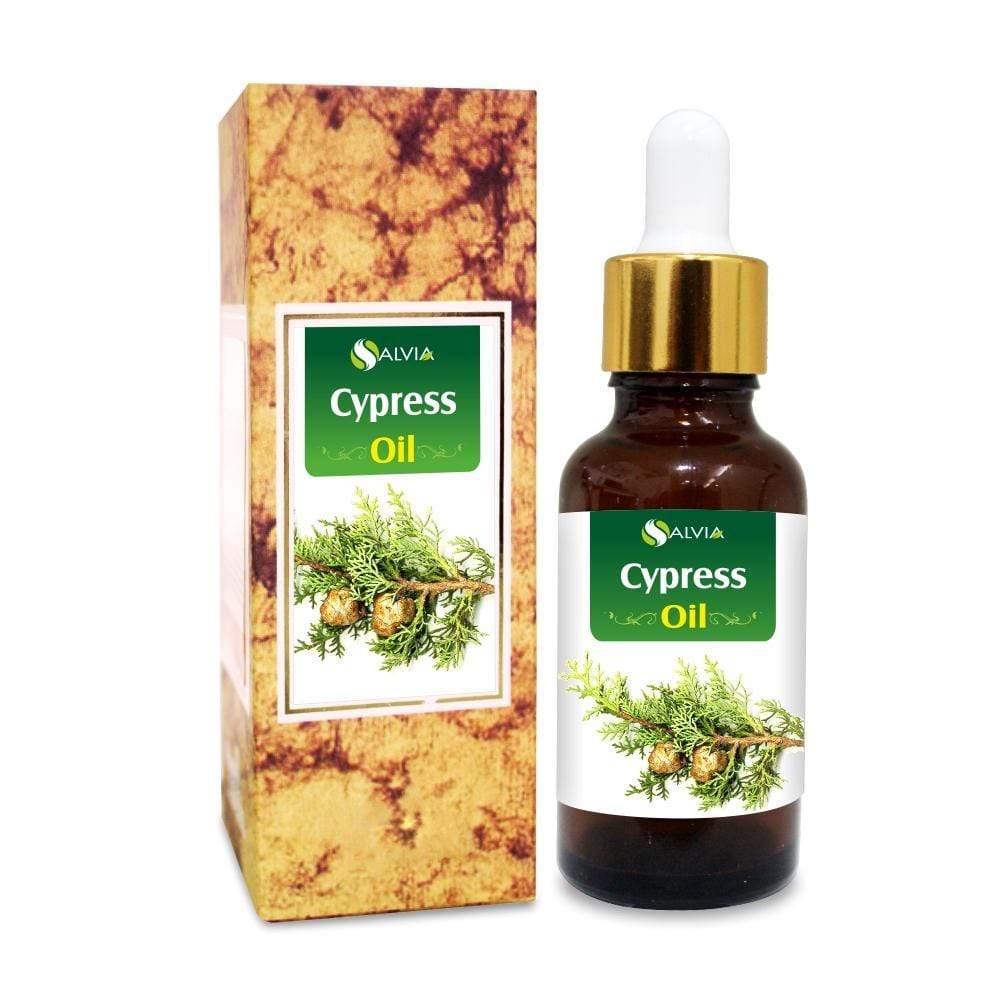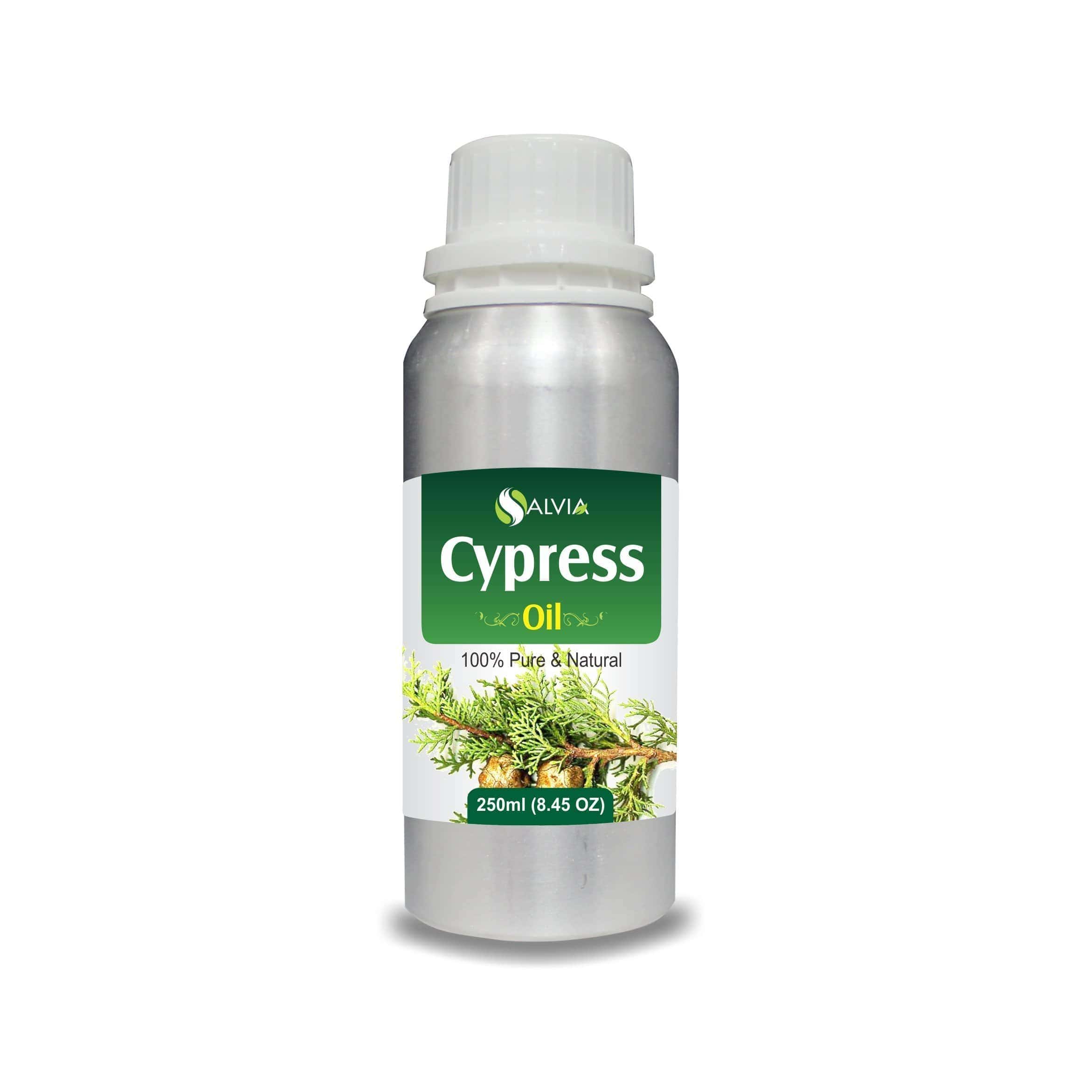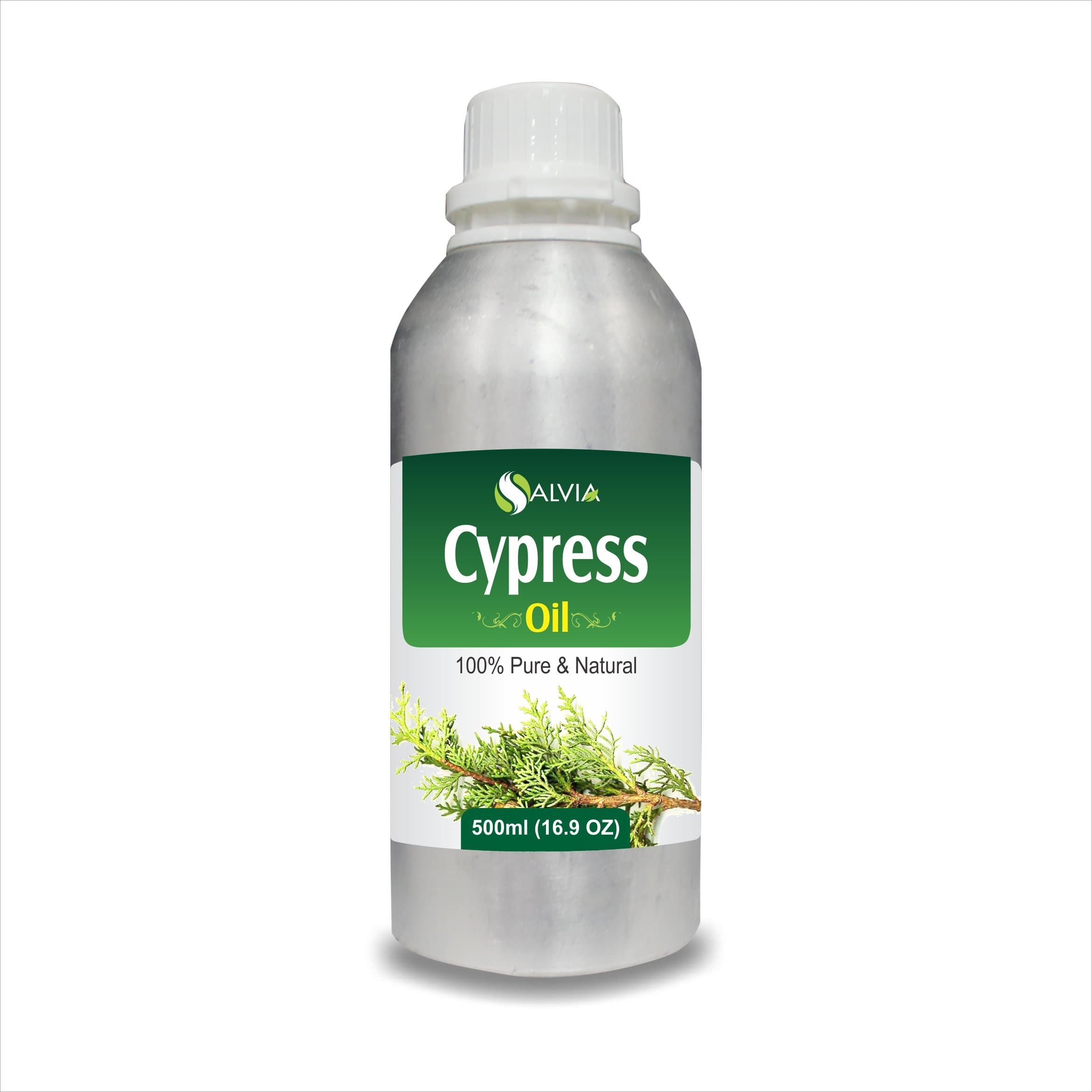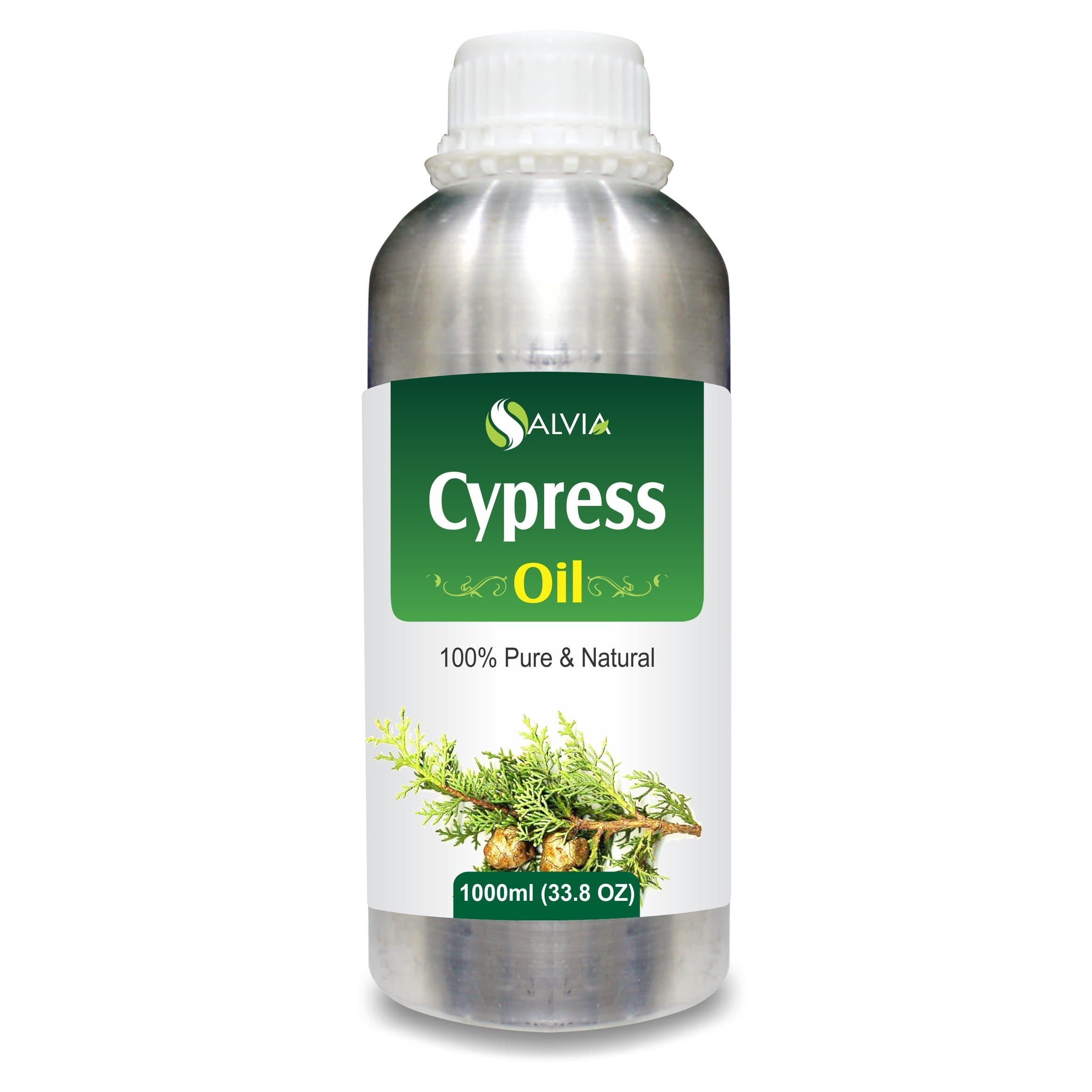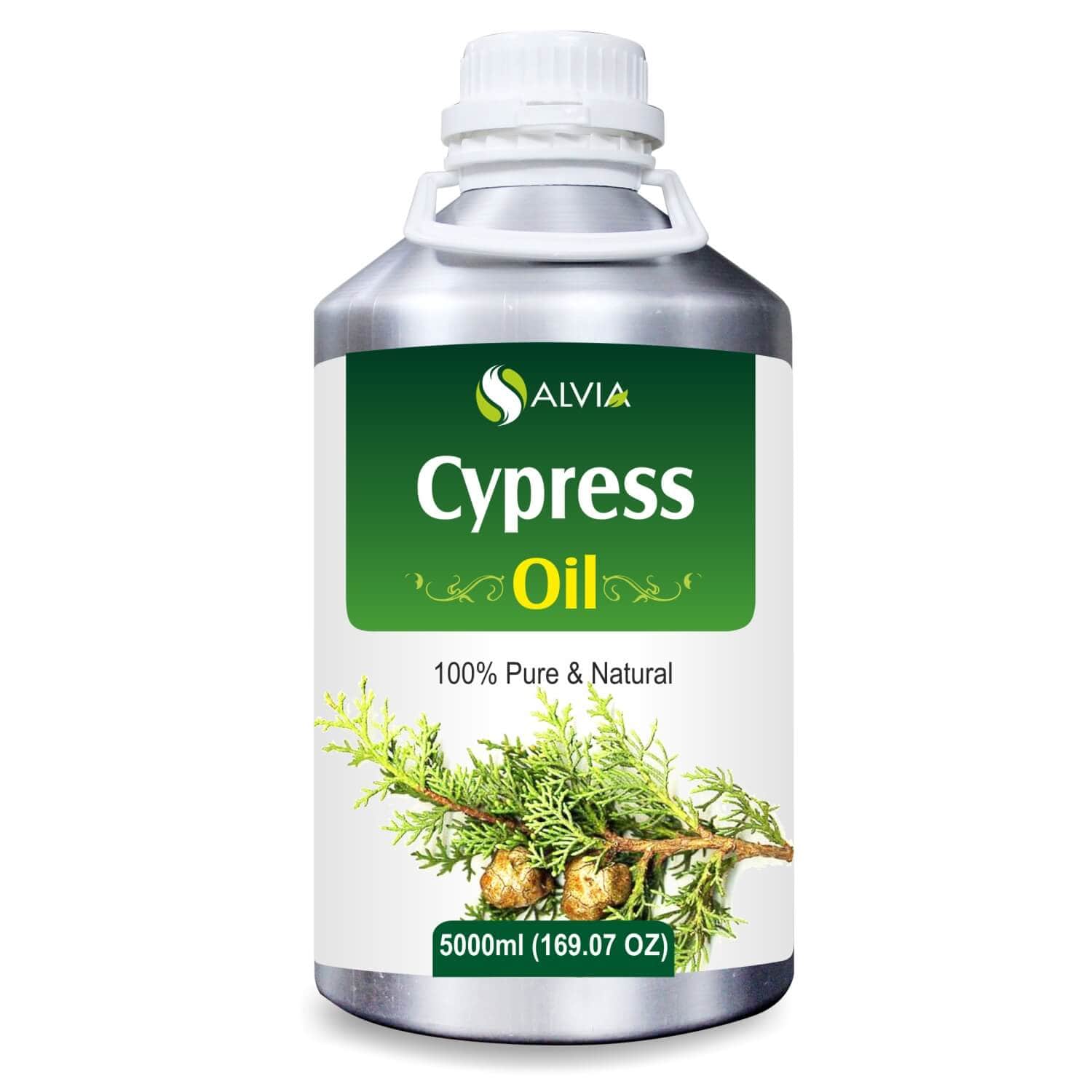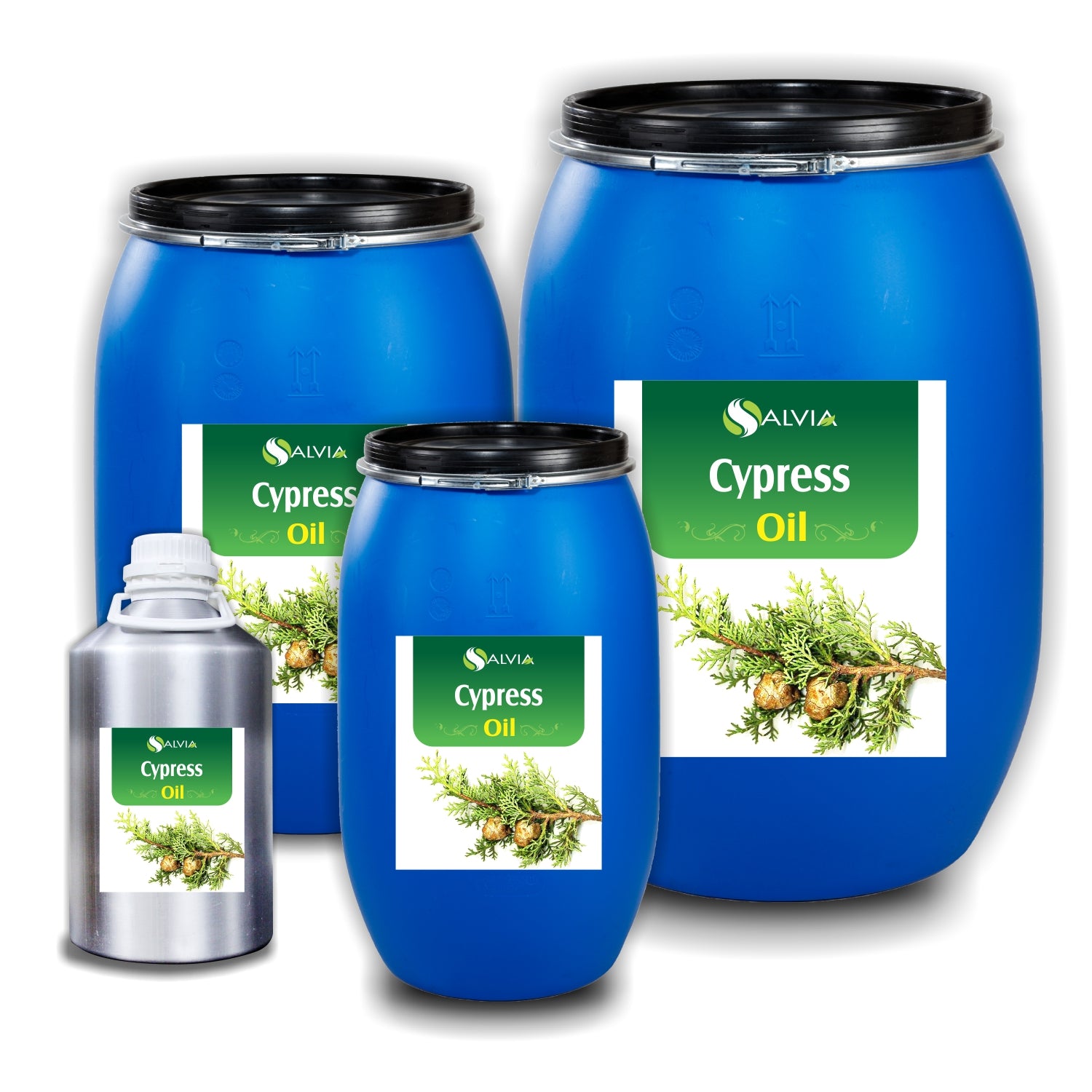 Salvia
Cypress Oil (Cupressus sempervirens) 100% Natural Pure Essential Oil
About its Item
Cypress oil benefits for skin – It helps to cure the skin problems; reduces acne, strengthens the skin tissue, firms the skin.
Cypress oil benefits for hair – it prevents hair loss and promotes hair growth.
cypress oil uses – There are other uses of cypress essential oil; such as it deals with stress and promotes relaxation; relieves muscle pain, and reduces the appearance of cellulite.
Since it has a pleasant aroma, it is often mixed with natural deodorant.
Available:
Only 94 items in stock
94 items in stock
In stock
Out of stock
Back in stock
Festive Sale Offers