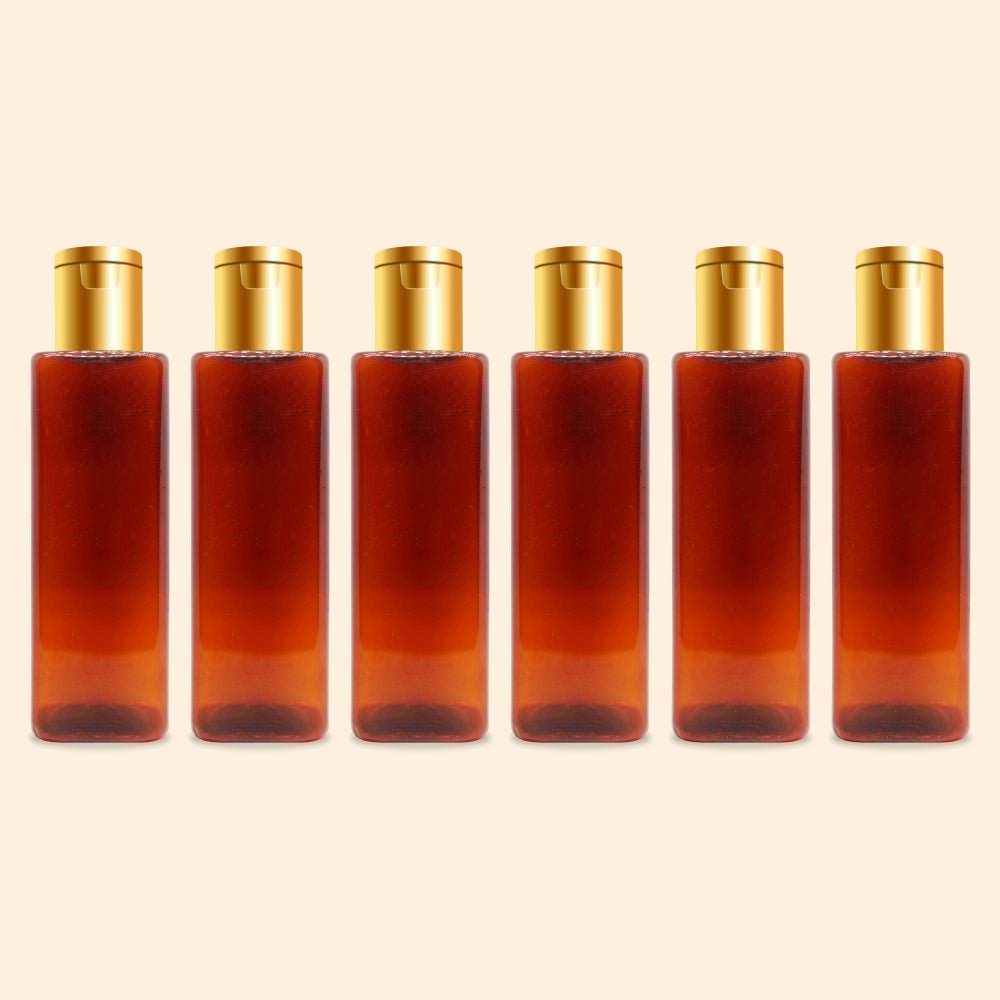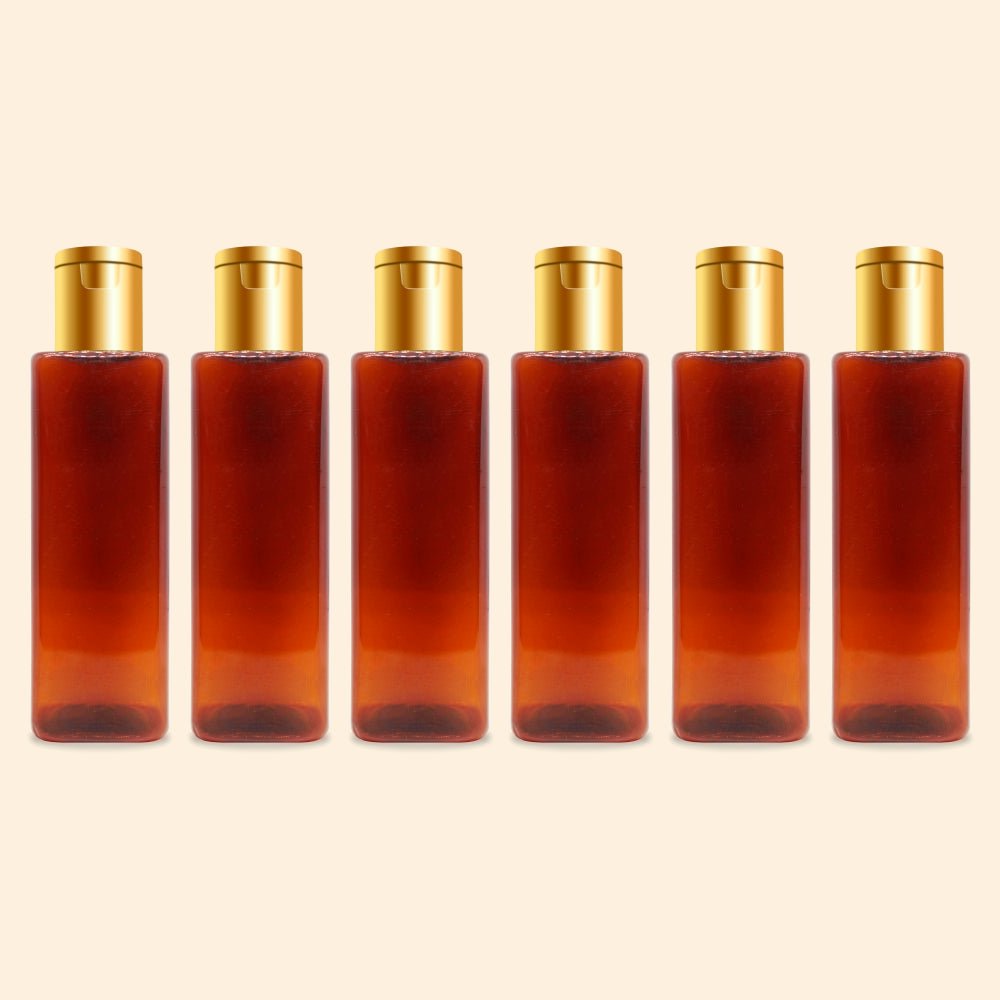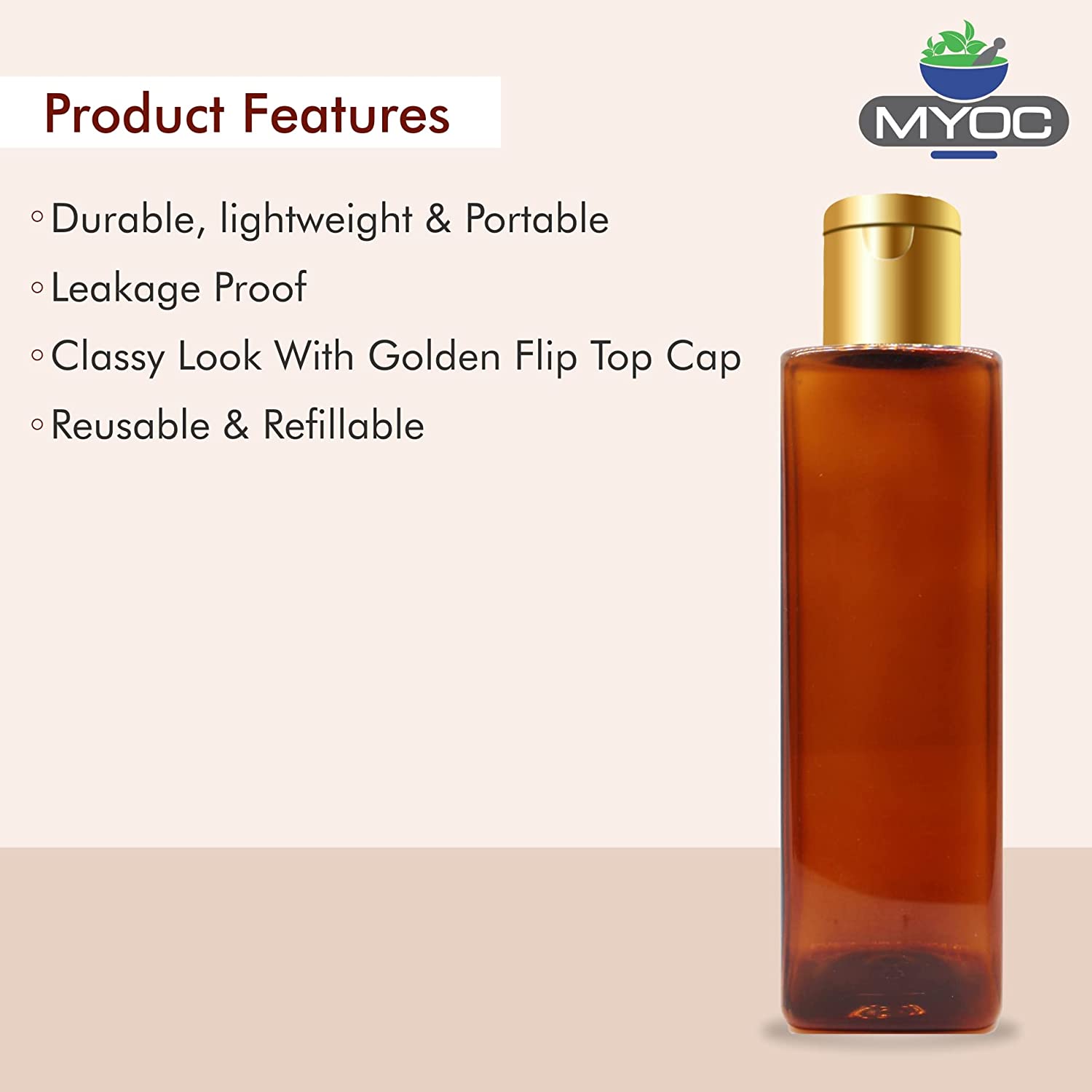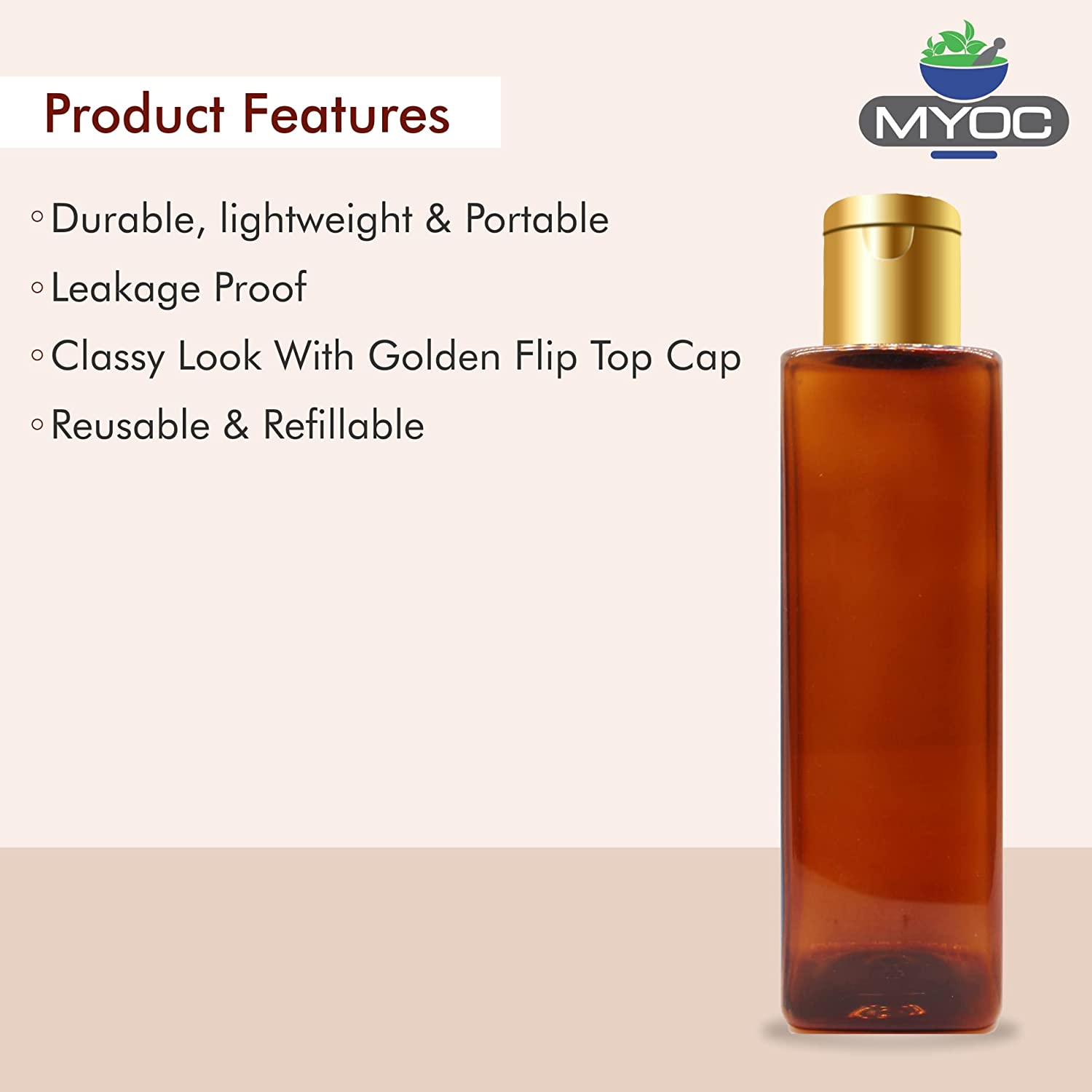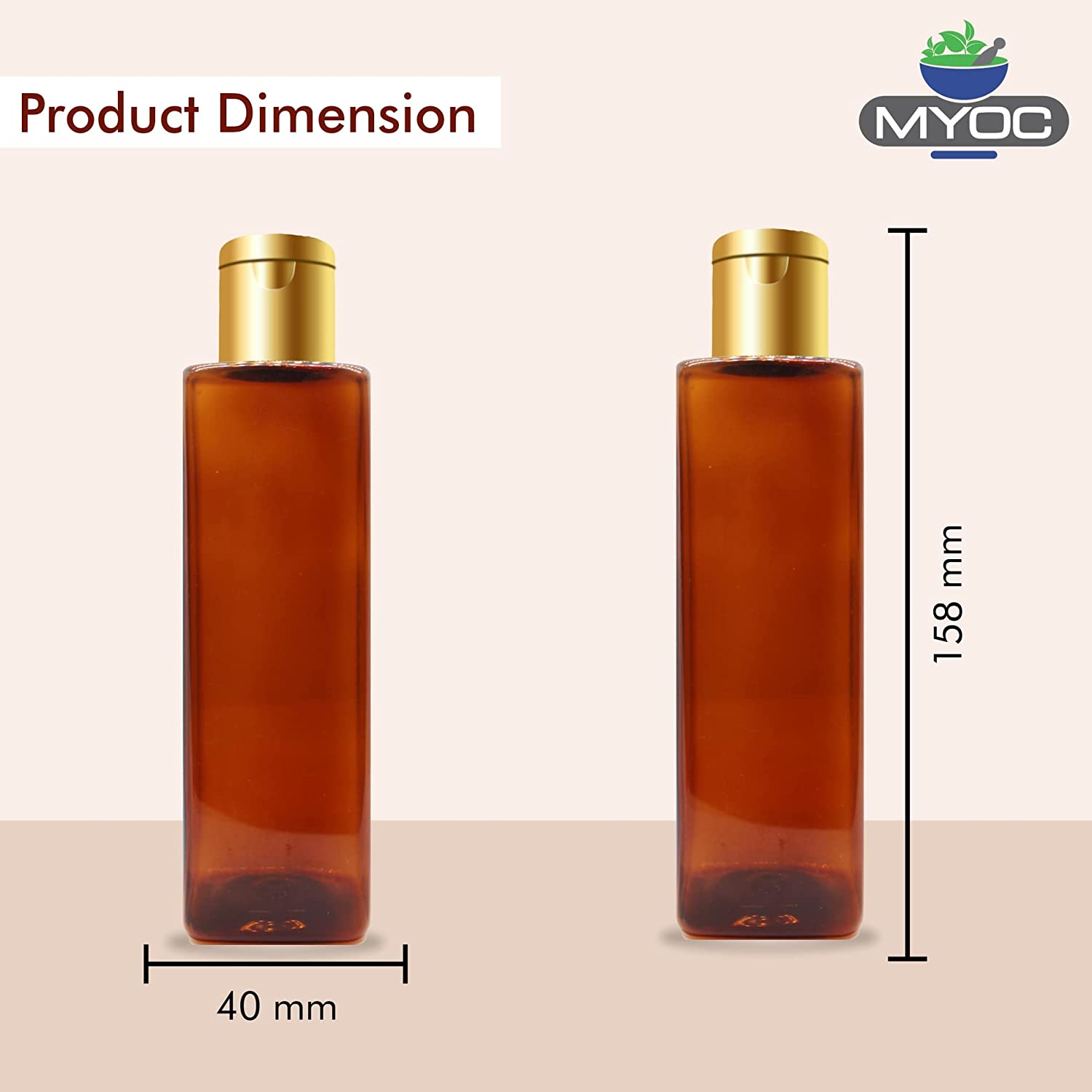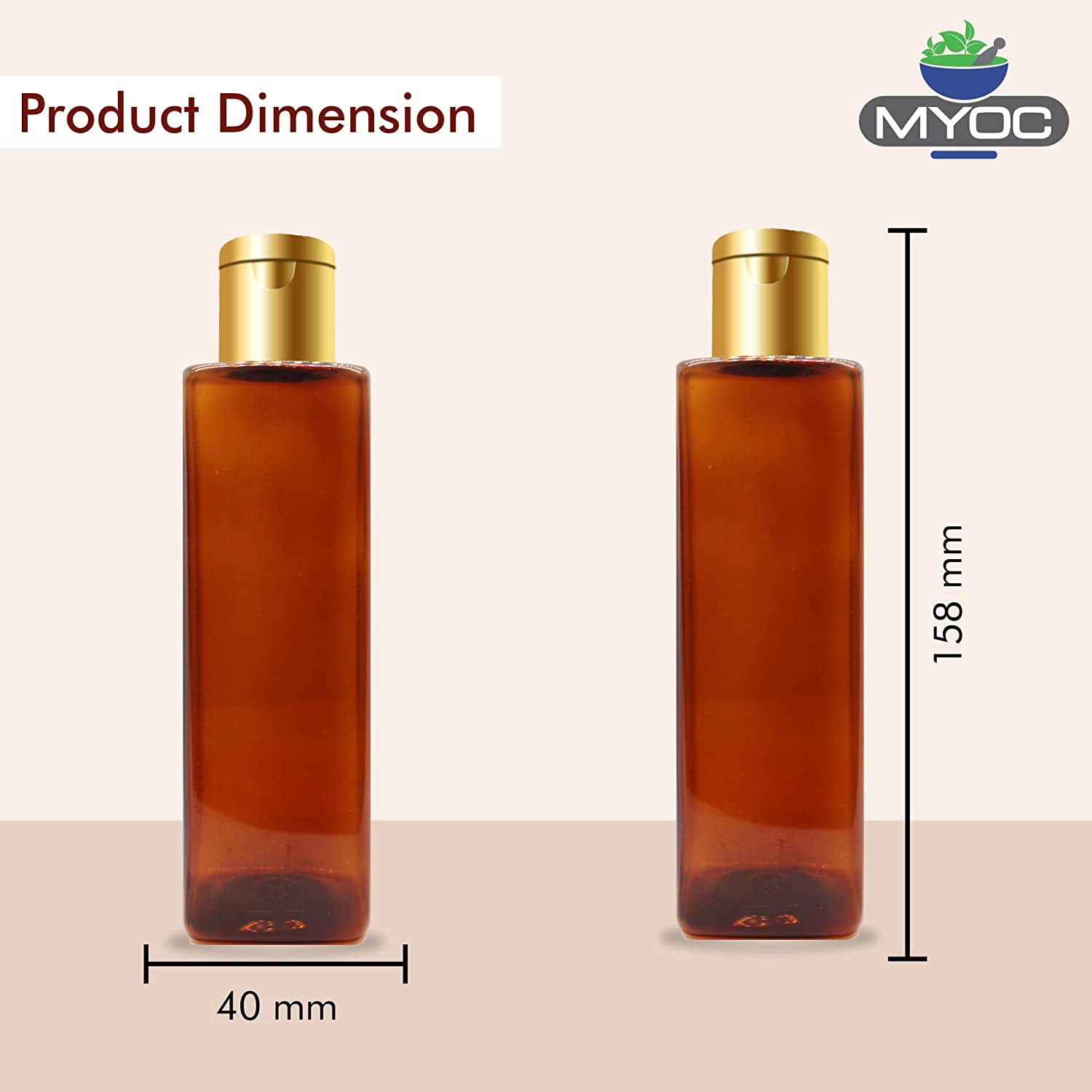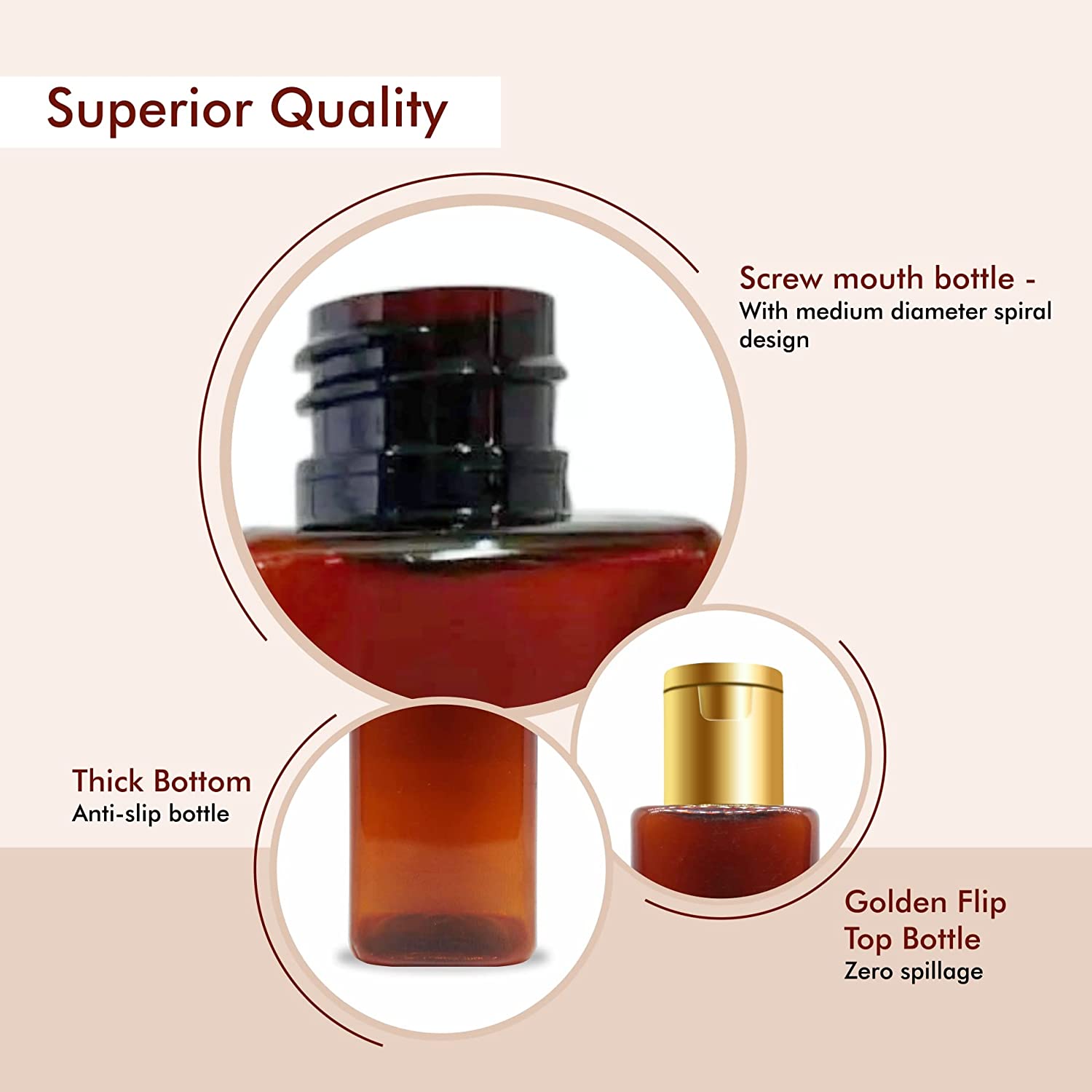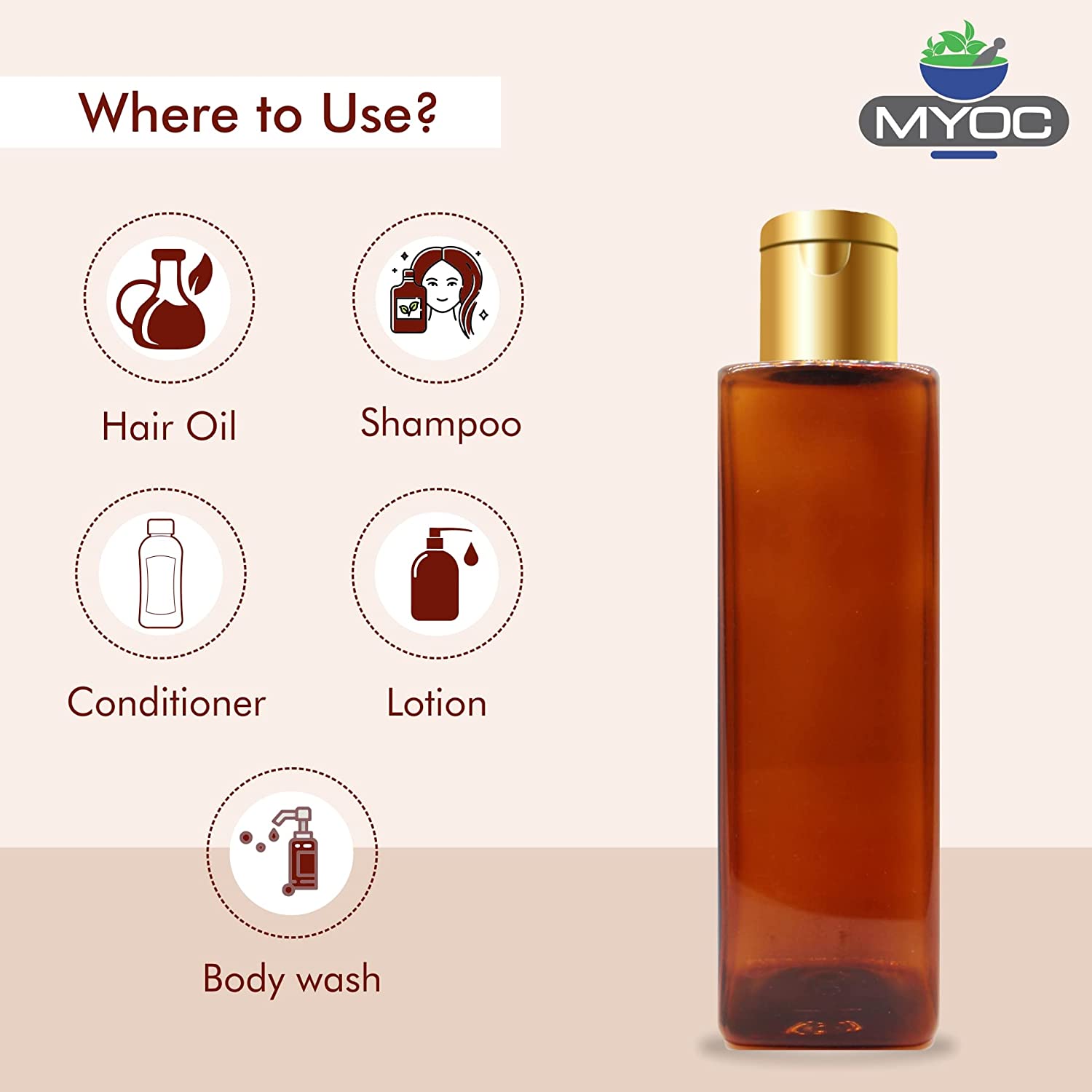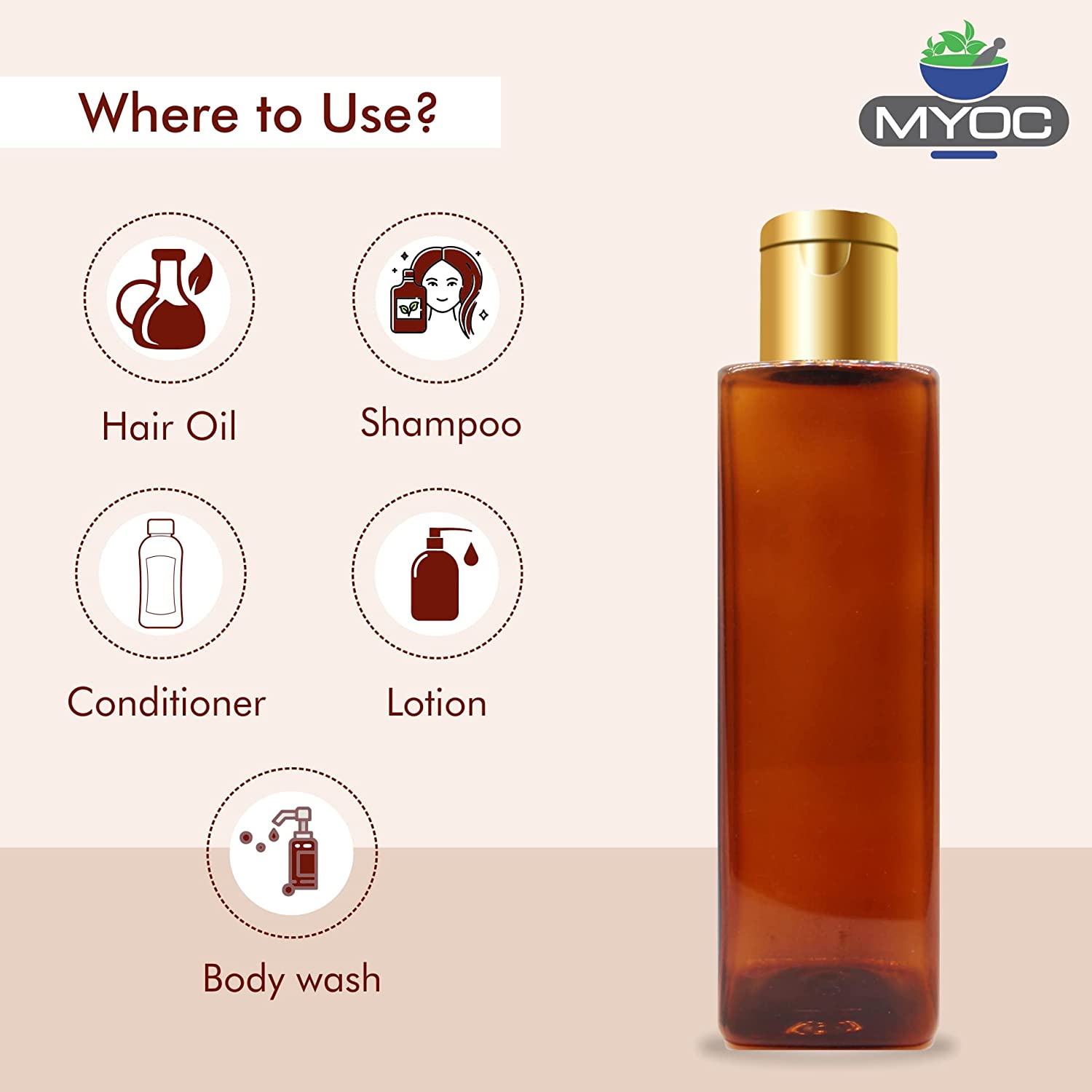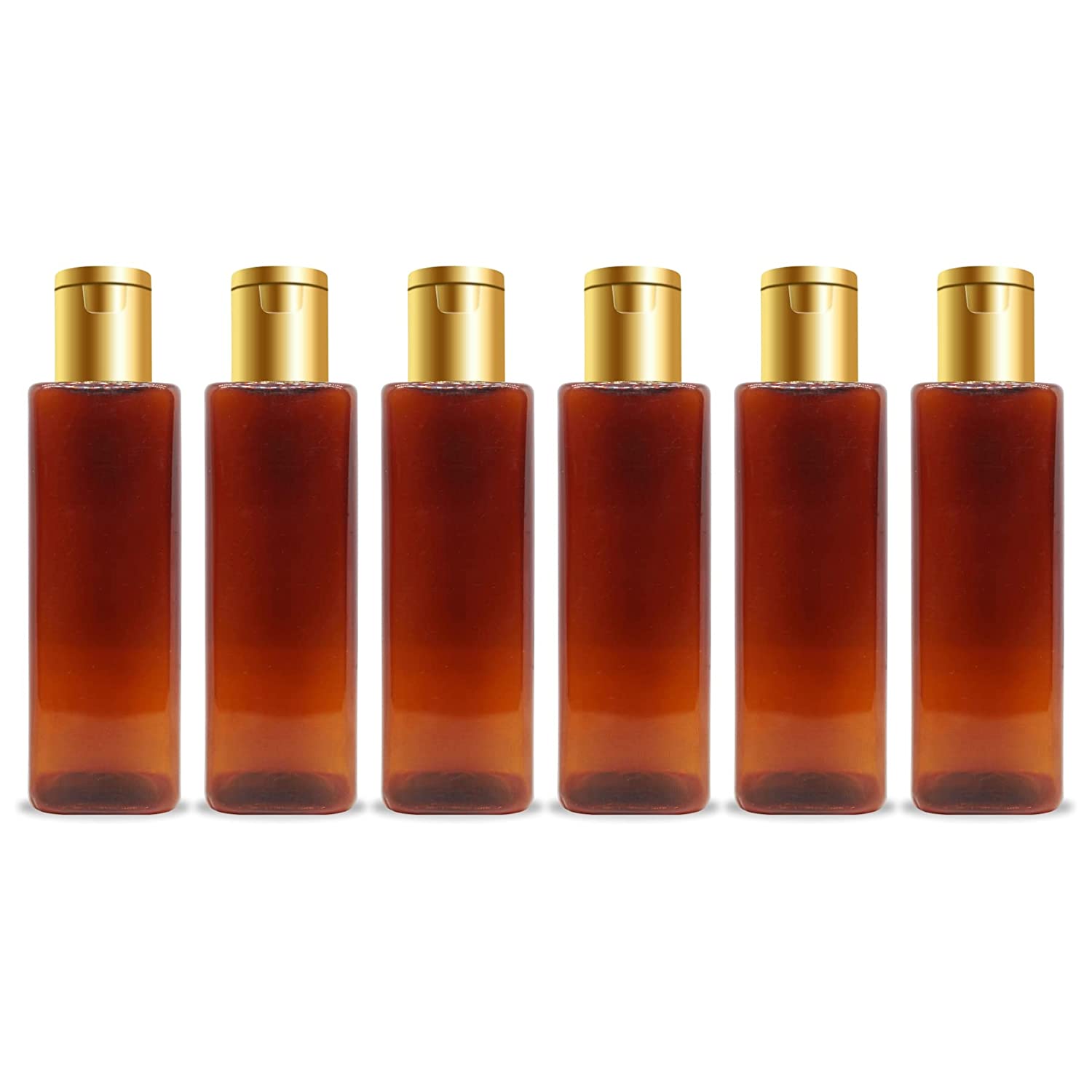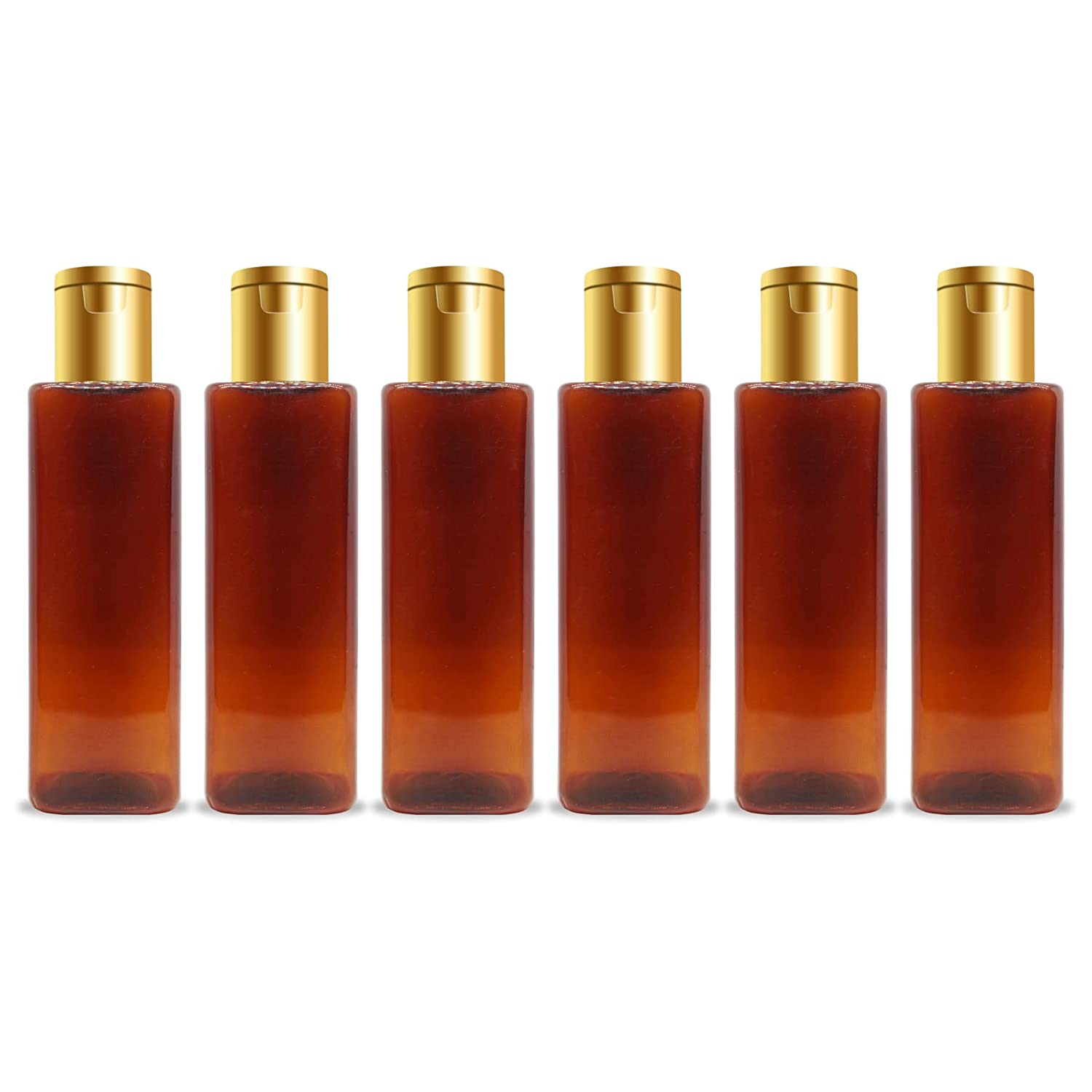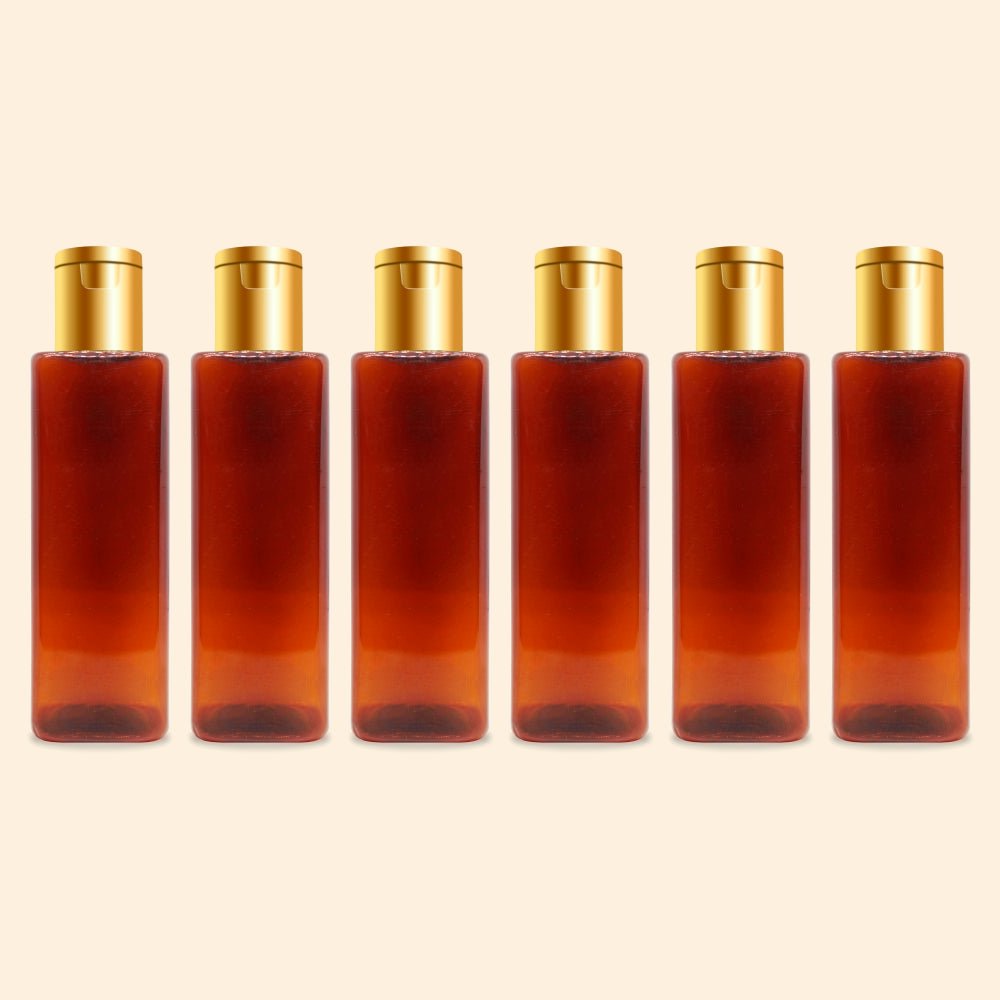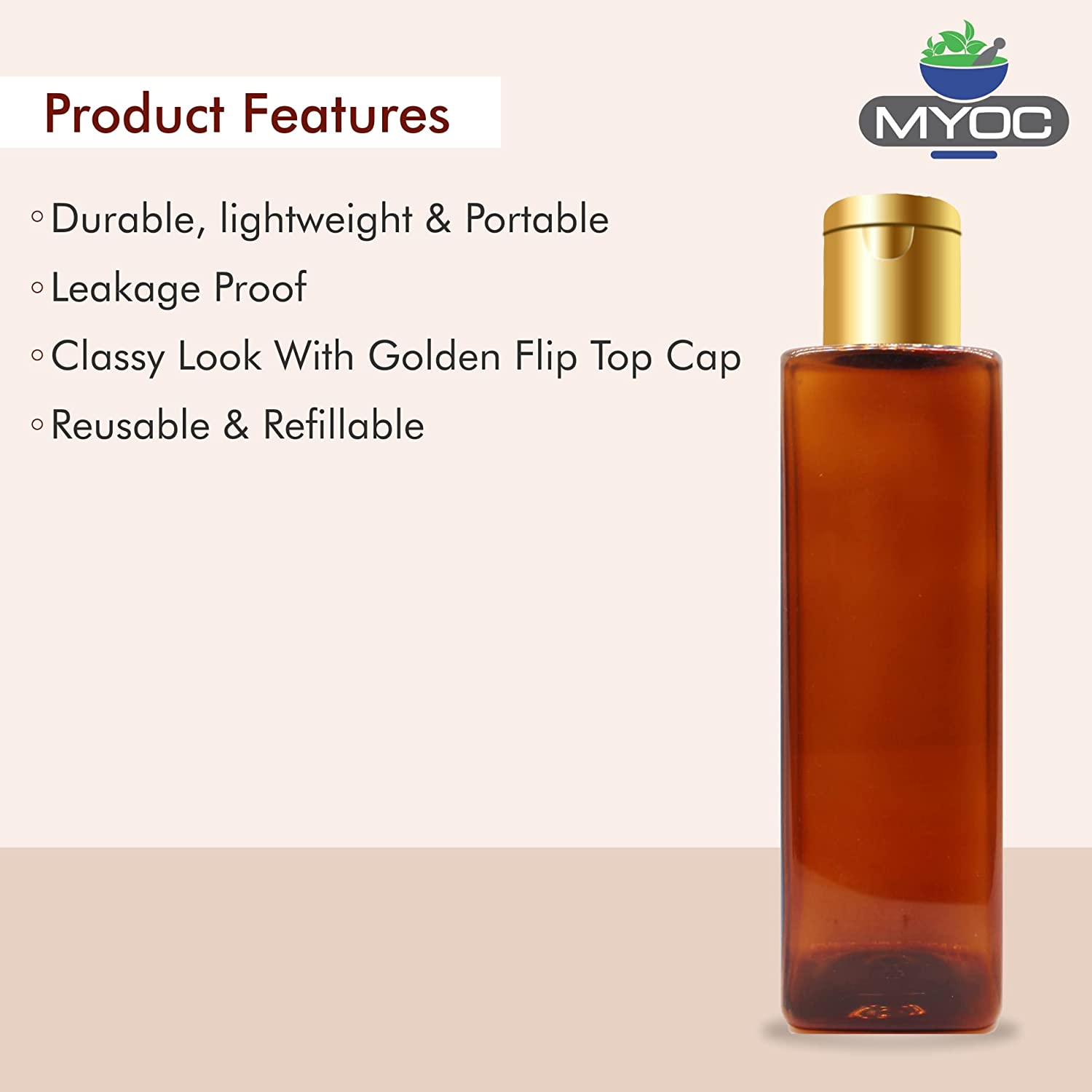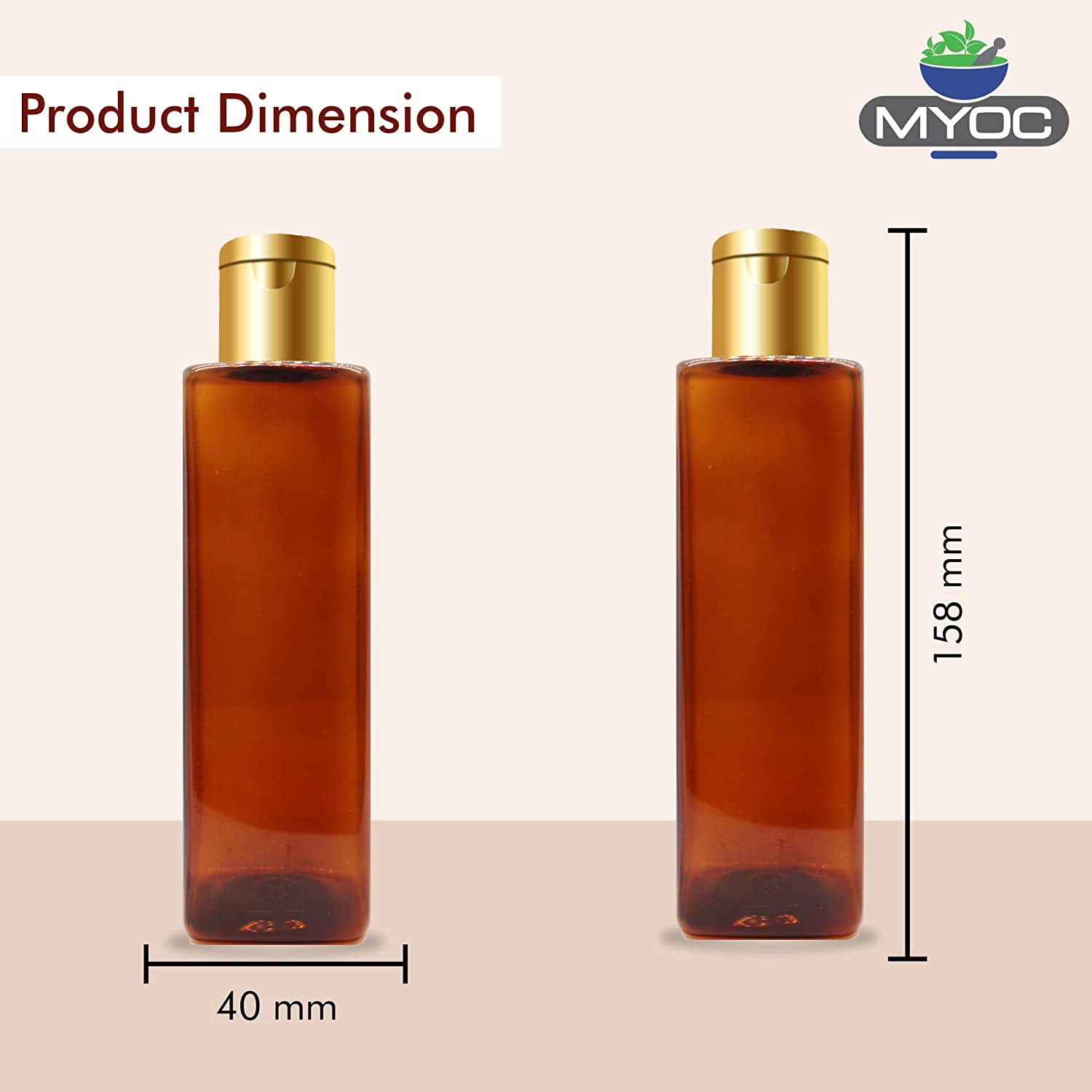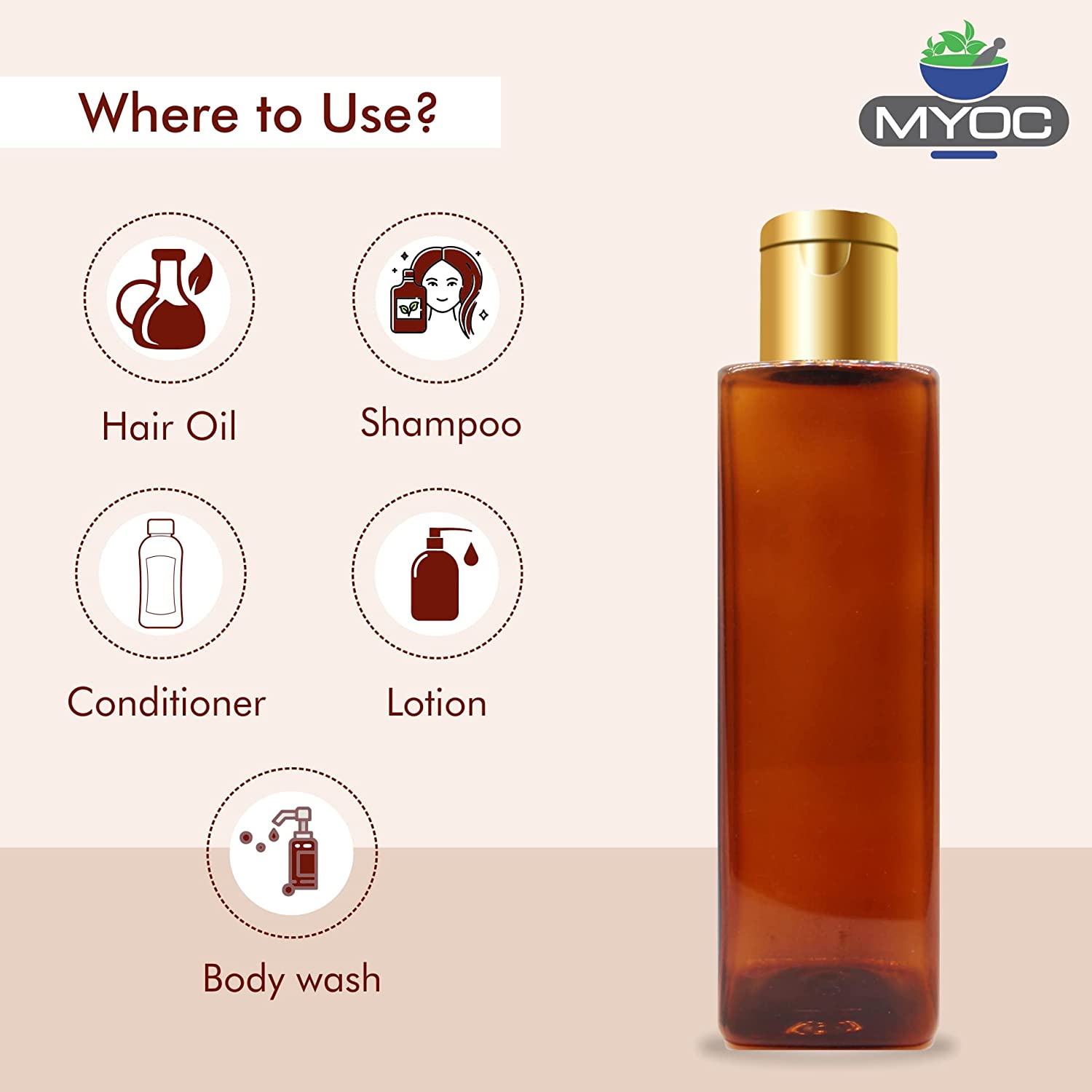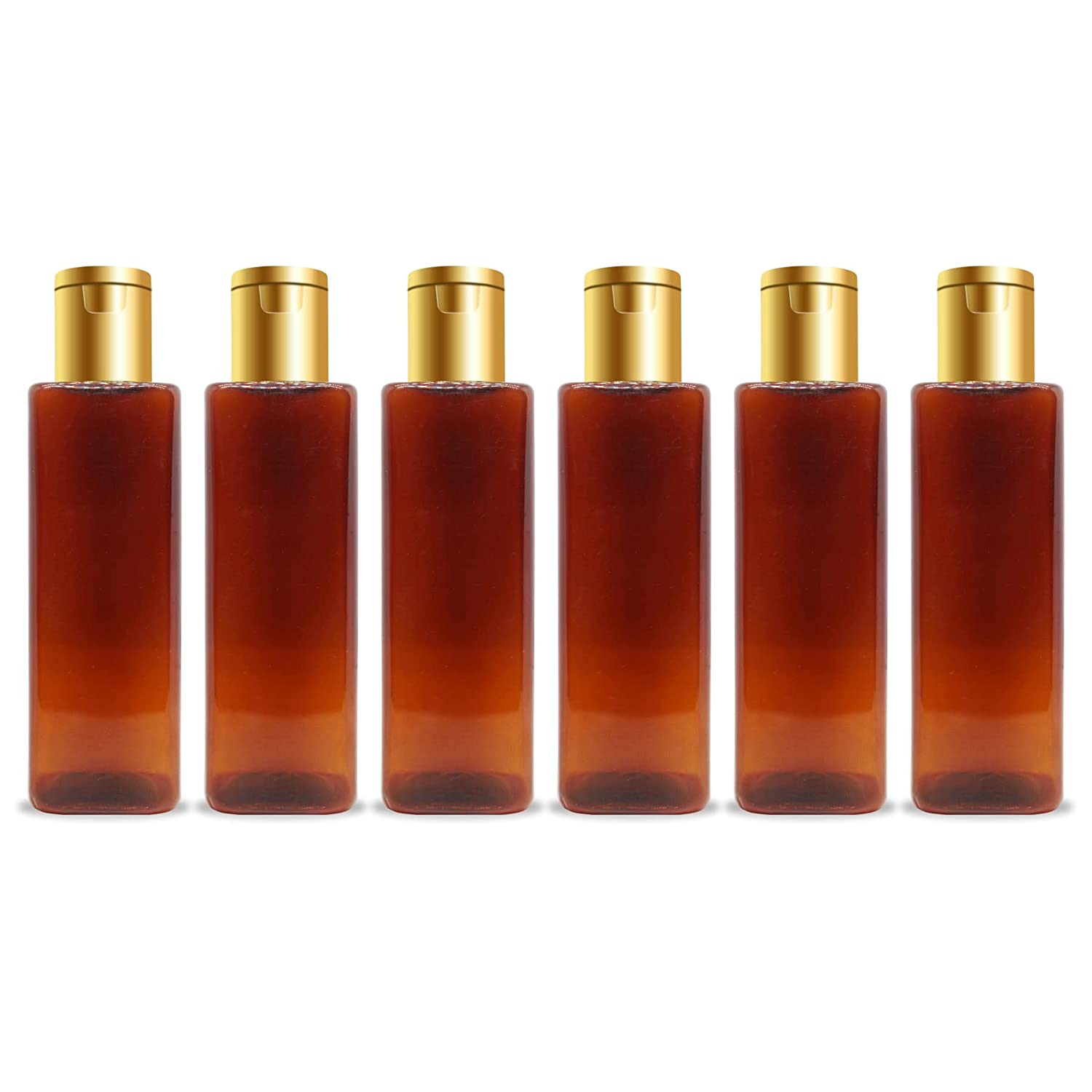 Shoprythm
Empty Amber Square PET Bottle with Disc Flip
Product SKU:
Empty_Amber_Square_PET_Bottle
About this Item
Amber Square PET Bottle with Golden Disc Flip Top Cap.
Durable & Lightweight Plastic Material.
Perfect for shampoo, lotion, Oil, Hand sanitizer and more.
Portable & Leak proof.
Widely applied in home, office, school, etc. practical for holding various liquids you may need during travels & outdoor camping..
Available:
Only 100 items in stock
100 items in stock
In stock
Out of stock
Back in stock
Festive Sale Offers