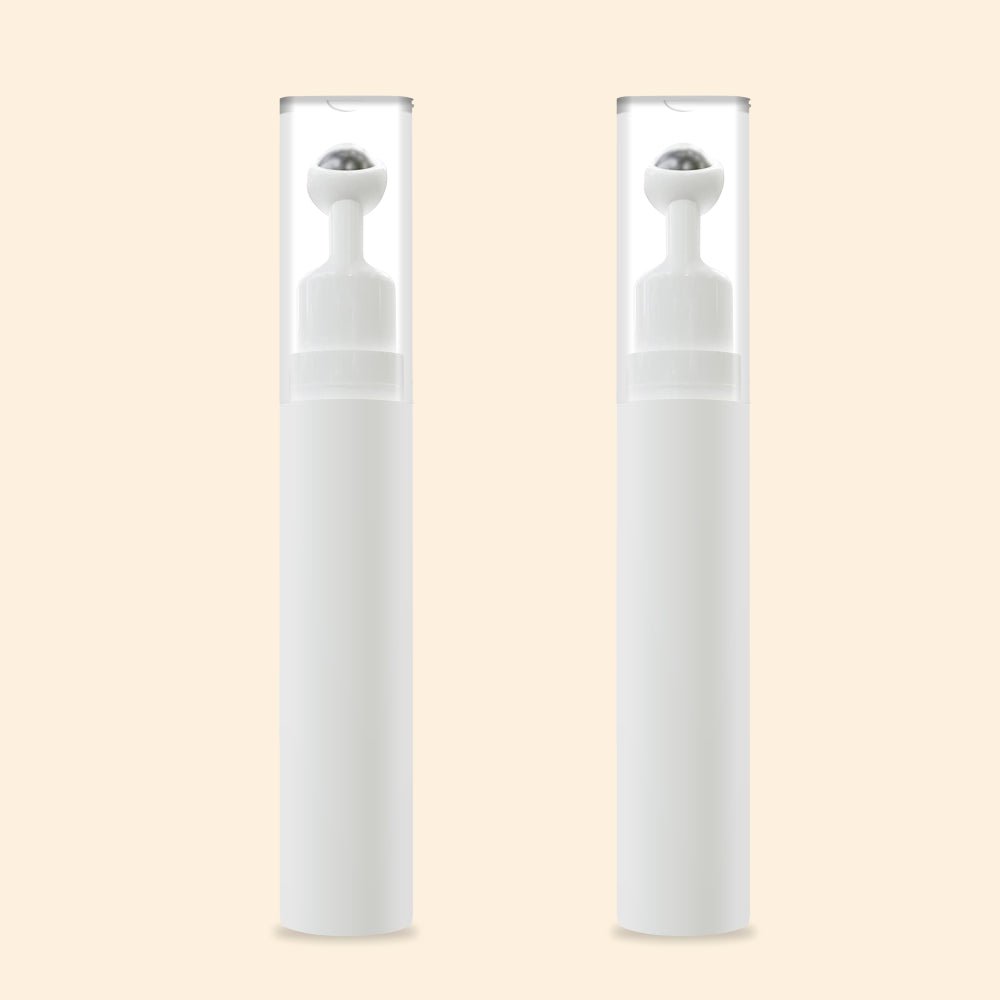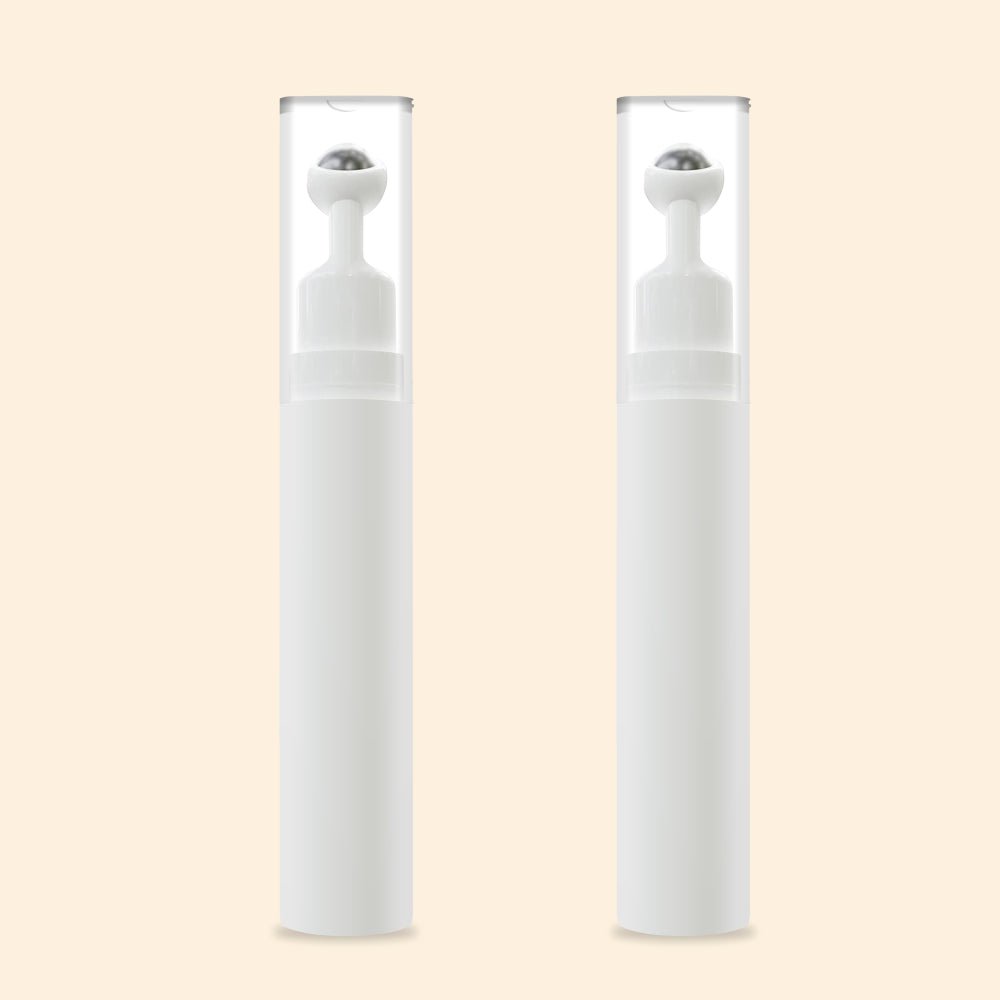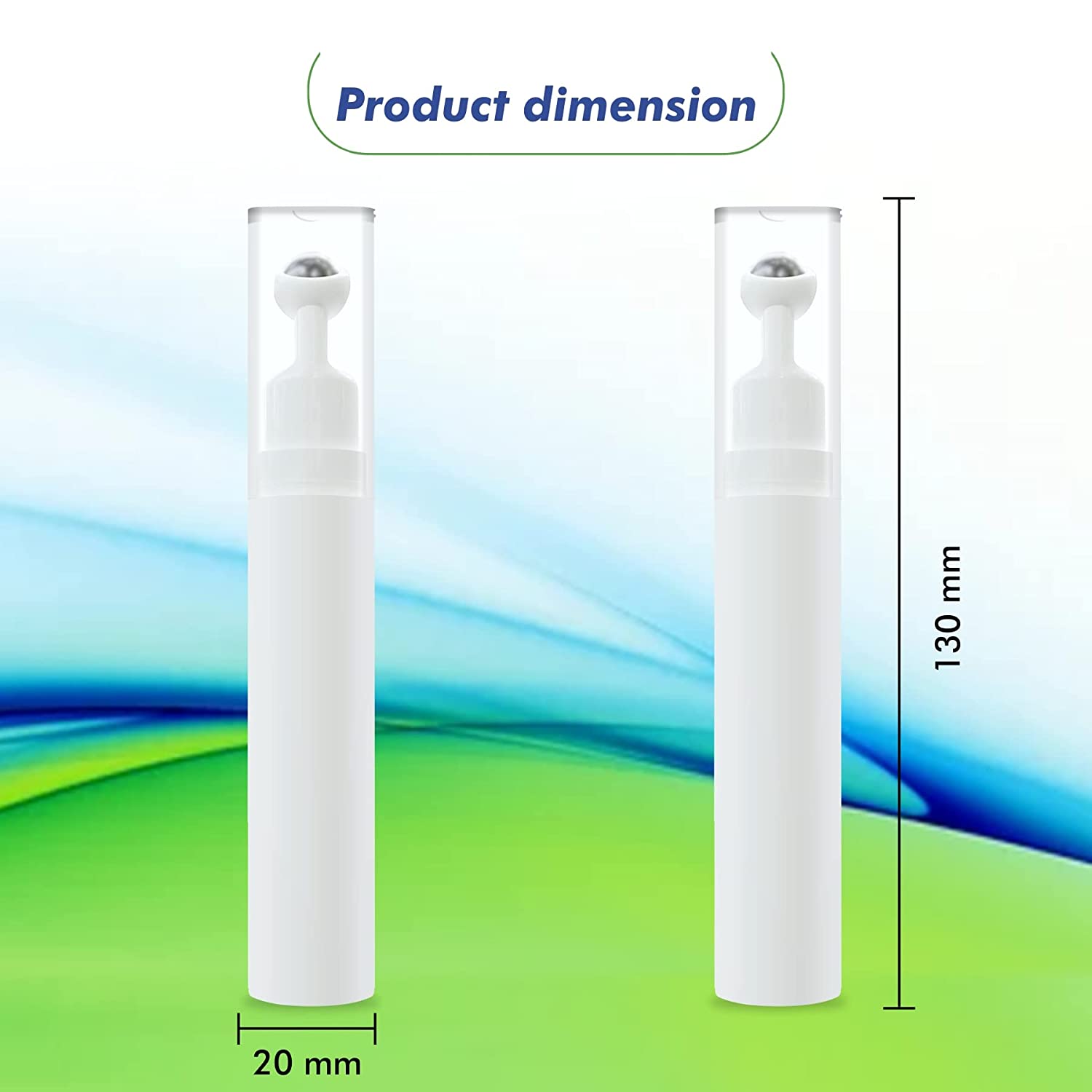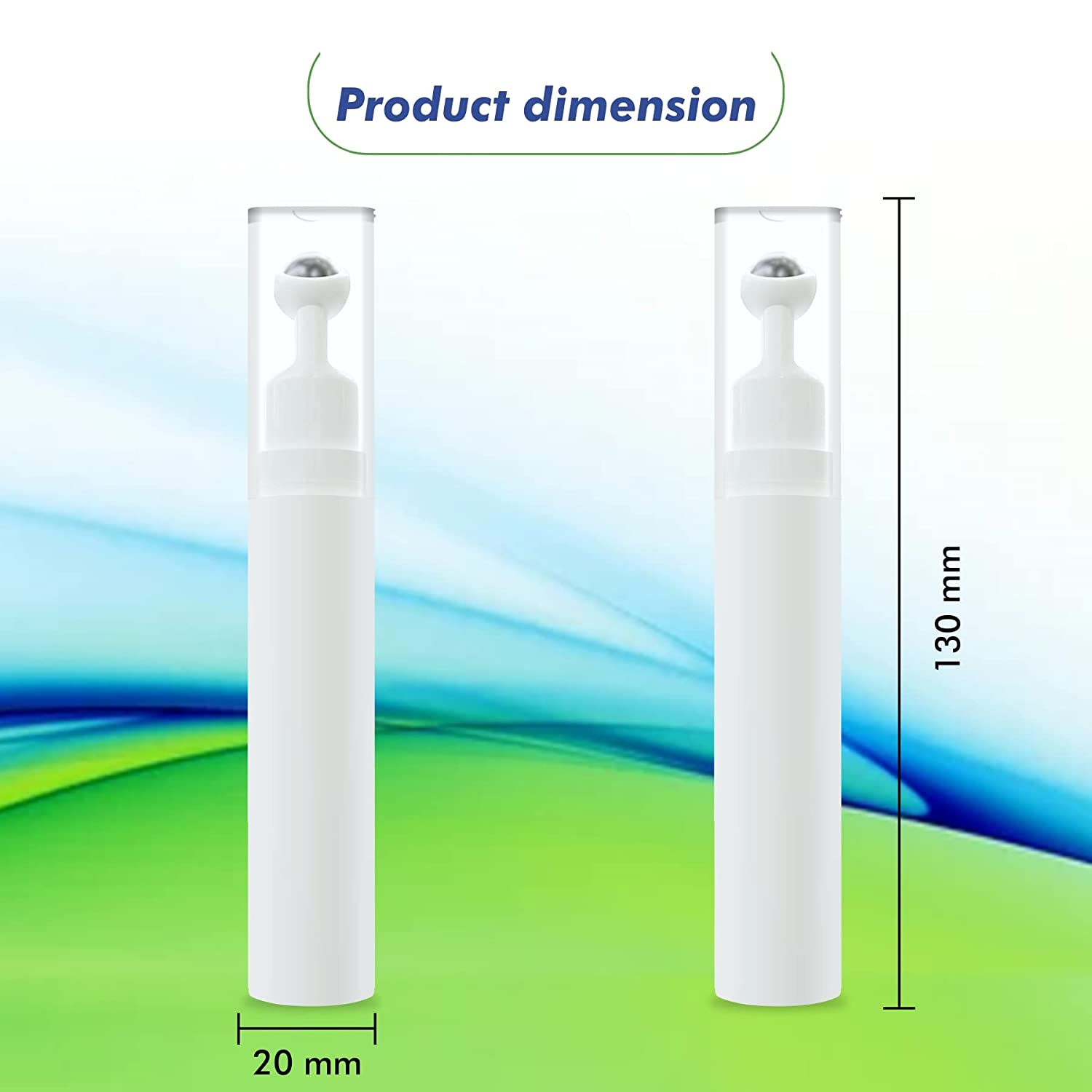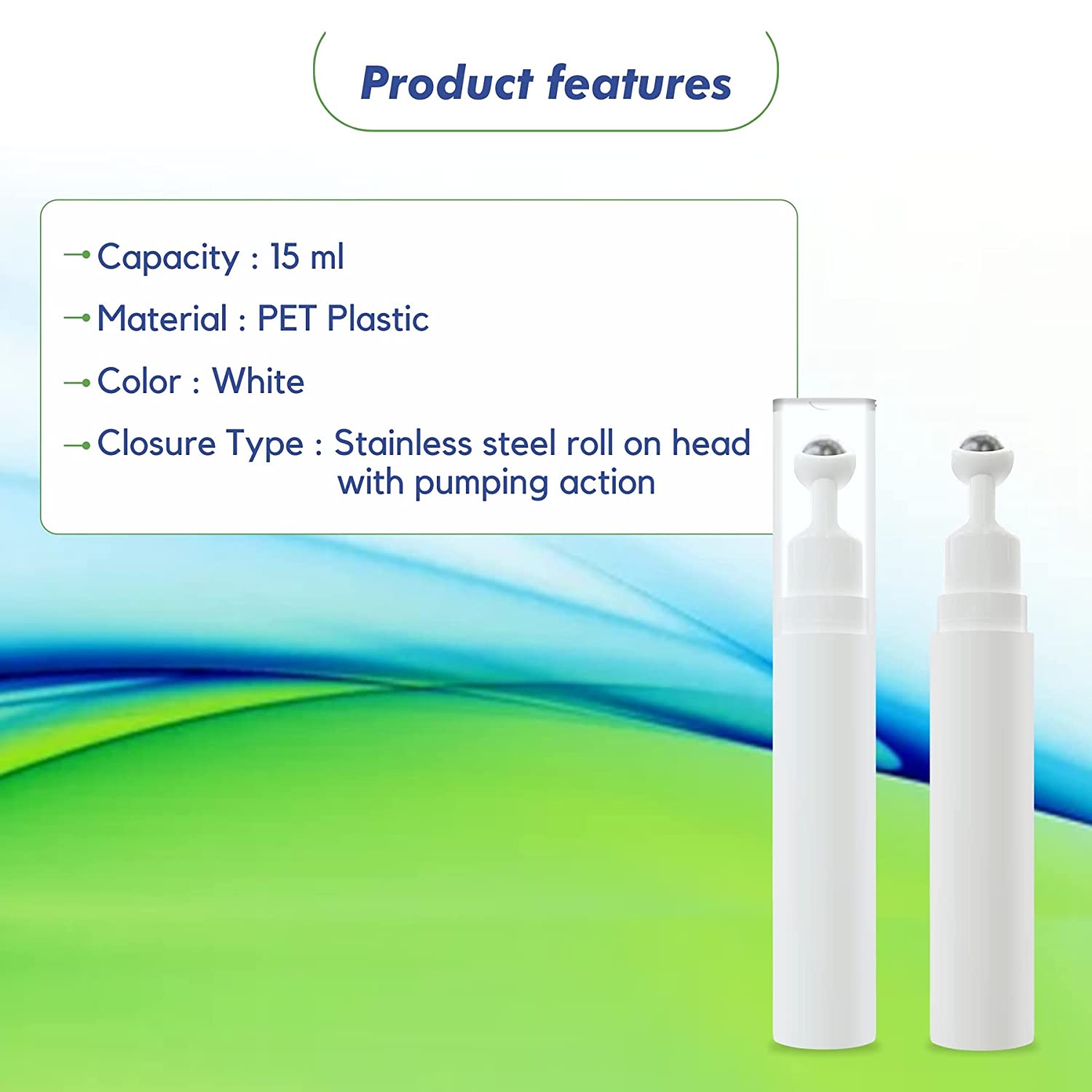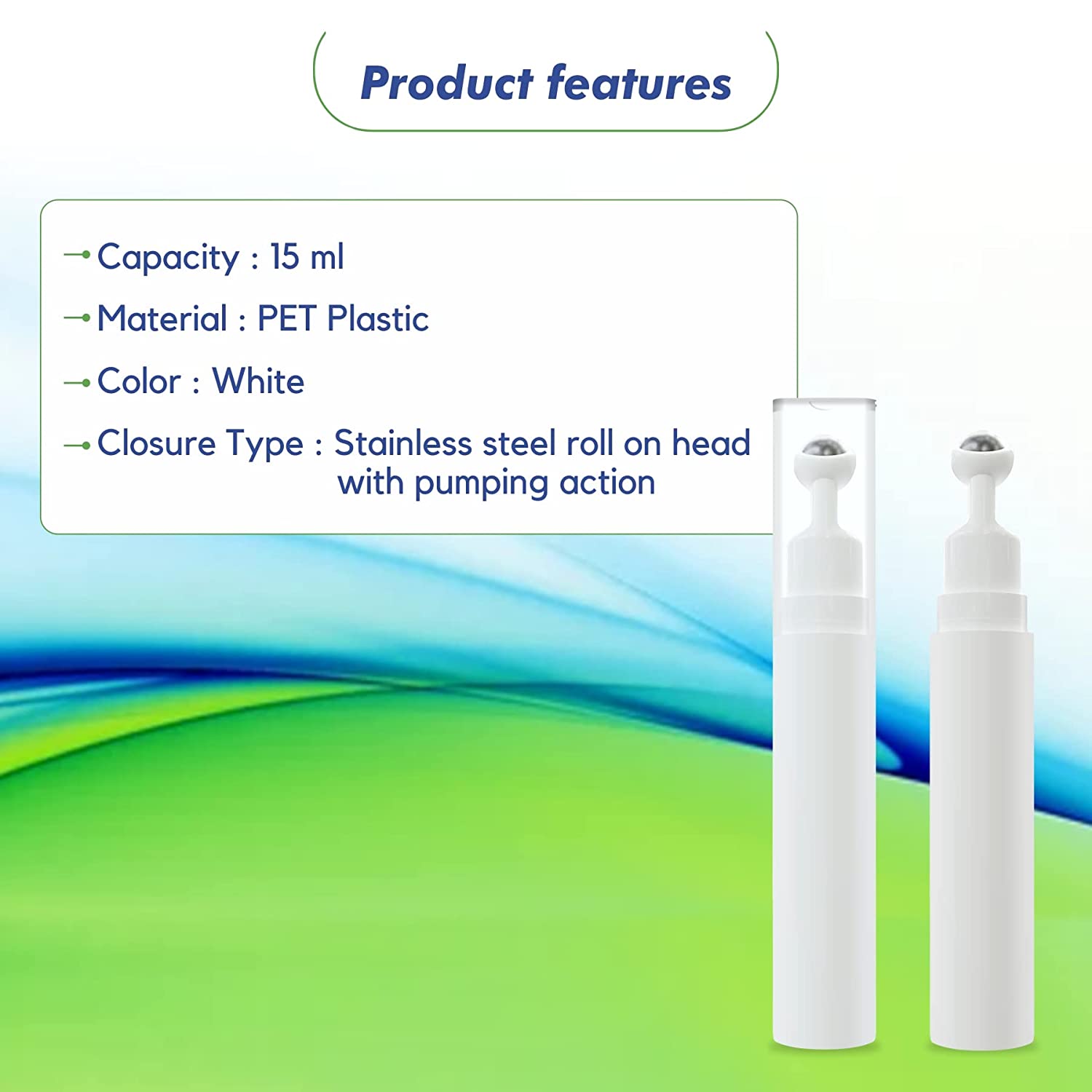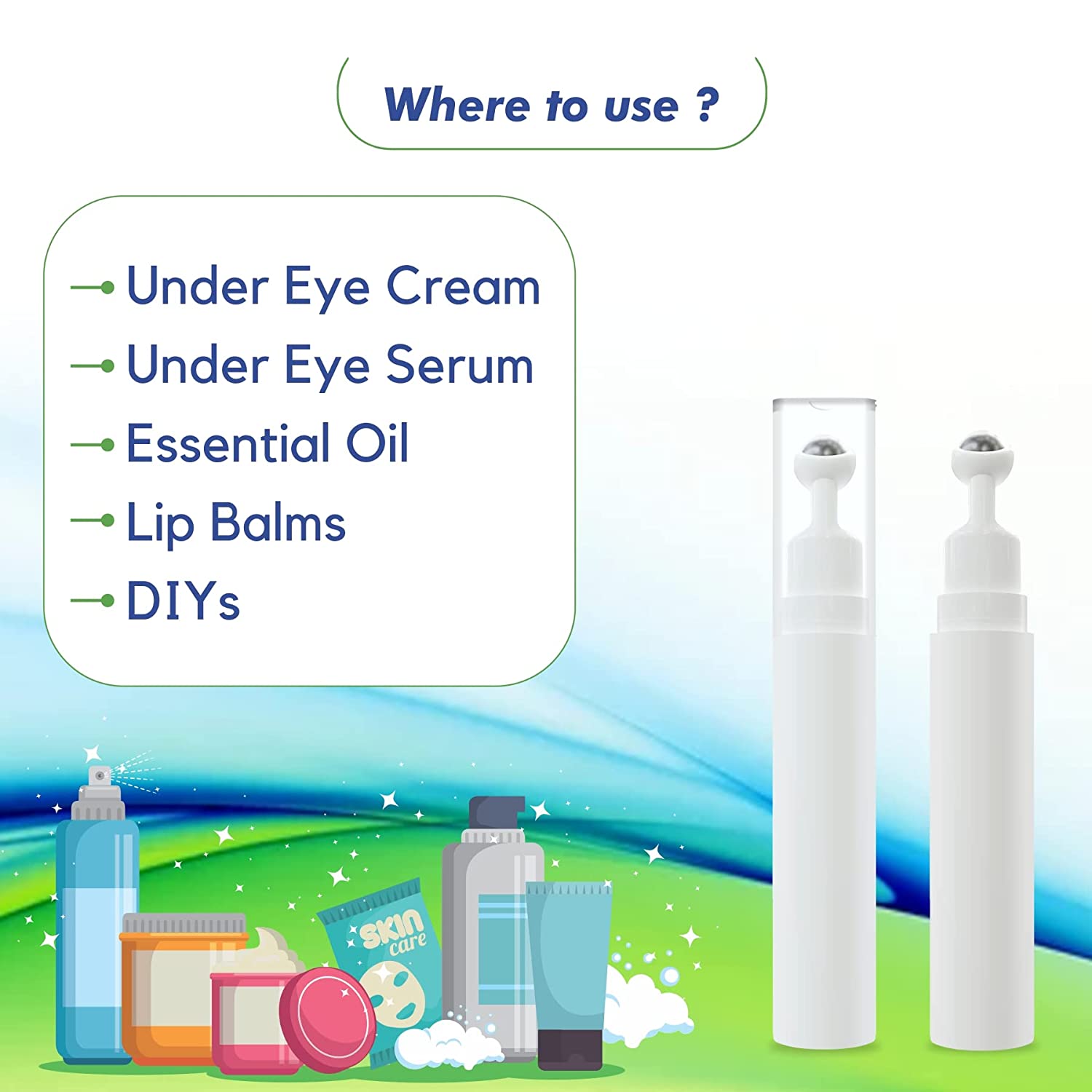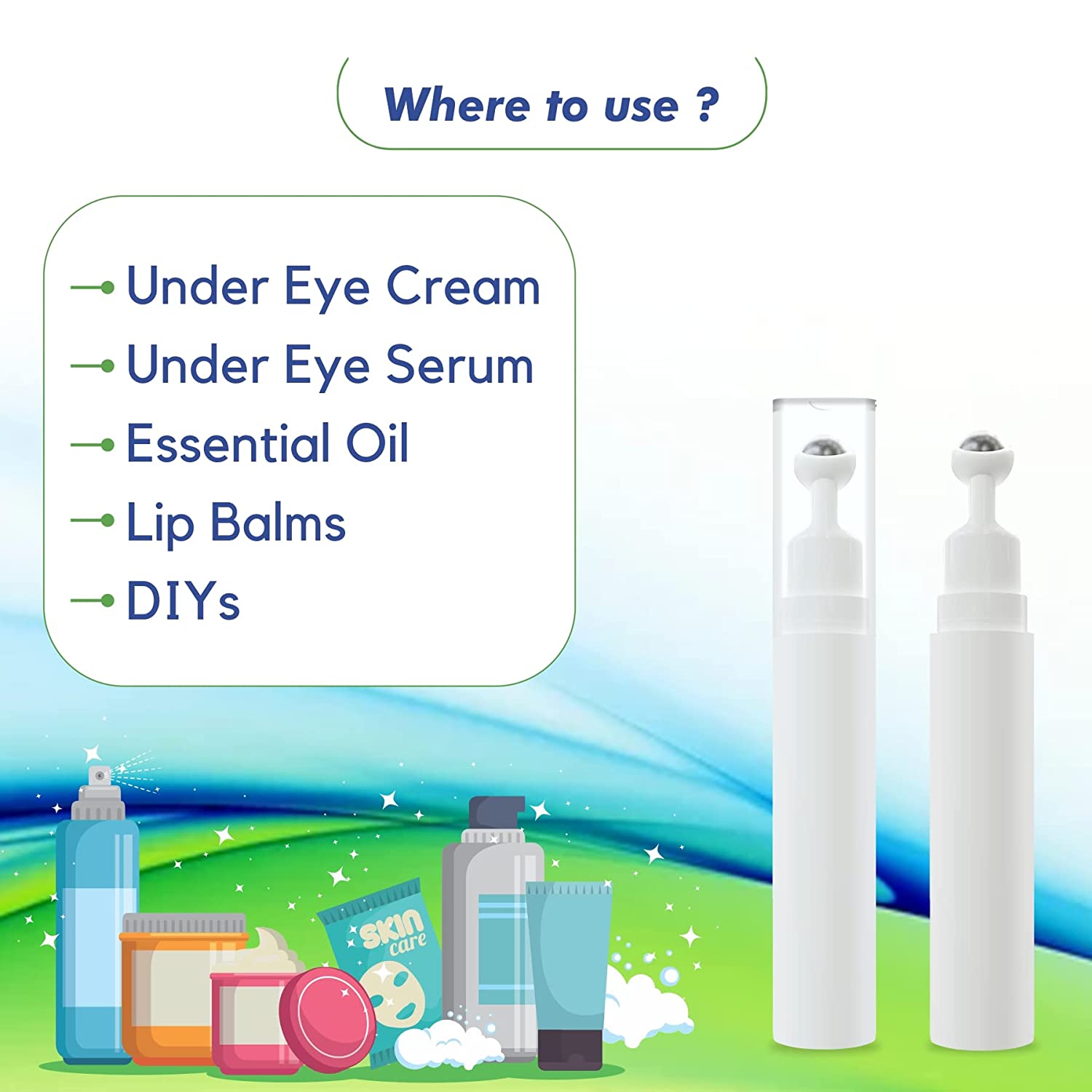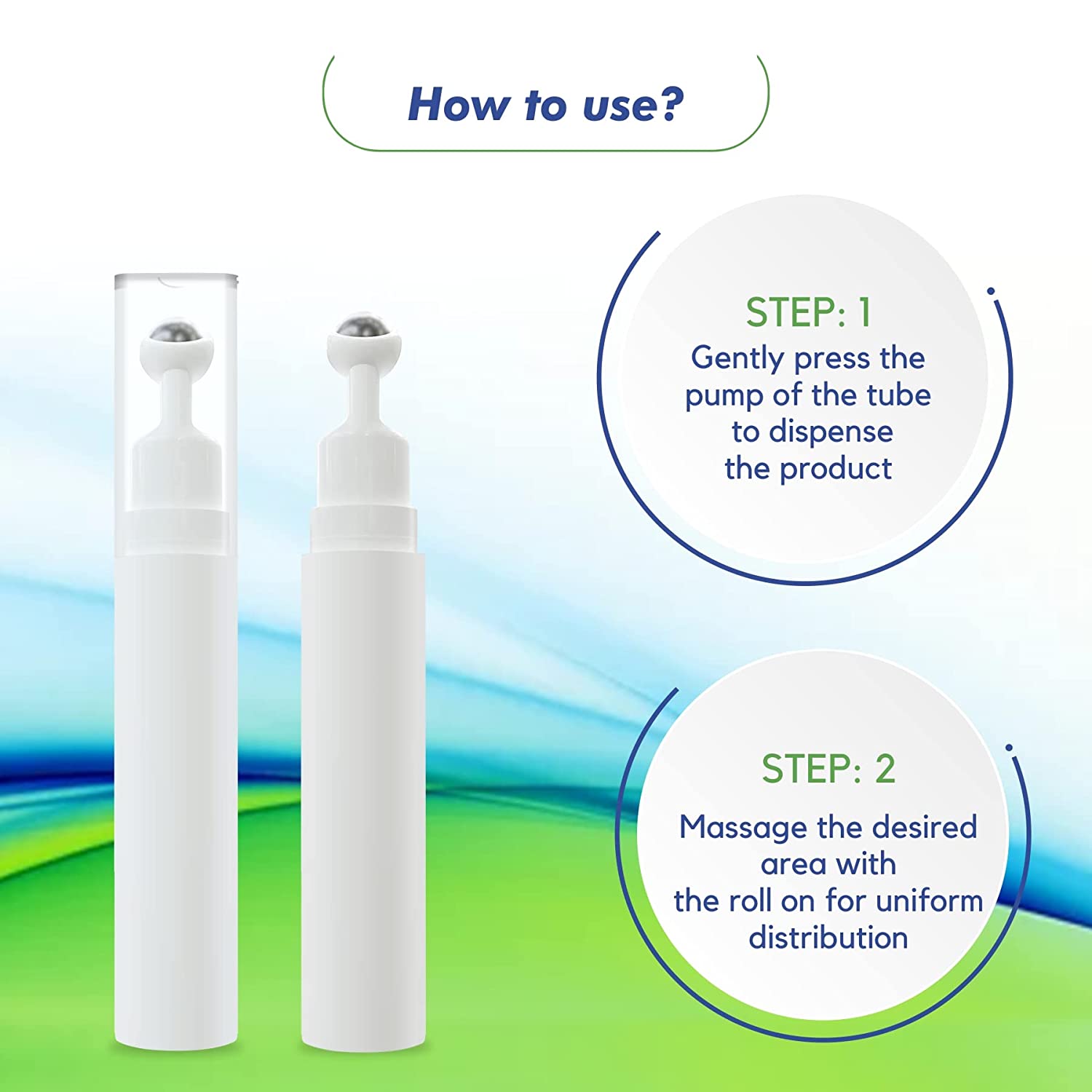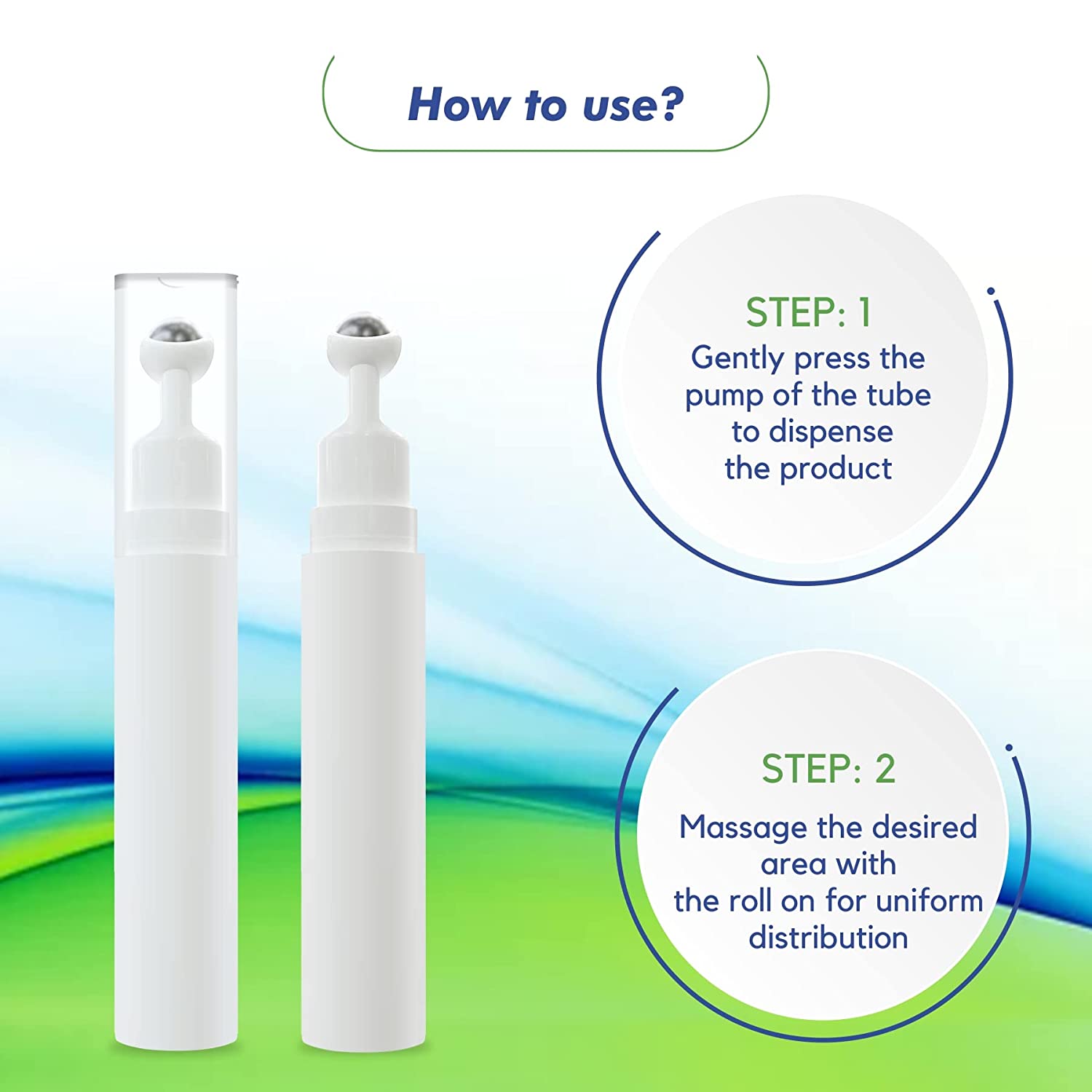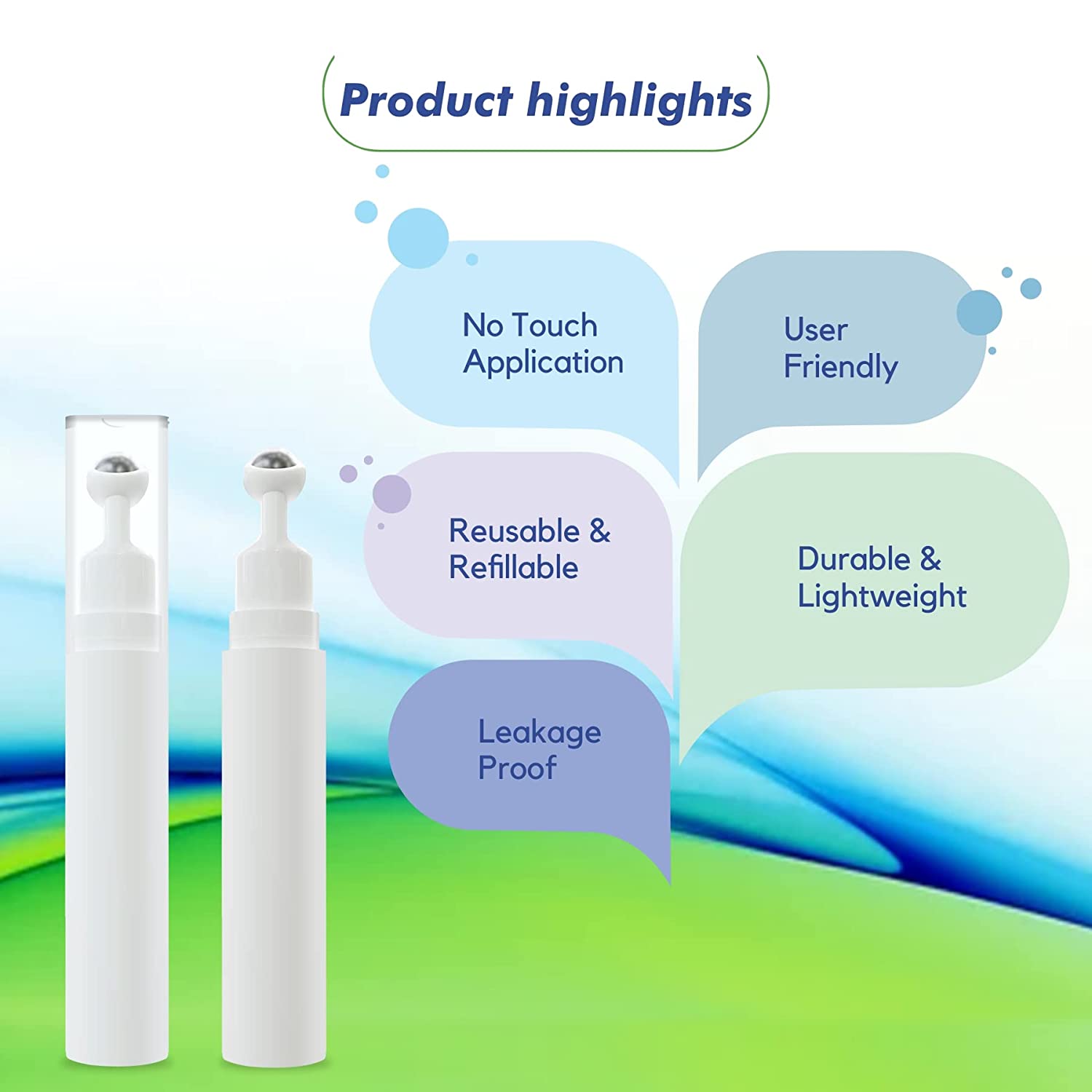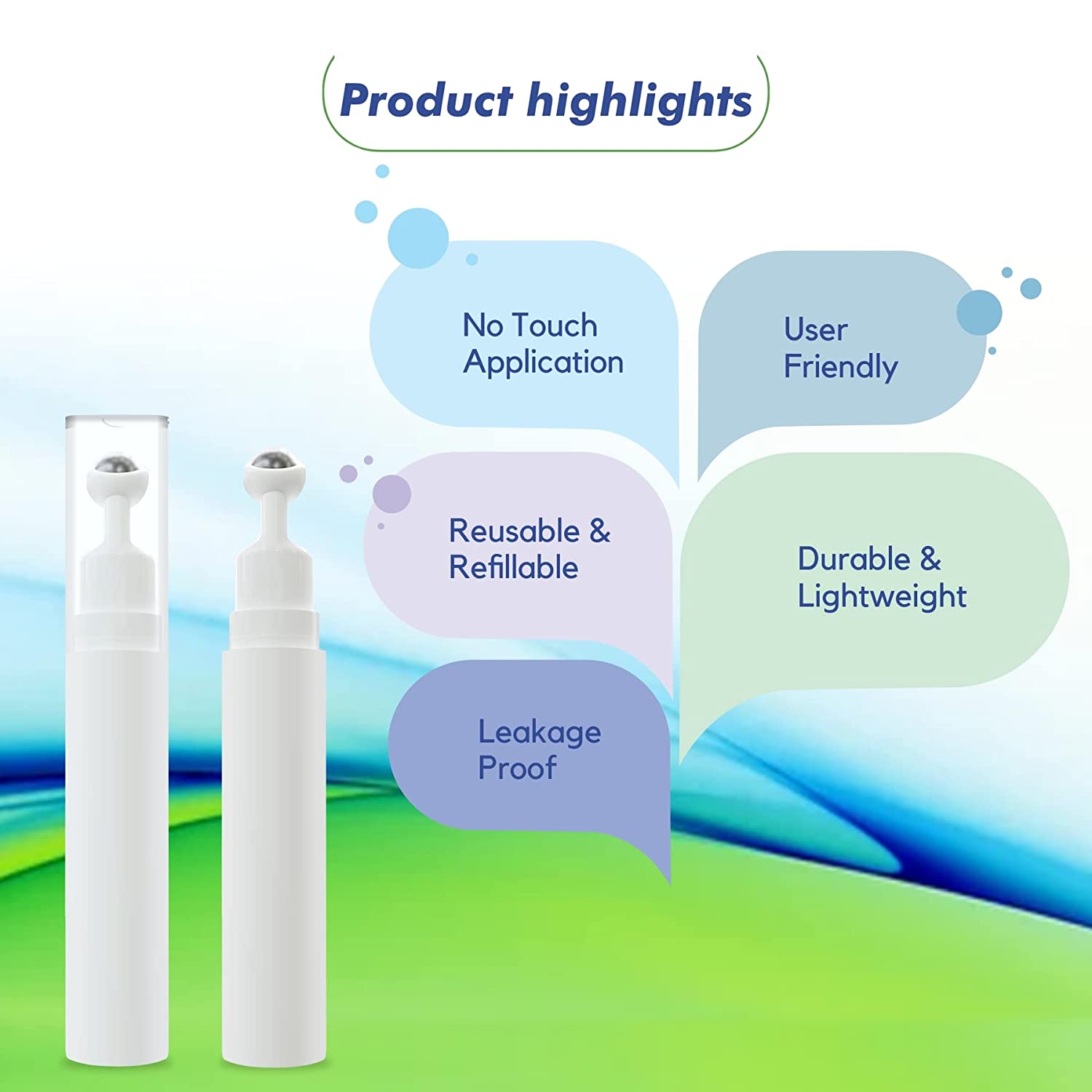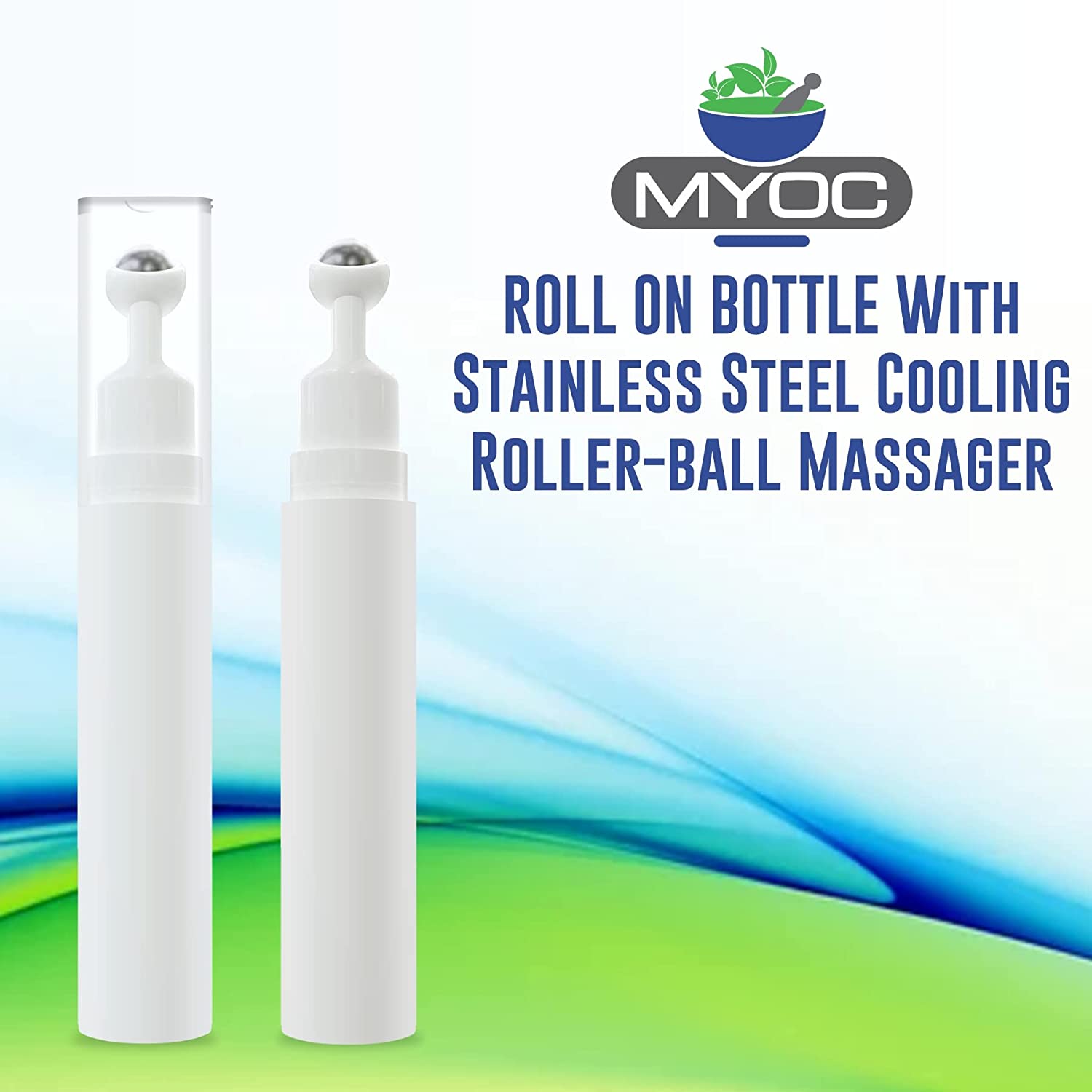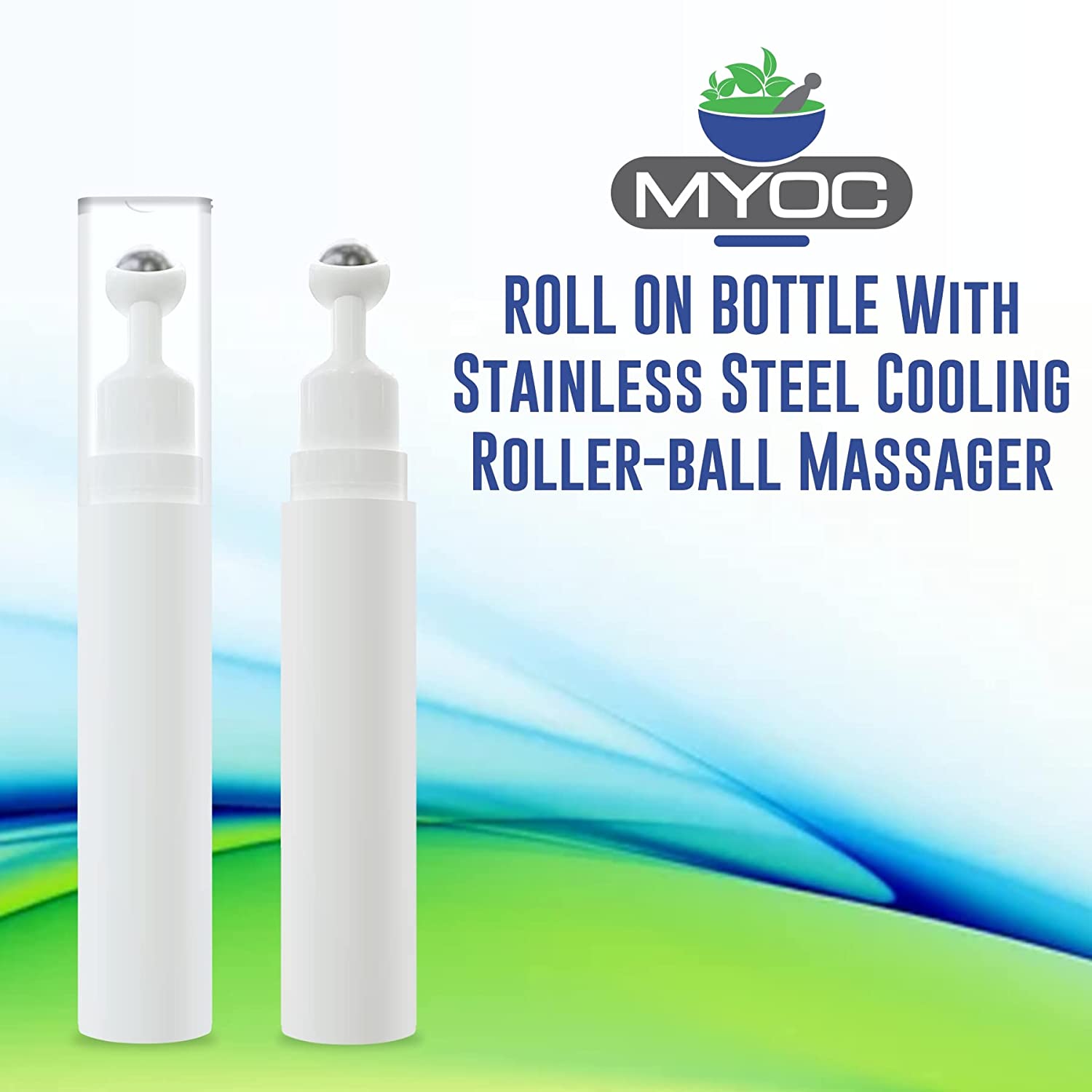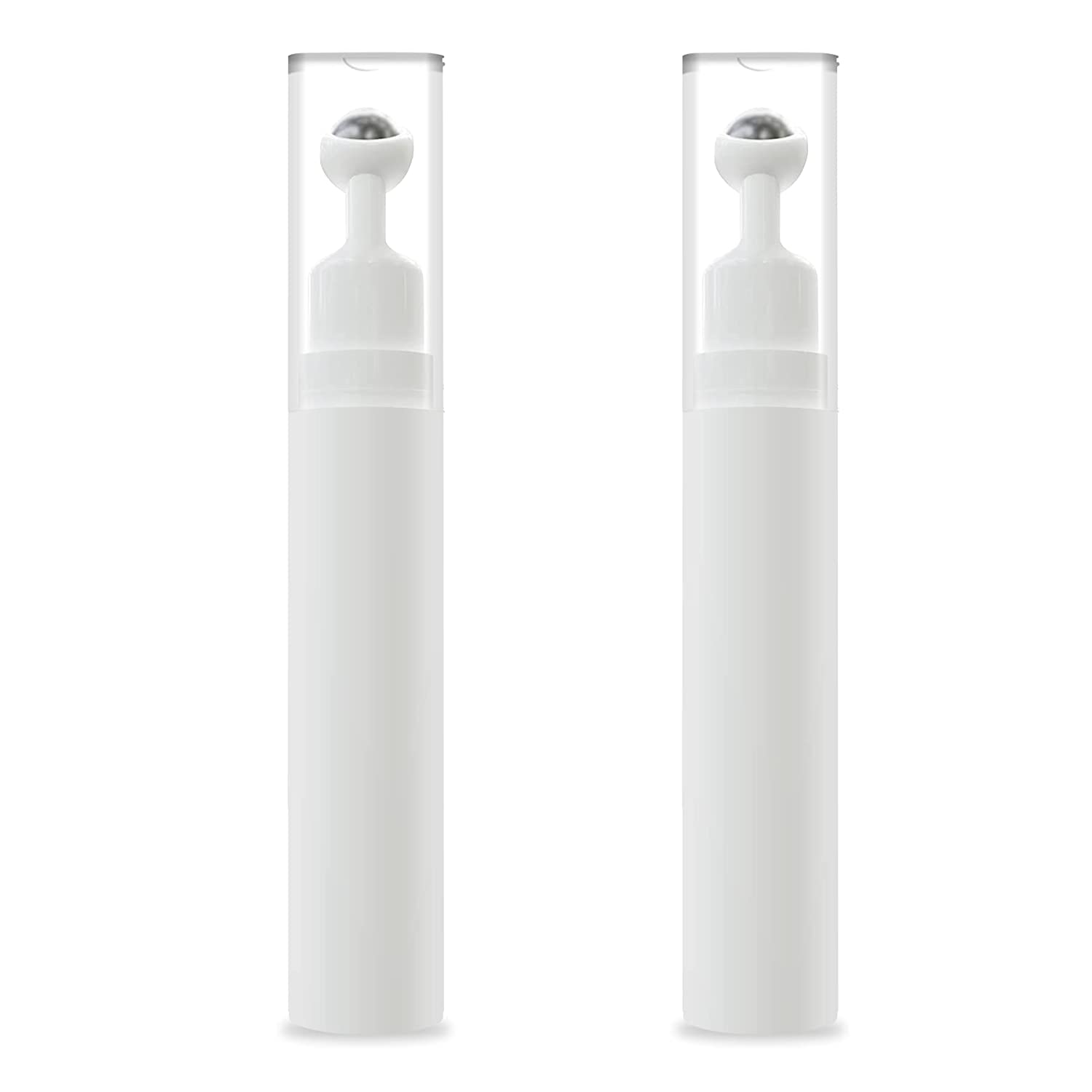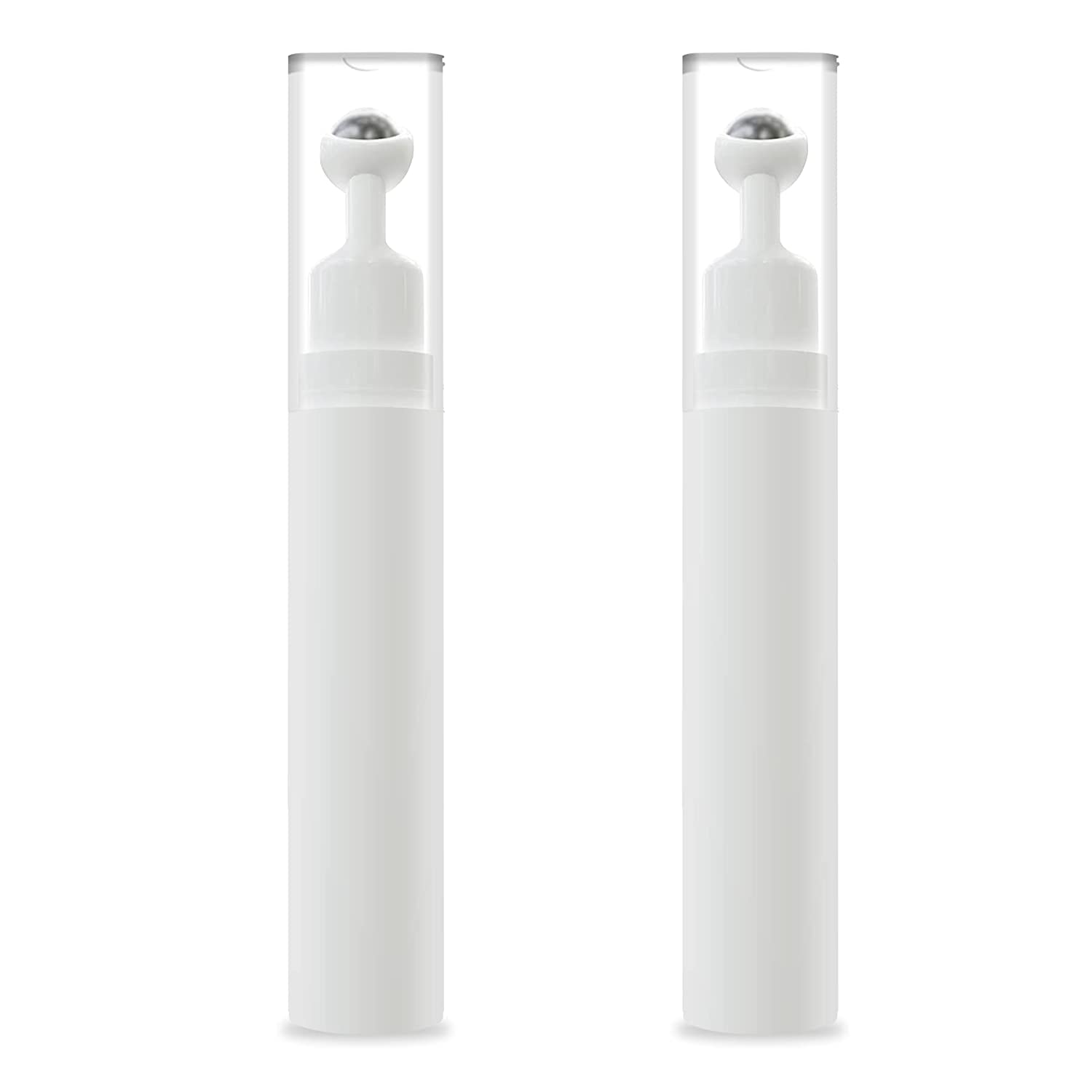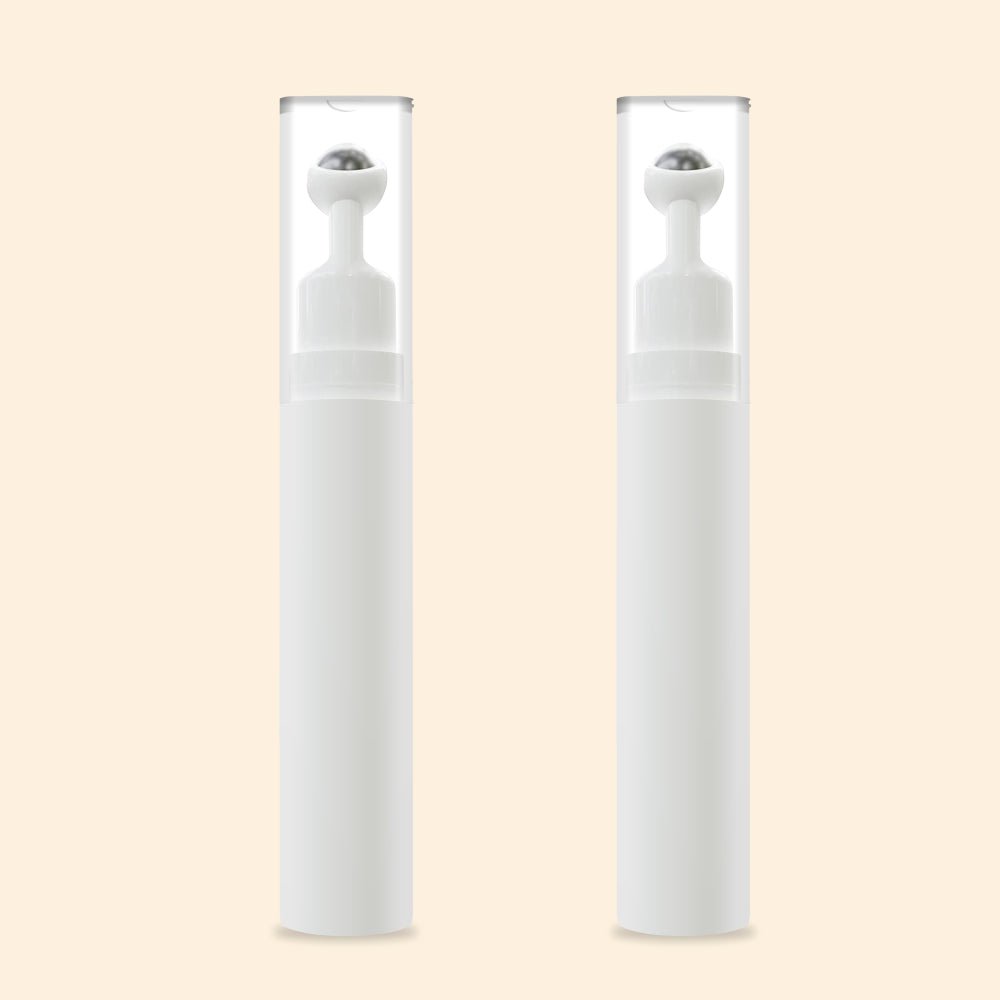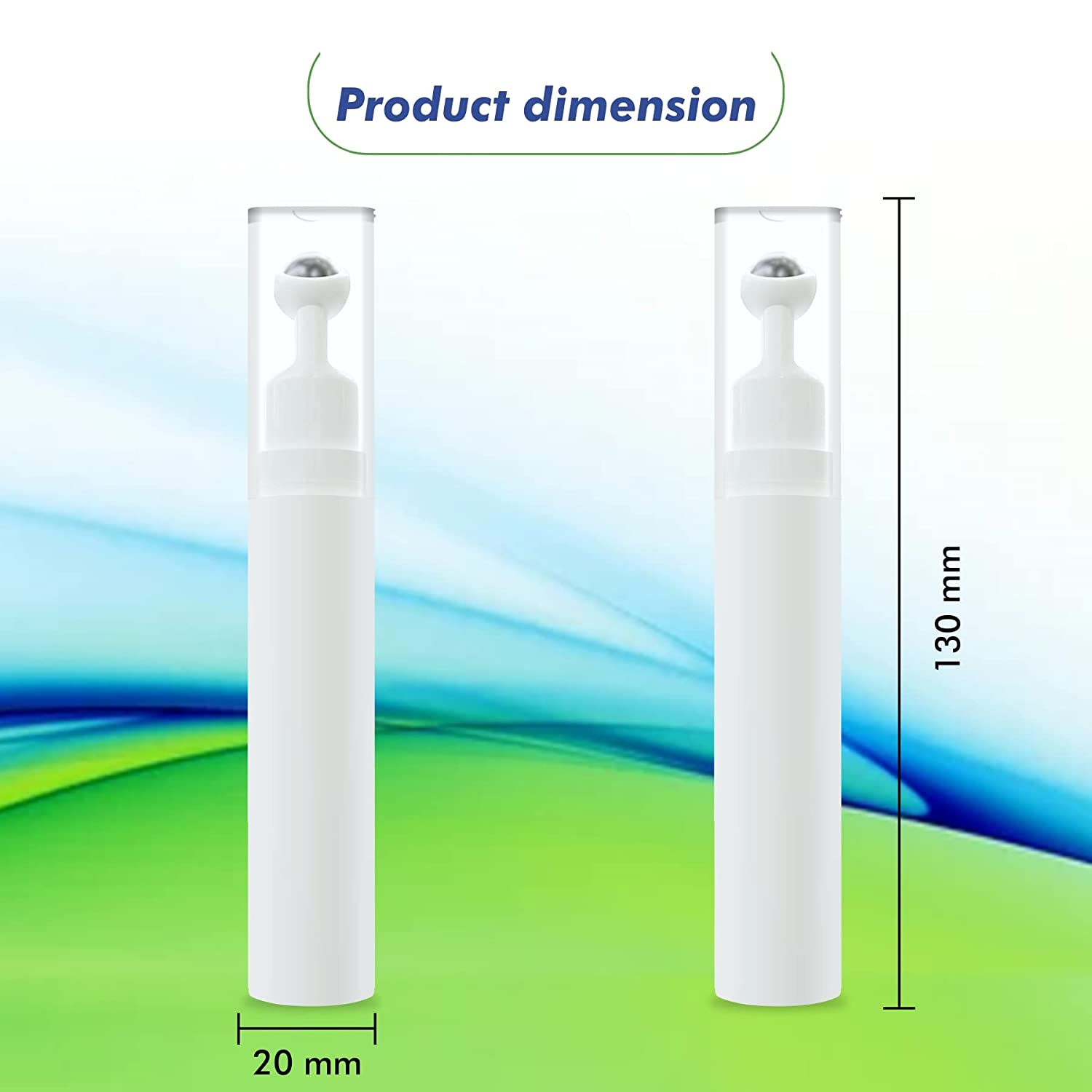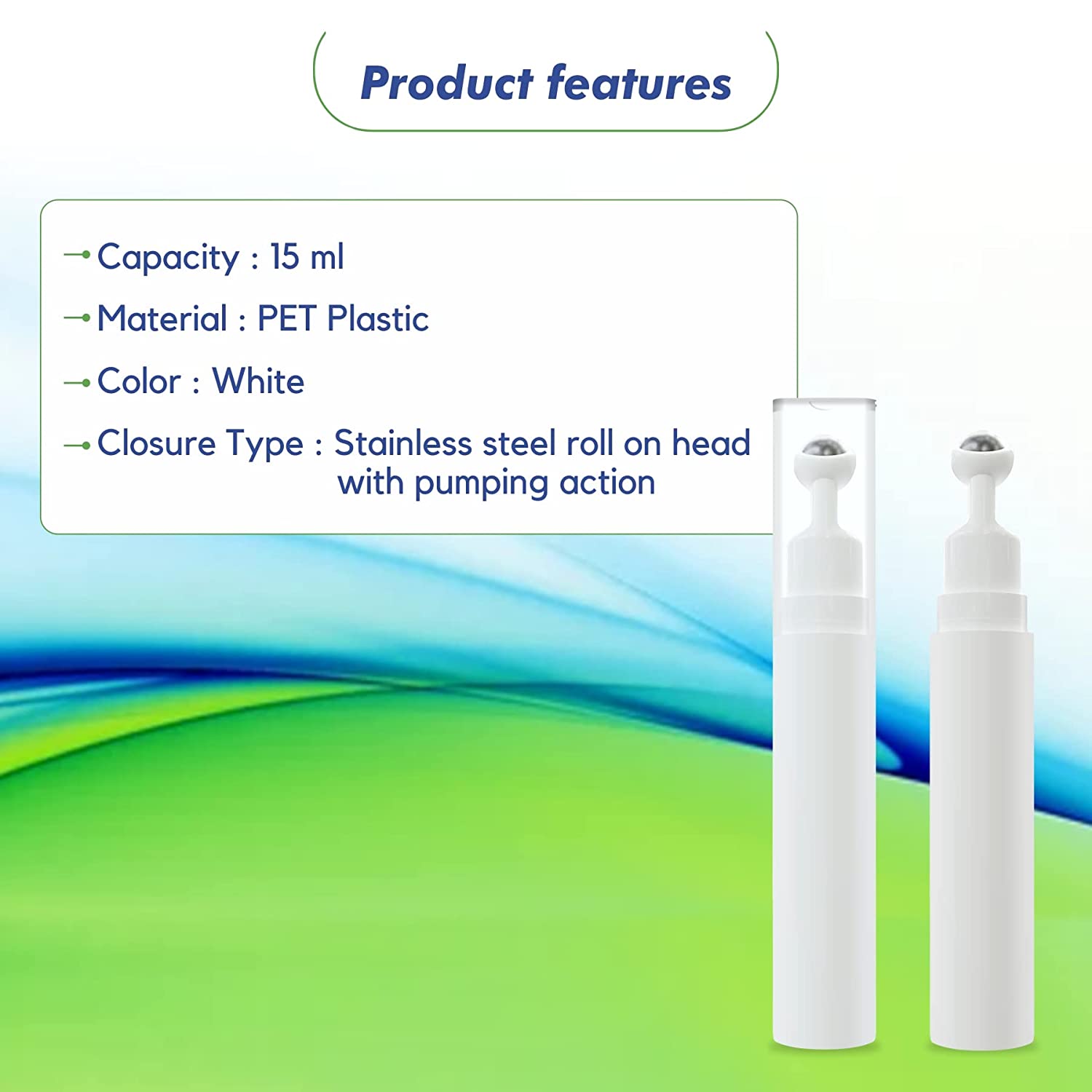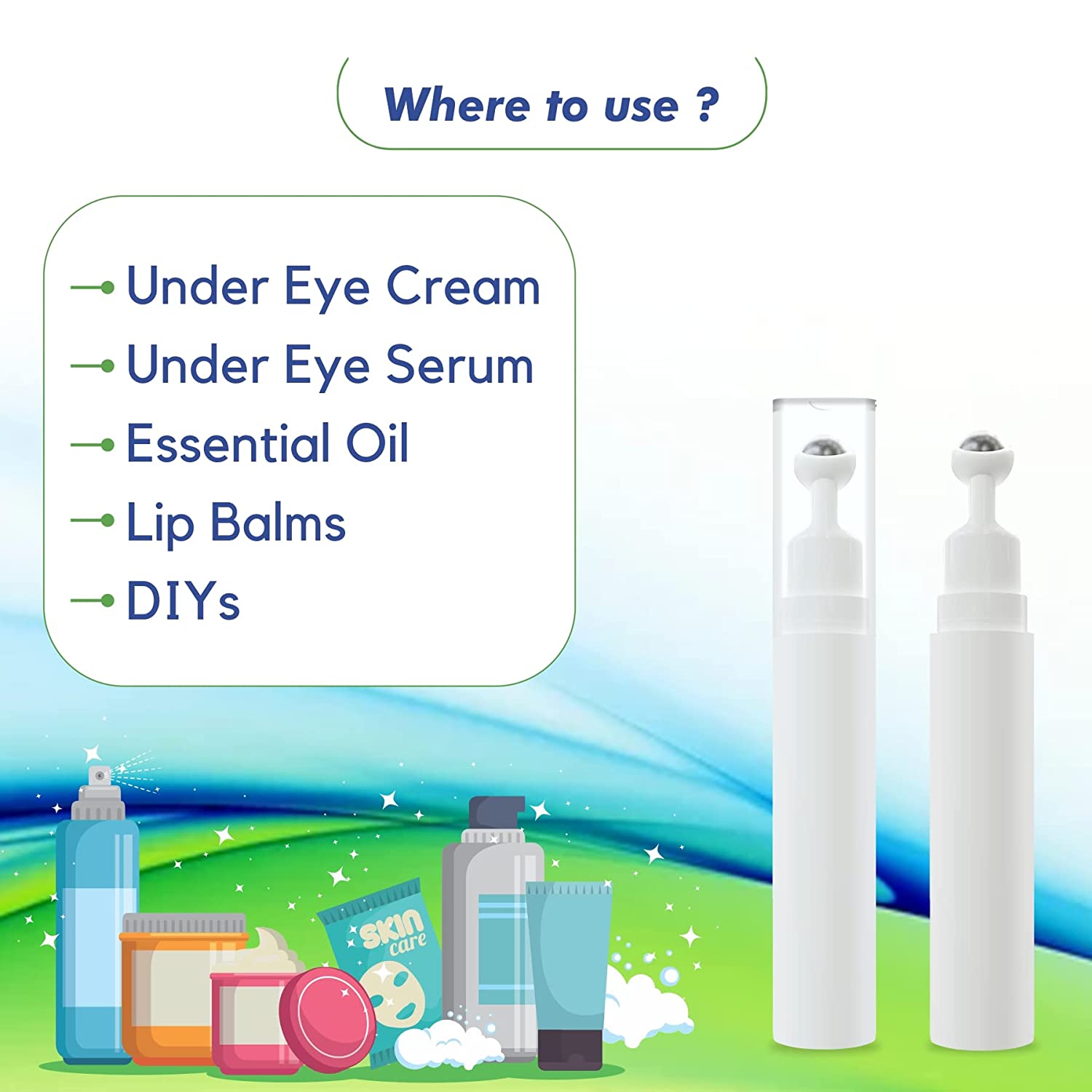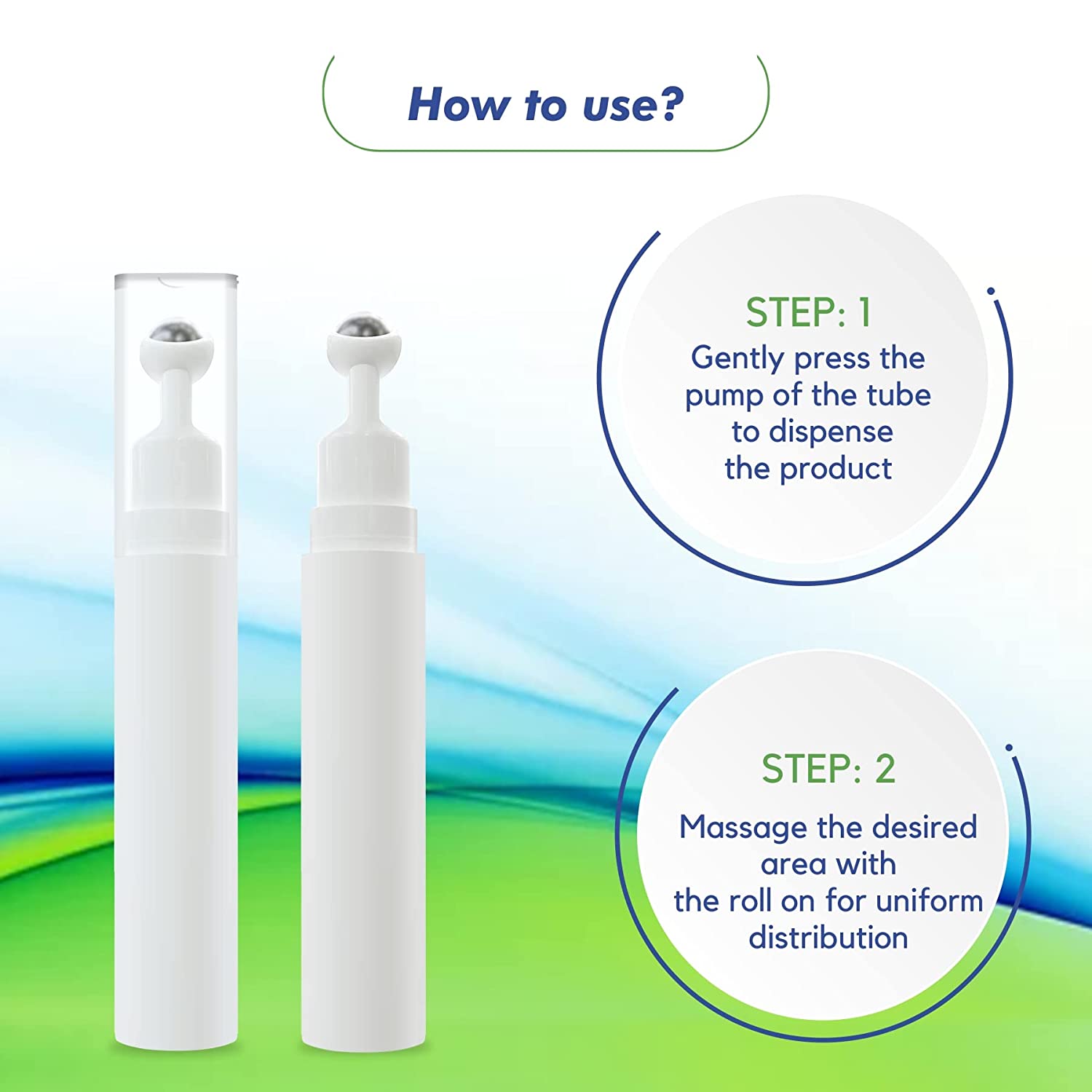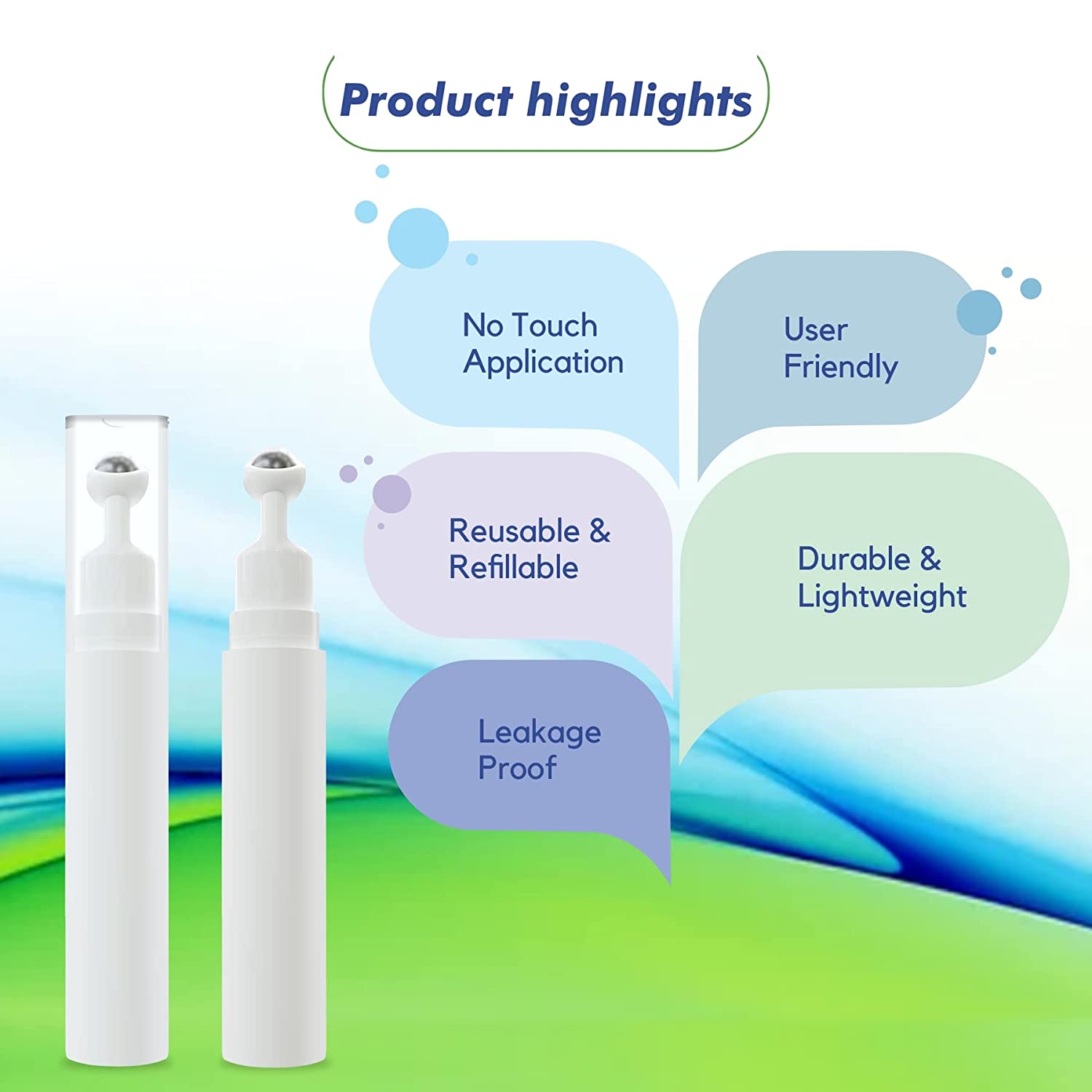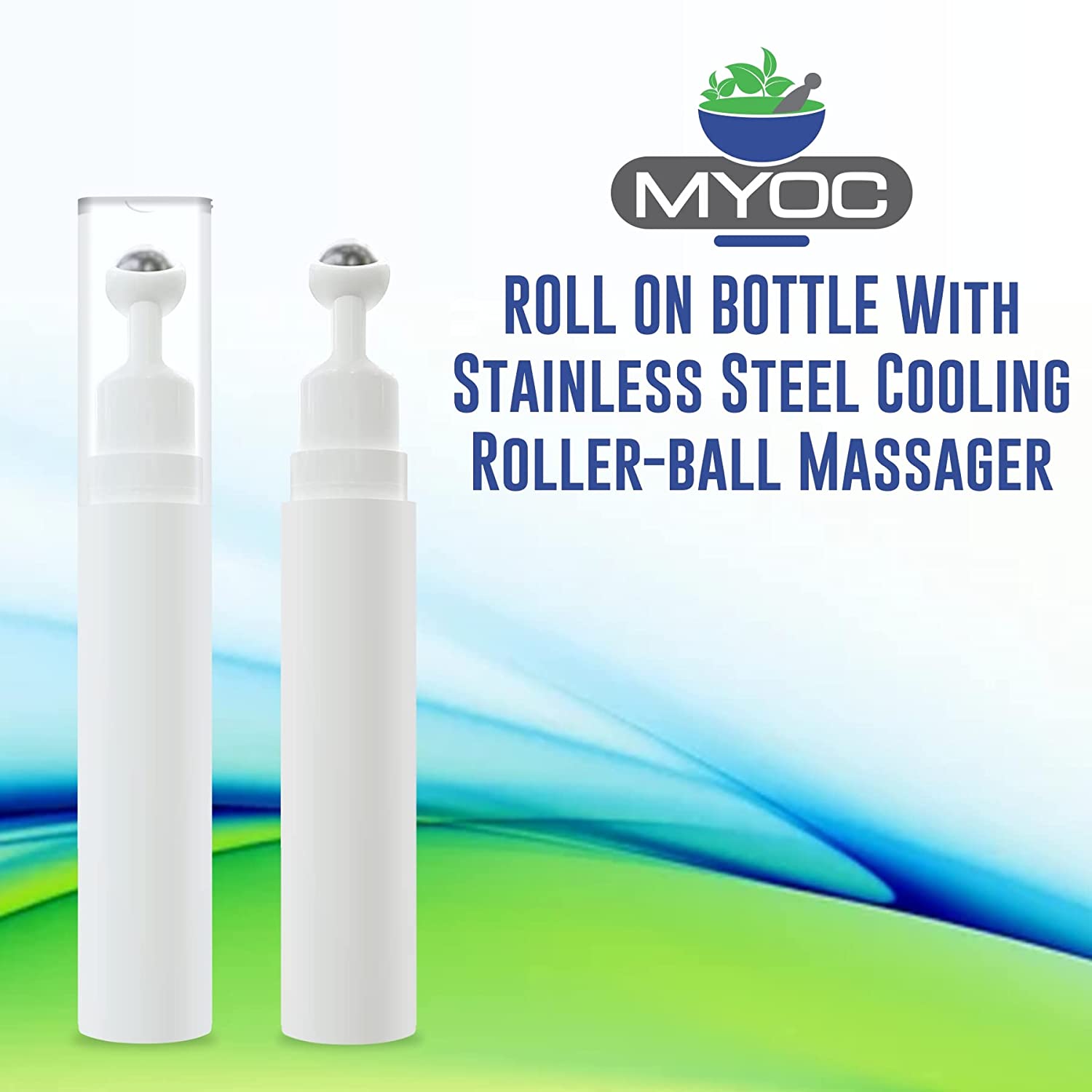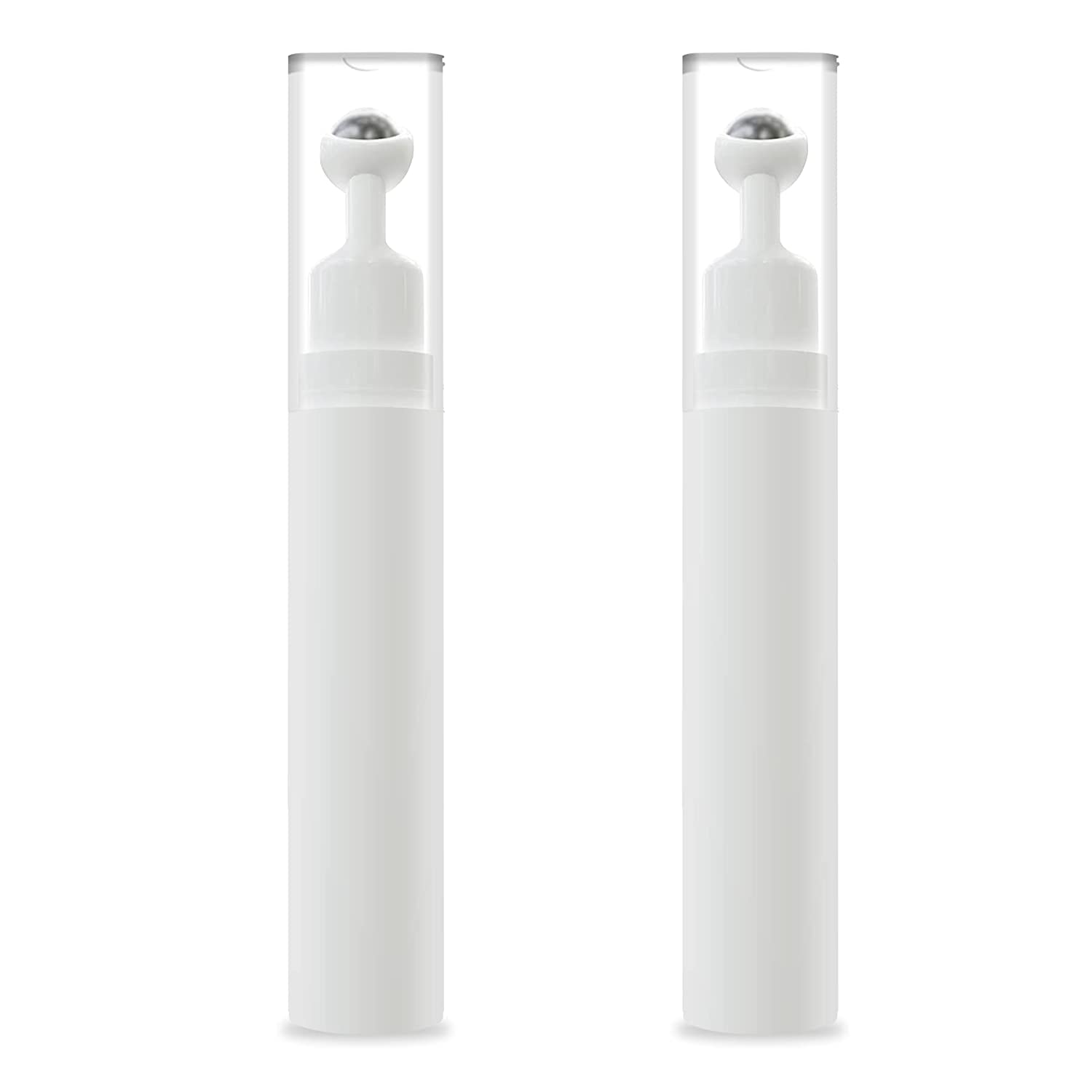 Shoprythm
MYOC Empty Roll On Bottle with Metal Roller-ball Massager
Product SKU:
MYOC-RollOnBottle-PO2
About this Item
White Colored Roll on Bottle is of HDPE material comes with Stainless steel Cooling Roller-ball Massager, also has a special pumping mechanism for easy dispensing.
Perfect for eye creams, serums, Gels, essential oils, lip balms and other skin care items.
This elegant looking Roll On is portable & great to store Essential Oils, Blends, under eye creams.
Leak-proof: Roll on Bottle has well fitted screw cap, which can effectively prevent any liquid leakage.
Available:
Only 100 items in stock
100 items in stock
In stock
Out of stock
Back in stock
Festive Sale Offers