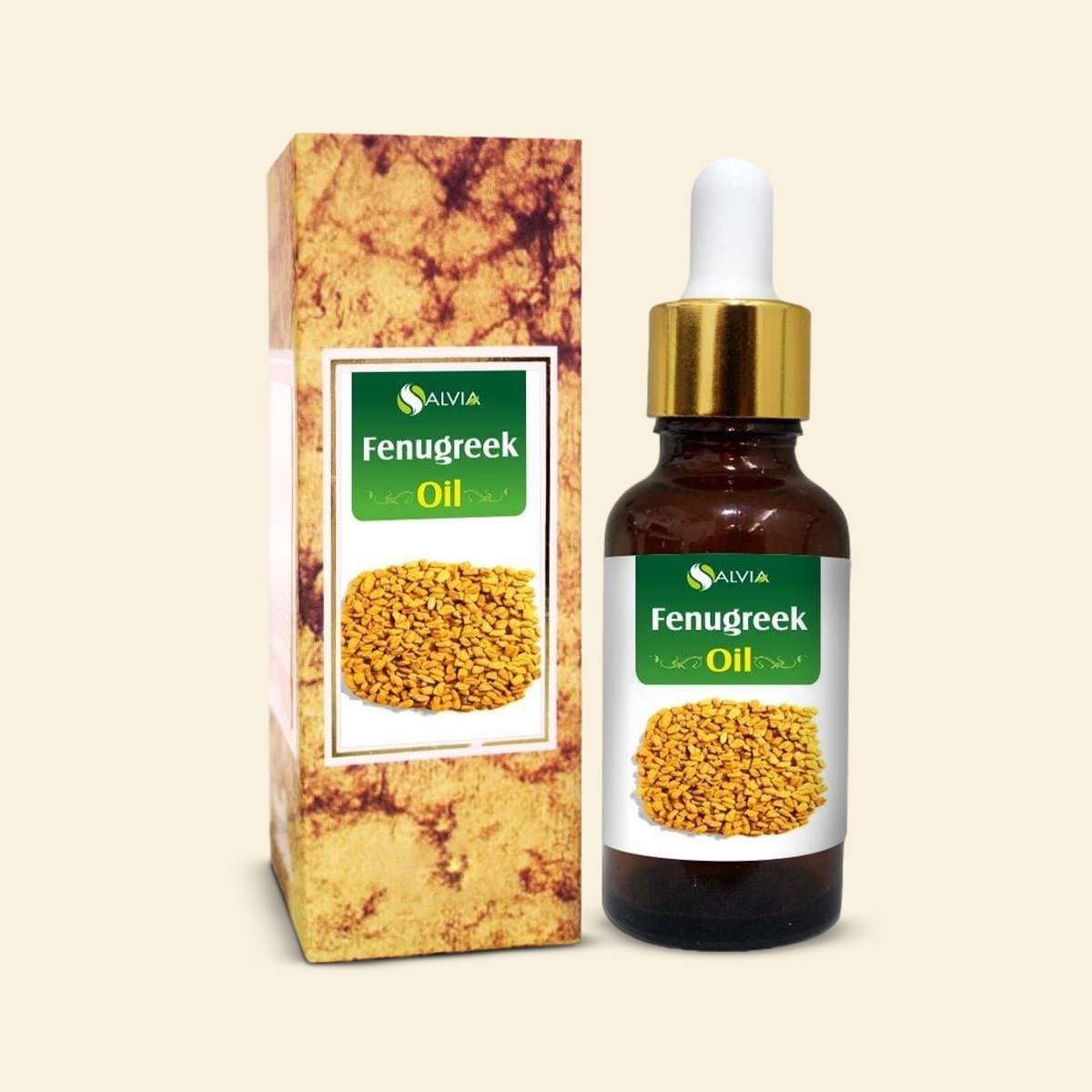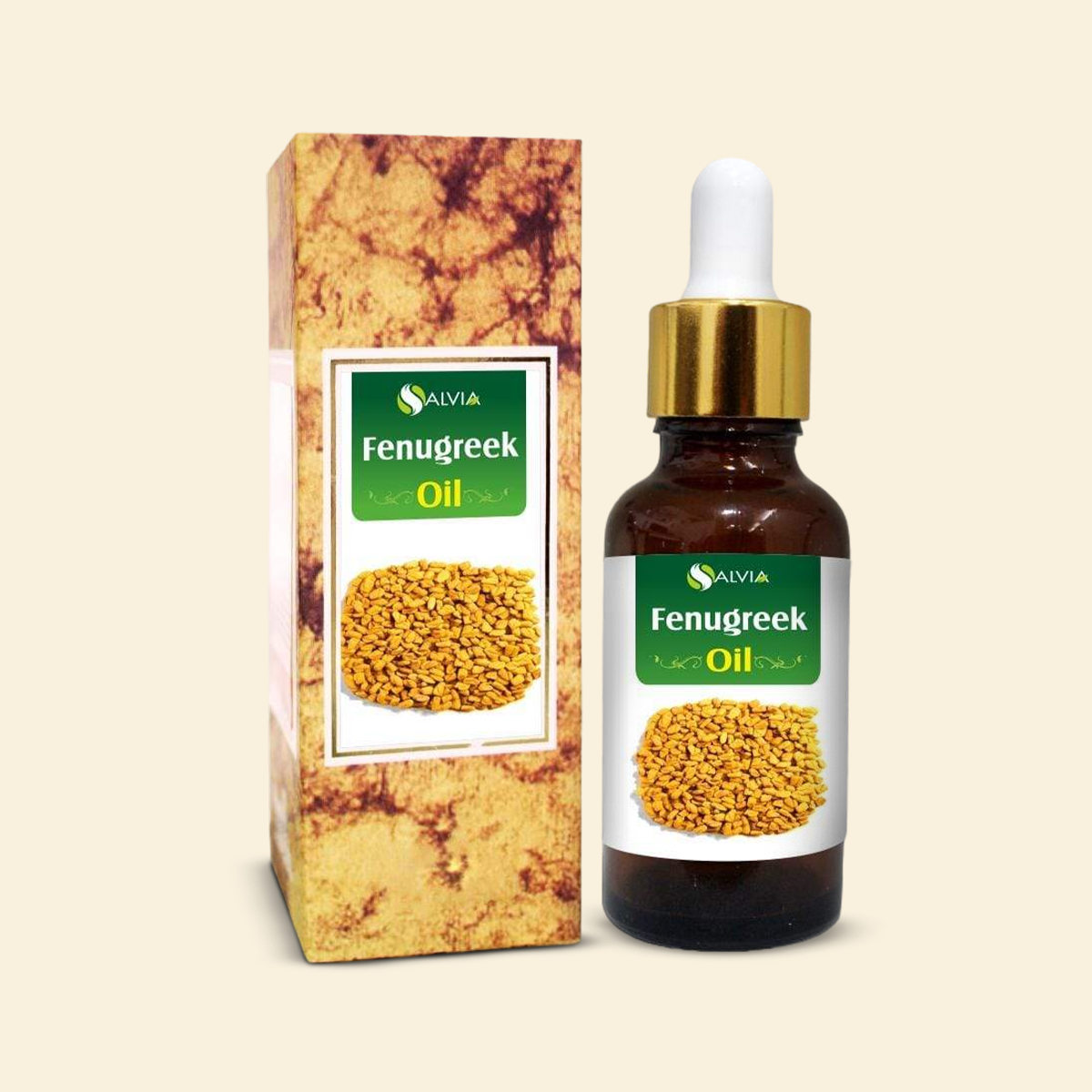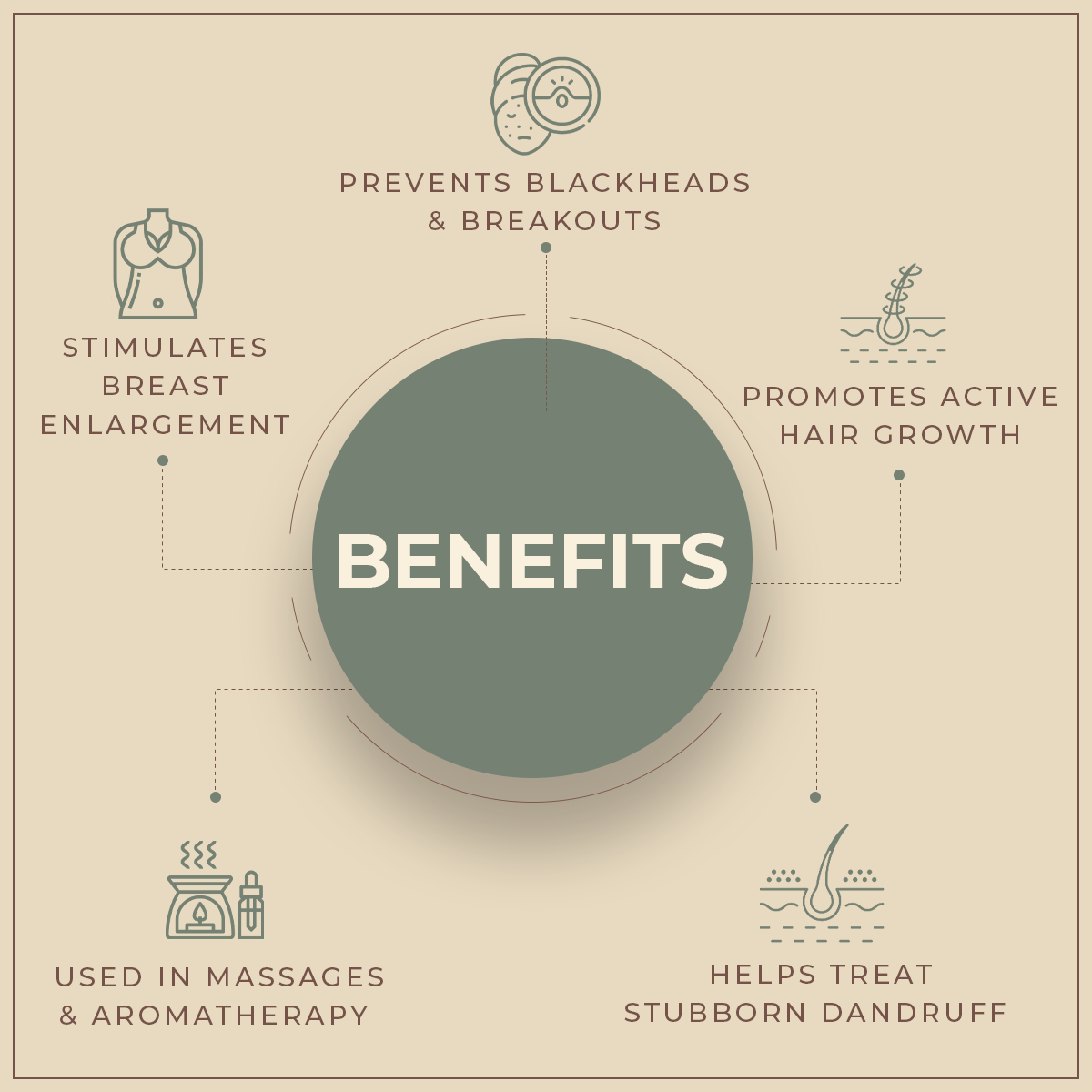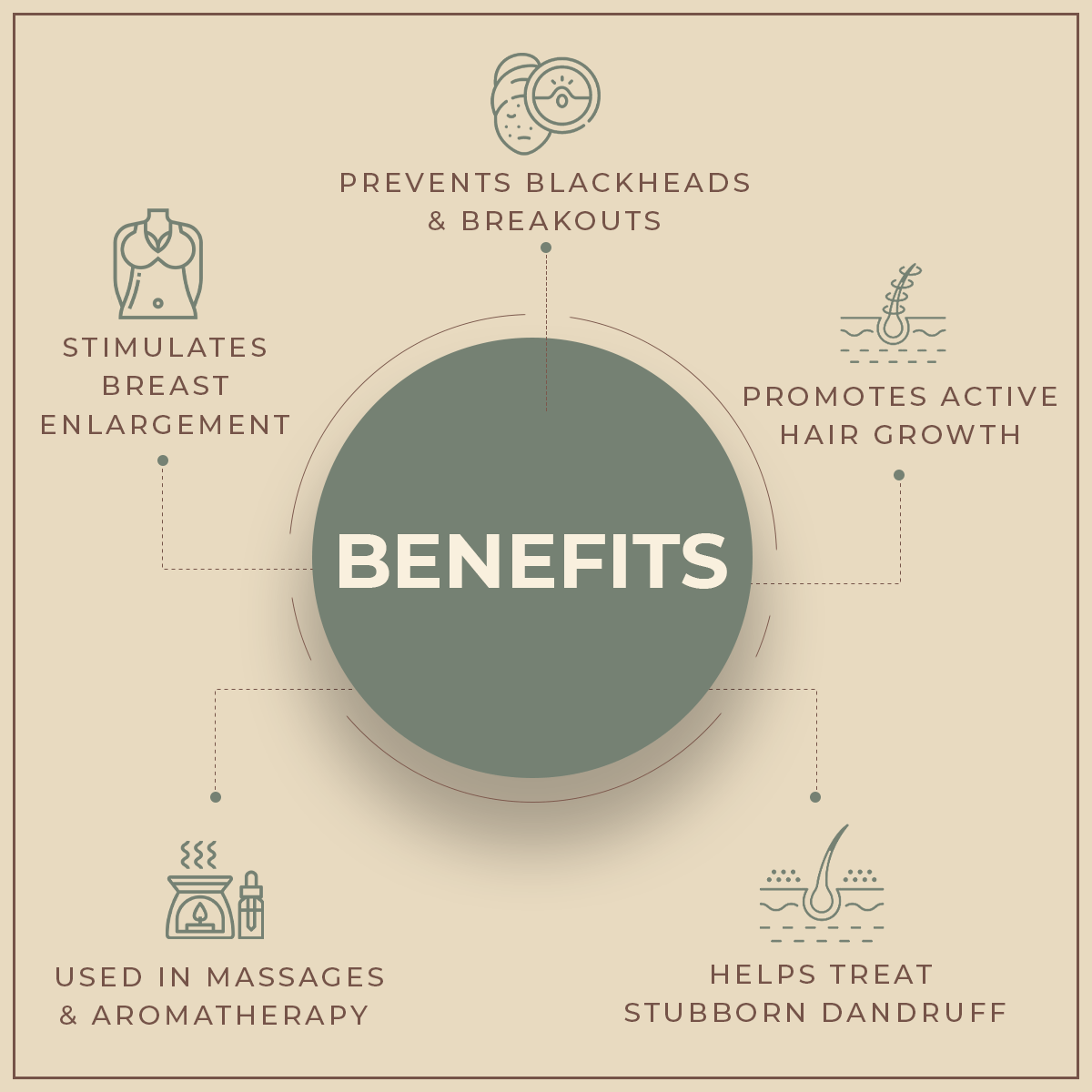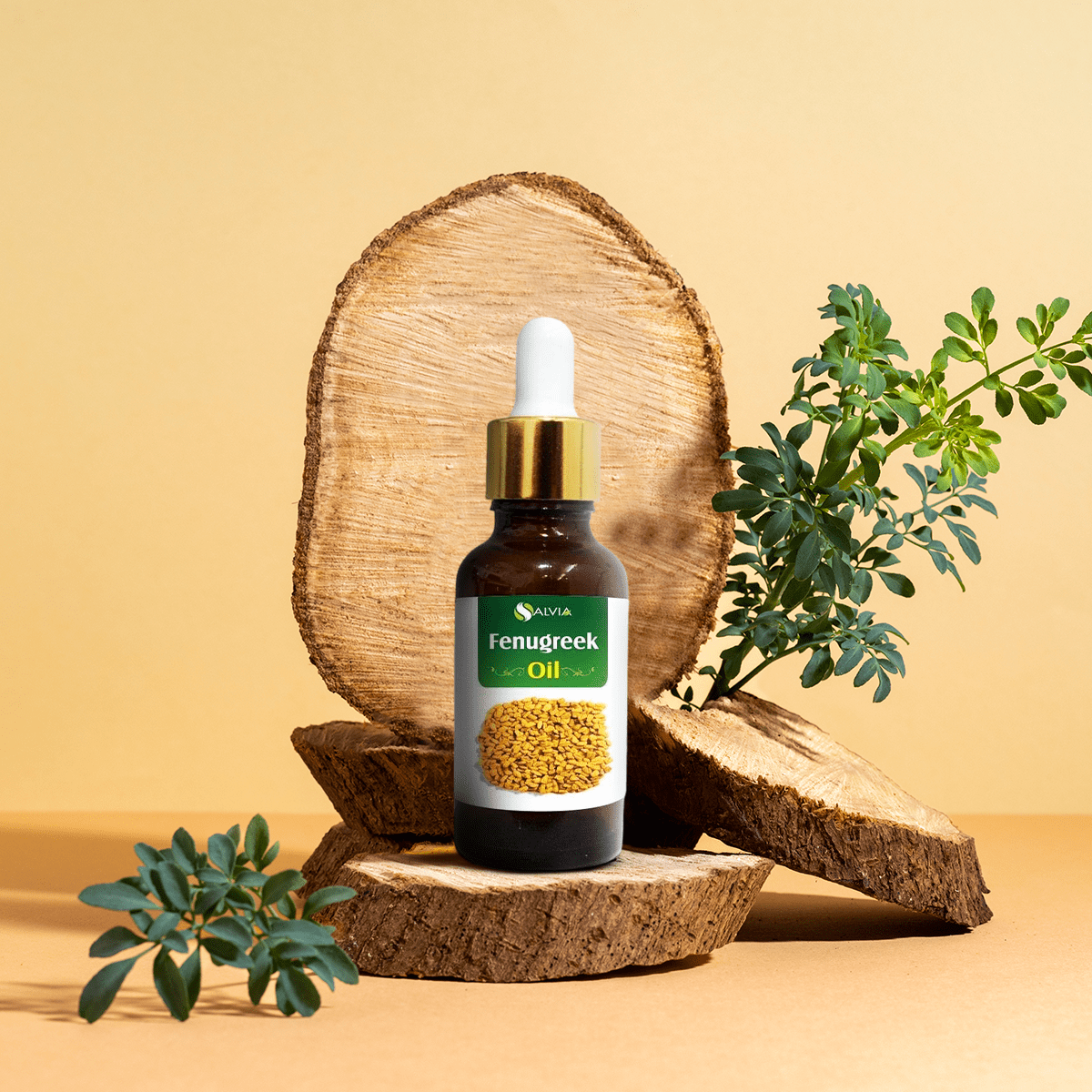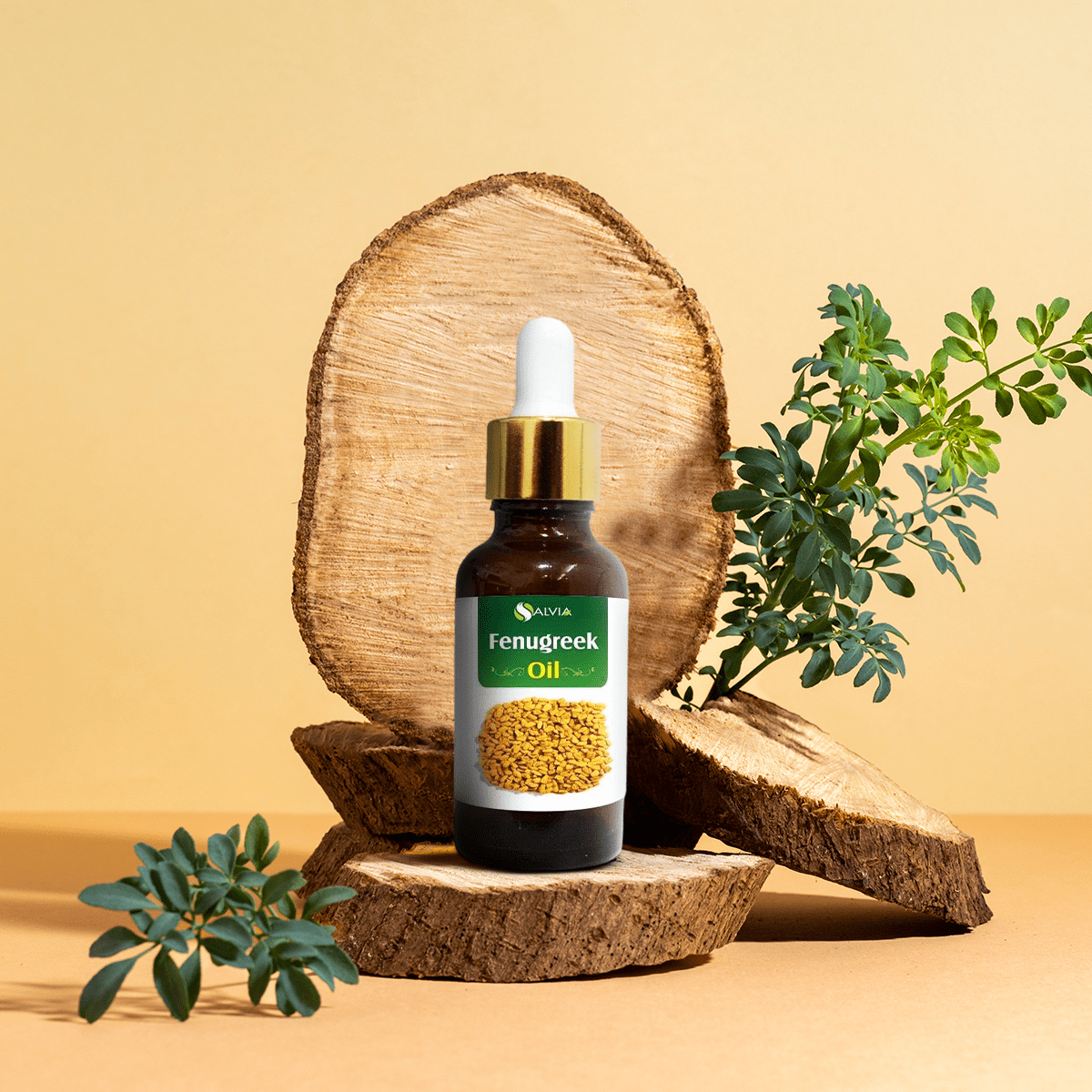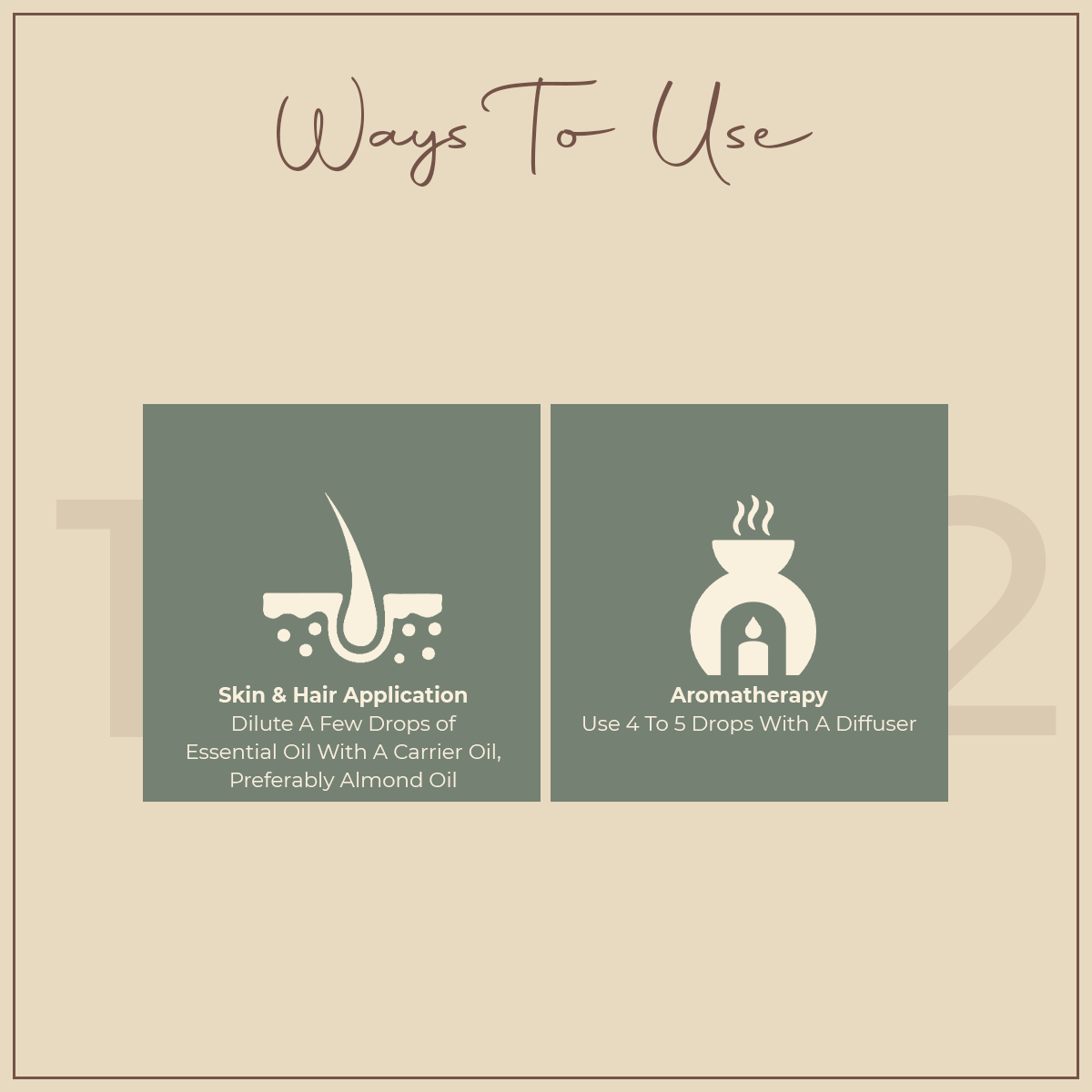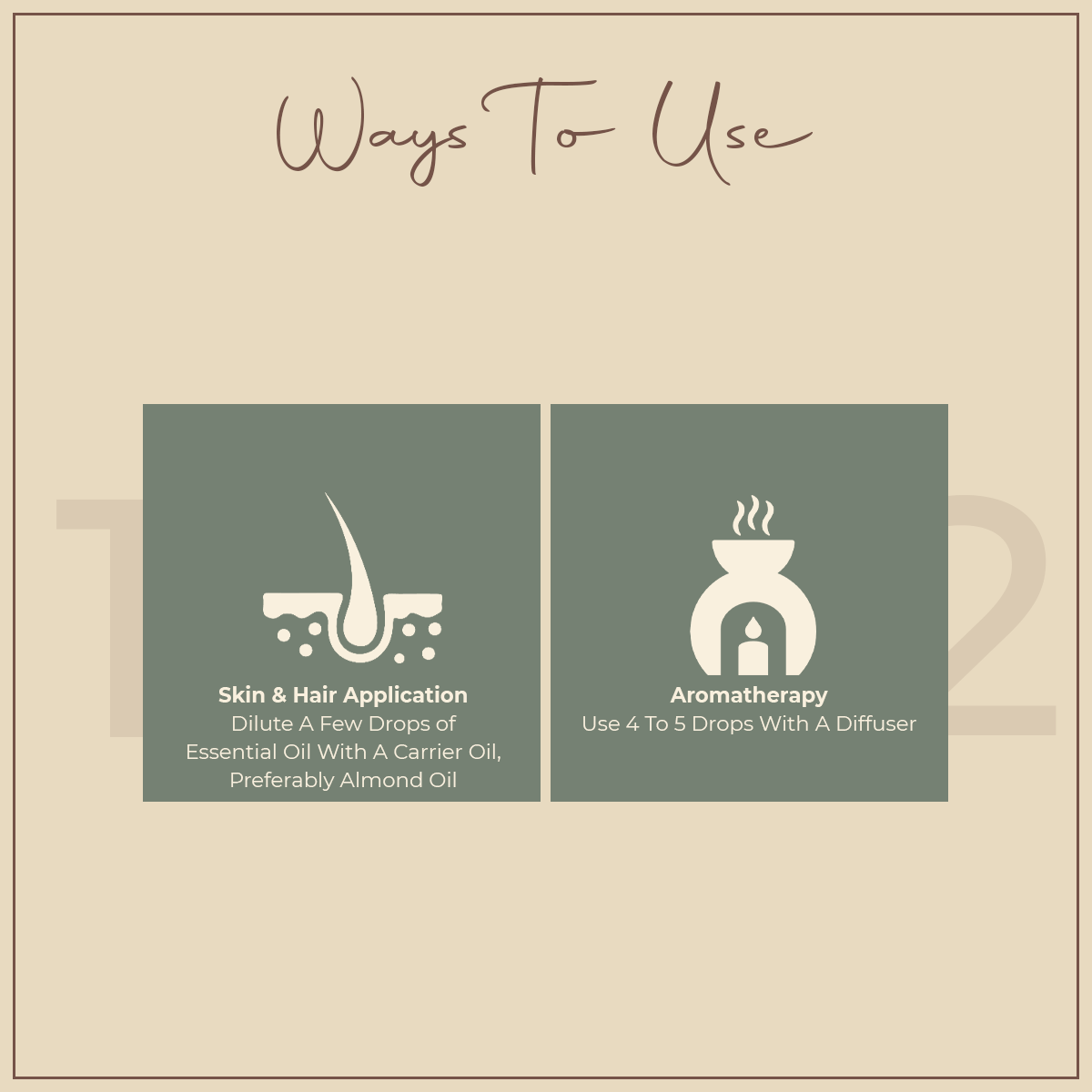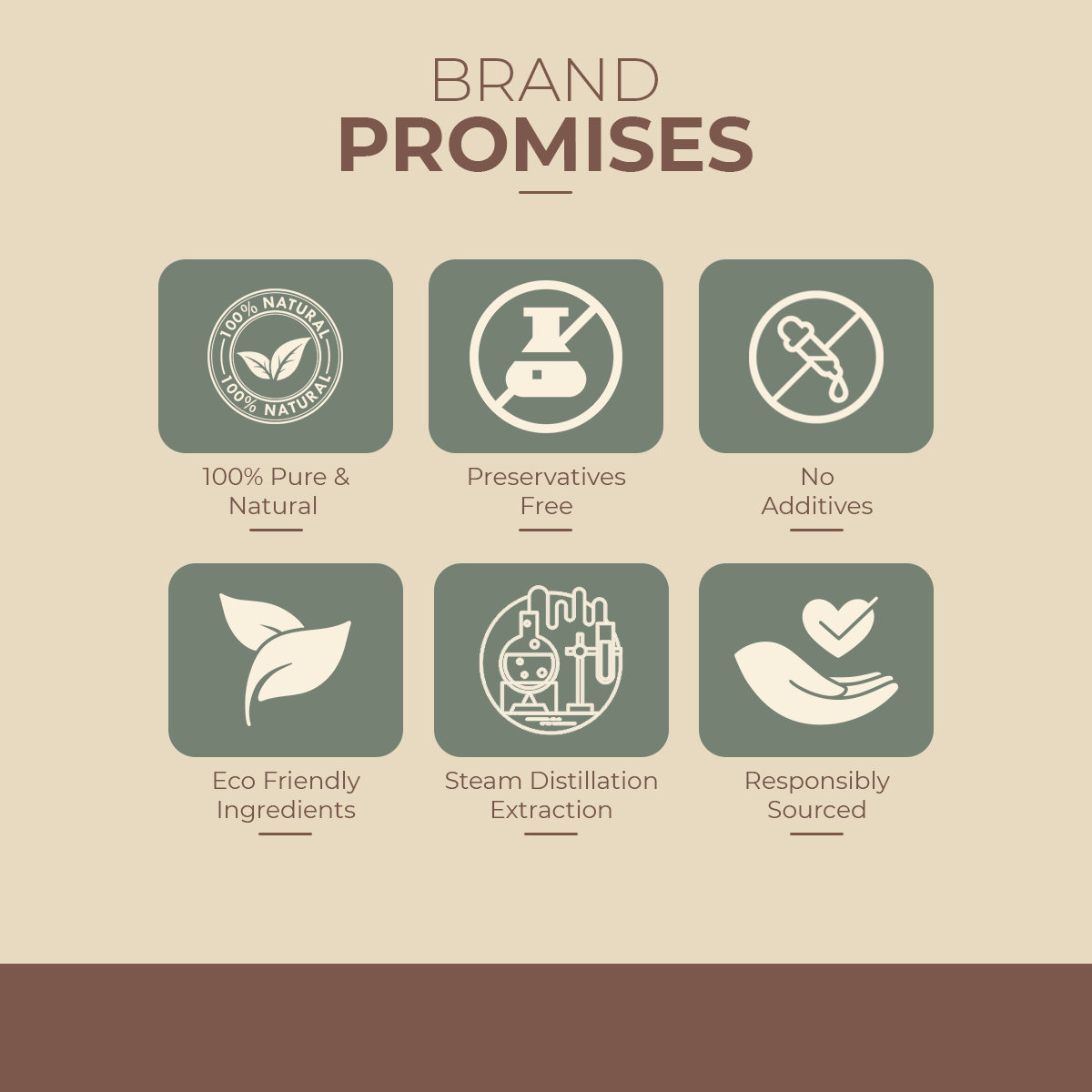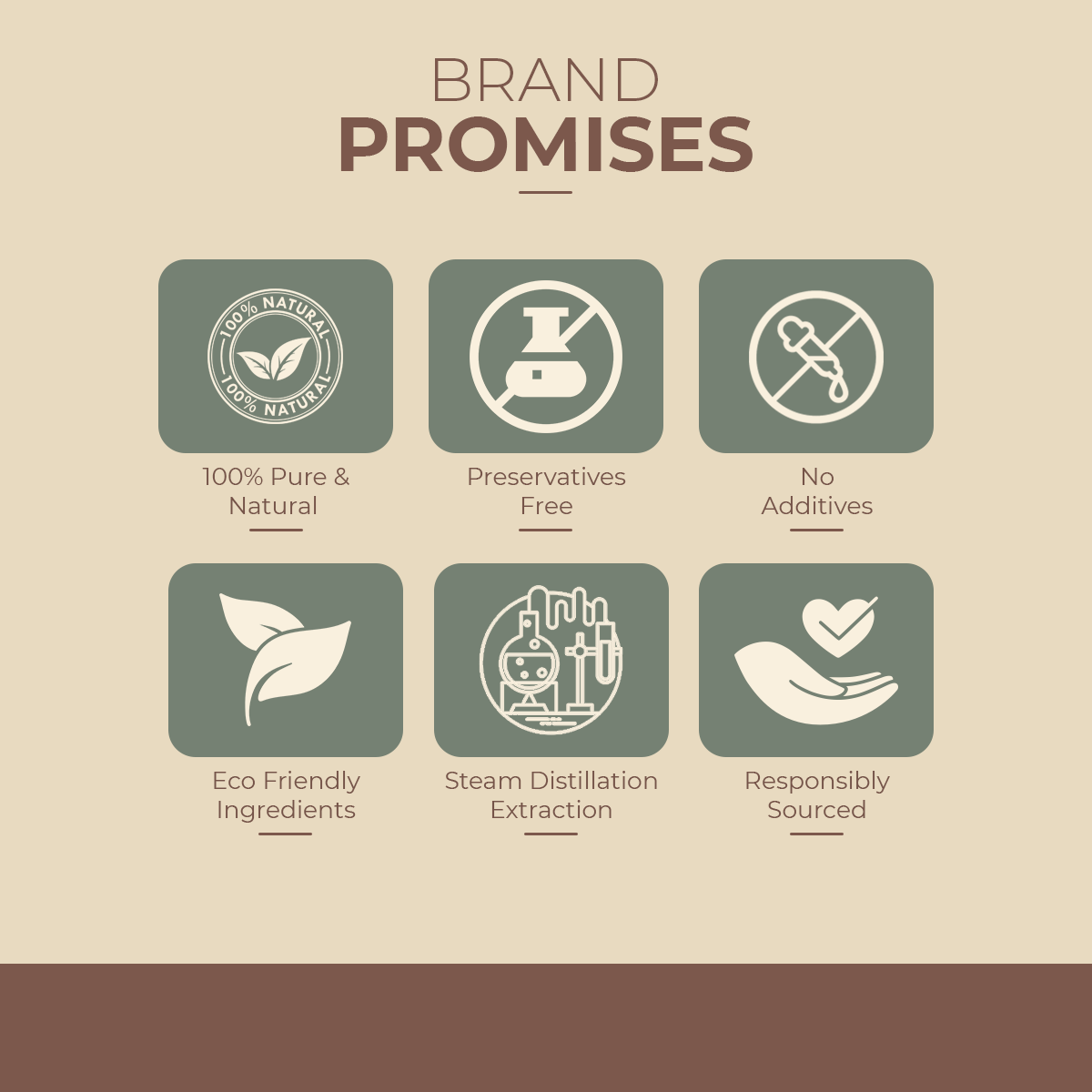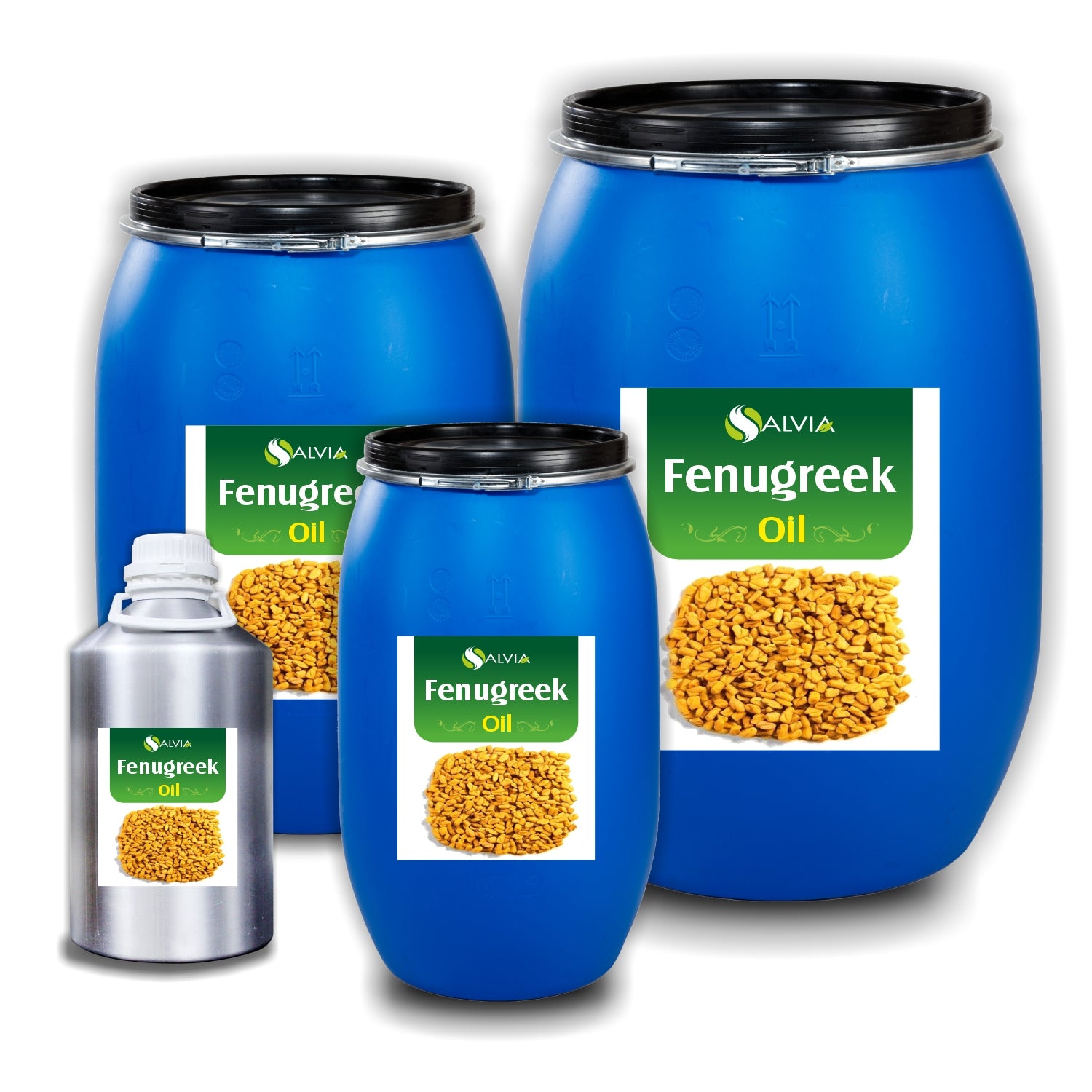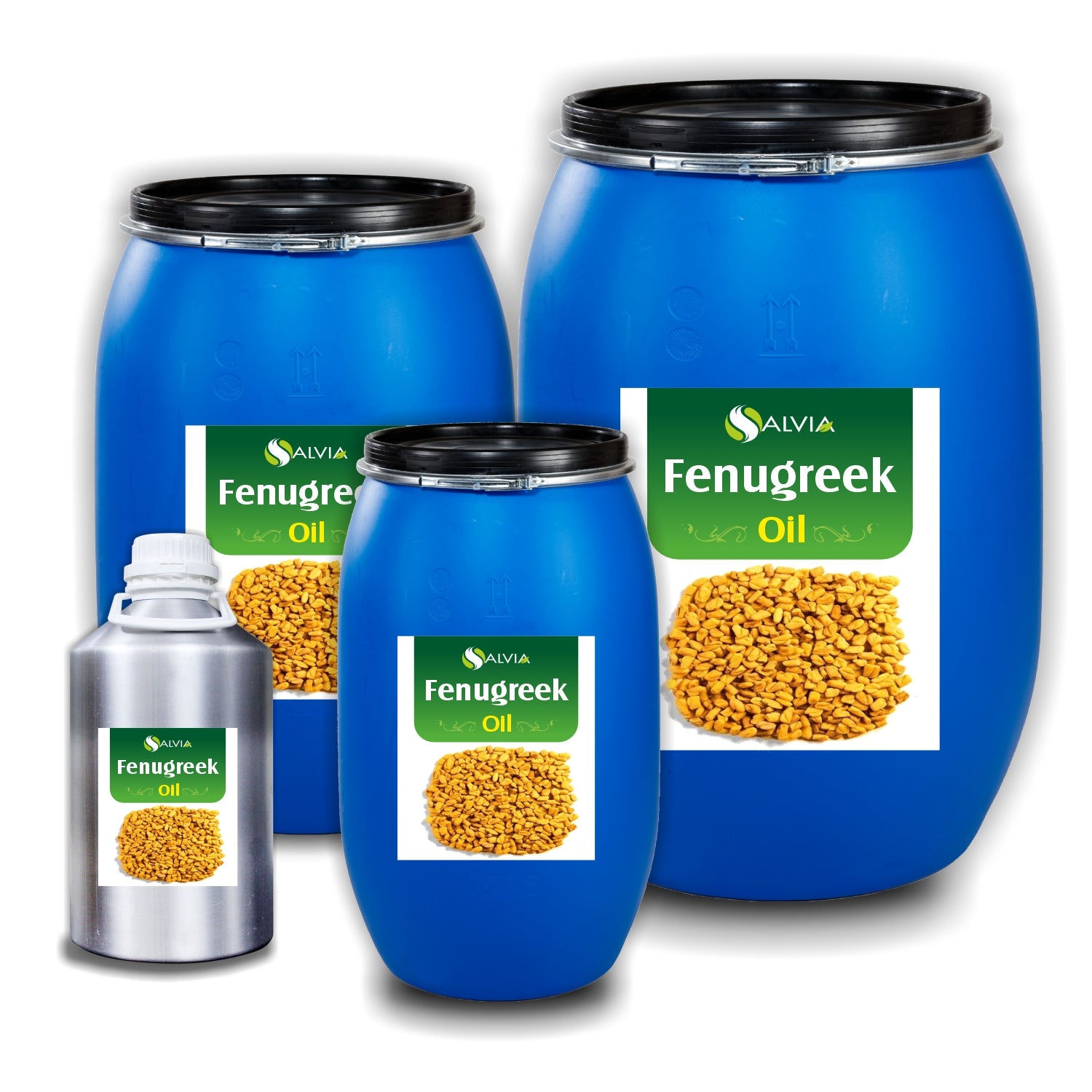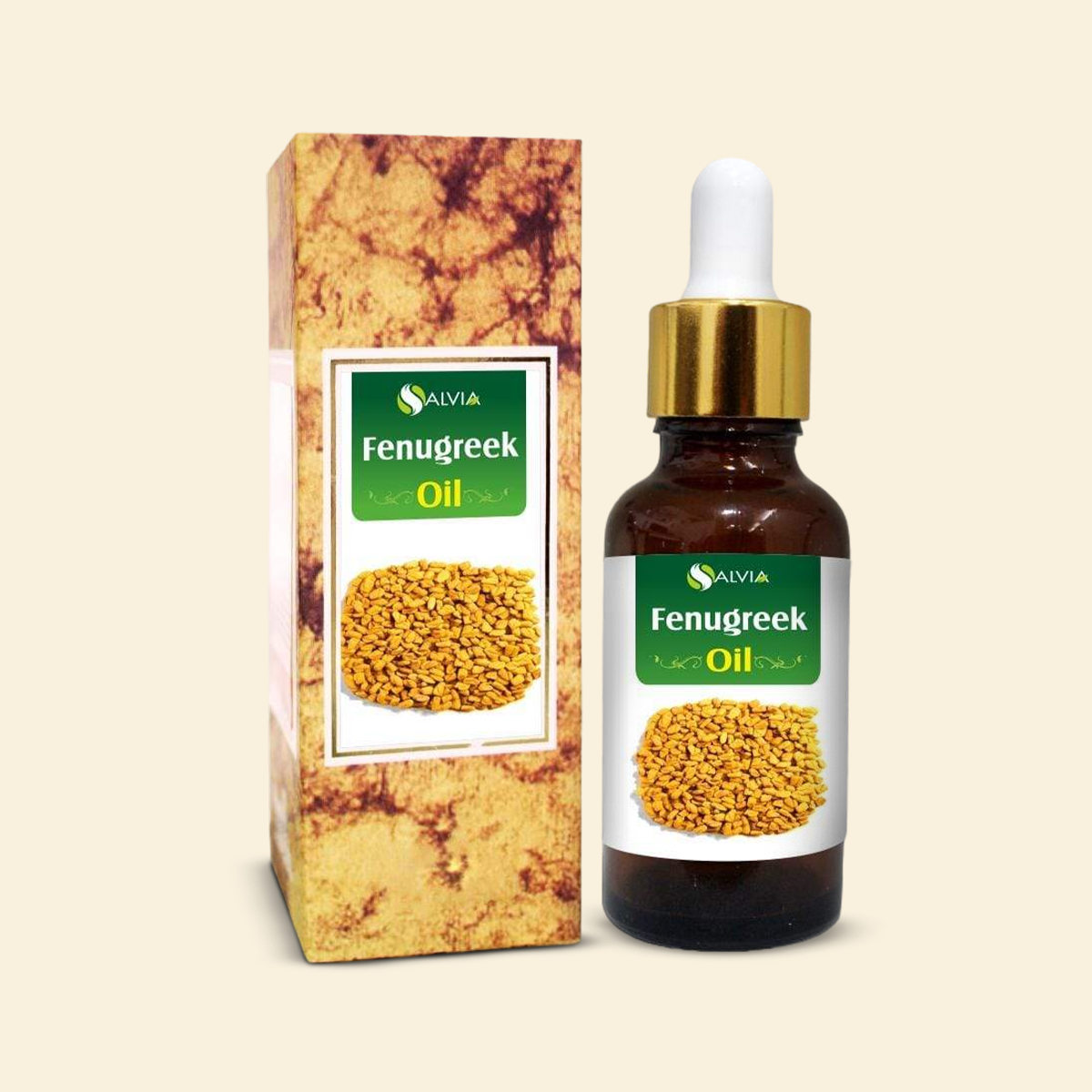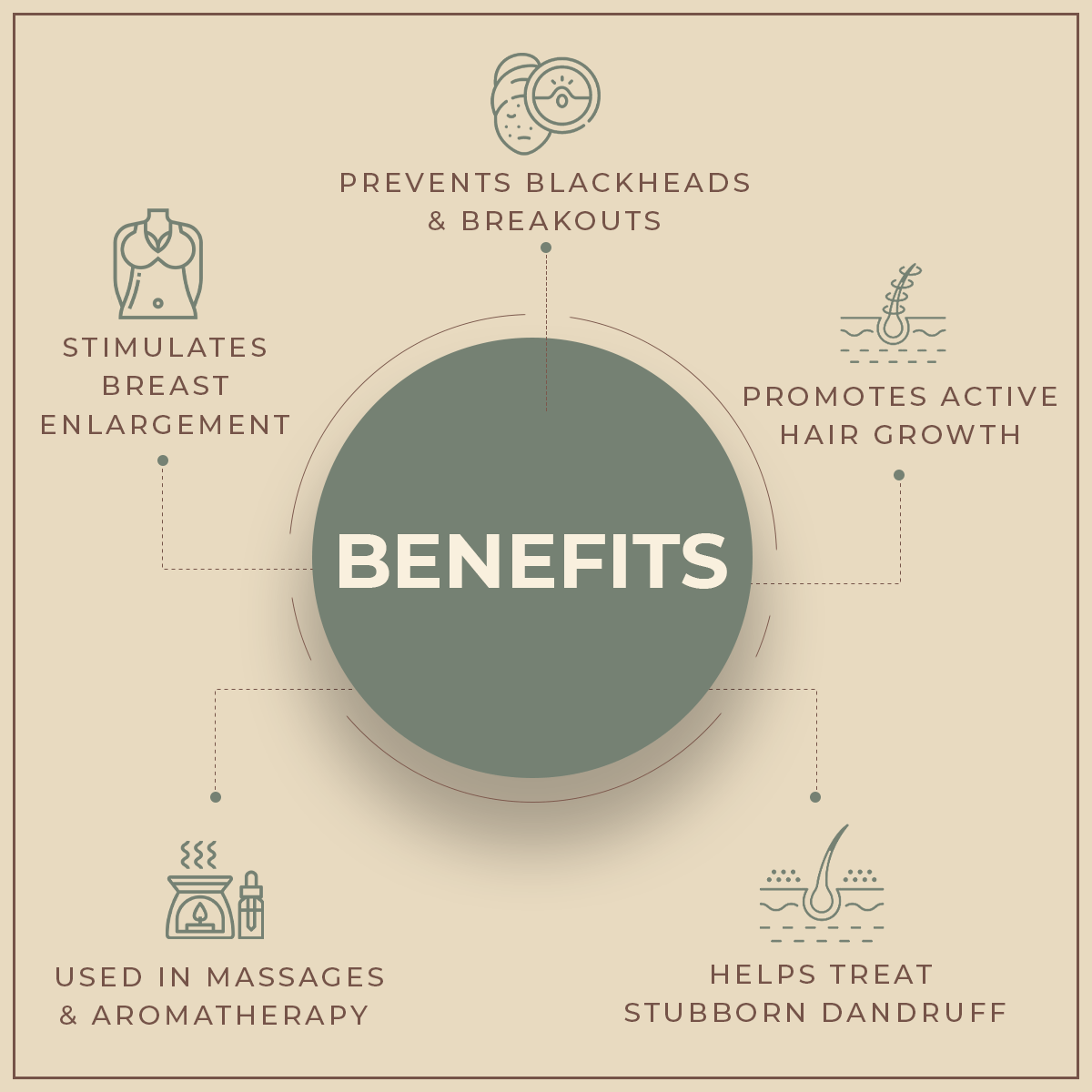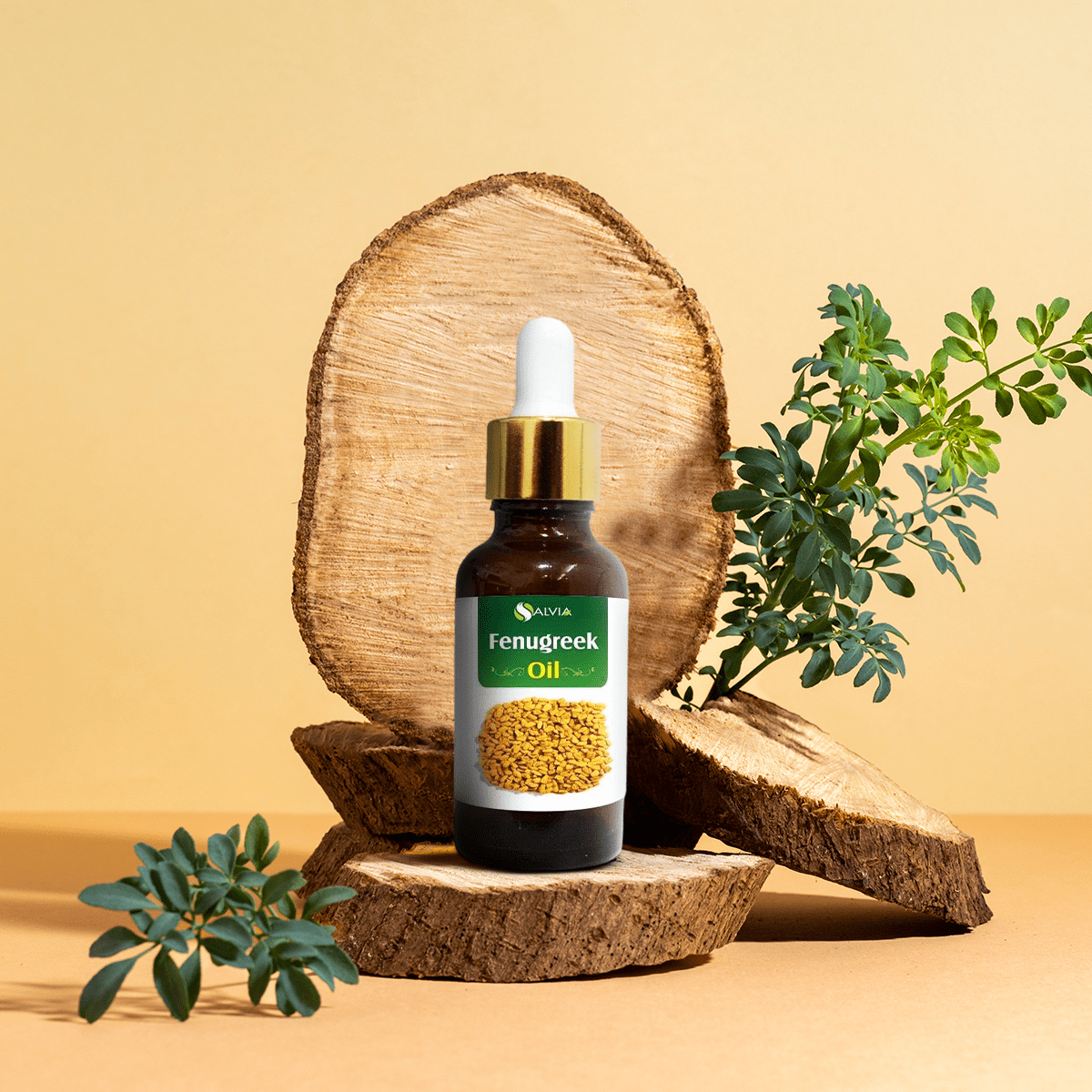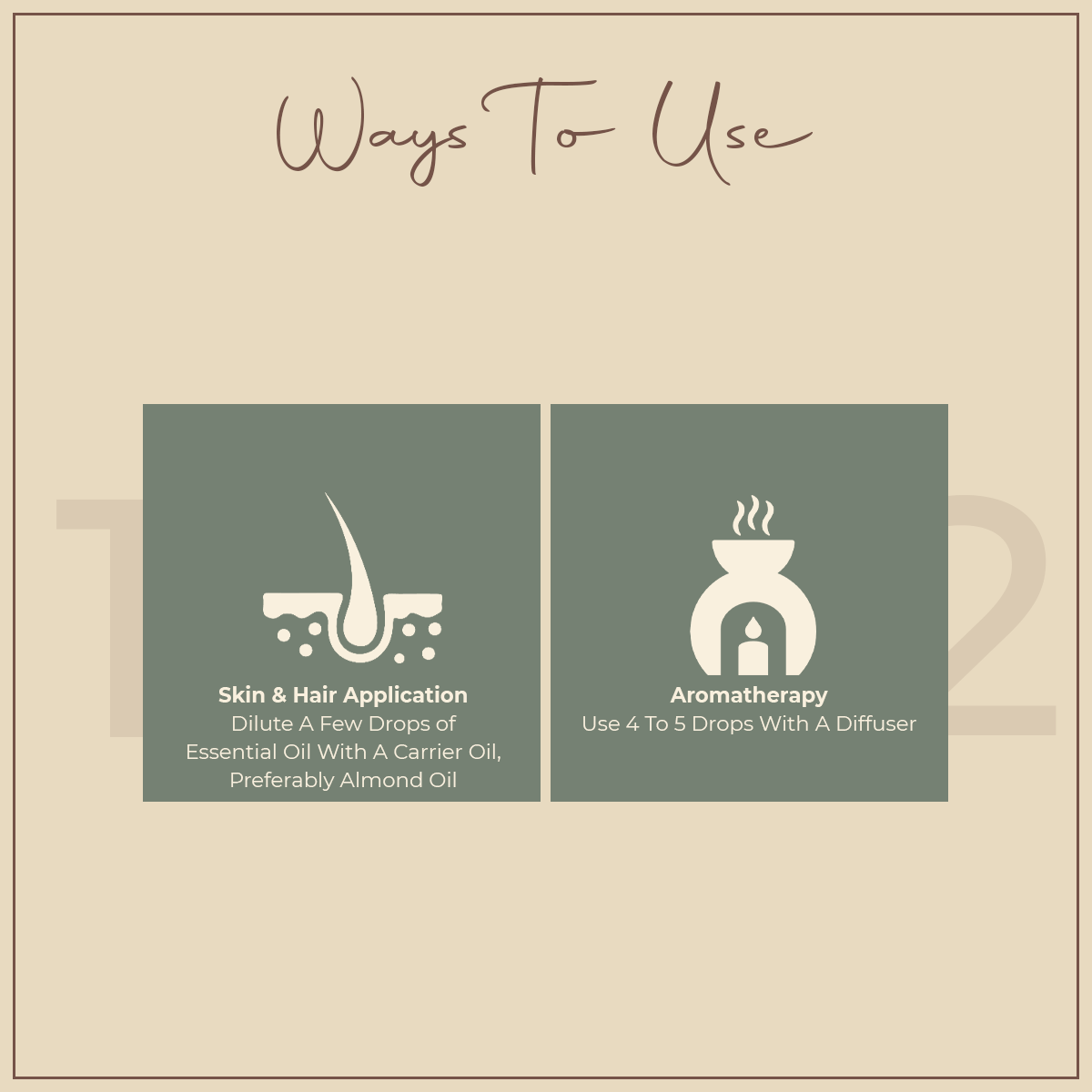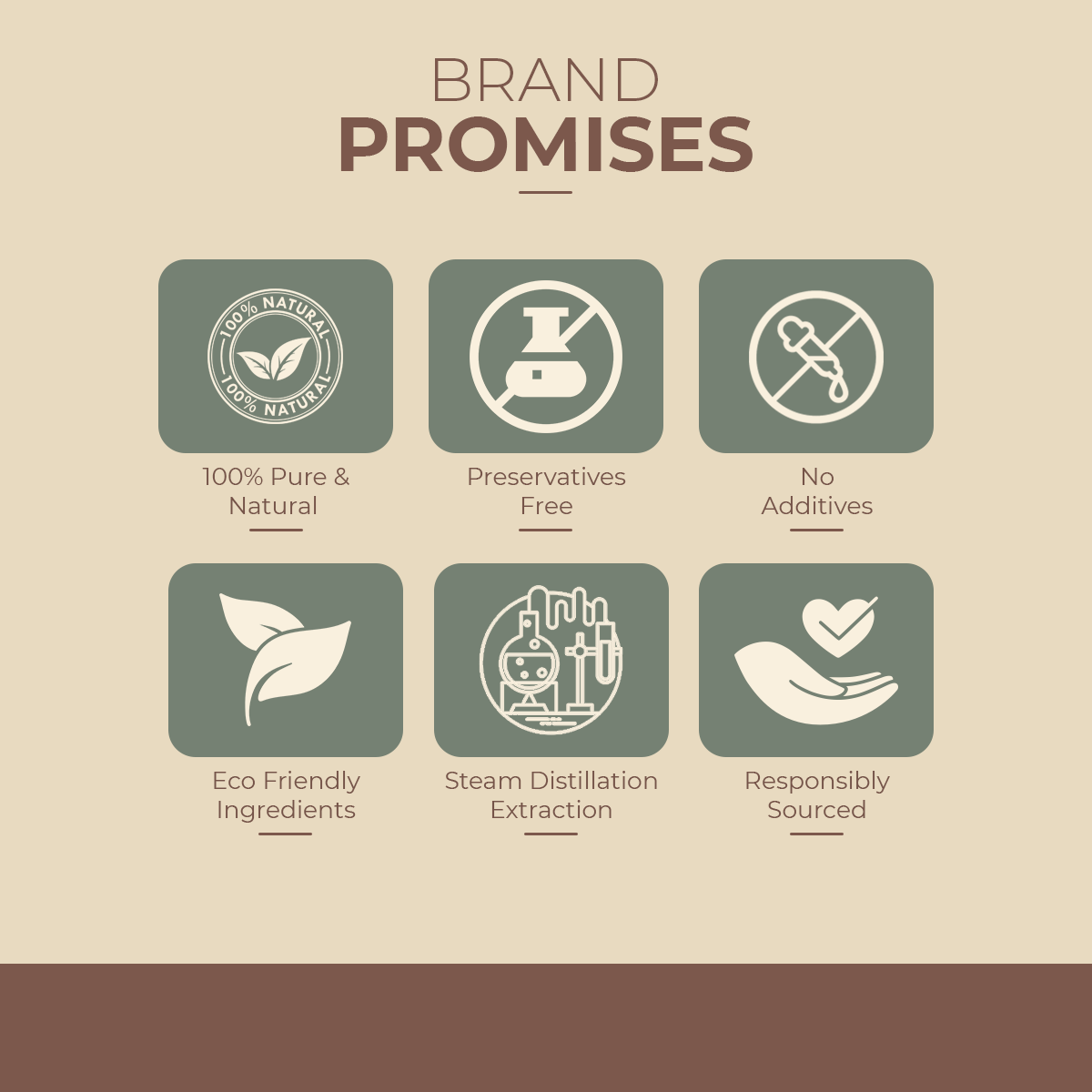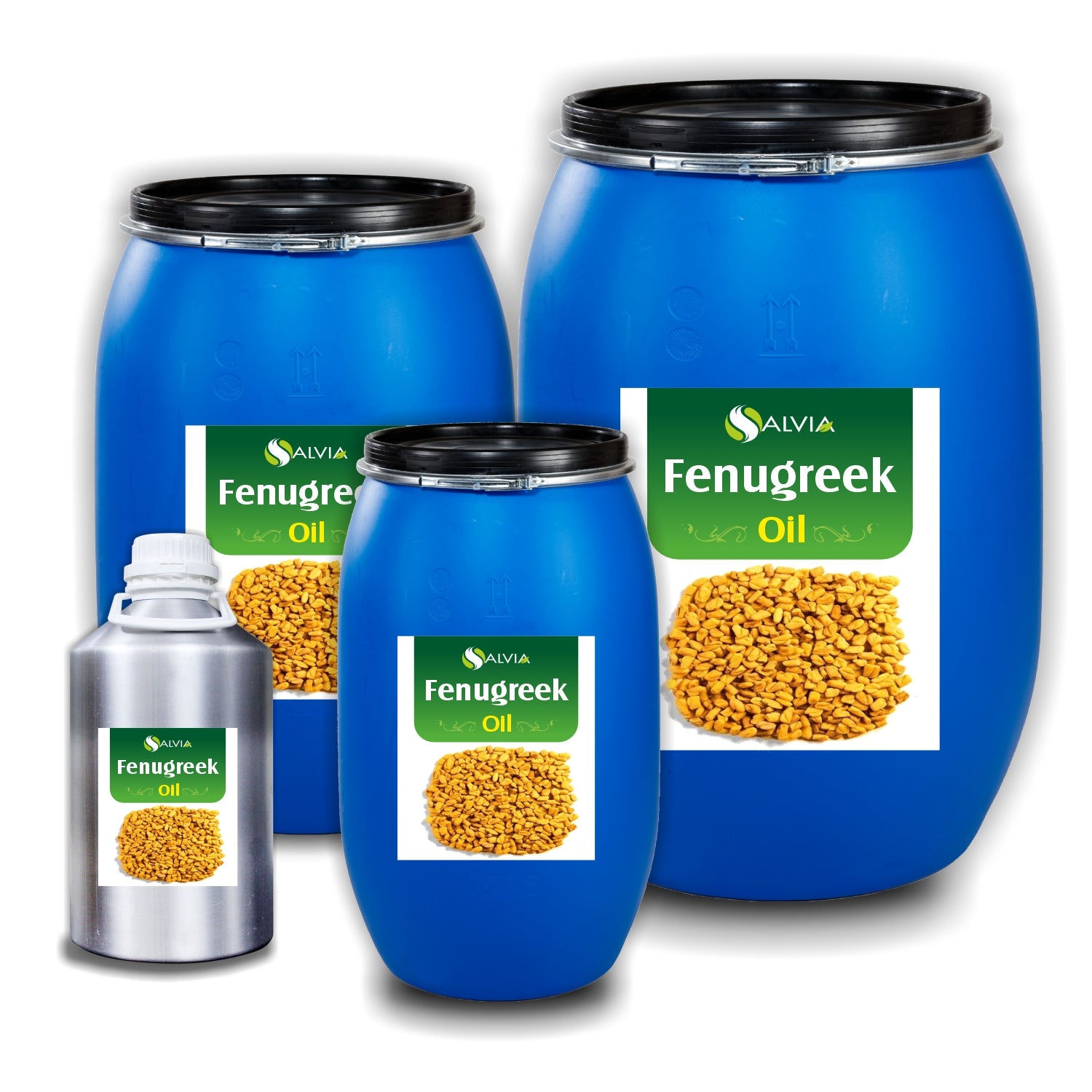 Salvia
Fenugreek Essential Oil
Product SKU:
SRfenugreek10ml
About this Product
When mixed with cinnamon oil and massaged onto the scalp, the oil helps promote hair growth and treats dandruff.
When mixed with an almond carrier oil, fenugreek essential oil calms skin irritation, reduces scalp conditions, and allows the skin to heal better.
Based on studies on fenugreek oil, it has been observed that fenugreek and fennel seeds can help stimulate breast enlargement.
The seeds comprise a high level of flavonoids that increase the estrogen level in the body and promote the growth of breast tissue and the volume of the breast.
It offers natural means of firming the breast and enlarging it simultaneously.
Fenugreek oil enhances the size of the breast by initiating the effect of estrogen and stimulating the production of prolactin.
Festive Sale Offers