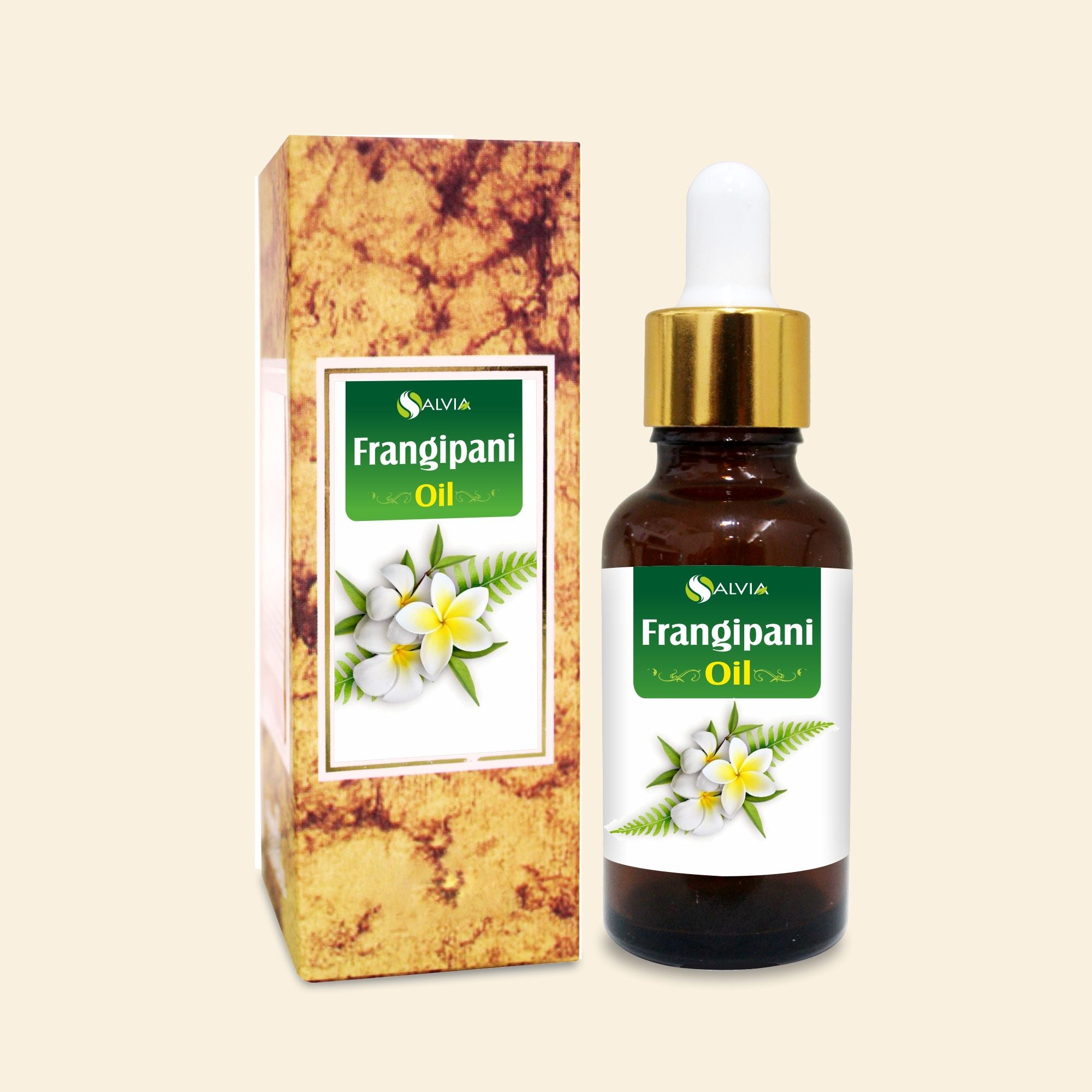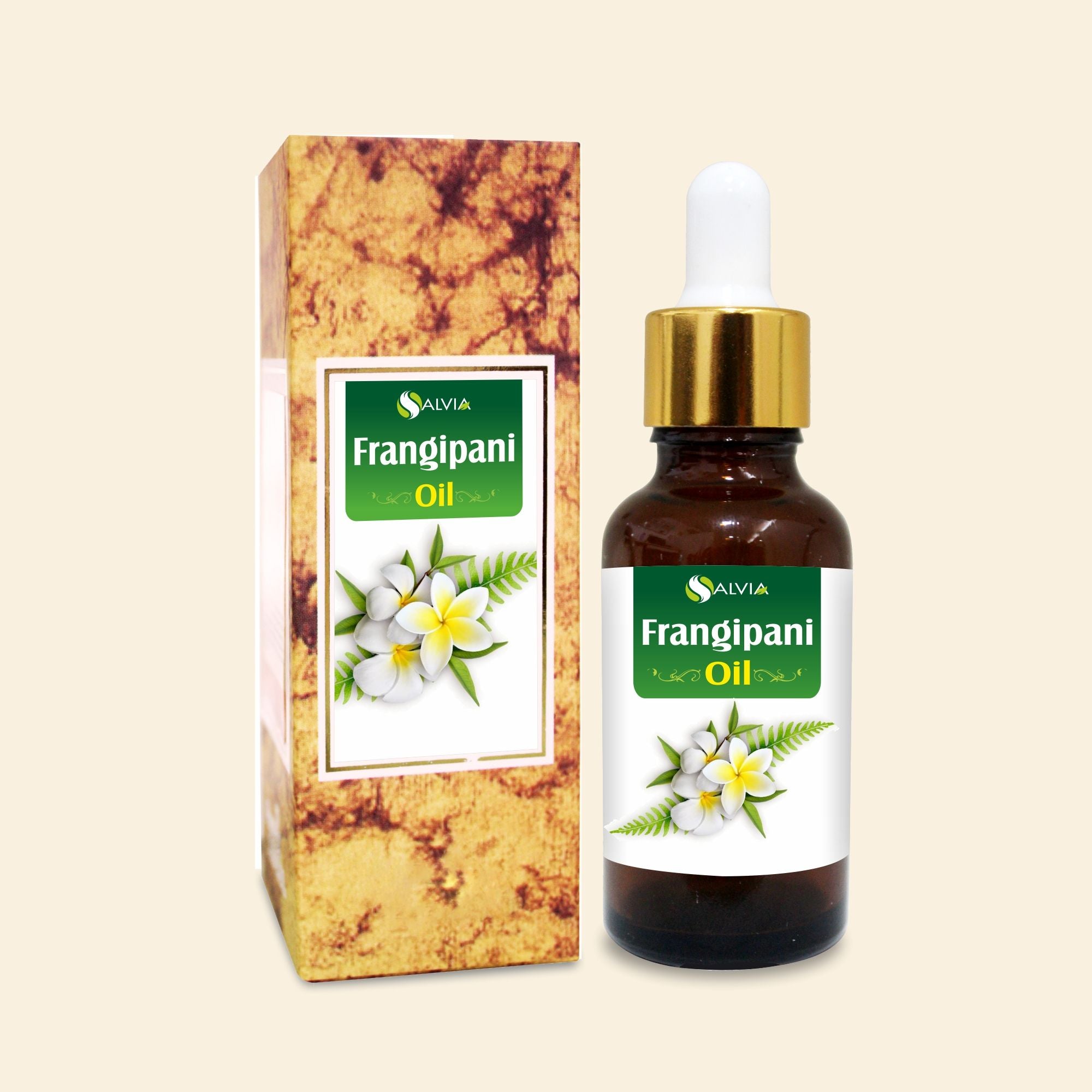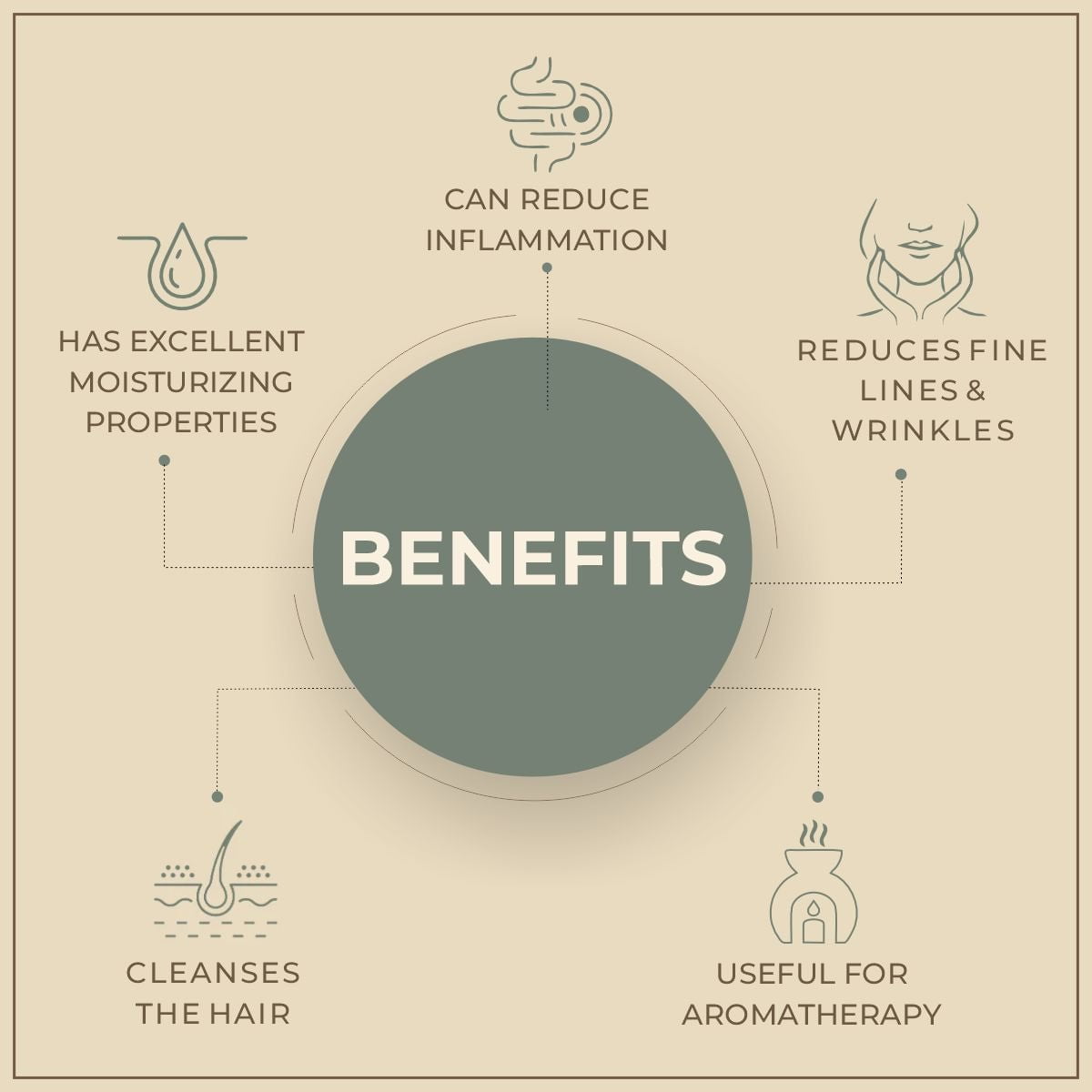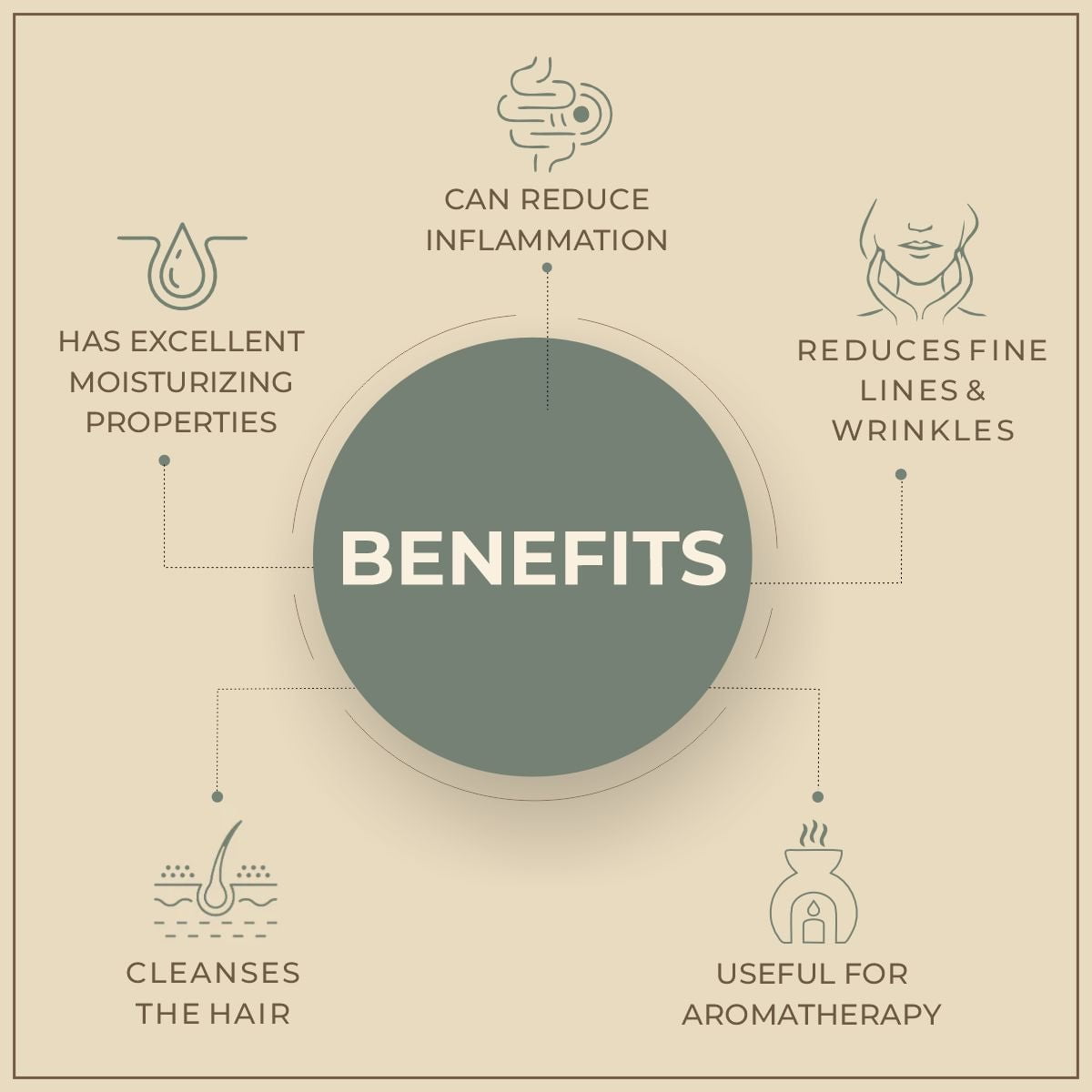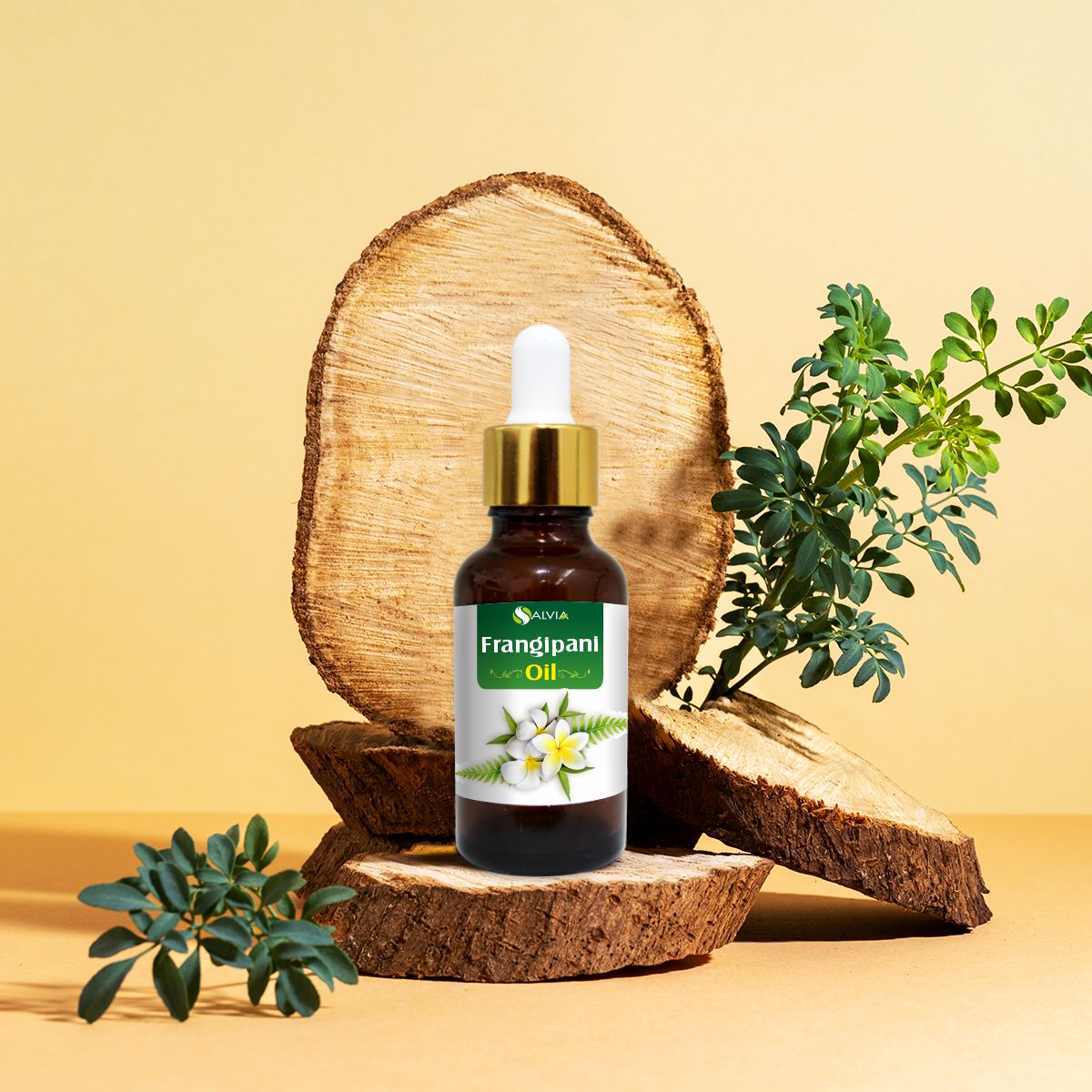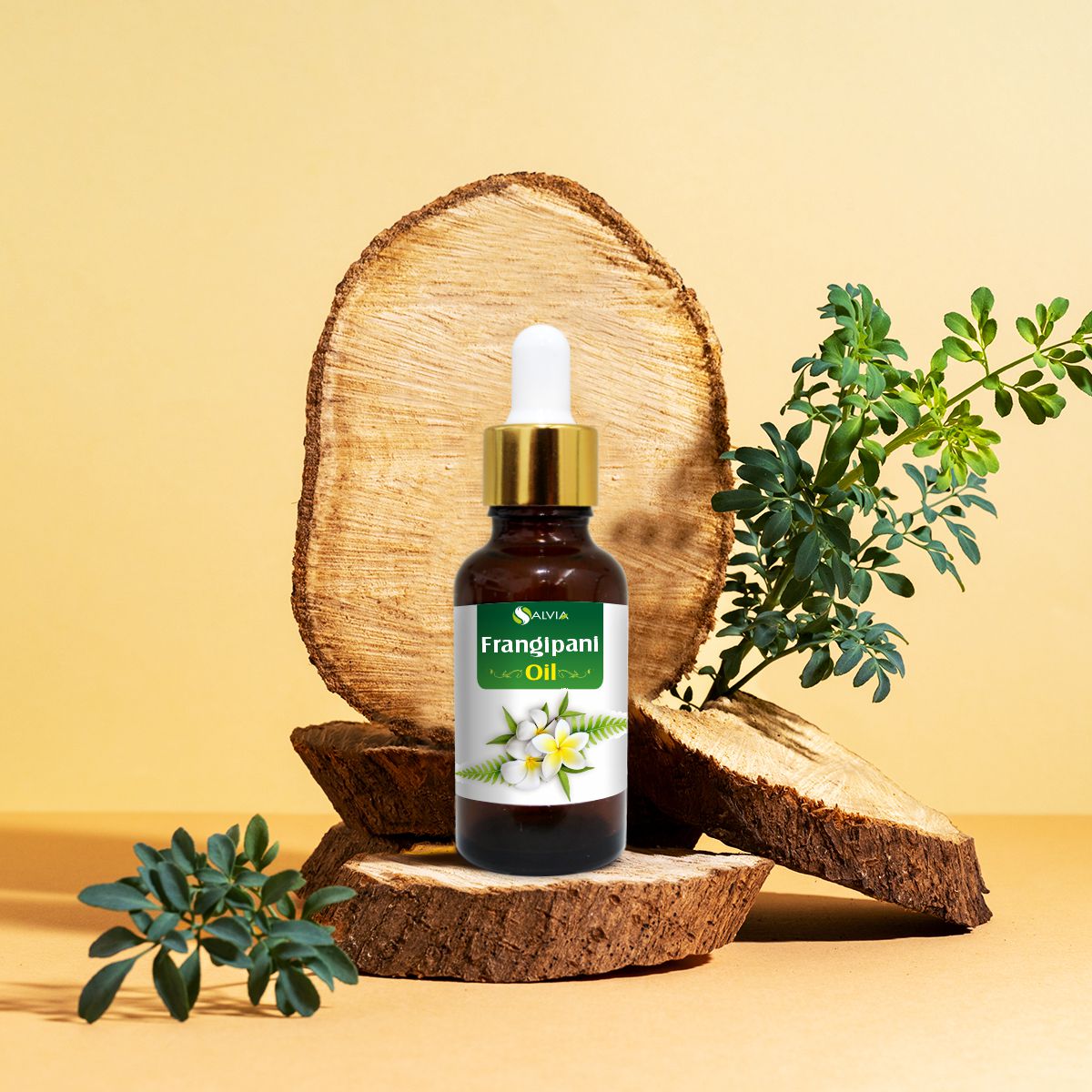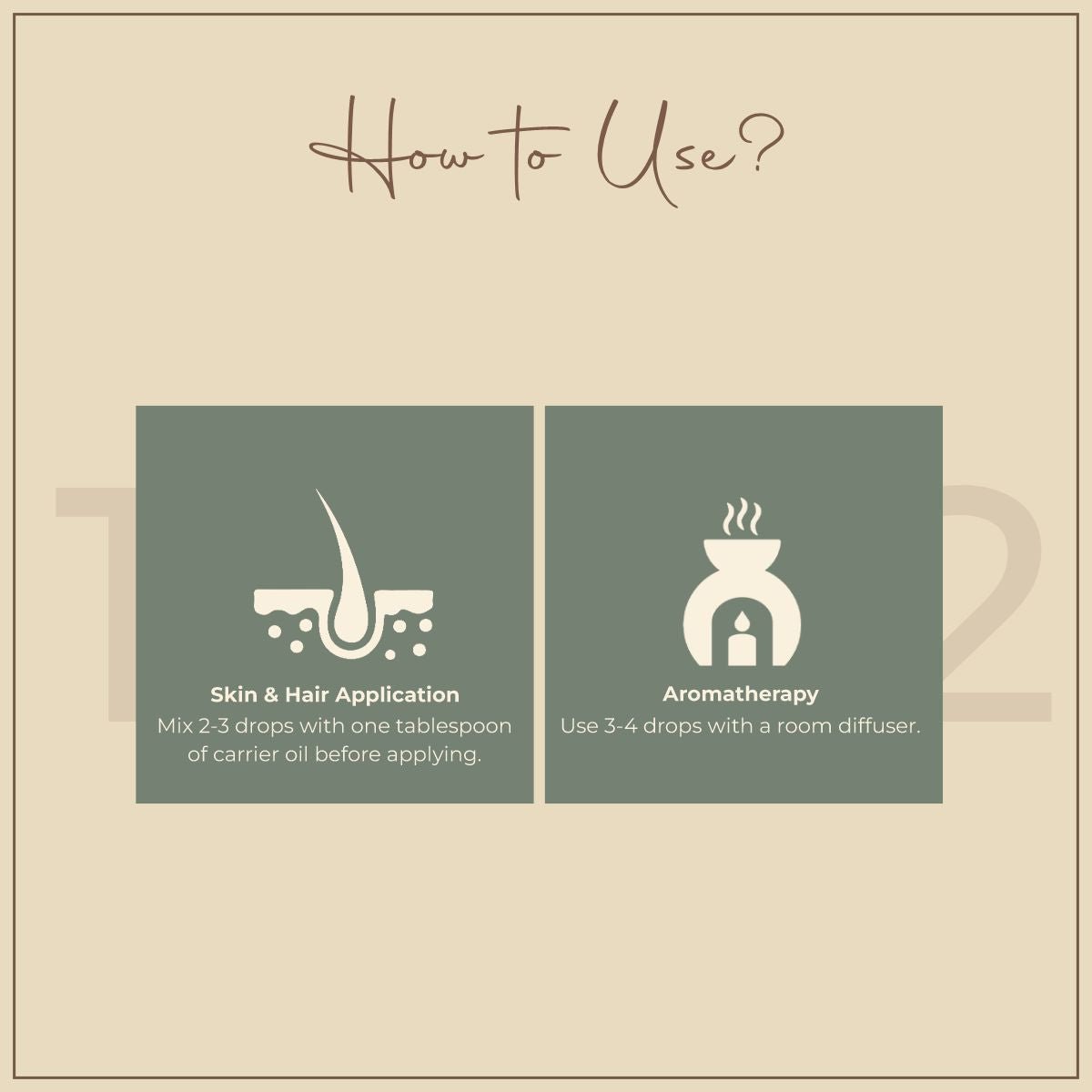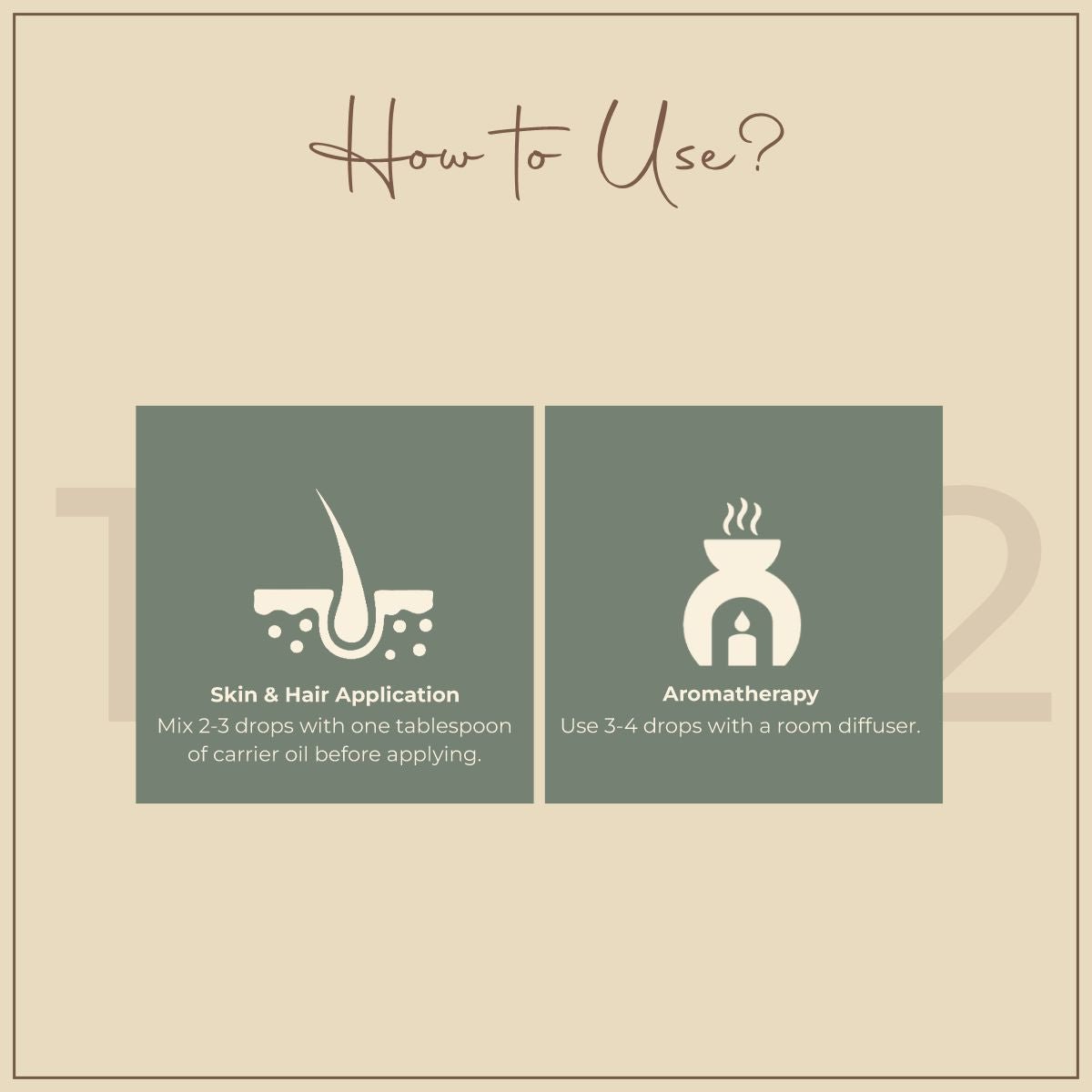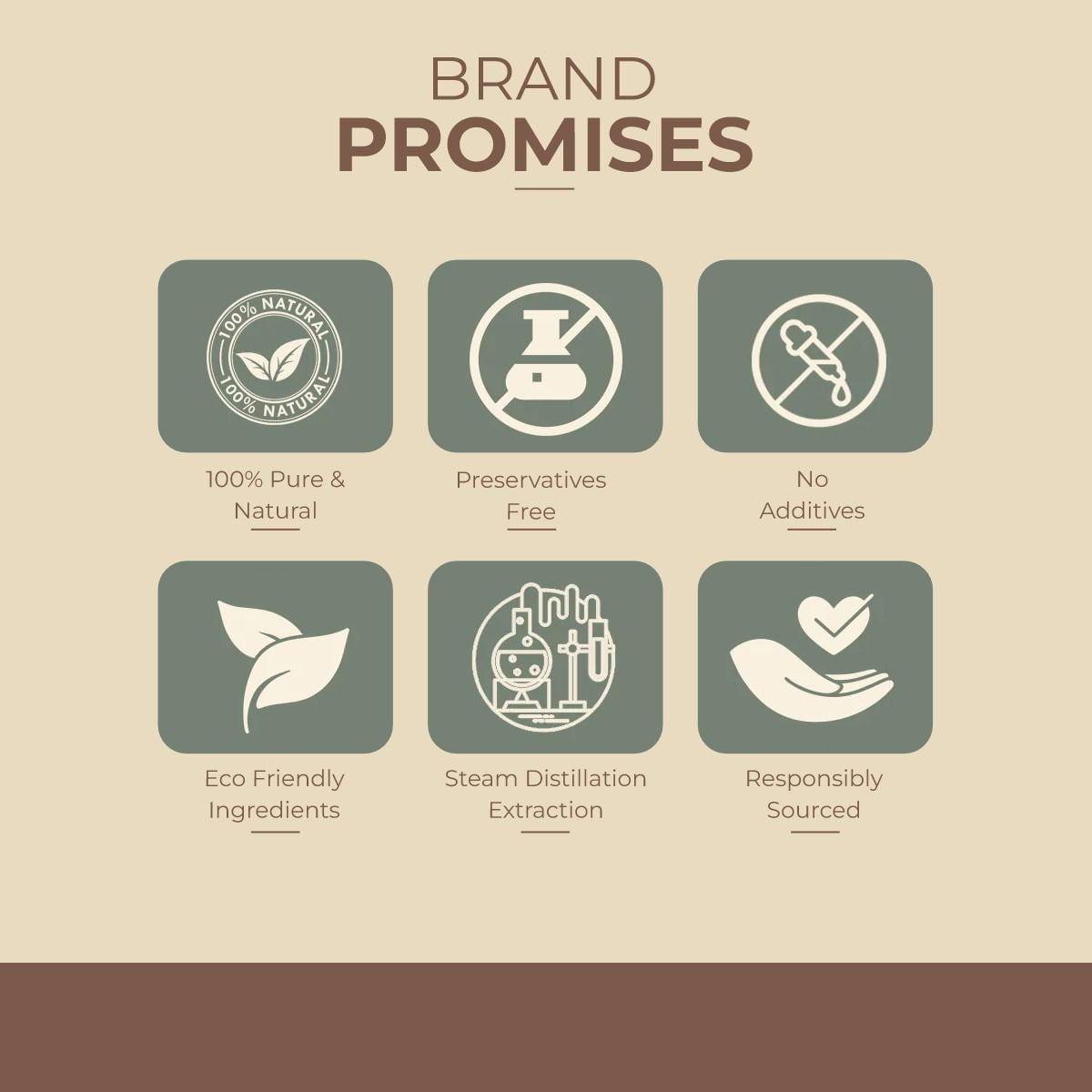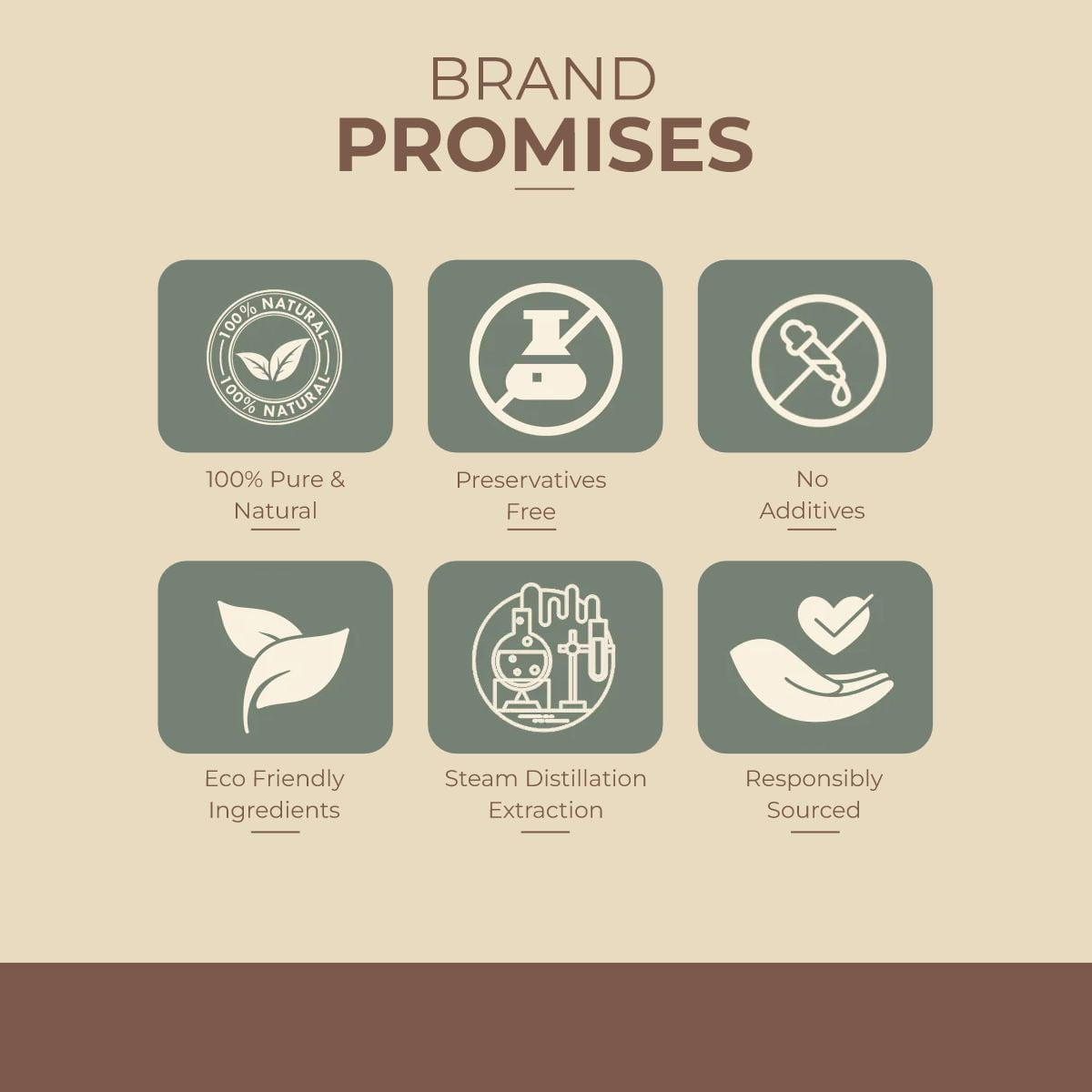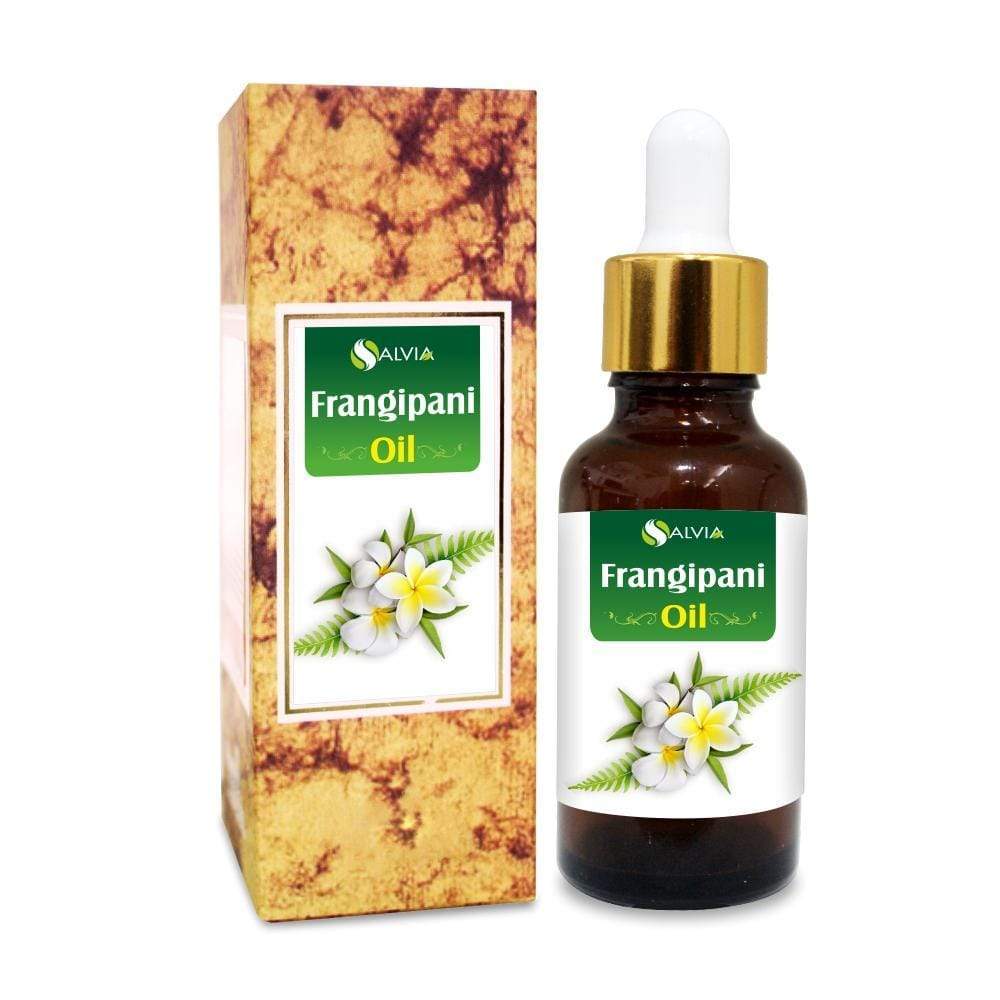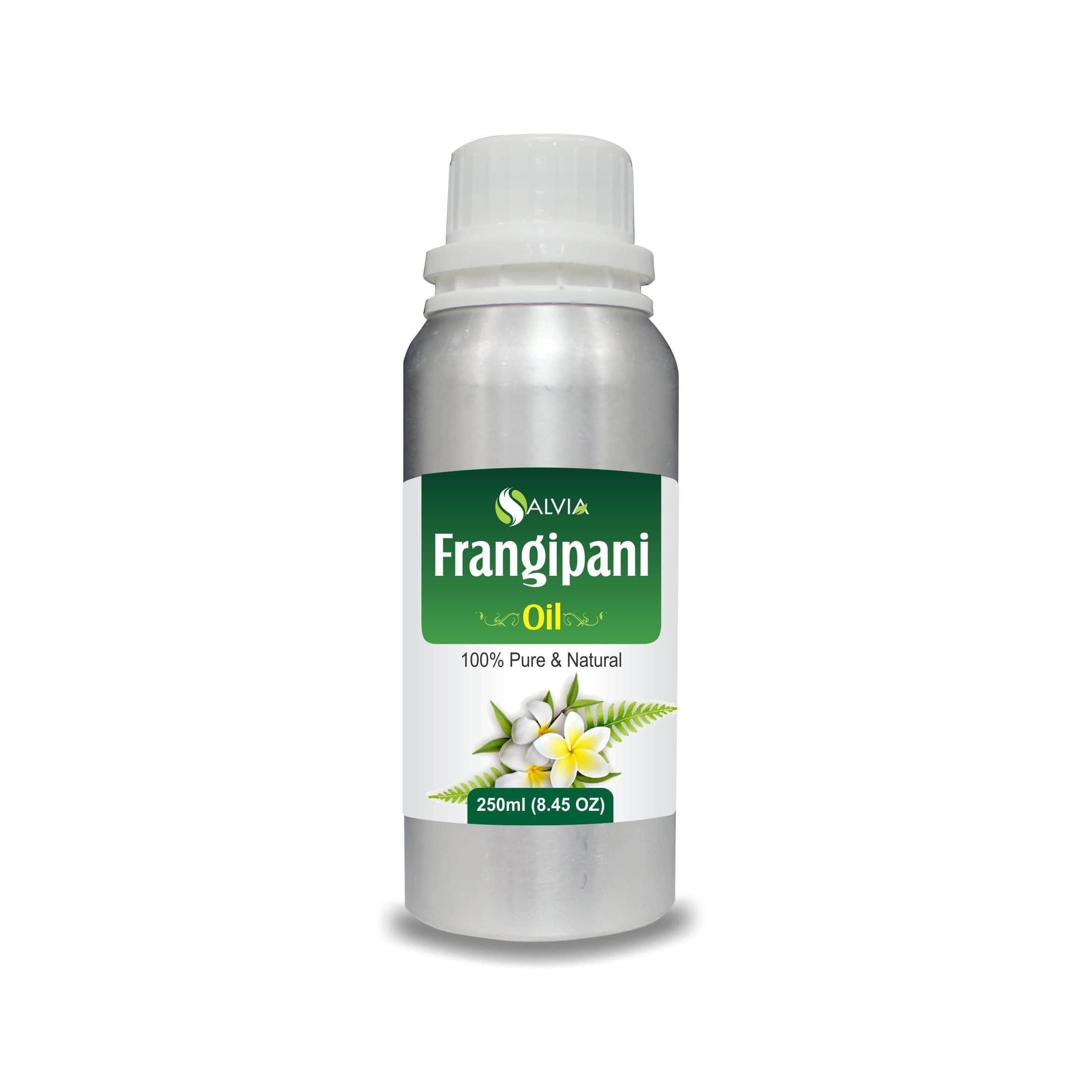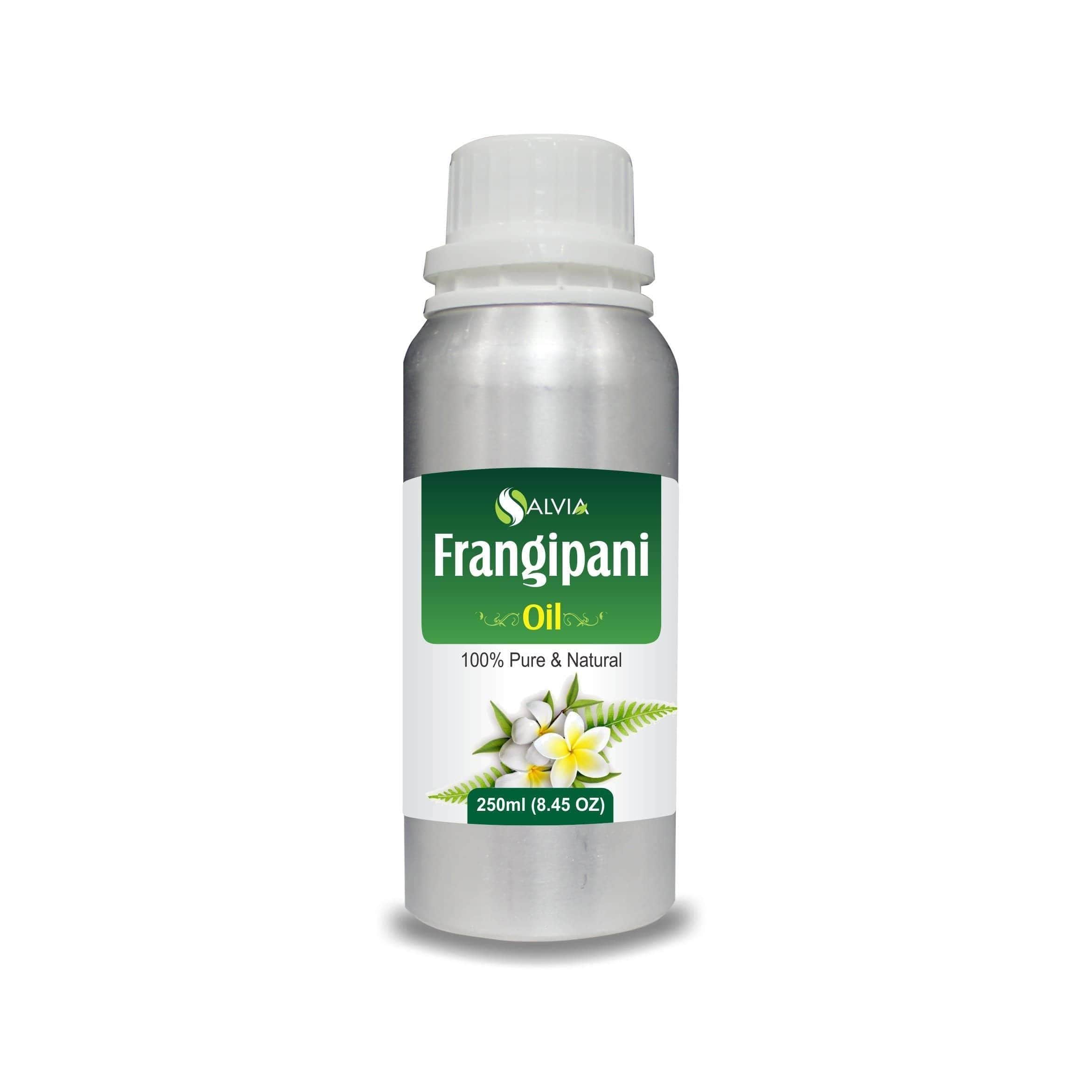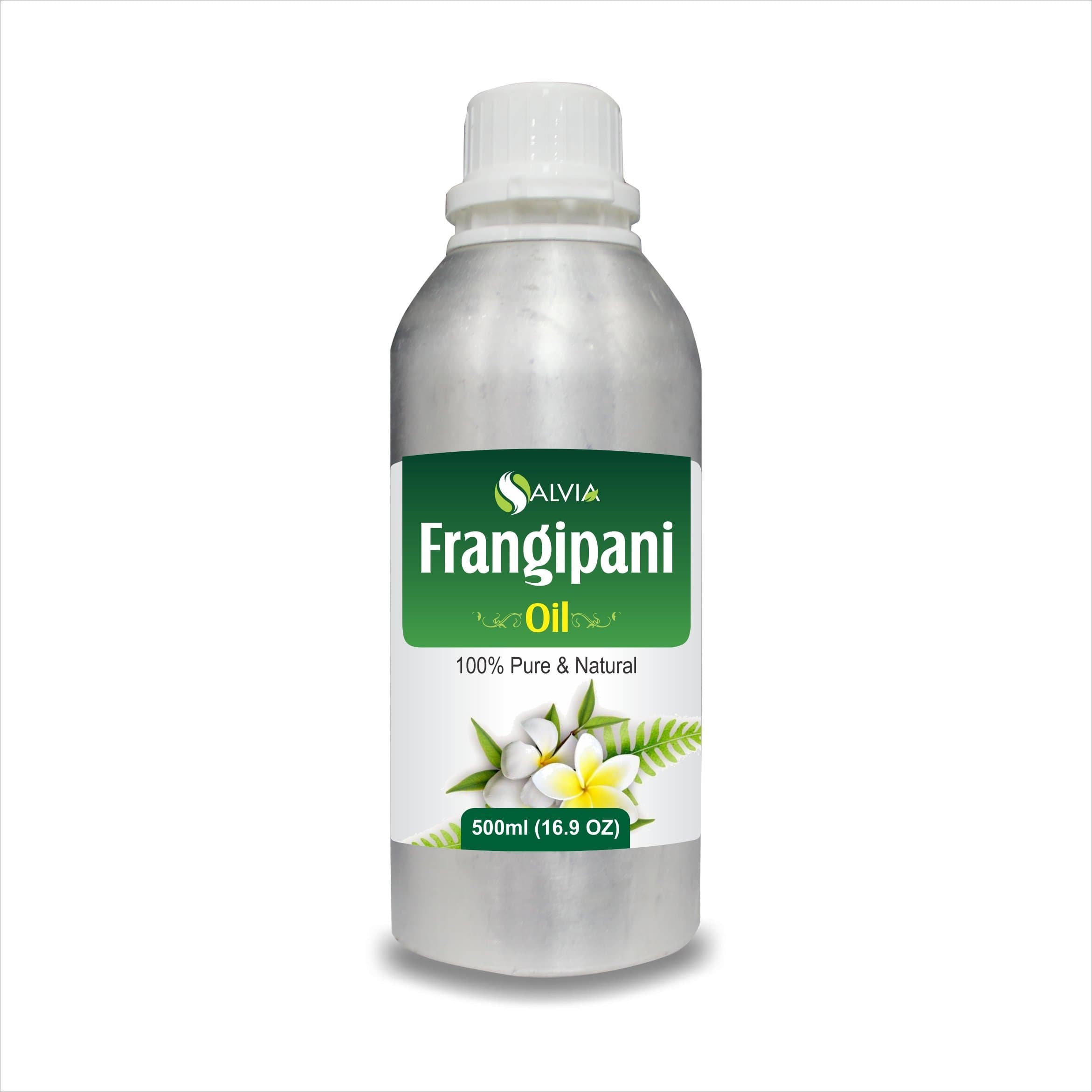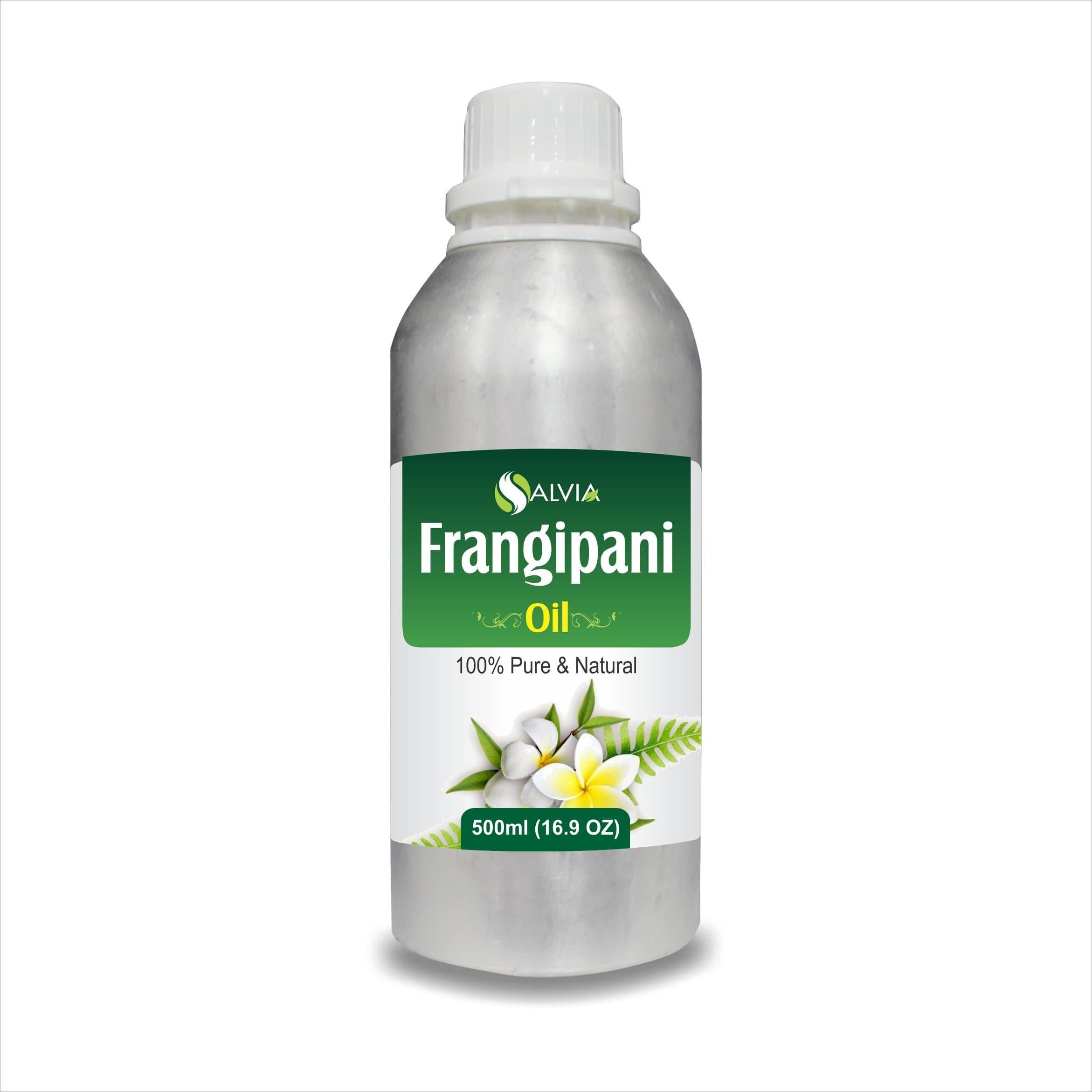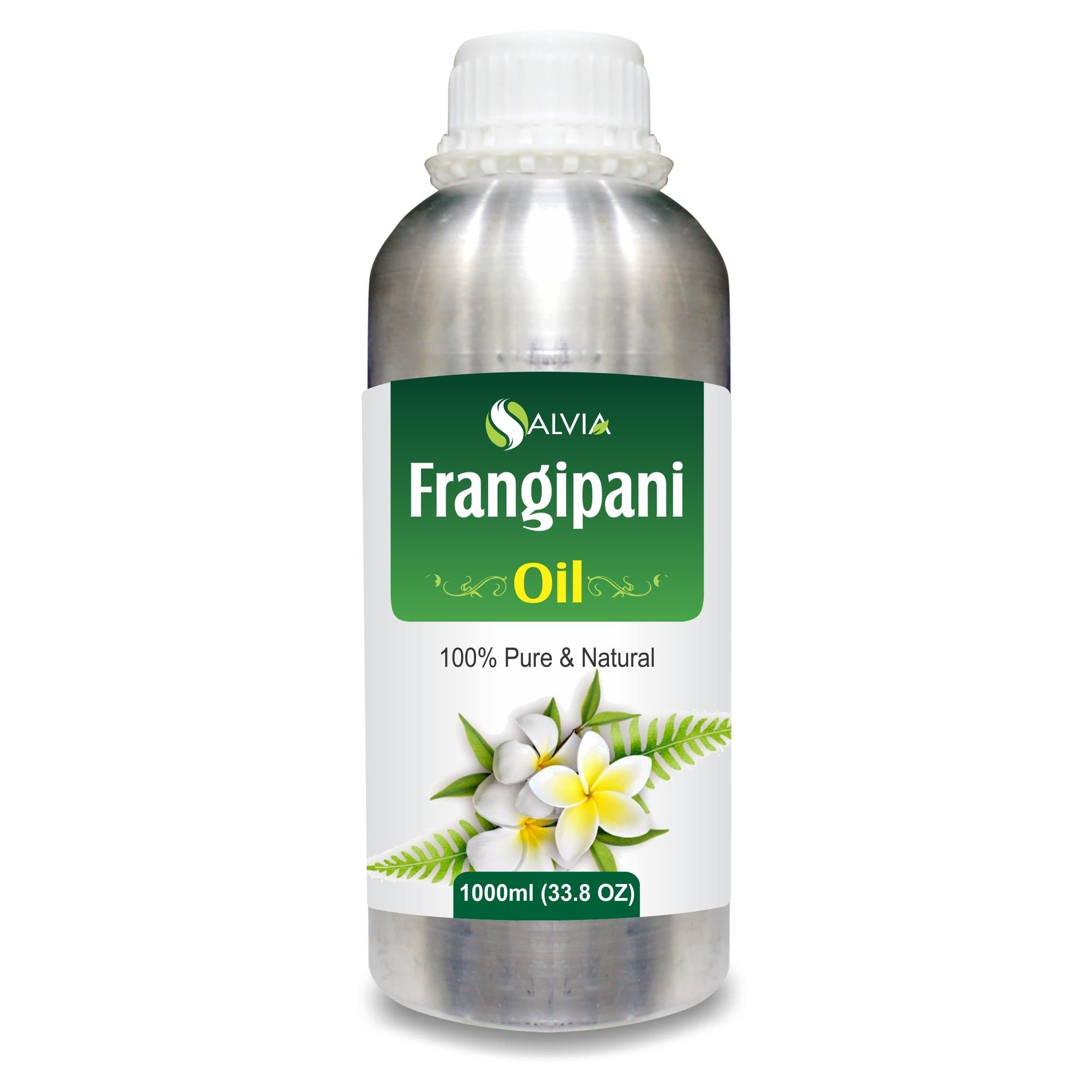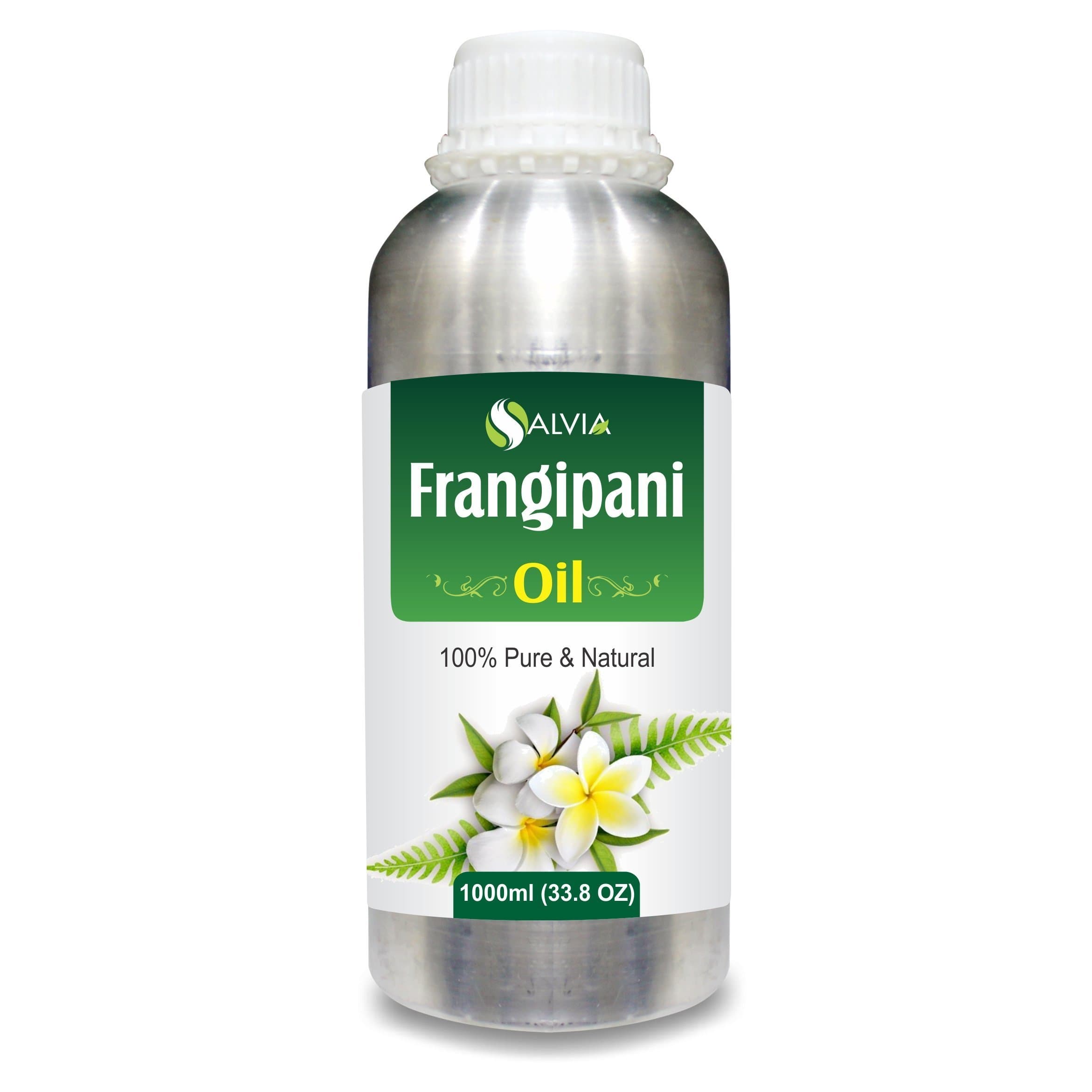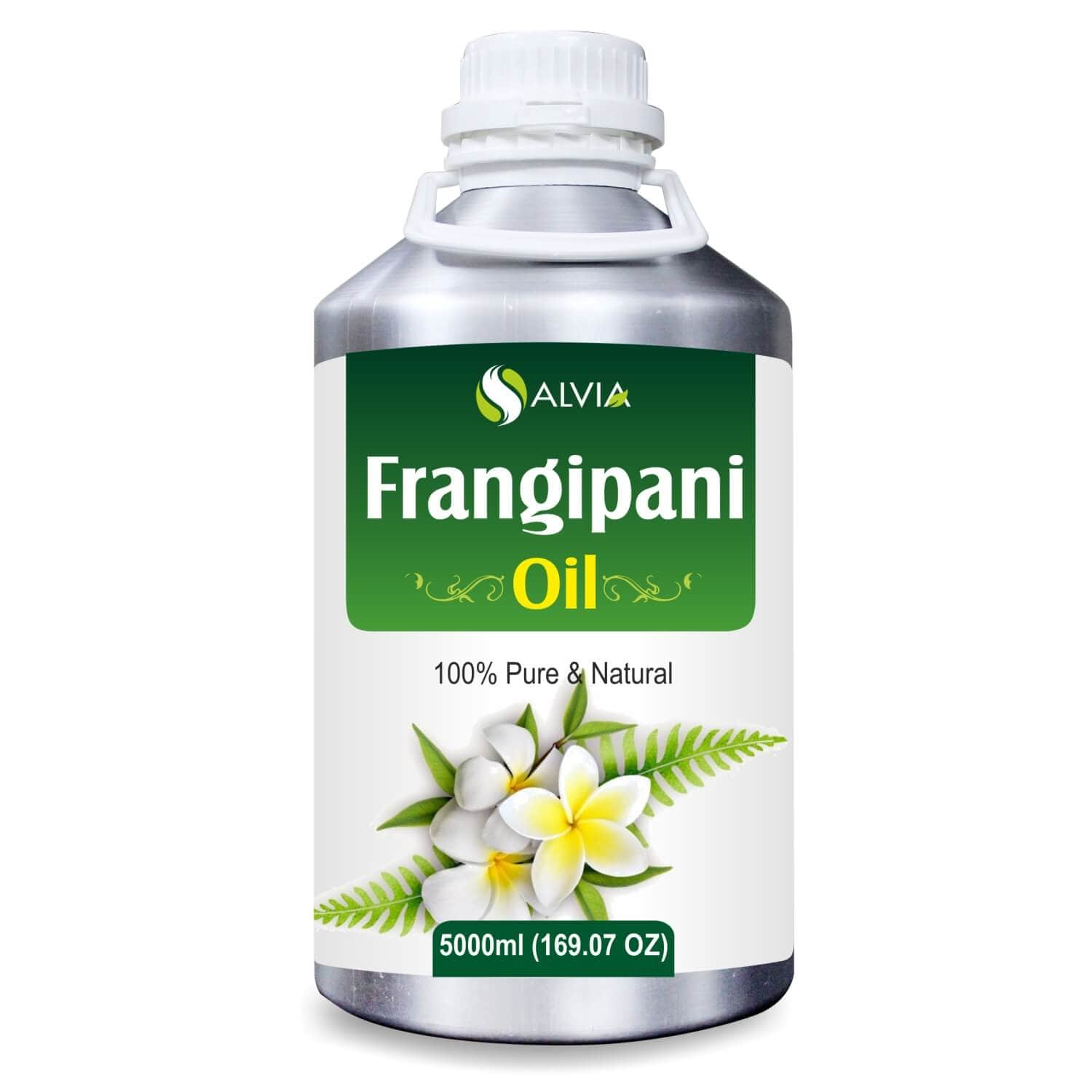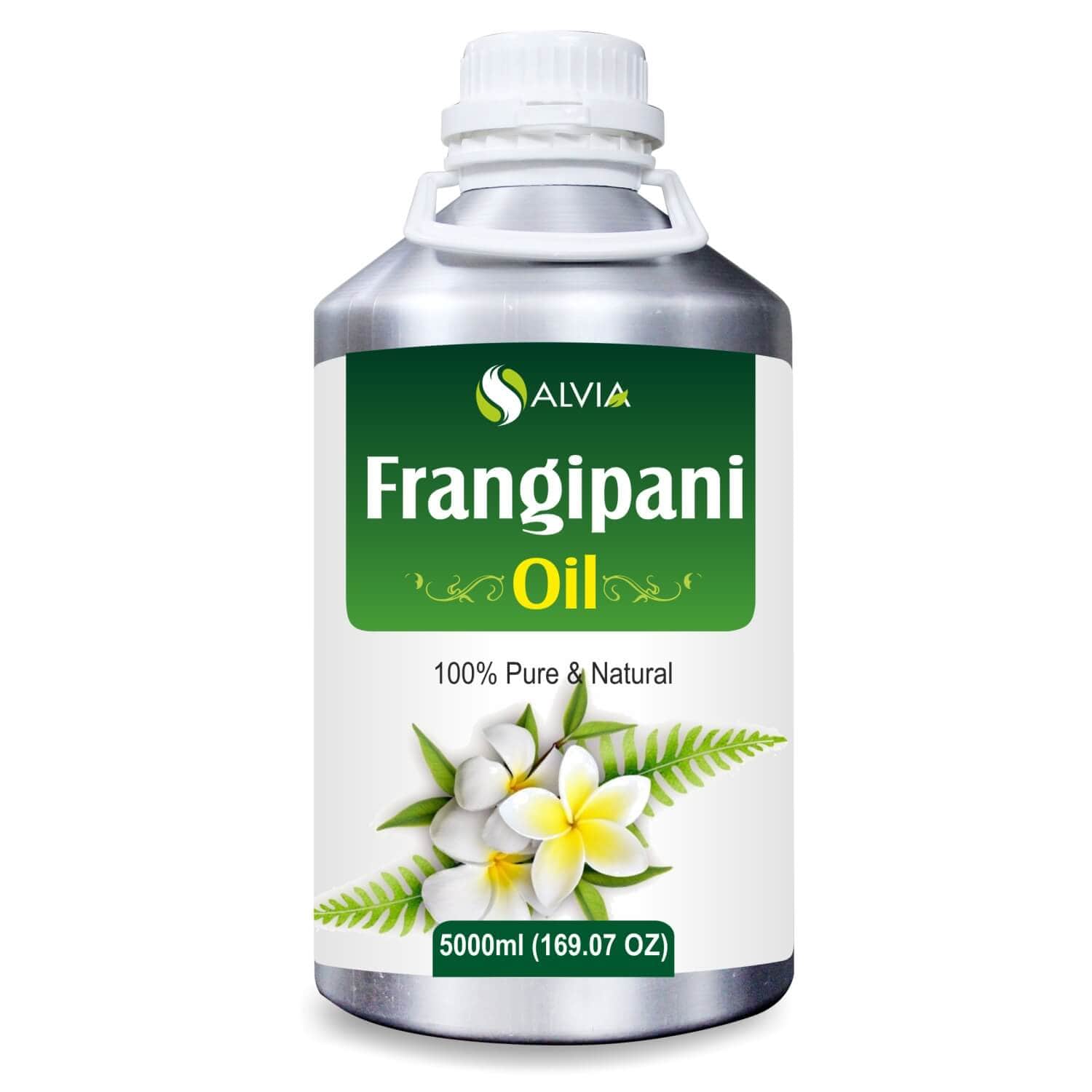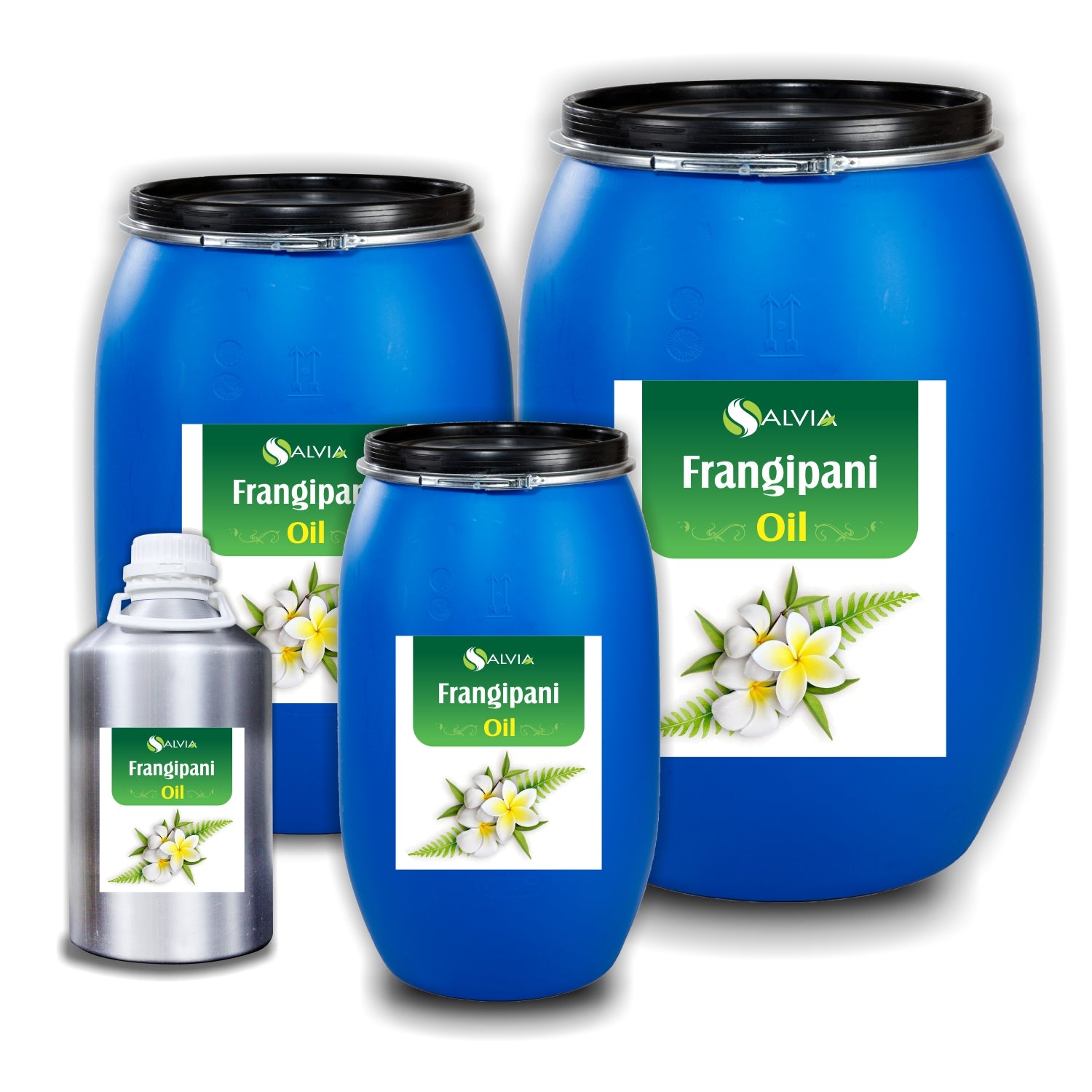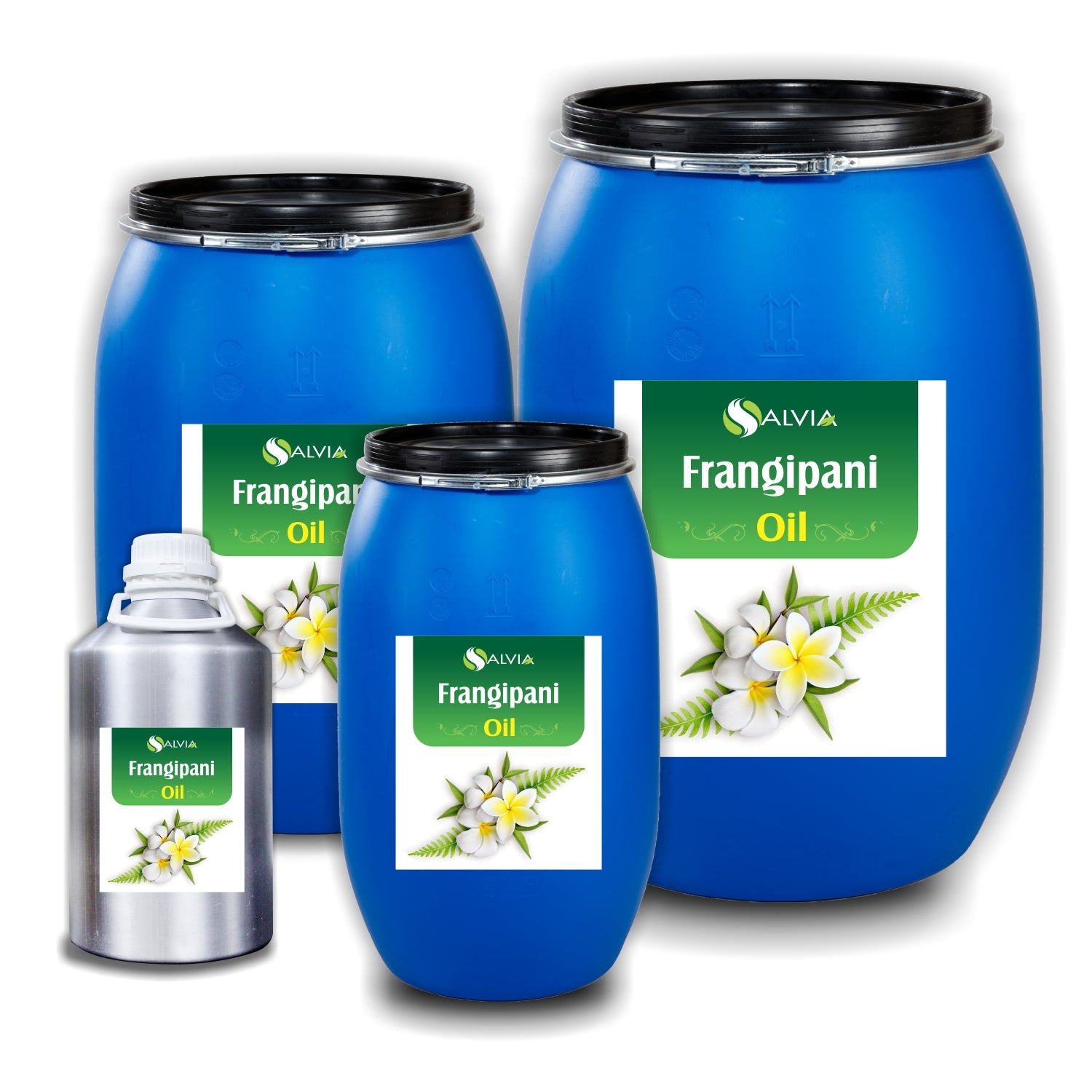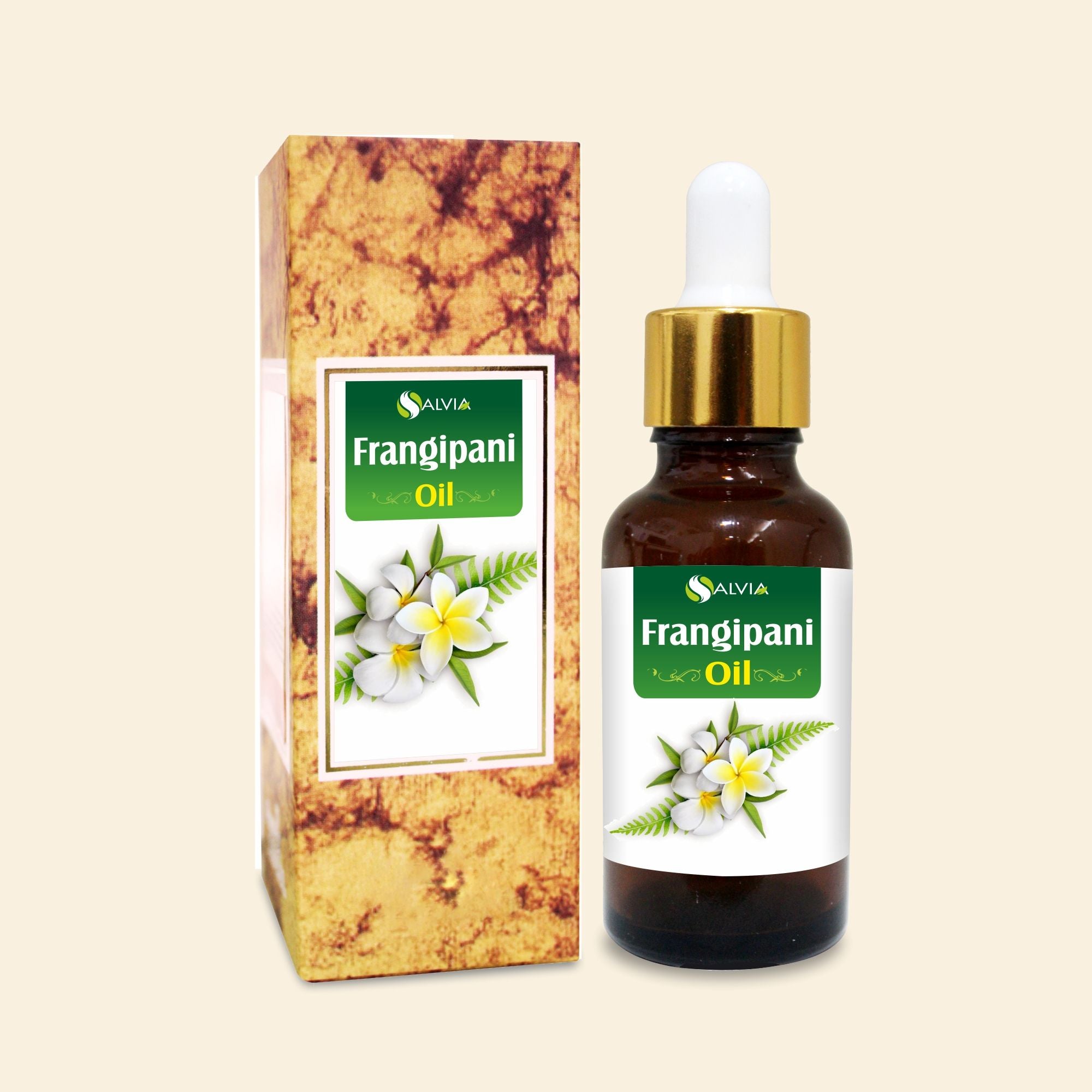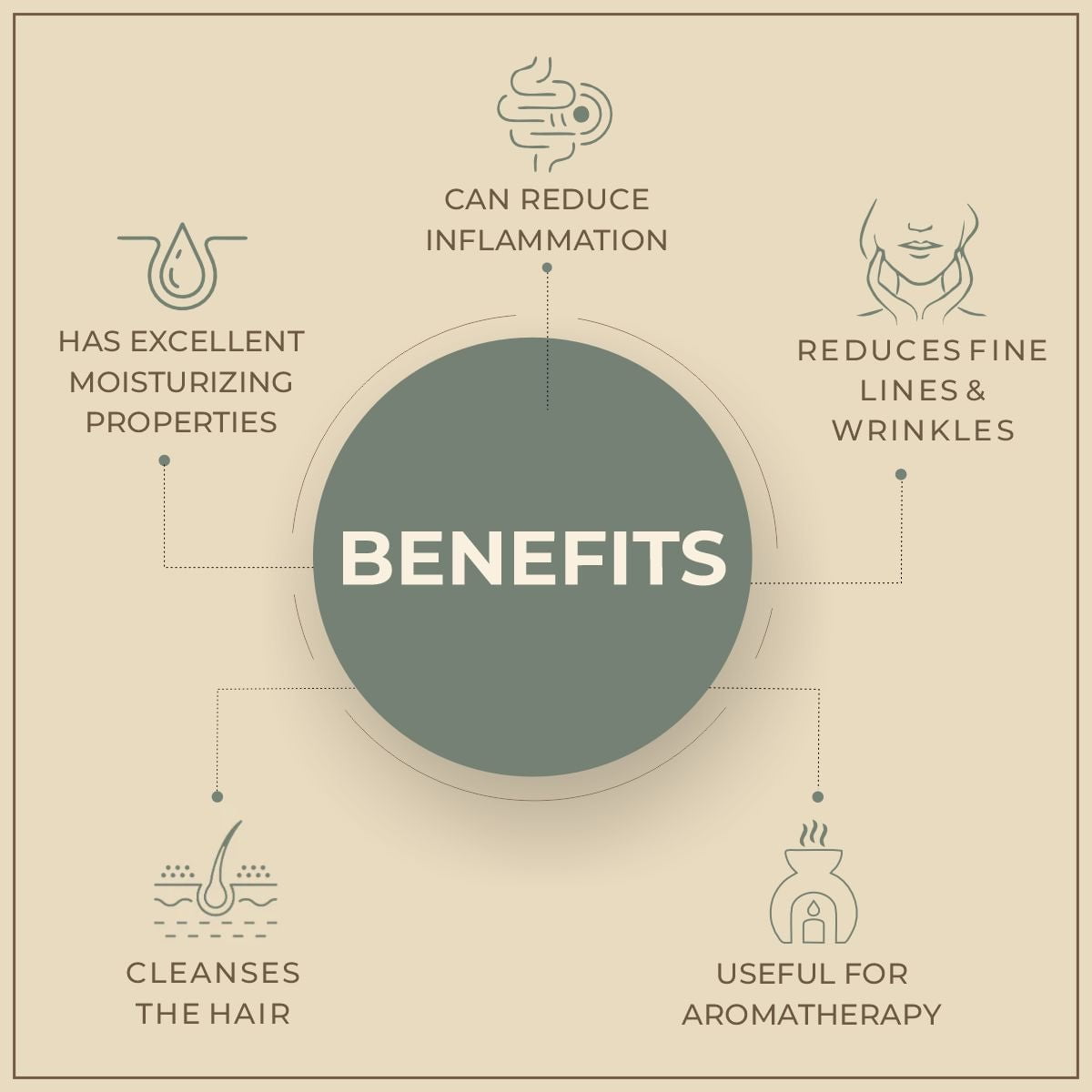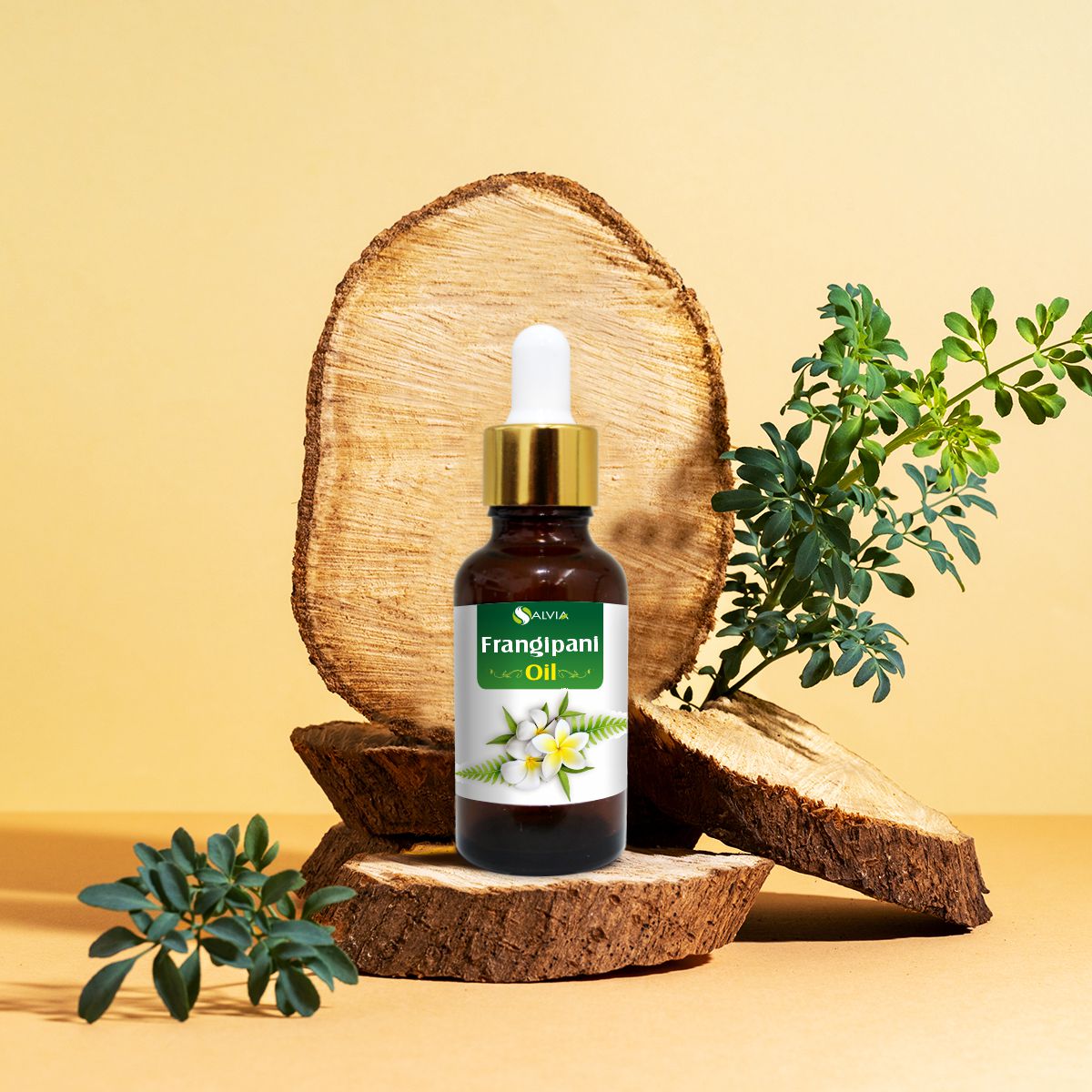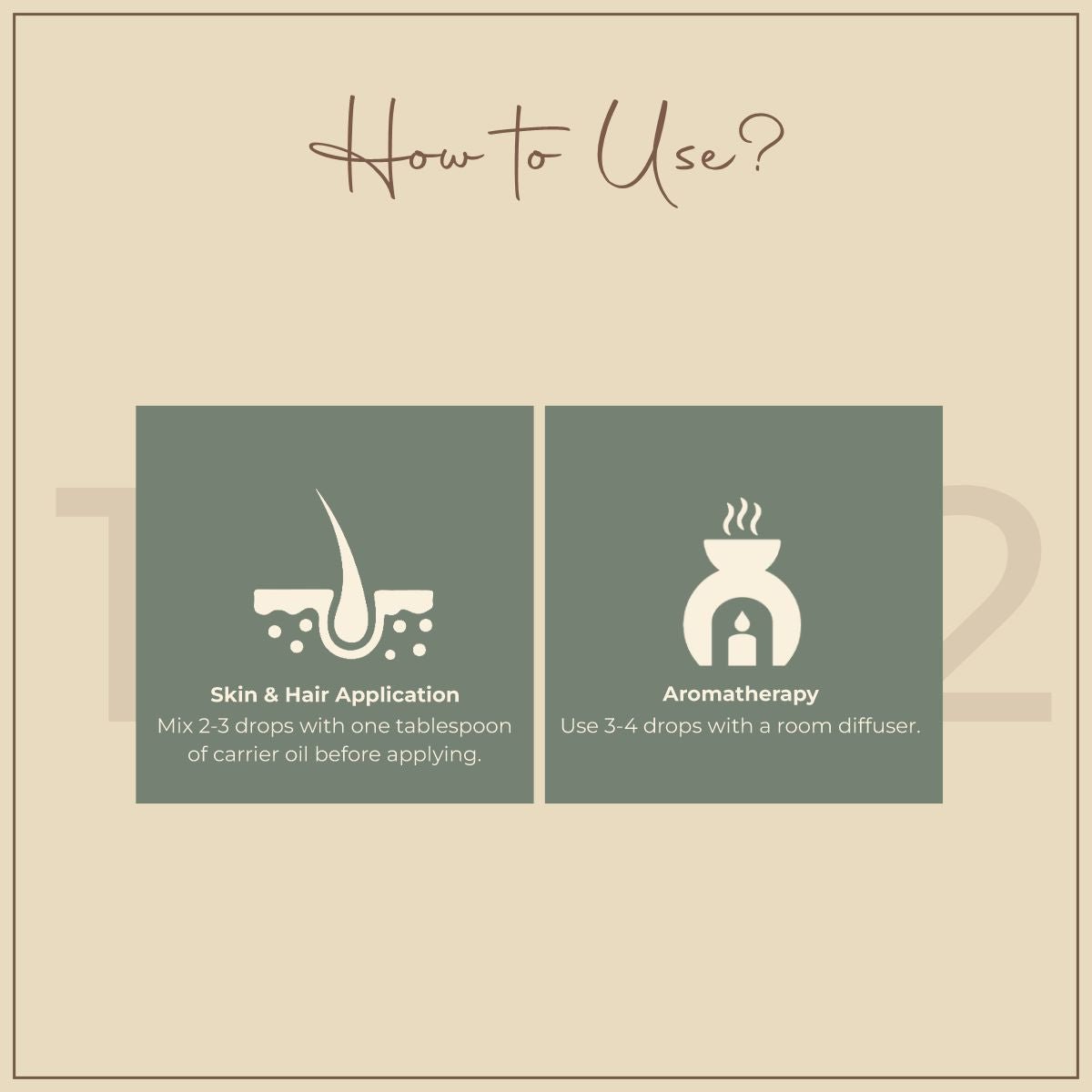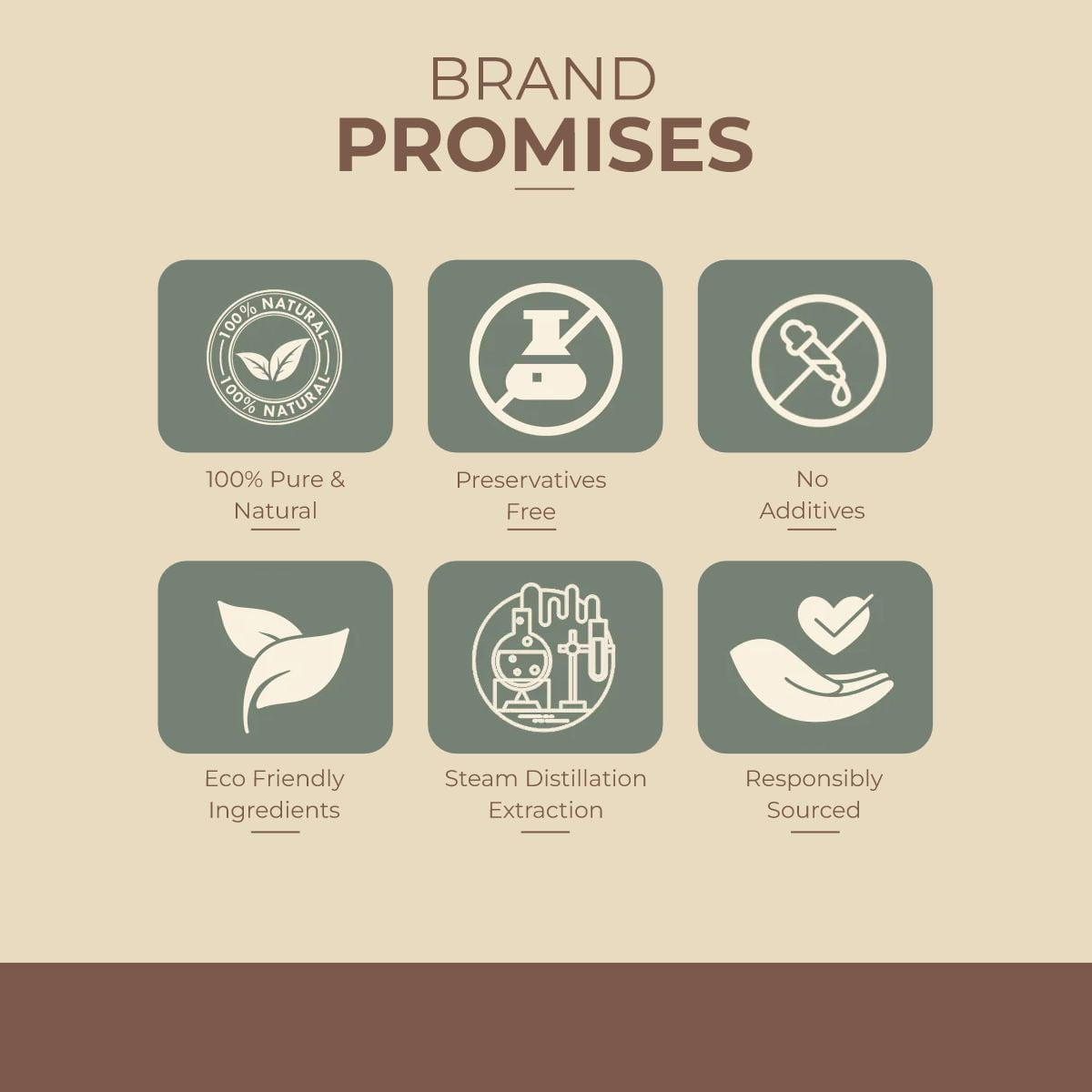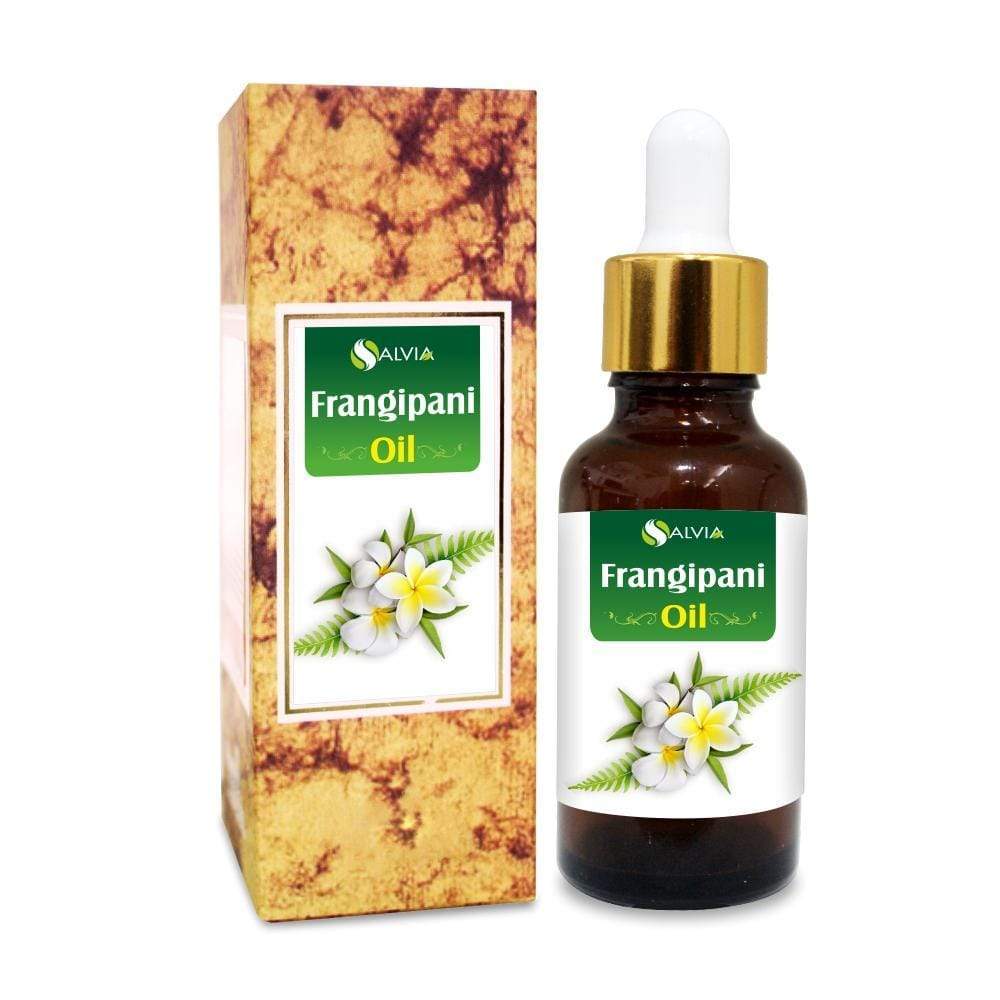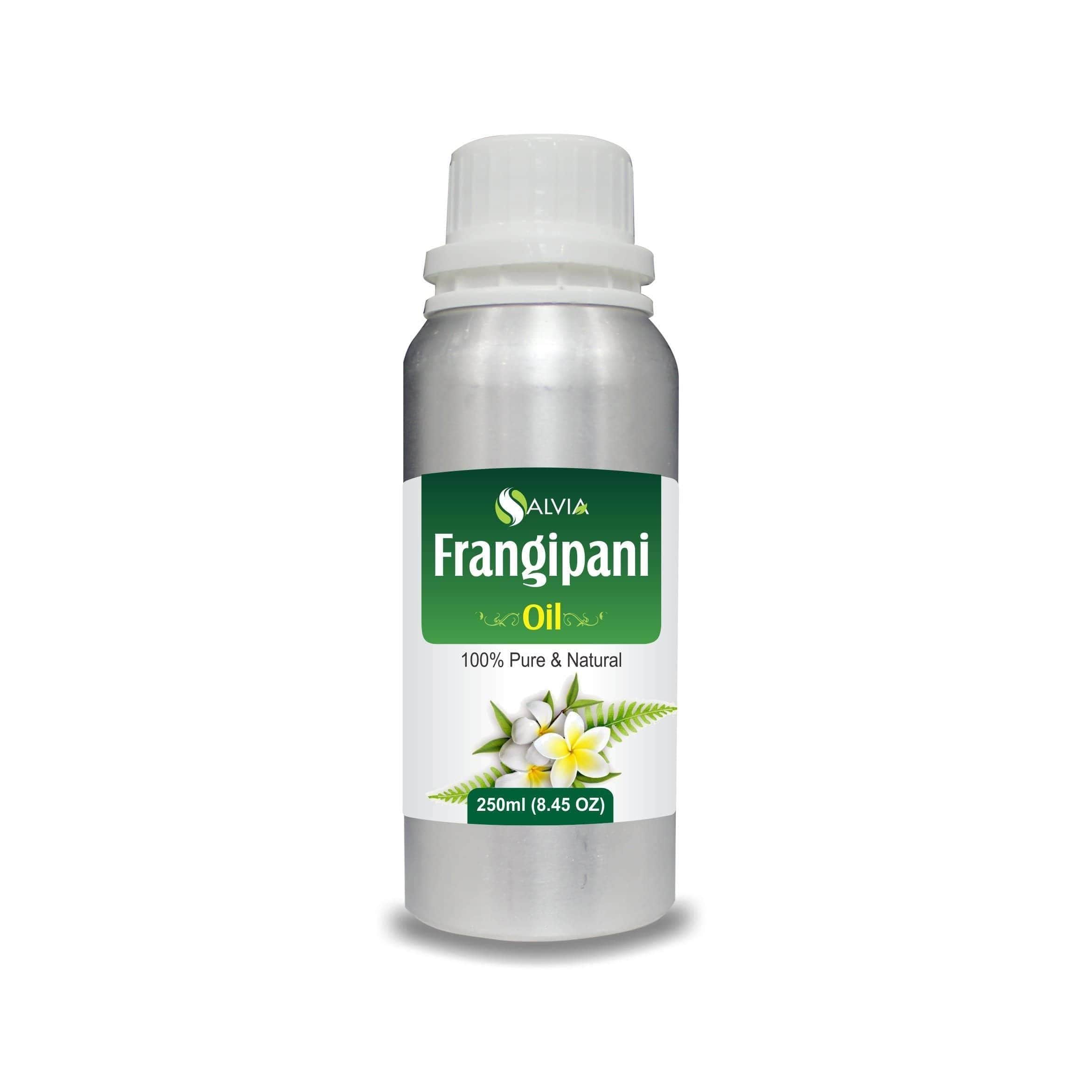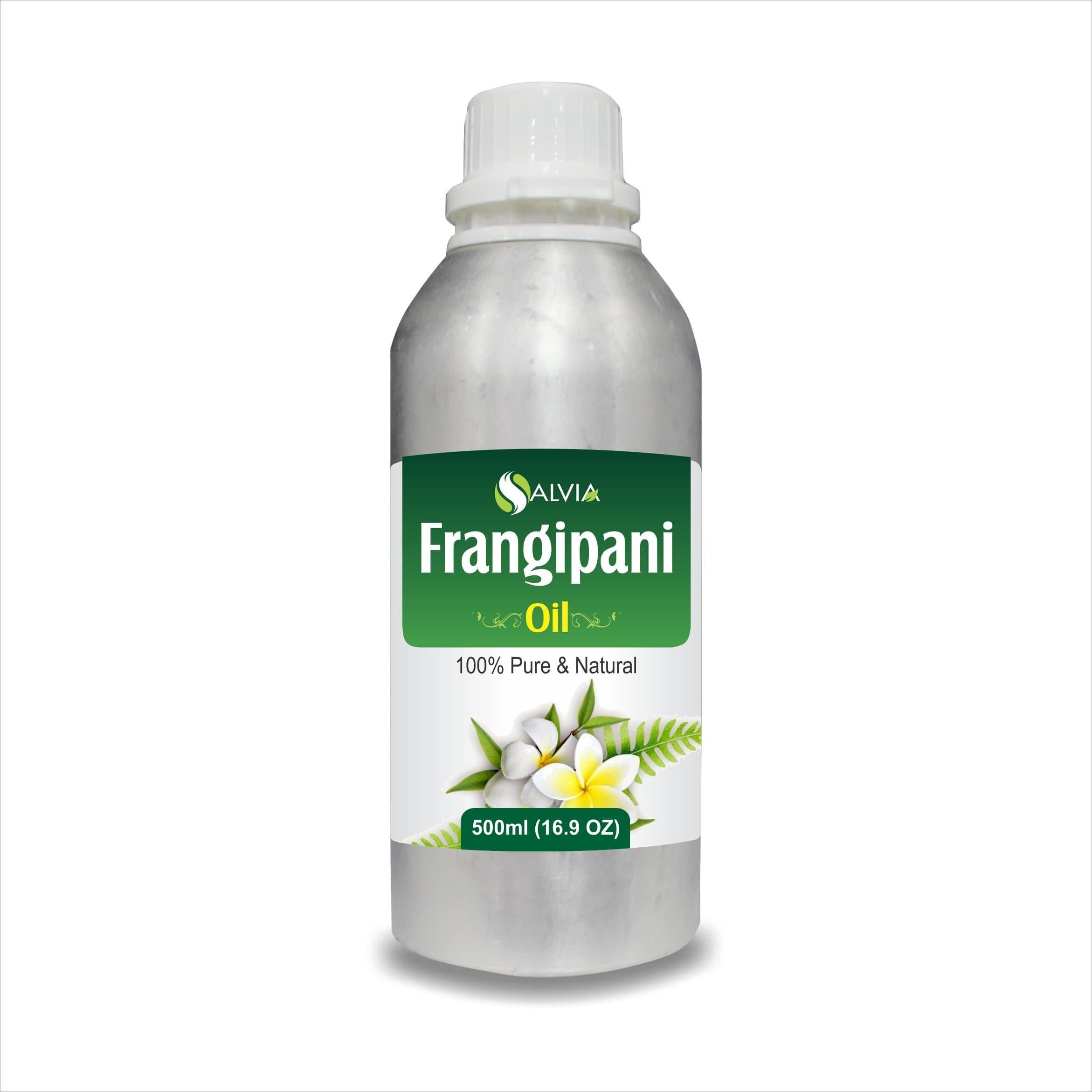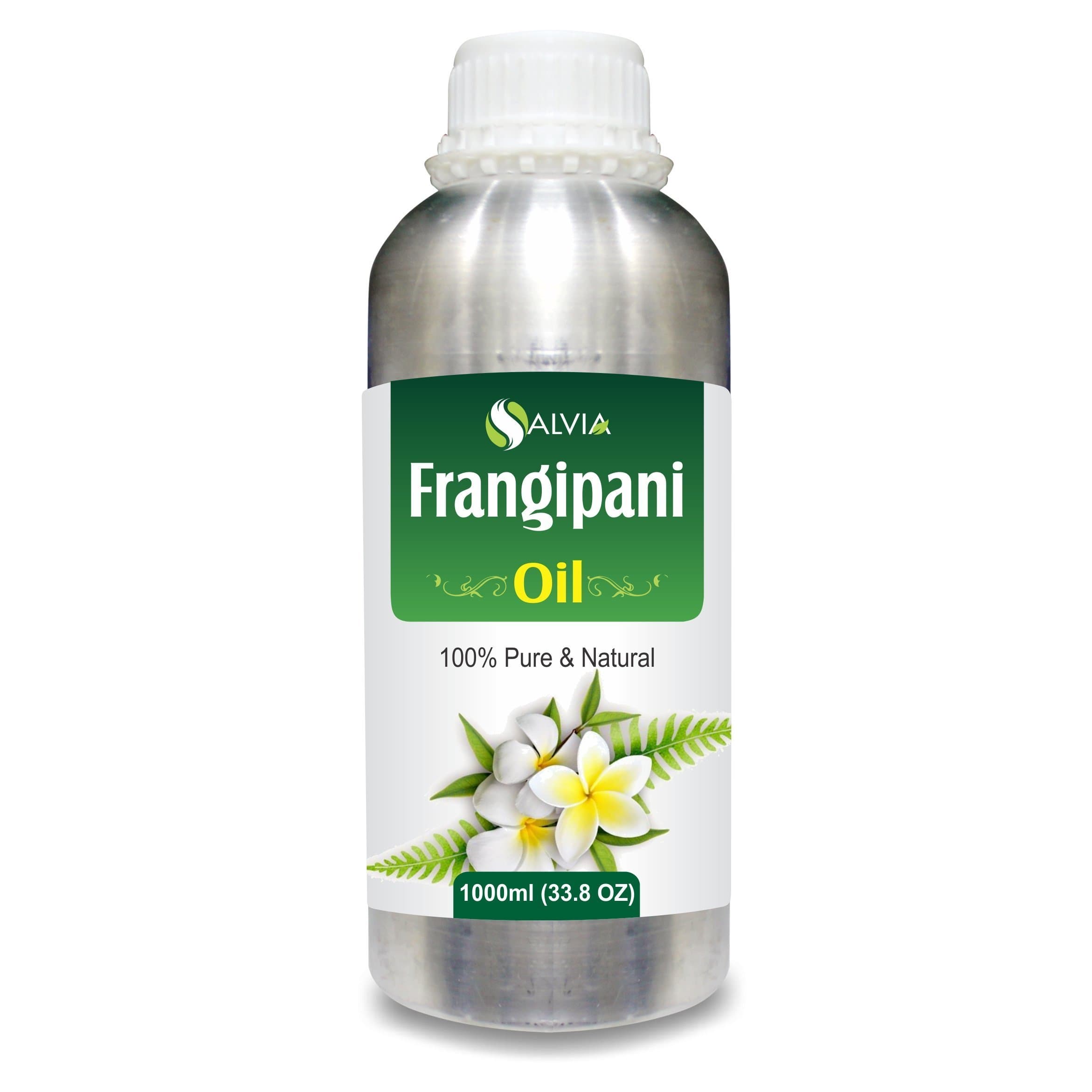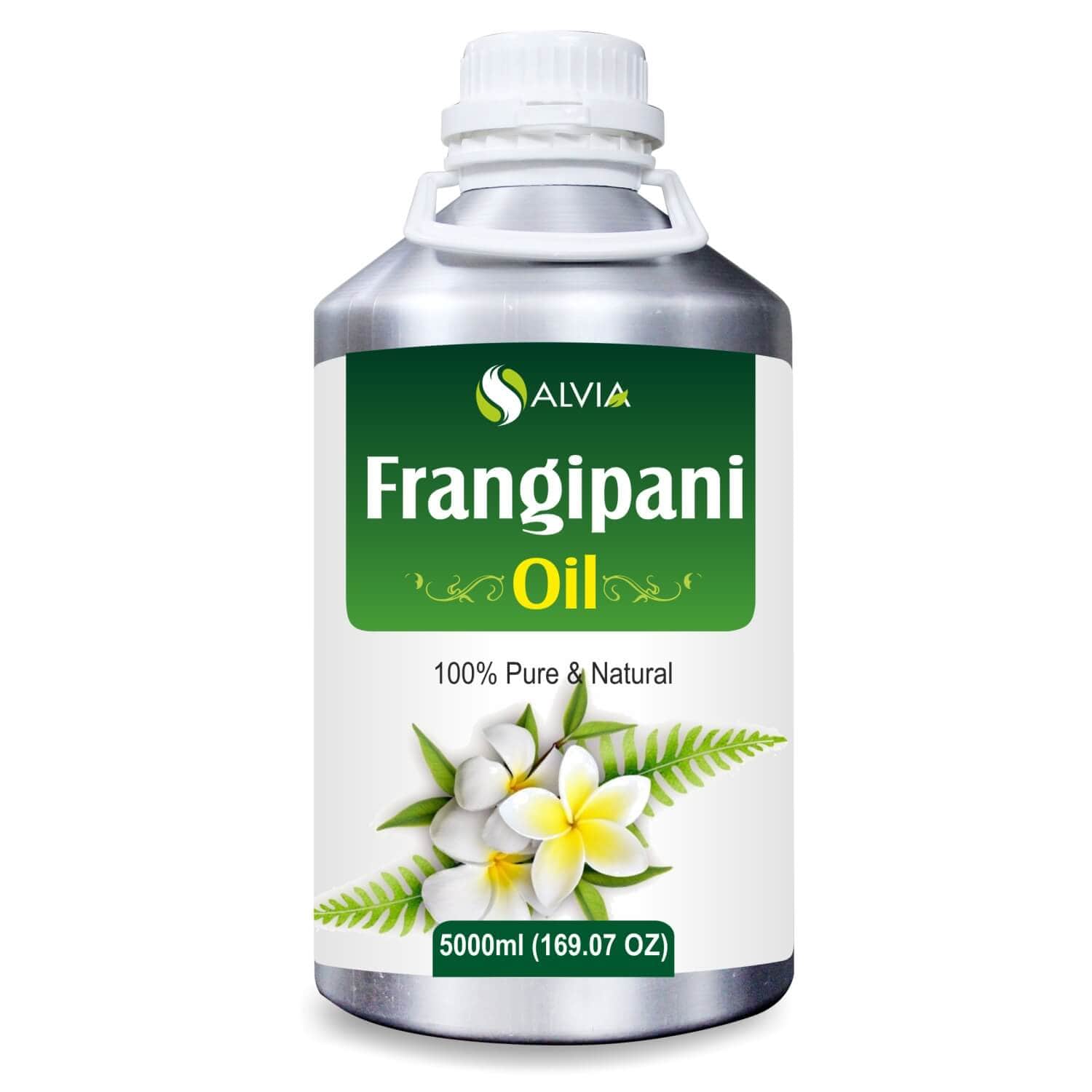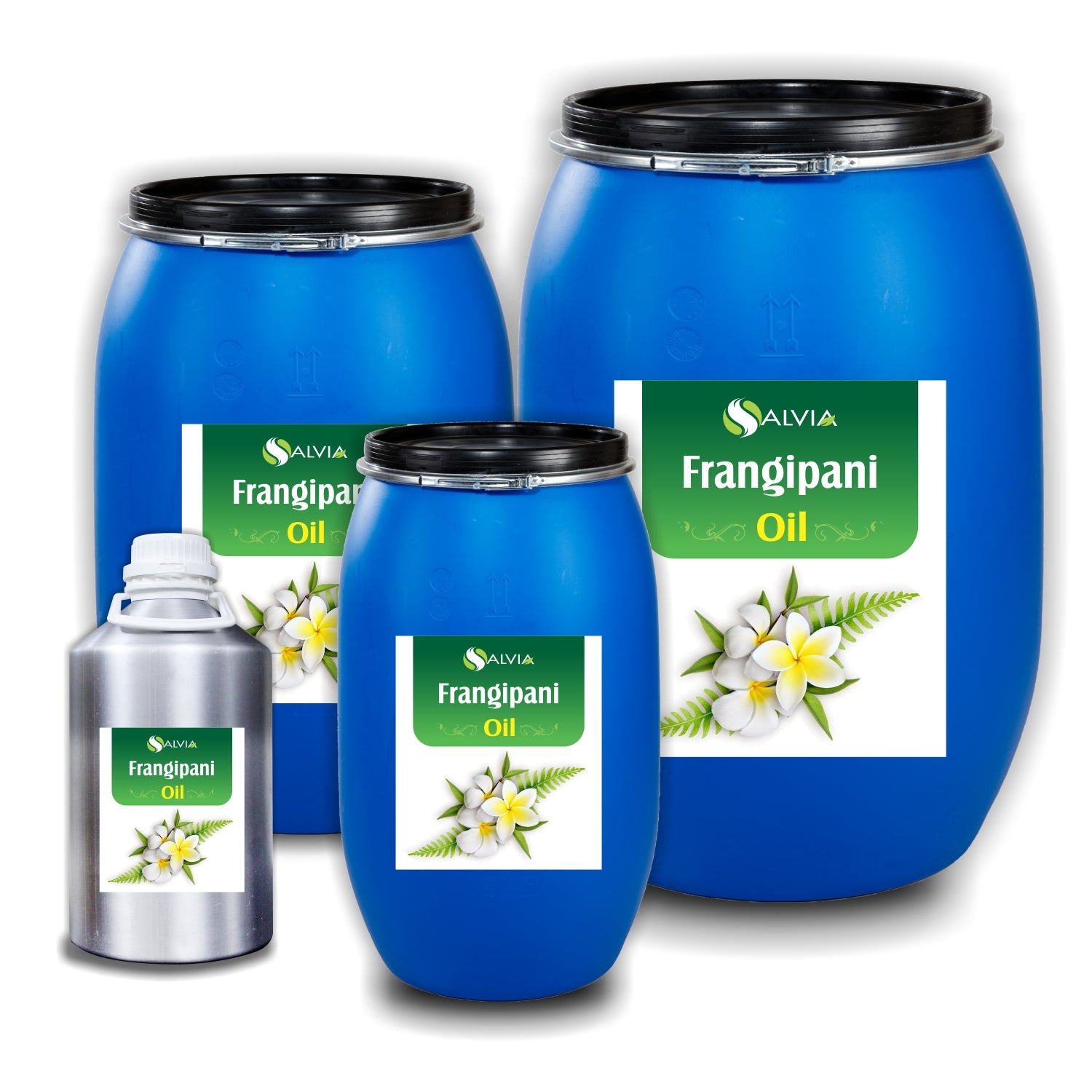 Salvia
Frangipani Oil (Plumeria species) 100% Natural Essential Oil
Product SKU:
SRfrangipani10ml
About this item
It has excellent nourishing and moisturizing properties.
Frangipani oil for skin –Frangipani essential oil also does wonder if applied topically (mixing with the carrier oils) on the skin; it has anti-aging properties that diminish the visibility of fine lines and wrinkles.
Frangipani essential oil benefits – it also helps to reduce skin inflammation.
Frangipani oil for hair – This essential oil also works well if applied for hair care uses; it cleanses the hair and maintains the overall health of the hair.
Available:
Only 89 items in stock
89 items in stock
In stock
Out of stock
Back in stock
Festive Sale Offers