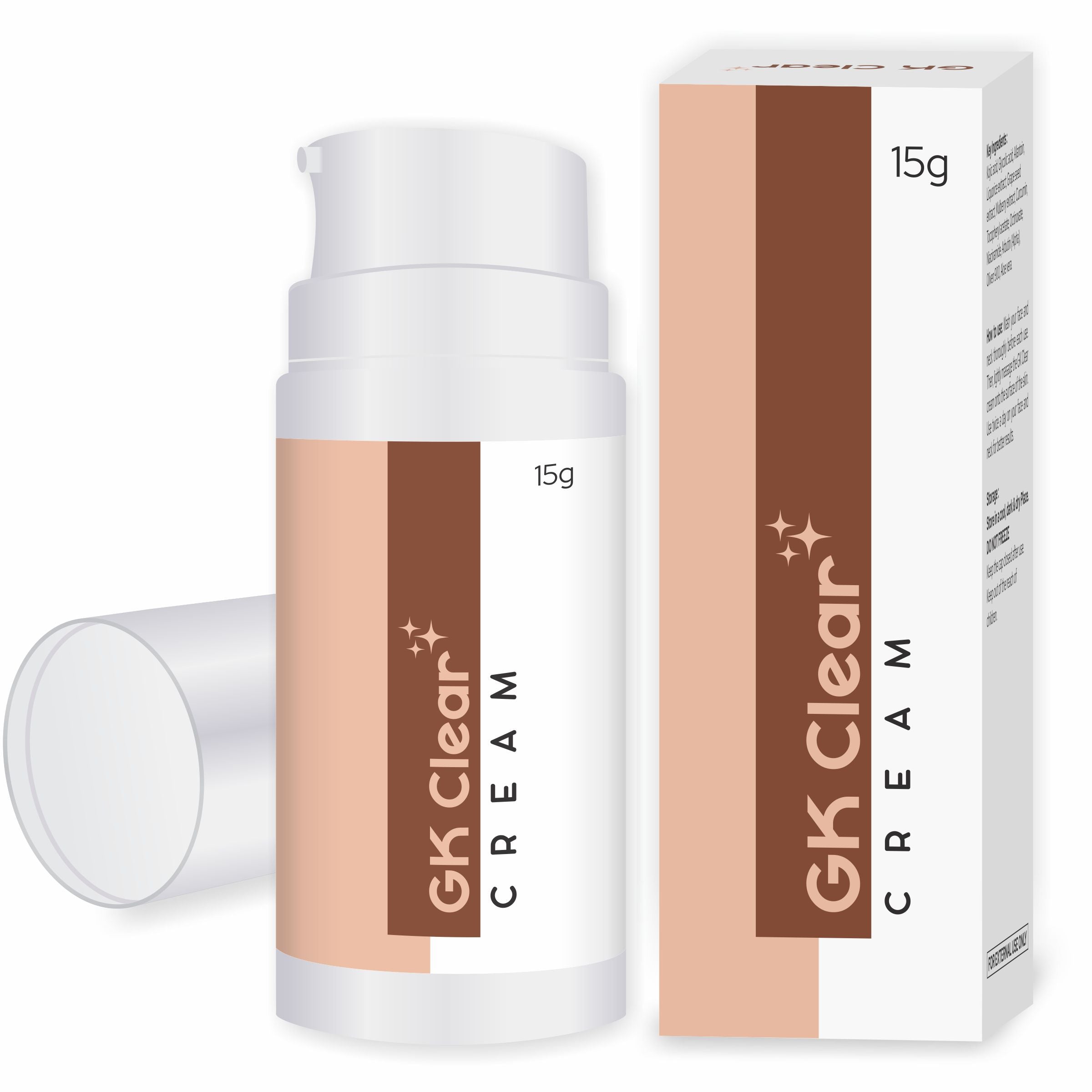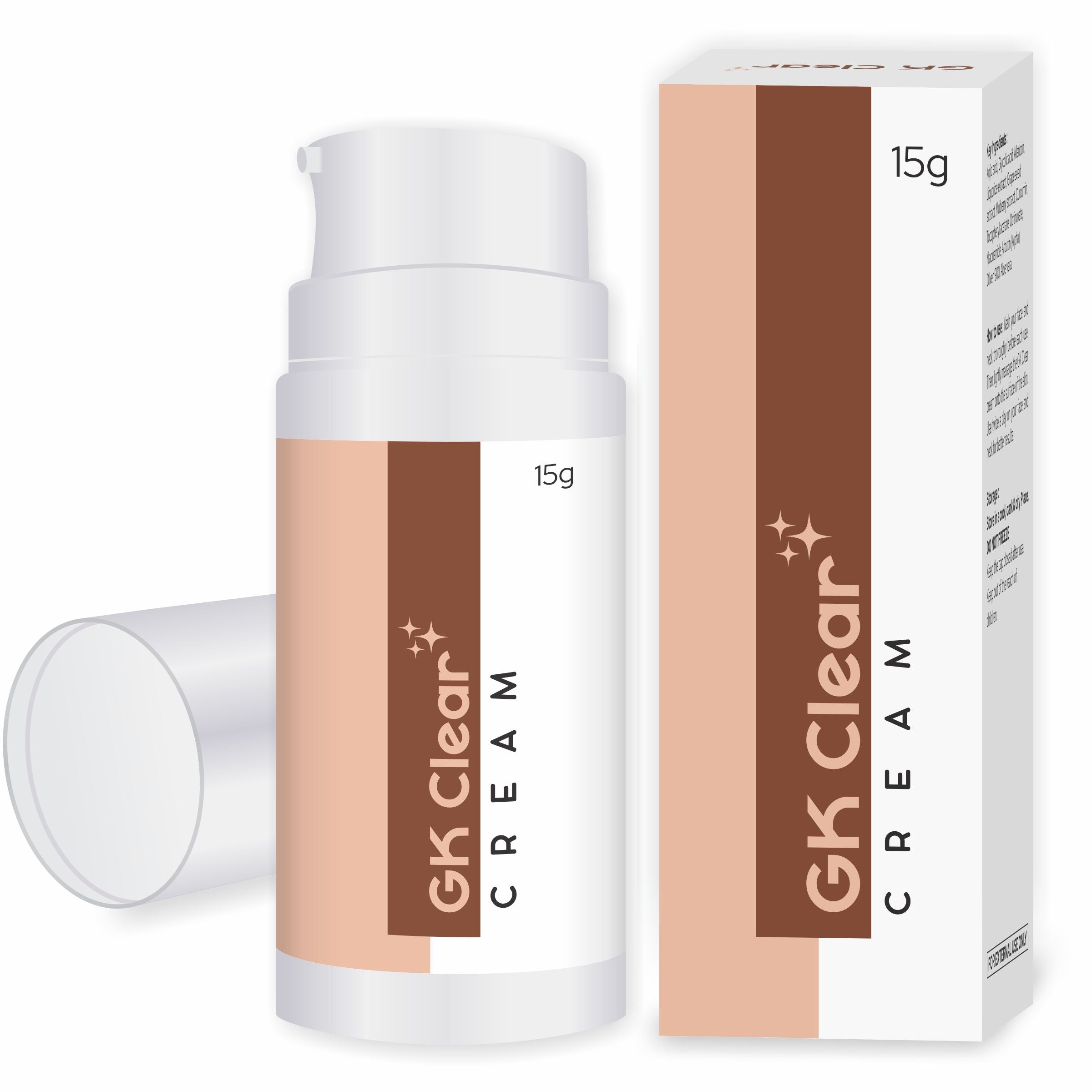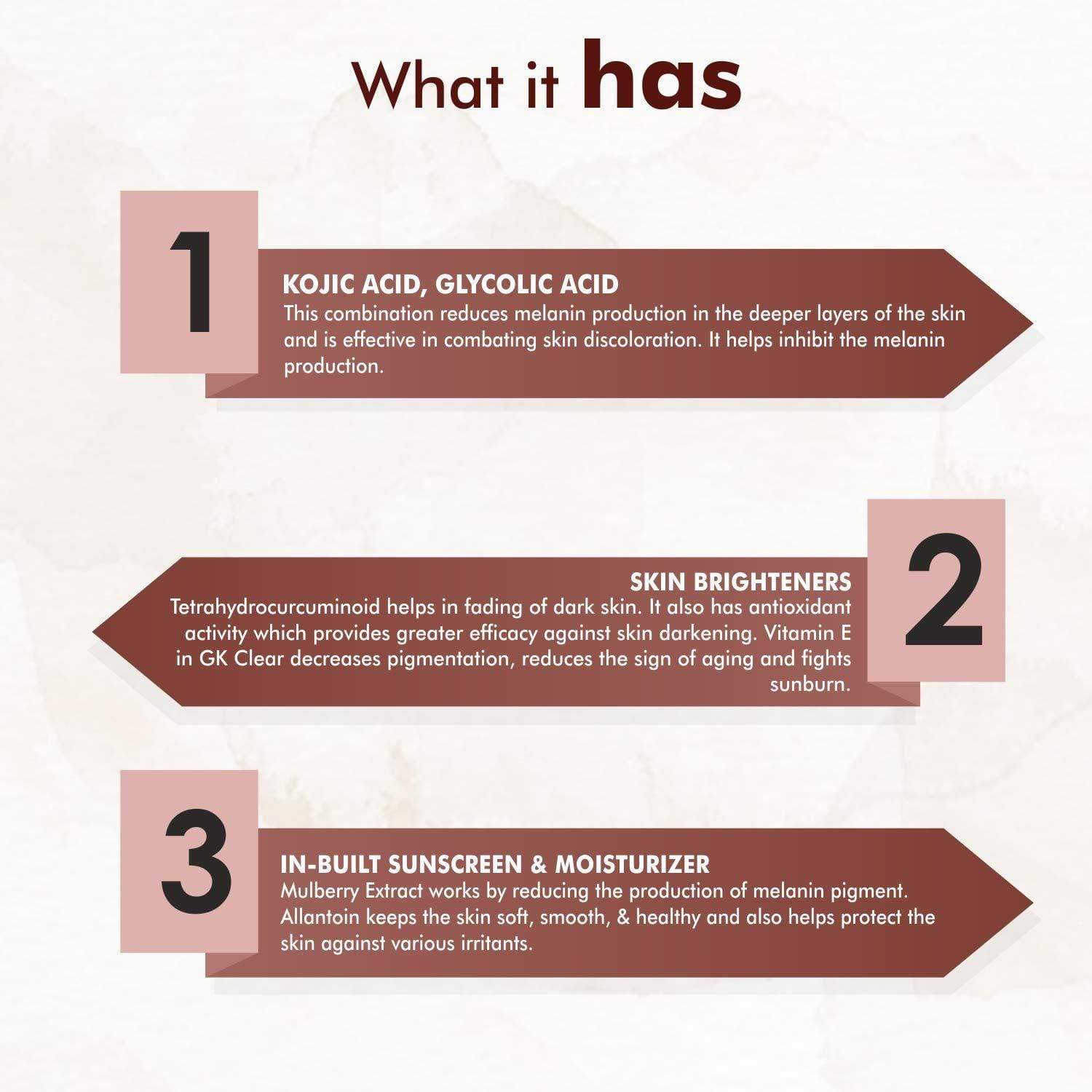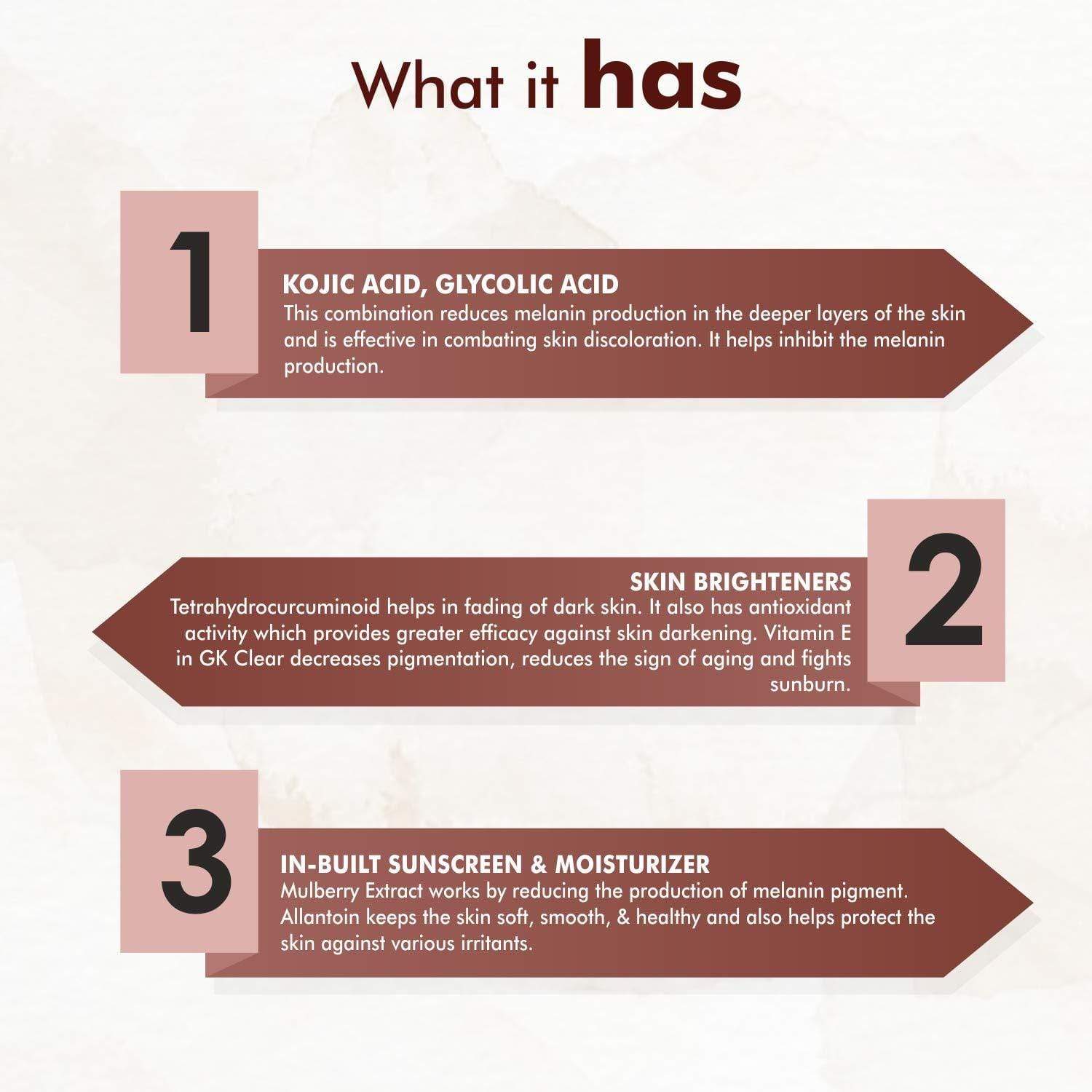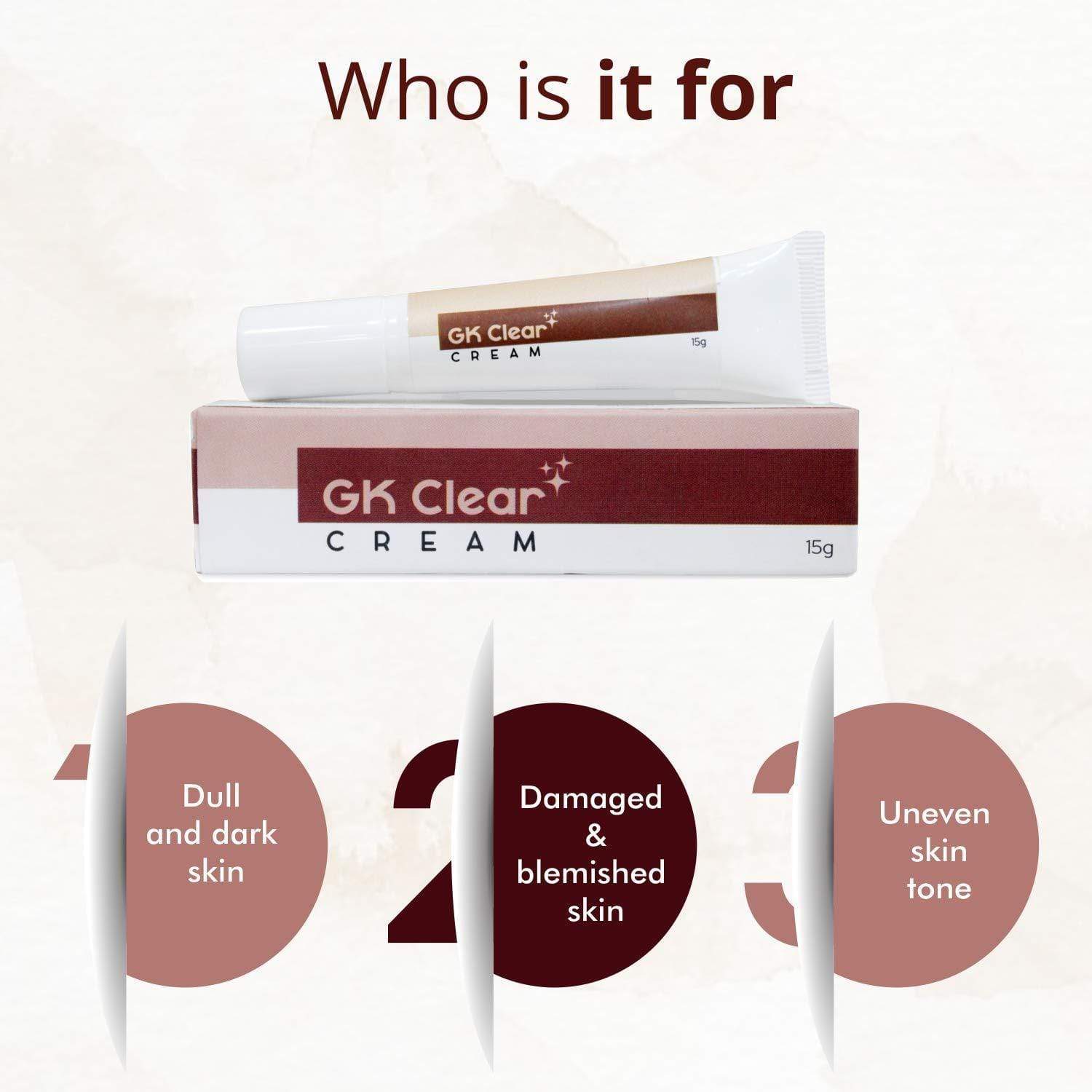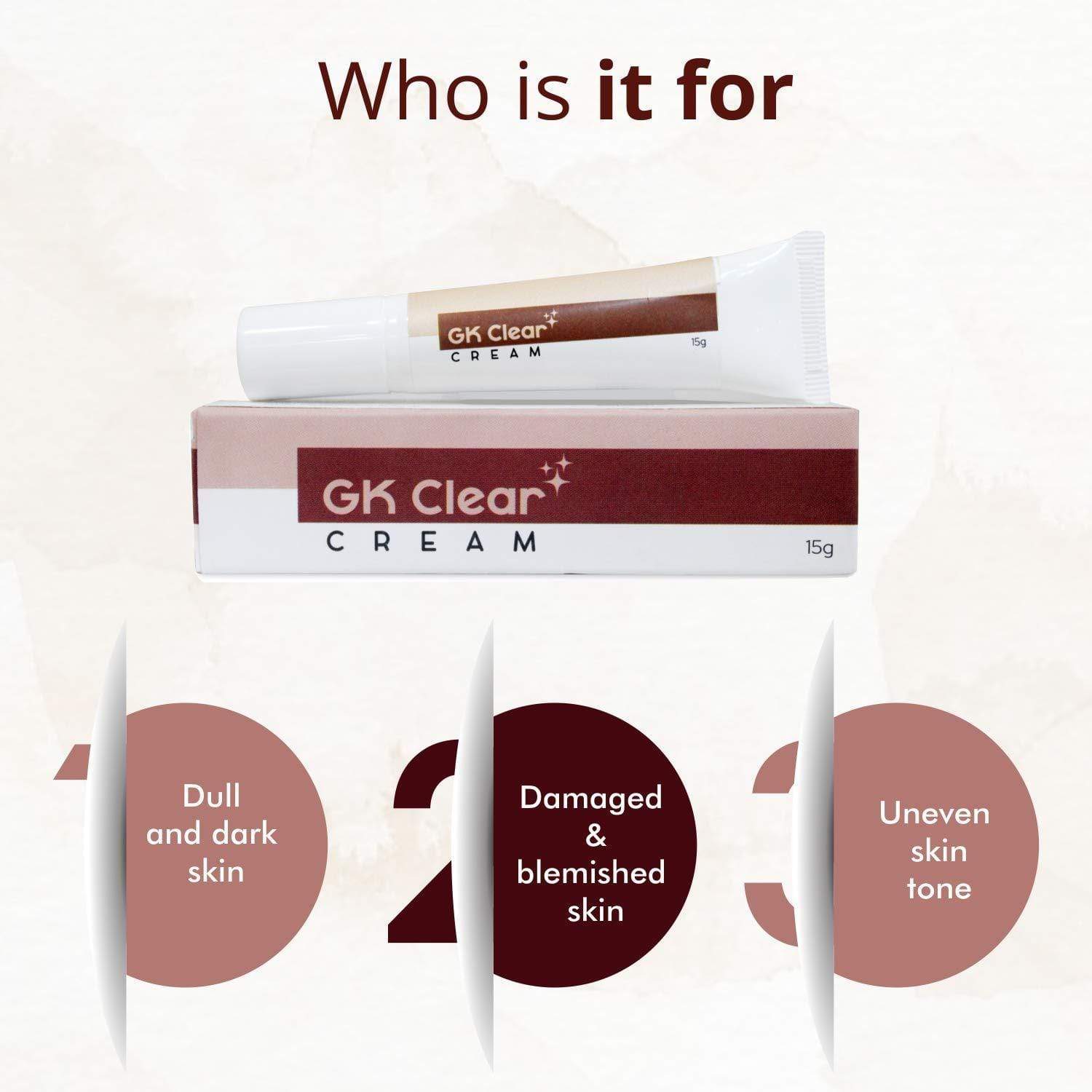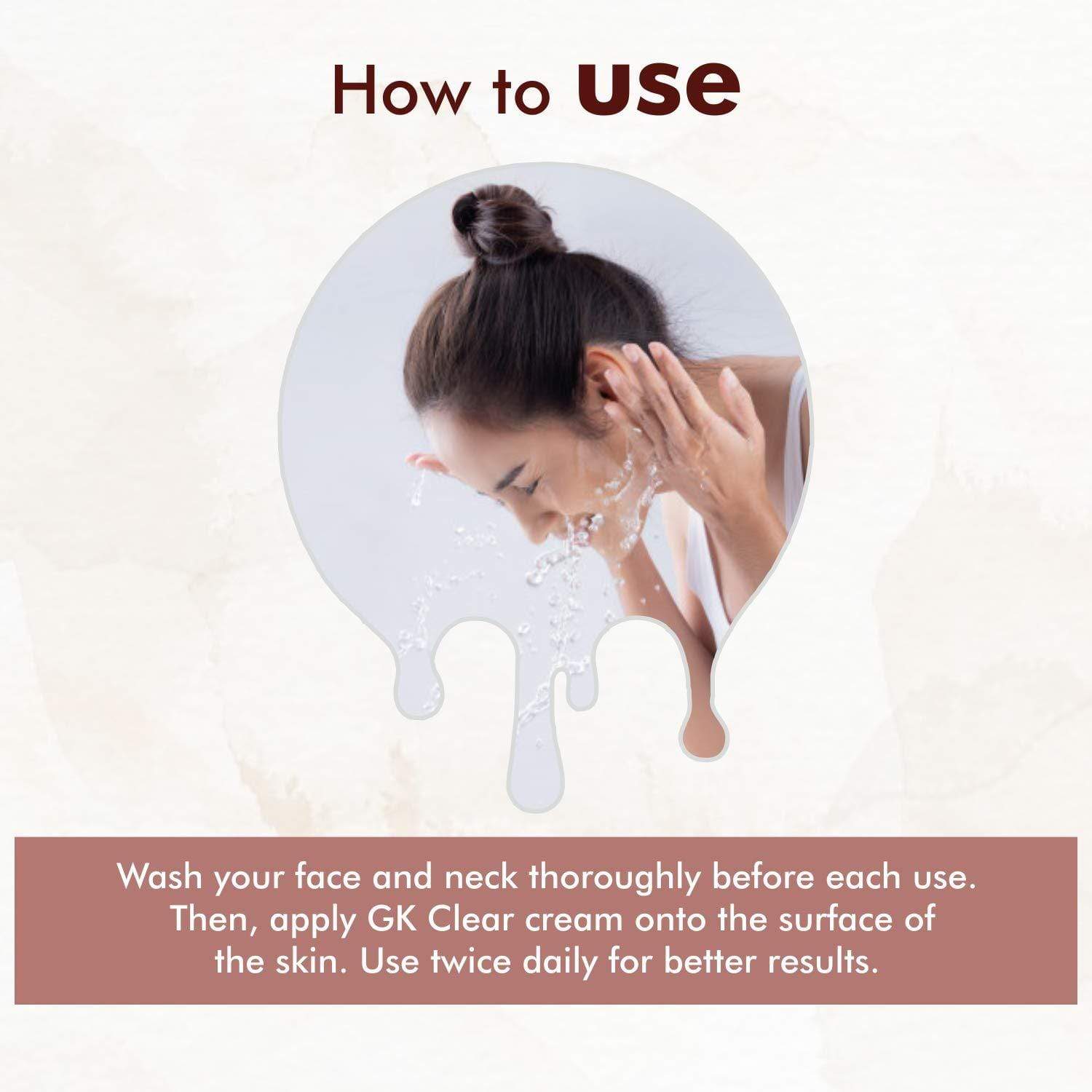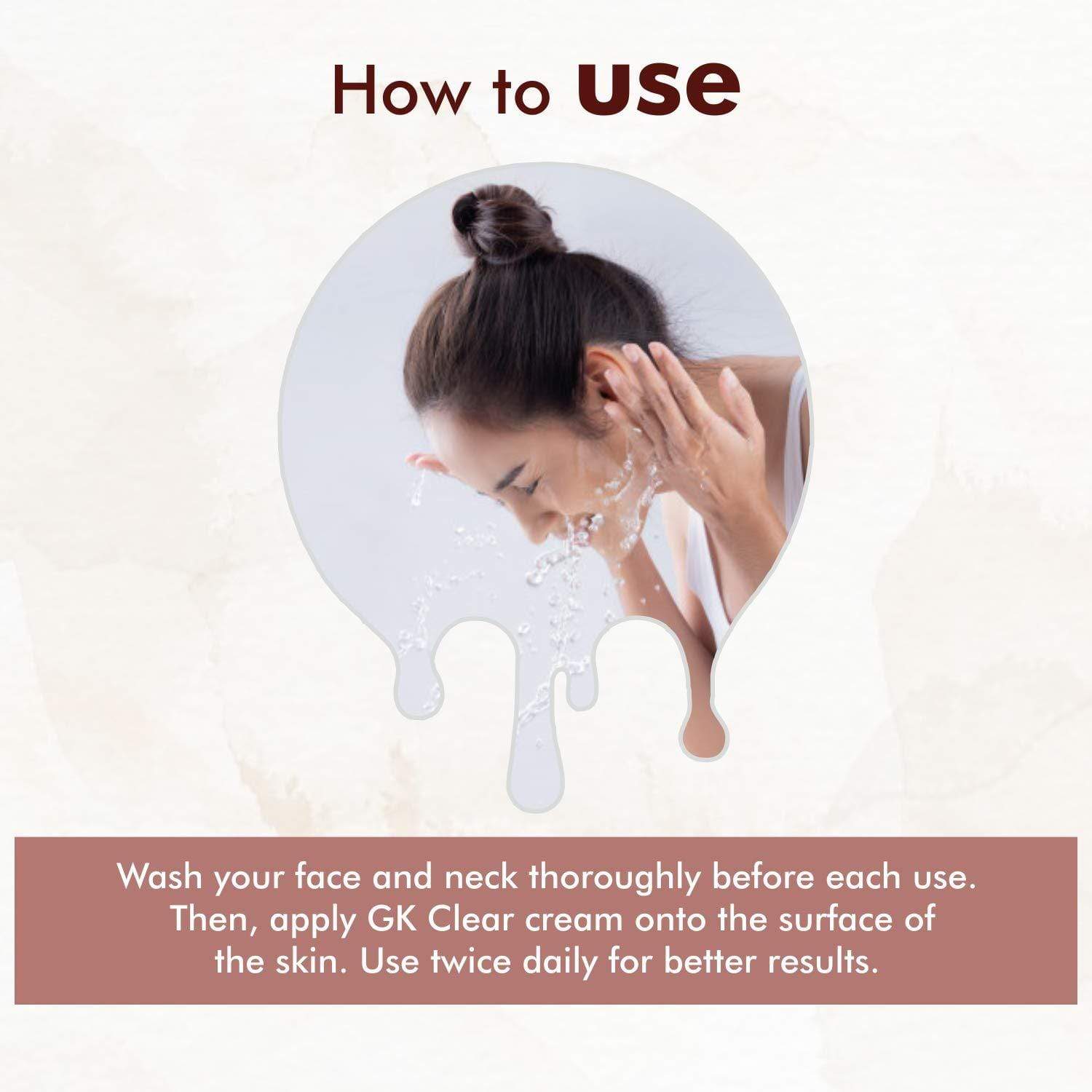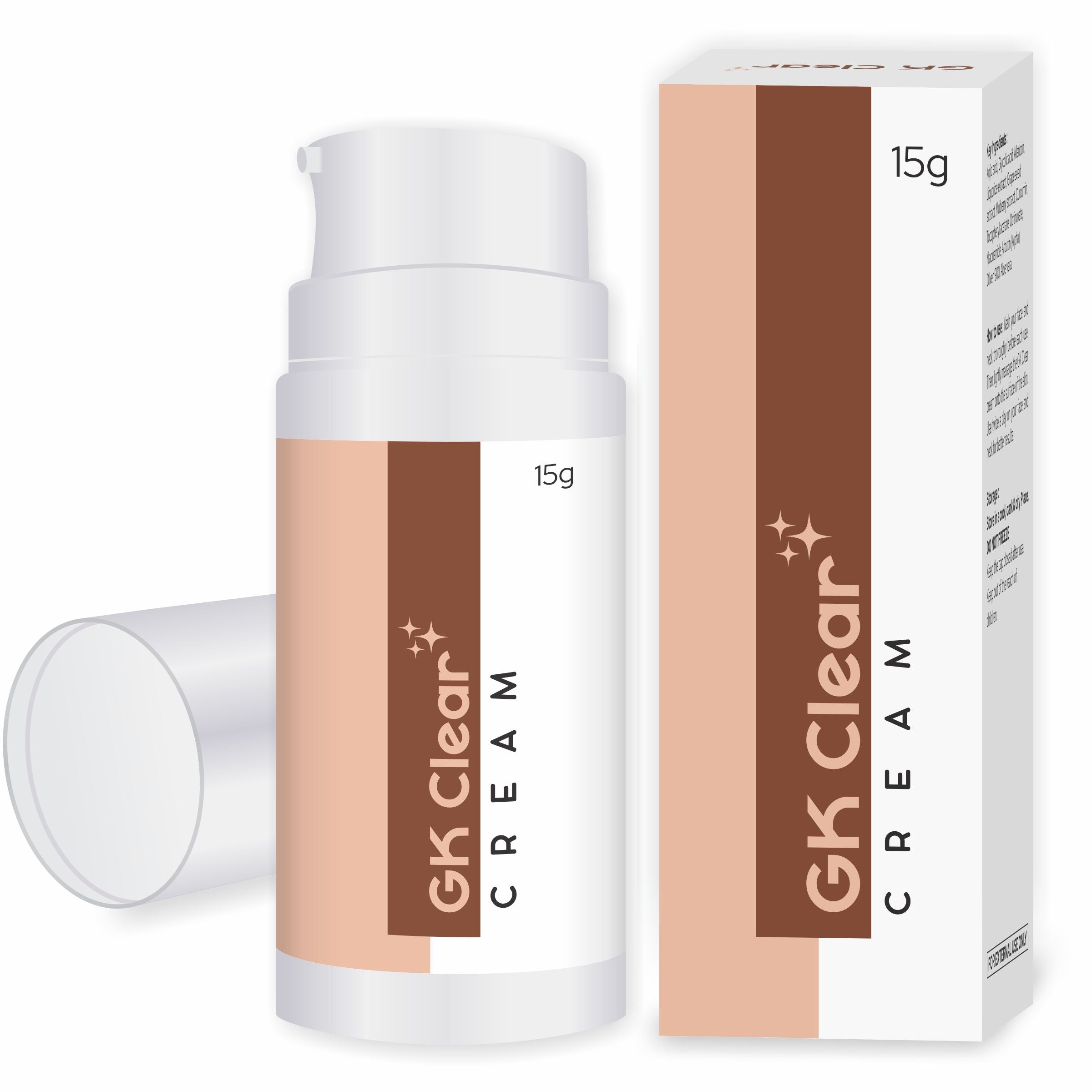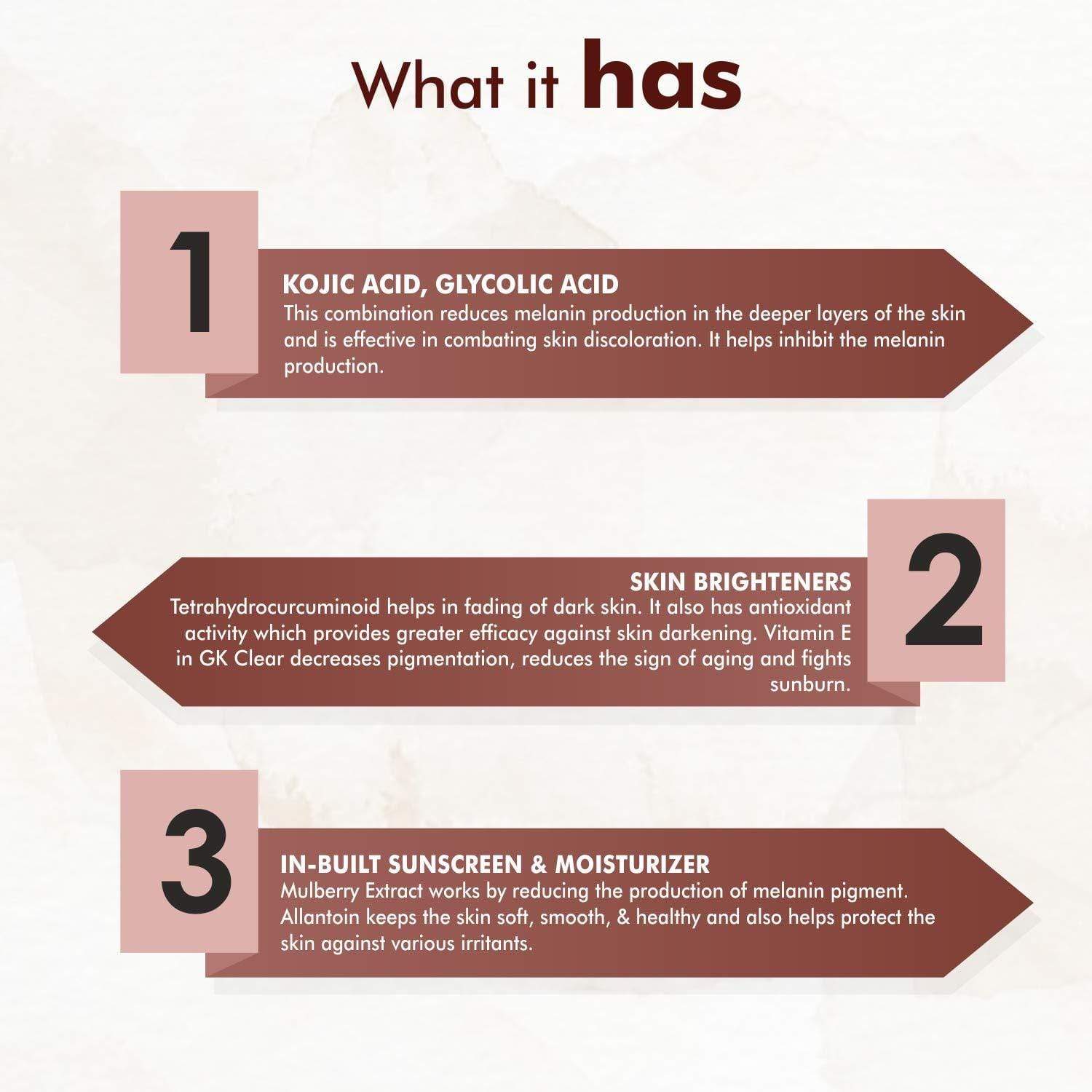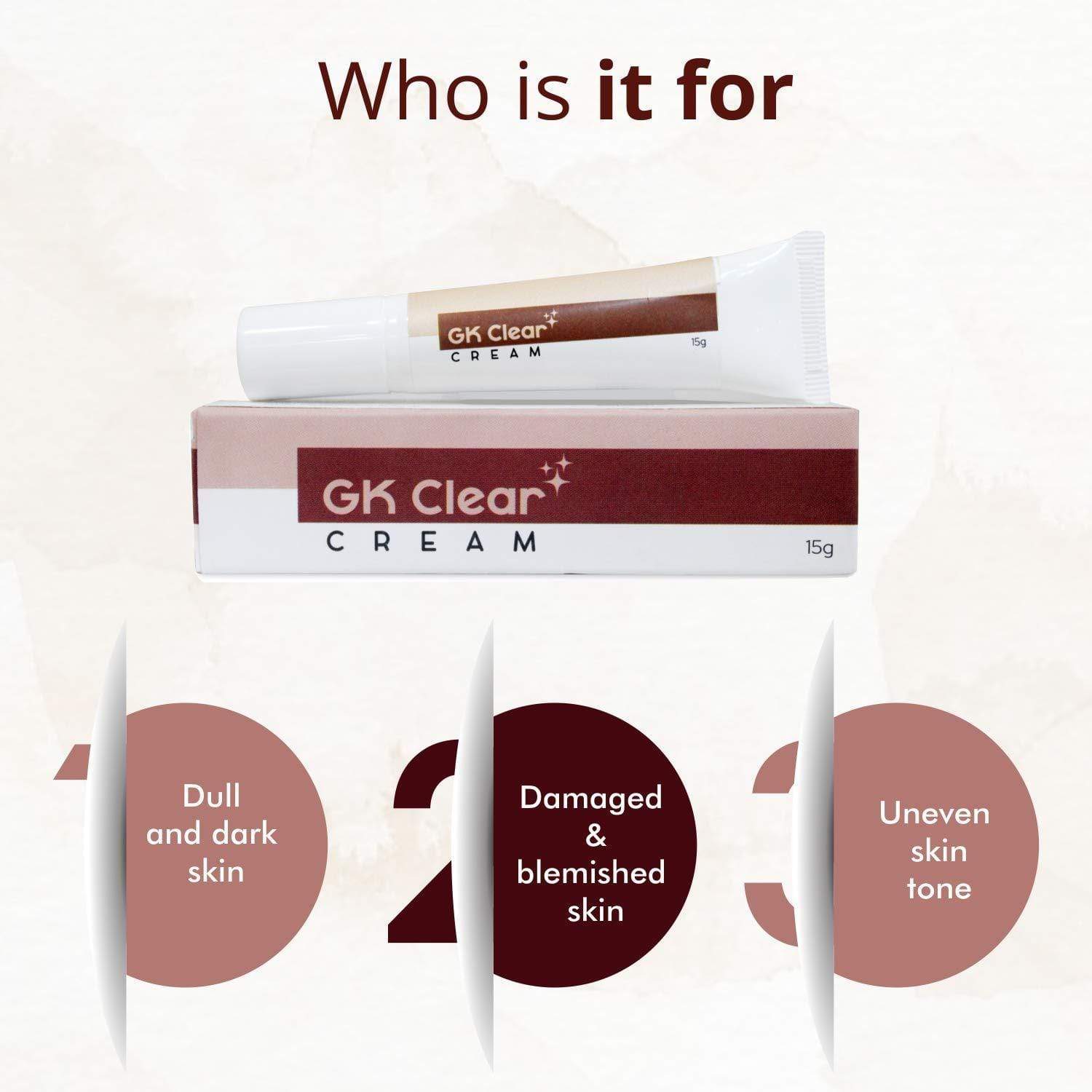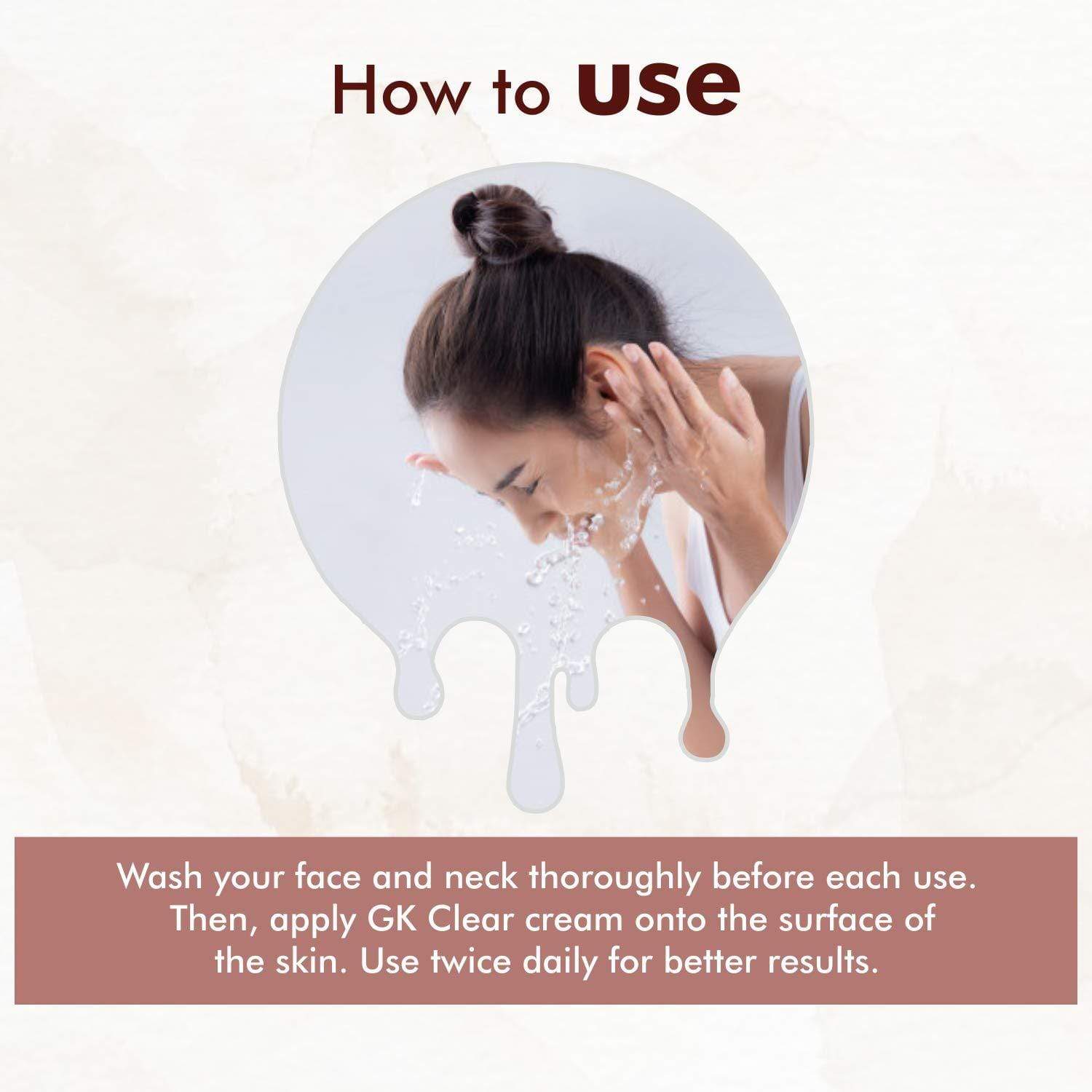 shoprythmindia
Salvia GK Clear Skin Lightening Cream- 15g
Product SKU:
Gkclear-15gm
About this Item
GK clear is dermatologist recommended skin lightening cream.
GK clear is one of the safe skin lightening creams that lightens and brightens the skin.
This skin lightening cream that works fast for diminishing dark spots, UV sun damage, etc.
It brings visible fairness and deals with the hyperpigmentation and melasma.
This skin lightening cream removes sun tanning and skin discoloration.
Available:
Only 0 item in stock
0 item in stock
In stock
Out of stock
Back in stock
Festive Sale Offers