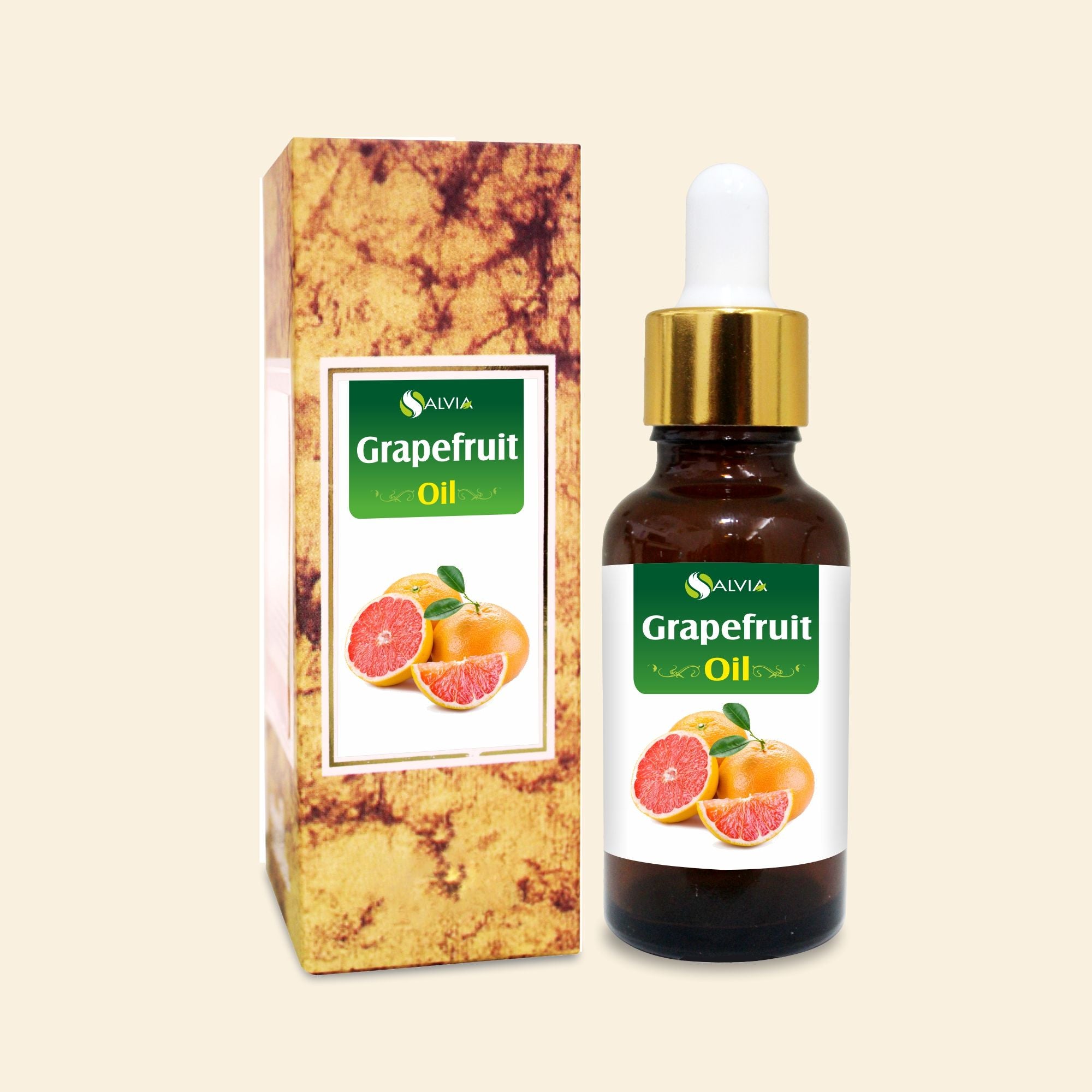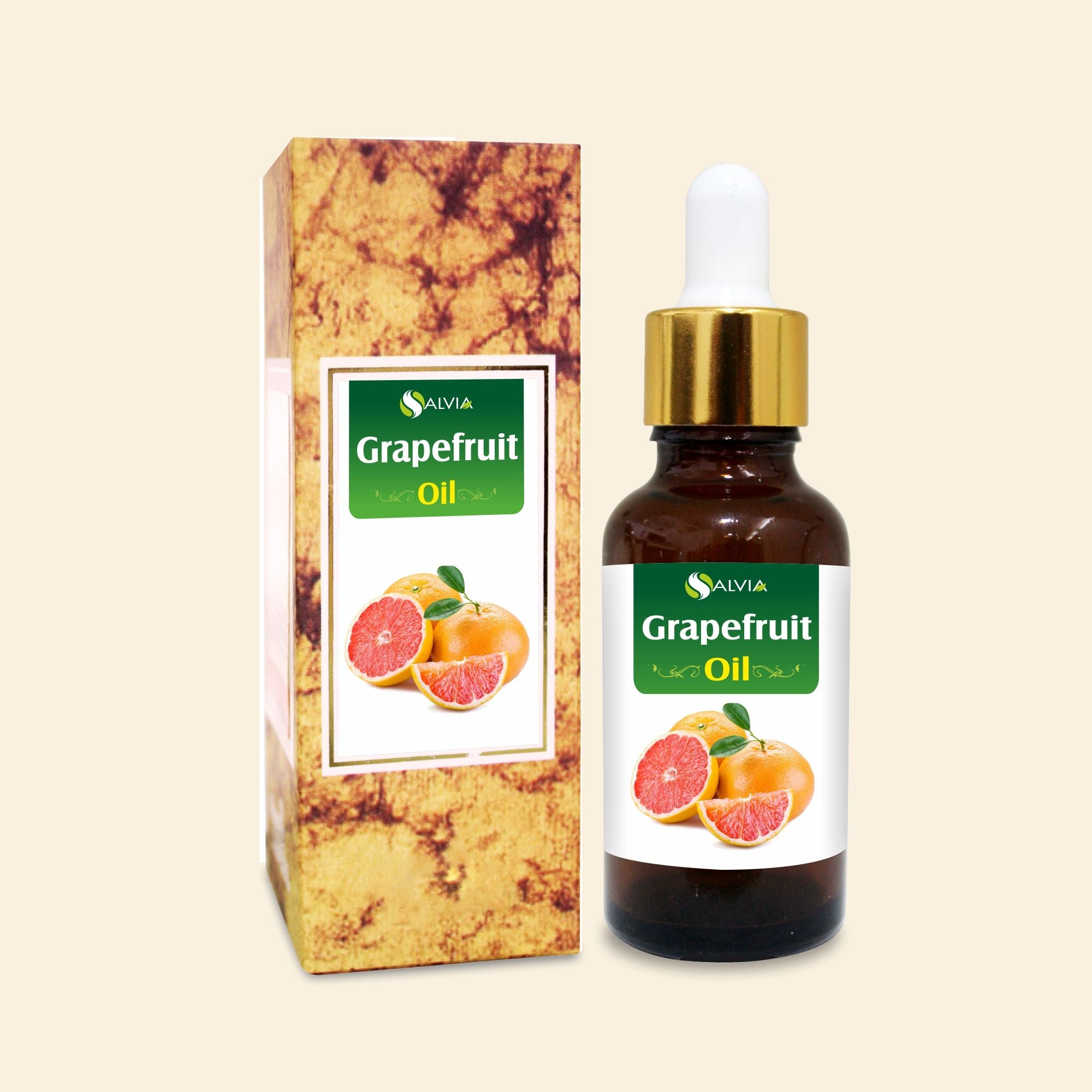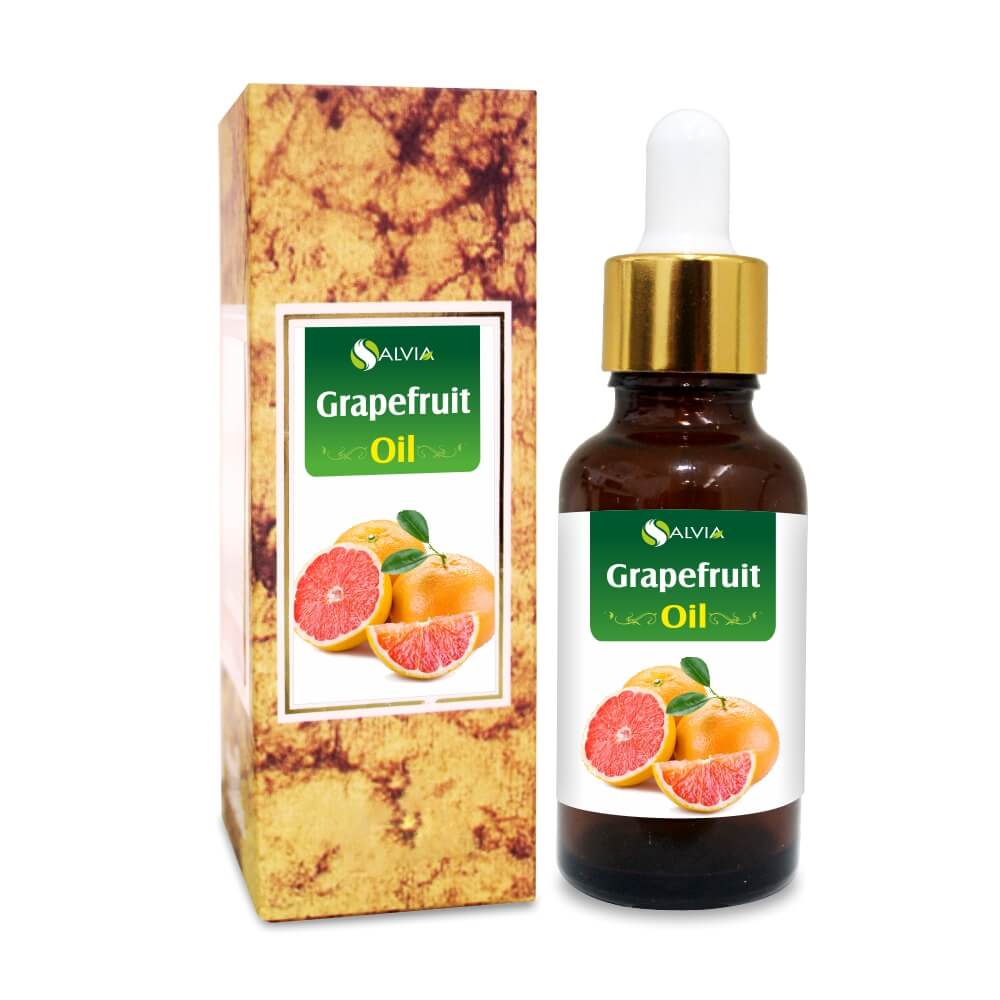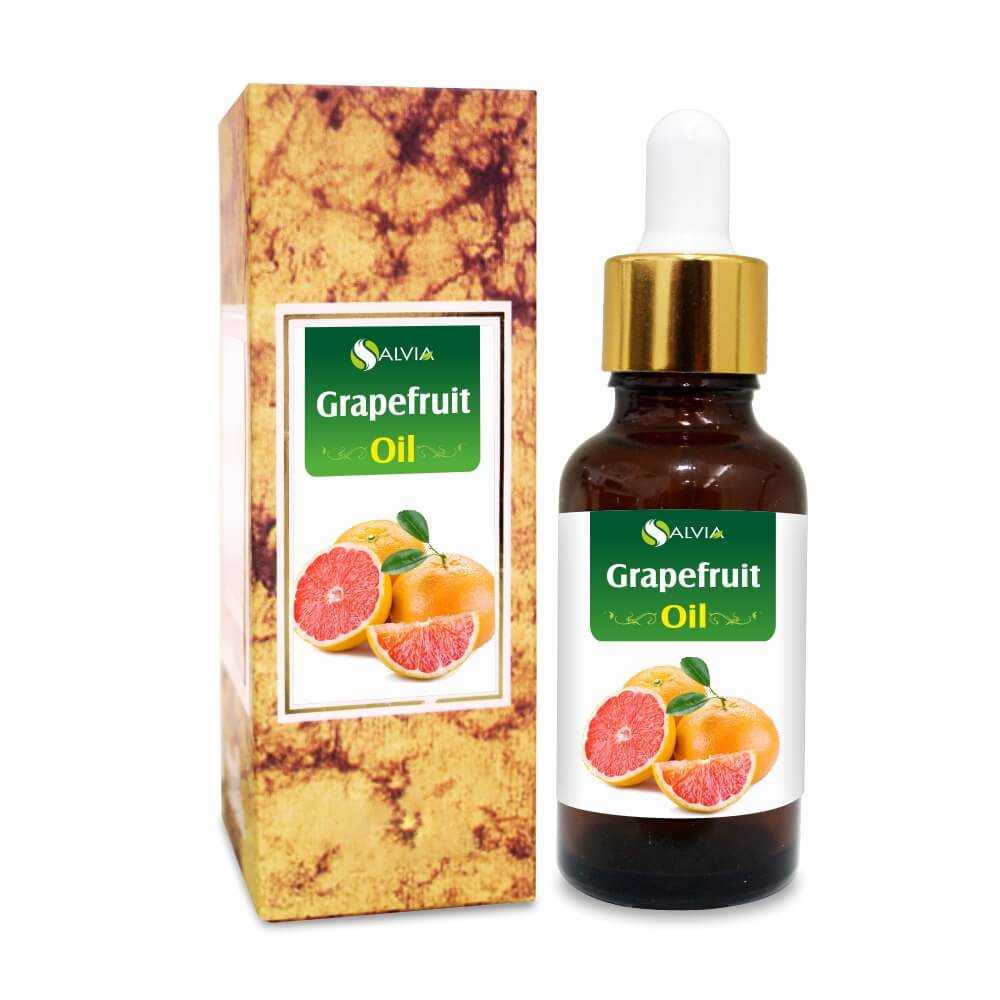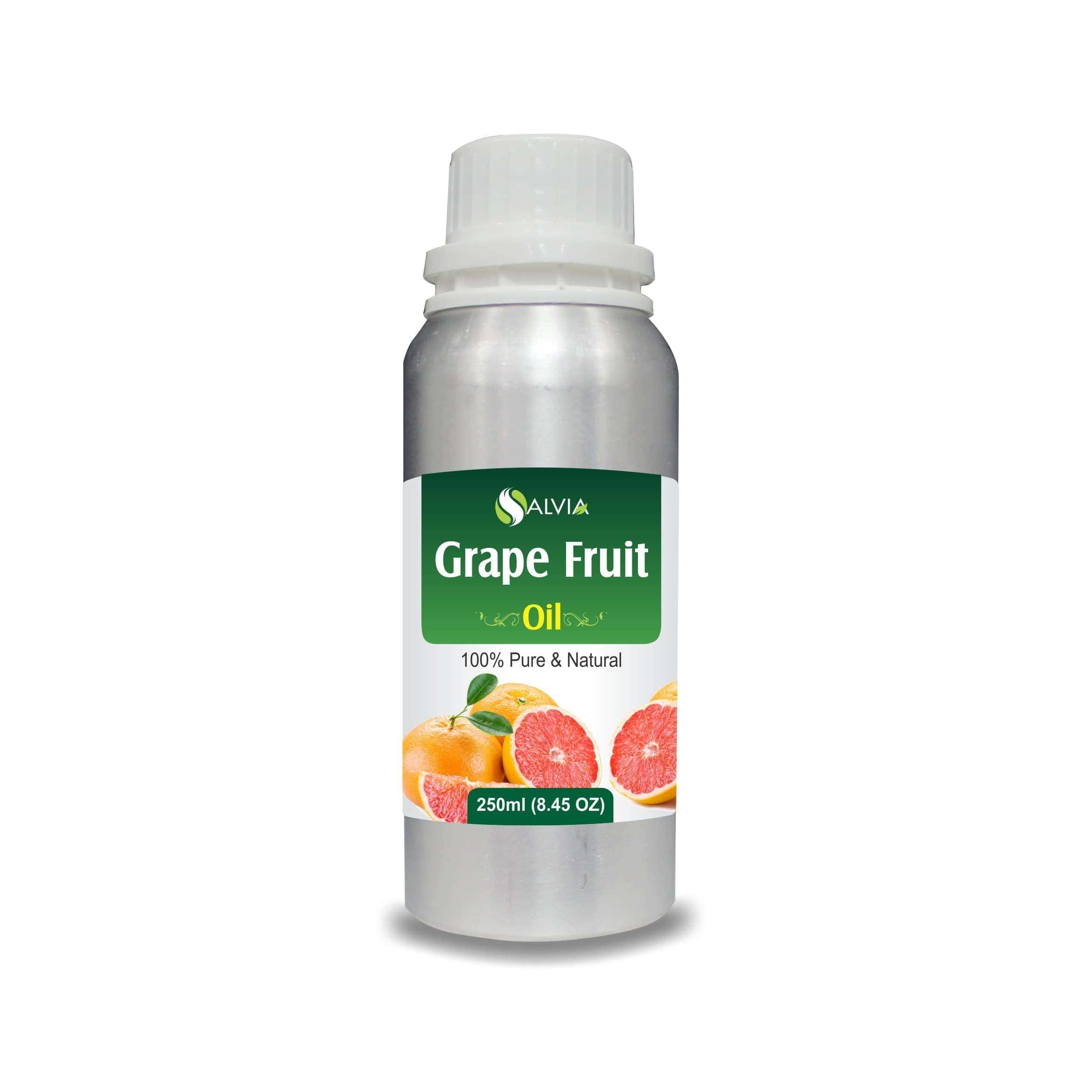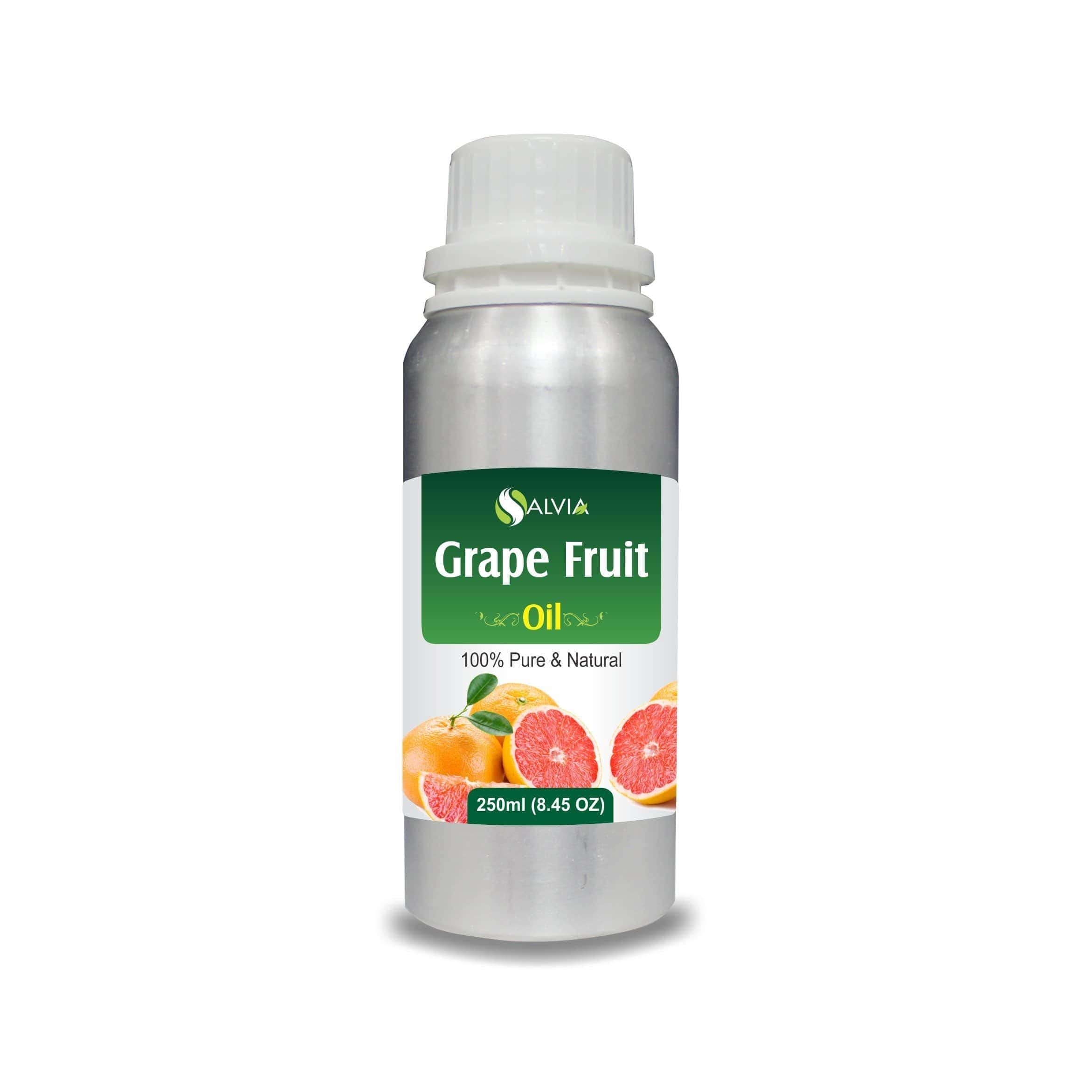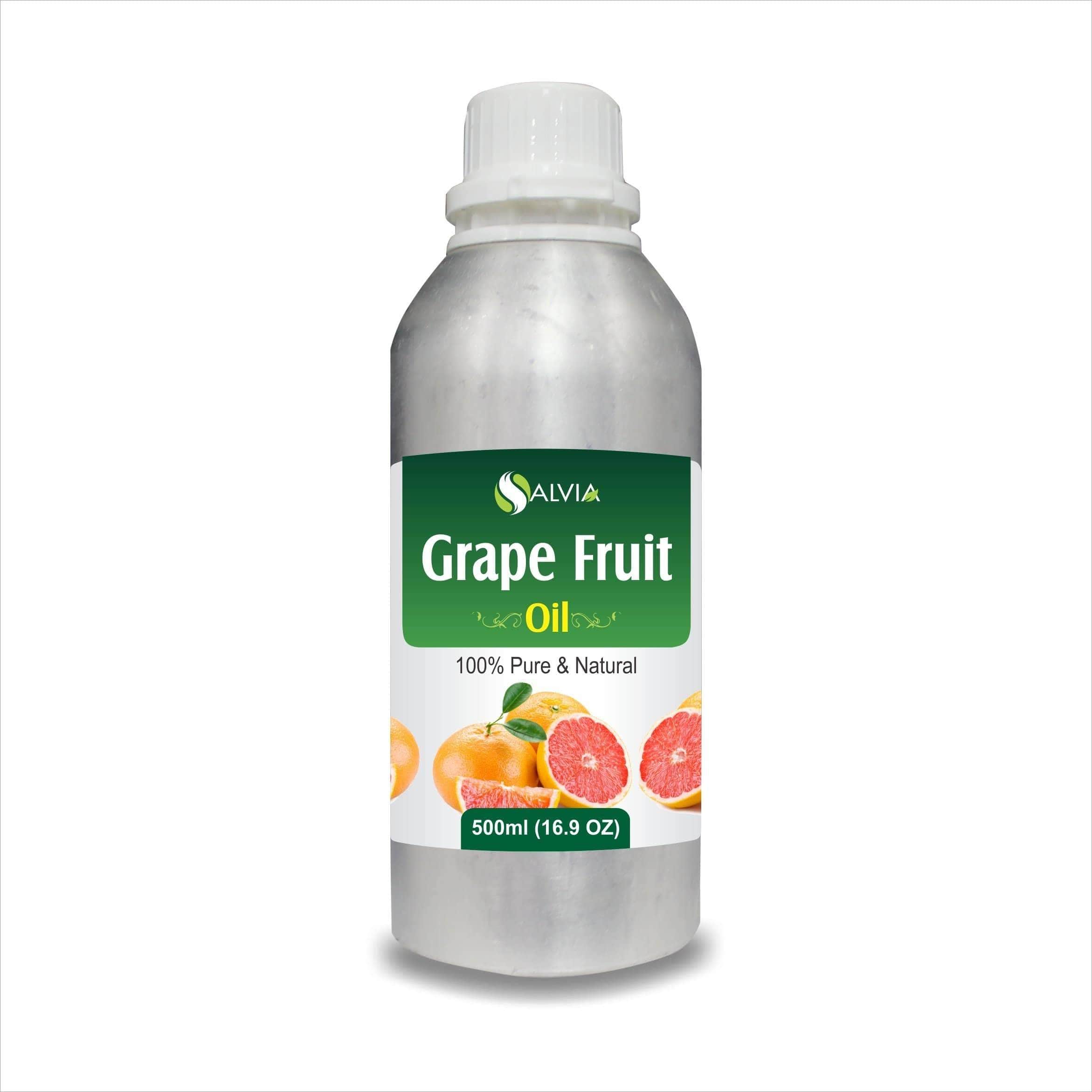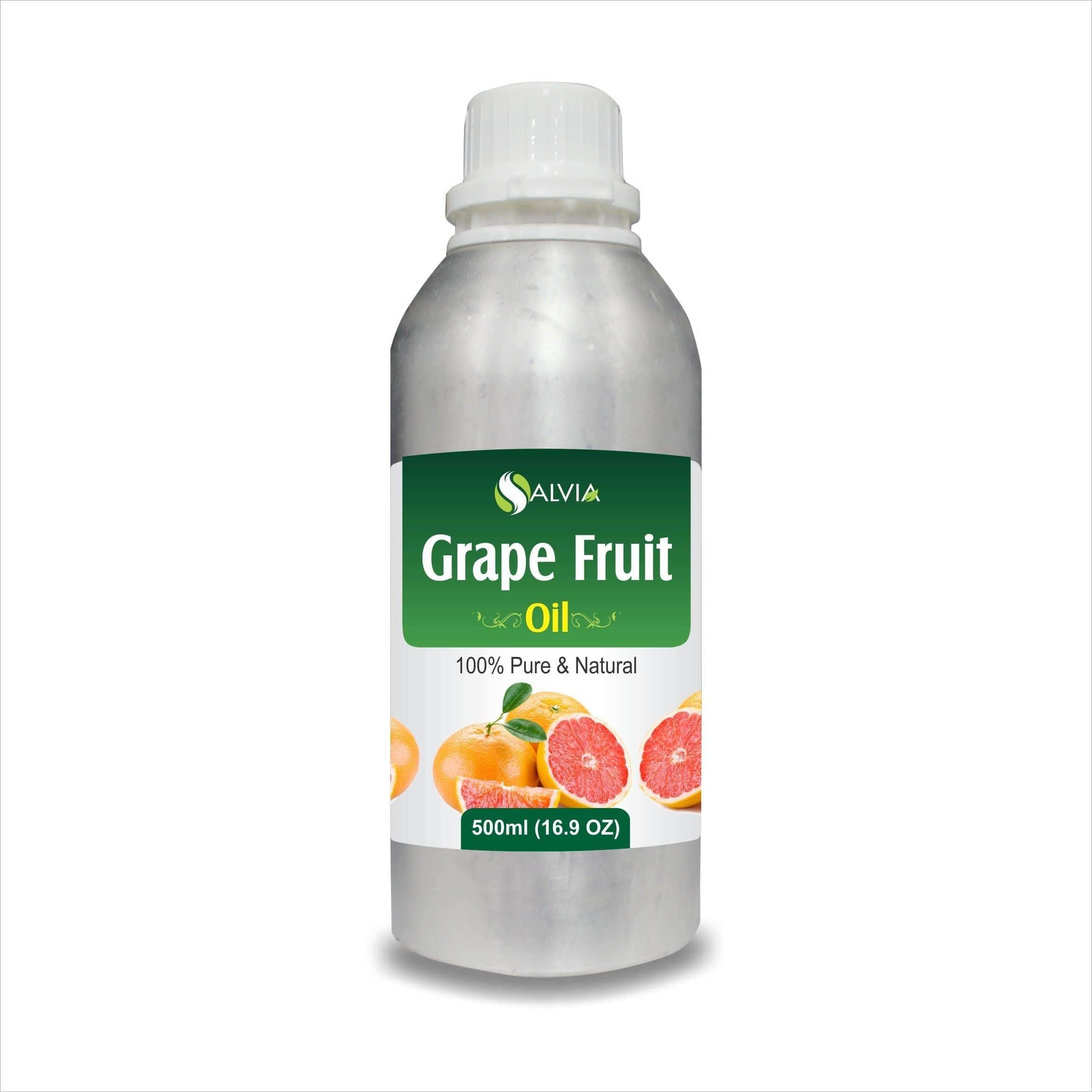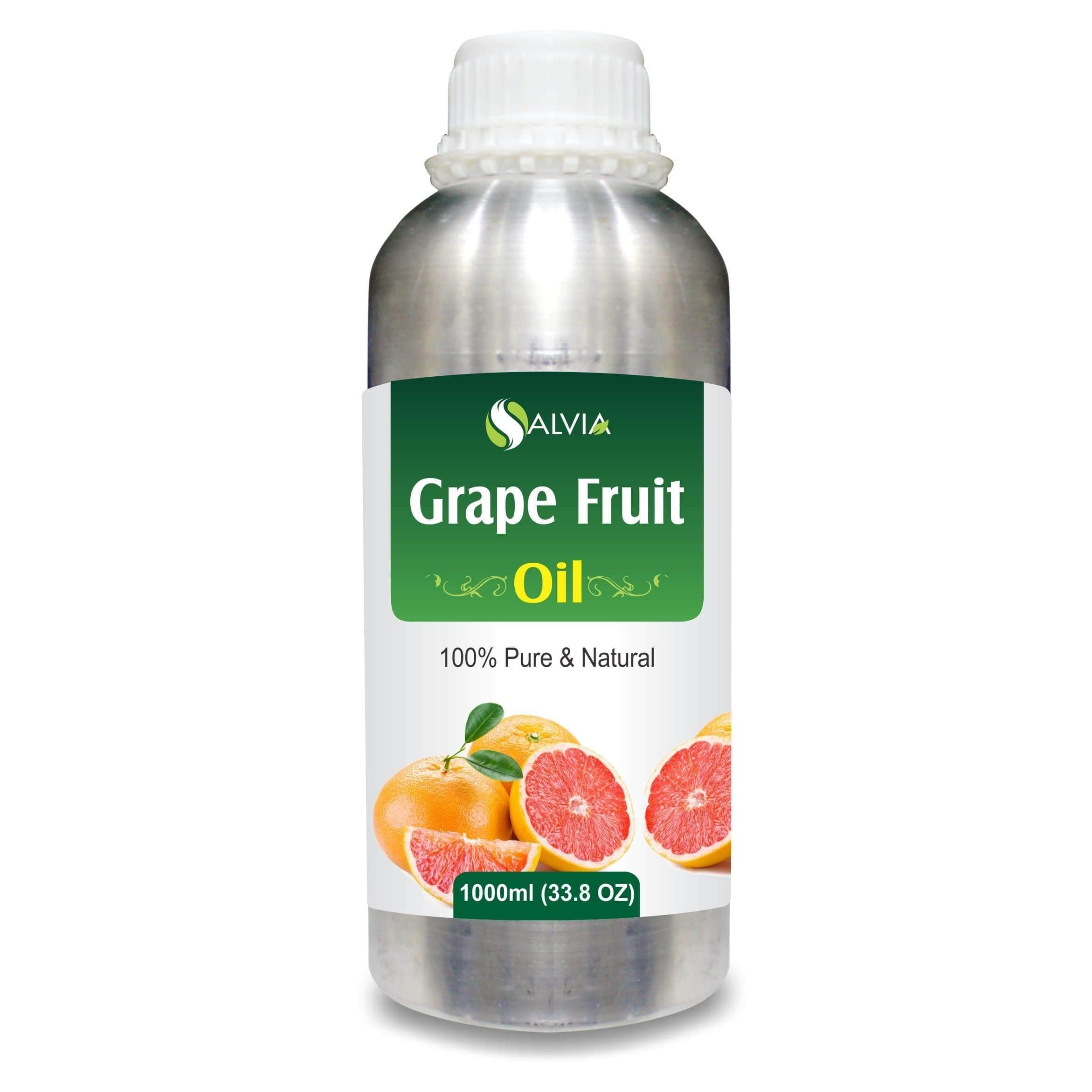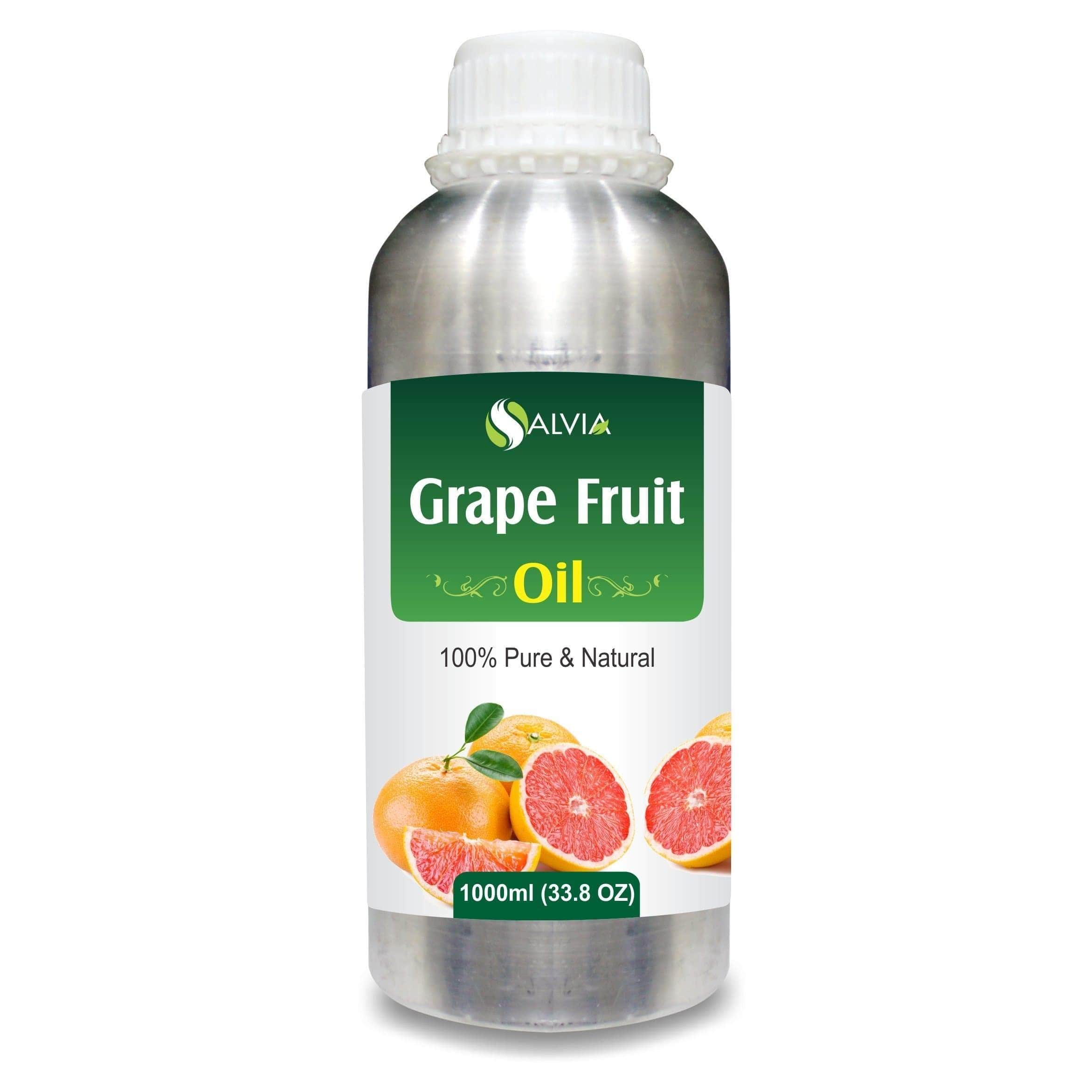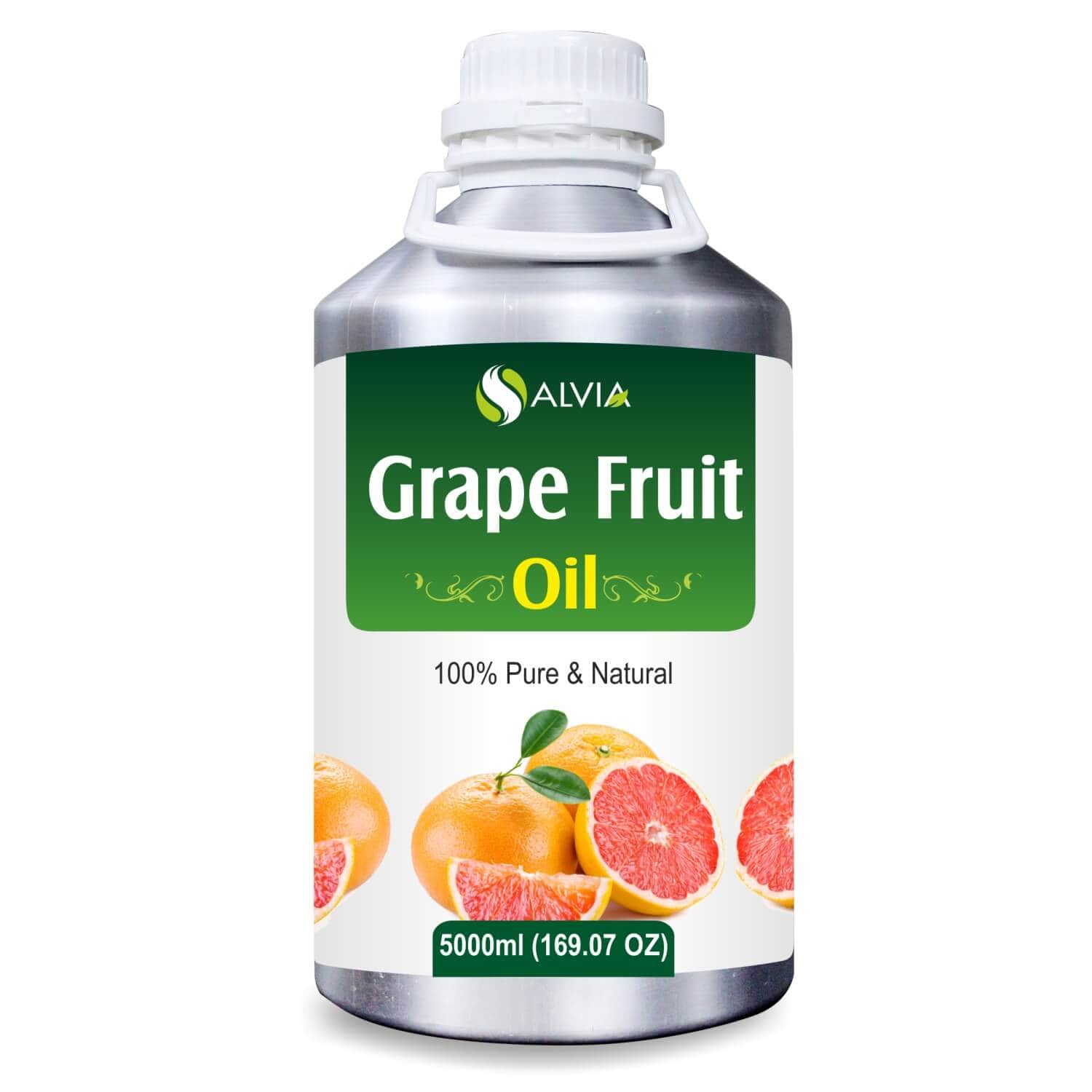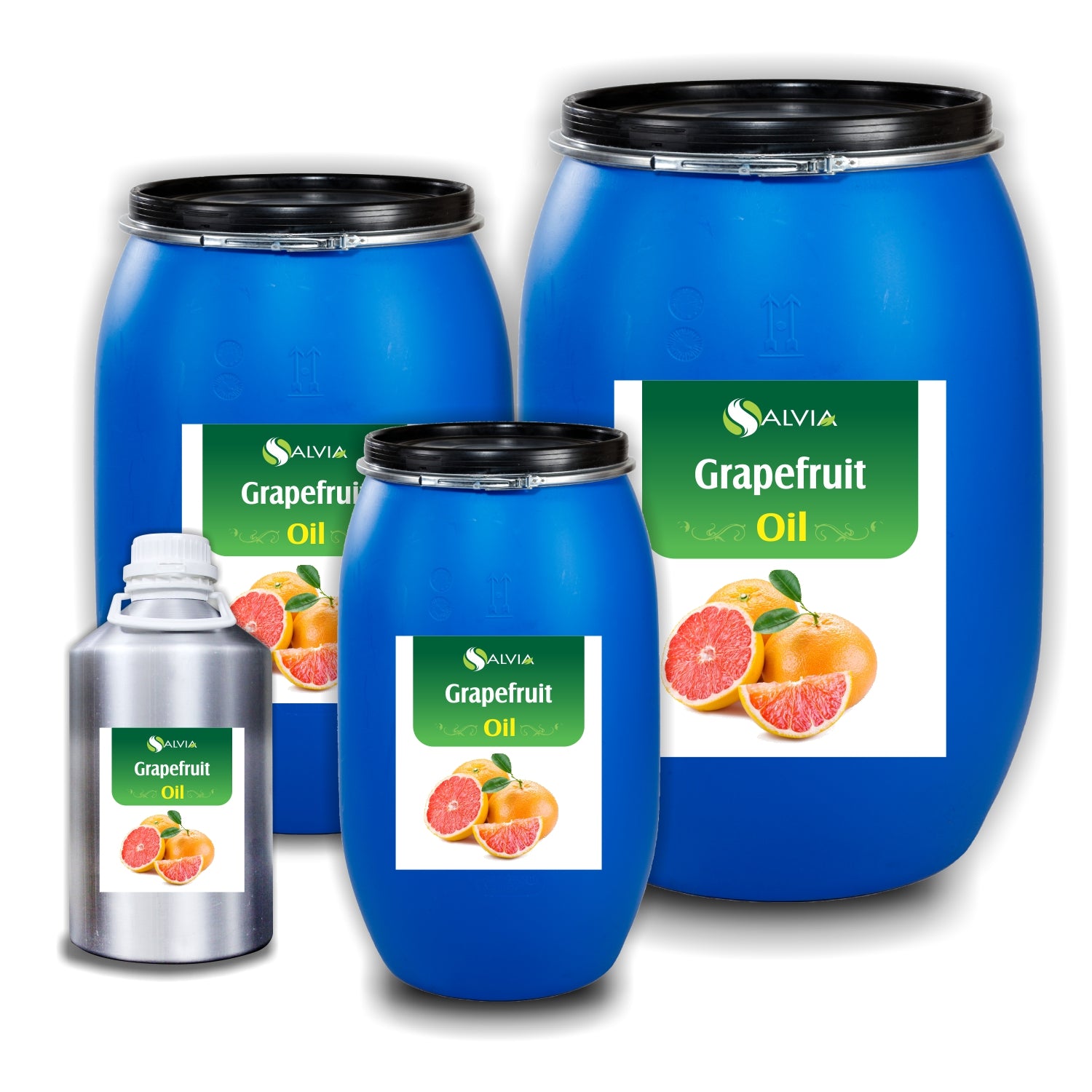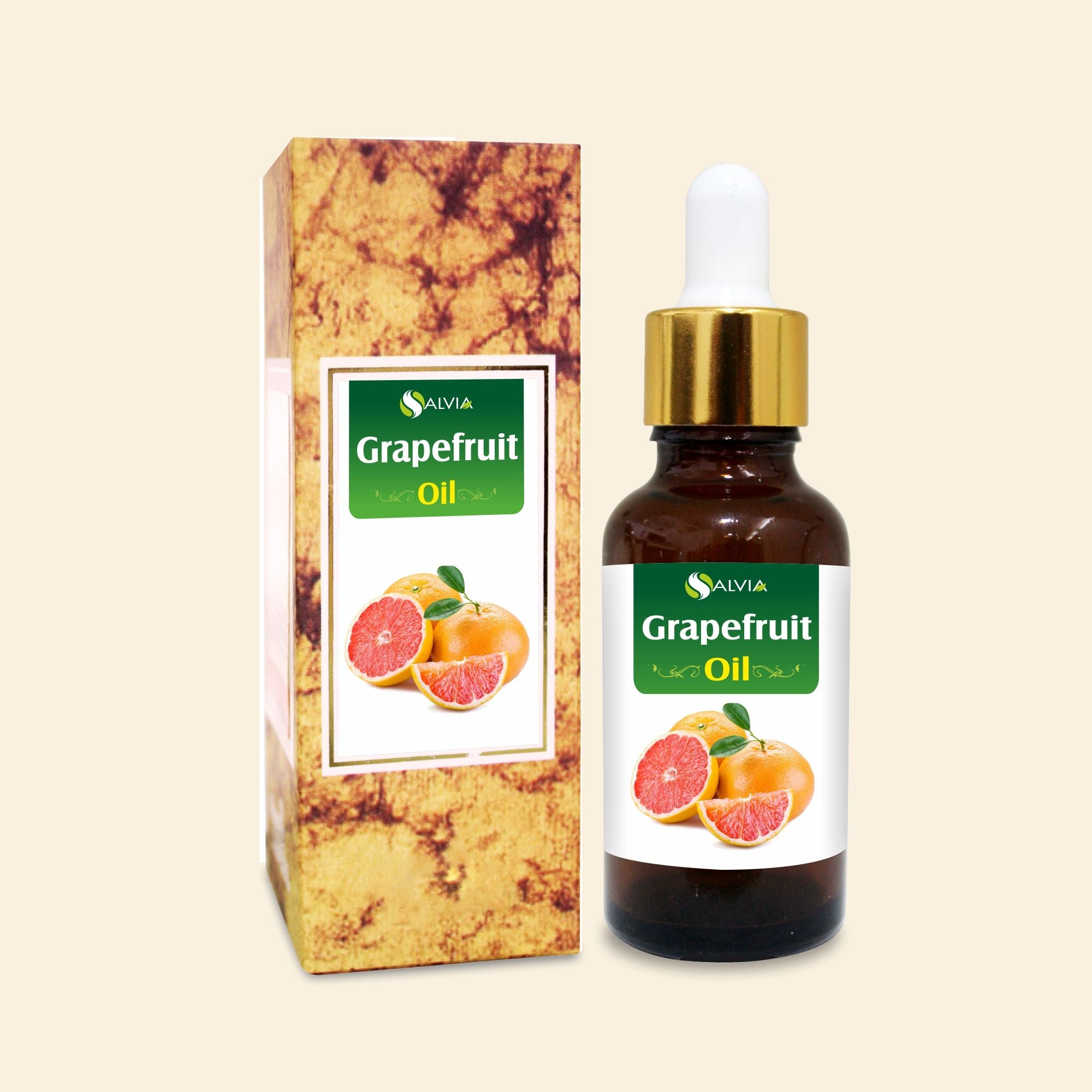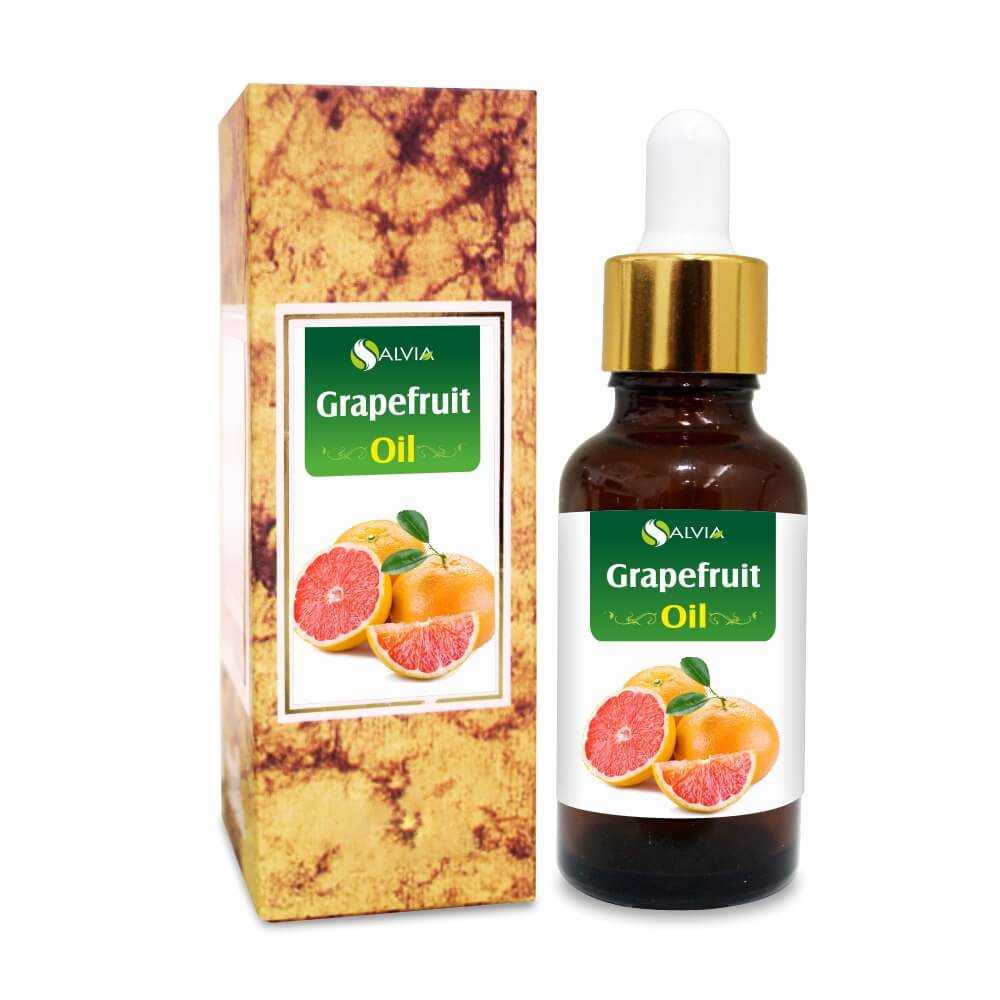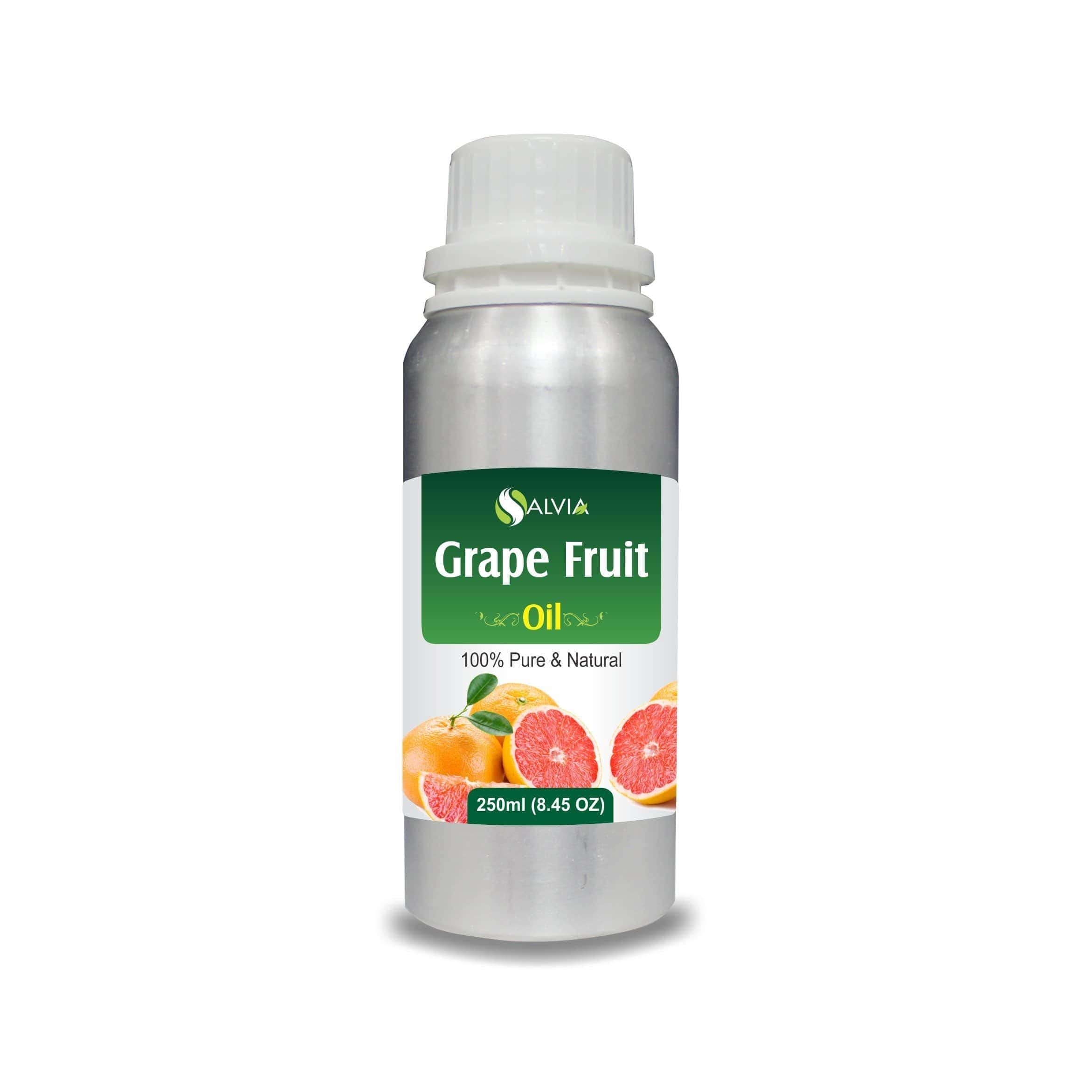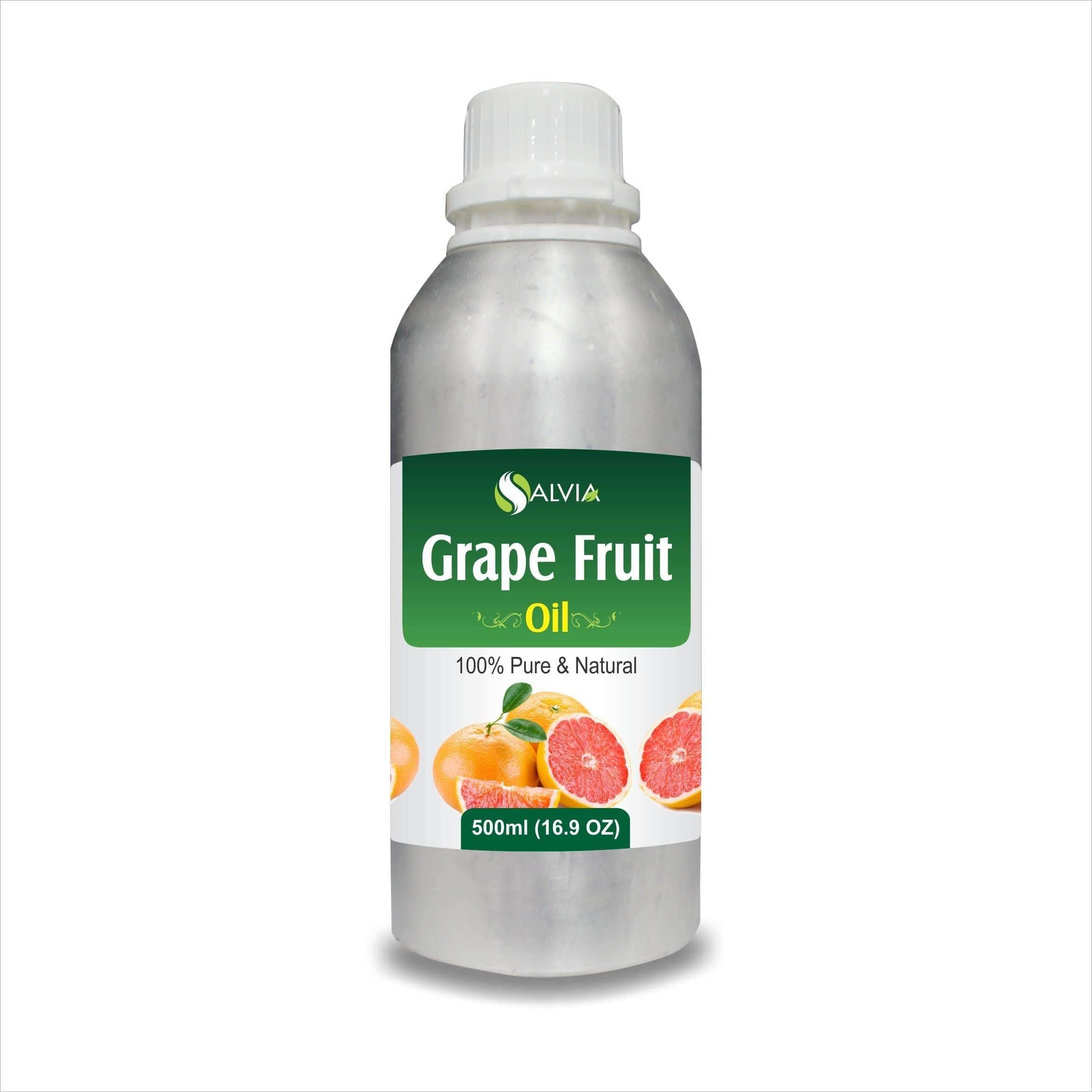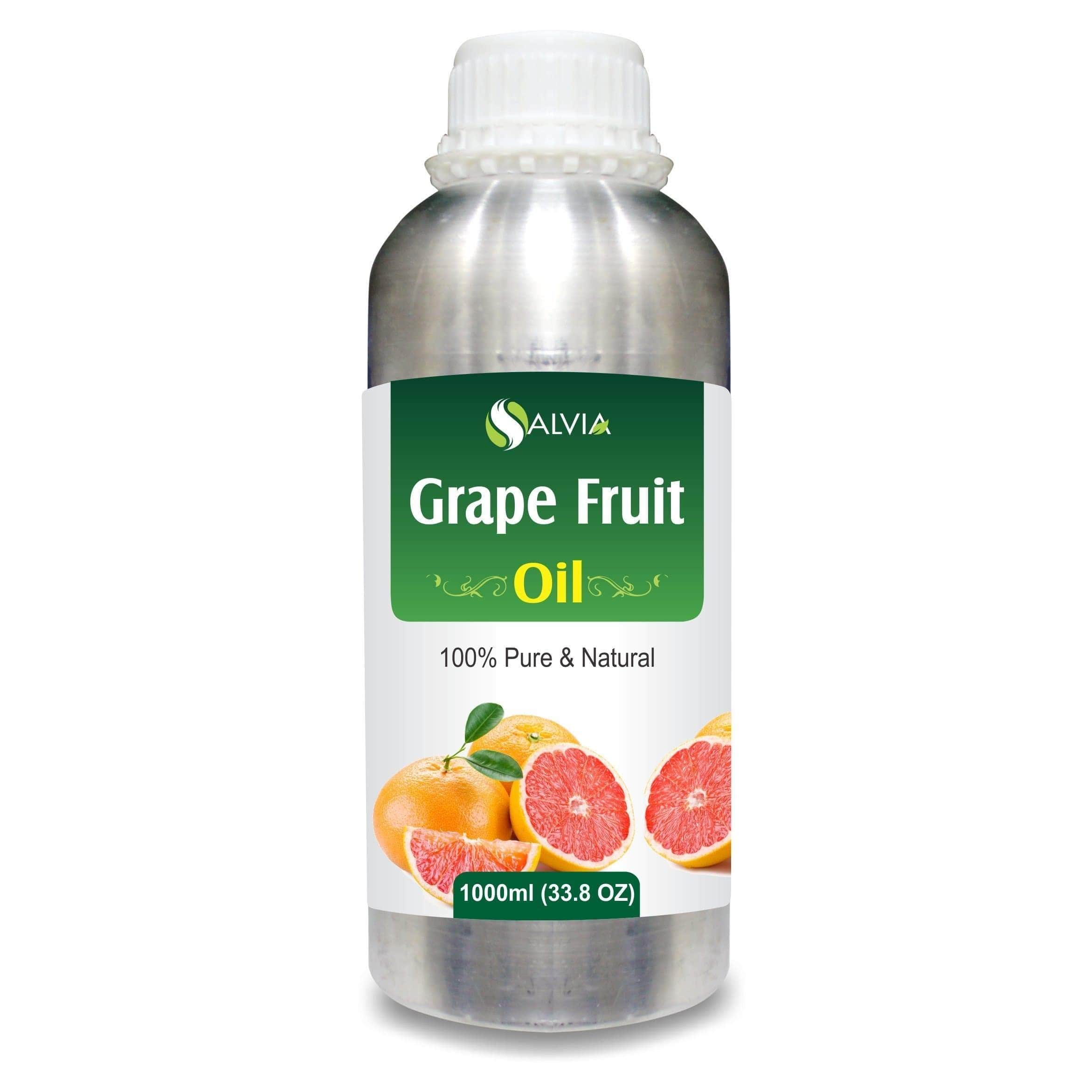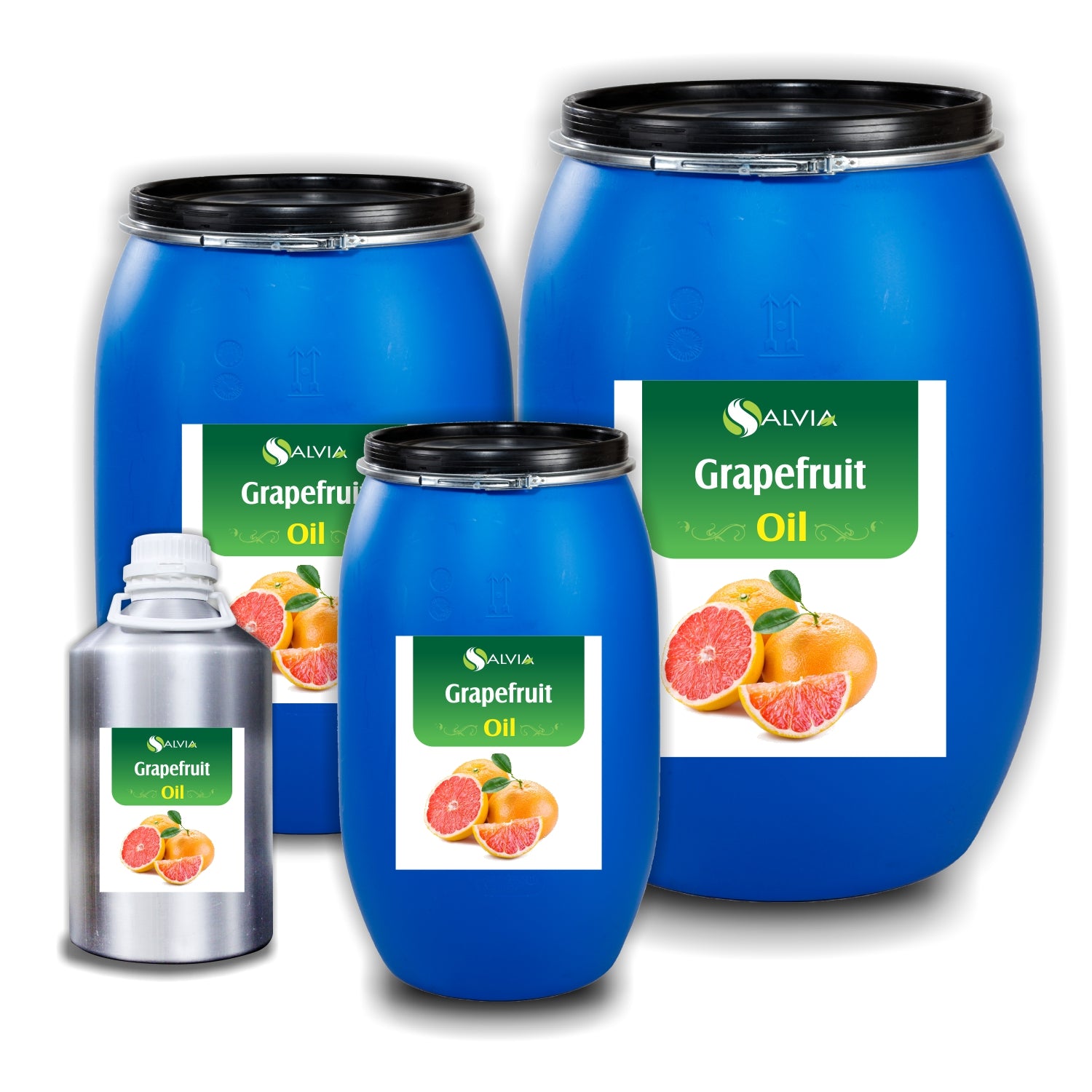 Salvia
Grapefruit Oil (Citrus Paradisi)100% Natural Pure Essential Oil
About this Item
Grapefruit oil health benefits- It consists of loaded benefits including skincare, haircare, treating cellulite, water retention ability, promotes hair growth, and so on.
Grapefruit oil for skin It prevents skin conditions (such as acne), providing glowing skin.
It lightens the mood and reduces stress.
Grapefruit oil for hair It eliminates dandruff and promotes healthy hair follicles.
Grapefruit essential oil stops the growth of microorganisms.
Festive Sale Offers