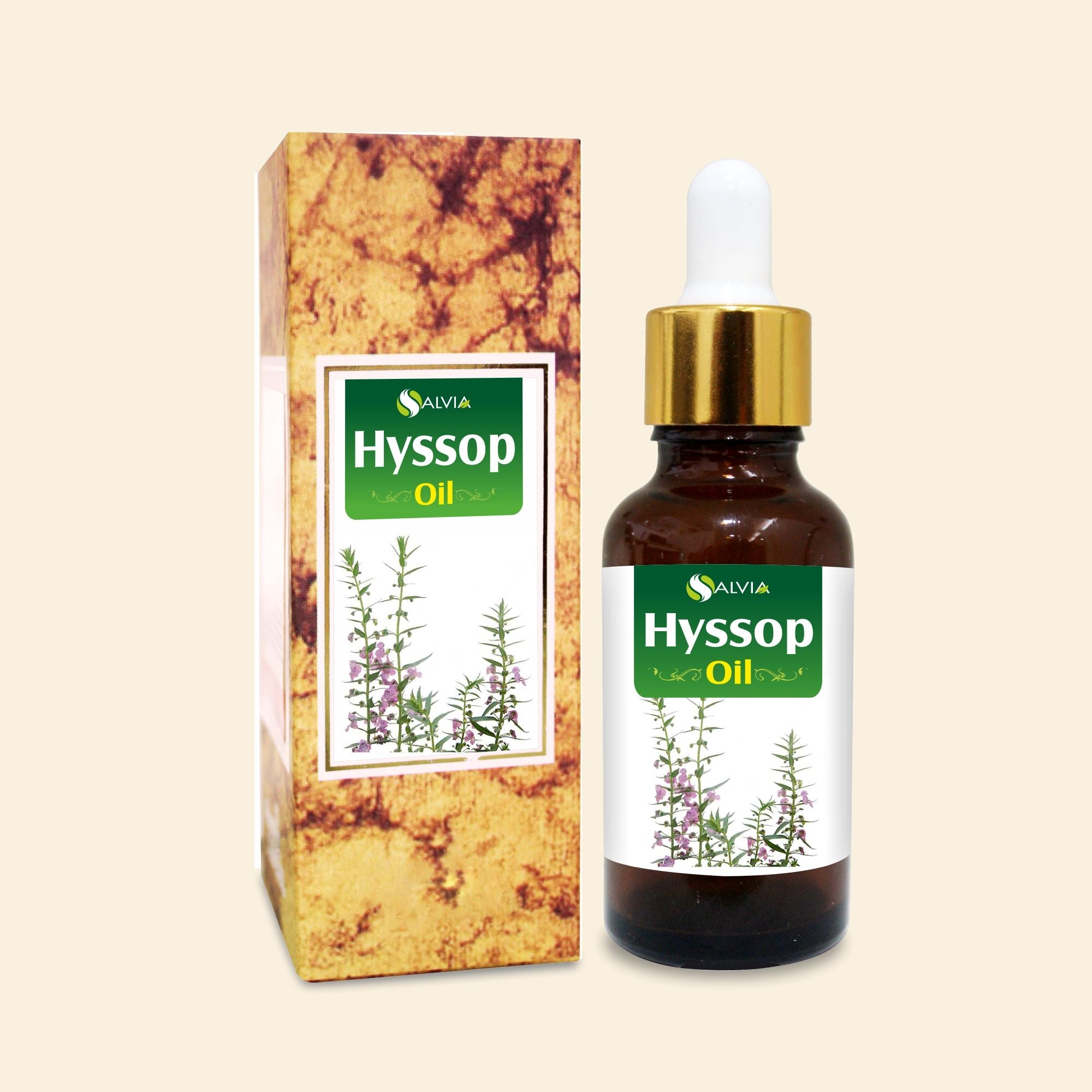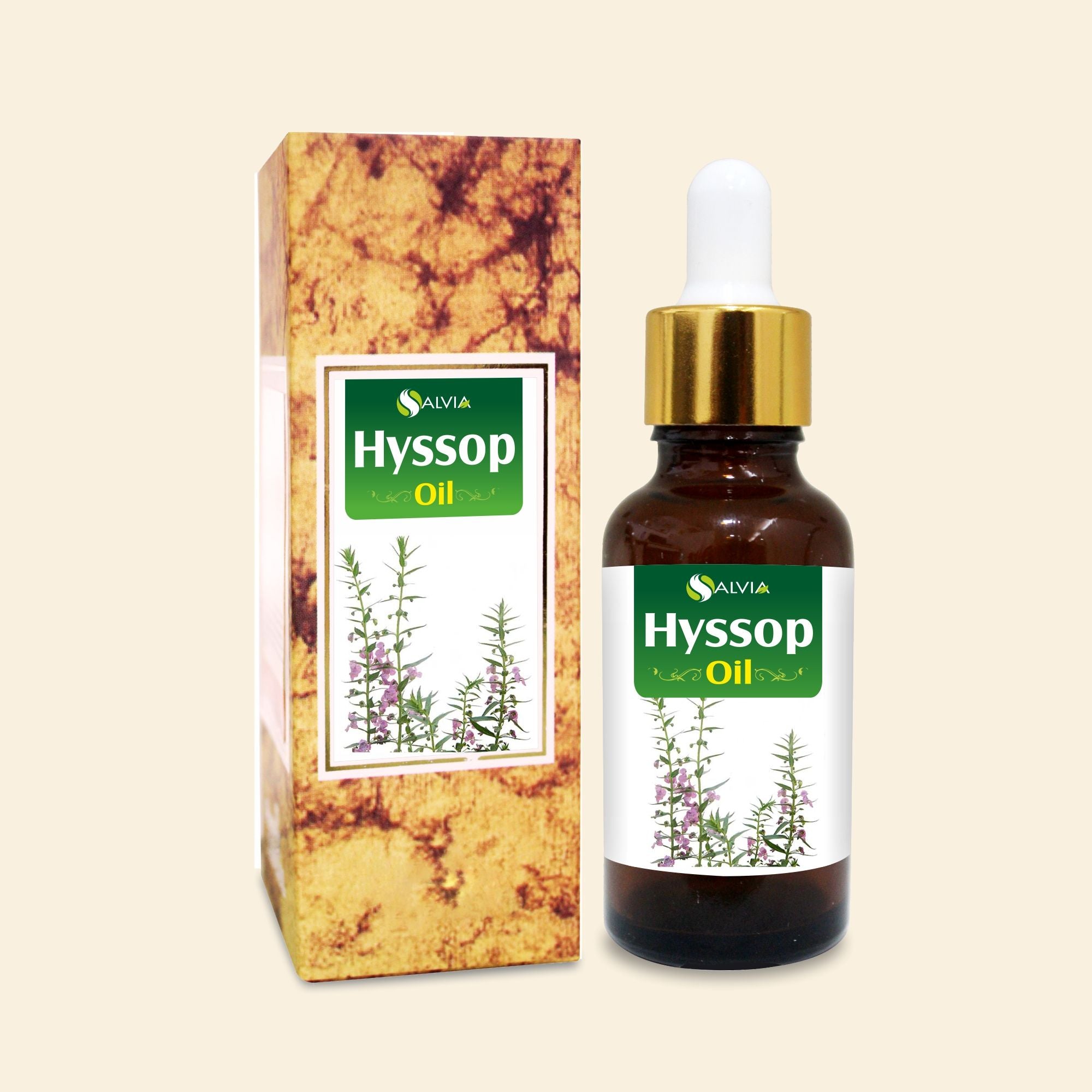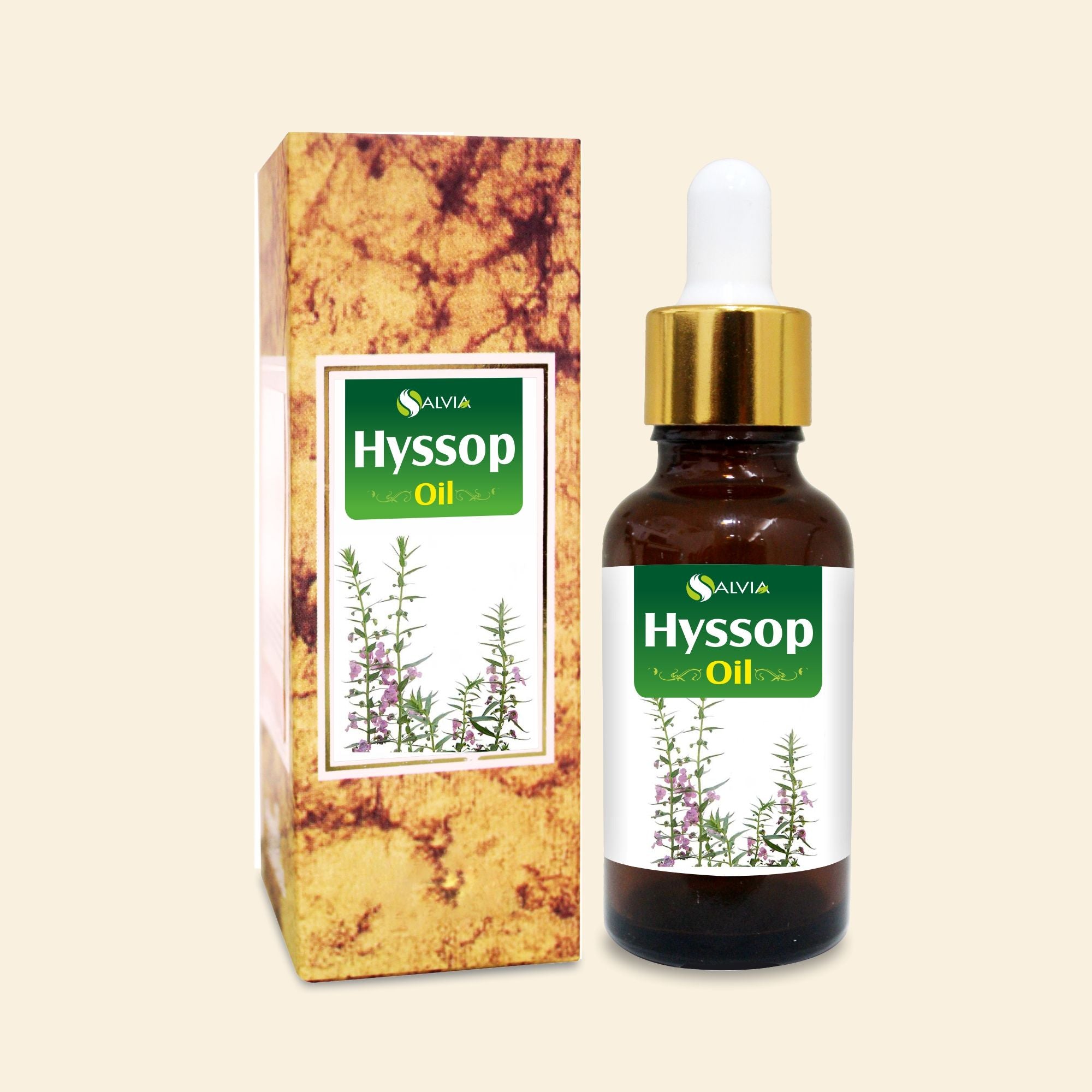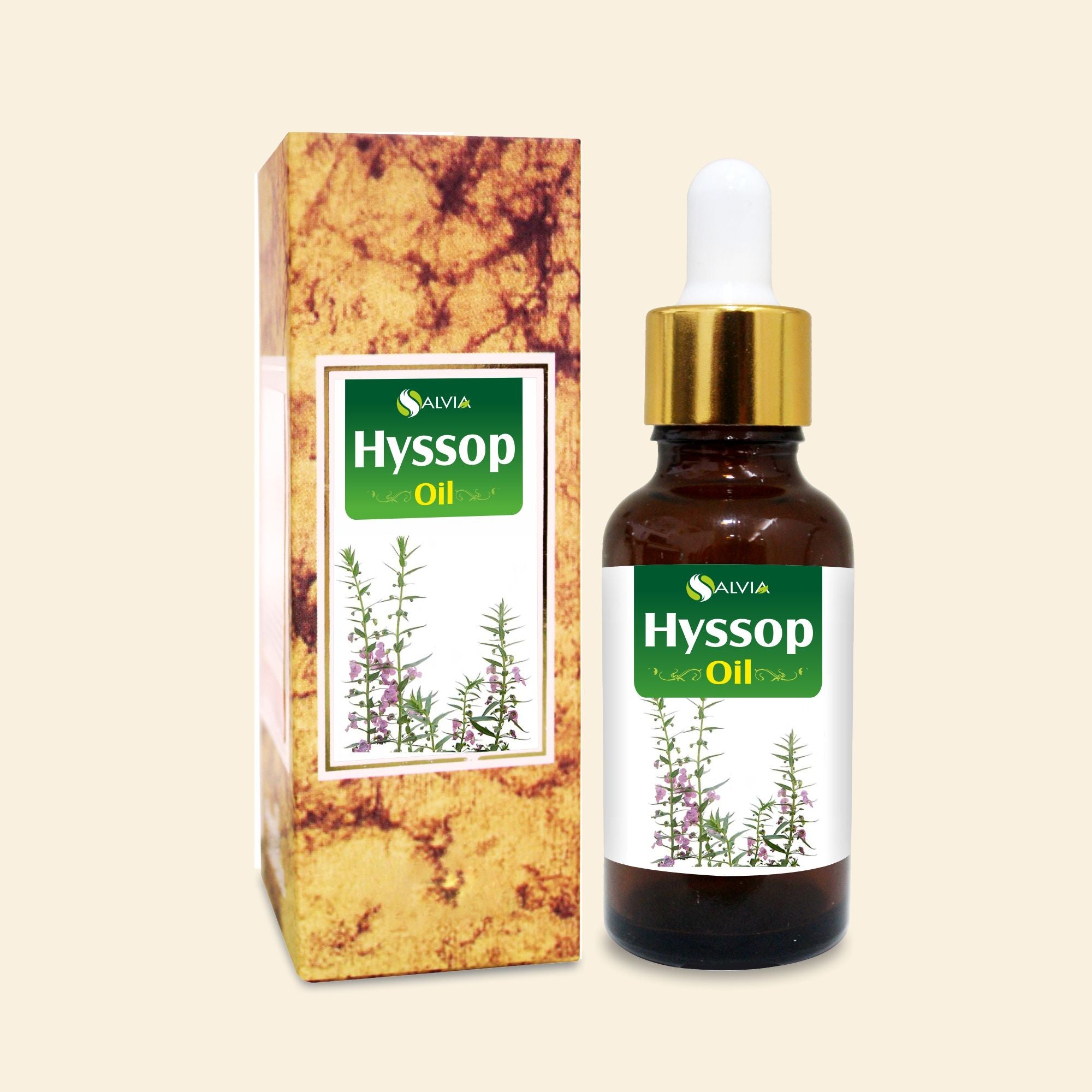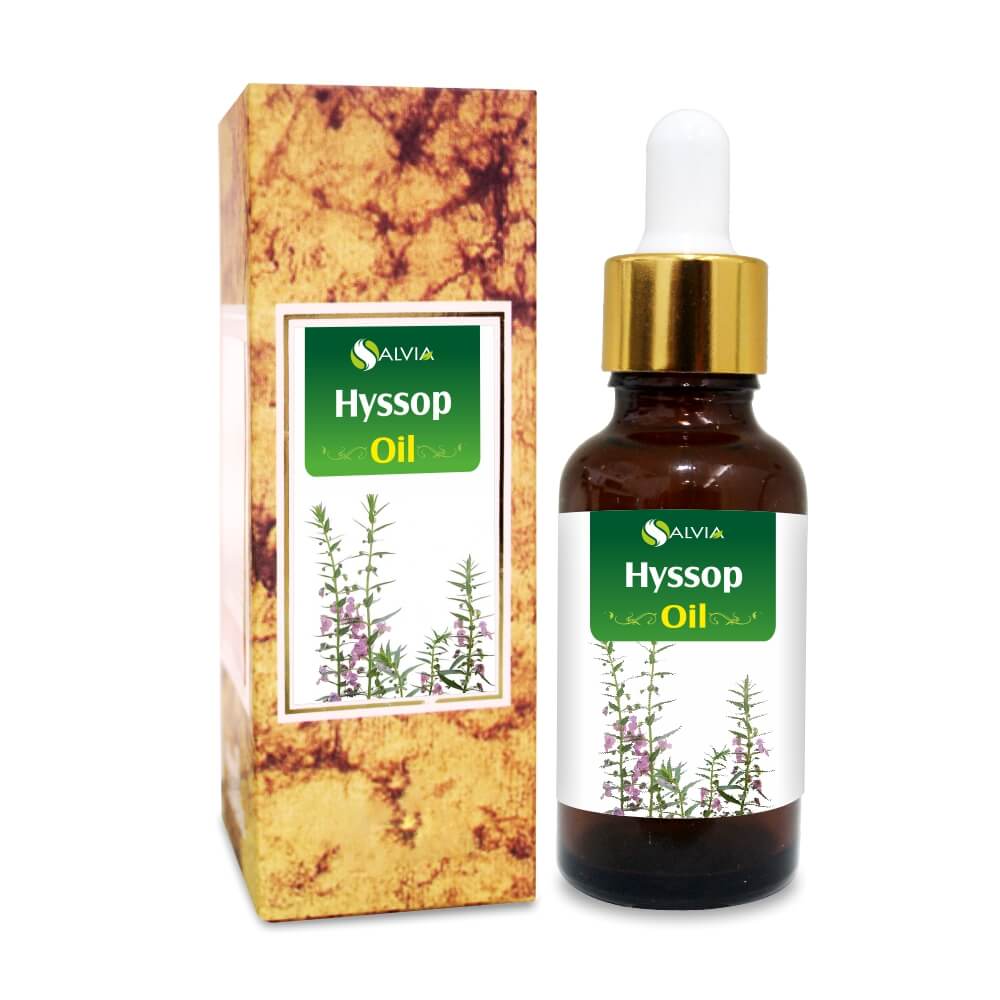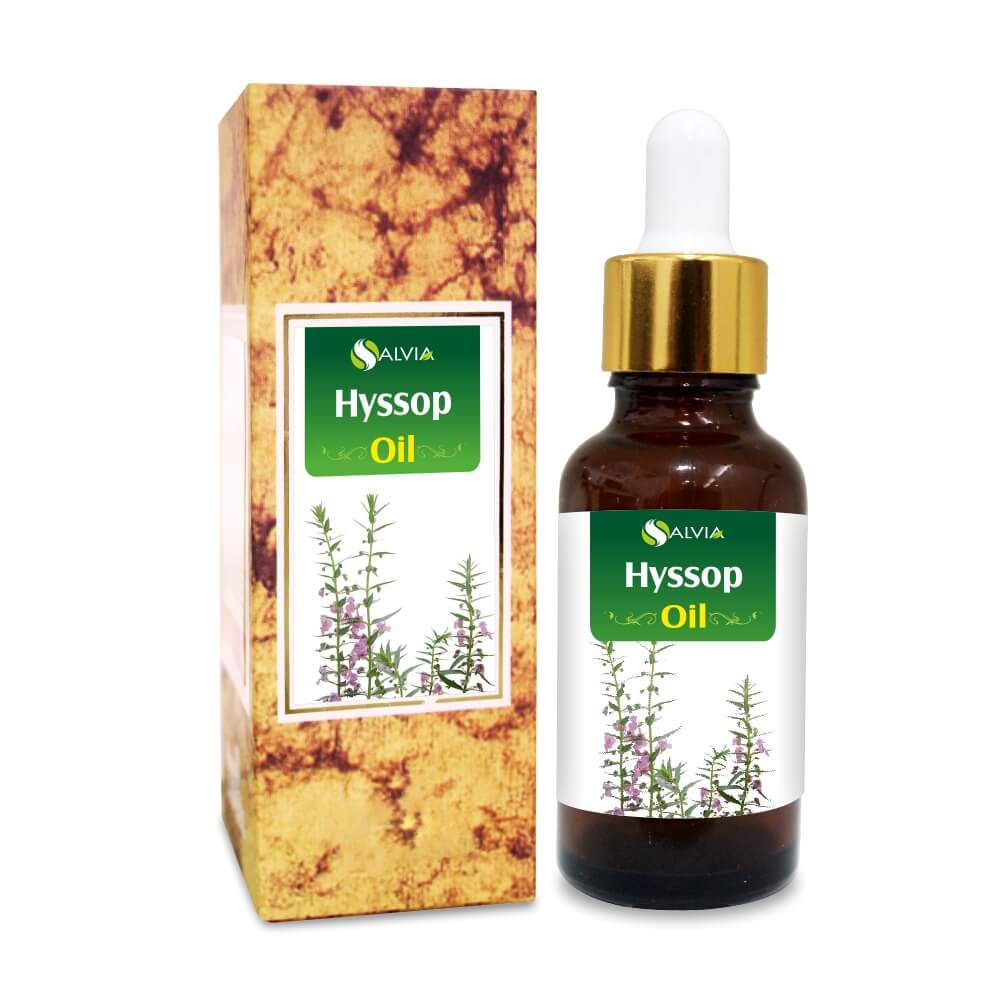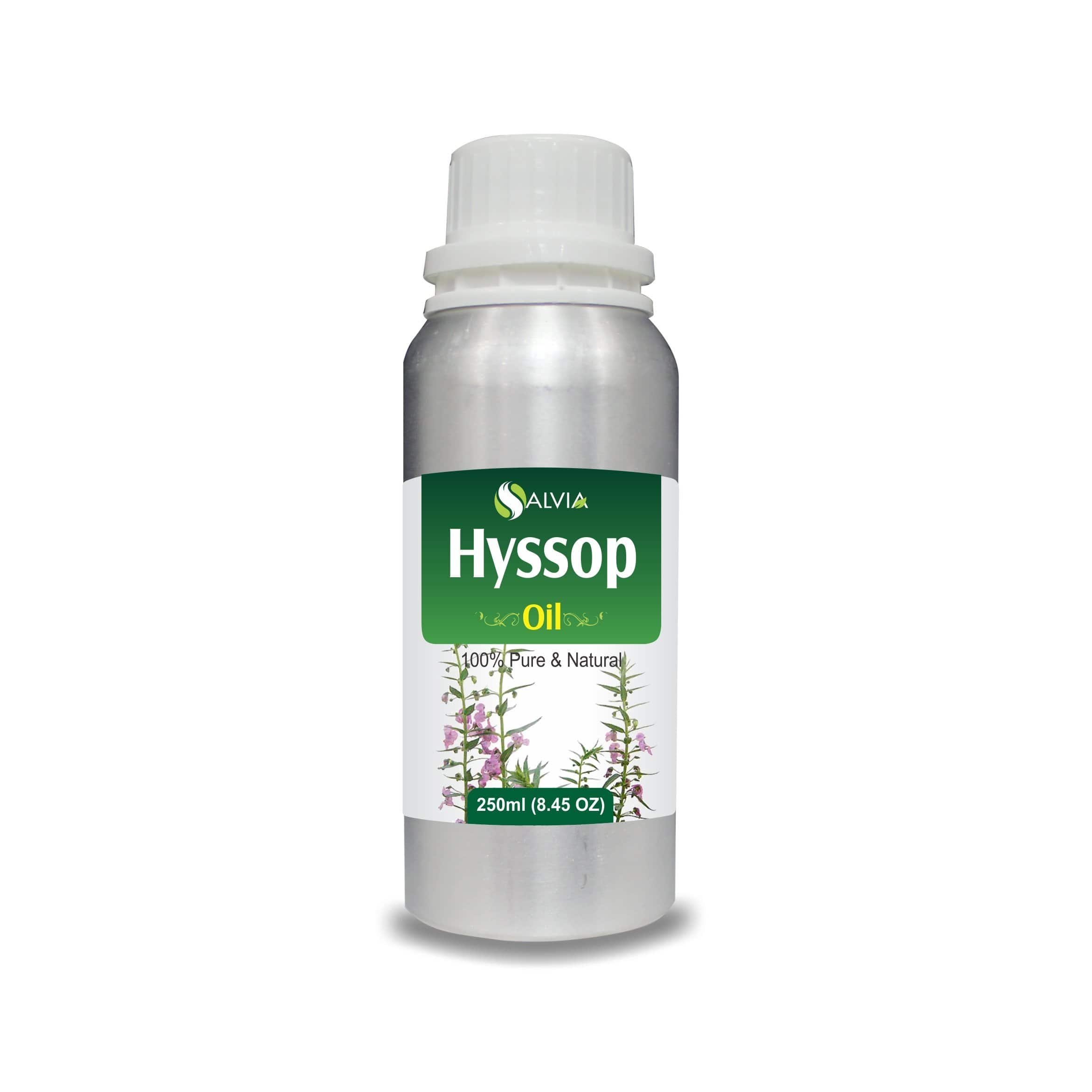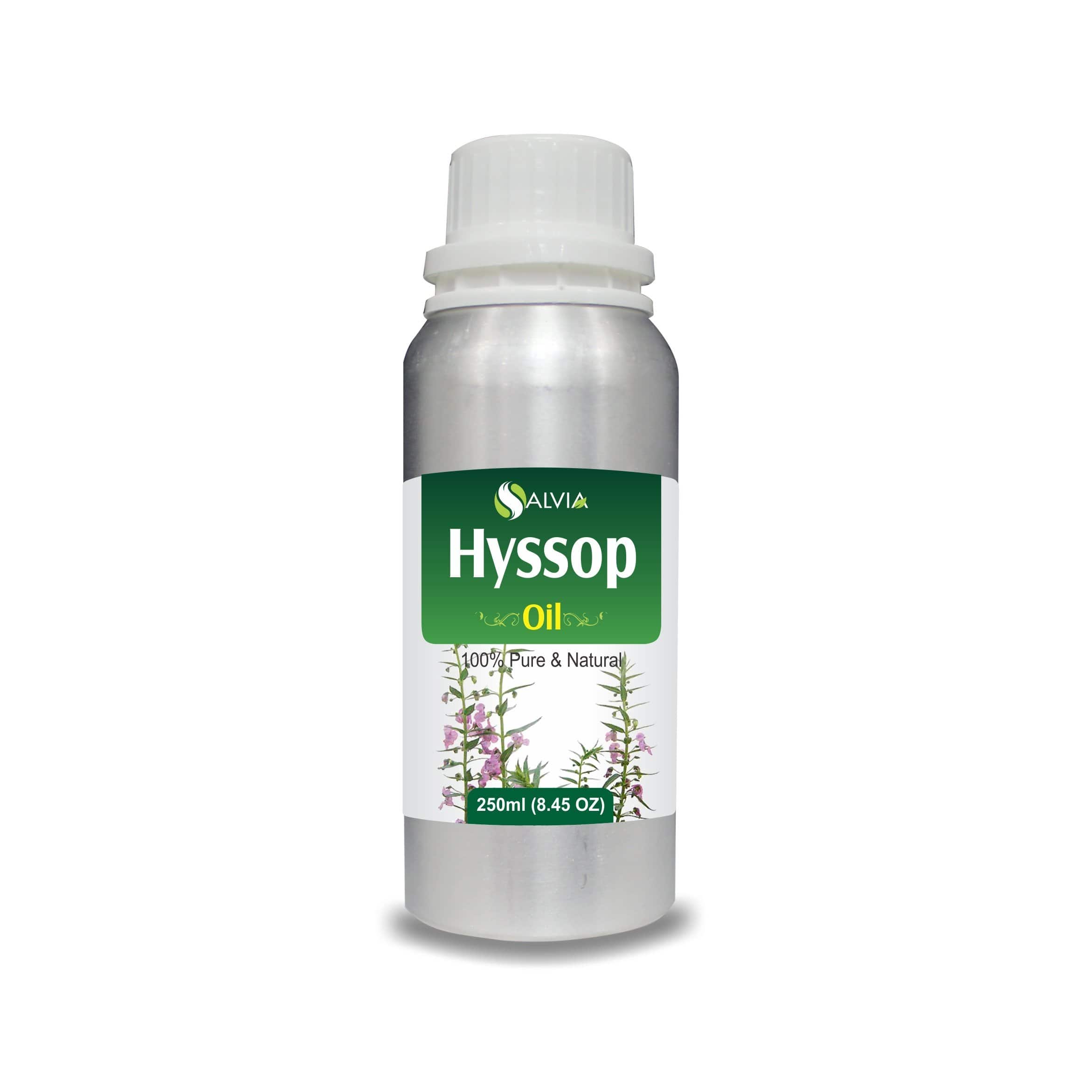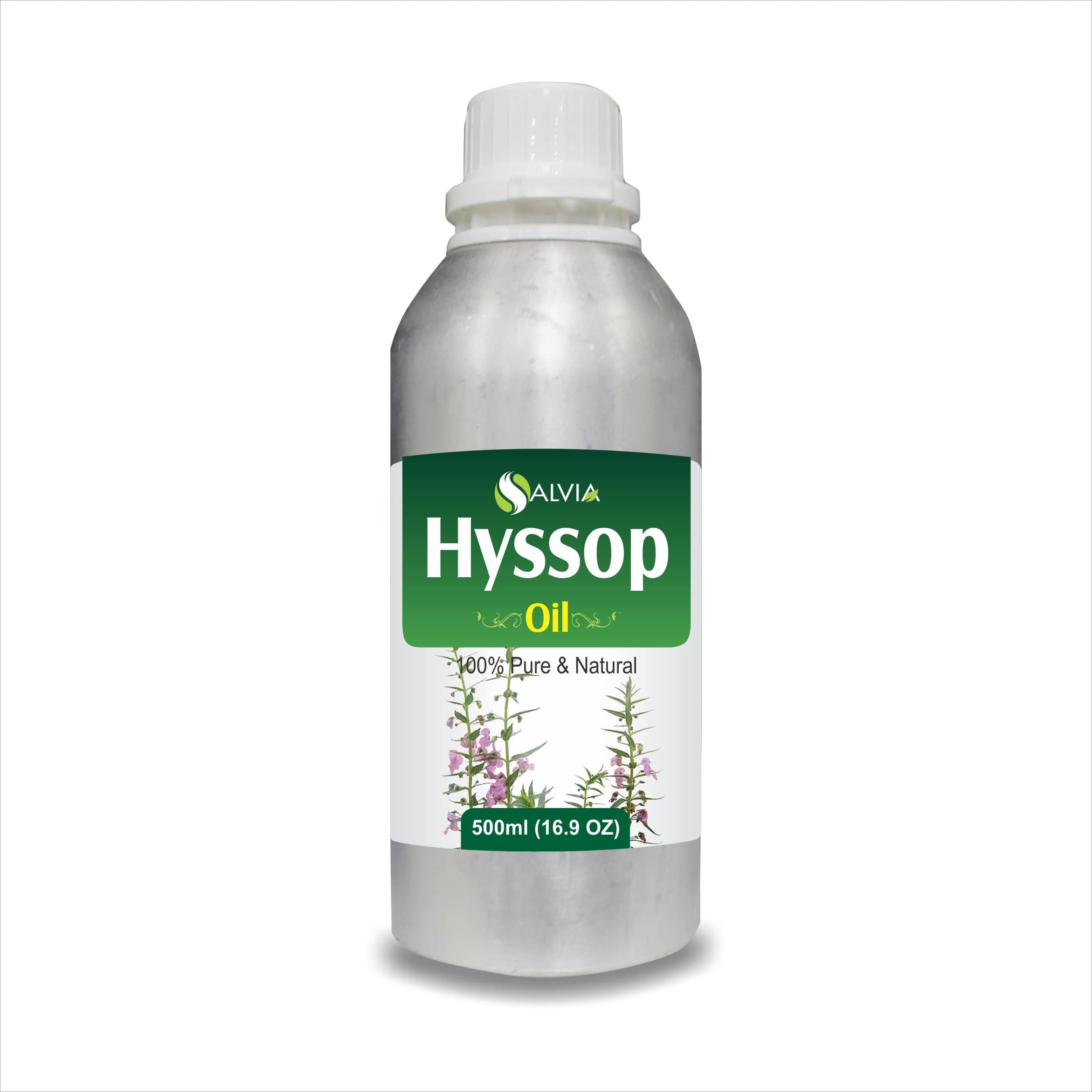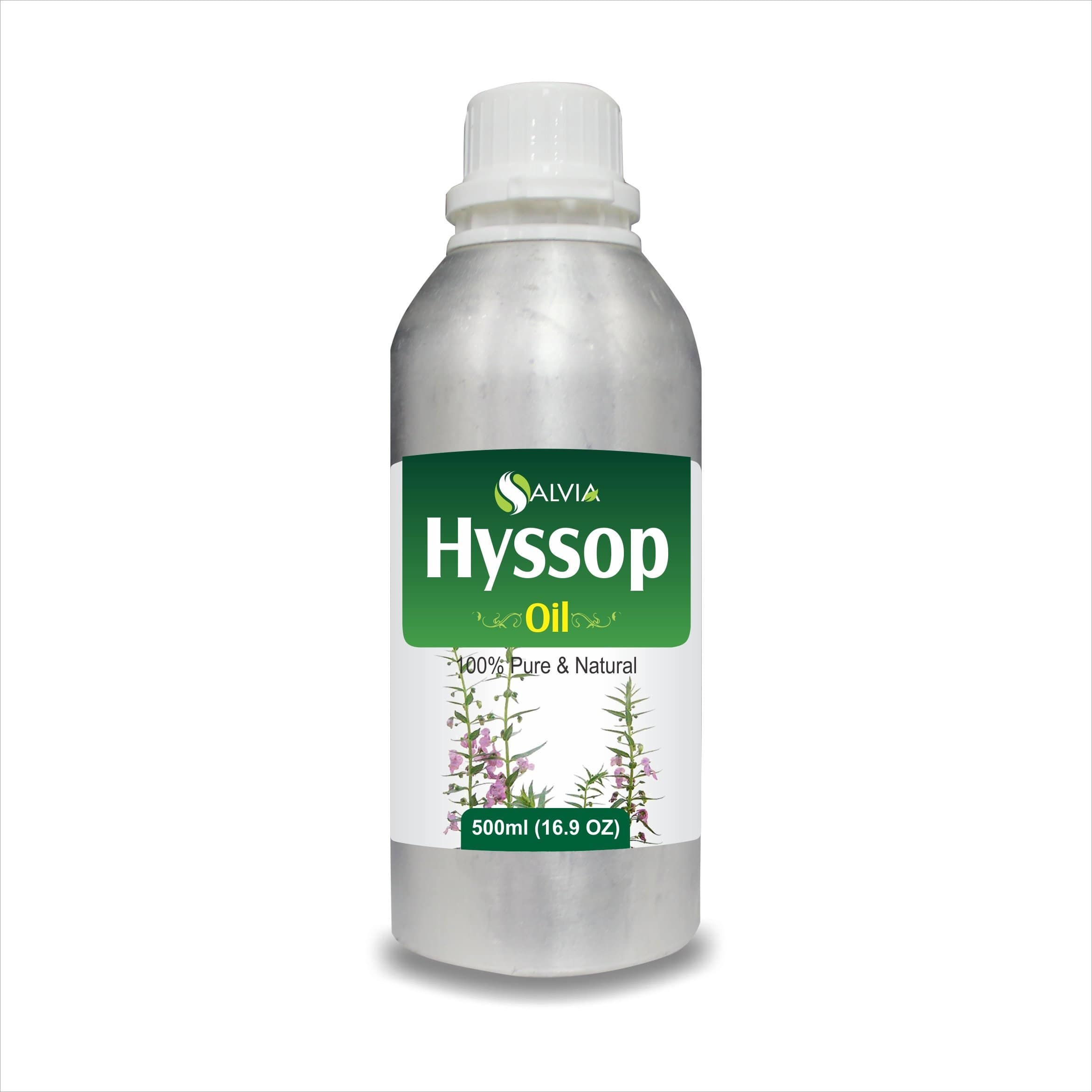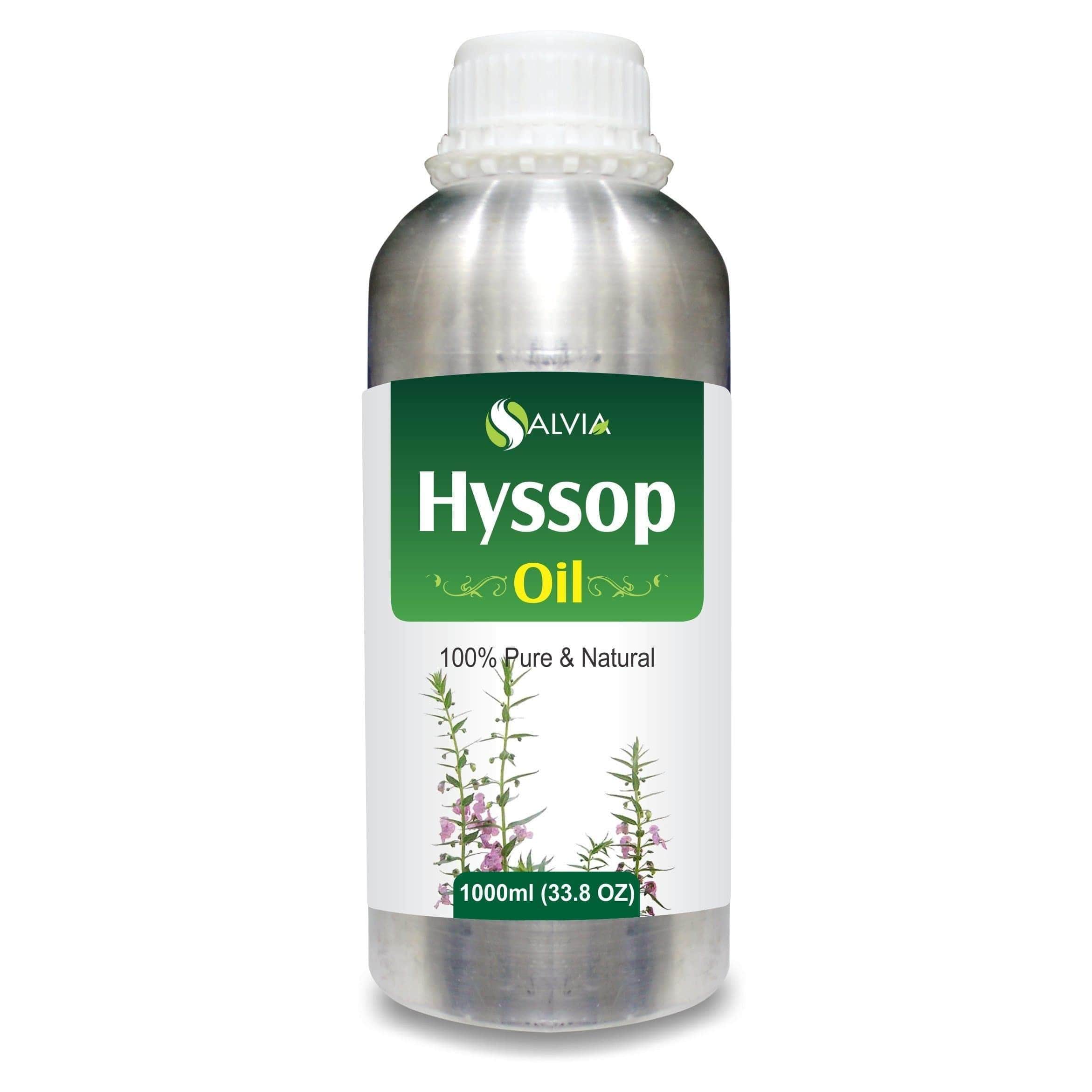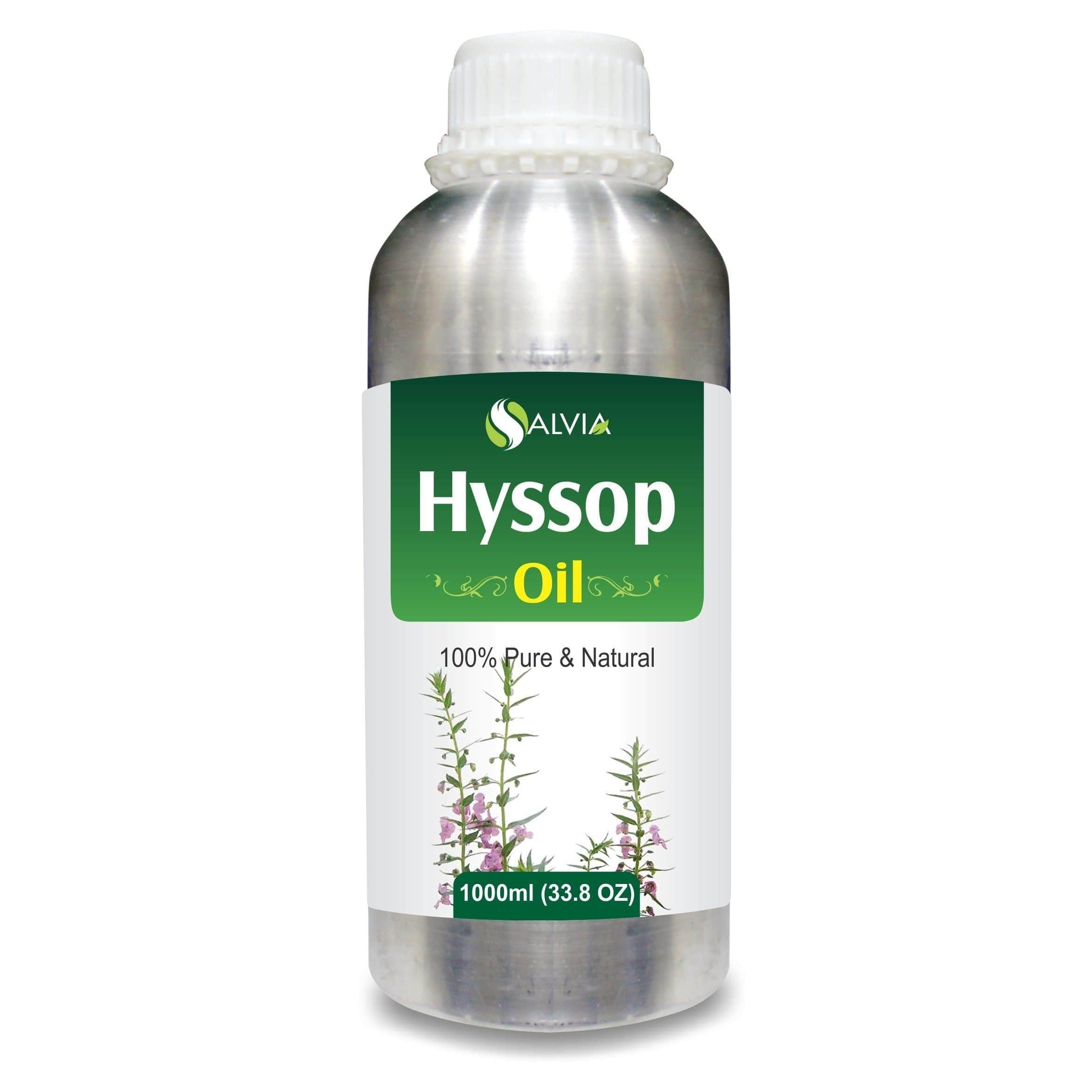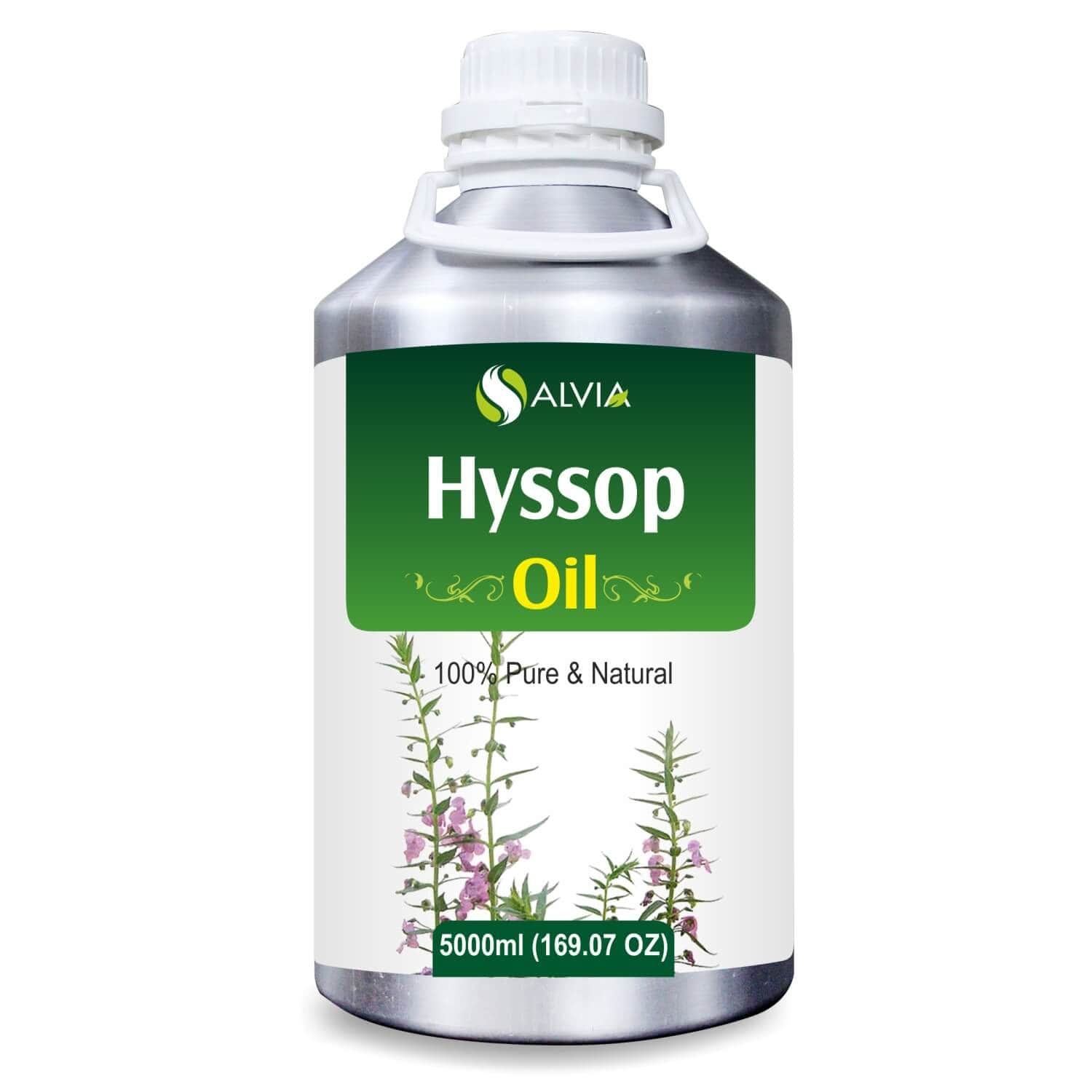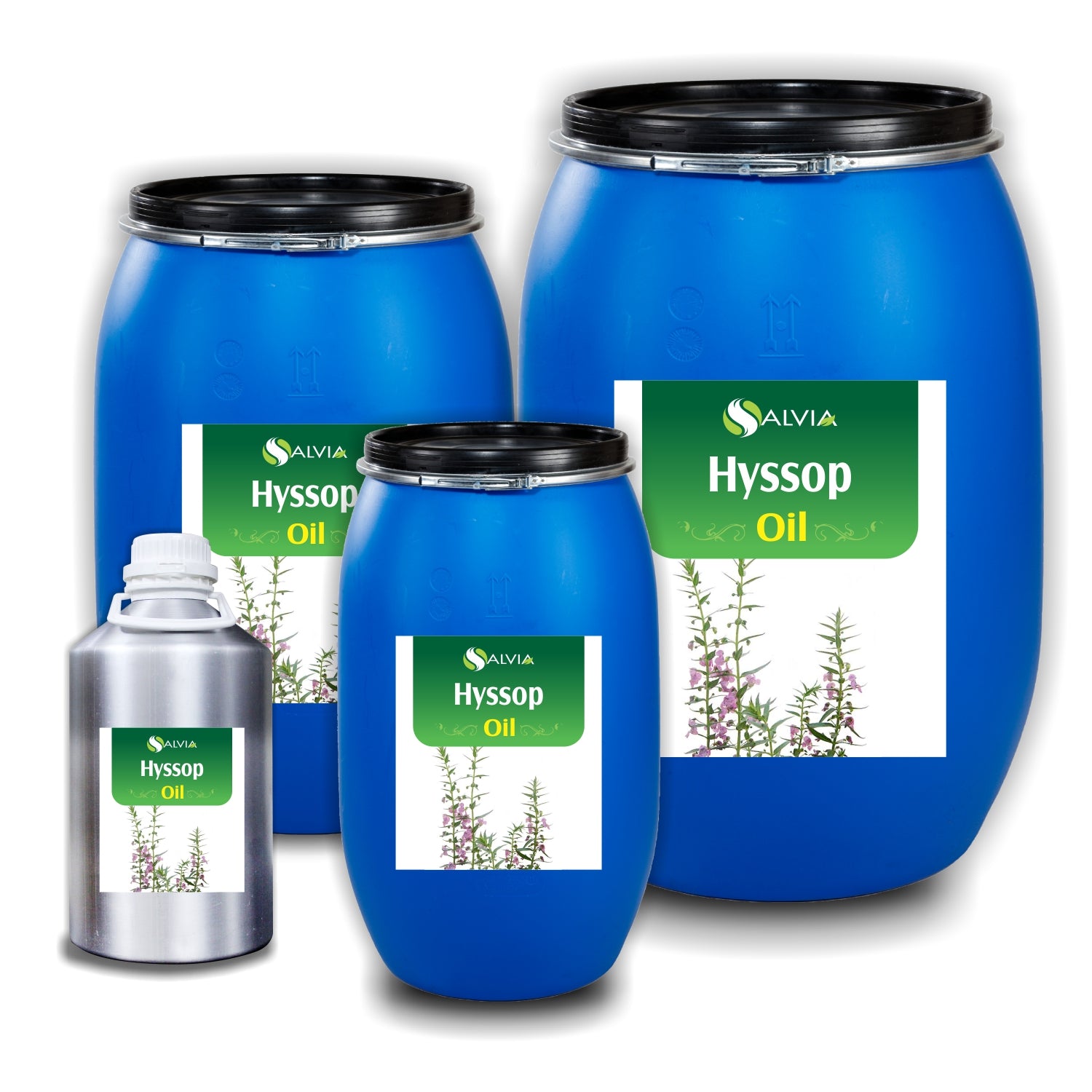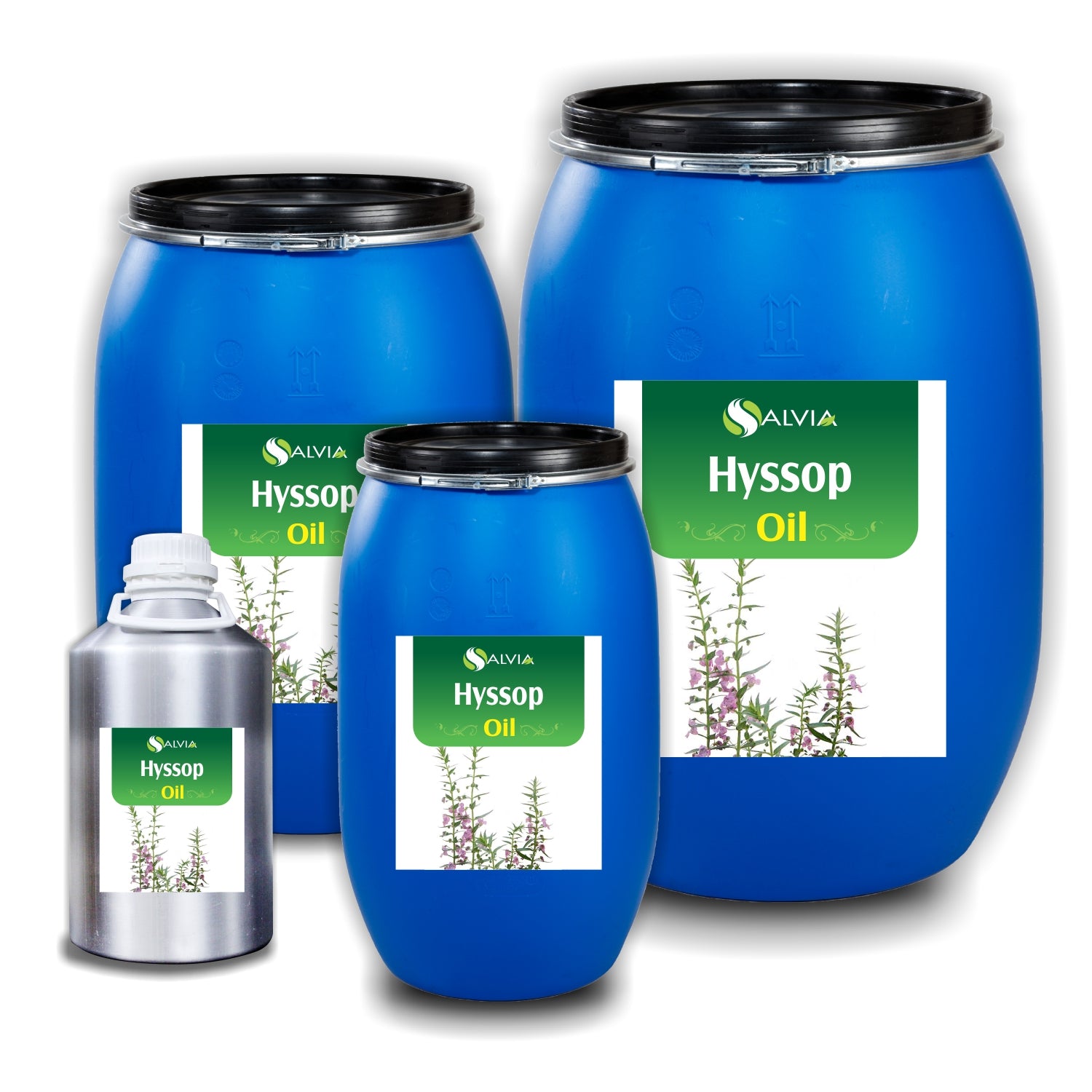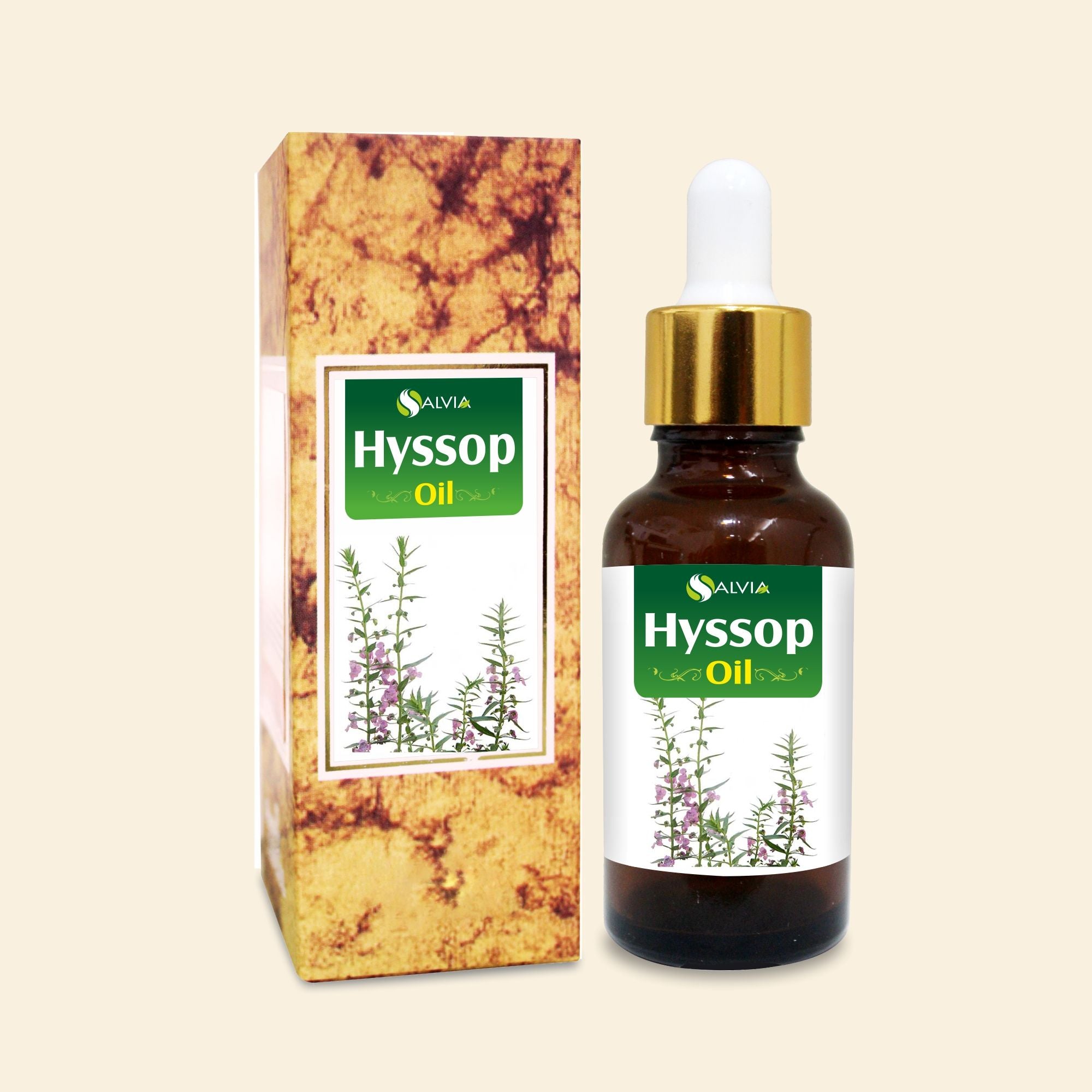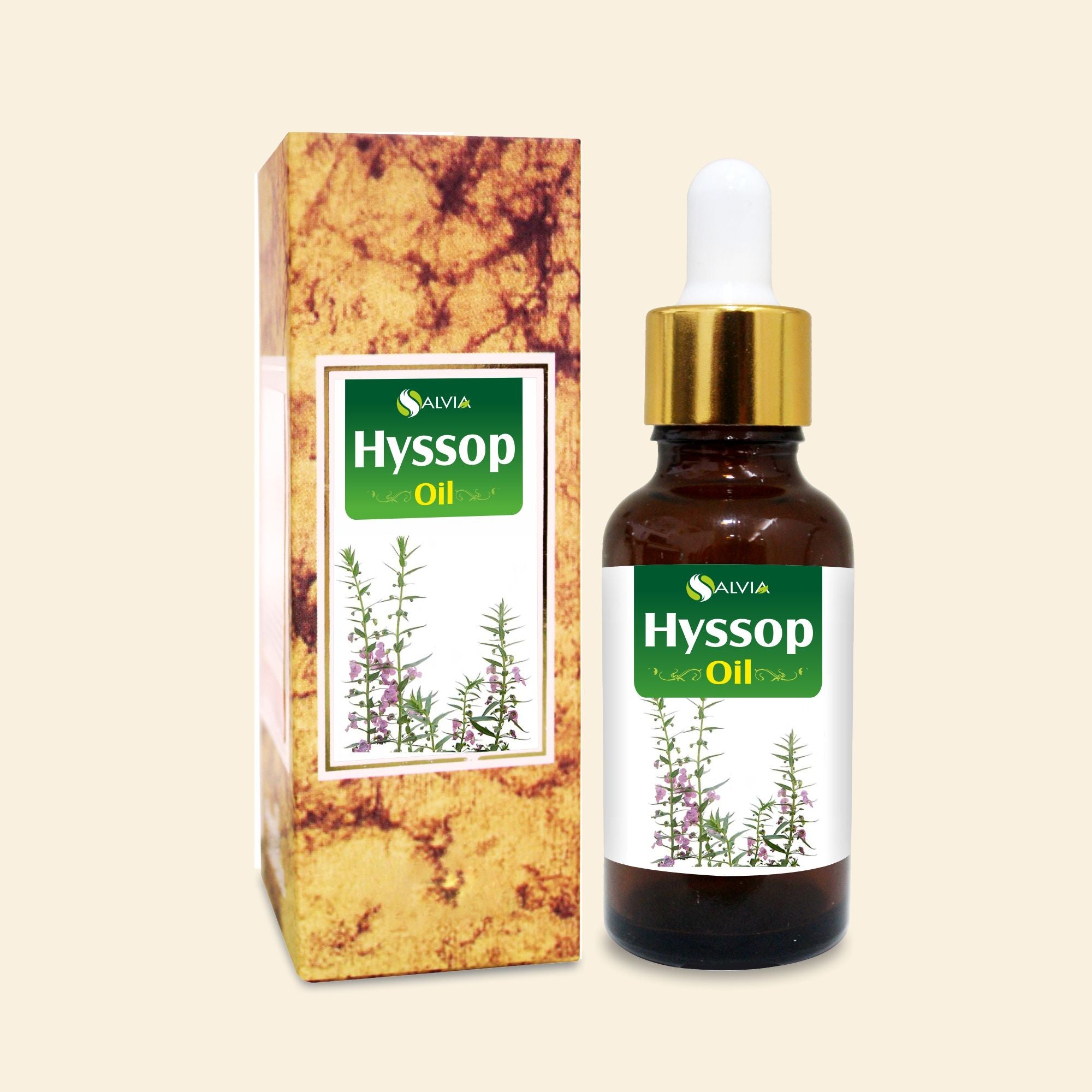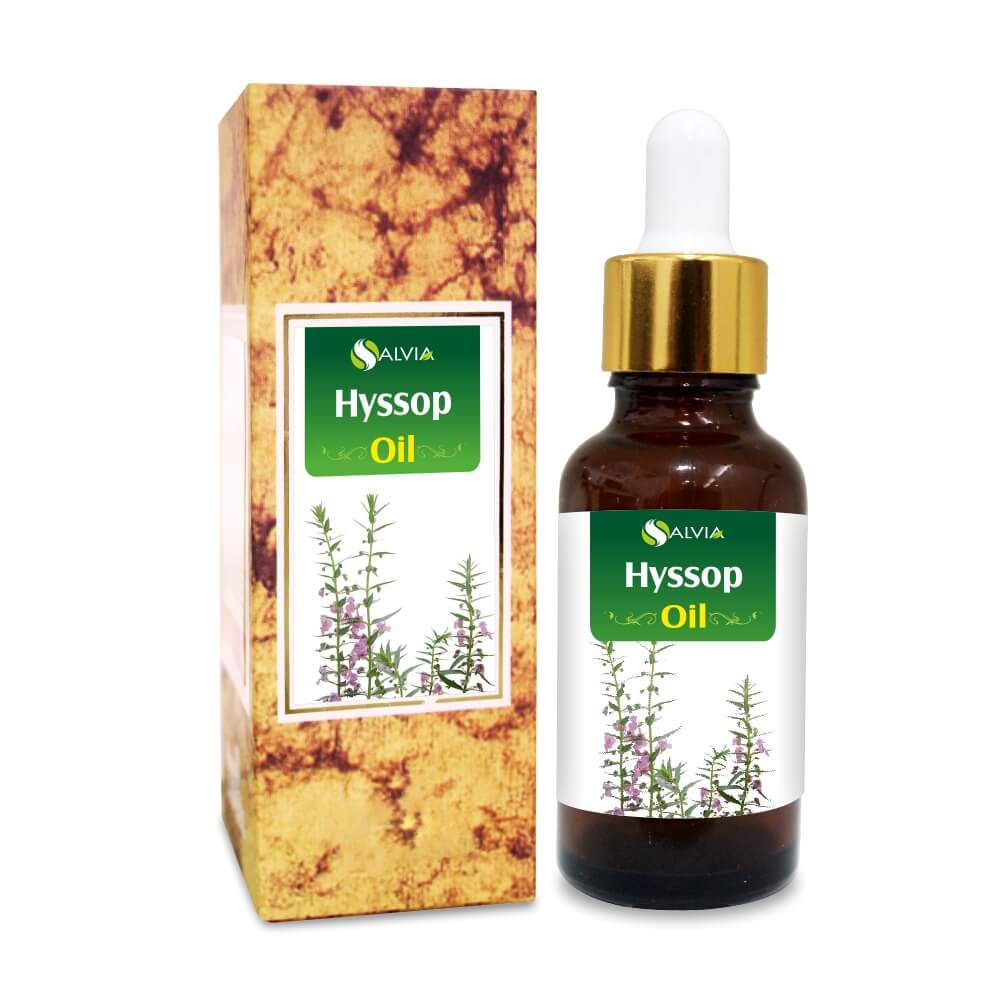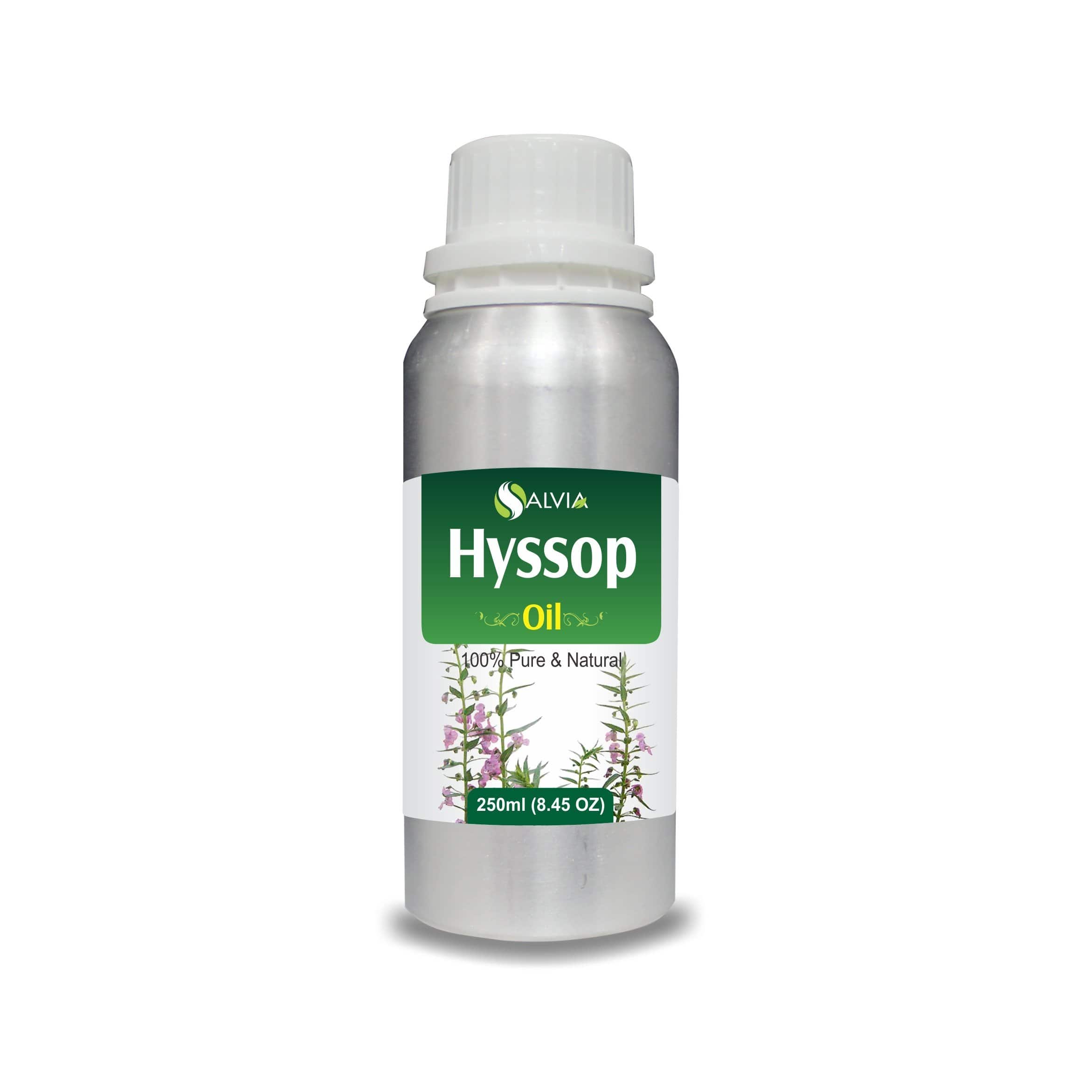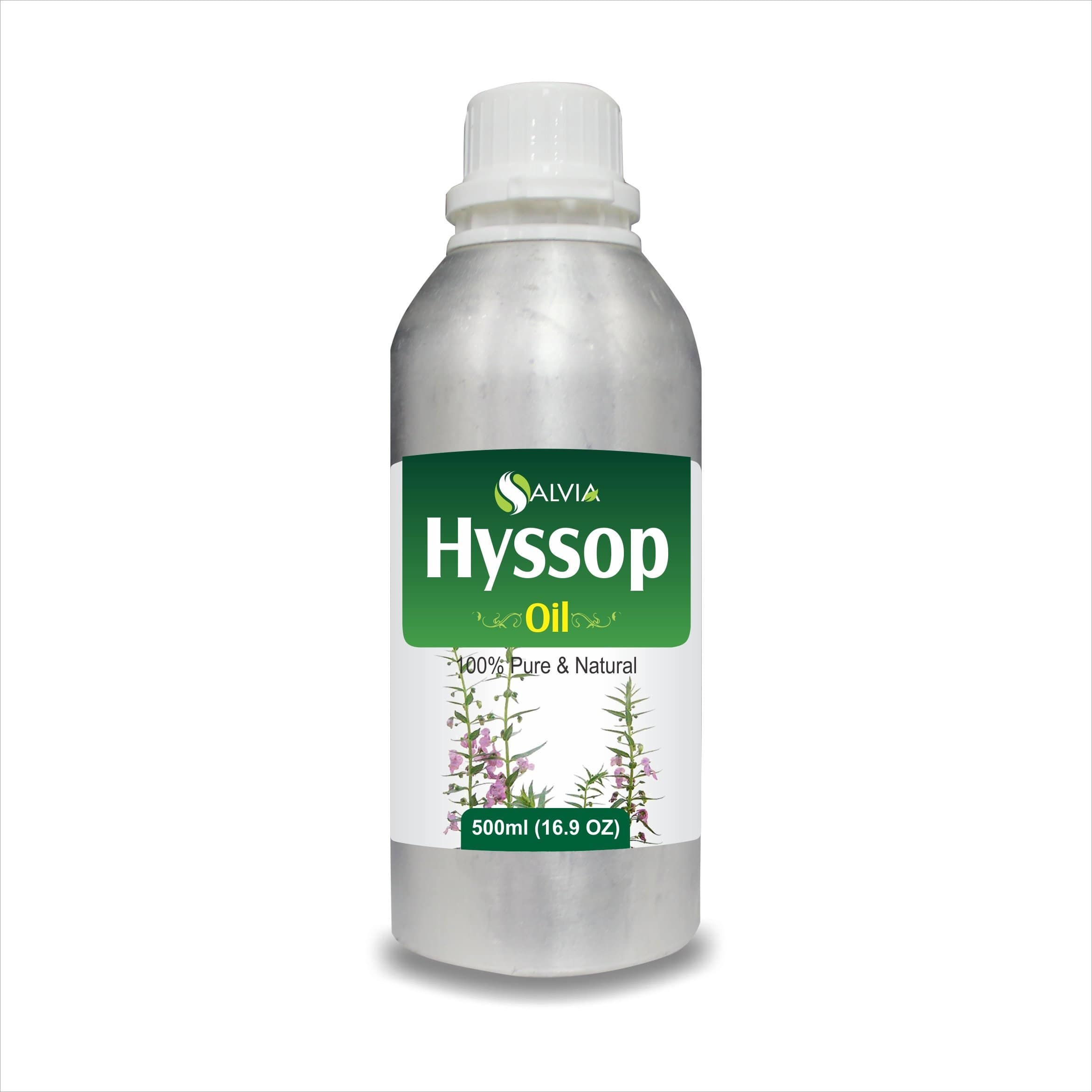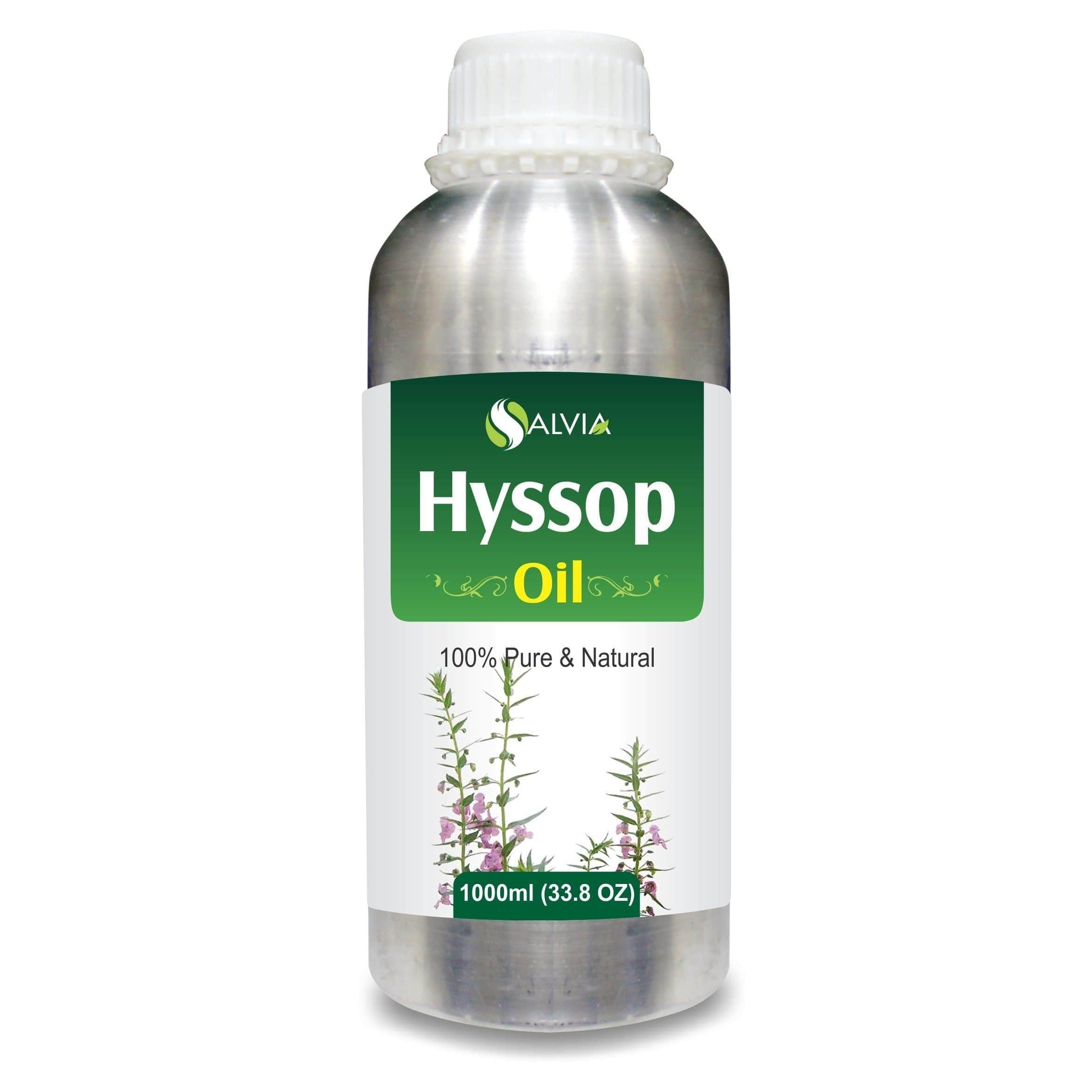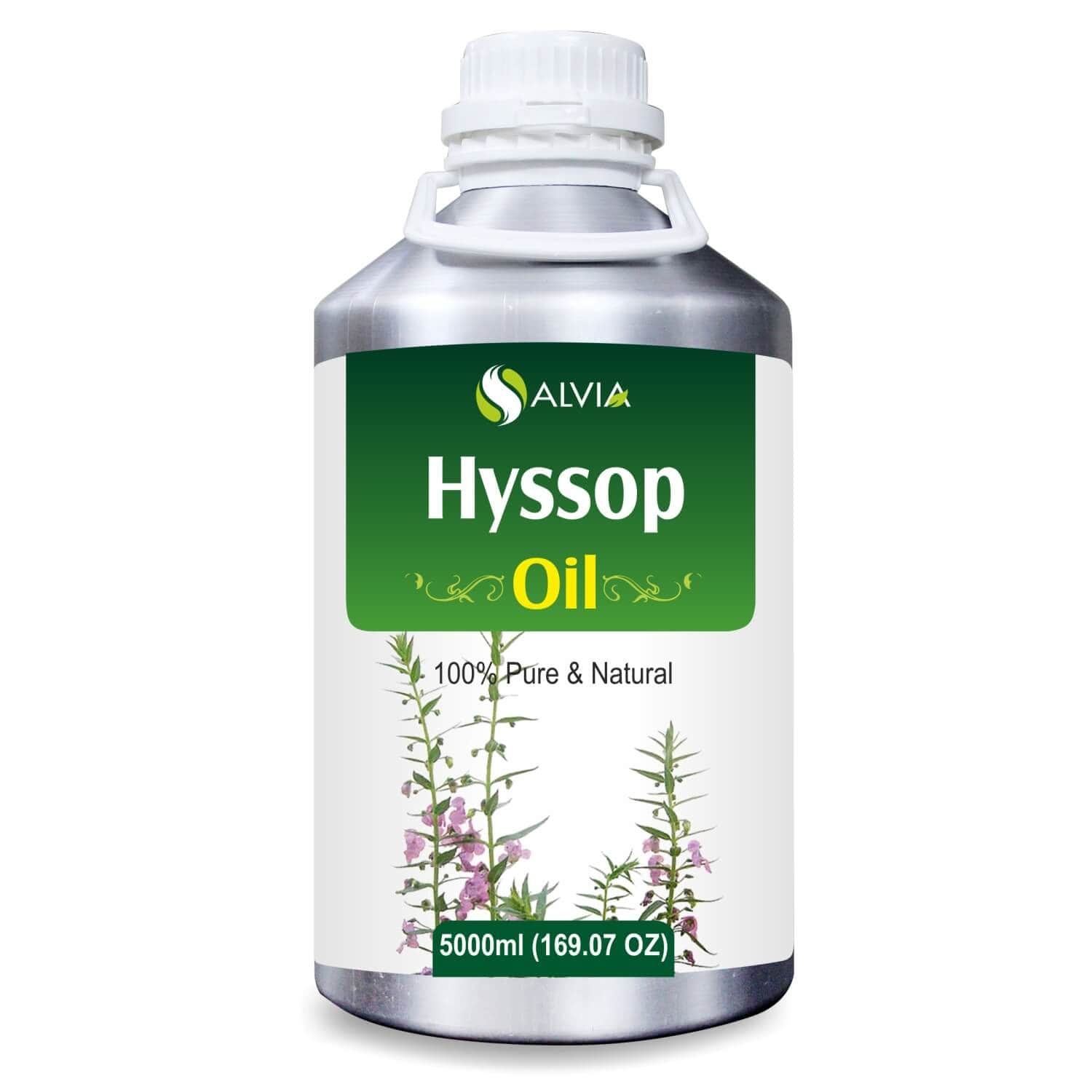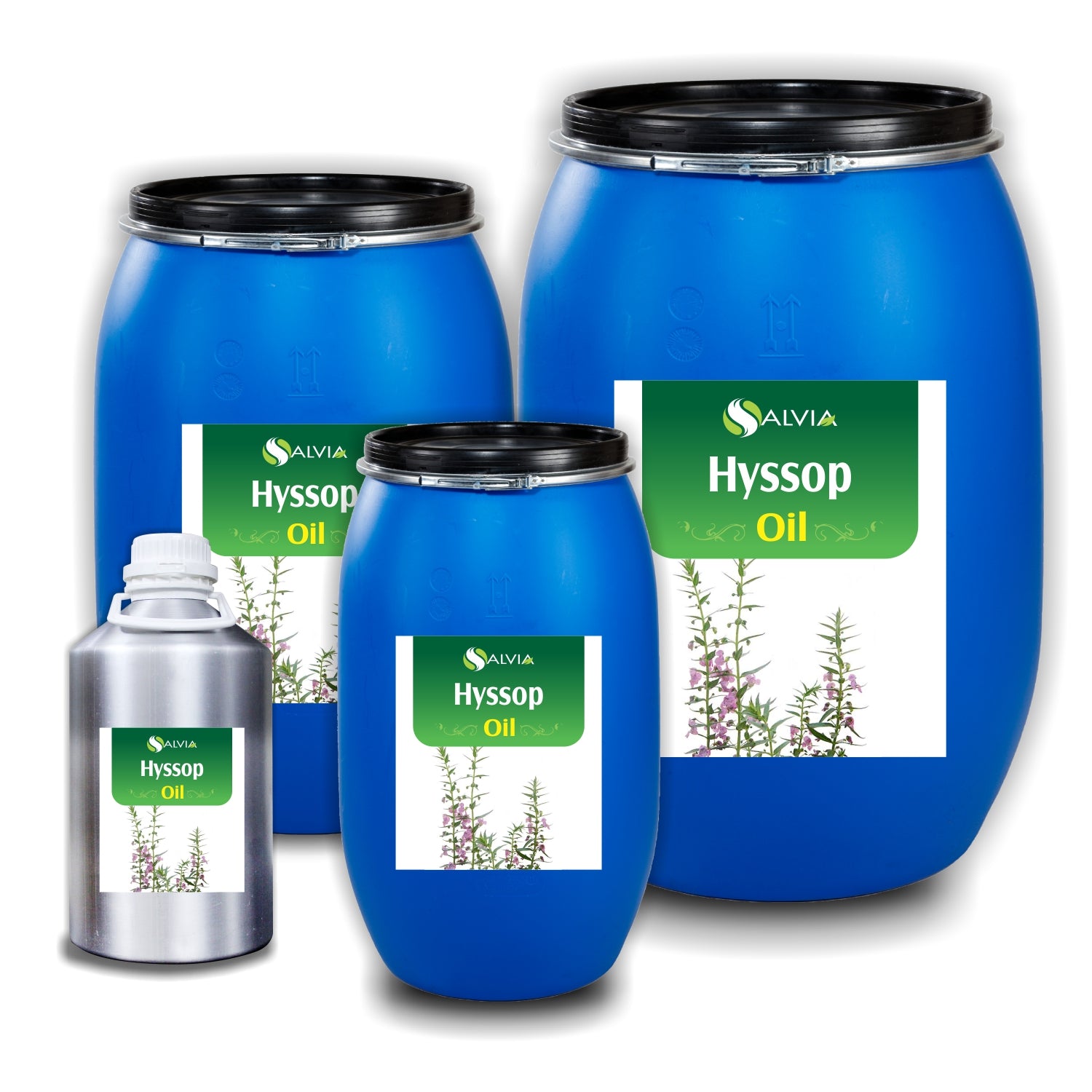 Salvia
Hyssop Oil (Hyssopus Officinalis) Pure Natural Essential Oil
About this Item
Hyssop oil for skin It has an astringent property that makes the skin tighter and tones the skin; it reduces the sign of aging, like wrinkles and fine lines.
It also has natural cleansing properties that minimize pores' visibility making skin look smoother and softer.
There are numerous Hyssop oil benefits it also deals with hair fall issues. Dilute this oil with coconut or olive oil to stimulate hair growth.
Available:
Only 94 items in stock
94 items in stock
In stock
Out of stock
Back in stock
Festive Sale Offers