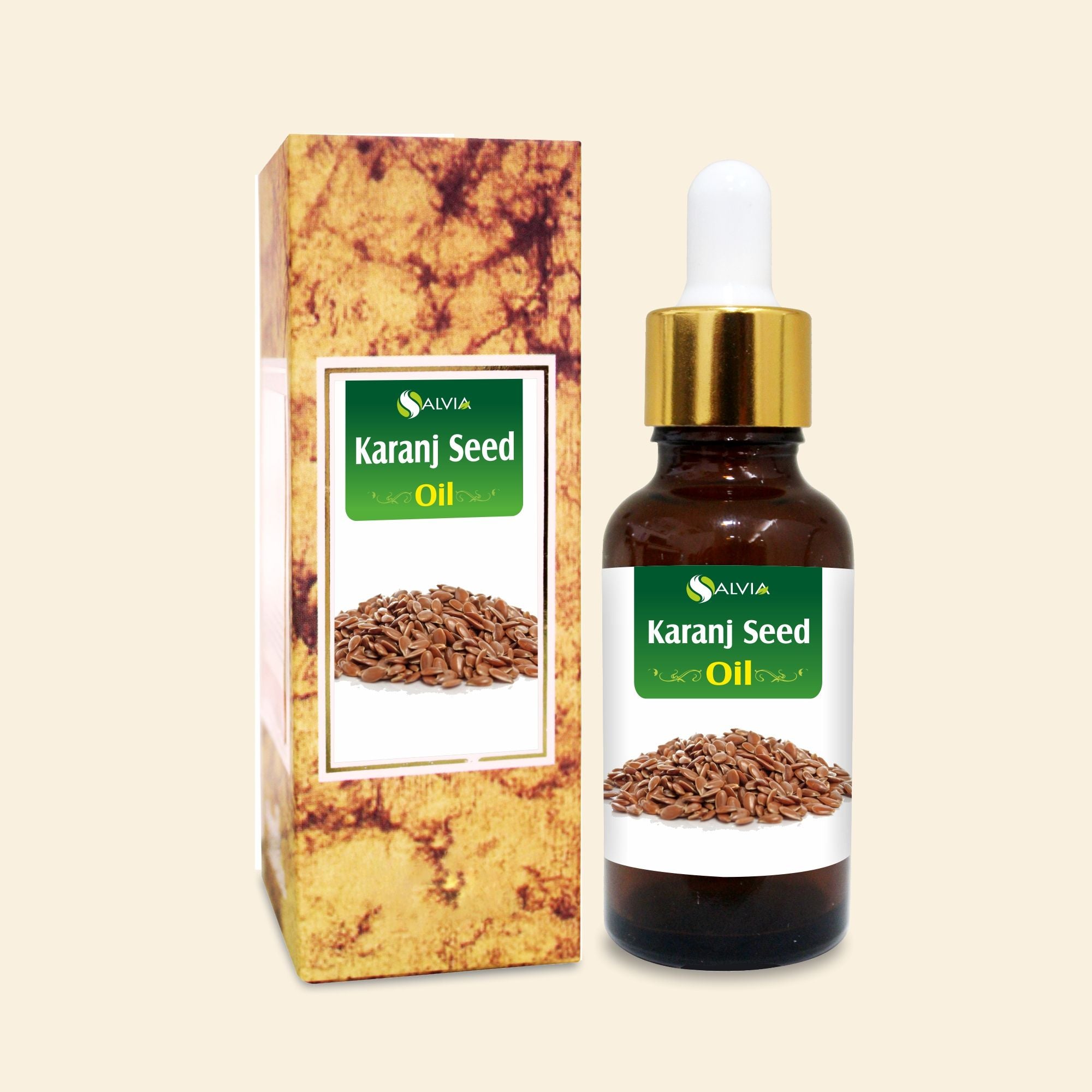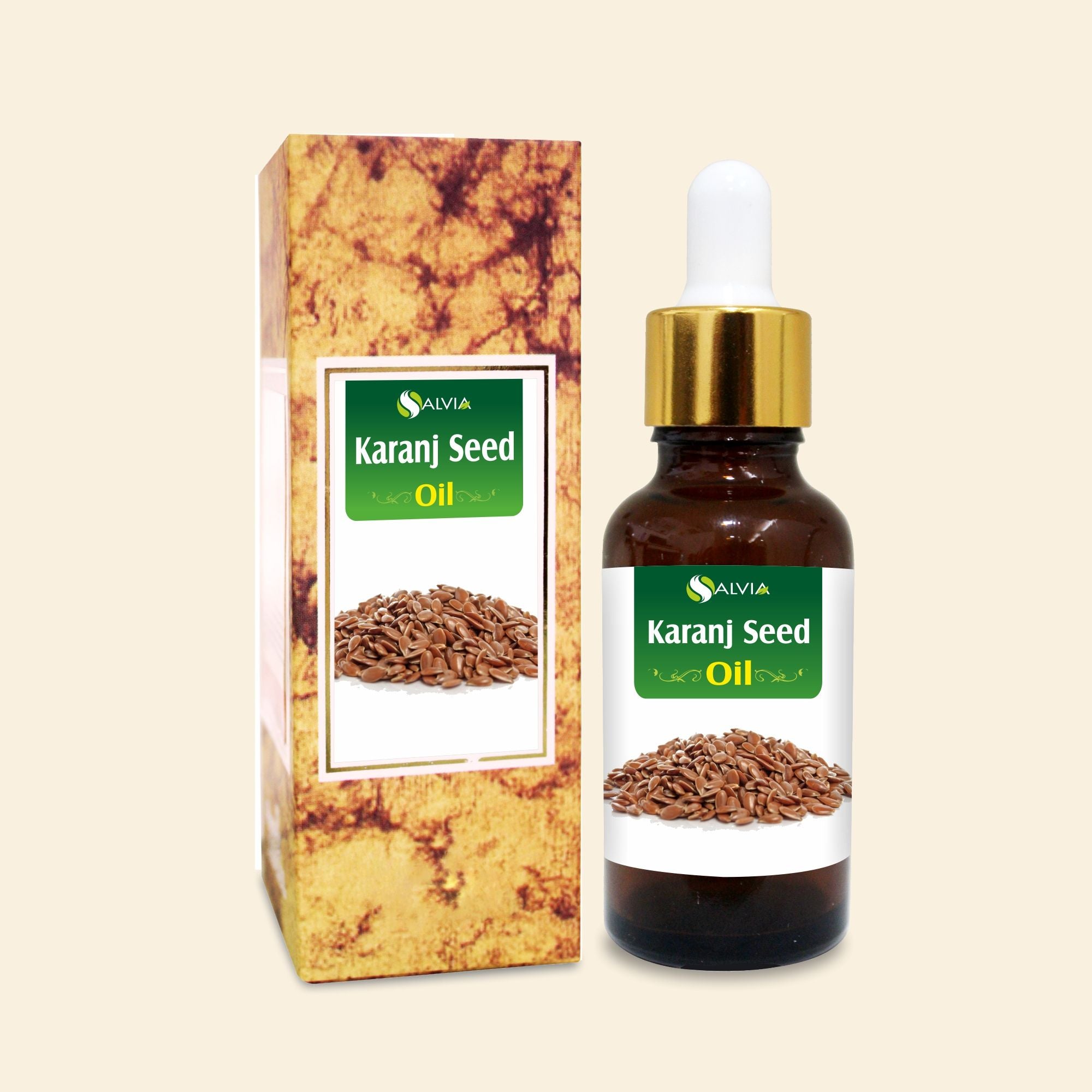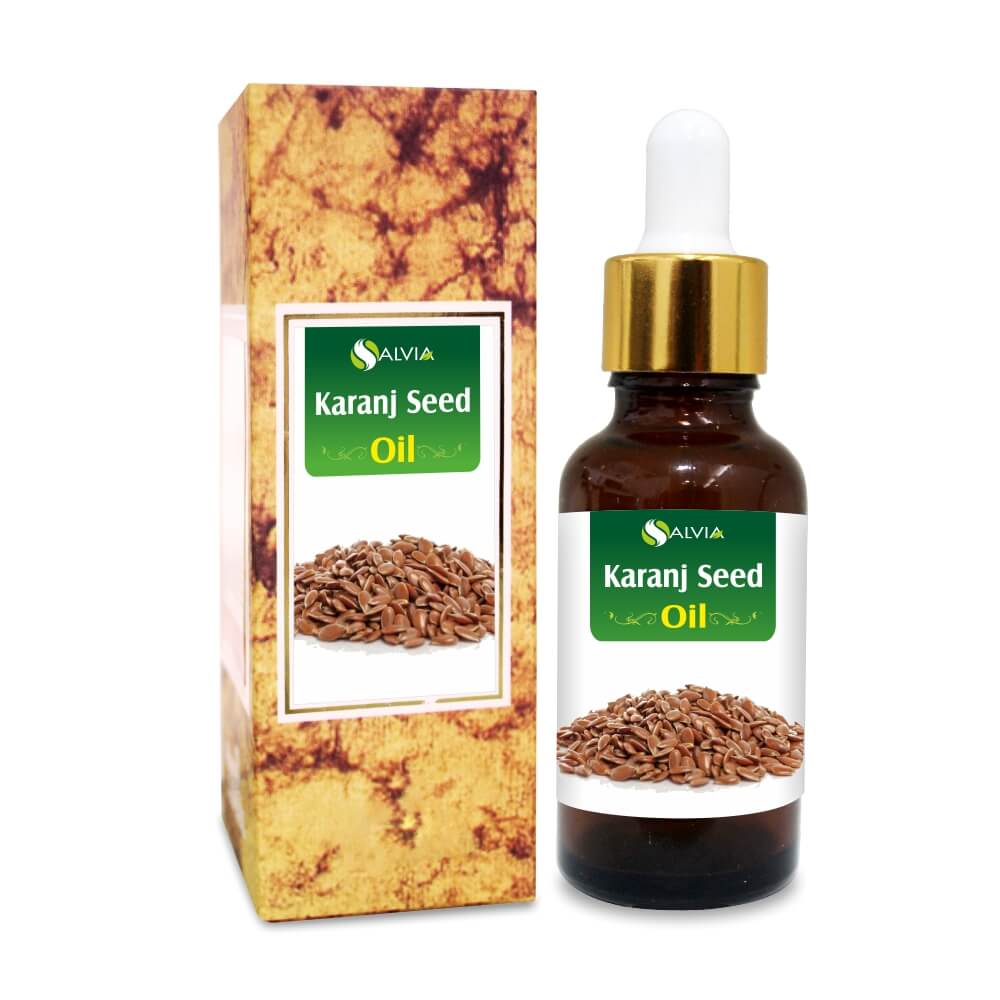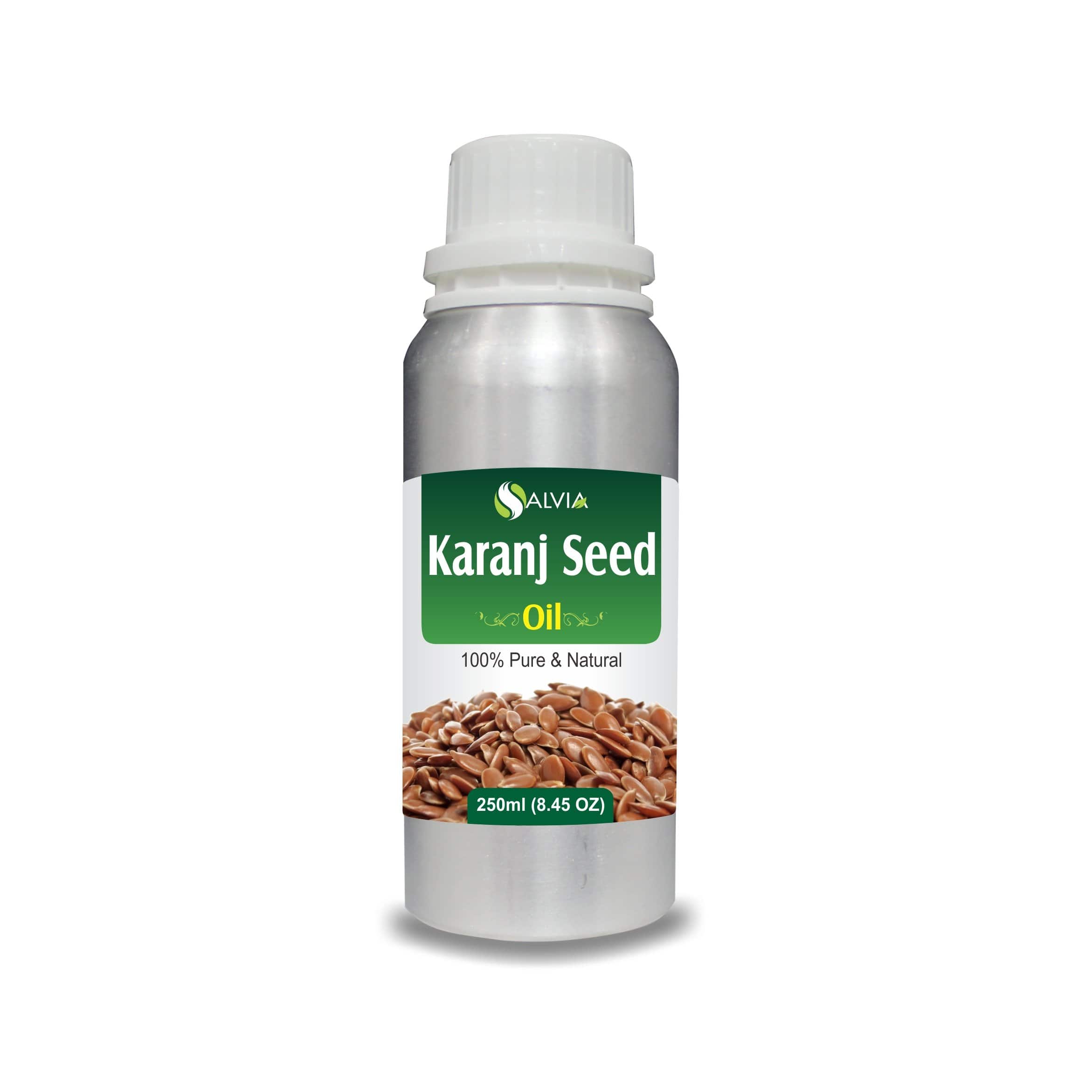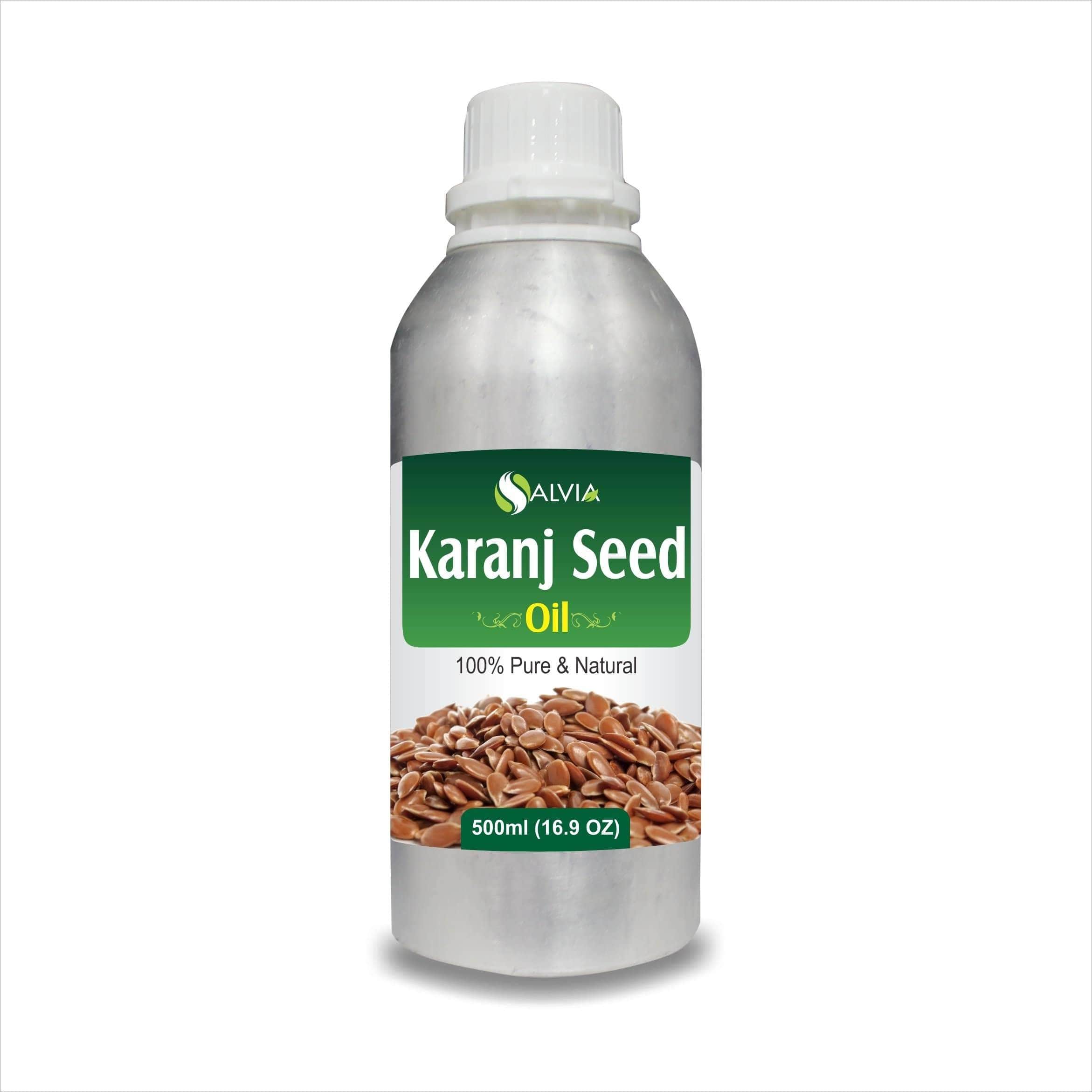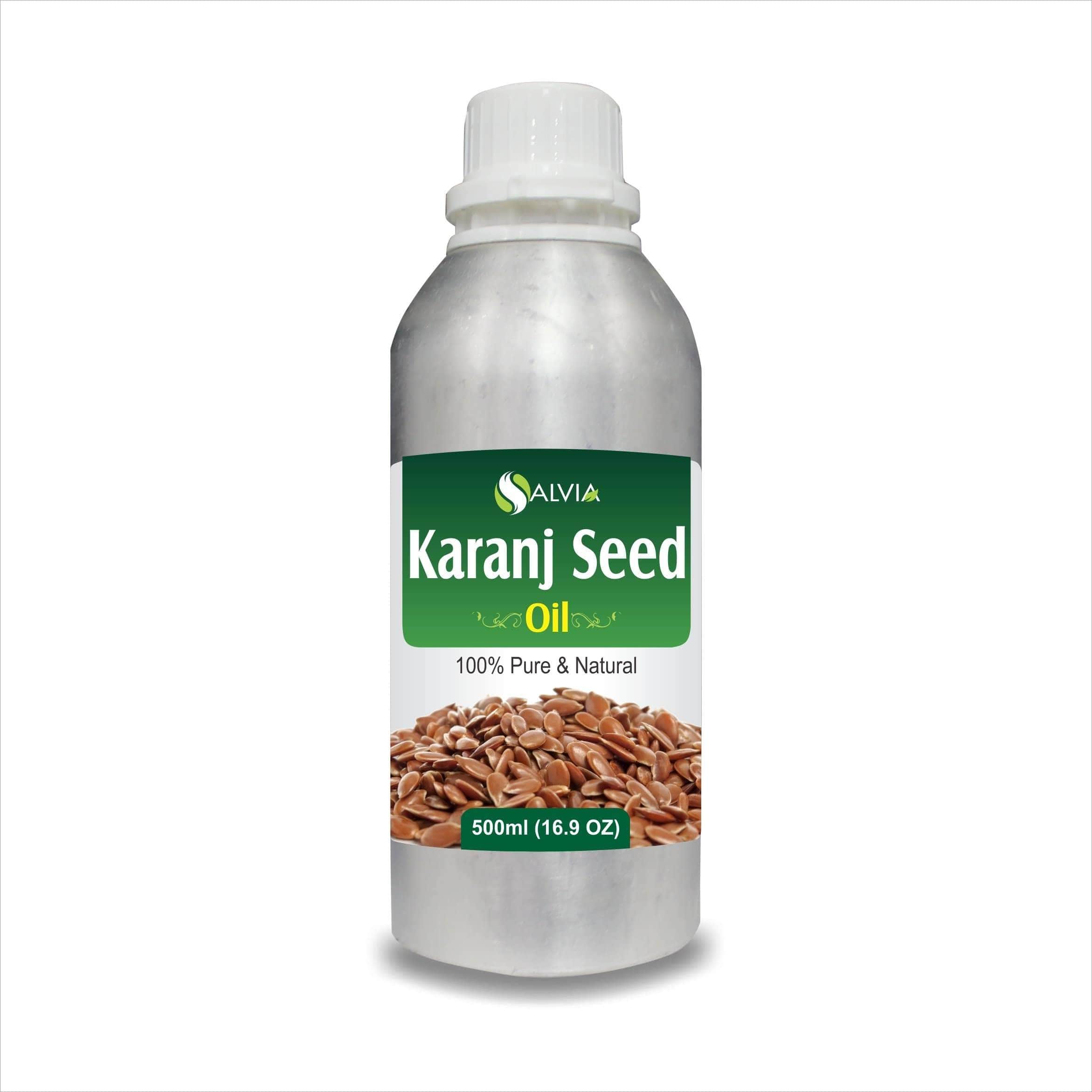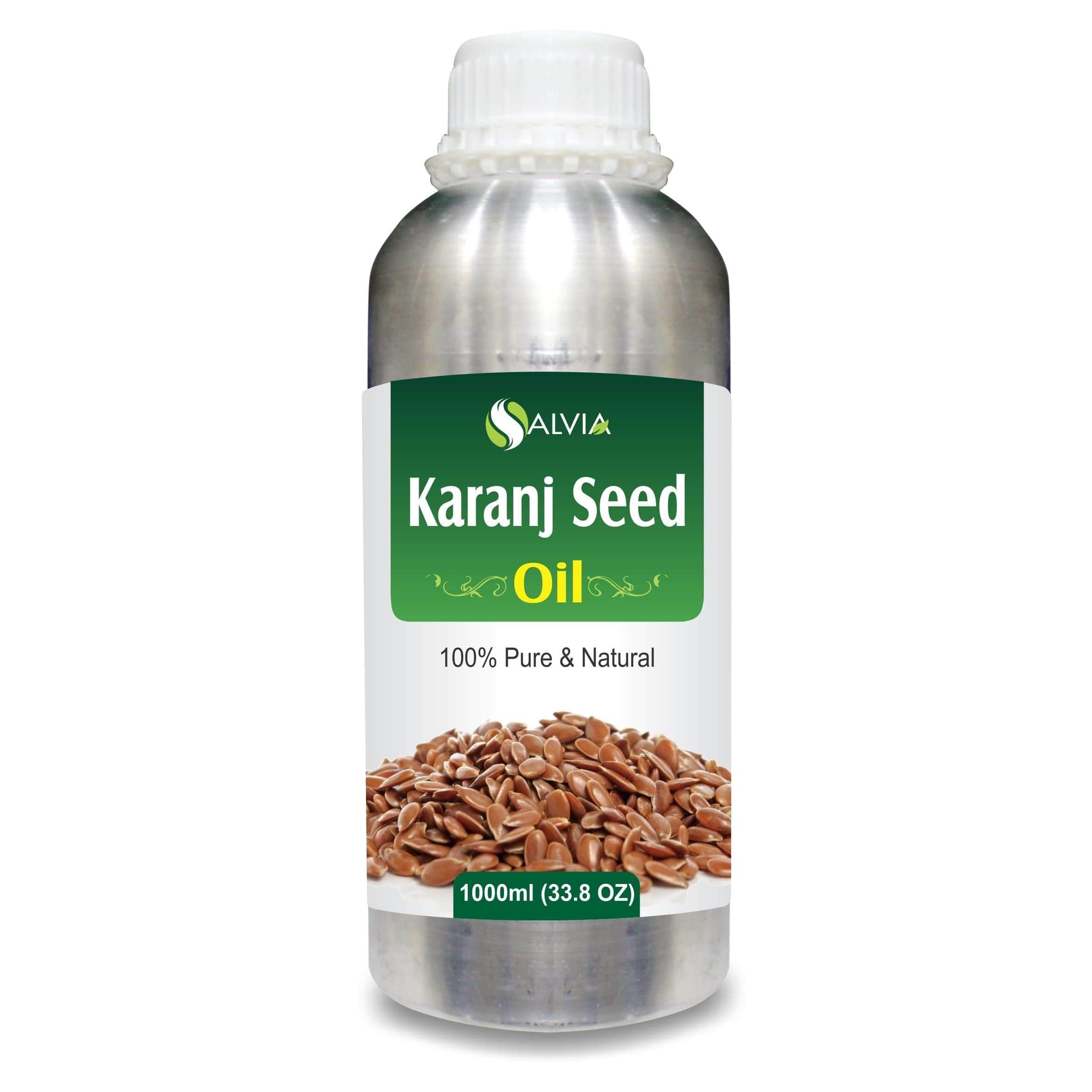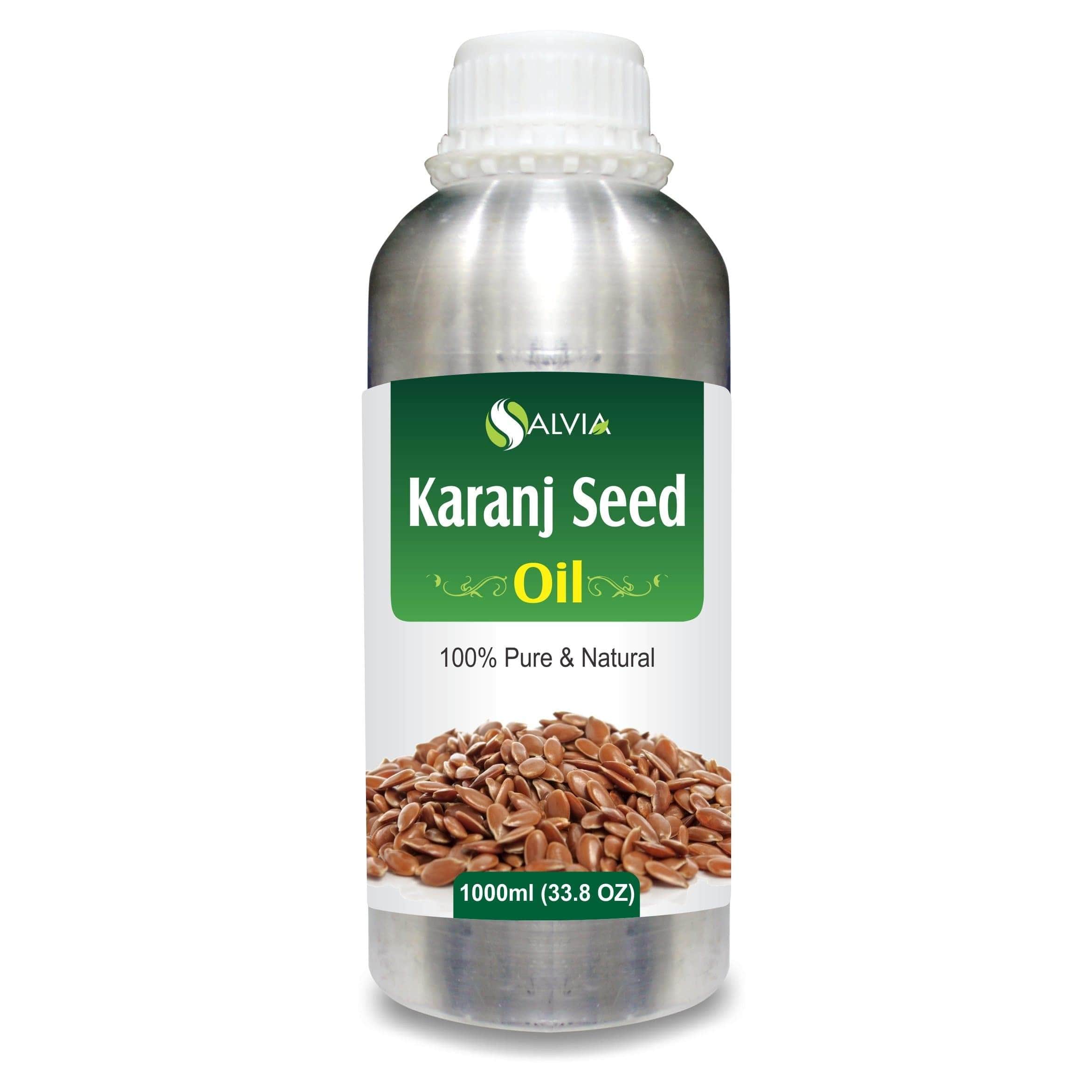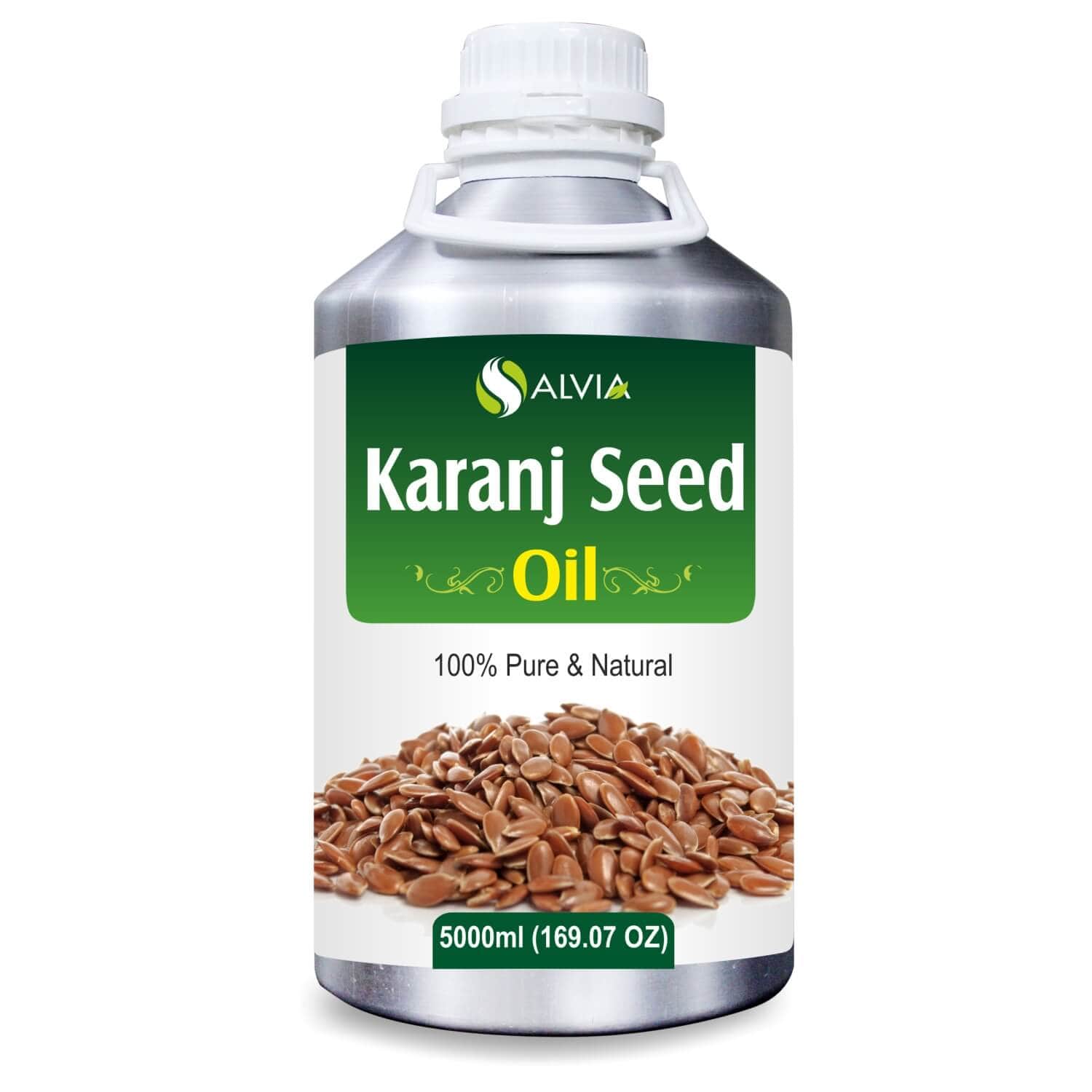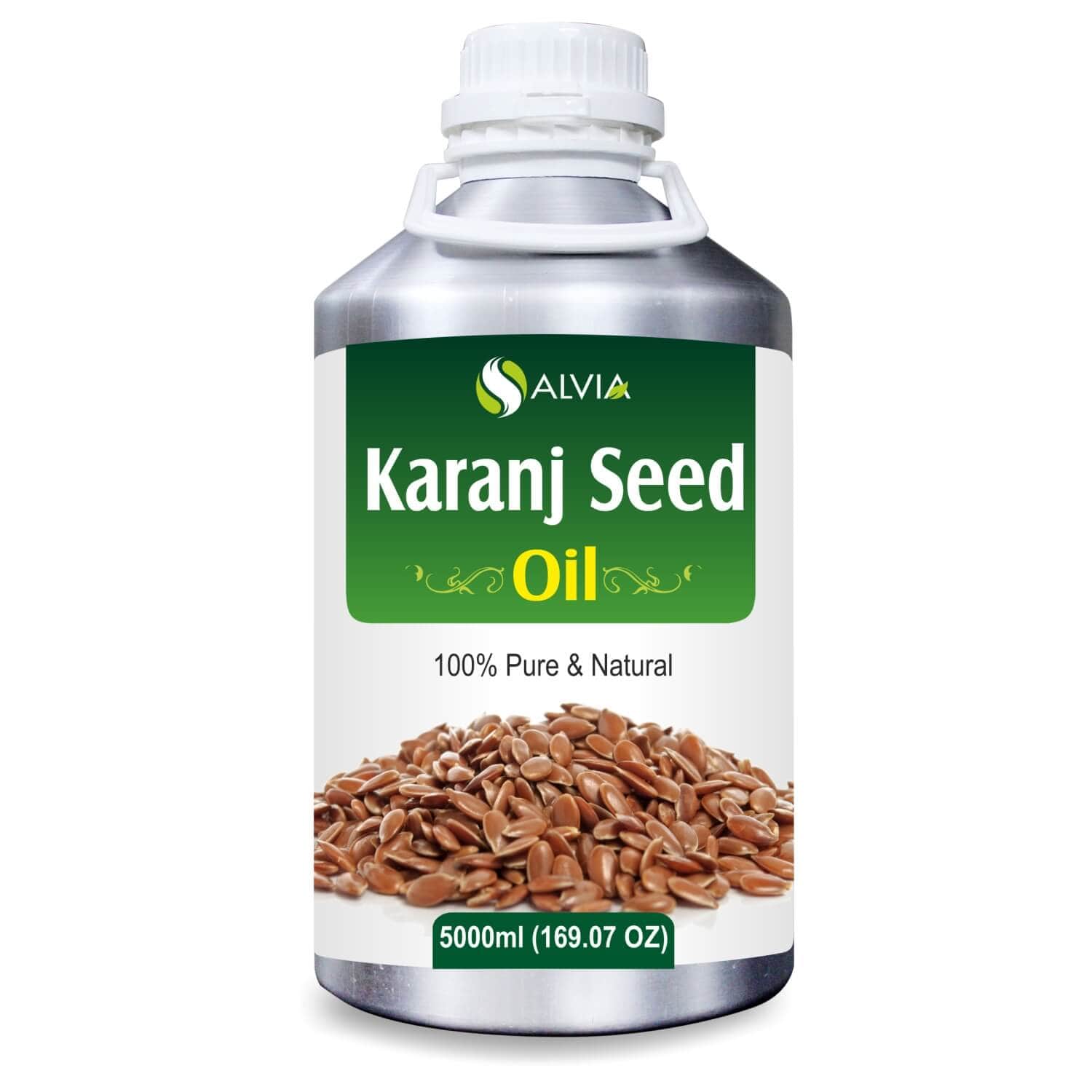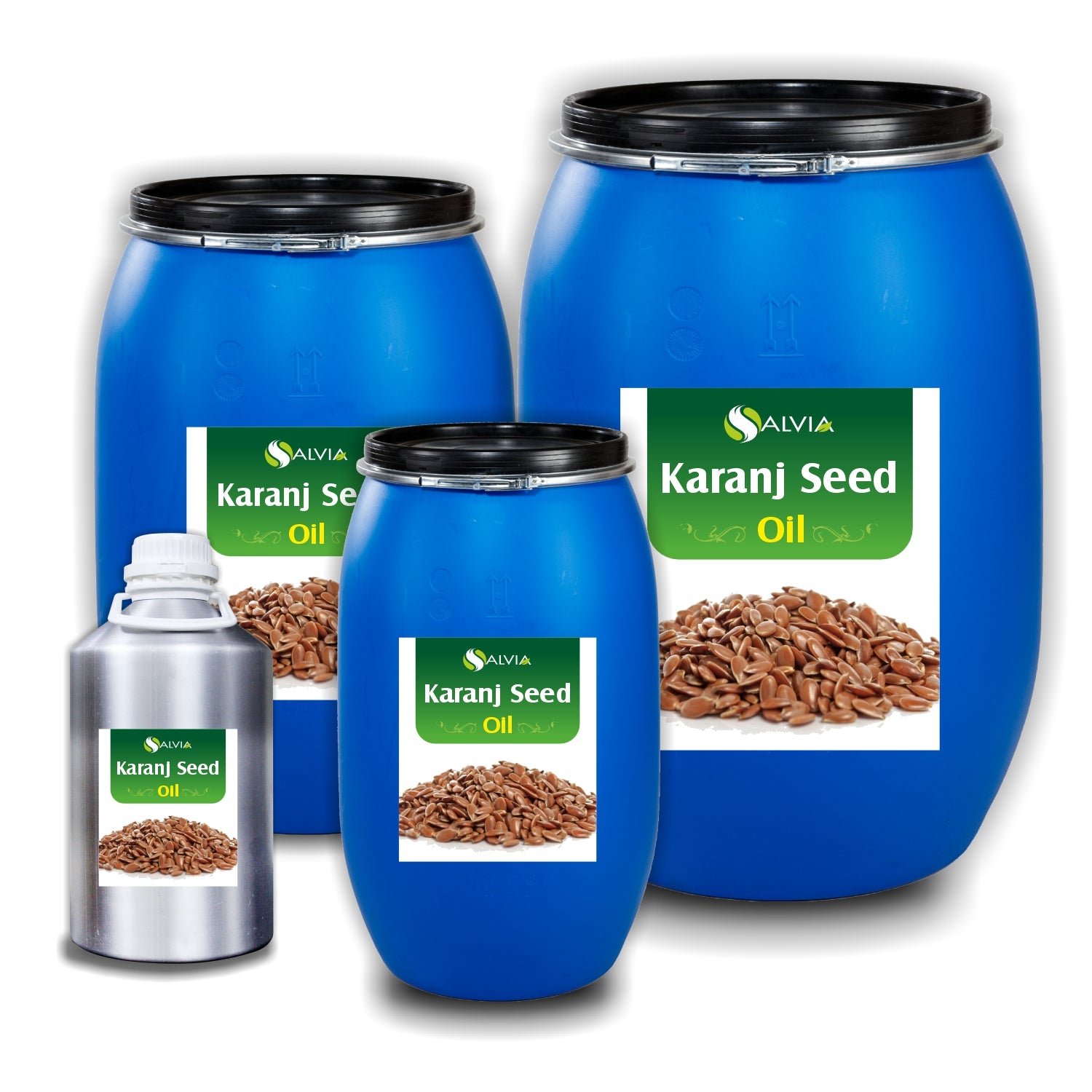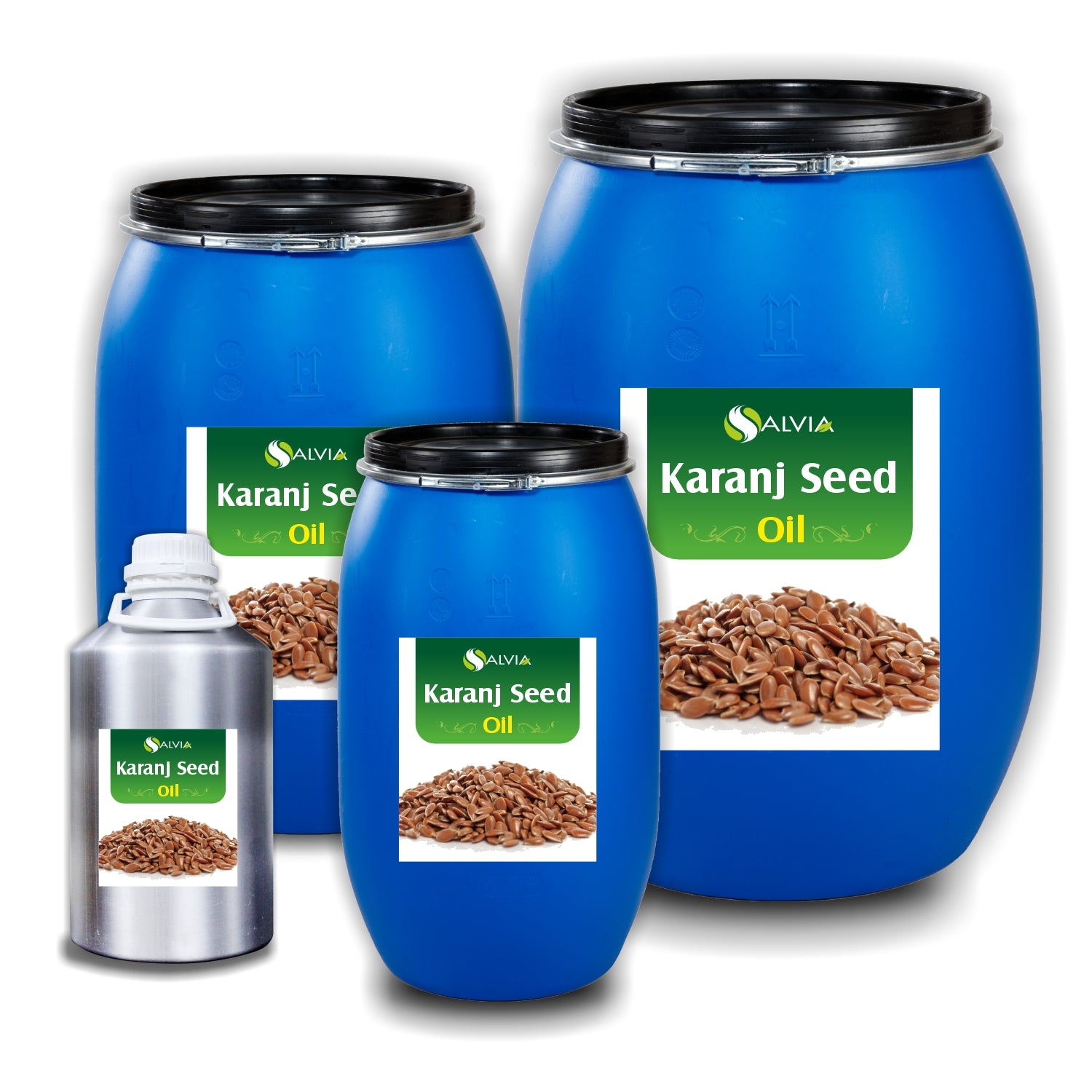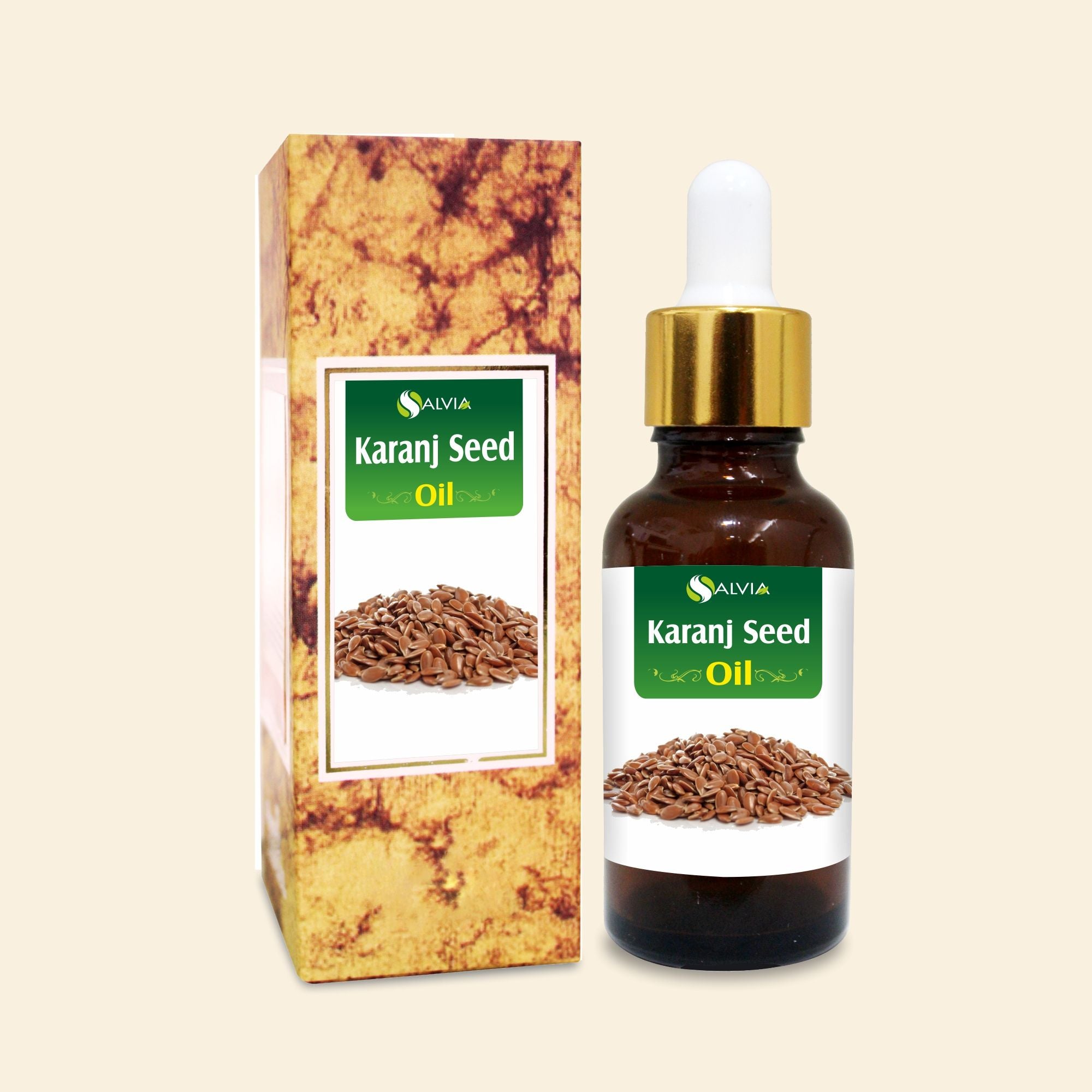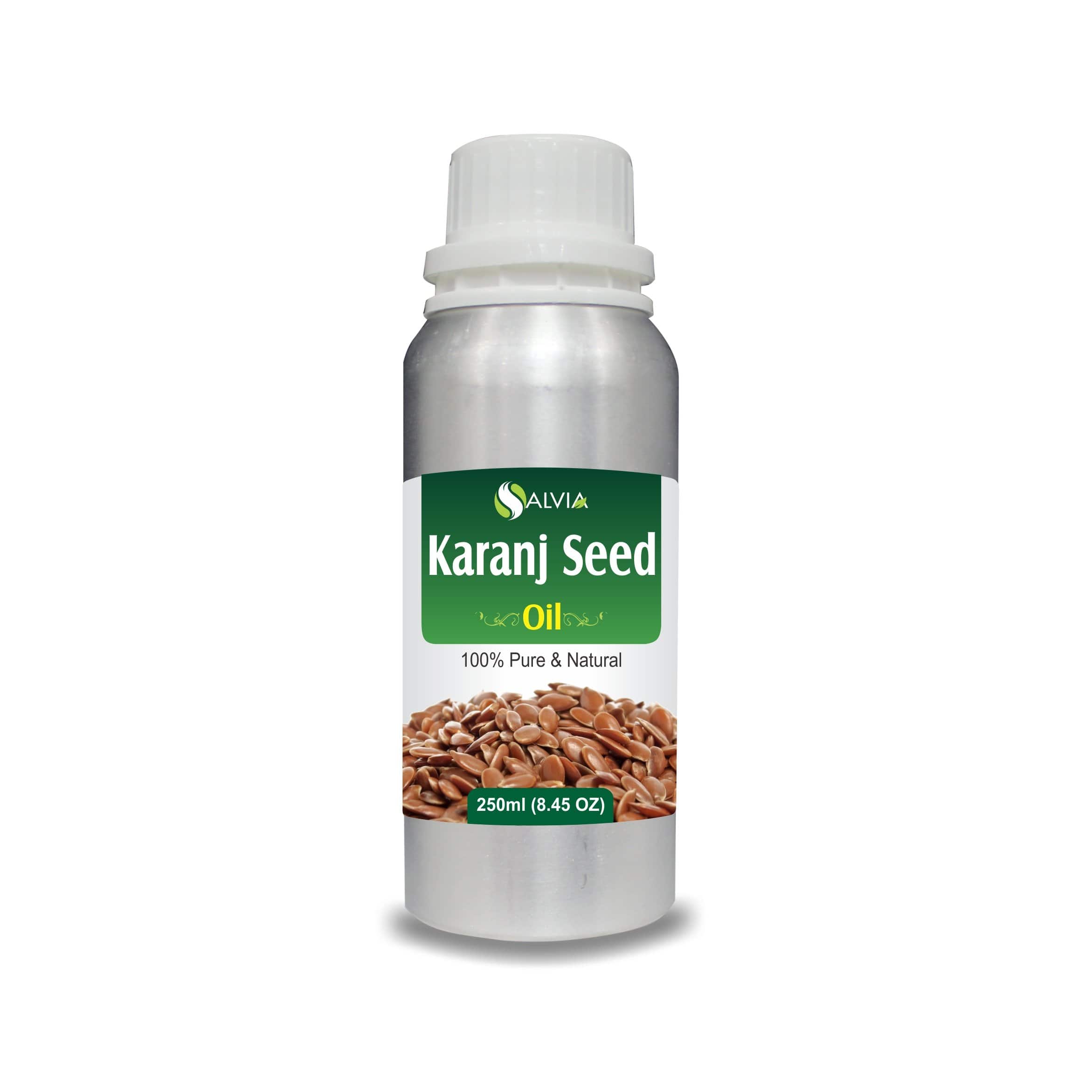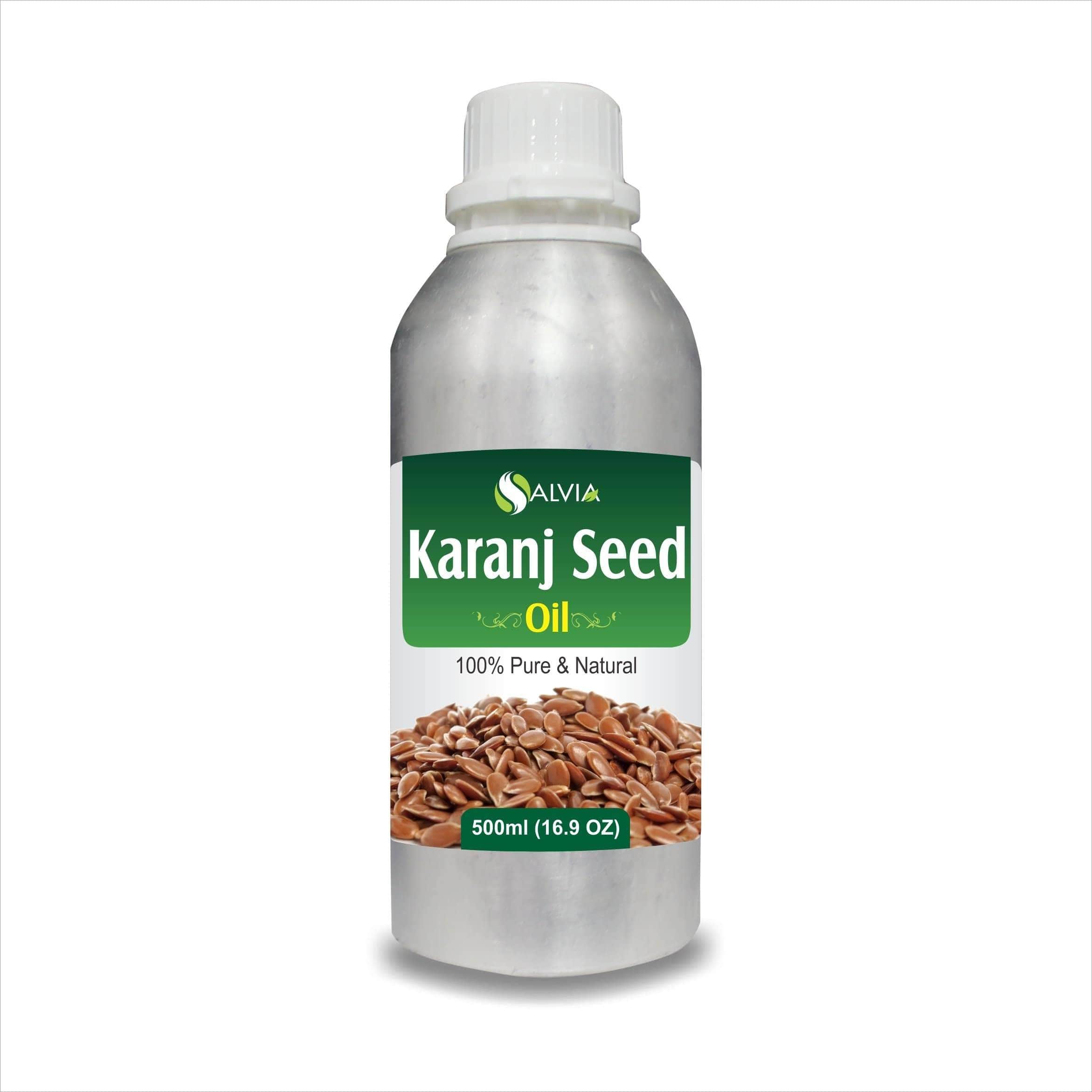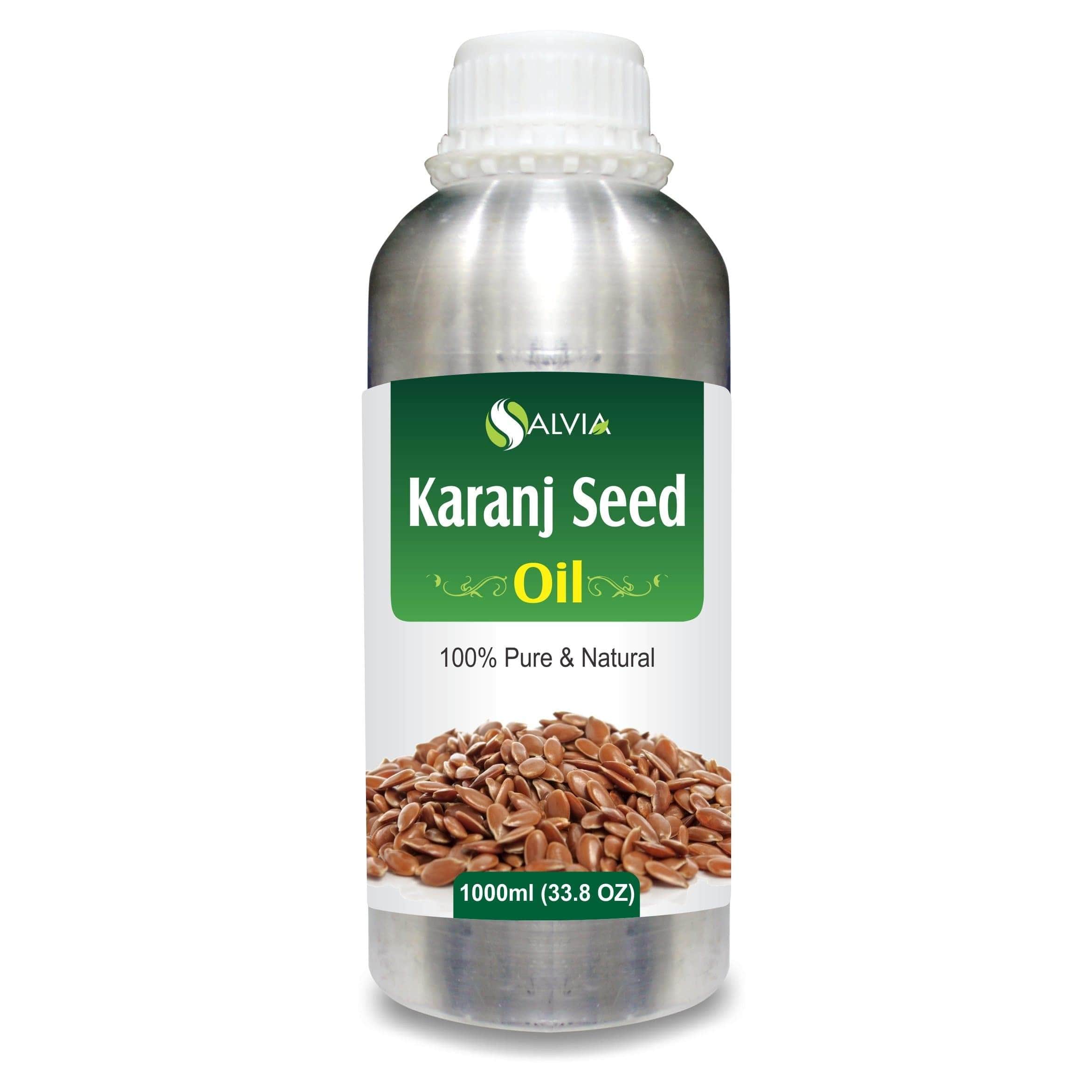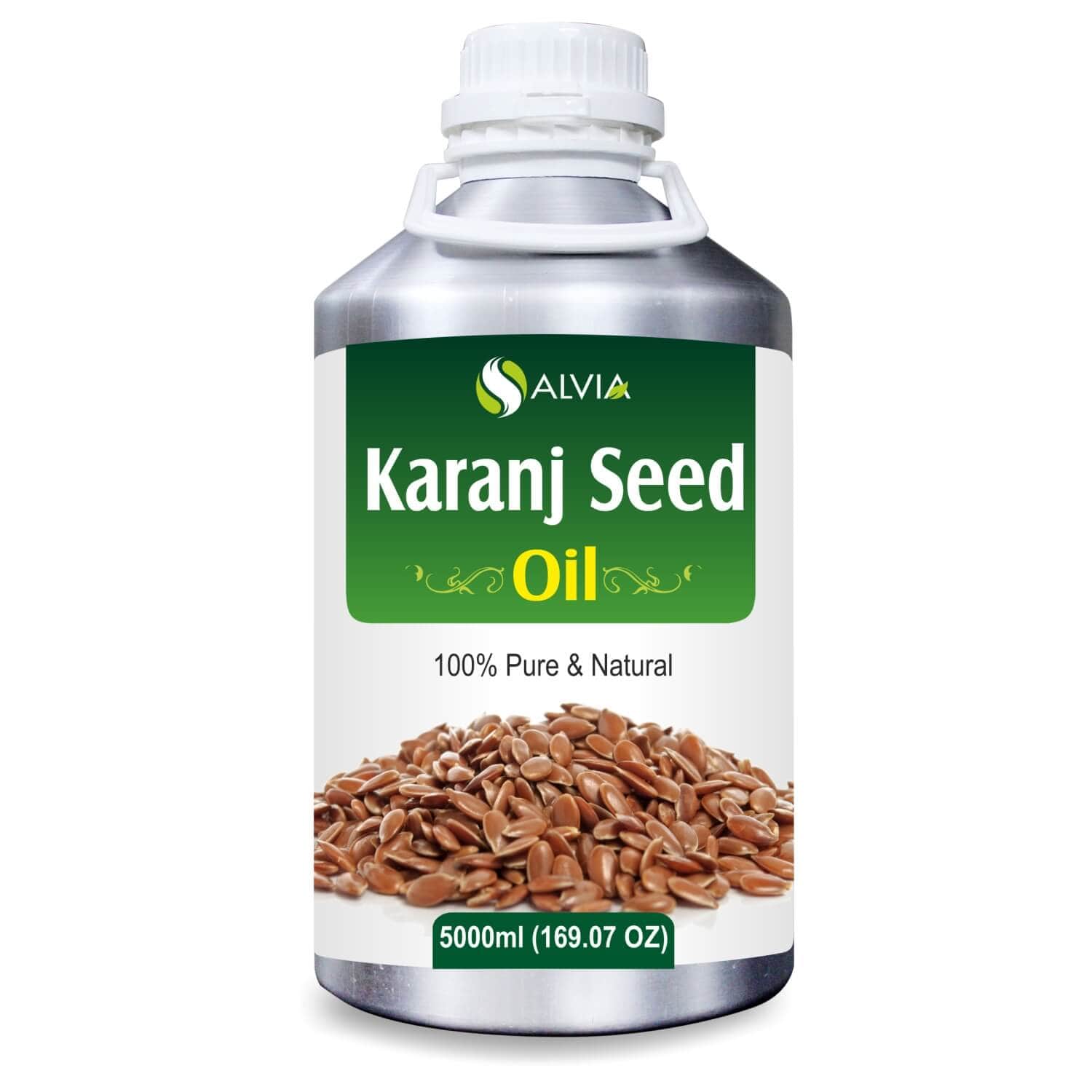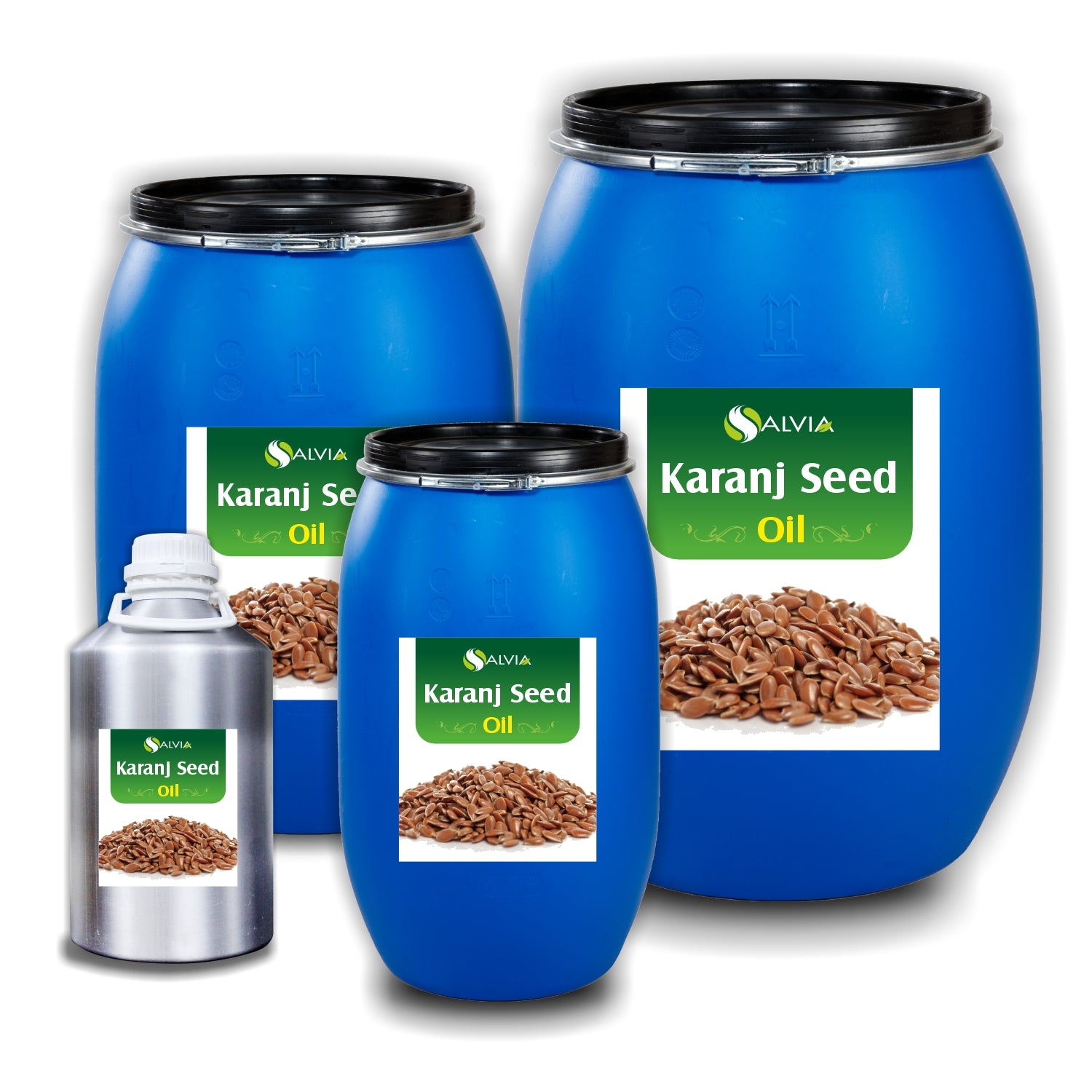 About this Item
Karanj seed oil is a volatile carrier oil that works well for skincare and hair care.
One of the most notable Karanj Oil Uses is its capability to manage skin condition such as eczema, psoriasis, also heals the wound on the skin.
It is also used for its insecticidal properties in agricultural use and acts as a natural pest repellent.
It is rich in flavonoids and is famous for its UV protection properties.
Available:
Only 96 items in stock
96 items in stock
In stock
Out of stock
Back in stock
Festive Sale Offers