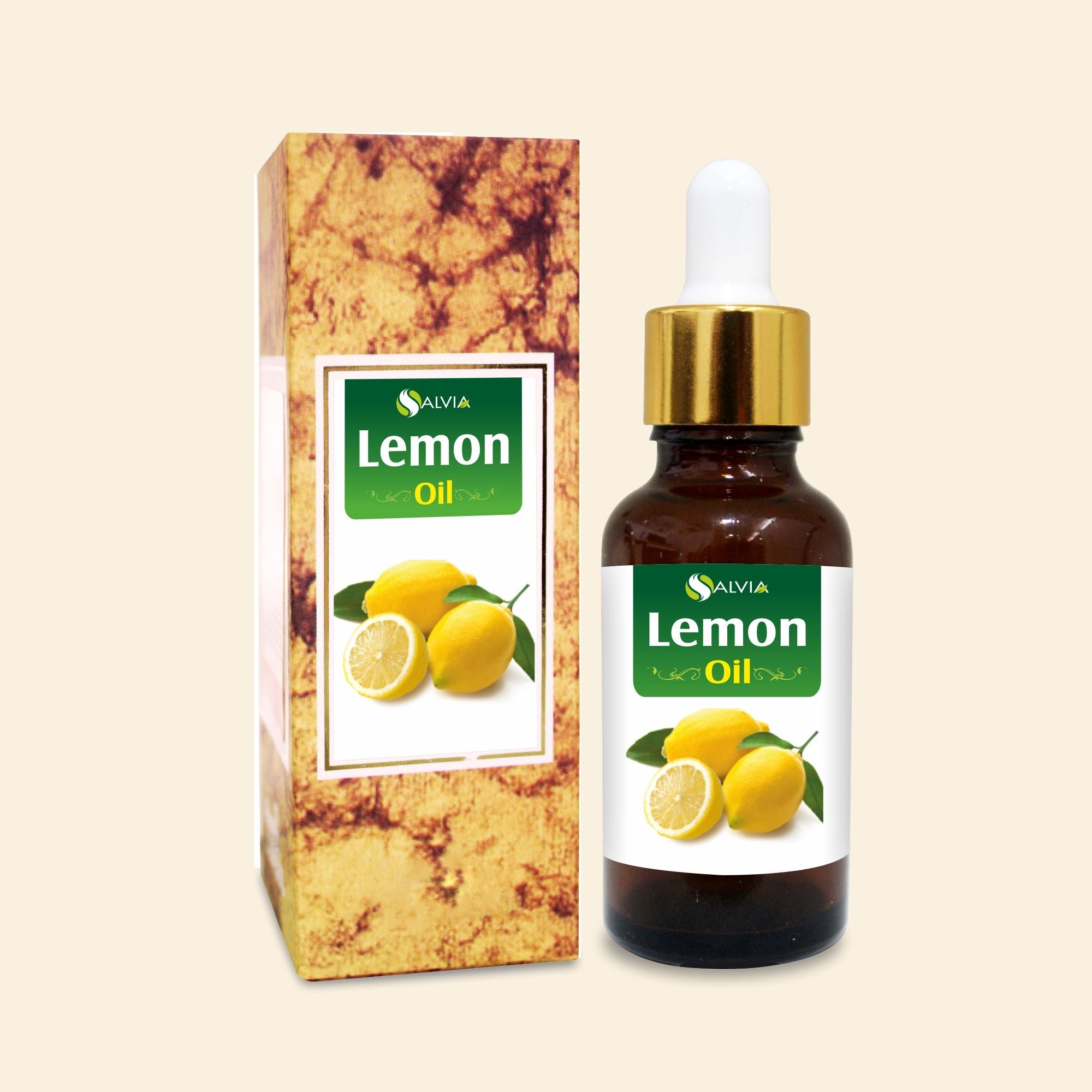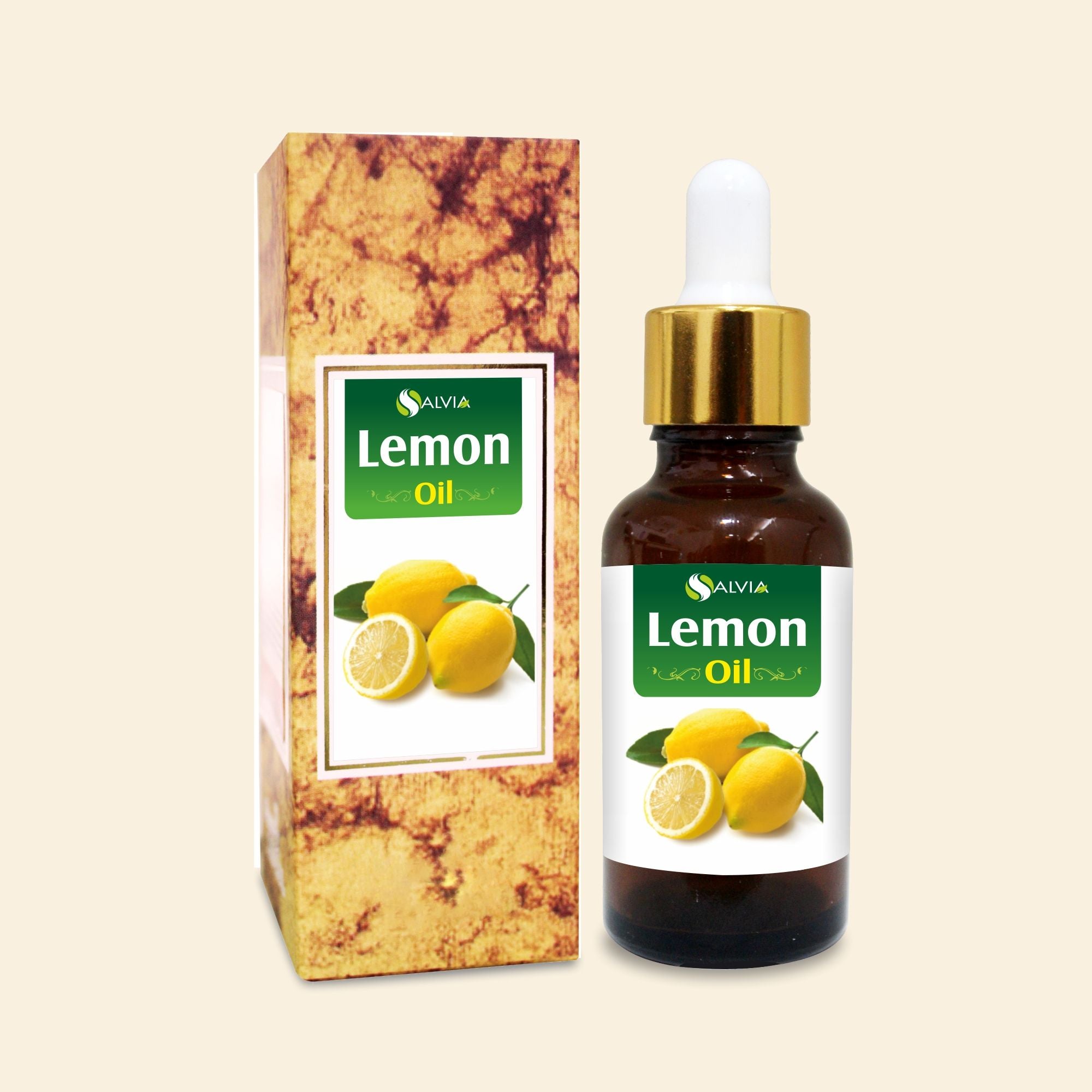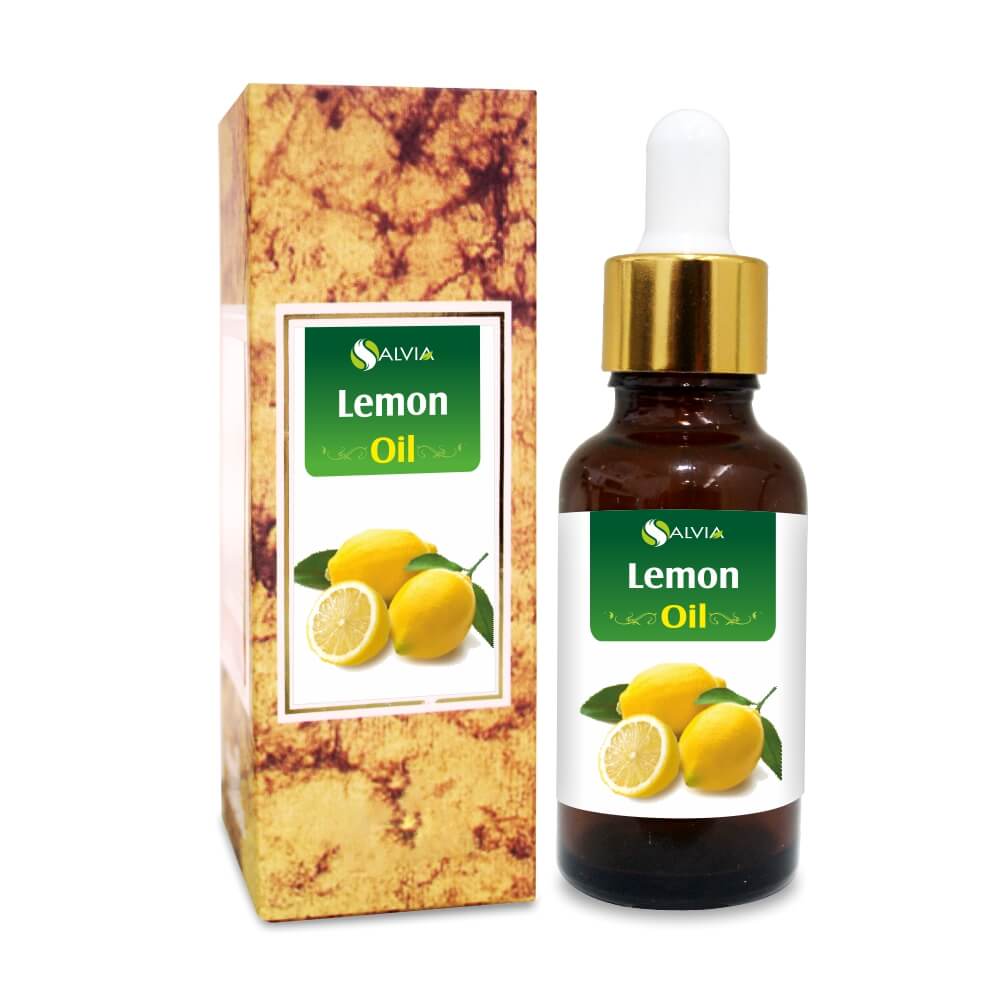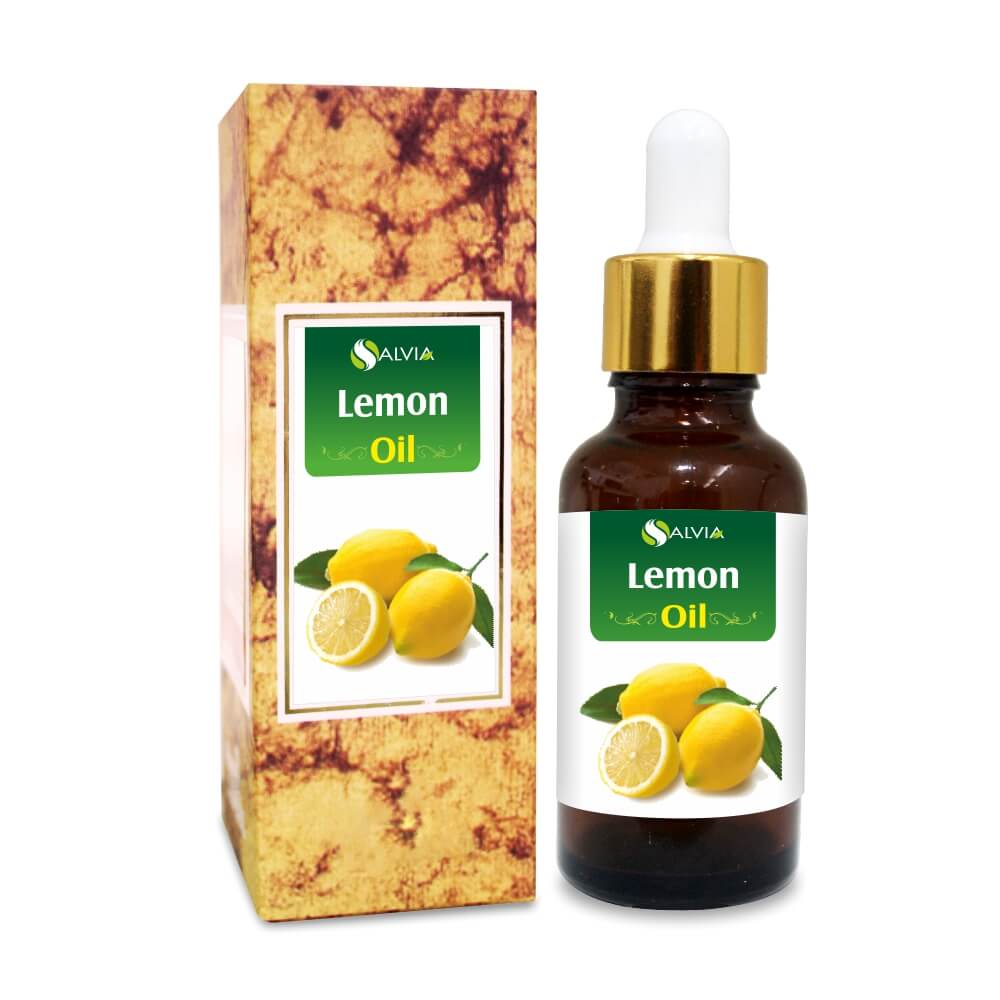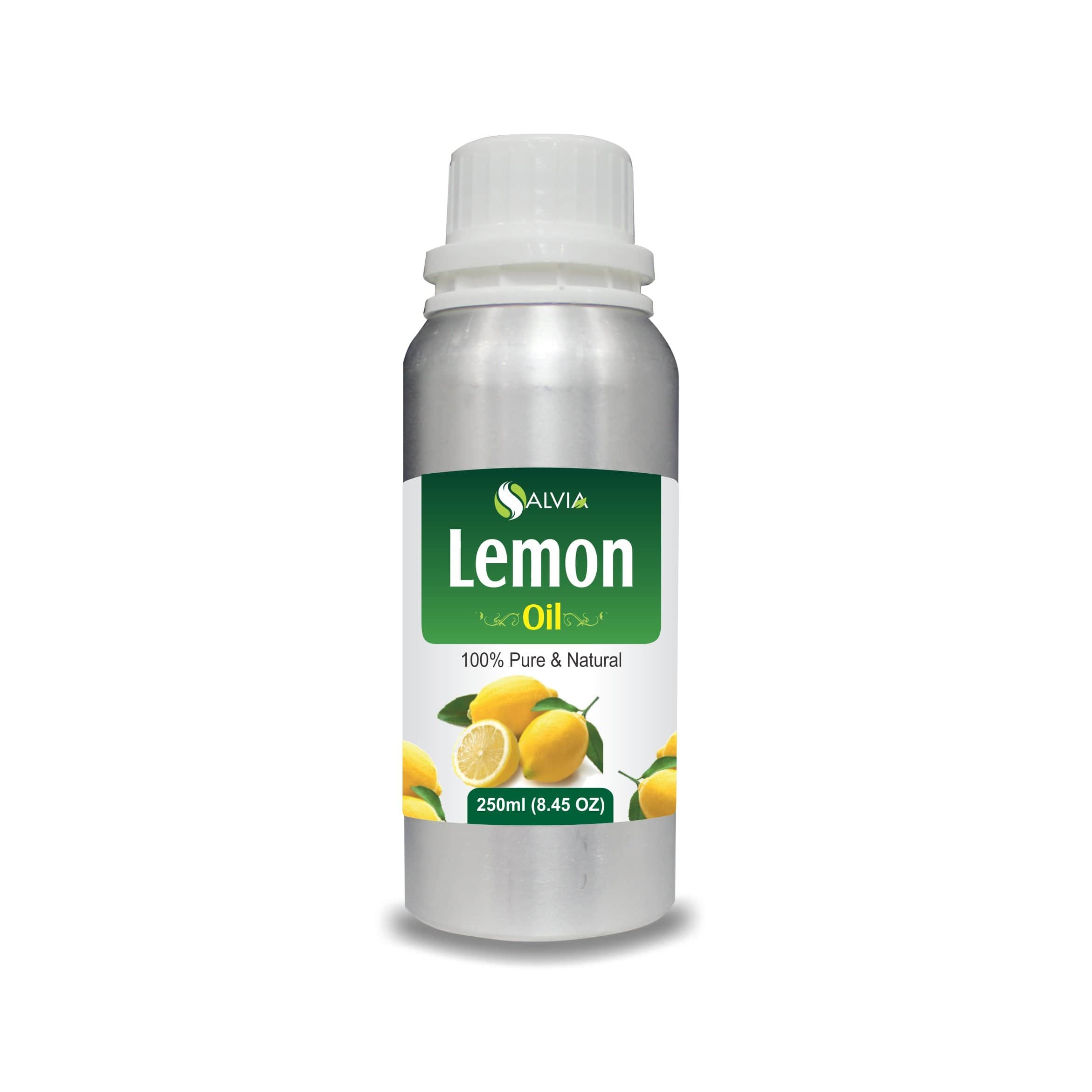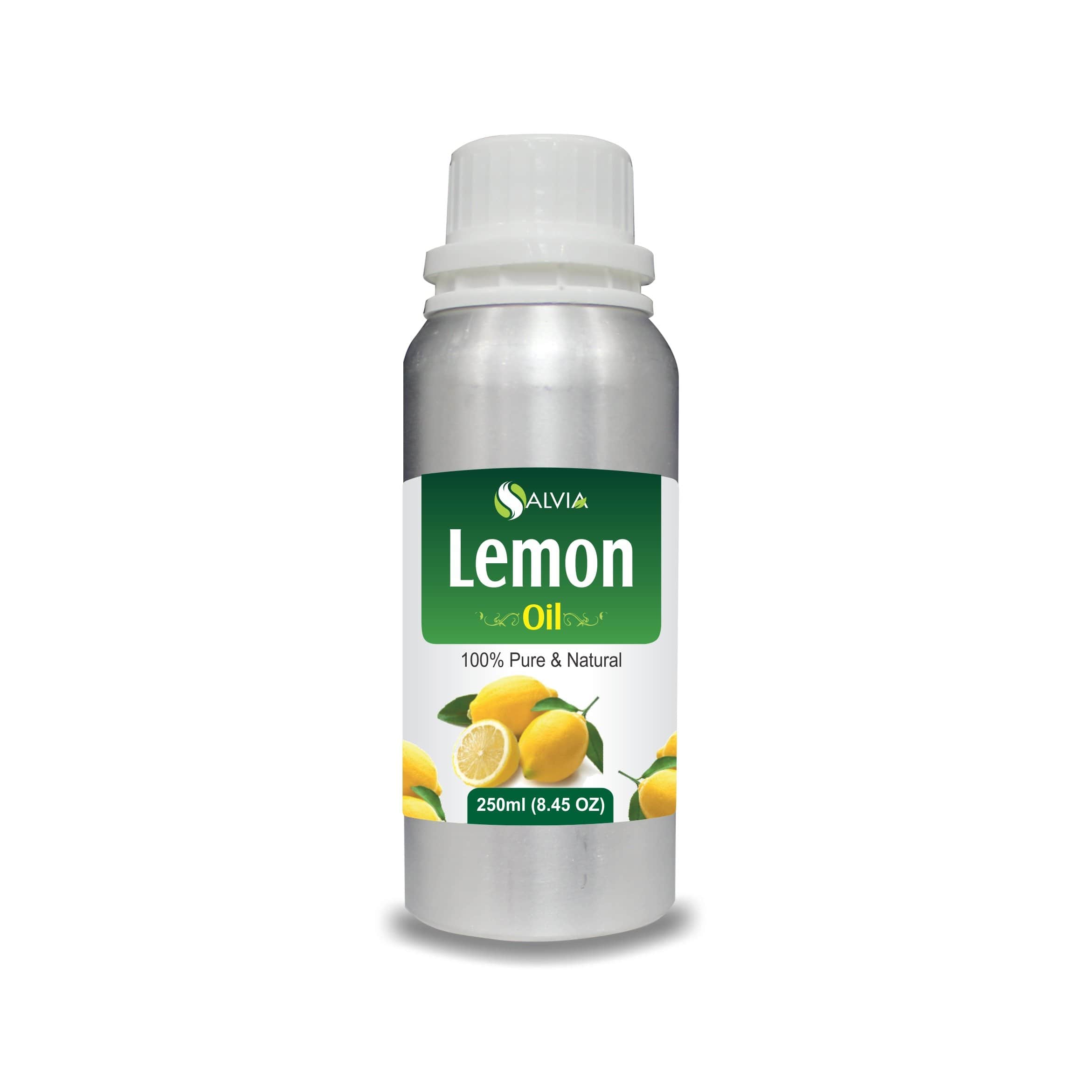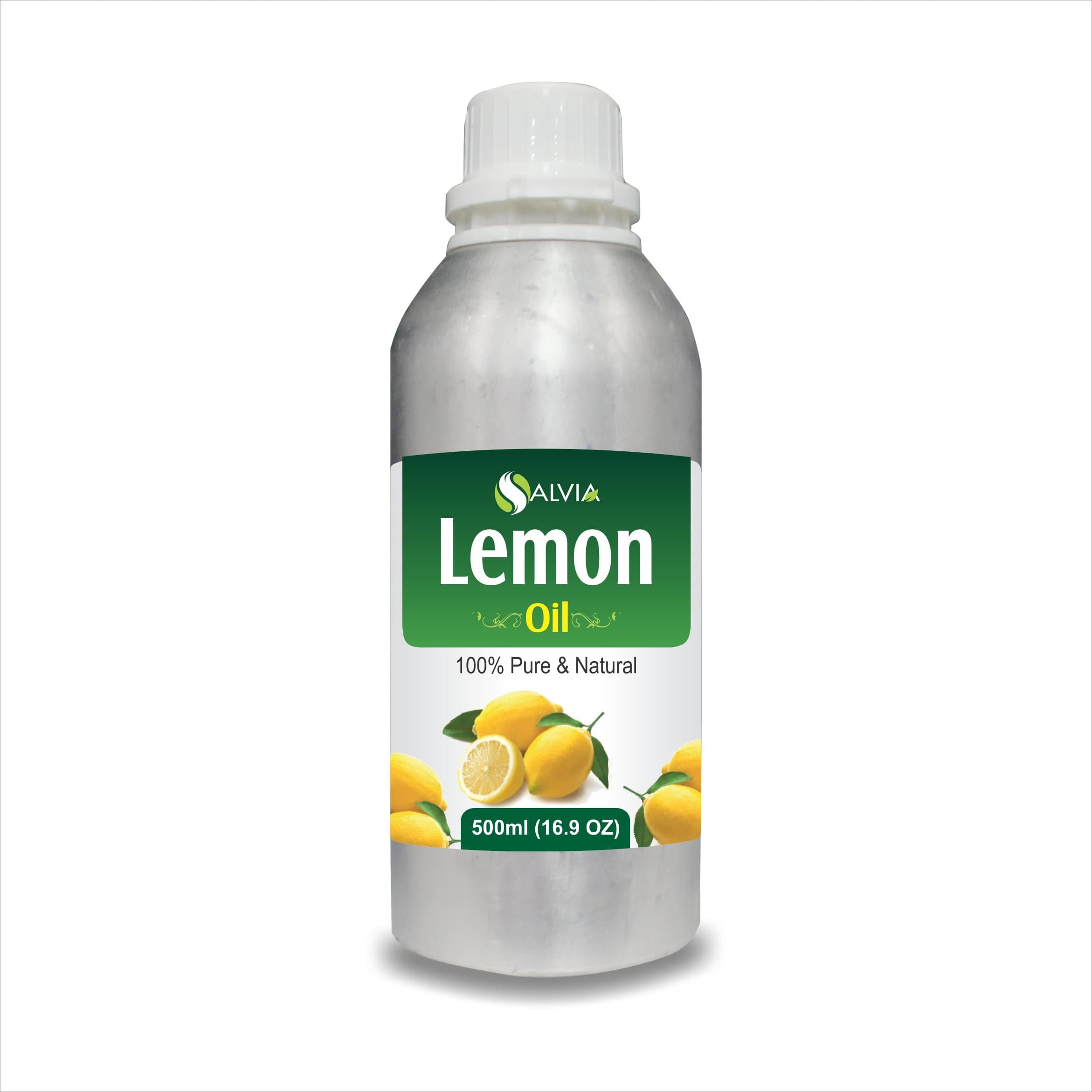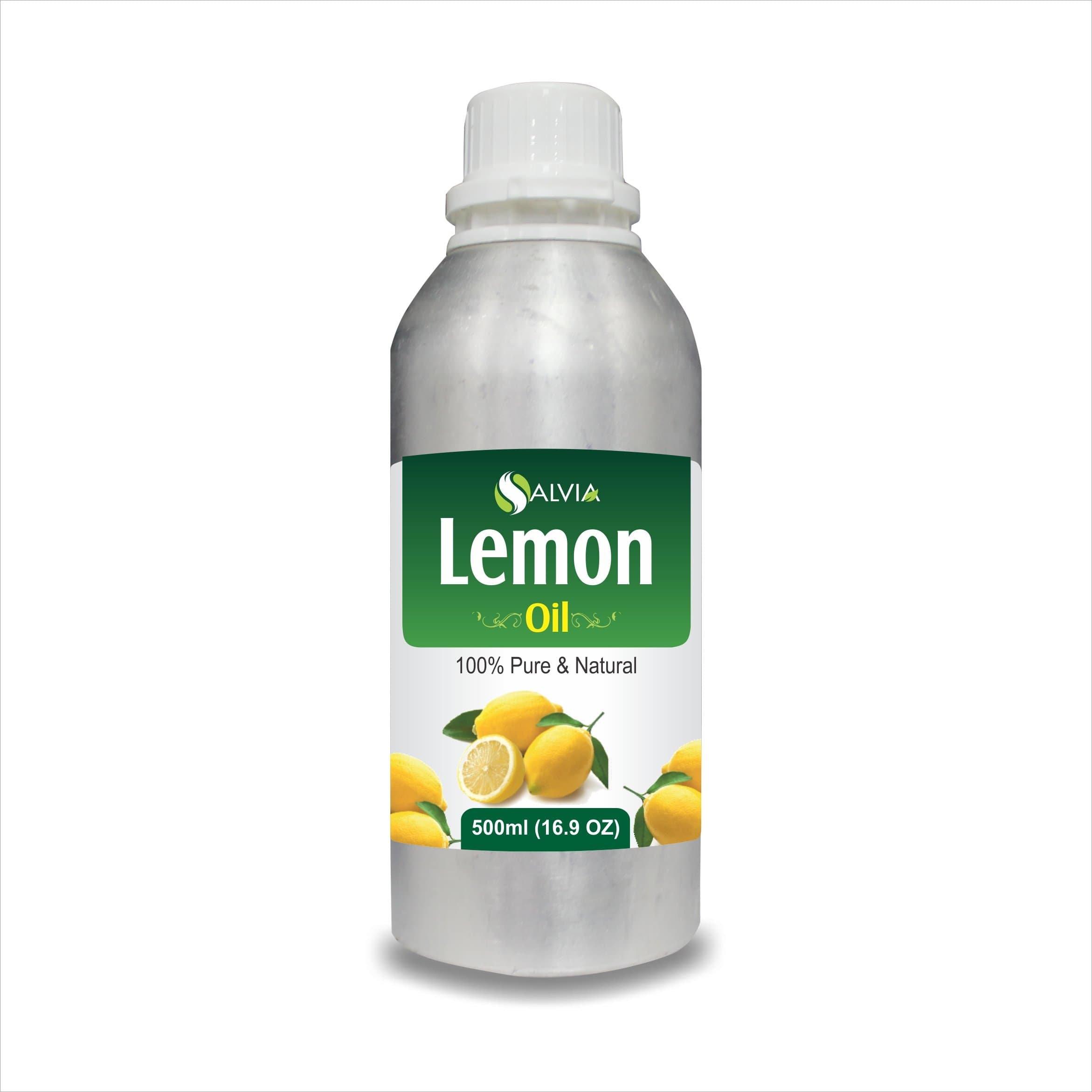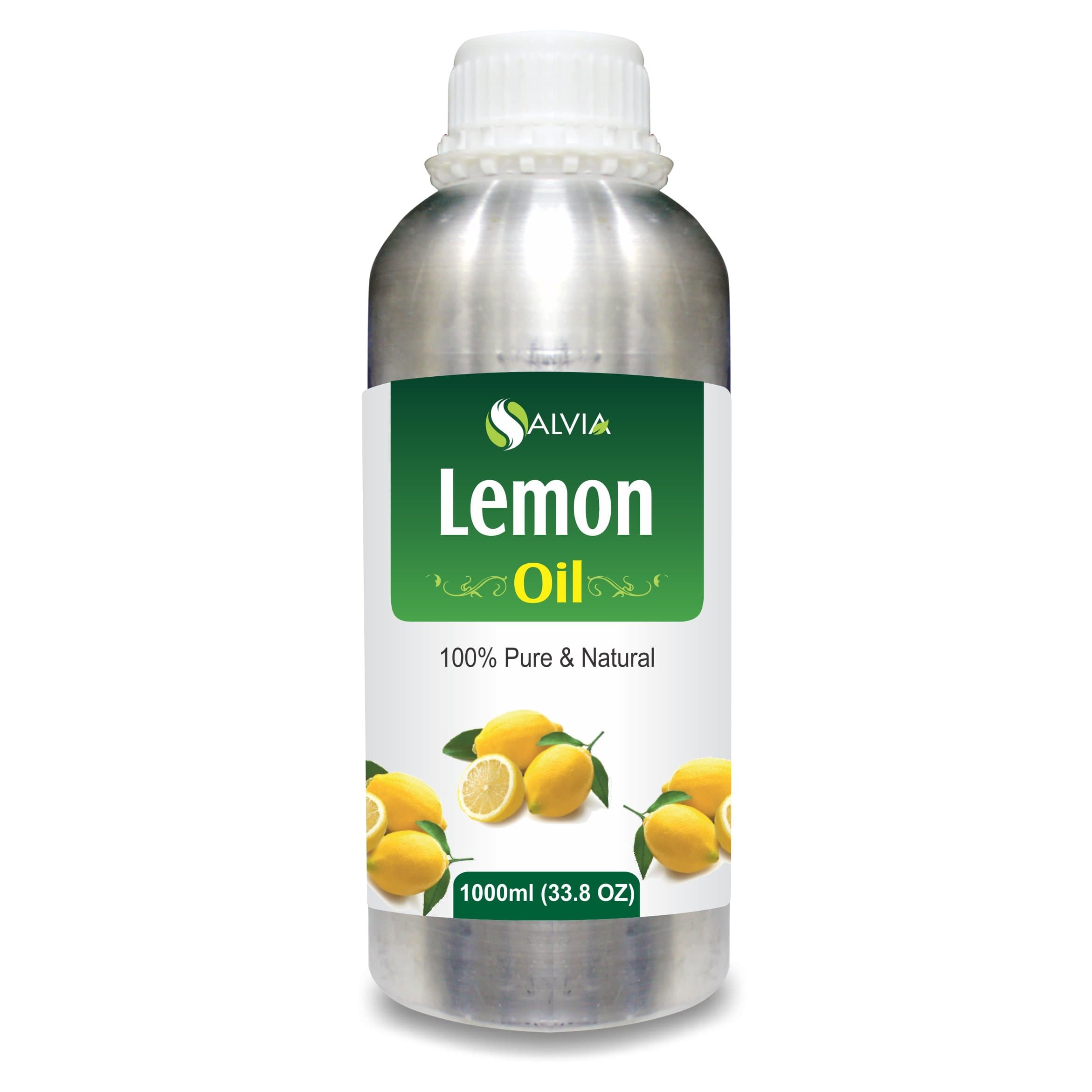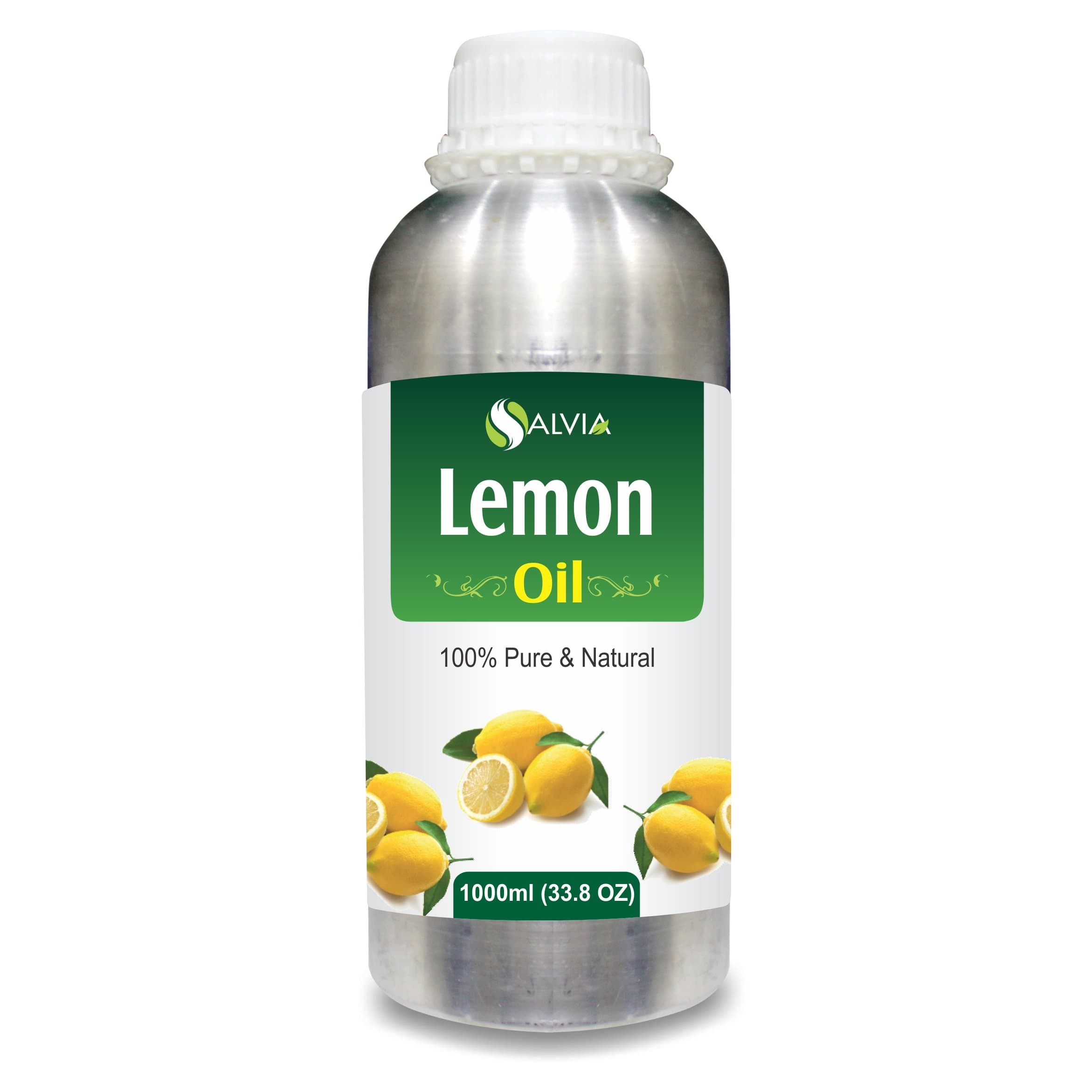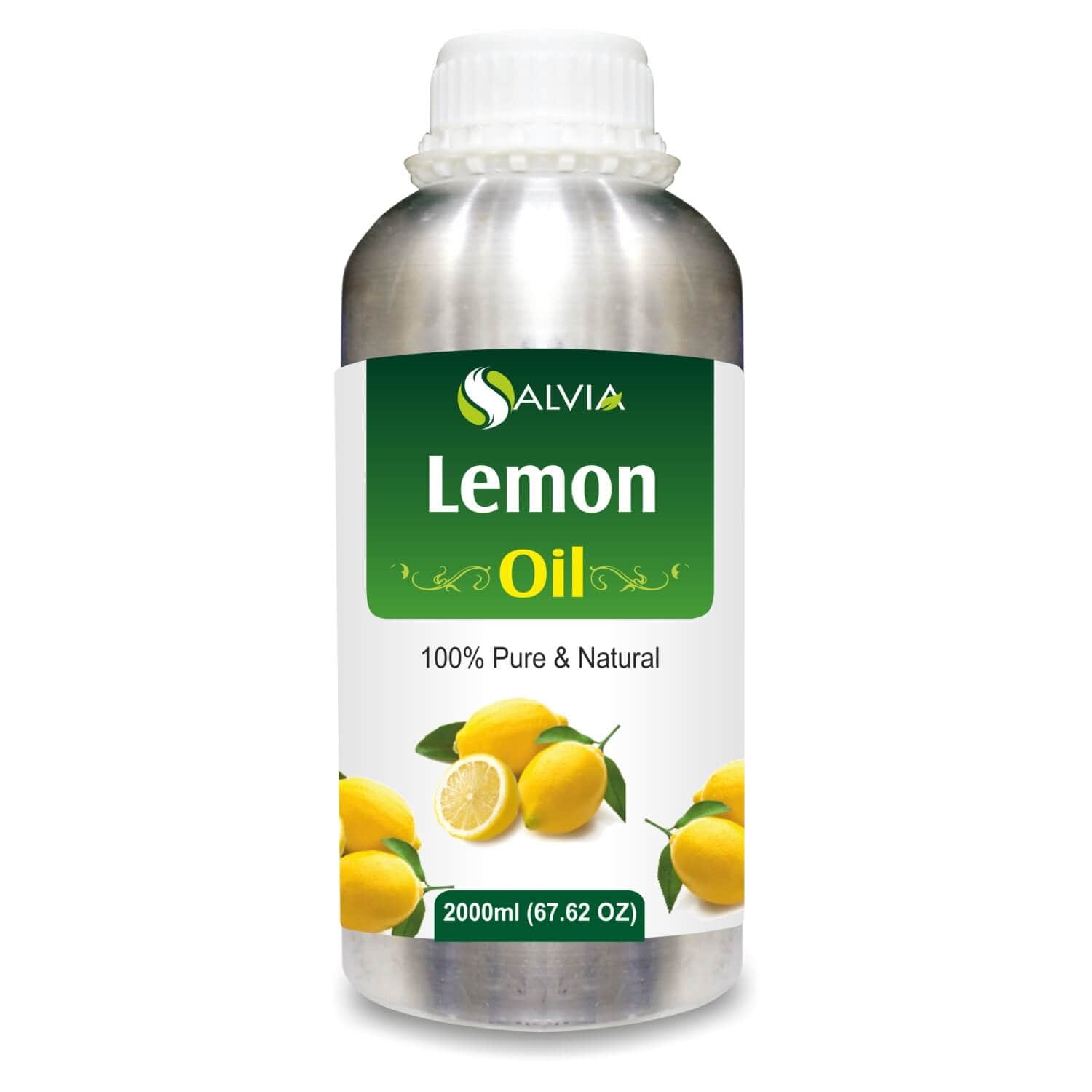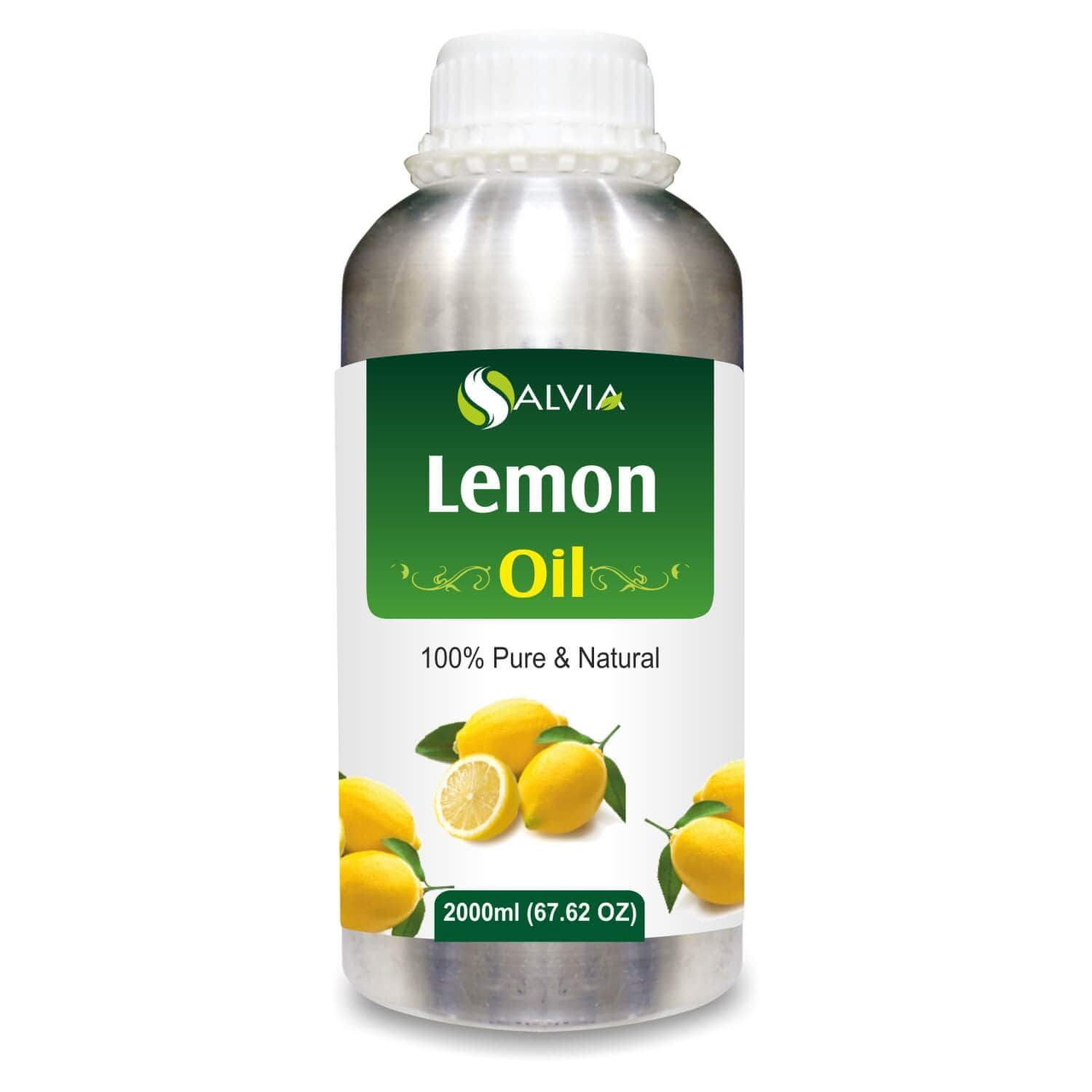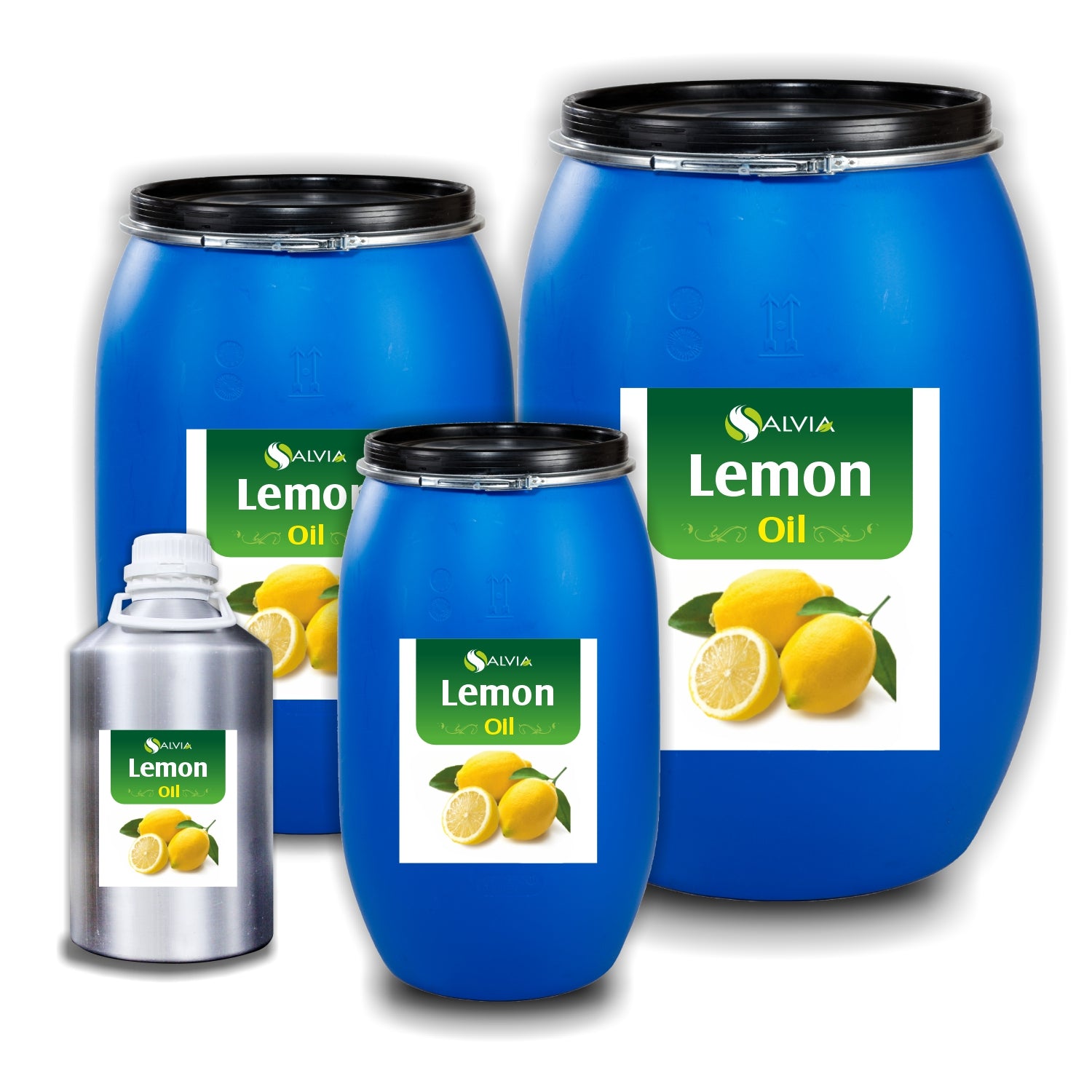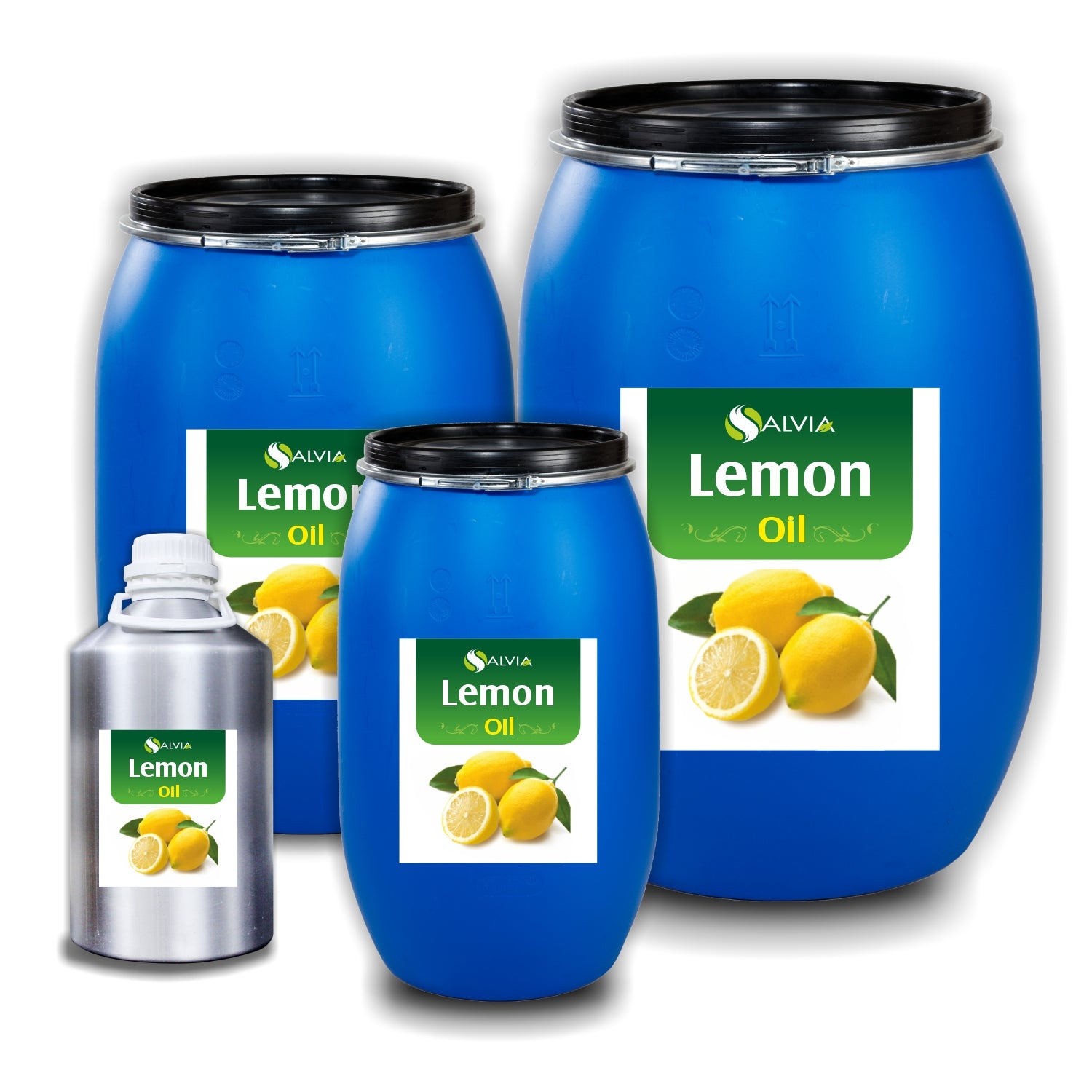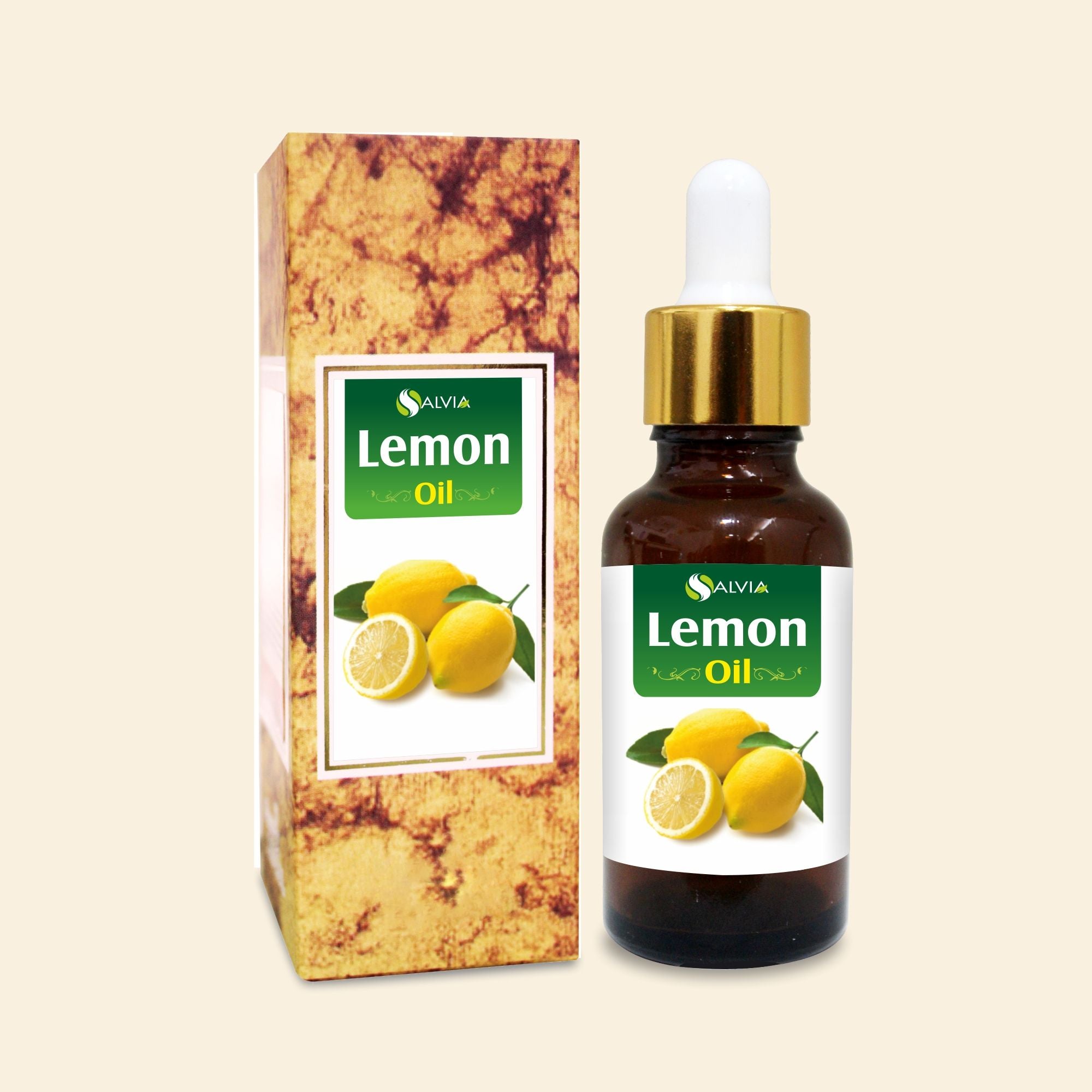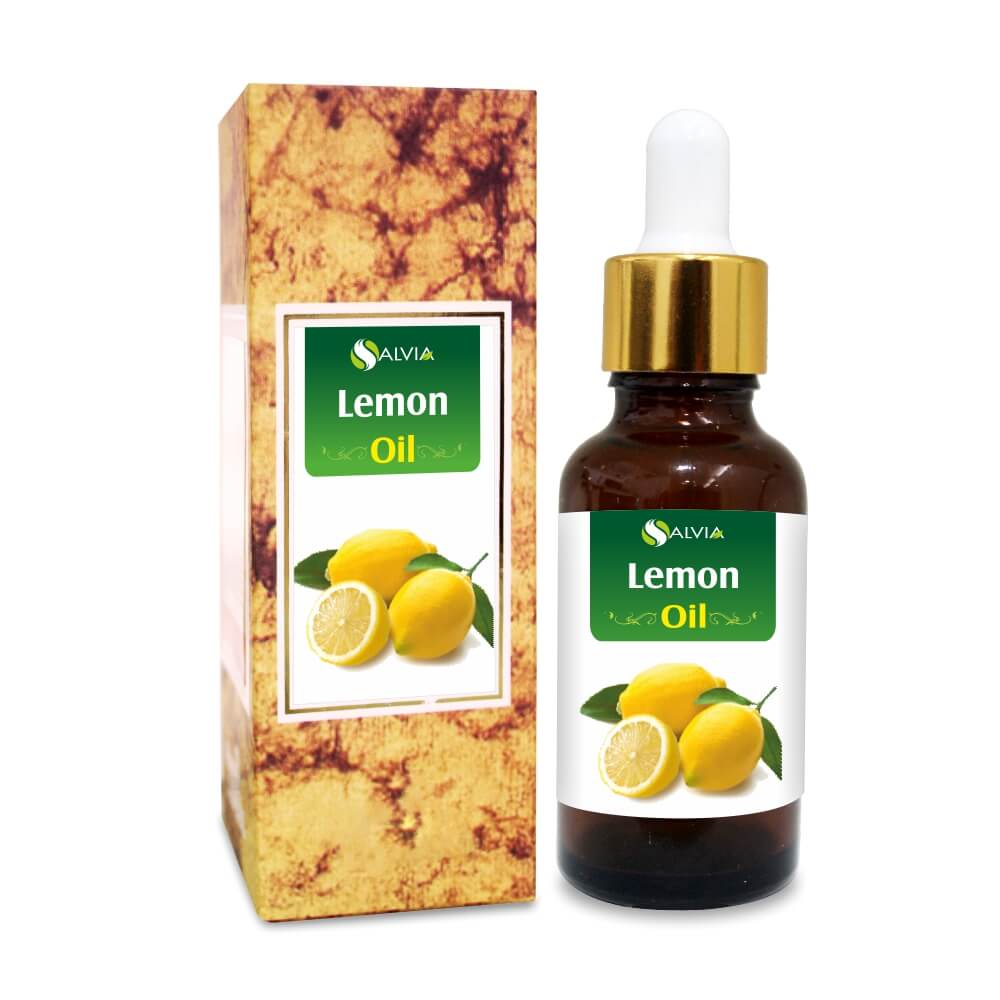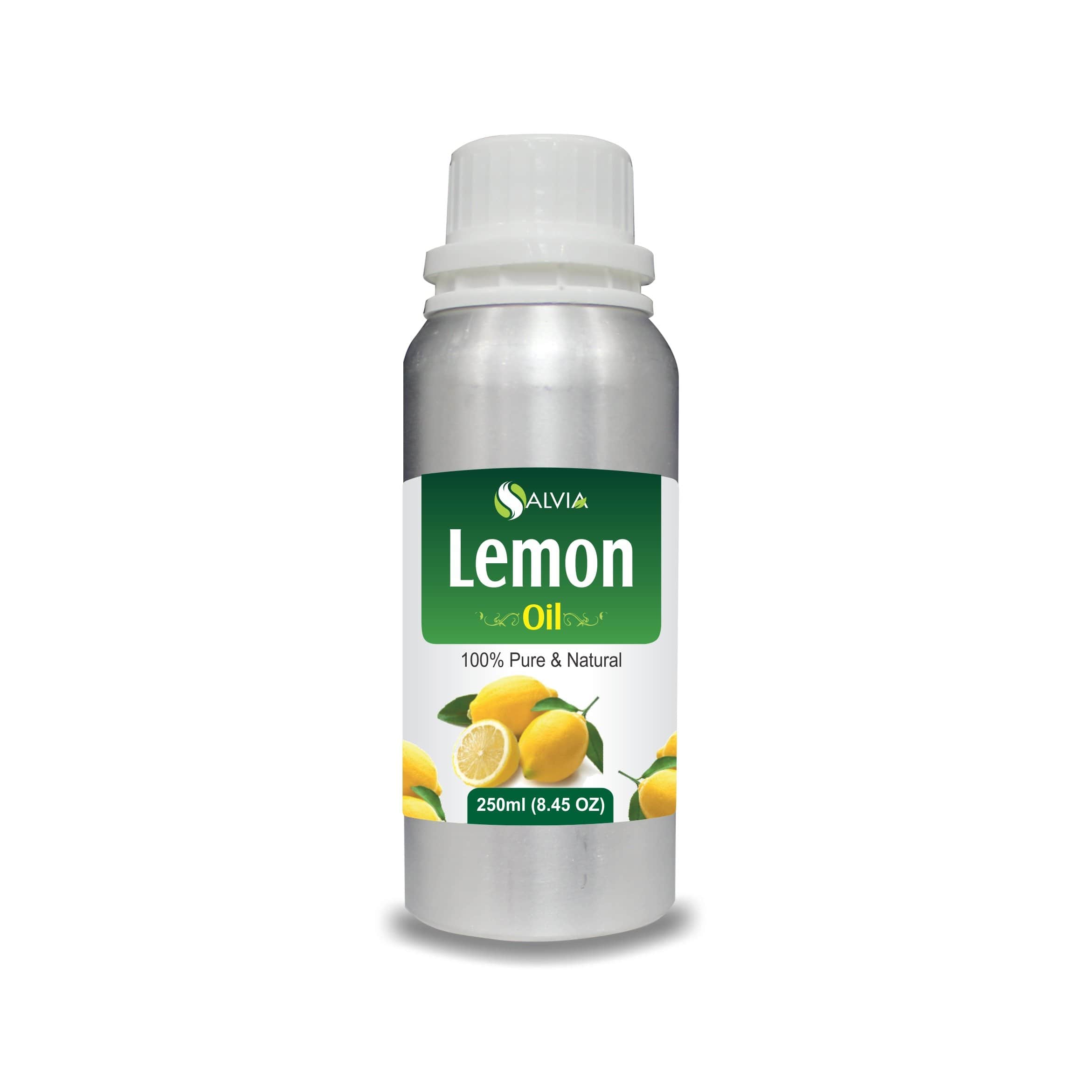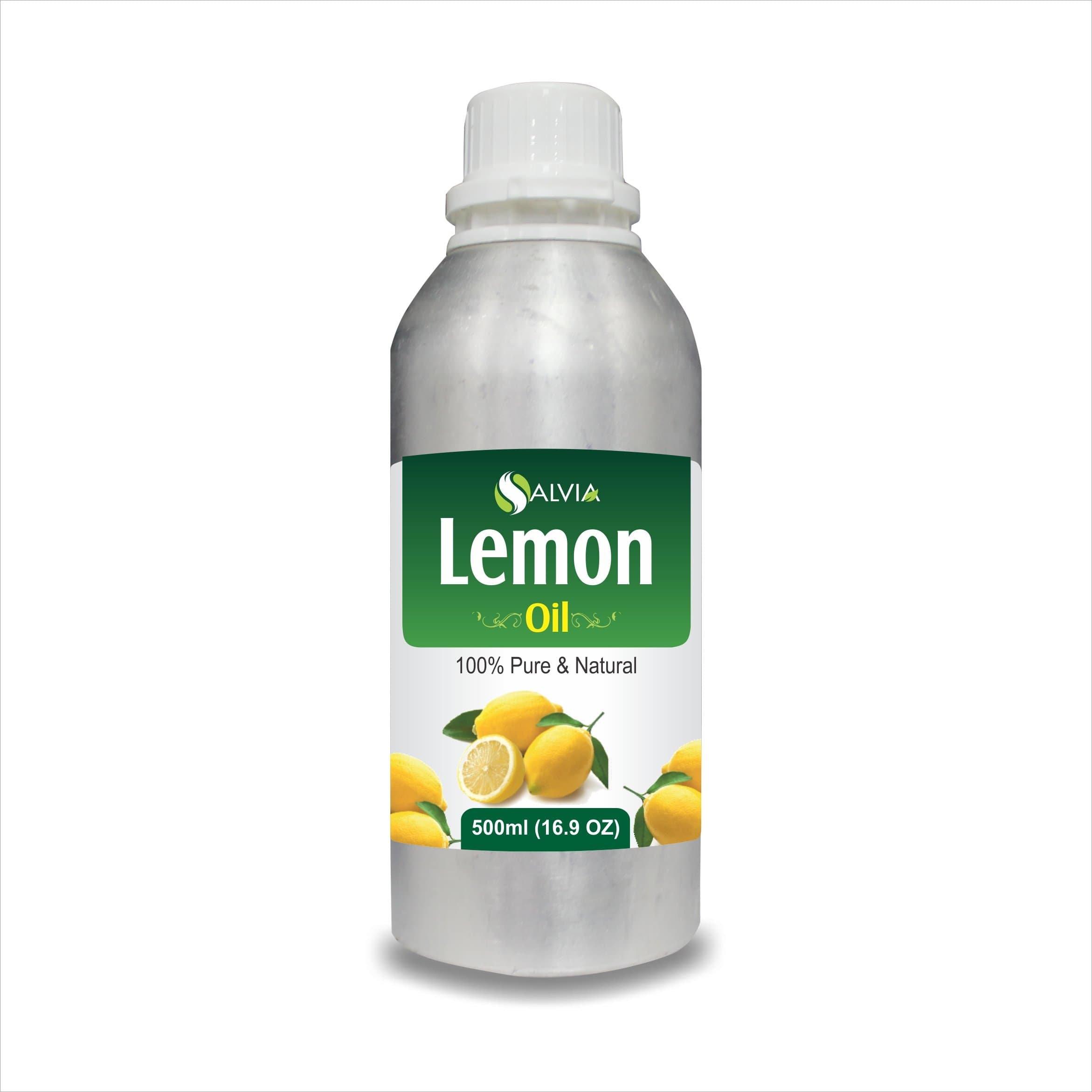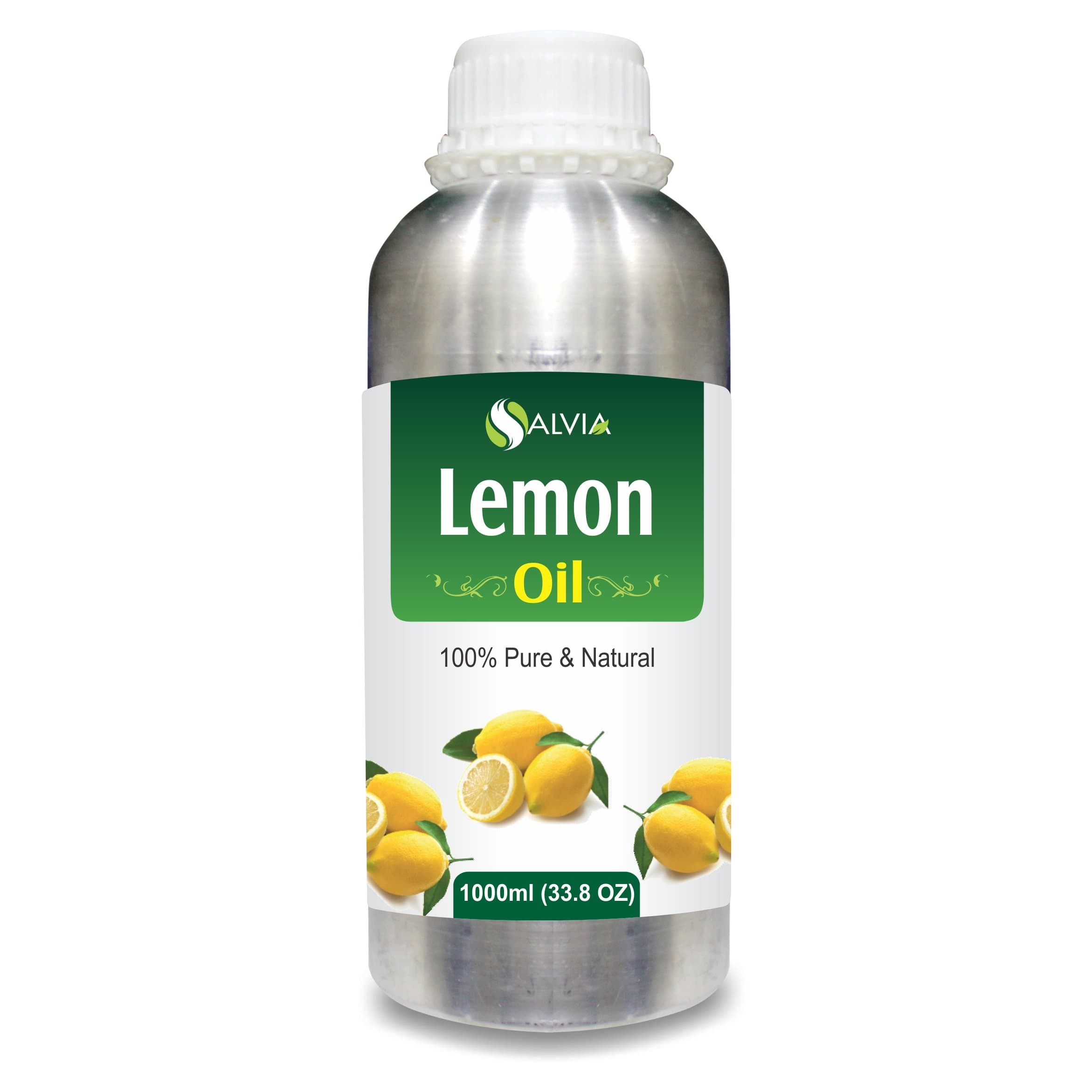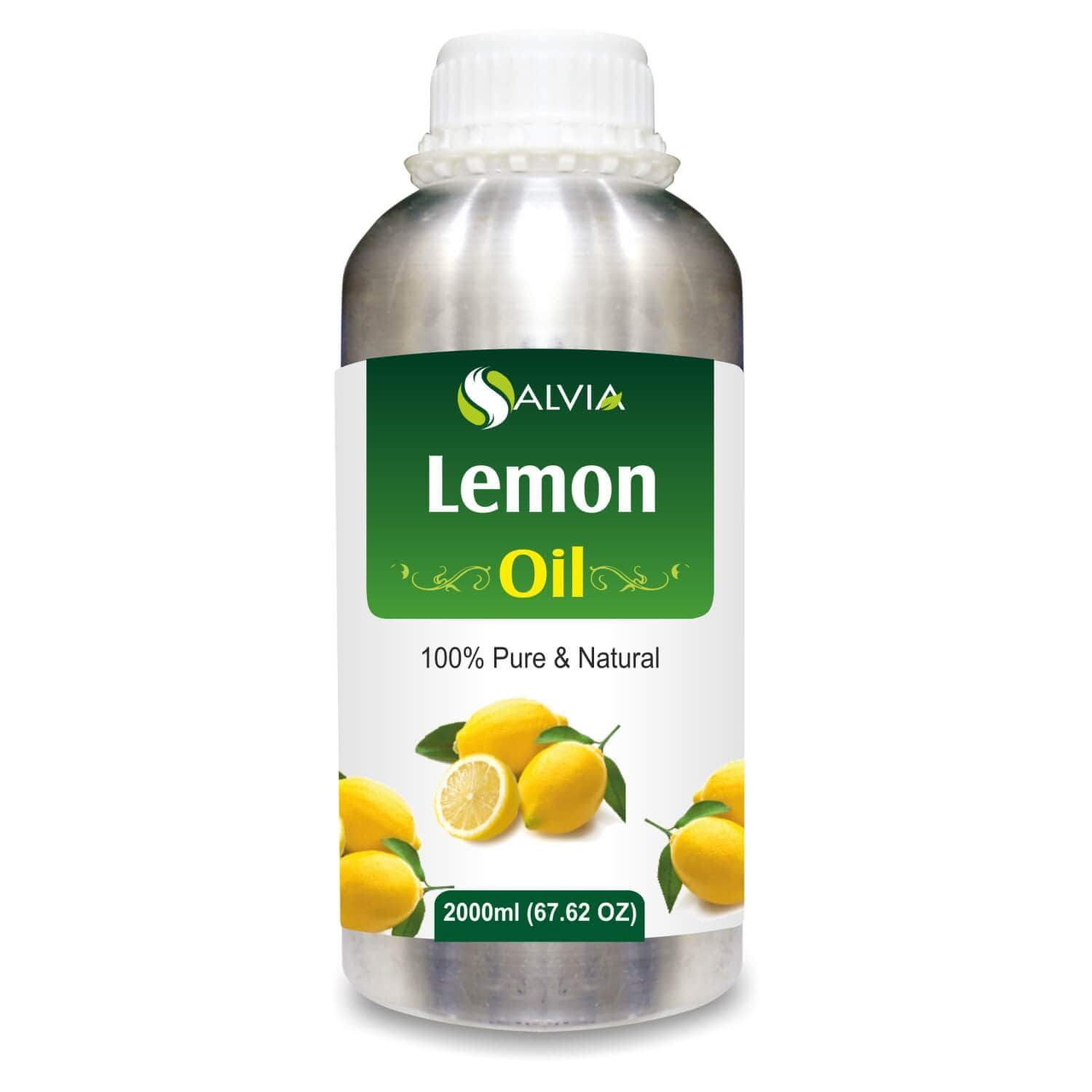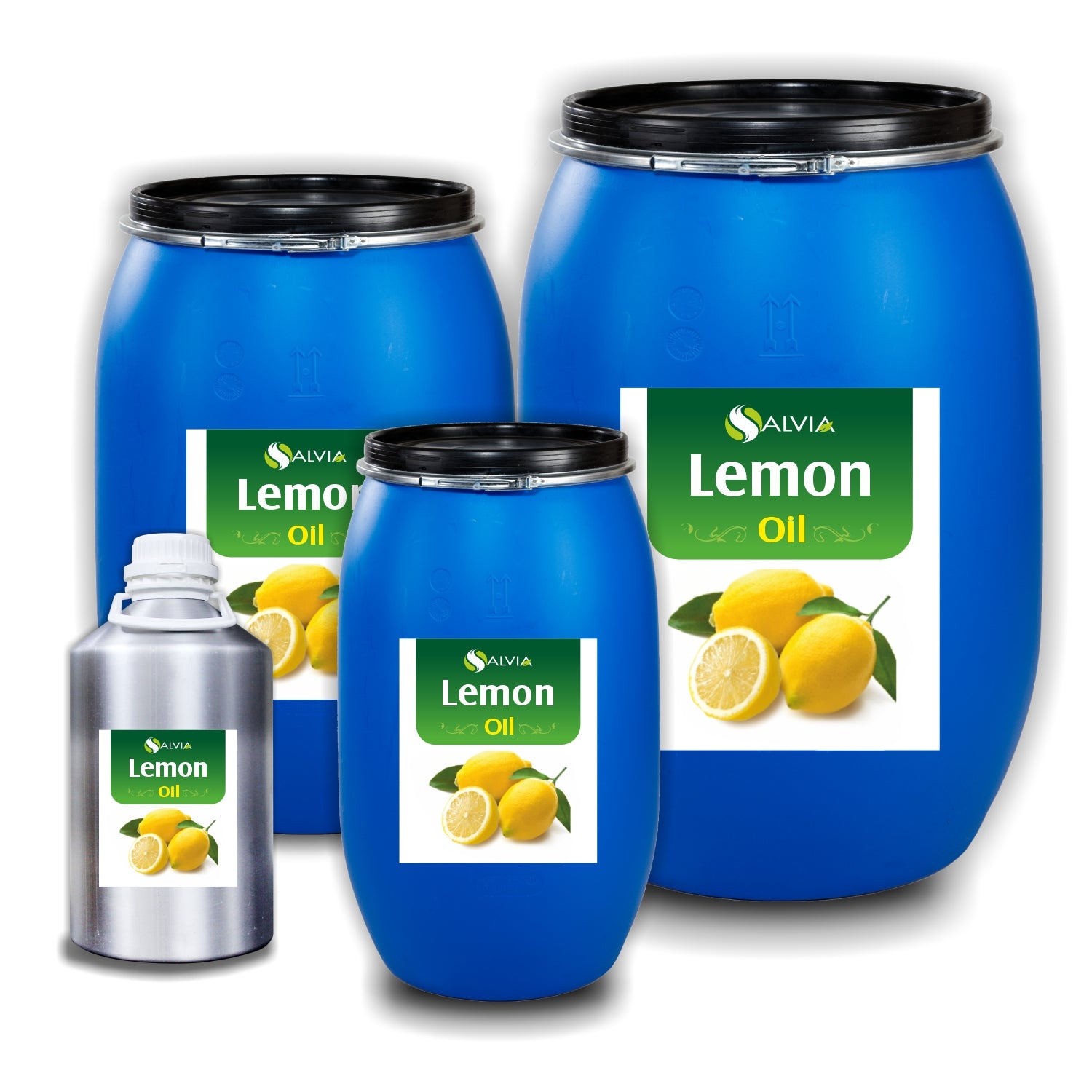 About this Item
Lemon oil skin benefits – It is one of the best essential oil that solves oily skin issues normalizing the natural production of sebum and improving the skin tone.
It reduces acne, unclogs the pores, and helps to fade acne scars.
Lemon oil for hair – this oil is an effective essential oil if you have oily hair or an acne-prone scalp, it balances the oils and cleanses the scalp removing dead skin, dandruff, and dirt.
Another lemon oil benefit is its potent ability to reduce redness and irritation; also it fights harmful viruses and bacteria.
Festive Sale Offers