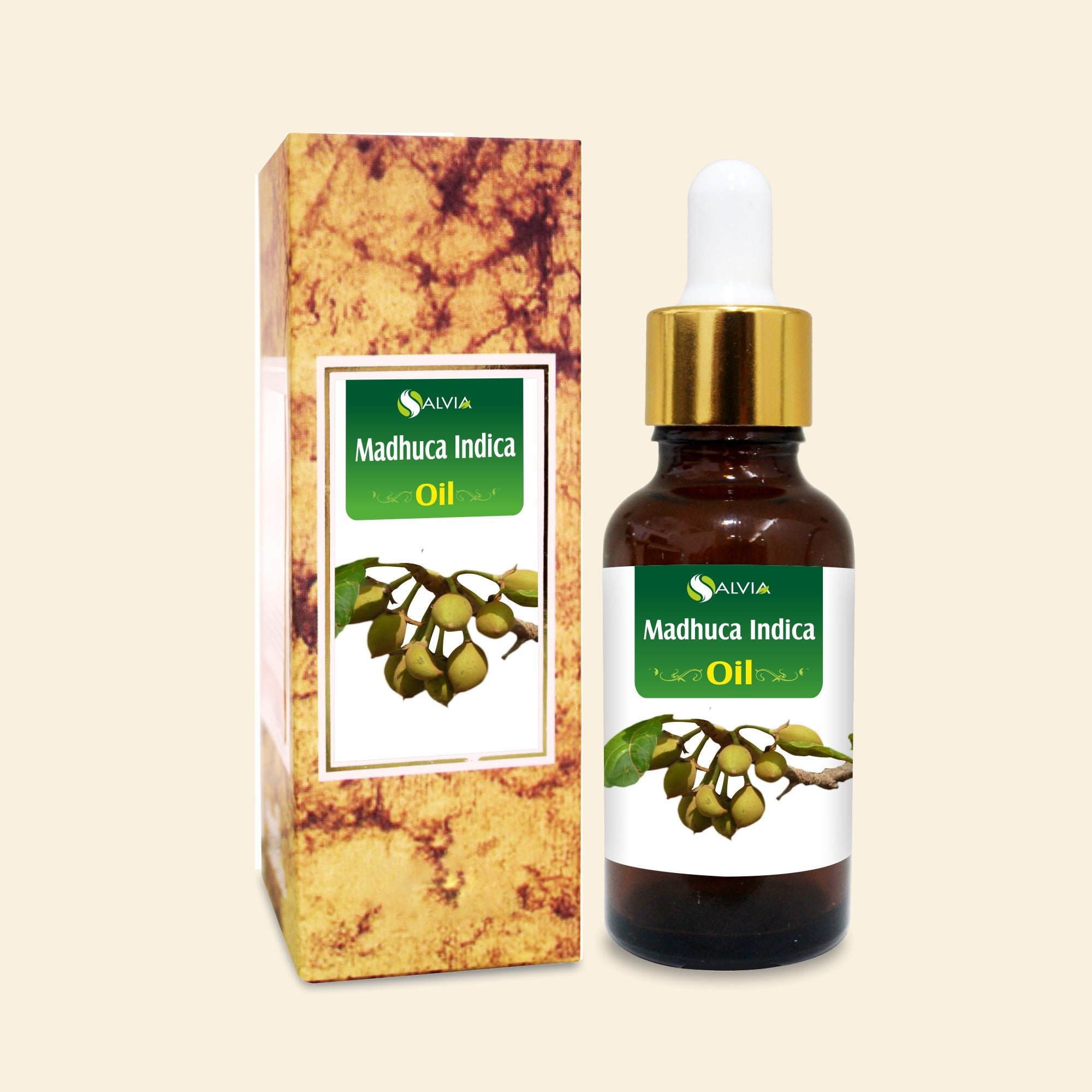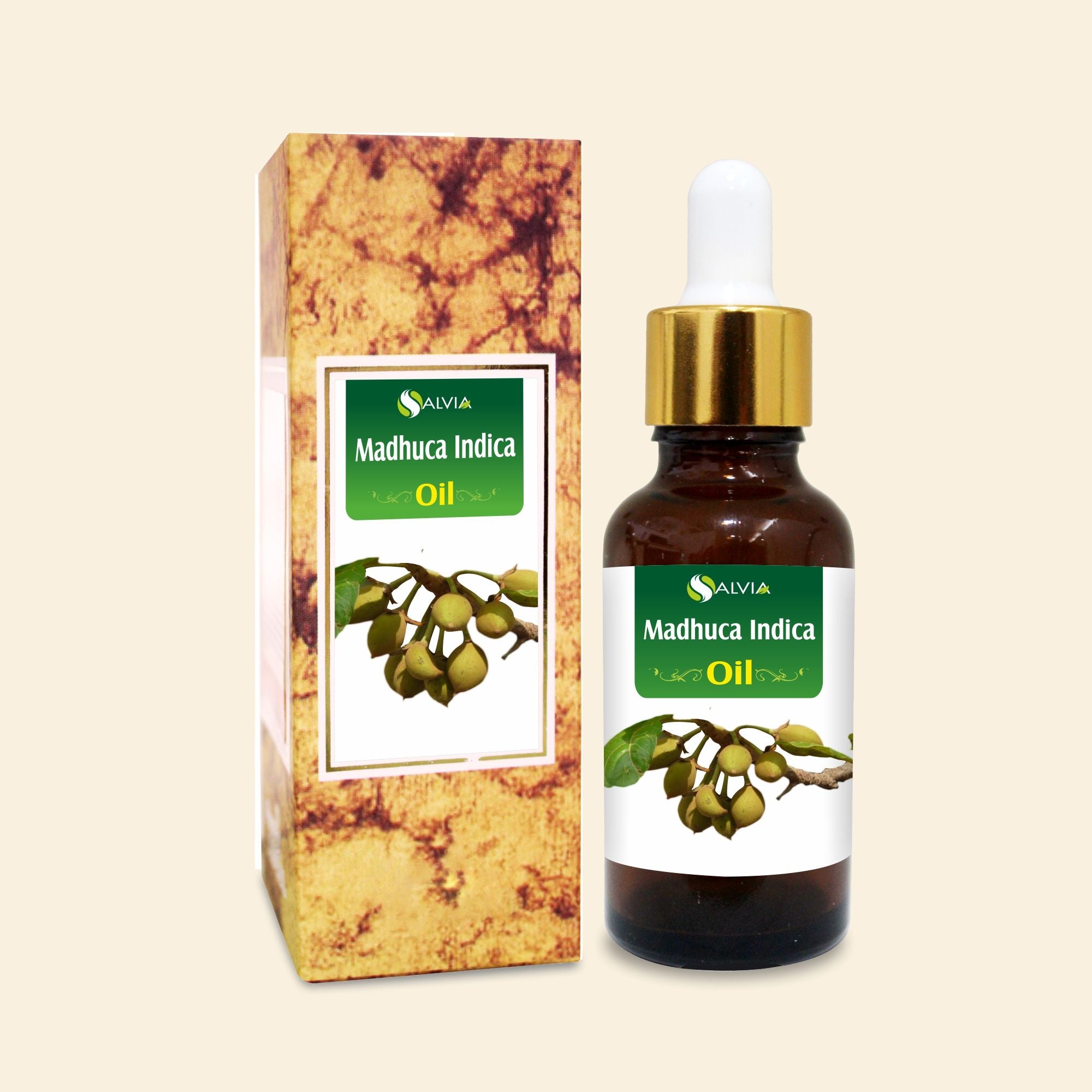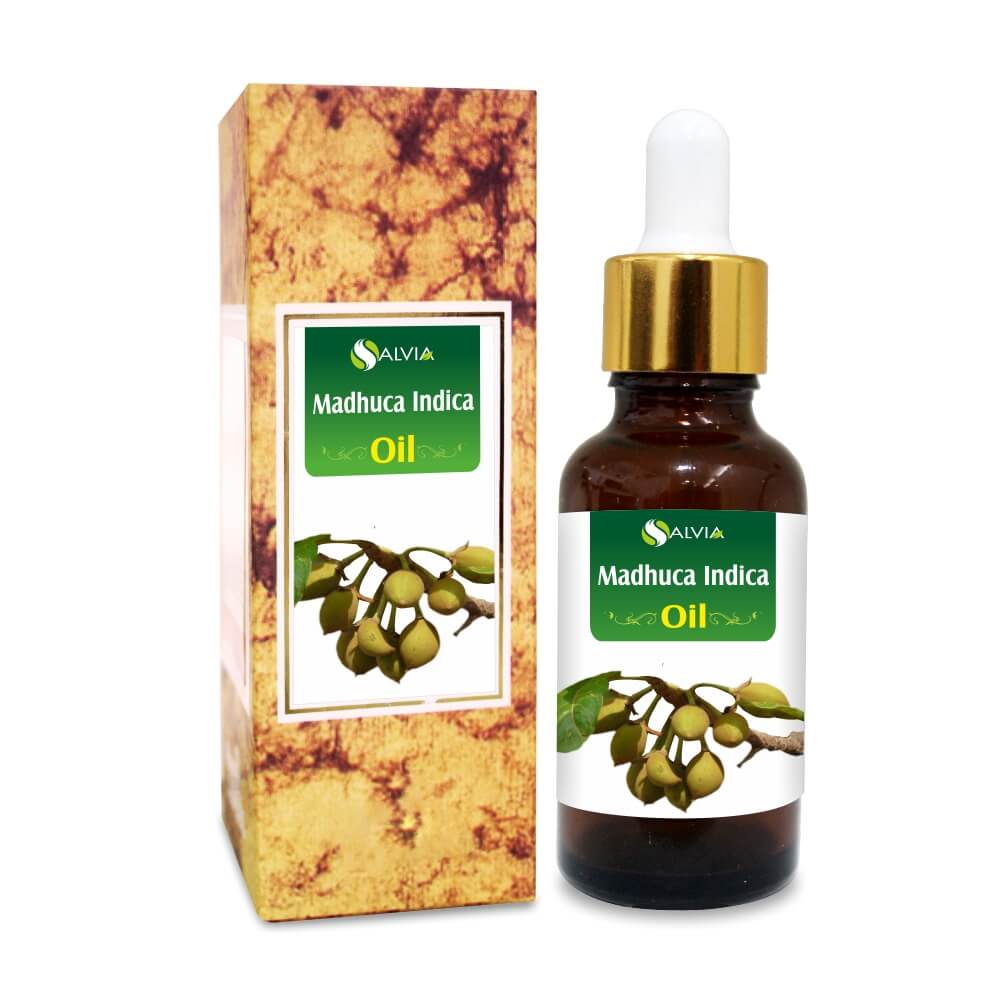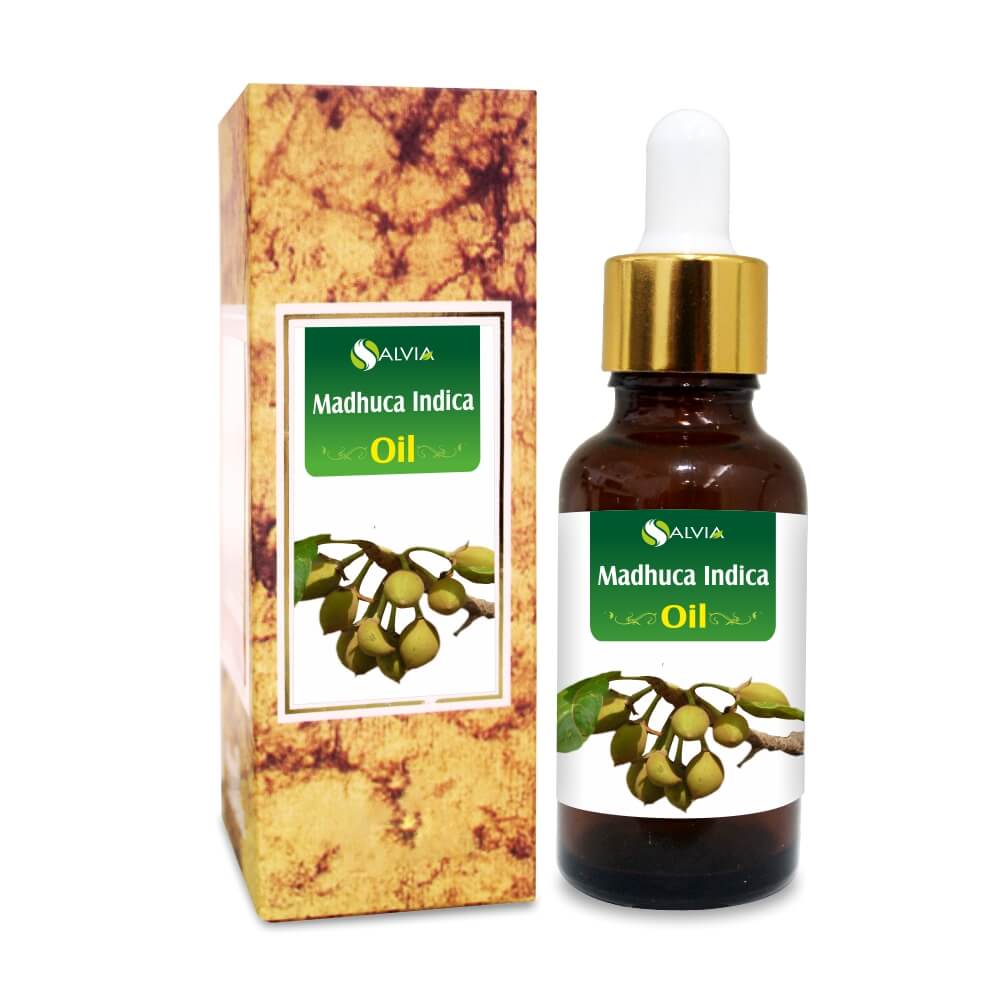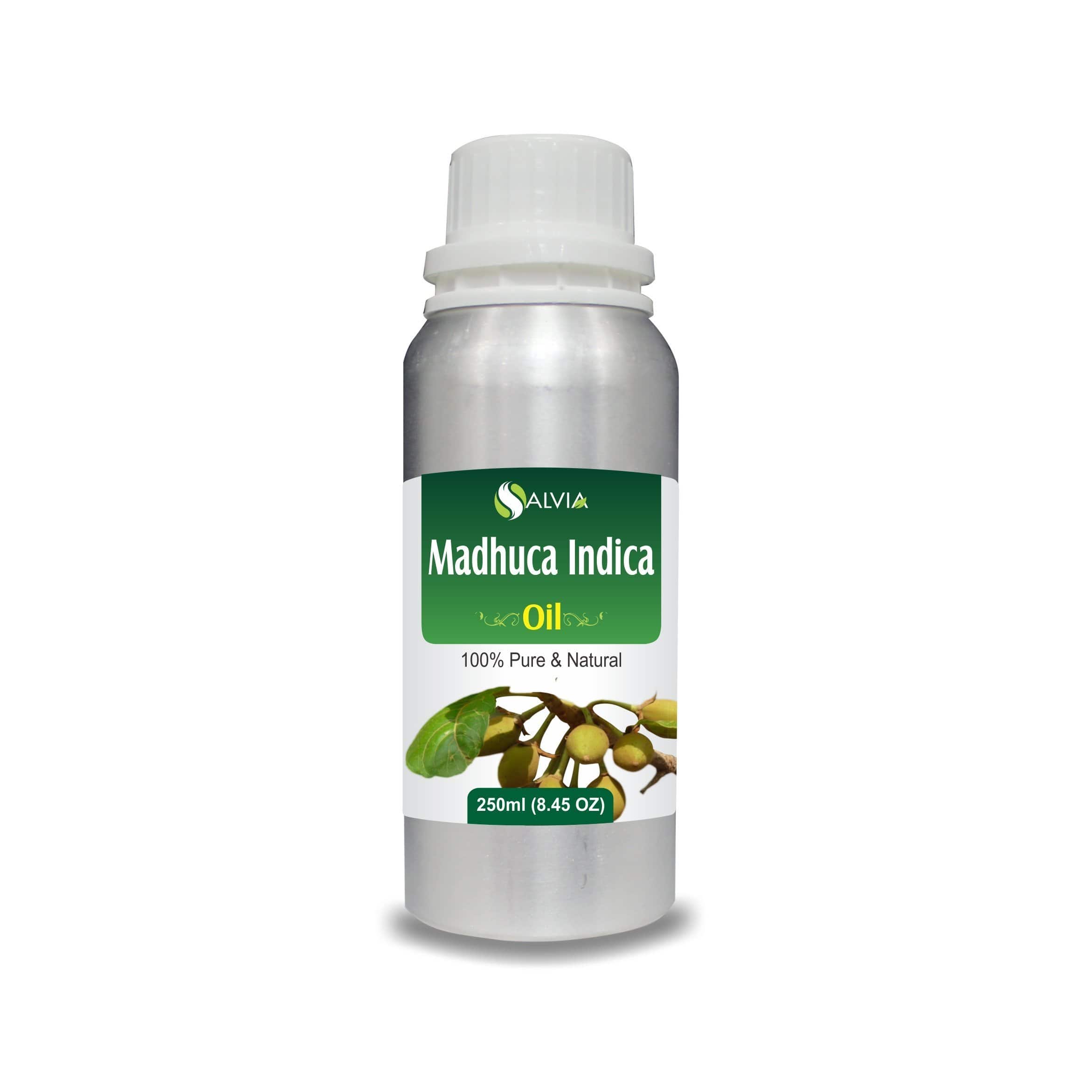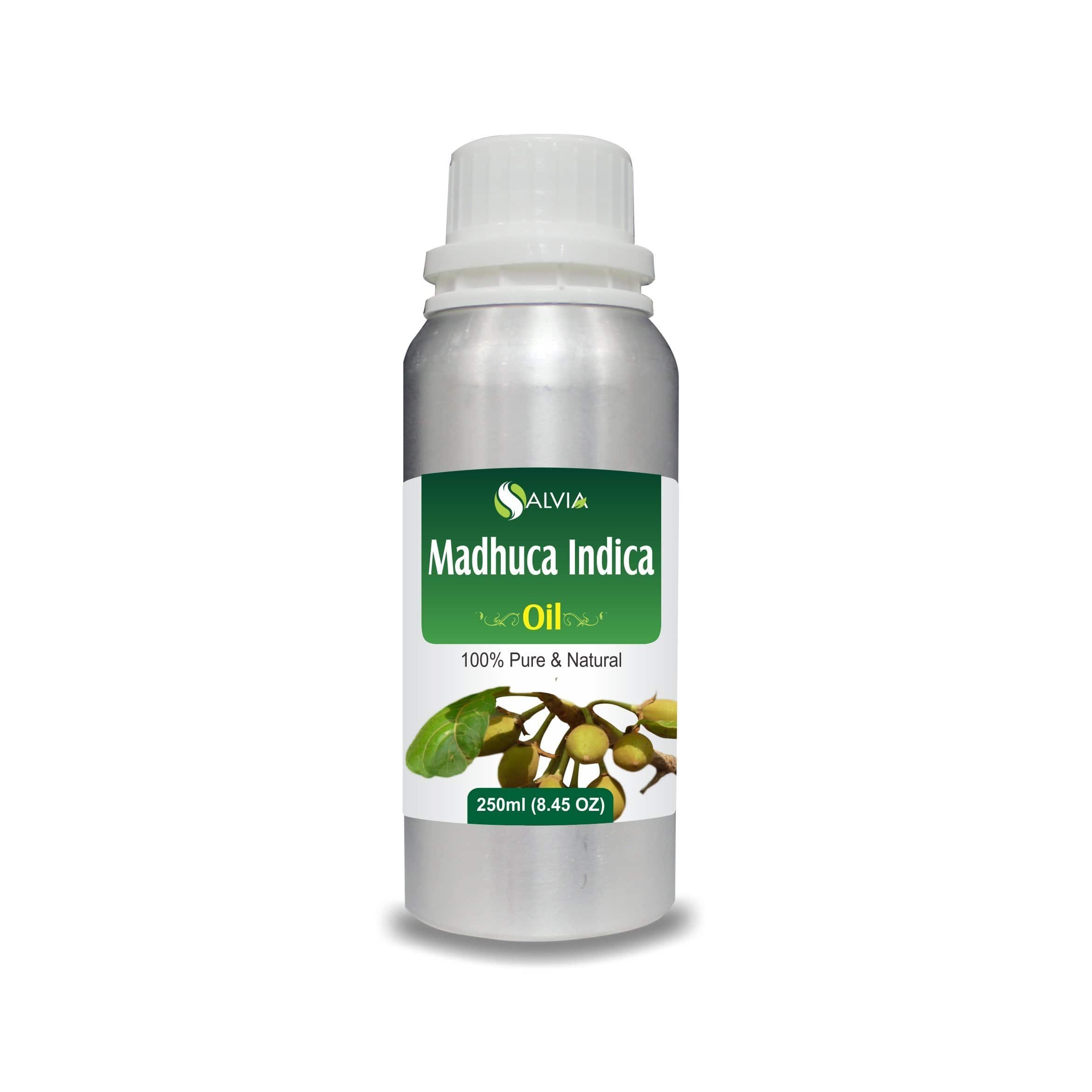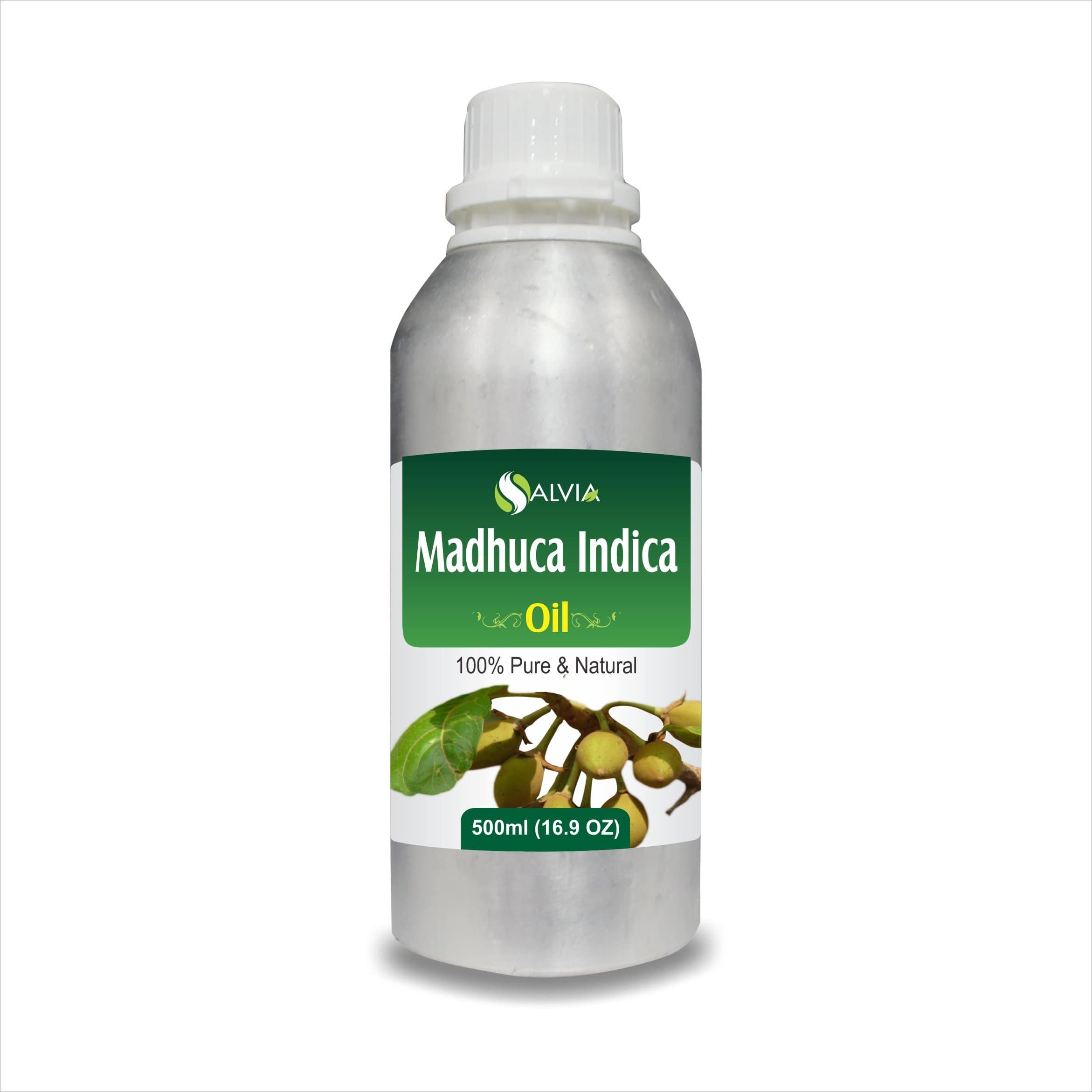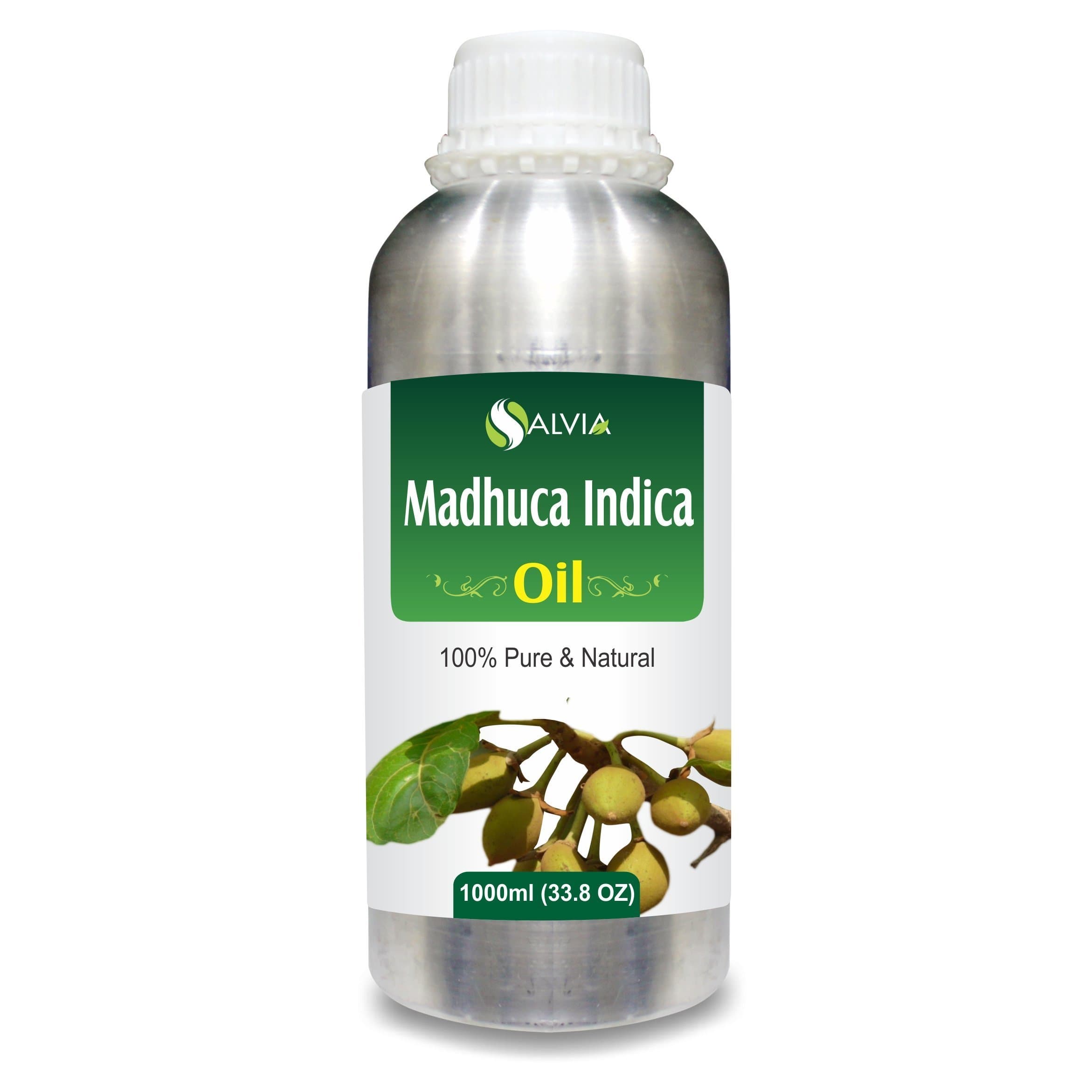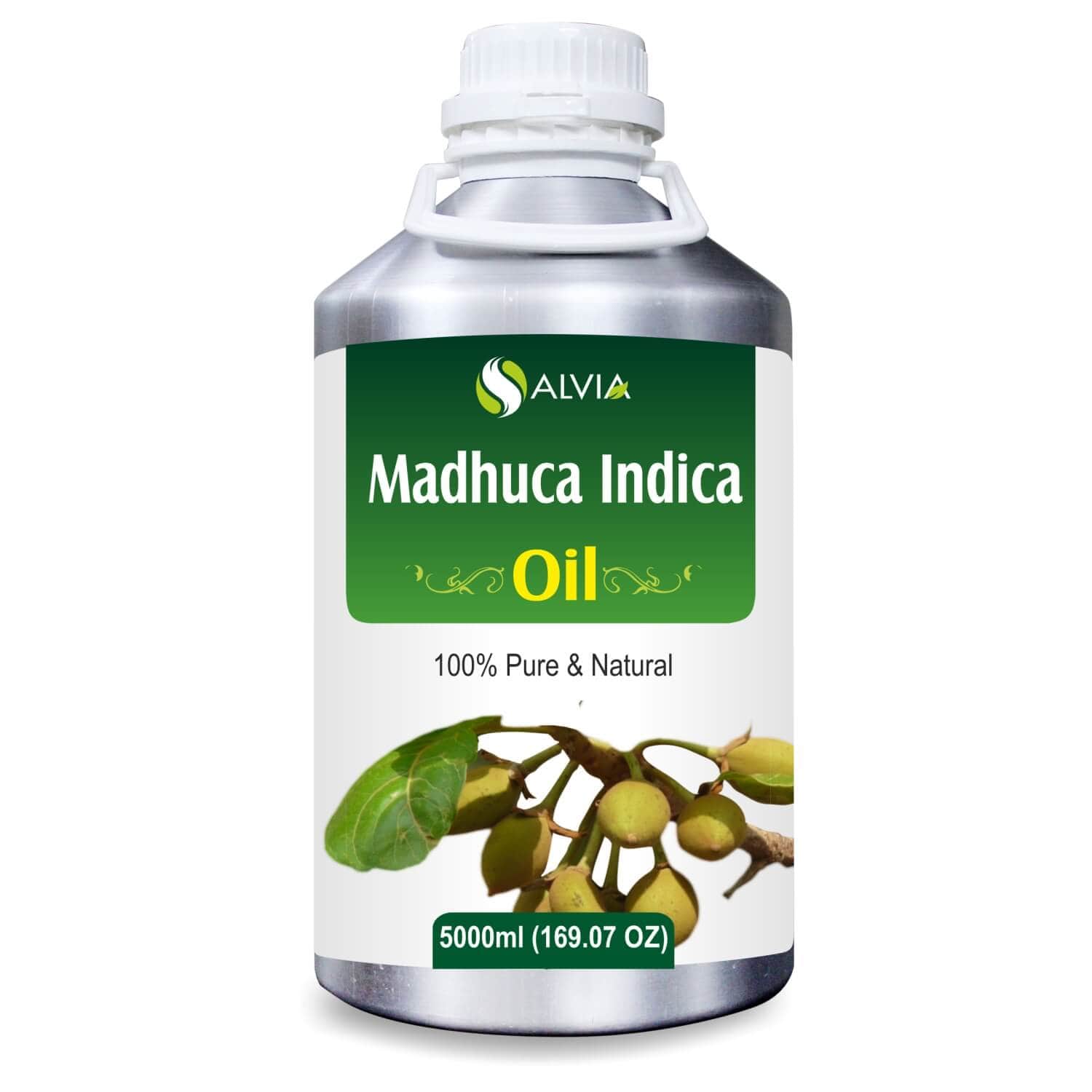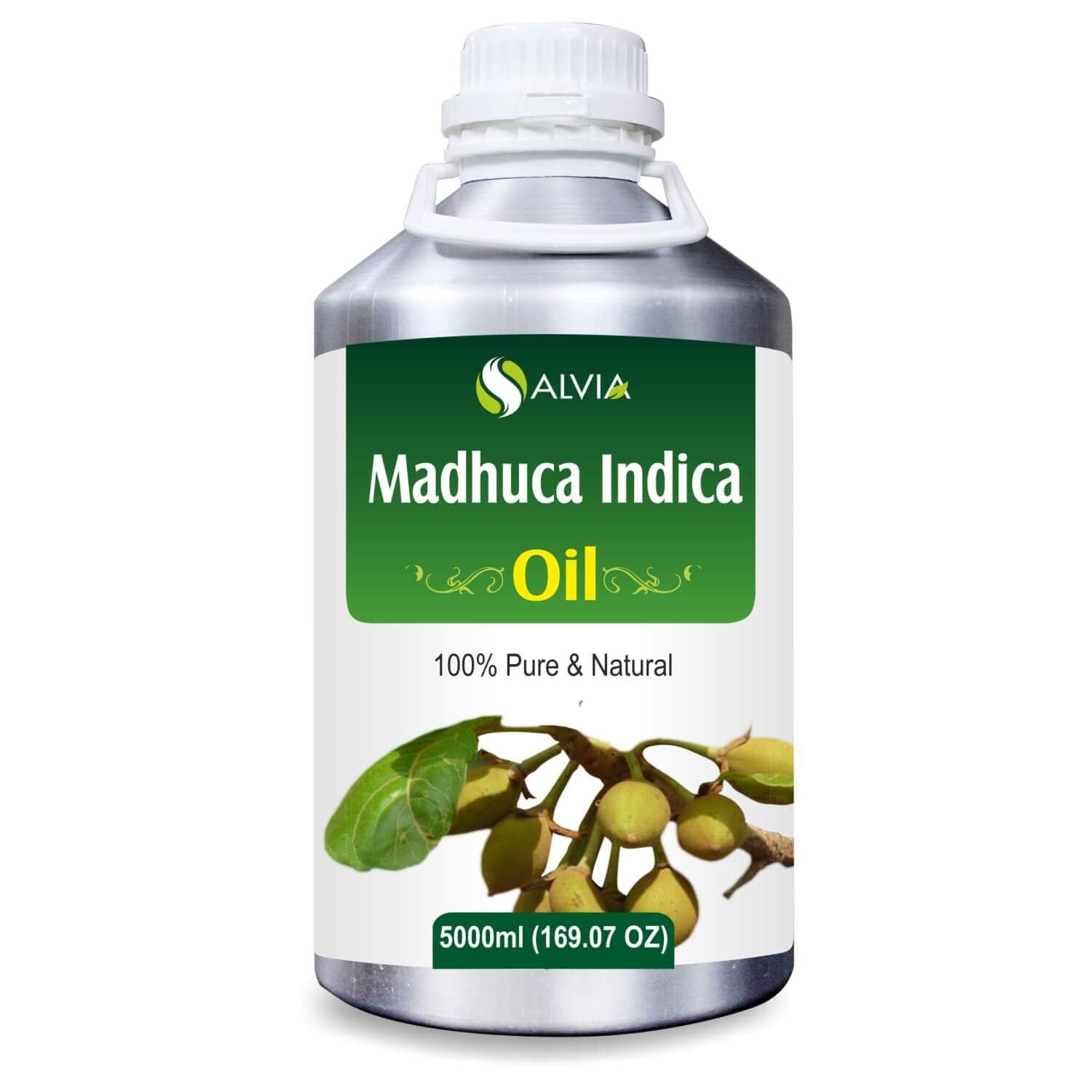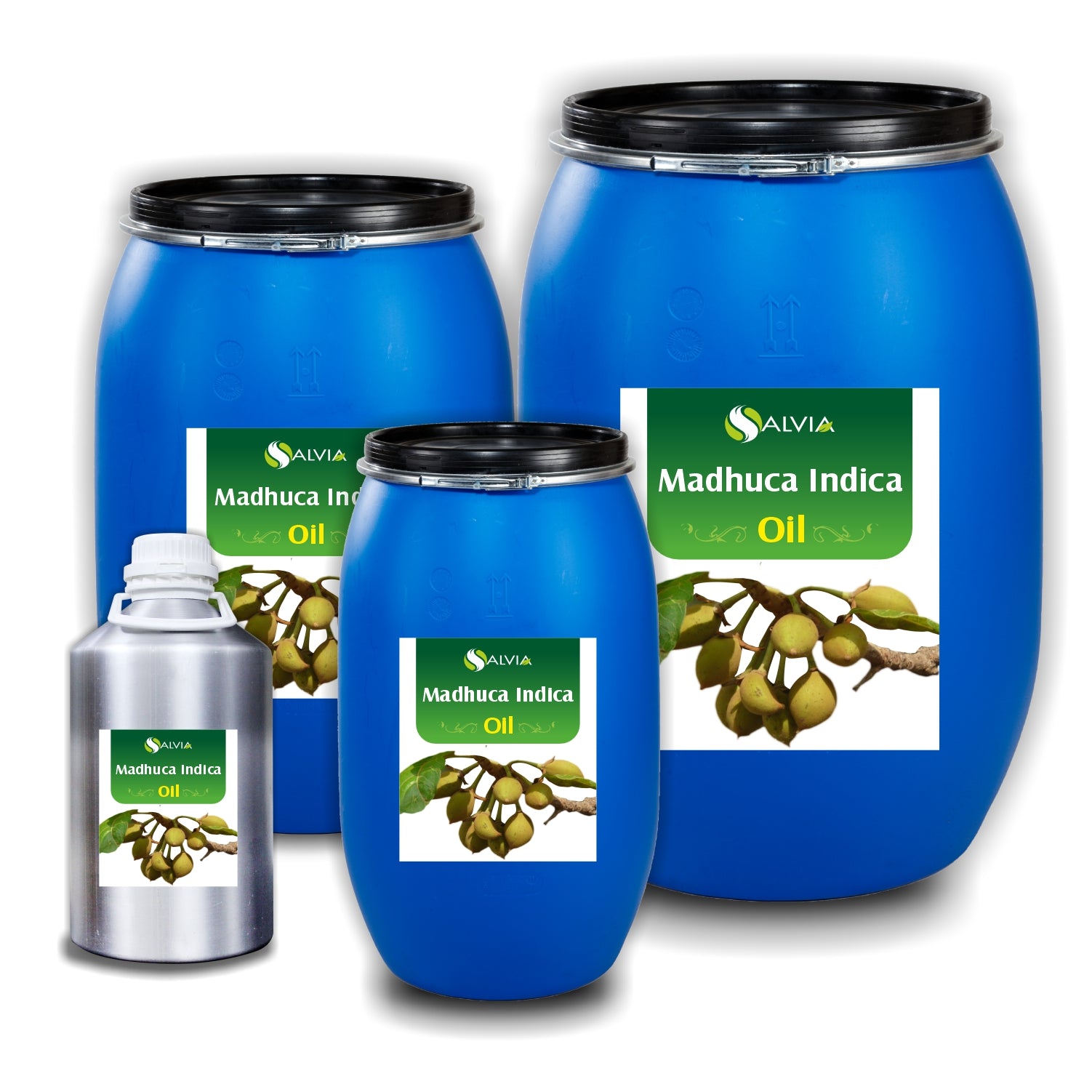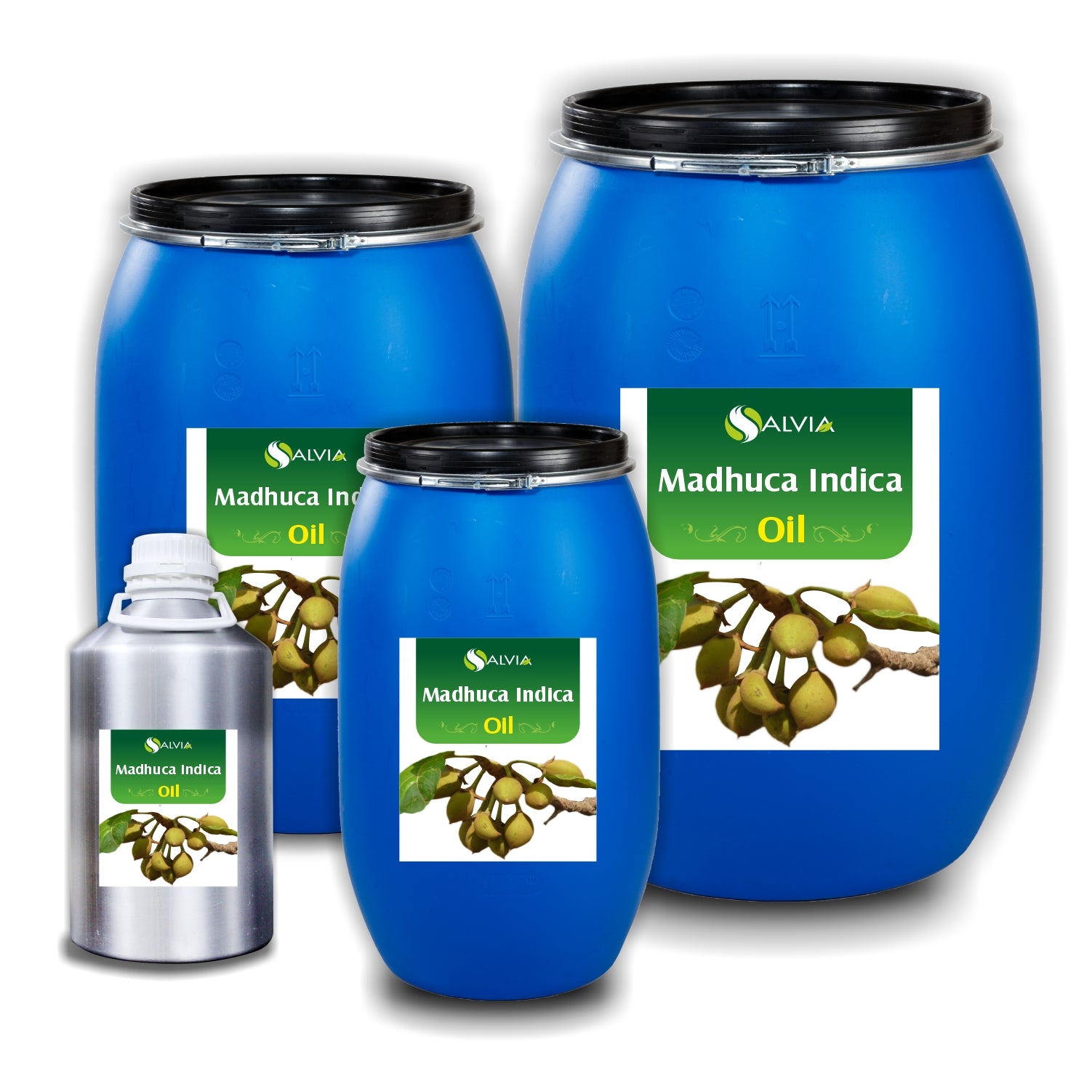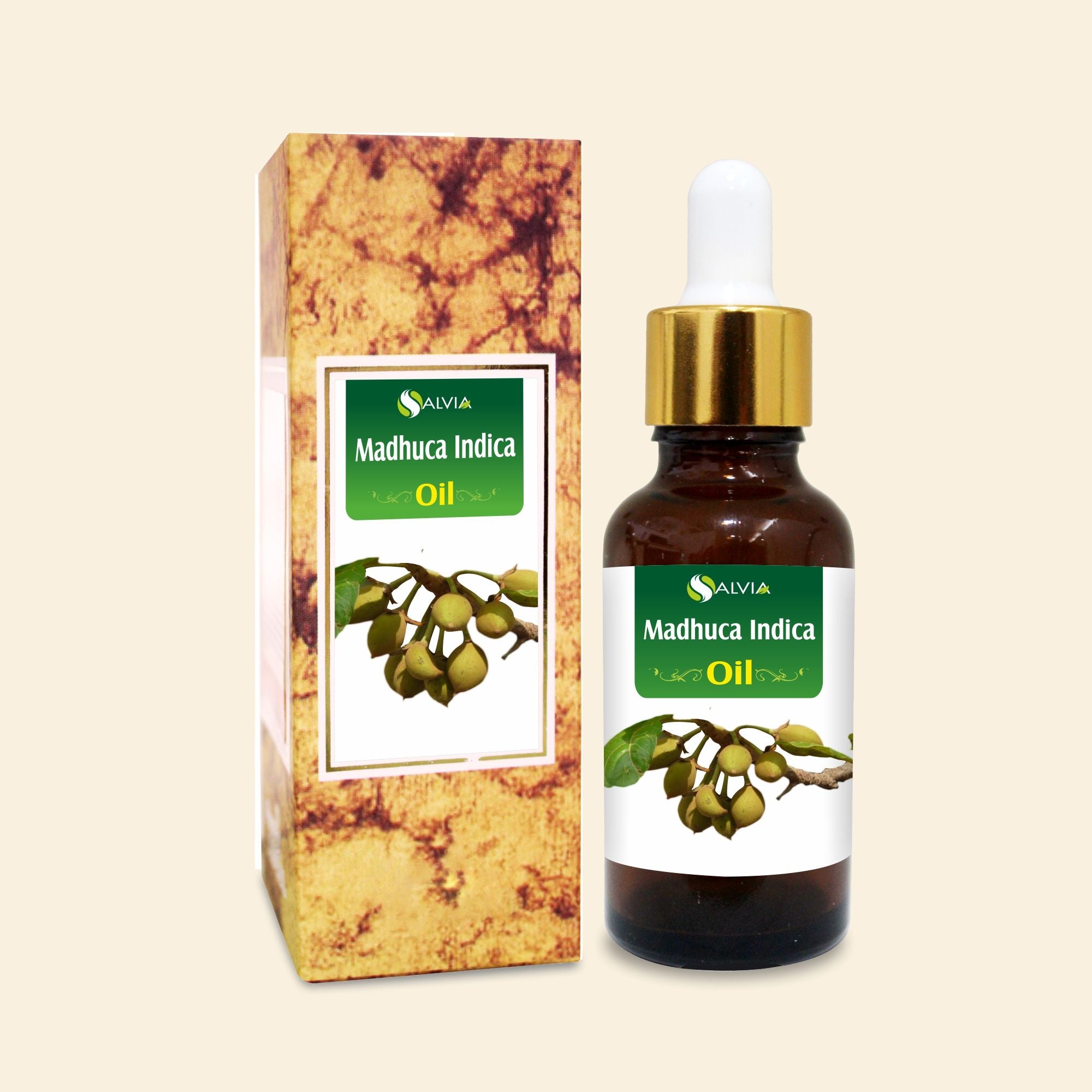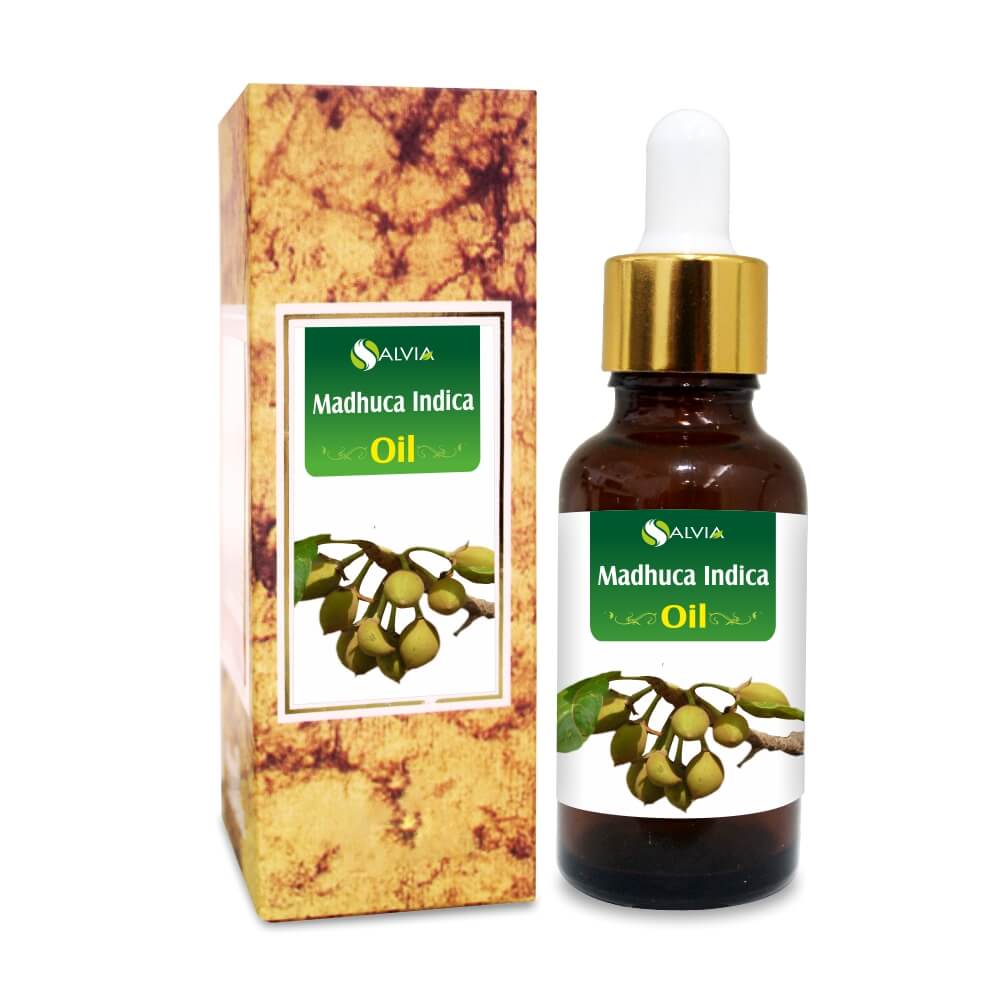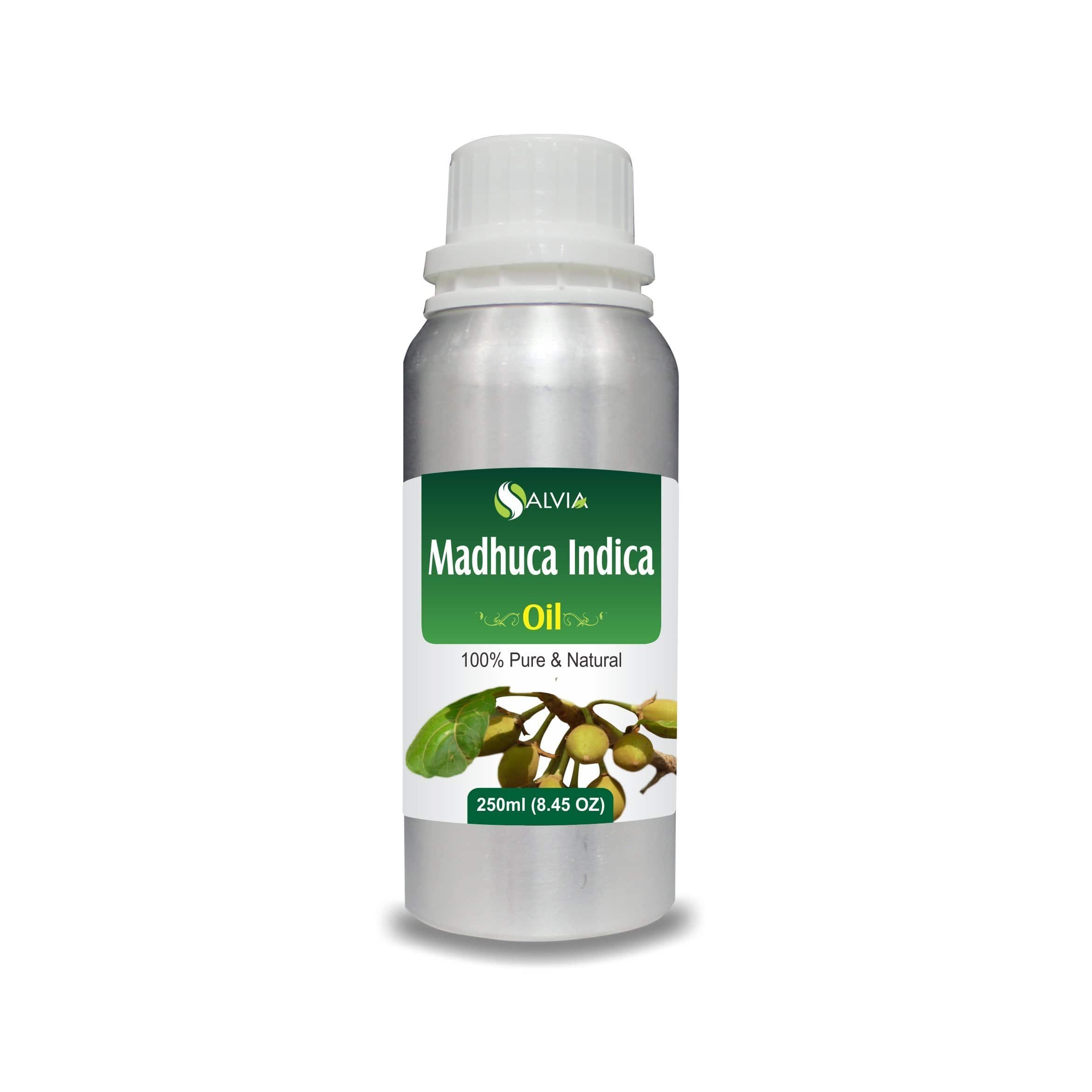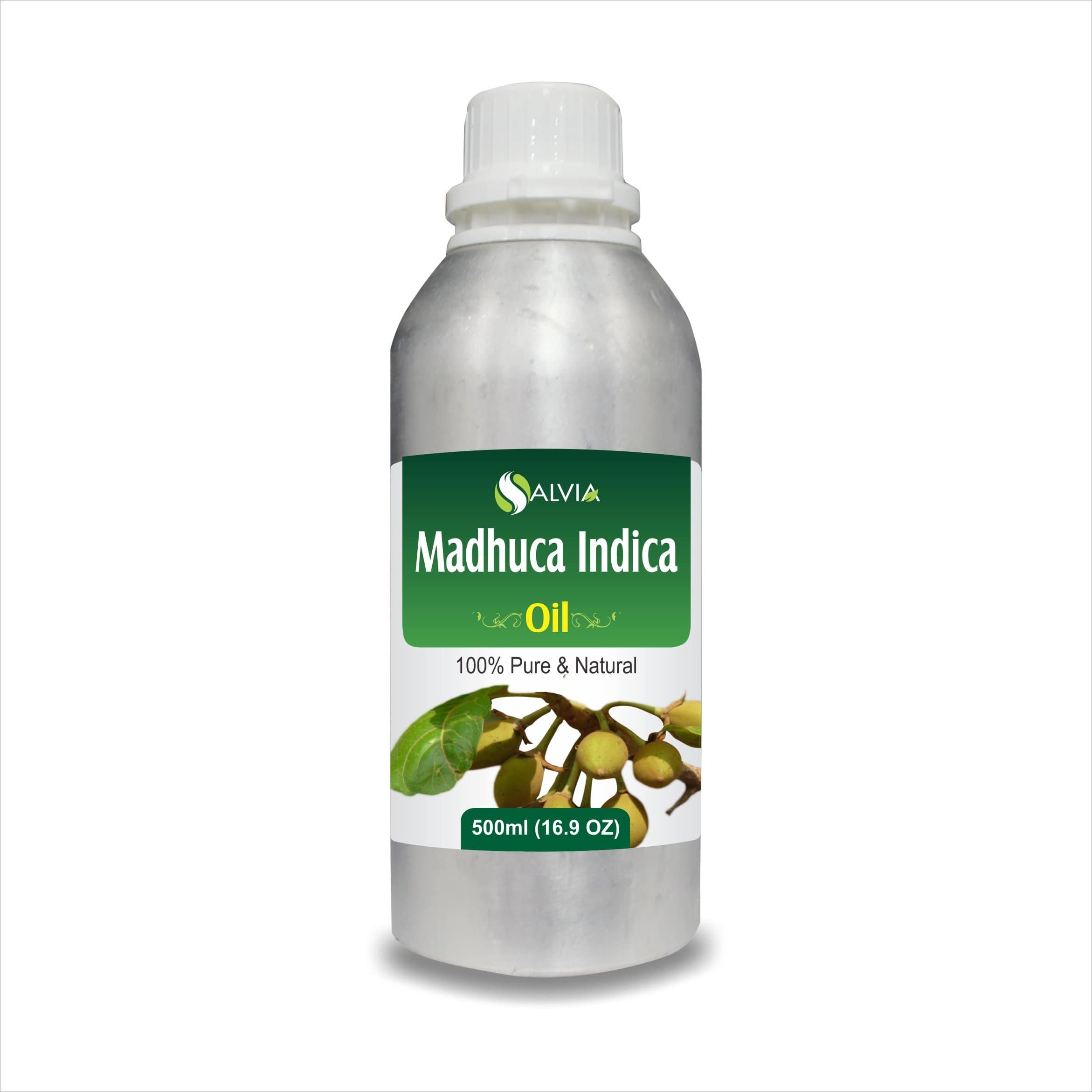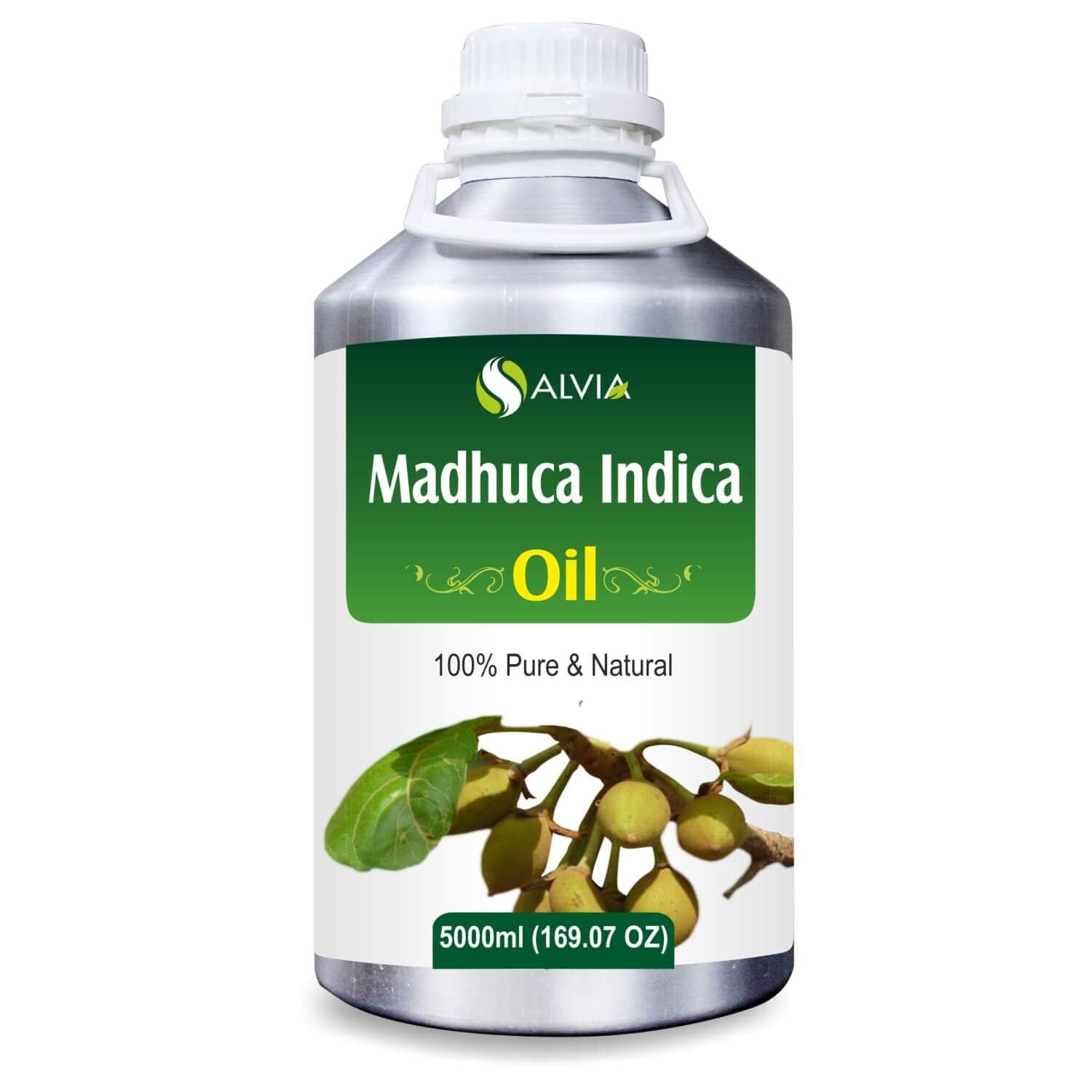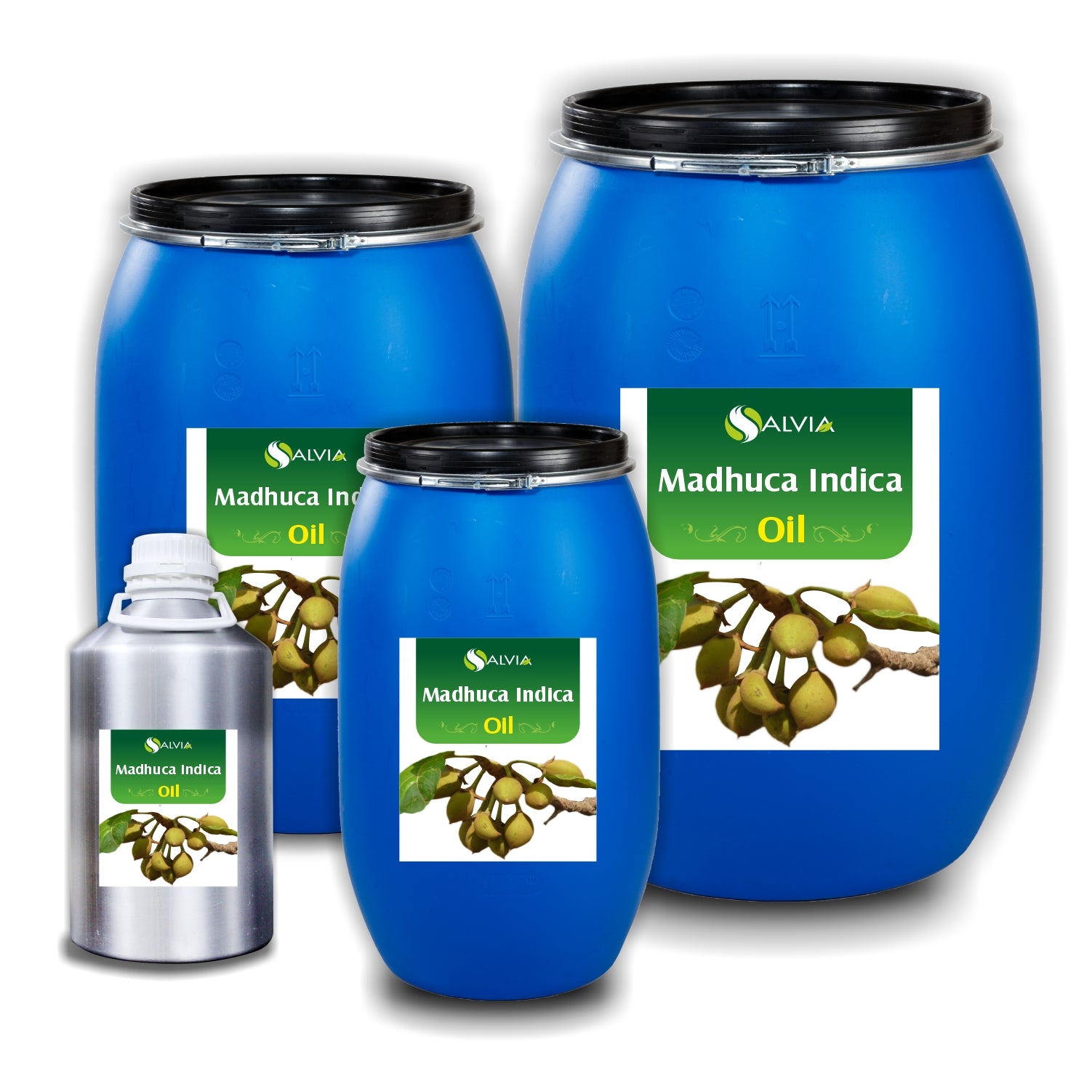 About this Item
Madhuca Indica medicinal uses – This oil comprises numerous health benefits and has versatile properties.
Madhuca Indica oil is found to be a good emulsifier and provides glowing and promotes hair growth.
It reduces joint pain.
It can be applied to the skin to soothe the rashes and roughness.
Available:
Only 94 items in stock
94 items in stock
In stock
Out of stock
Back in stock
Festive Sale Offers