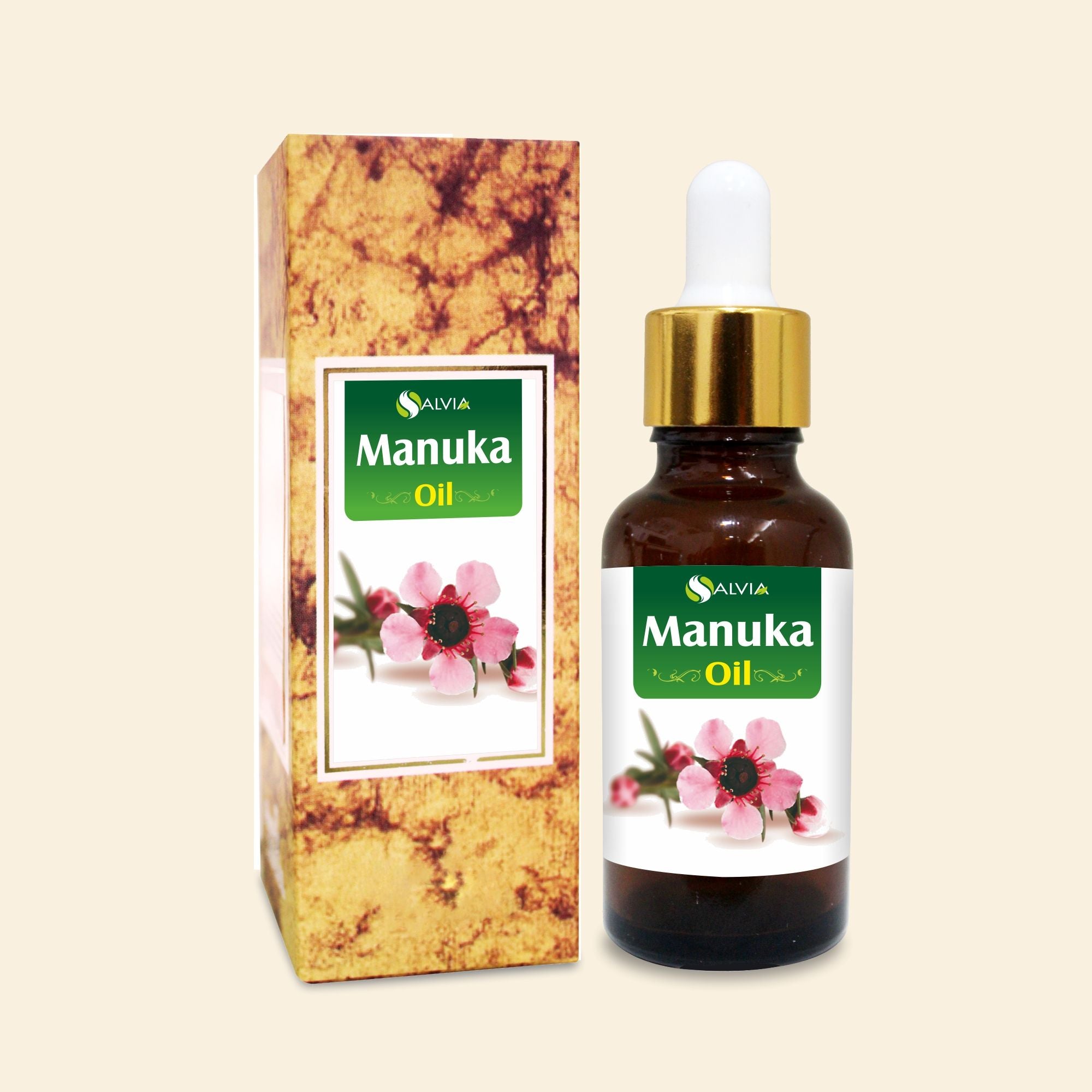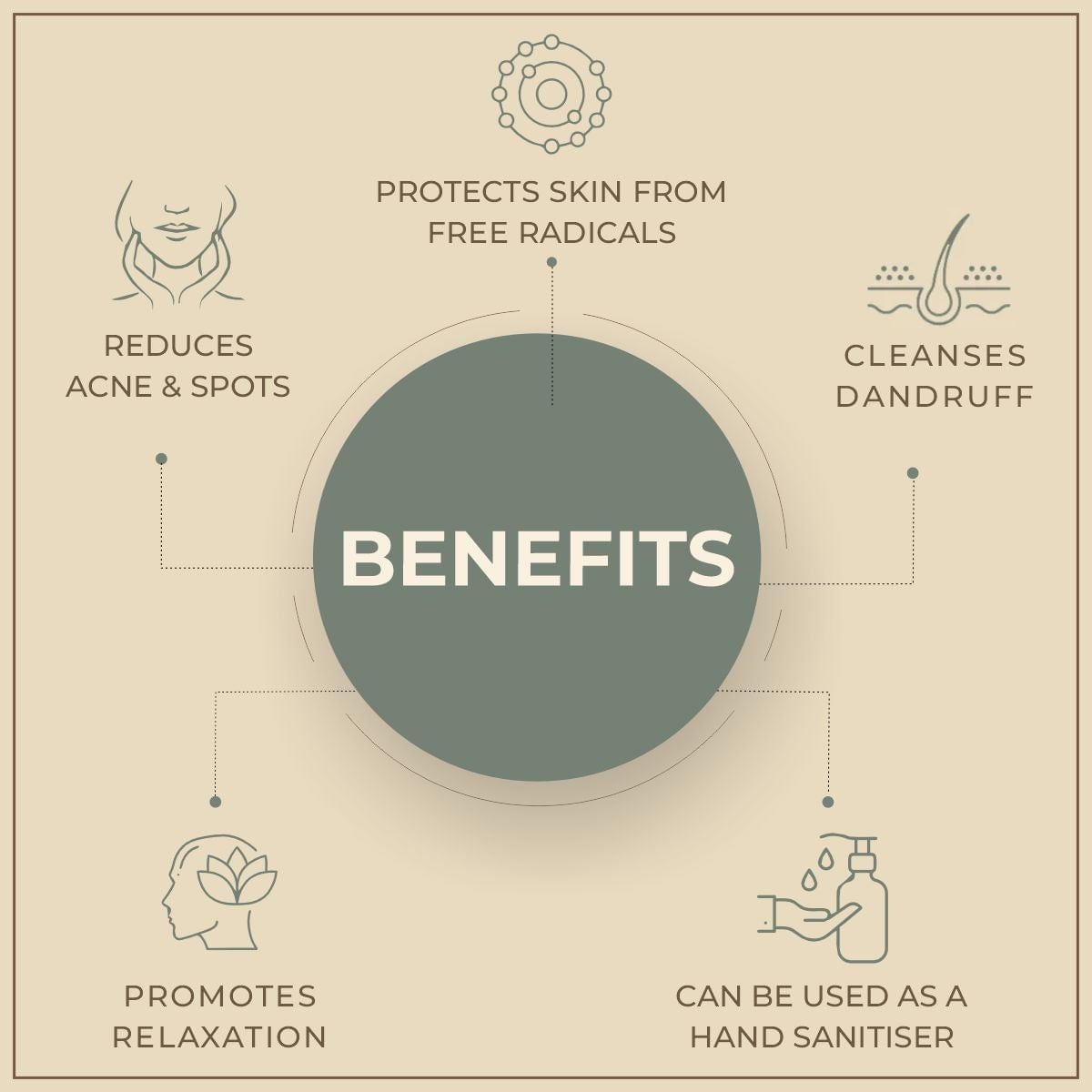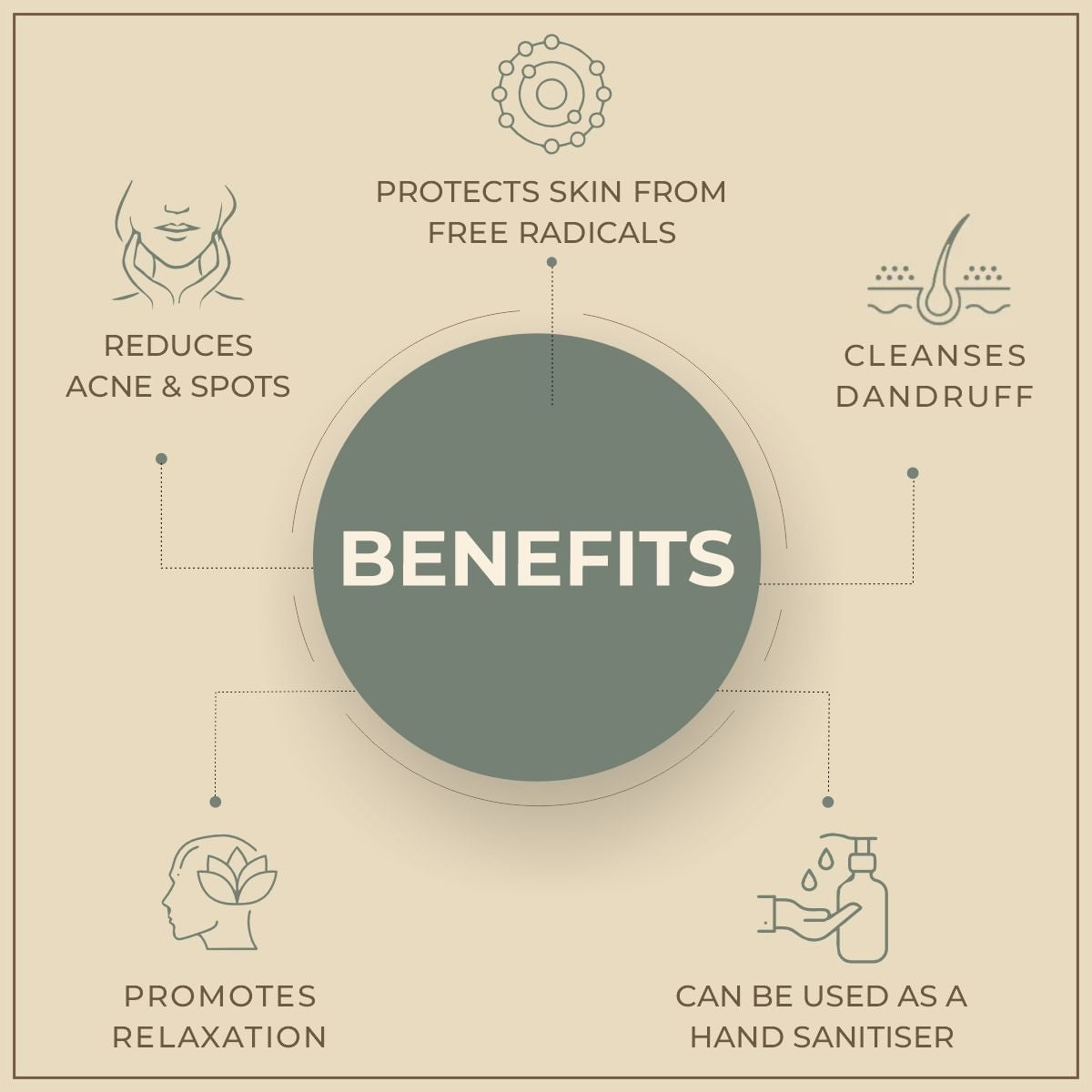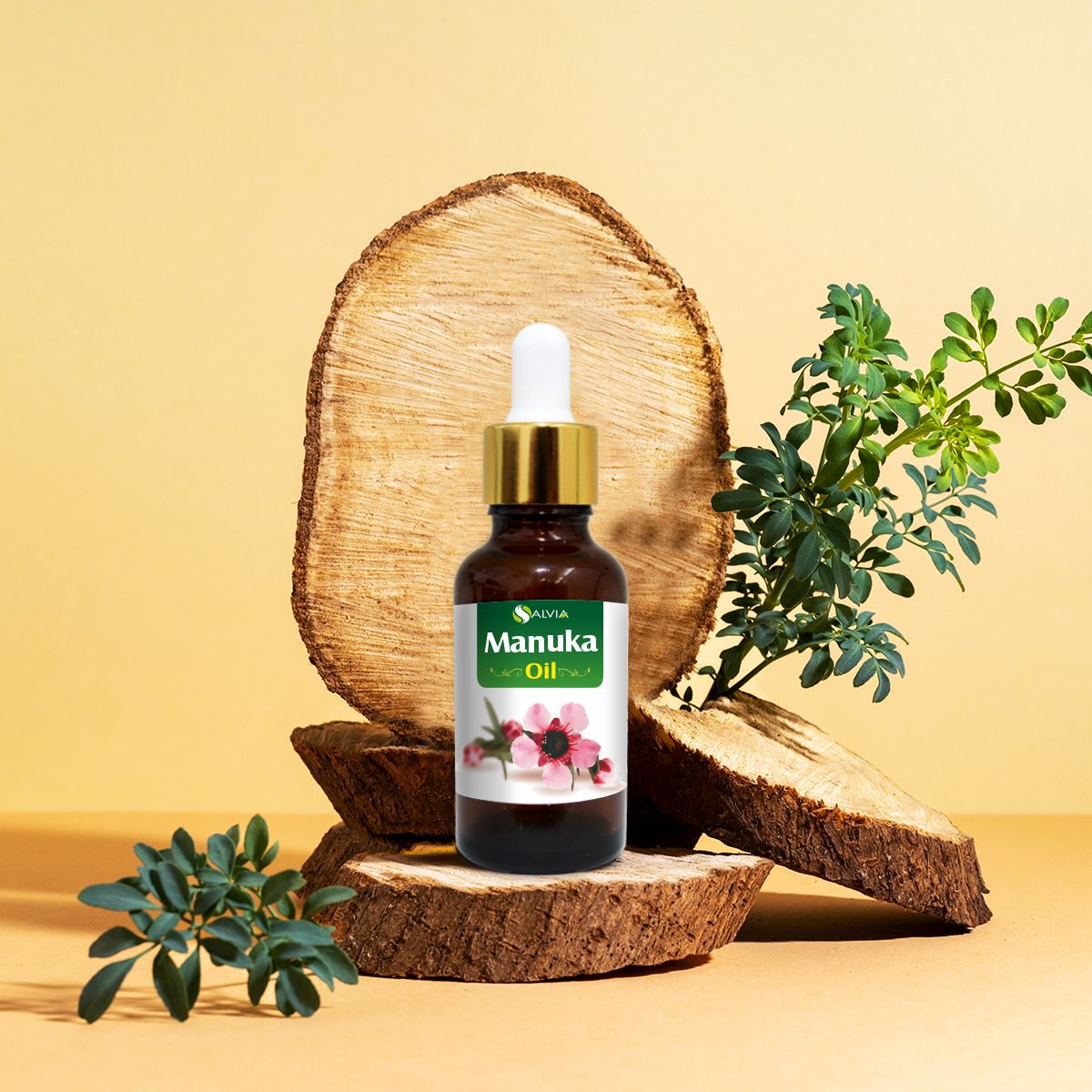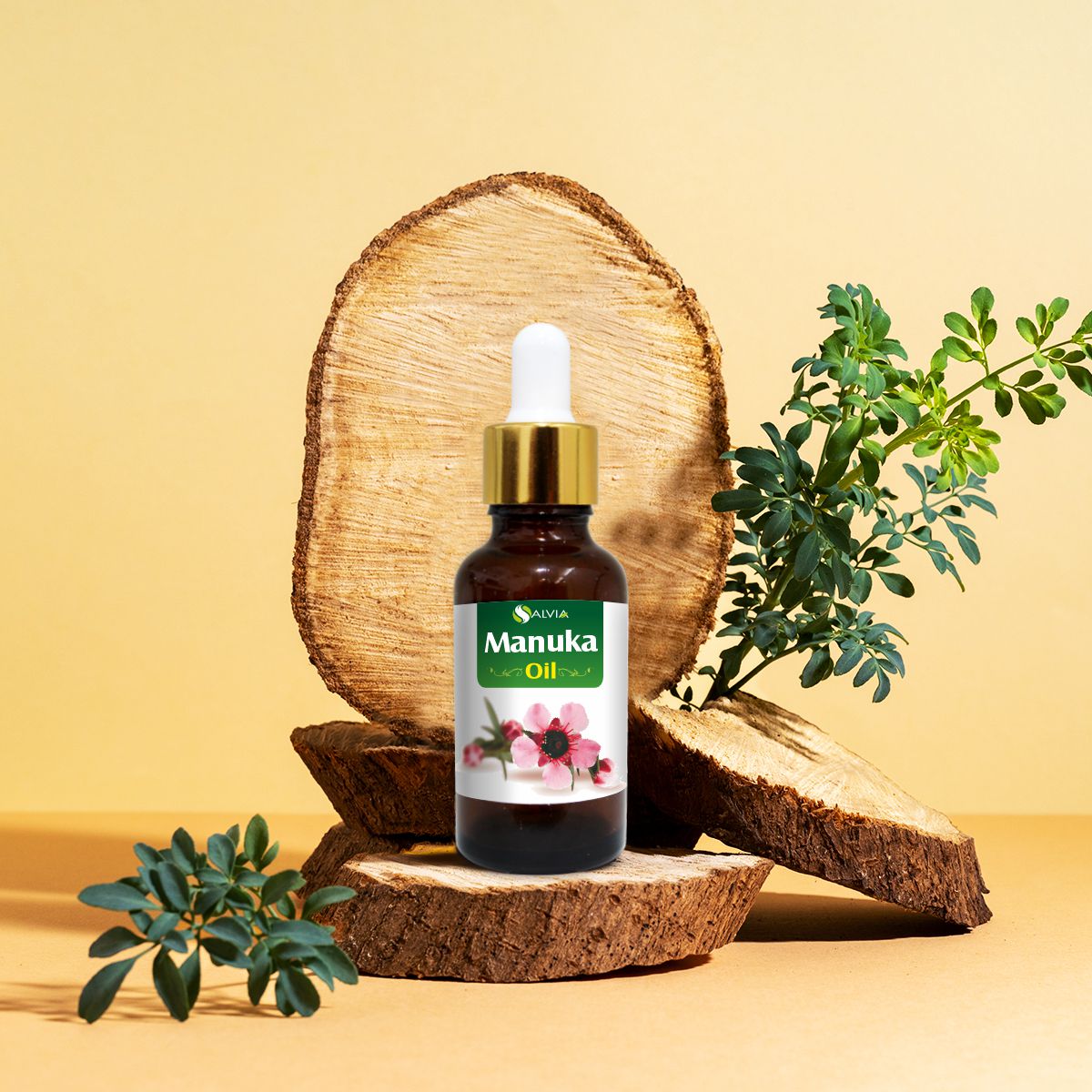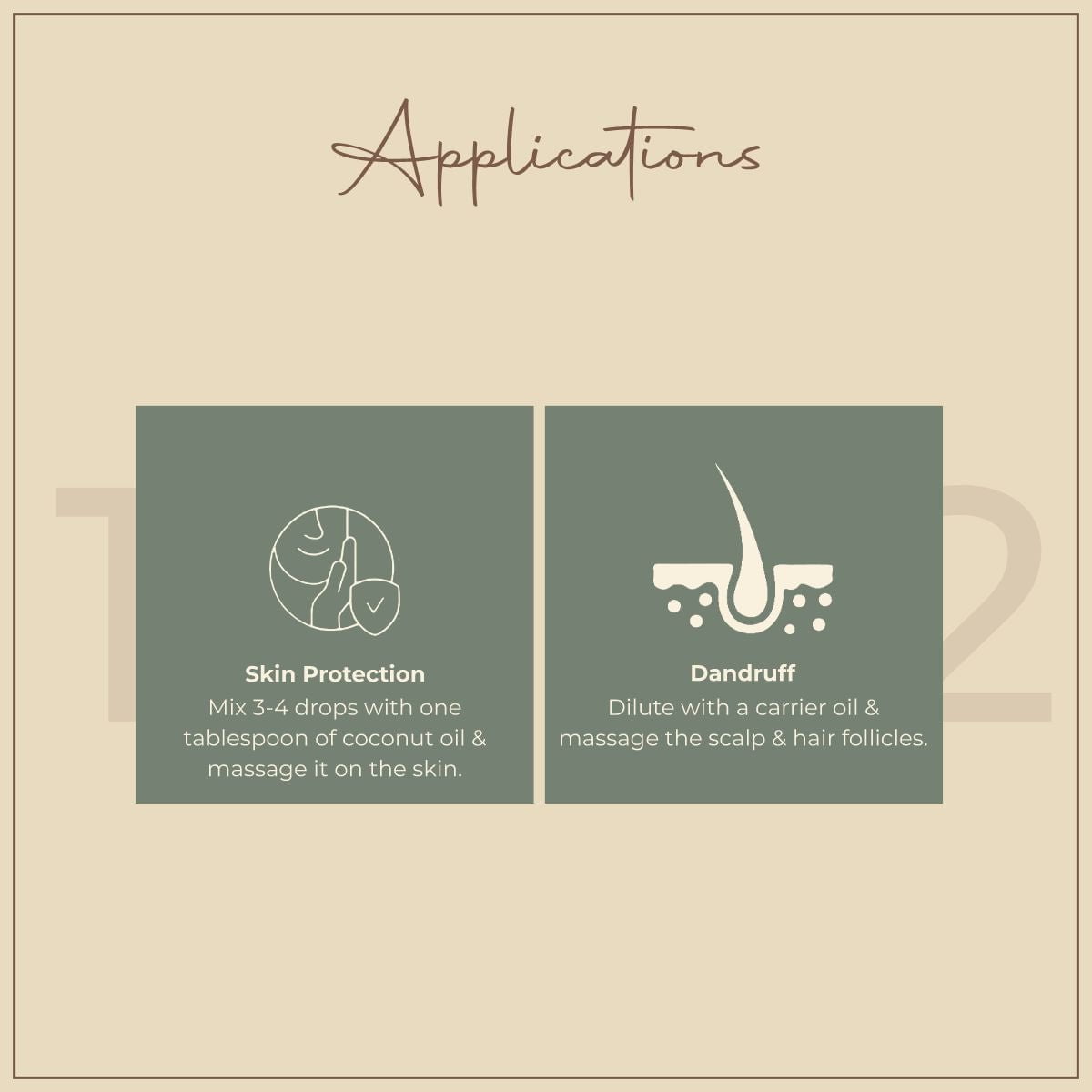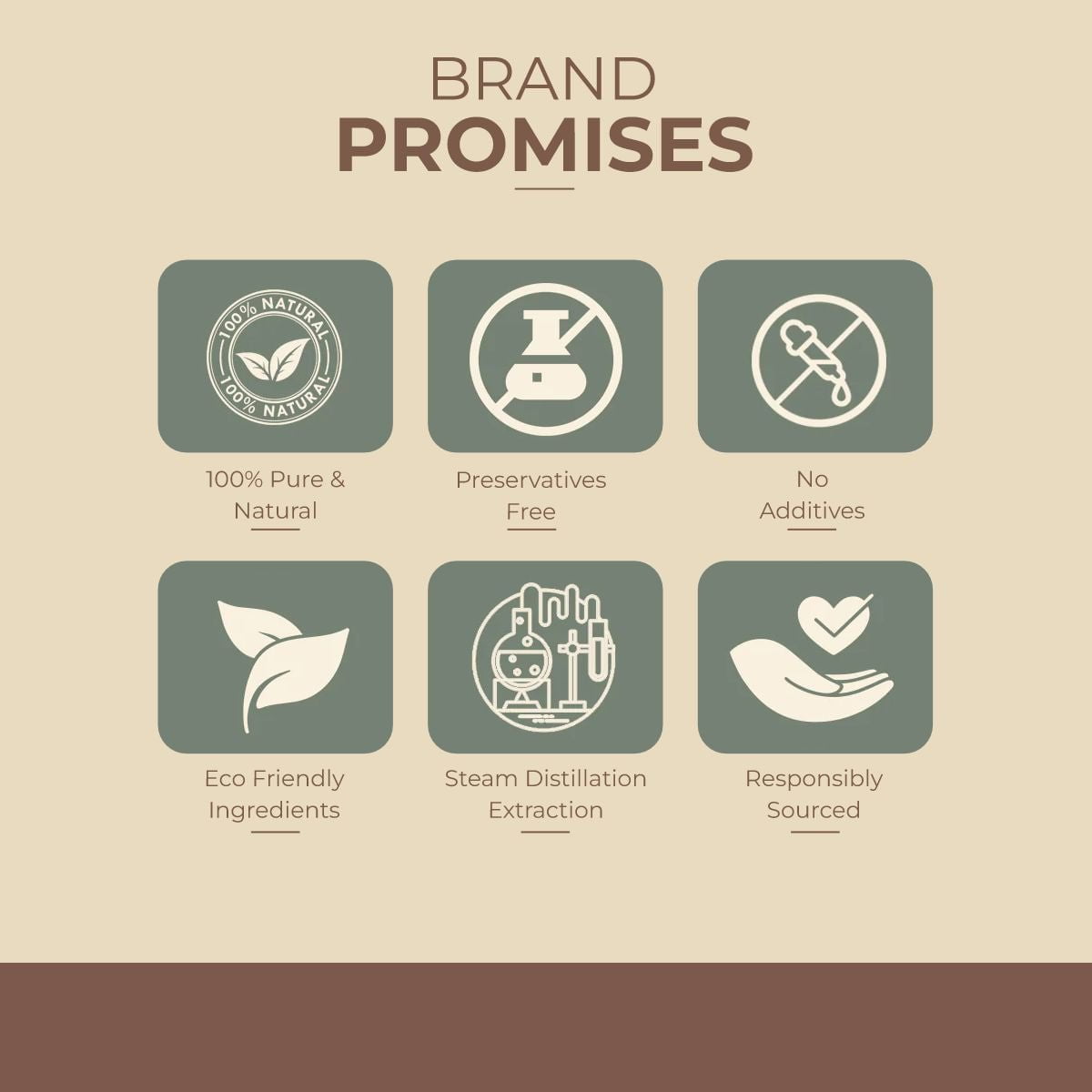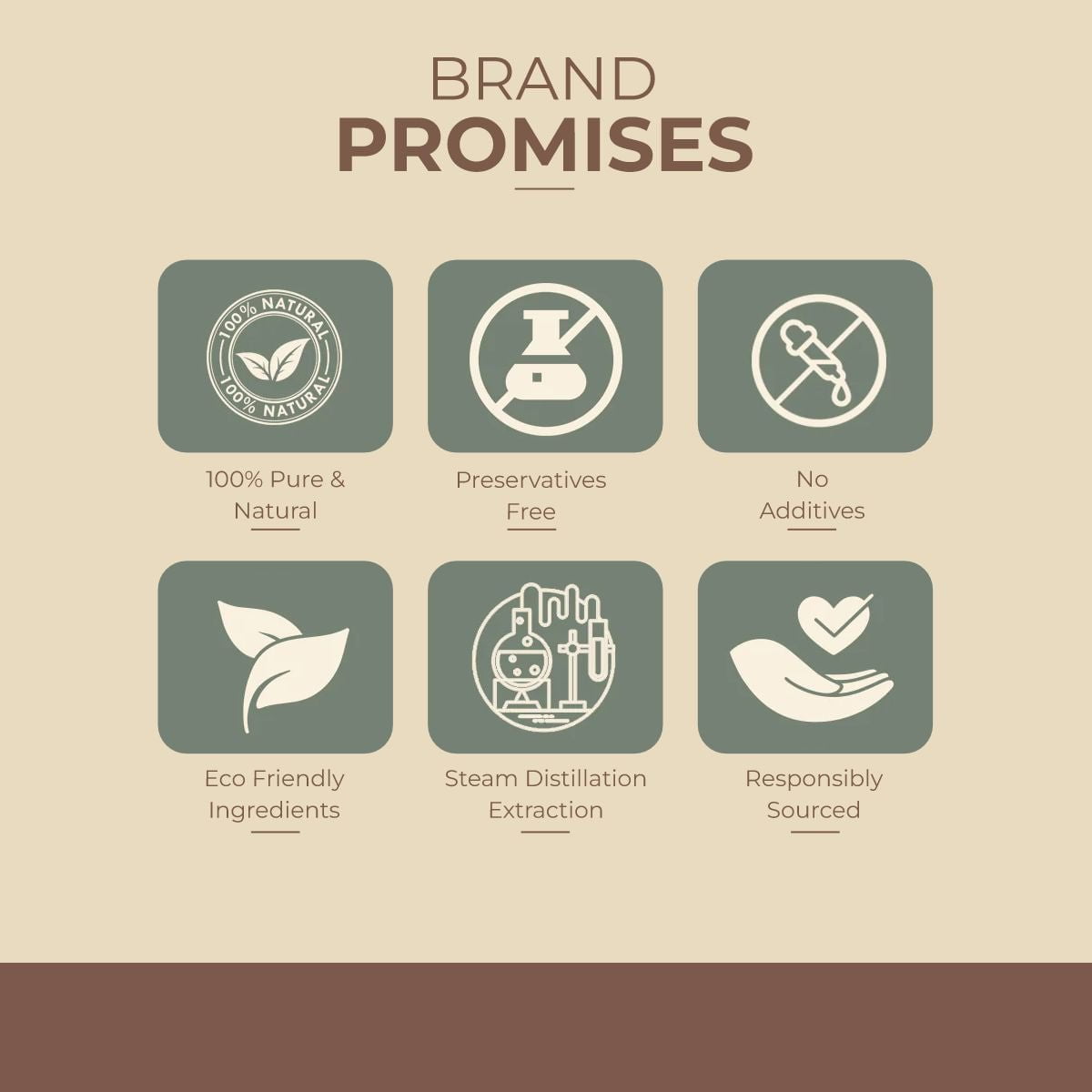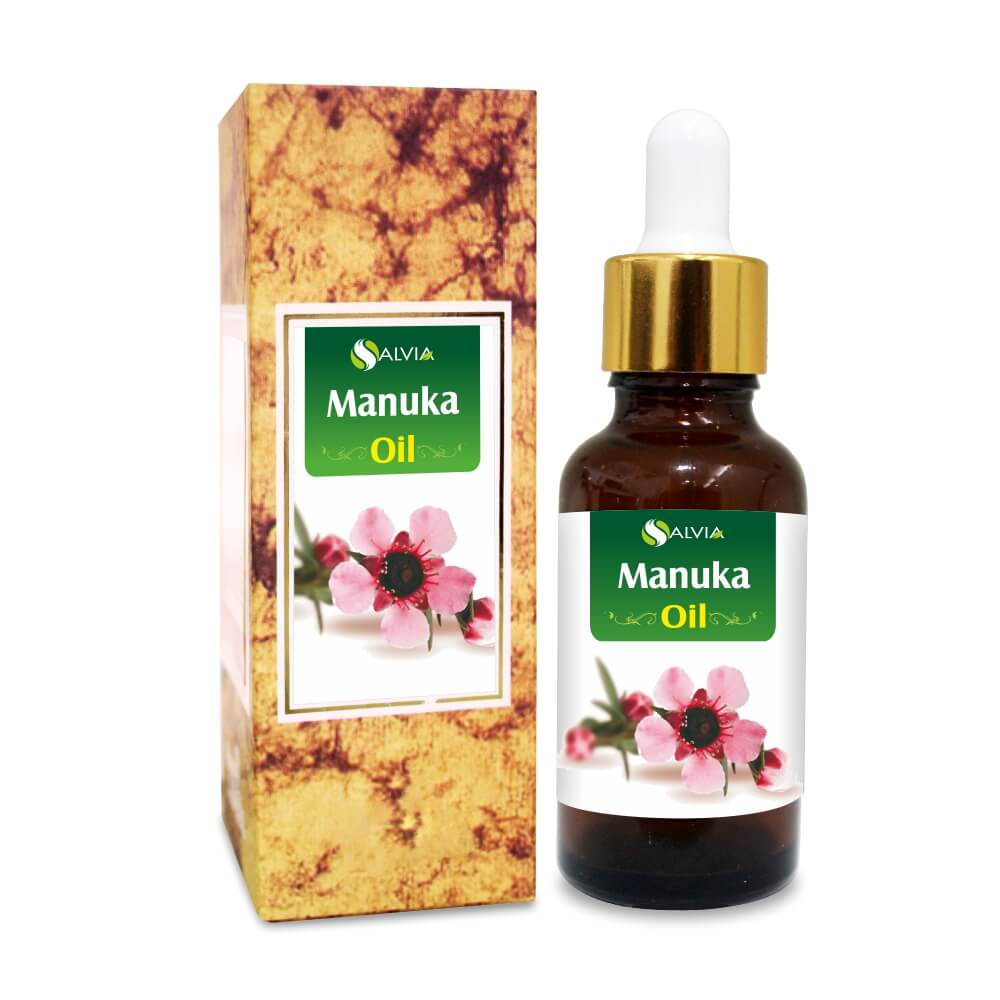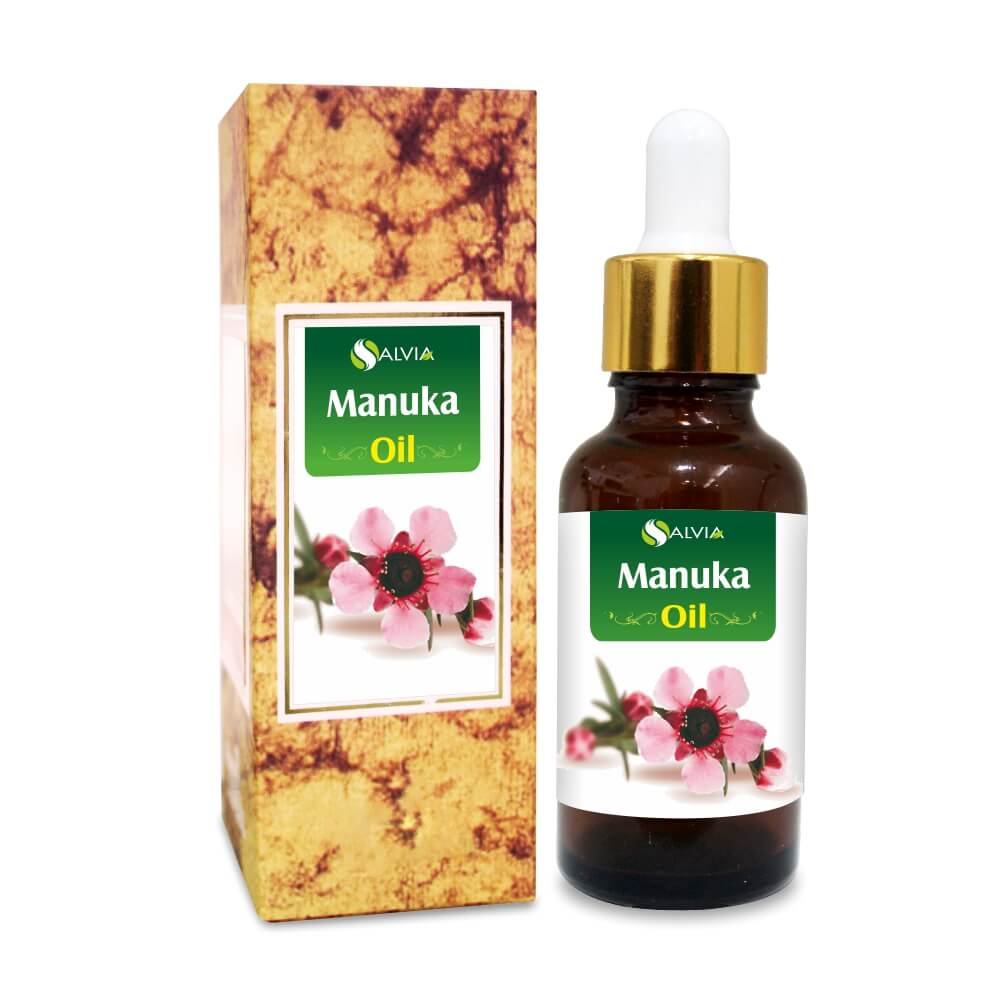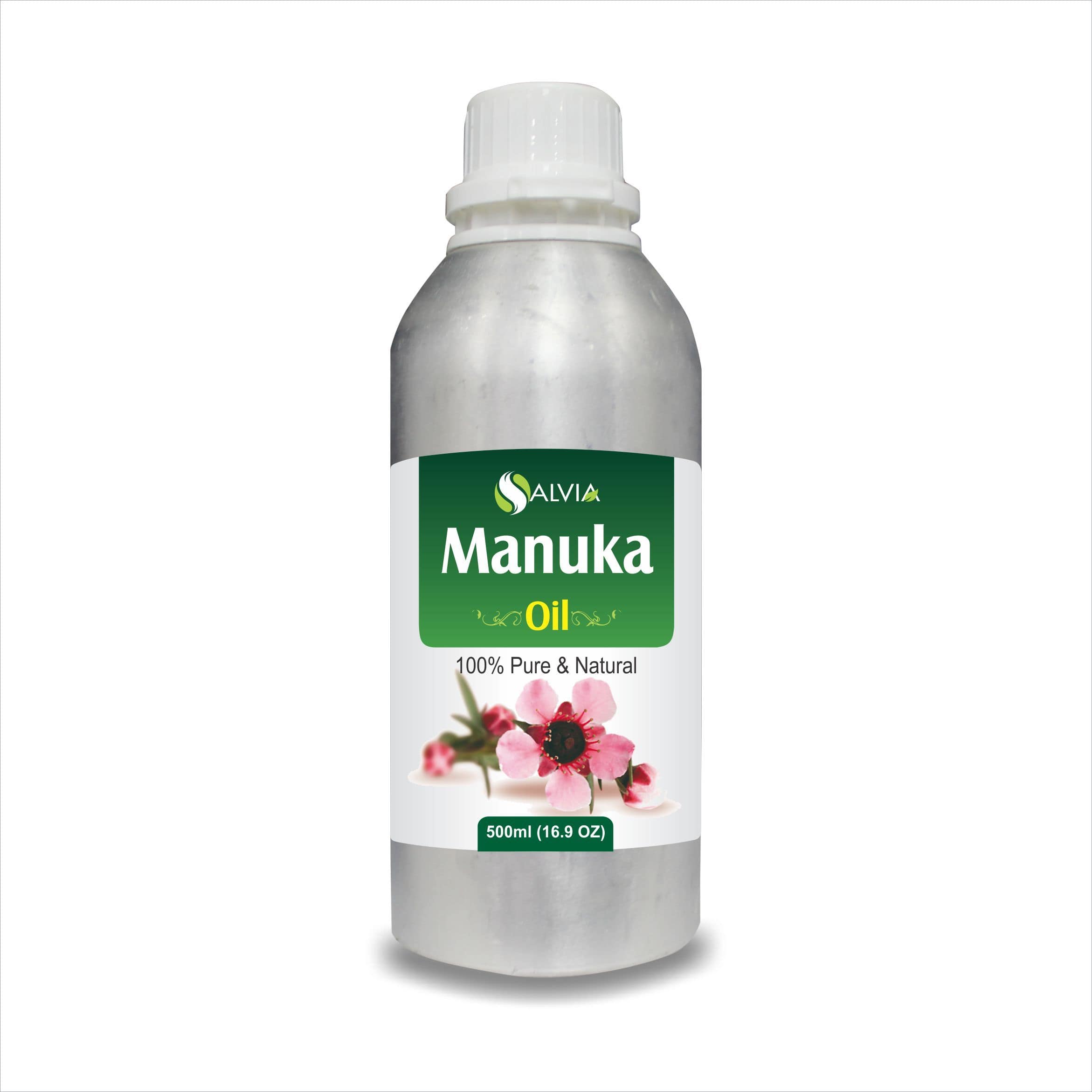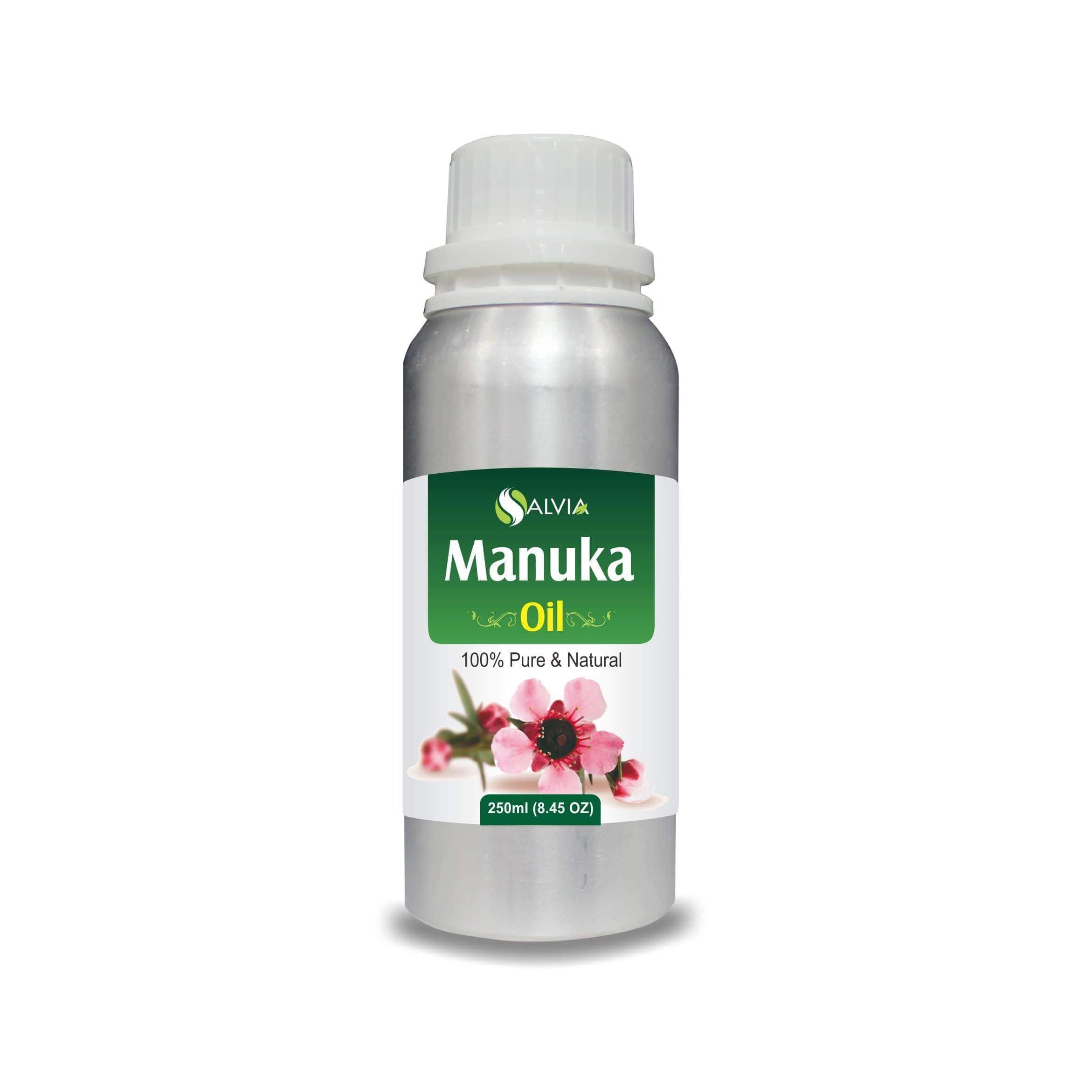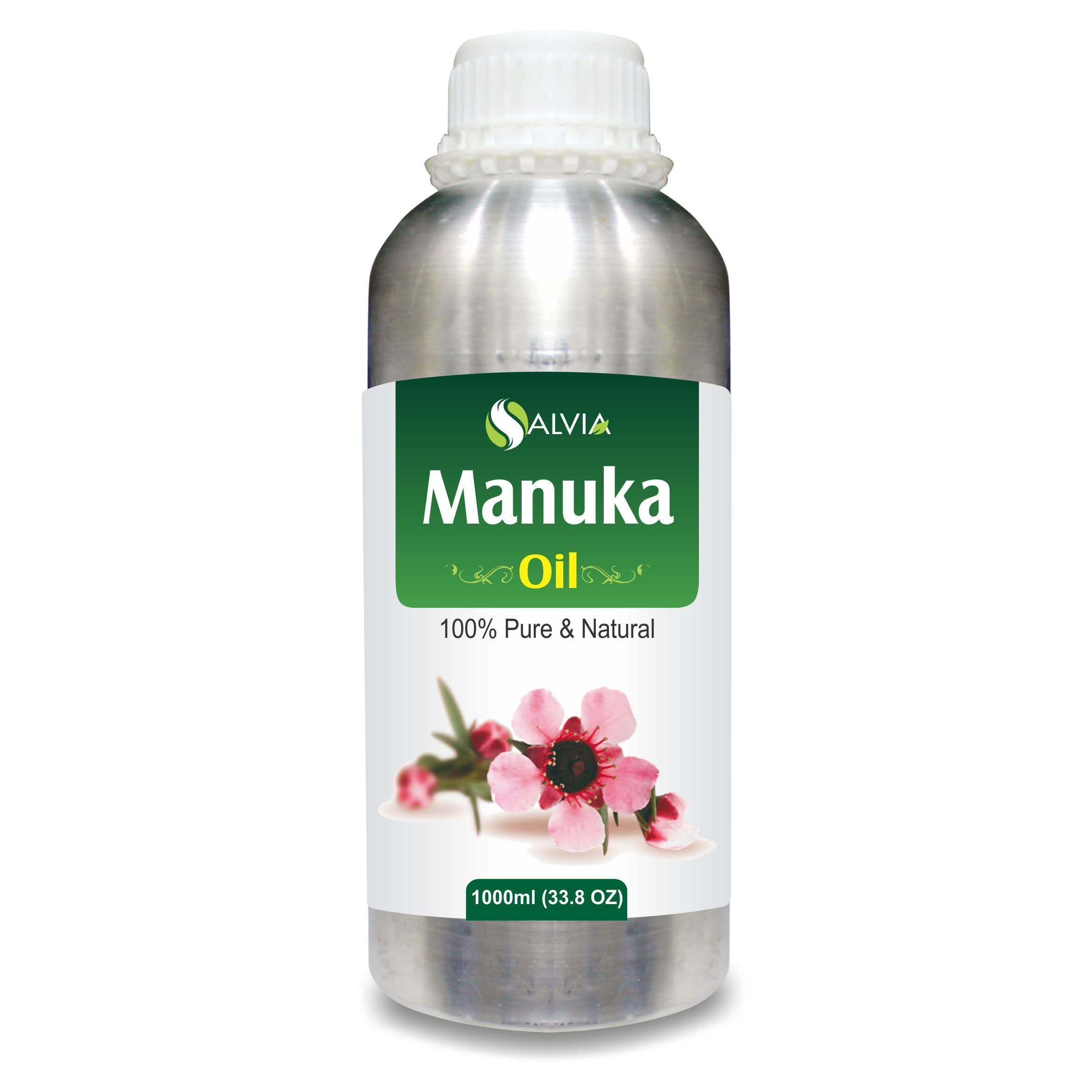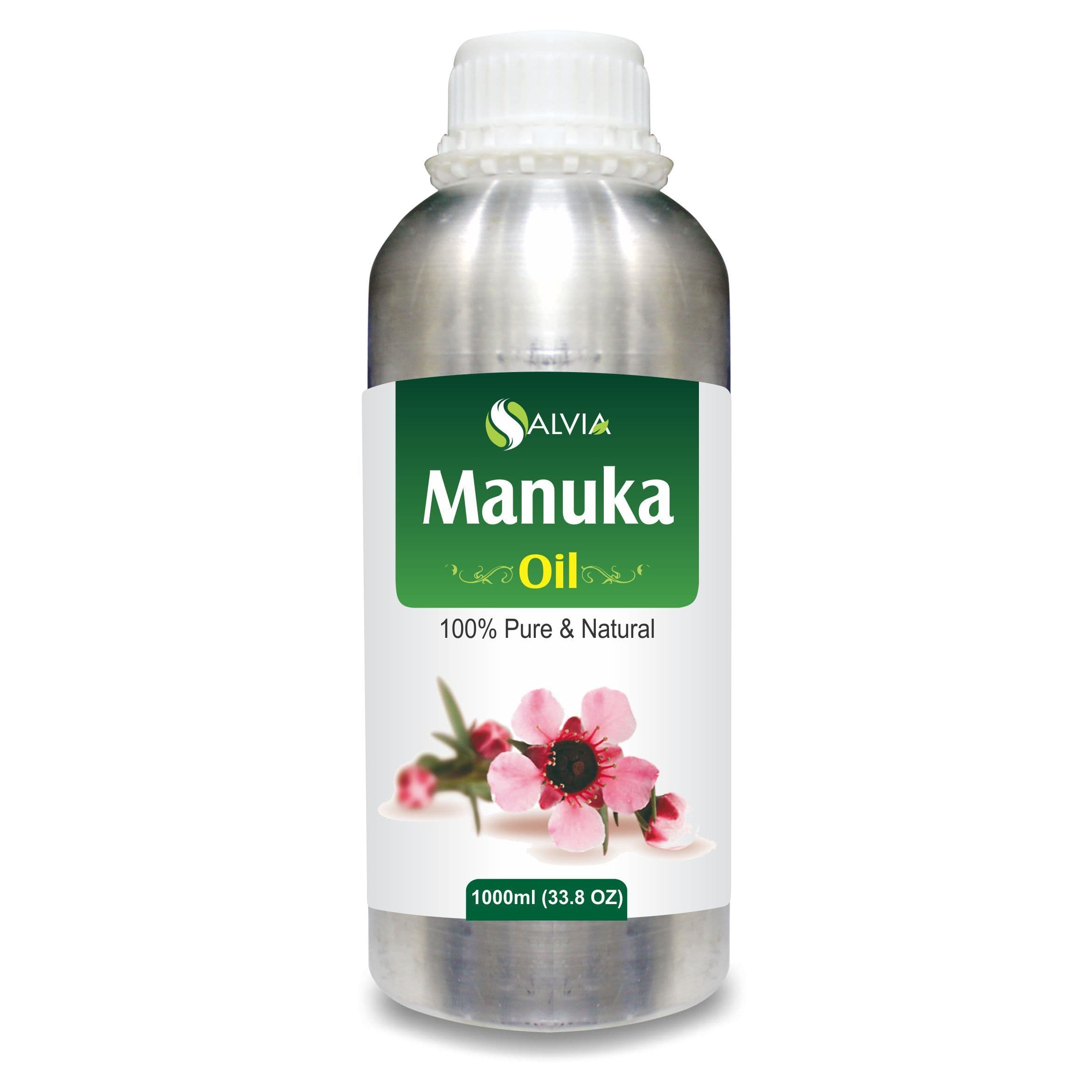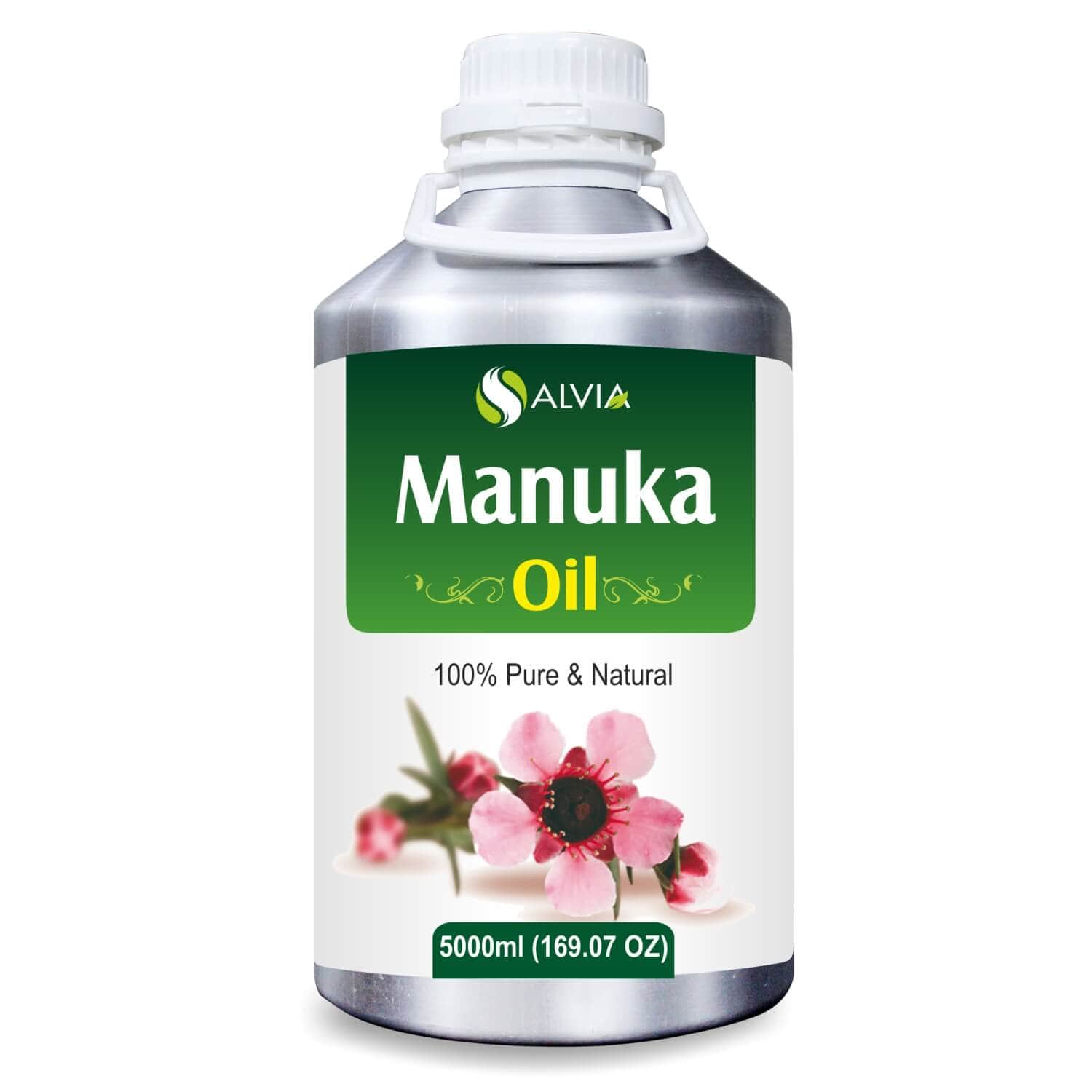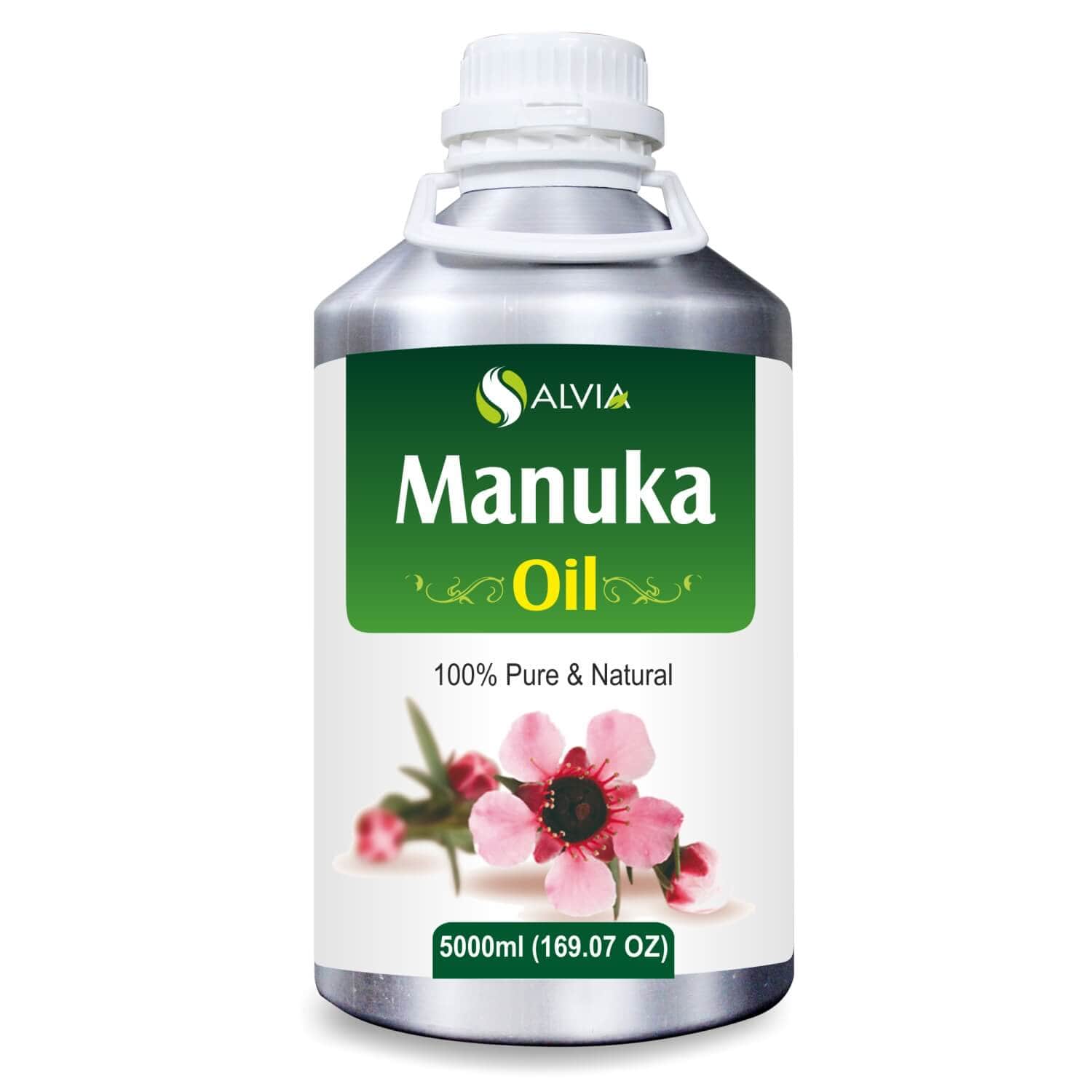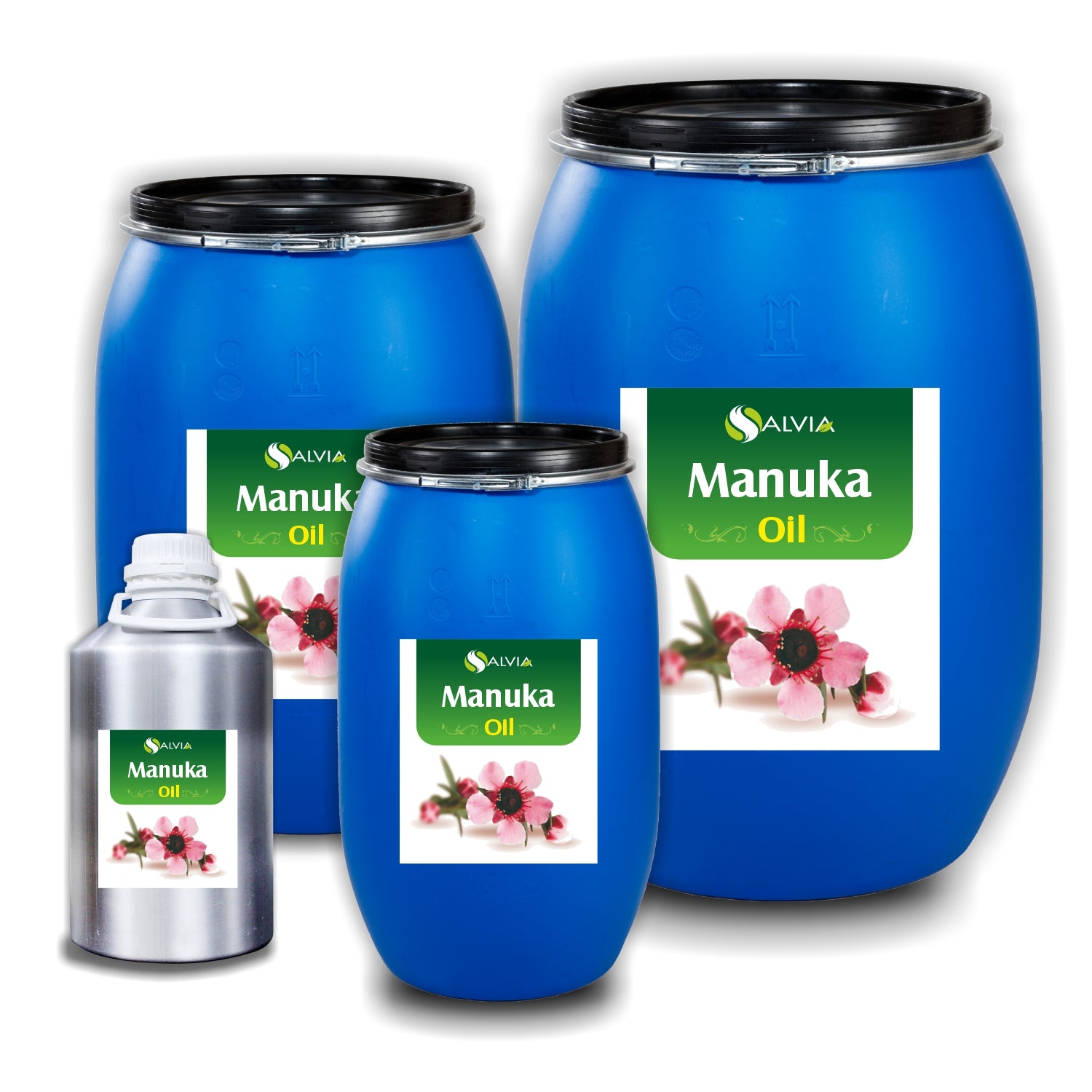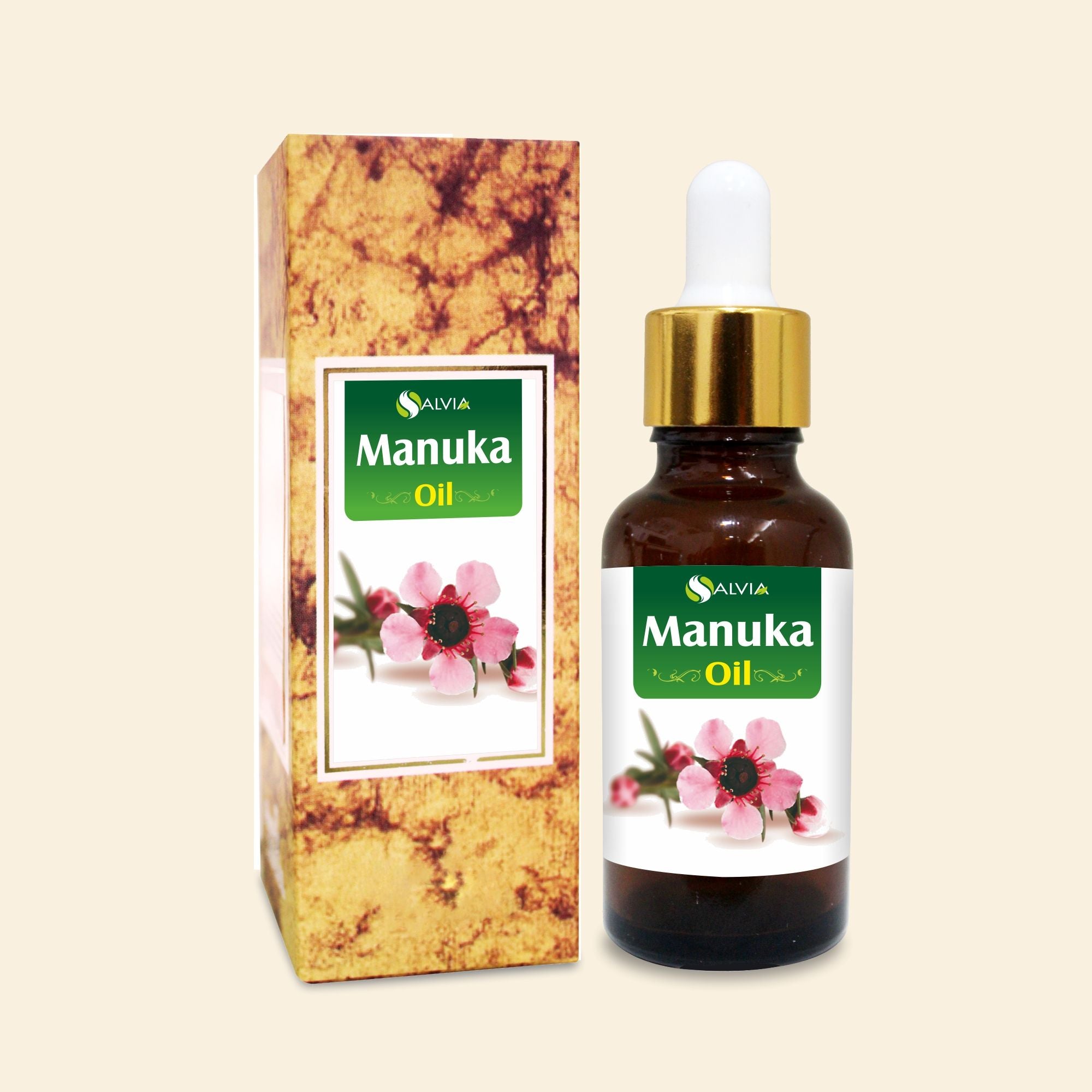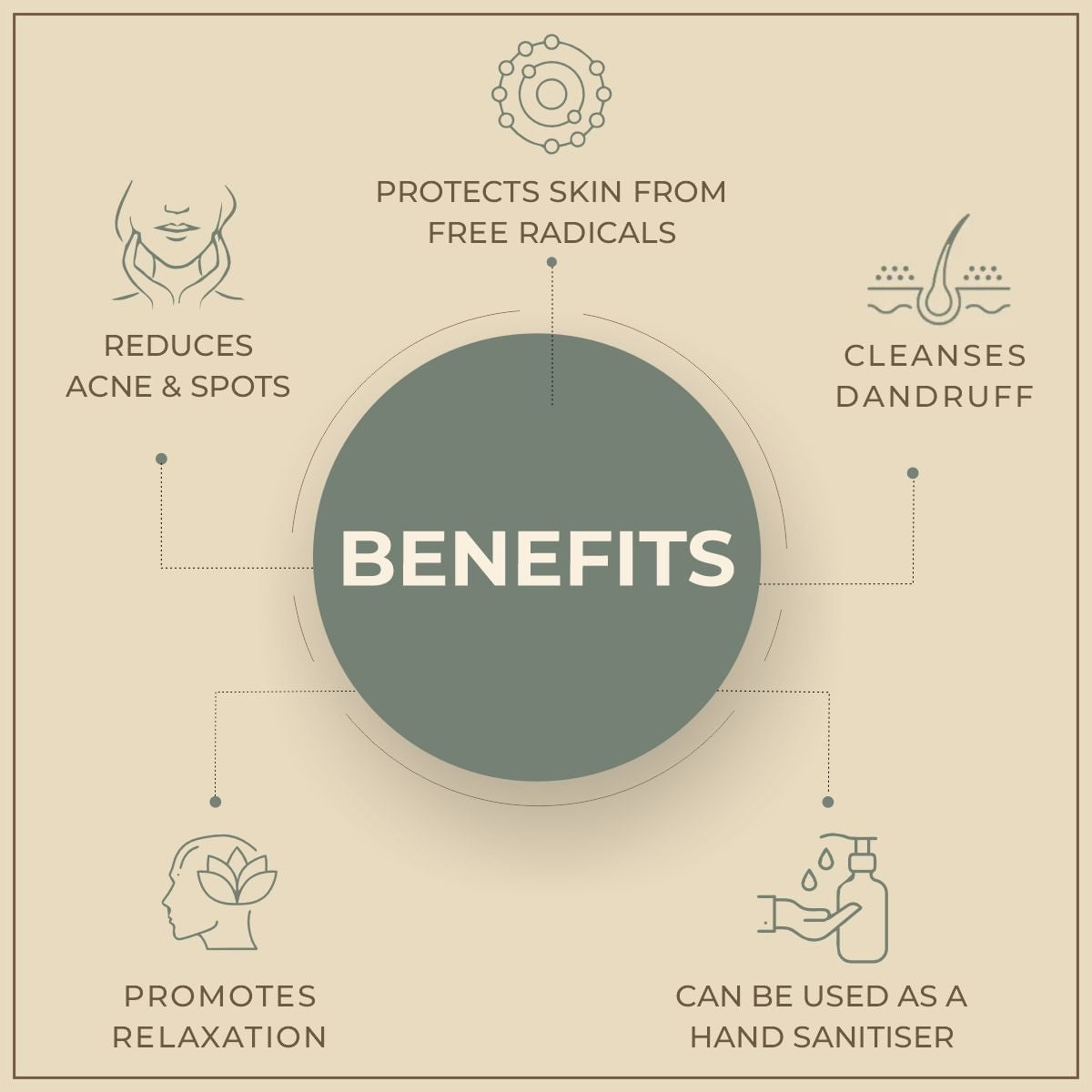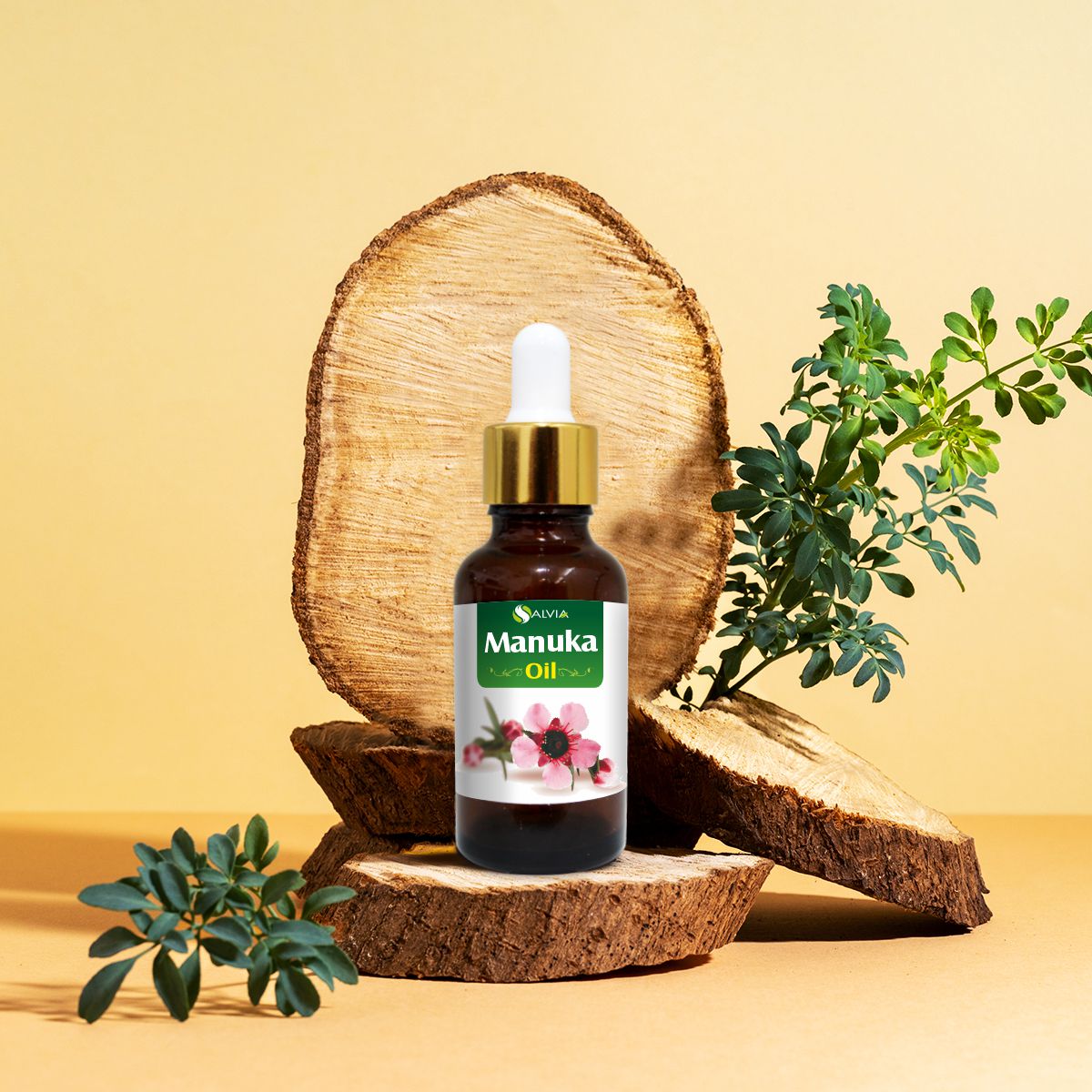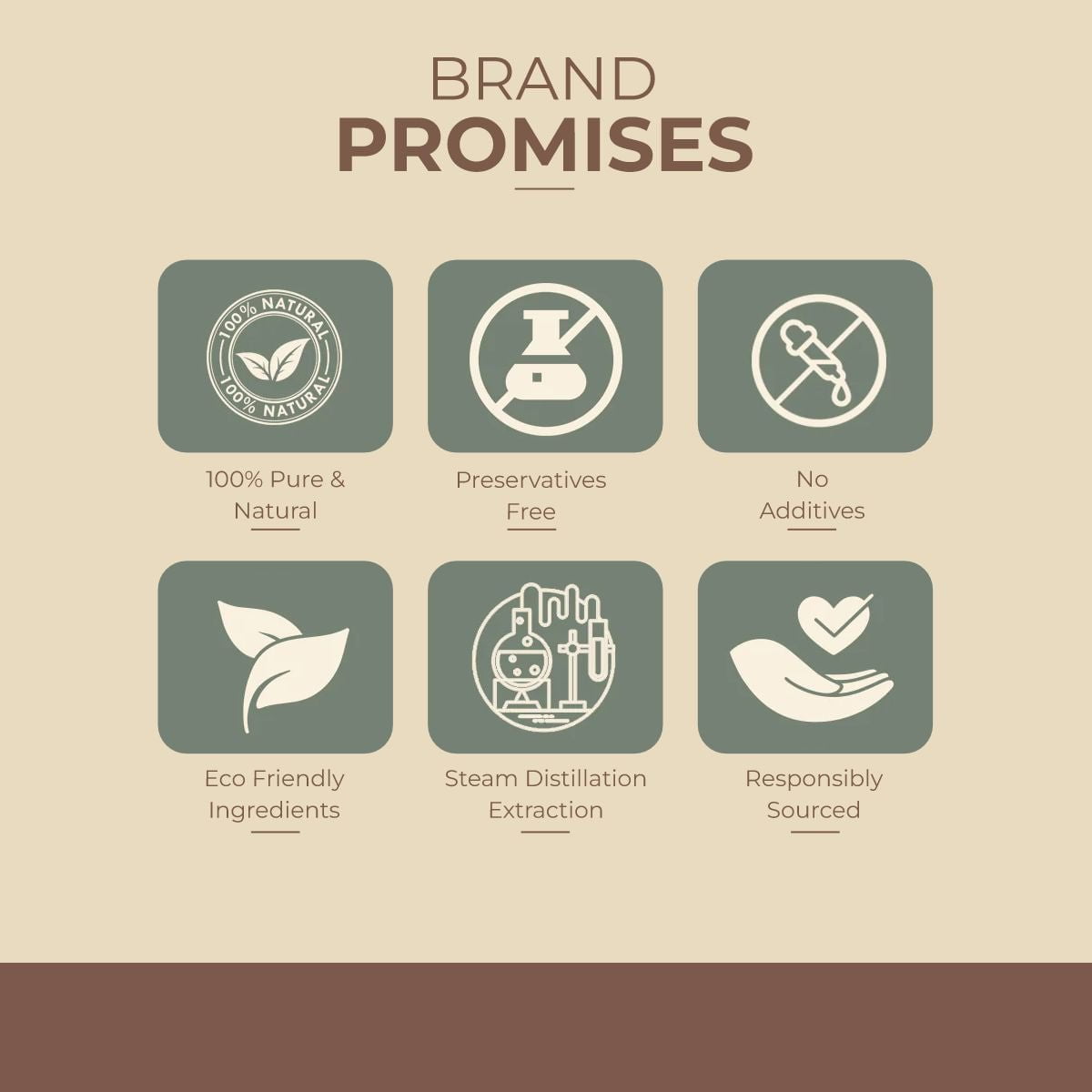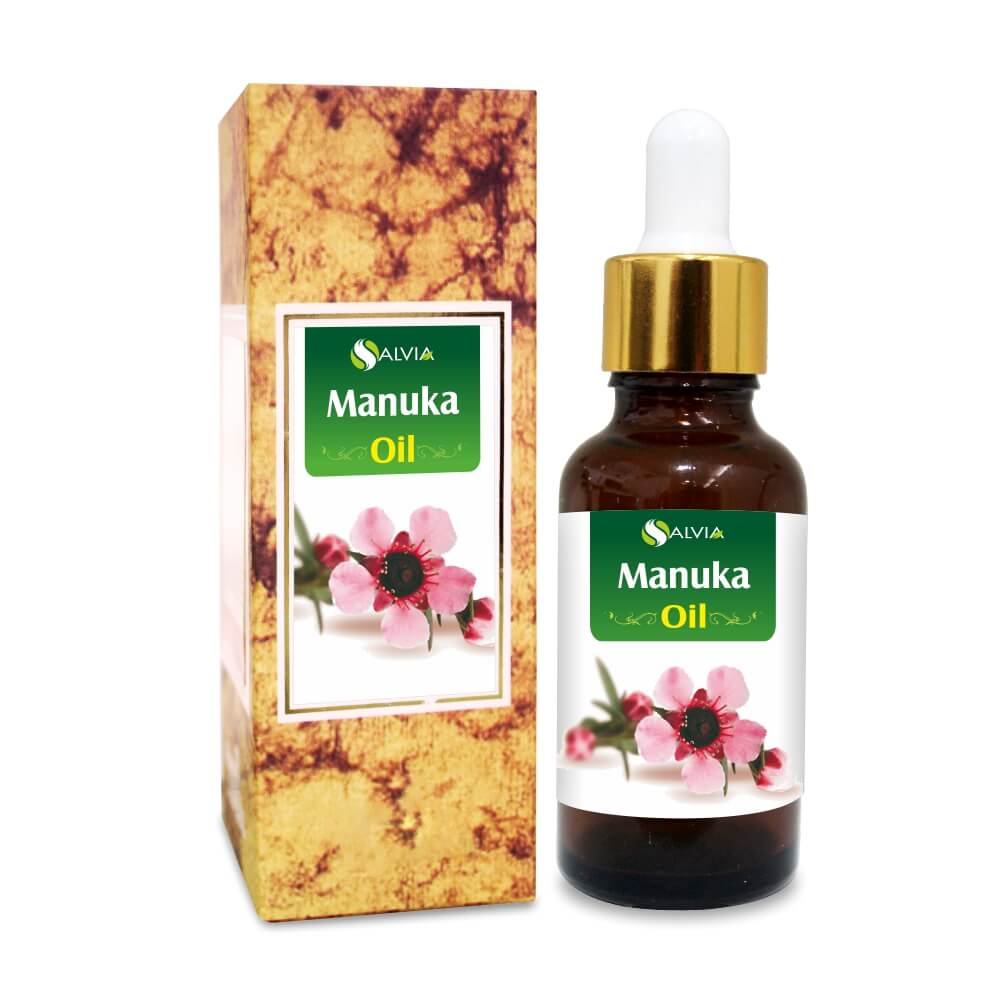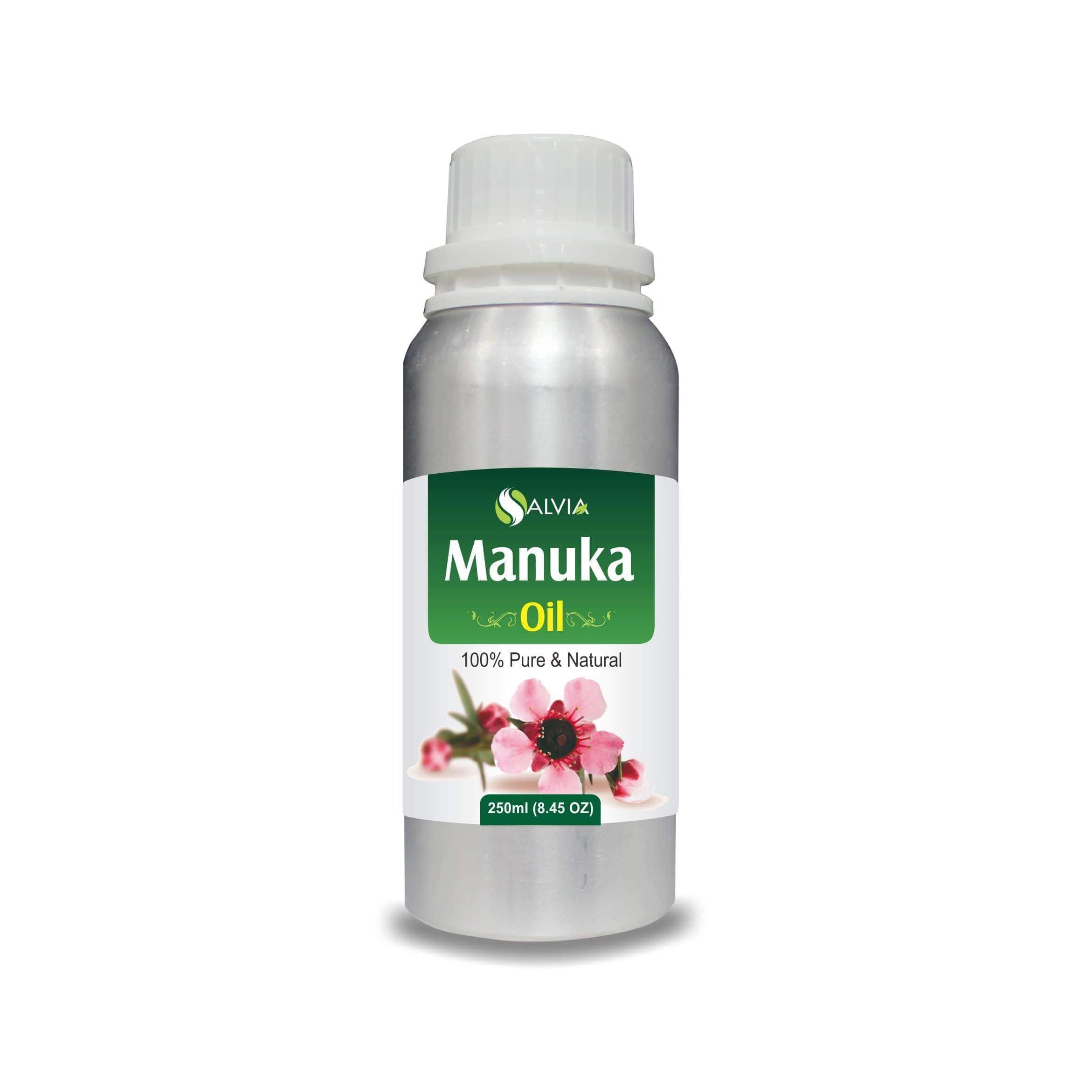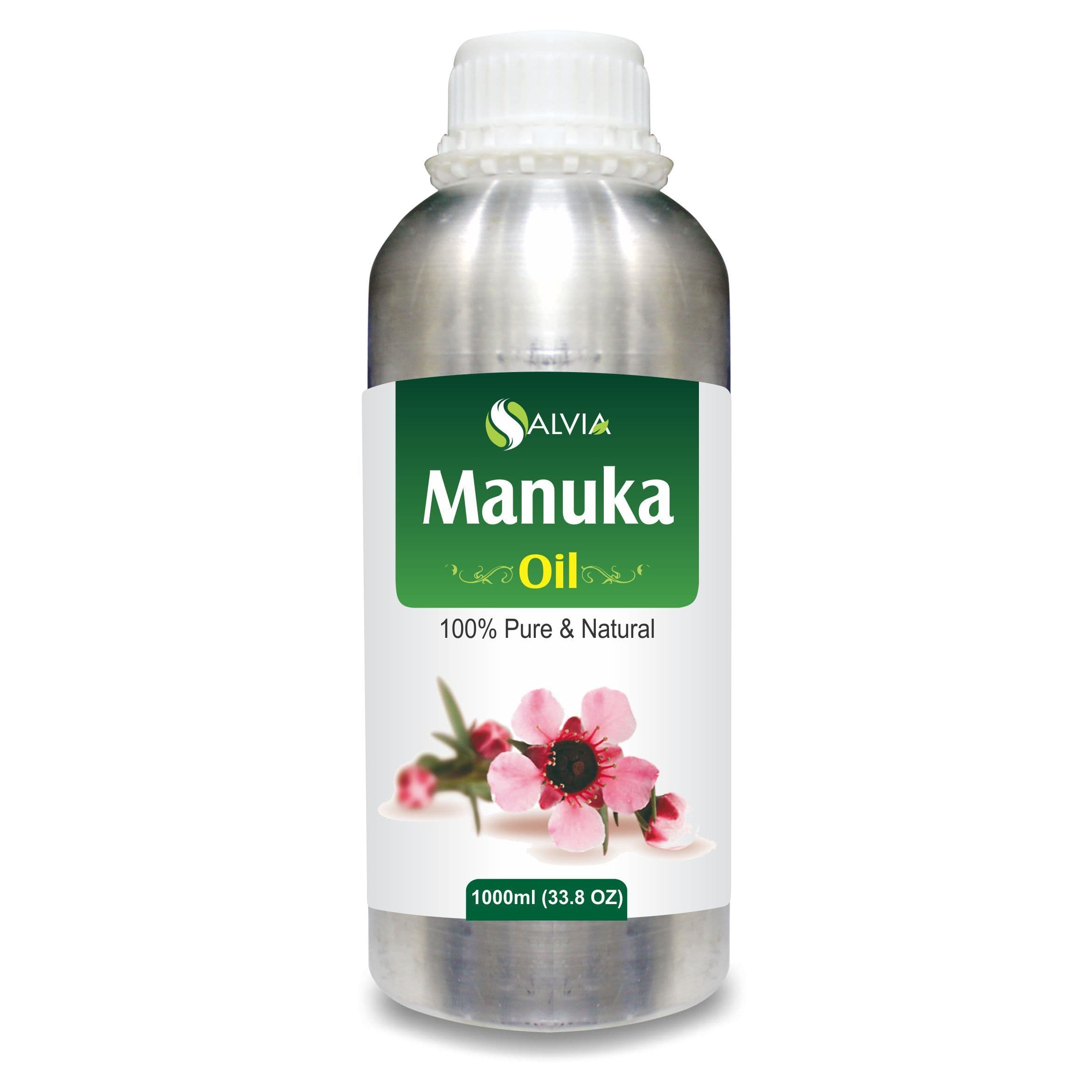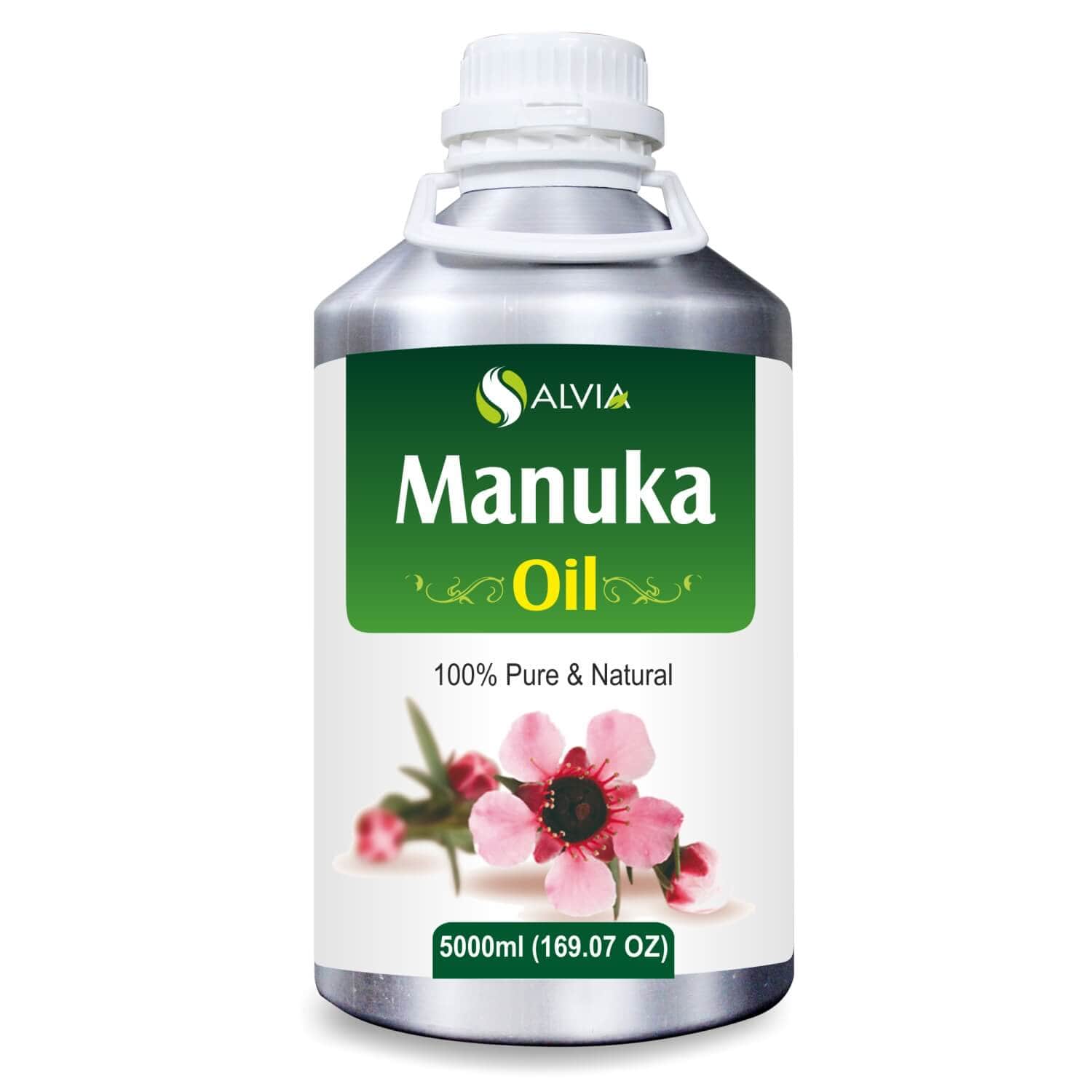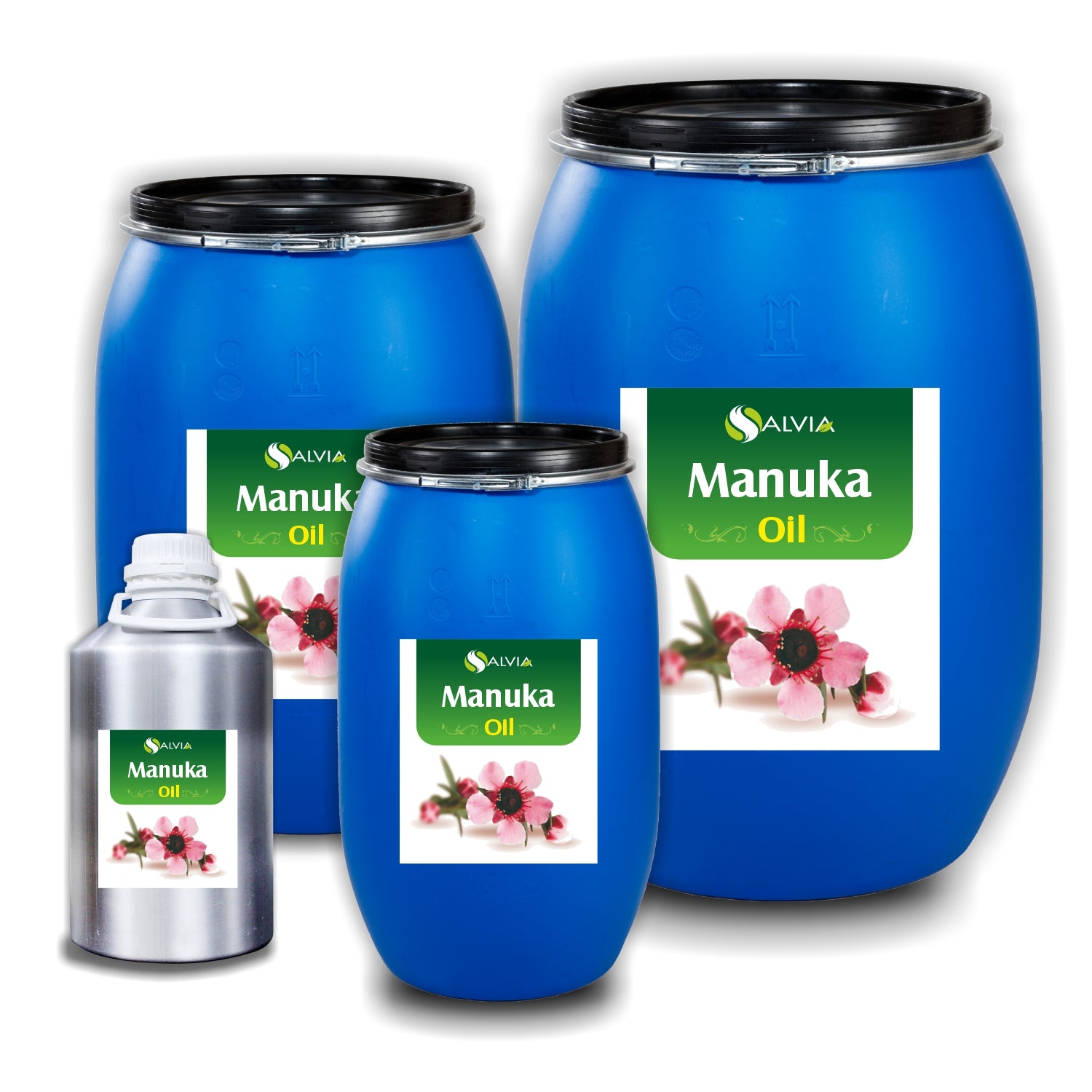 About this Item
It acts as a defensive shield from bacteria and safeguards the skin from it.
Manuka oil for the face – if this oil is applied with the carrier oil (Jojoba oil would be best) on the face, it reduces acne and diminishes the visibility of scars and blemishes.
It cleanses the scalp preventing dandruff problem.
It helps promote relaxation.
Festive Sale Offers