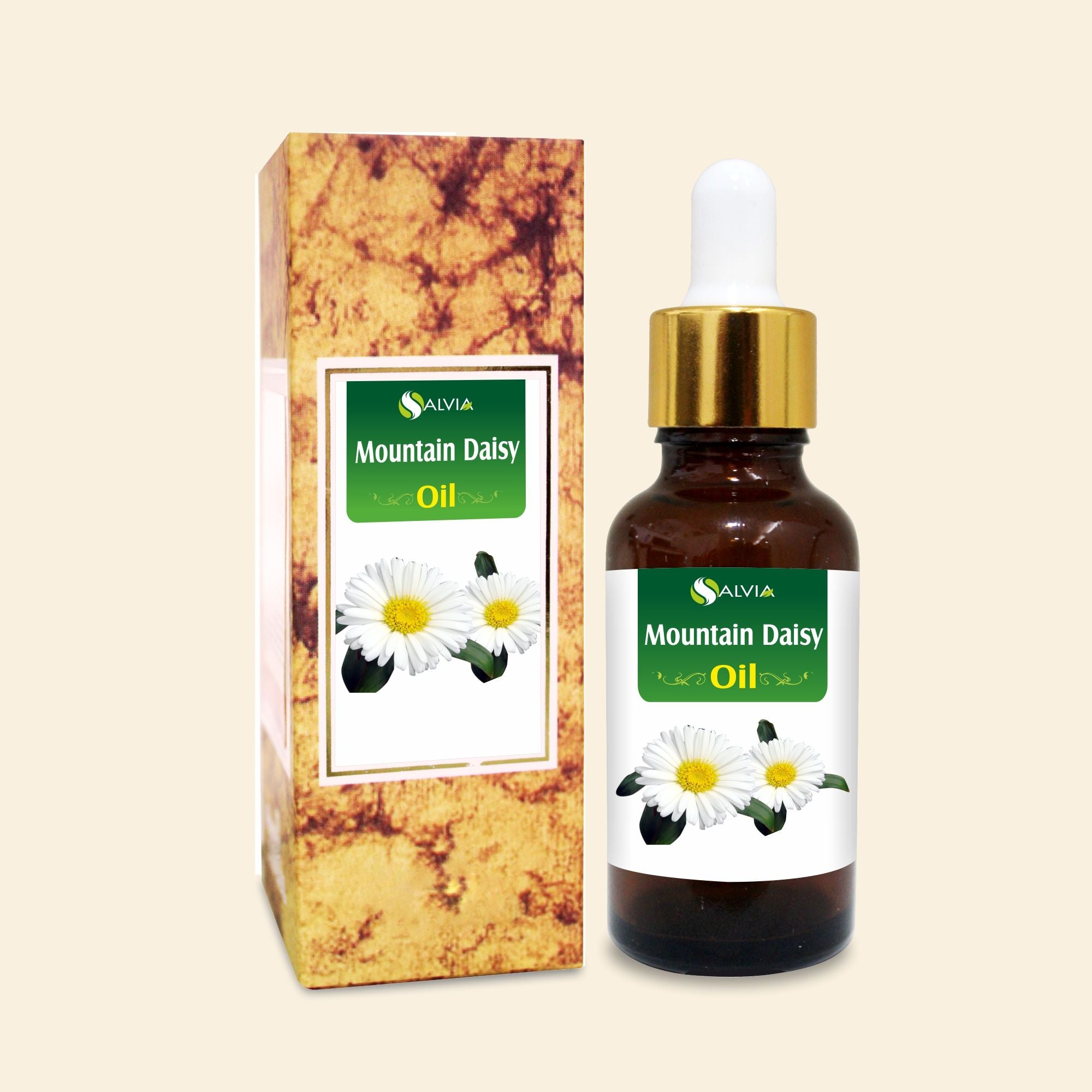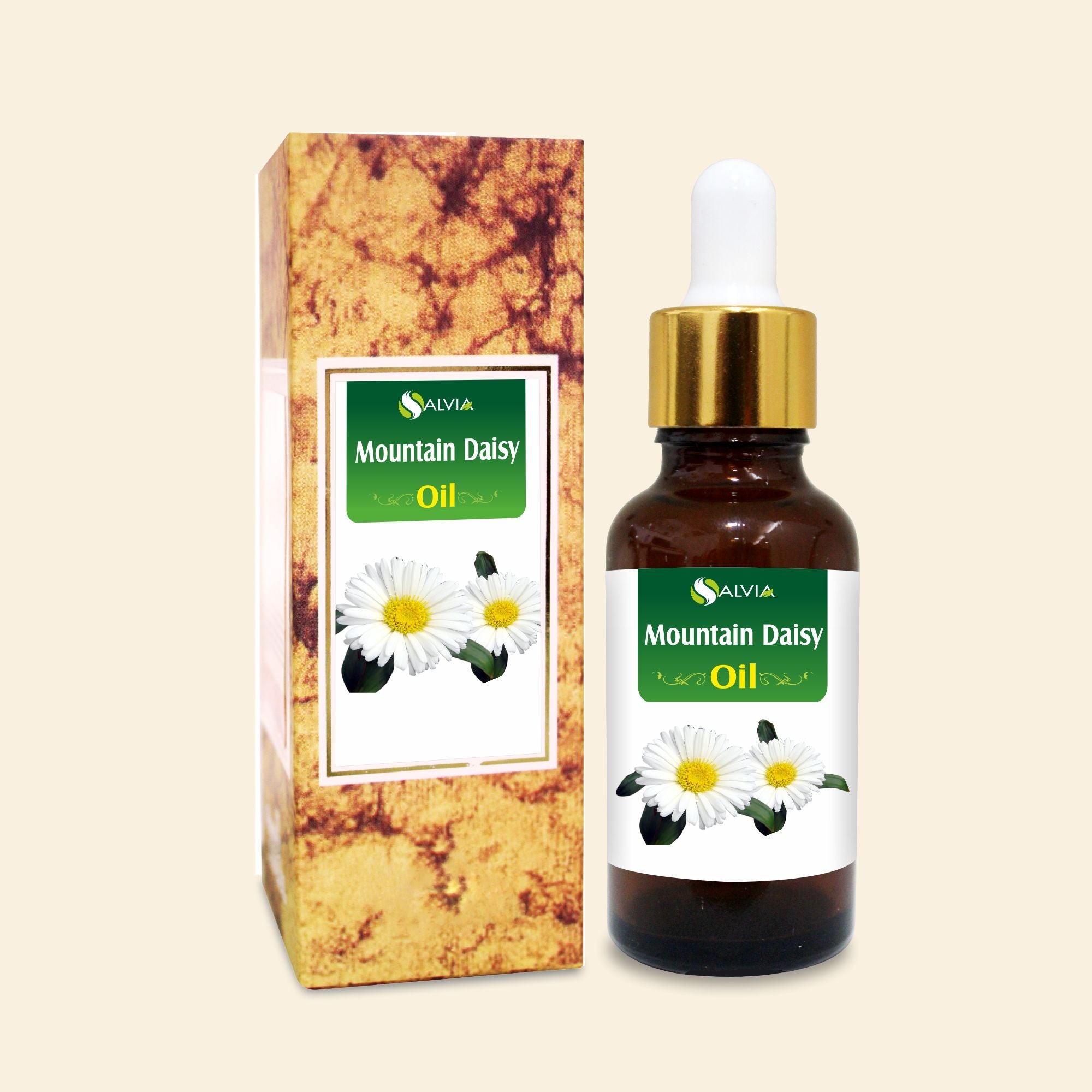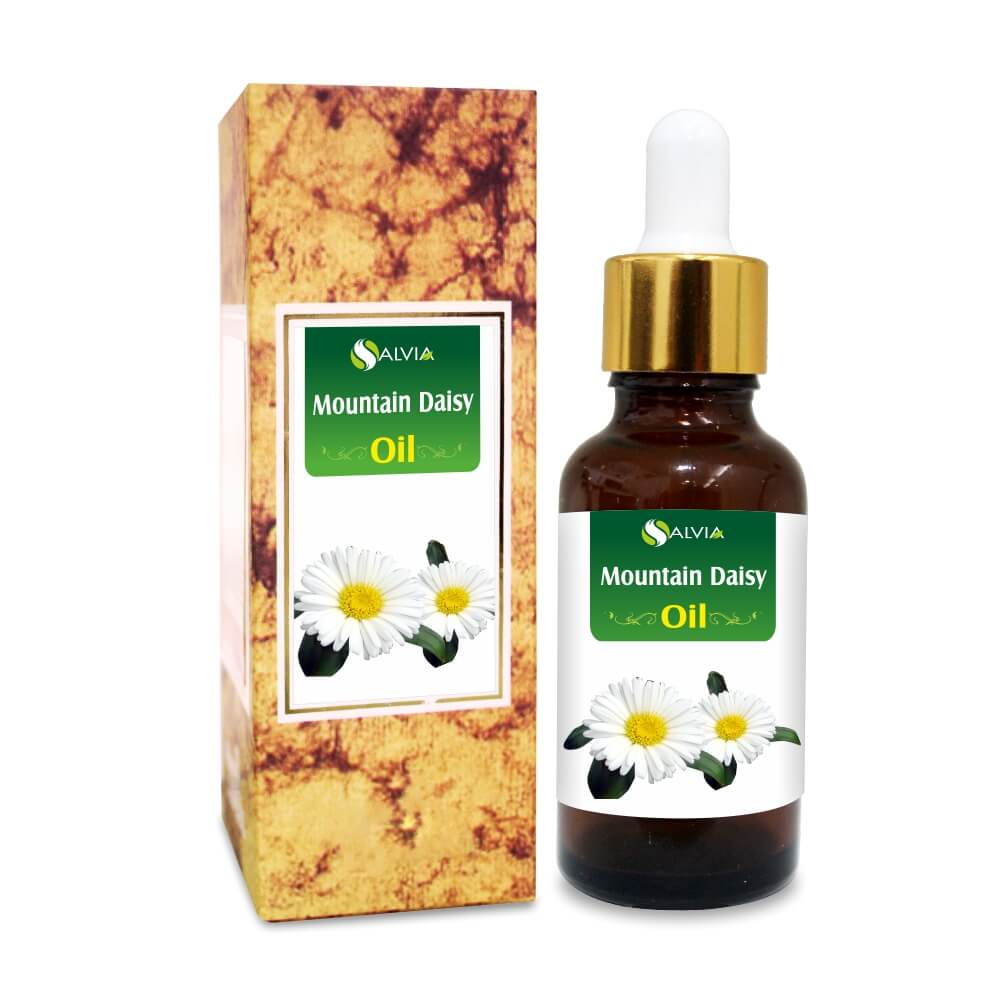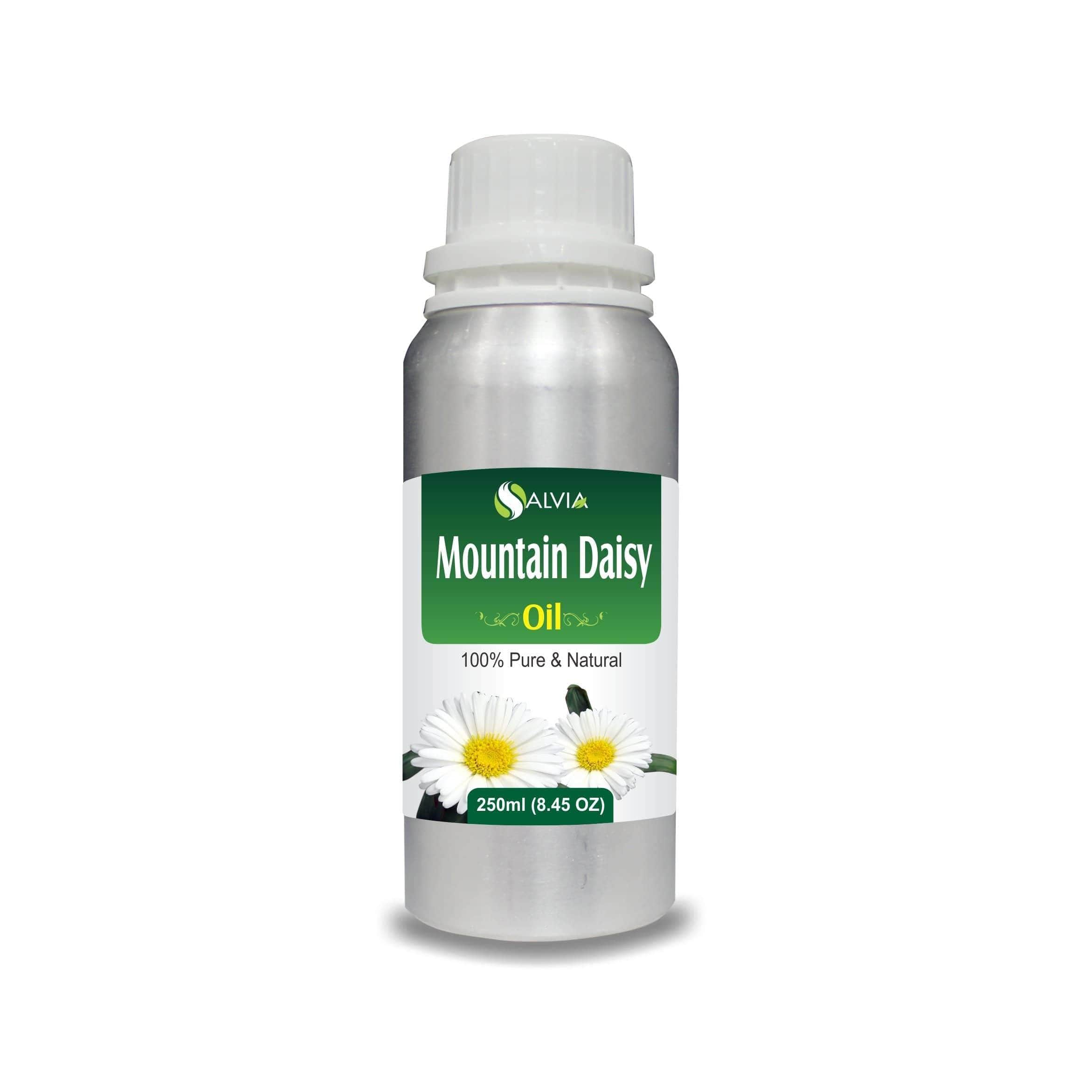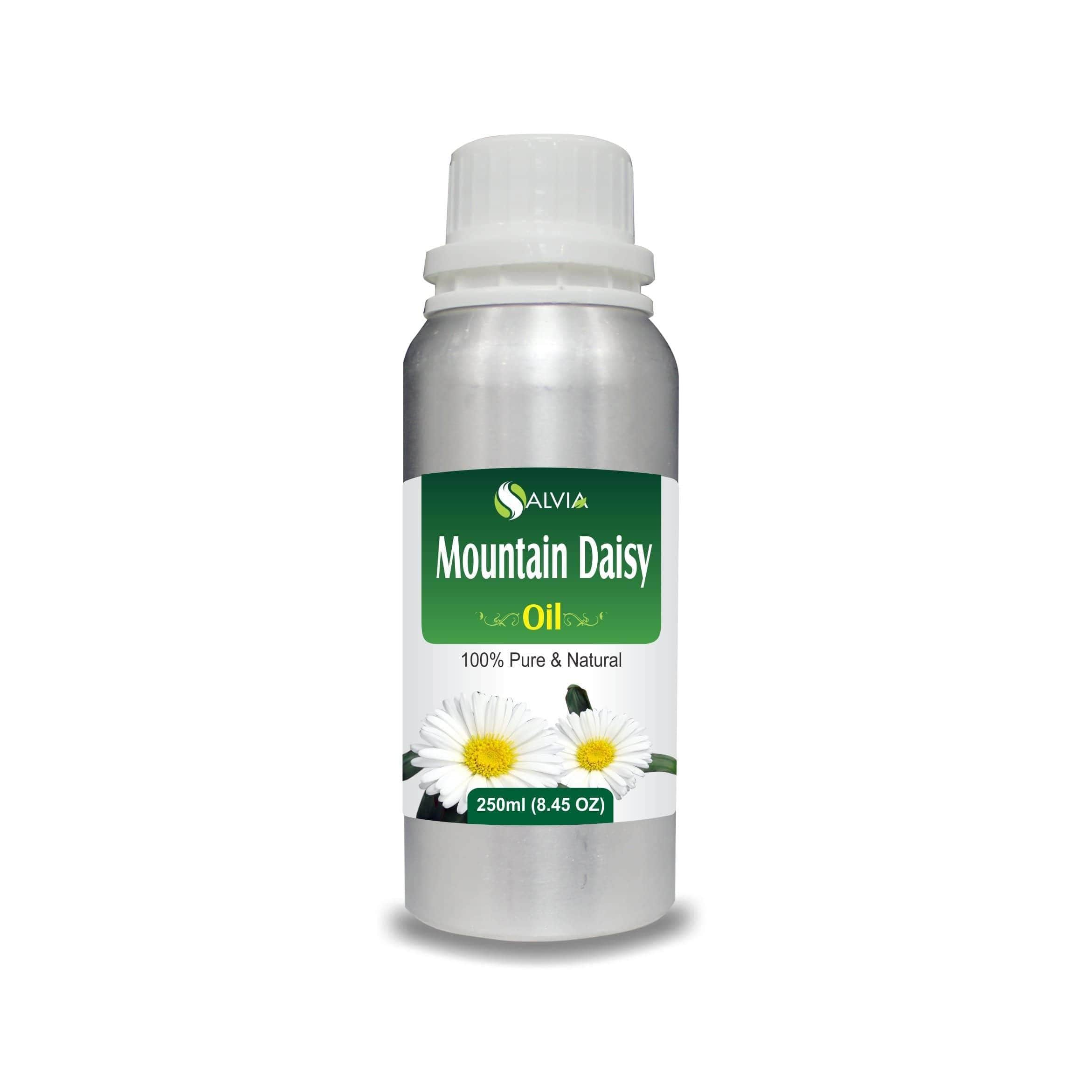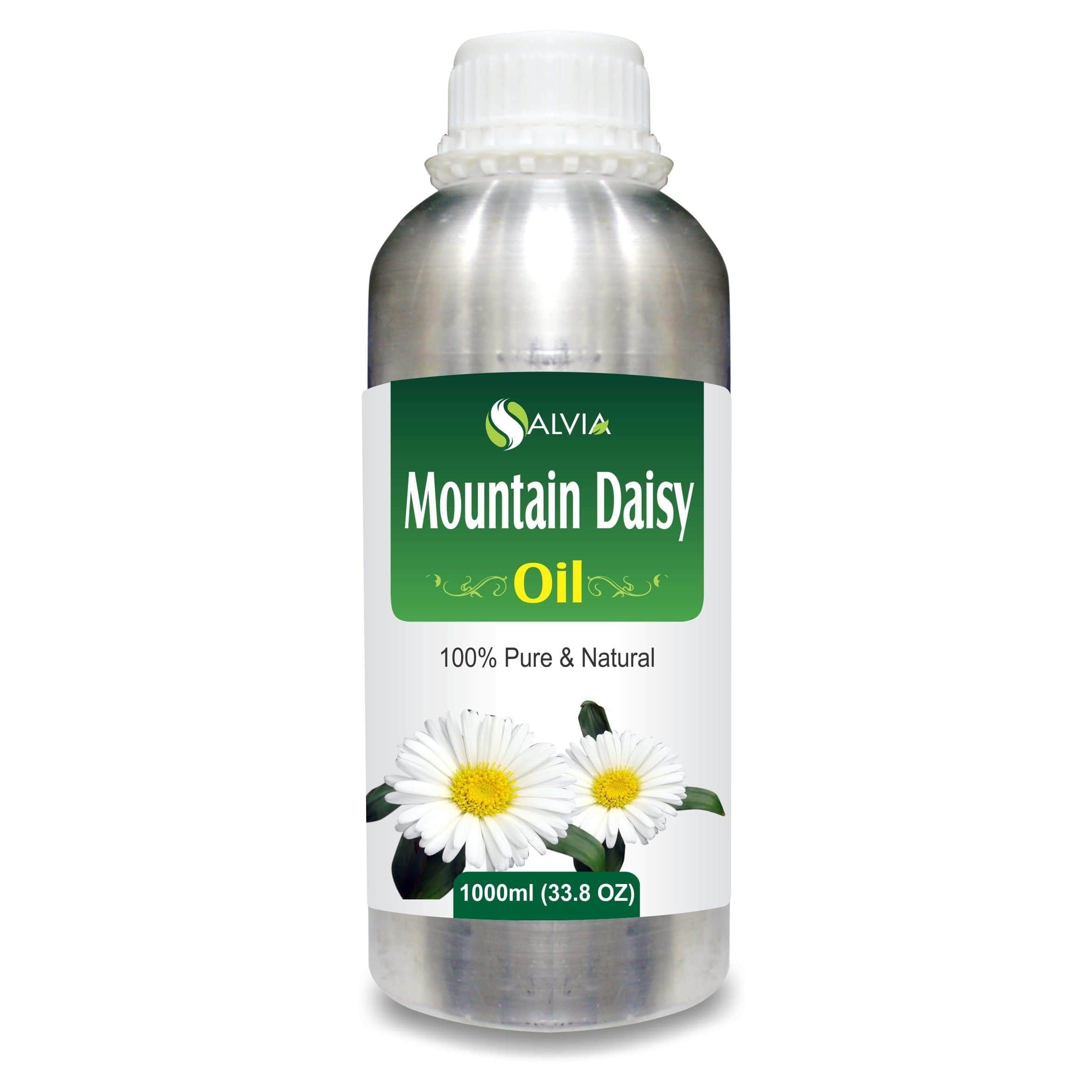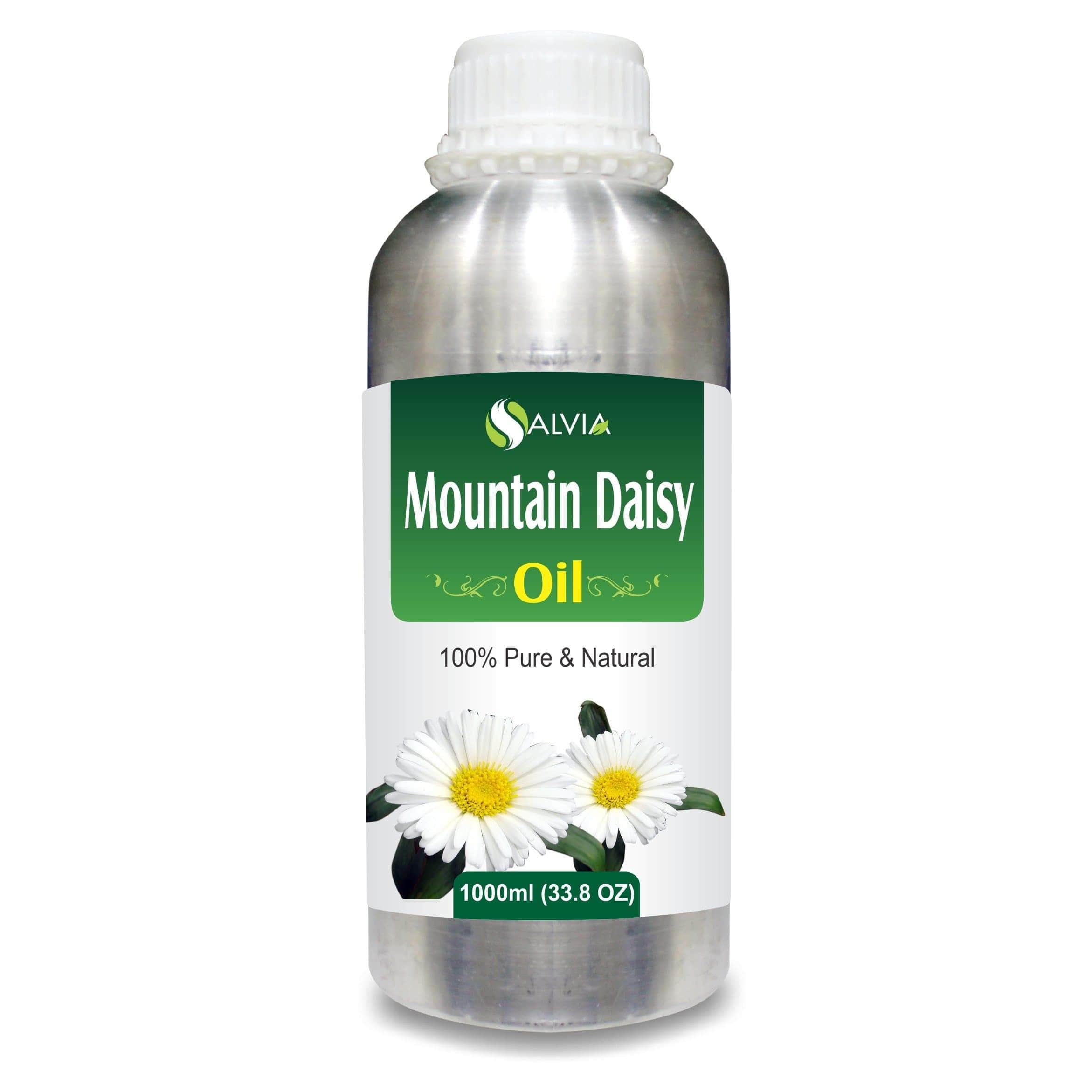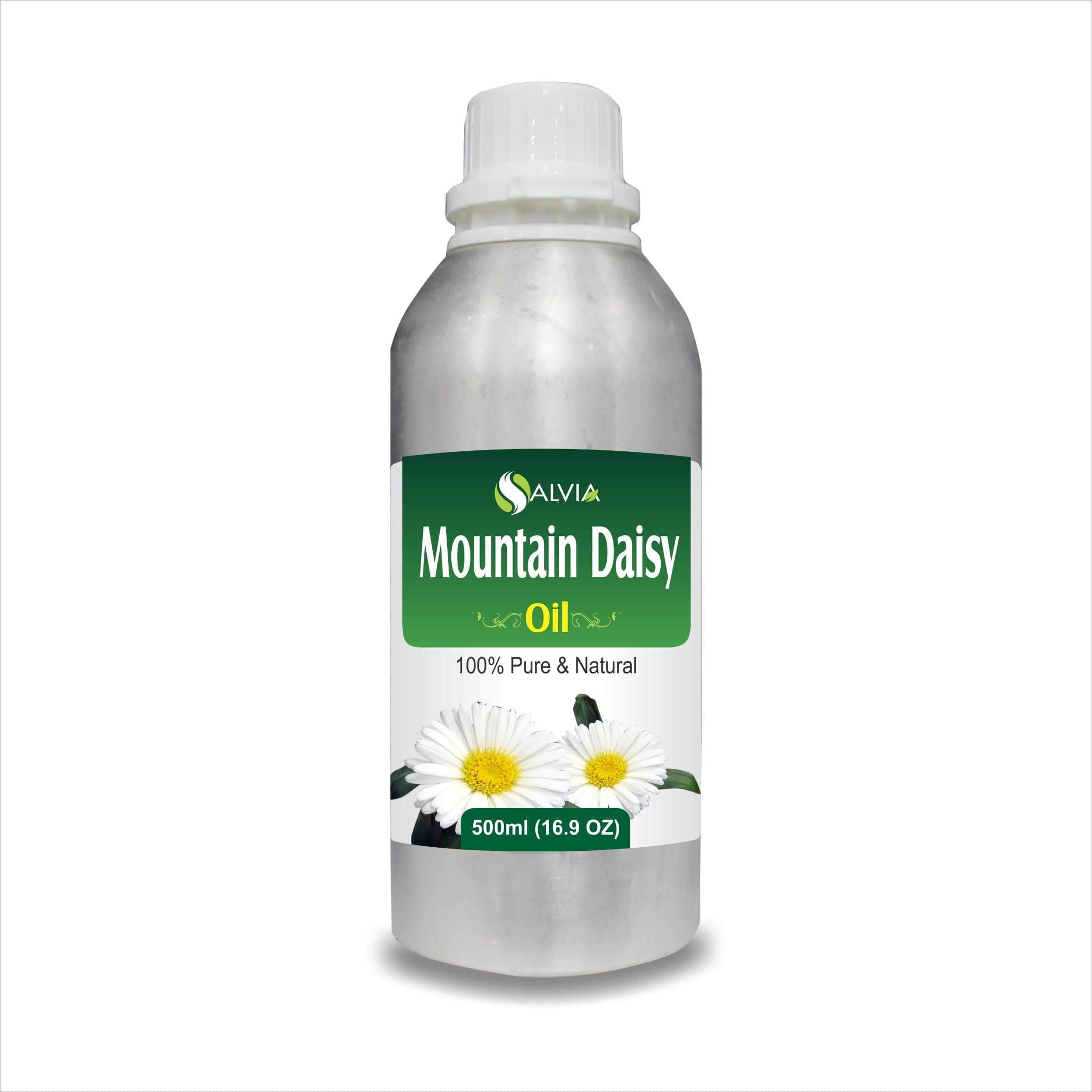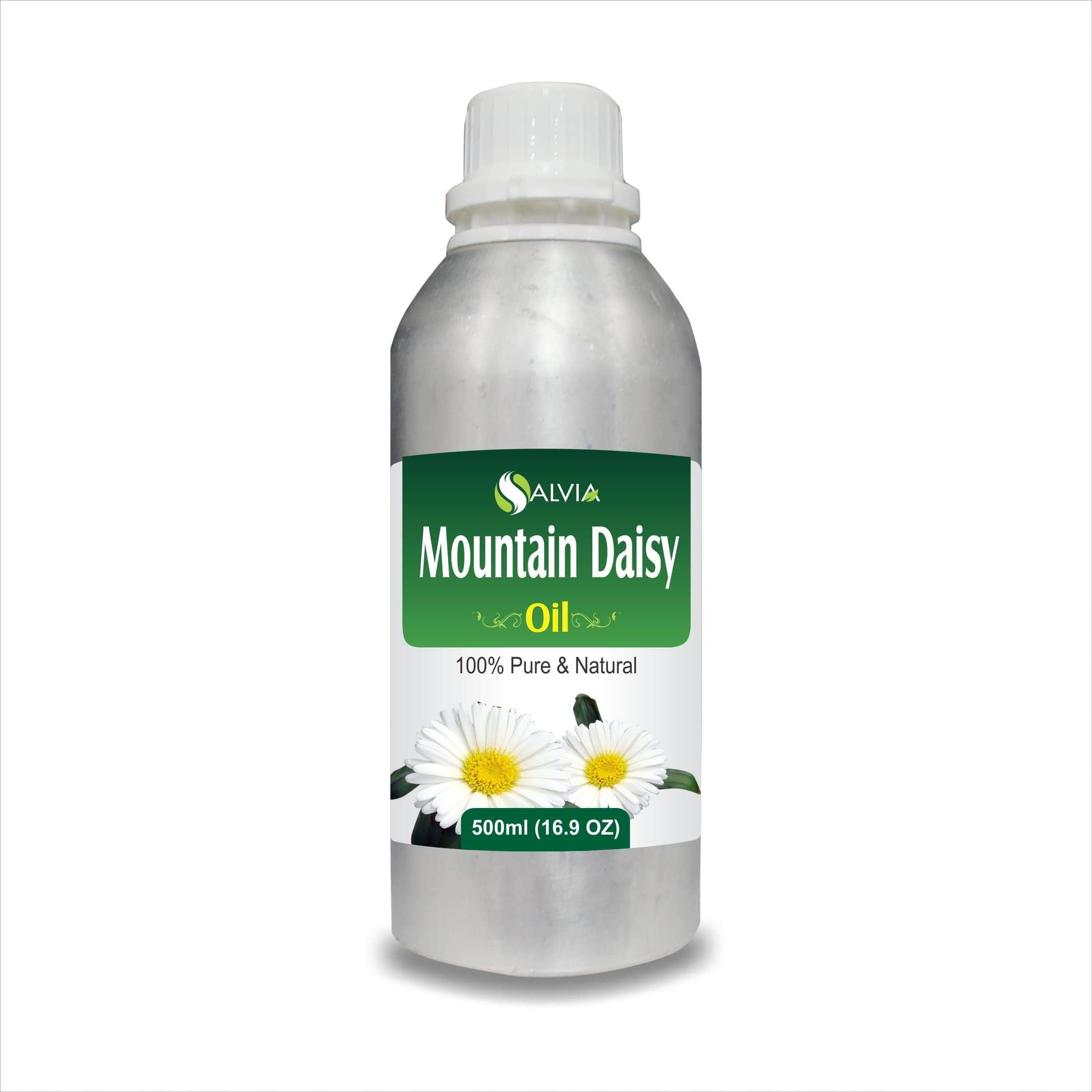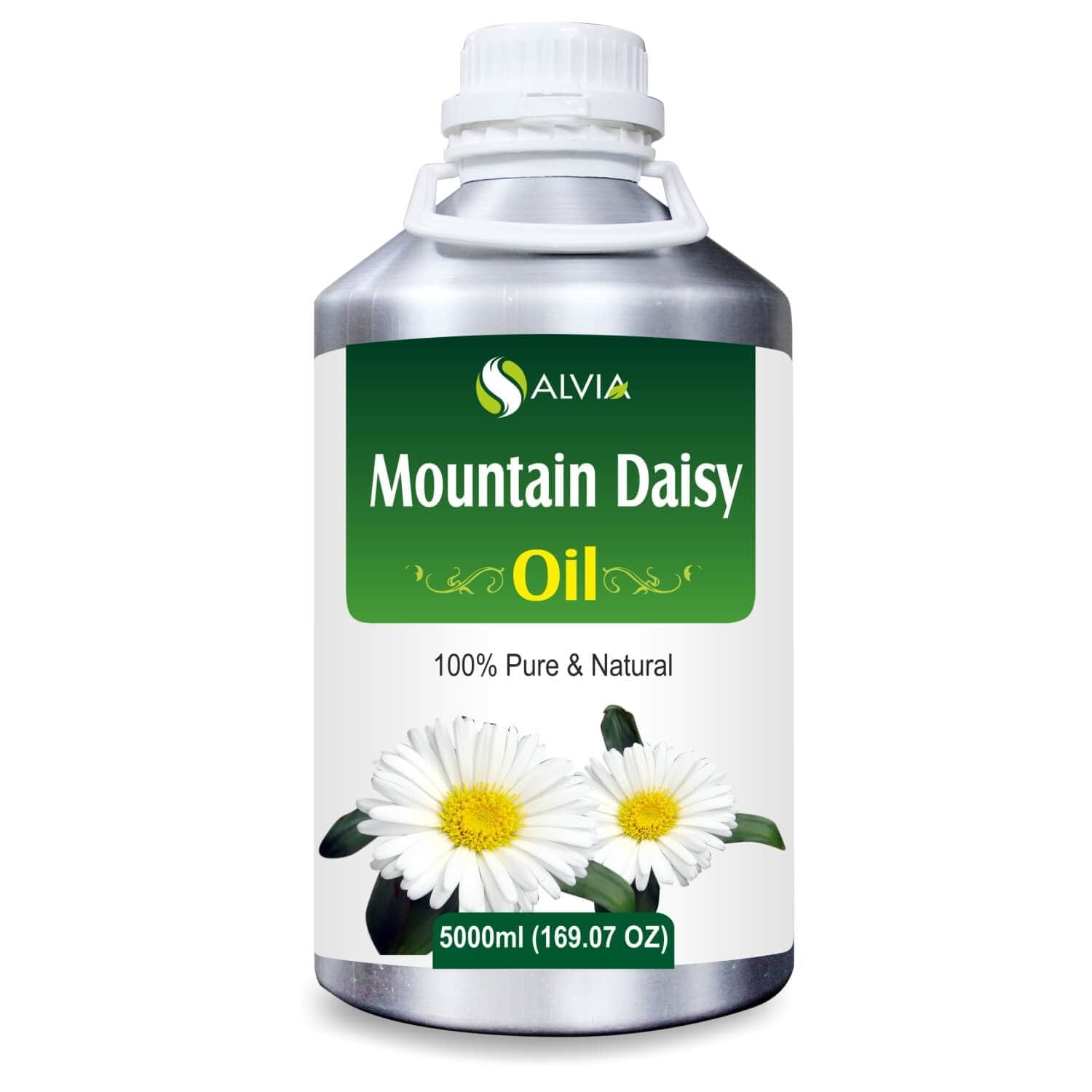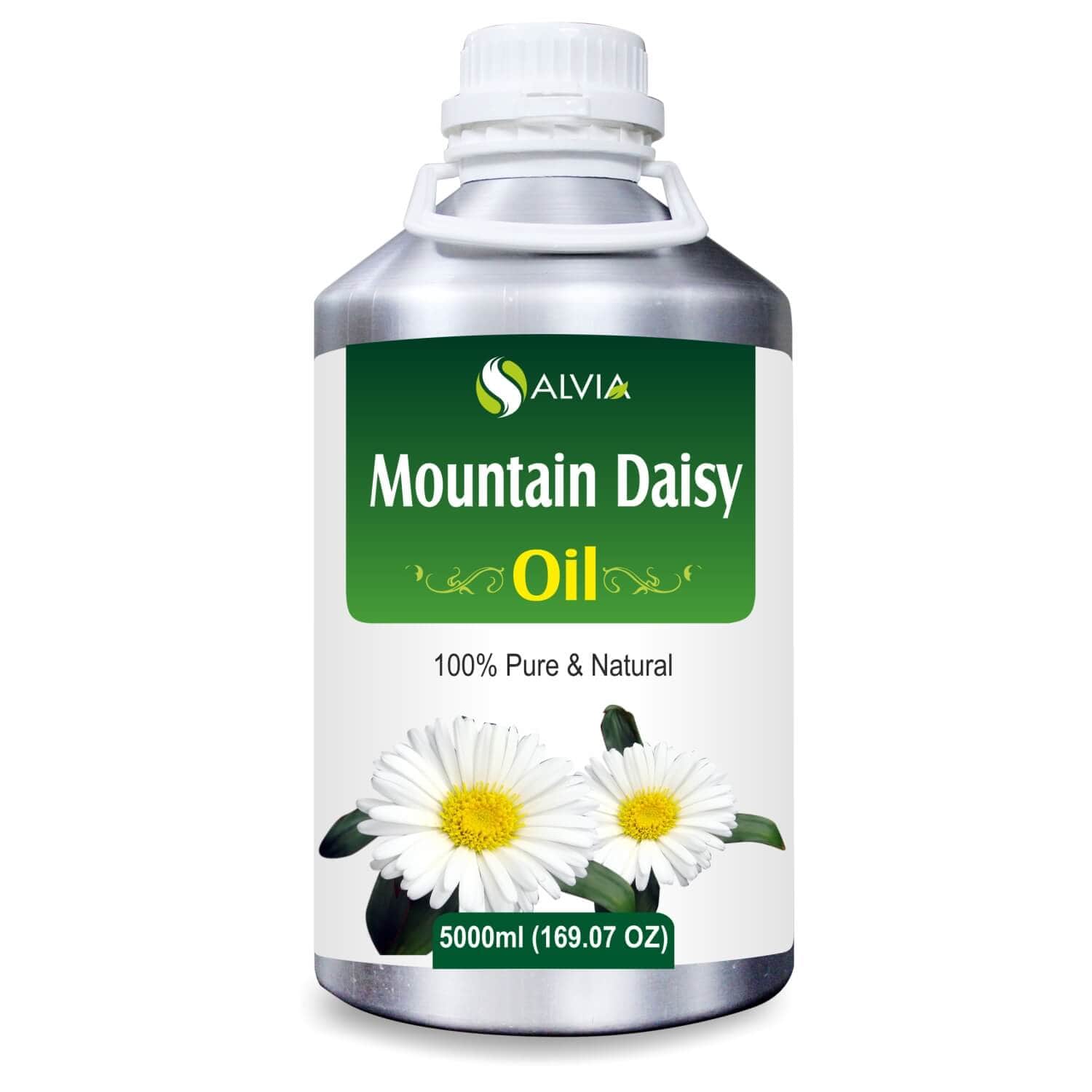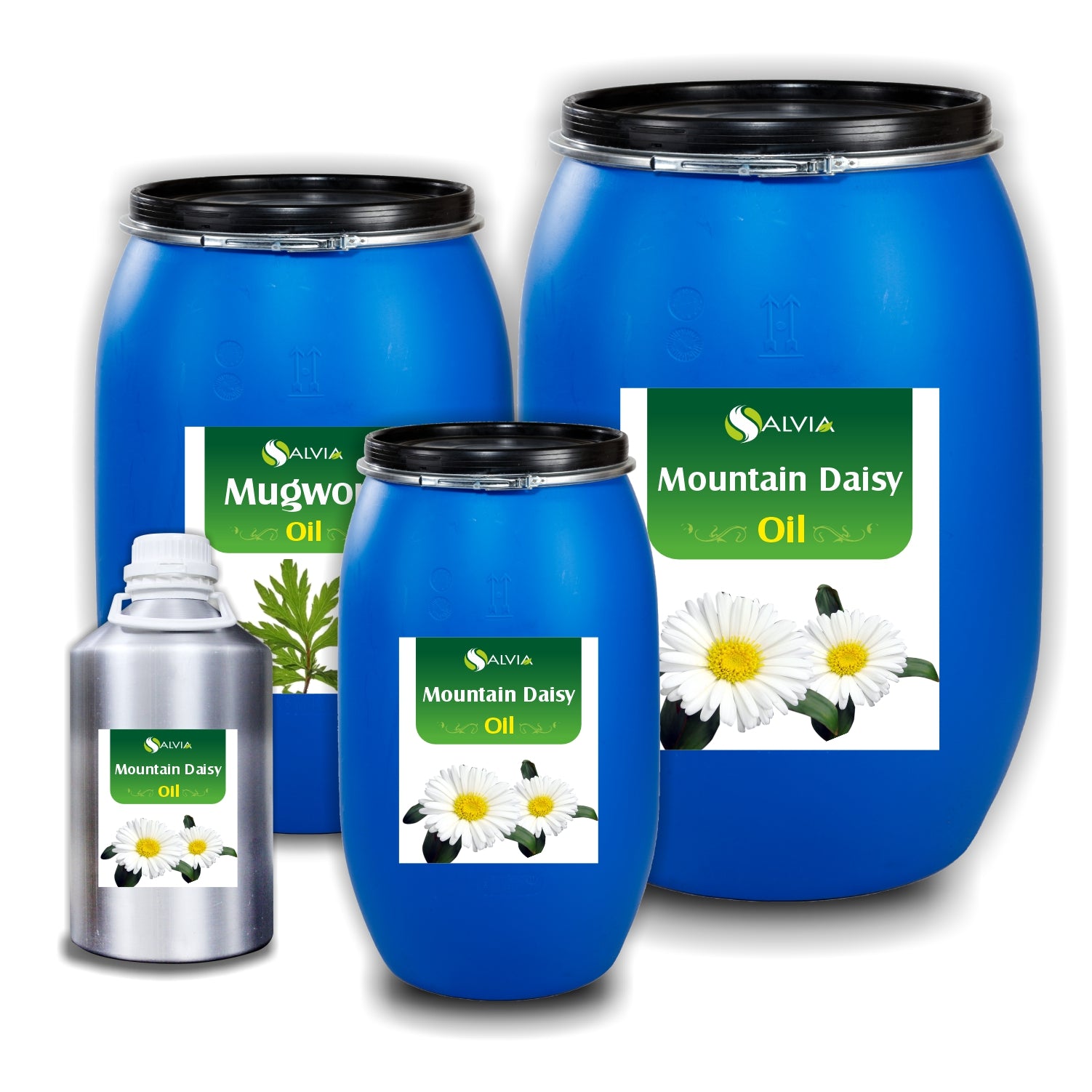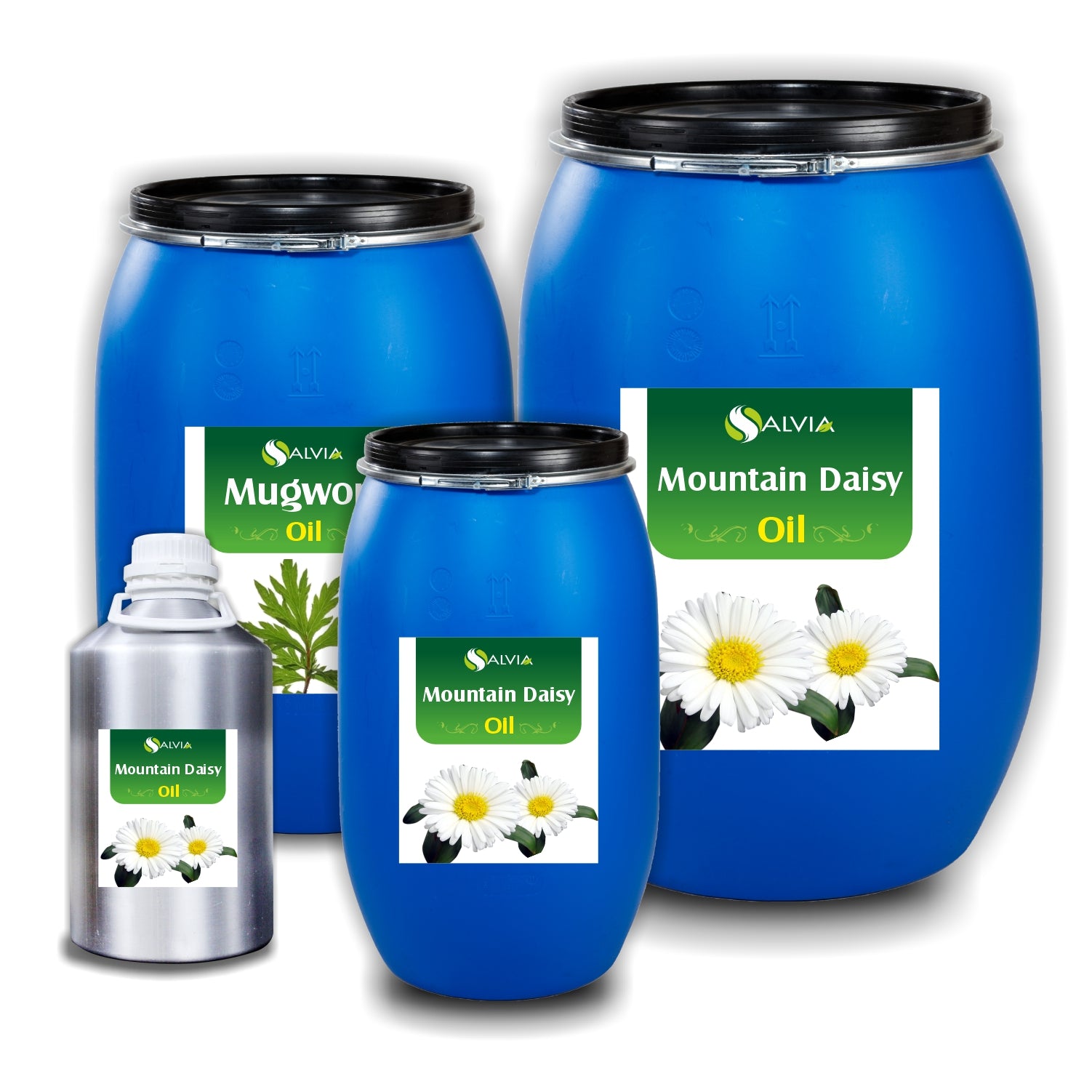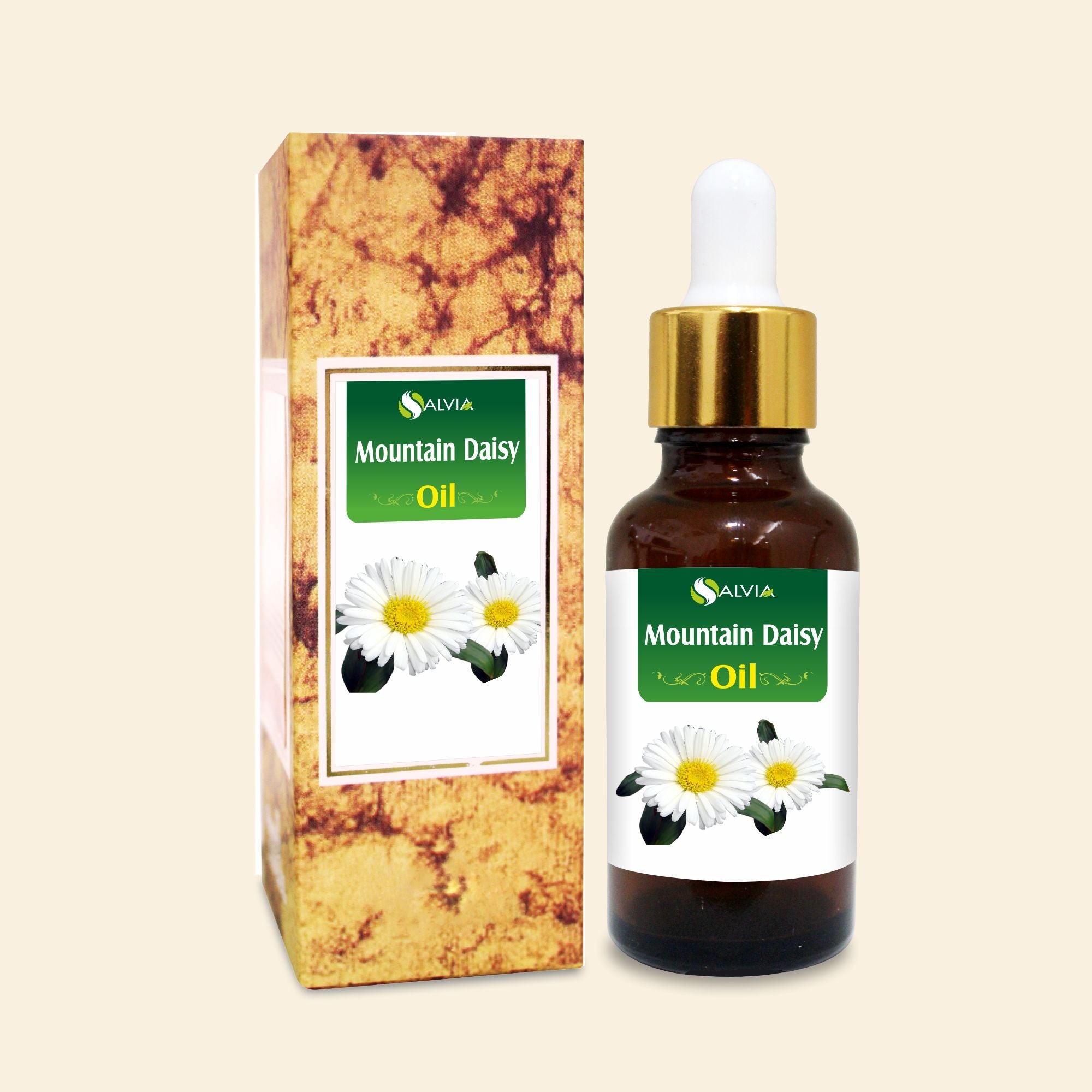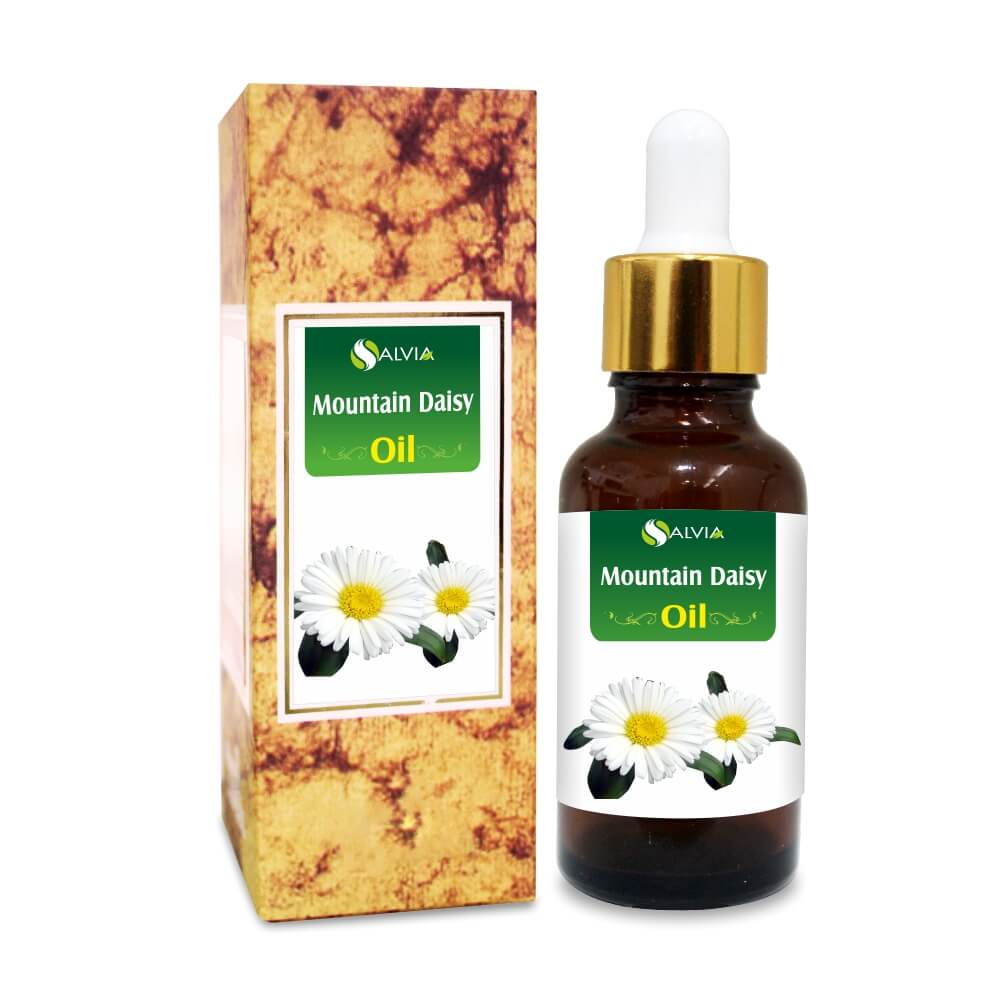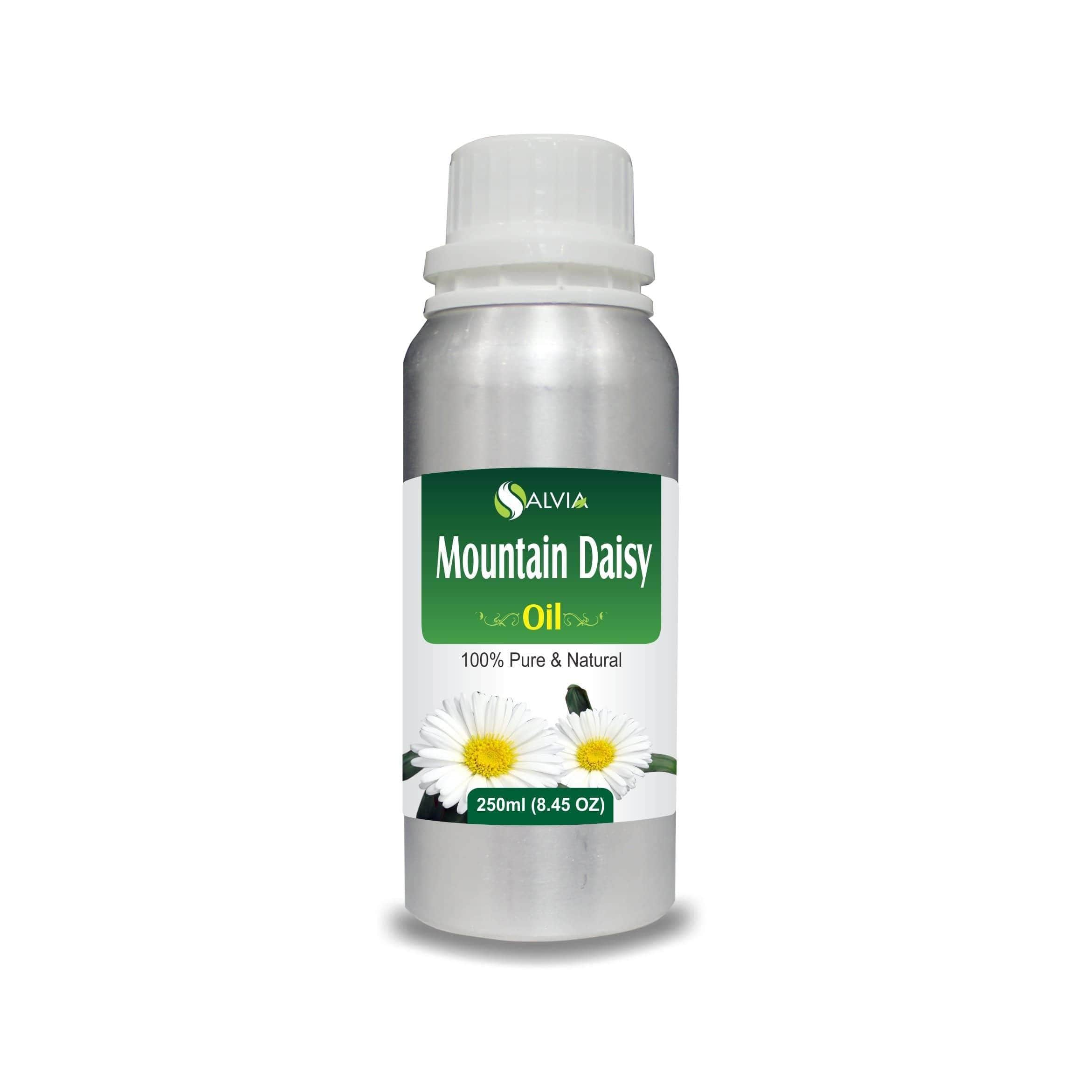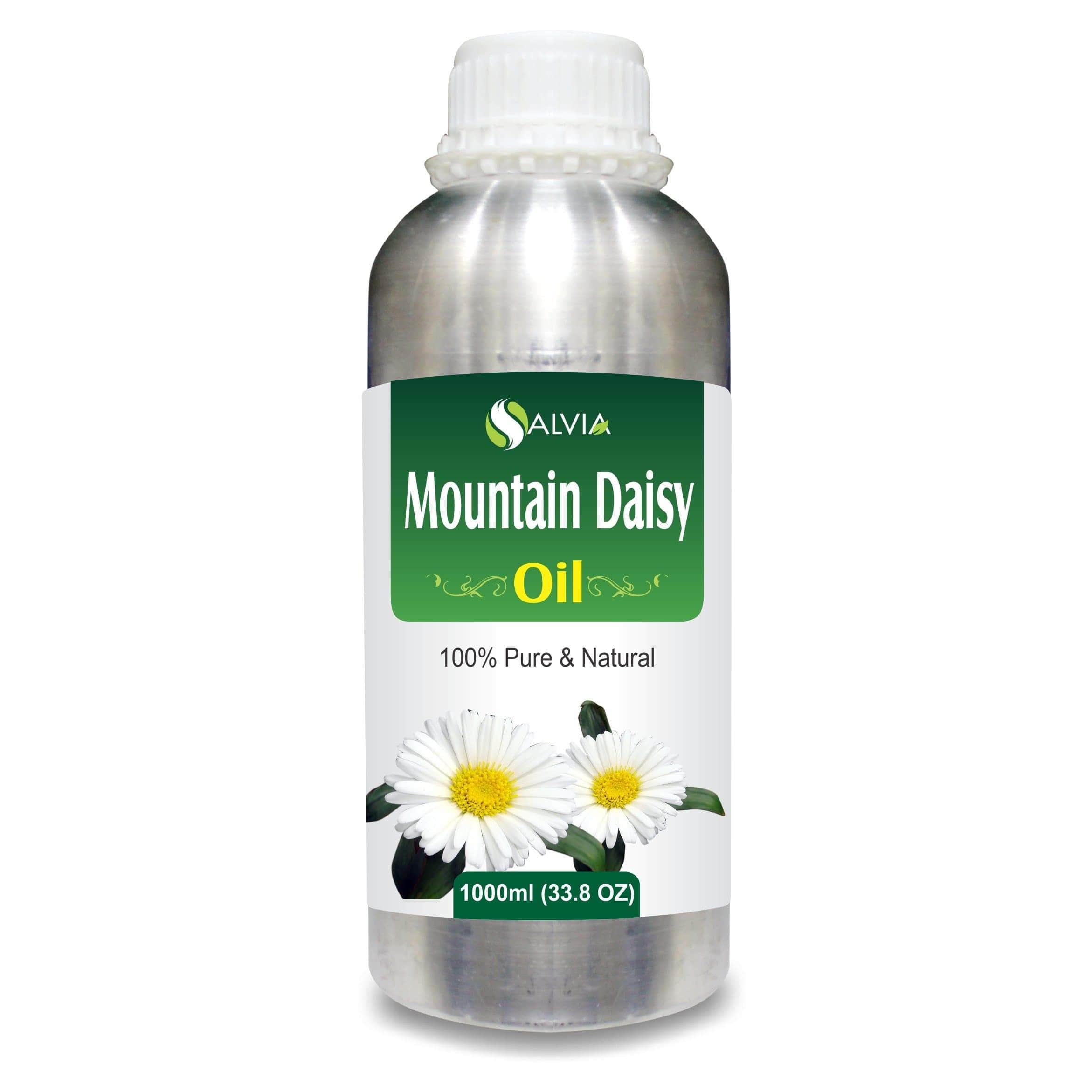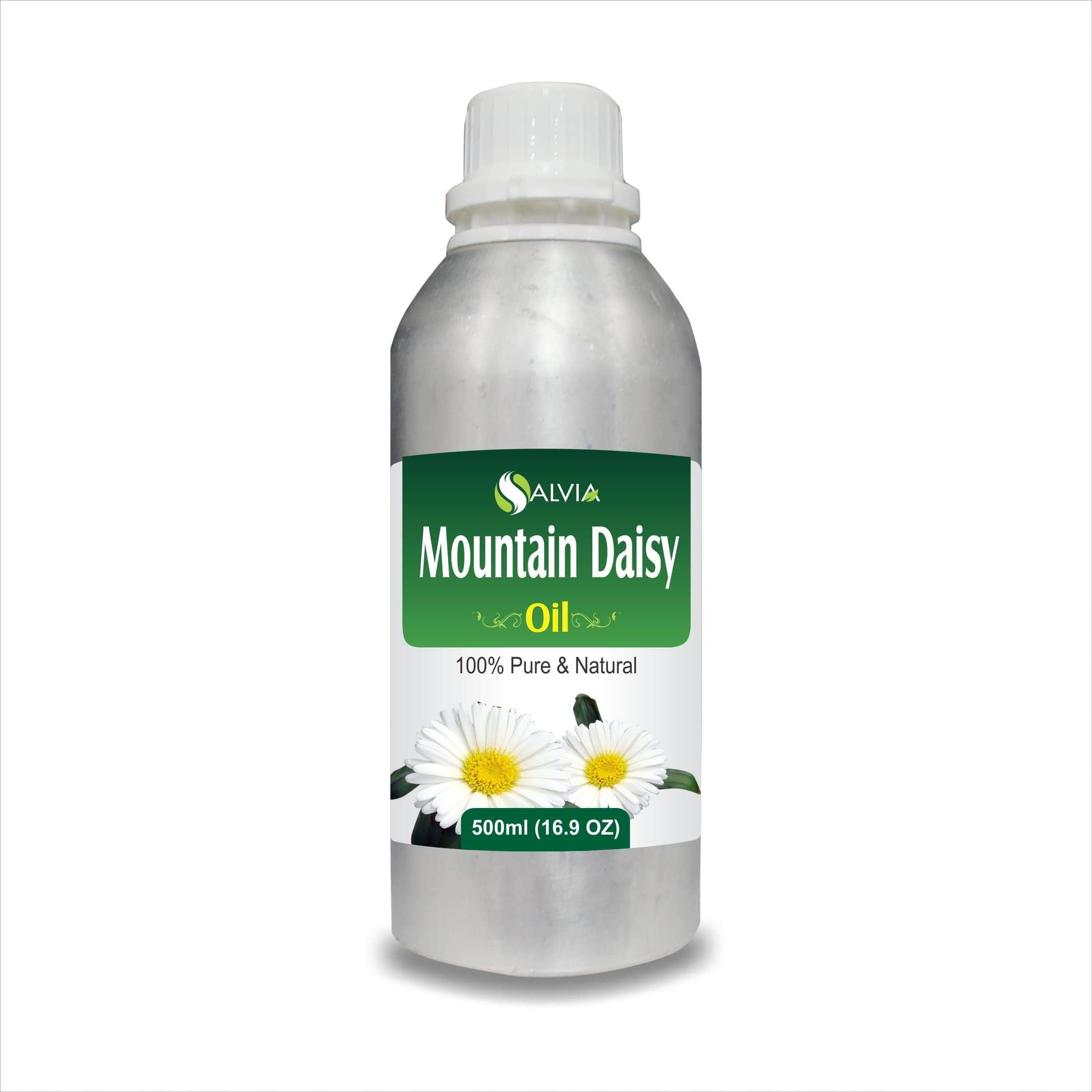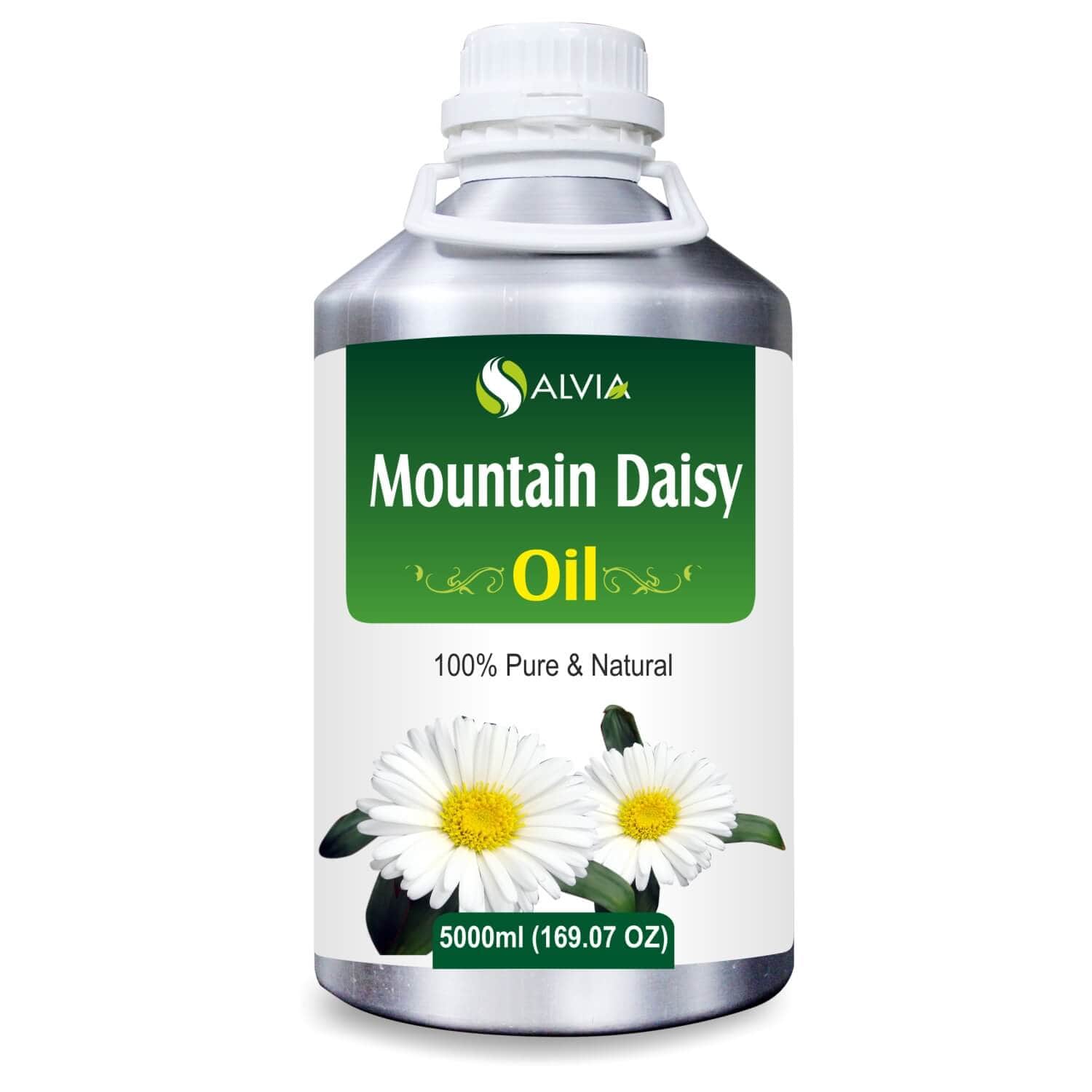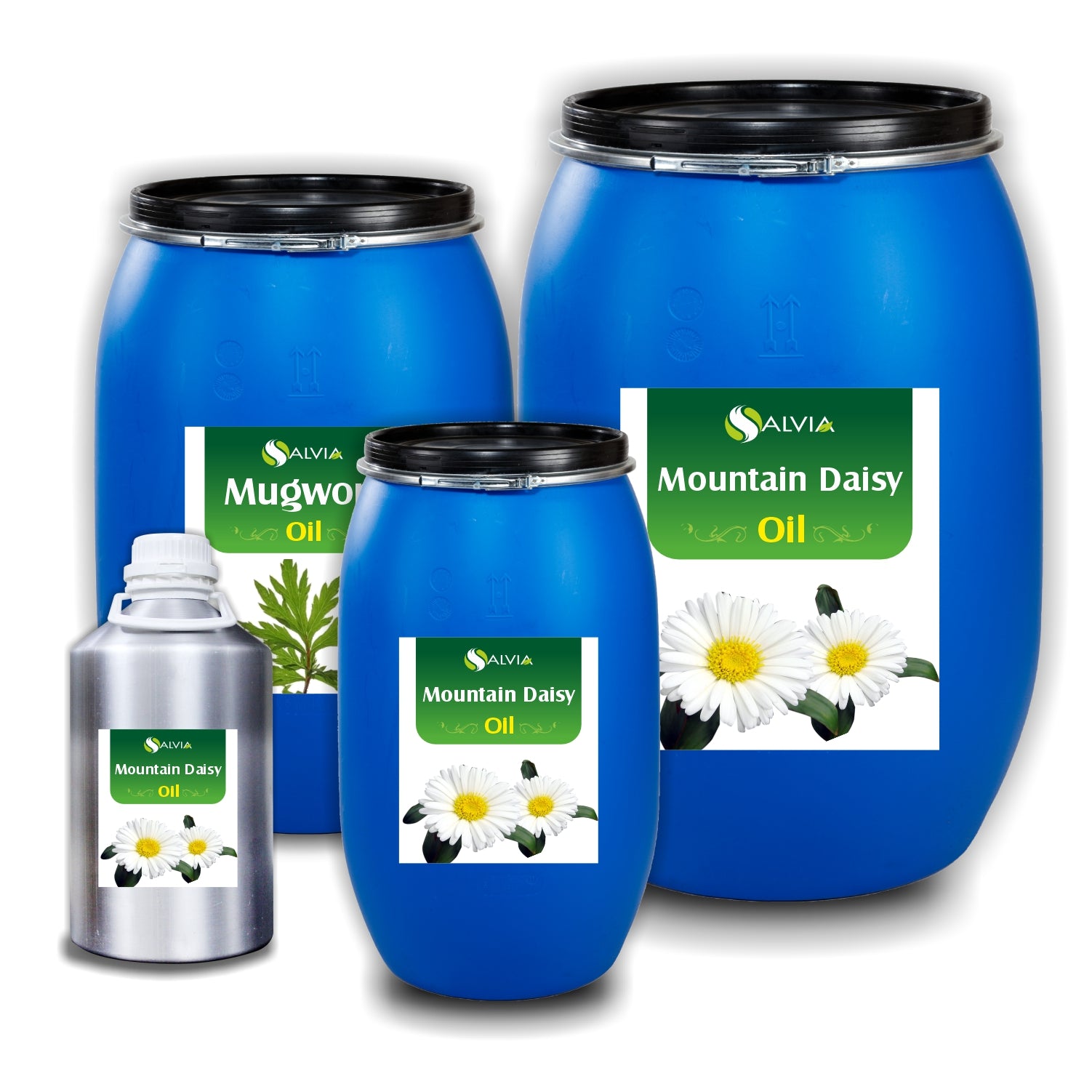 Mountain Daisy Oil

comprises sundry advantages, including haircare, skincare, and aromatherapy.

Being a strong Antioxidant, Mountain Daisy Oil for skin comes out to be a perfect oil for a skincare regime.

This oil is also excellent essential oil for aromatherapy.

It soothes bruises, open wounds and is a pain reliever too.
Festive Sale Offers