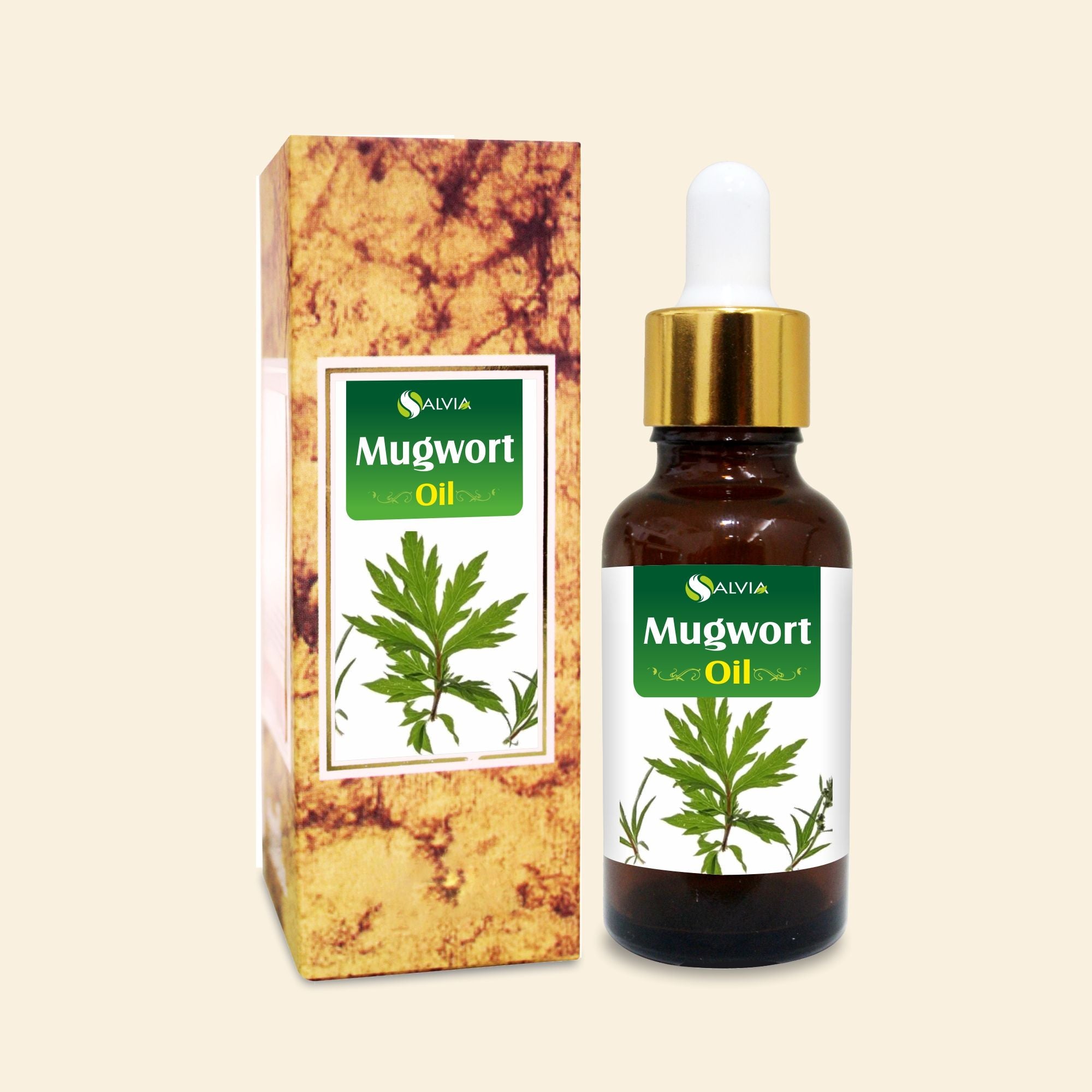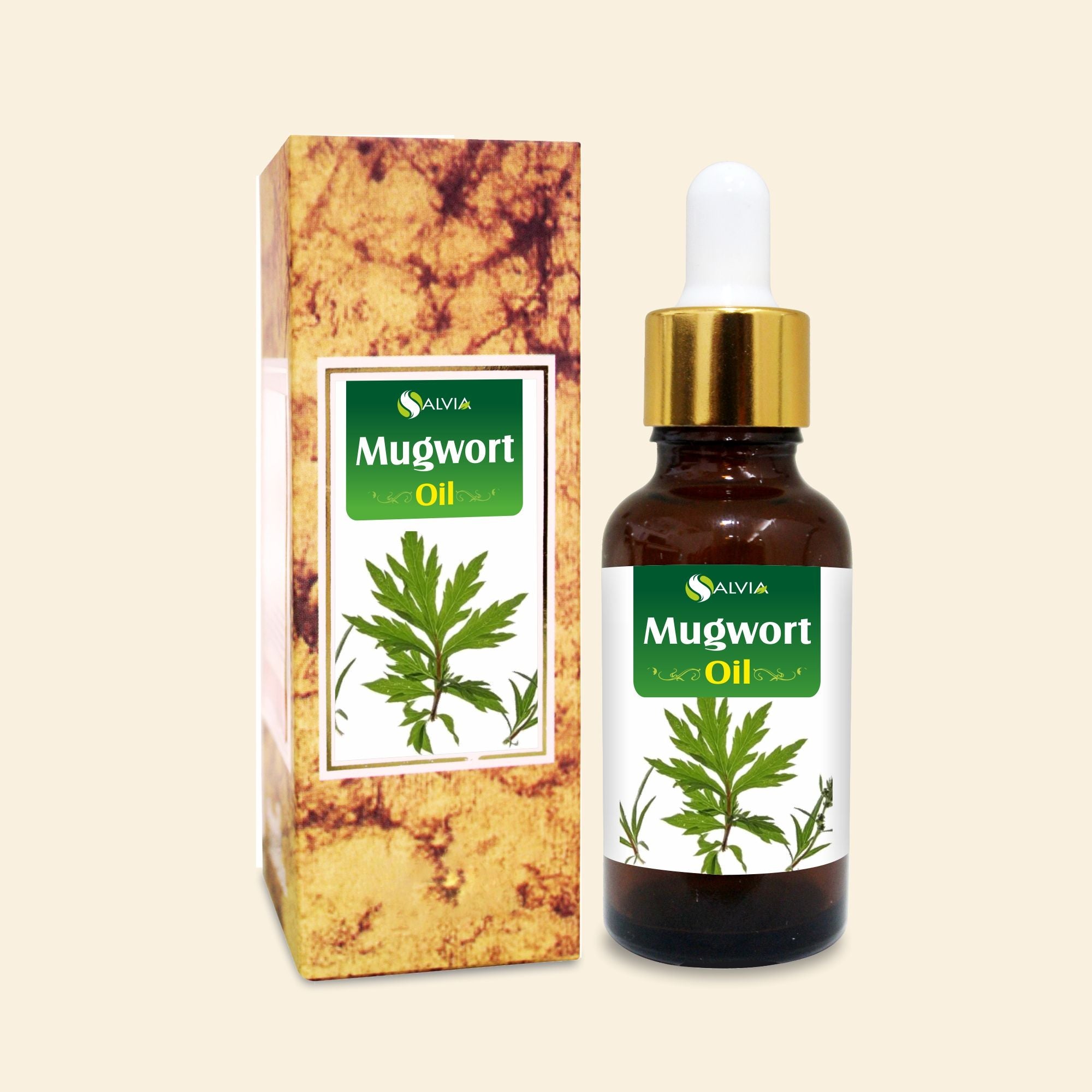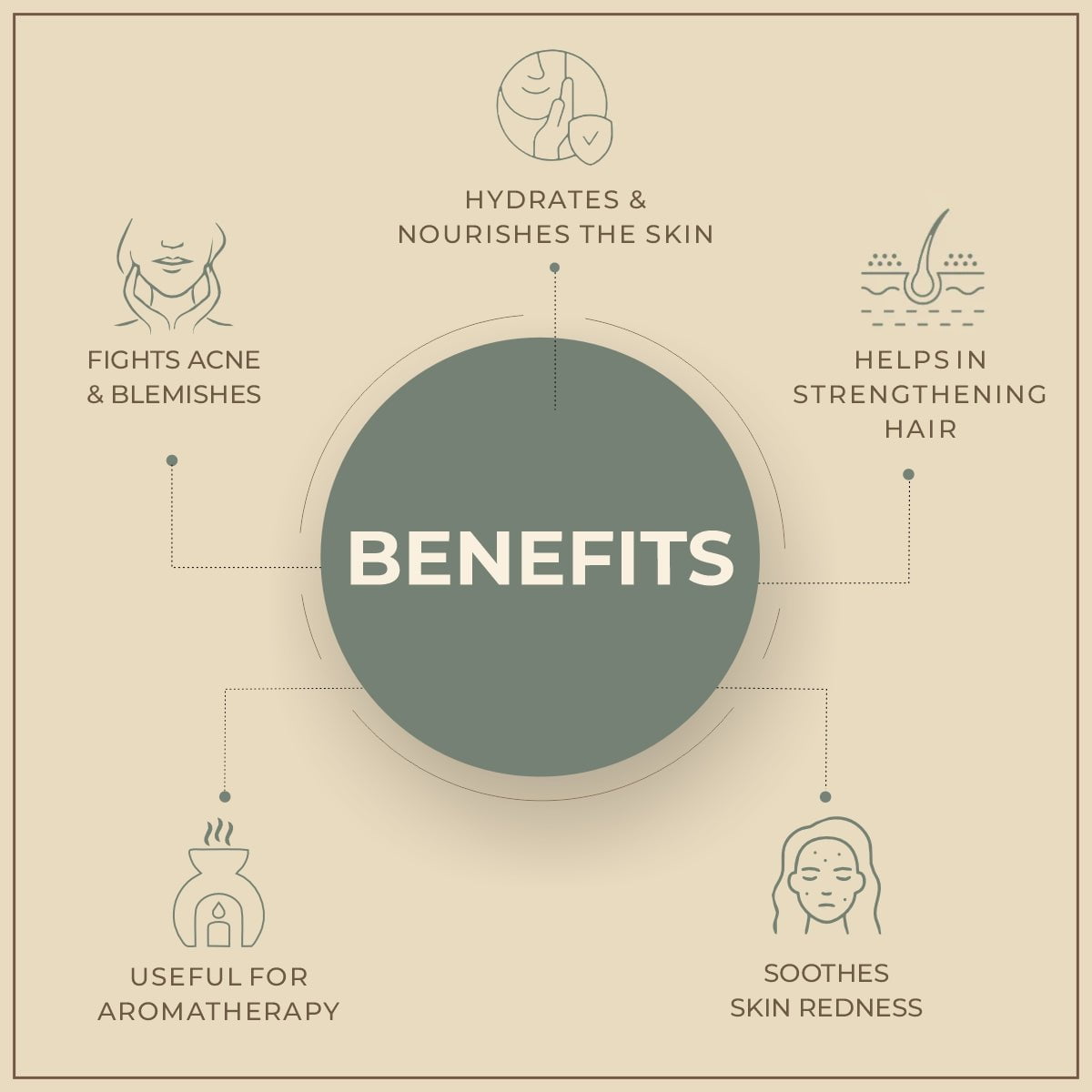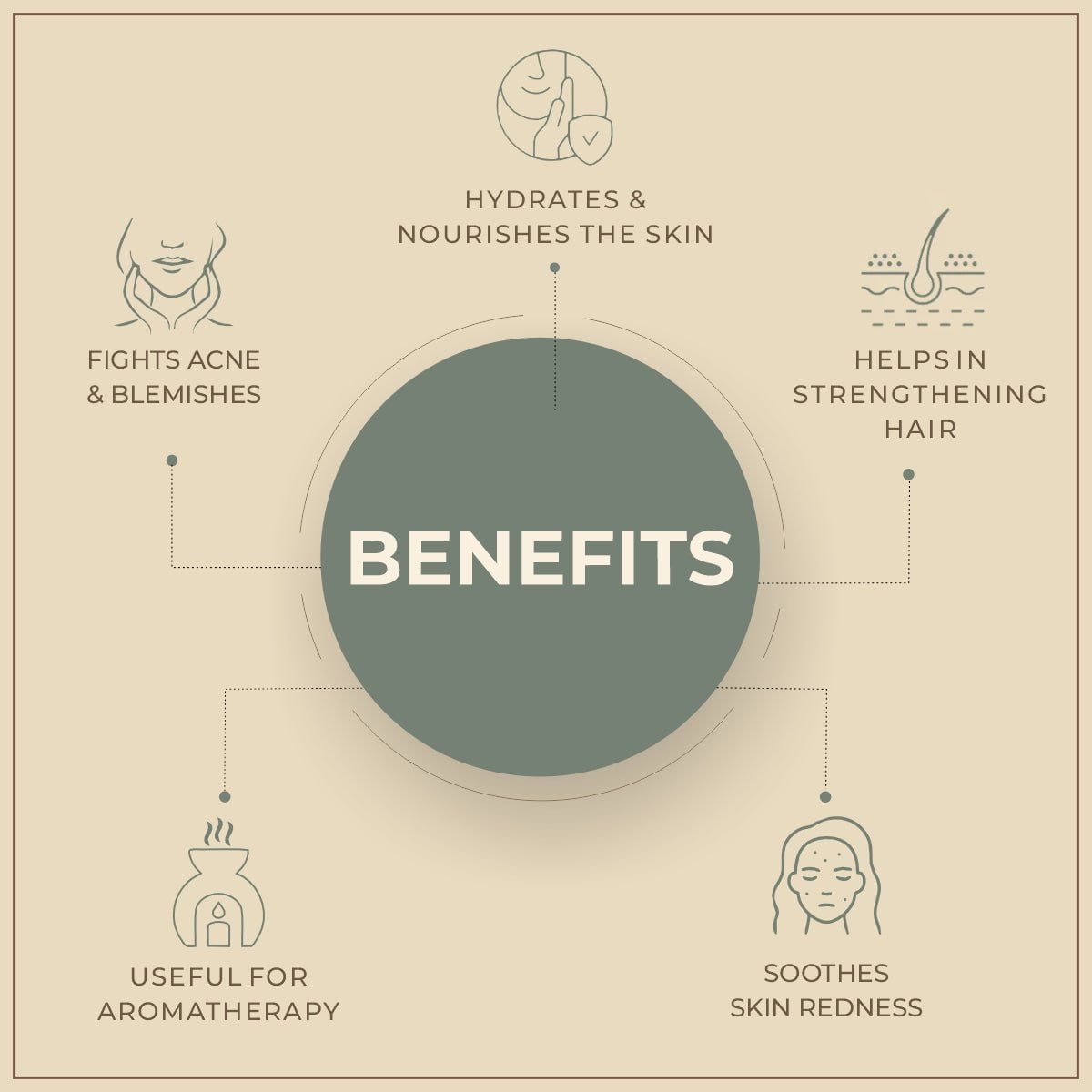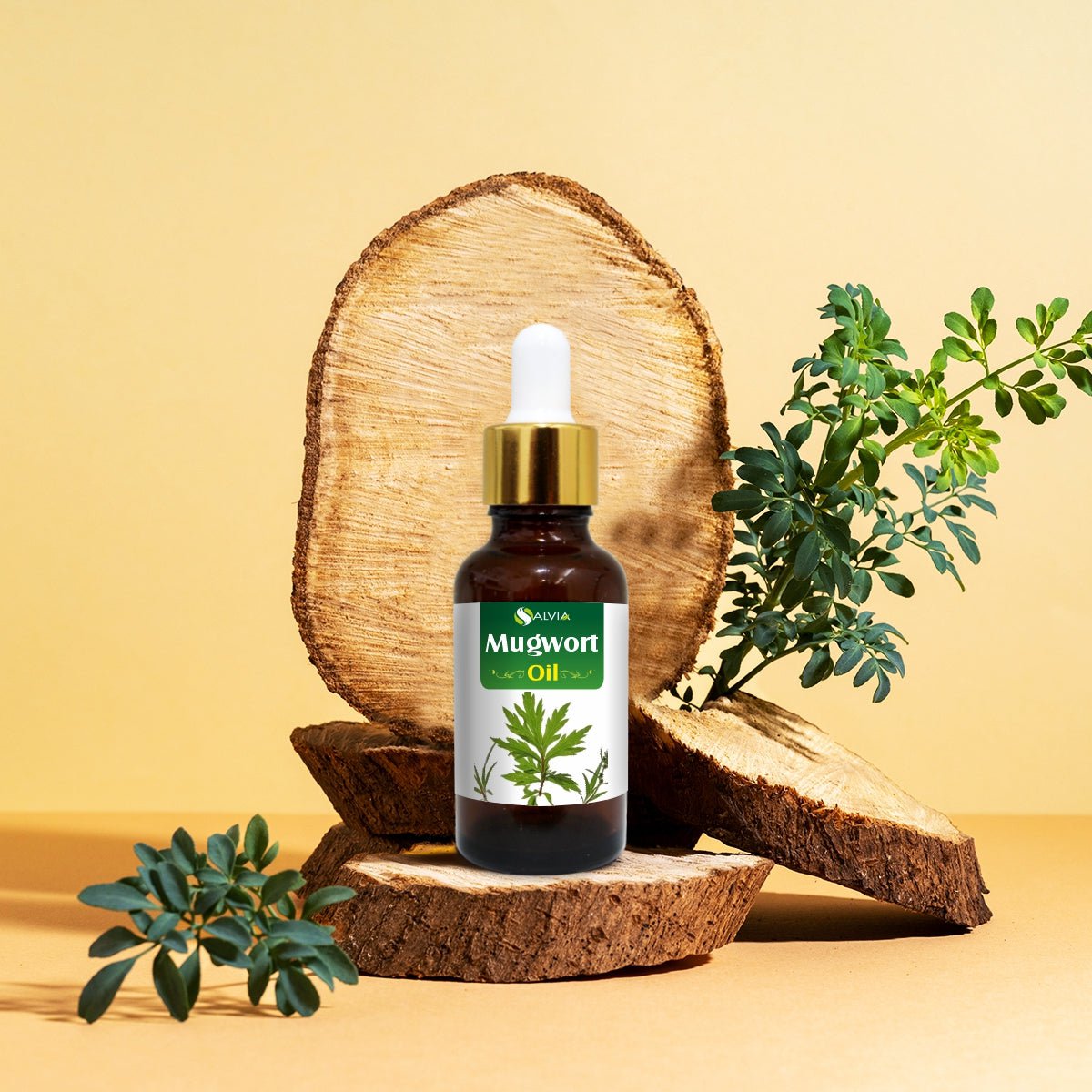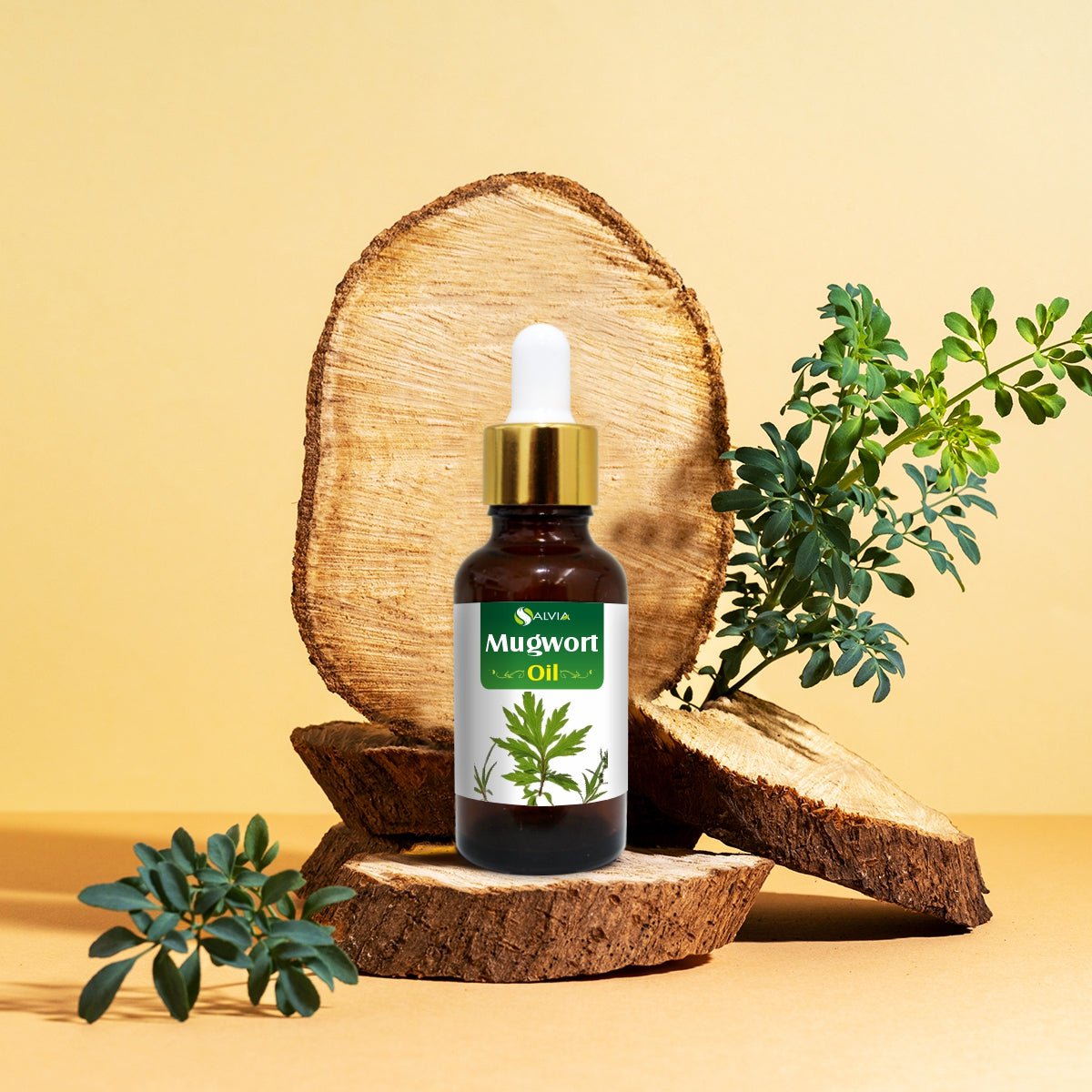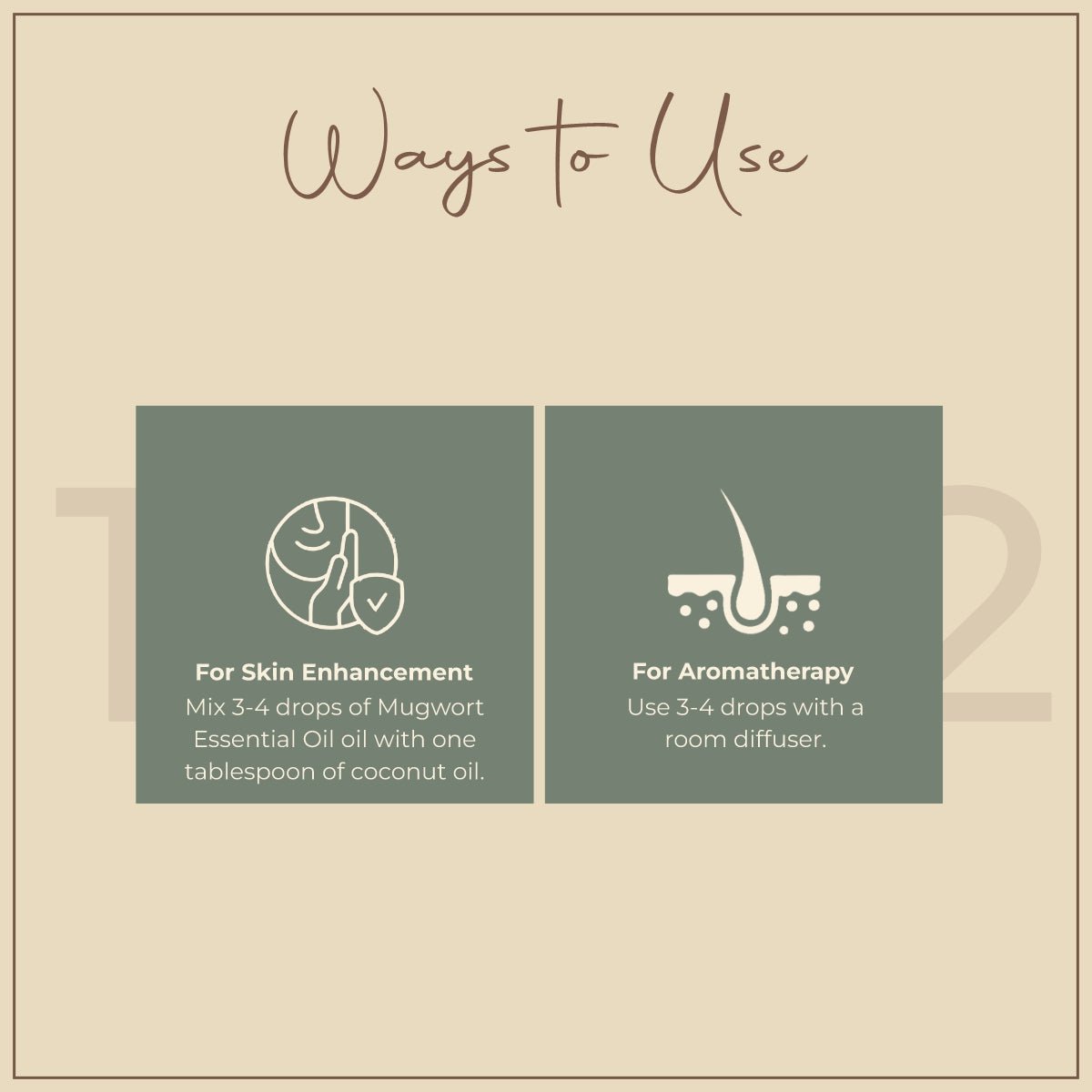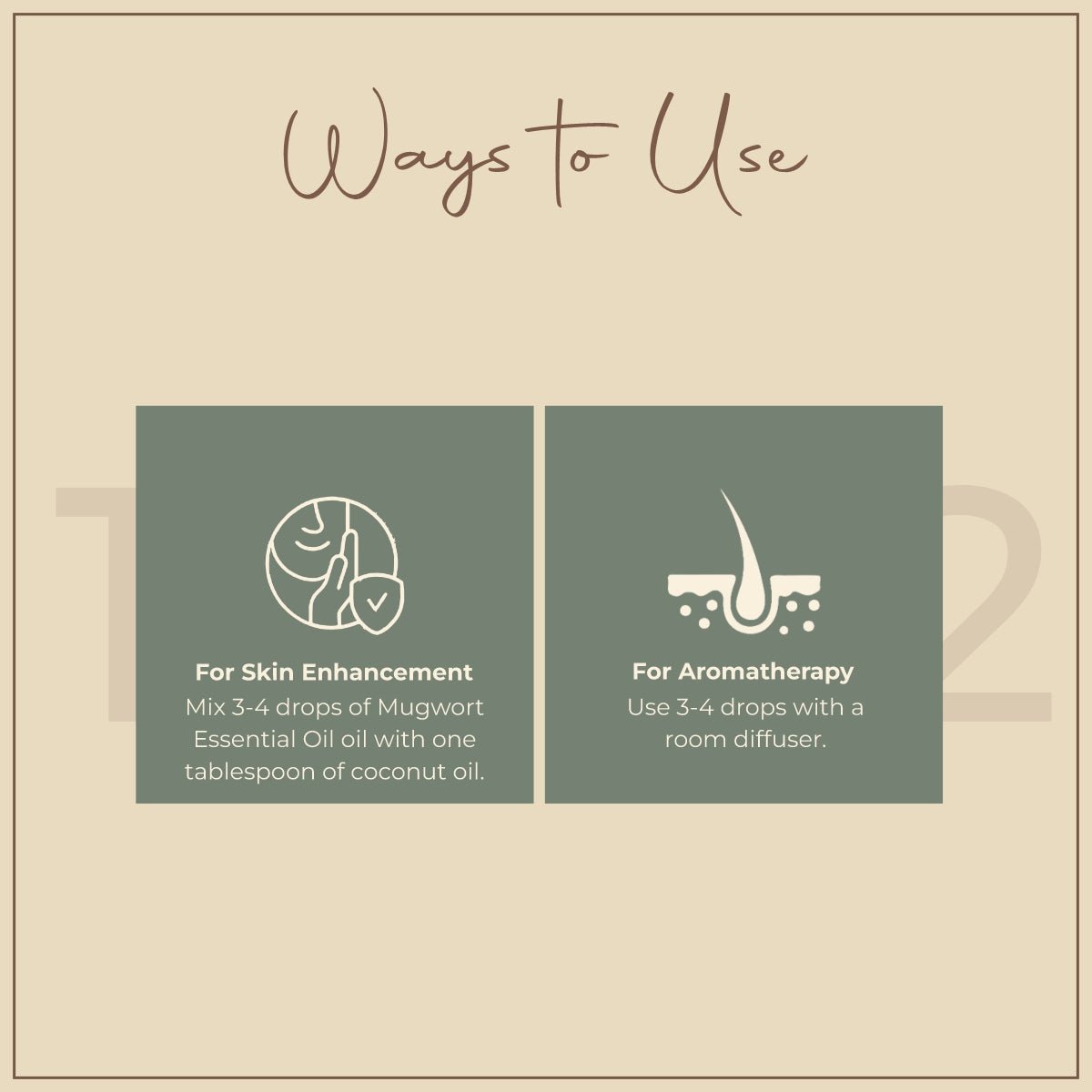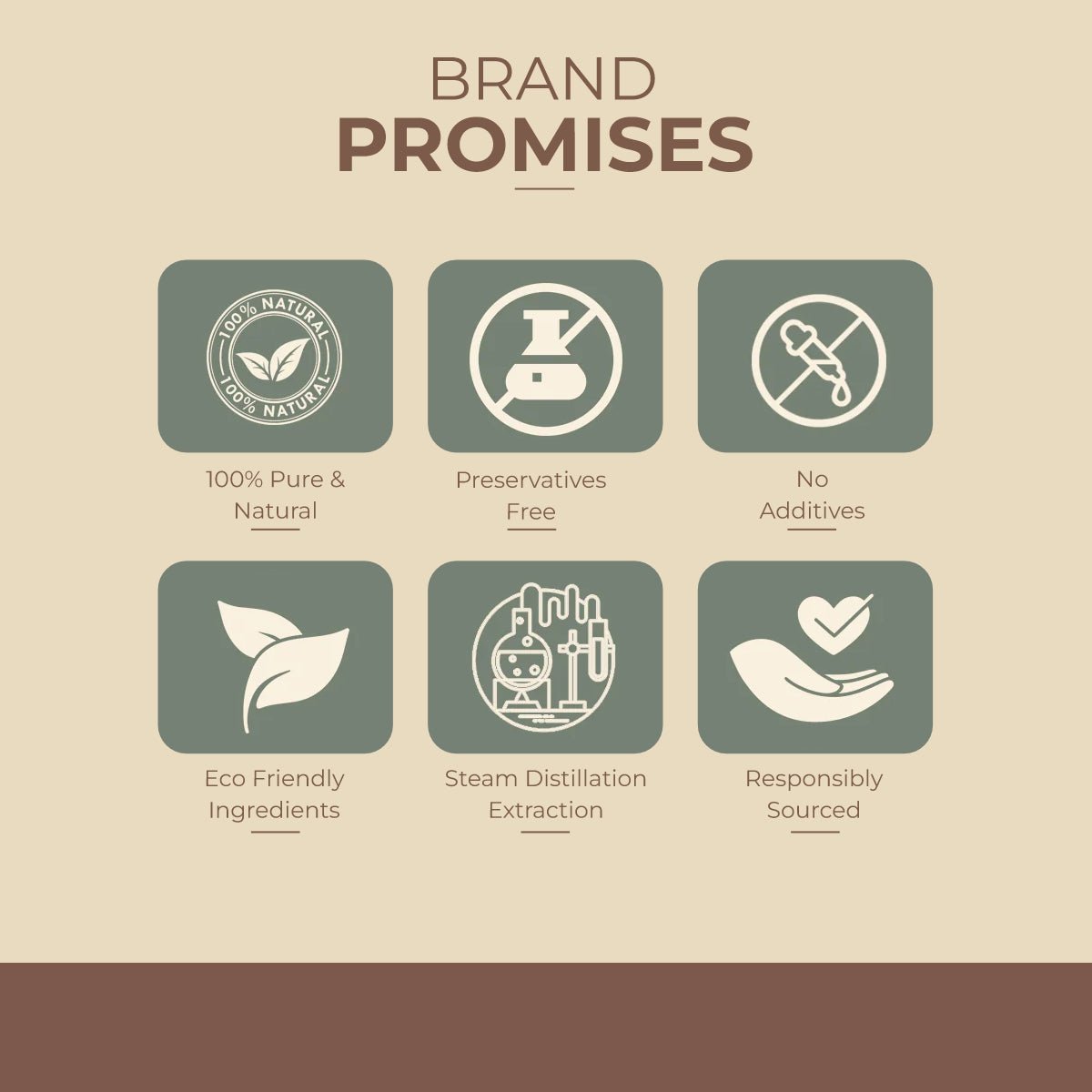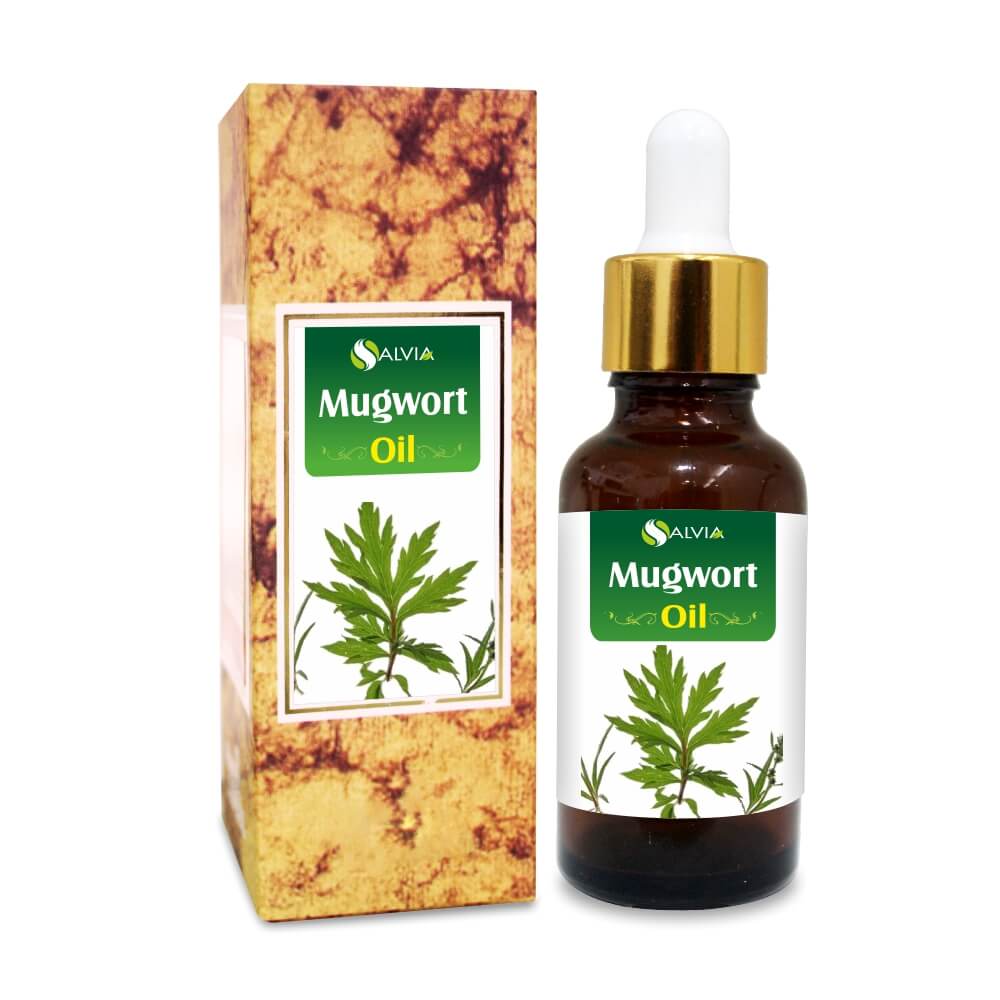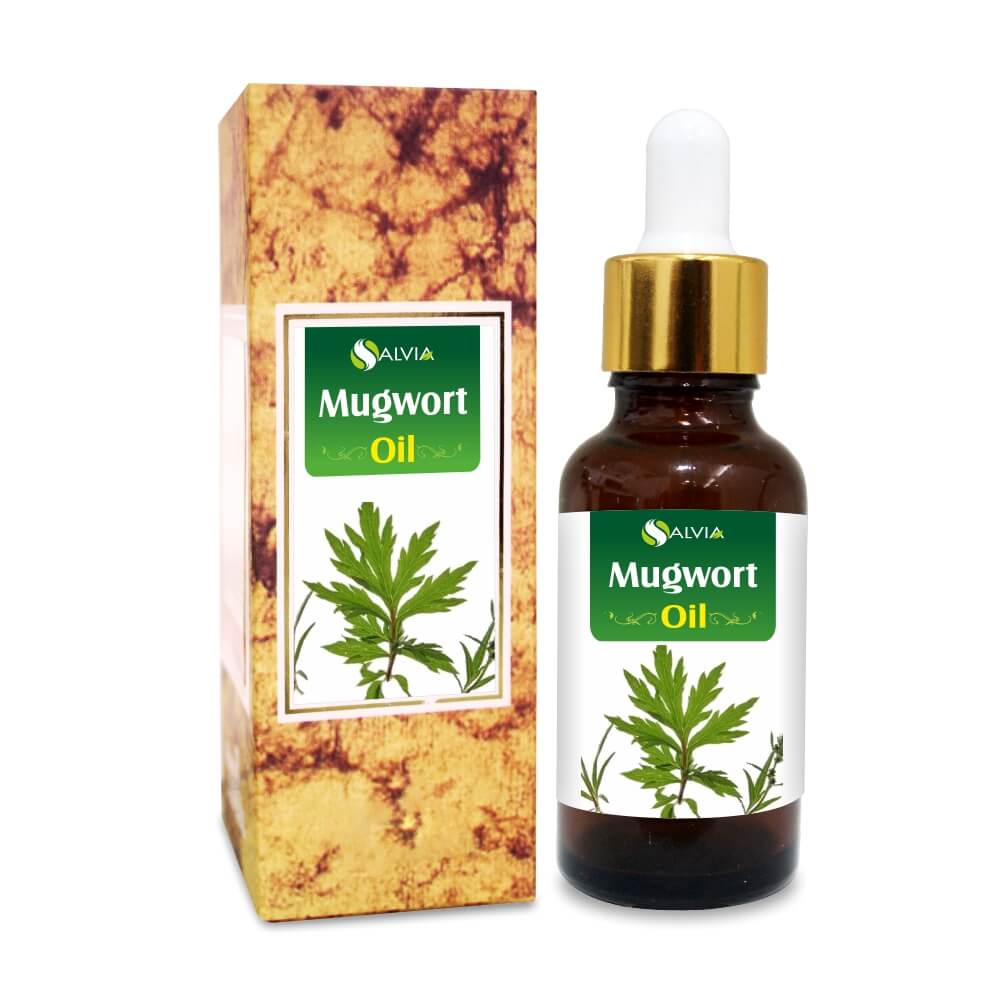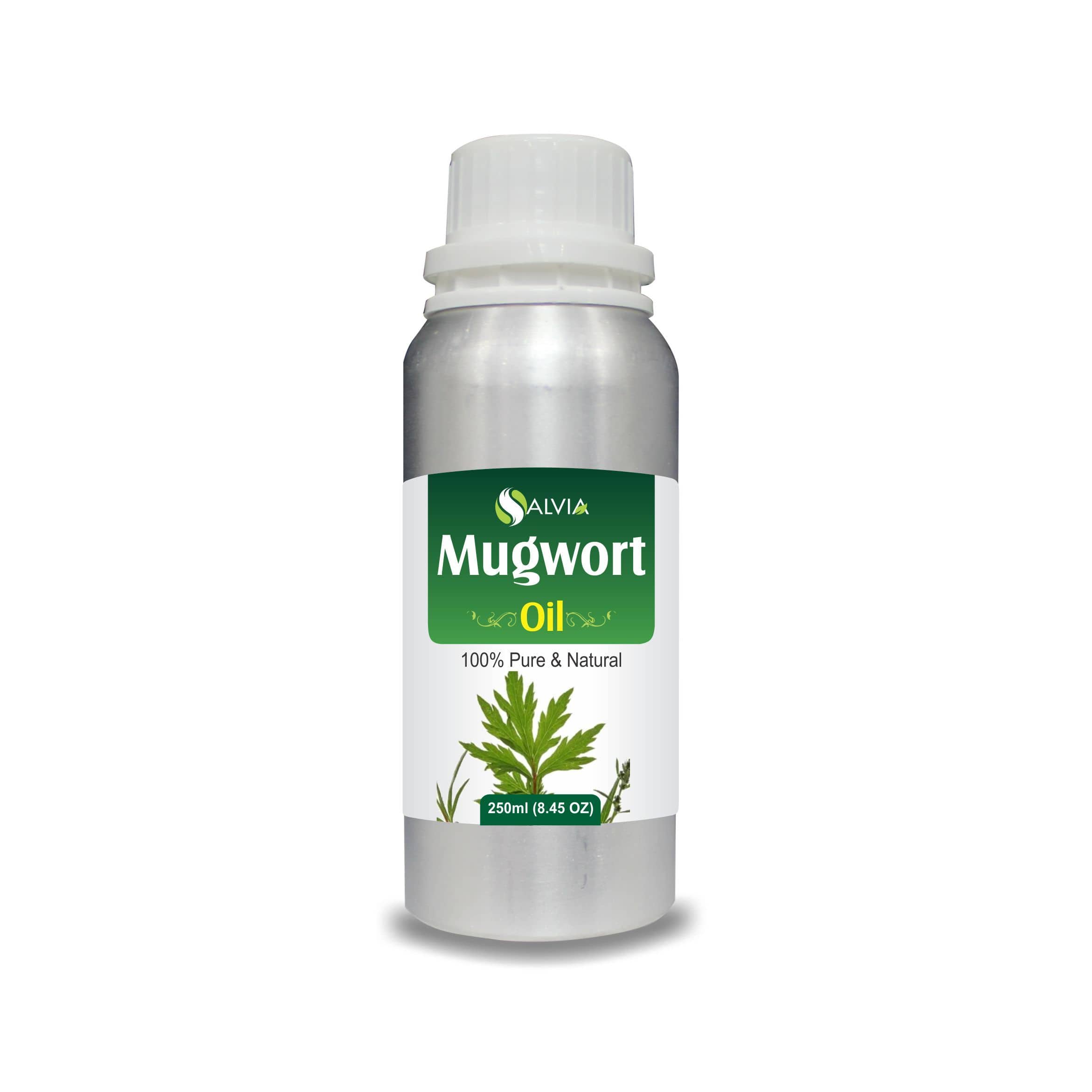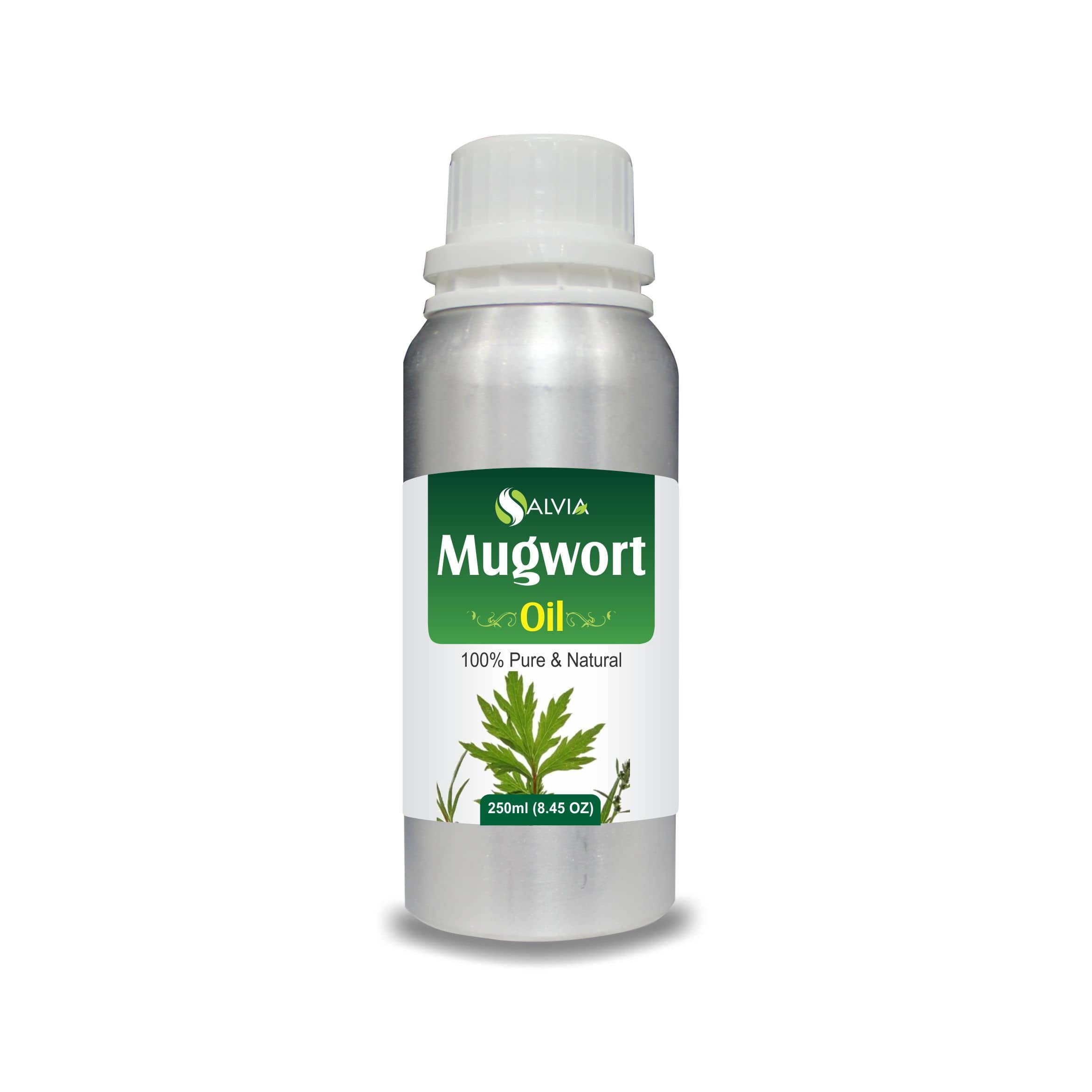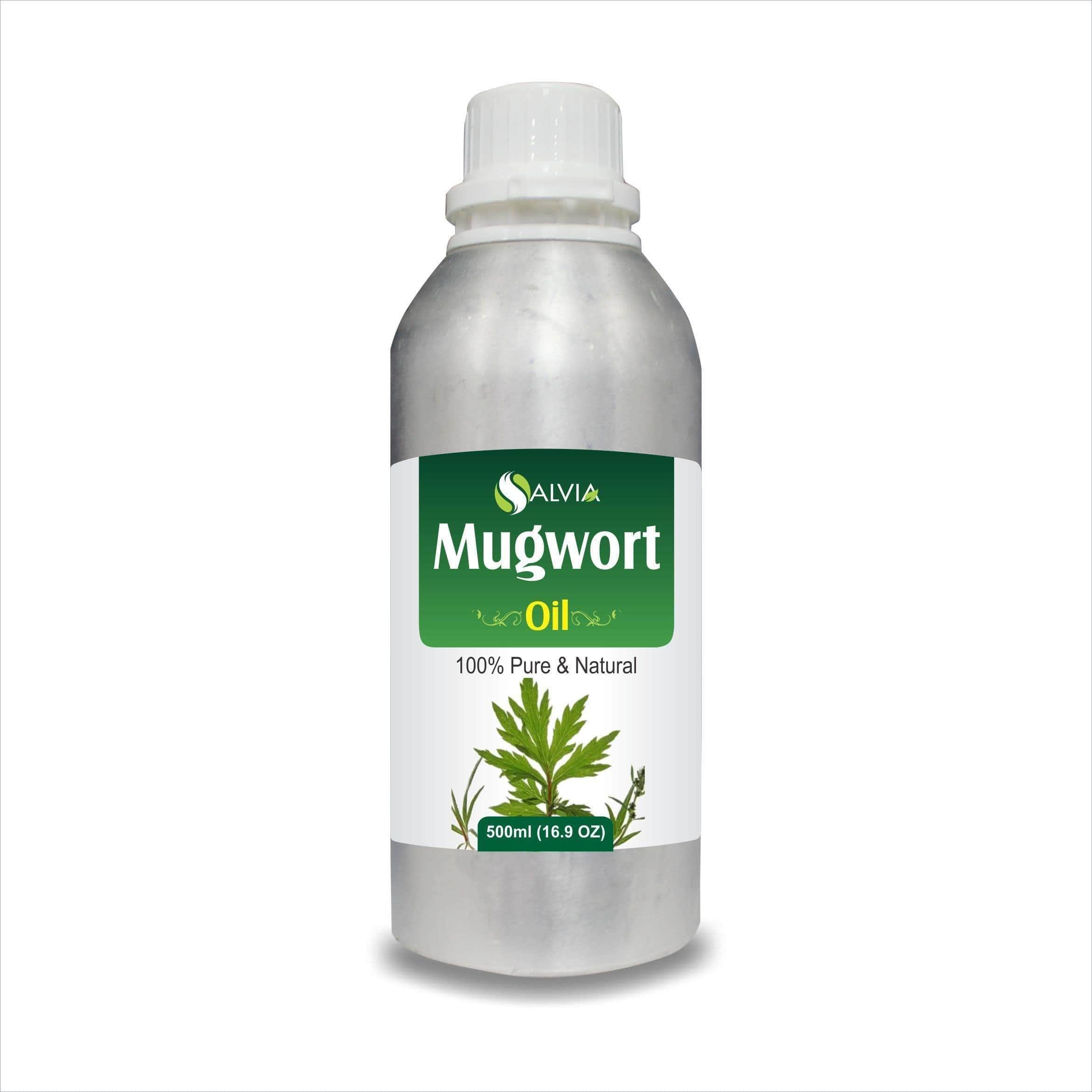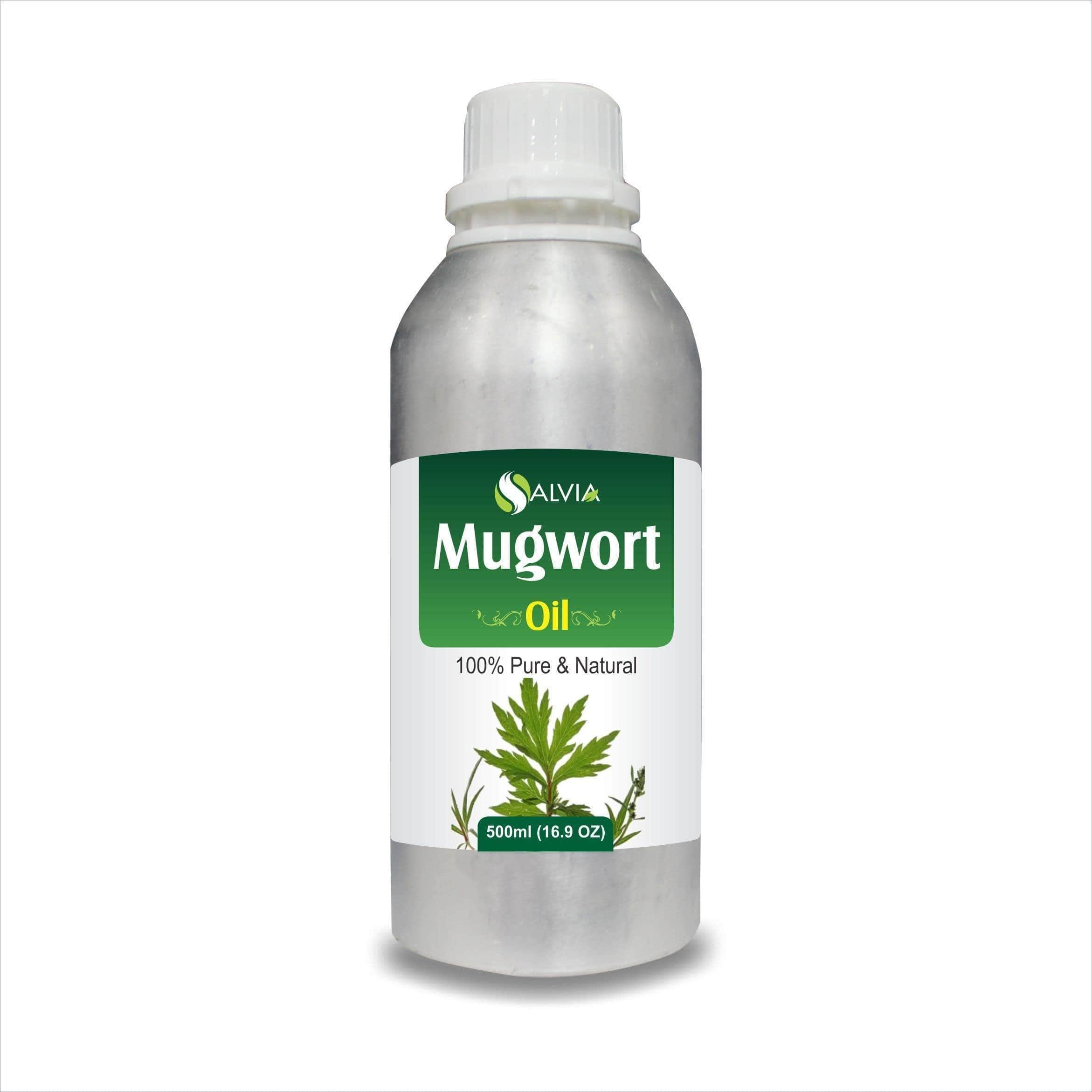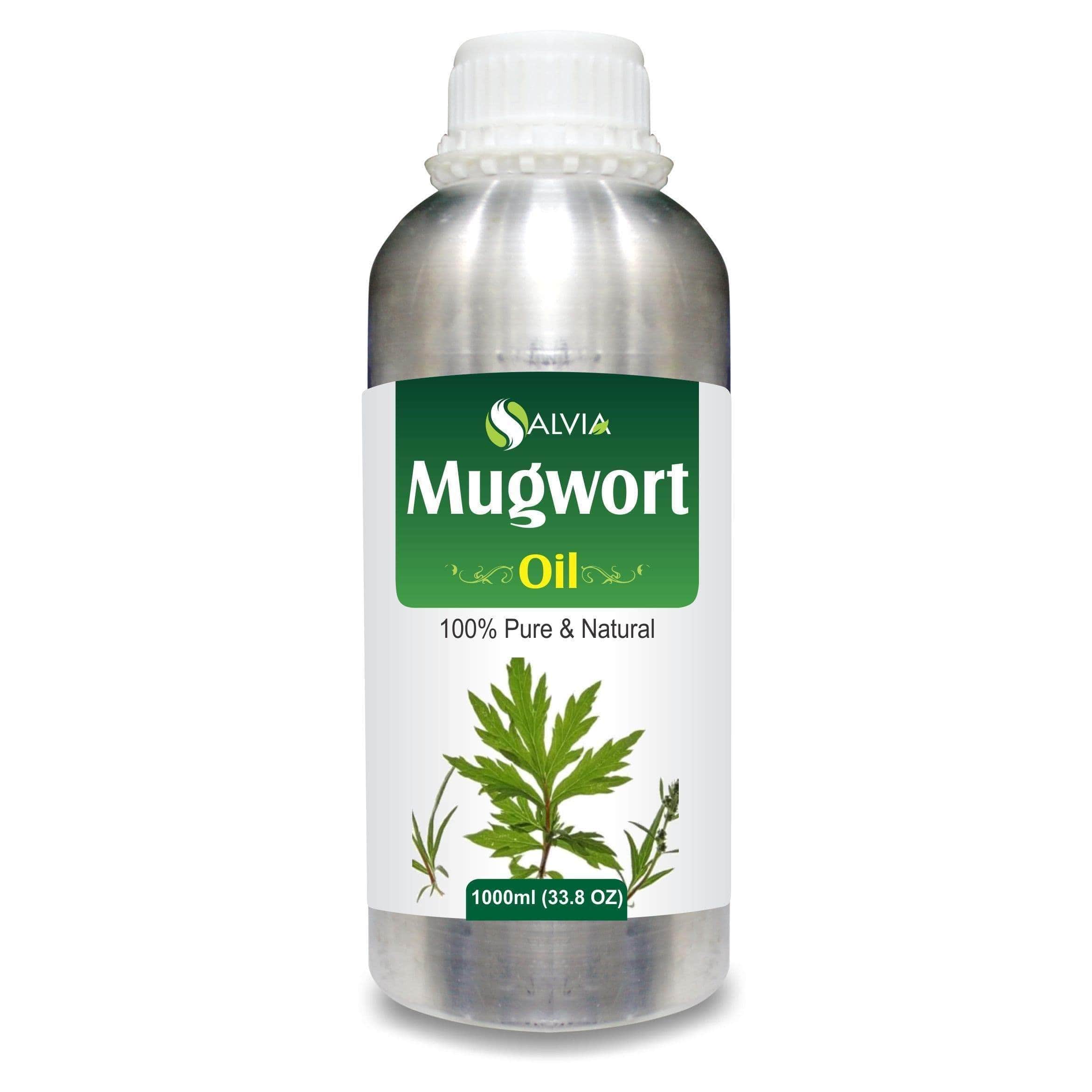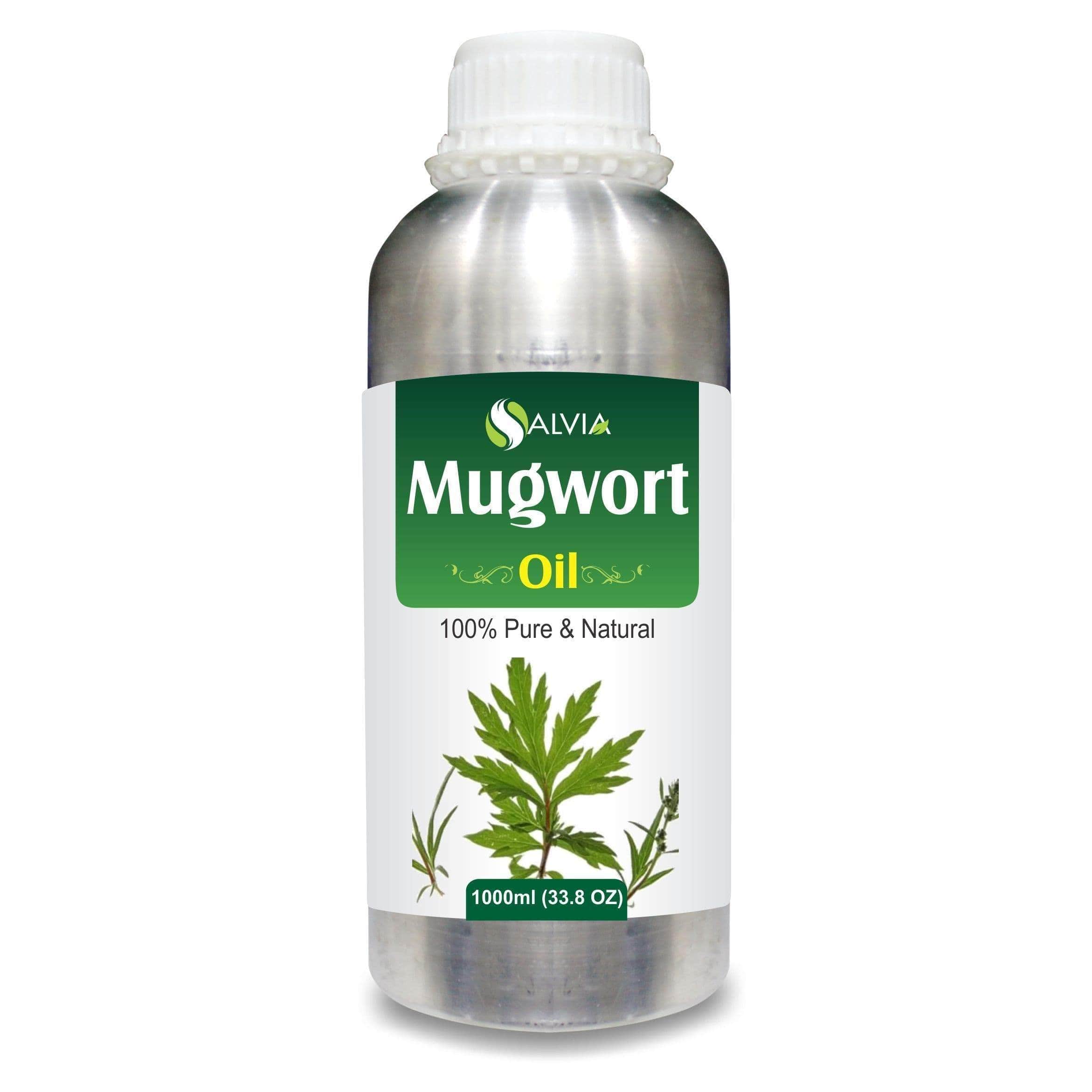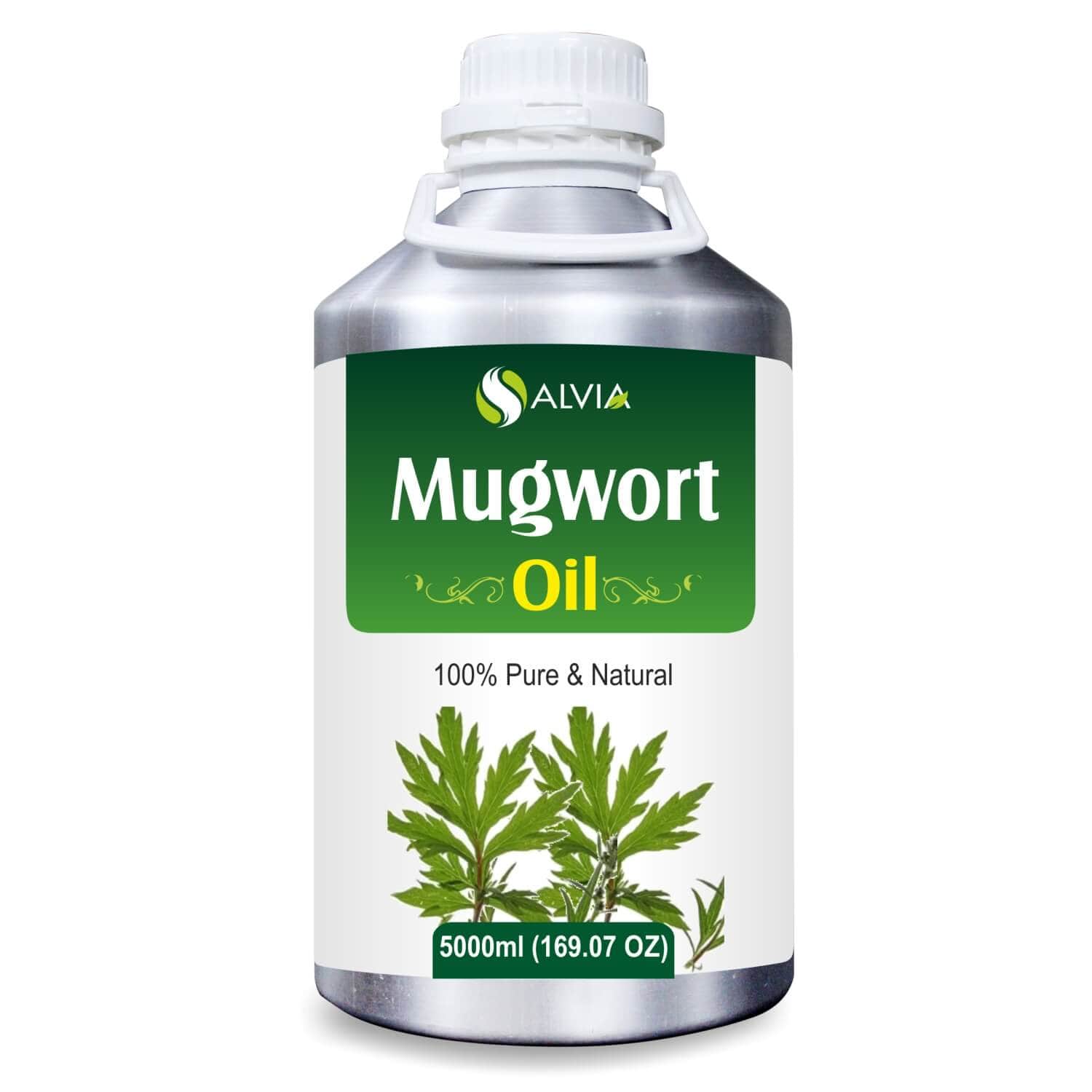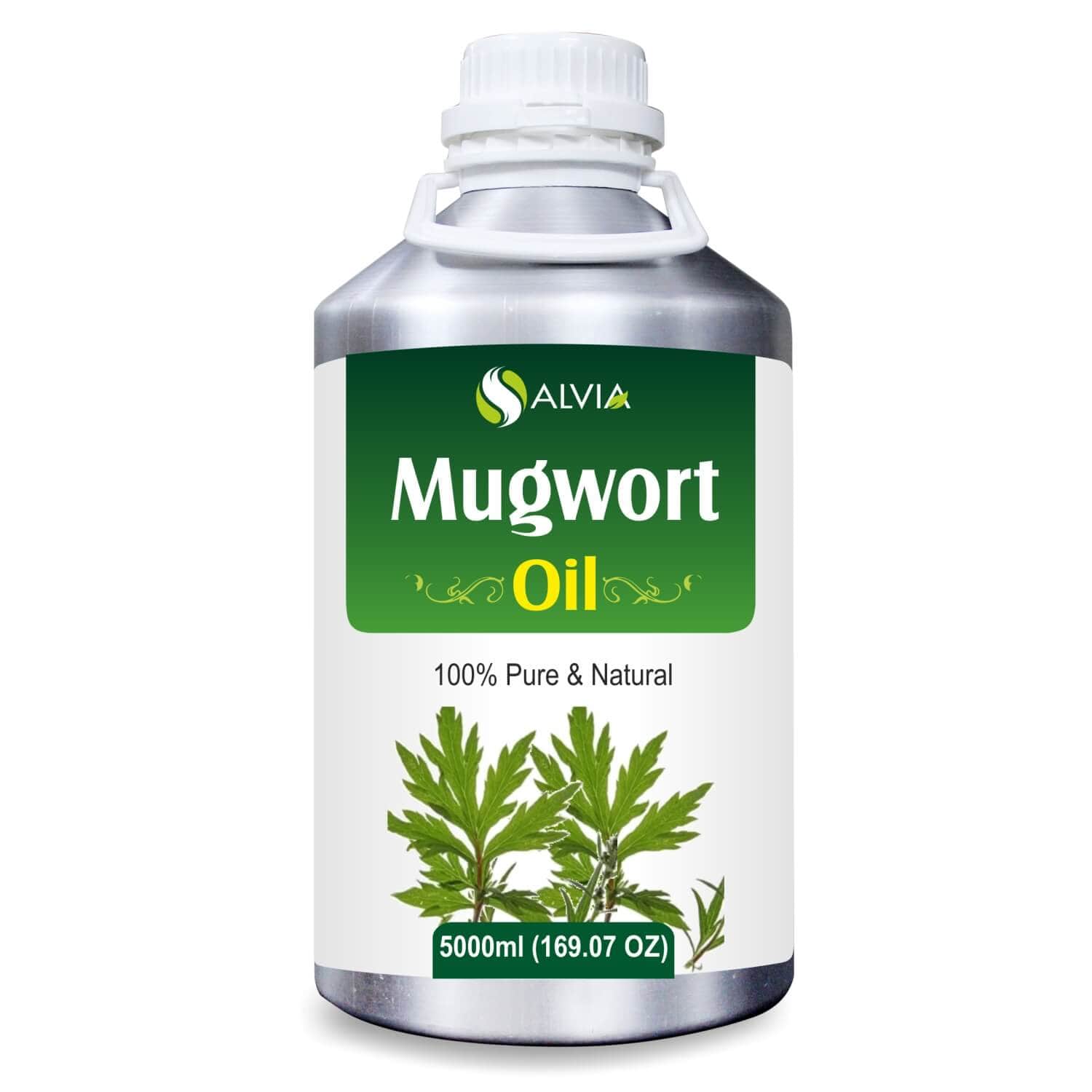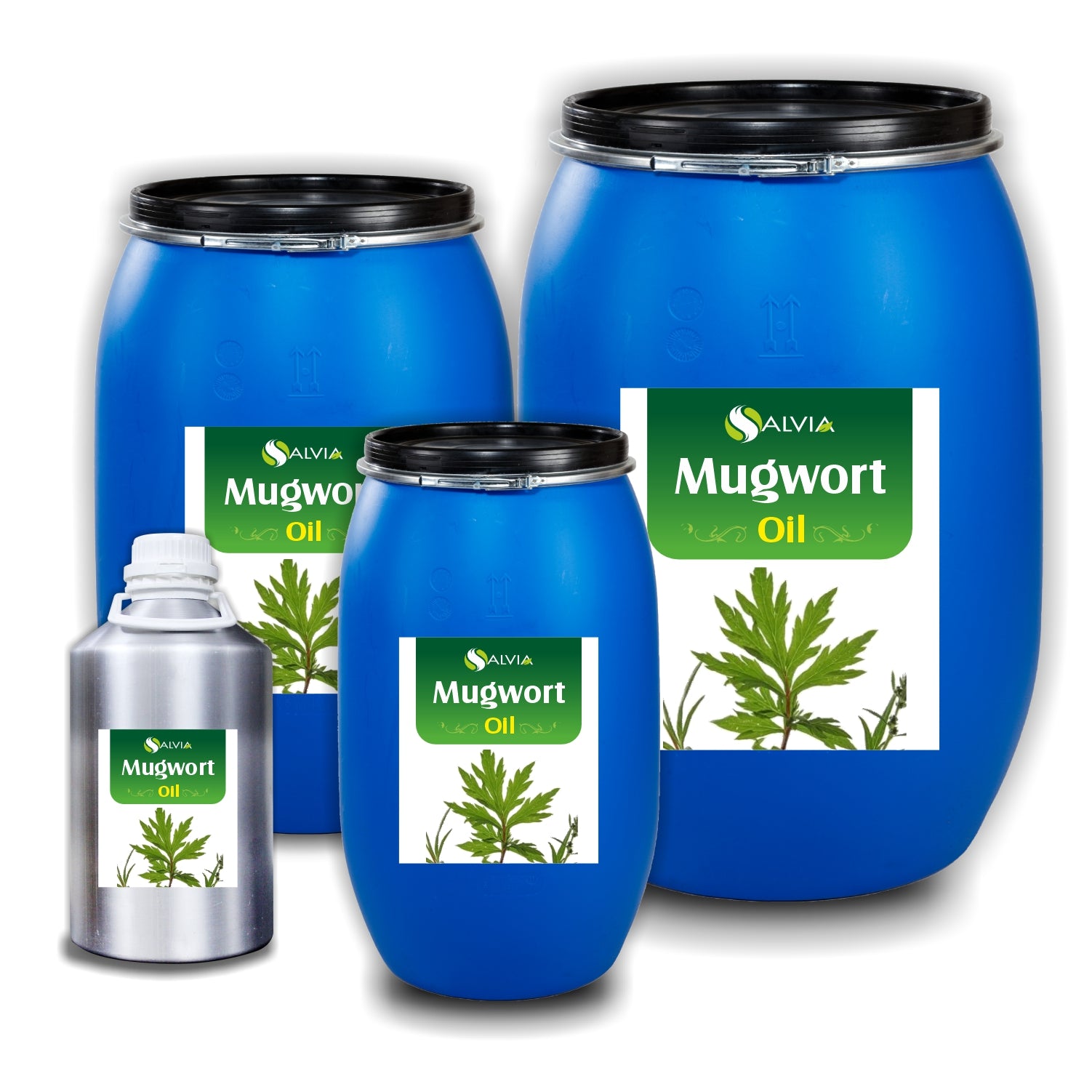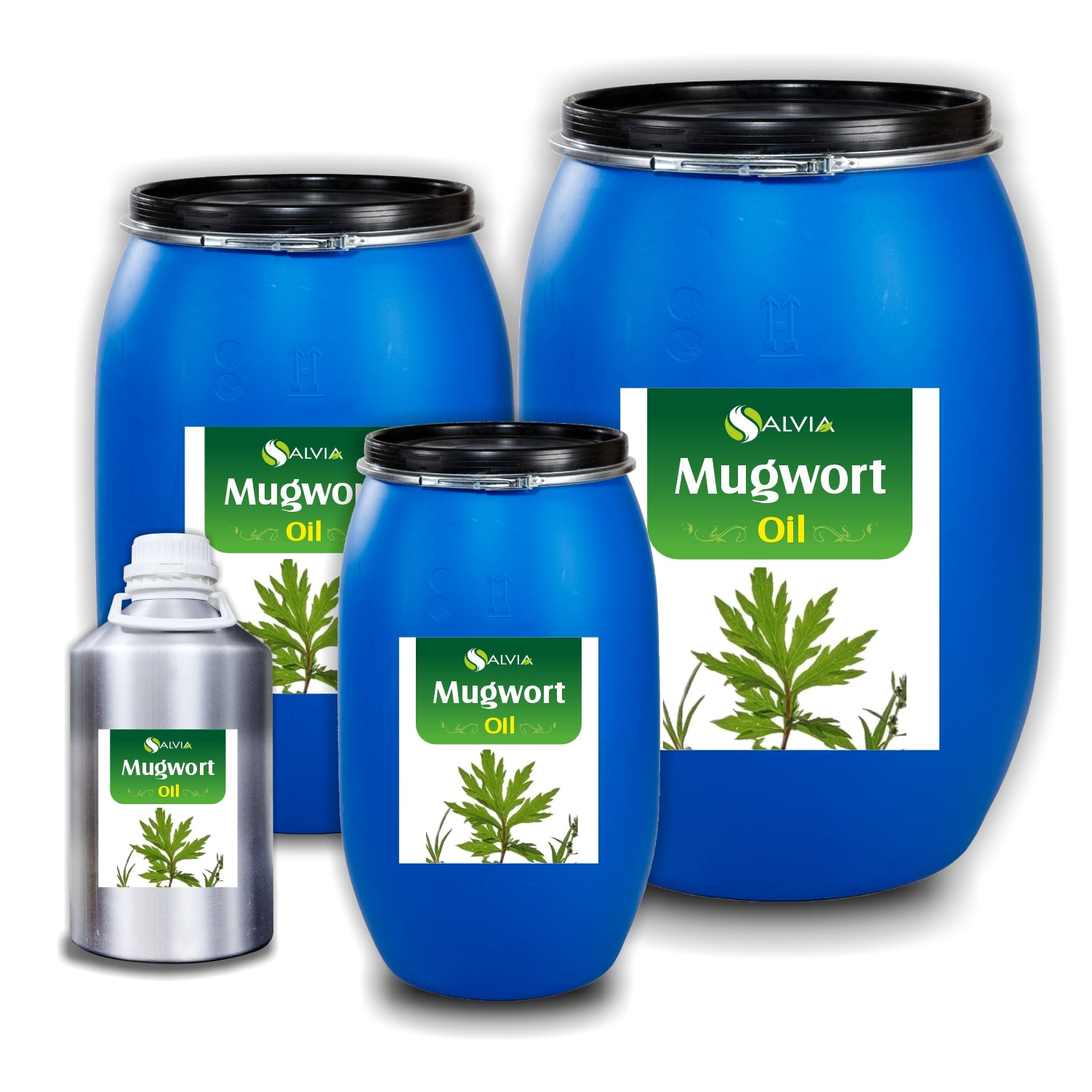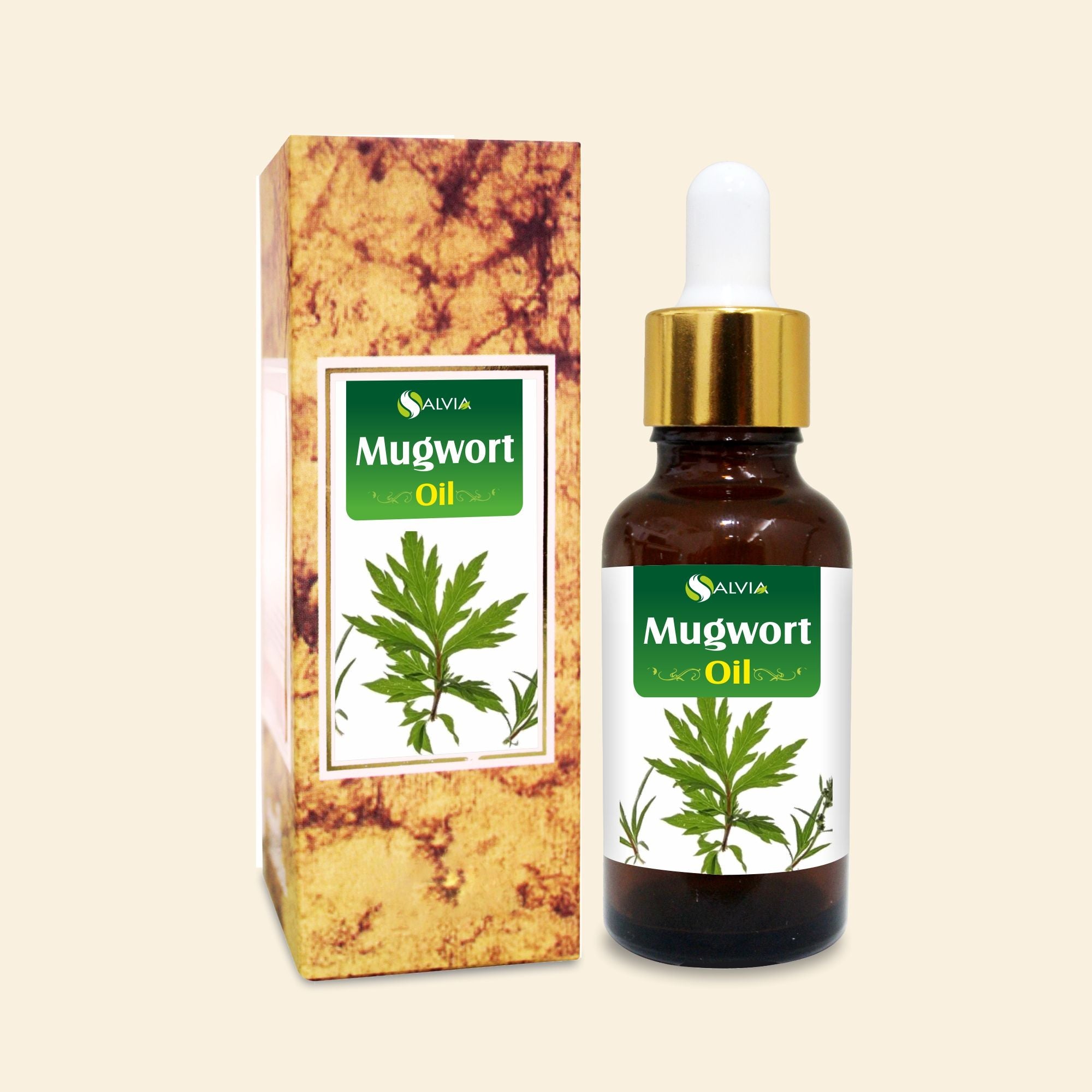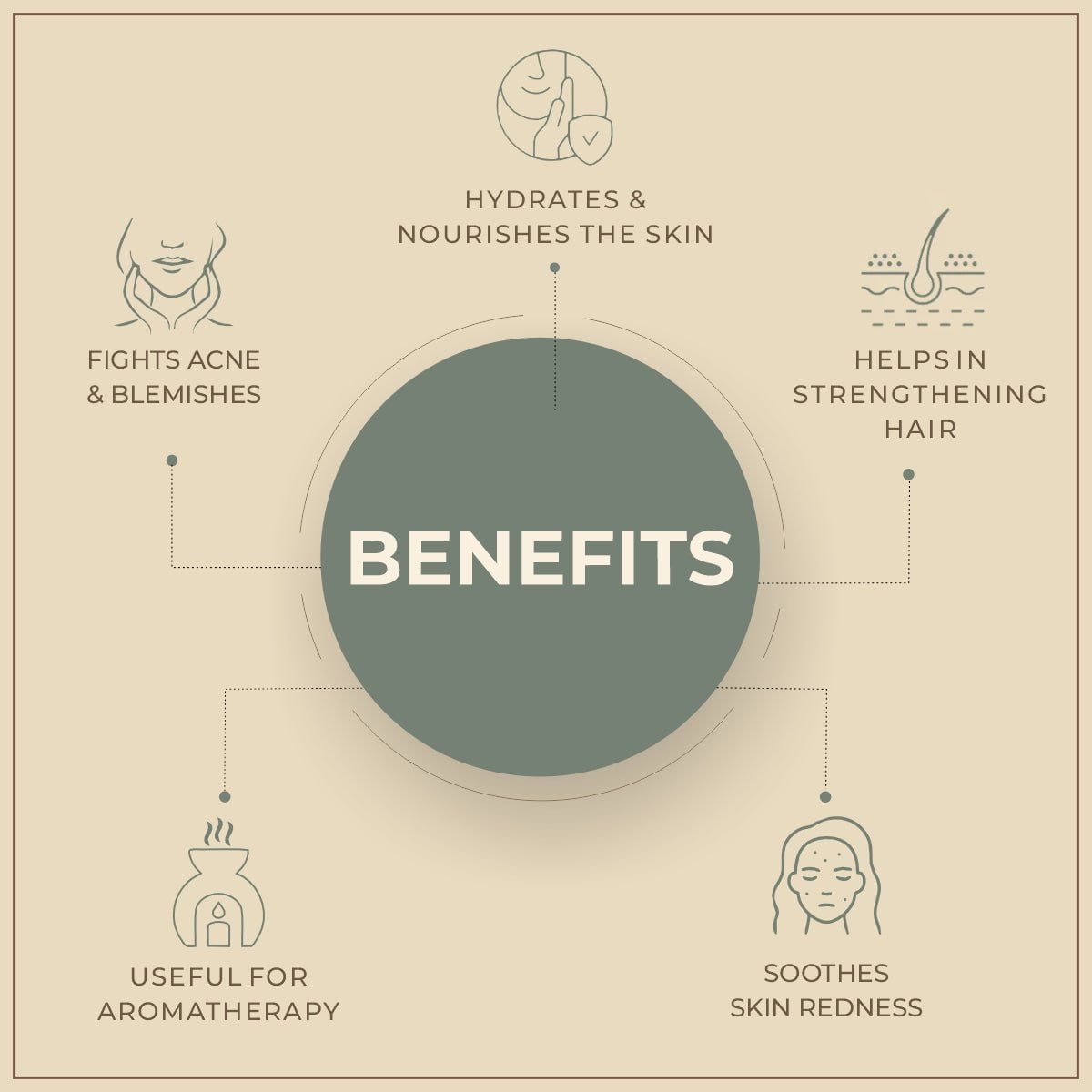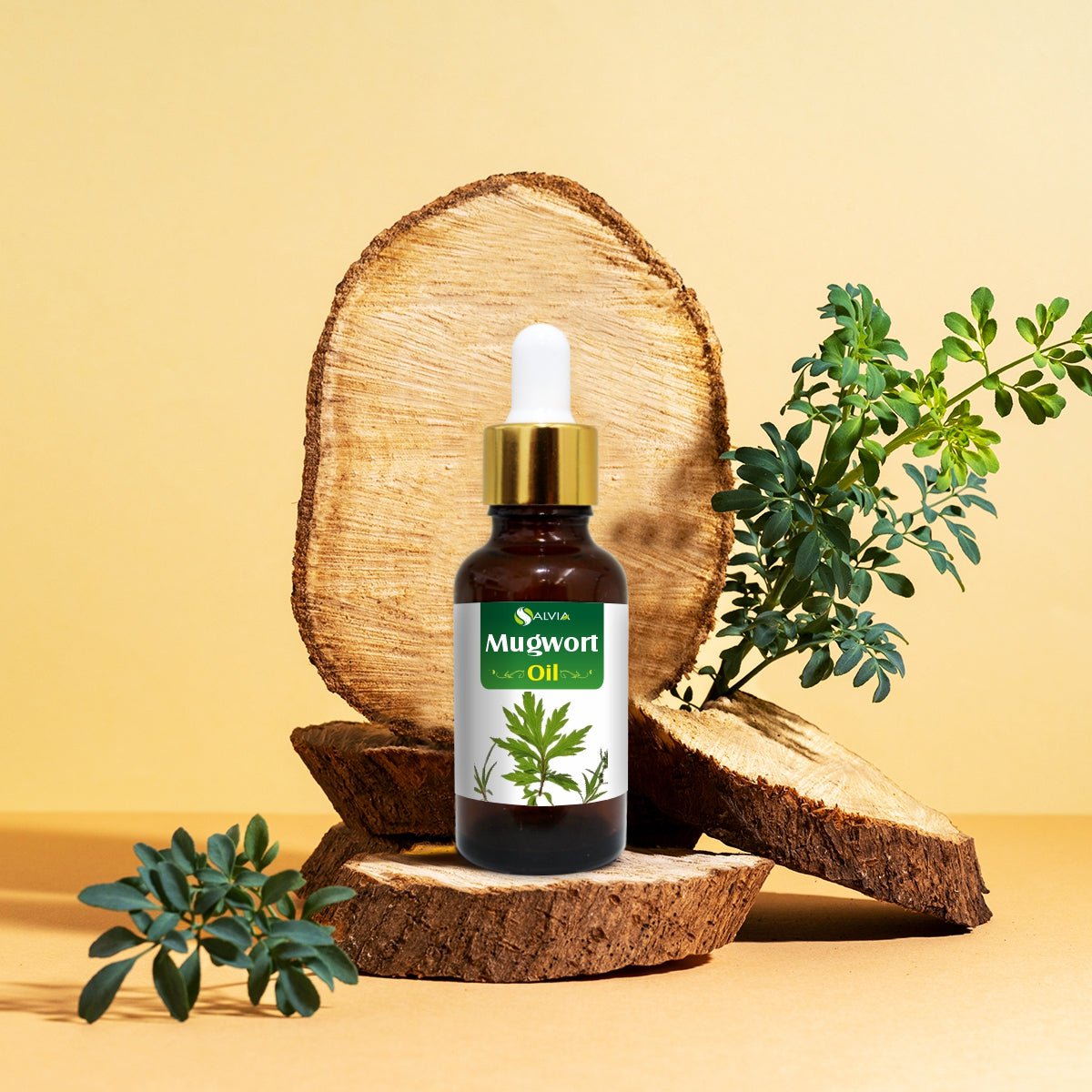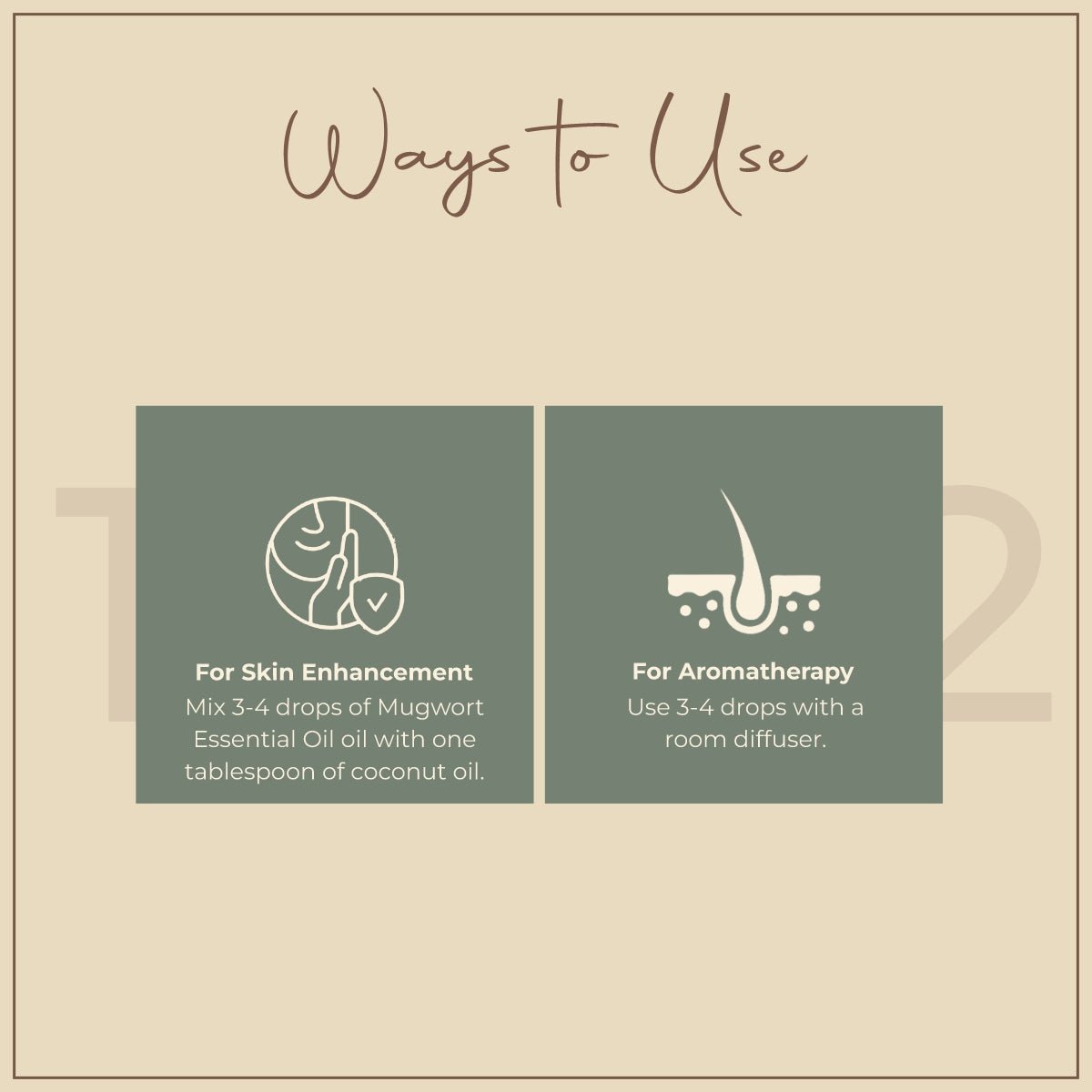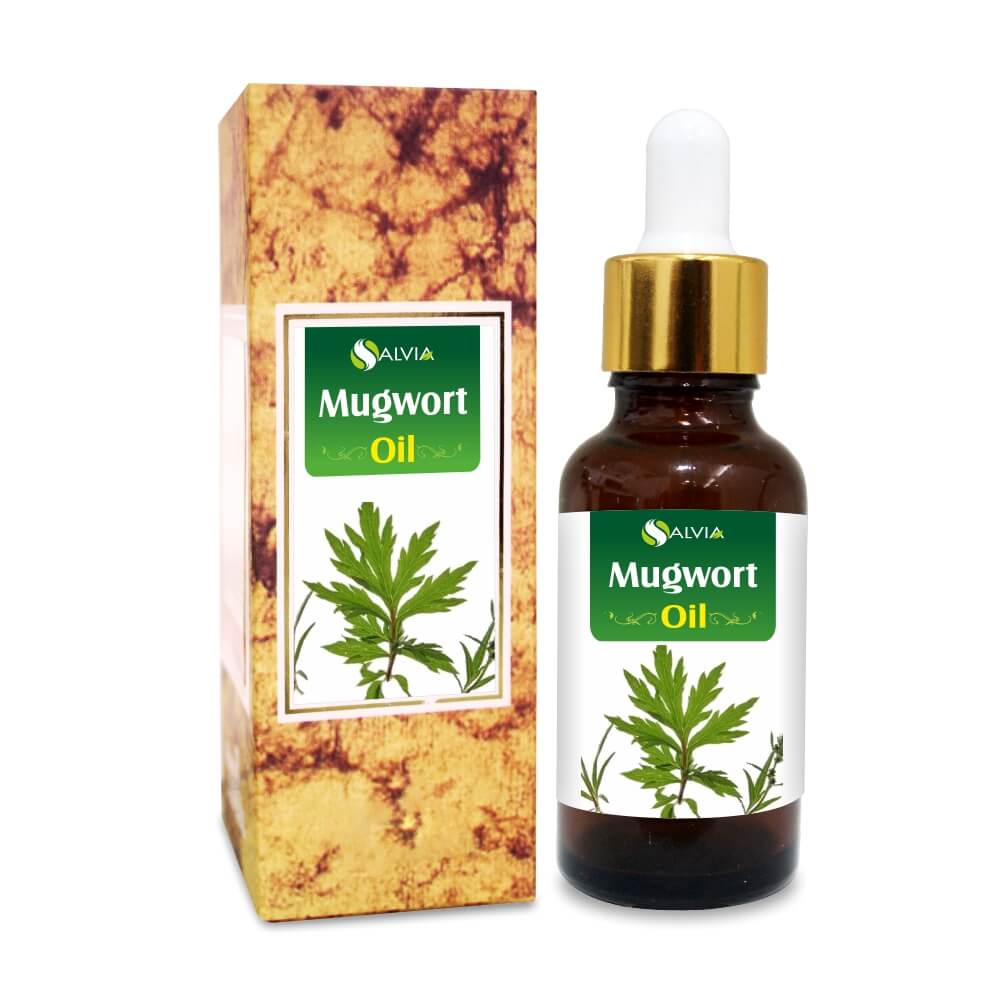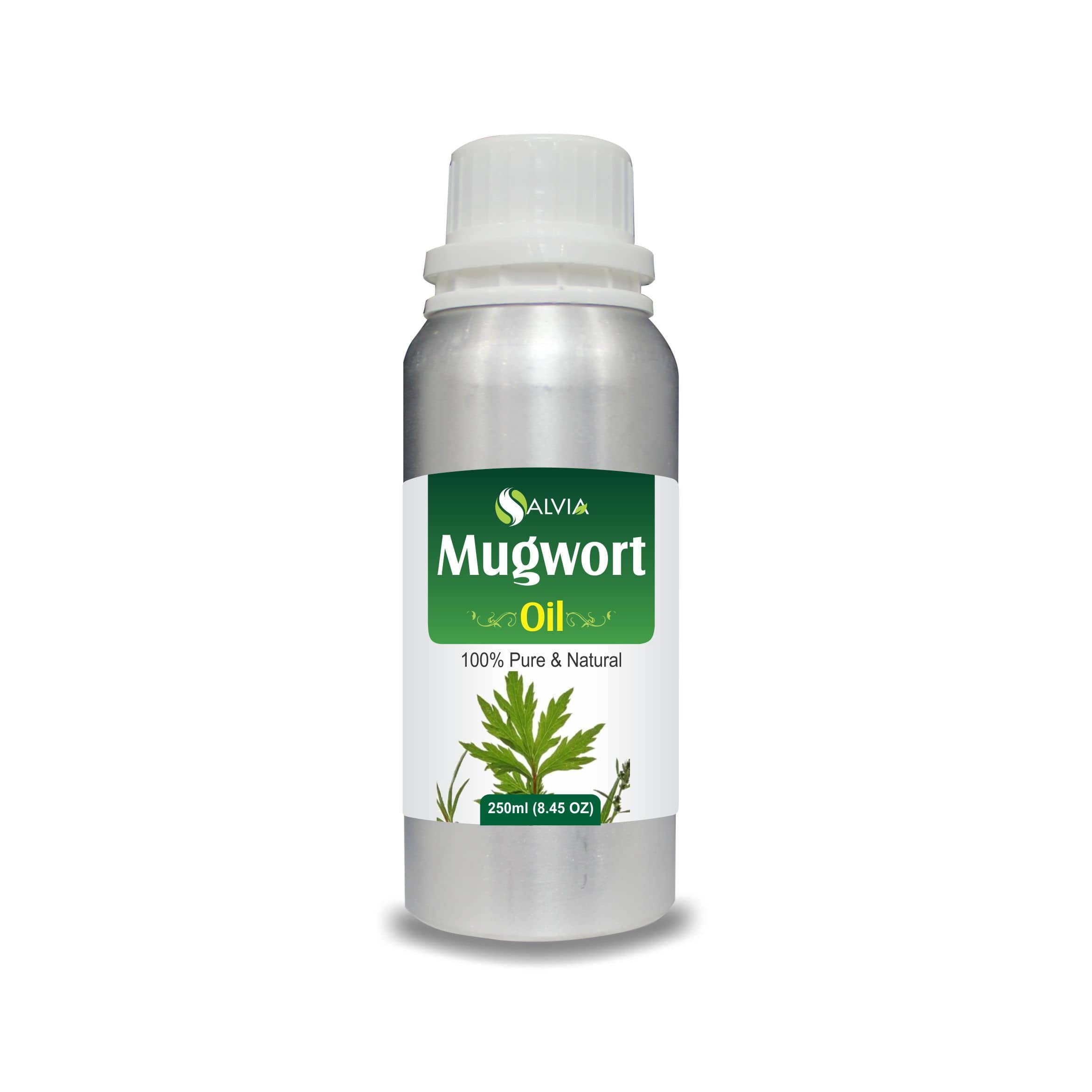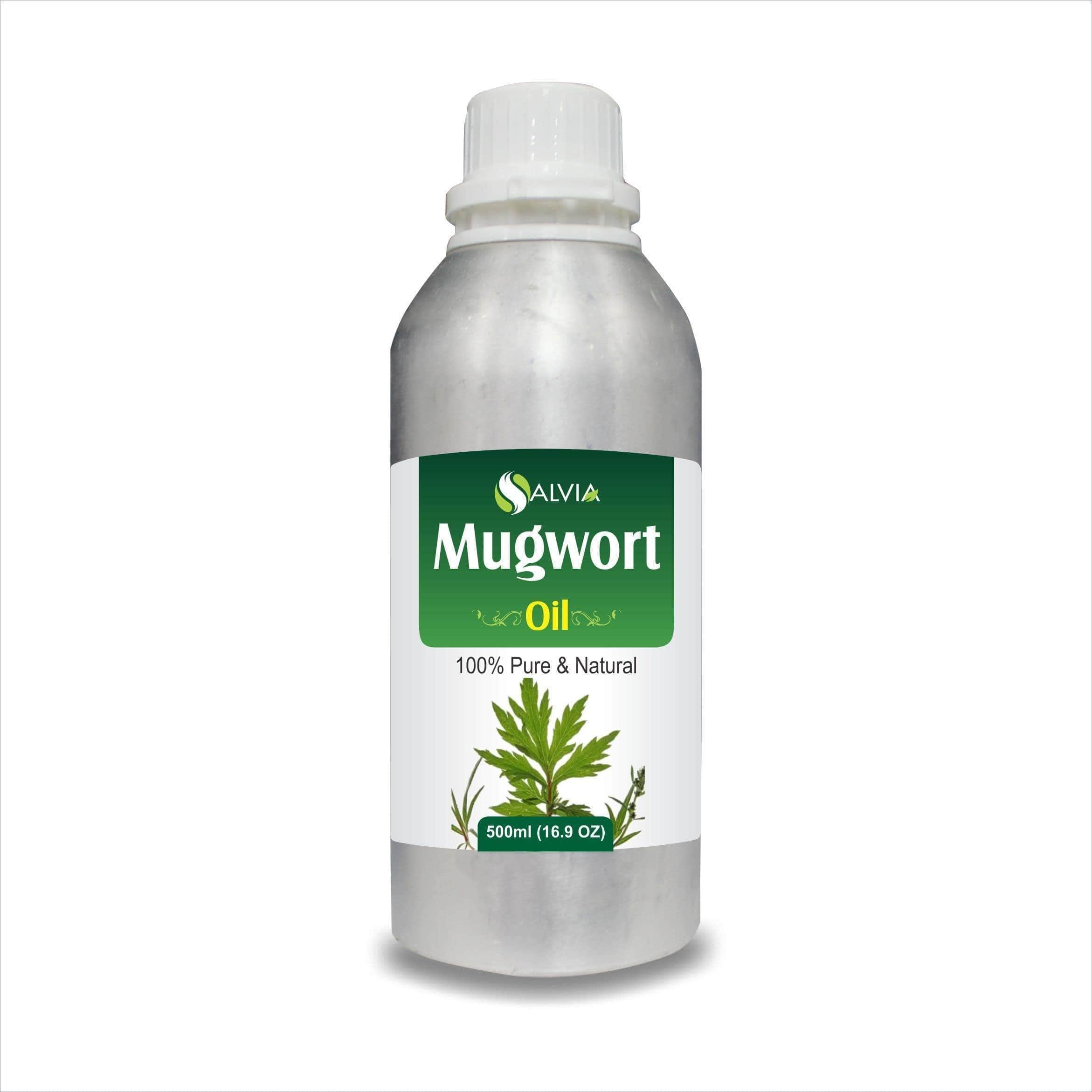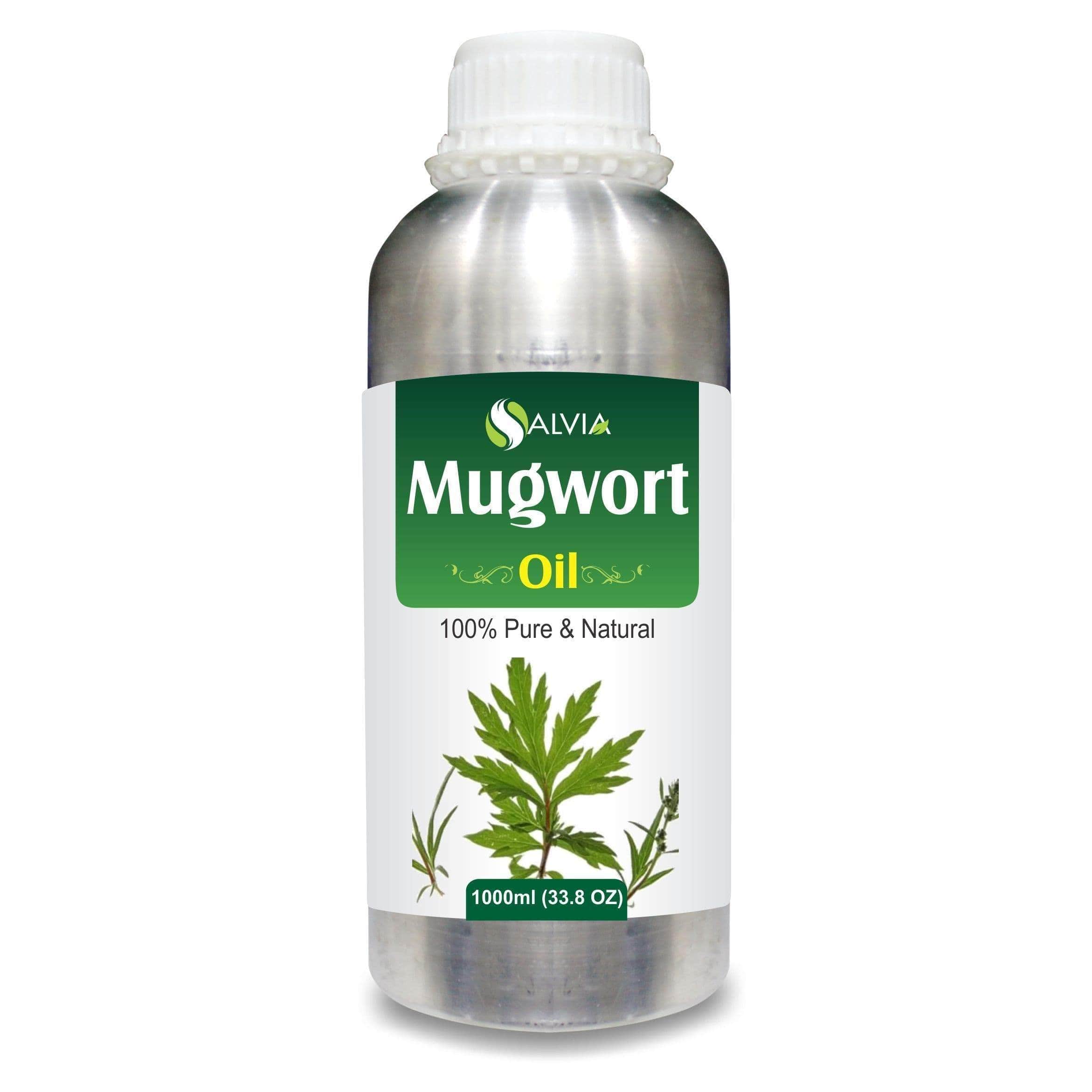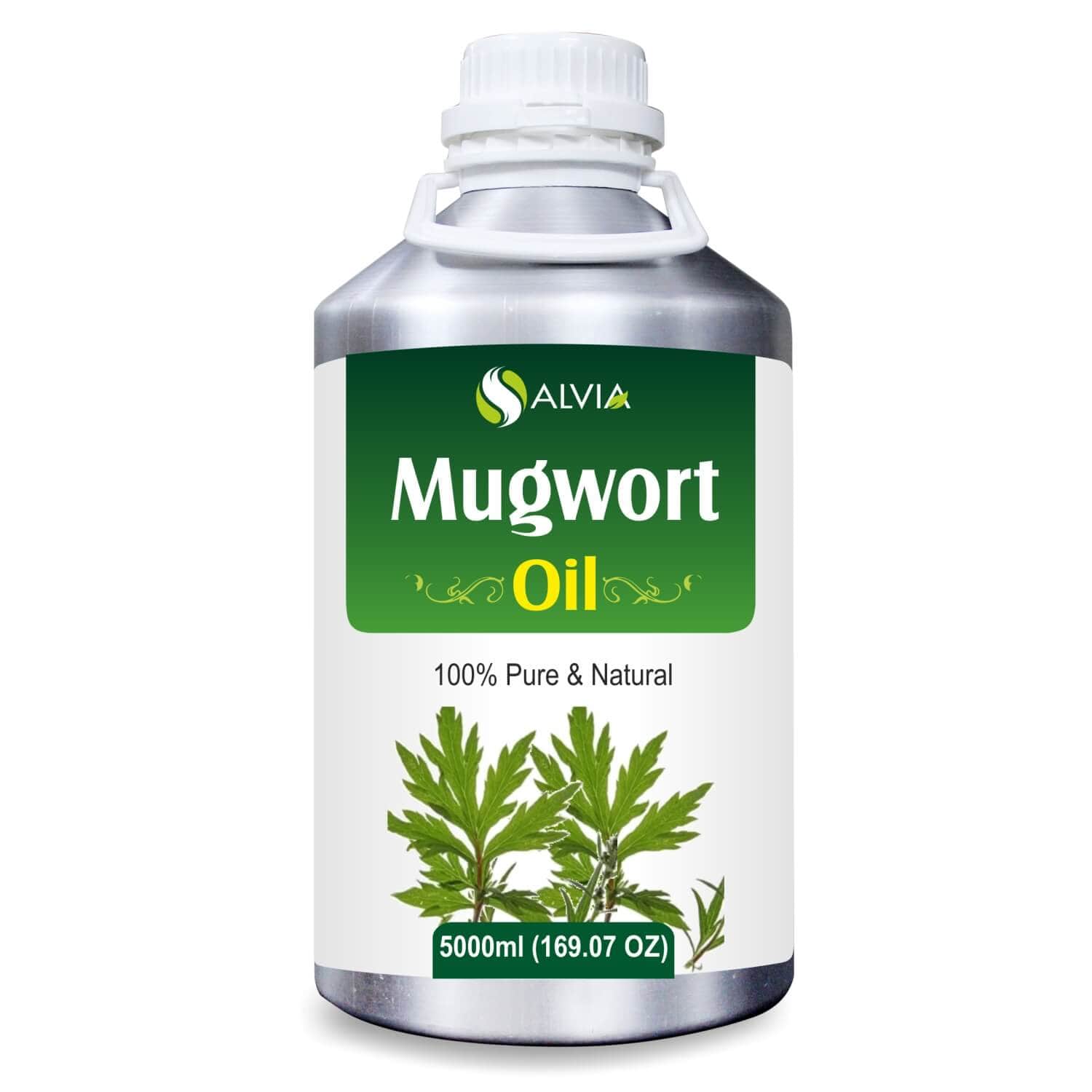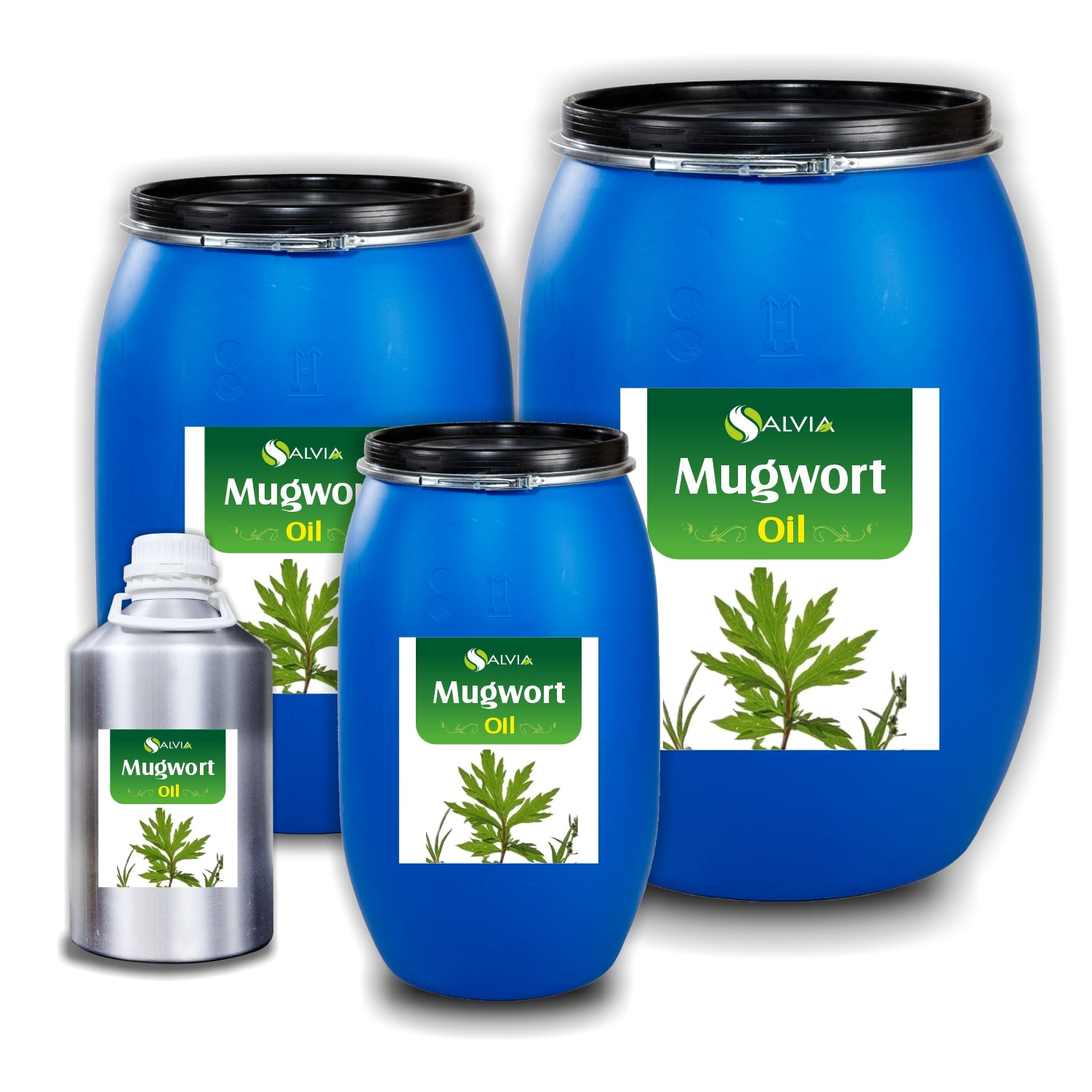 About this item
Mugwort essential oil soothes the redness and other irritation on the skin.
It fights acne issues and gives a clear and perfect glow.
It nourishes, hydrates, and protects the skin, and makes an excellent ingredient that gives the skin.
Mugwort oil benefits lie in hair care, skincare, and aromatherapy.
Available:
Only 94 items in stock
94 items in stock
In stock
Out of stock
Back in stock
Festive Sale Offers