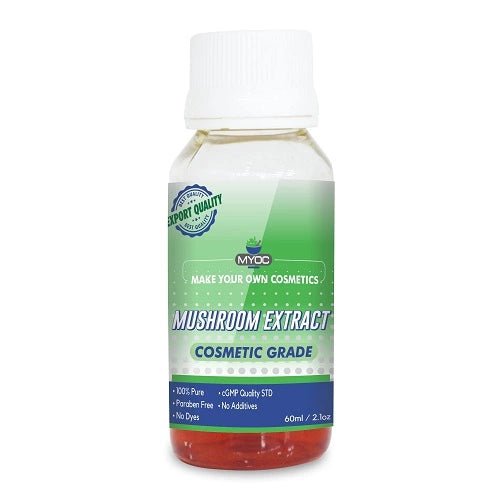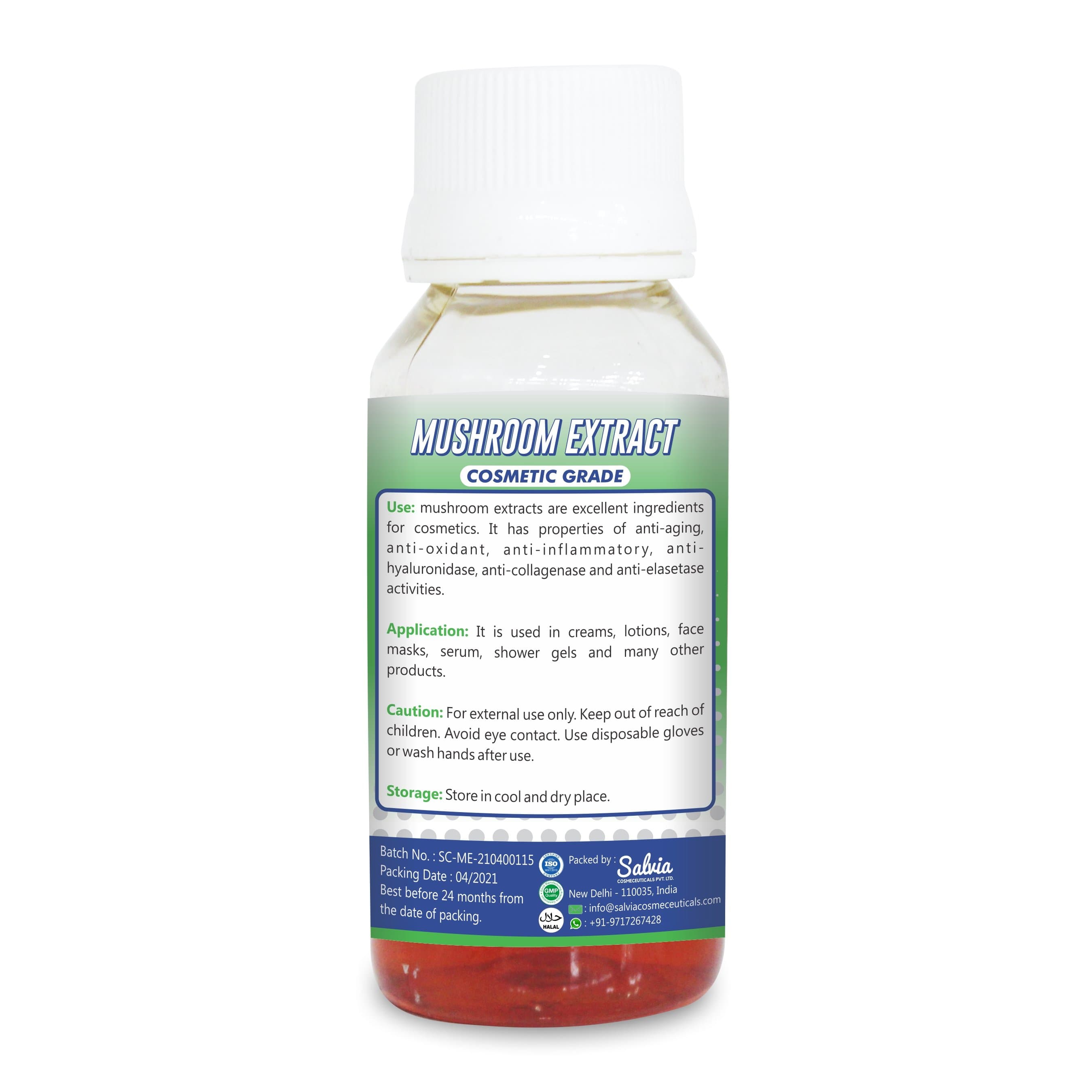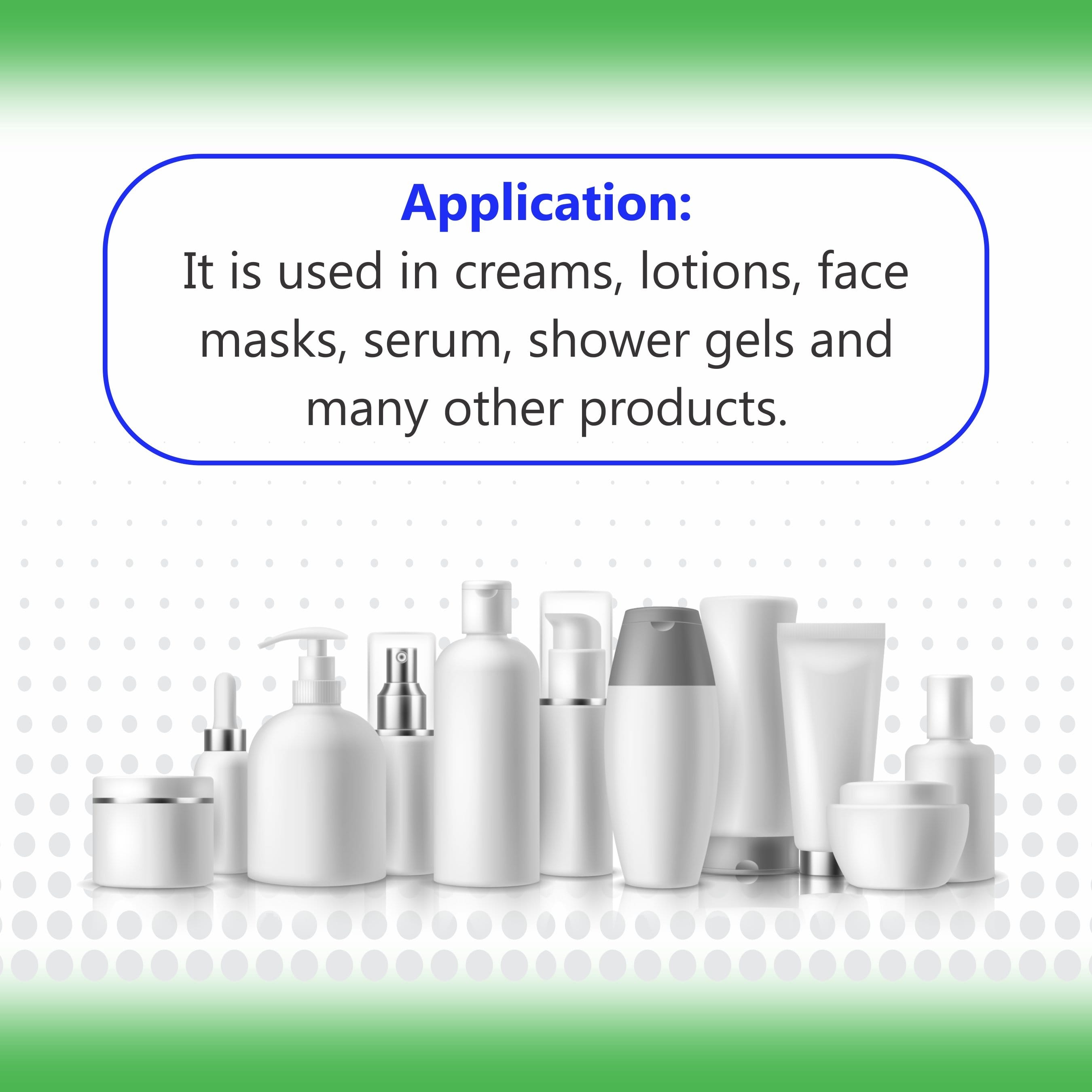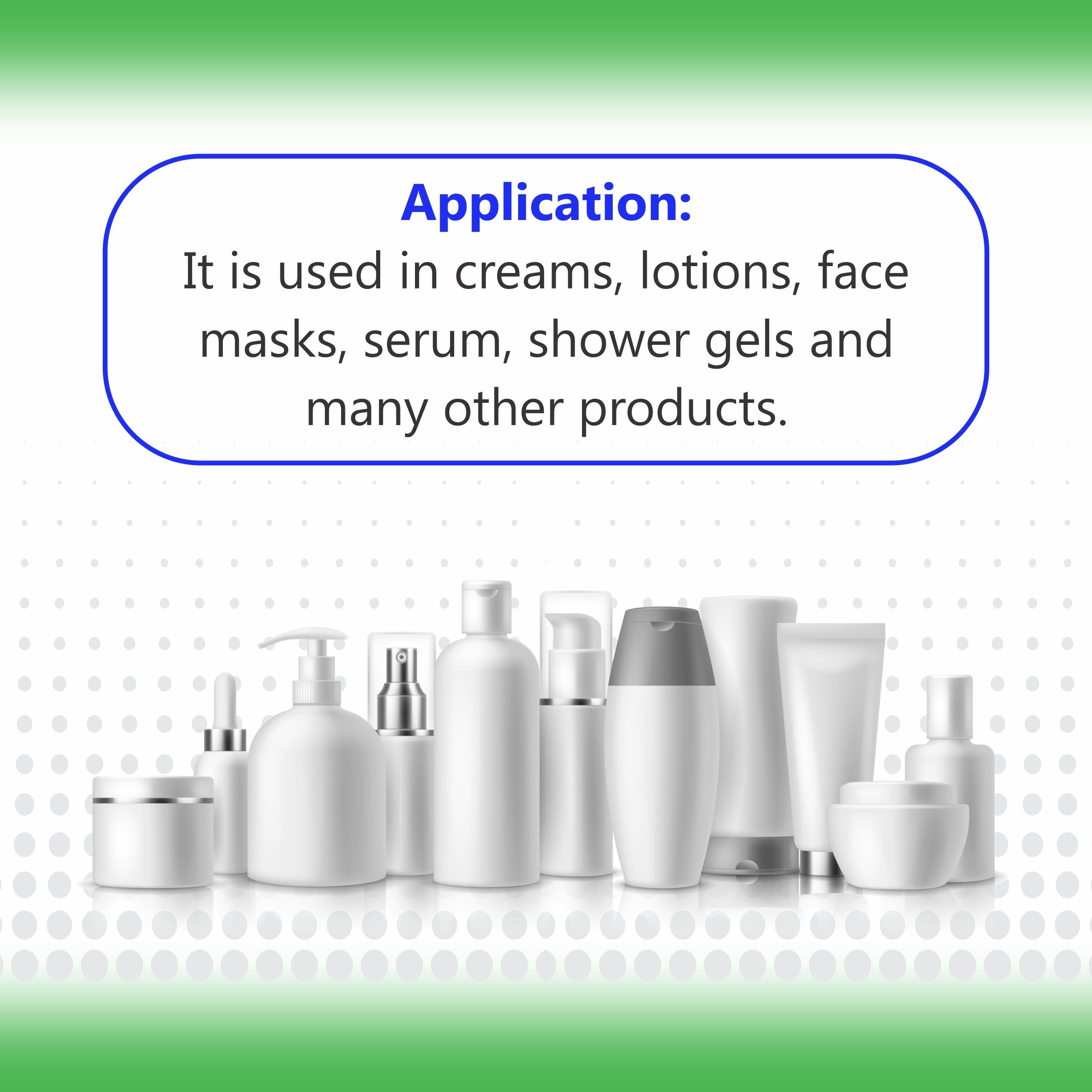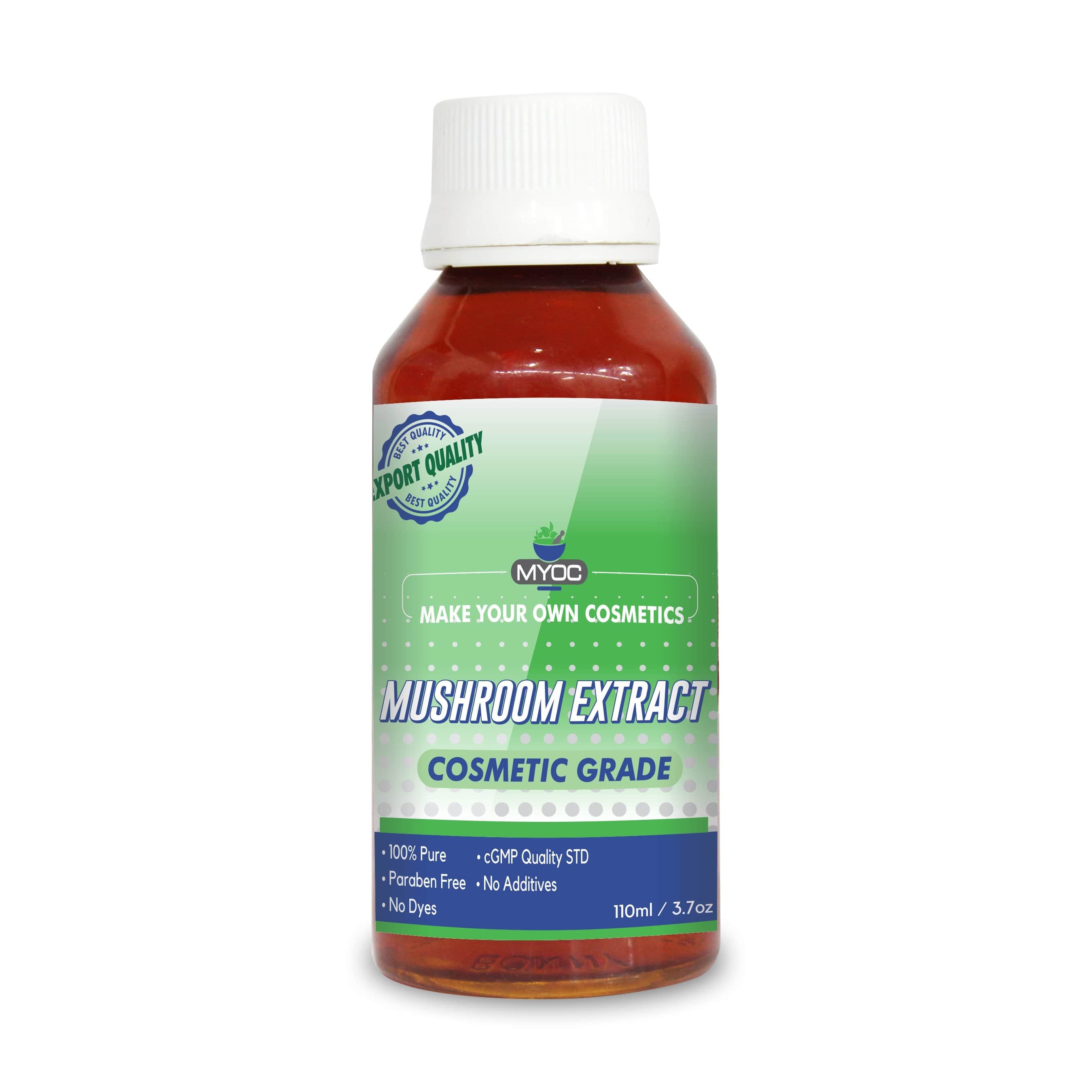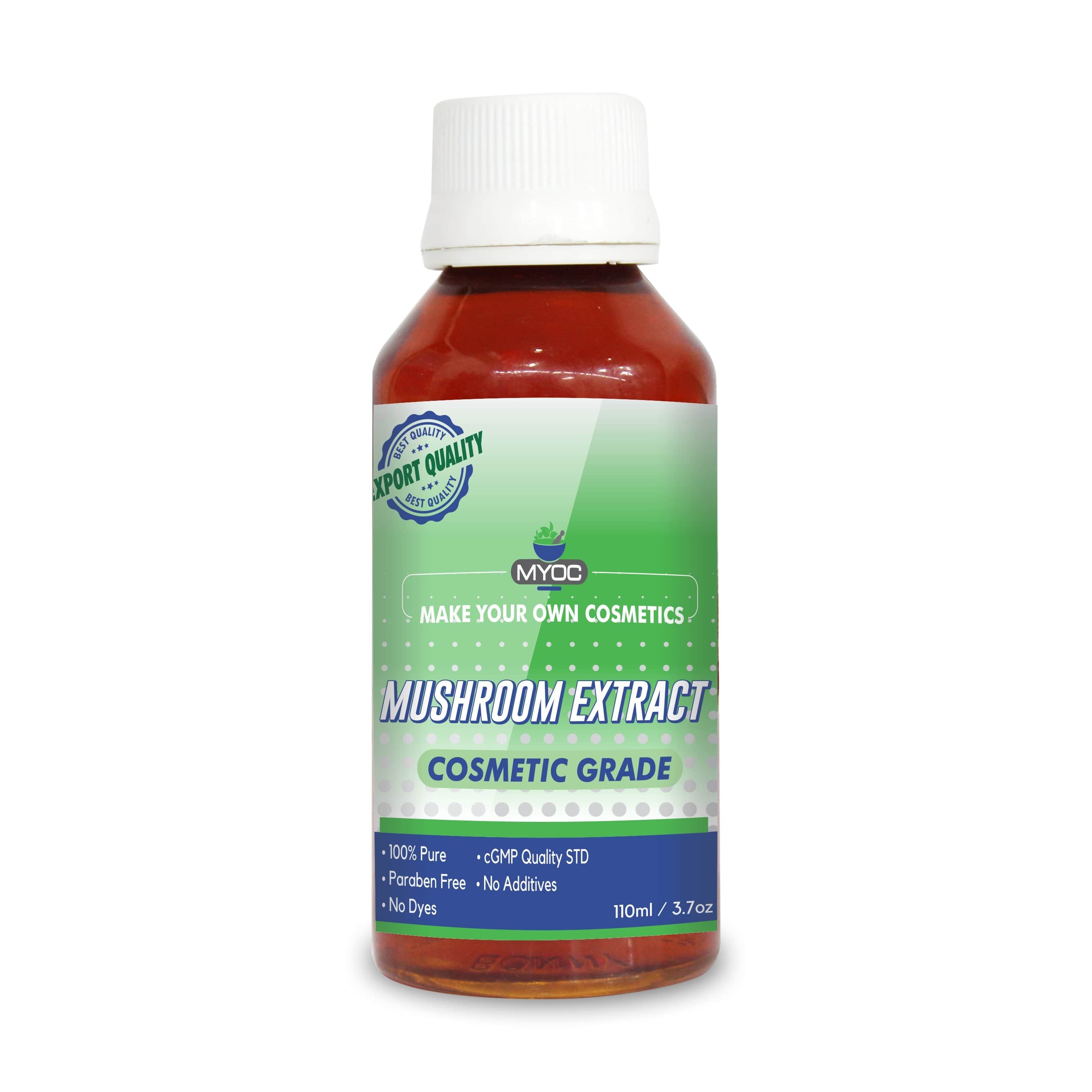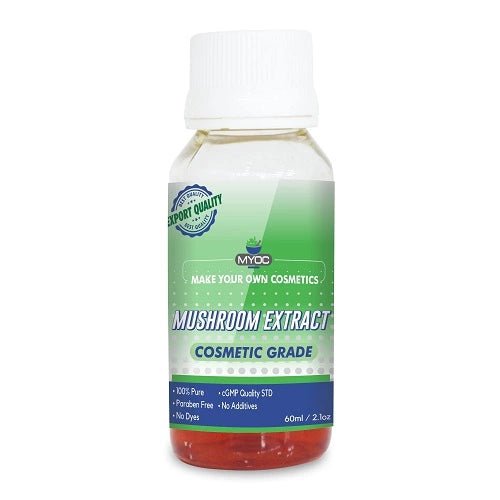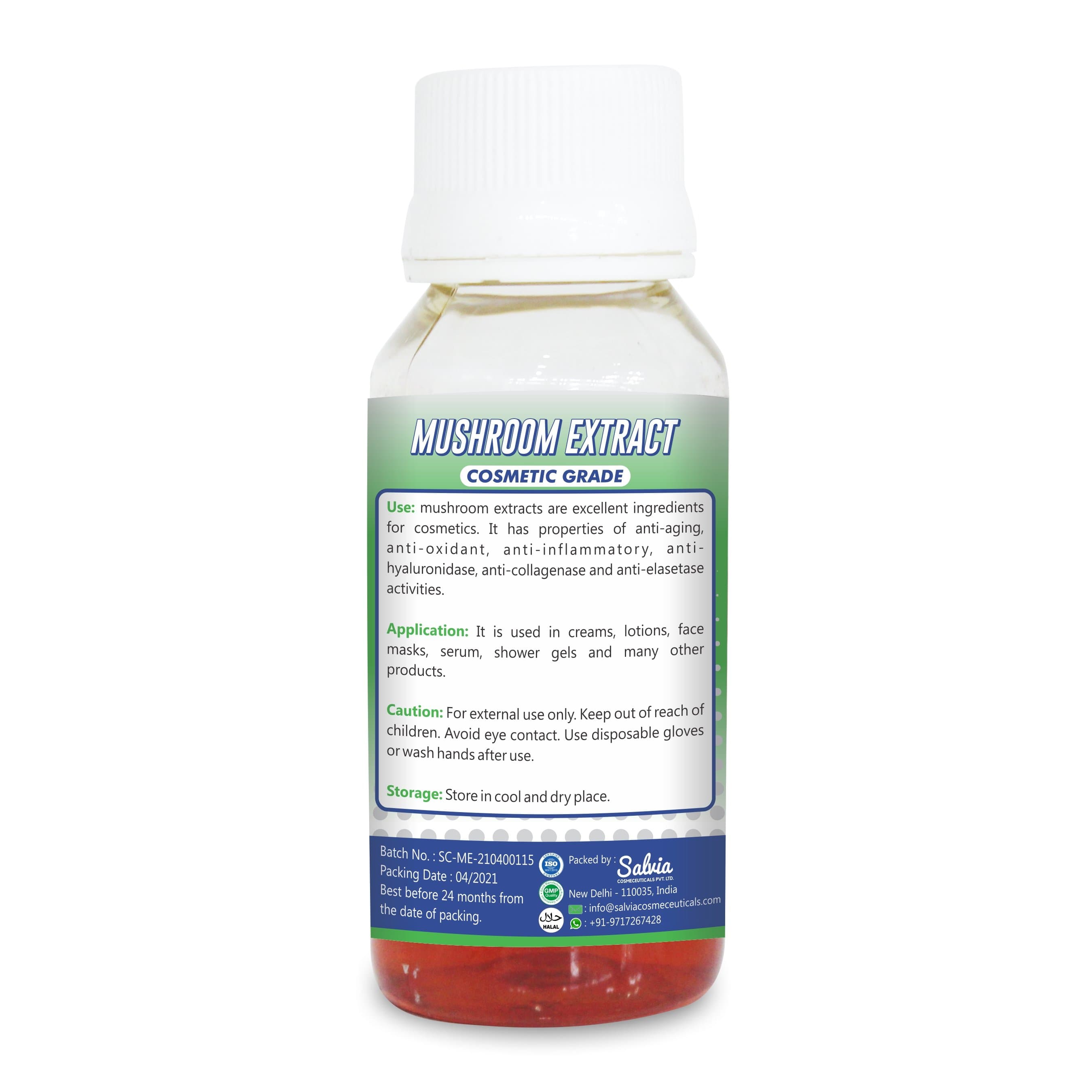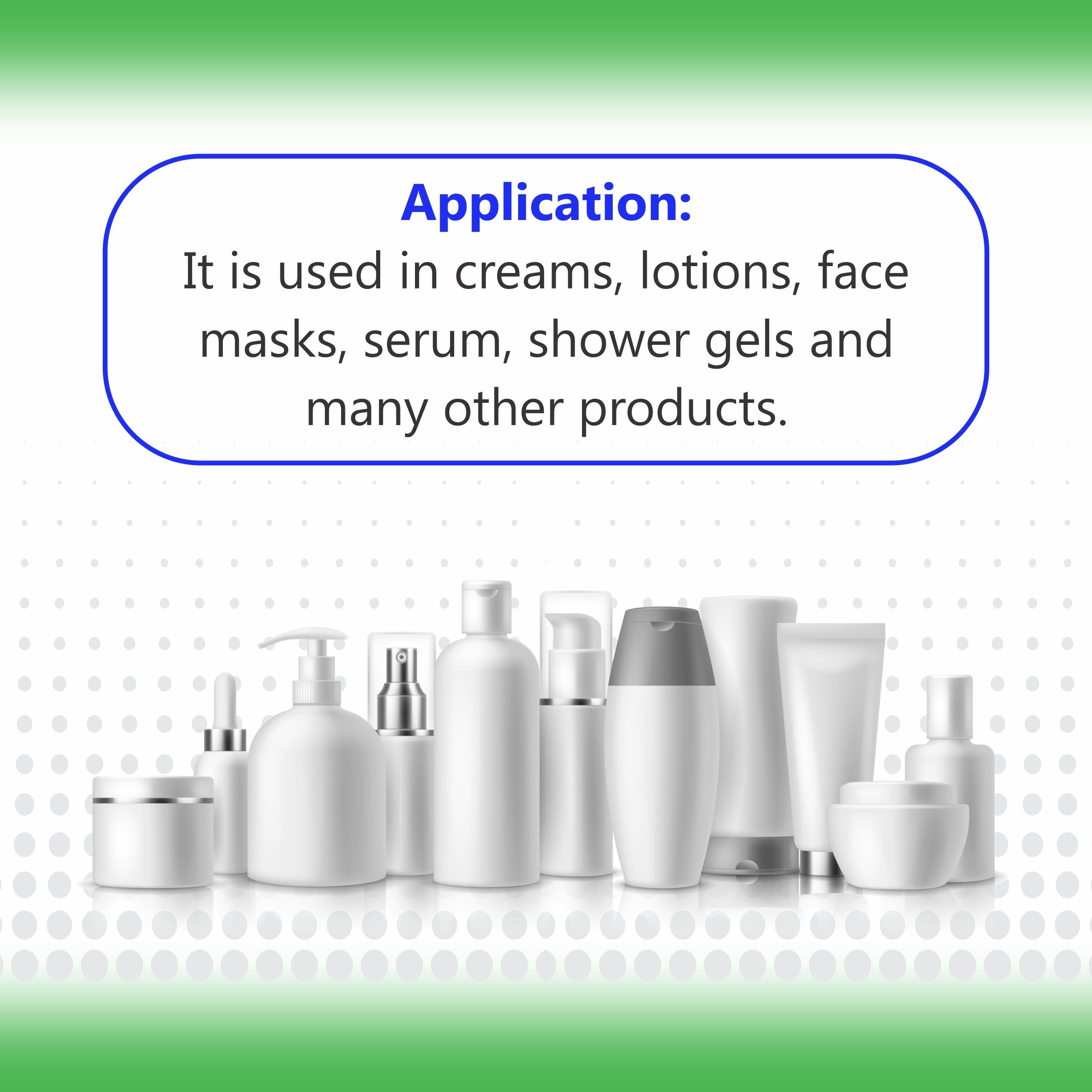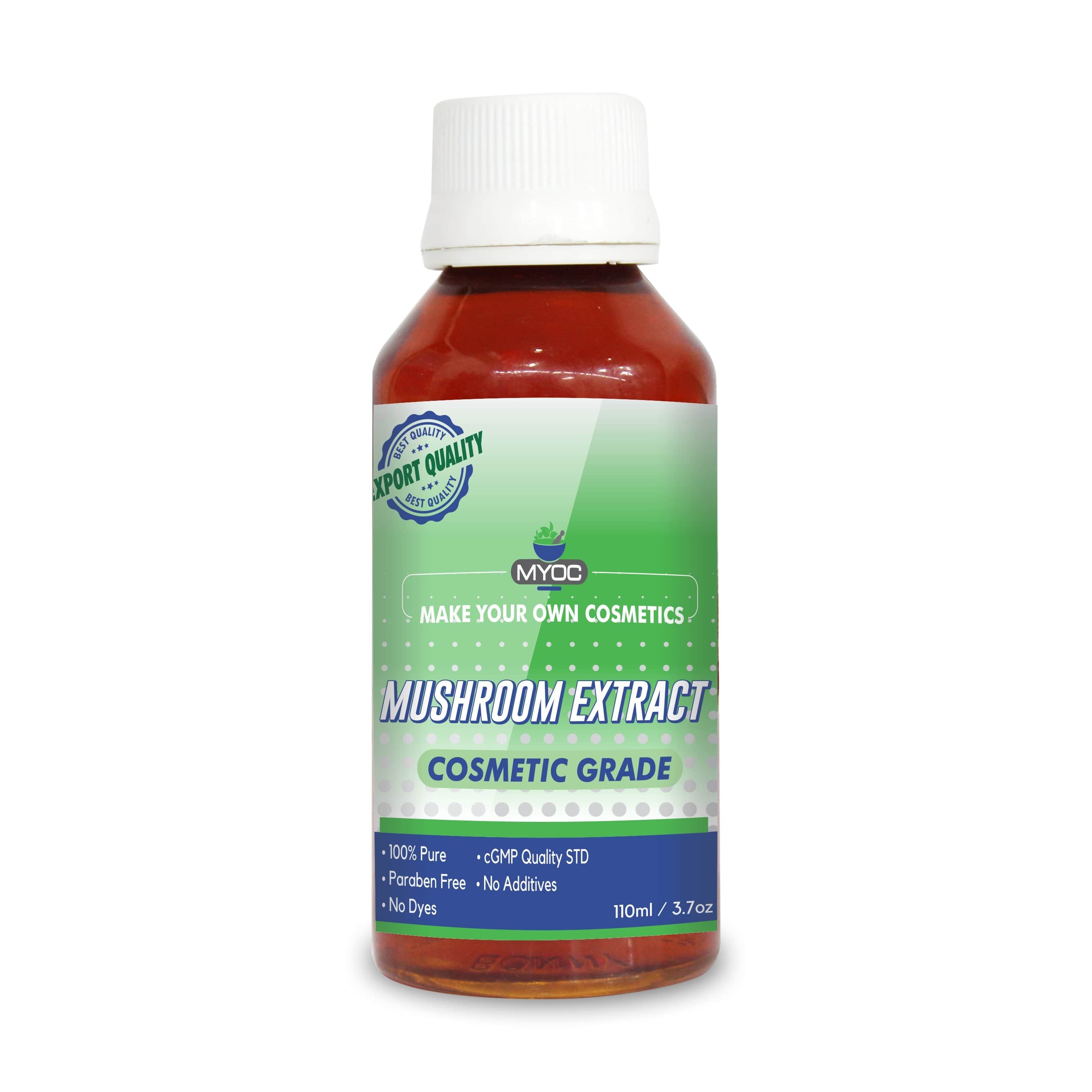 Salvia
Pure Mushroom extract liquid (60ml)
Product SKU:
pages.product.sku_na
About this Item
Myoc Mushroom Extract combats hair fall, promoting hair growth.
Mushroom Extract helps build up the immune system as it has a high amount of Vitamin D.
Filled with the advantage of Kojic Acid, Myoc Mushroom Extract reduces the aging process.
Its anti-inflammatory properties help fight inflammation.
Festive Sale Offers