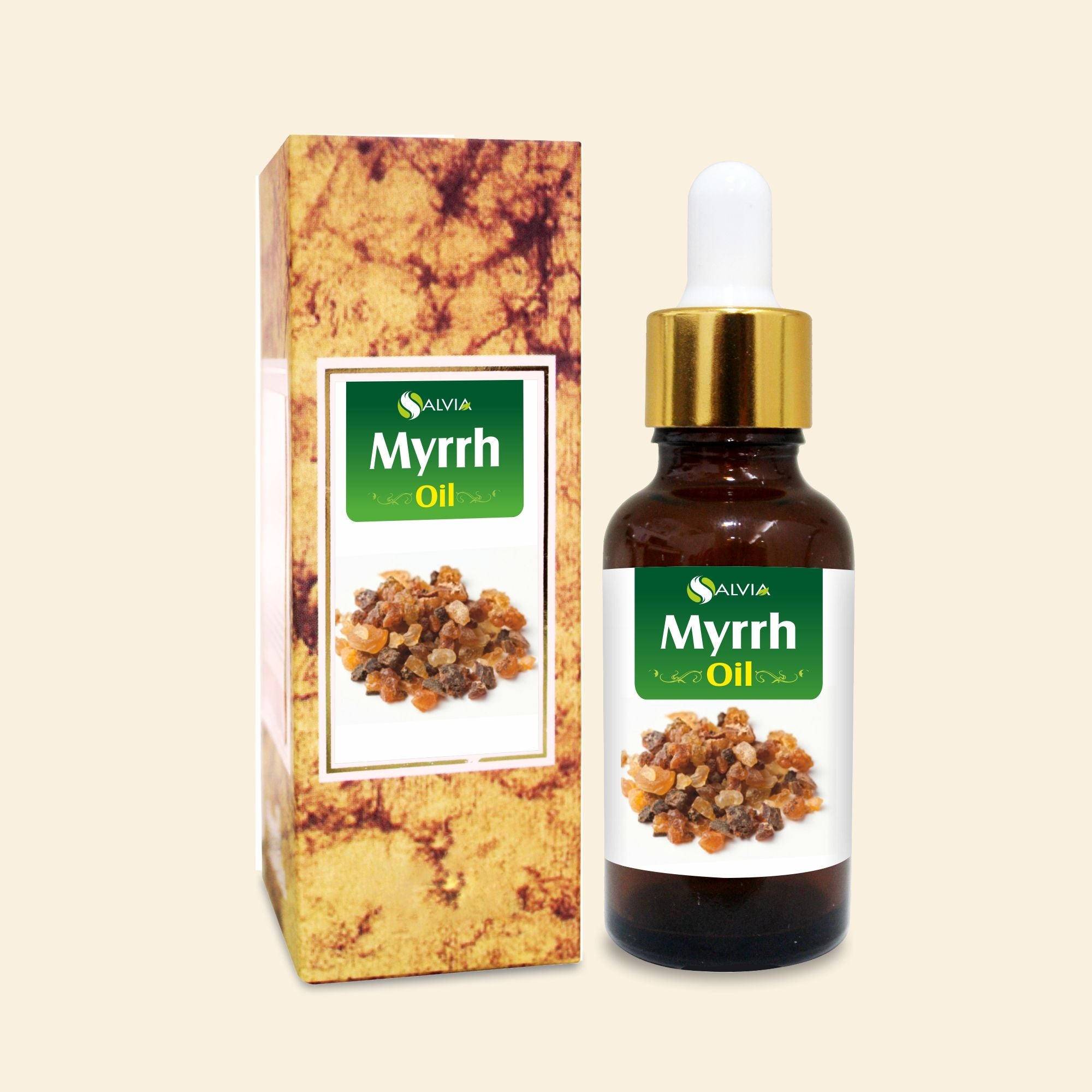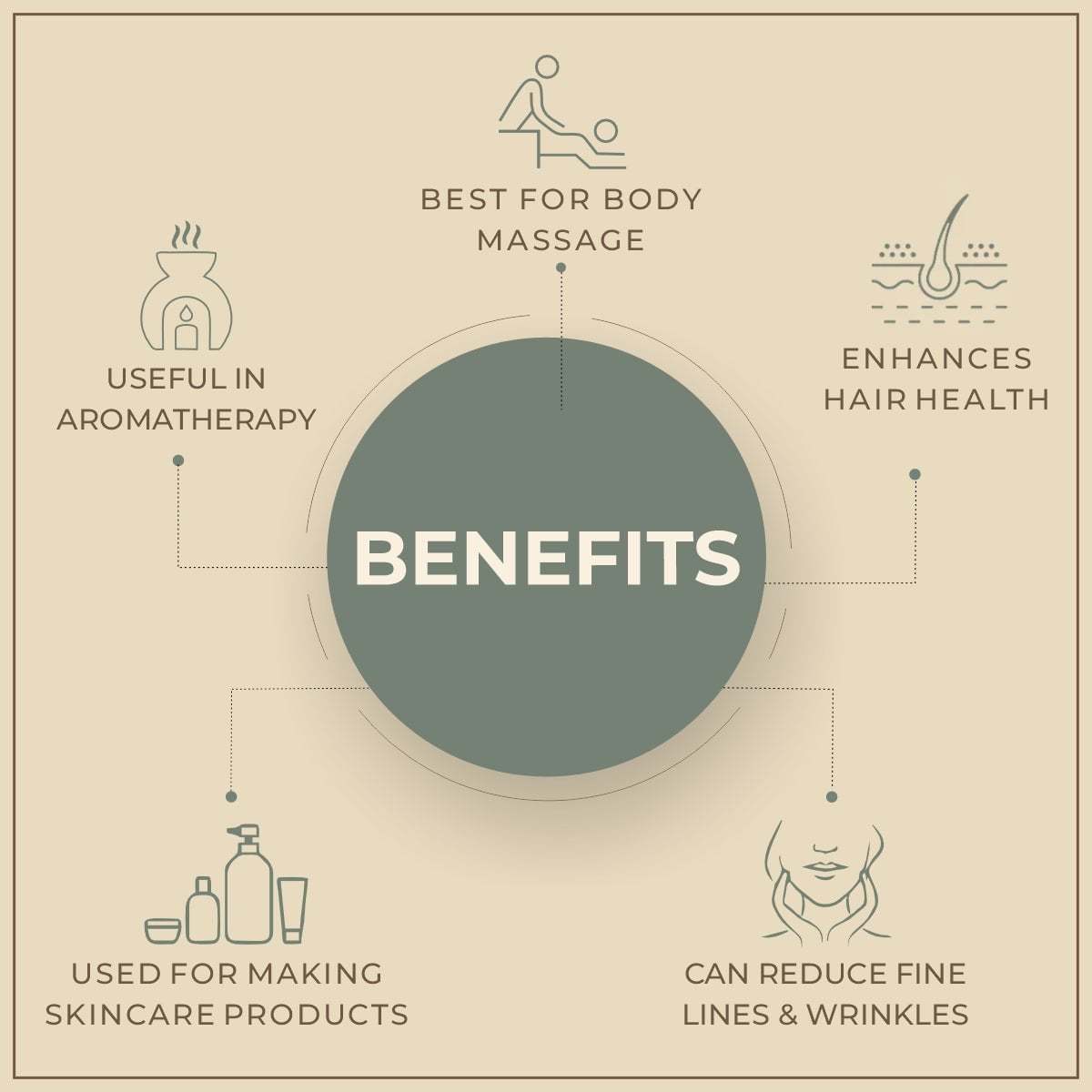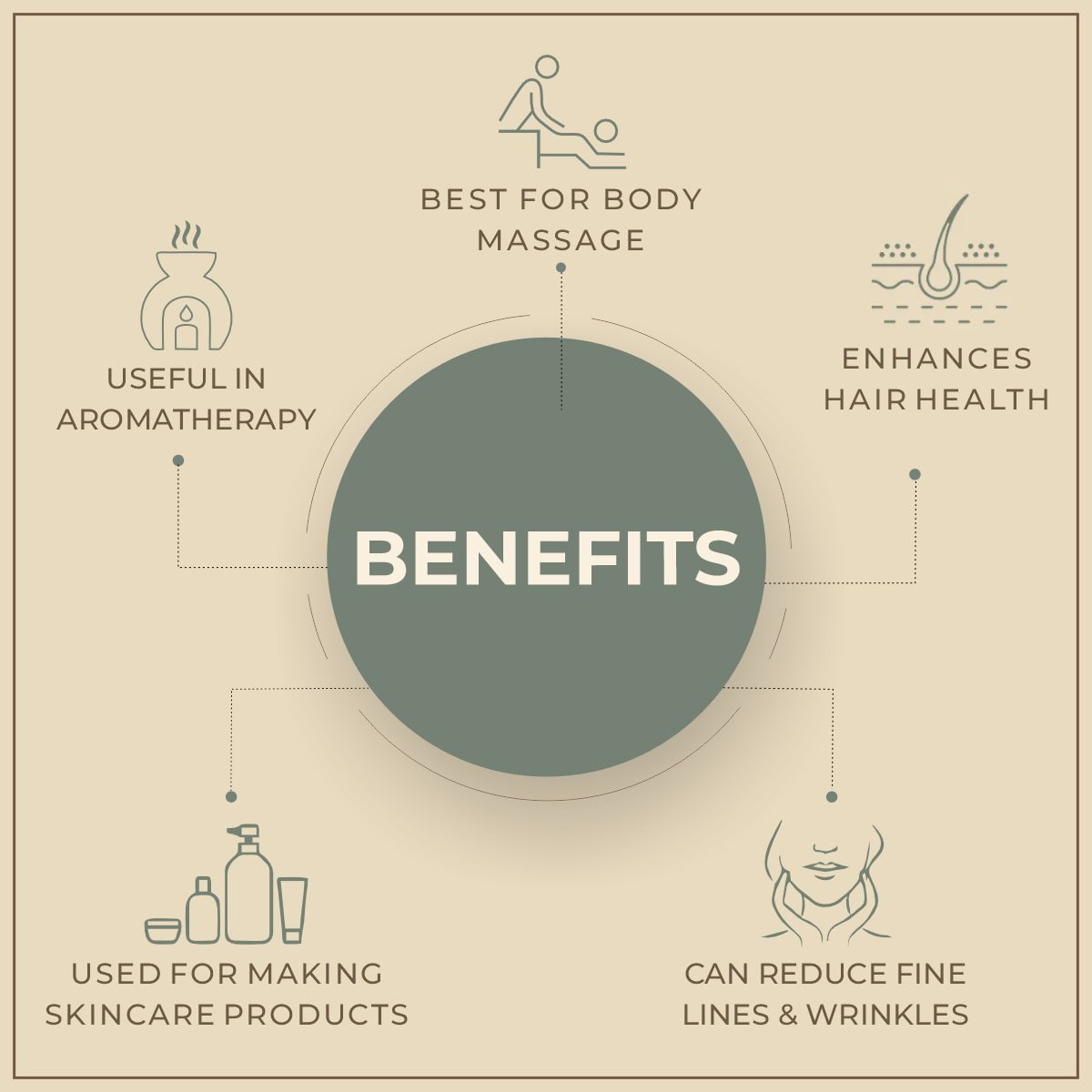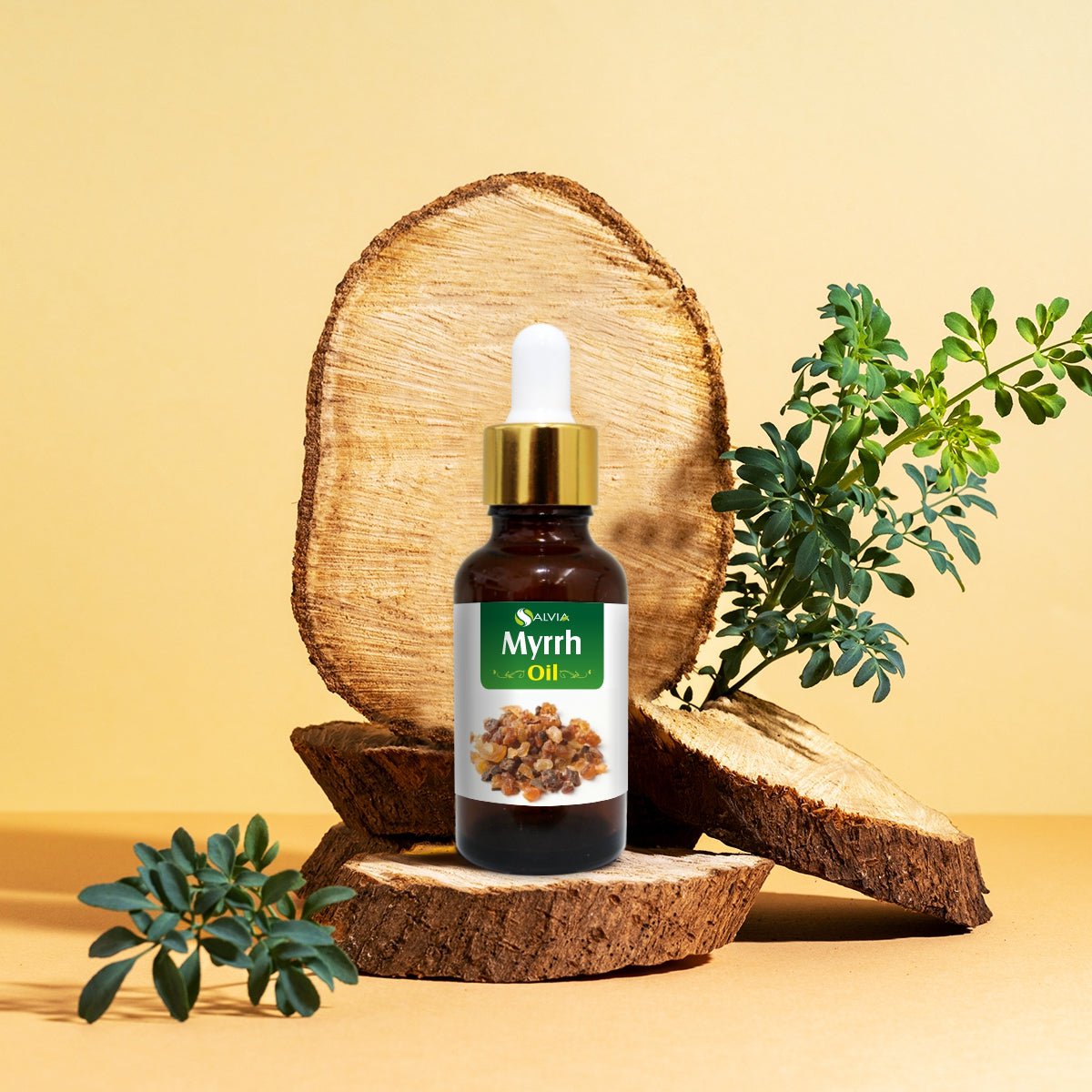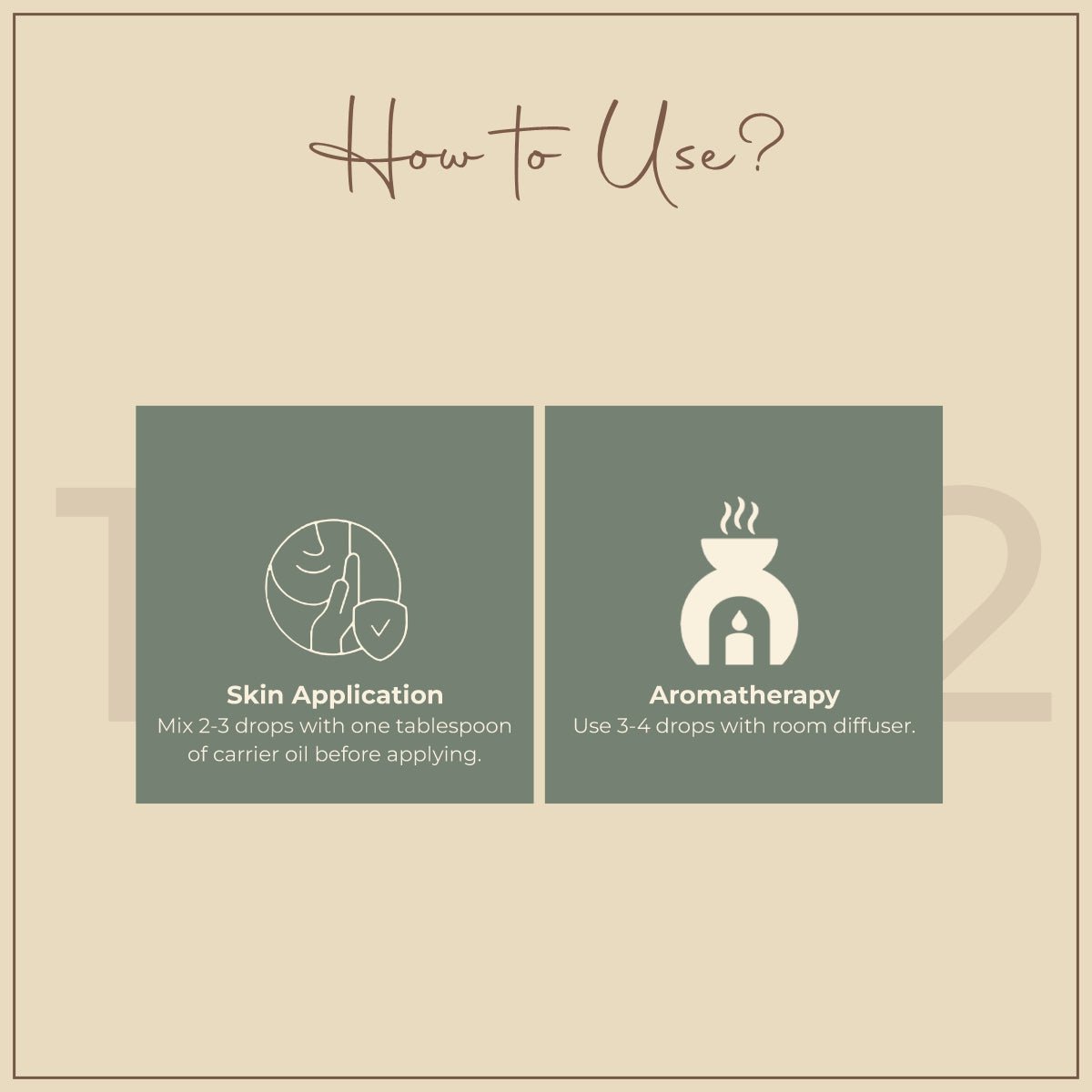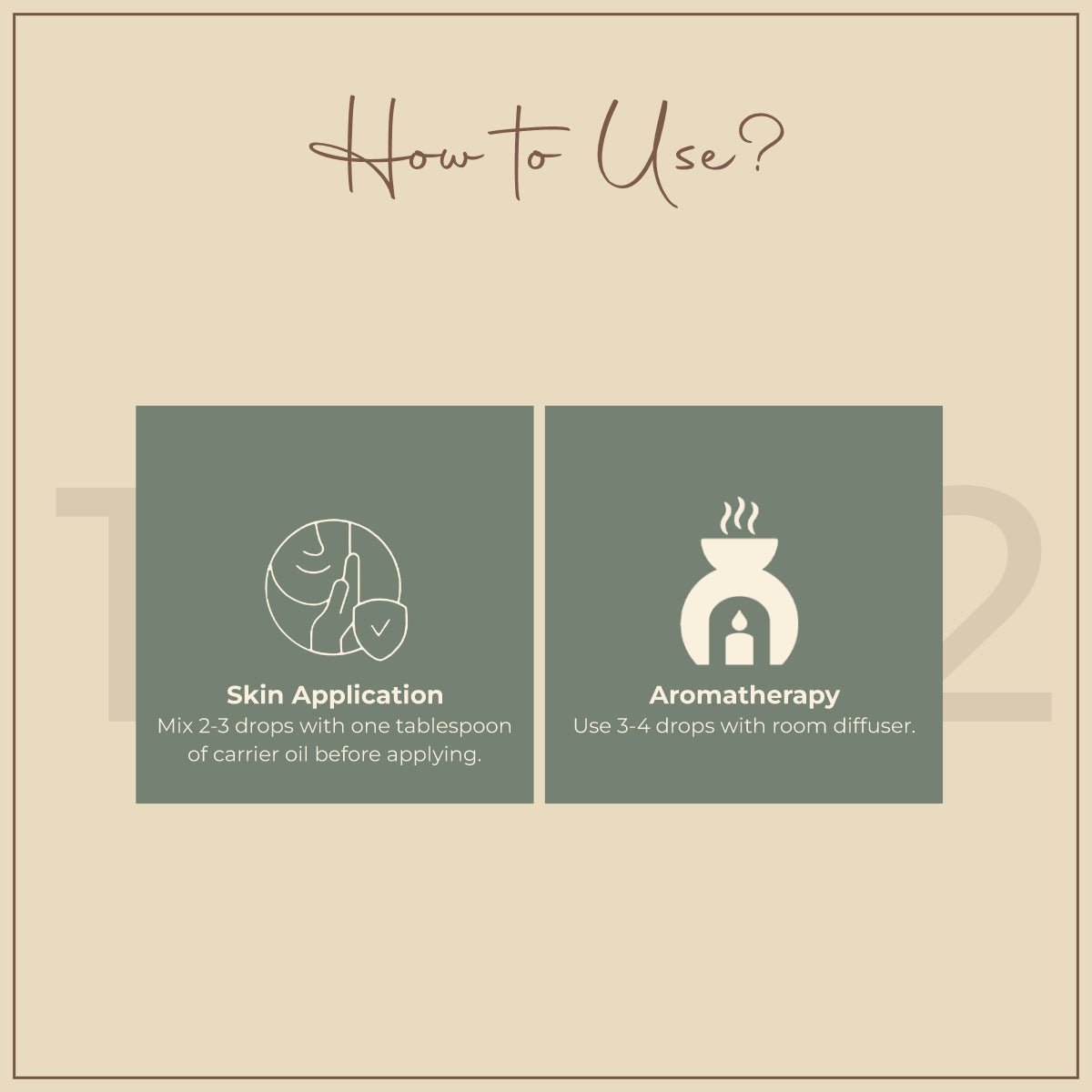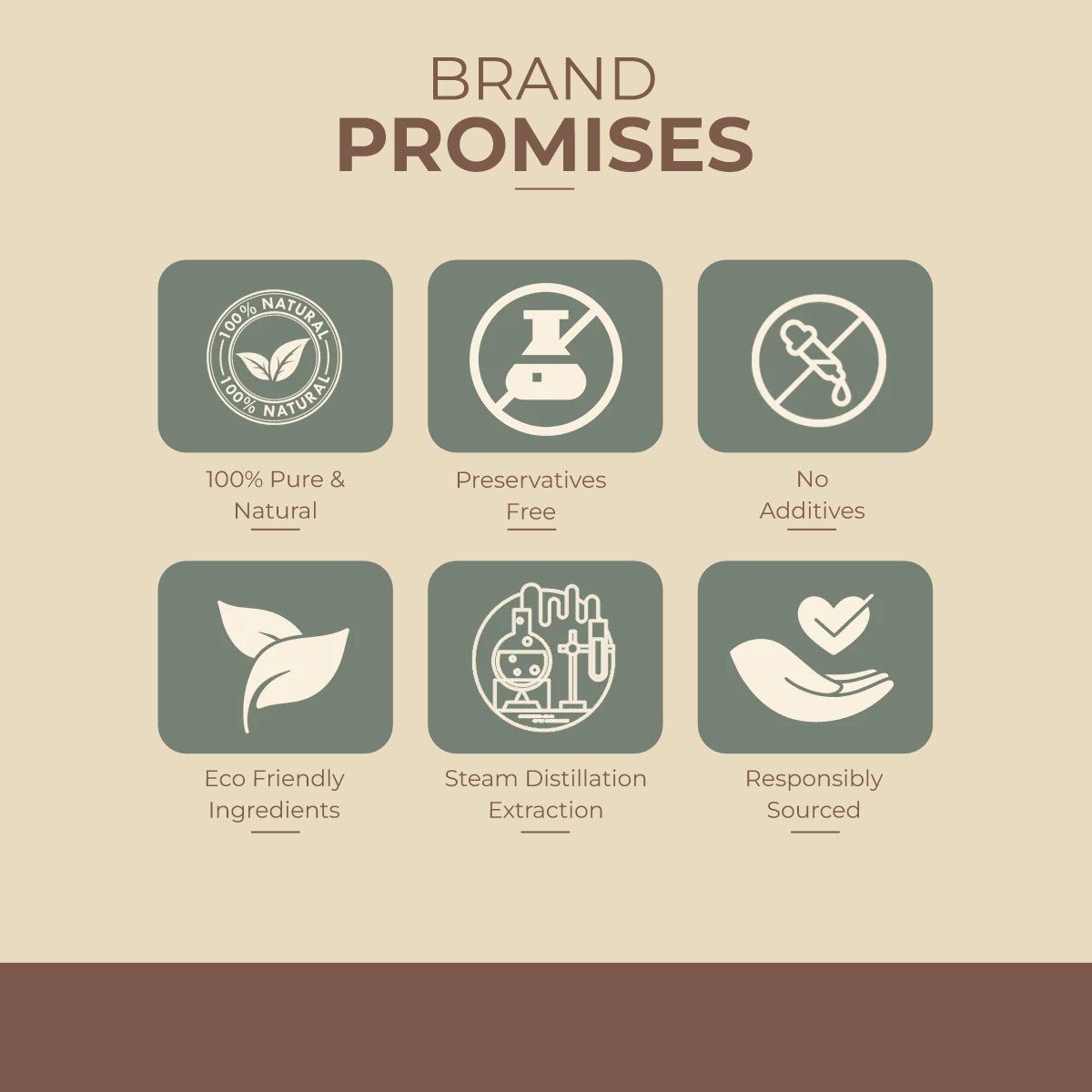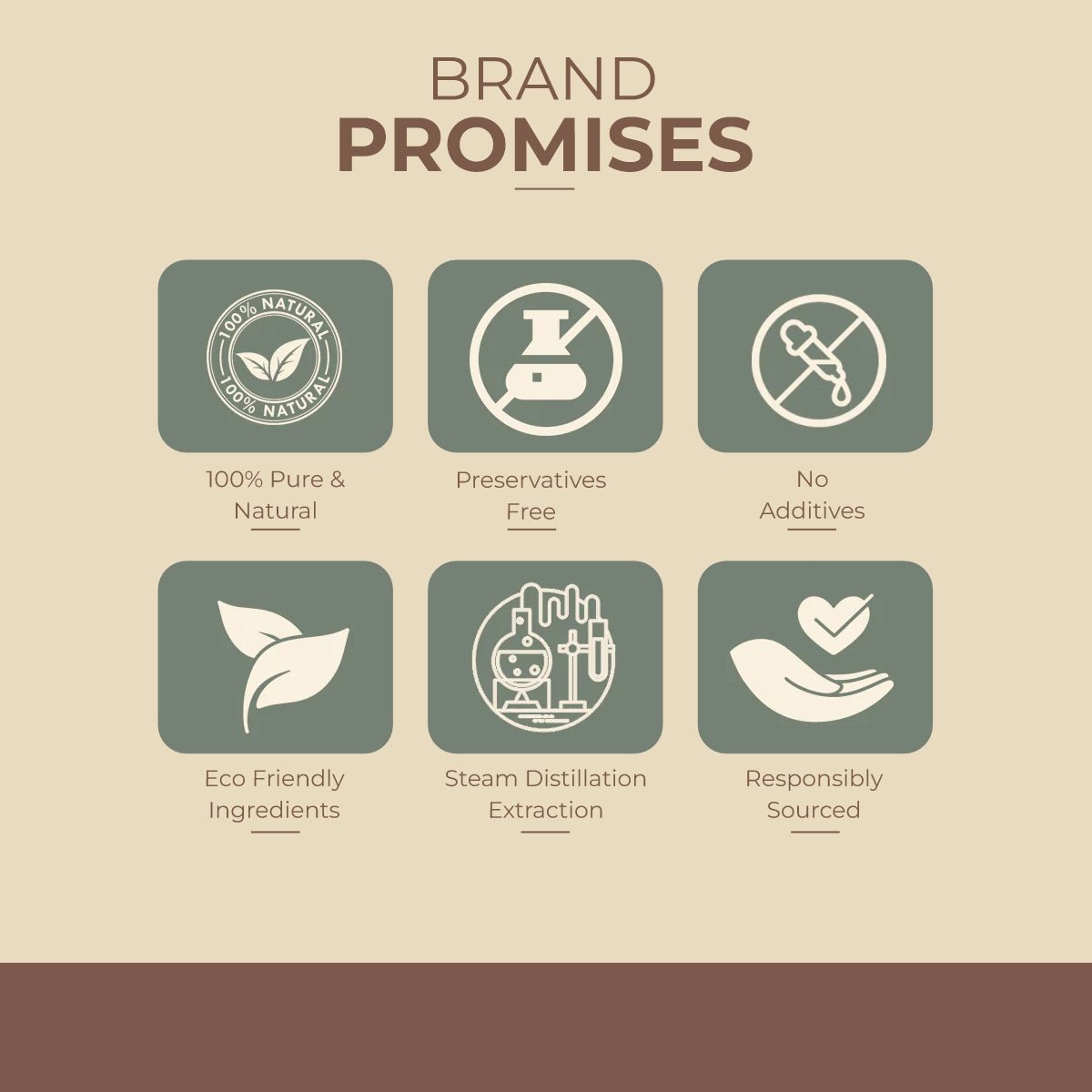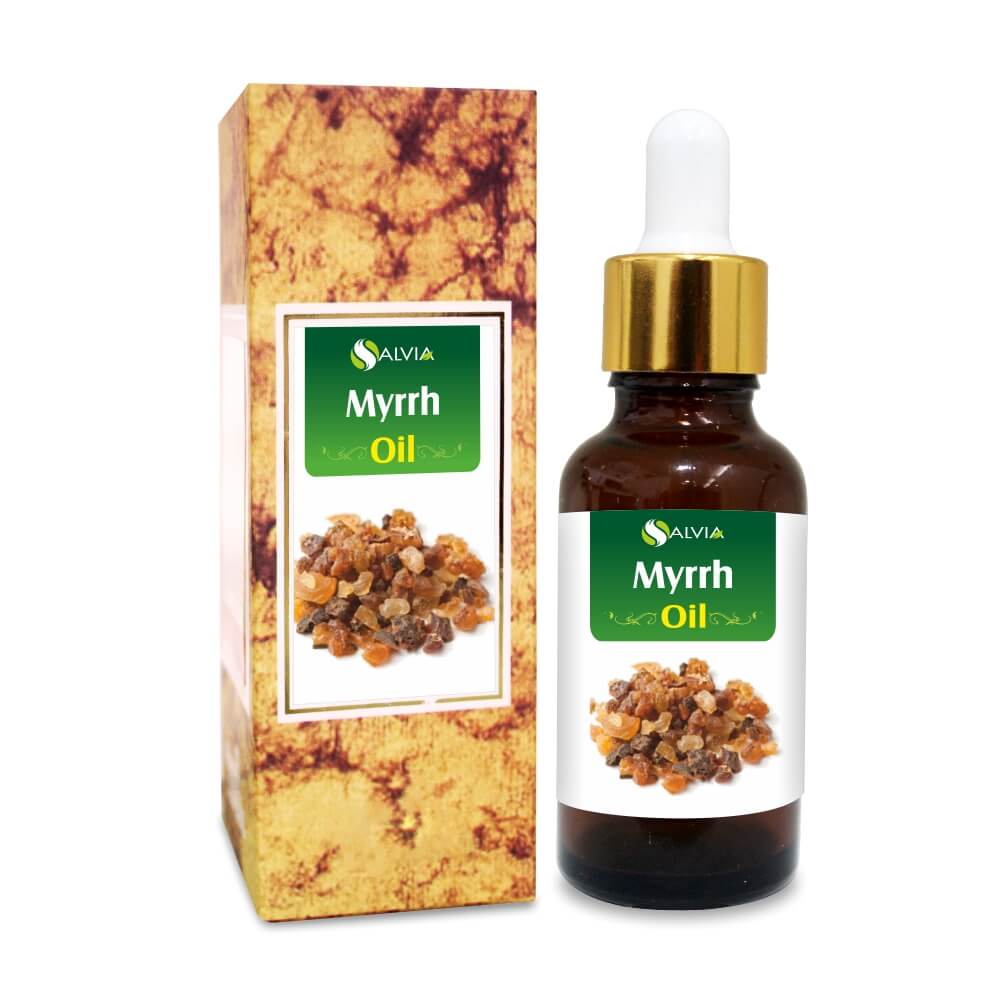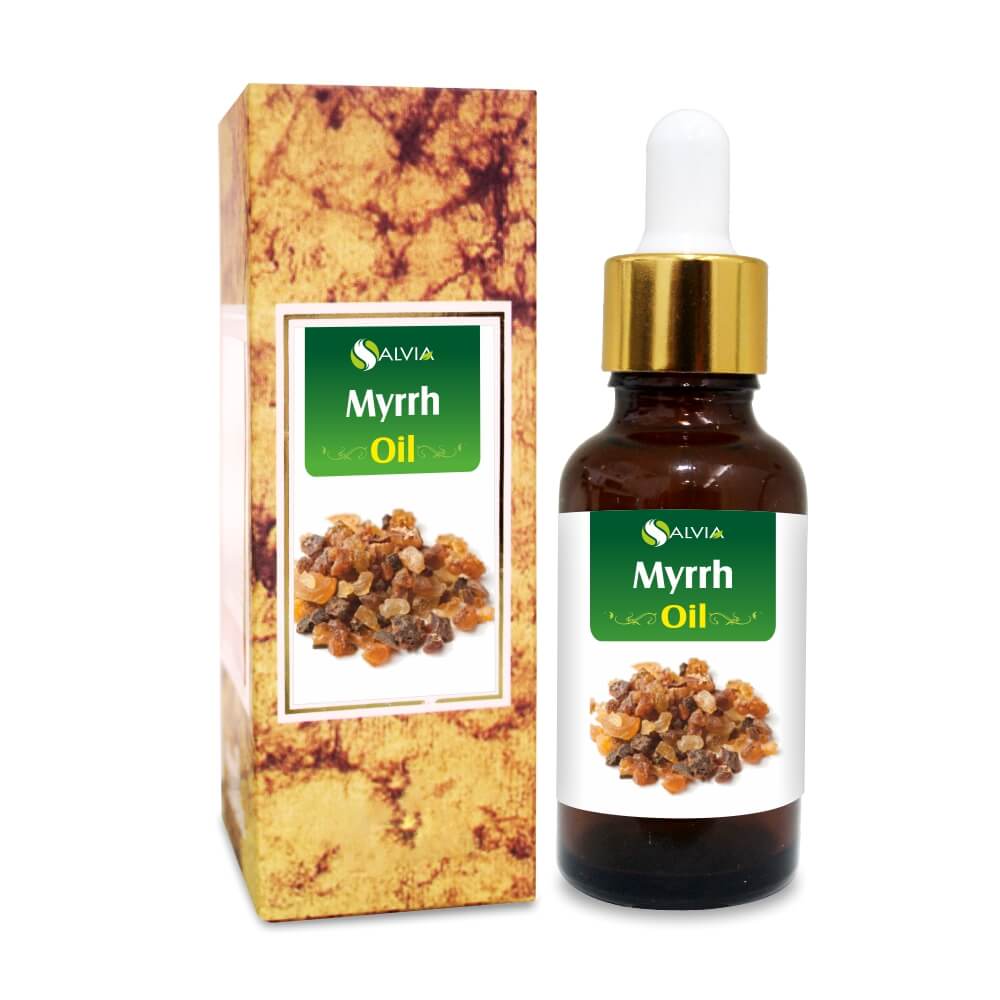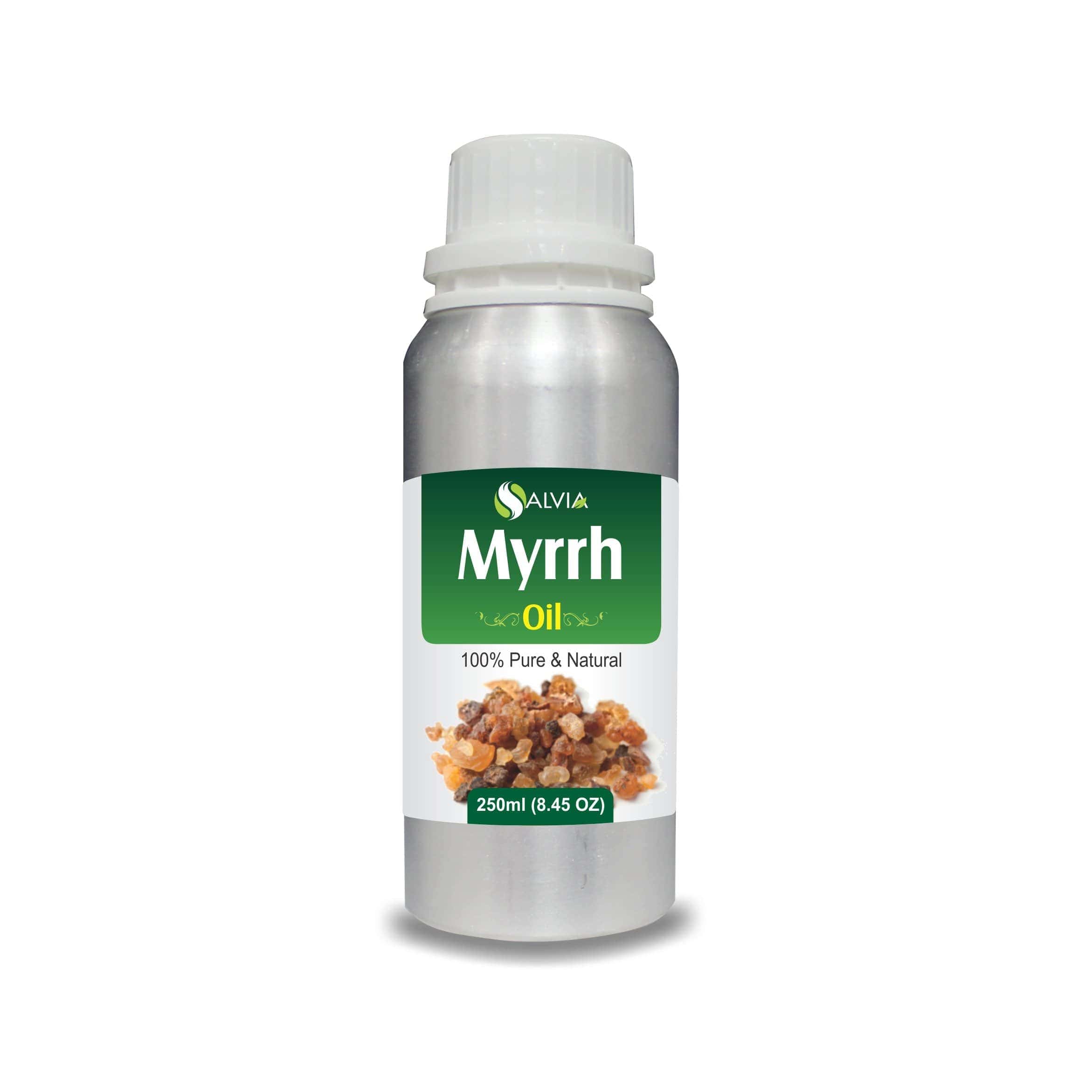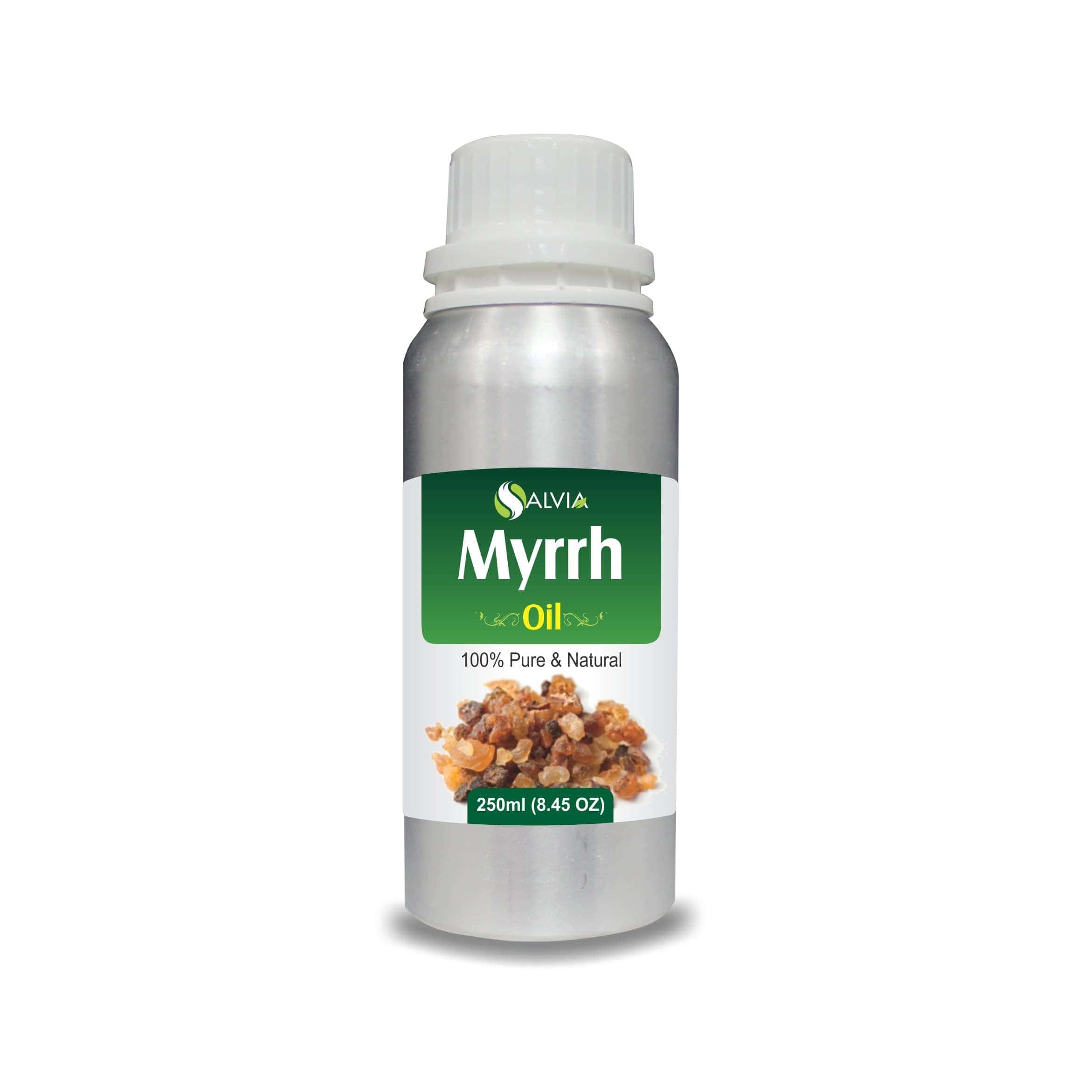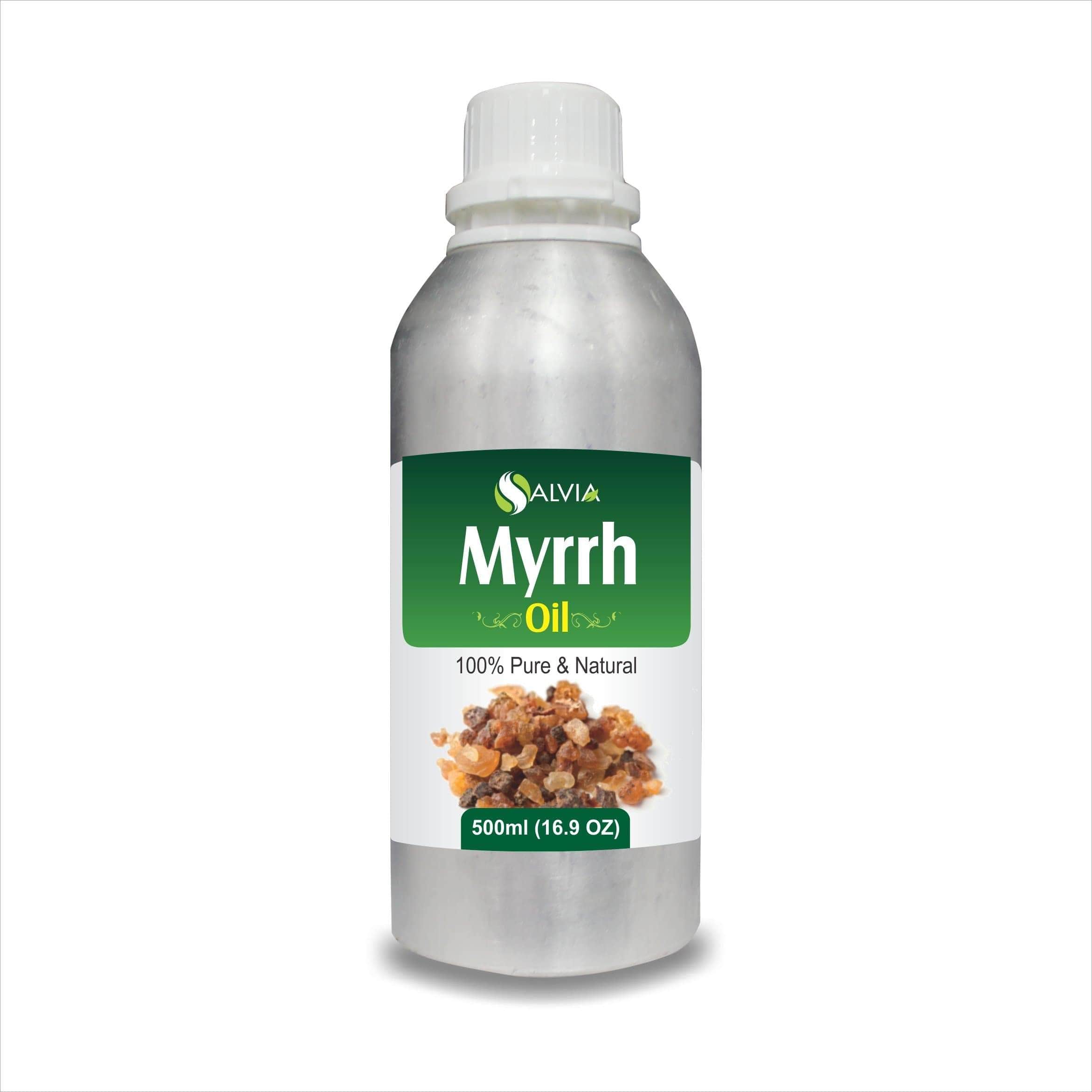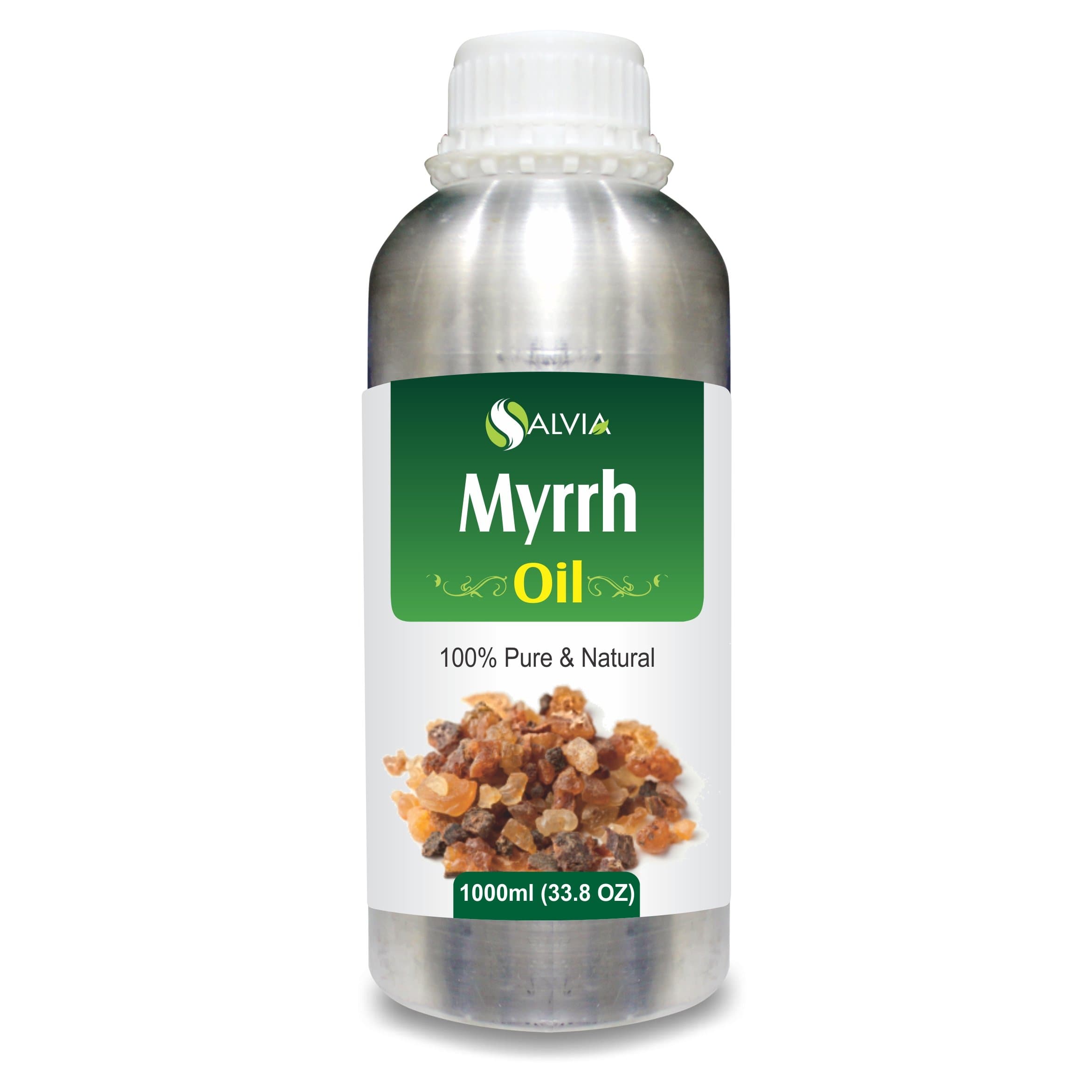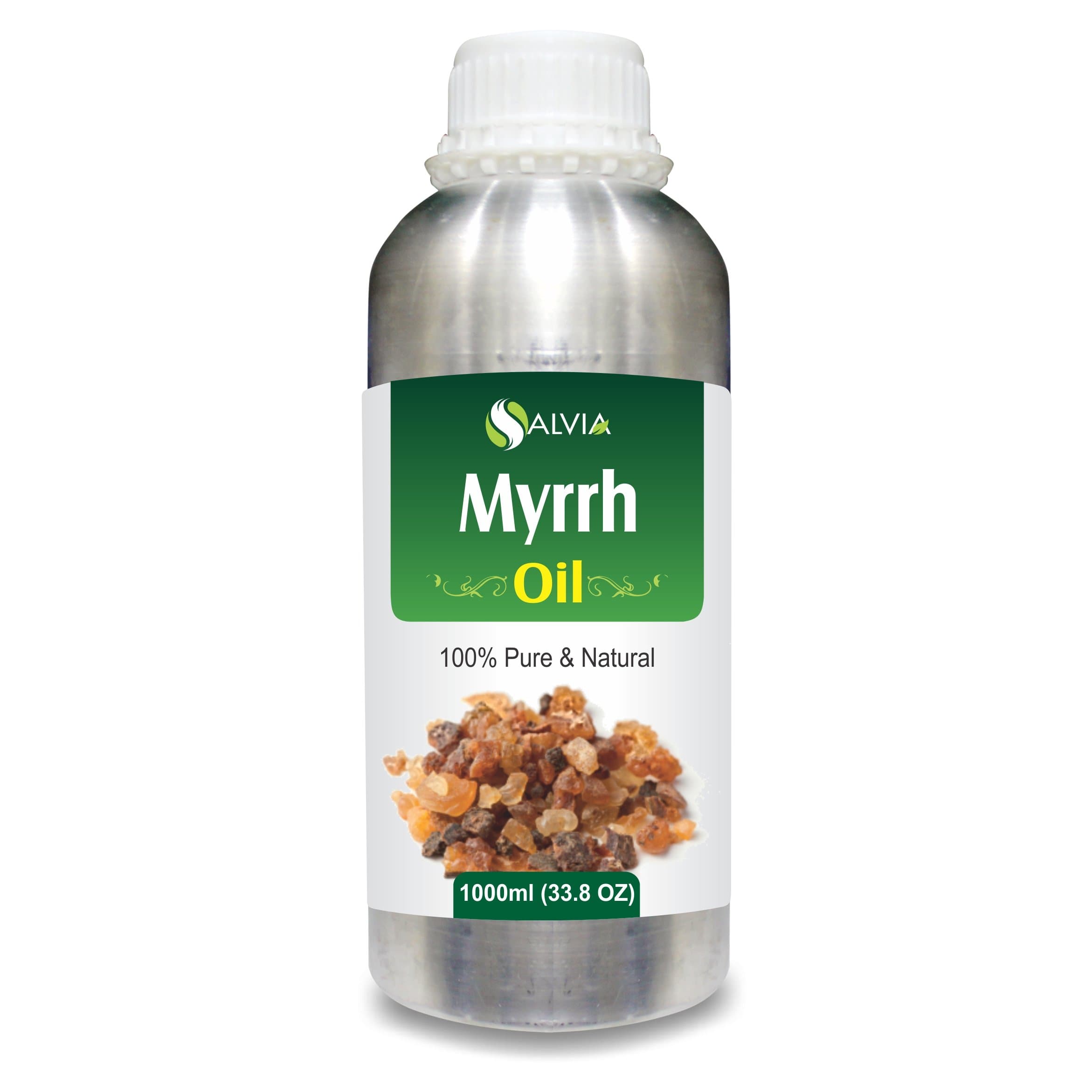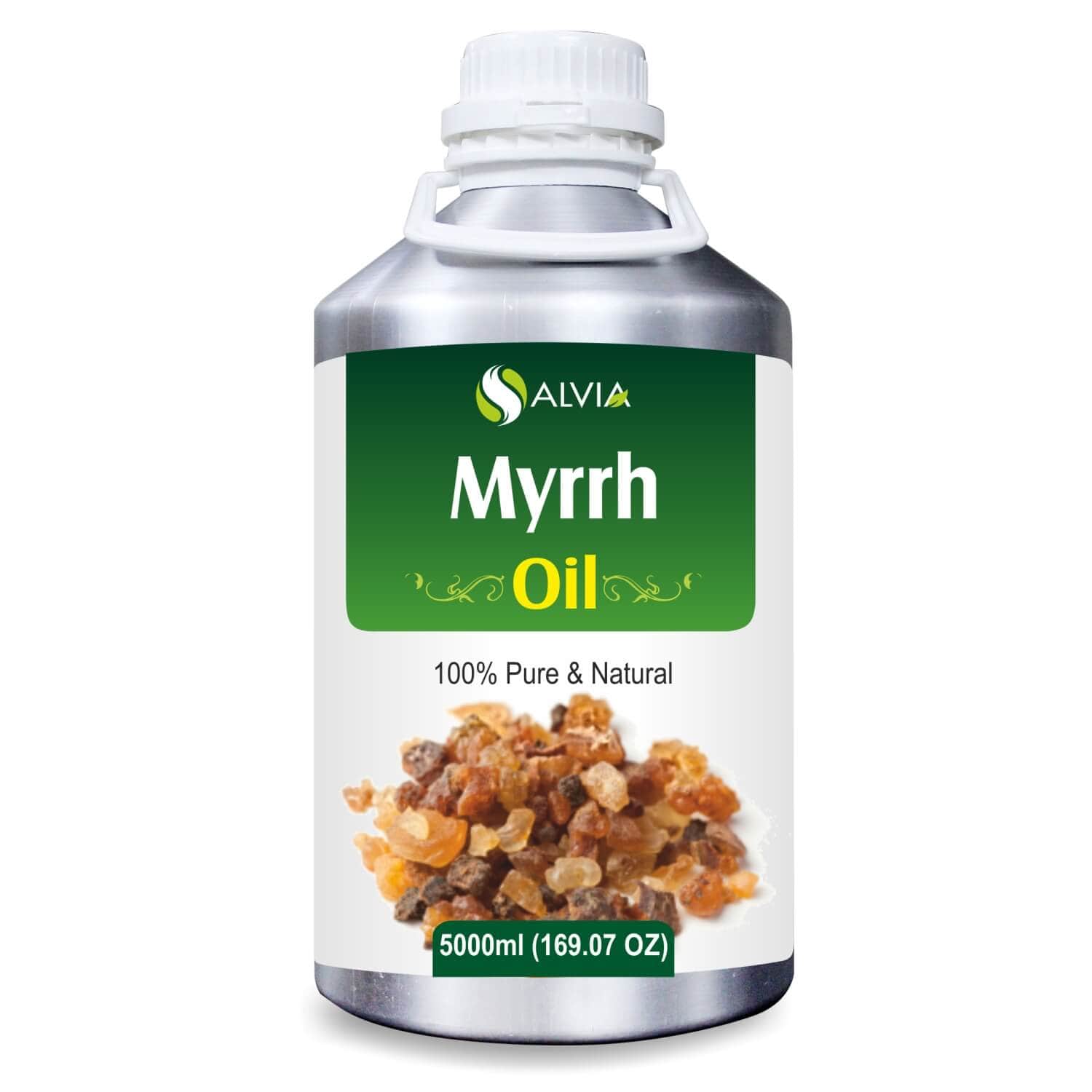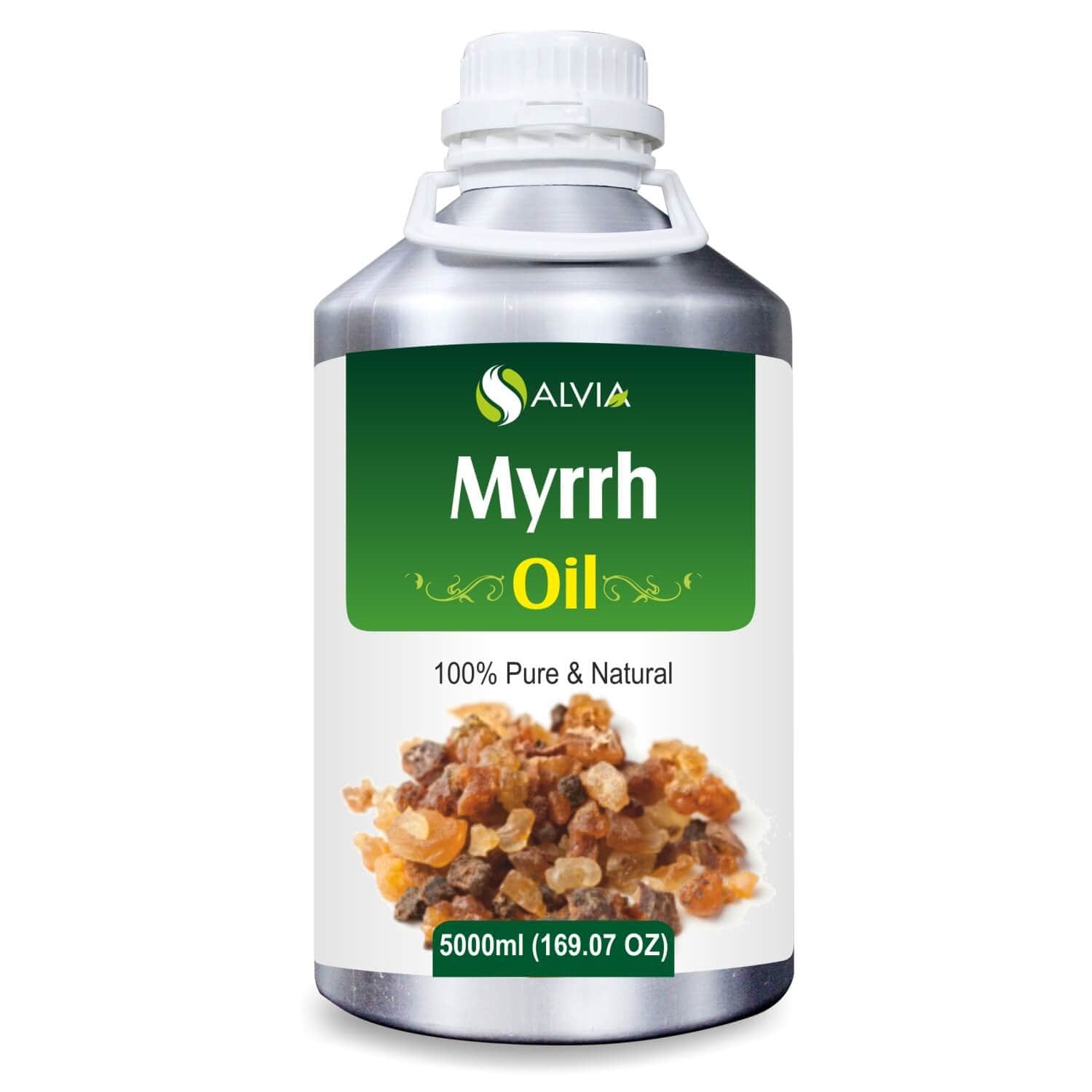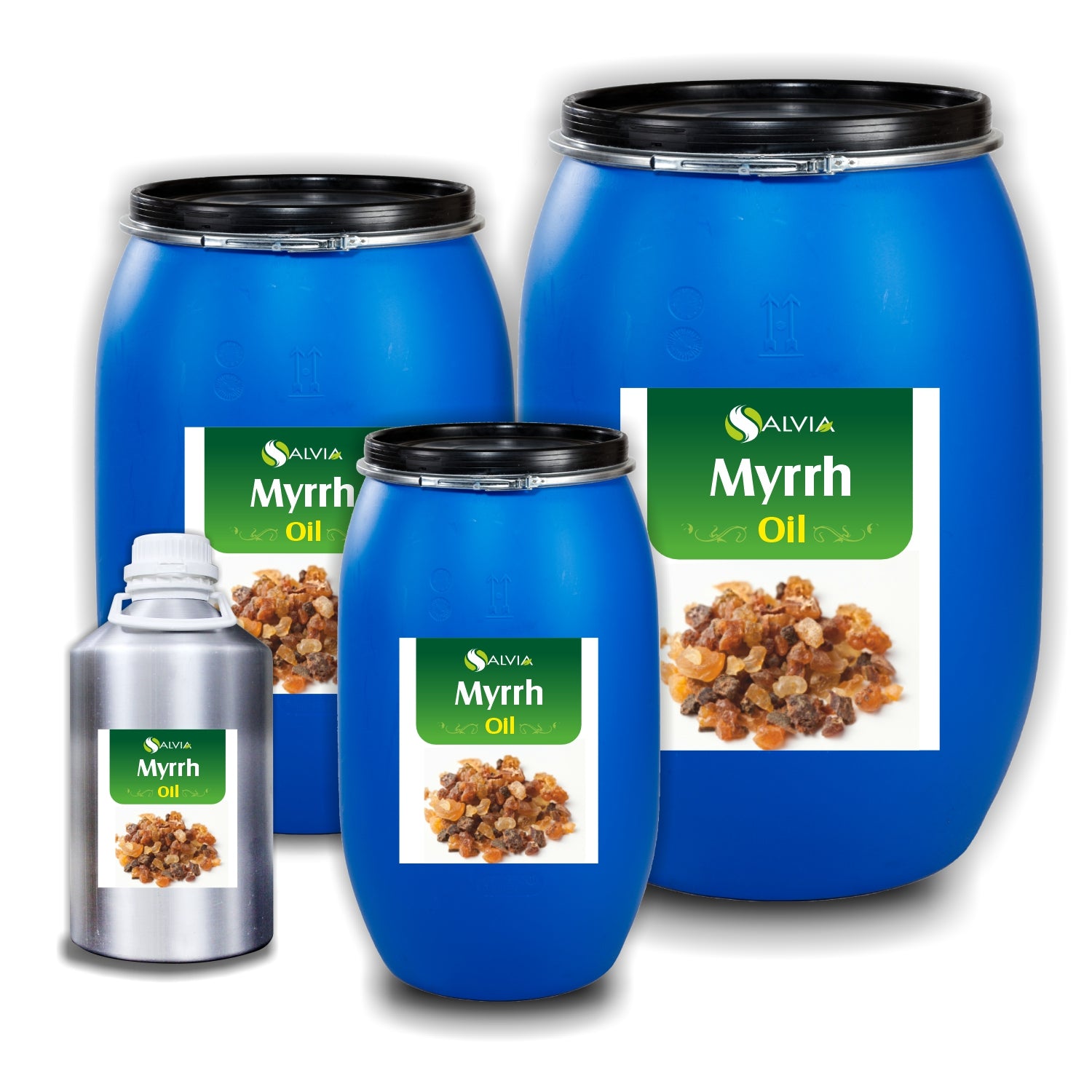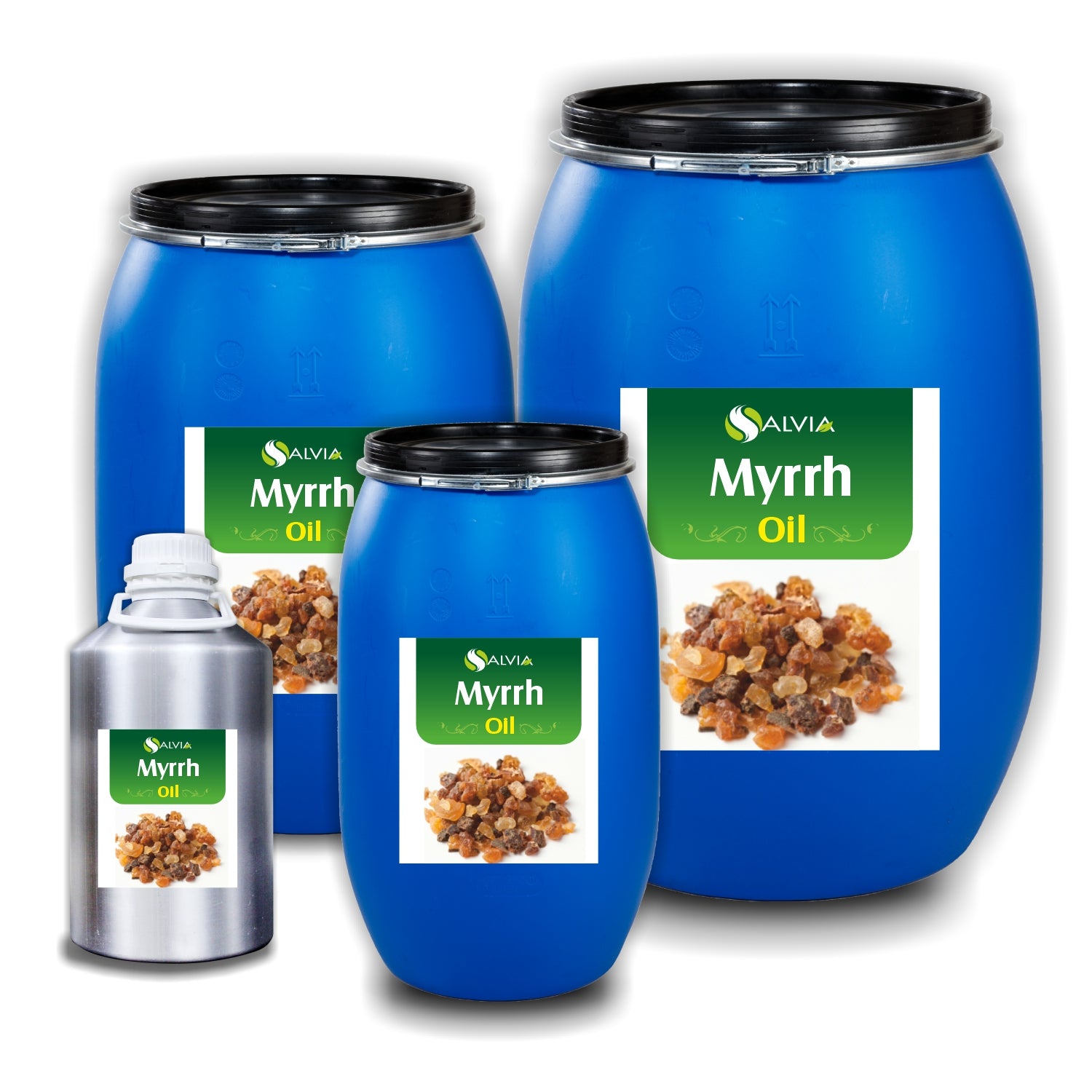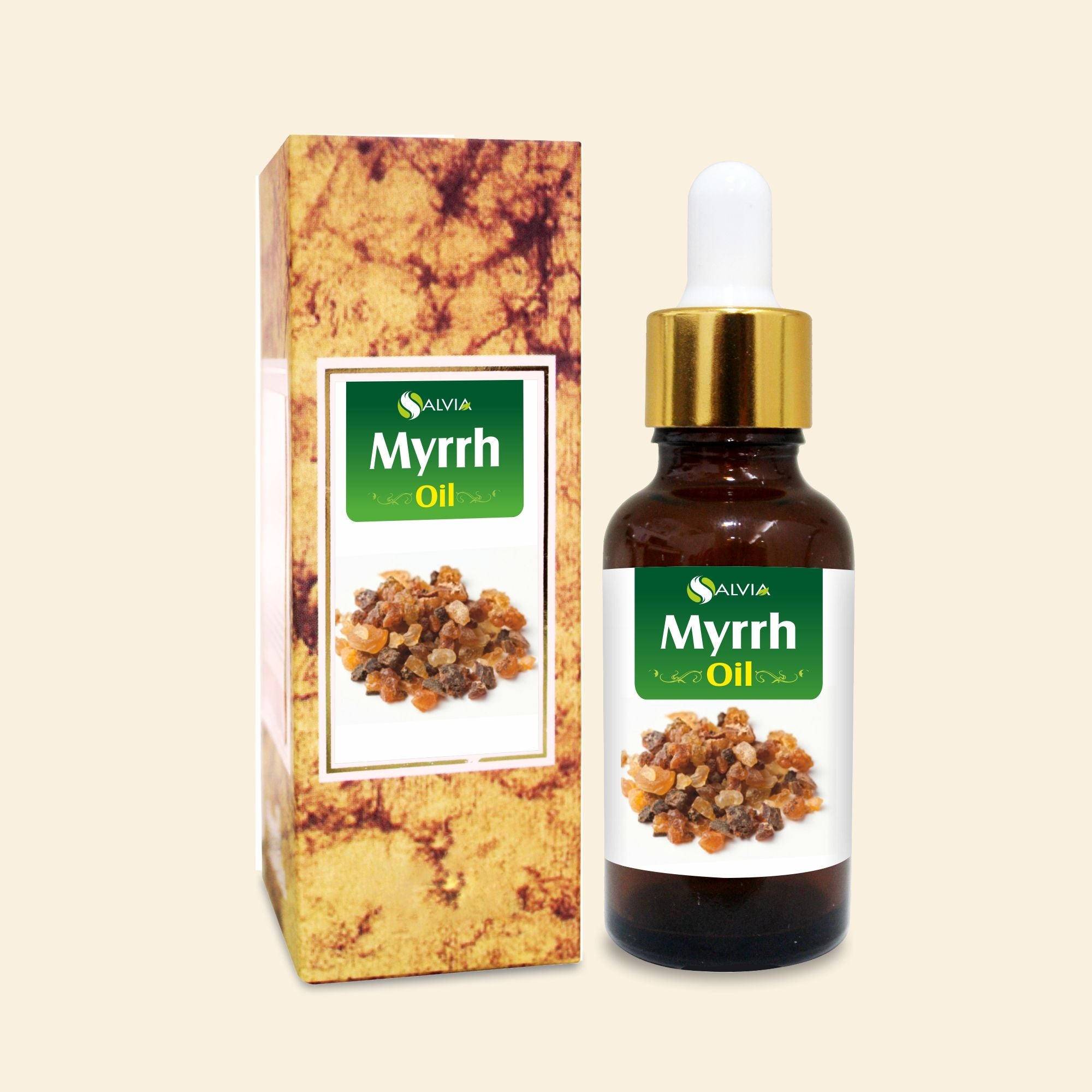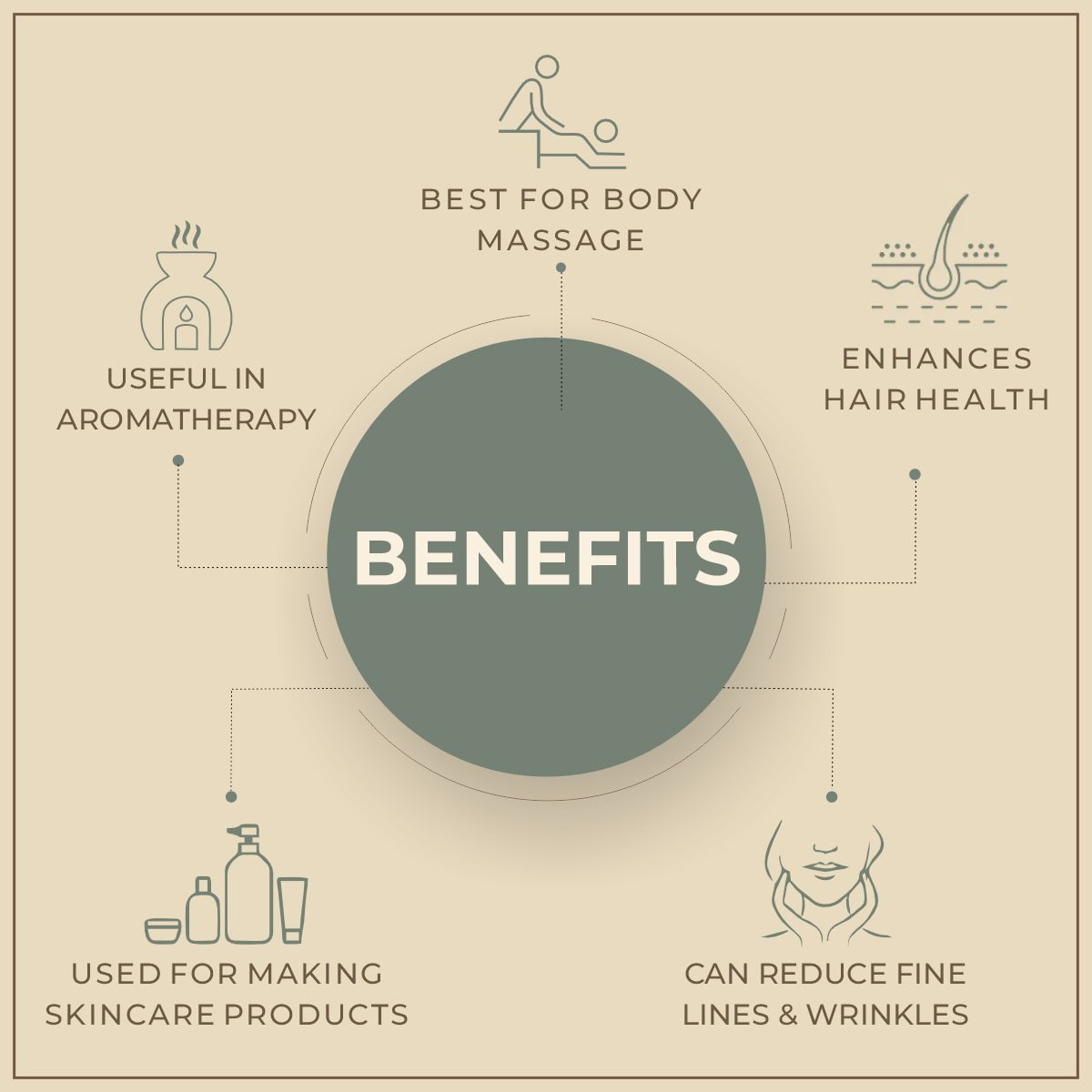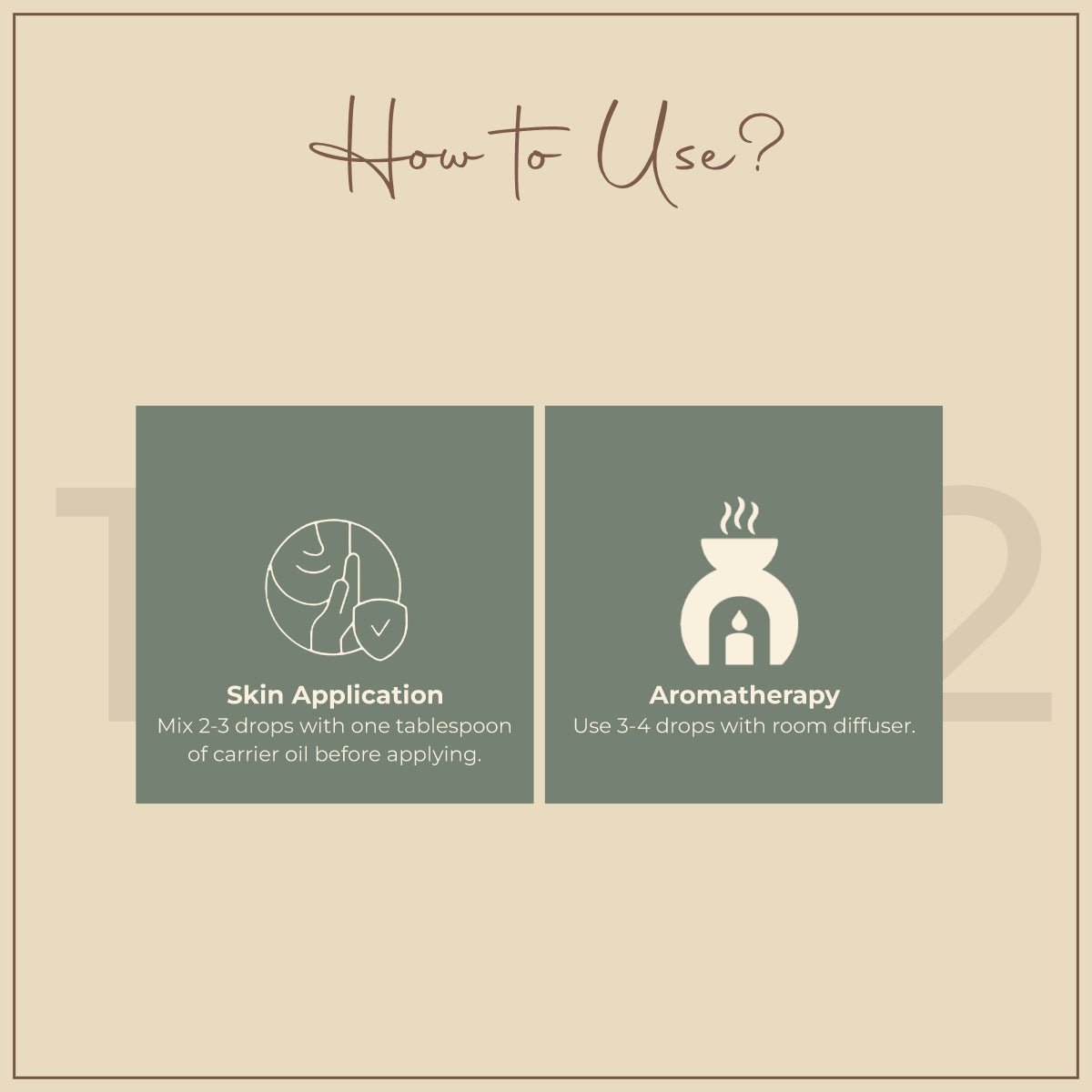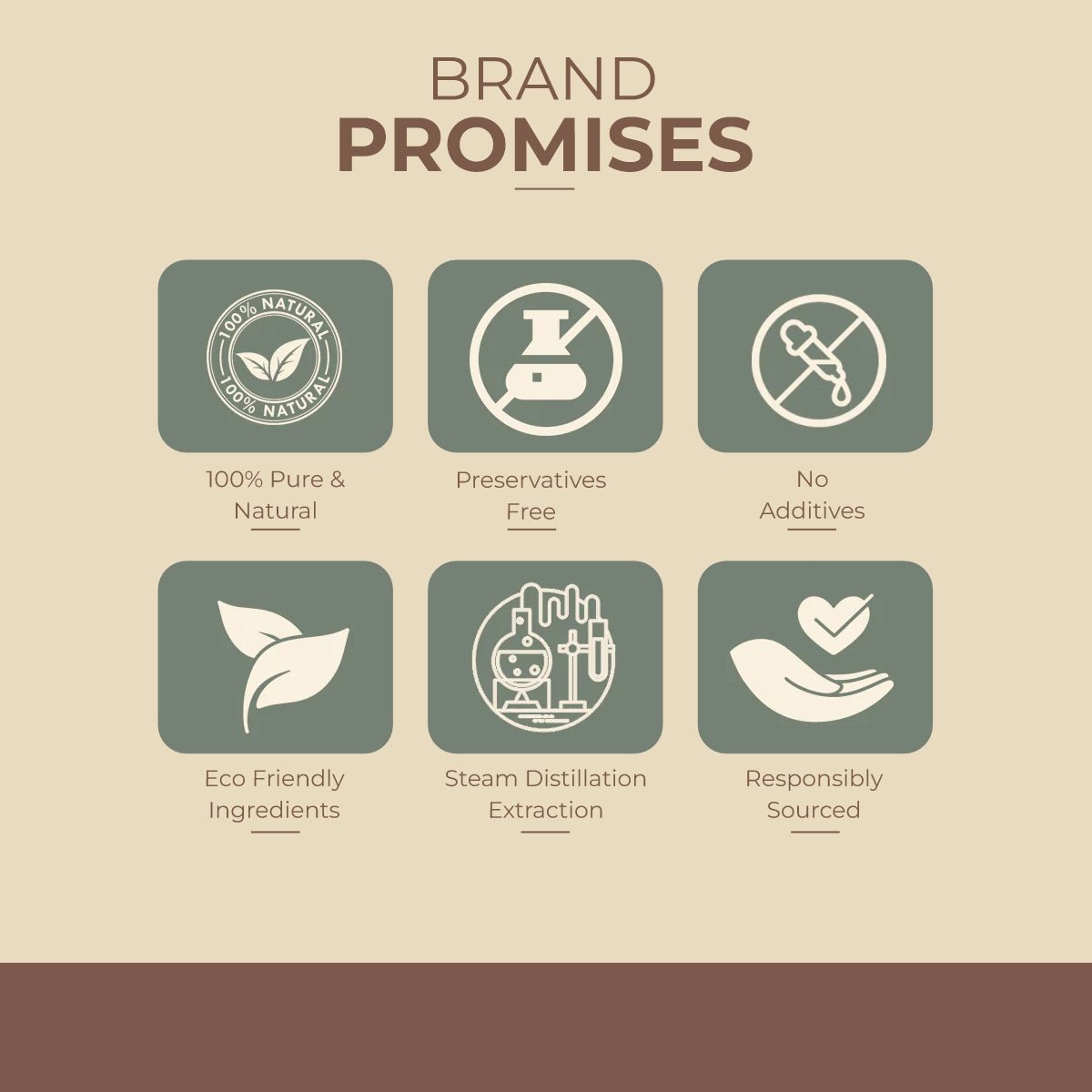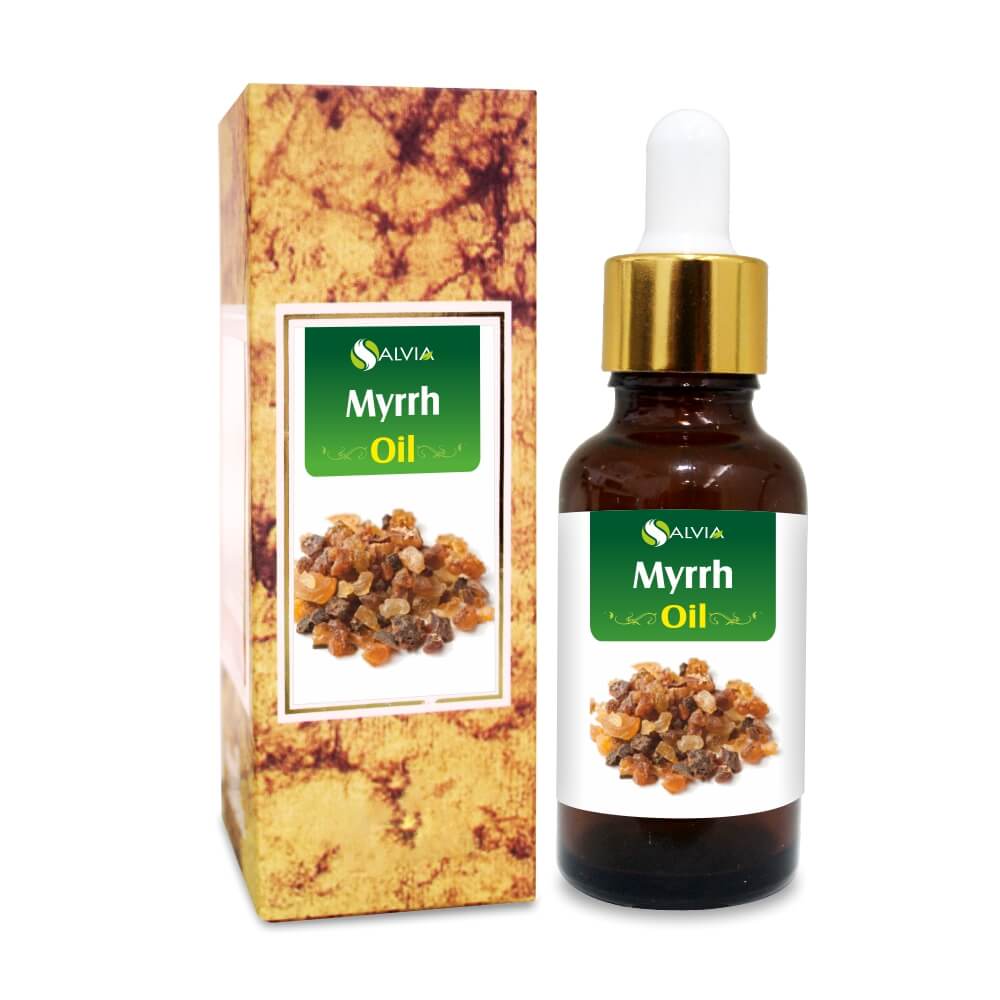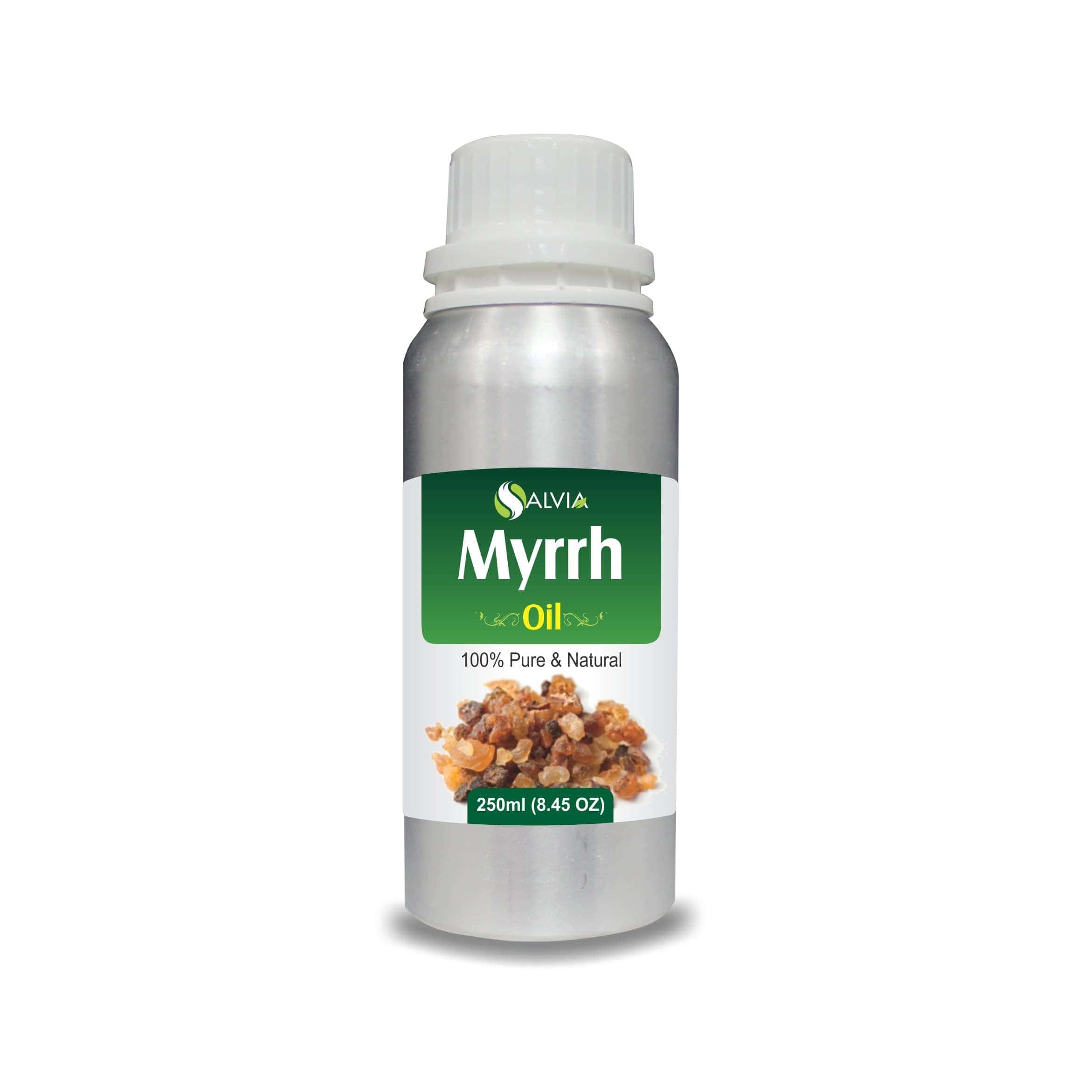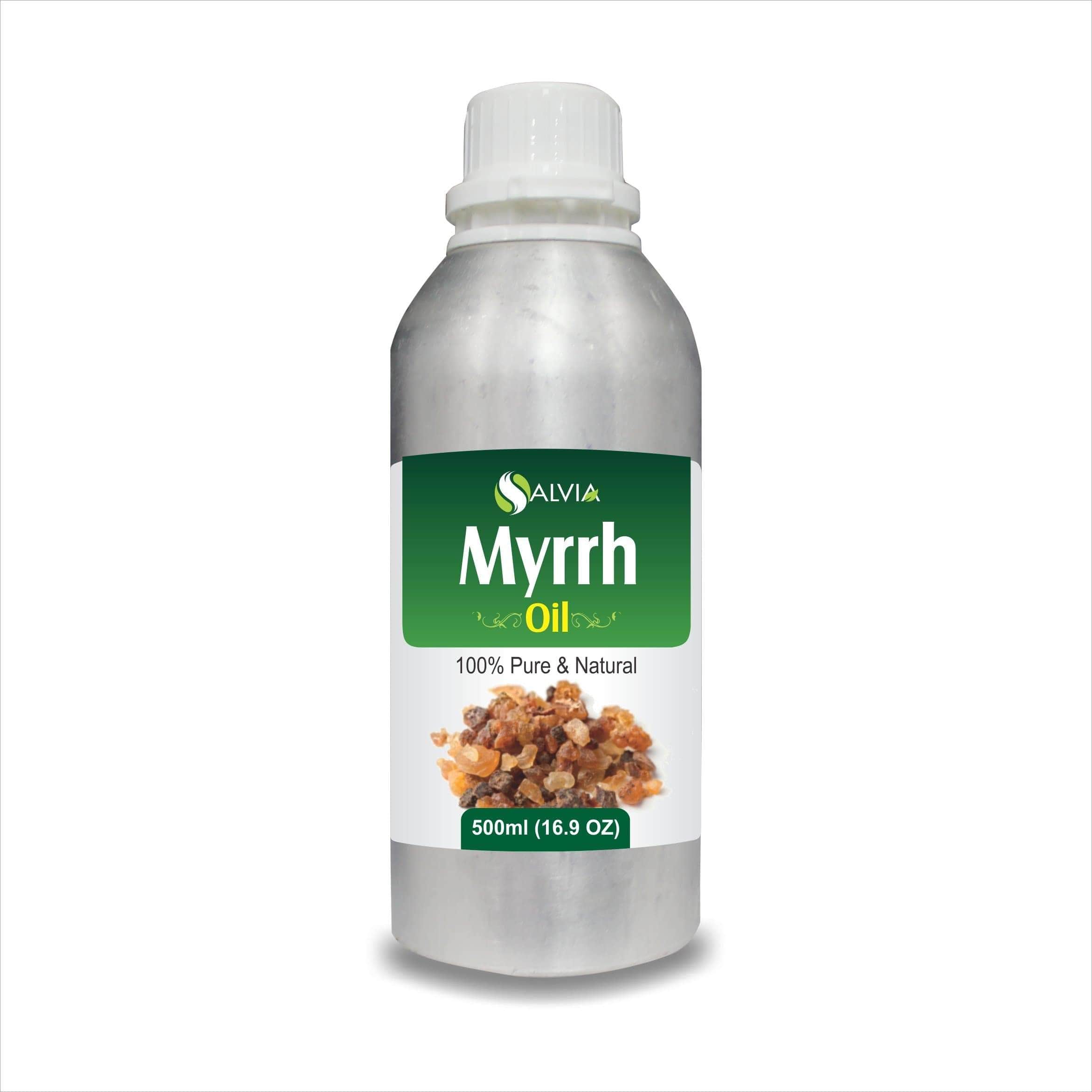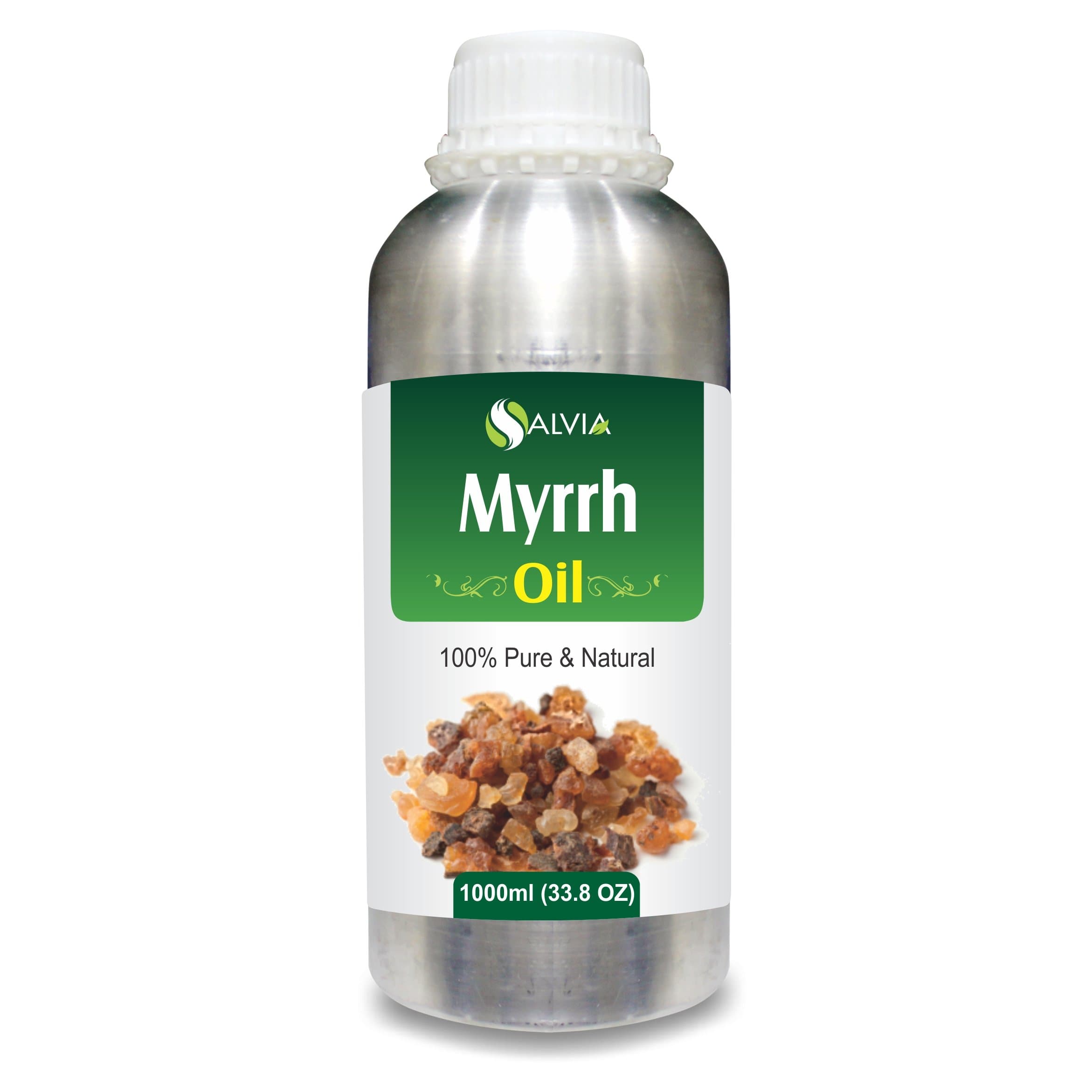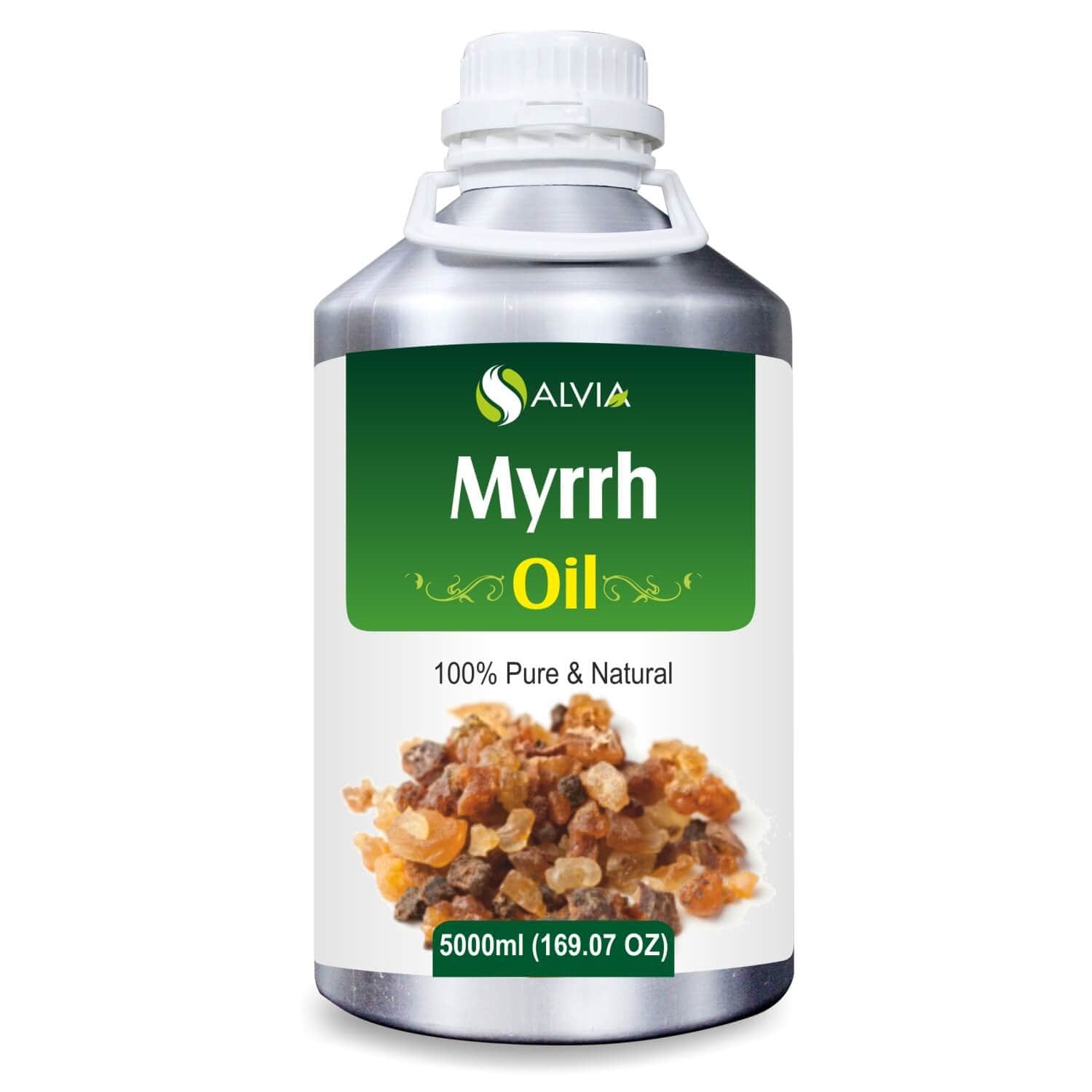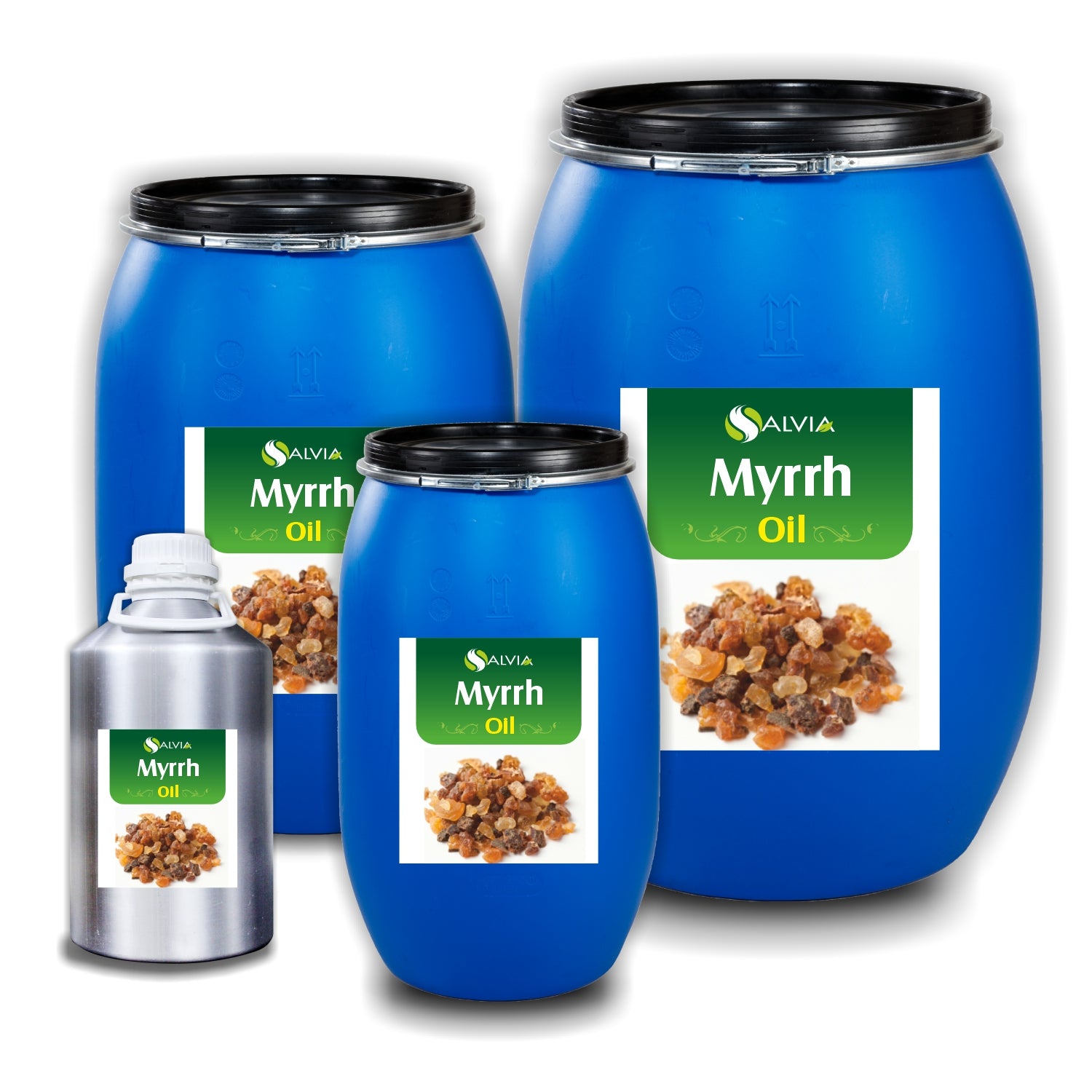 Salvia
Myrrh Oil (Commiphora Myrrh) 100% Pure & Natural Essential Oil
About this Item
100% Therapeutic Grade, No fillers, Paraben-free.
Best for massage in Aromatherapy.
Myrrh oil skin benefits - It helps with diminishing the acne scars. Not only has the properties of diminishing the scars, but it also promotes a youthful-looking complexion and leaves the skin-soothing and glowing.
There are several Myrrh oil health benefits; is used for cosmetic purpose, body massage, skincare products, reduces cold and cough, uplifts mood, etc.
Festive Sale Offers