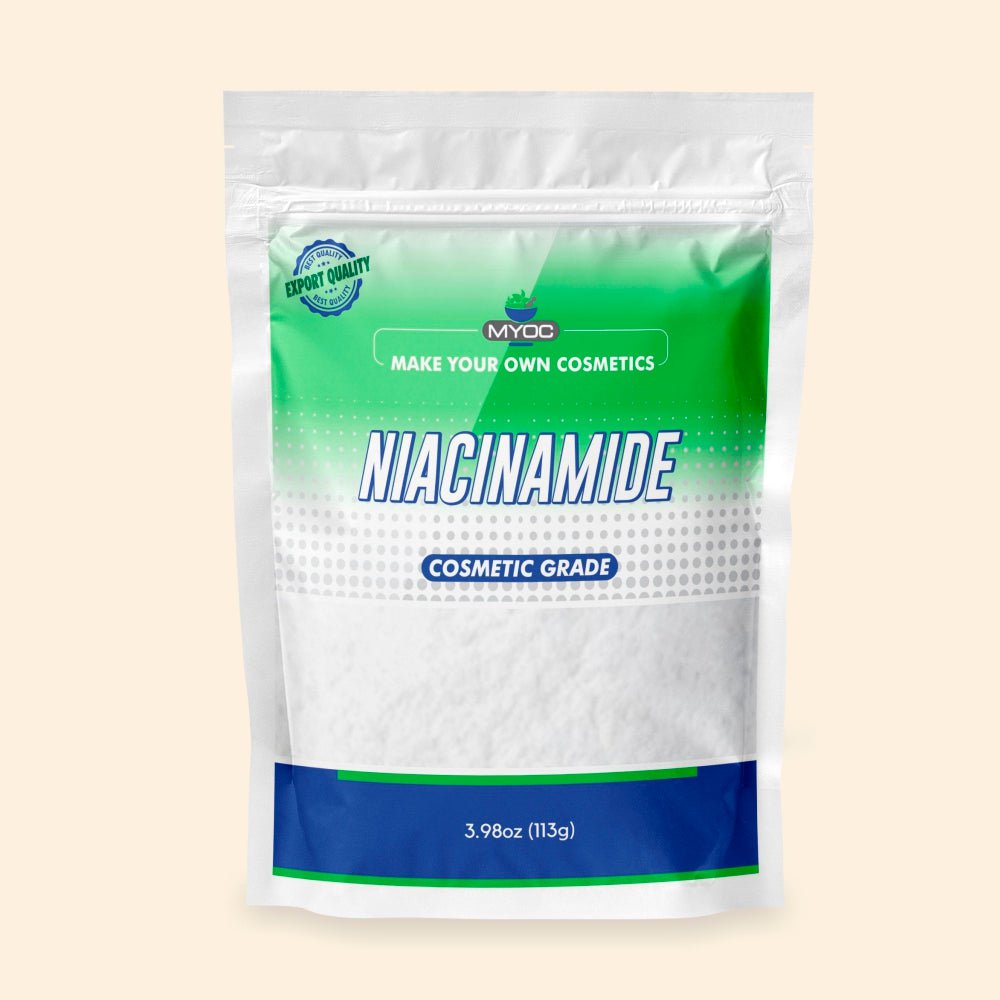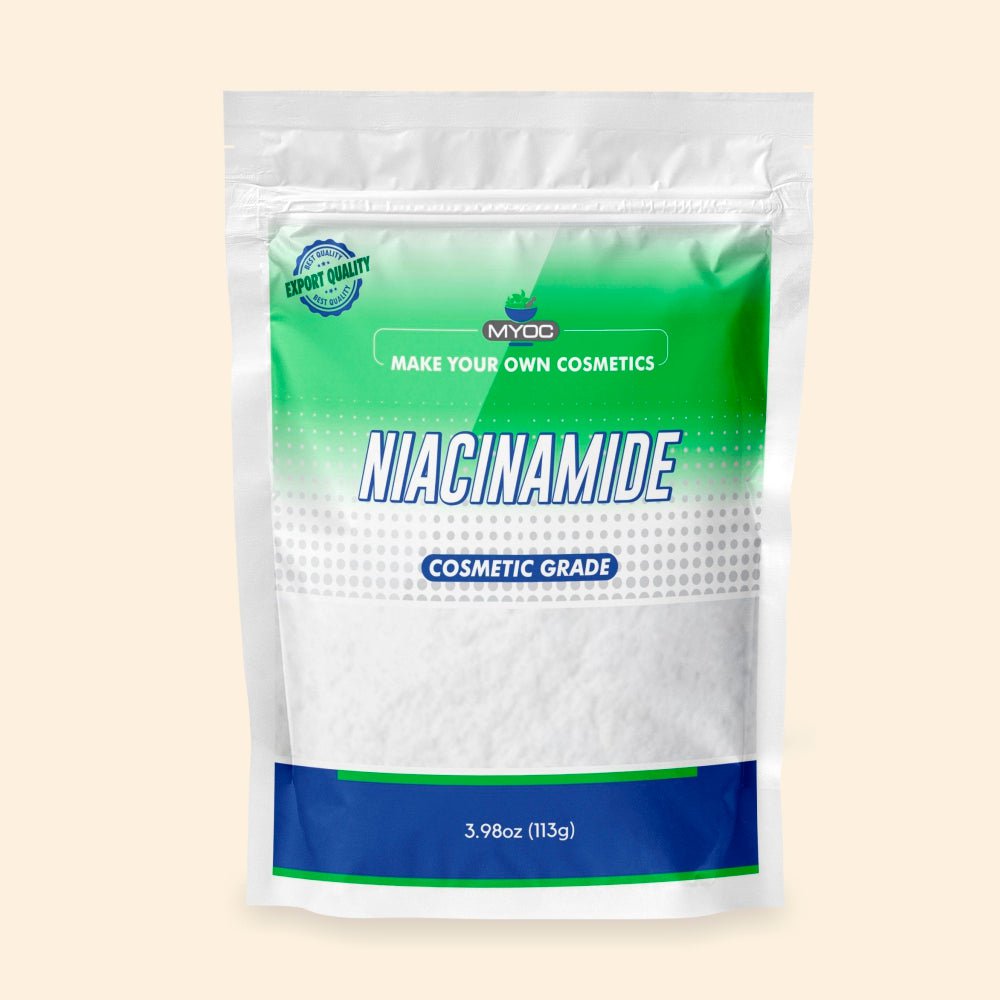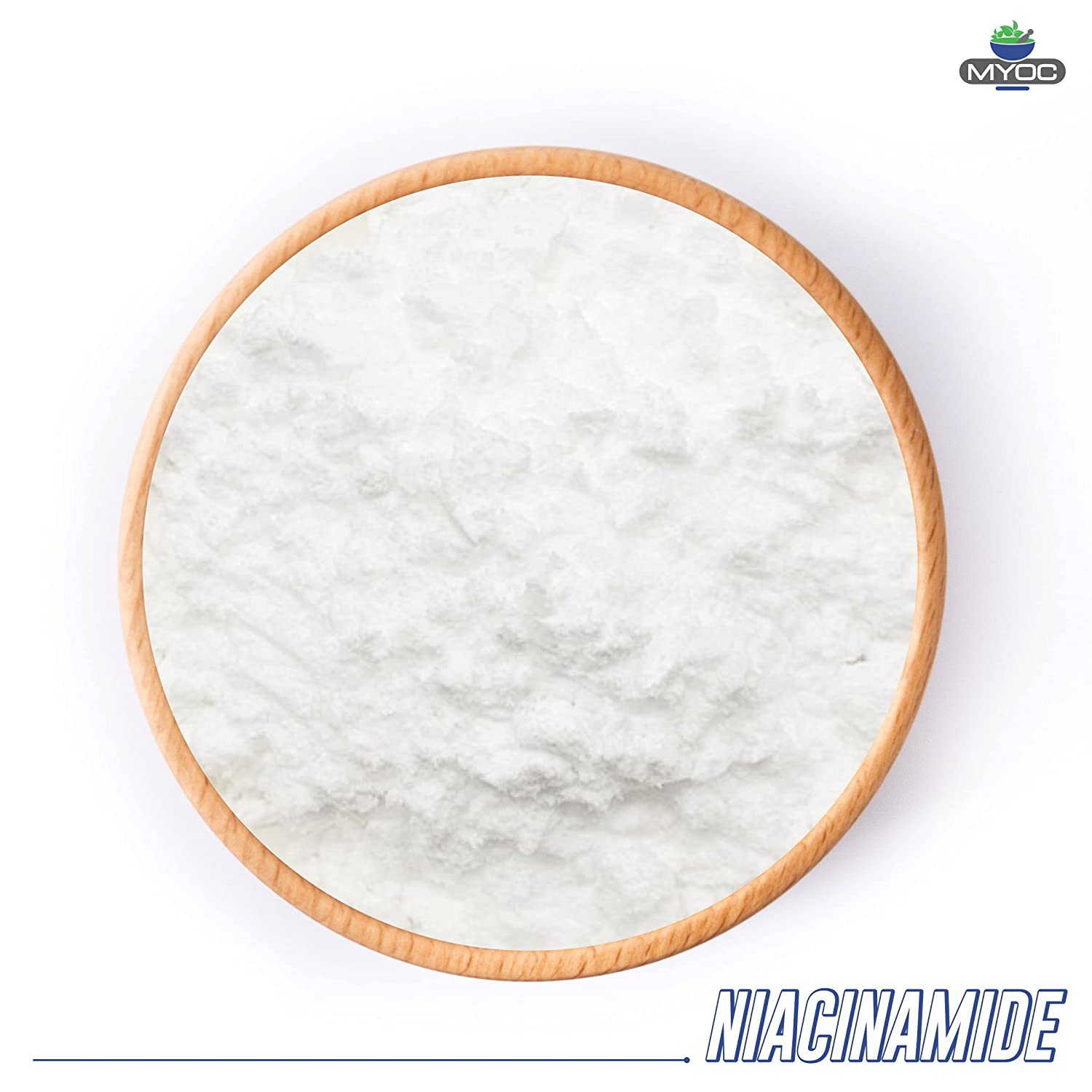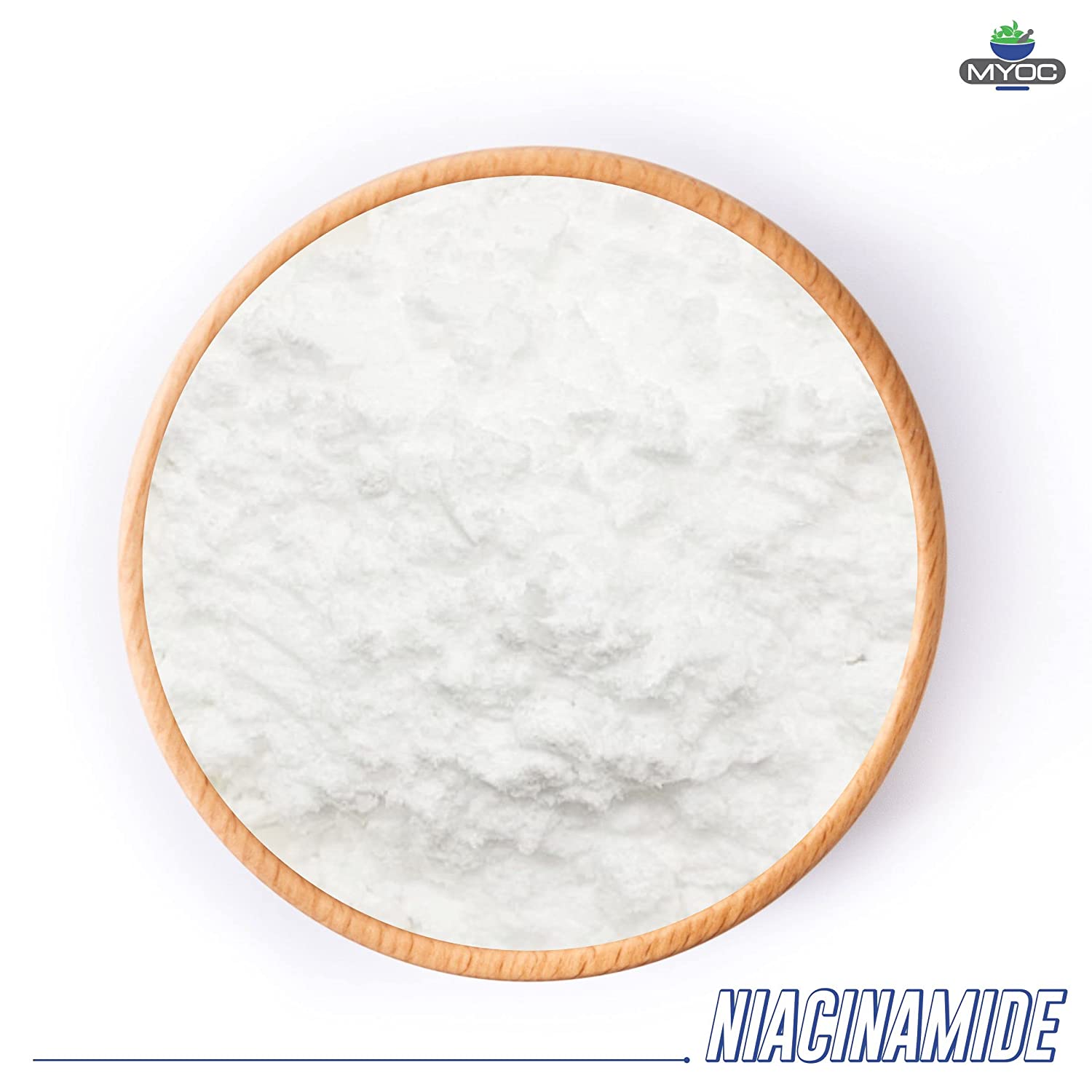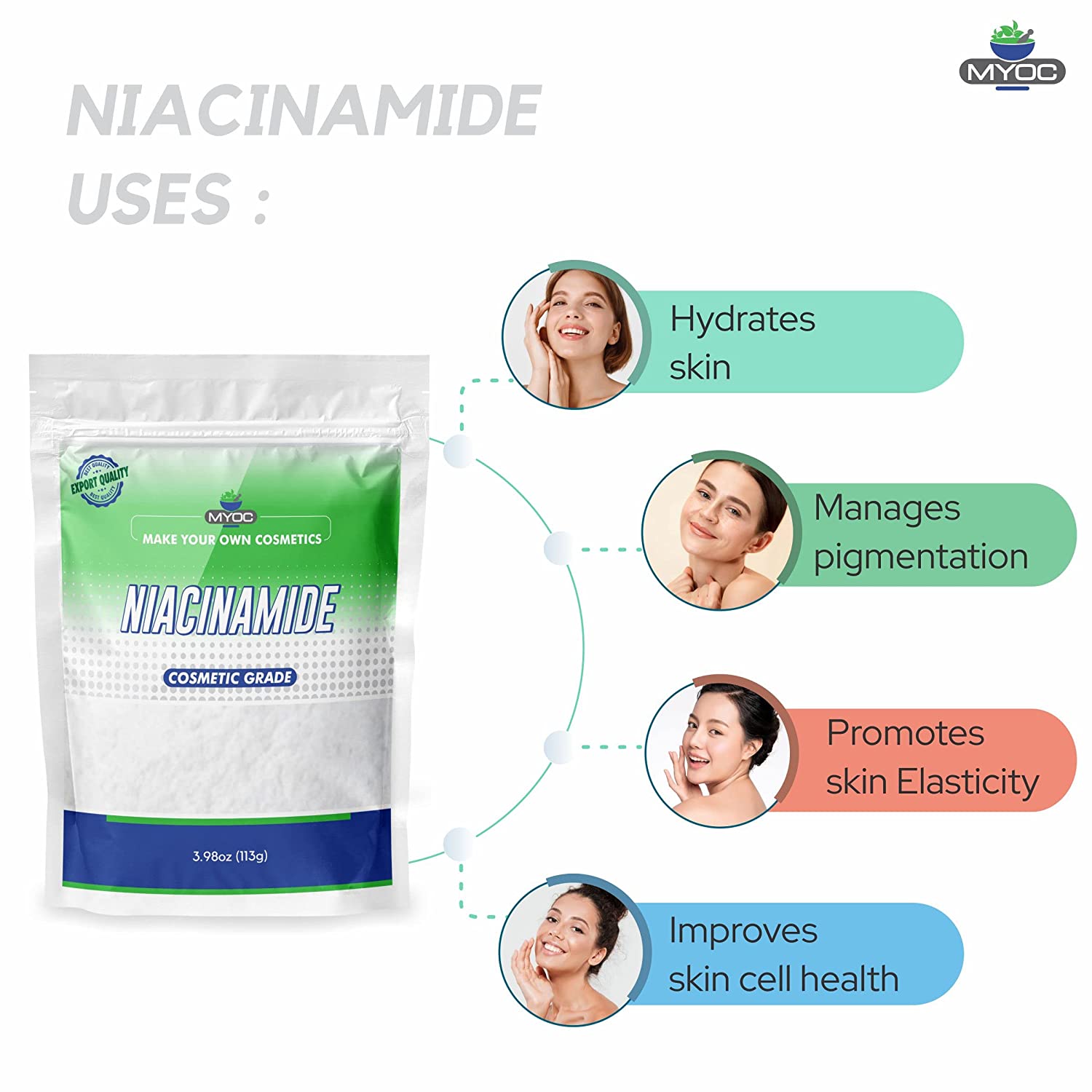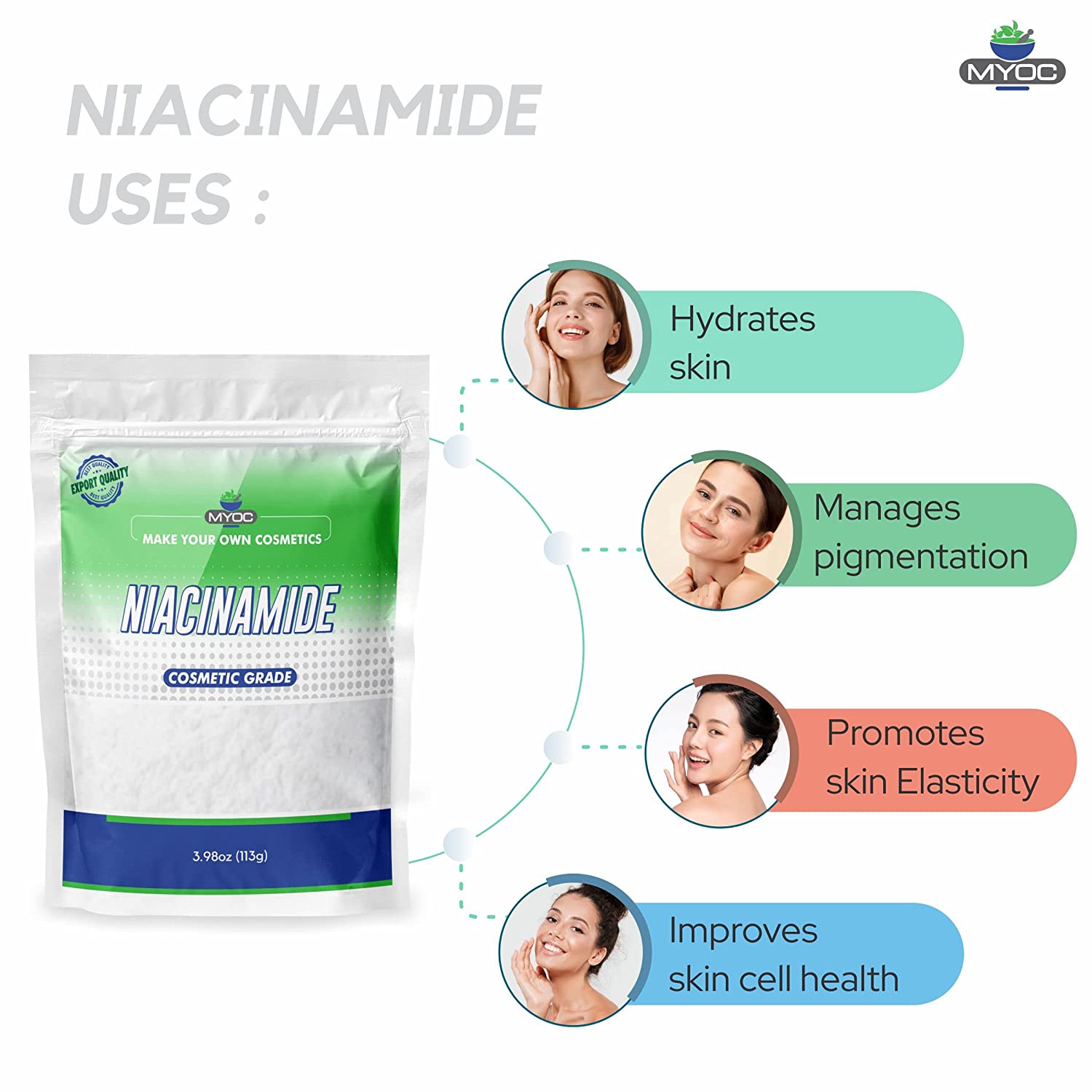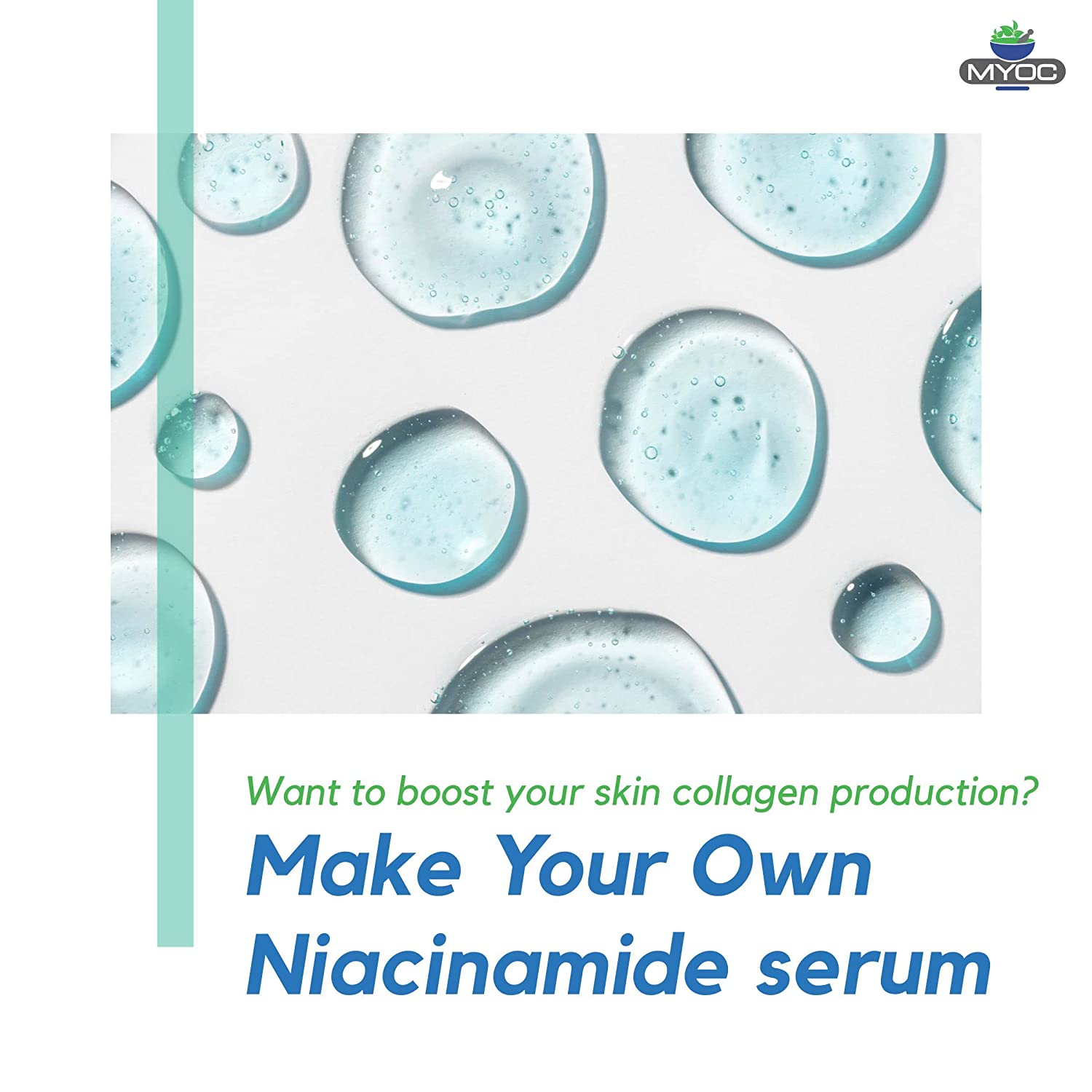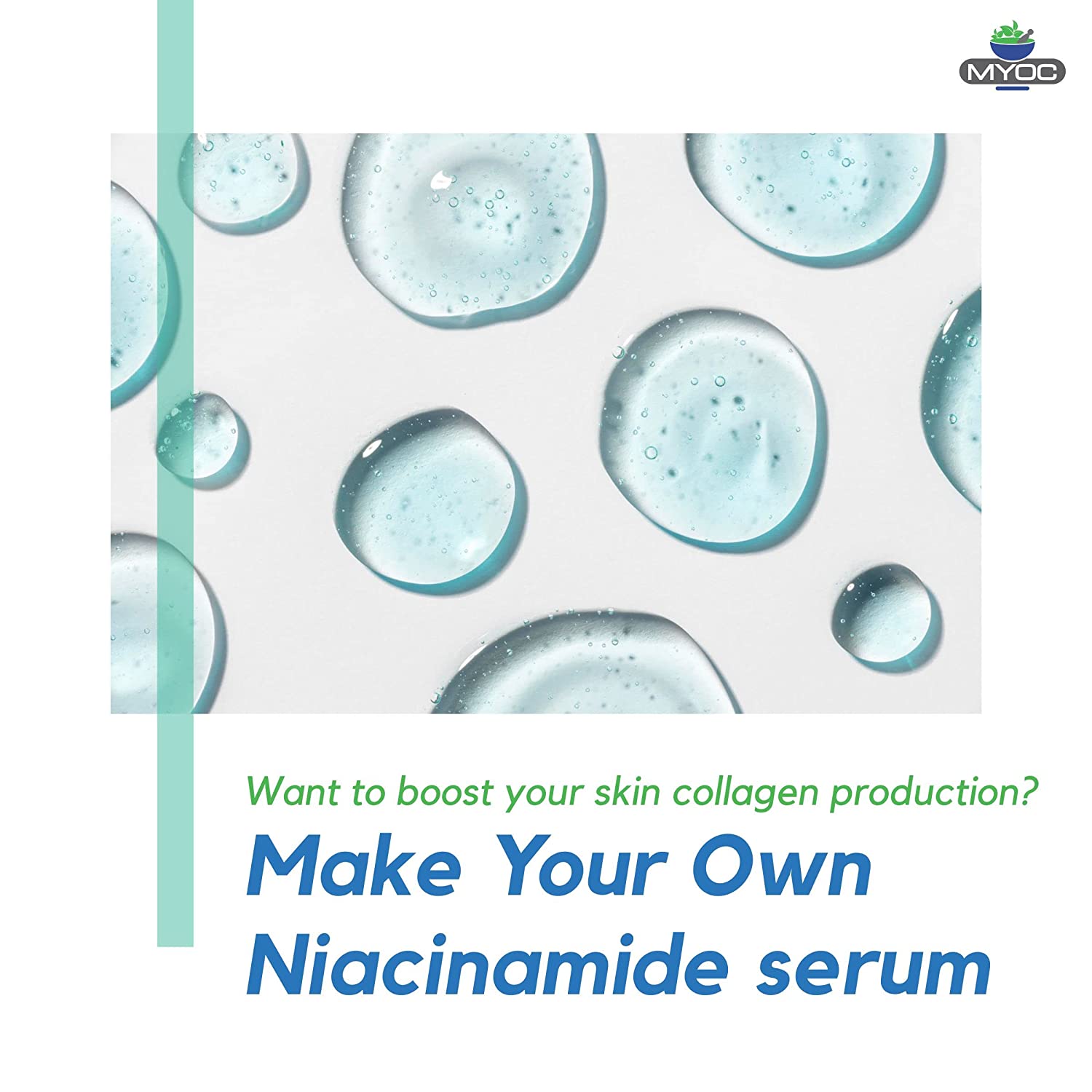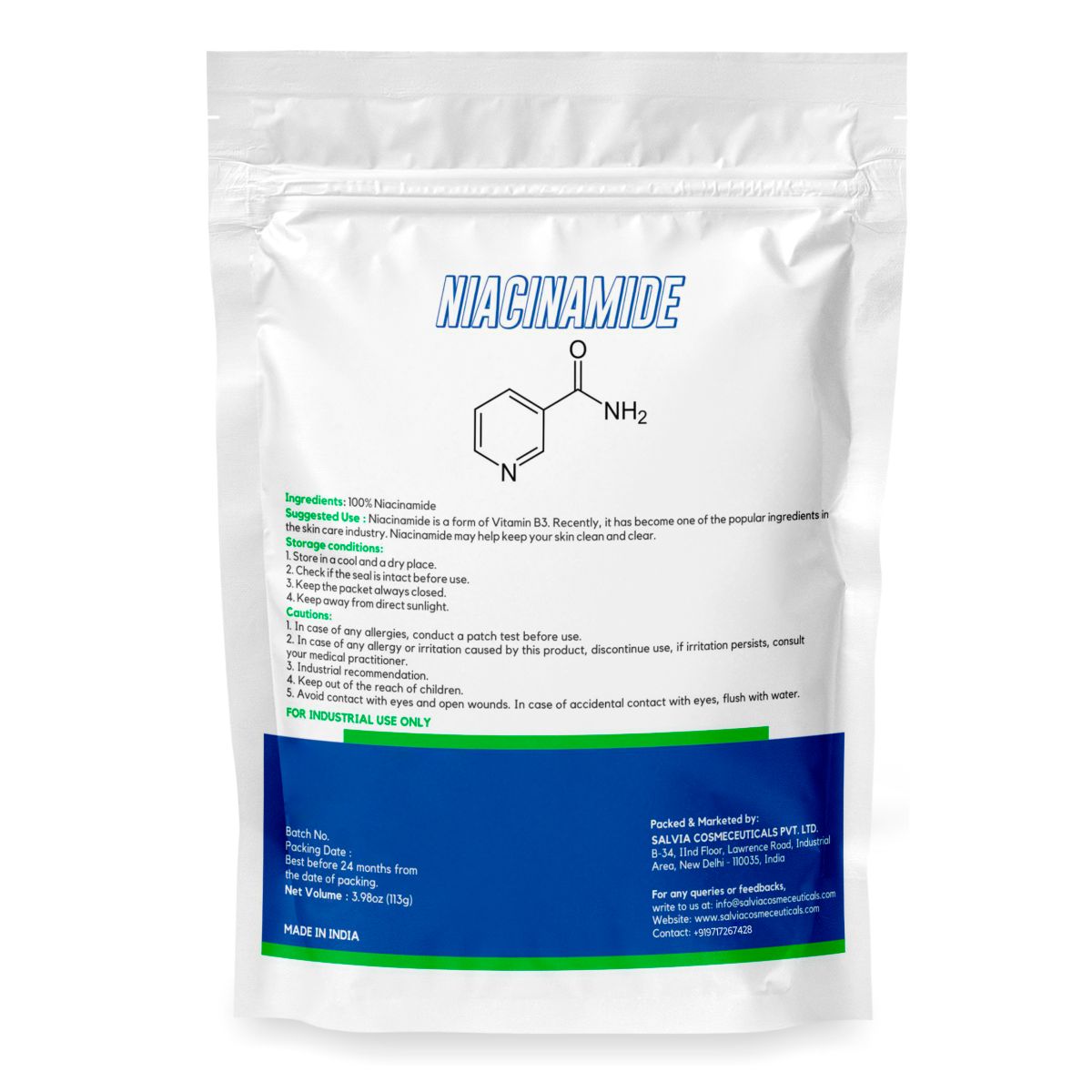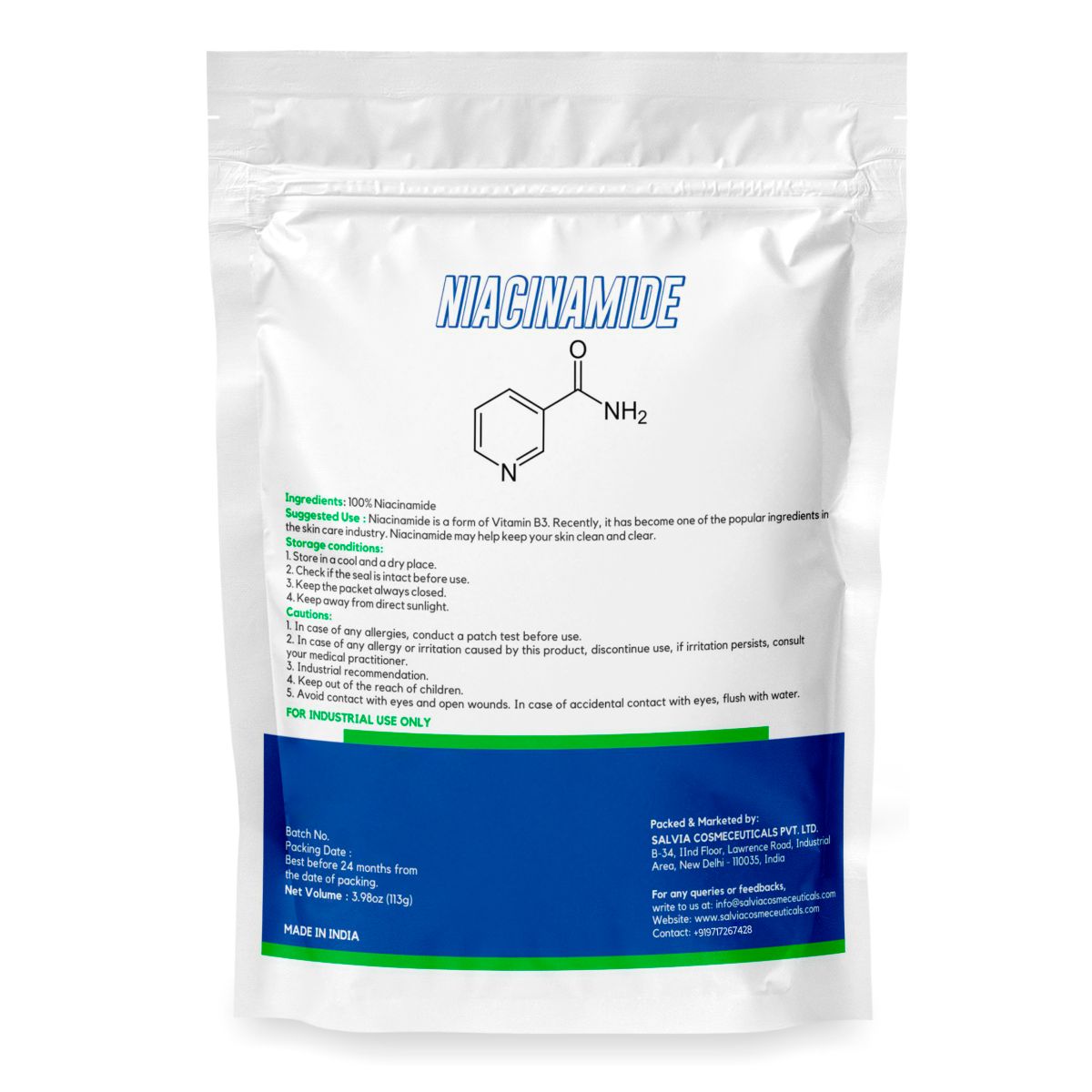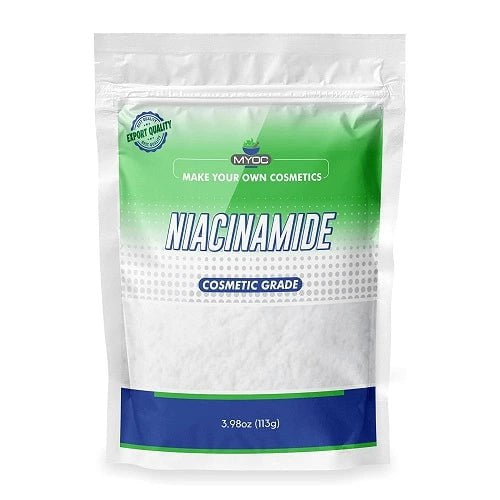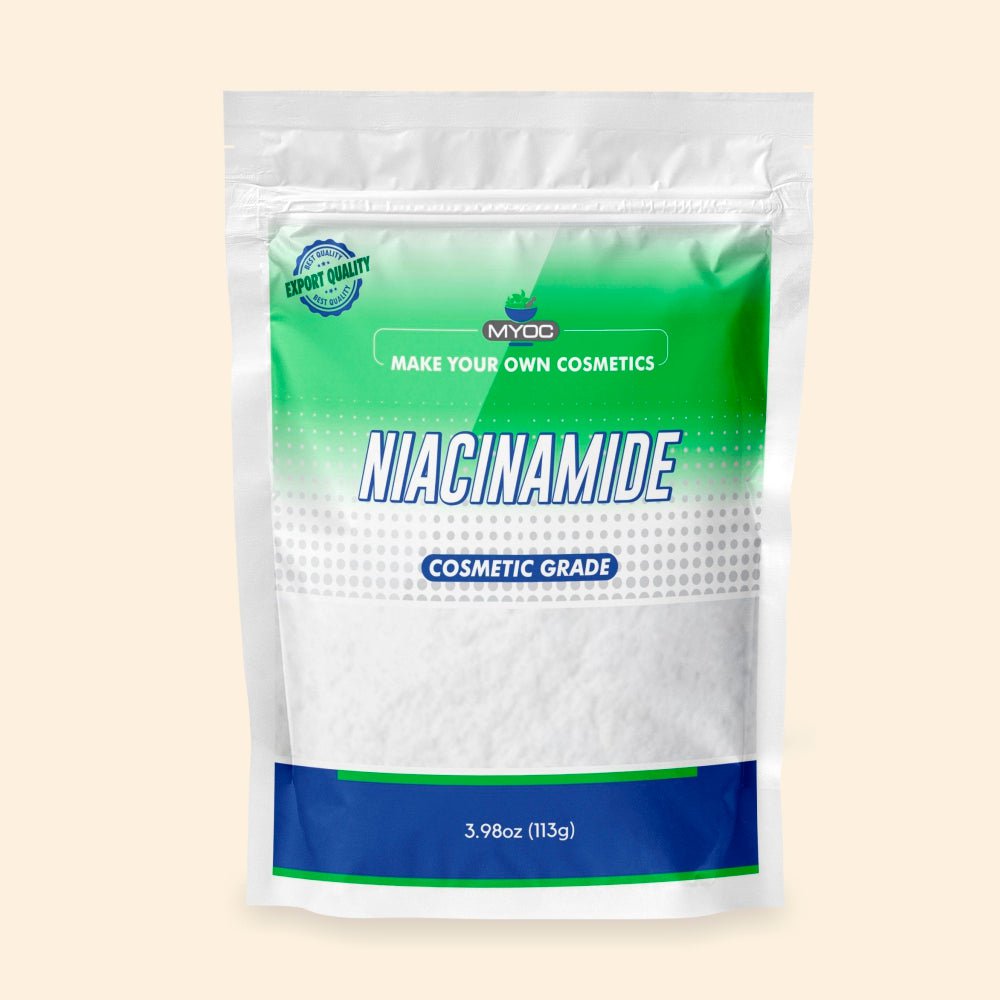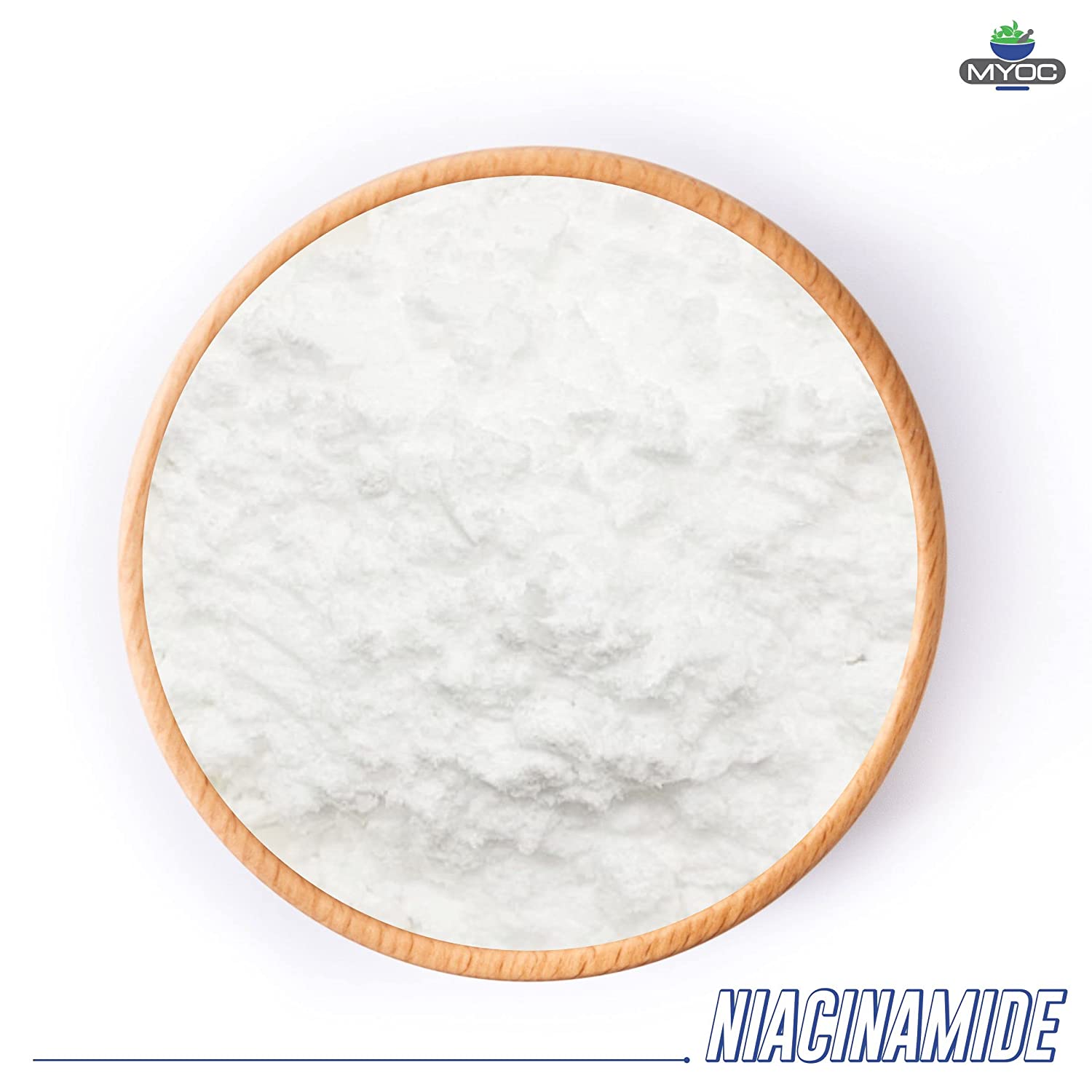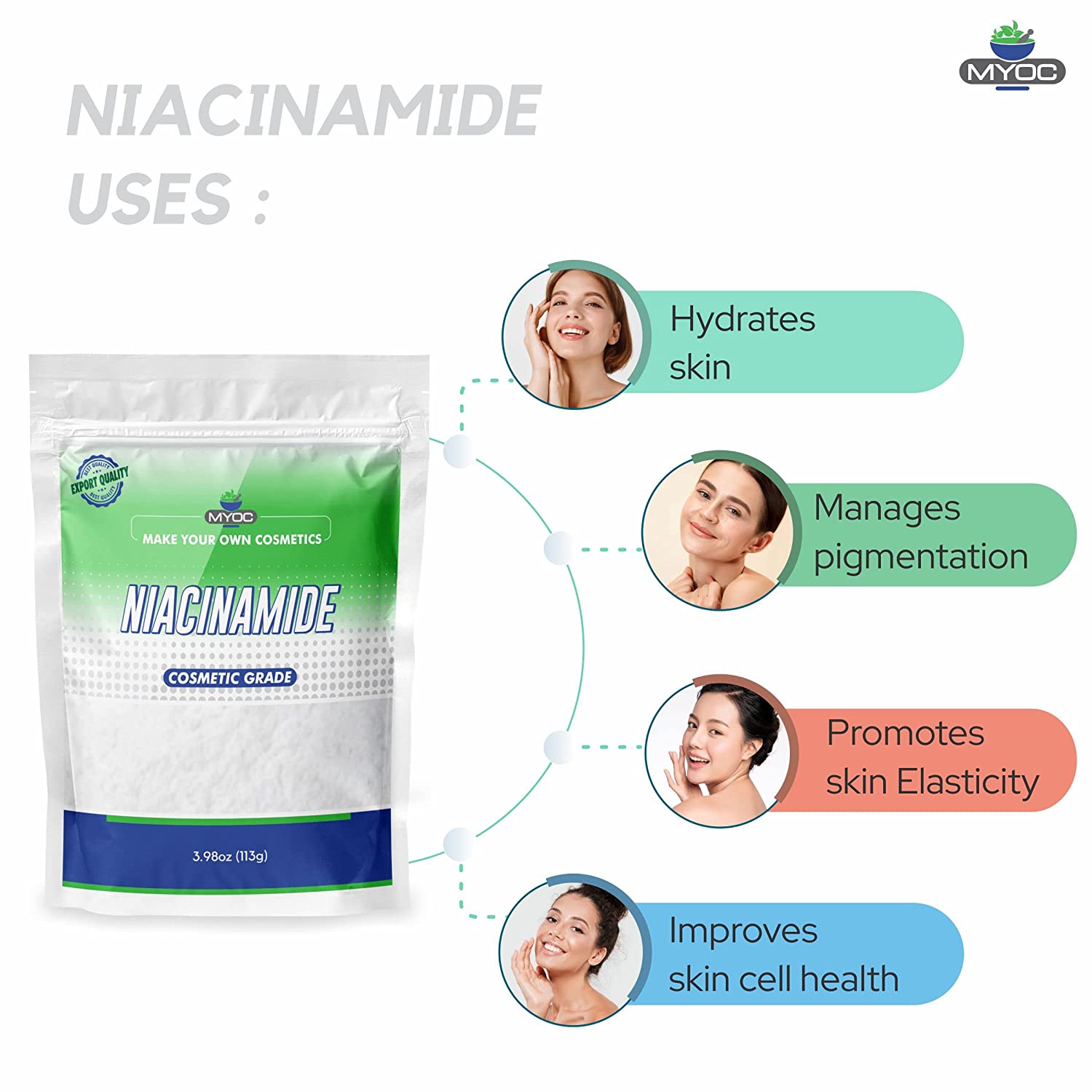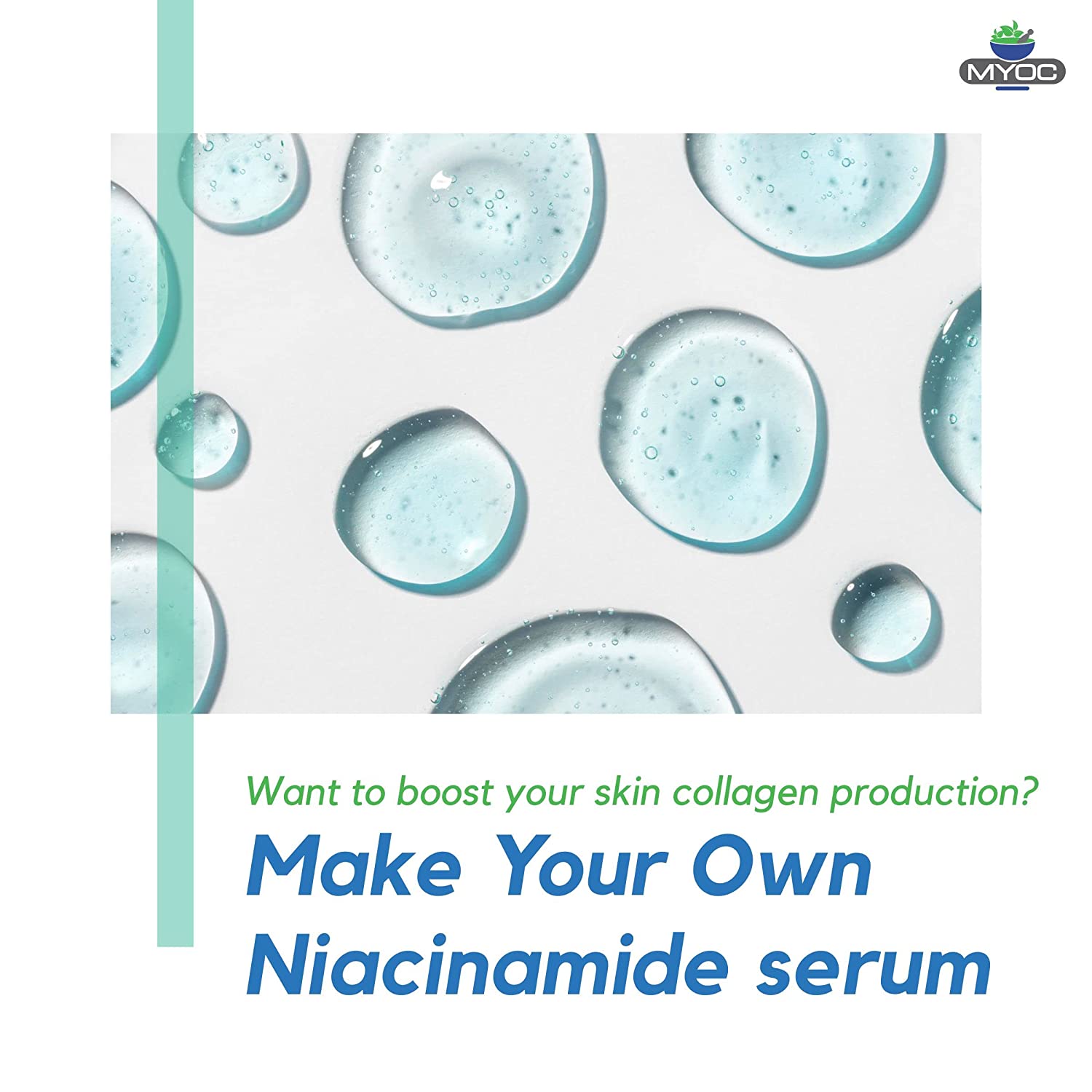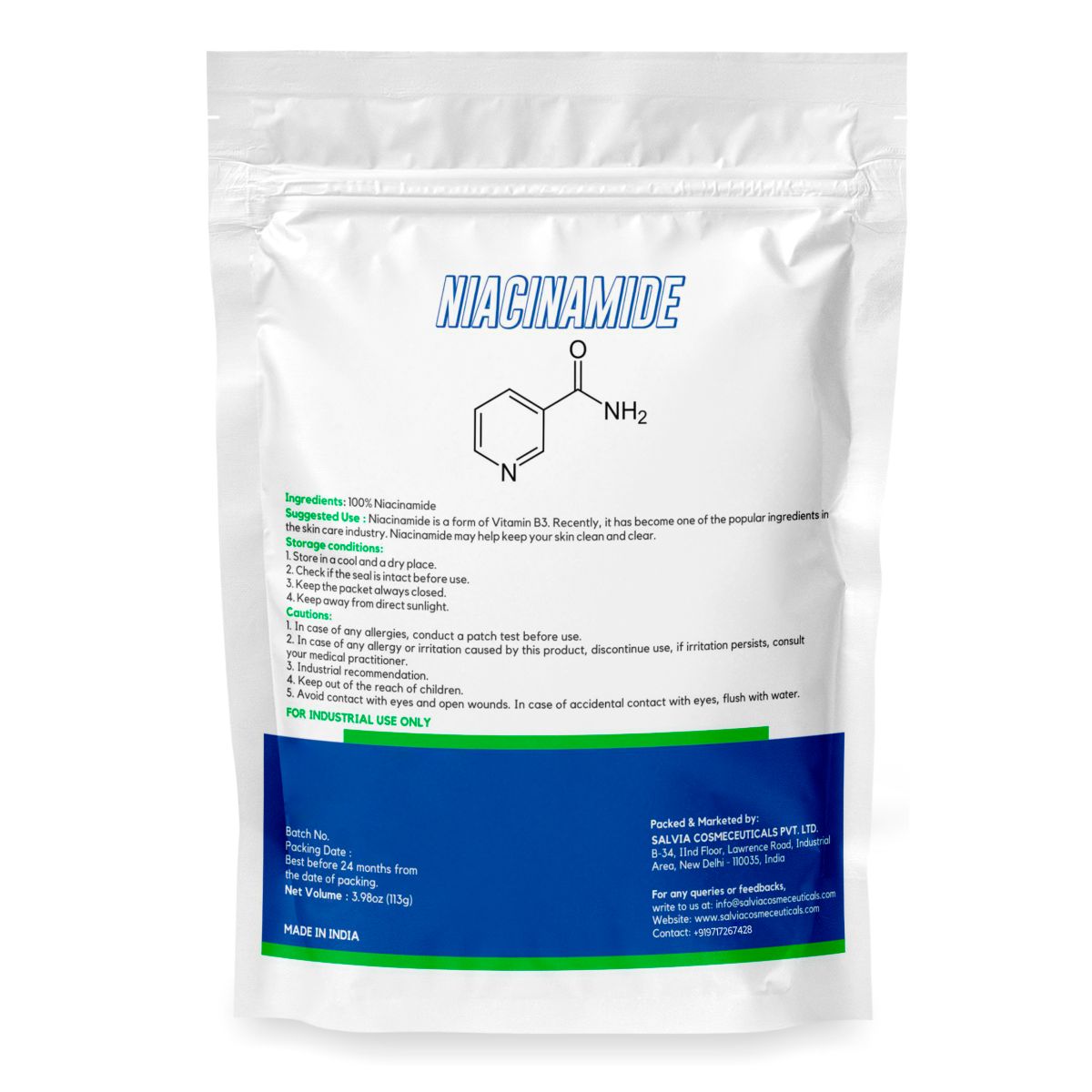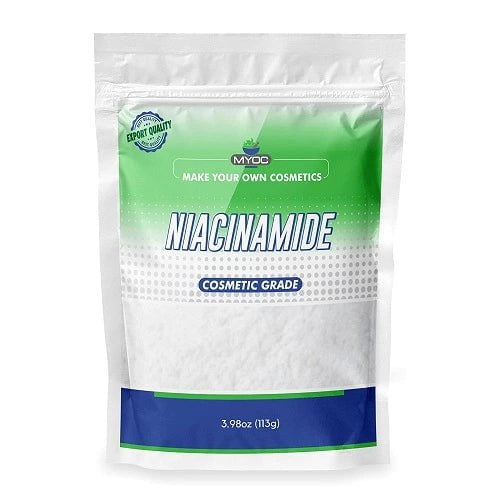 Shoprythm
MYOC Niacinamide
Product SKU:
MYOC -Niacinamide
About this Item
MYOC Niacinamide is a fine powder & is a form of Vitamin B3 & is perfect for managing skin health.
MYOC Niacinamide powder may improve skin's texture by diminishing dull skin appearance and the dark spots.
MYOC Niacinamide has skin brightening properties, manages melanin production, and improves skin textures.
Festive Sale Offers