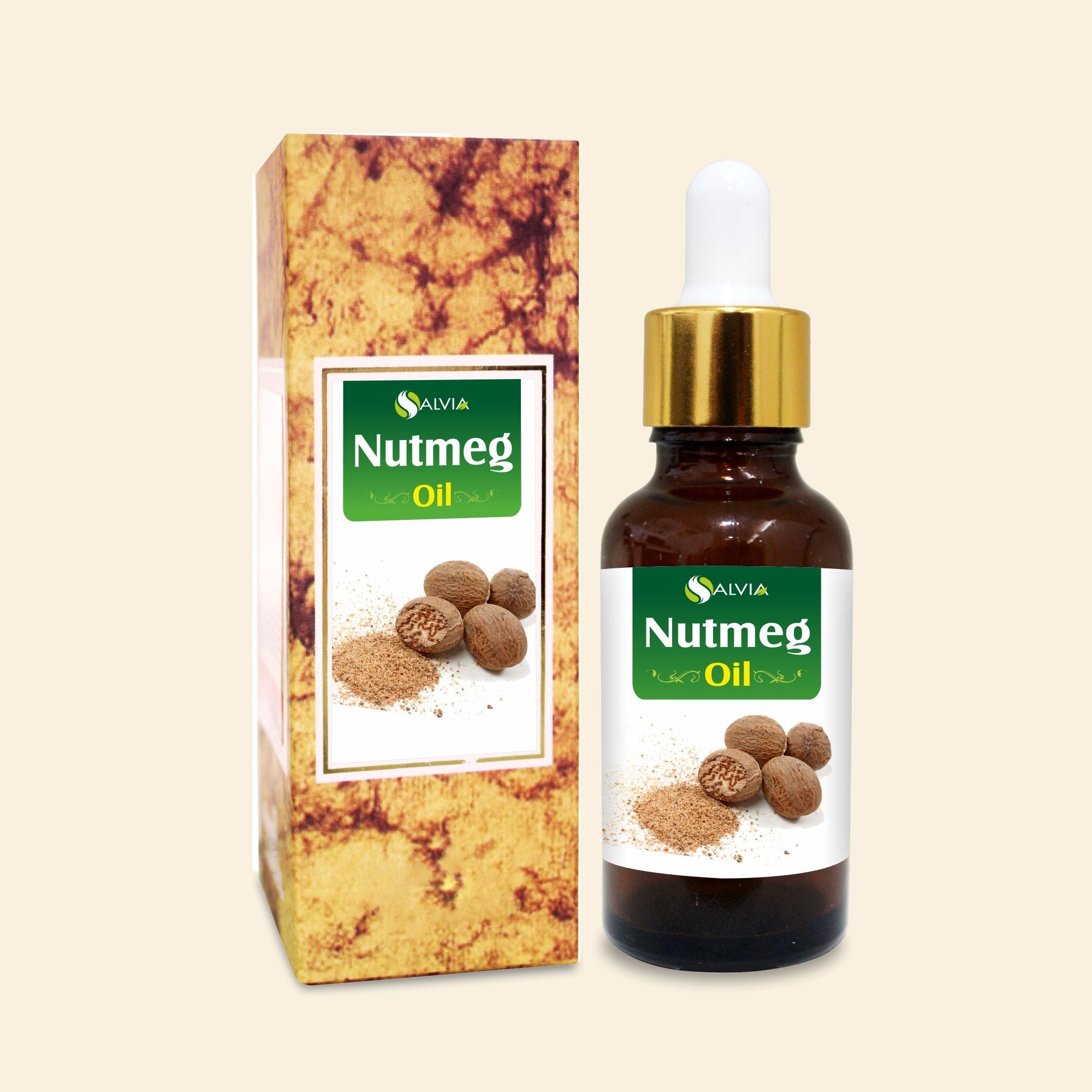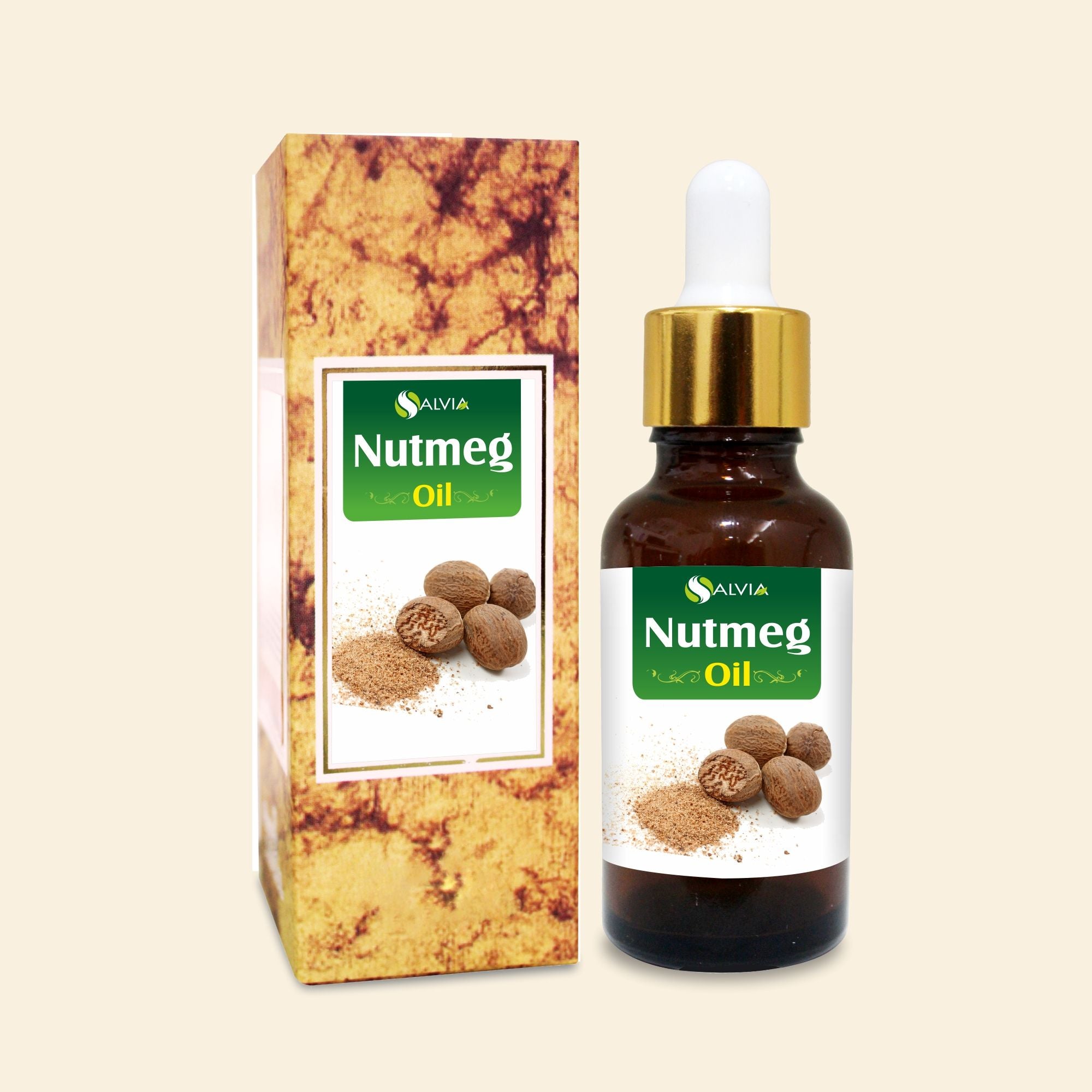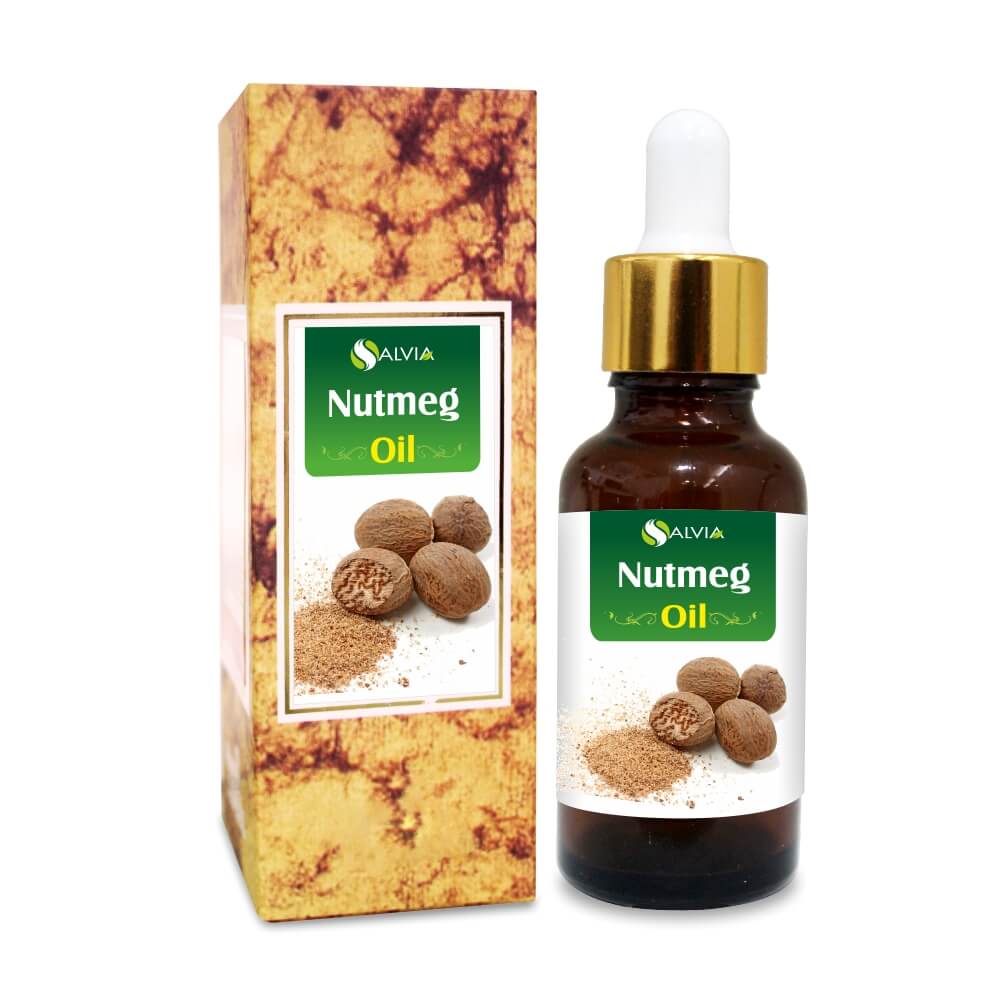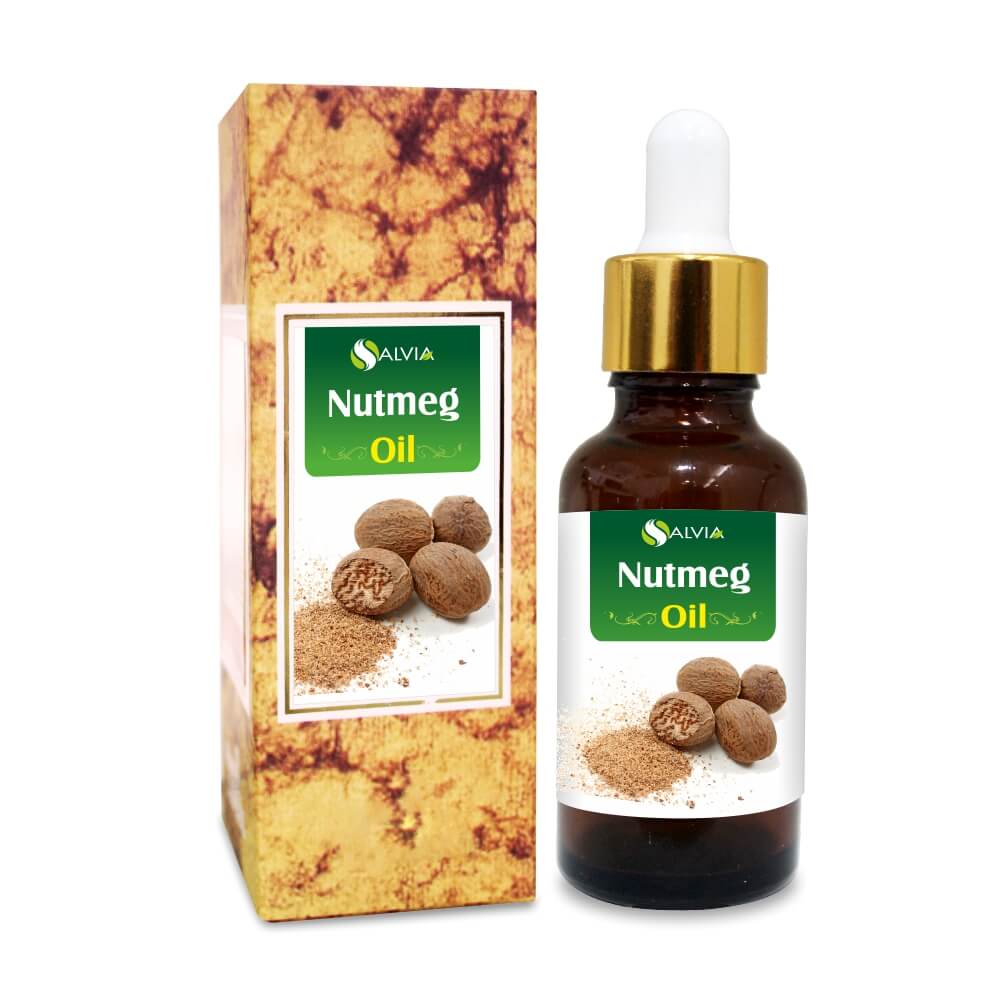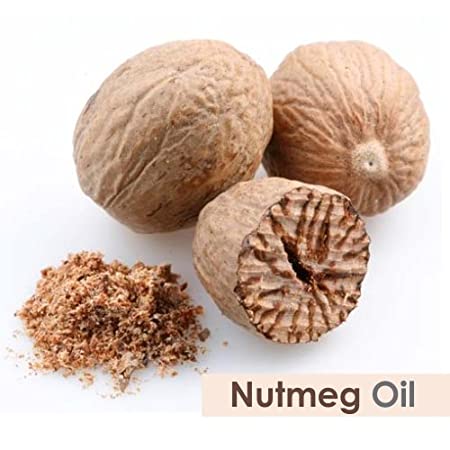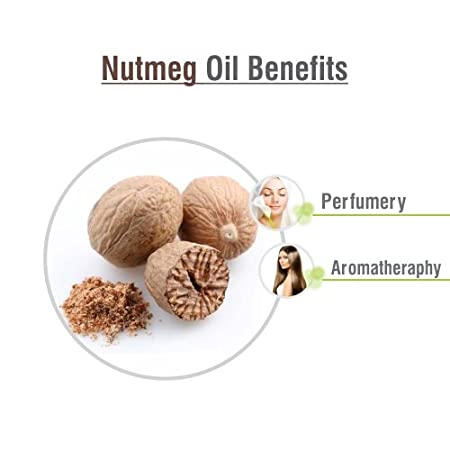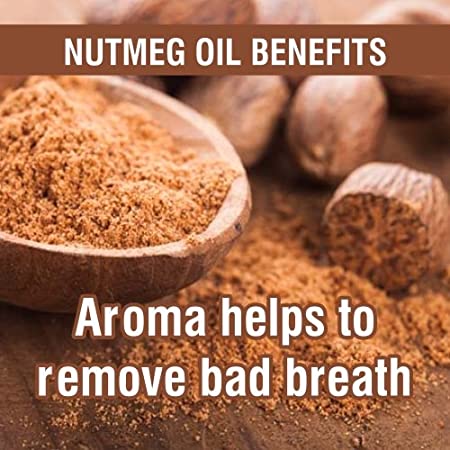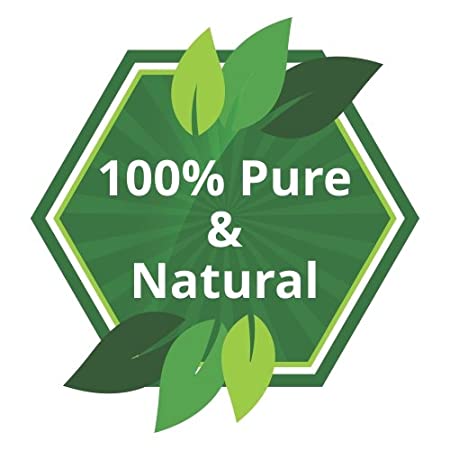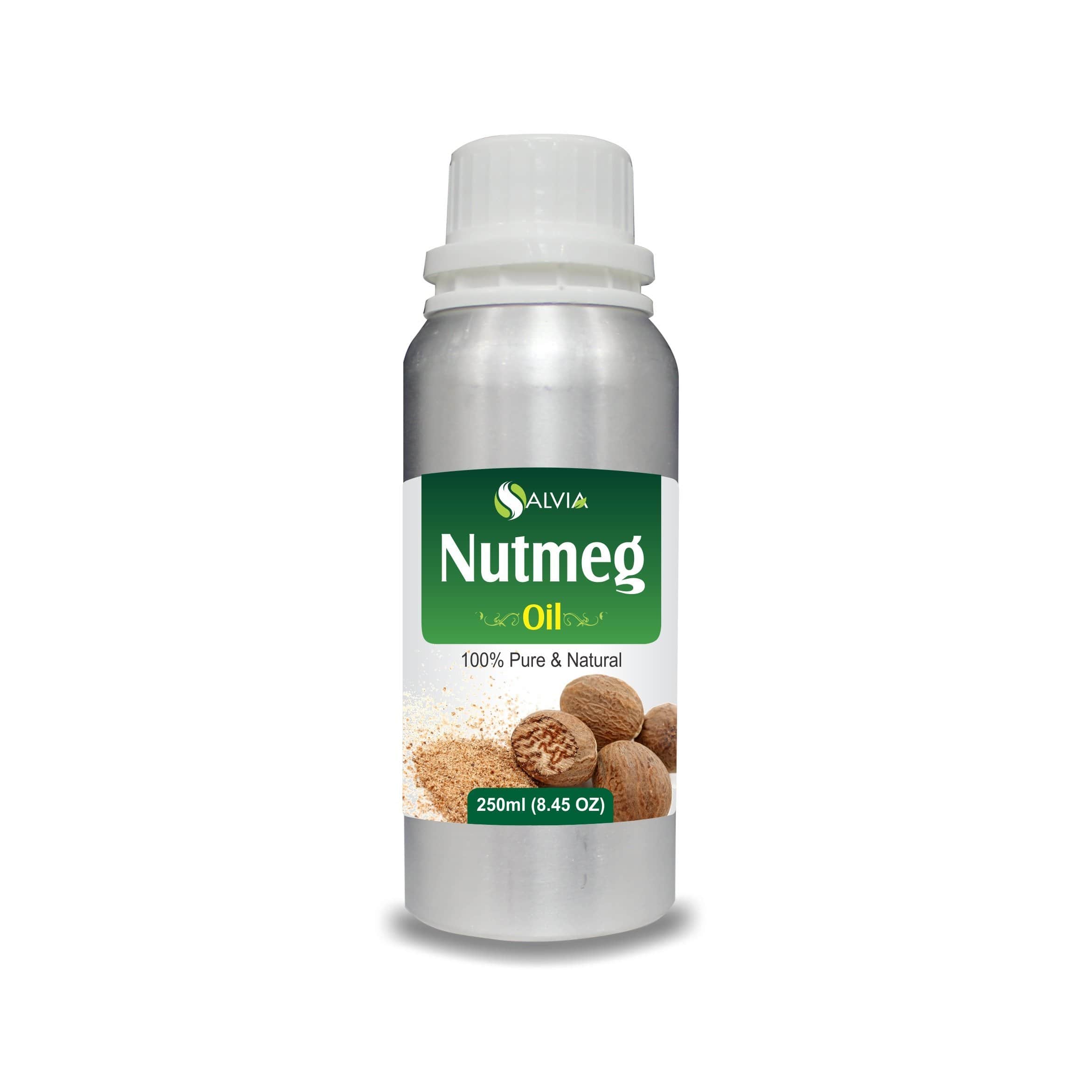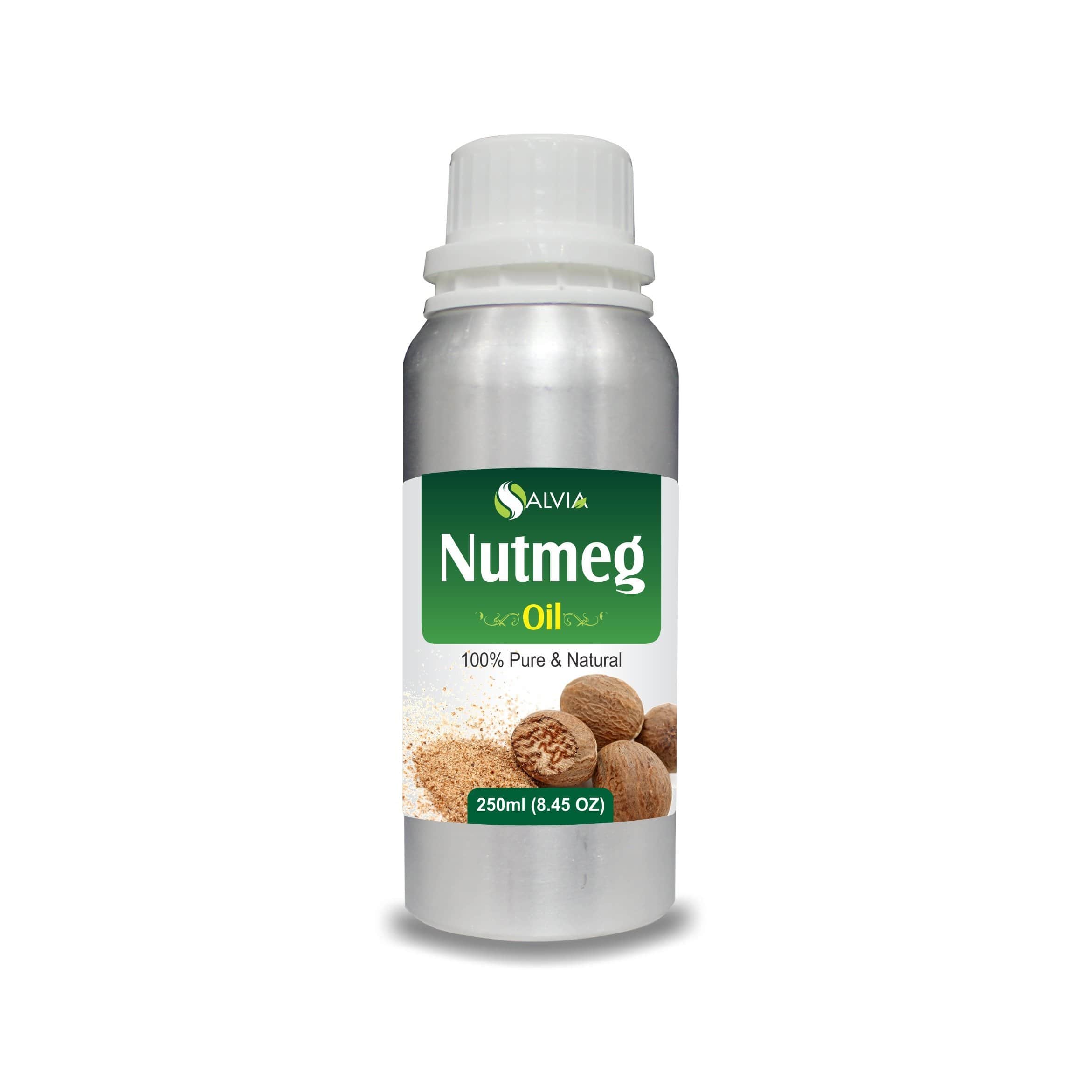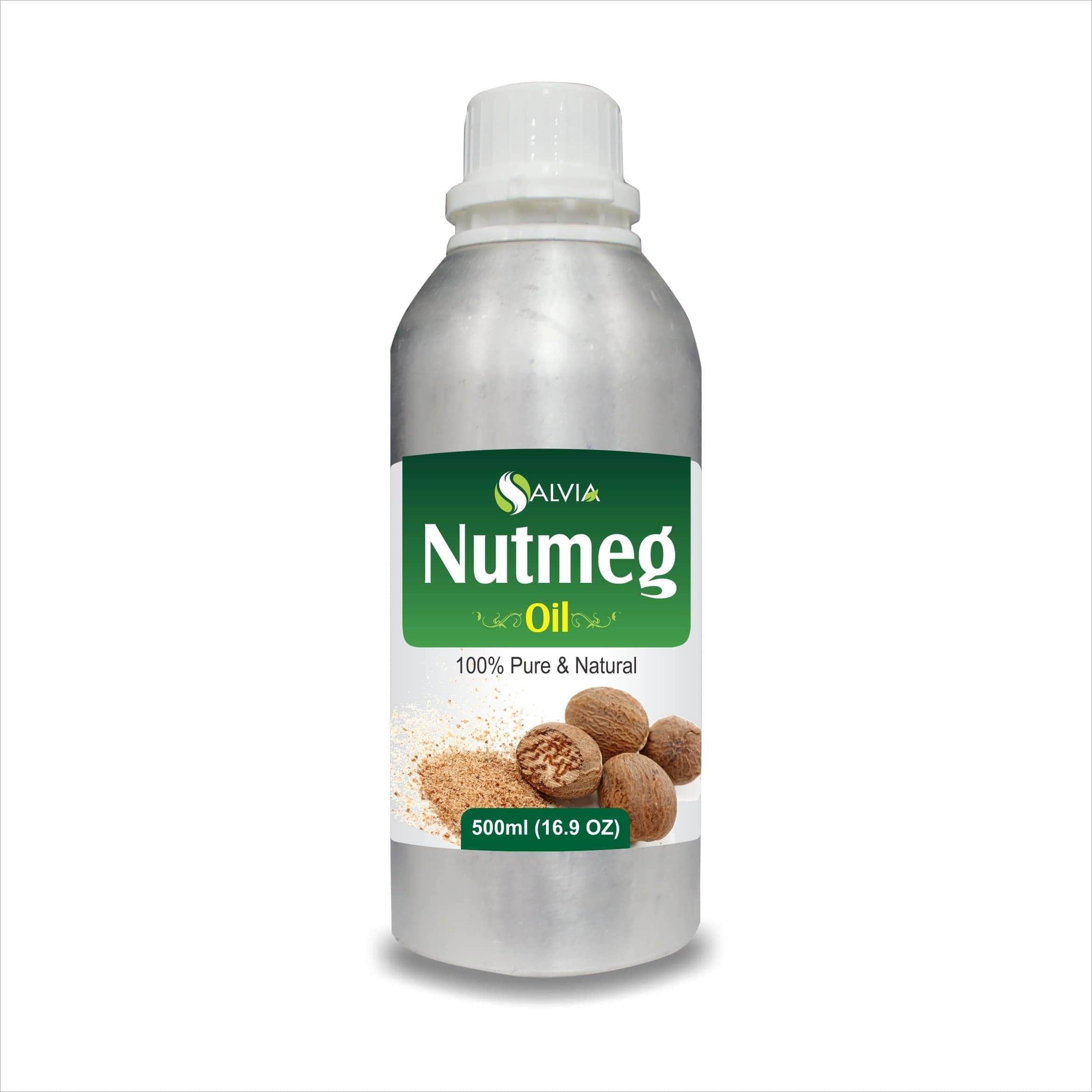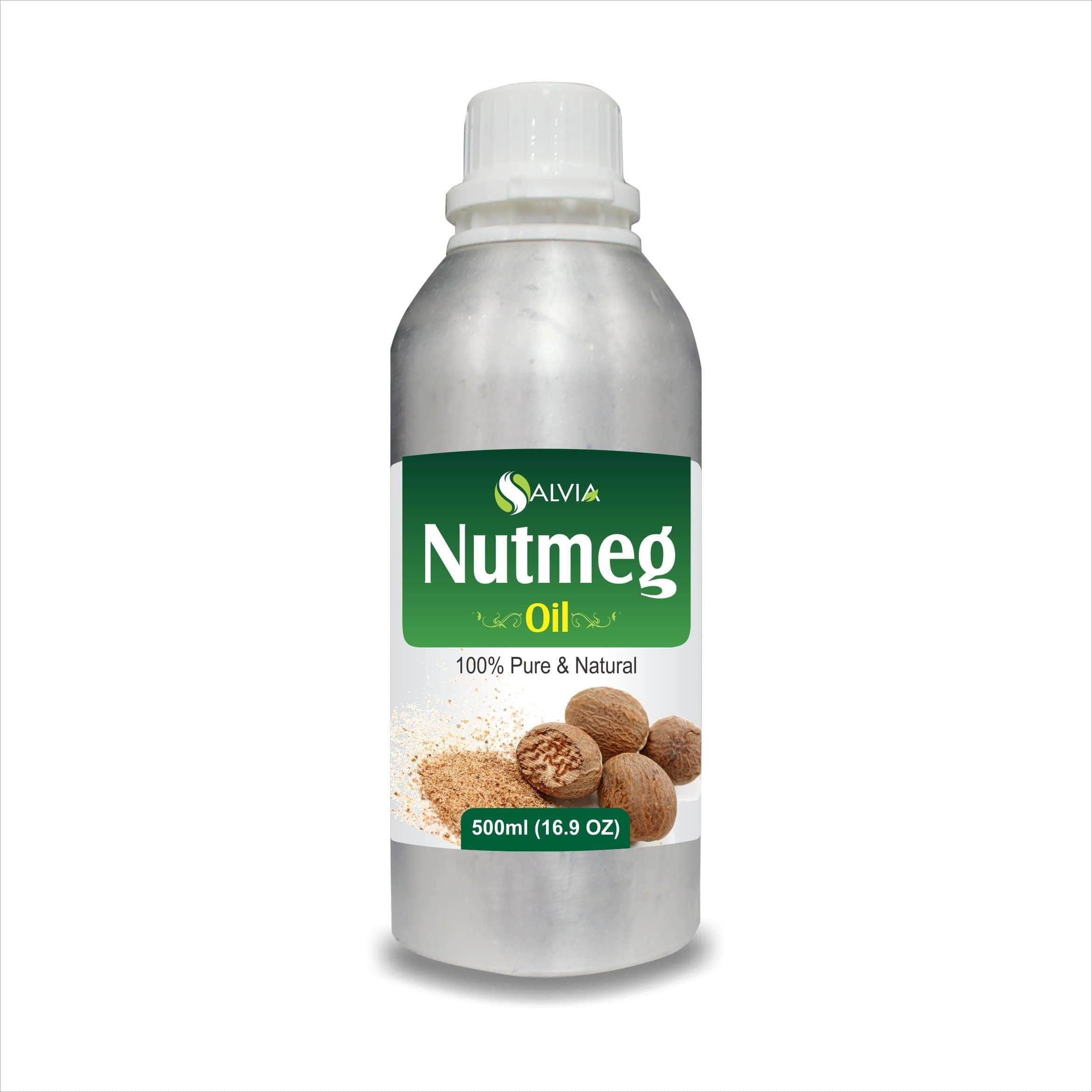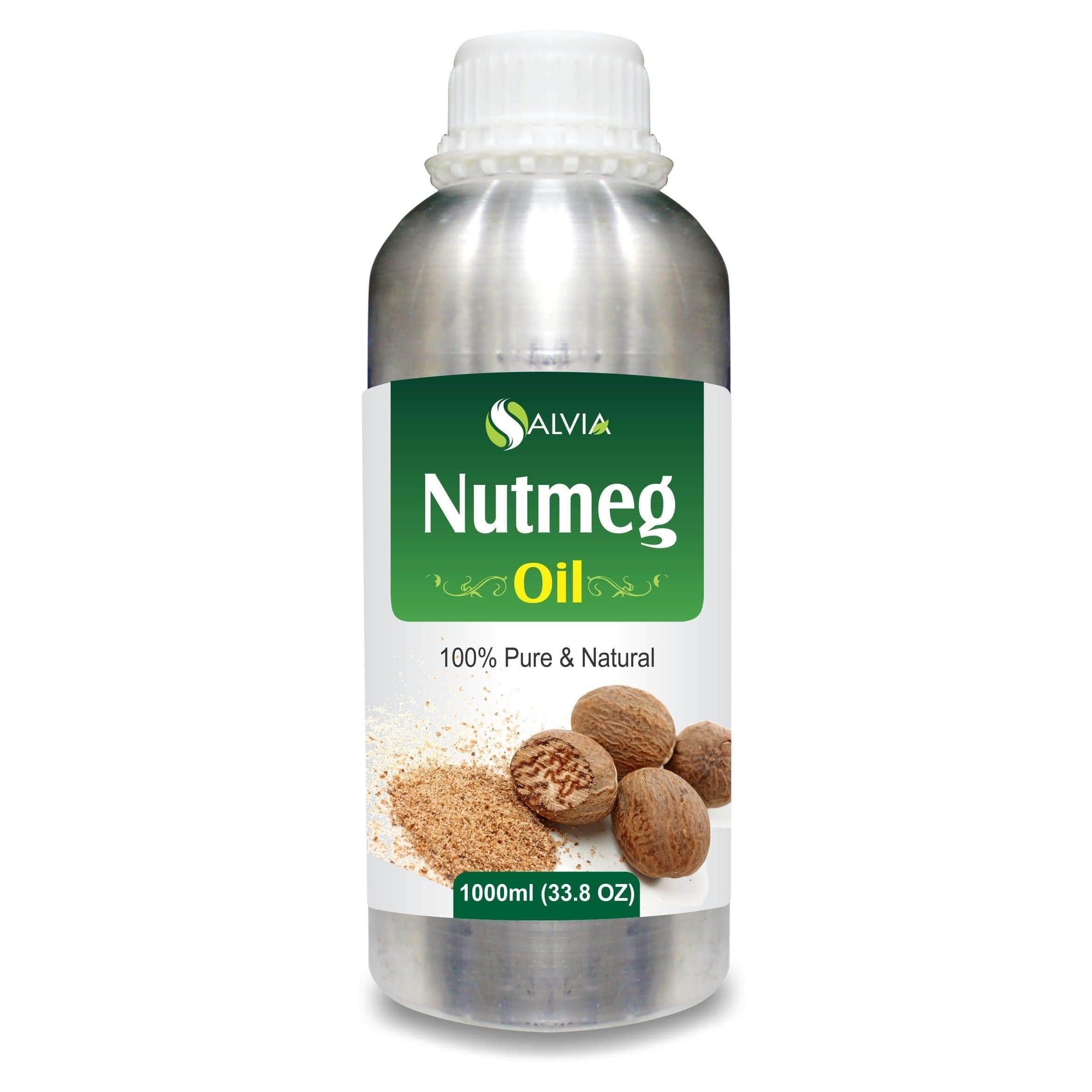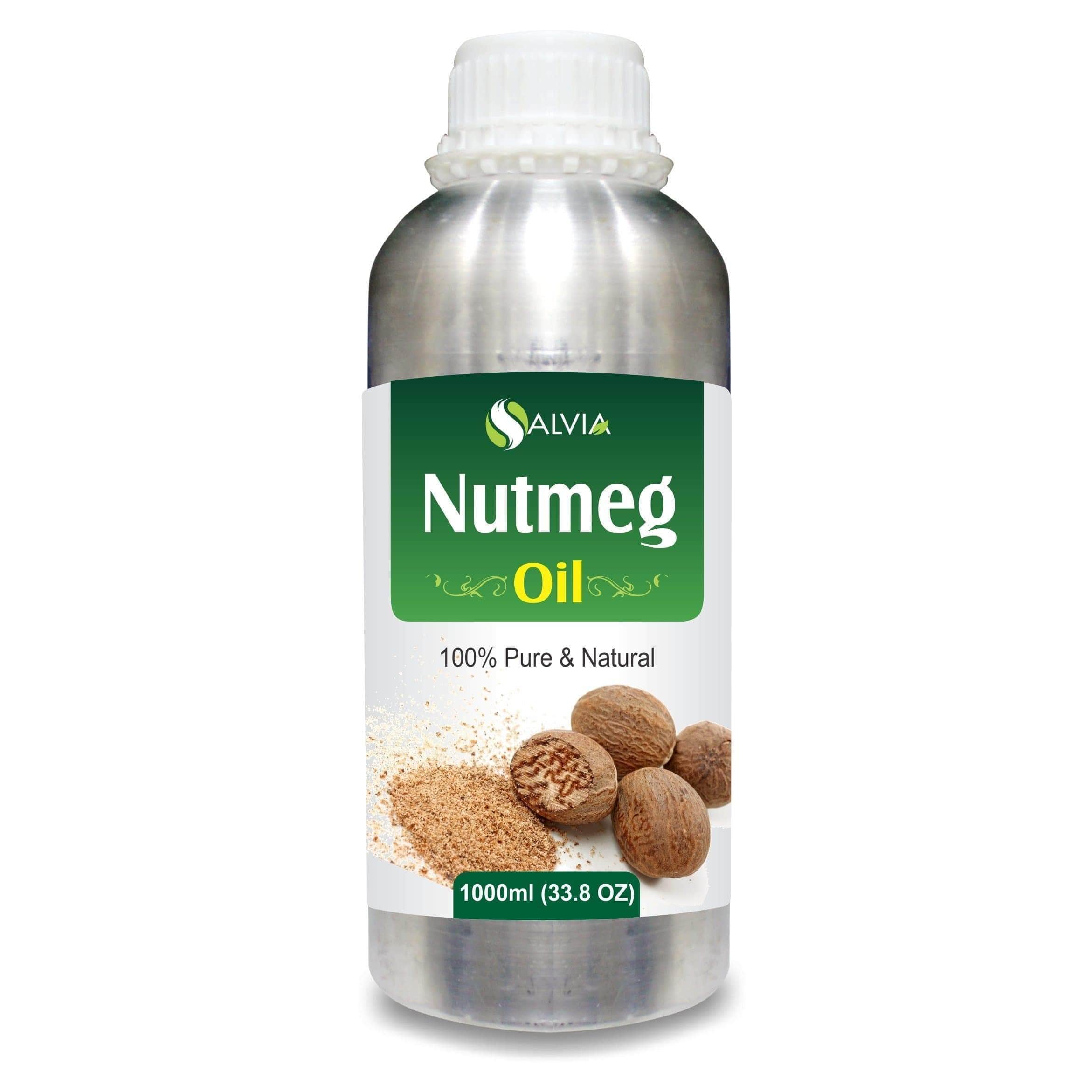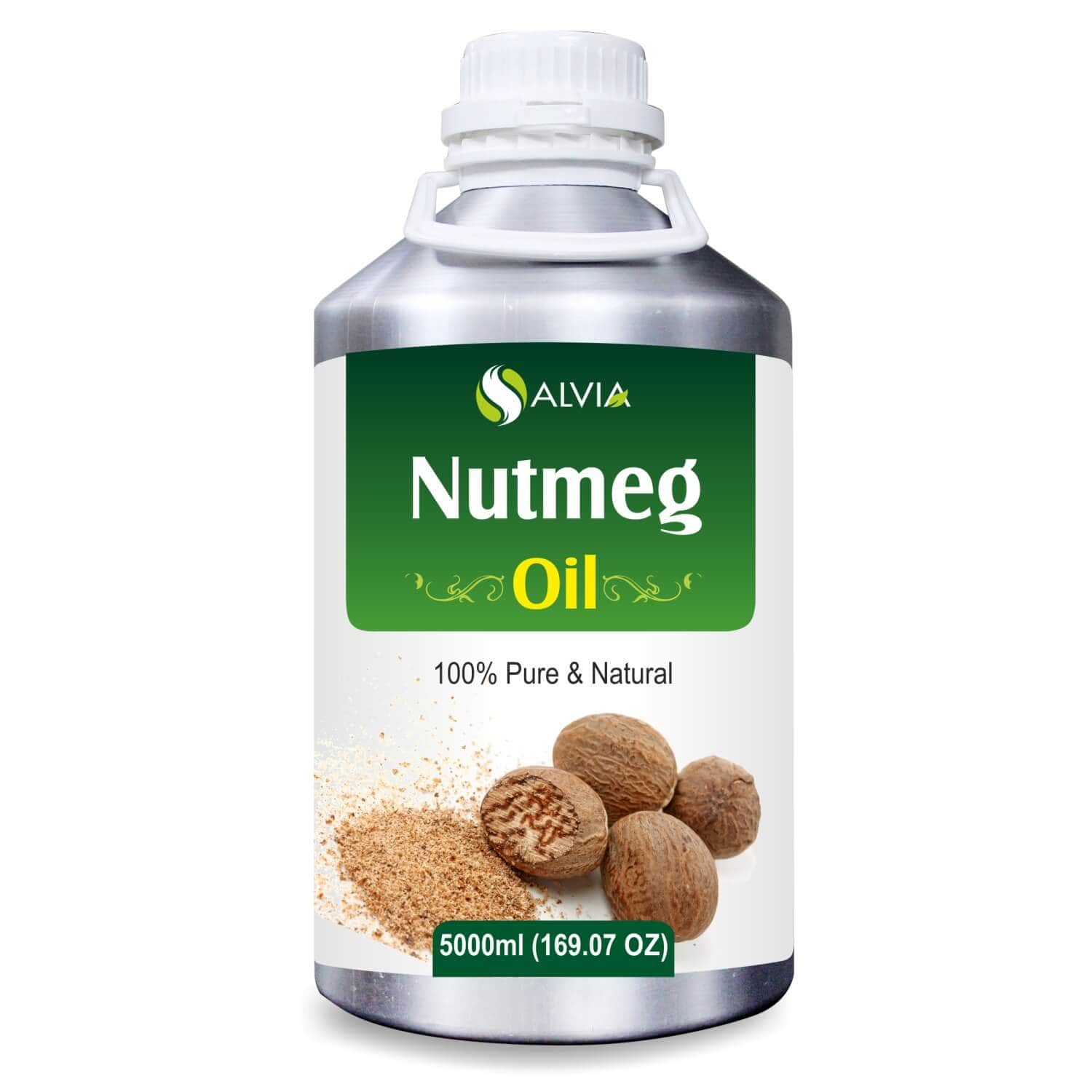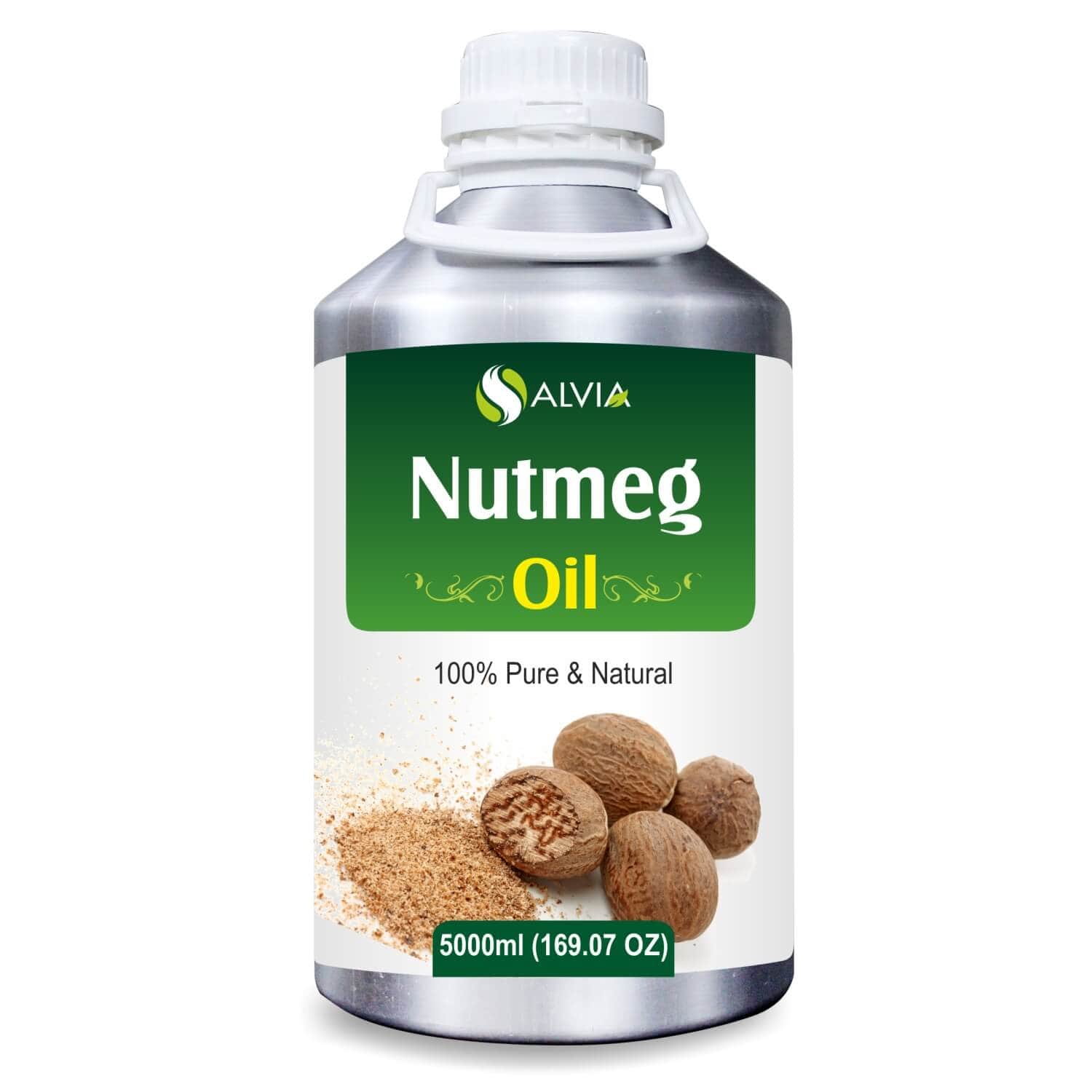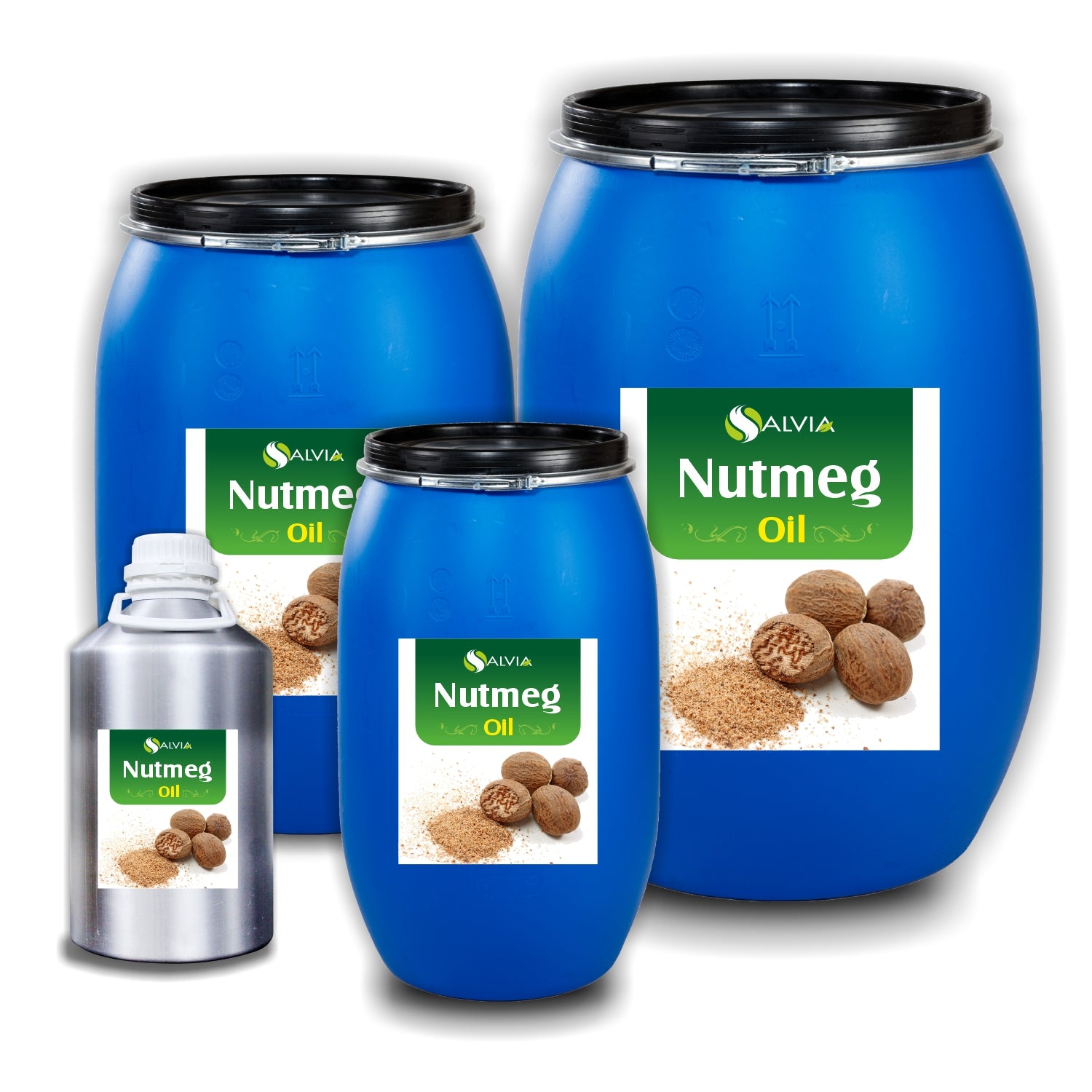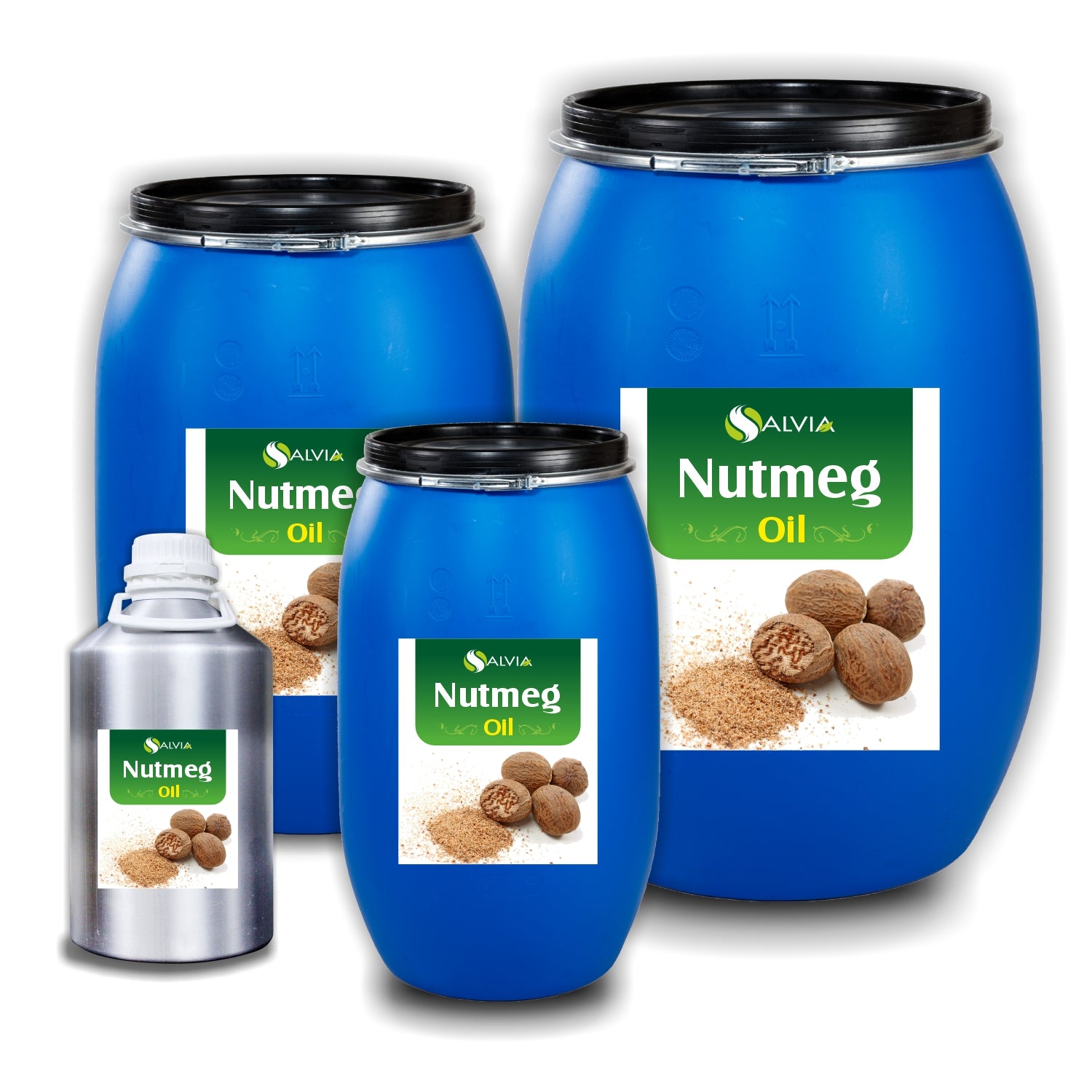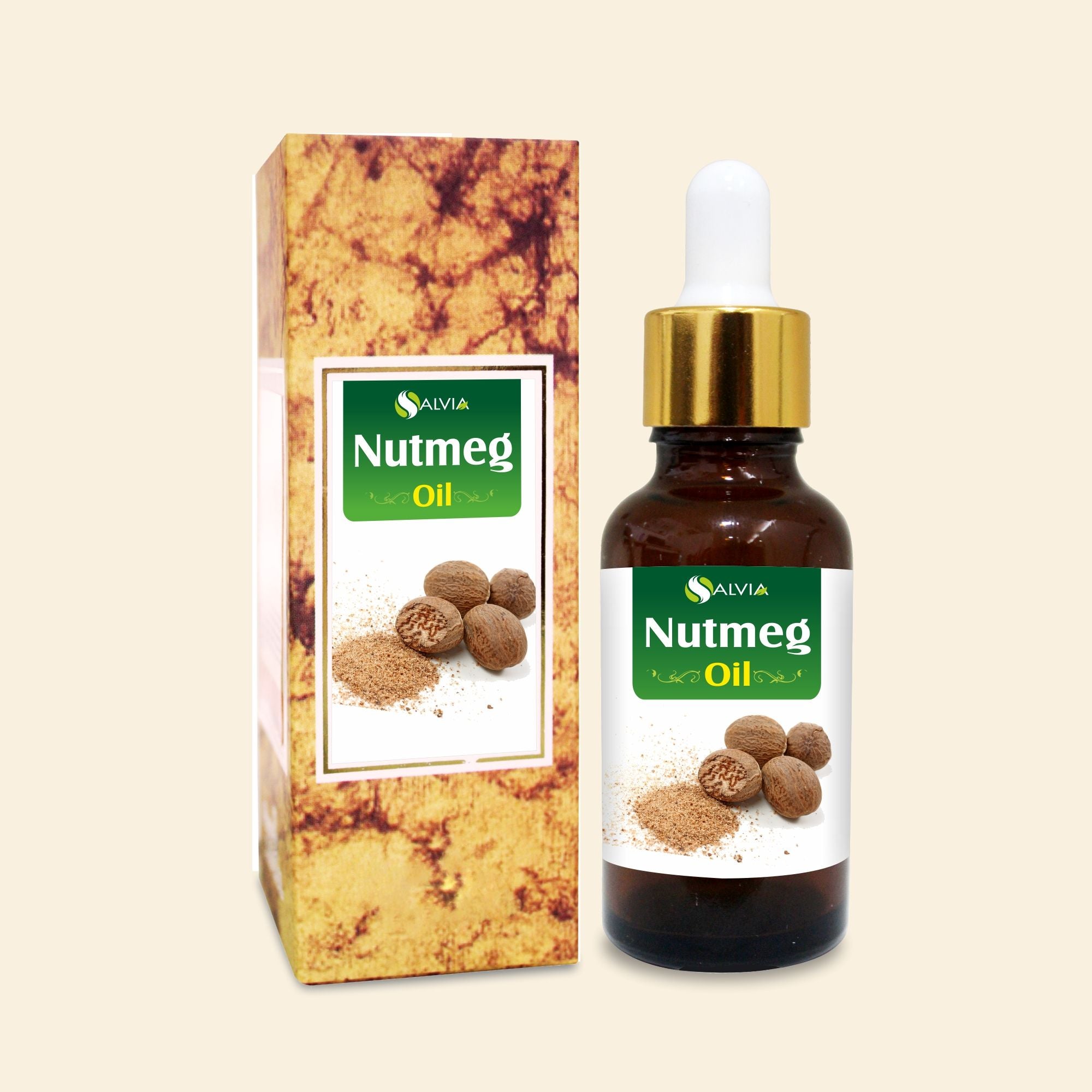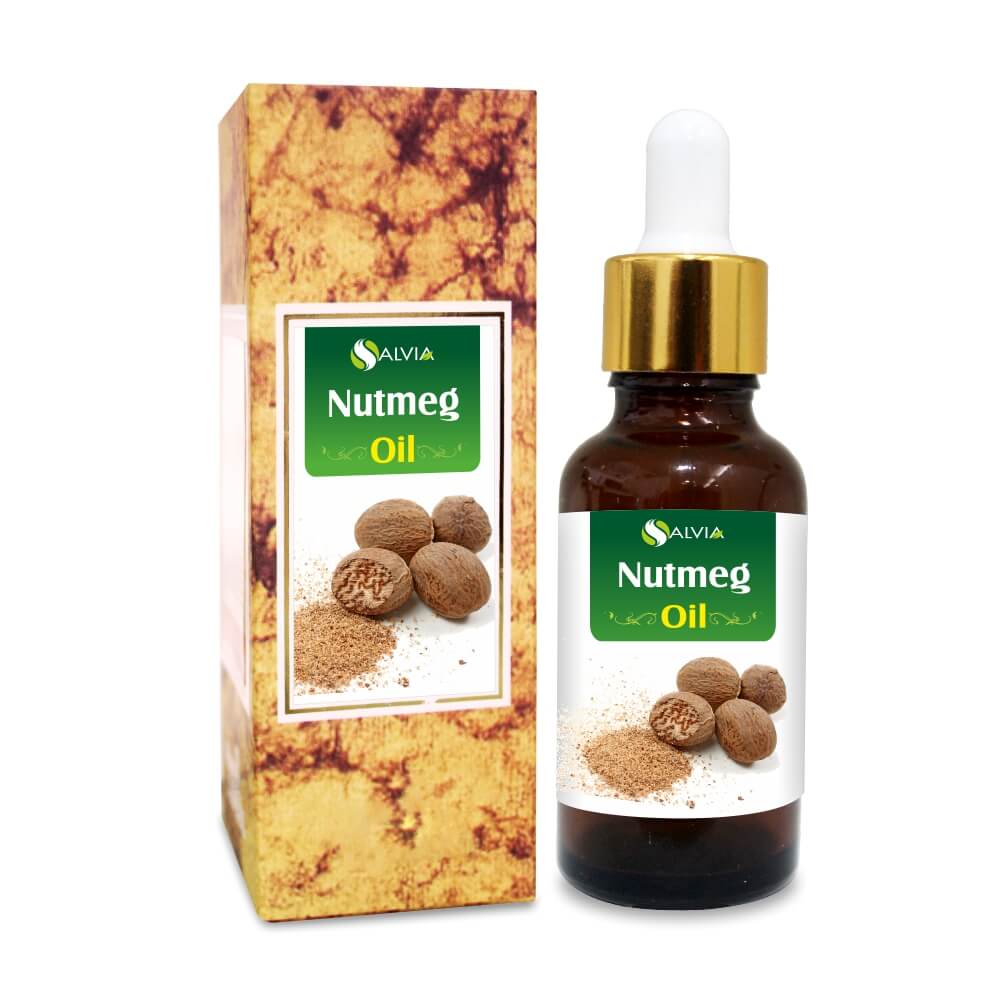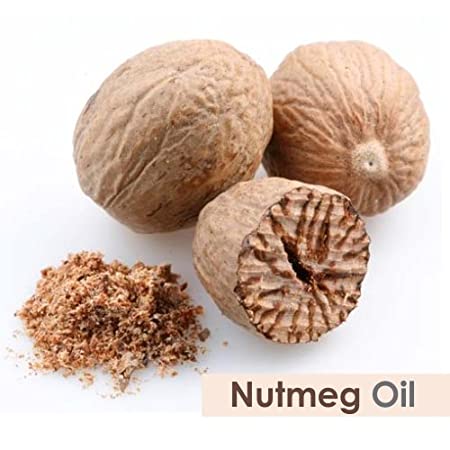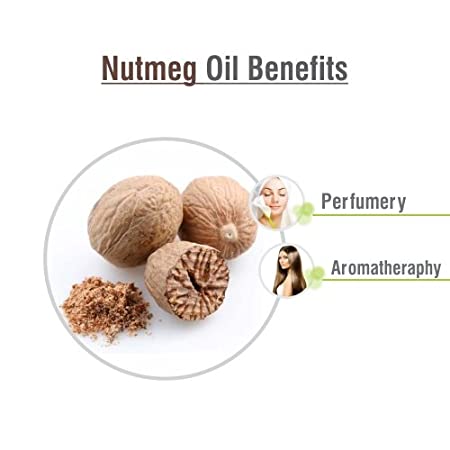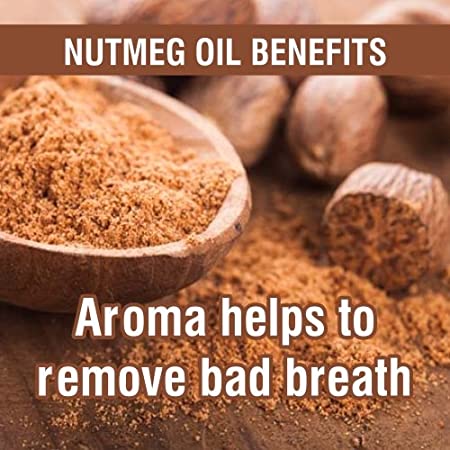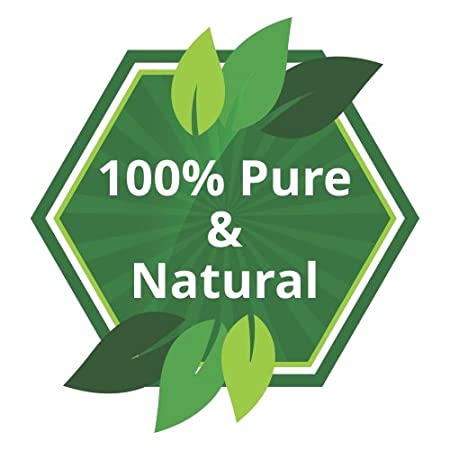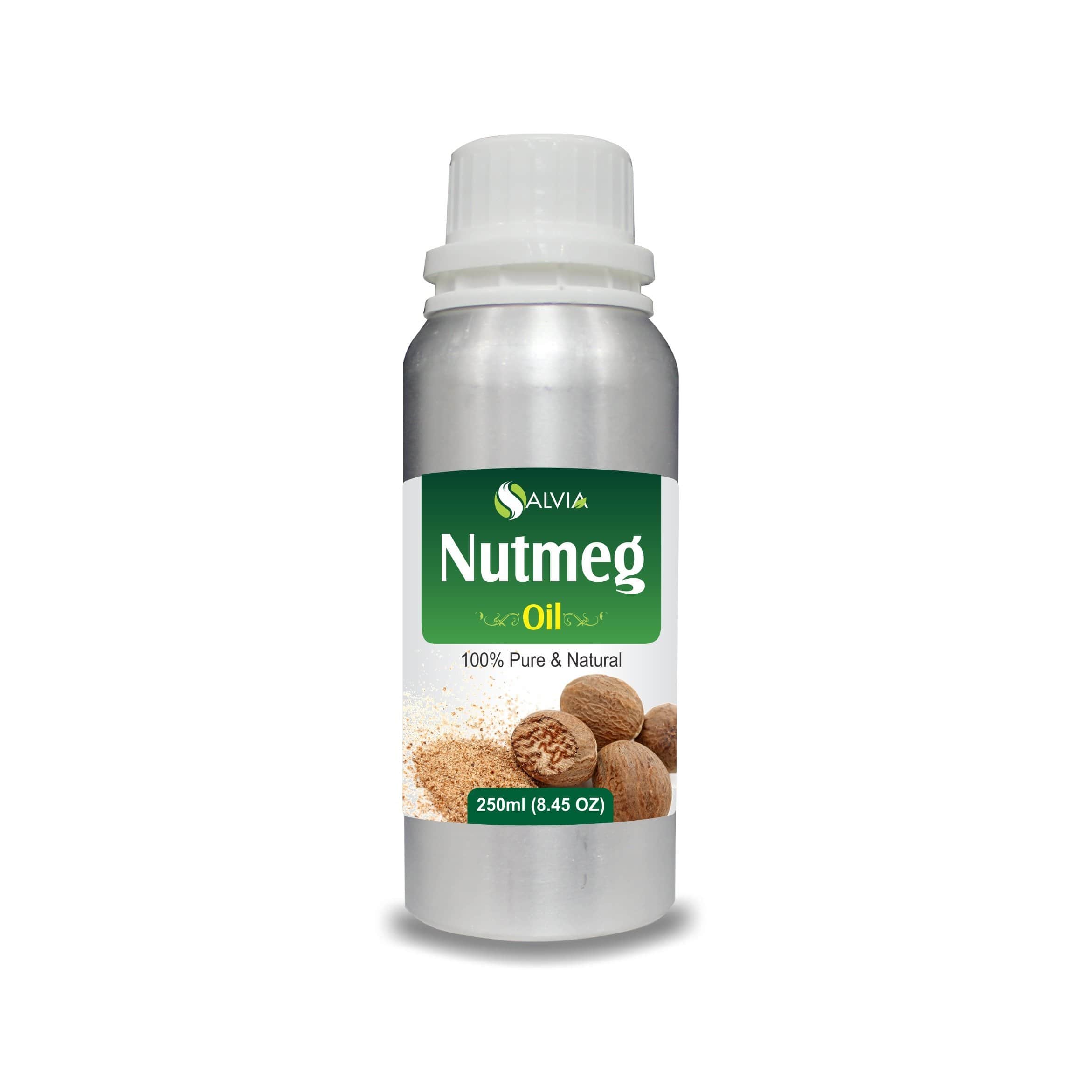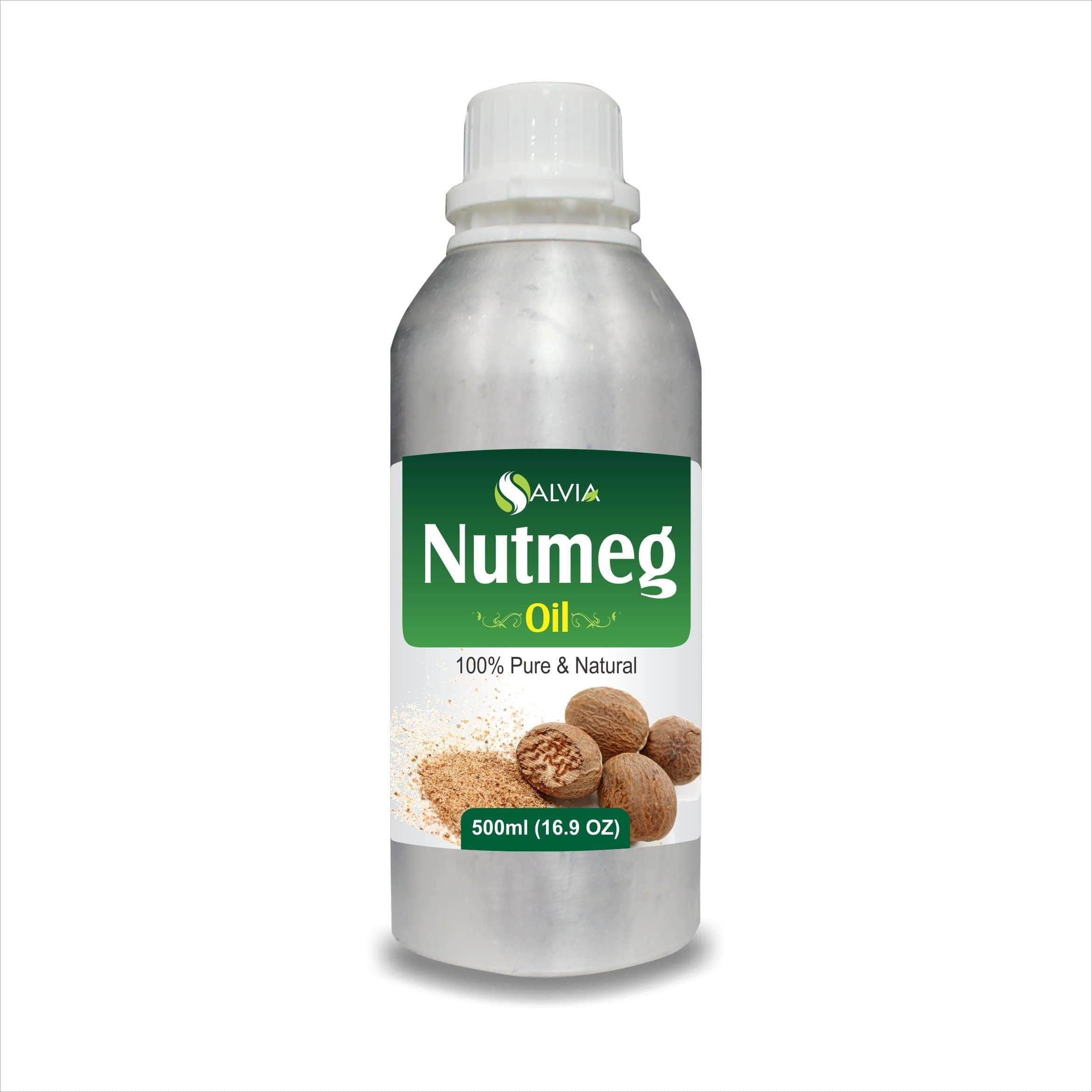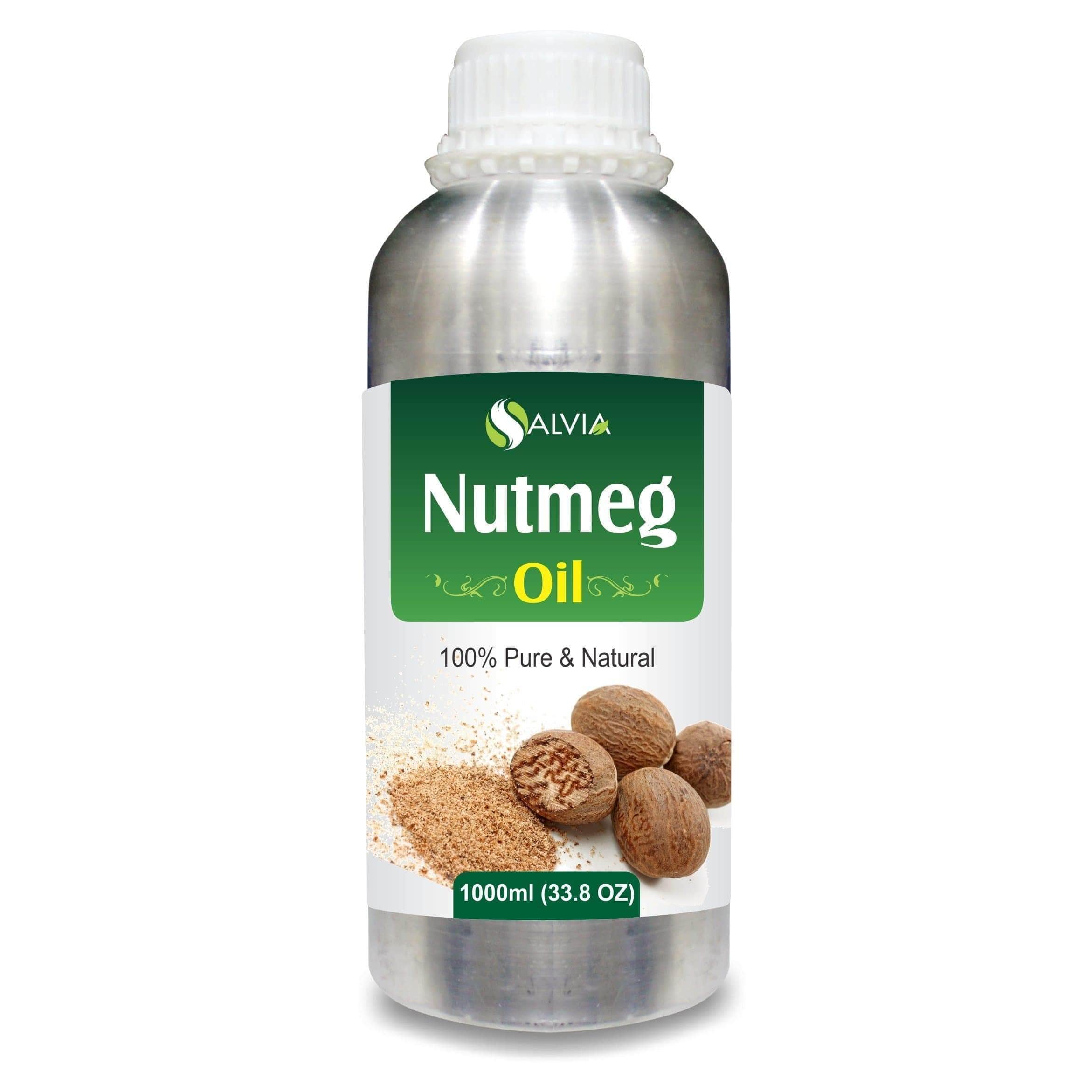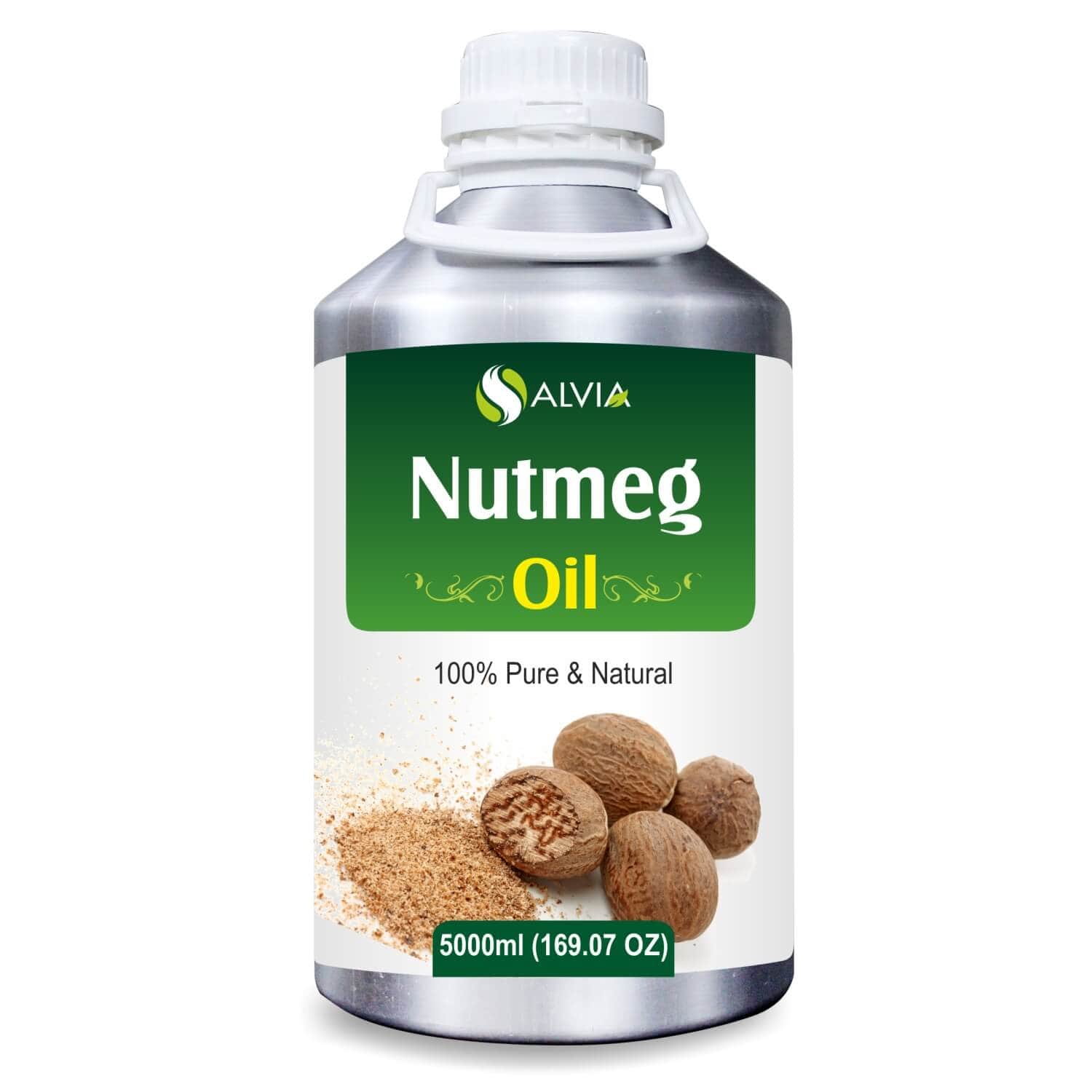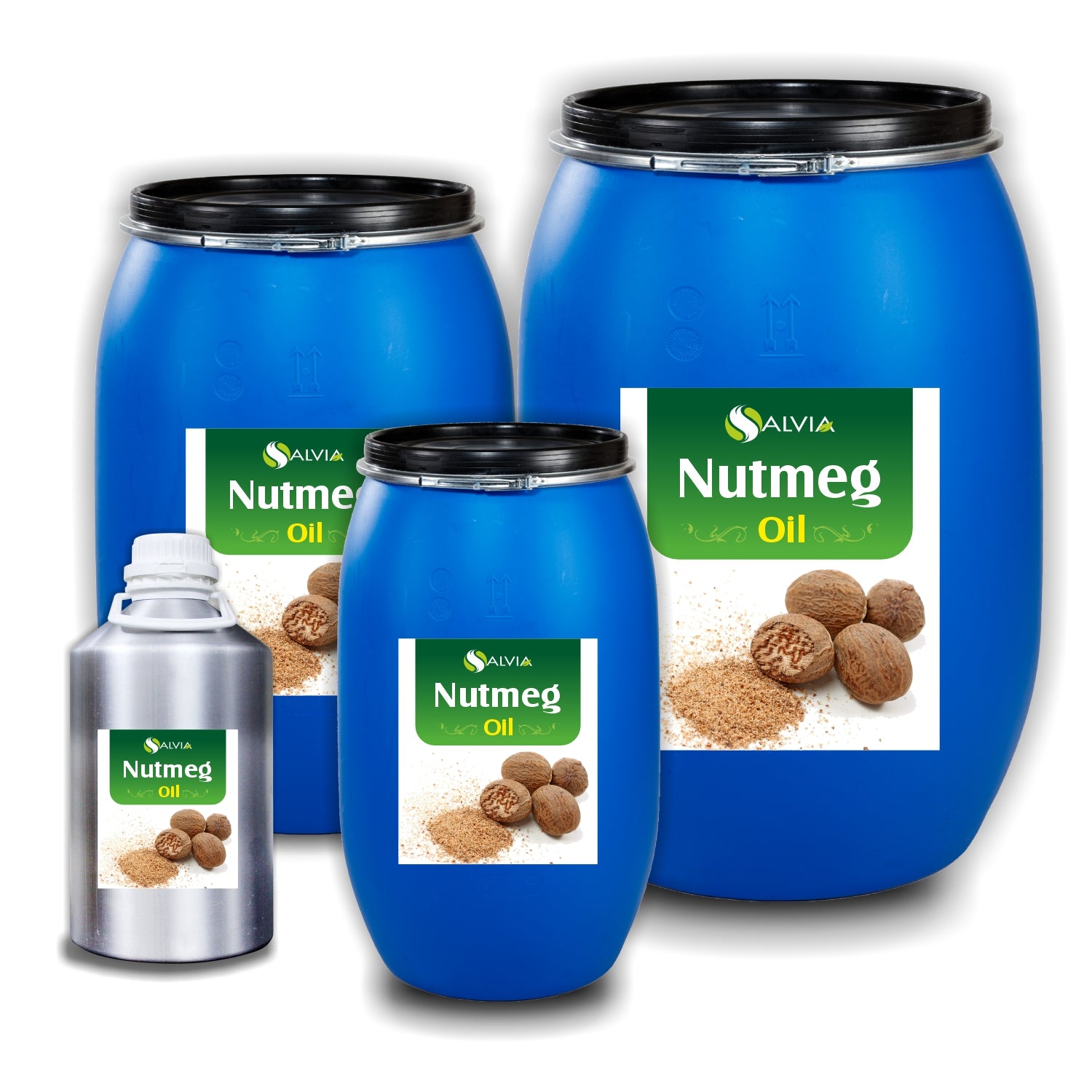 About this item
The healing nature of nutmeg essential oil helps in nerve relaxation.
Talking about the skincare nutmeg oil benefits, It gives glowing skin and makes the skin look more youthful.
If nutmeg oil for the face is applied, it may diminish the facial spots and spots.
It prevents dandruff and gives a shiny look.
Available:
Only 91 items in stock
91 items in stock
In stock
Out of stock
Back in stock
Festive Sale Offers