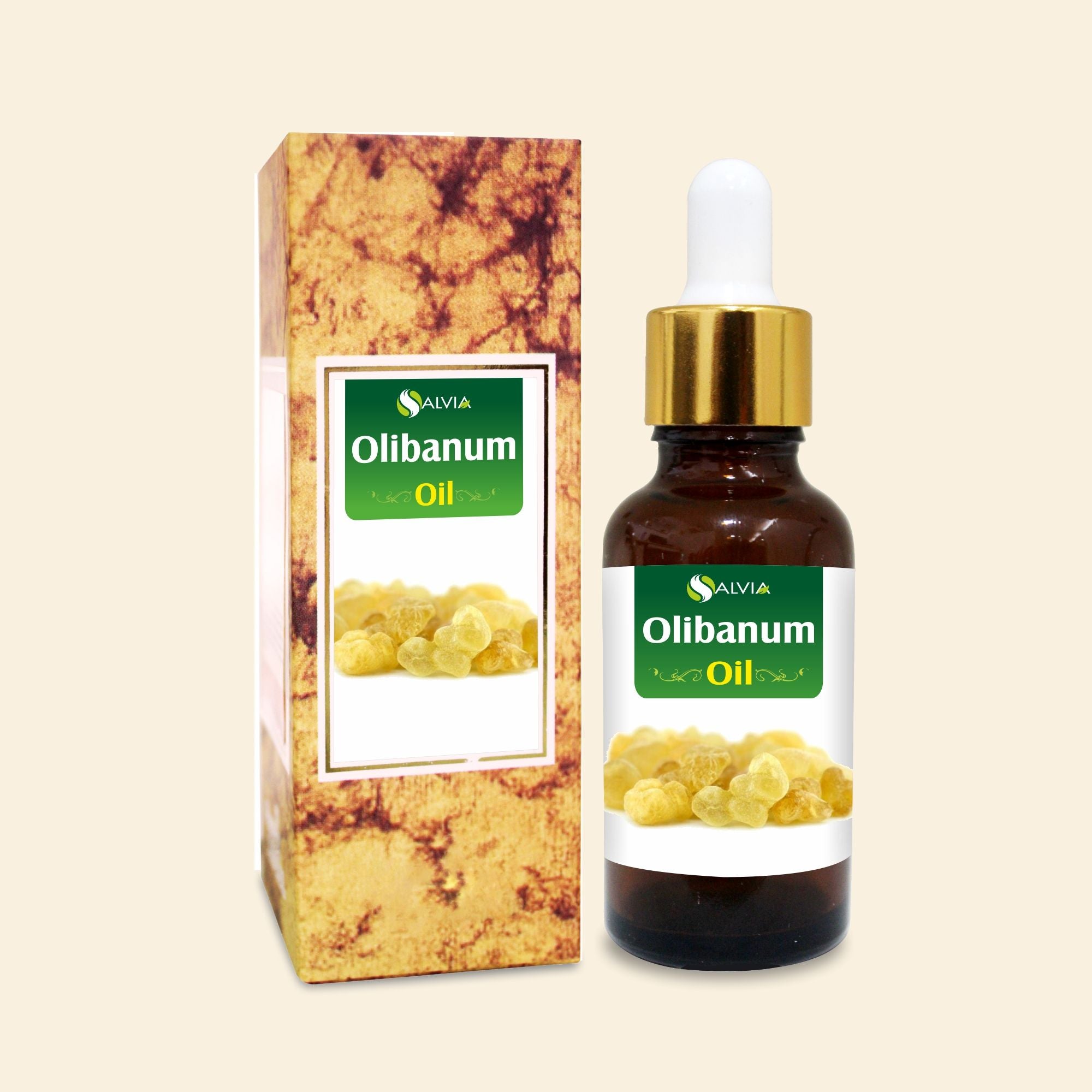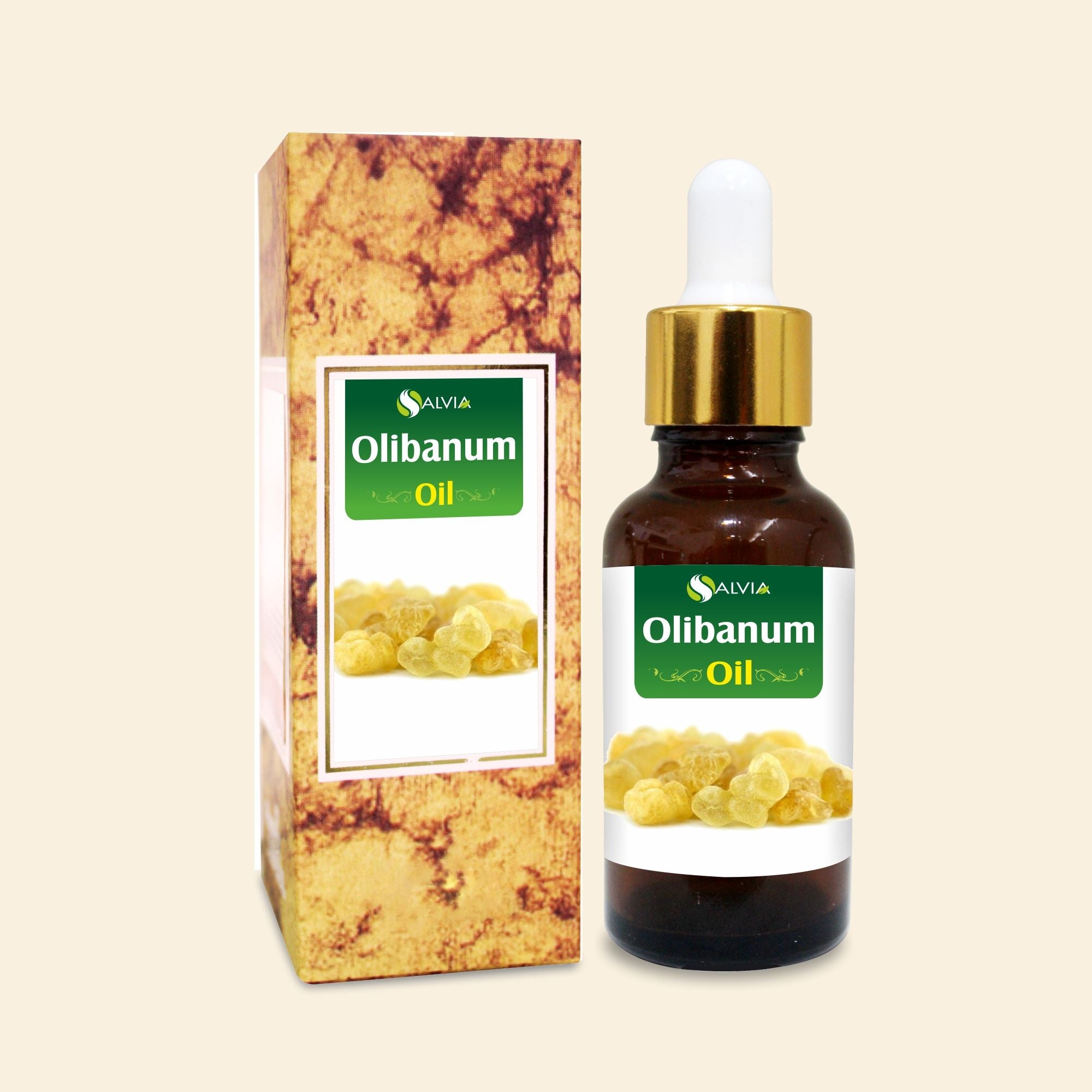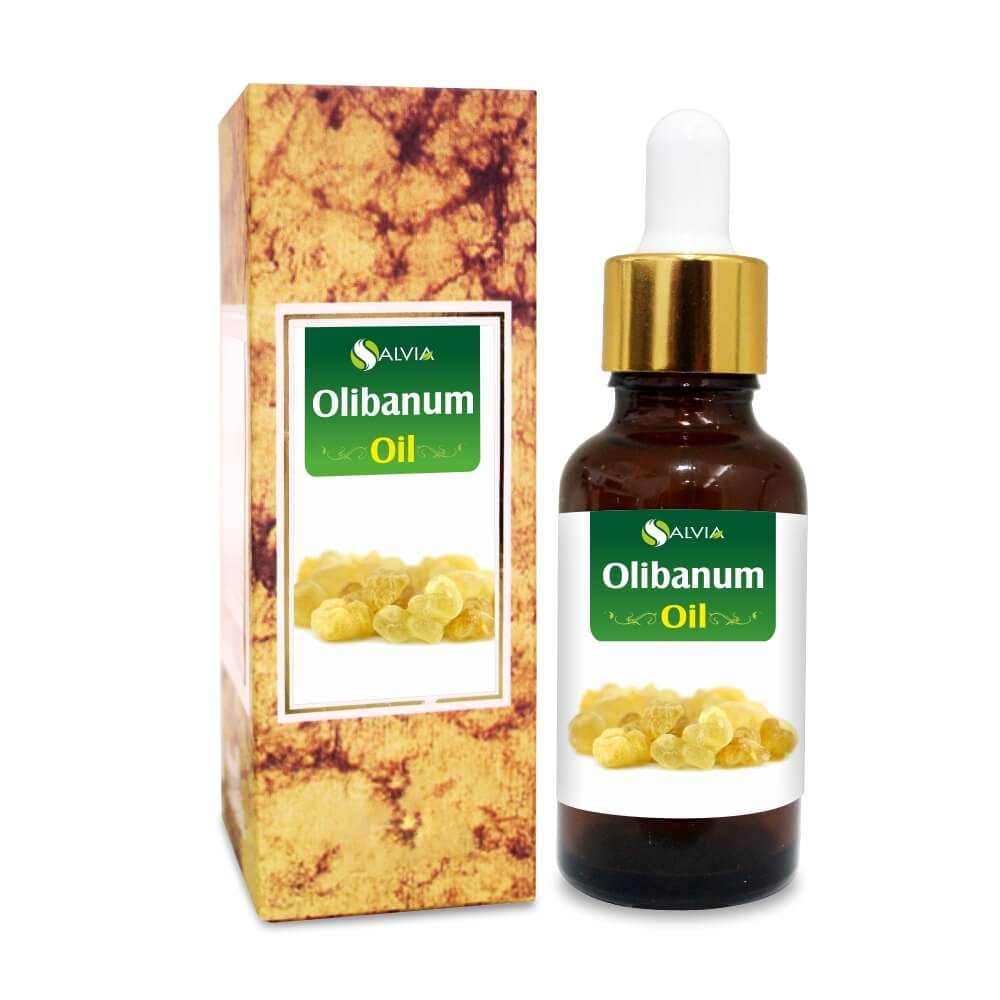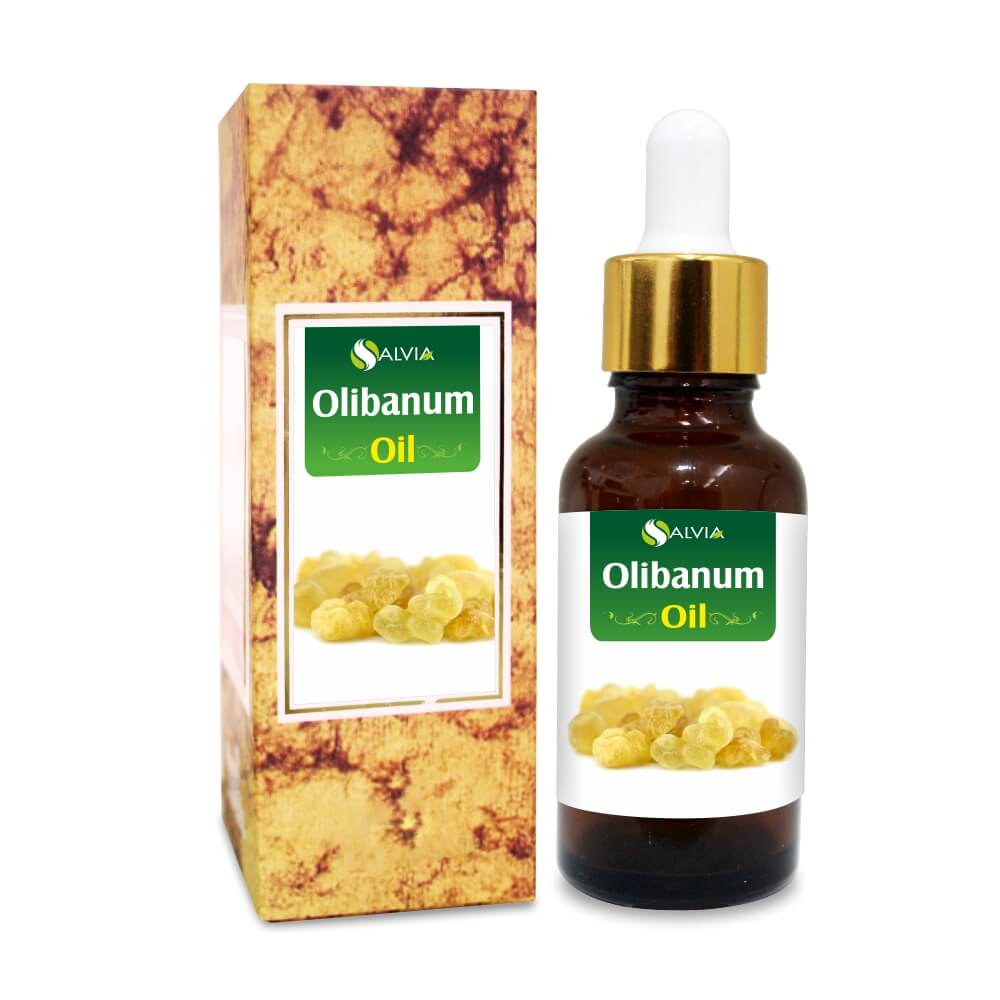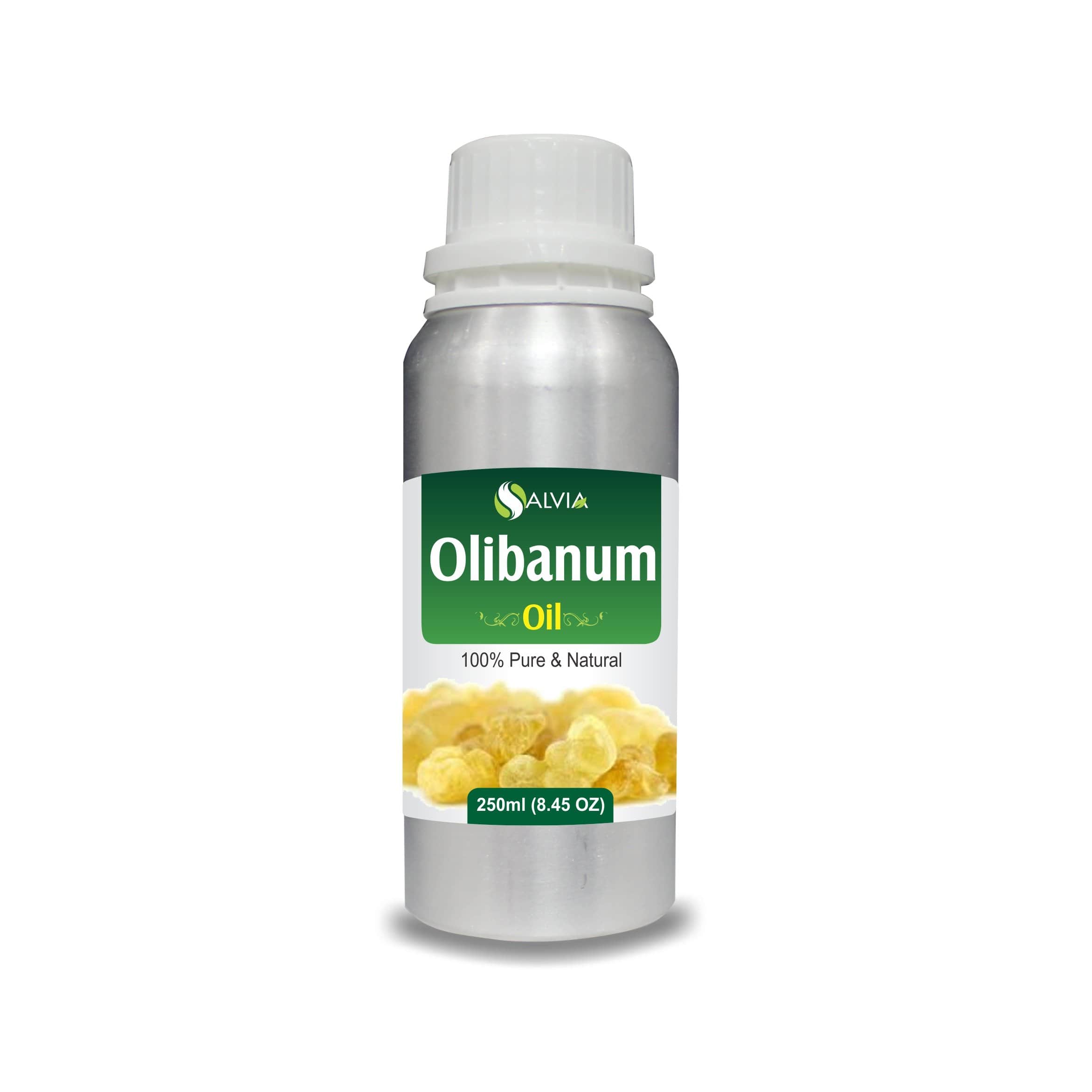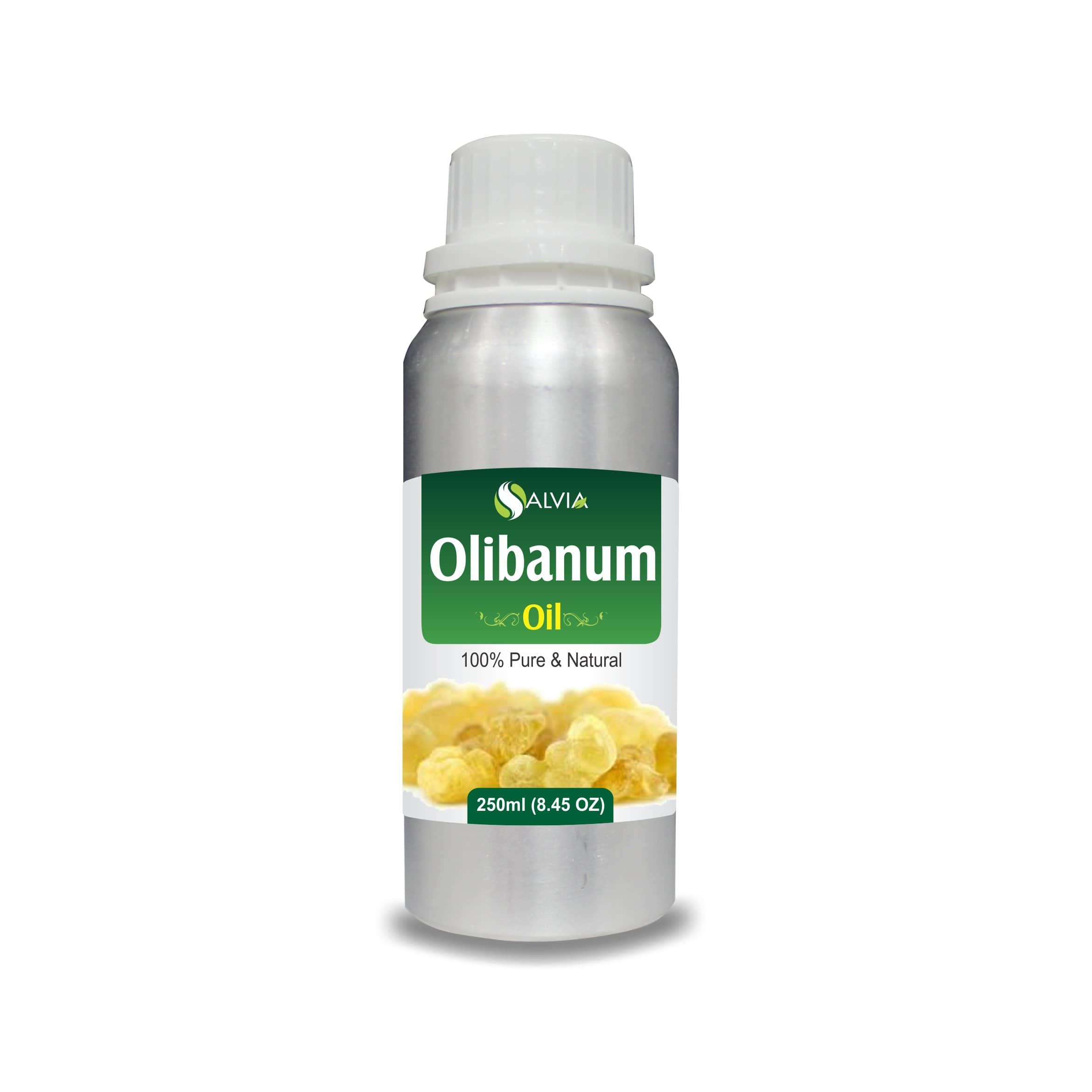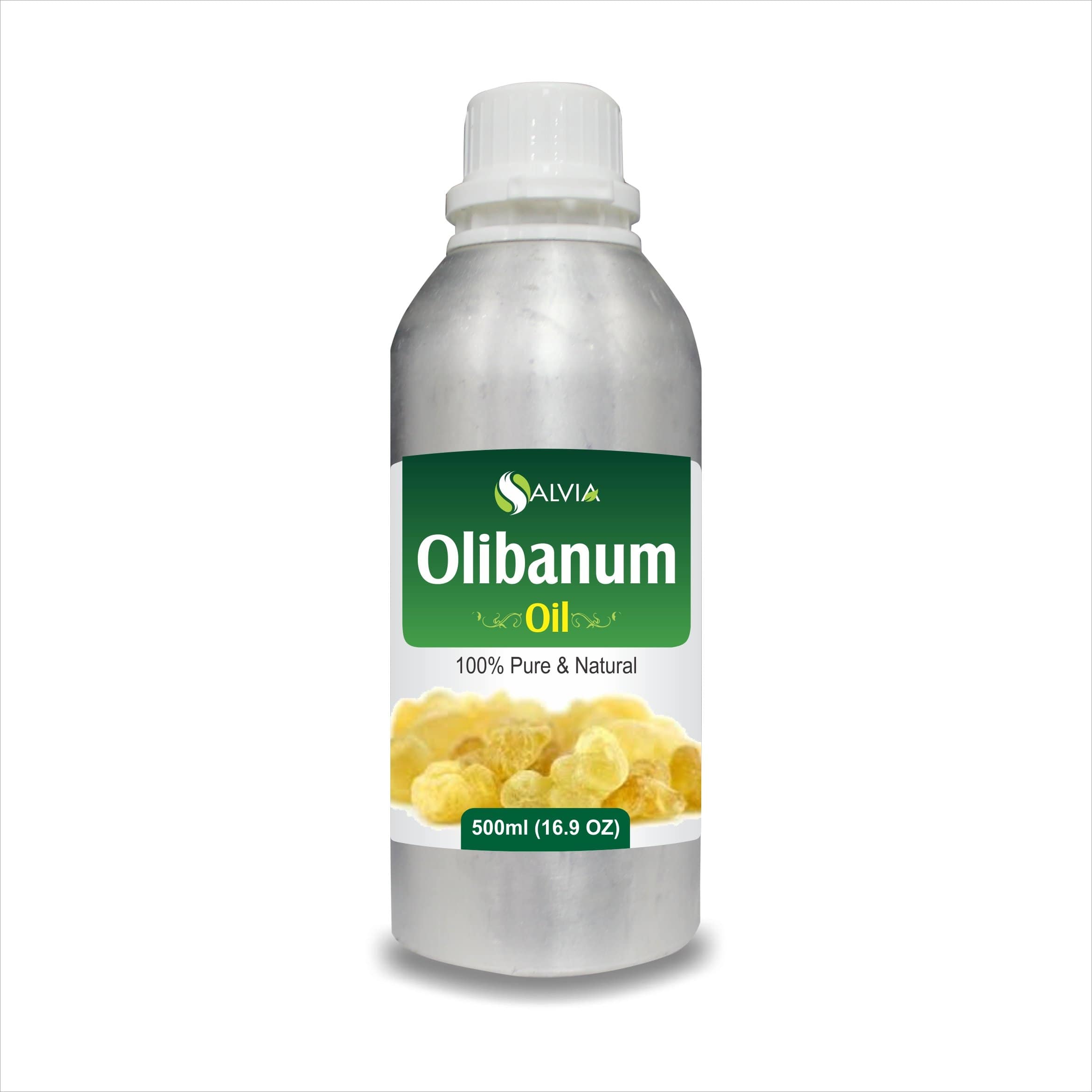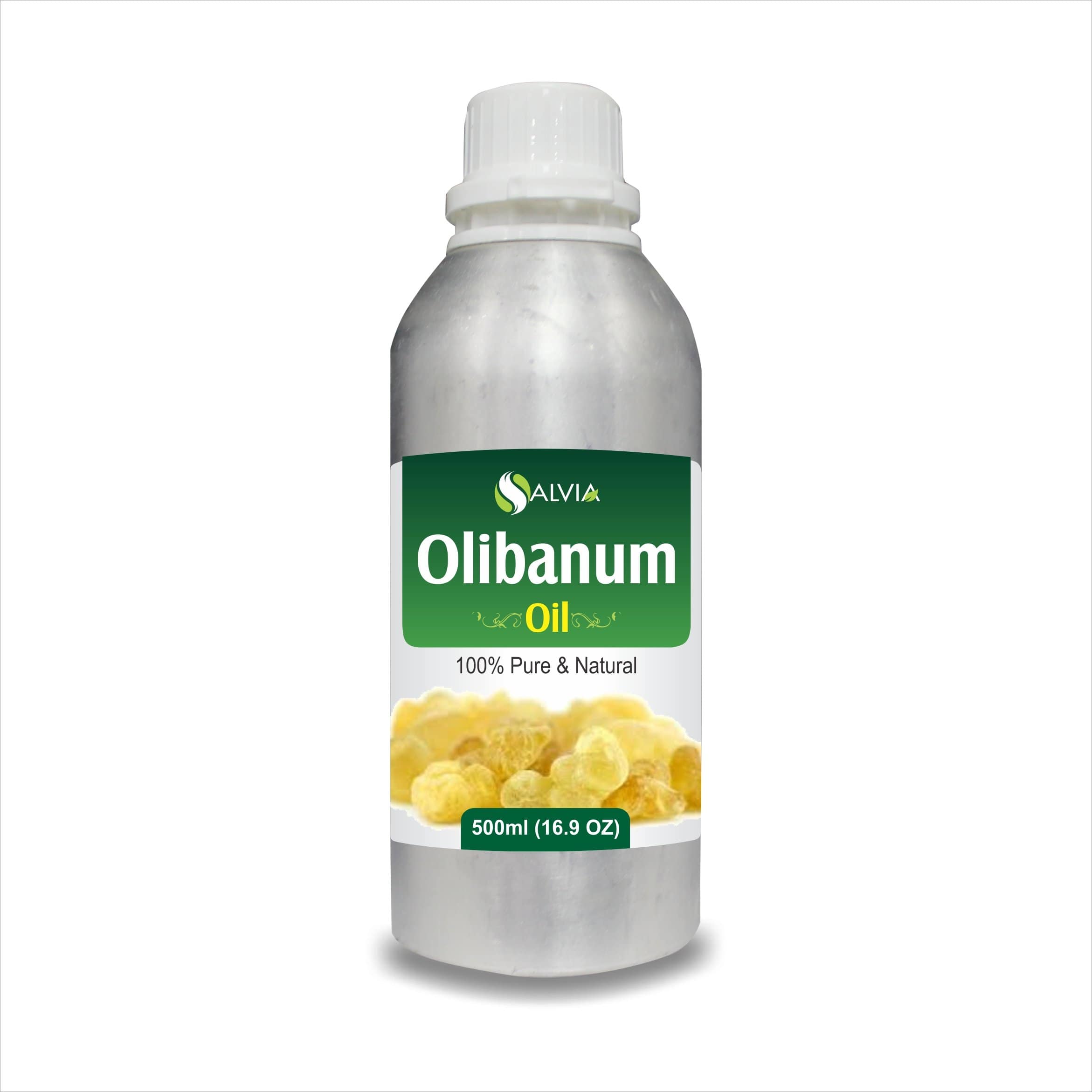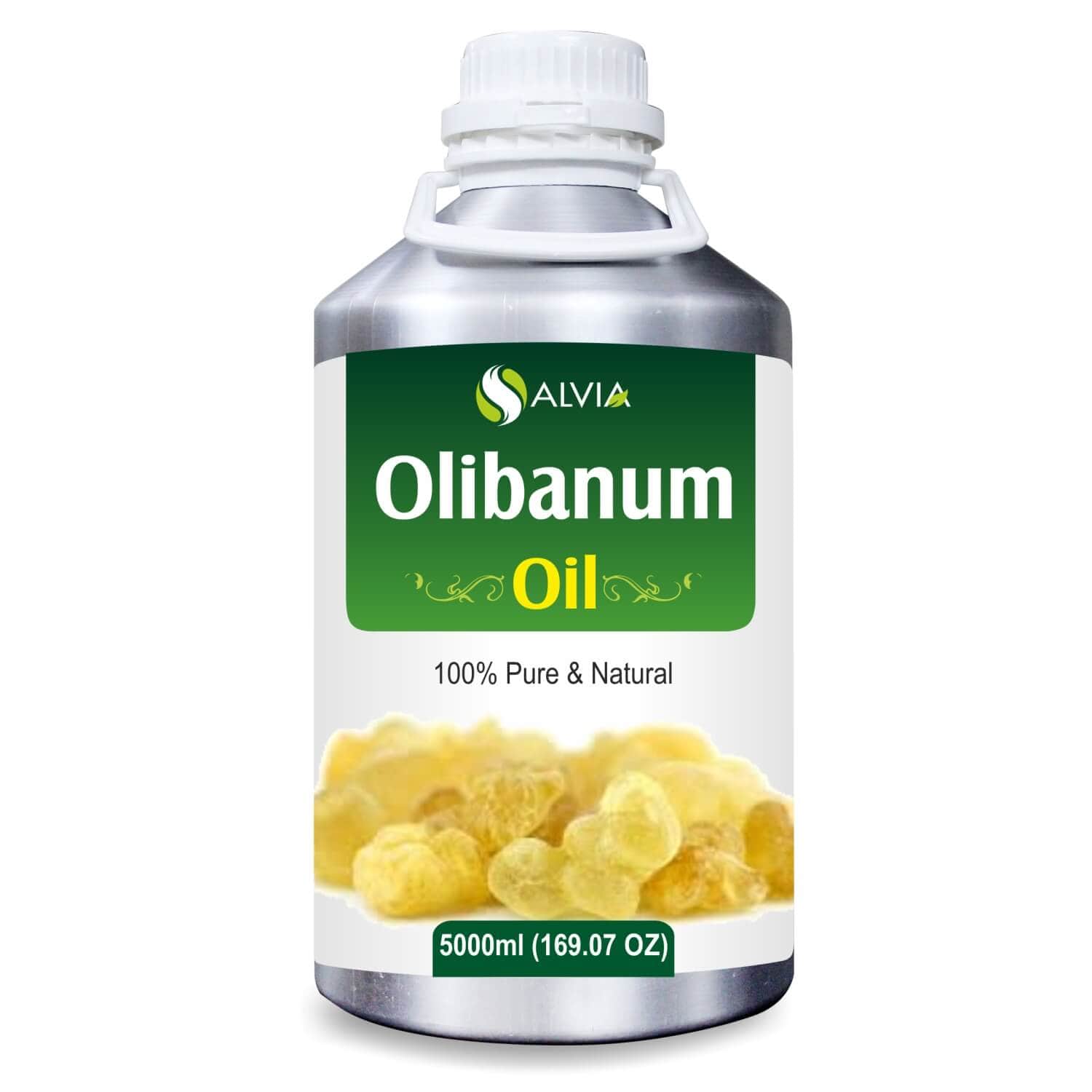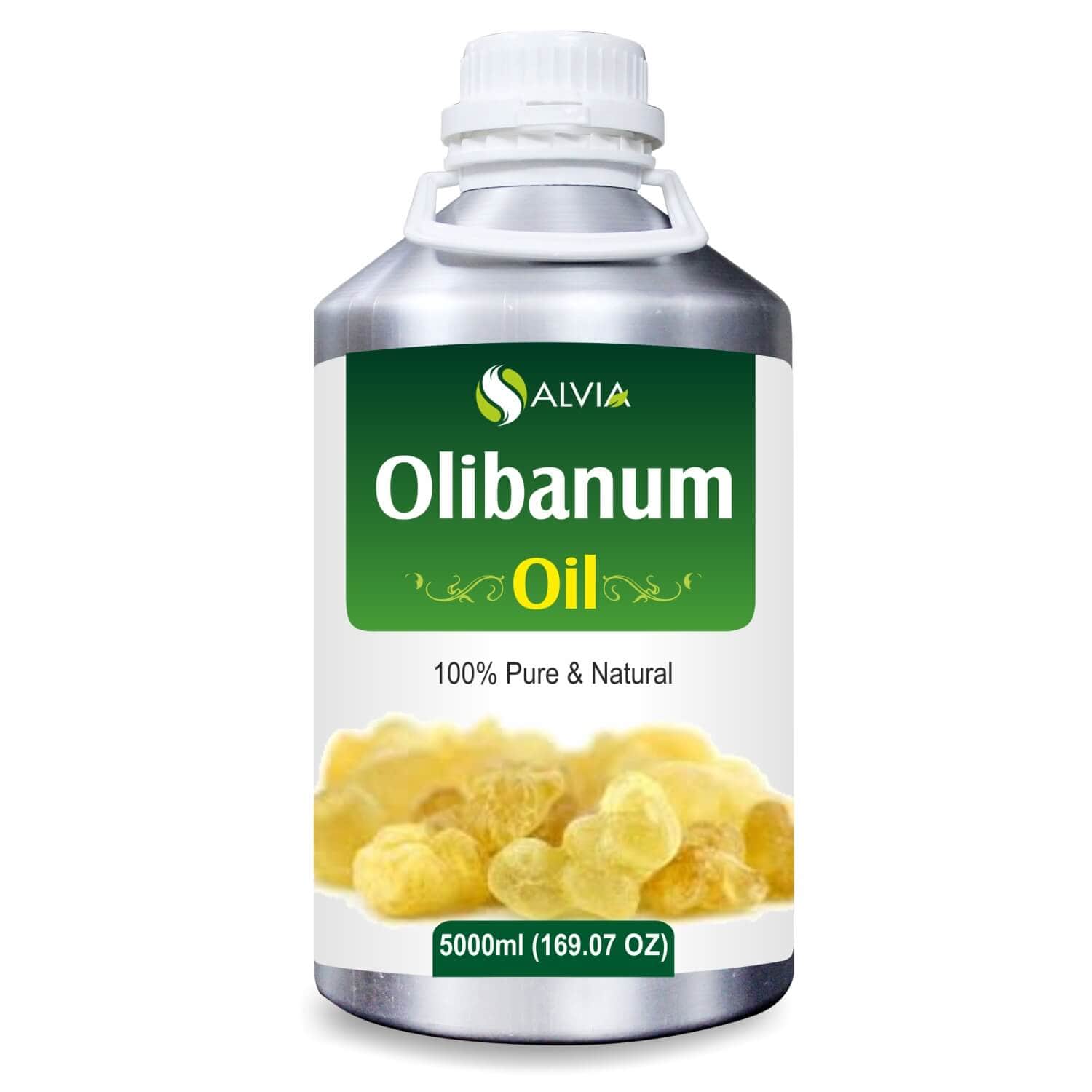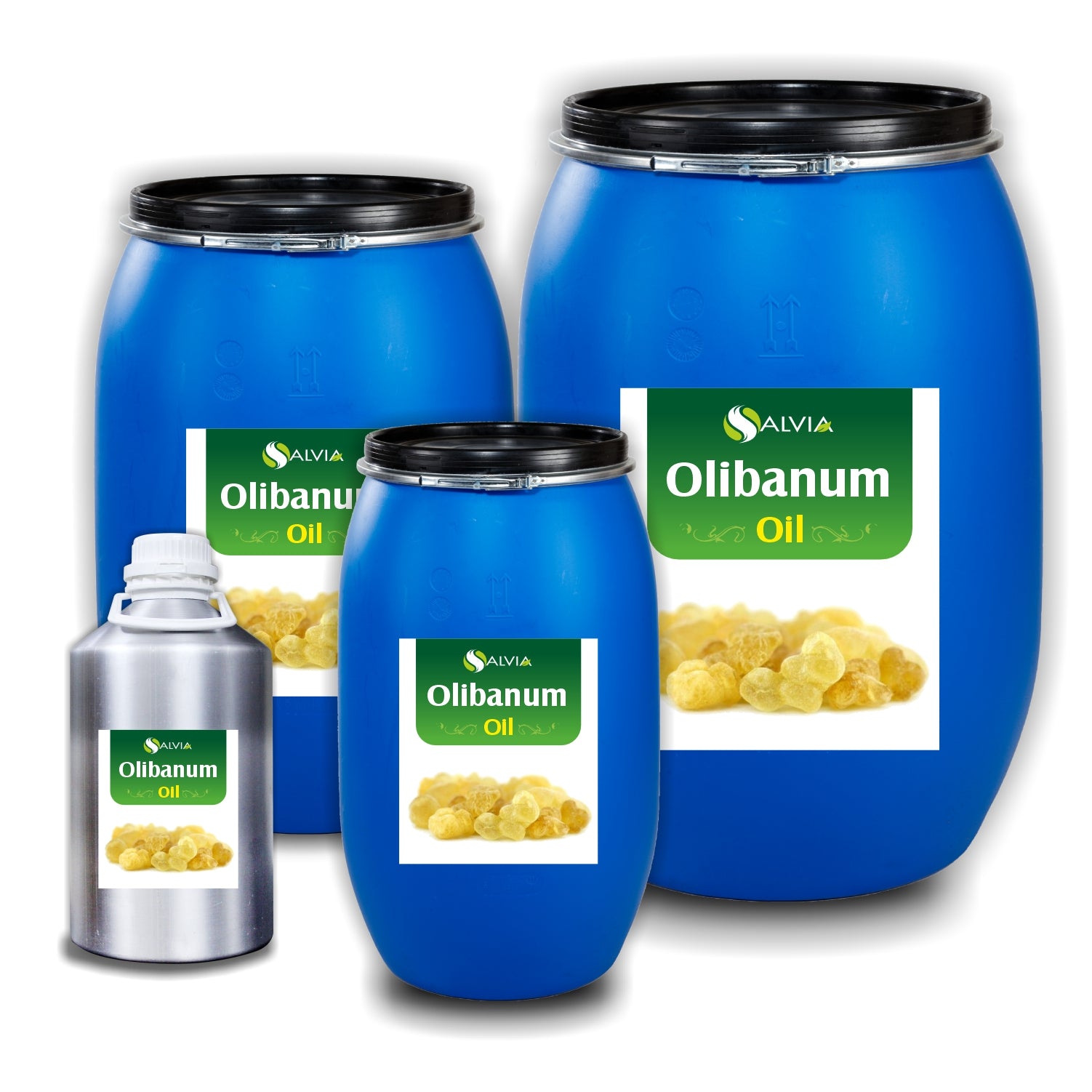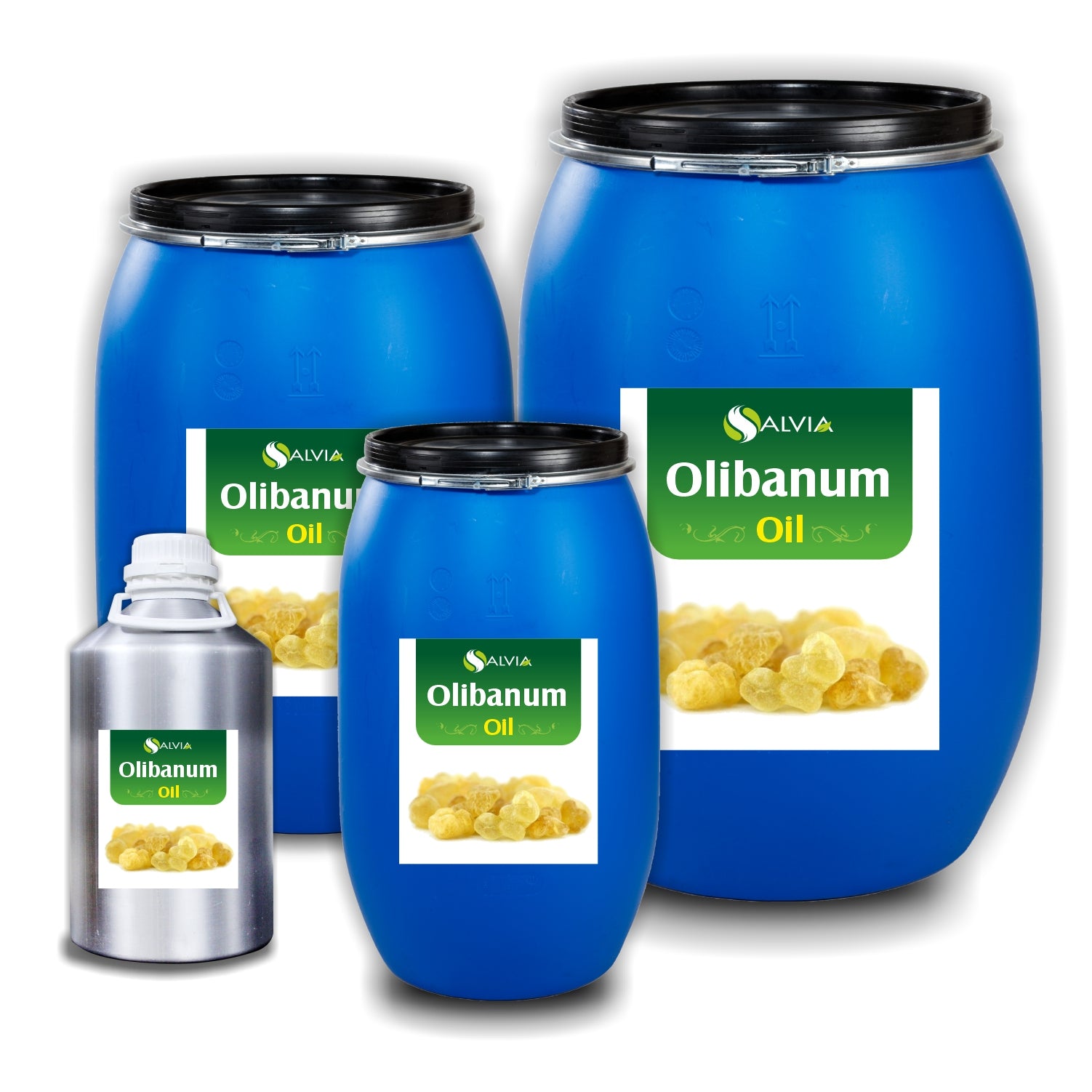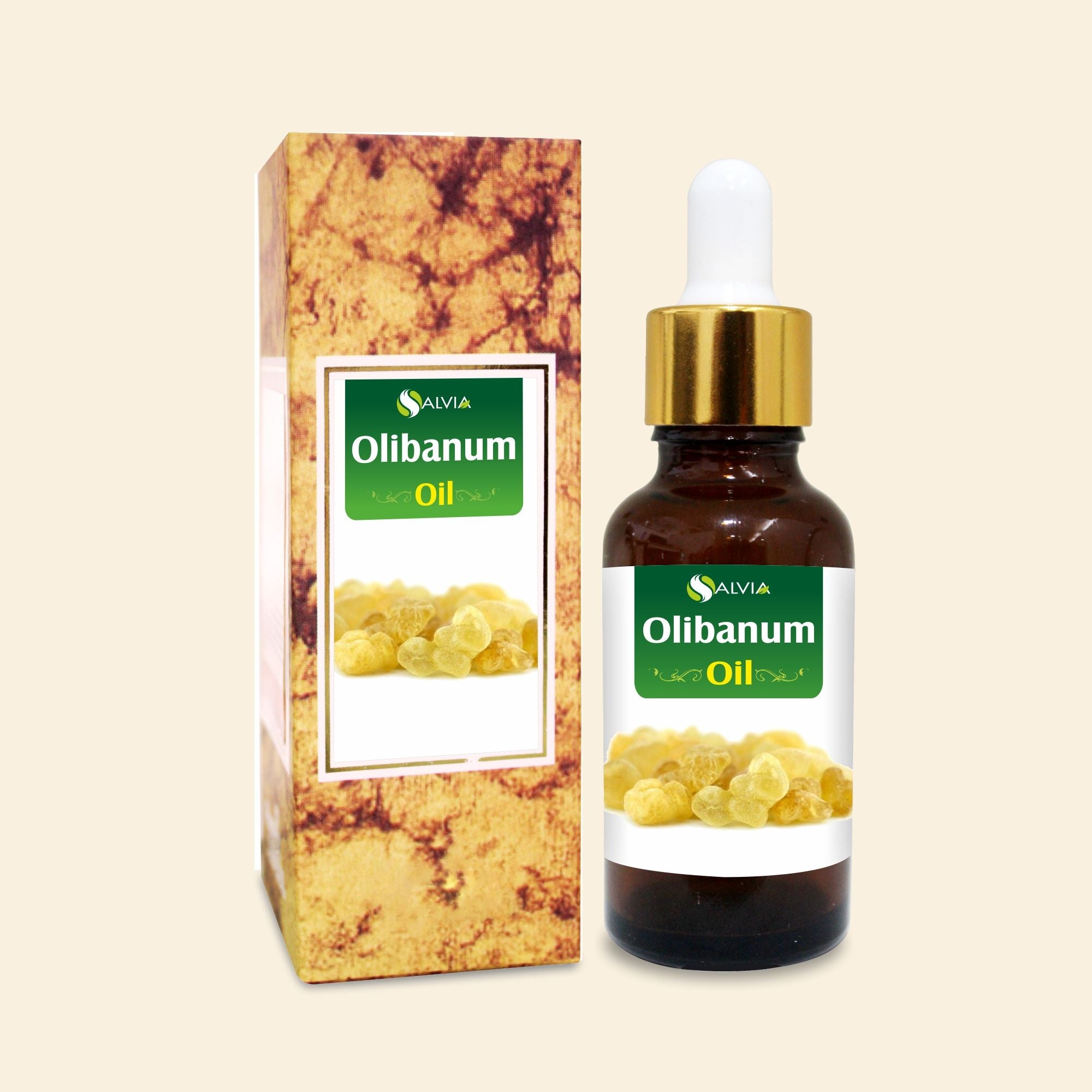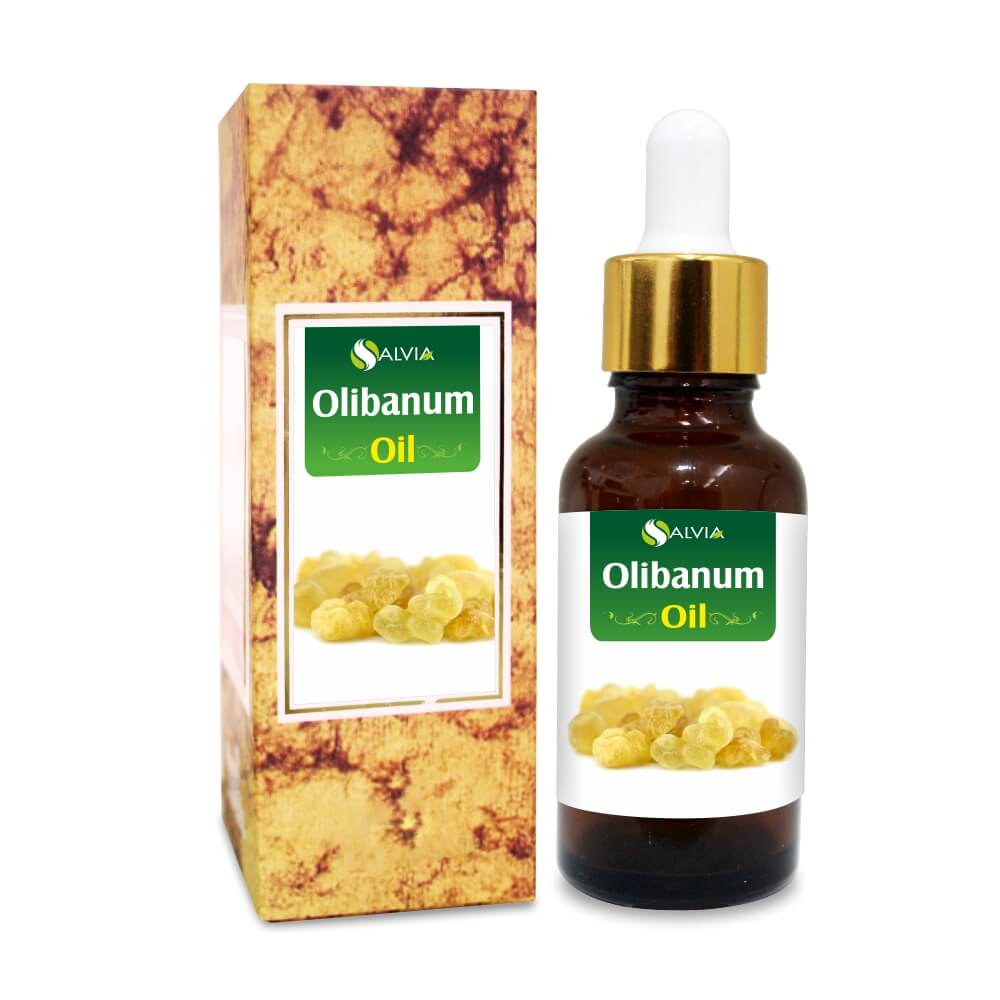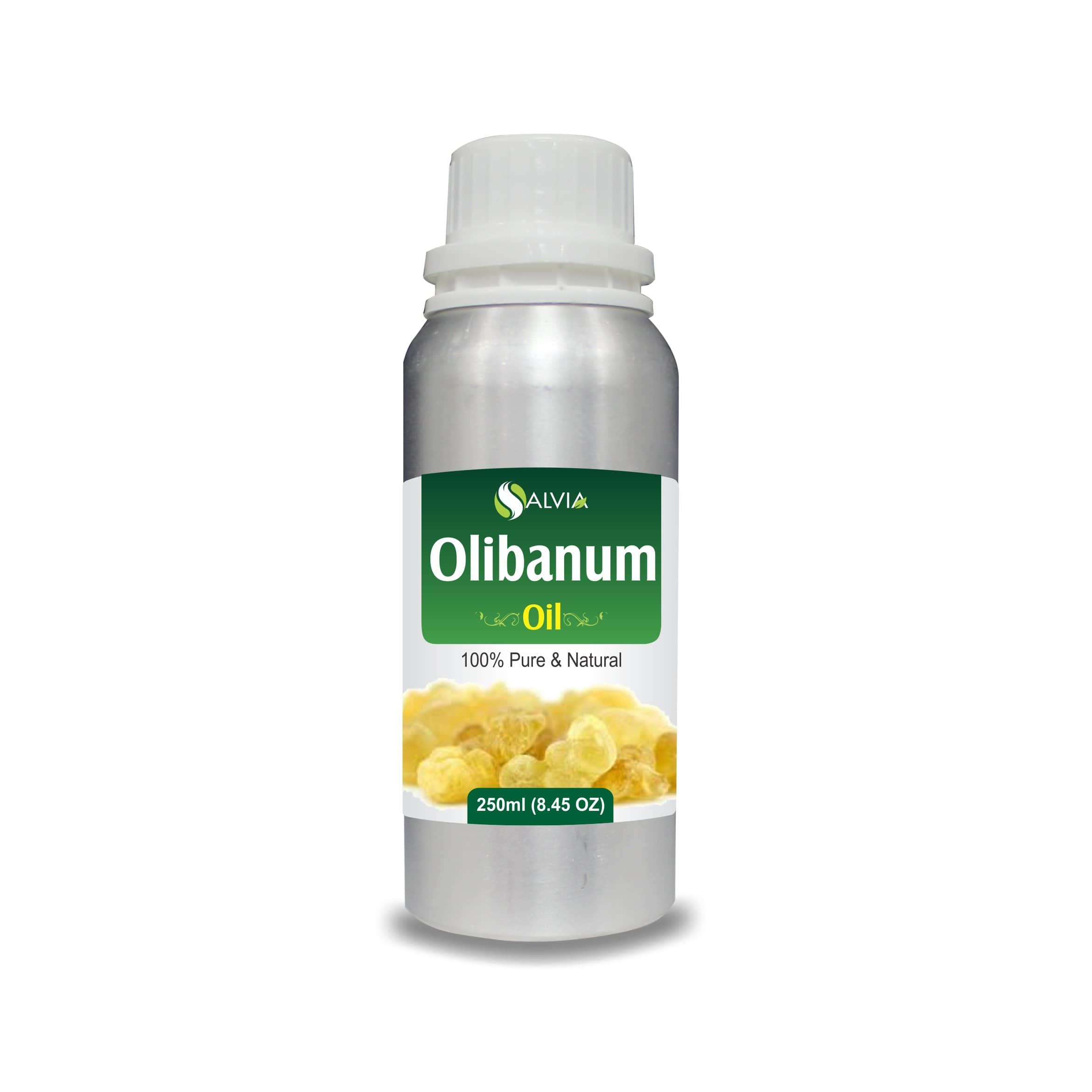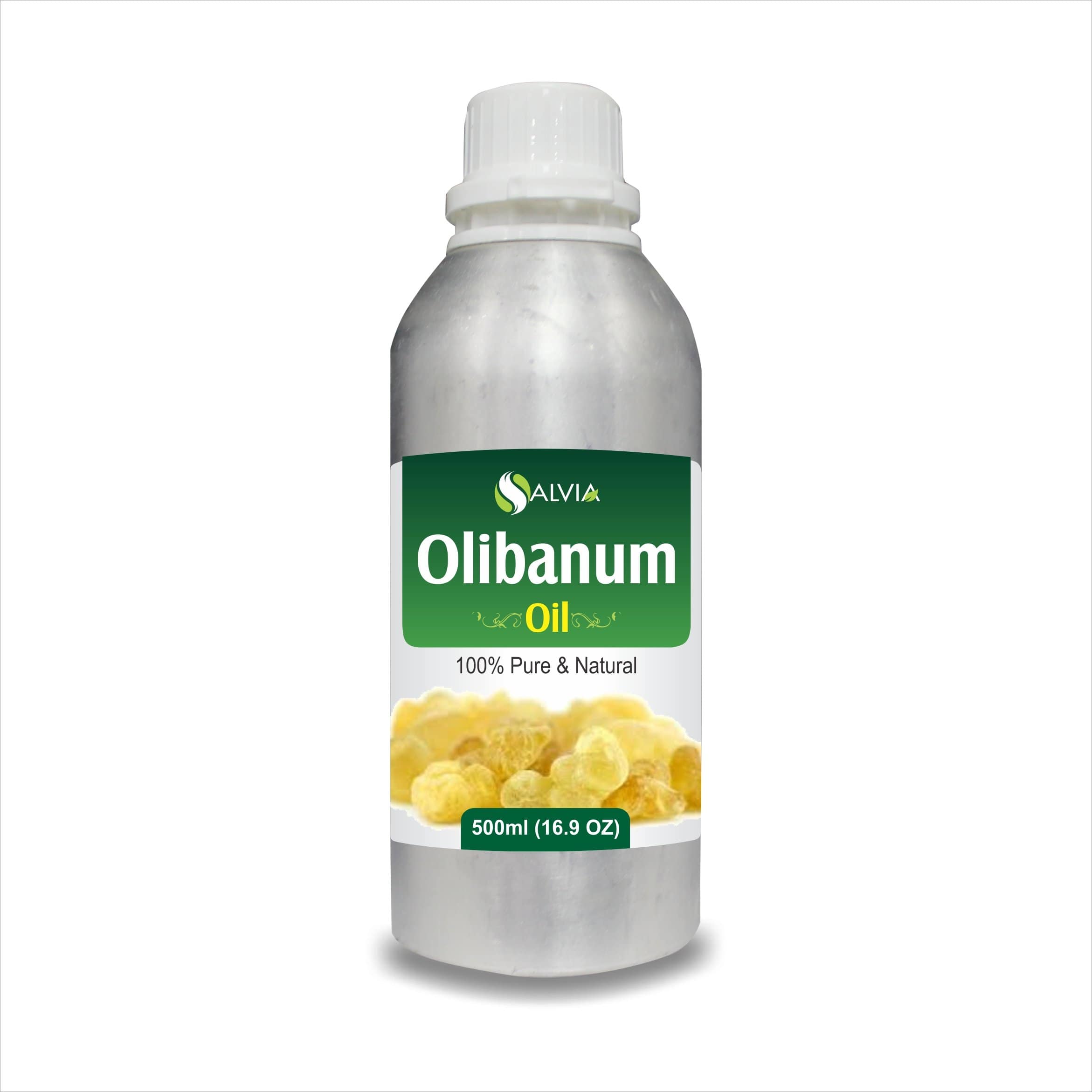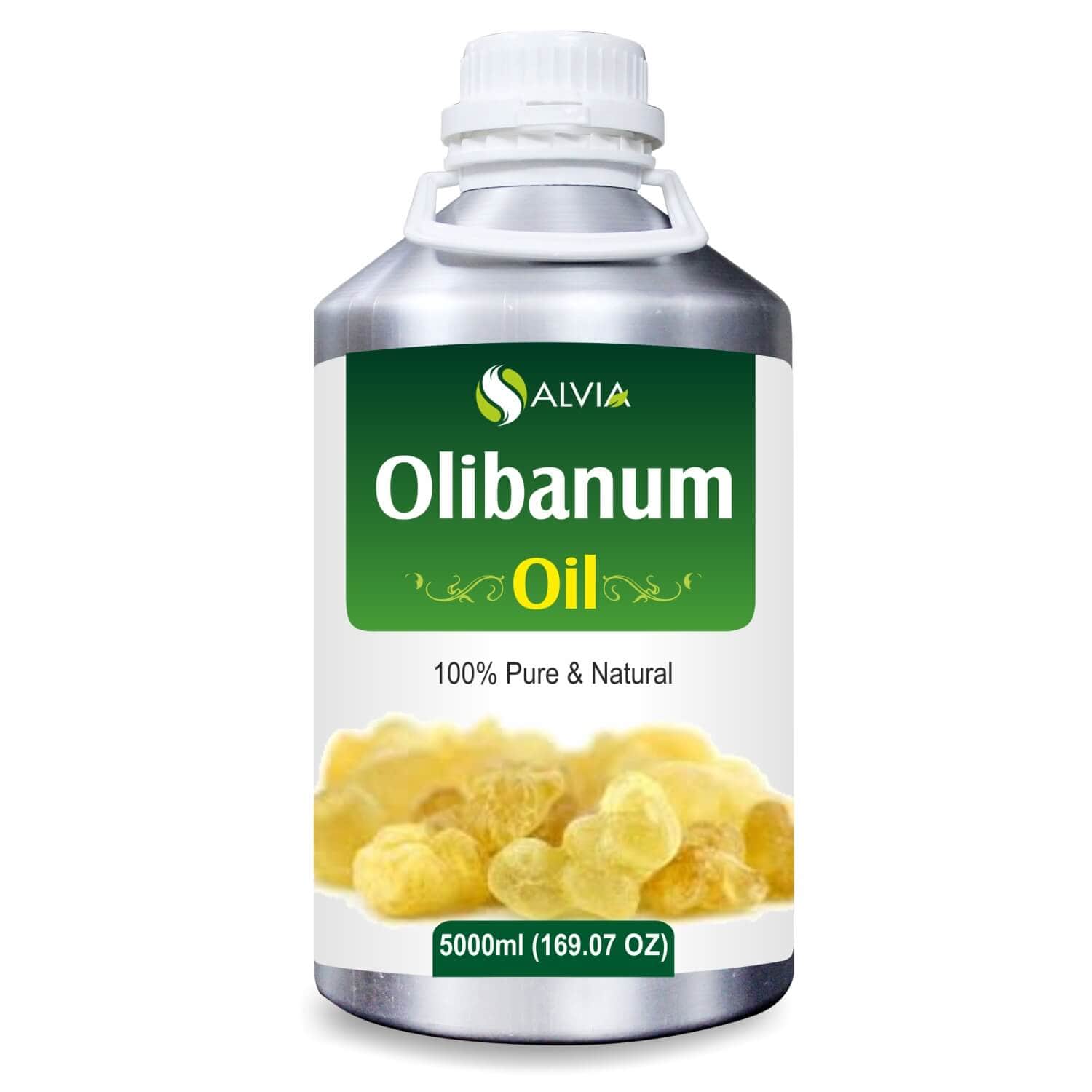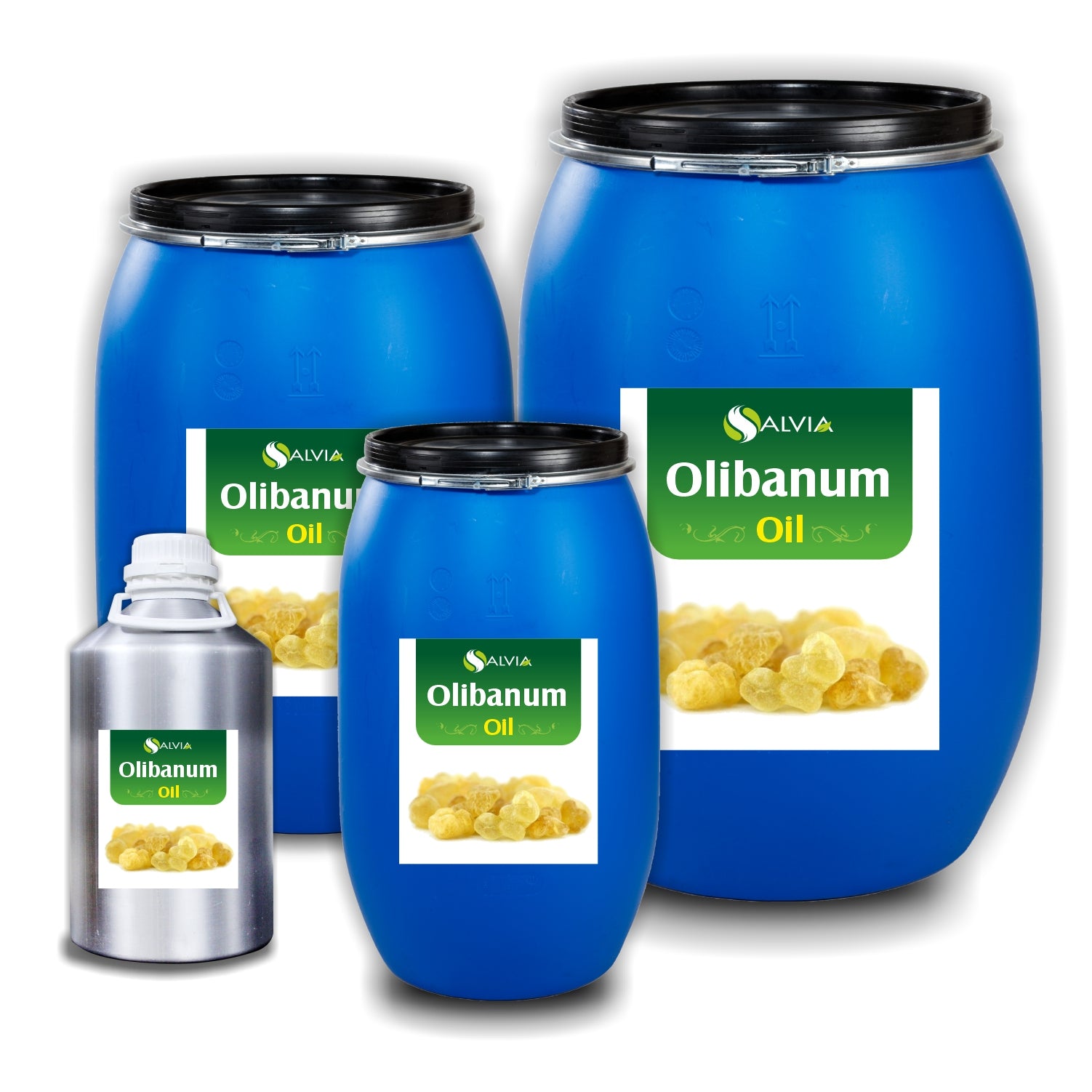 Salvia
Olibanum Essential Oil
Product SKU:
SROLIBAN10ml
About this item
Olibanum oil is also known as Frankincense essential oil.

This oil is known for its several properties and uses.

Olibanum oil for skin- It works wonder if topically applied on the skin.
Olibanum oil for hair – It helps promoting hair growth.
It provides relaxation and eases the pain of cramps.
Available:
Only 99 items in stock
99 items in stock
In stock
Out of stock
Back in stock
Festive Sale Offers