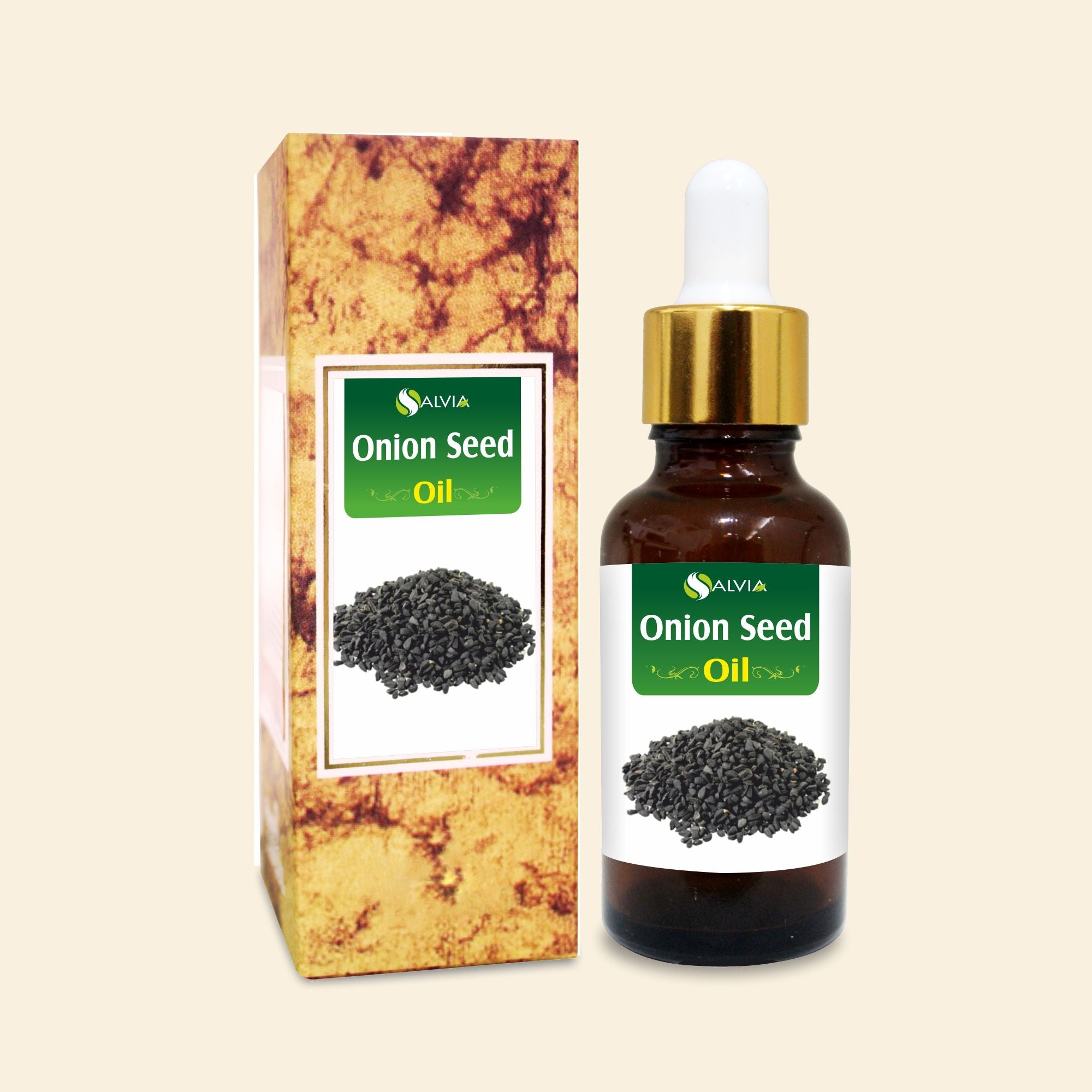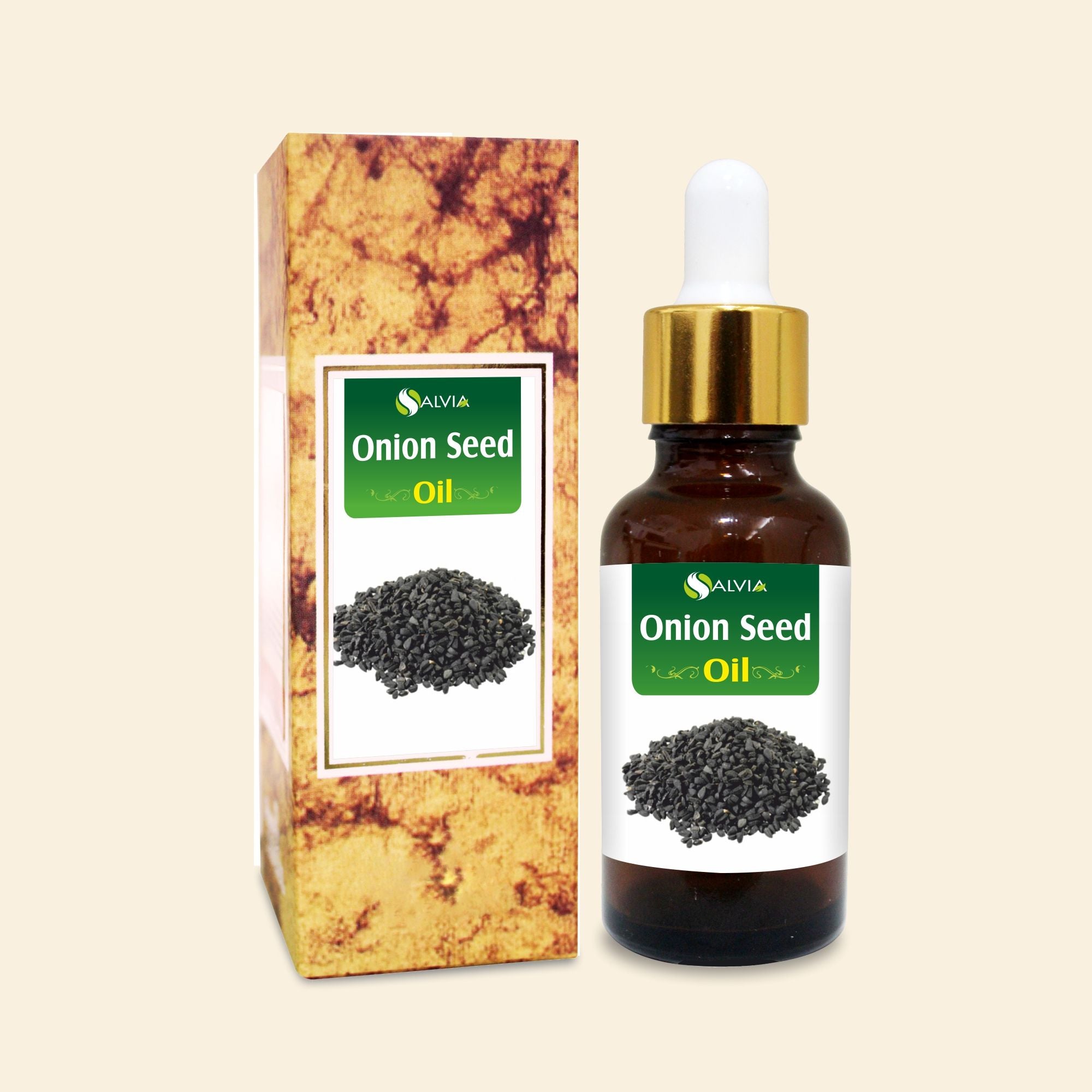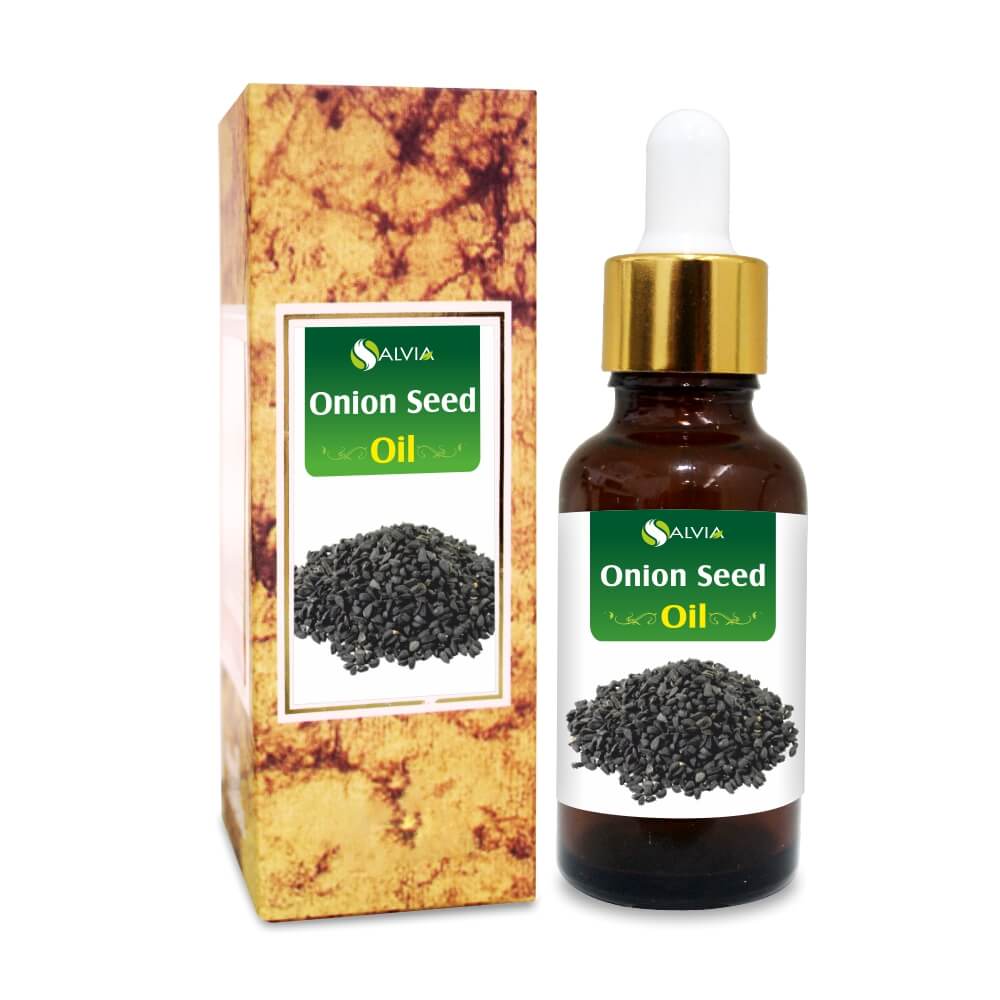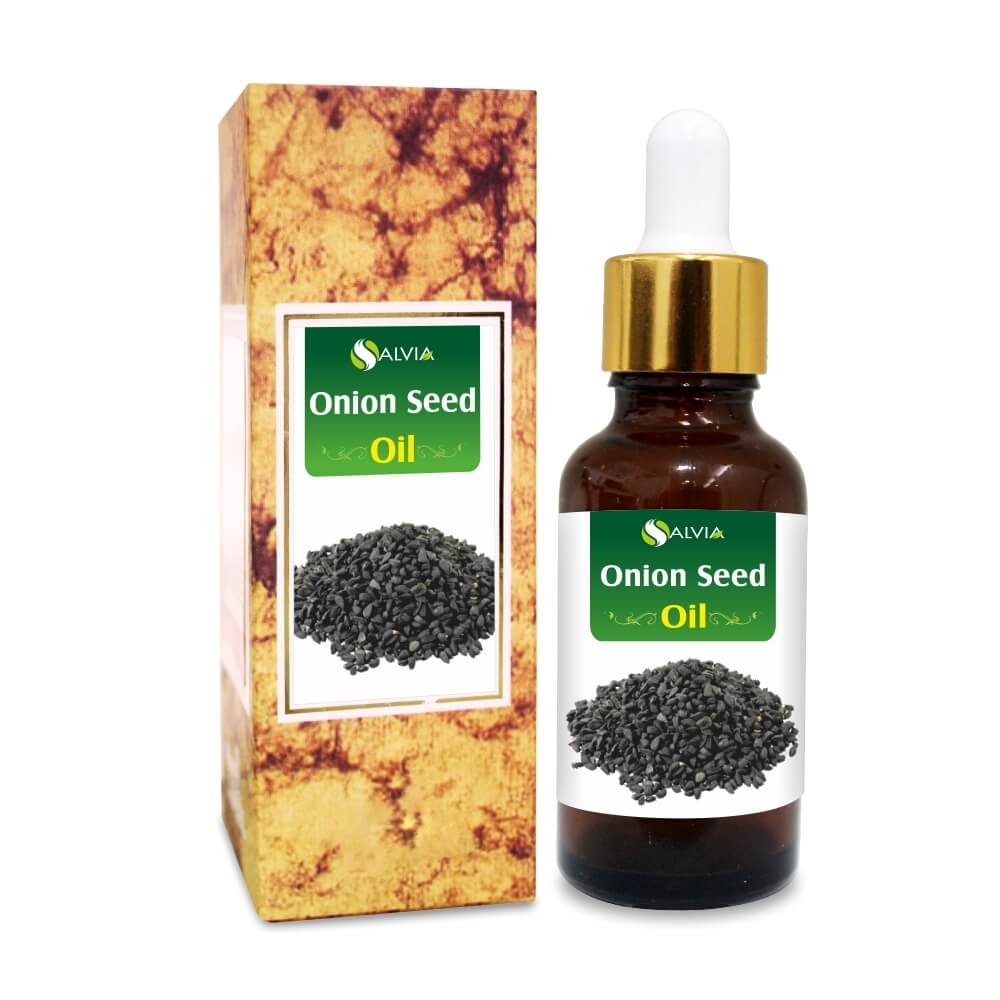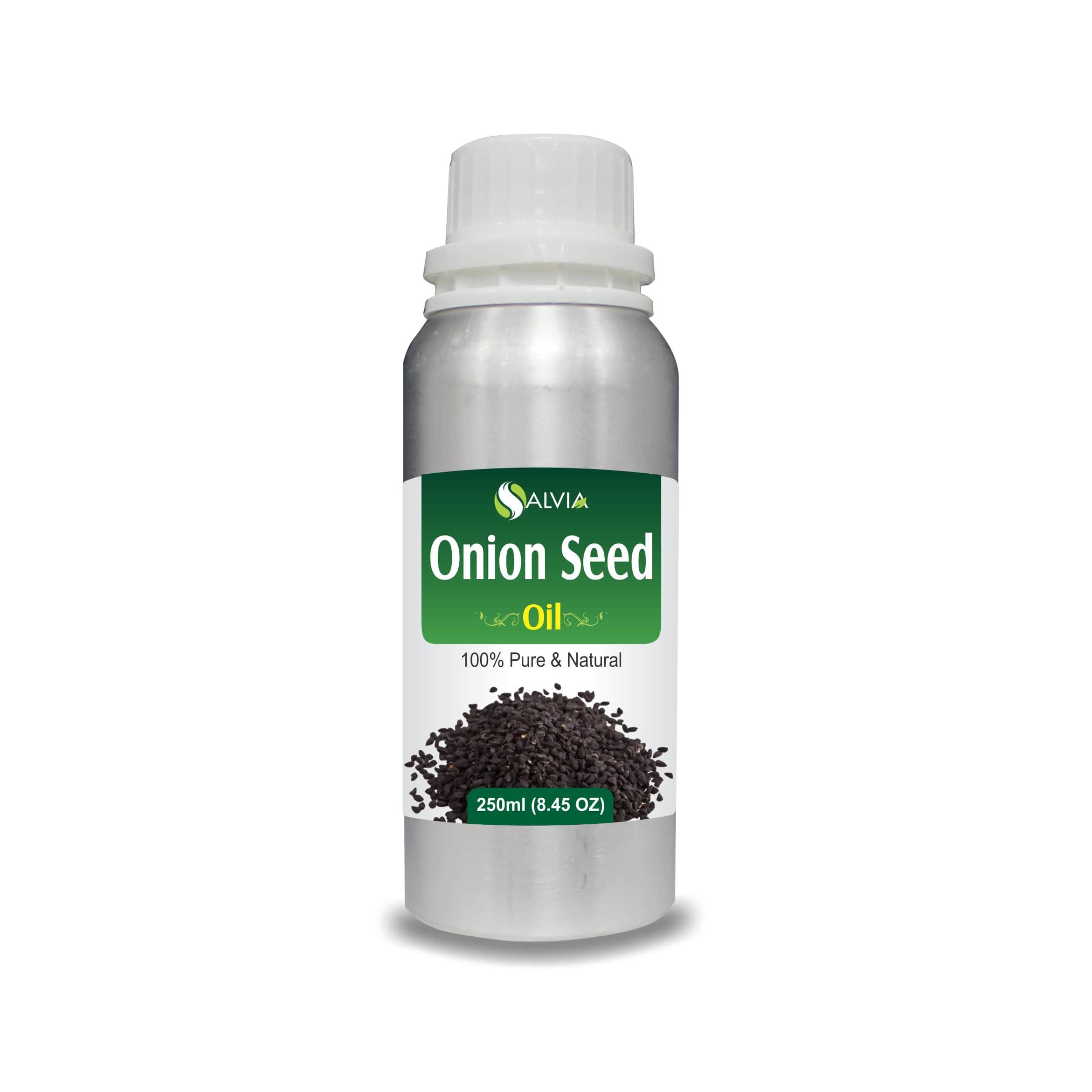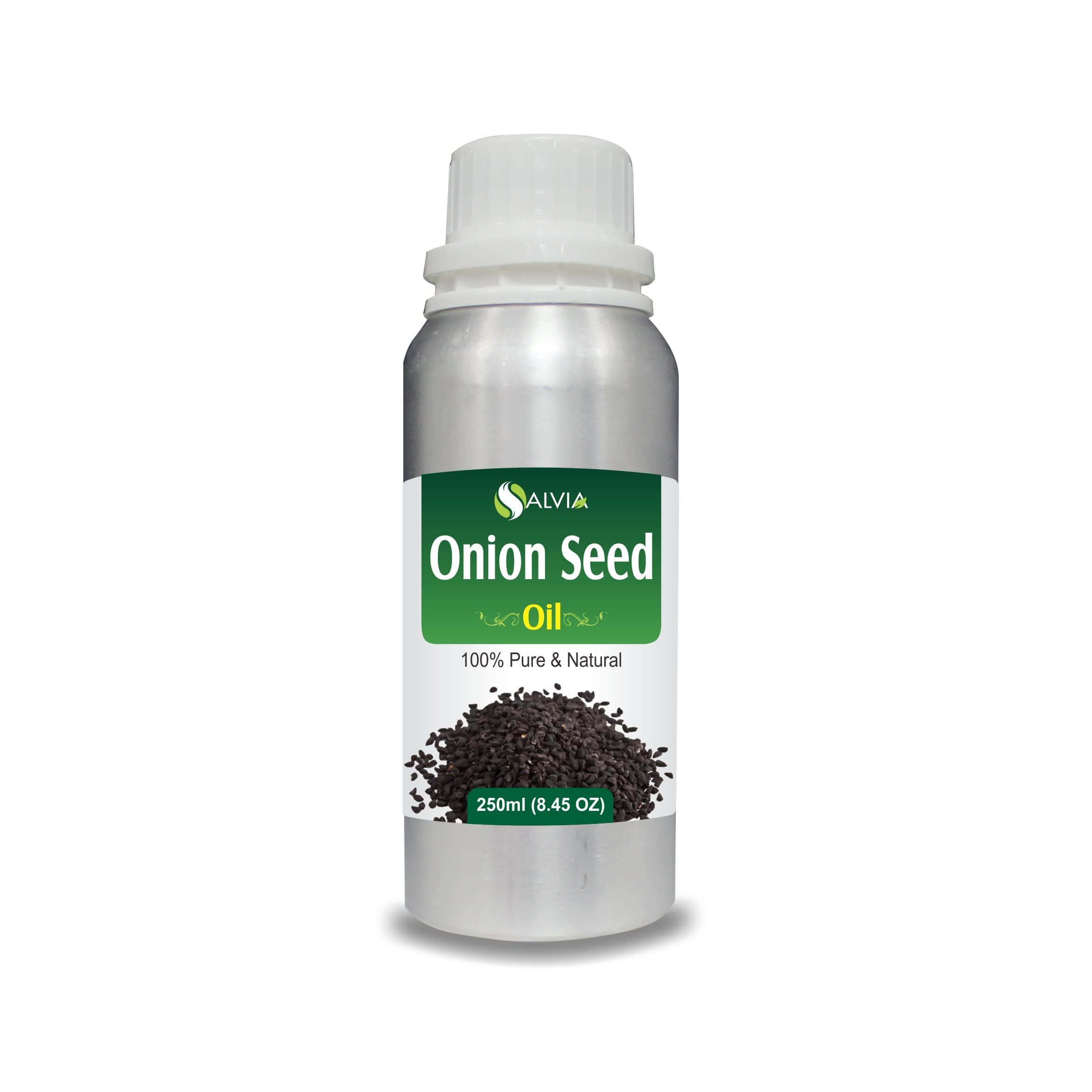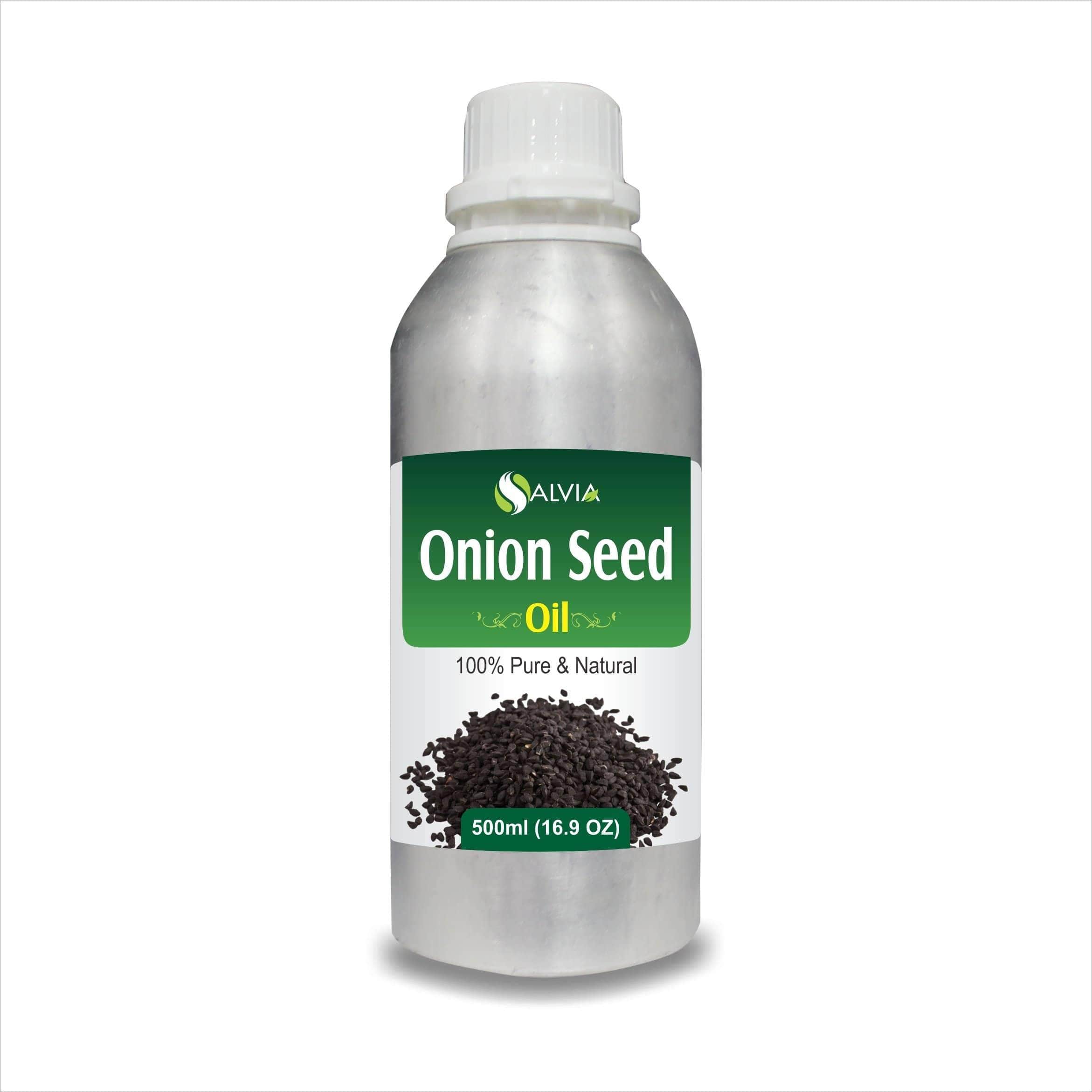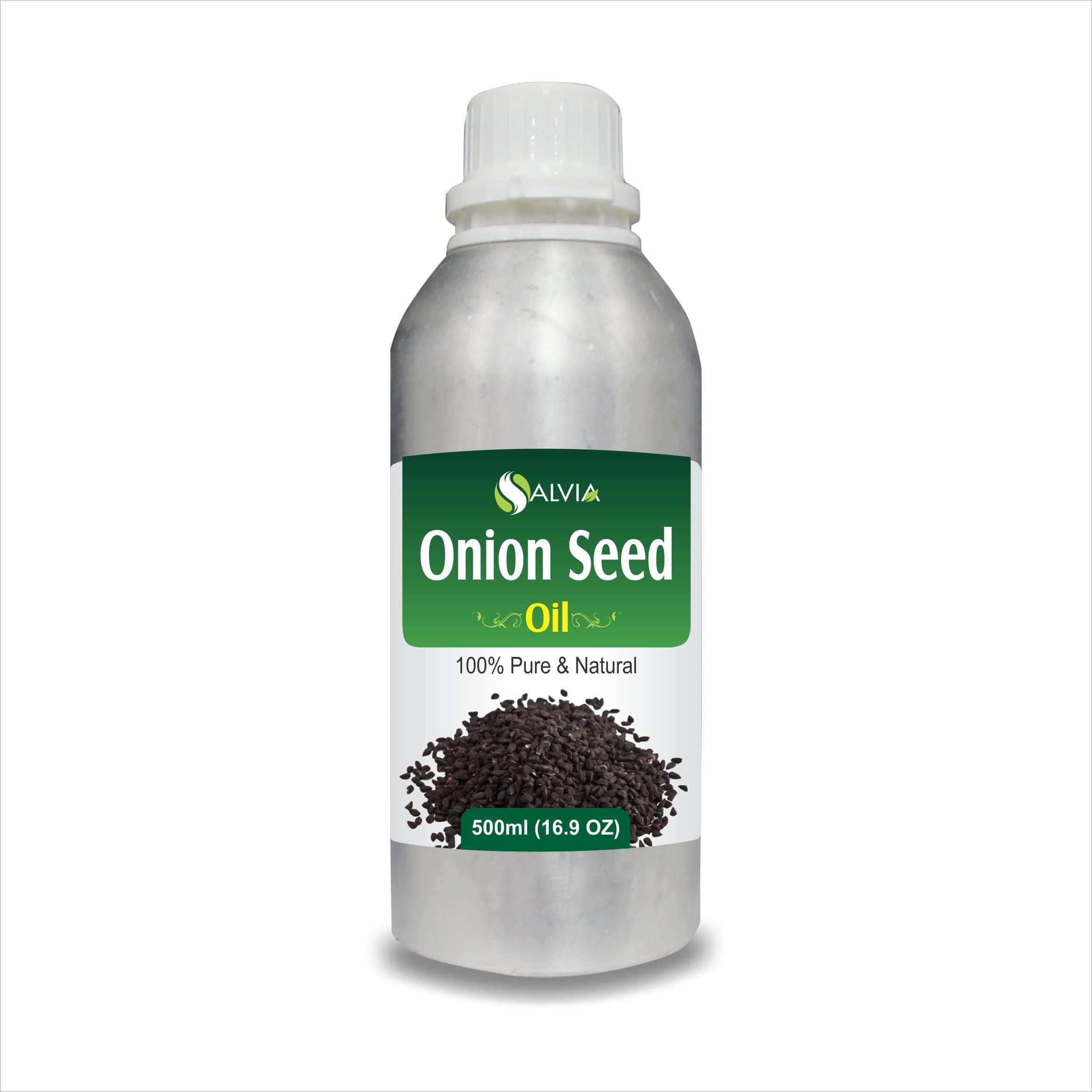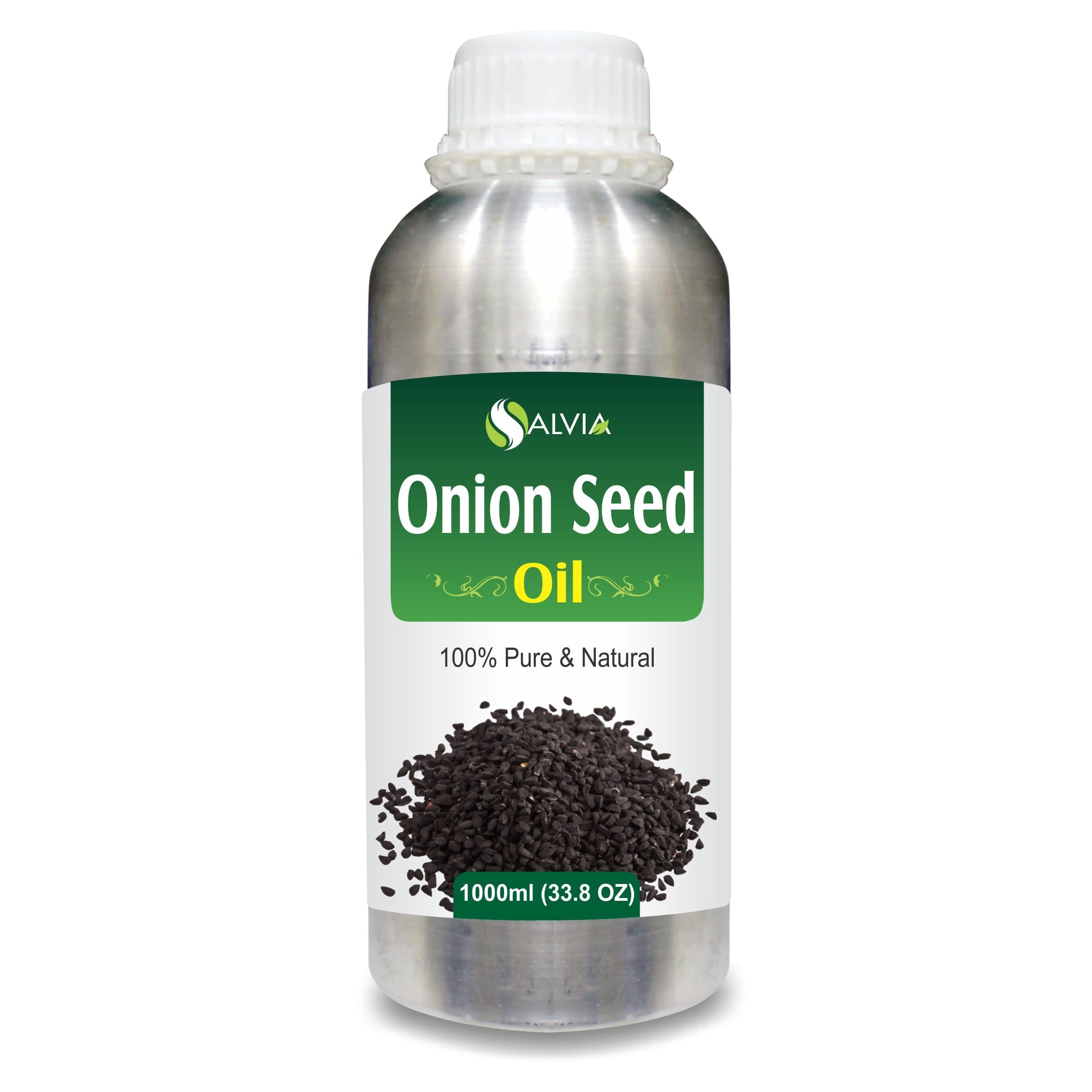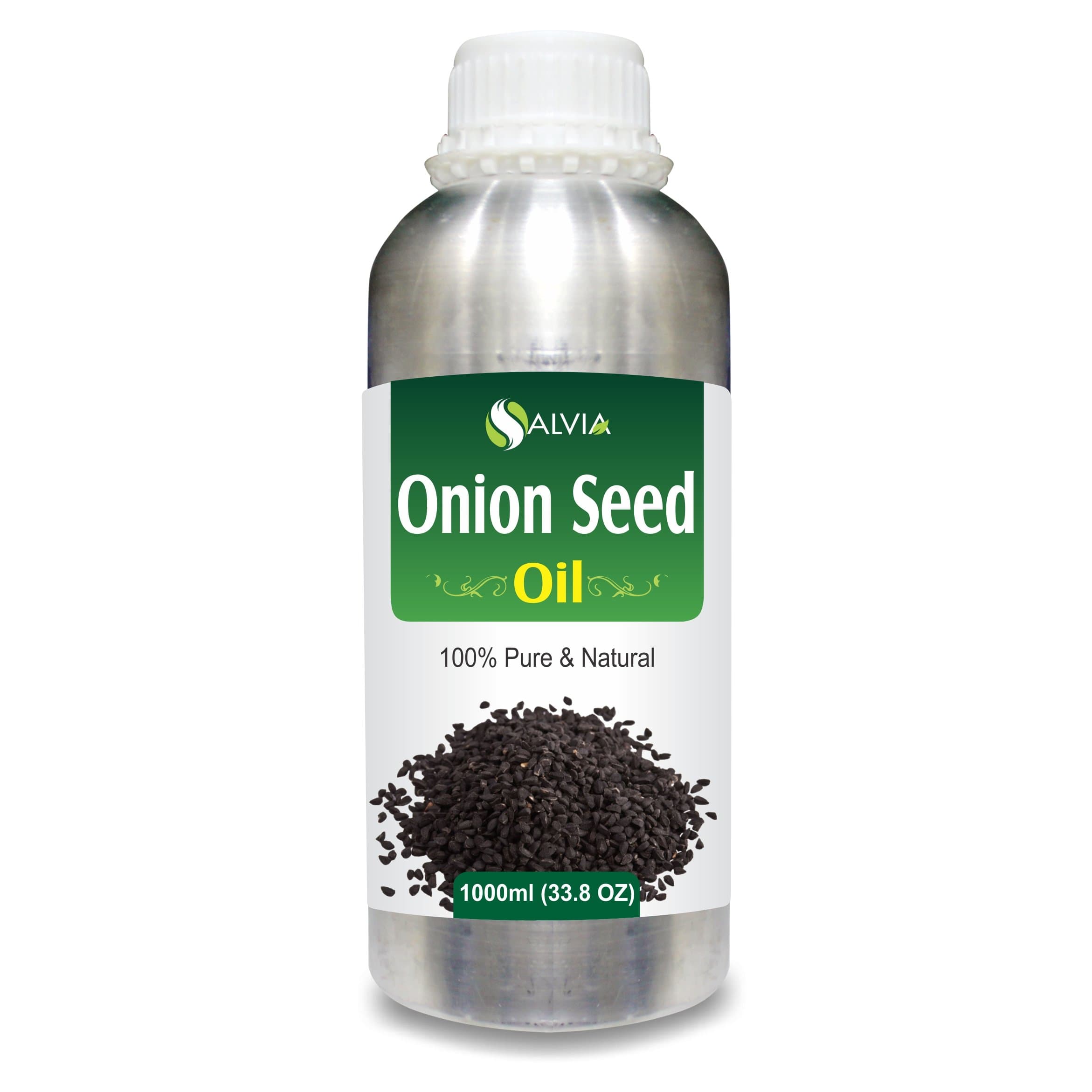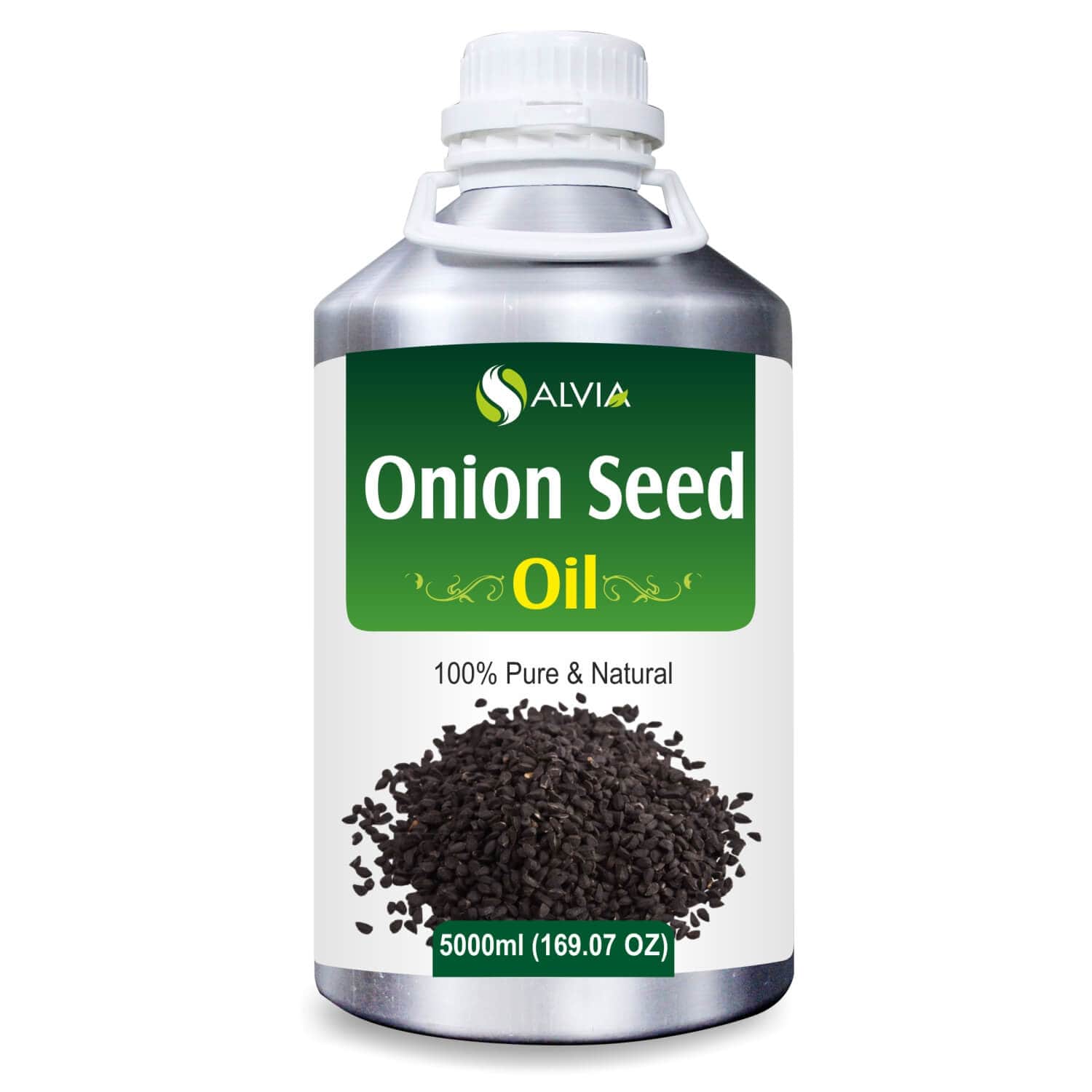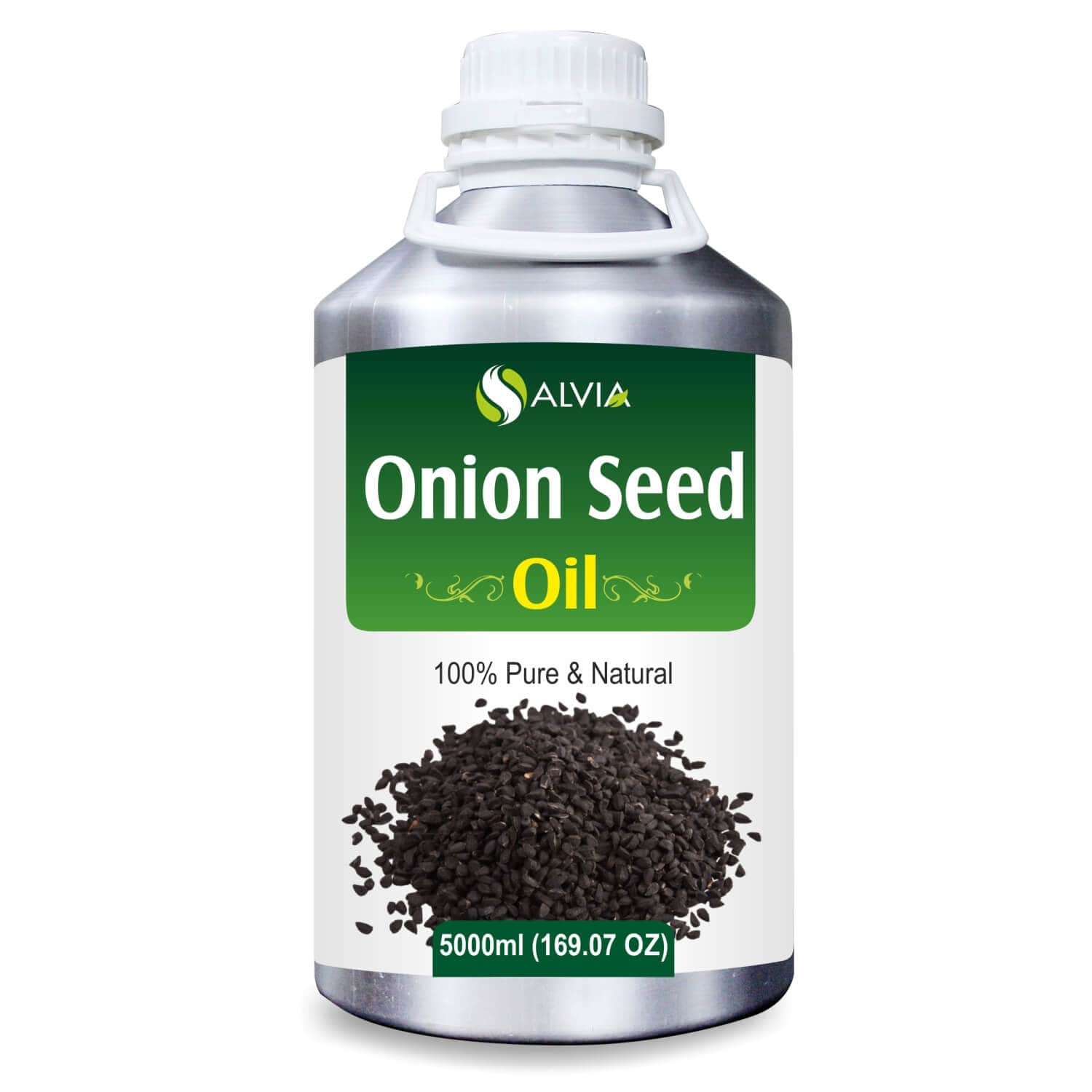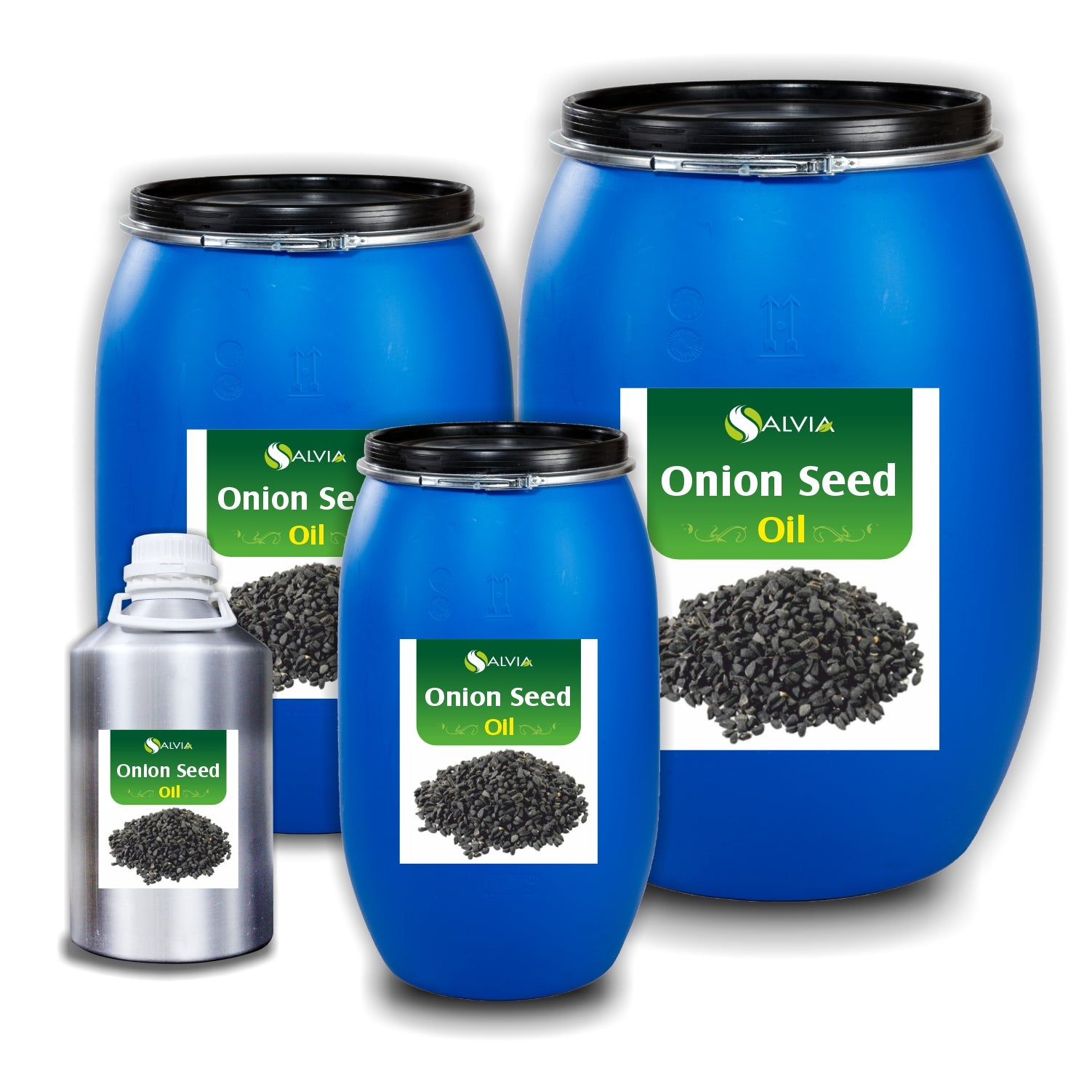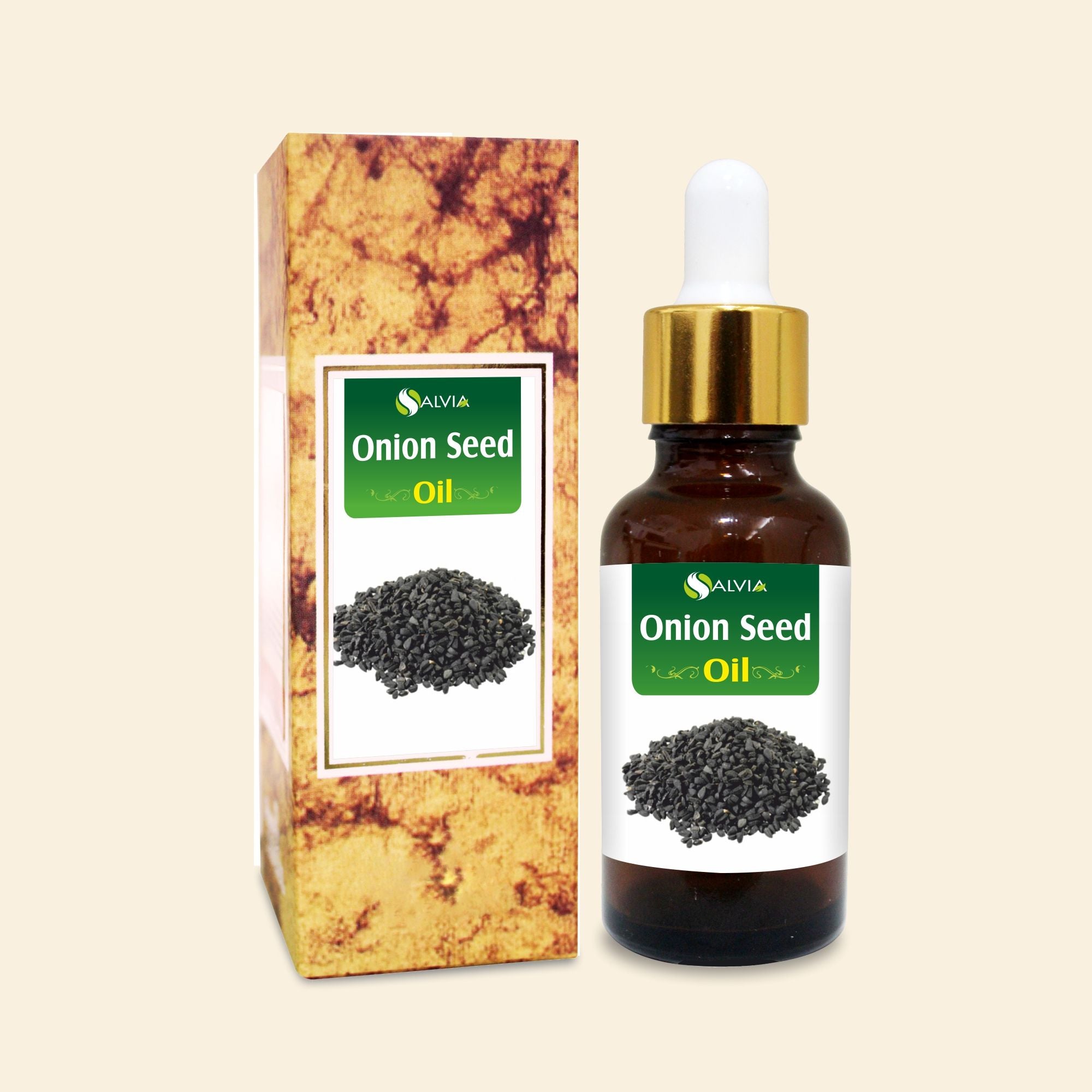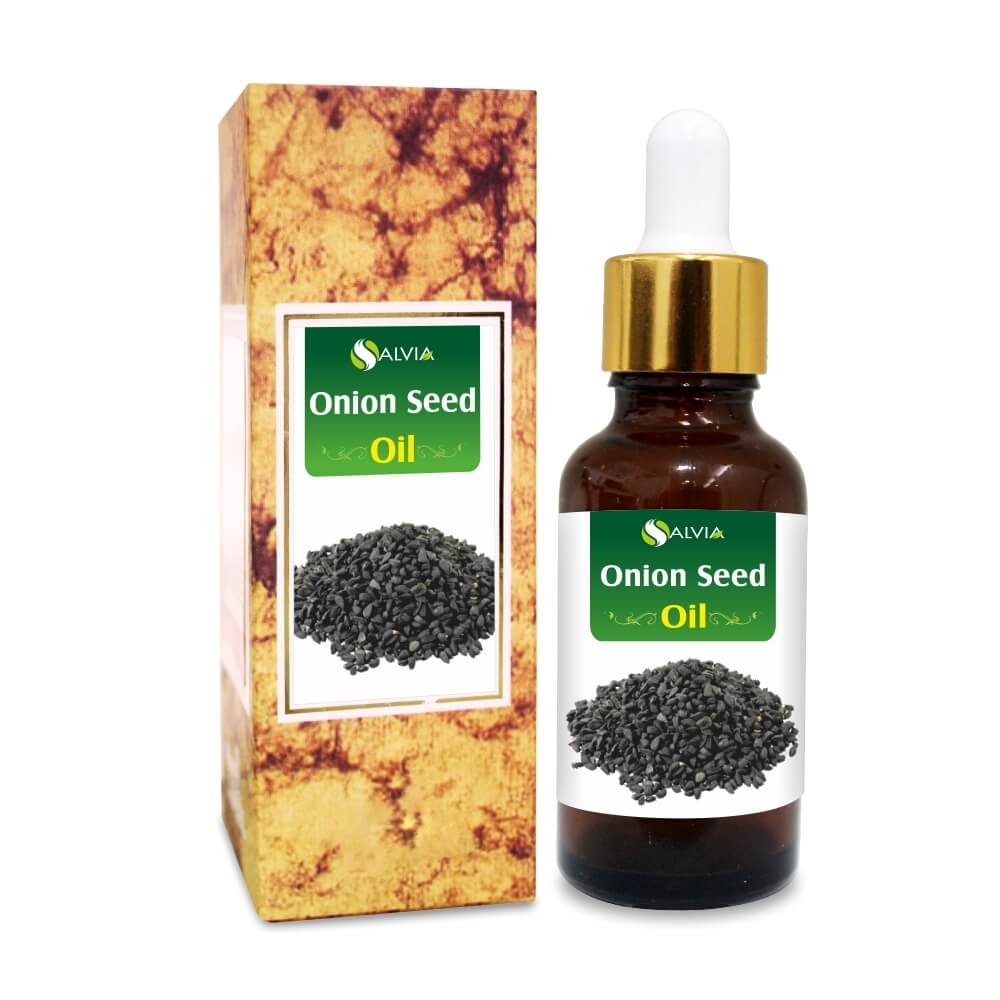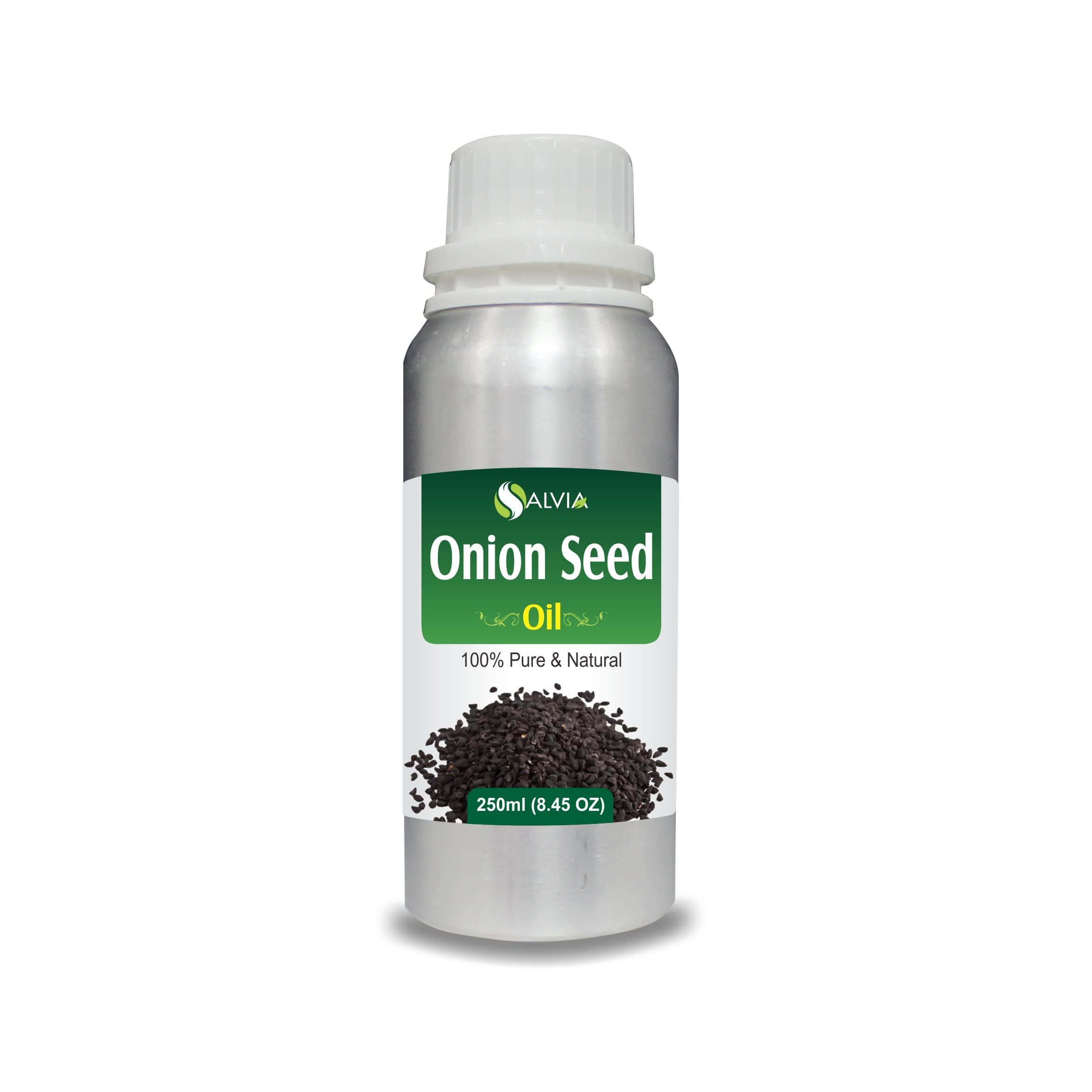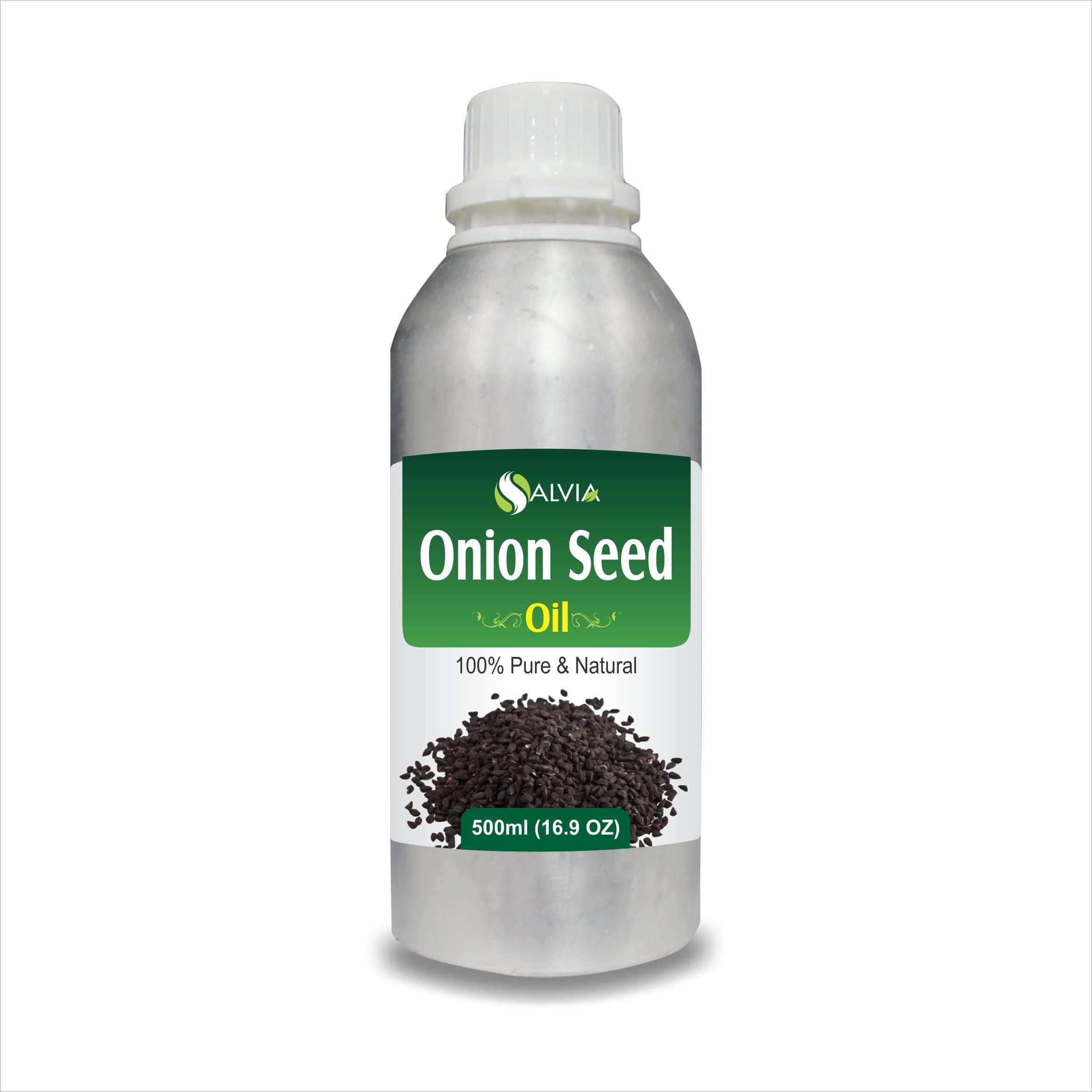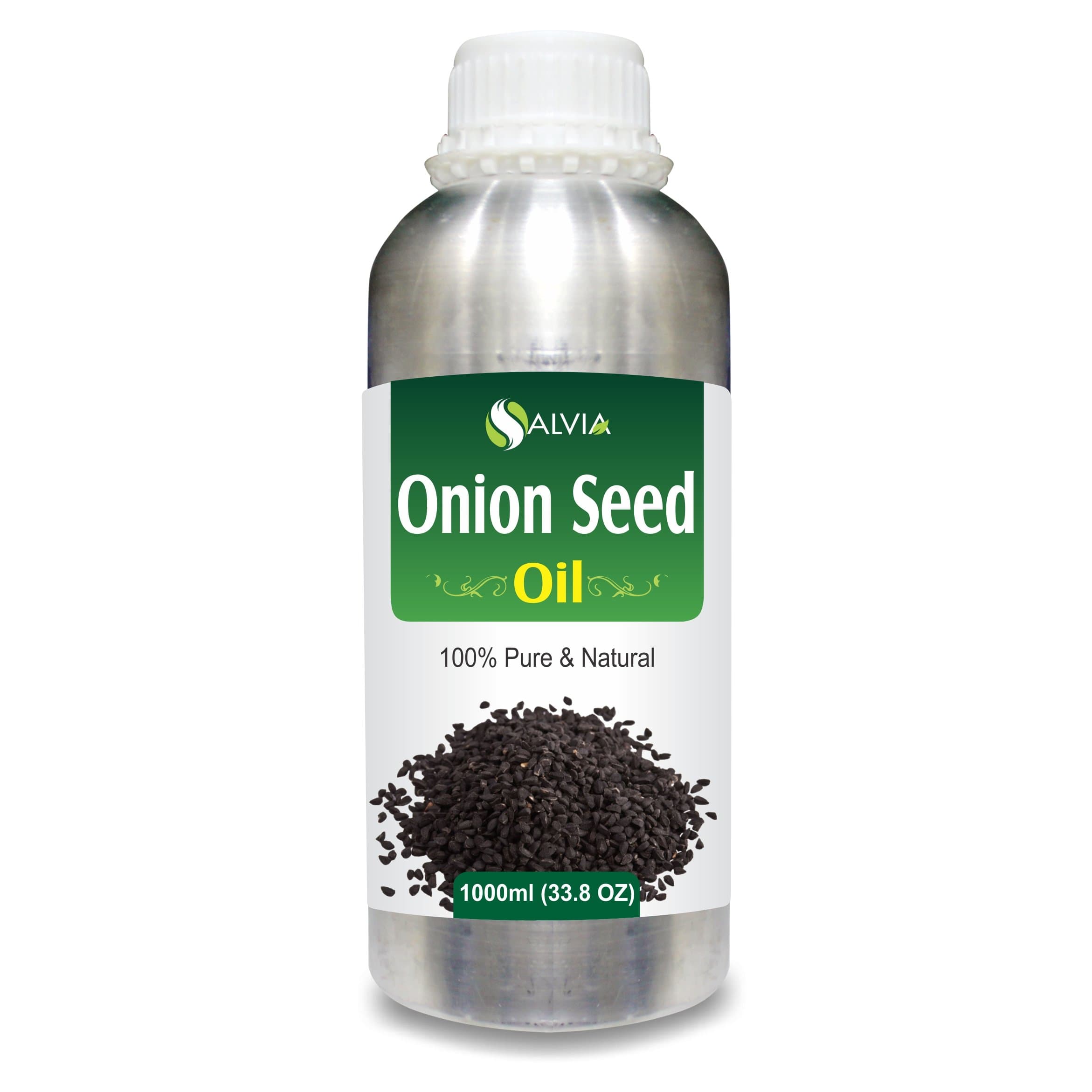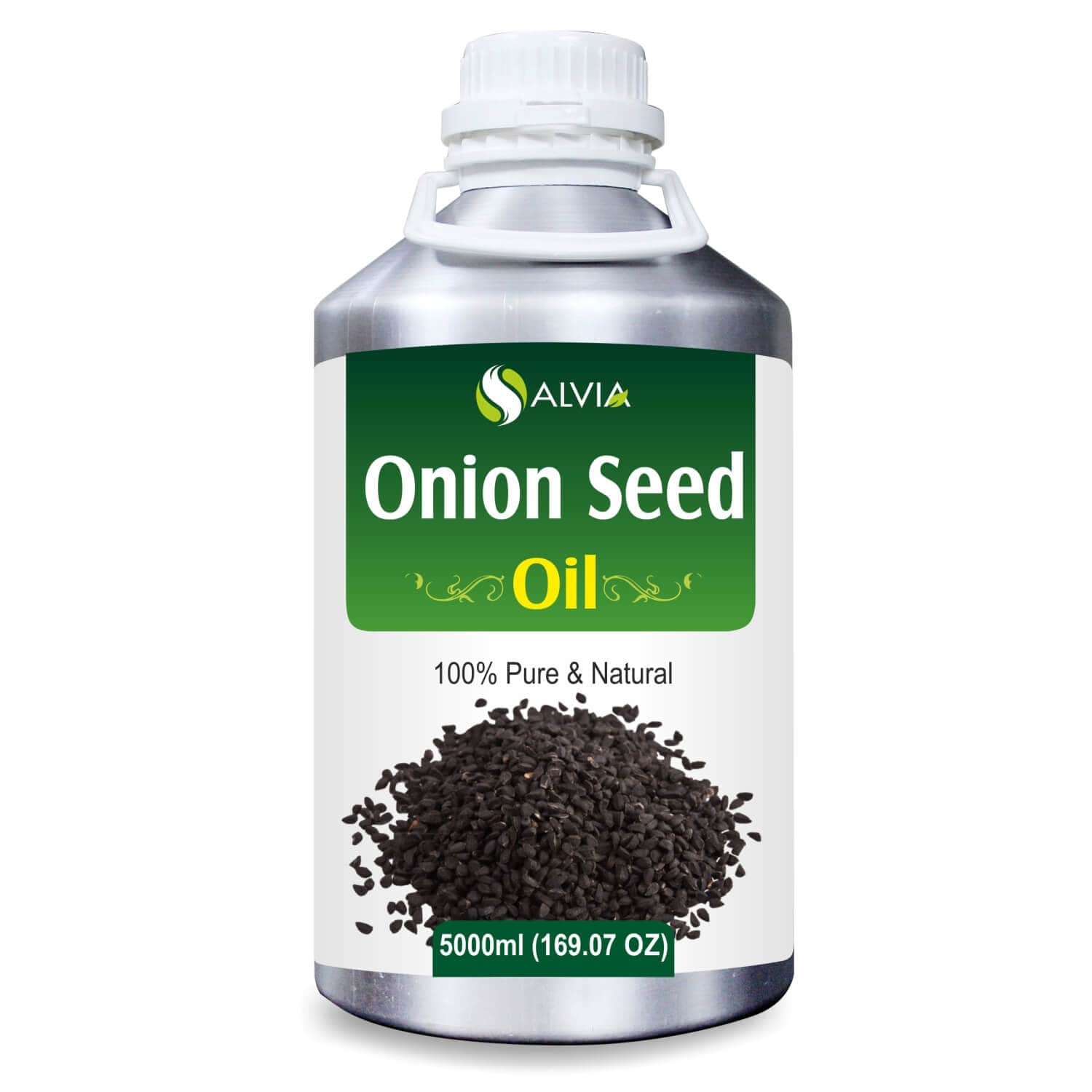 Salvia
Onion Seed Oil (Allium Cepa) 100% Natural Pure Carrier Oil
About this item
Onion seed oil benefits – Onion oil has anti-fungal and anti-bacterial properties; thus, it helps to heal wounds, is effective for hair woes, and keeps the skin healthy.
When inhaled onion oil, it clears the respiratory tract and manages respiratory illness; it also looks after cold and cough.
Onion seed oil for hair growth – It nourishes the scalp and stimulates blood circulation that promotes hair health.
It also is beneficial to control premature greying of the hair.
Available:
Only 96 items in stock
96 items in stock
In stock
Out of stock
Back in stock
Festive Sale Offers