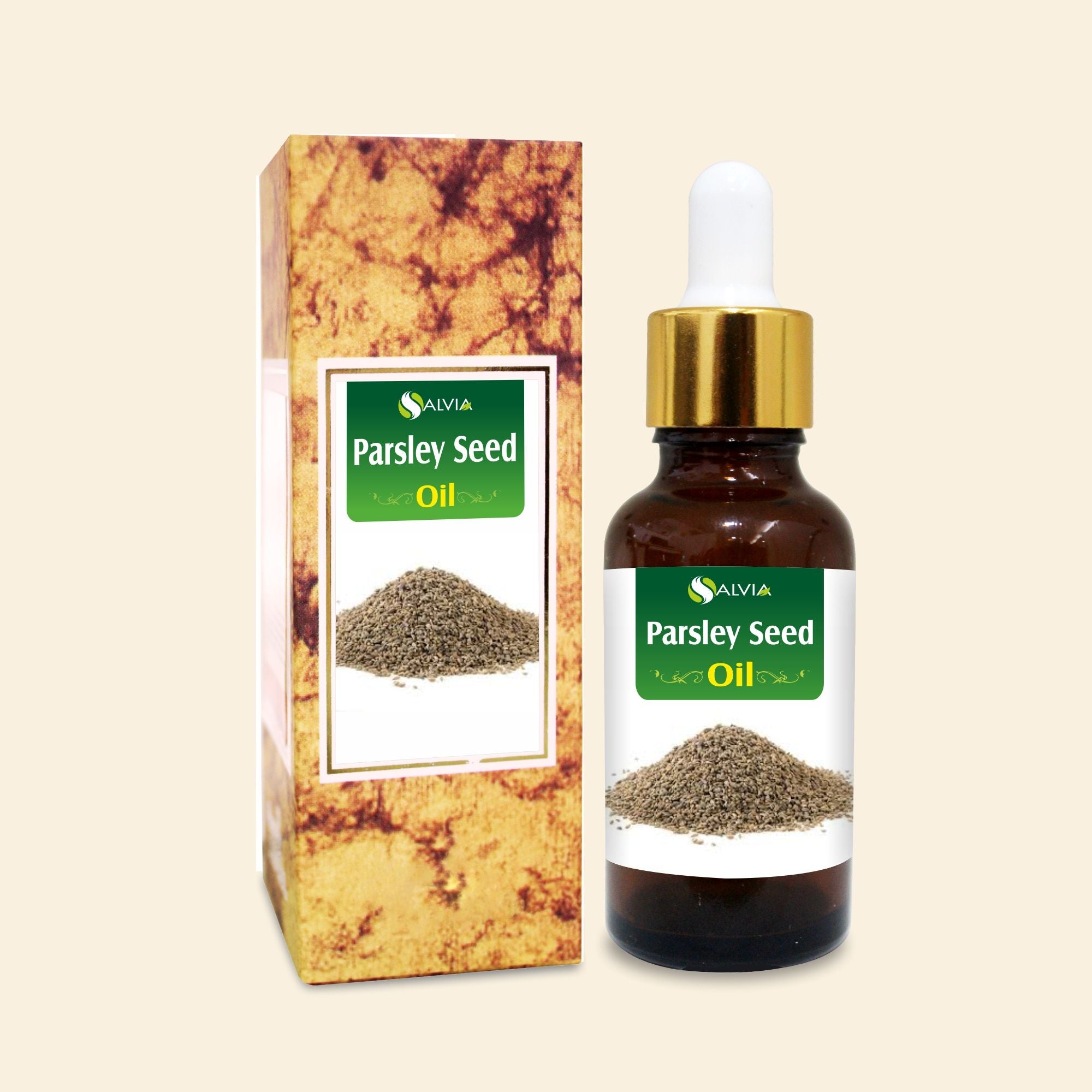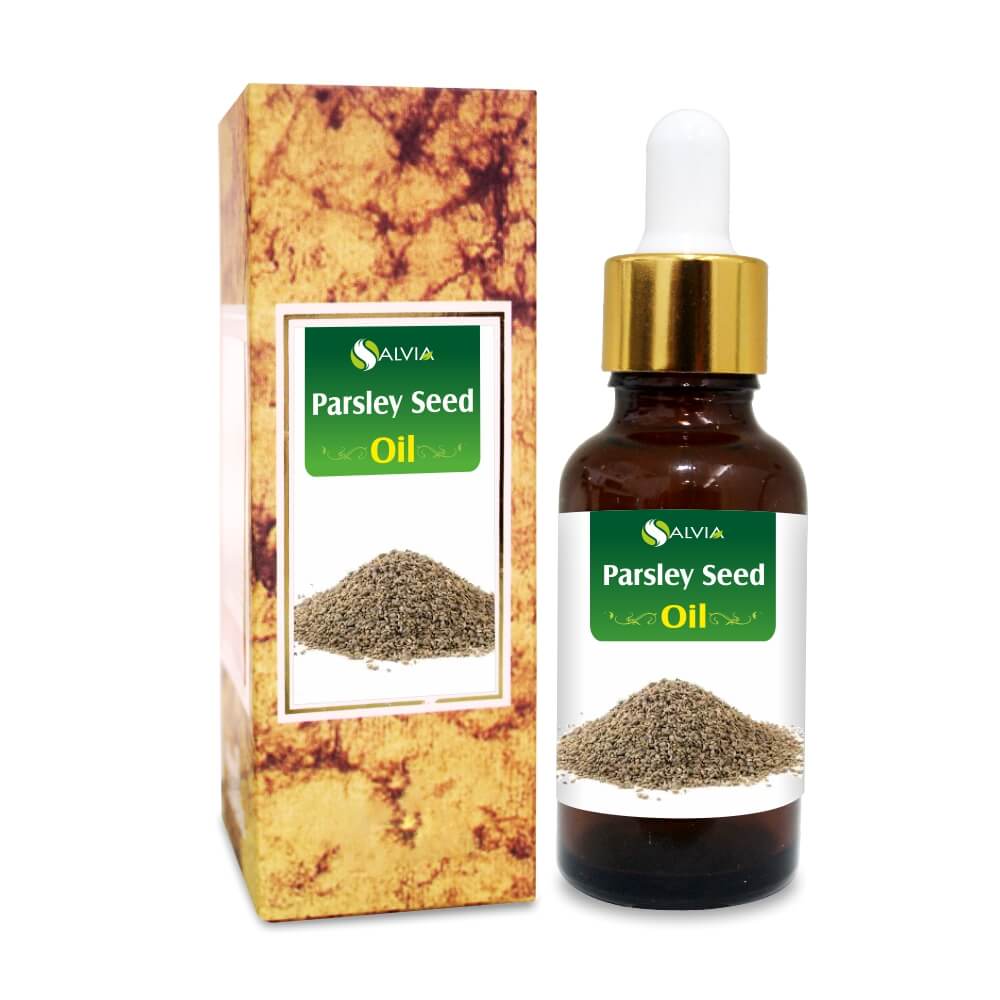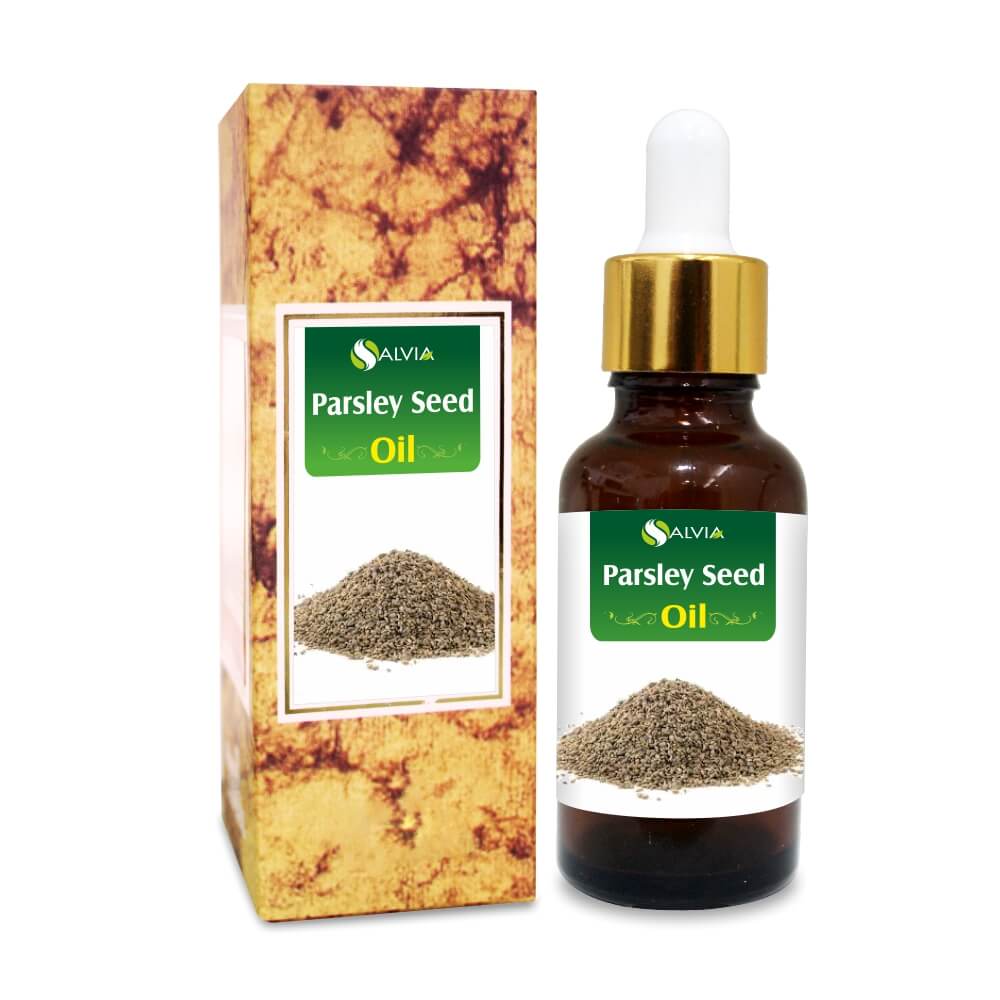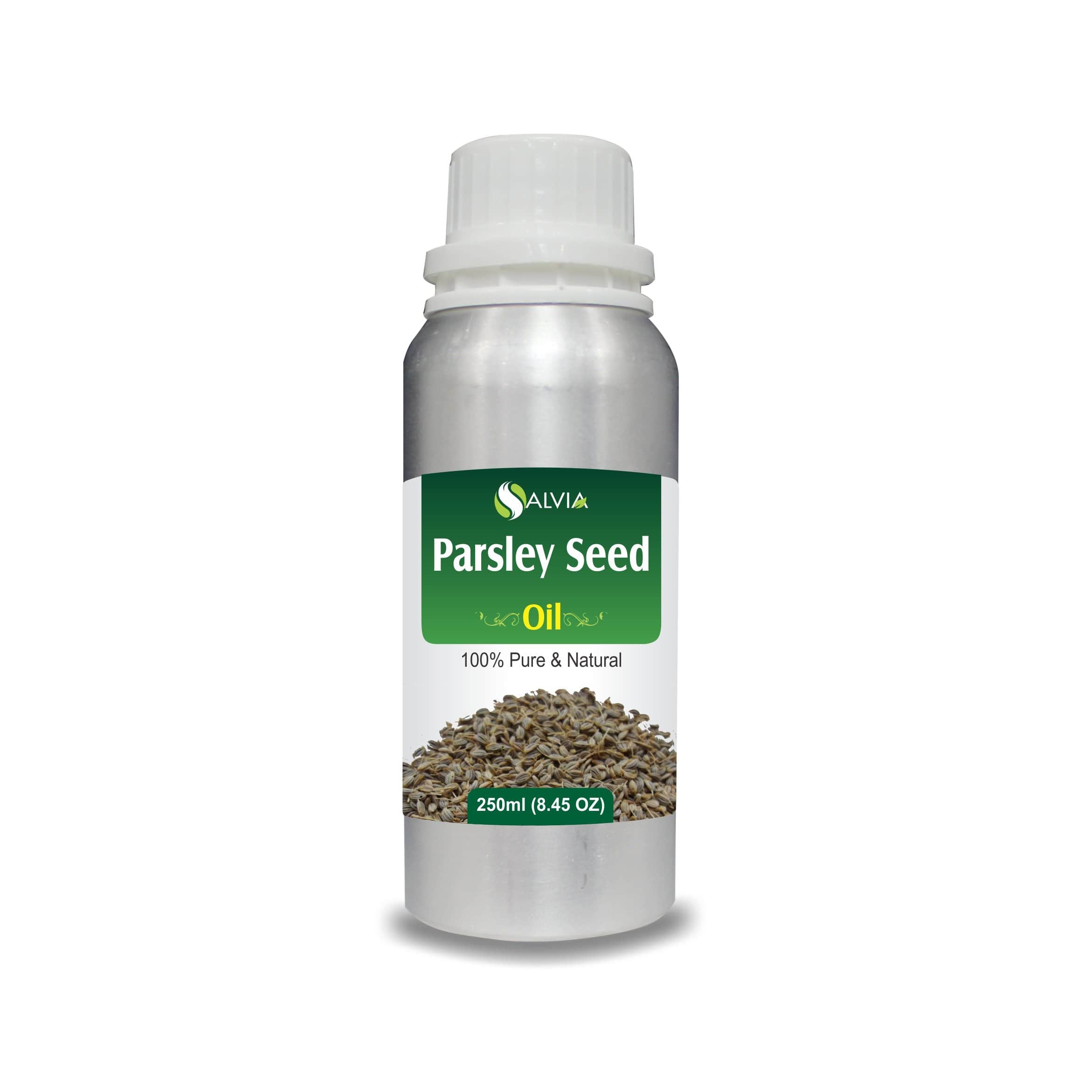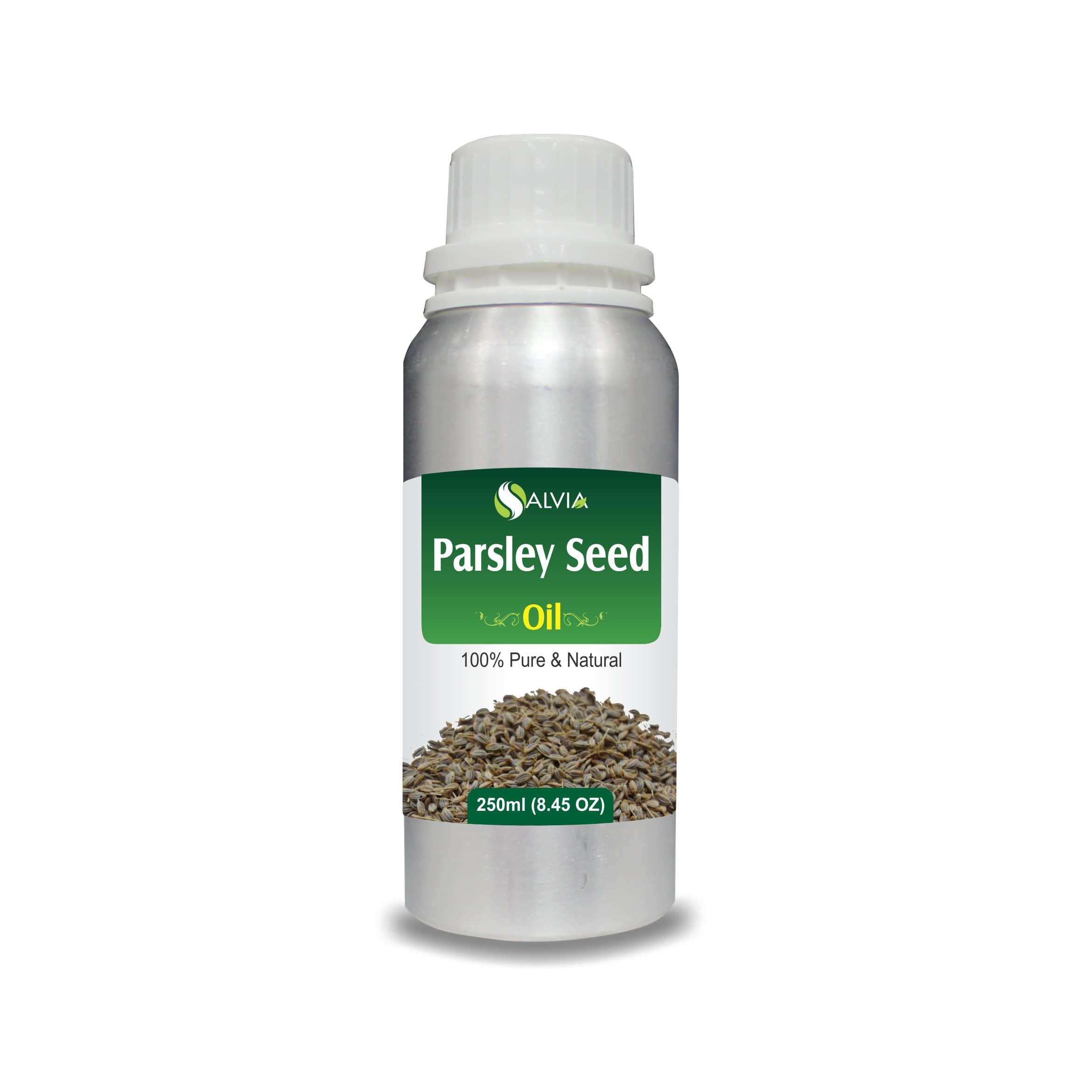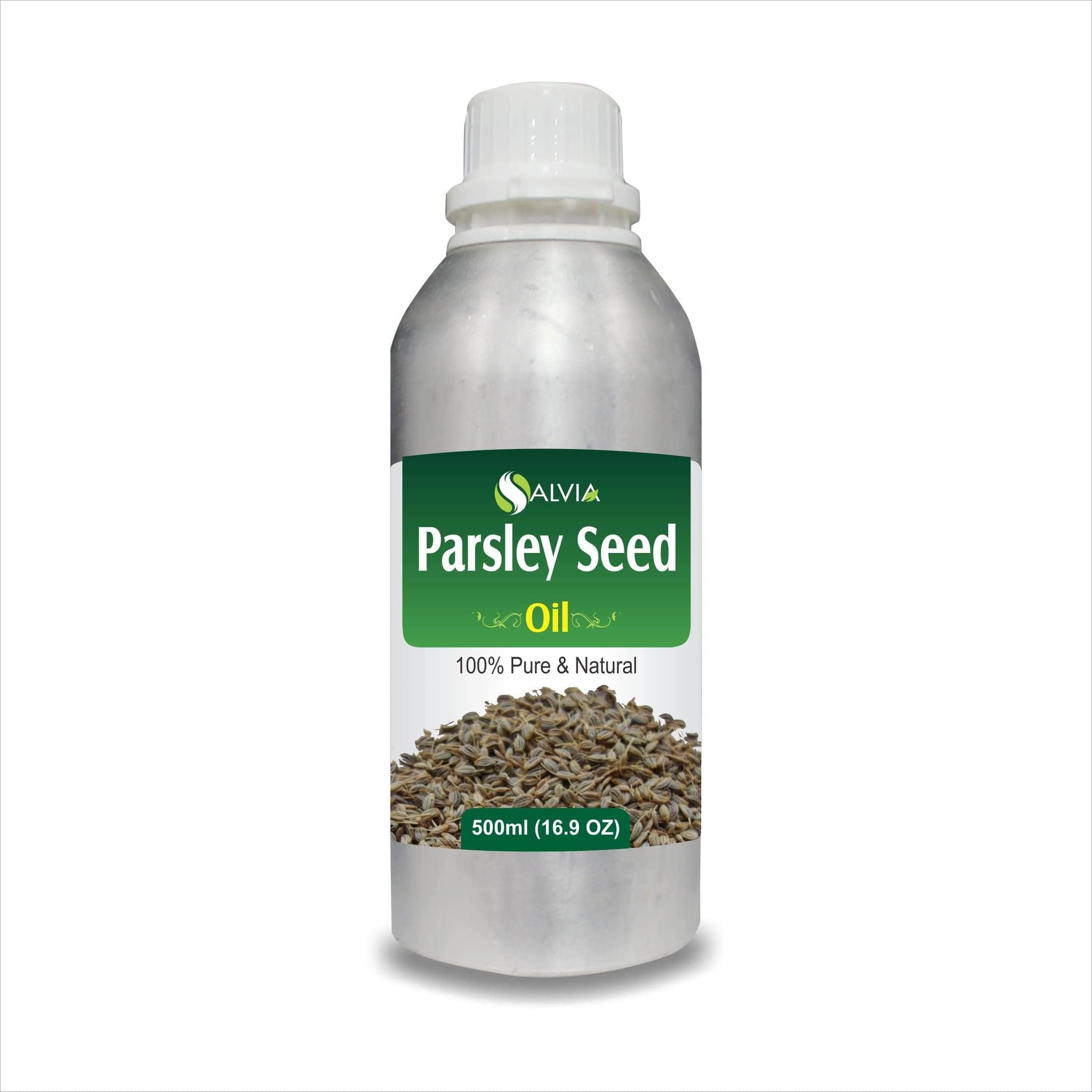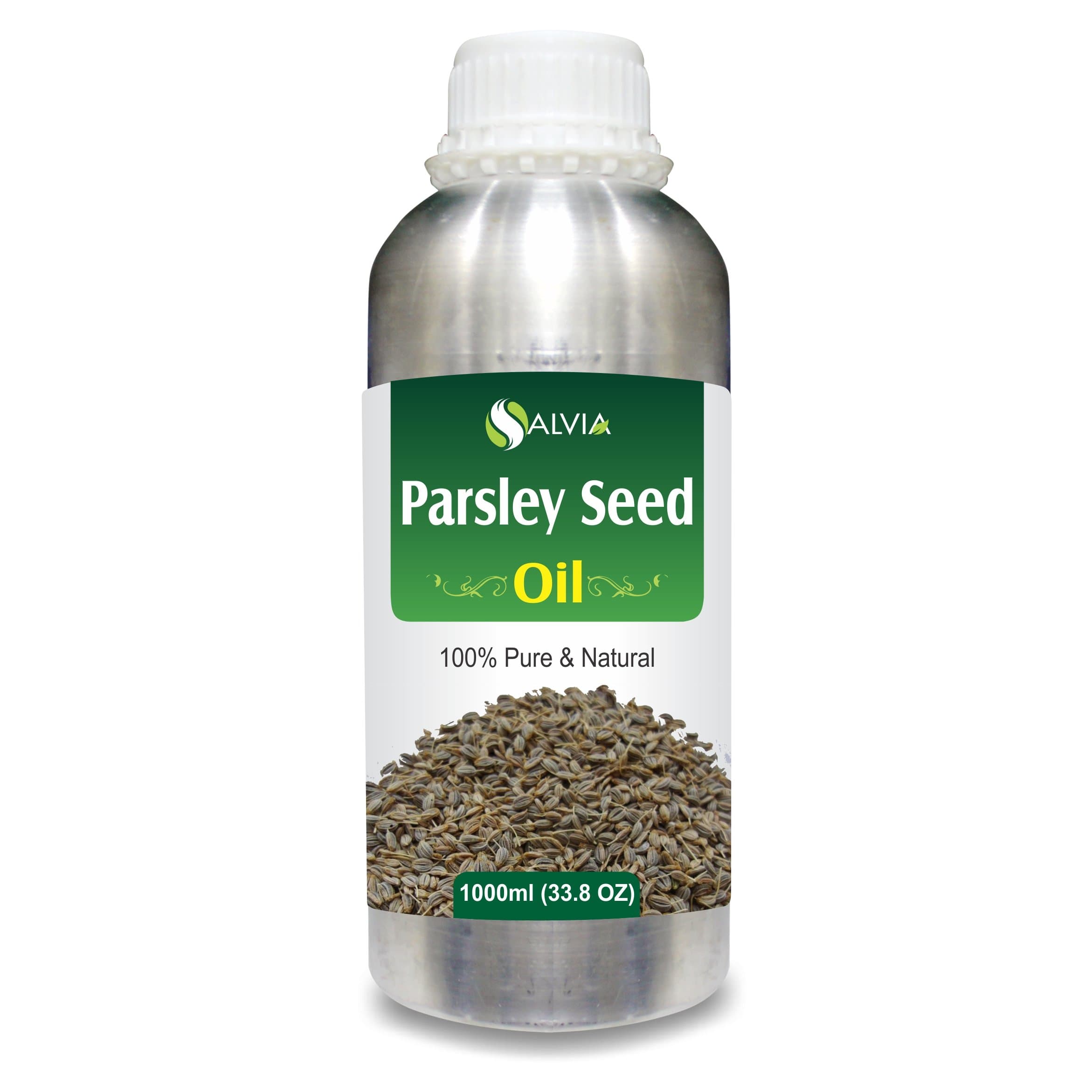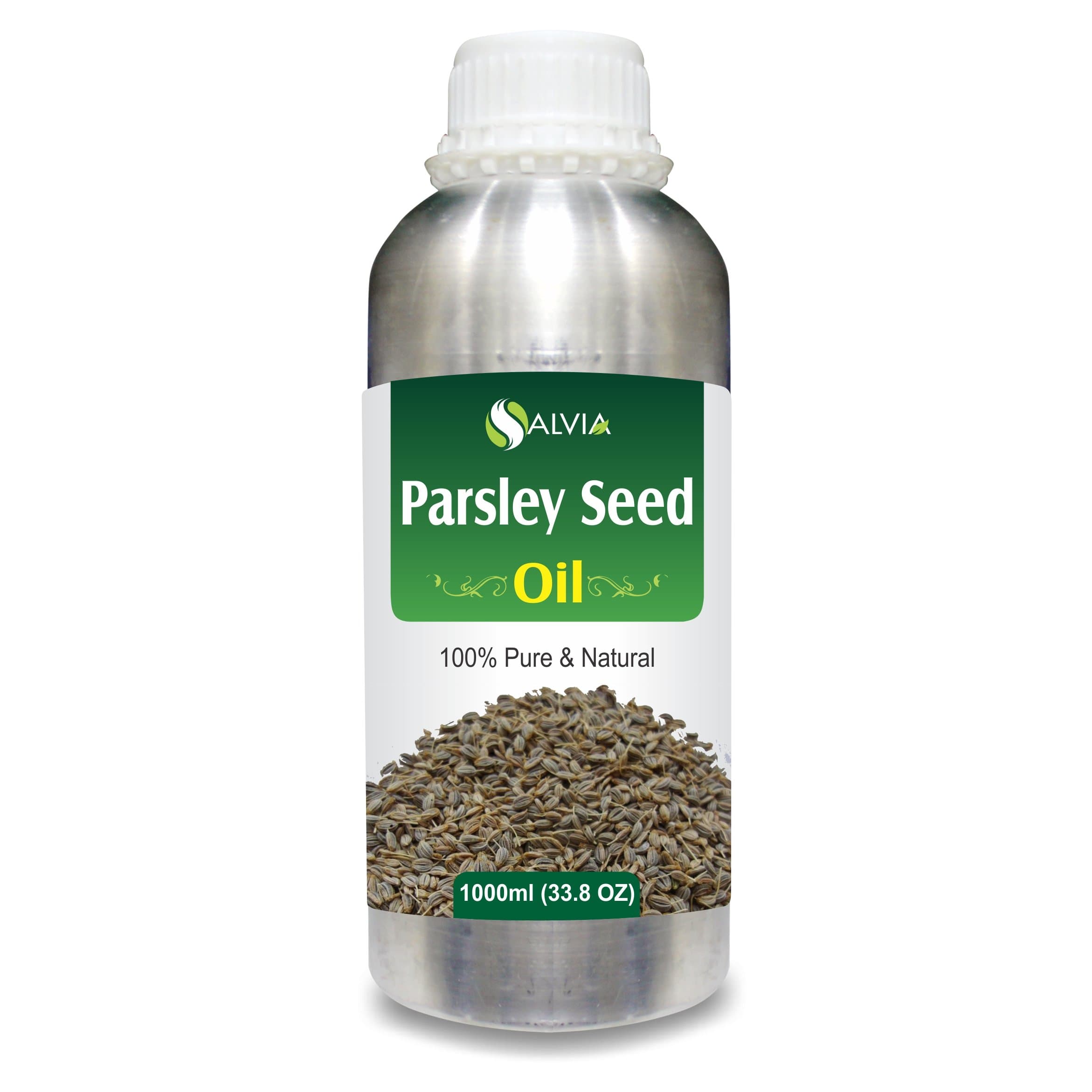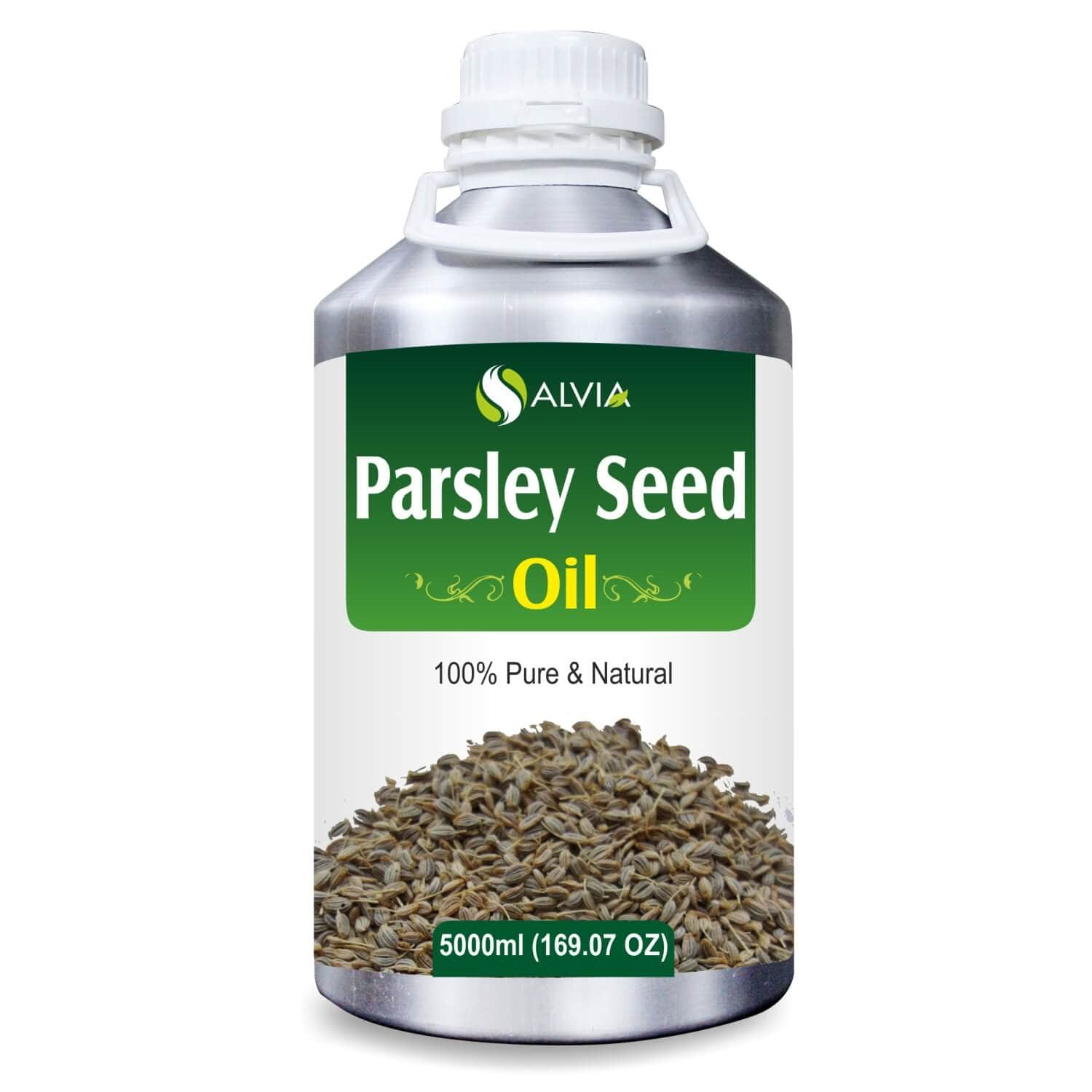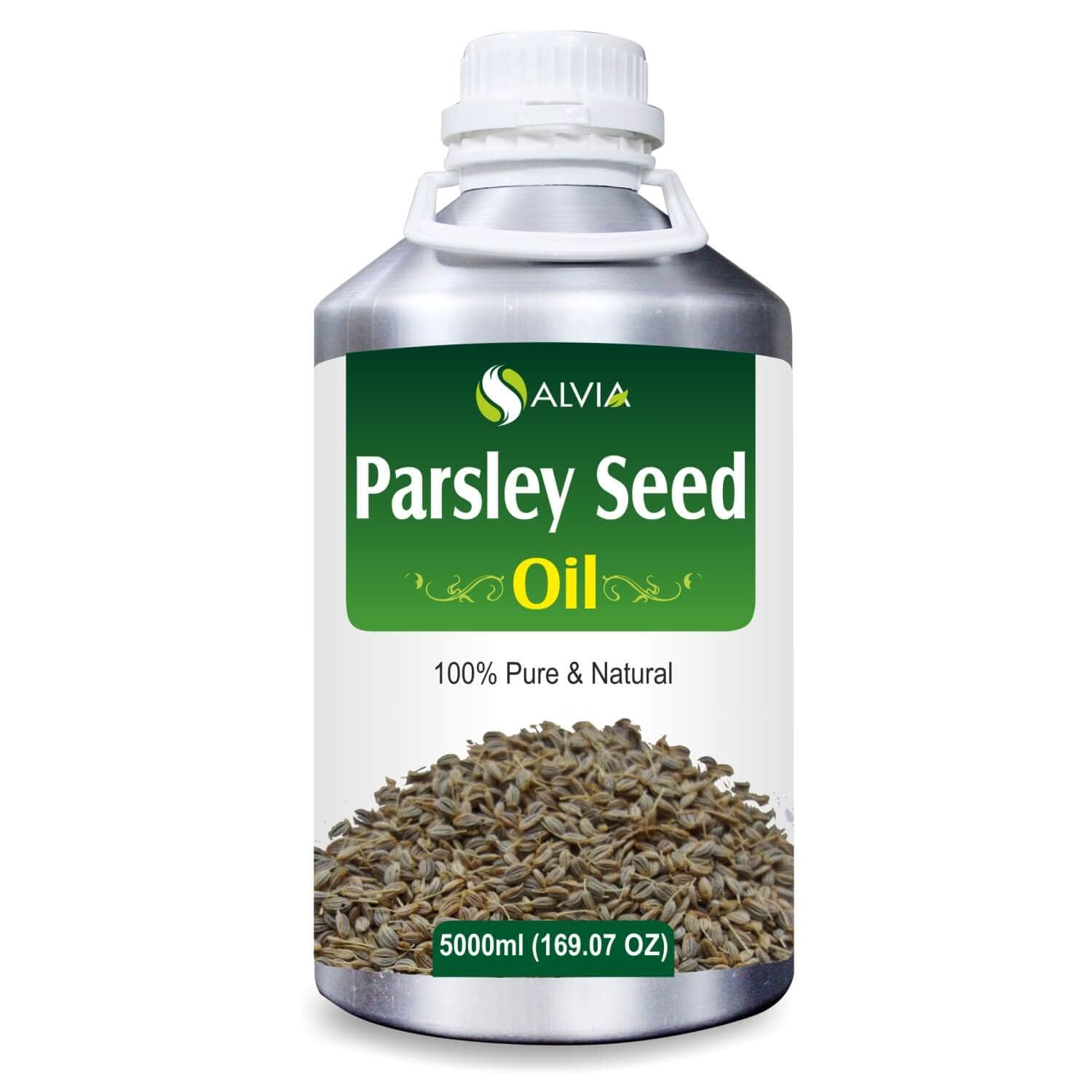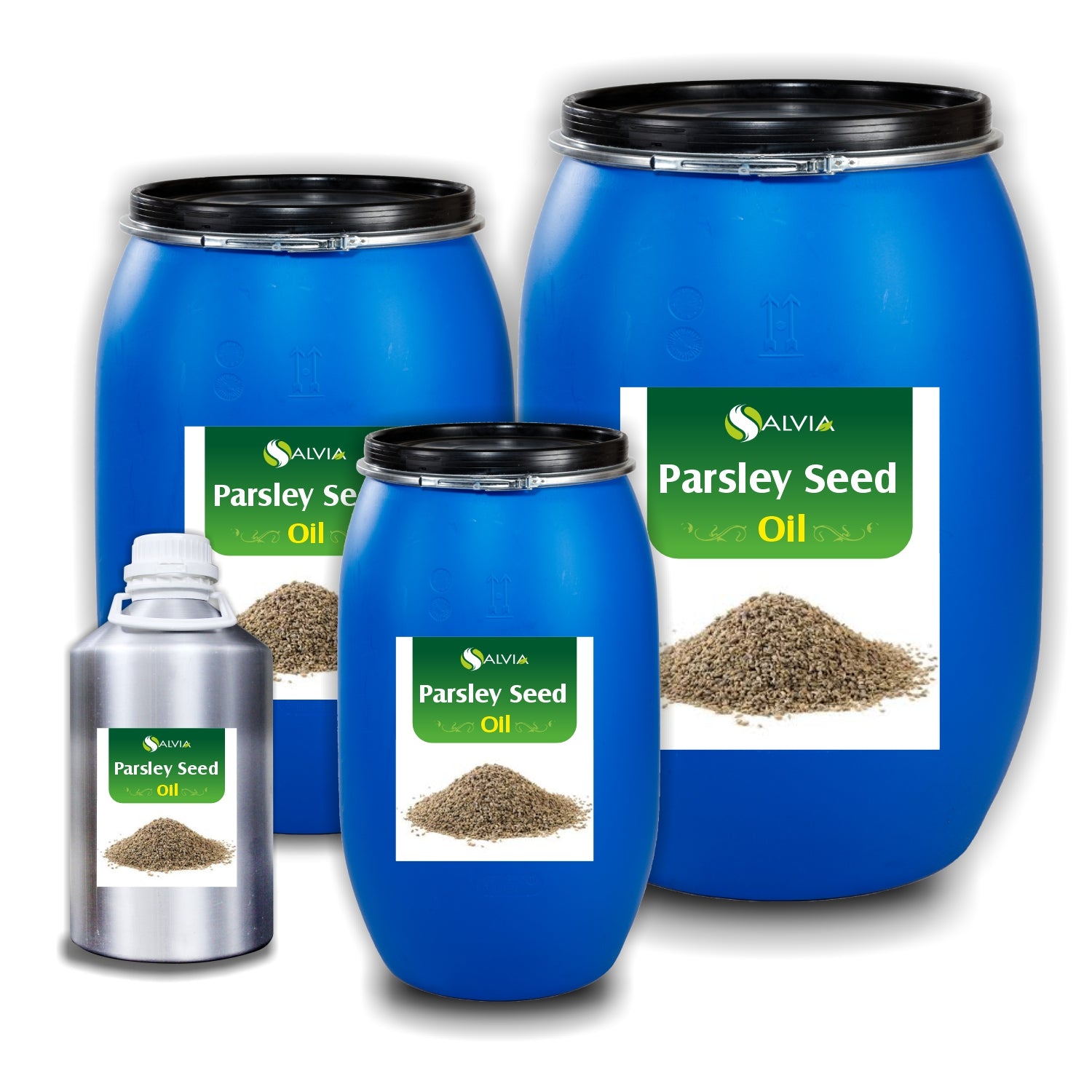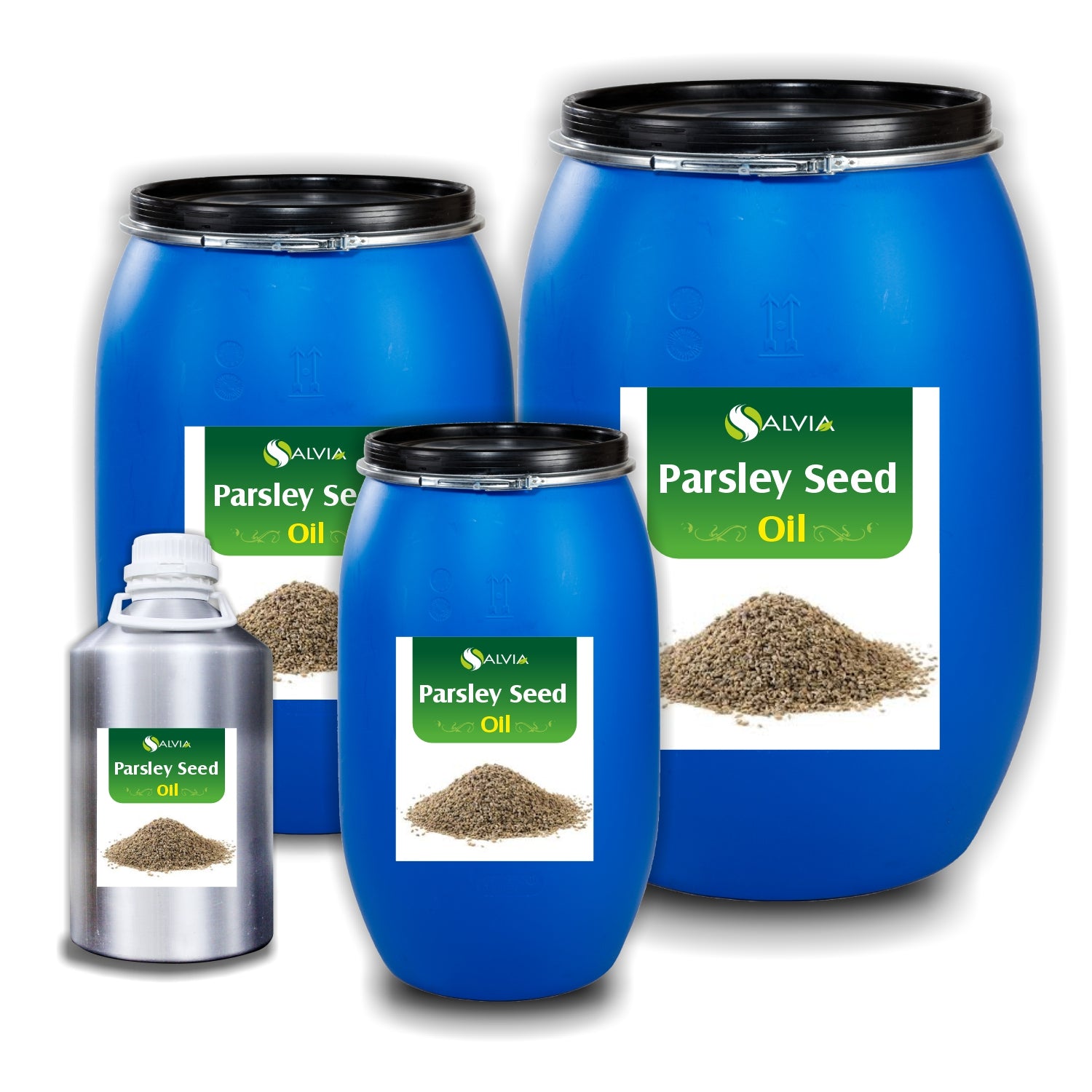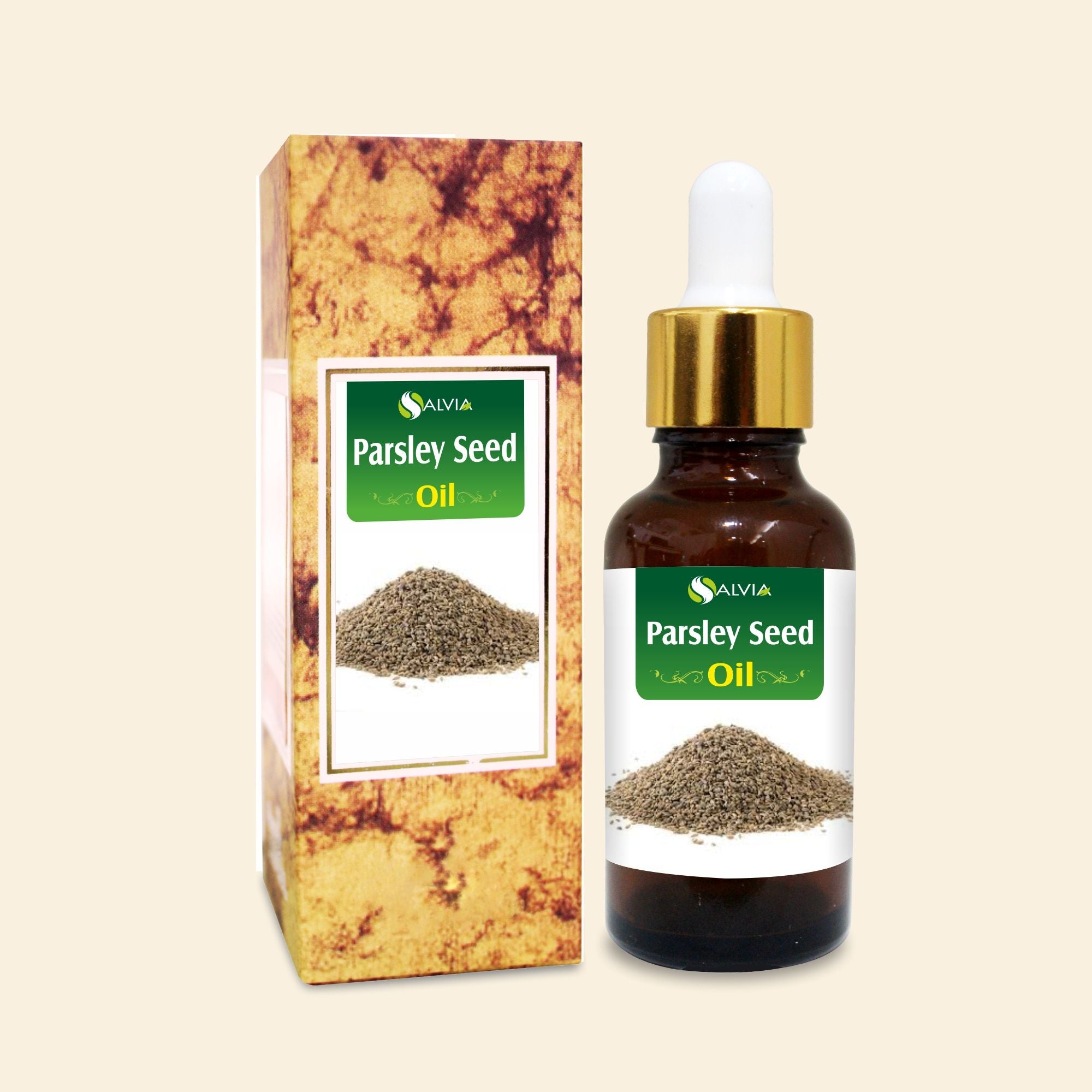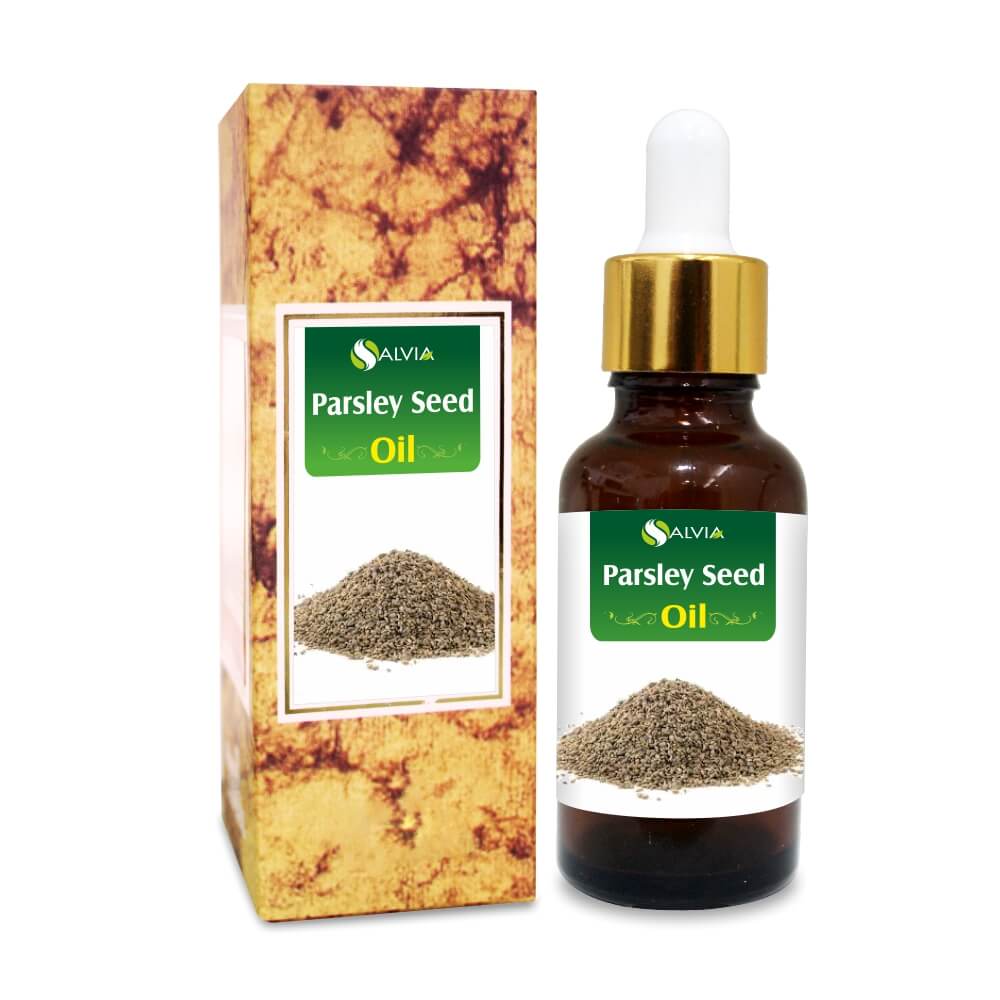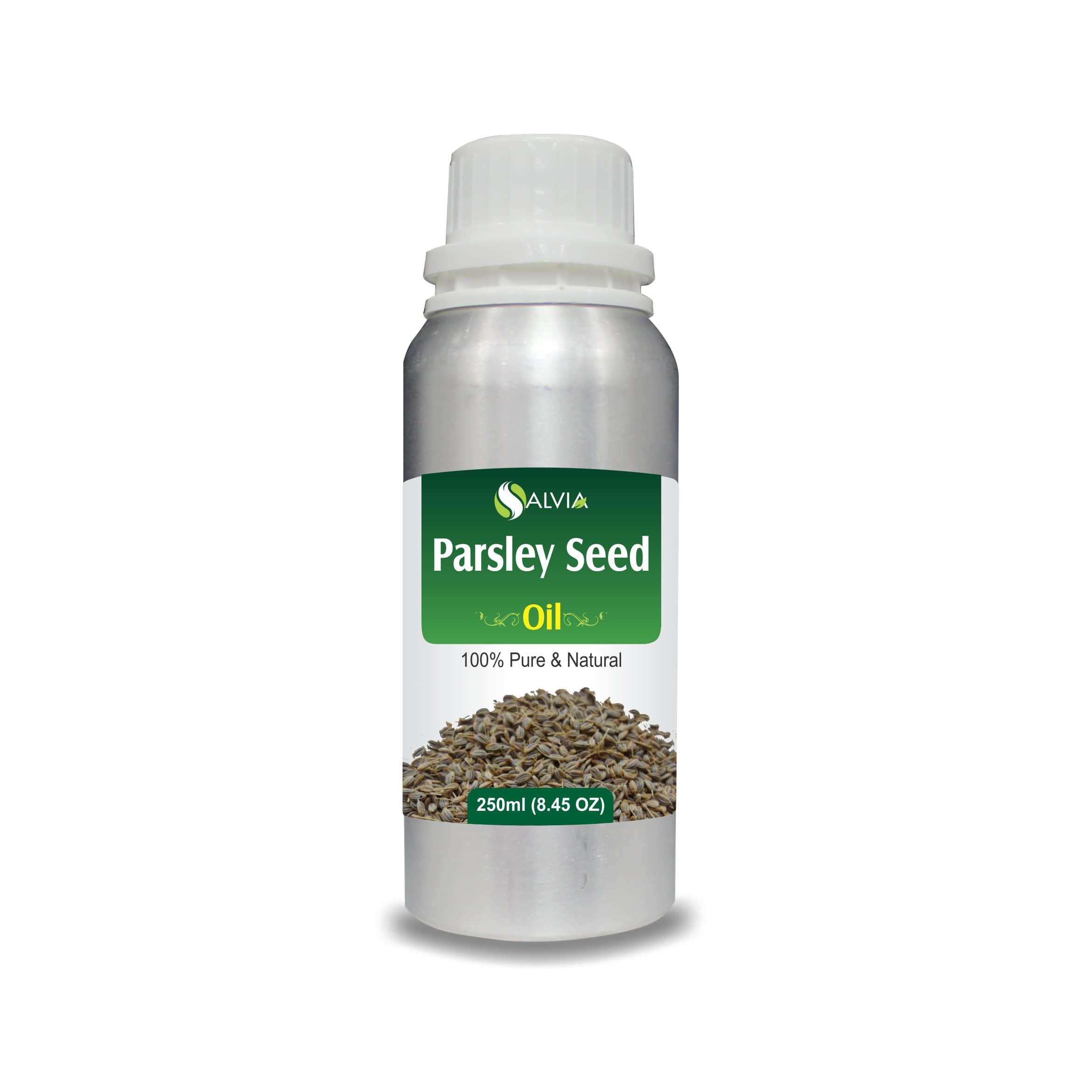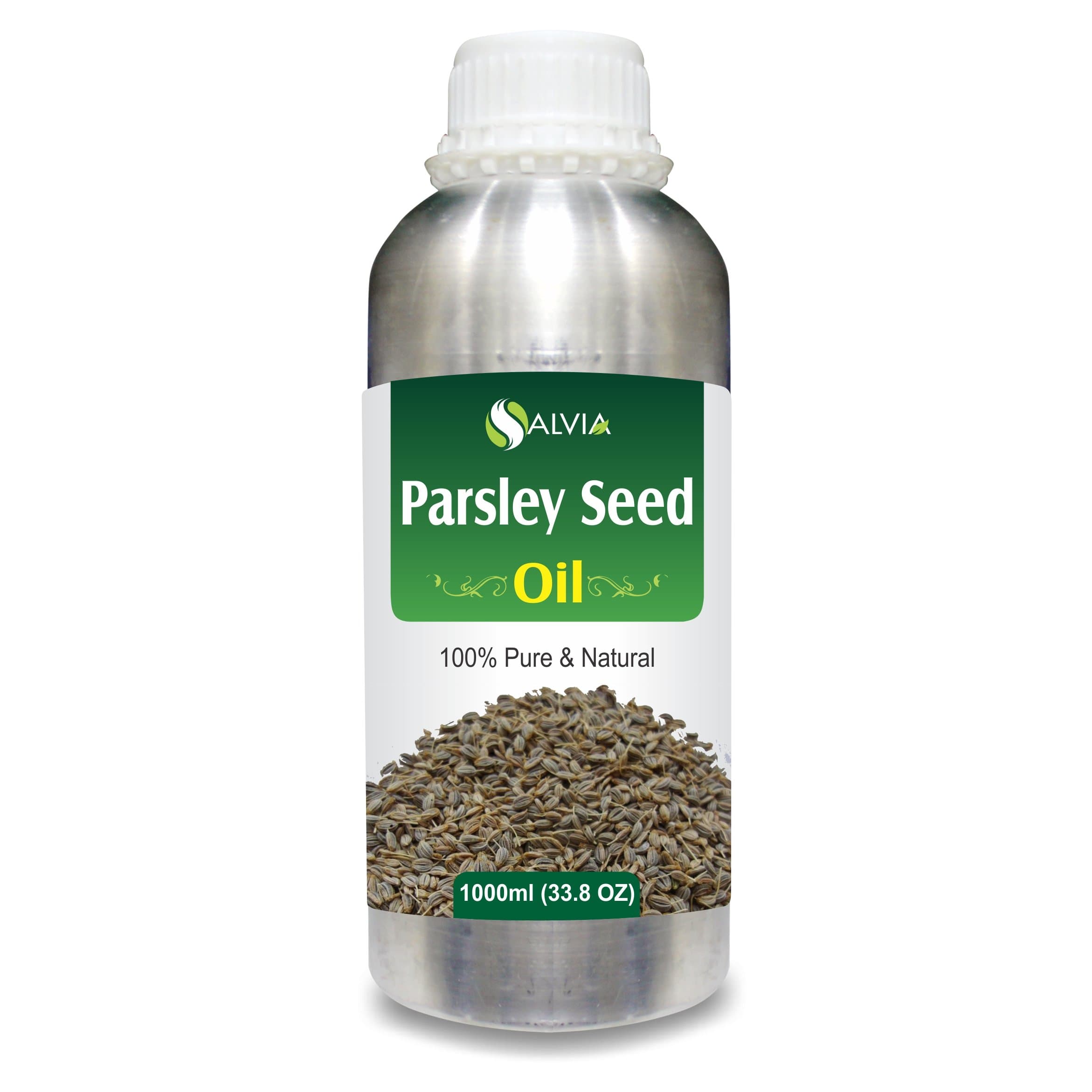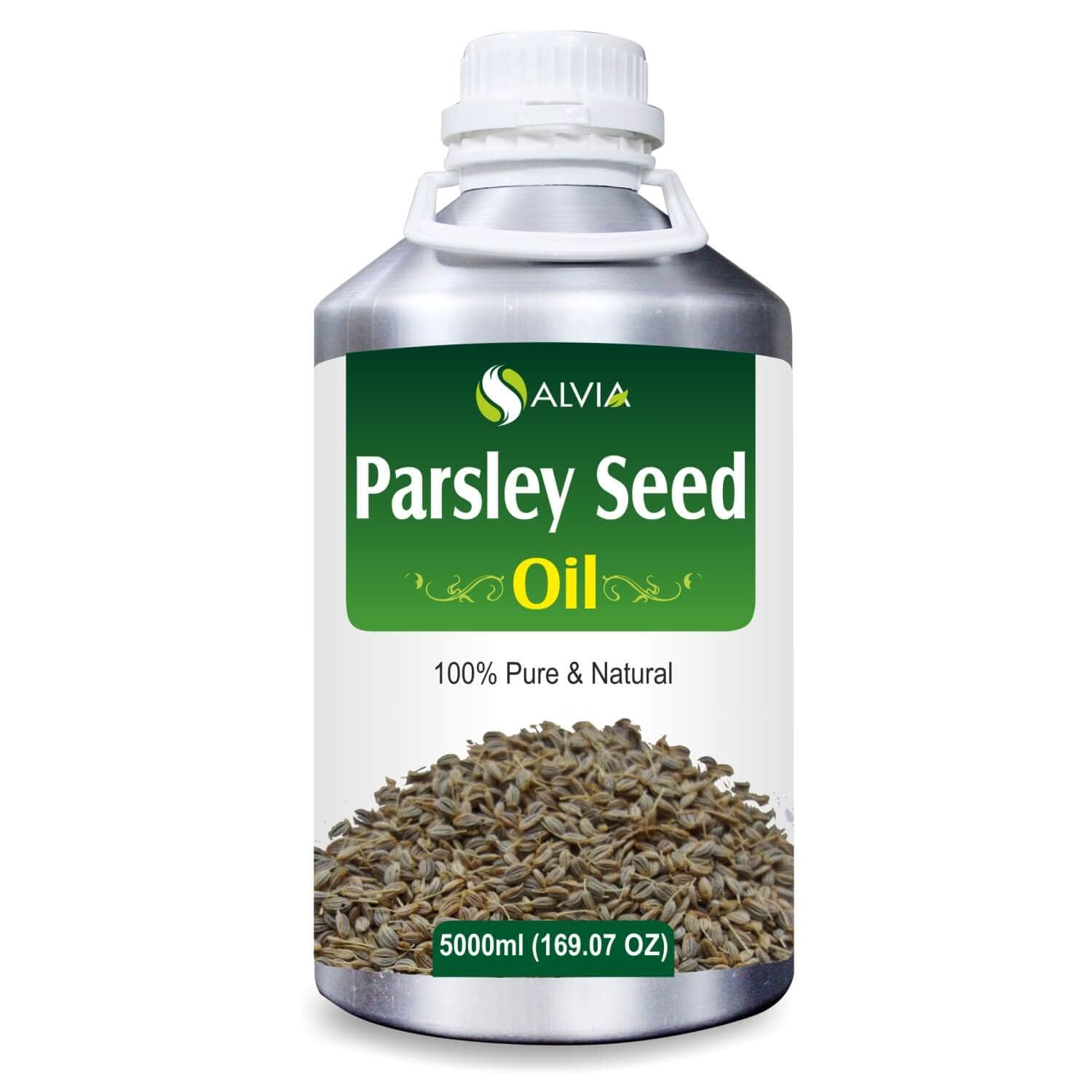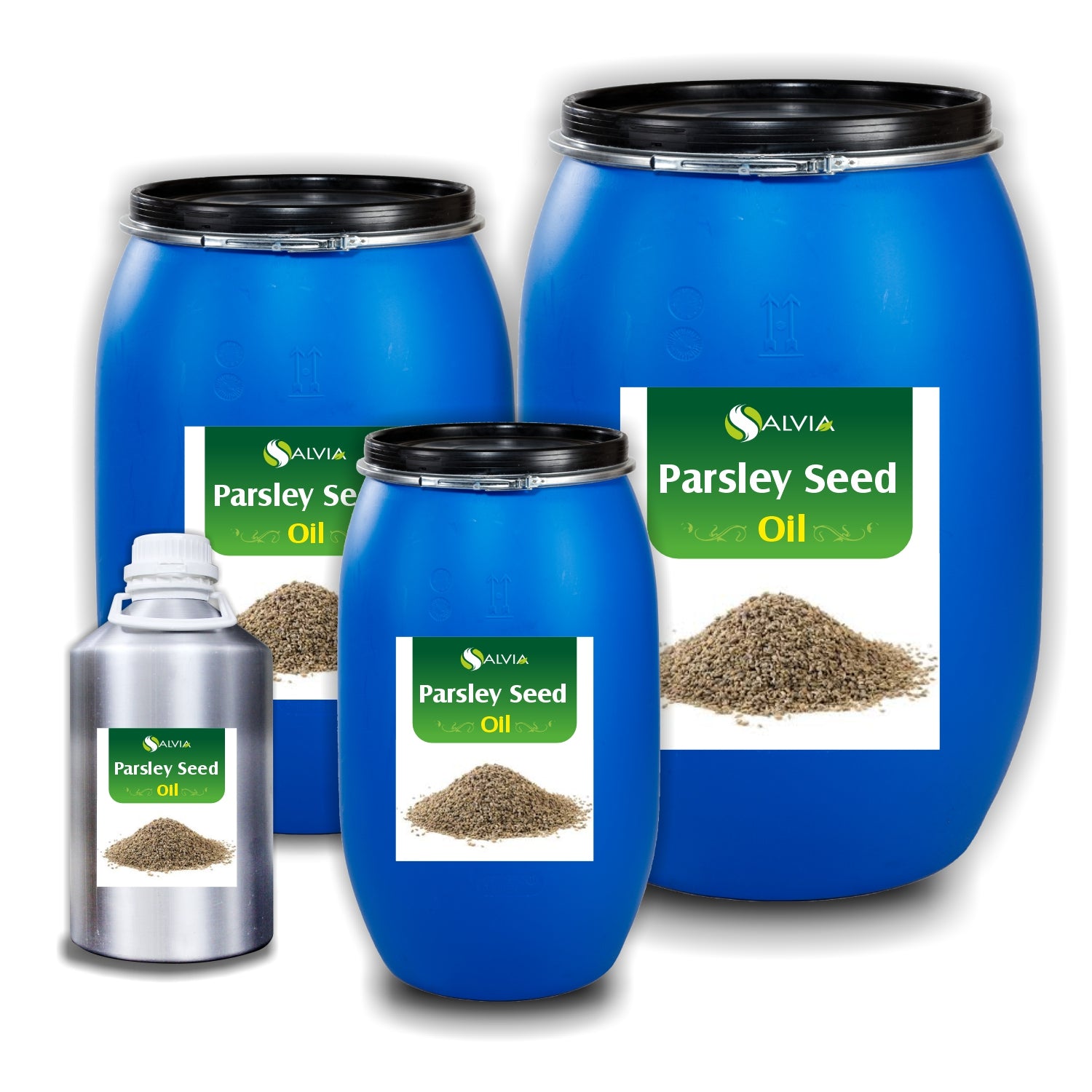 Salvia
Parsley Seed Oil
Product SKU:
SRPARSLEY10ml
About this Item
There are countless Parsley Seed Oil Uses and is used for making soaps, perfumes (men's fragrance), cosmetics, detergents, skin care, and hair care.

Parsley seed facial oil contains a mixture of strong anti-oxidants and vitamins that protect the skin from environmental damage. It acts as an astringent and cleanses the face deep within.
It relieves joint pain.

Used in massage, aromatherapy & external applications.
Available:
Only 98 items in stock
98 items in stock
In stock
Out of stock
Back in stock
Festive Sale Offers